Do you love Zara? Do you consistently shop at the new arrivals section? Well, you are not alone. Zara is one of the most popular clothing brands. And they always have some new and interesting collections. But Zara is not the only fashion brand in the mid-tier market. There are many more stores like Zara.
We often say Zara is an affordable brand that offers elegant and sophisticated clothes. How many more are there like Zara?
Why Do Fans Love Zara?
Zara was founded in 1975 by Amancio Ortega. The very first Zara store featured low-priced lookalike products of popular and high-end clothing fashion brands. The concept has remained the same over the years. But what started as a single Zara store in the northern region of Spain, has now developed into a worldwide phenomenon.
As of January 2022, Zara has more than 2,000 stores operating in more than 80 countries around the world. That makes the fashion brand one of the most accessible for fashion lovers around the world.
If you are looking for fashionable and trendy clothes at an affordable price, Zara is among the first places to check.
The fashion store has everything from casual wear to some more elegant going-out looks and some teenage pieces as well. And in the past few years, with their Zara Home section, the fashion brand managed to enter the home decor world as well.
Many people often confuse Zara with Mango. They are not the same. It is a common misconception. But Mango is  
Best Stores like Zara
Express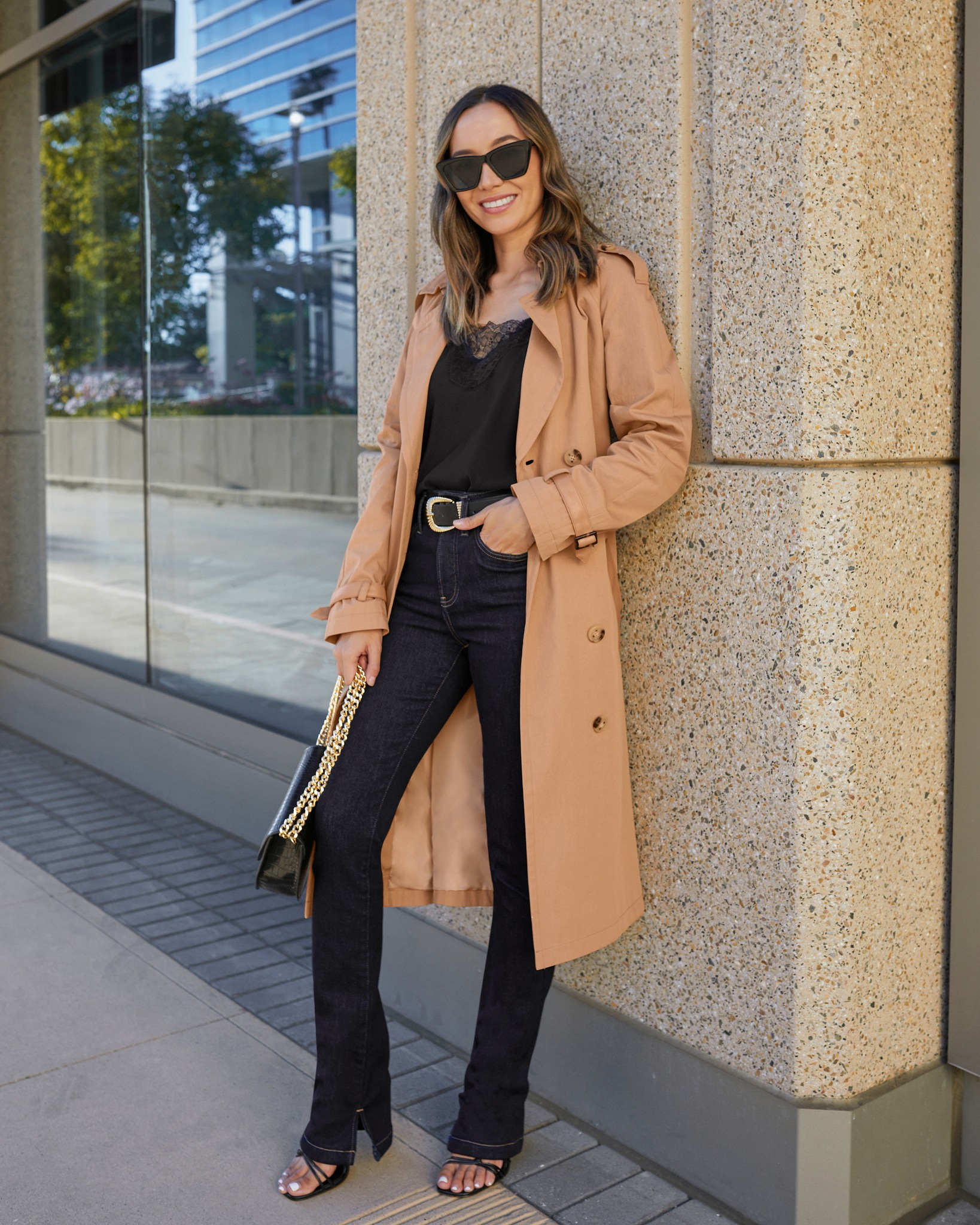 Express is a fashion store that offers both online shopping and in-store shopping. Their clothing options include everything from everyday basics and casual wear to some office-appropriate clothing.
It is one of the best stores similar to Zara. They are a specialty apparel and accessories retailer that targets customers between 20 and 30 years of age.
ASOS
Anytime you are trying to find a store similar to a fashion brand, you have to think of ASOS. It is a store like Zara in a way it offers many different brands and its own line.
ASOS has sustainable brands, casual brands, elegant brands, and many more different styles on its online website. Be sure to check them out.
Just a fair warning. You might get overwhelmed by the many options. Always filter your search at ASOS so that you get more narrow results.
And Other Stories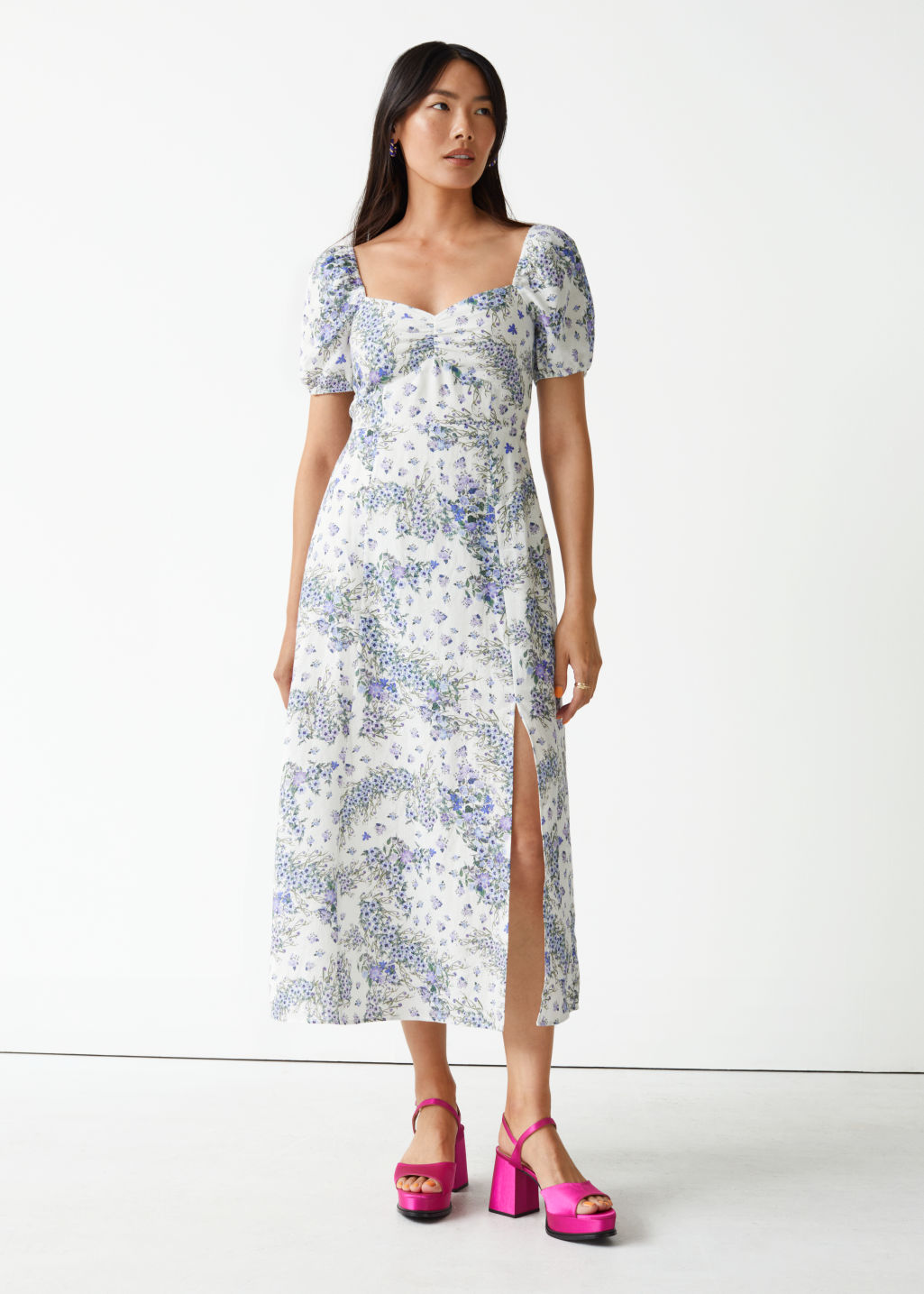 The next store like Zara on our list & Other Stories. For many women, it is their go-to brand for sourcing essentials and basics. There are many special pieces you can find at & Other Stories that you can then mix with other clothing.
The fashion store has better quality clothing than most brands, and with a similar price point. Not to mention, they carry some great shoes.
Mango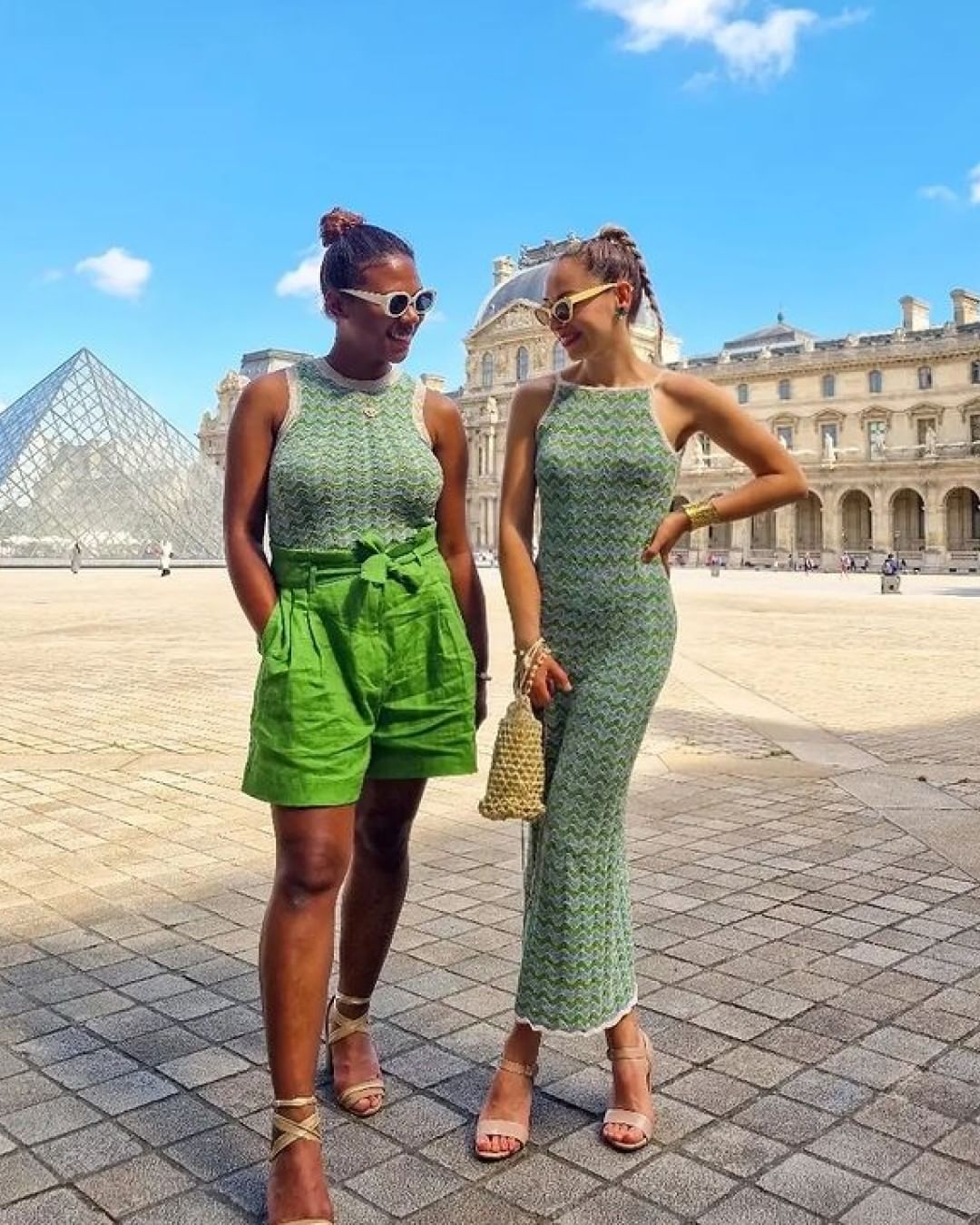 We mentioned in the beginning that many people mistake Mango for Zara. And understandably so. The two brands are very similar in their fashion line. Mango prices are right on the money as far as the latest trends and basics go.
And they have a similar line of products to Zara. The main difference is colors. This clothing brand usually likes to use more earthy tones like brown, green, olive, cream, and similar colors.
But you should definitely check them out. It could very well become your next one-stop shop for affordable basics.
Bershka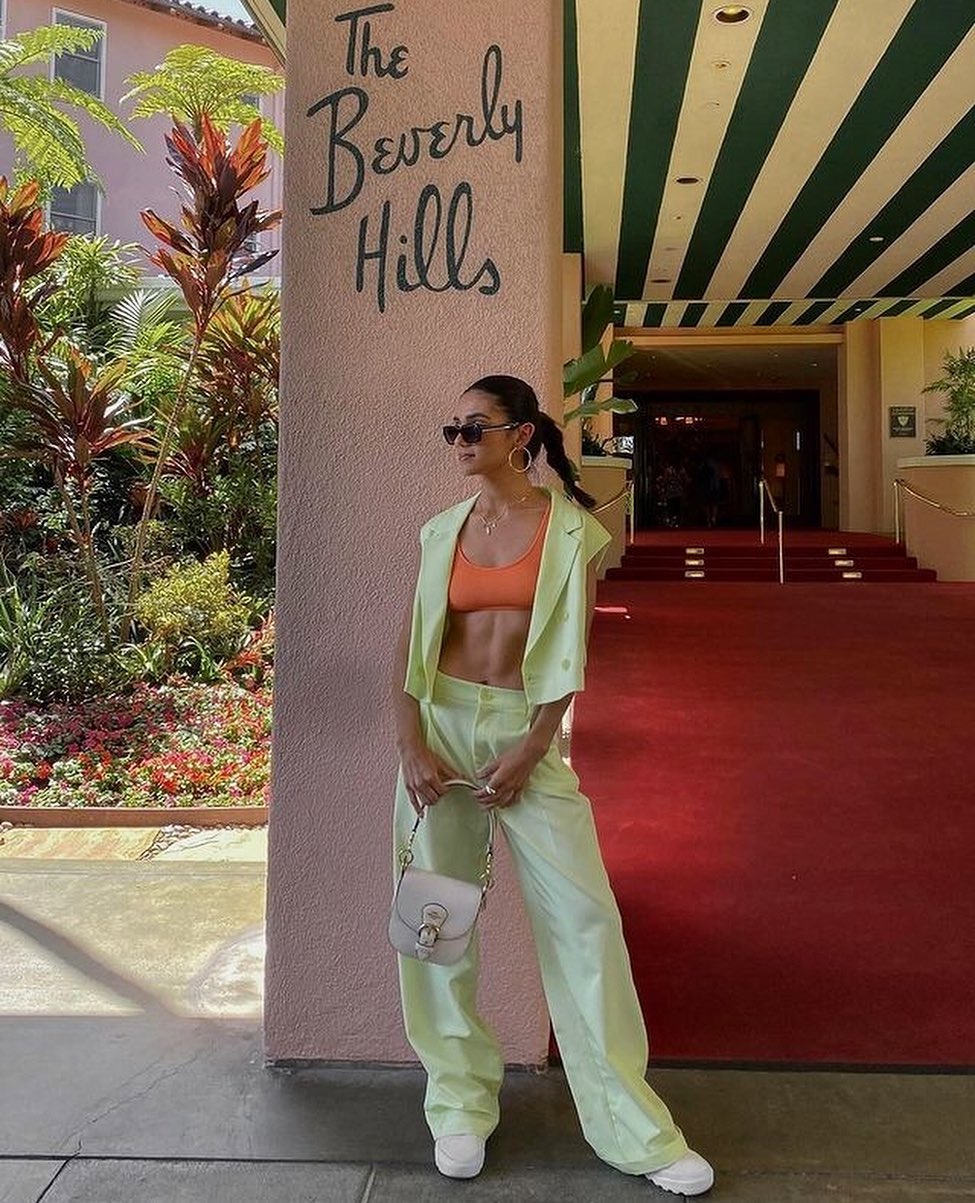 Bershka is a Spanish fashion retailer that is part of the Spanish Inditex group. Inditex owns Zara, Massimo Dutti, Oysho, Stradivarius, Bershka, and more.
The difference is that Bershka caters to women of a younger age than Zara. You can say that once you mature from Bershka, you go to Zara. But that doesn't mean you cannot find great clothes at Bershka as well. For example, you might find some cheaper jeans than those in Zara.
Their clothing line includes everything from everyday basics and casual wear to some going-out looks. And they have a wide selection of trendy outerwear.
Reformation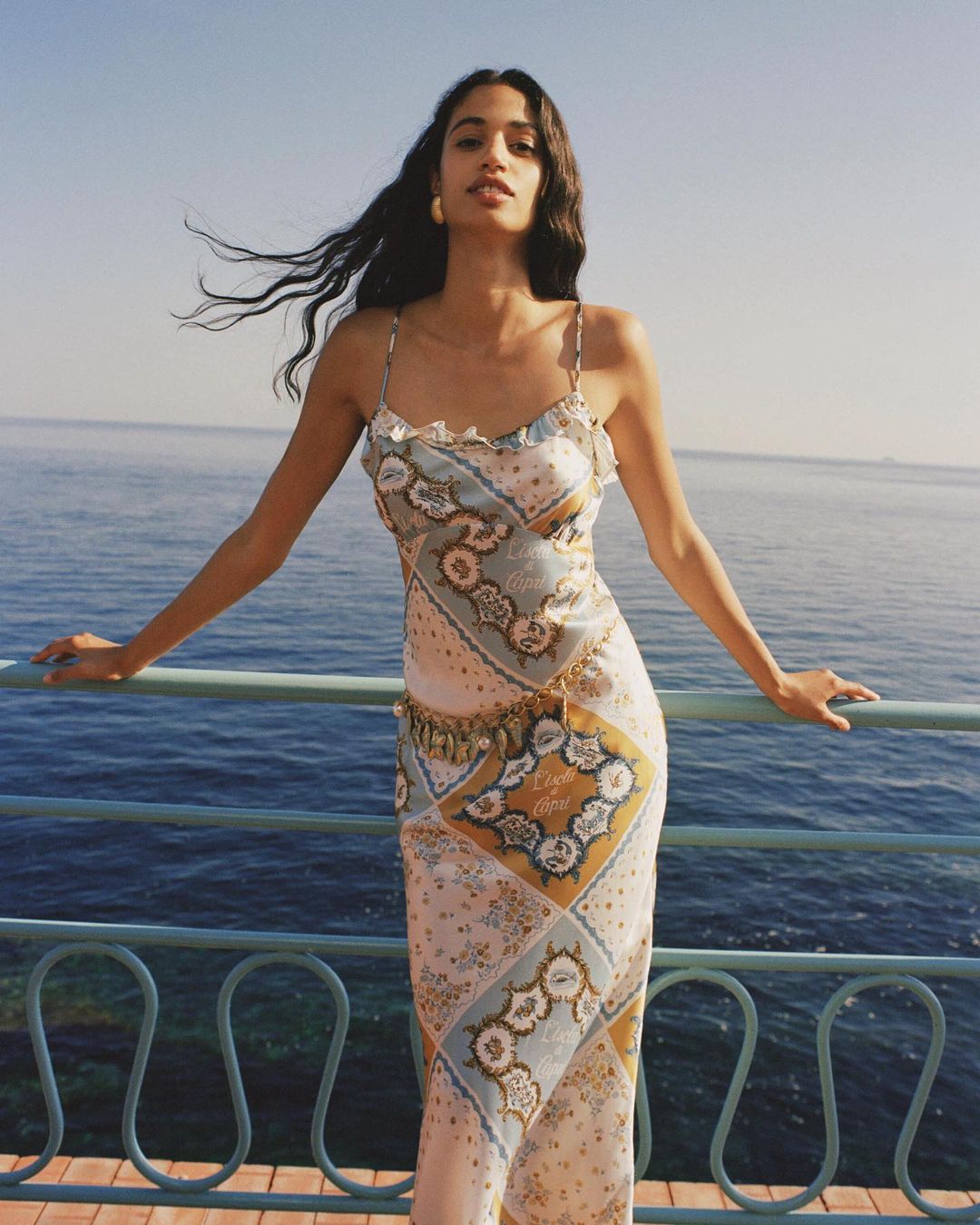 Reformation is an online retailer that got popular in the past several years because of its emphasis on sustainability. With more and more people becoming ecologically aware, a brand like Reformation has gotten more popularity.
They sell high-quality fashion pieces made from sustainable fabrics and without sweatshop labor. They strive to be 100% environmentally friendly.
Their clothing is designed to be flattering and comfortable. That way, you can always feel good about your purchases.
Reformation has its own line of clothing, but also a range of third-party brands like For Love and Lemons and Mara Hoffman.
Massimo Dutti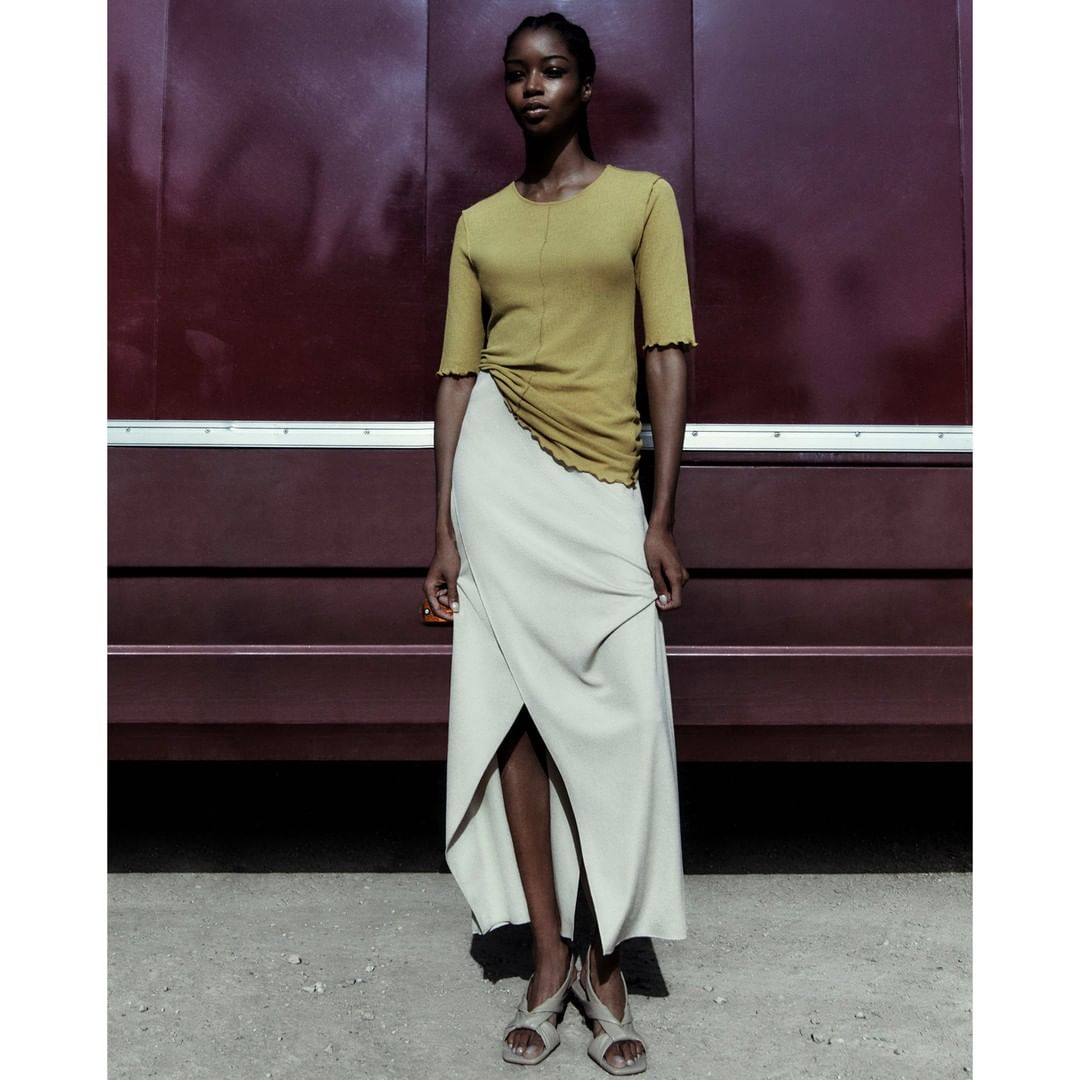 We talked about Massimo Dutti being part of the Inditex group. Some might say that they are Zara's older siblings.
Massimo Dutti is what Zara is to Bershka. They offer even more classic and tailored items compared to Zara. Their price range is higher as well.
Aritzia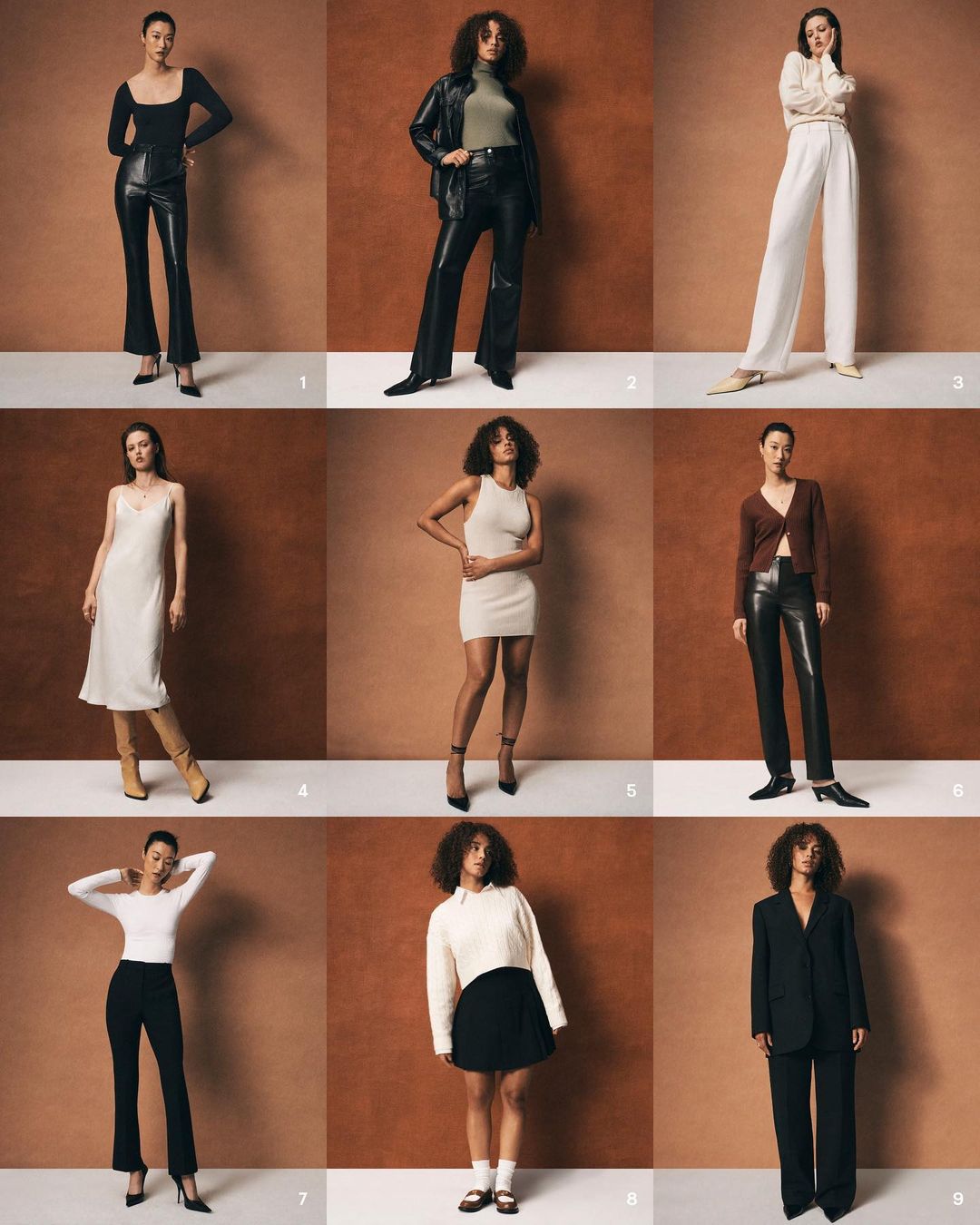 Aritzia is another popular fashion retailer offering trendy and stylish clothing for women. They are from Vancouver, Canada, but have managed to conquer the United States market as well. And they did it by selling a range of in-house and third-party brands.
Their clothing options include everything from everyday basics to some evening-out pieces. They put emphasis on high-quality materials and unique designs. It is on the higher end compared to stores like Zara.
You can definitely expect Aritzia's clothing to last longer and make a bigger impact.
H&M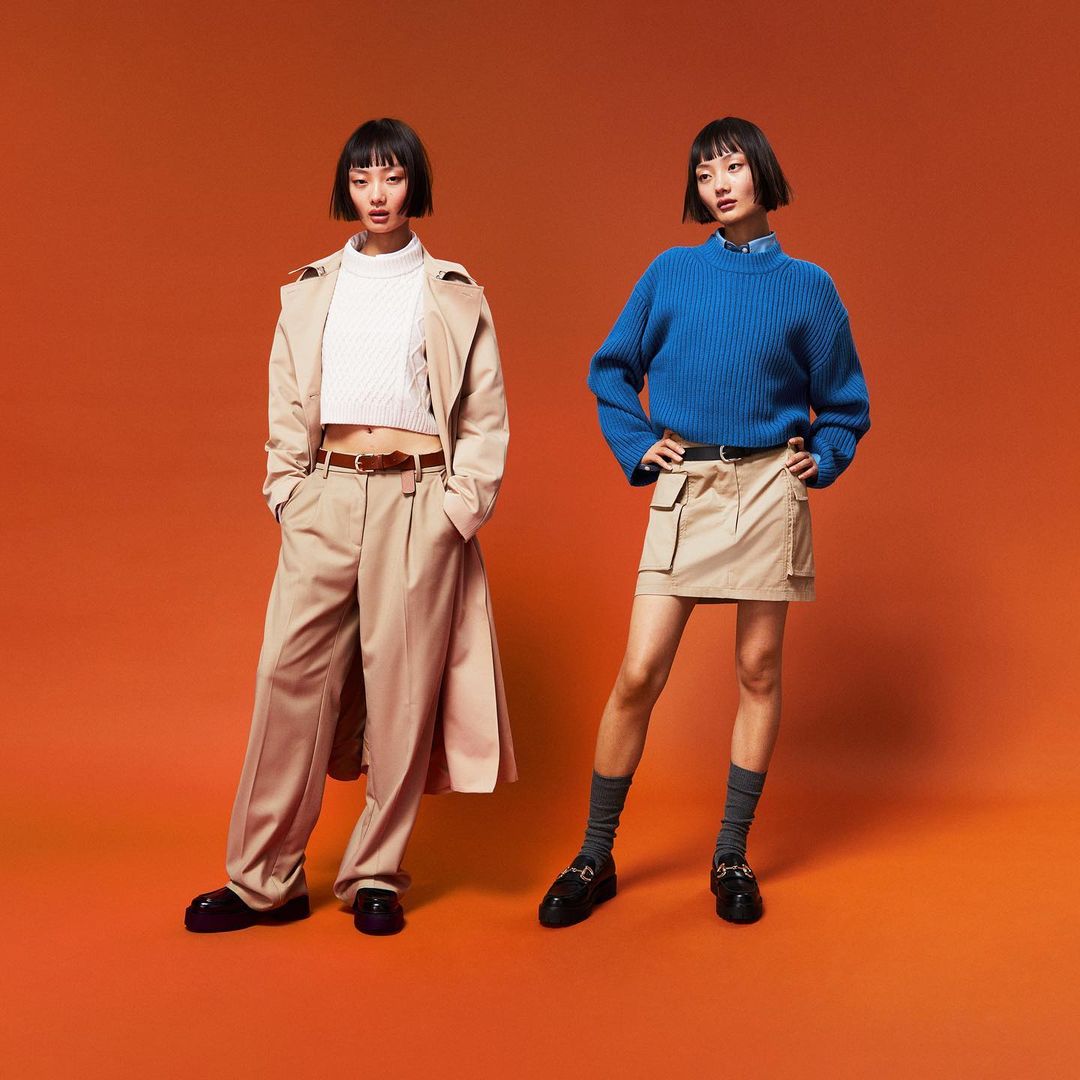 Both H&M and Zara are stores that offer trendy and stylish clothing for men, women, and children. Zara is the more expensive brand, but both have stores all over the world. Now, you might say Zara is more elegant and classy.
And that would be true. But you can also find some quality pieces at H&M. And every woman wants to look younger from time to time. H&M can help you achieve that. They always have some quality basics and essentials.
TopShop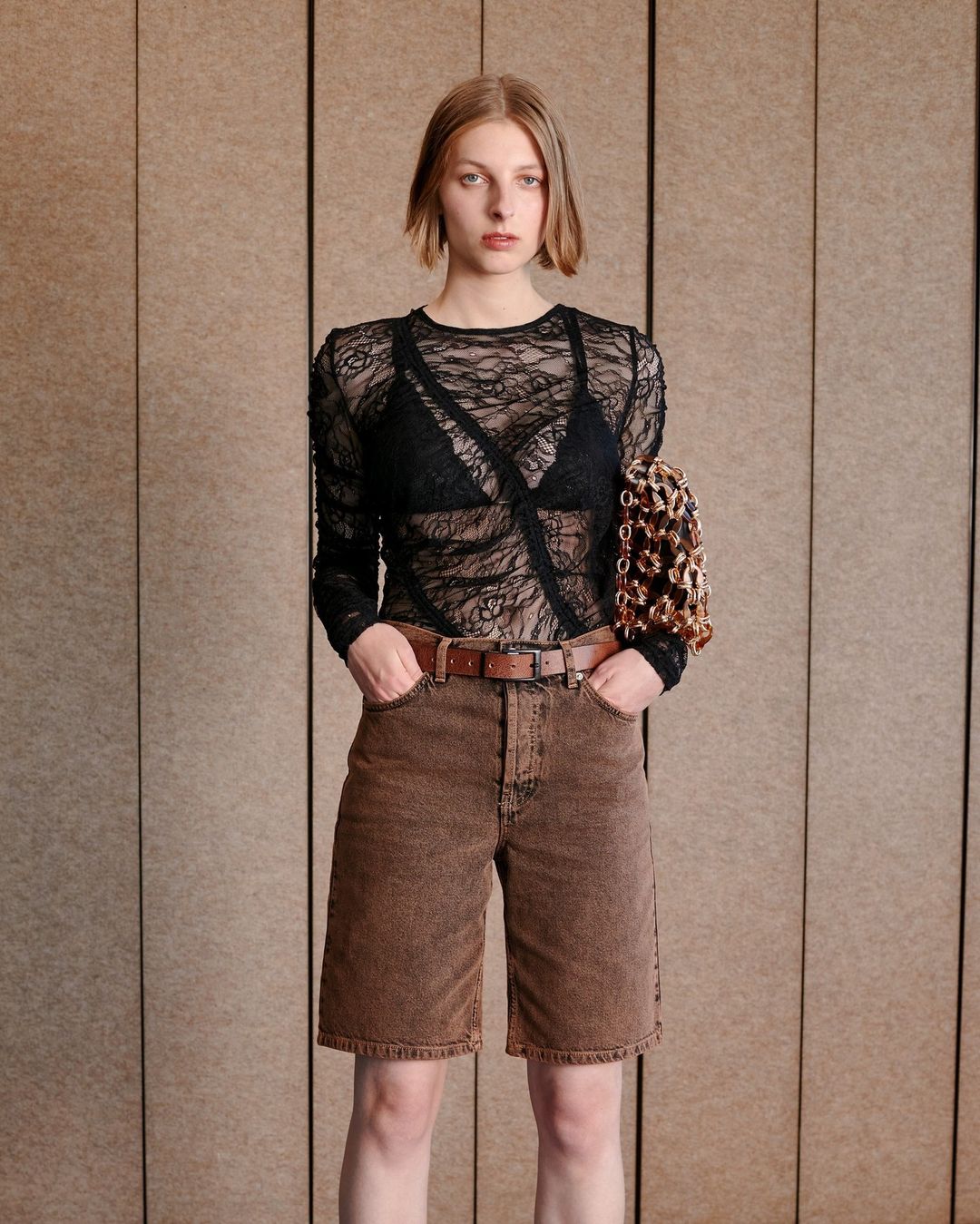 We continue our list of stores like Zara with another fast fashion retailer. Top Shop is a go-to brand for many women in the 20 to 30 years range. They stock a selection of high-quality clothing and the latest trends but at an affordable price.
What more can you ask for?
COS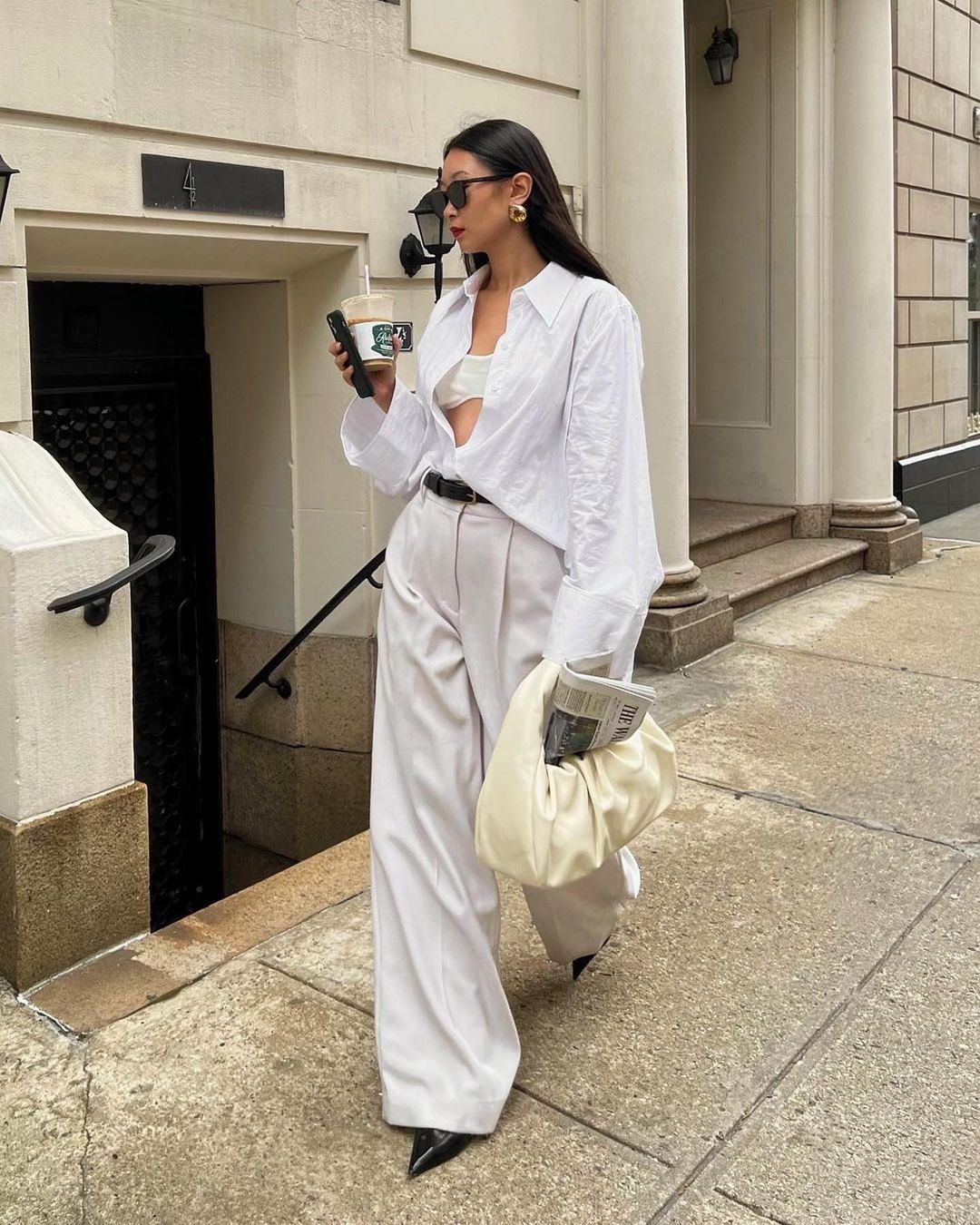 In the past several years, COS has grown in popularity. And it is all because of their quality basics and essentials. COS is the place to go if you want some timeless tees, jeans, and similar basics.
They might not look much, but you can easily combine them with other special clothes to get a perfect outfit. COS manages to strike the perfect balance between trend-led and classic pieces.
Everlane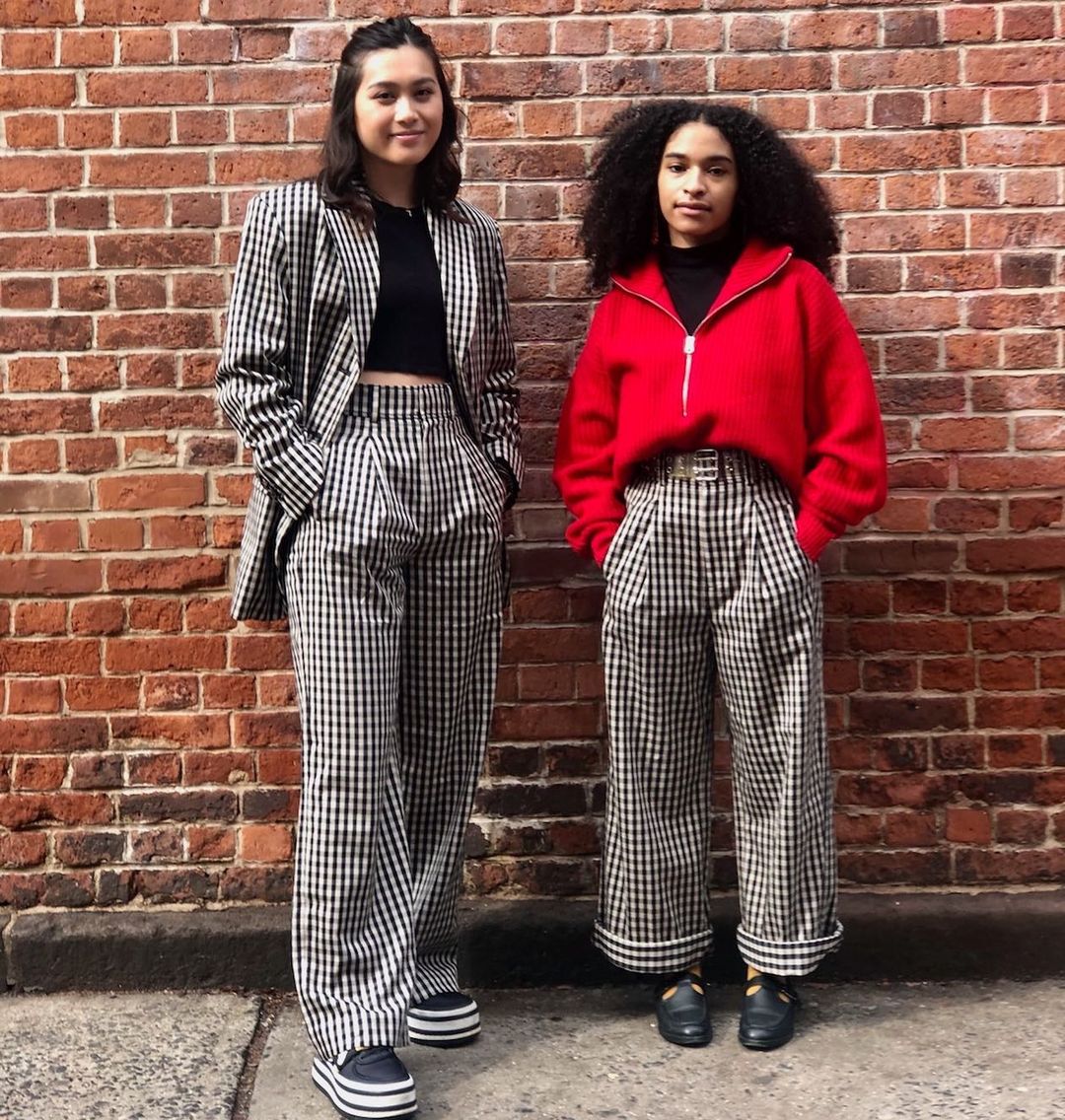 Everlane is an ethical brand that caters to plus-size women. You can find some plus-size clothing at Zara as well, but Everlane is a special brand. The online shopping website focuses on selling quality essentials and wardrobe staples to plus-size women.
Based in San Francisco, California, Everlane is completely transparent about where its products are made. Their transparency policy is what sets them apart from other stores like Zara.
SEE ALSO:
Revolve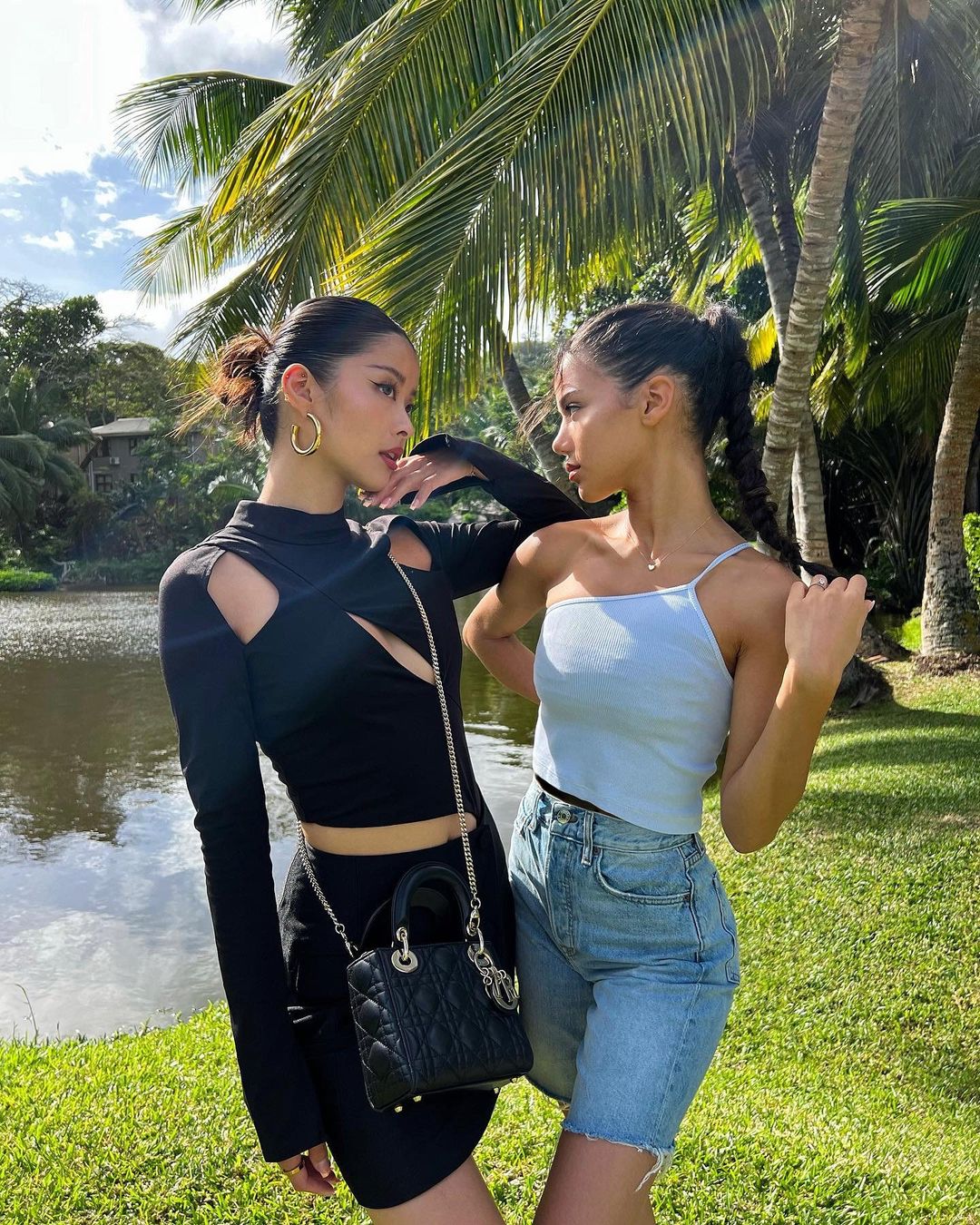 At Revolve, you can find top brands and very trendy styles. The online retailer sells high-quality clothing and accessories for women, men, and children.
Their minimalist design is very close to the aesthetic of Zara. Its mission is to innovate fashion. They often collaborate with industry-leading designers and celebrities to get an edge in their trendsetting clothes. Some of the celebrities they have worked with include Herve Leger, Tanya Taylor, and Rachel Zoe.
Showpo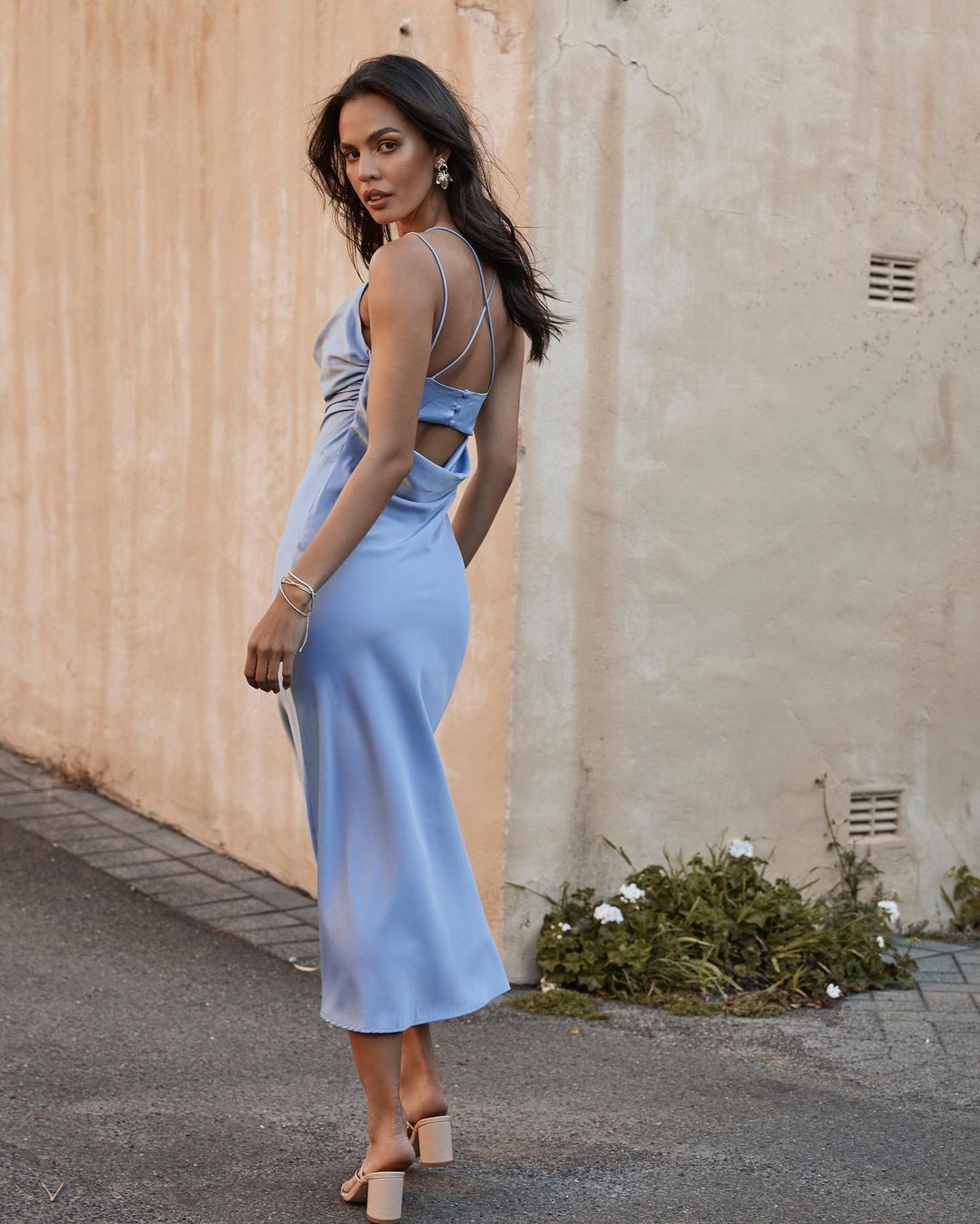 Here is a fashion brand where you can find a wedding guest dress for an affordable price. Showpo is the go-to place for affordable dresses.
They have some cute options at amazing prices. Be sure to check their online website.
Lulus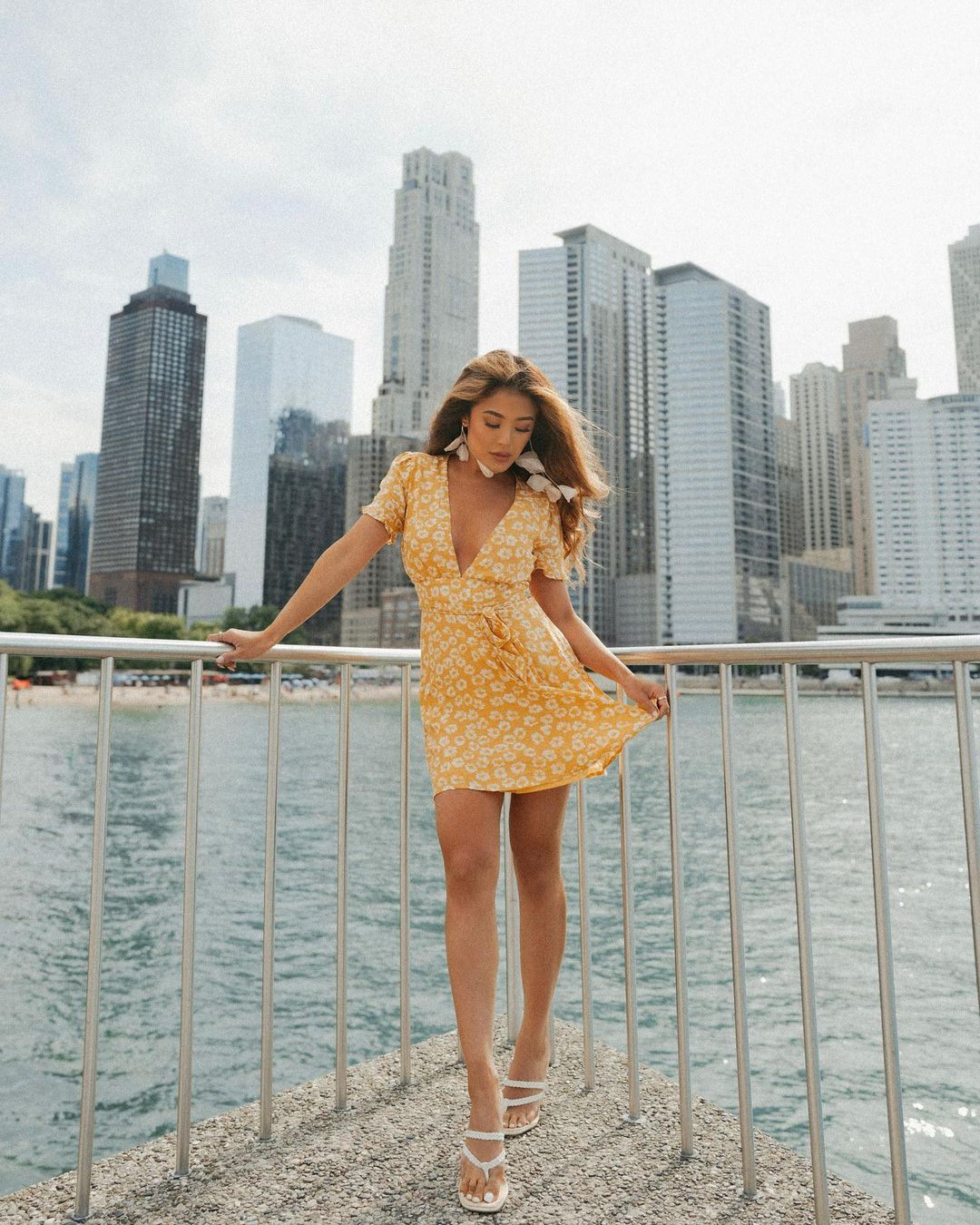 In the past several years, Lulus has grown in popularity with its motto of selling affordable luxury clothing. It is one of the top brands in terms of selling high-quality dresses and other clothing options.
Based in California, Lulus is an American brand serving customers all over the world.
Magnolia Boutique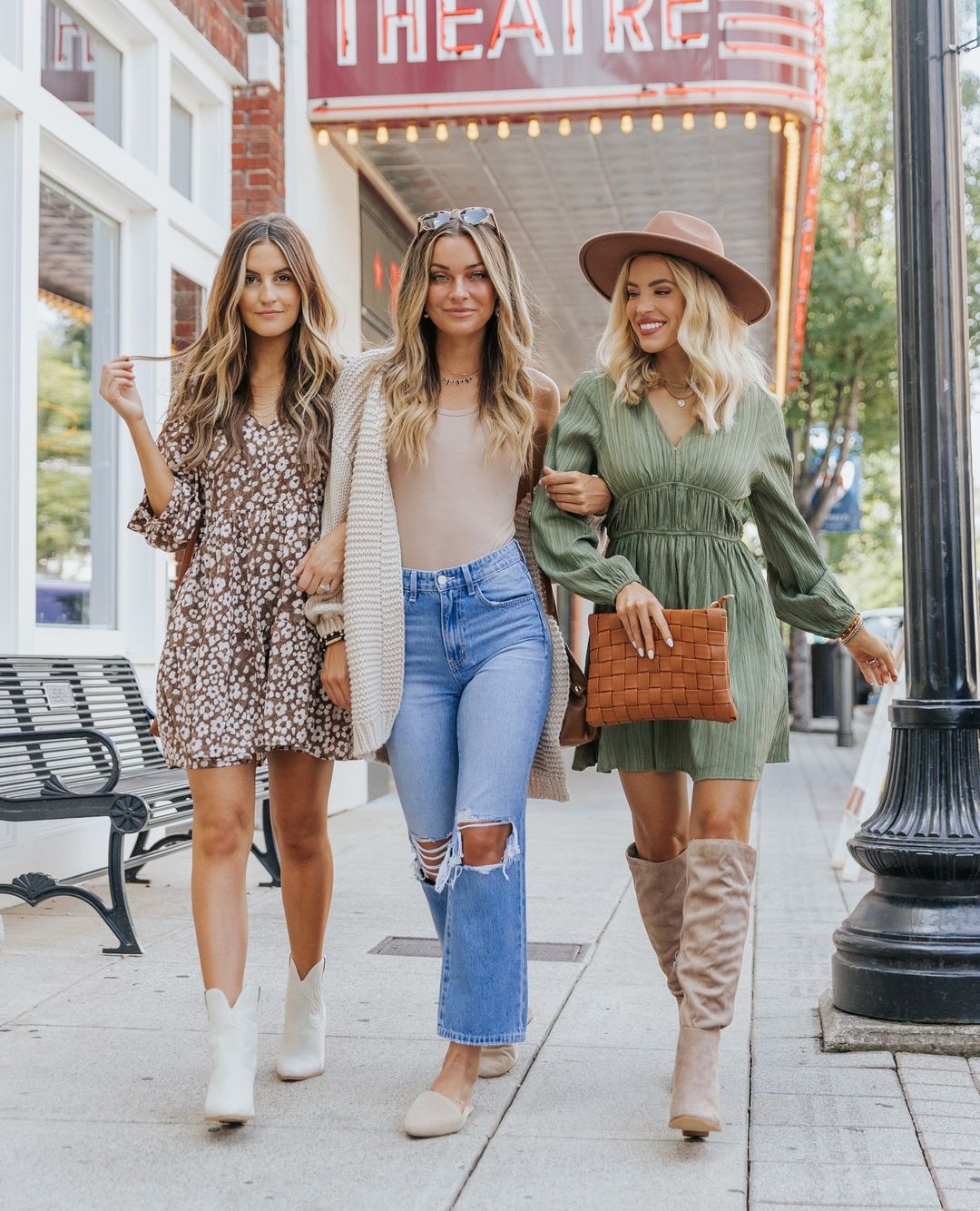 Many people recognize Magnolia as an indie boutique. Created for the love of finding effortless indie fashion, Magnolia boutique is designed for women who live free and search for their wild passion.
They have some adorable items at an affordable price ranging from classic styles to more trendy clothing.
SEE ALSO:
Nasty Gal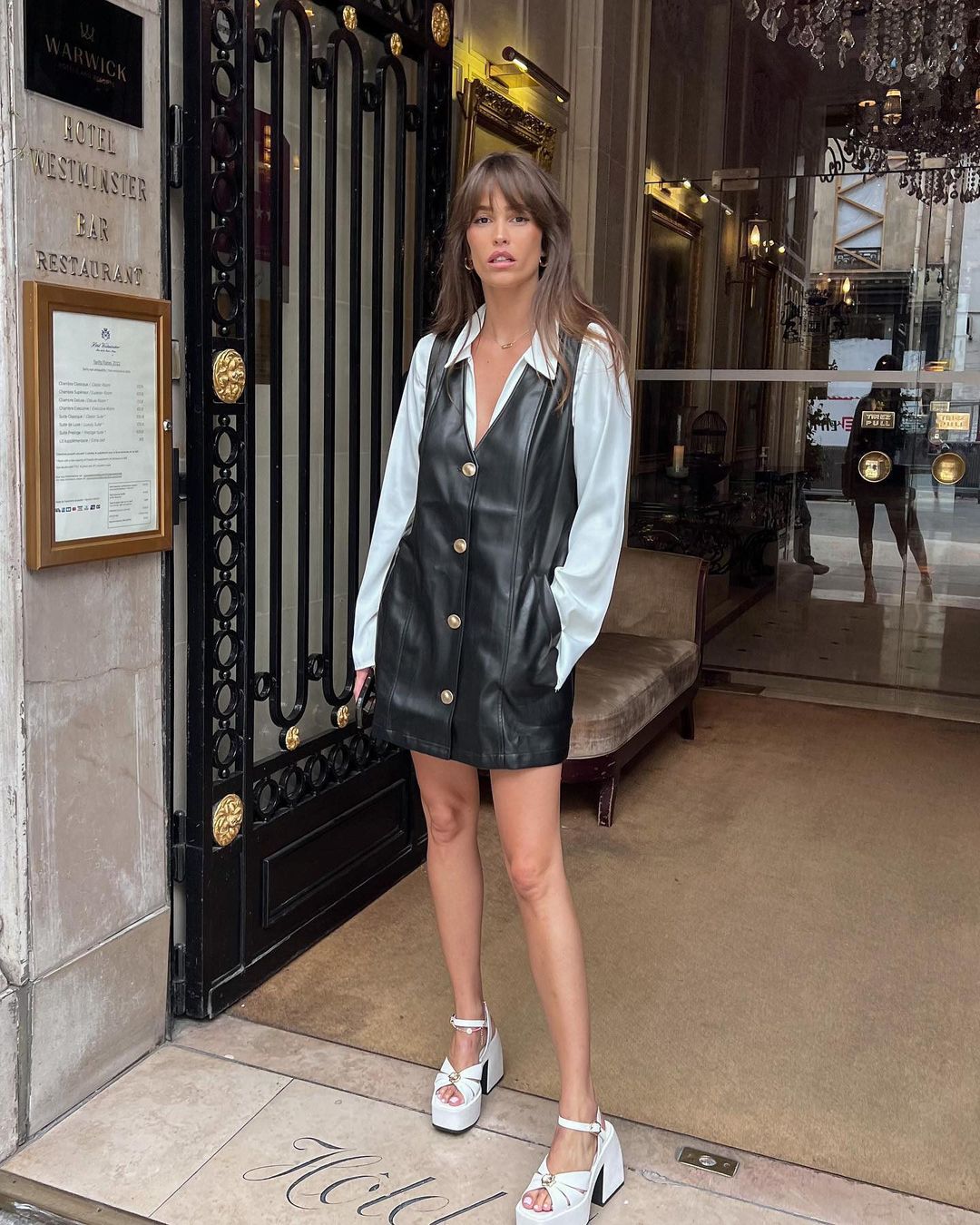 We finish off our list with Nasty Gal, another wonderful option for affordable clothes. They have similar Zara vibes. The American fast fashion brand specializes in fashion for young women.
Founded in 2006, Nasty Gal has grown into a big player in the fast fashion world. In 2012, INC Magazine named it the fastest growing retailer in the United States.