Hollister was a big name in the early 2000s. Back then, the mall retailer had a store in almost every mall. But they are not around as much these days. Yet, they have a website where you find reasonably priced clothing of good quality. Some of us shopped at Hollister as teenagers, and now we want to find some more mature style options. Do not worry, there are many stores like Hollister for that.
Hollister has also introduced mature style options. The clothing company sells casual clothes. They are best for informal use. They also have a theme-based line based on the surfing cultural movement of Southern California.
Here are some casual clothing stores like Hollister you can try.
Lucky Brand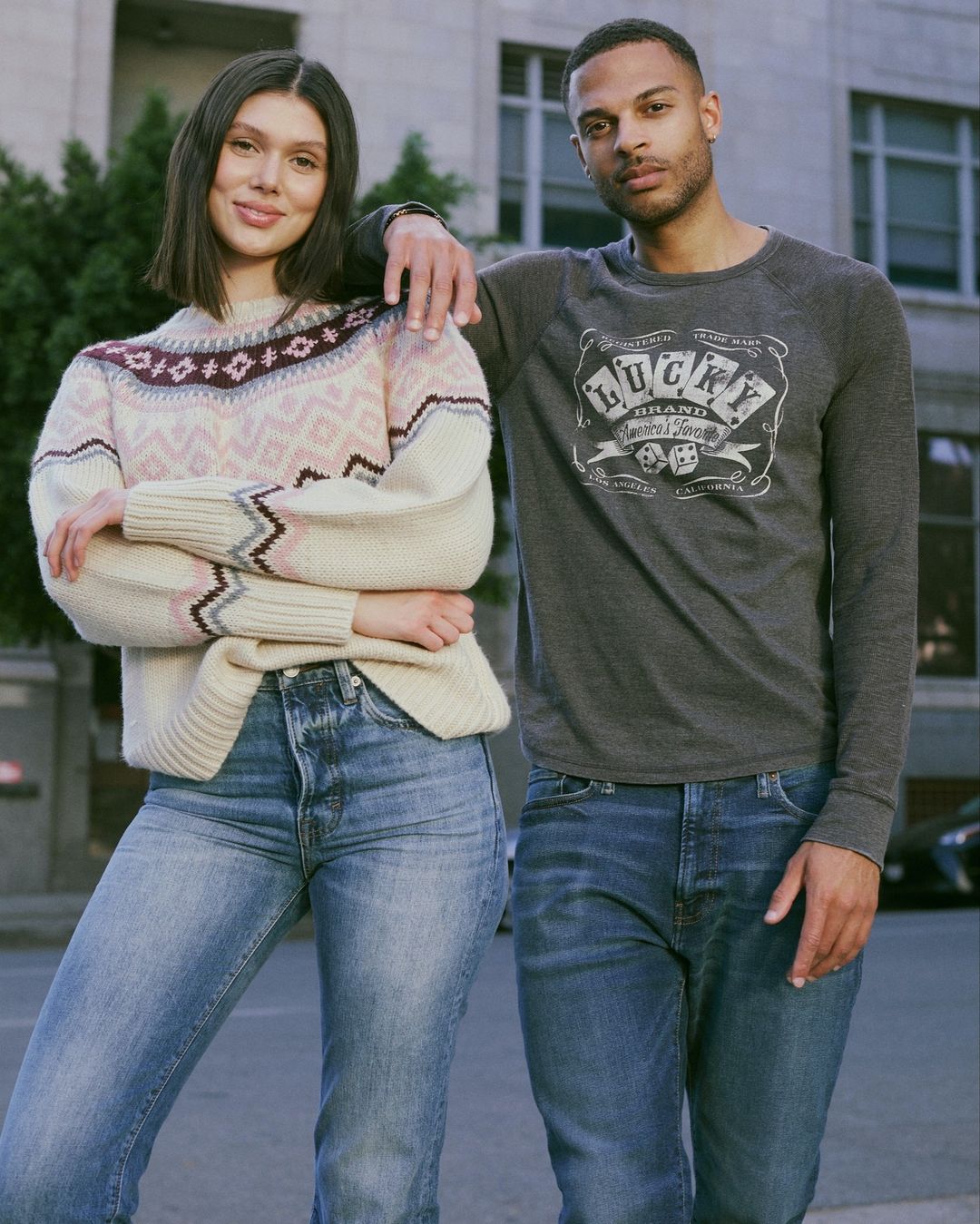 If you are looking for some laid-back clothing and accessories, Lucky Brand is the place to go. The brand delivers higher-end and higher-quality clothes. Their beautiful and timeless pieces will stay in your closet year-round. You can wear them no matter the season.
Lucky Brand is famous for its jeans and denim. But do not worry. They also carry a nice selection of dresses, tops, shoes, and accessories.
J Brand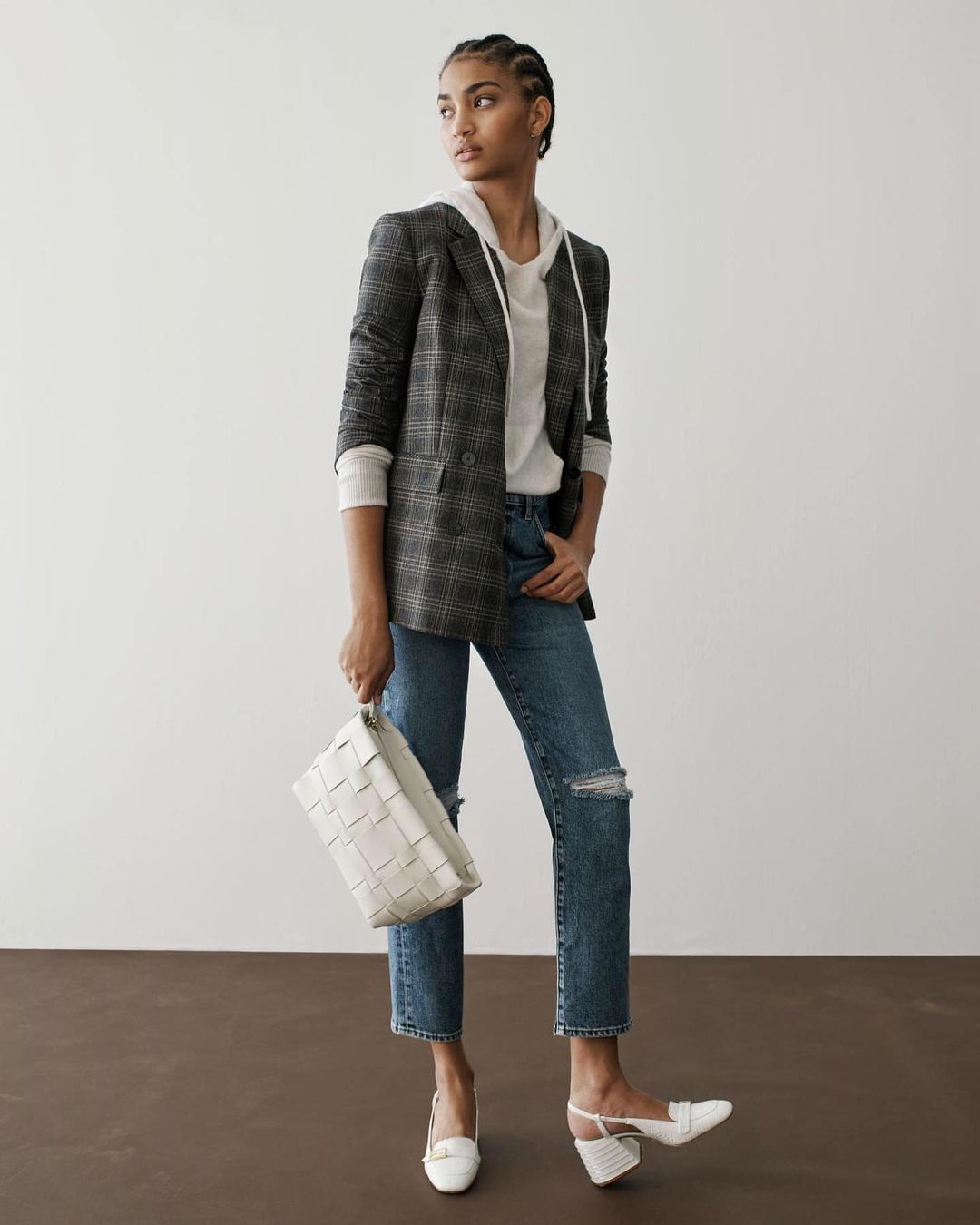 Both J Brand and Lucky Brand are primarily known for their denim. Yet, they carry a line of laid-back preppy styles that you want in stores like Hollister.
J Brand is also a higher-brand with a great selection of sustainable denim and sustainable clothing. Their broader range includes tops, dresses, and similar items.
ASOS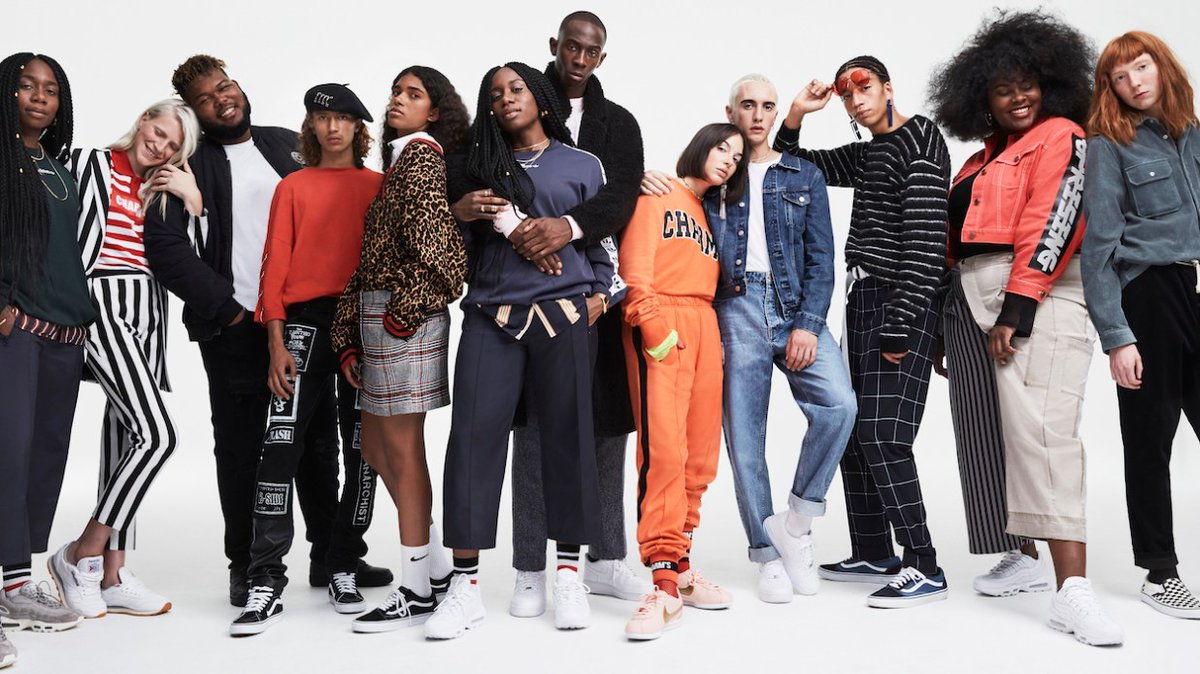 Simply put, ASOS is the global fashion leader when it comes to high-end affordable clothing and everything in between.
The fashion website sells more than 850 brands. But they also have their own range. All items are sourced ethically and the shopping website offers standard delivery on orders over $30.
REISS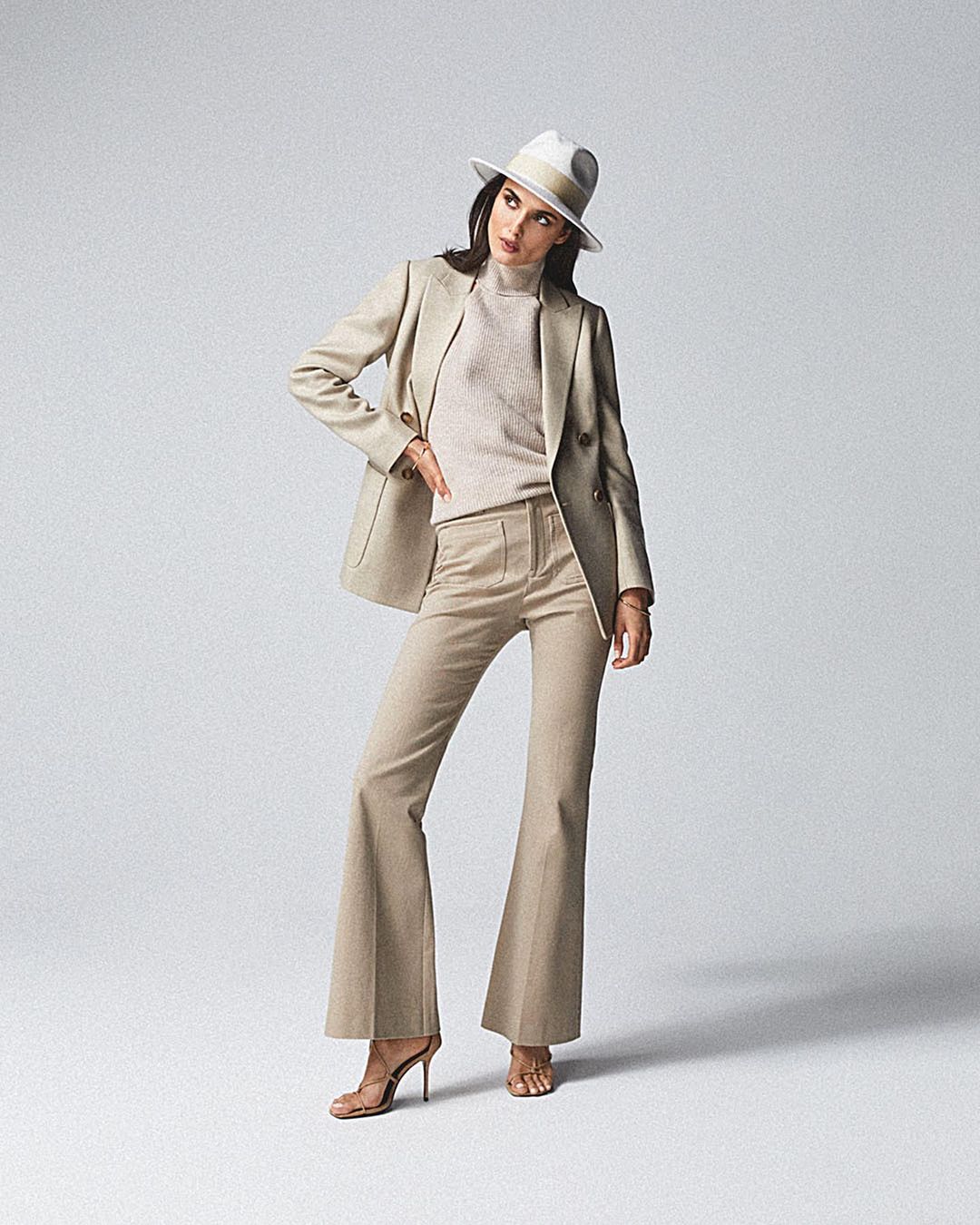 Here is another brand that puts a strong emphasis on quality and detail. They are original and directional. Here, you can find lots of womenswear and accessories.
The website offers same-day and next-day delivery options. So, if you are in a hurry, they have you covered.
Forever 21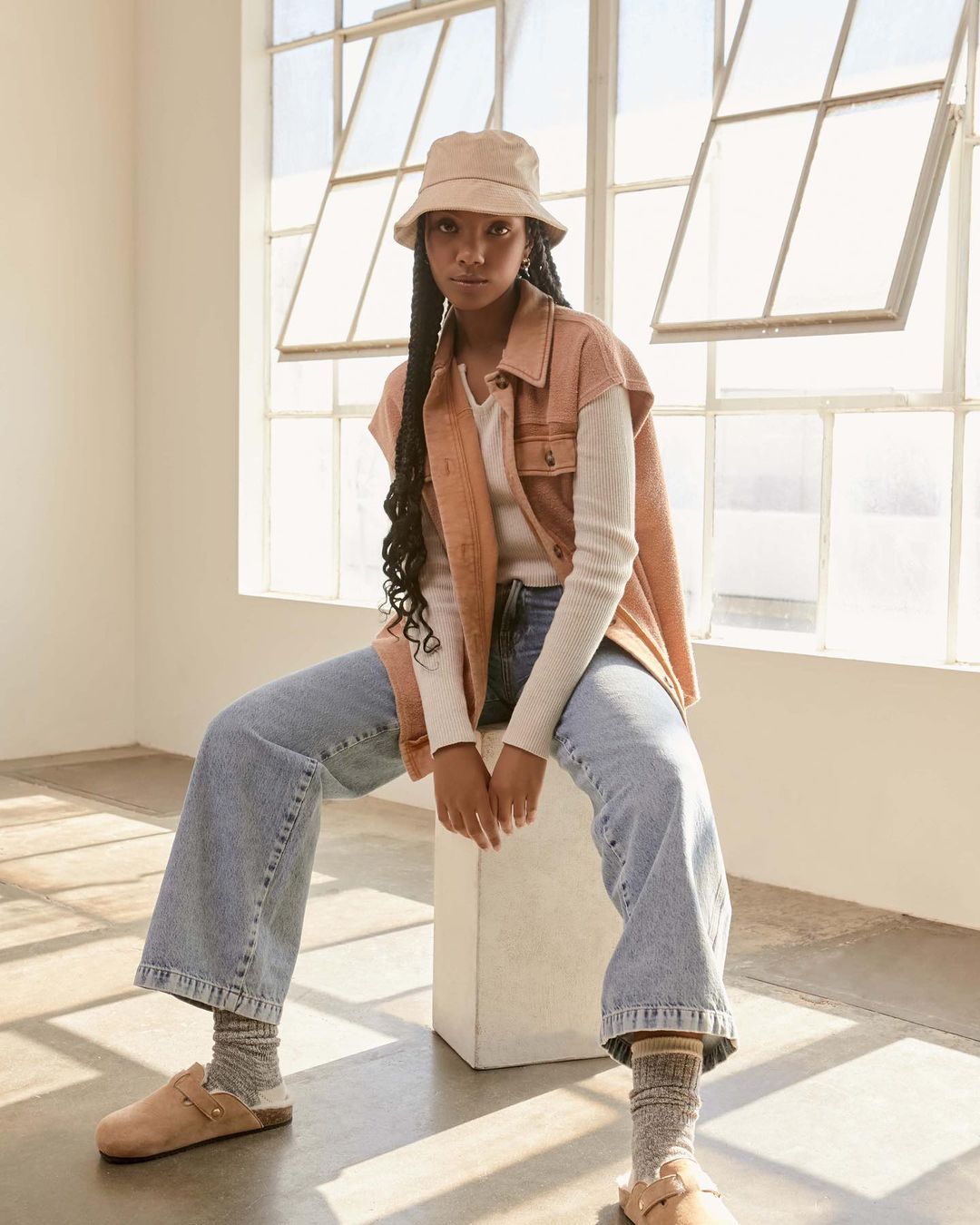 Forever 21 is more of a teenage brand. But the specialty fashion retailer for young women has clothes that definitely fit the Hollister style. With trendy fashion apparel, you can find some laid-back and casual clothes as well. And the best part is, they come at a highly affordable price.
American Eagle Outfitters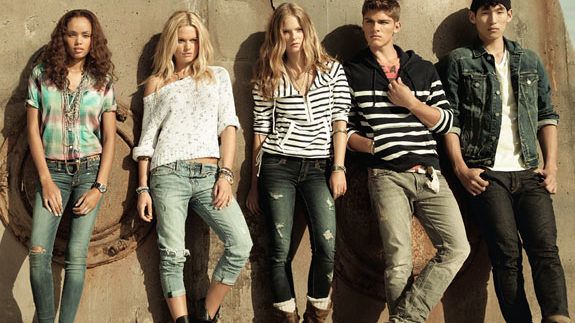 This clothing company offers clothes and accessories for men and women. They pride themselves on offering high-quality and on-trend clothing. They also have a line of personal care products that you can find at affordable prices.
Desigual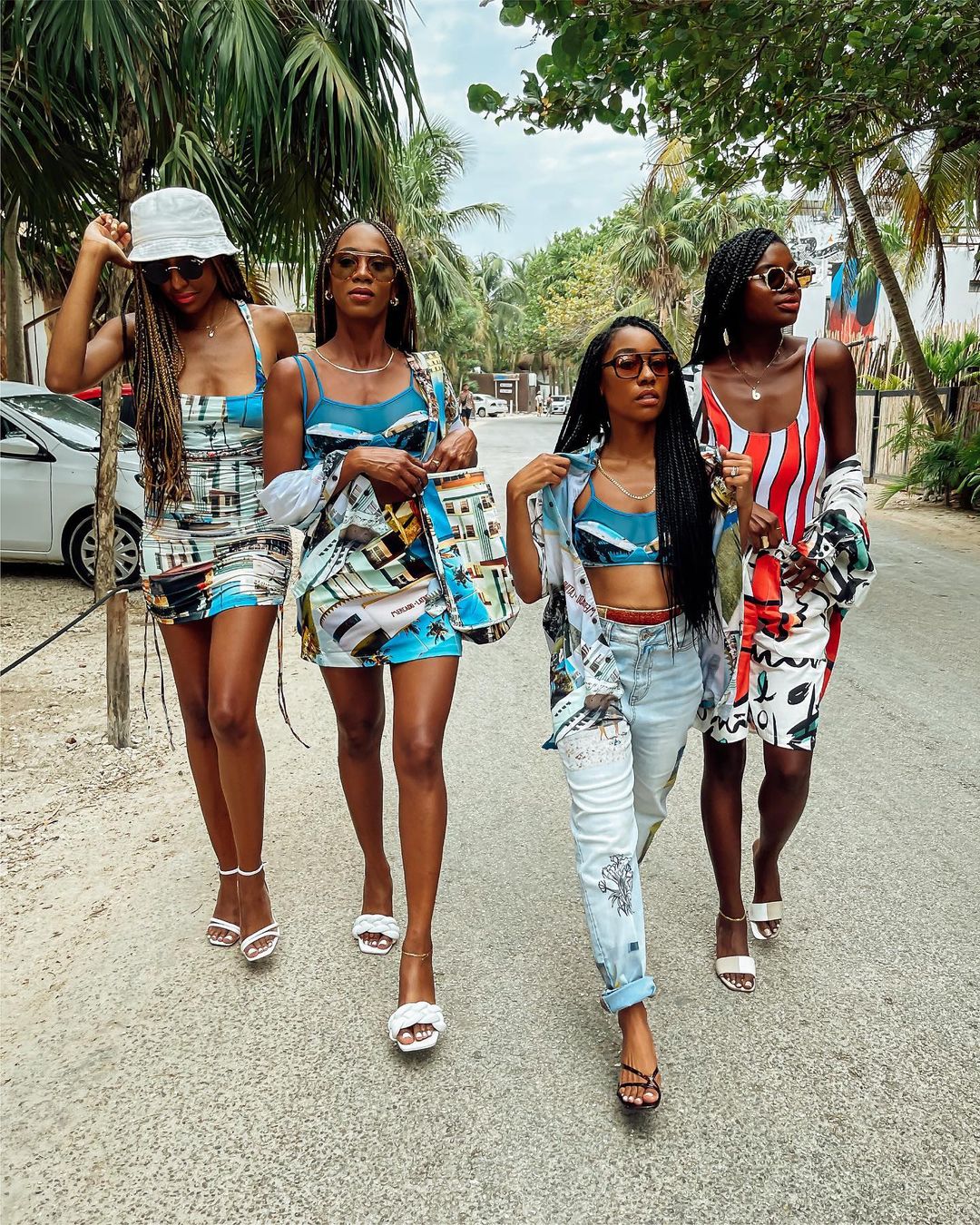 The apparel company is comprised of more than 20 designers. They all work together to bring you the best clothes and accessories you can find on the market.
They also pride themselves in offering eco-friendly clothing for both men and women.
Urban Outfitters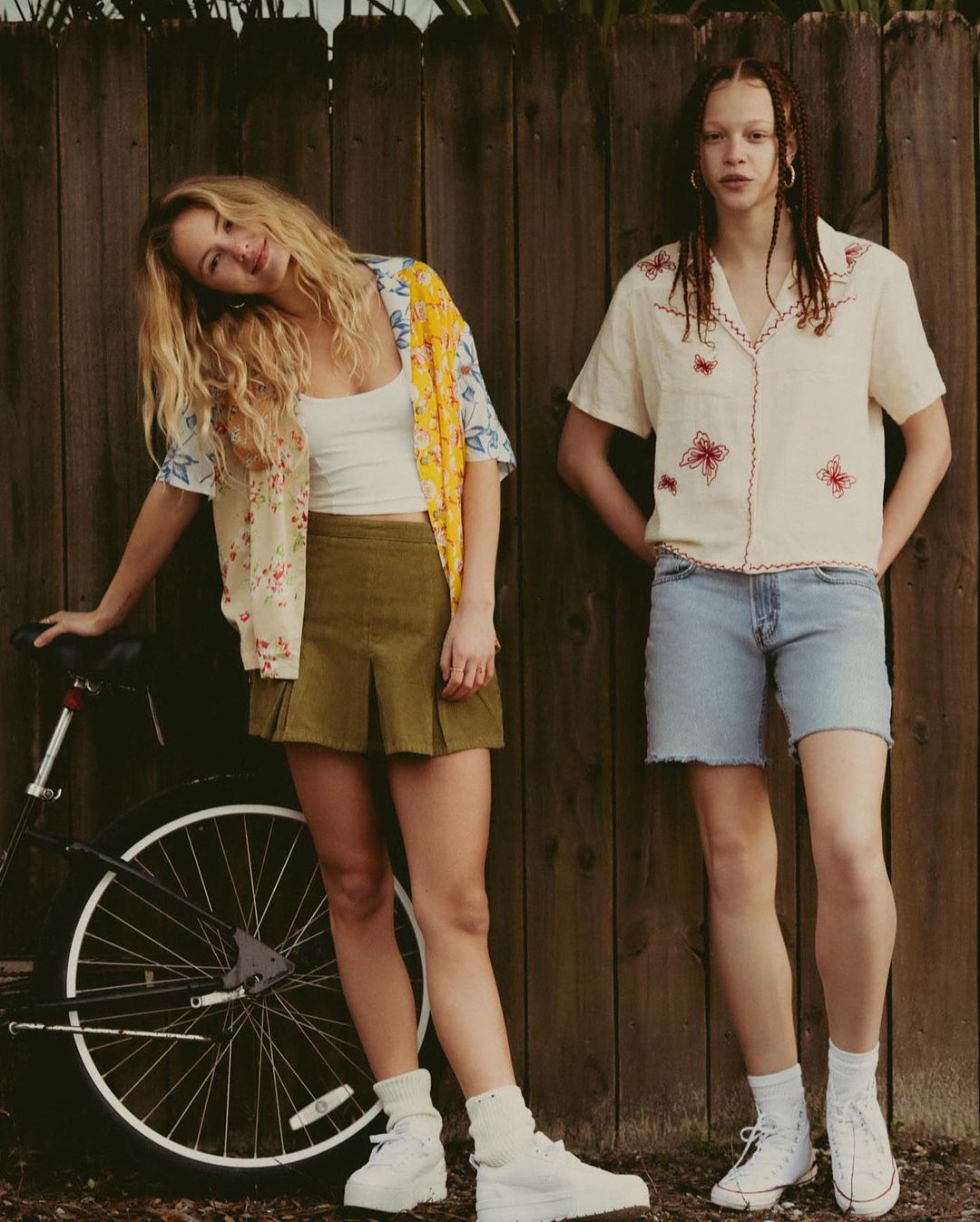 Think of Urban Outfitters as the Hollister of the 2010s. They have the same West-coast vibe as similar stores like Hollister. The difference is UO brings that grungier and vintage twist.
Their big range includes clothing, shoes, and accessories. They also have some brand items. For example, Dr. Martens. If you are looking for cheap basics, this is the store to check.
American Apparel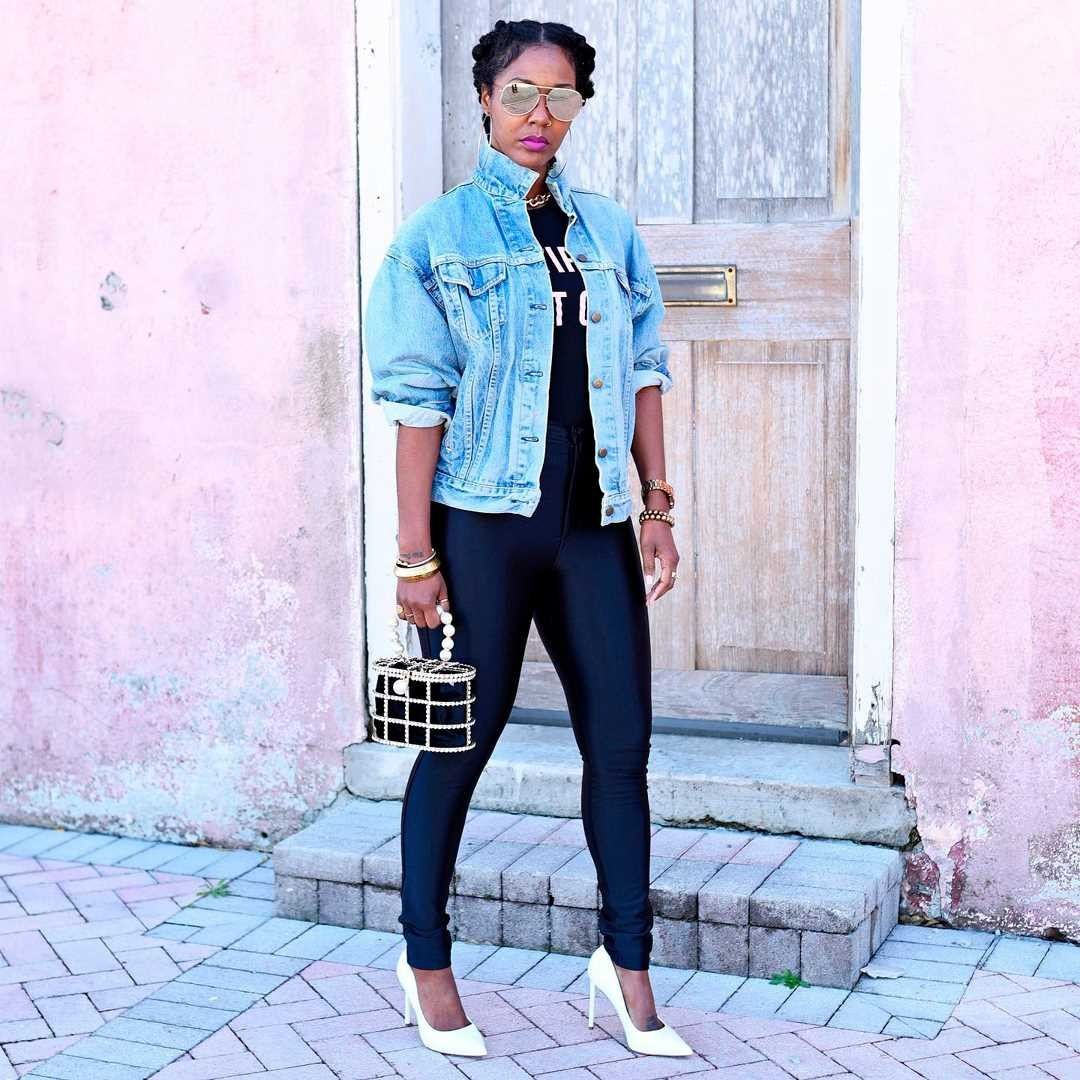 This fashion company has funky and high-quality clothing that comes with a vintage twist. Similar to other stores on this list, their pieces are a little preppy. They carry the same West coast influence.
All the clothes are ethically made and sweatshop-free. This is a store where you can feel good about yourself and about what you are buying.
Boden
Best store for inspirational style, Boden is a popular British clothing retailer. They have been on the market since 1991. And if you want well-made clothes, this is the shop to try. Here, you can discover timeless and elegant British fashion. There are thousands of styles for you to choose from.
Abercrombie & Fitch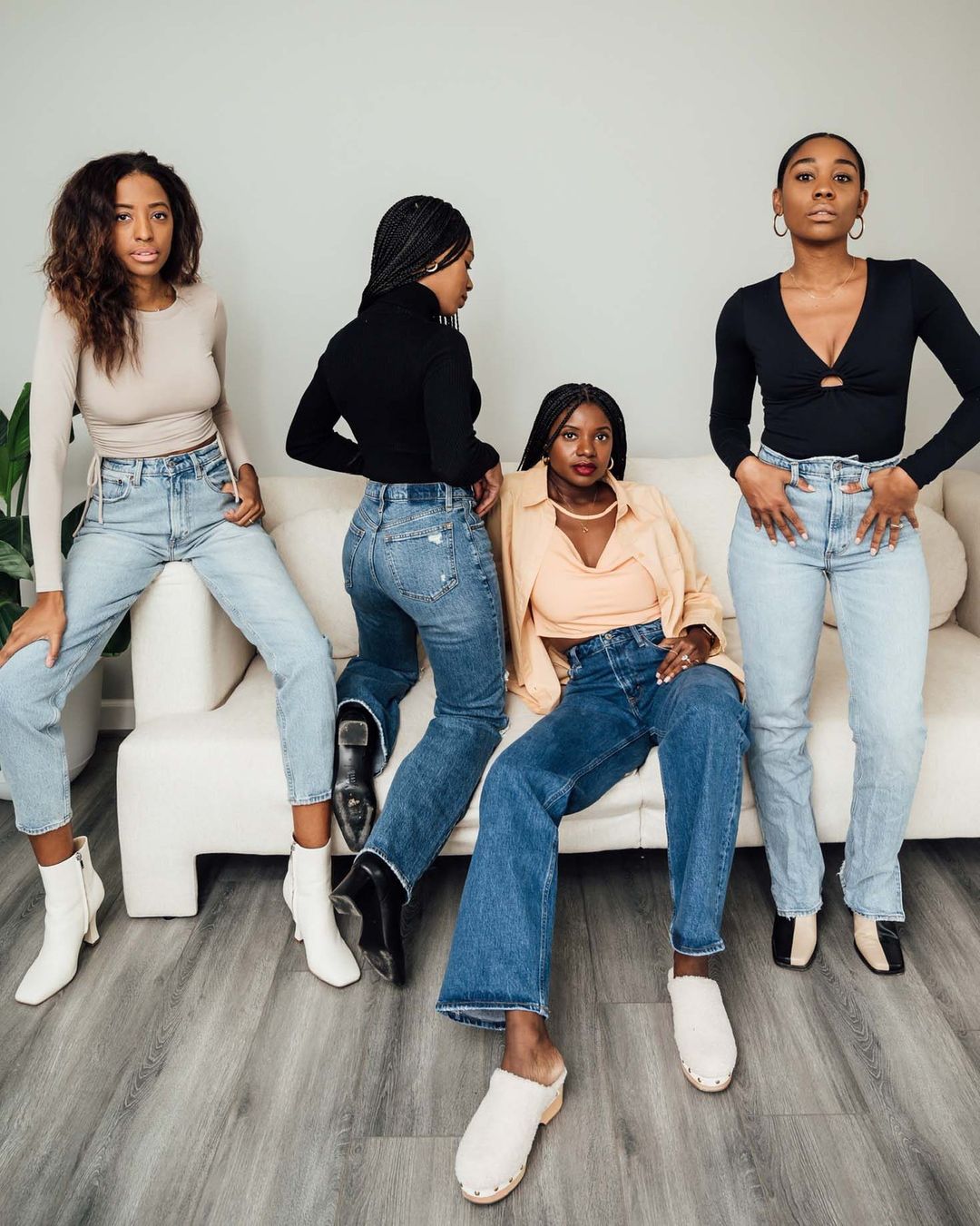 Abercrombie and Fitch, or as many people know it, A&F, is the parent company of Hollister. As a parent company, they carry a similar vibe.
A&F carries a comprehensive variety of upscale casual wear for boys and girls between 14 and 18 years. Their teenage line is amazing. And you can find the brand in more than 1000 retail stores around the country. Even more, if you want to order online, they ship their product.
Jack Wills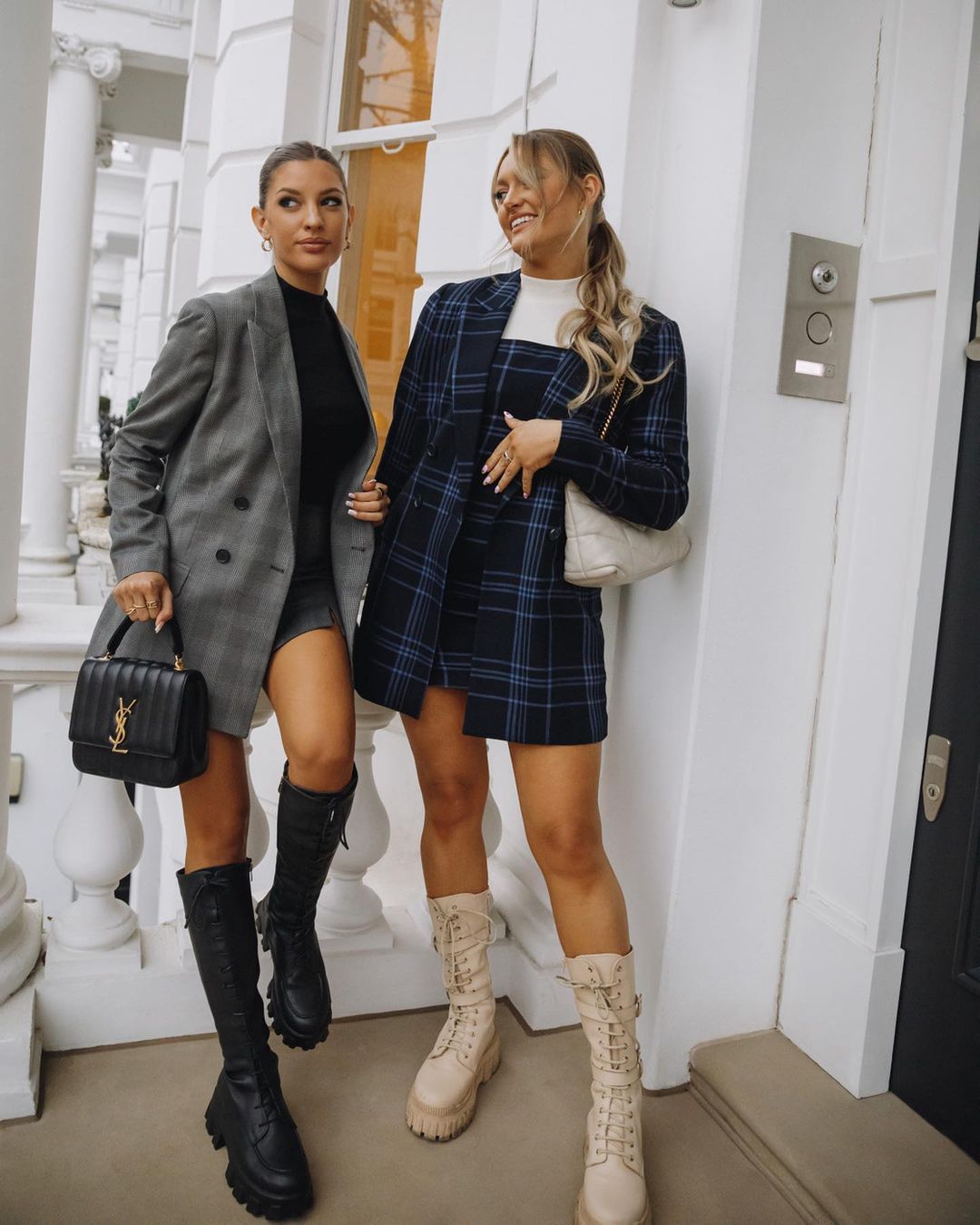 The London-based company delivers traditional British wear. They specialize in British clothing. Founded in 1999, they have a beautiful collection of clothing and accessories for men and women. Here, you can find a fashionable piece for every occasion.
As a great alternative to Hollister stores, the company operates 69 branches in the UK, US, Ireland, Hong Kong, and the Middle East.
Nasty Gal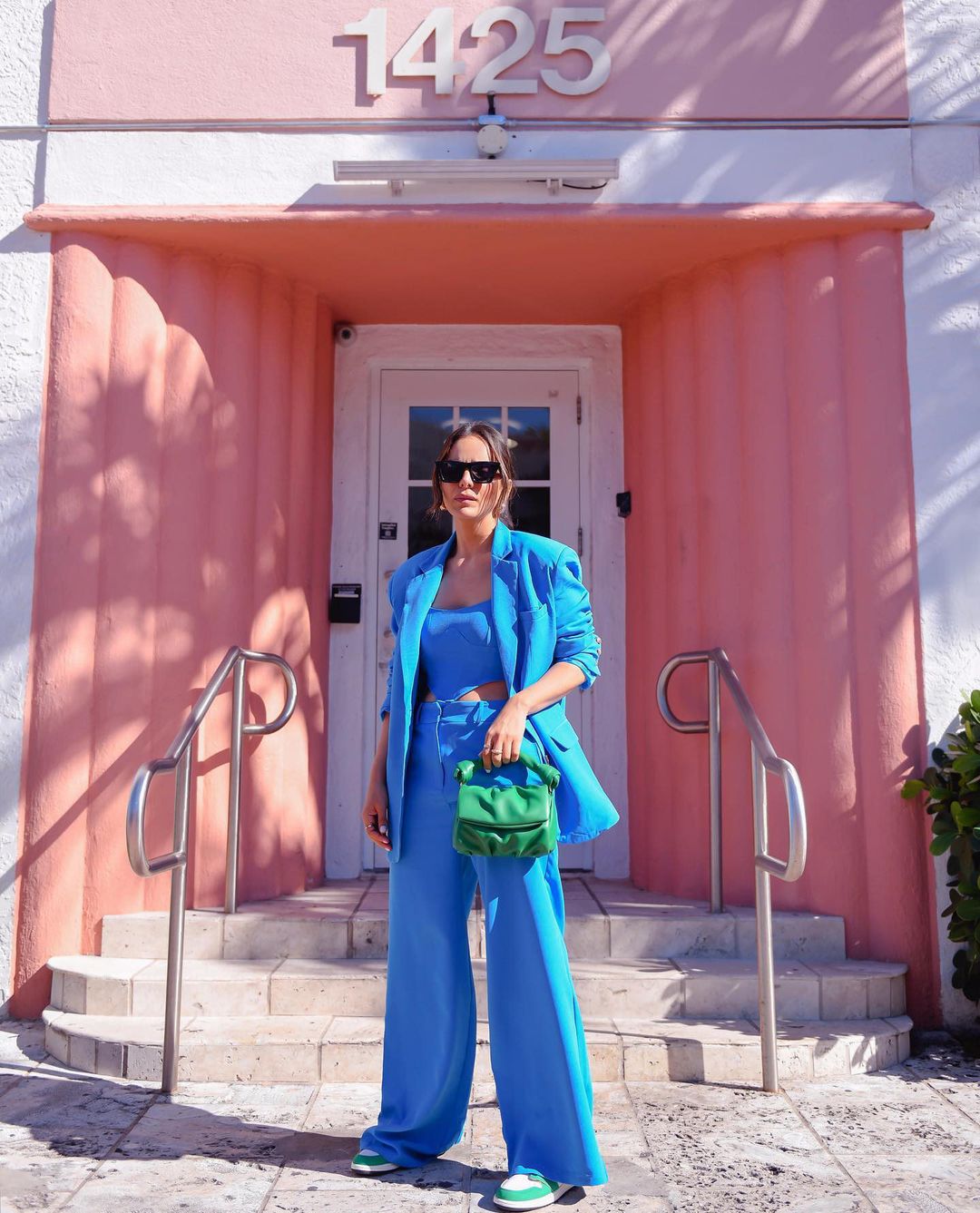 If you need some classic teenage clothes, Nasty Gal is the place to go. They pride themselves on fast fashion items at an affordable price.
For example, you can find some jeans and dresses for less than $30. Not many stores offer such deals.
Wildfox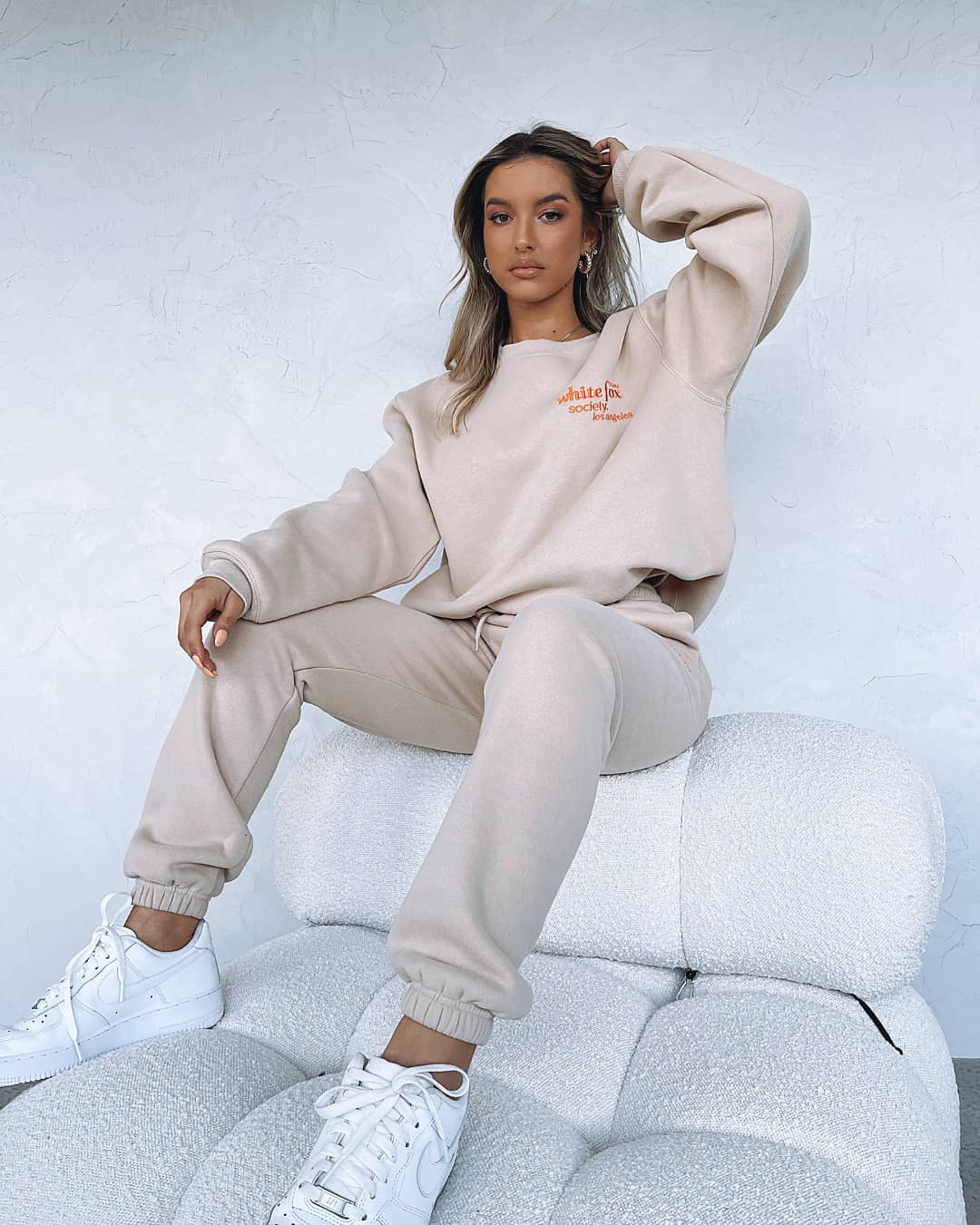 The go-to destination for premium basics, Wildfox offers pieces like sweaters and sweatpants. Their overall brand aesthetic has a vintage-inspired vibe. And that is what makes it a great place for California clothing.
Express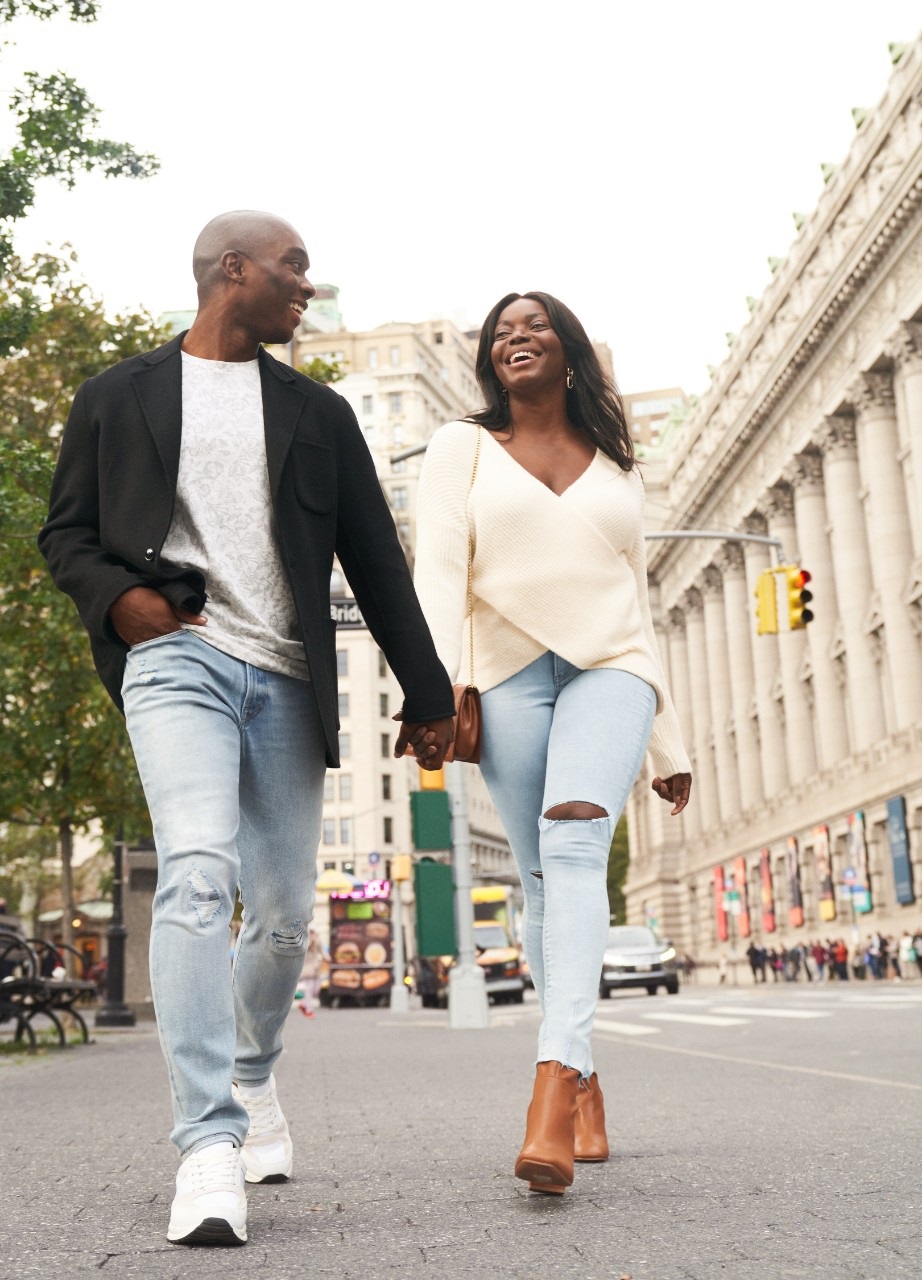 Do you want to shop the latest trends in male and female clothing? Then Express is your place to go. Here, you can find your favorite jeans, sweaters, dresses, suits, and many more.
The American fashion retailer caters to young men and women. They operate in more than 600 stores in the US and Puerto Rico.
PacSun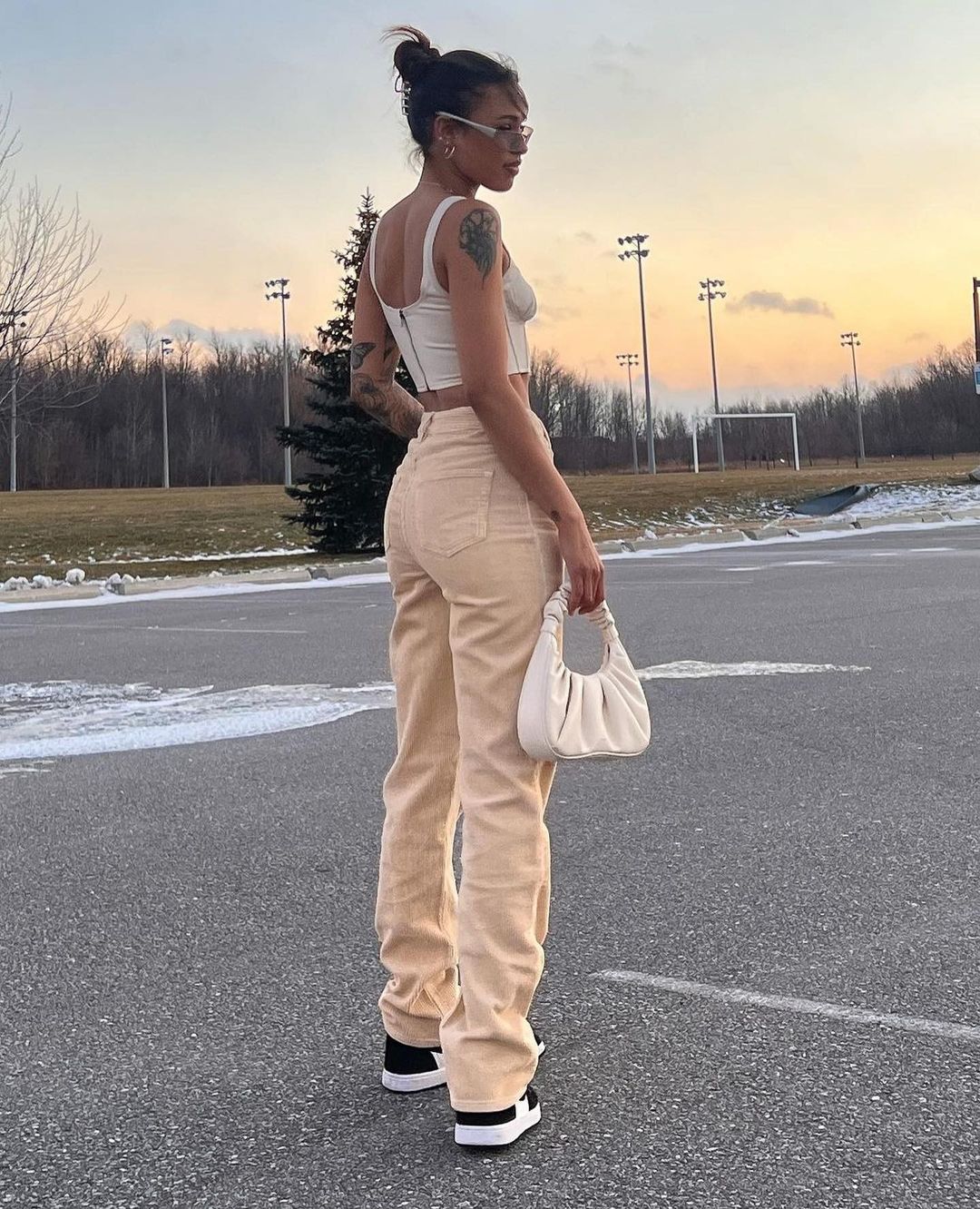 The name itself suggests a California vibe, right? The company's motto is "California lifestyle clothing, shoes, and accessories". How can you not love it?
This is a perfect place if you need an alternative to Hollister. You can find reasonably priced statement pieces and great denim options.
For a West coast vibe style, this is a great place to start.
H&M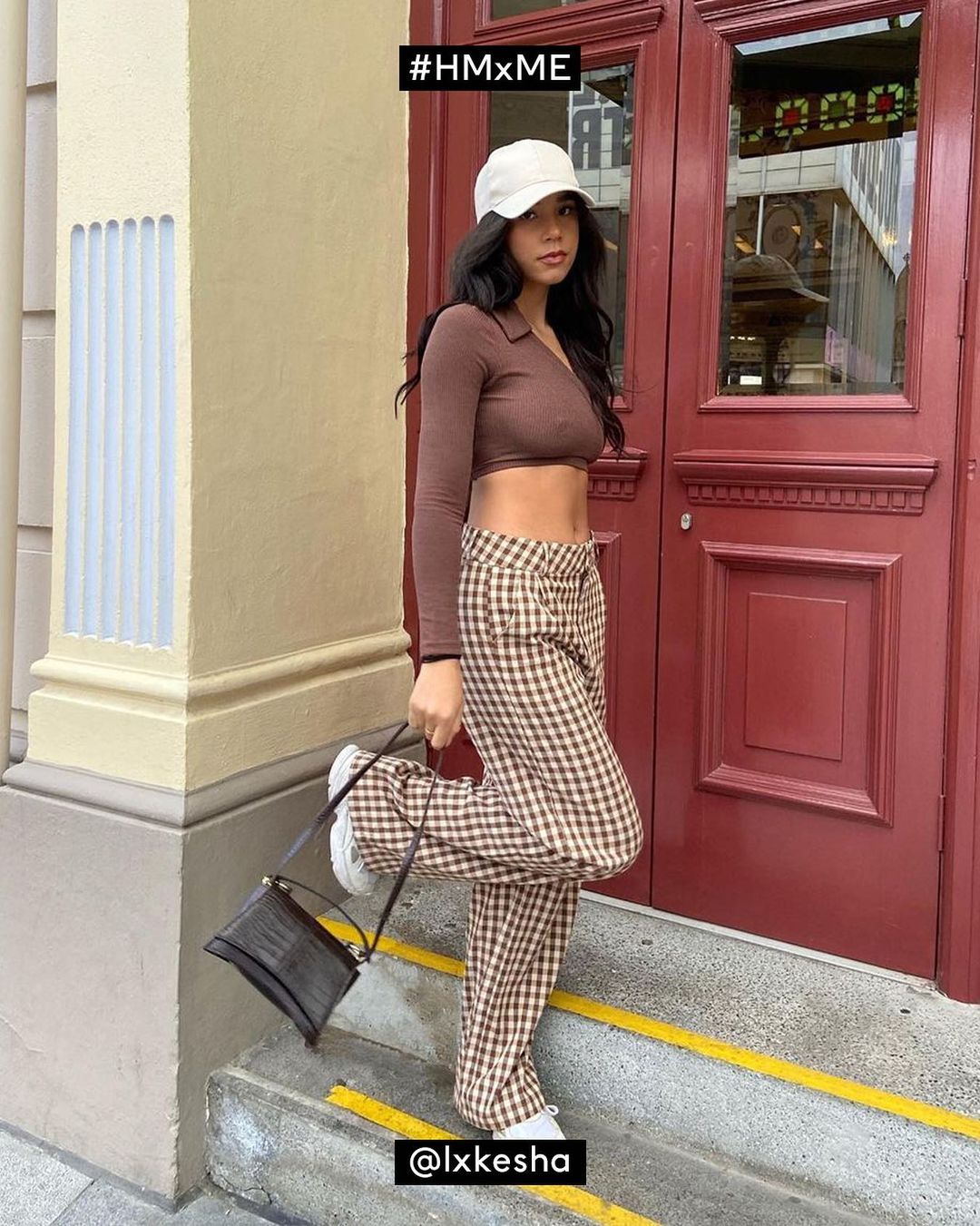 Did you know that H&M is the second-largest clothing retailer on the planet? It is also one of the cheapest brands in the world.
The Swedish company was founded in 1947. They operate for more than 70 years in more than 3700 retail stores in 60 countries. They have everything you need, from some trendy basics to formal dresses.
Simply put, the company from Sweden is a world leader in casual clothing.
Old Navy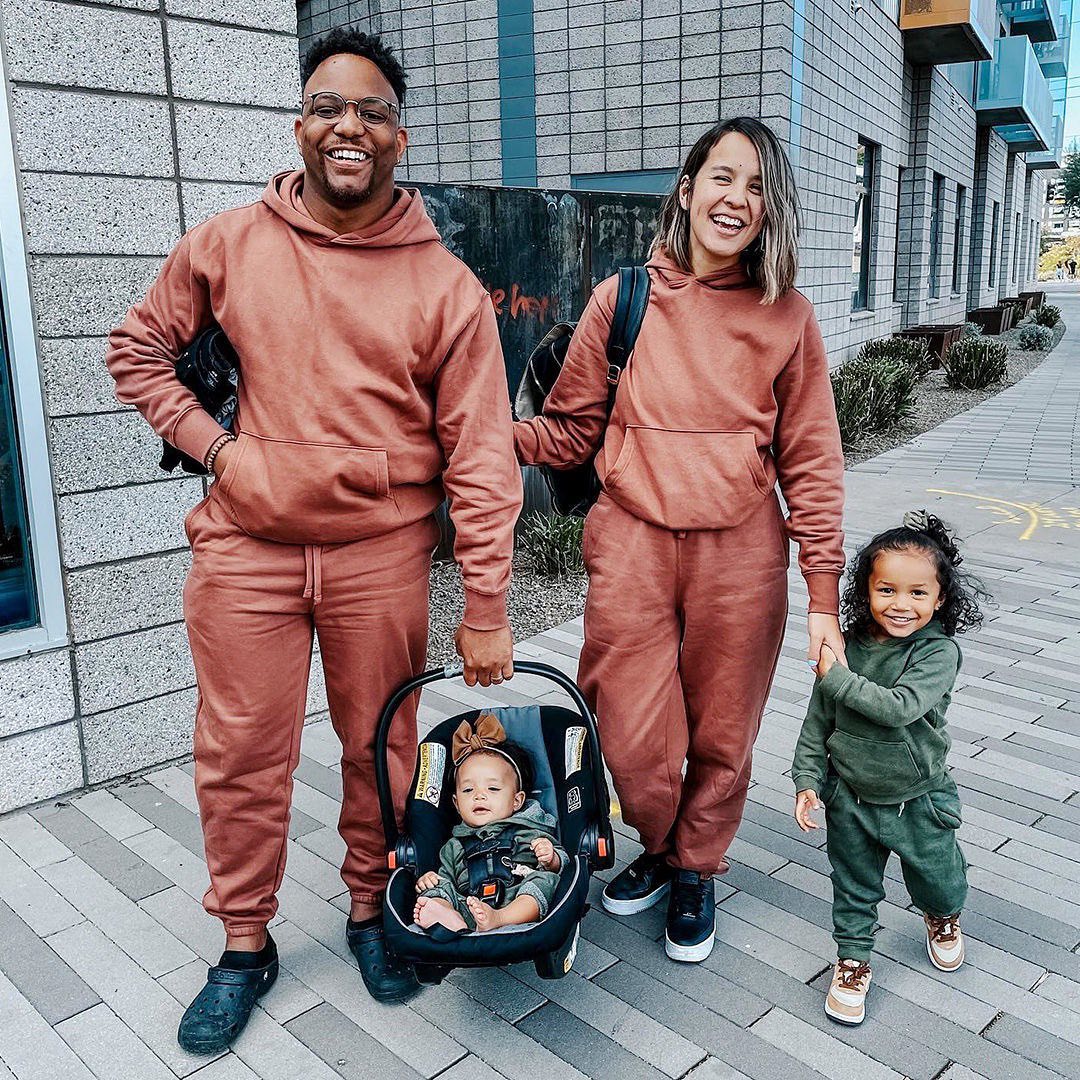 Many fashionistas call Old Navy their favorite retailer for affordable clothing. They have everything for everyone. Their range of lines includes men, women, girls, boys, kids, and even toddlers.
Simply put, they are a store for the whole family. Owned by Gap Inc., it is the first American retailer to cross $1 billion in revenue within 4 years of launch.
Miss Selfridge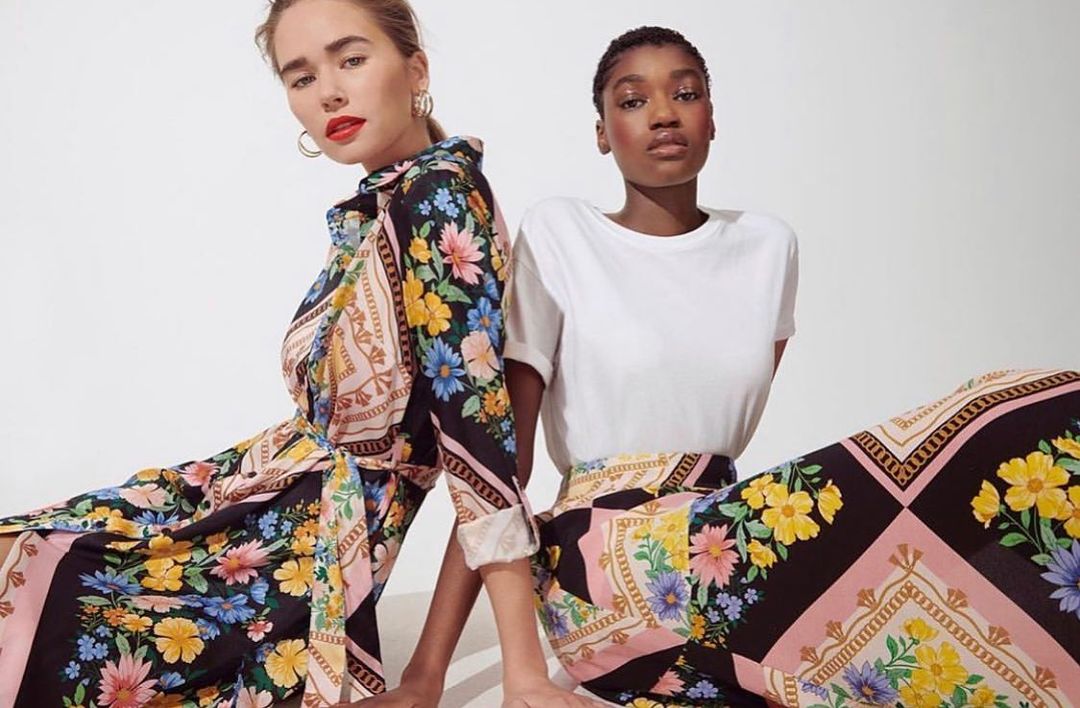 The company makes gorgeous and on-trend clothing. The best part is their clothes look mature enough for a professional setting. Yet, they are still bold and fun.
You can expect a bit funkier clothing than in stores similar to Hollister. But if you are a Hollister fan, you will certainly love this fashion brand as well. Their biggest selling point is their dresses. But make sure to look at some shoes and accessories.
Everlane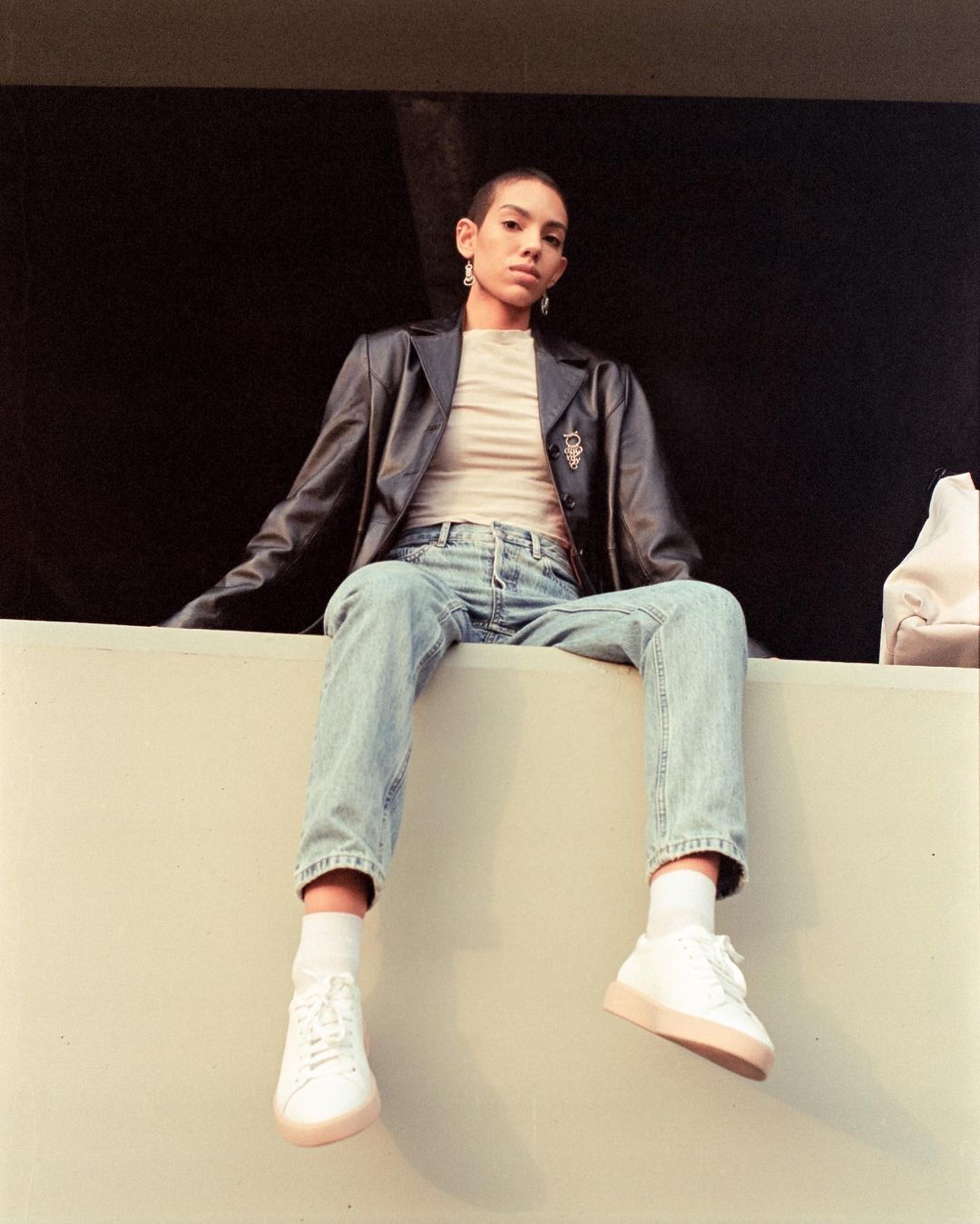 The amazing store makes ethical and eco-friendly clothing and denim. They pride themselves in simple, yet beautifully made clothes. Their range of sizes can fit anybody.
You cannot skip this store if you are looking for some great clothes. And they have a lovely shoe collection.
Karen Millen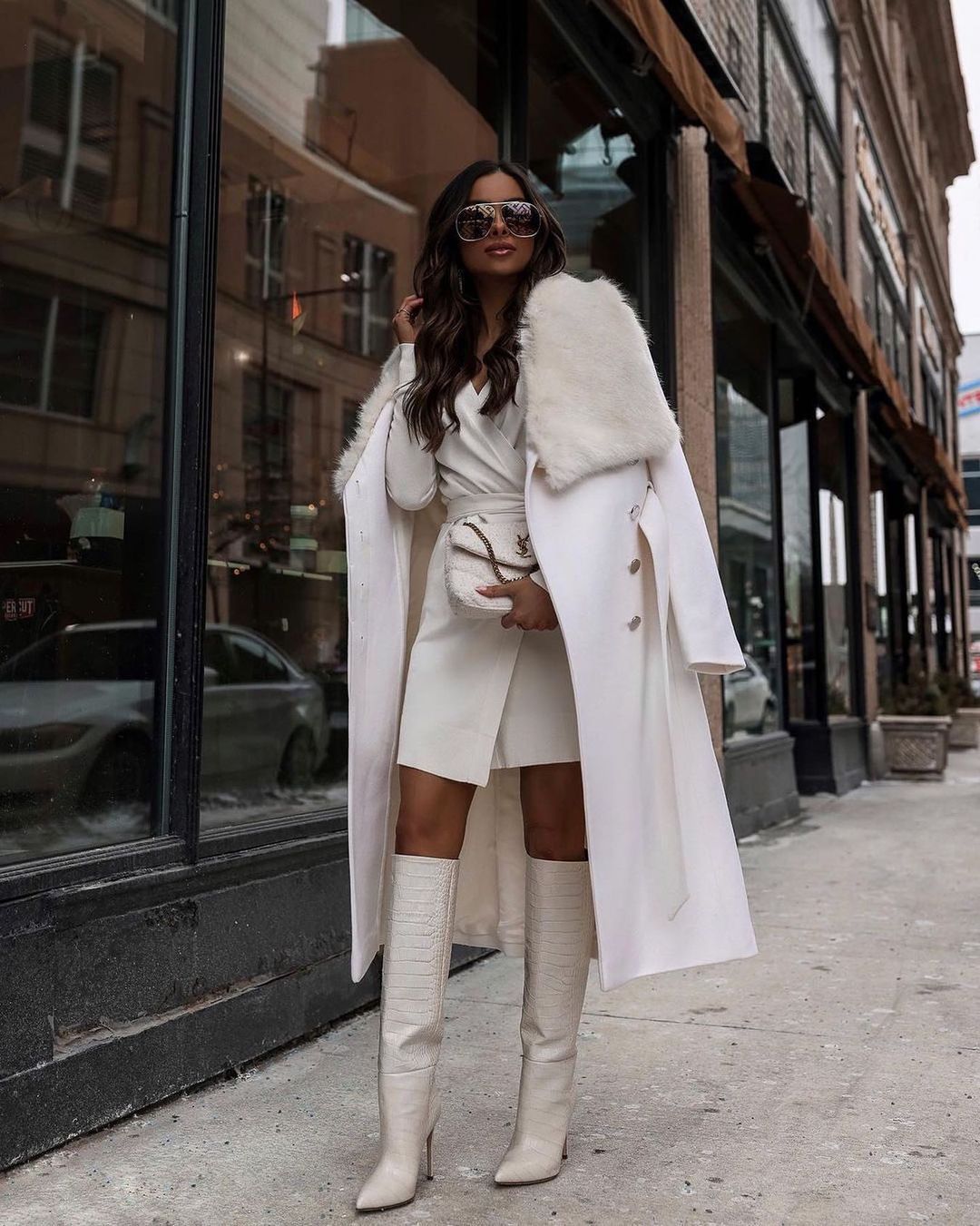 Here is a fashion brand where you can find high-quality designer women's fashion for everybody. And for prices that will not bankrupt your wallet. If you are a regular buyer and earn a Karen Millen Gold membership, you get free delivery.
Gap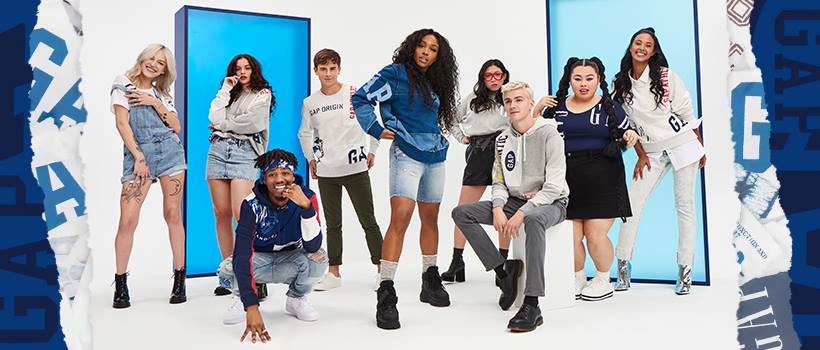 The world-famous clothing retailer was founded in 1969. They also carry accessories. Their most popular product lines include jeans, shorts, casual shirts, polo shirts, T-shirts, and joggers.