Nowadays you can buy anything you want and need from the comfort and convenience of your home. You do not need to leave home to buy anything. There are millions of websites that sell stuff online. If you need groceries, you will get them delivered to your door. And if you need new clothes, do not worry. You can find some at cheap clothing websites.
And the best part about shopping online is that you can find discounts and inexpensive clothes. Because some of these online stores do not have a physical store, they save on expenses. And as a result, they sell cheap clothing that will cost you less than buying at a department store.
Now, the word cheap might be subjective. What is affordable clothing to you might be pricey clothing to someone else. But in general, if you love online shopping, we have some websites you should visit.
Amazon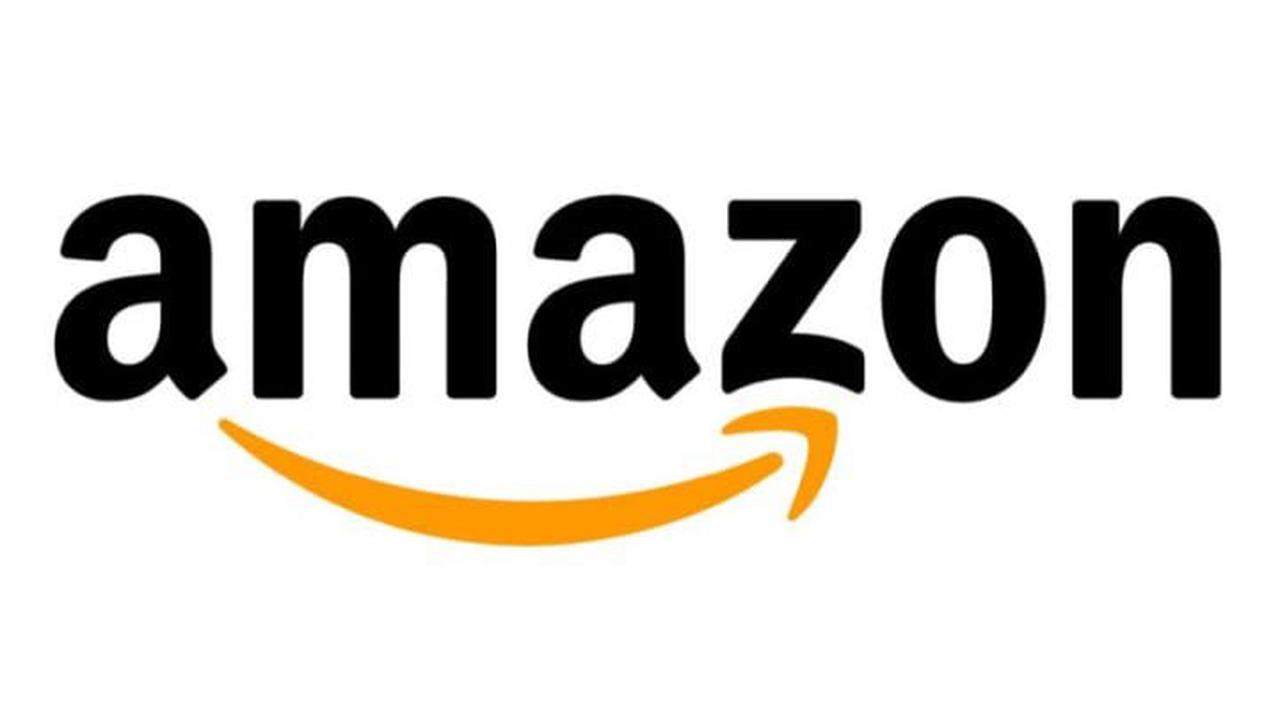 Let's start from the best of the best. Amazon started as an online book store. Now? They have everything you need. There isn't anything you cannot find on Amazon.
That includes clothes of all sizes for anyone. You can find a swimsuit, lingerie, a new suit, shoes, and even a wedding dress. Amazon has you covered.
Boohoo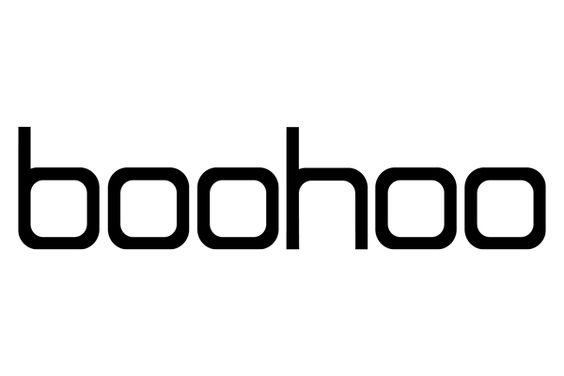 This UK-based store is among the best in the fast fashion business. They add almost 100 new items daily. That is 100 new cheap items you can find.
And the best part is they always have some discounts. For example, there will always be some clothing pieces at a 50% discount.
Boohoo sells super cute clothes. And you get high quality, no matter even if you buy from an online store. To get an idea of how cheap they are, there are dresses starting at $2. And there are options for women straight and plus size.
ASOS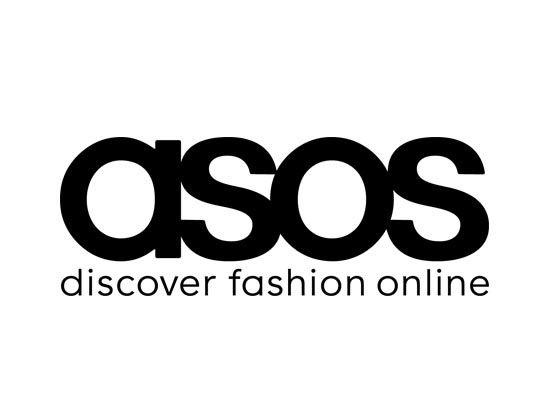 Another website that has everything you need and want. ASOS carries tons of amazing brands. You can find more expensive clothes, but you can also find cheap ones. And there are always premium brands at 50% to 70% discount.
ASOS has excellent and fast shipping. They are crazy reliable. Speaking of cheap prices, they have dresses starting at $5. Both men and women can find something they like at their online shopping store.
LuLus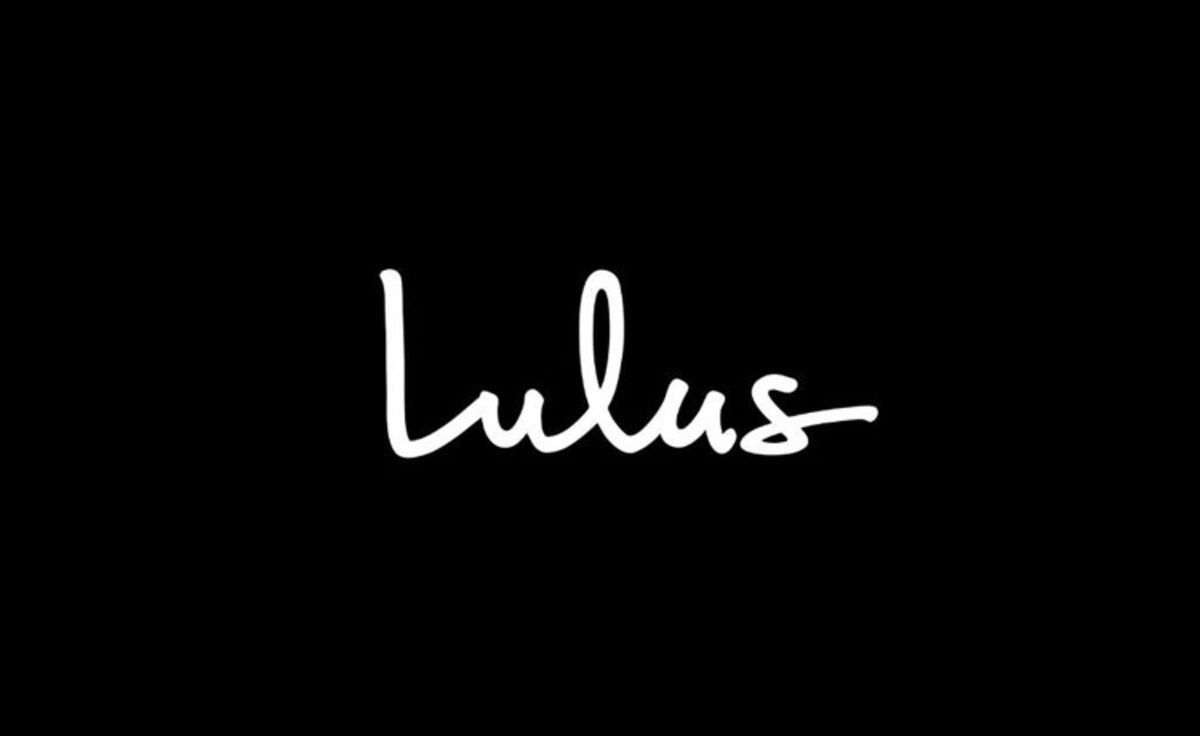 This is a website that has a range of clothes for everybody. Not everything is cheap. So do not freak out when you visit the website. But they have lots of options like casual dress, formal dress, and more at affordable prices.
LuLus also sells shoes in case you need to complement the dress you buy. They have you covered from head to toes.
Bershka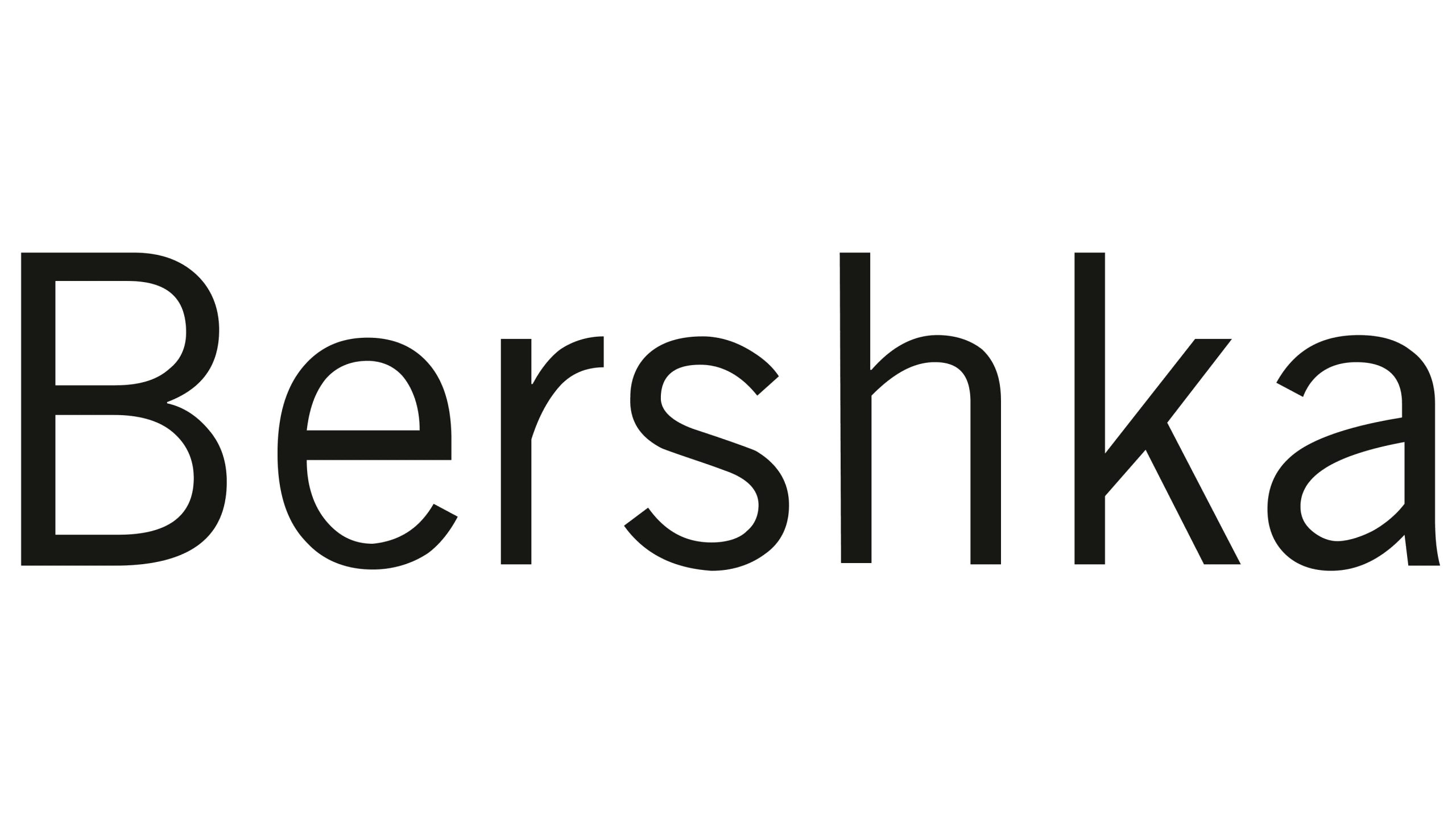 You probably know Bershka. It is part of the same group of stores as Zara but provides cheaper and more youthful clothes. Their website has the same clothing. That means you do not have to go to the store to get those cool pieces that look more expensive than they actually are.
You can buy a faux leather jacket there for as low as $50, which is not something you can say for Zara and similar stores. Dresses, for example, start at $15.
Washington Ave
If you want some vintage clothes and vintage clothing, we have you covered. This store has very memorable and inexpensive pieces.
You can also find some new items, floral dress options, and many more. Like some other cheap clothing websites, Washington Ave has affordable and expensive clothing.
DressUp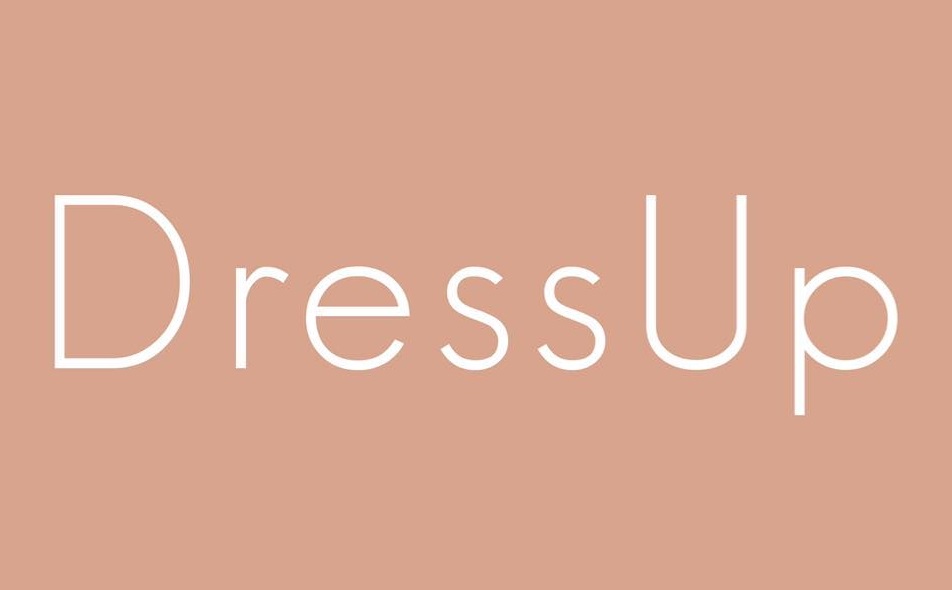 DressUp has options for women ranging from 7 to 77. They have you covered no matter what is your personal style. They also have some fashion accessories.
Now, when you open the website for the first time, you might wonder where the cheap clothing is. But do not worry, the website has periodical sales that make the clothes affordable.
Cotton On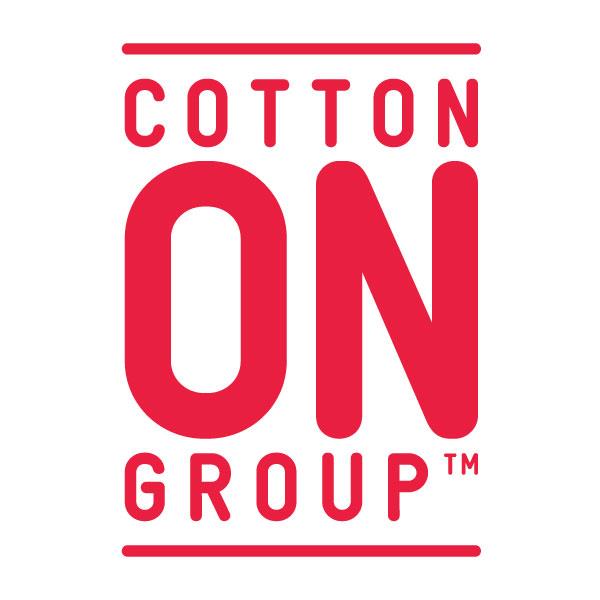 Cotton On is an Australian online retailer specializing in unique basics. You can score a shirt you will wear all the time. Their dresses start at $7. Cotton on has clothes for women of regular size and maternity size as well.
They also have men's clothing, children's, babies, and more. If your order goes above $50, you get free shipping.
Le Beau Monde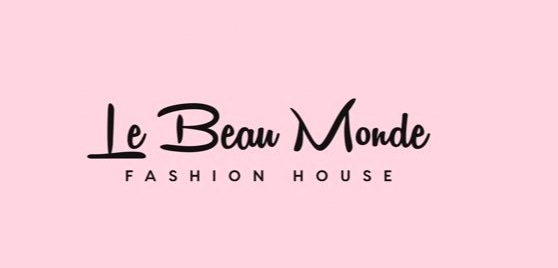 The website literally translates to "the beautiful people". And that is something you definitely want to feel like, right? The online shop has cool knit pieces, corset tops, jumpsuits, and some matching sets.
Definitely, something you want to try.
6pm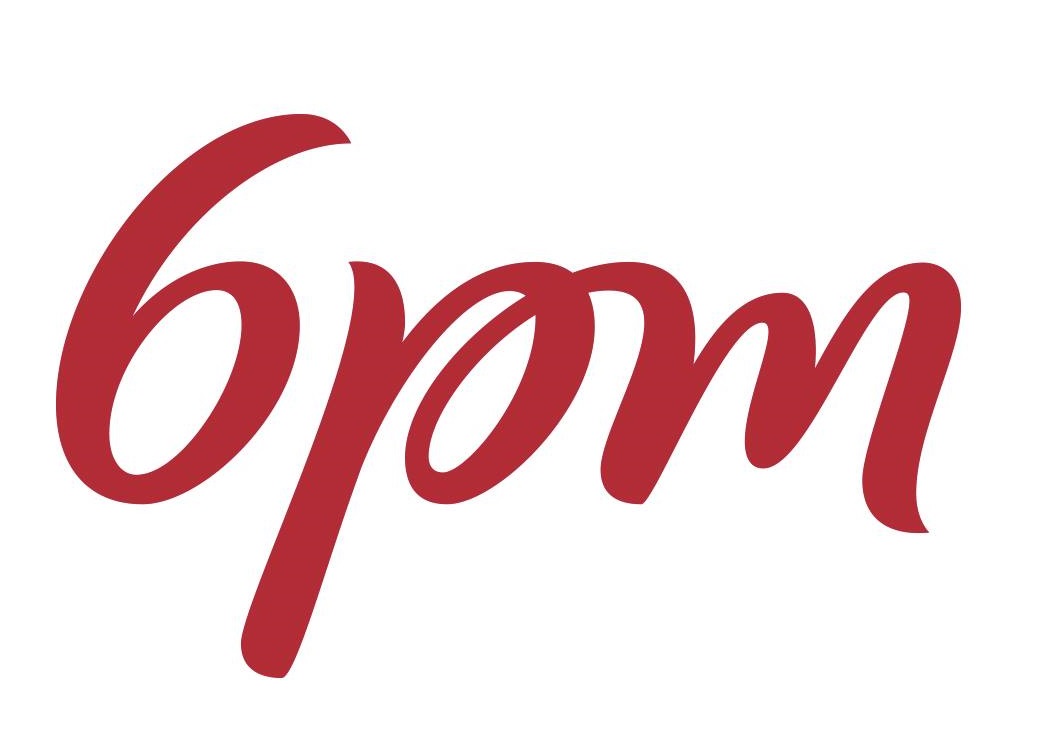 Their business model and business motto are amazing. They believe in "get quality clothing for less money". And this cheap clothing website definitely fits that motto.
You can find clothing, accessories, shoes, and more for men, women, and children.
Rue 21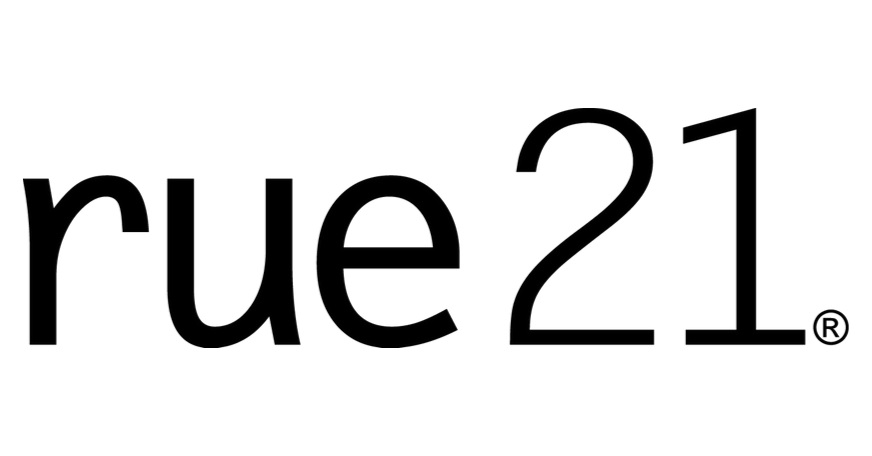 Rue 21 has many sales that will sweeten the deal. Basically, you have all the clothes you can find in an affordable department store. But you do not have to go there. You can buy them with one click on your mouse.
With lots of sales and discounts, the cheap online shopping site has affordable clothes for everyone.
One Loved Babe

This online boutique has many feminine pieces, but with a cool twist. Each piece is hand-picked by the owner of the store. Pricing starts at $25, and you can find women's straight and plus size clothing, accessories, and many maternity clothes.
Kin By Kristine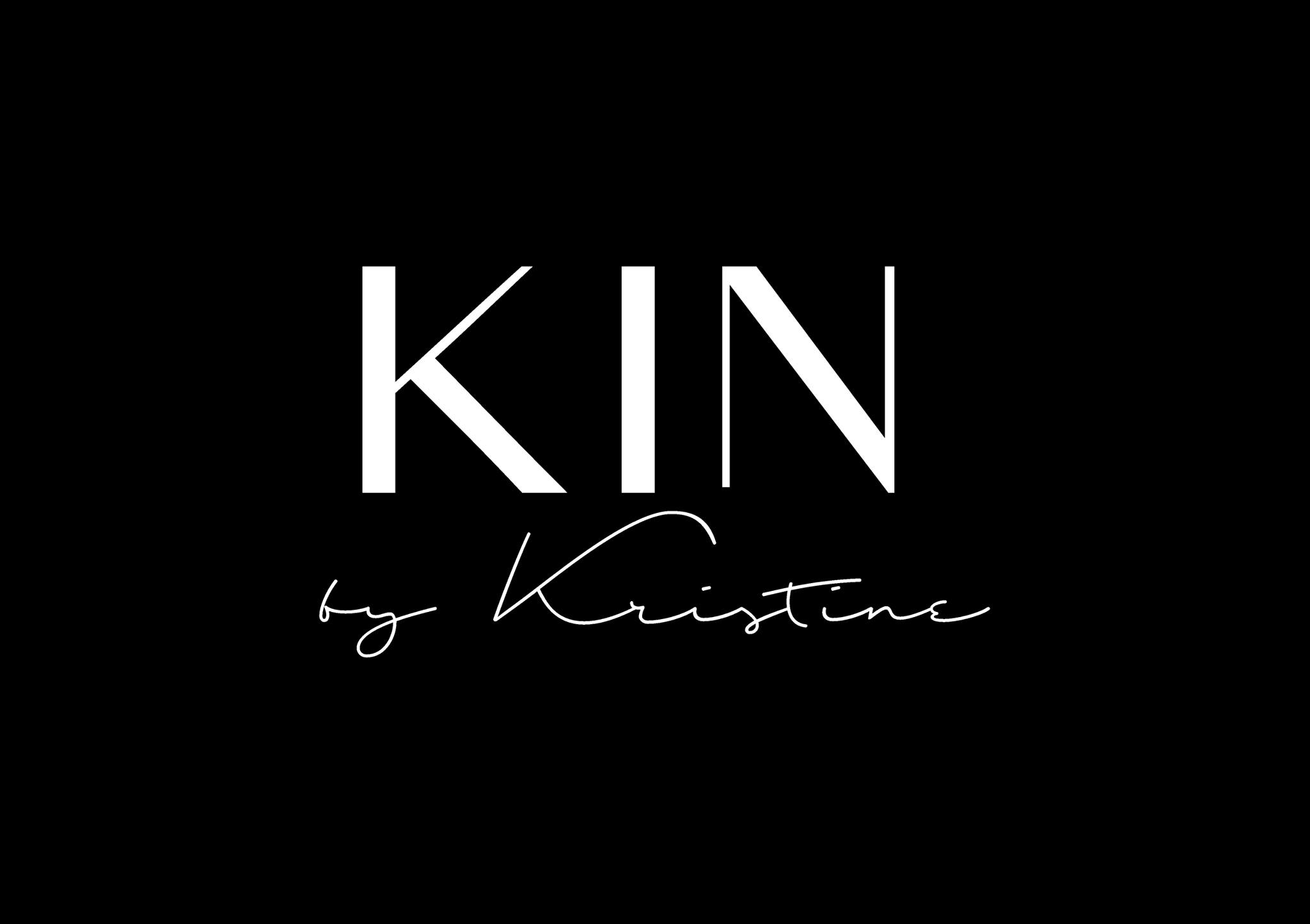 Plus size blogger Kristine Thompson has finally made her dream come true. She is a black woman owning a clothing brand and clothing store. You have probably seen her blog TrendyCurvy.
If you want some plus-size women's clothing, this is the place to find it.
Eight Twenty 91

Founded by twin sisters Bridgette and Bianca Tatum, this store has accessible and affordable pieces. And you can make a statement wearing their clothes. The range includes neon hues to some bold patterns. For example, this is a rare place where you can find a sunshine yellow pleated dress.
AliExpress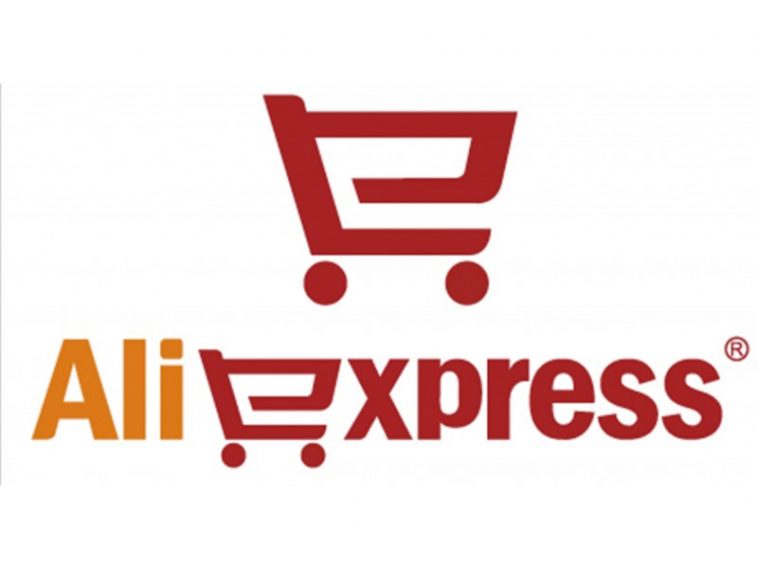 You might think AliExpress has clothing coming from China, and the quality is bad. But that is not always the case. AliExpress has some decent quality clothes. The only problem is you might have to wait several weeks for your shipment to arrive. But the affordable price on literally everything is worth waiting for.
Wish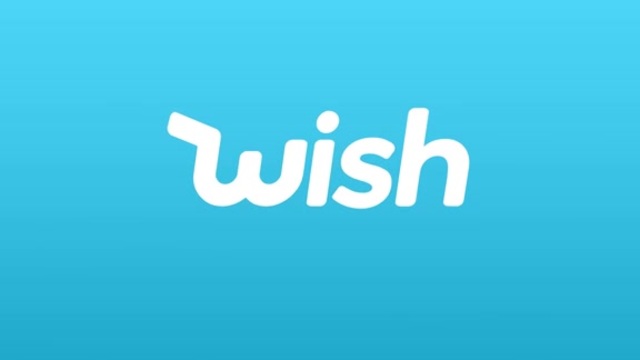 Here is another website that sells clothes and products shipped from China. Wish is similar to AliExpress. The website has super affordable clothes. Yet, you will have to wait a bit longer for your order.
Missguided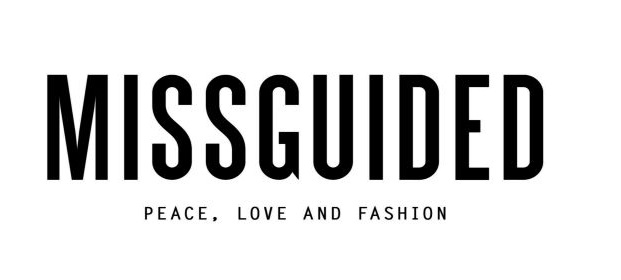 This British fast fashion website has the latest trends at an affordable price. Yes, even though they are from the UK, they ship to the United States of America.
Dresses start as low as $5, and you can find sizes for straight women, plus, tall, maternity, and much more. Students get a 15% discount, while shipment is a flat rate of $5.
Nasty Gal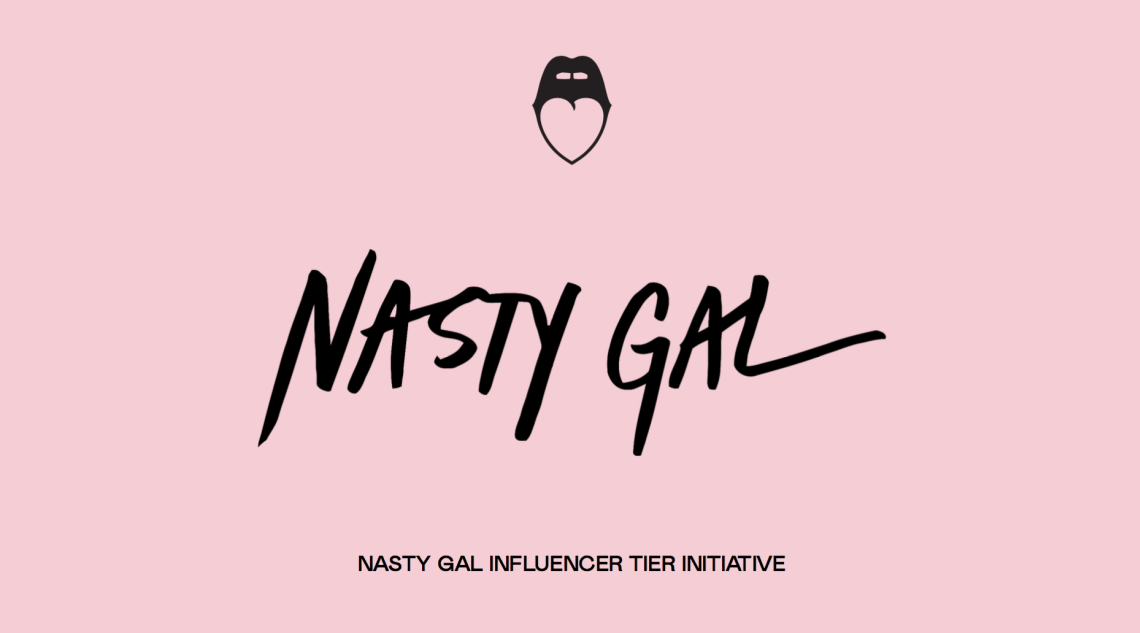 Here is another popular website that has amazing deals on trendy clothes. Shipping is a bit more expensive, a flat rate of $9.99, but they also have discounts all year long. Nasty Gal is a place where you can find some amazing clothes that look more expensive than they are.
Adore Me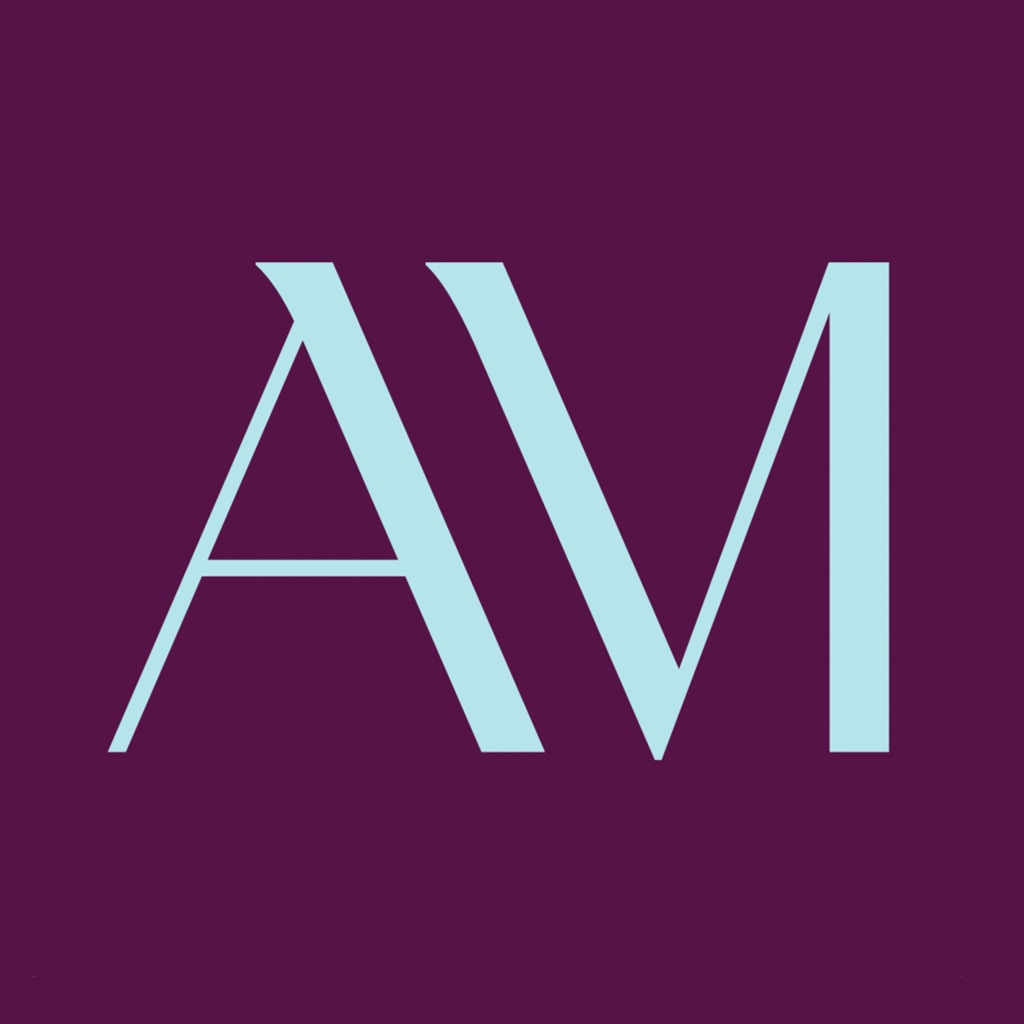 This is a subscription-based company that covers your lingerie needs. Do you need some pretty undies? Well, we have the website for you. Whenever you need inexpensive lingerie, you can visit Adore Me.
You can get your first set for as low as $25.
H&M
The Swedish company is famous for its low prices and trendy styles. Some people even say it is the clothing version of IKEA. Well, if you do not have H&M near you, or you cannot be bothered to go to the store, order online.
Target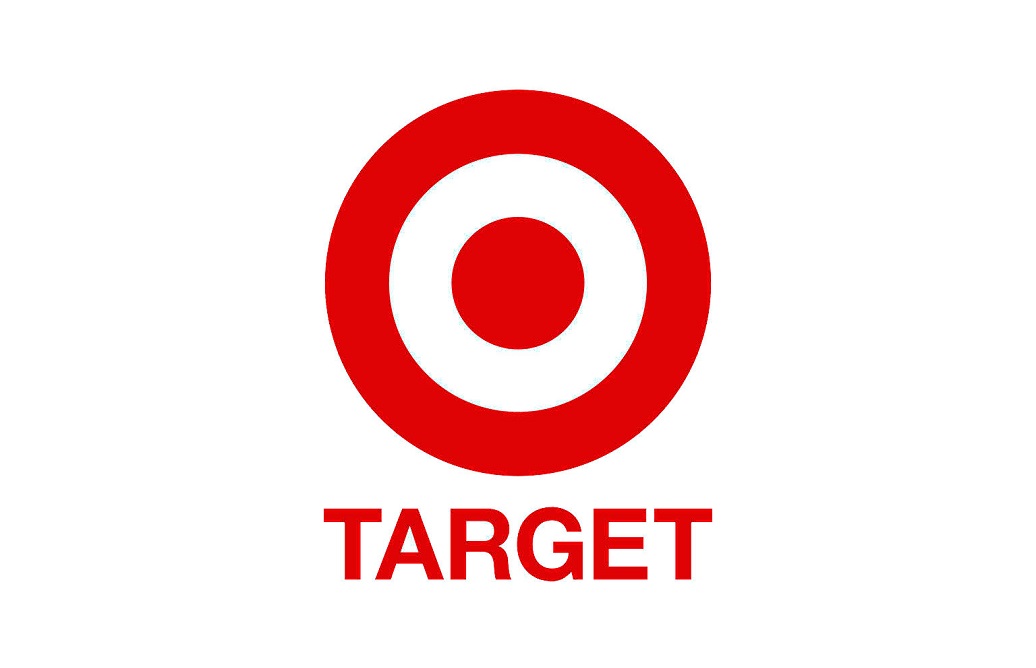 You might not think of Target as a place for your cheap clothes. Well, Target is another of the cheap clothing websites you should not ignore. This is the place to get your essentials, from quality athletic wear to super cute dresses. You can find amazing jeans and cheap shirts.