There is one great way to describe Express and its clothes. And it is "young professional". The brand prides itself in being the perfect style destination for everything from your first job interviews to a weekend party going outs. Express style meshes perfectly with the New York City street style. But it is not the only store for that. What are some other stores like Express?
Today, we will take a look at other options where you can find a city-chic aesthetic. Express is famous for its jeans and party wear but also trendy pieces like leather jackets and boots. If you love black color, you will love Express clothing. The fashion brand is great at designing clothes with solid and bold colors.
Why Do Fans Love Express?
You do not have to be a genius to understand why fashion fans who care about price and style love Express. The company has been a staple for fans looking for modern and affordable styles and clothes. You can wear Express clothes to the office, at a party, or out to the club.
And the keyword here is affordable prices. Their pieces look good and cost little. But the downside is they are not the most finely constructed clothes in the world.
Luckily for you, Express is not the only affordable brand in the world. Today, we will take a look at some other stores like Express.
Topshop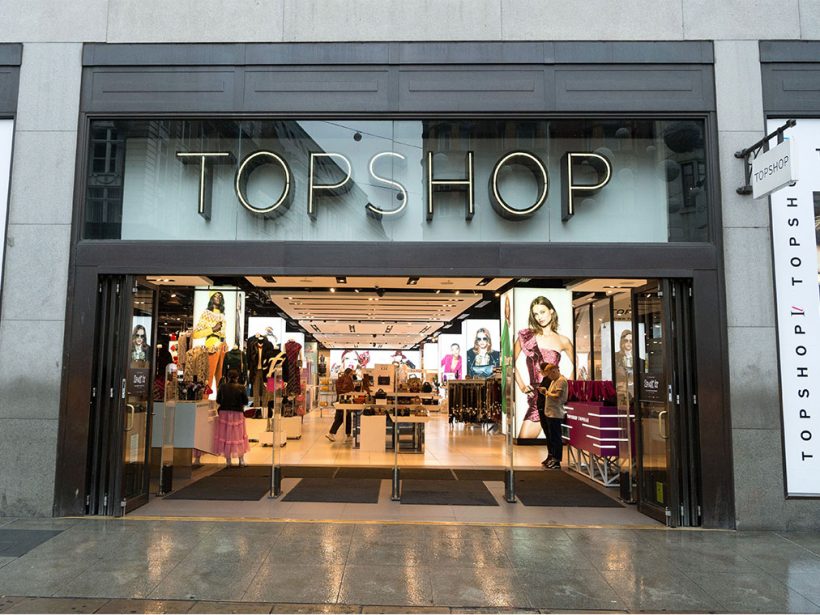 Similar to Express, Topshop has one huge benefit. They design a stronger aesthetic for party fashion. Their style is trendy and chic with a more mature and edgy look. Topshop delivers bold, unique style for fashion fans who love to wear exciting clubwear.
Similar to Express, they are famous for their jeans. But the fashion brand also has a range of party dresses, dress pants, and statement outerwear.
J. Crew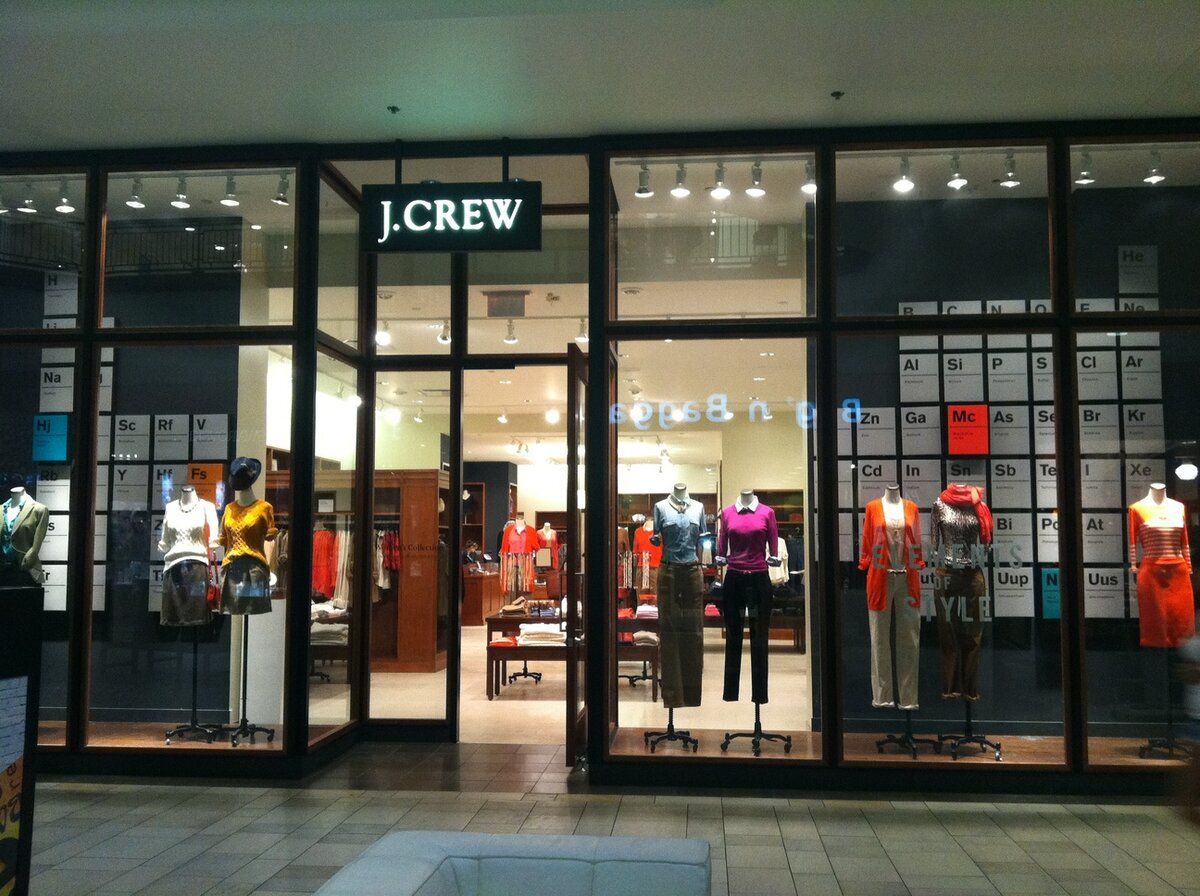 This is one of those stores that you will find in most malls and retail stores around the US. Similar to Express, this North American brand carries a wide range of styles for men and women. The difference is the pricing and quality is higher than Express.
J. Crew Factory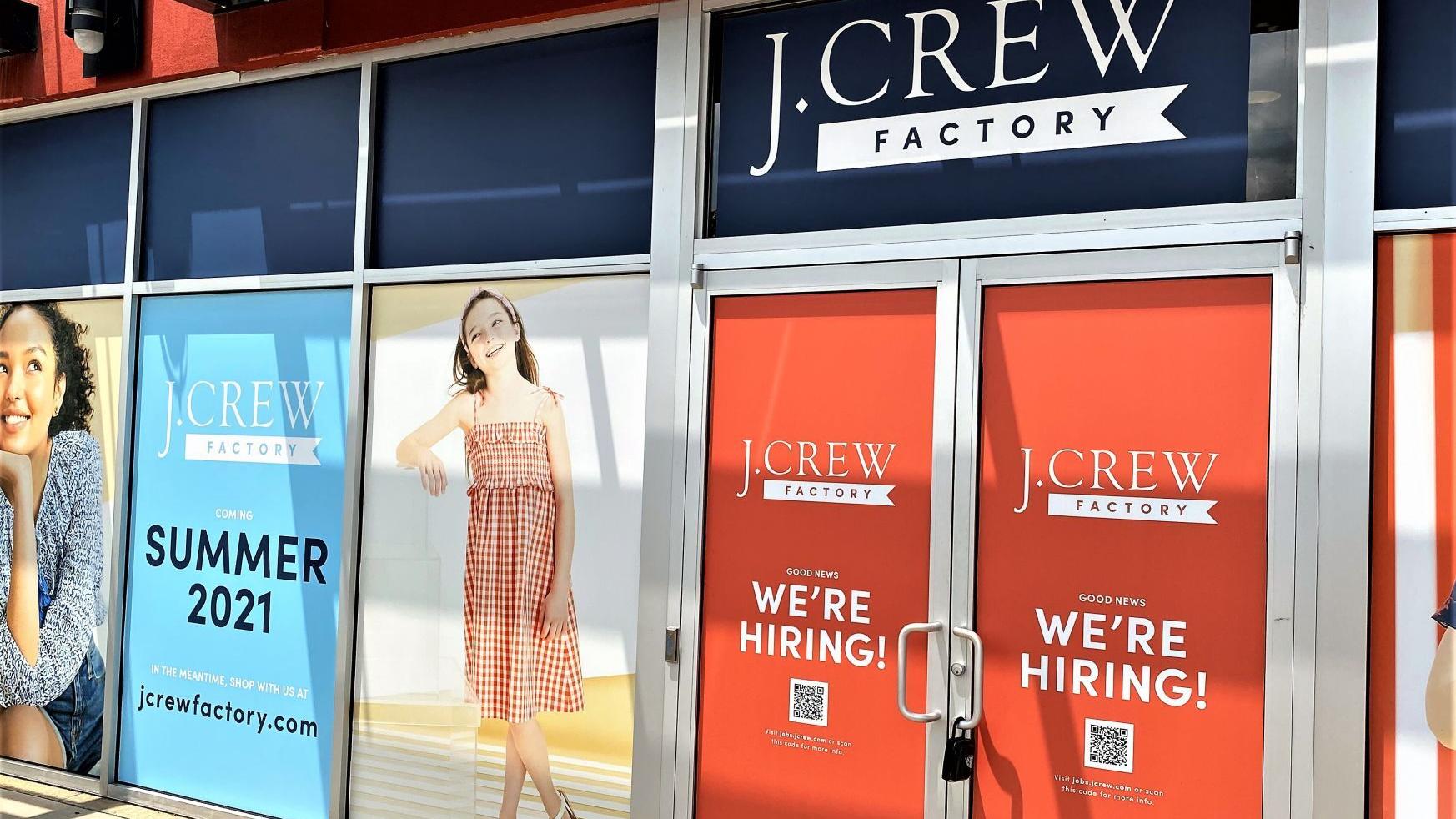 If you like J. Crew, you will love J. Crew factory. Why? Because it is basically a discount version. This brand carries the same range of well-made products in modern style. But they have a smaller selection. The good news is that the price is lower as well.
Target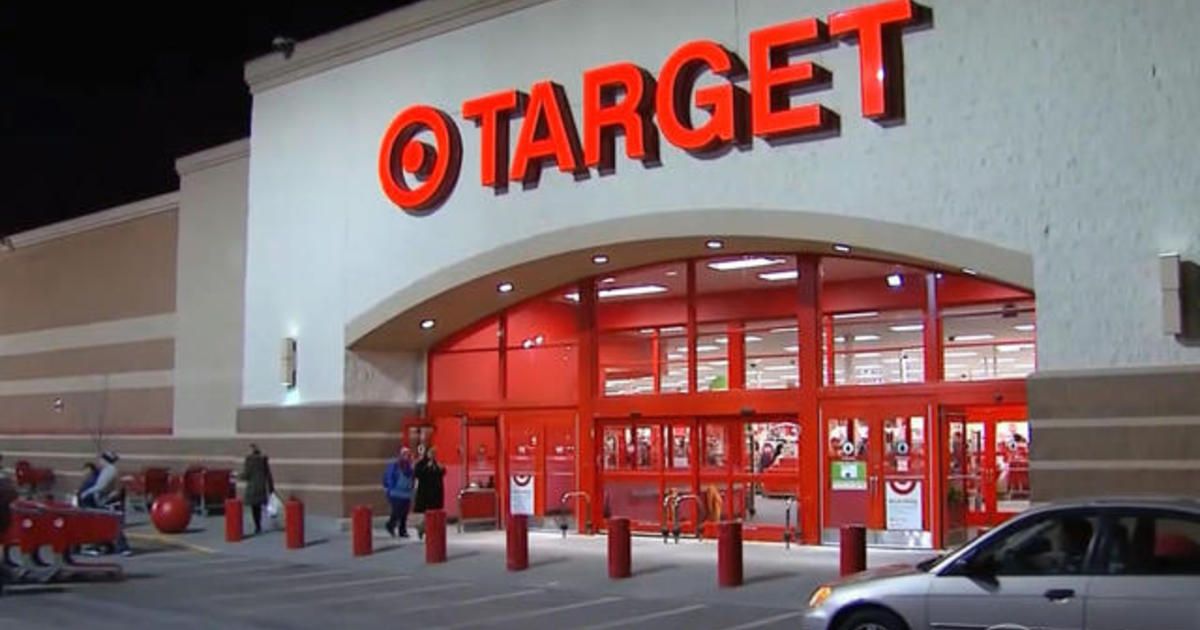 When you think of Target, you usually think of a store for grocery shopping. But the American department store has everything you need. The retail empire has almost 2,000 stores in the world. Their history dates back to 1902.
And if you want some low price clothes, Target is the place to go. You can definitely find some stylish and chic clothes there.
Unionbay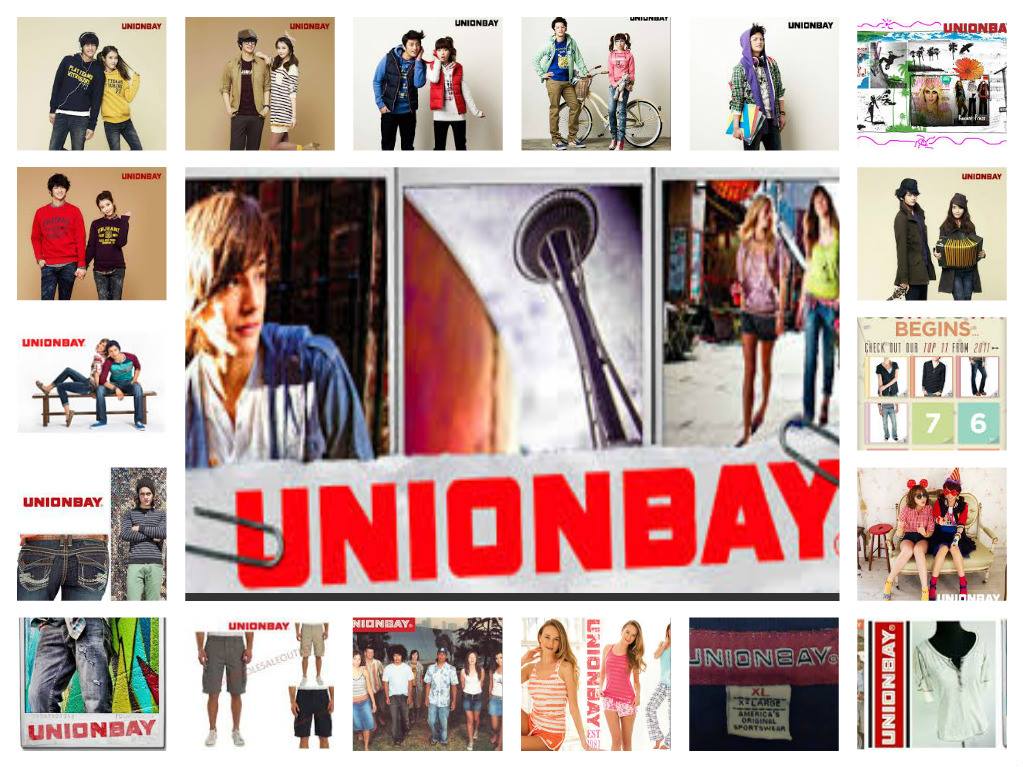 This is a fashion store where you can find youth clothing basics. They deliver a product range that tries to capture the freedom of the youth population. They describe their style as original and innocent.
It is a relatively young brand, founded in 1981. But for the short time they have been on the market, they have garnered a nice fan base.
Shein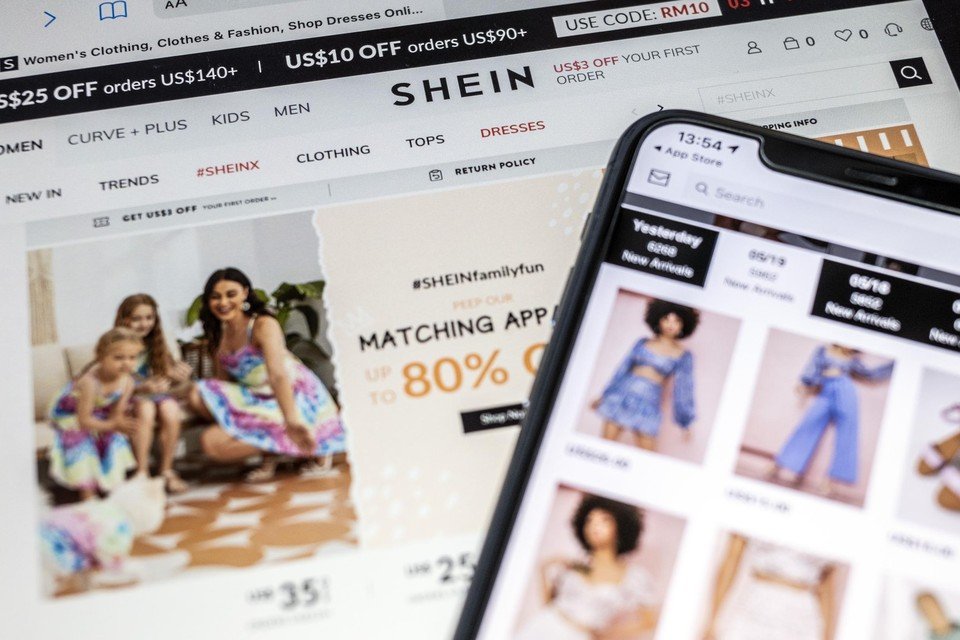 The online fashion retailer sells clothes, dresses, and everything in between. You can explore some great women's fashion clothing here. The prices are a tad higher than in Express, but they are worth your money.
Zaful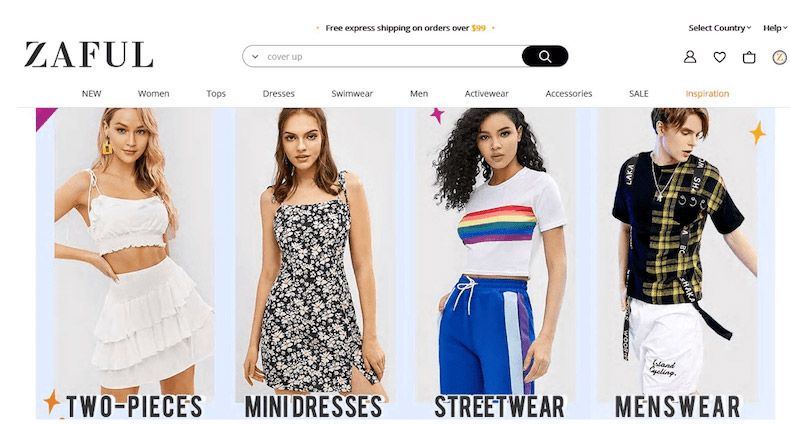 Do you want to explore a wide range of fashion clothing, outerwear, tops, dresses, and more? Zaful is a great place for some affordable fashion clothes. And when the summer comes, they have a world-renowned bikini line.
Revolve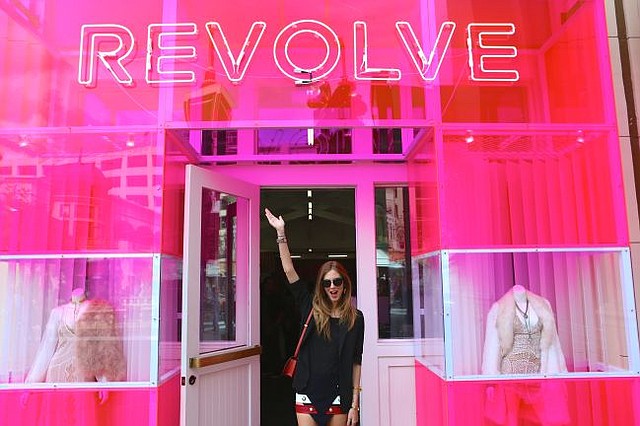 The online store carries a selection of mid-end to high-end brands. Great for young professionals, Revolve also appeals to shoppers of all ages.
The company has clothes, but also accessories, shoes, and even some beauty and hair care products. With such a high variety of clothes, Revolve doesn't have a strict style or image. Basically, it is a store where you can find something for everyone.
Allsaints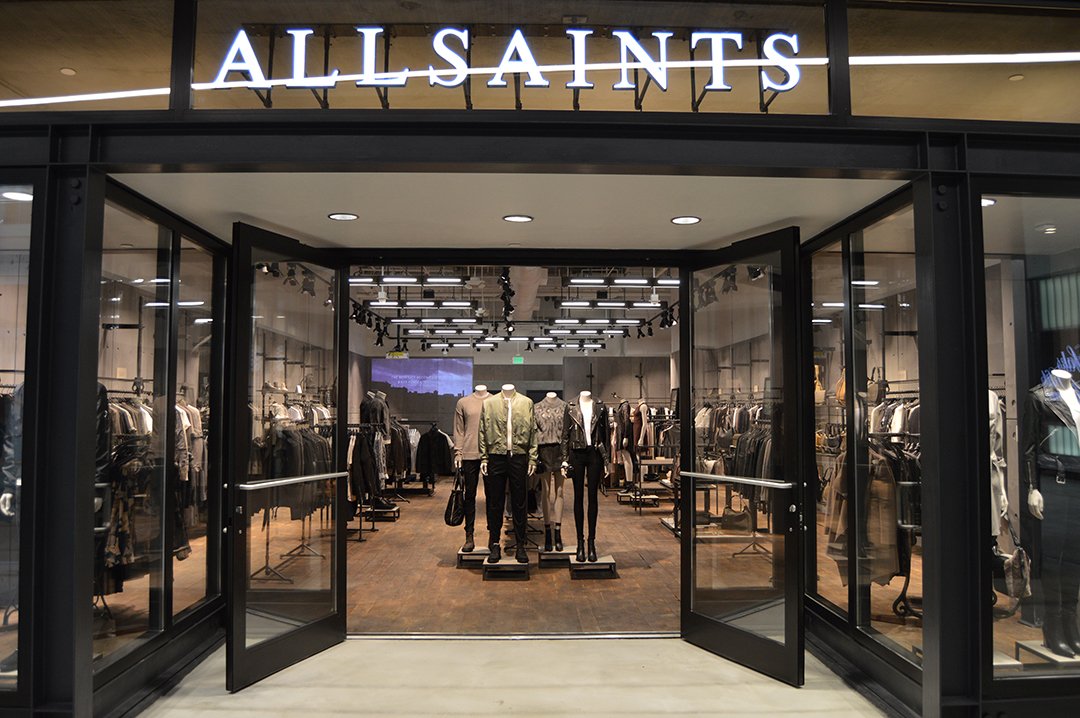 This is probably the most high-end clothing store like Express. But unlike most high-end brands, Allsaints provides an accessible line of clothes, shoes, and accessories.
The fashion company provides clothing with solid and muted colors. Their design is simpler and consists of many wardrobe staples. Think of them as a timeless brand that you can wear in any season and at any age. And if you love minimalist style, this is the place for you.
DKNY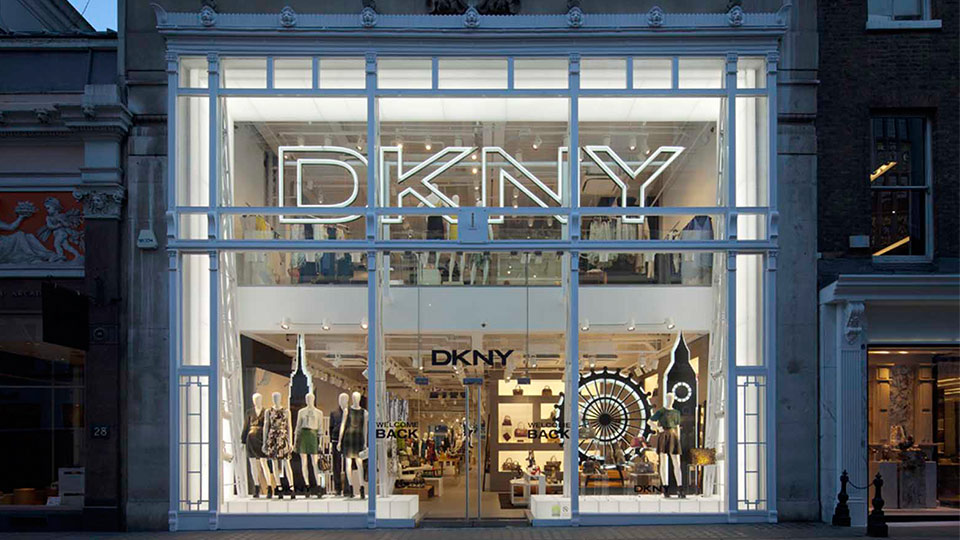 The shop literally takes its name from New York. And there is a good reason for it. The fashion line and fashion clothes are inspired by the style of New York City. They have a wide range of clothes, bags, shoes, accessories, and fragrances as well.
Madewell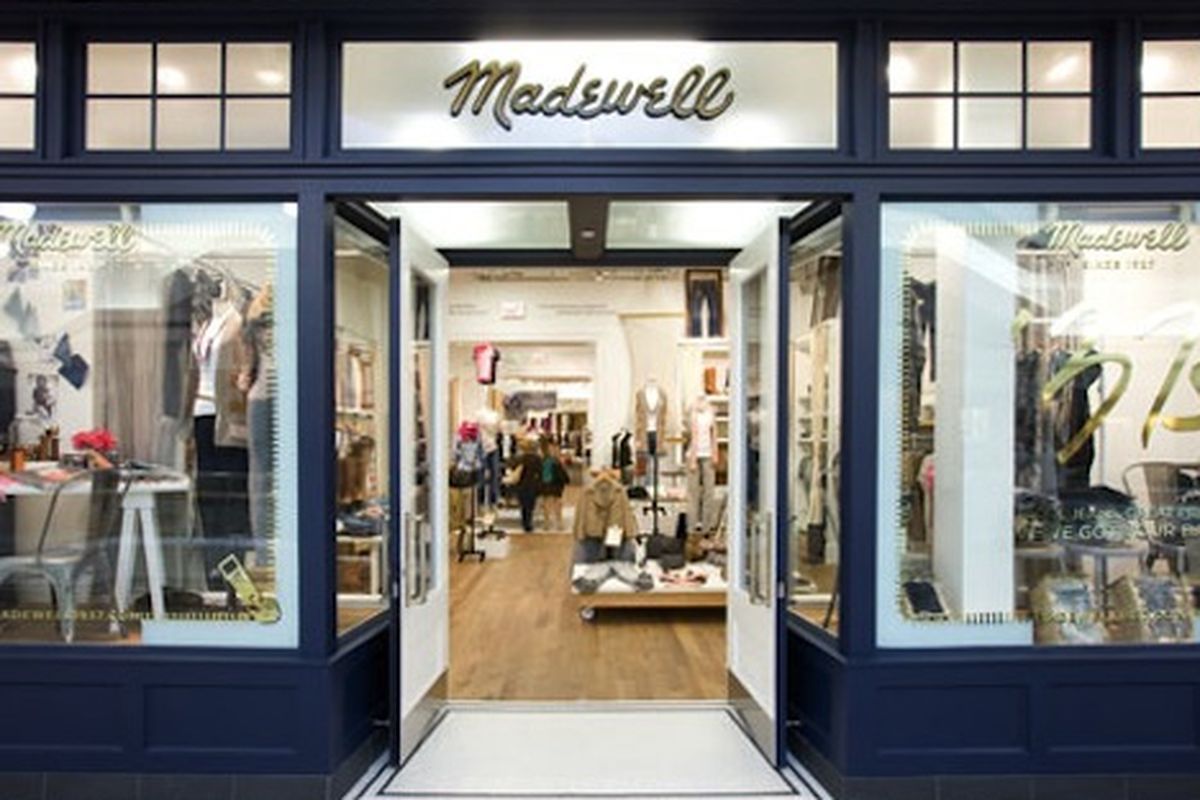 We talked about J. Crew in the beginning. Madewell is basically a member of the J. Crew family. But unlike the other two, they focus mainly on denim and jeans. Yet, they have some other clothing options as well.
Banana Republic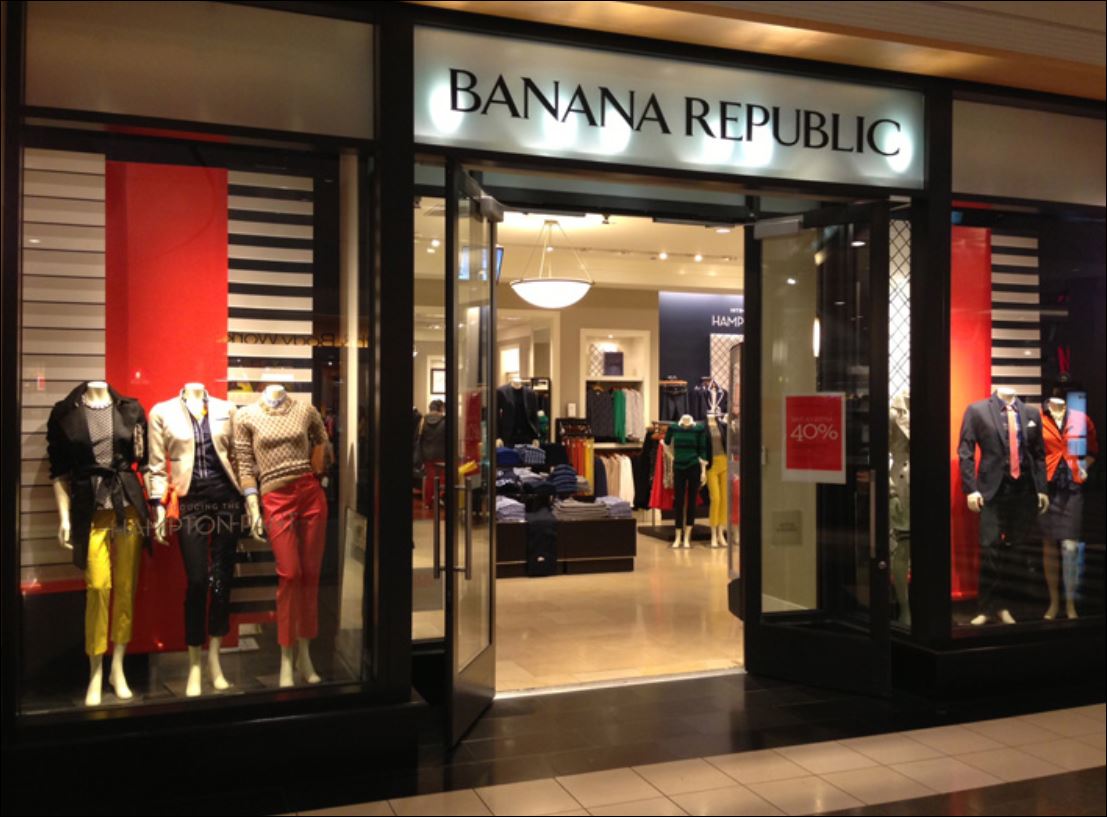 We can safely say that Banana Republic is one of the best and closest competitors of stores like Express. When you want to upgrade your clothing from Express to something better and of higher quality, go to Banana Republic.
Prices tend to be higher, but they always have discount sales. If you sign up for their email list, you can score a discount anytime you do some online shopping.
H&M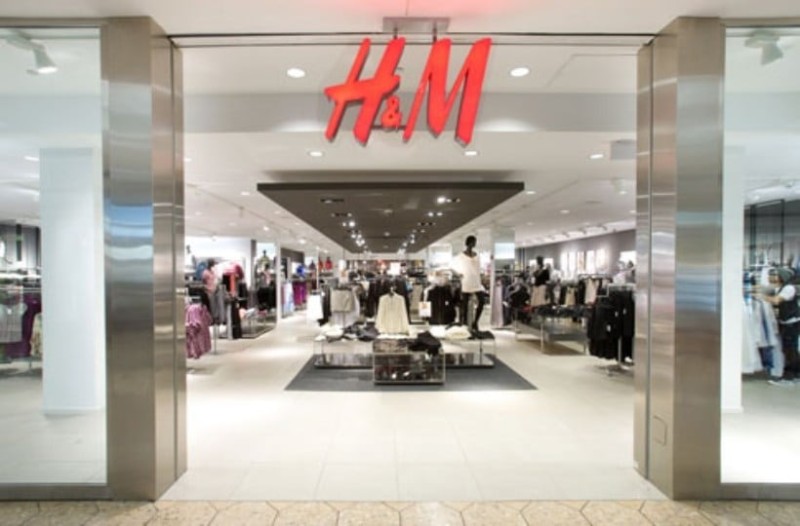 Found in Sweden, the fashion brand is the second-largest retailer in the world. You can find clothes for every occasion in H&M. The Swedish brand also has clothes for men, women, children, and the home.
ASOS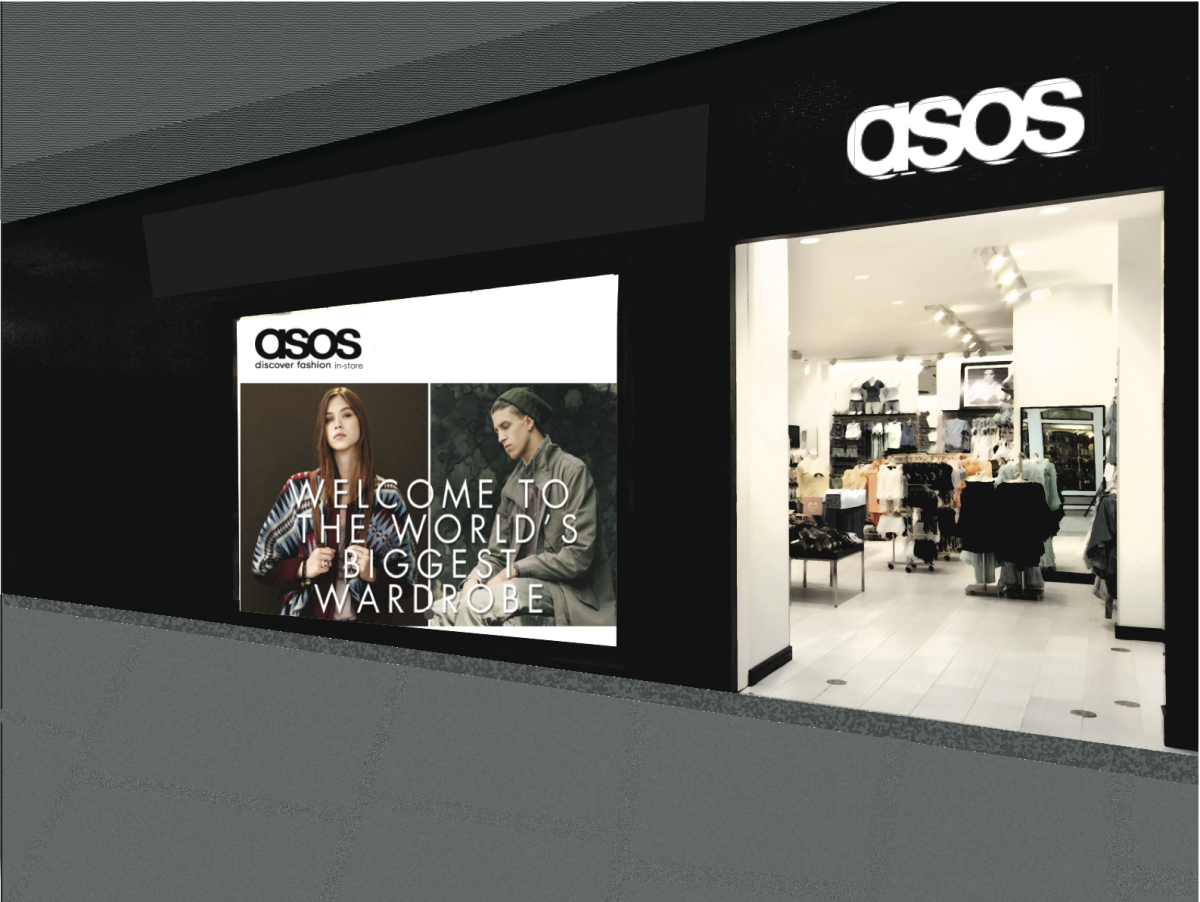 ASOS carries more than 850 brands on its online fashion website. But they also have their own line of clothes. The company began as an online store in 1999 under the original name As Seen on Screen.
Since then, they have dominated the online fashion market.
Forever 21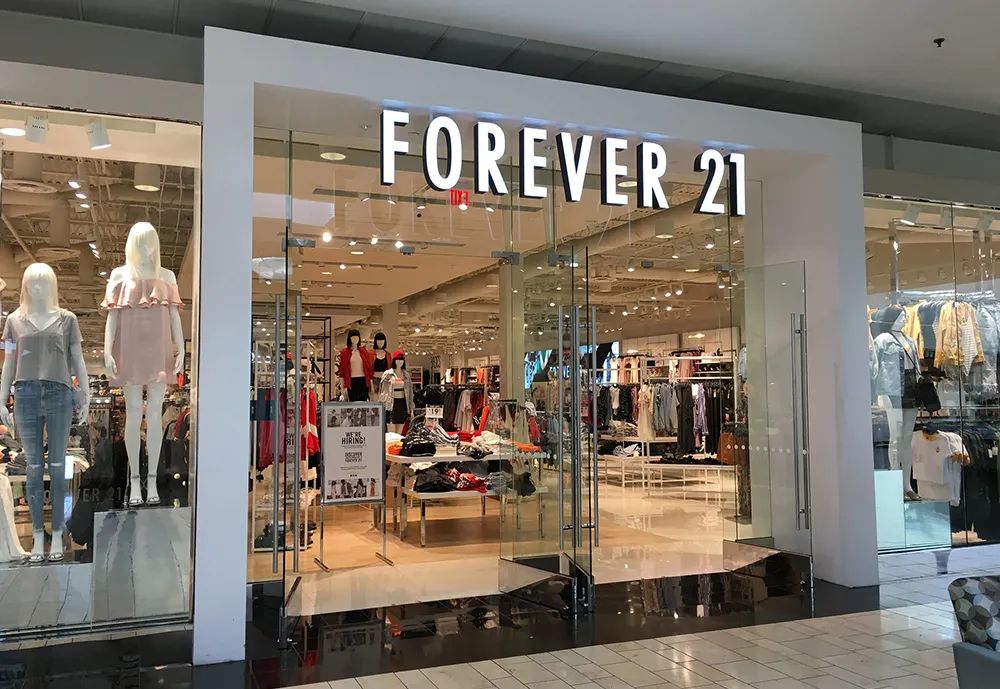 You might think the name implies you can wear these clothes only during your early 20s. But the online shop has some timeless basics as well. They are primarily known as a fast-fashion brand delivering trendy style clothes.
Mango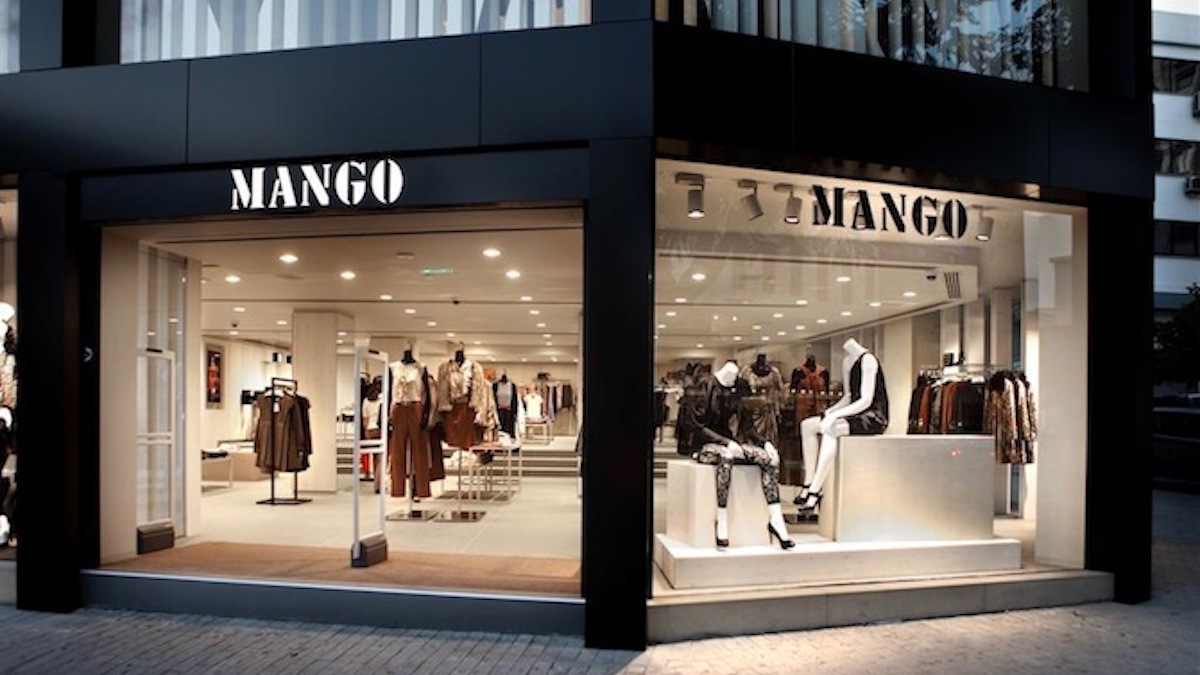 Mango has a high range of clothes similar to Express but with a bit of bohemian twist. Their clothes are a bit more natural. Do not expect much city-focused clothing from Mango.
The company does share similarities with Express in terms of its audience. They both cater to trendy and unique young people.
The company specializes in earthy tones and a timeless style that looks professional and elegant.
Urban Outfitters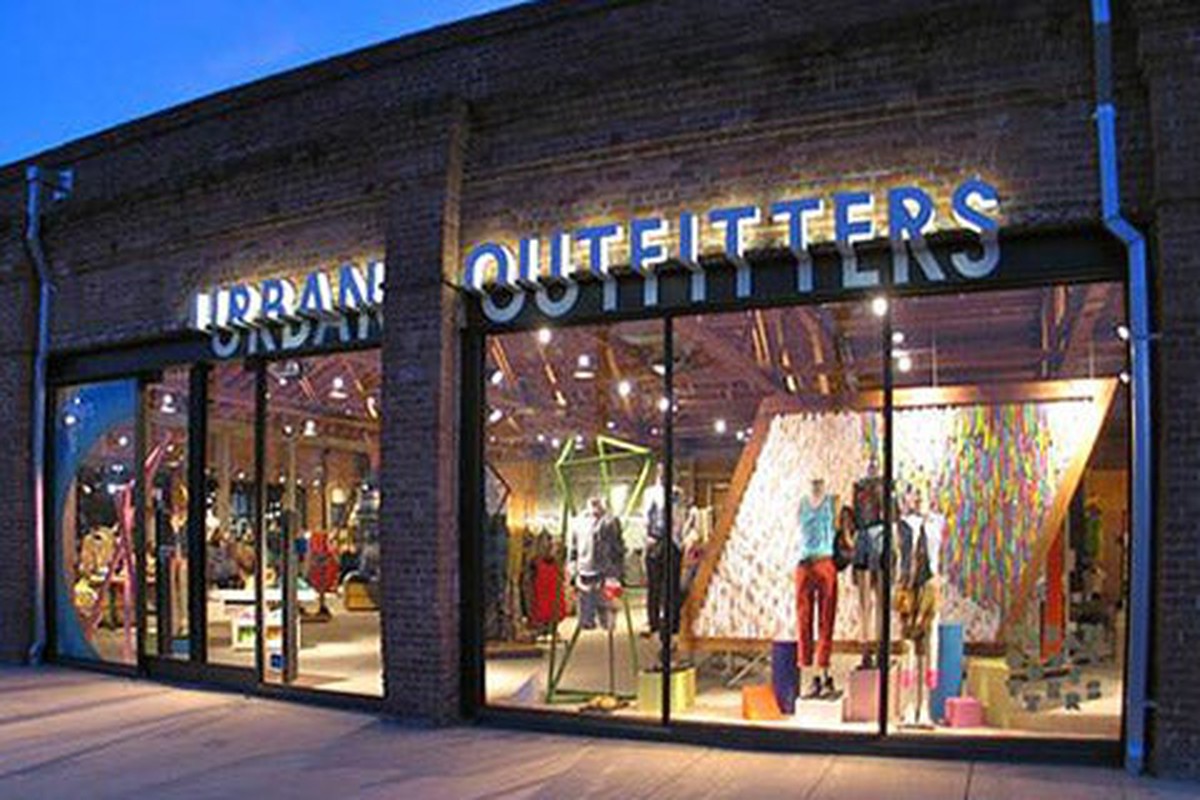 If your goal is to rely on Express for affordable casual pieces, you will love Urban Outfitters. They carry a wide range of brands and designers. Think of it as your one-stop-shop for anything you need.
The price might be a bit higher than at Express. But you also get a higher variety of clothing.
Gap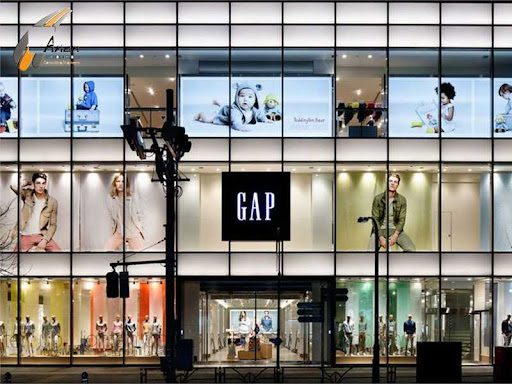 You do not need an introduction for Gap Inc. This fashion behemoth has more than 3,000 stores in the world. They are one of the greatest American retailer brands for clothing and accessories.
Free People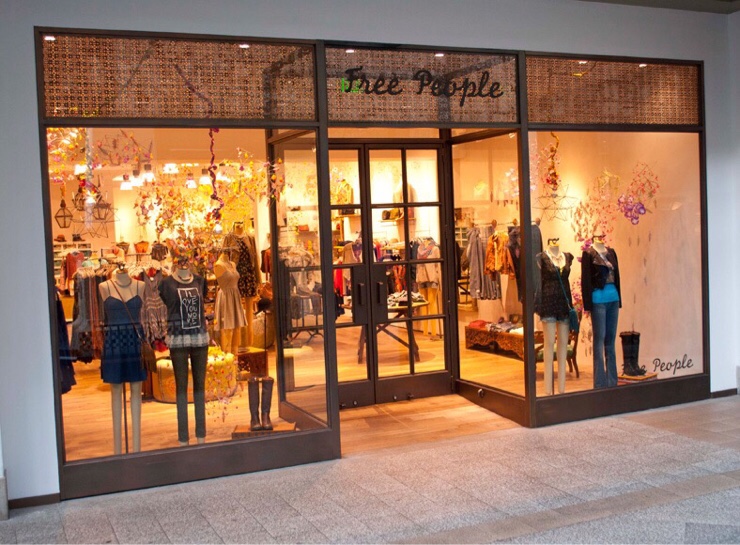 Let's finish off our list with a fan-favorite clothing brand that specializes in selling basics and trendy clothes. They are an online fashion retailer where you can always score a decent discount or sale.