As the curtains open and the lights dim, millions of people all around the world joyfully look forward to seeing their favorite performers in concert. But have you ever considered that you don't need to break your budget or buy tickets months ahead of time in order to get a great spot?⁠ Whether you want to save money on premium seats or just find amazing deals for shows, there are many ways to score front-row seating for less! Here are the top tips that can help any thrifty ticket shopper snag impressive seats at low prices.
Shop around online for the best deal
When it comes to shopping online for tickets, it's always a smart idea to do your research and explore multiple websites before making a purchase. With so many ticket vendors out there, it can be tough to choose the best deal on your own. By taking the time to compare prices across different platforms, you can save yourself a significant amount of money. Don't settle for the first website you stumble upon – instead, make sure to shop around and weigh your options. You can click here for more information about the different tickets available. With a bit of patience and persistence, you'll be sure to find the perfect deal for your needs.
Sign up for email lists or newsletters from venues
Getting exclusive savings can be a real thrill, especially when it's from venues you love. The best way to stay up to date with all their latest offers is by signing up for their email lists or newsletters. Not only do you get first-hand information about upcoming events, but you also get access to exclusive savings that only subscribers can take advantage of. The savings can come in different forms, such as discounts on ticket prices, exclusive packages, or early bird offers. So, if you want to be in the know and save big, make sure you sign up for the email lists or newsletters of your favorite venues today
Consider alternate seating options
Next time you find yourself at a sporting event or concert, think outside the box and consider an alternate seating option. While everyone else is fighting for front-row seats, you could be enjoying a unique perspective and saving some money in the process. Side-view seats may not be traditional, but they offer a different view of the action that can be just as exciting. Plus, you'll have a chance to save money and potentially upgrade your seat selection. So next time you're looking for tickets, don't overlook the benefits of side-view seating options.
Take advantage of student discounts
Being a student is not easy, from attending classes to completing assignments, it can be overwhelming. However, there is one thing that makes it easier – student discounts. Many places offer discounted tickets for students, from movie theaters to concert venues. So, if you're a student, don't be afraid to ask for discounts when purchasing tickets. You'll likely be surprised at how much money you can save just by flashing your student ID.
Look out for special offers
If you're planning on attending an event with a group of friends or family members, it's always worth checking for special offers that cater to groups. Many venues offer deals such as 2-for-1 tickets, discounted rates for families, or group rates that can help you save a significant amount of money. These special offers are often limited time only and can be found on the venue's website or social media pages. So, make sure to keep an eye out for them and grab the opportunity when you can.
Try your luck with last-minute ticket sales
Are you someone who enjoys the thrill of spontaneity? Or perhaps you're just on a tight budget? Whatever your reason may be, last-minute ticket sales could be your saving grace for scoring a deal on a show or event you've been wanting to see. Don't fret about missing out on the early bird discounts or waiting in line for hours – take a chance with the last-minute sales and see if luck is on your side. Who knows, you may just be able to snag a bargain on the day of the show and have an unforgettable experience without breaking the bank.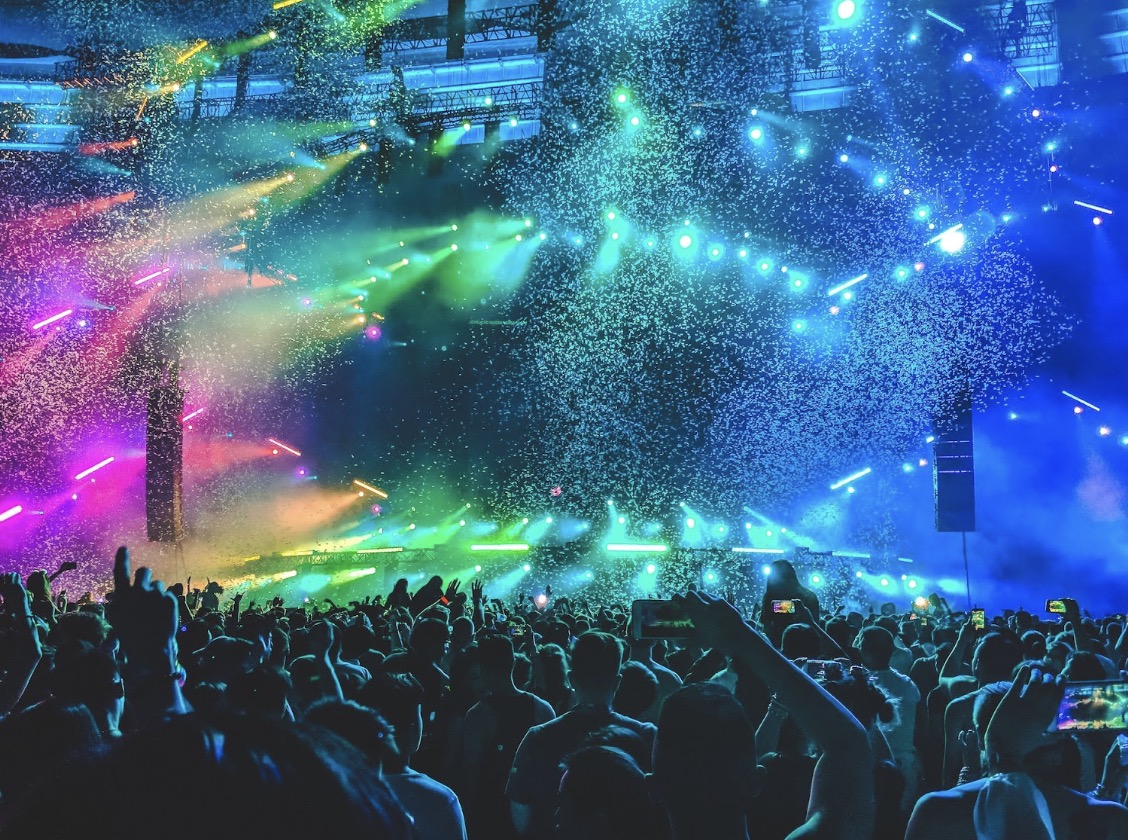 So if you're planning a night out at the theater, don't overpay for your tickets – use the tips above to save yourself some money. With just a bit of effort and research, you can get access to the shows you want without going over budget. There's no better feeling than taking advantage of discounted tickets. Book now and bask in the excitement when you take your seat with extra cash in your wallet! Don't forget to tell all your friends and family about your secret to getting great live entertainment deals – they will thank you later!