You are trendy. You are fun. You are into makeup. Have fun this fall with your beloved makeup.
If any season has a new trend, then this season is really on the top of trendiness. As rich as the fall season is, that rich is this year's fall make up. Use glow, use colors, use rose, blue, green, use crystals, face decors, shiny lips gloss, use all that you want, because this season almost all is in.
However, don't overdo it. The balance between the lush and the luxurious. Rich eyes, simple, or even no lipstick. Rich lipstick, simple eyeshadow. Crystal face decor, no jewelry. And the eyeliner is a must. As harsh as this year has been to us, we deserve to treat ourselves a great makeup trend this fall.
Below, we give you a list of some ideas about this fall's make up trends. Make sure you see them and get inspired to change your makeup, make it bold, sexy, trendy, and elegant. Reach out to the colors you avoided so far and be in. And don't forget, your style is the top priority you are guided by. Complete it!
1. Metallic Eyes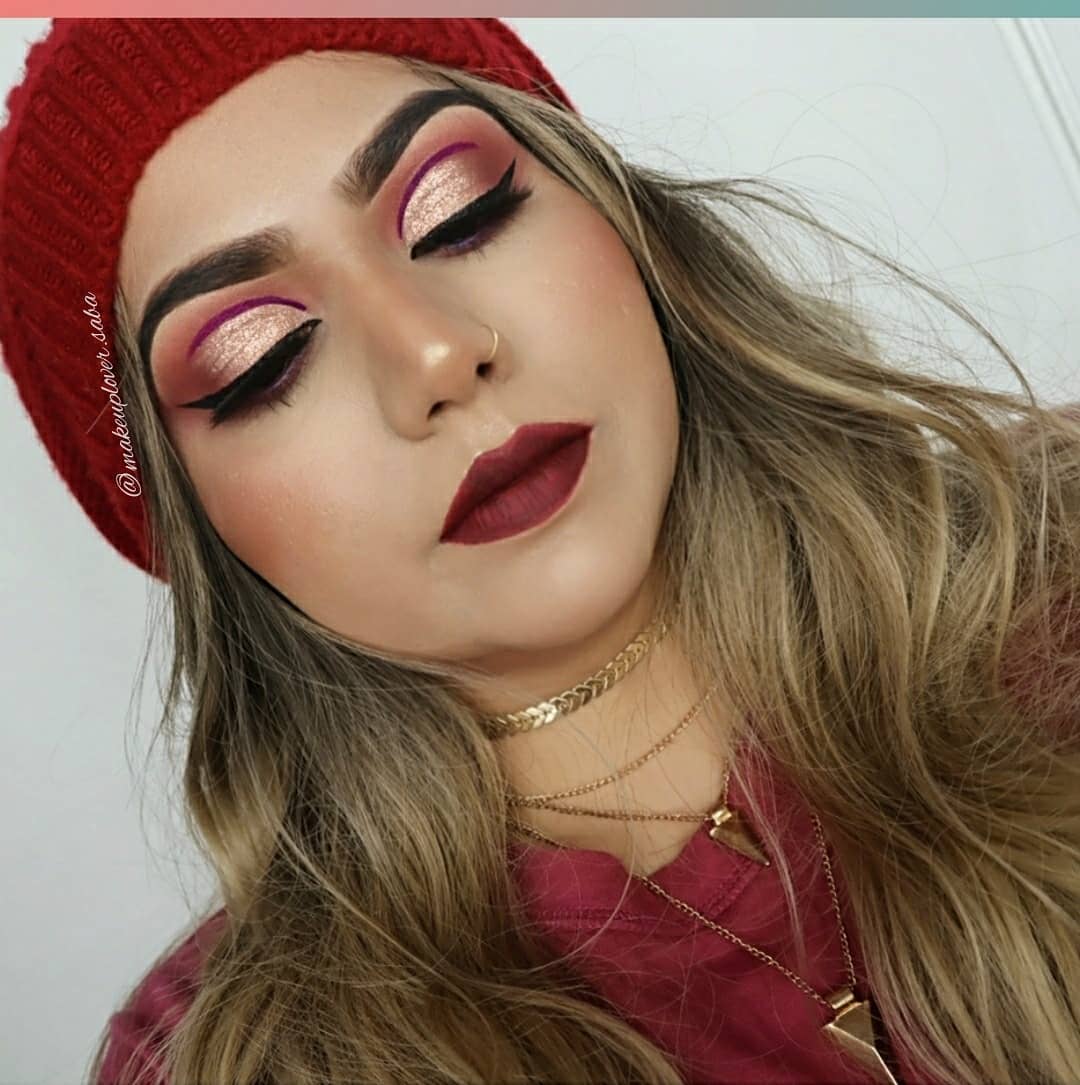 Your eyes will look mesmerizing with this metallic eyeshadow on and below your eyes. It will make your eyes pop and give you a trendy look. Combined with lush lashes and rich eyeliner it will give you the boldness and elegance that you need.
2. Monochromatic Eye Shadow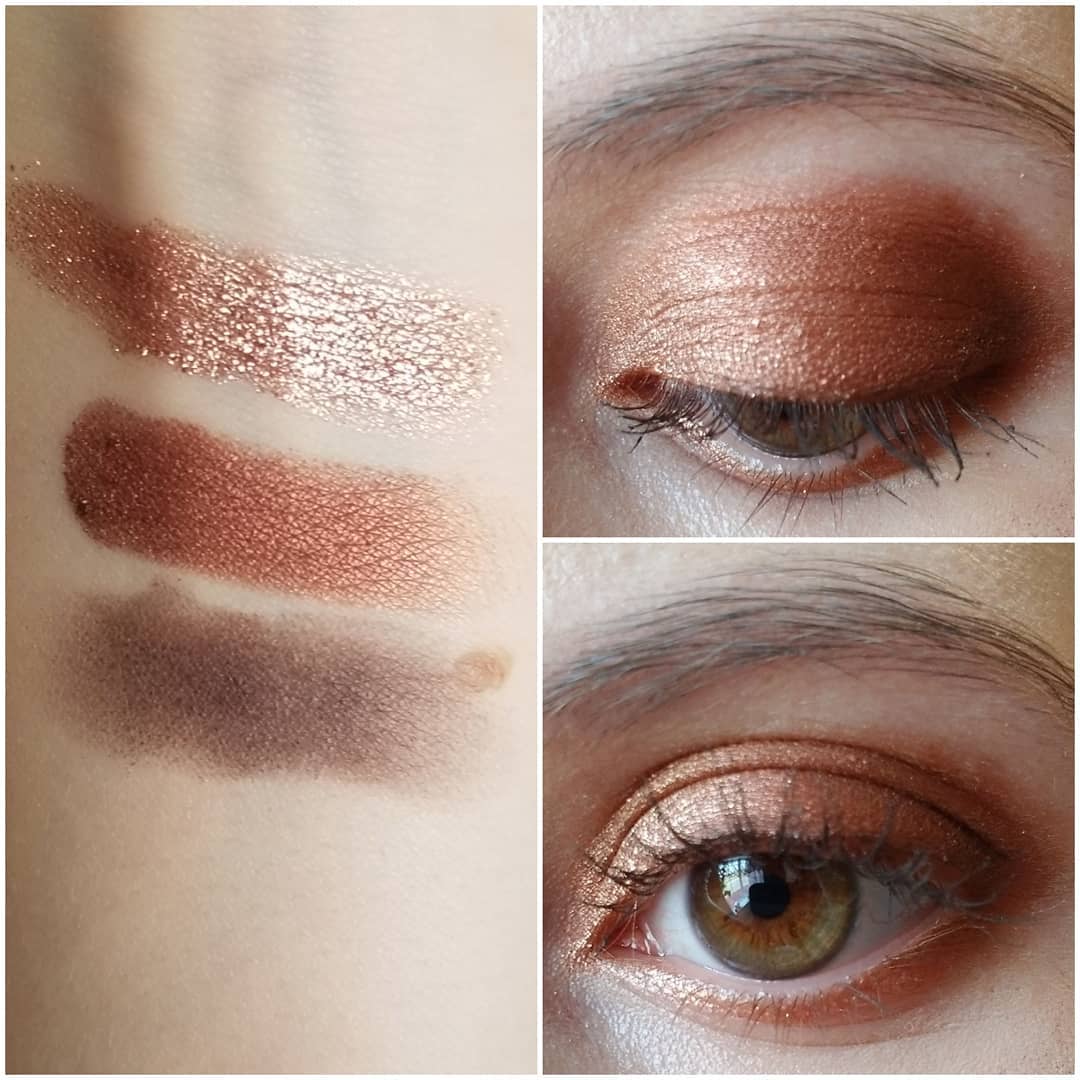 This year everything is in color. But not mixed, yet monochromatic colors. Don't be scared to use only one color on your eyes, chicks, and lips to get the perfect look this fall. You will not be dull anymore, but the trendiest one of all. Indulge in it as you have never done it before.
3. Lush Lashes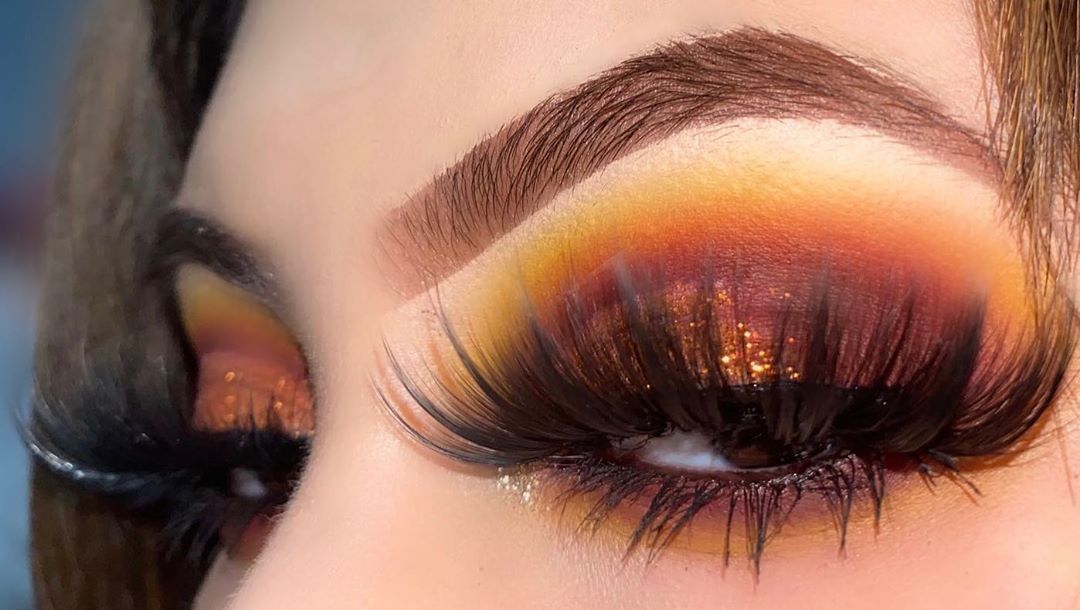 The more lush your lashes are this fall, the better. It is one of the biggest trends this season. Natural and lush. So, don't spare your mascara, but use as much as you can to get the perfect look. This fall, lush is never enough.
4. Rose All Over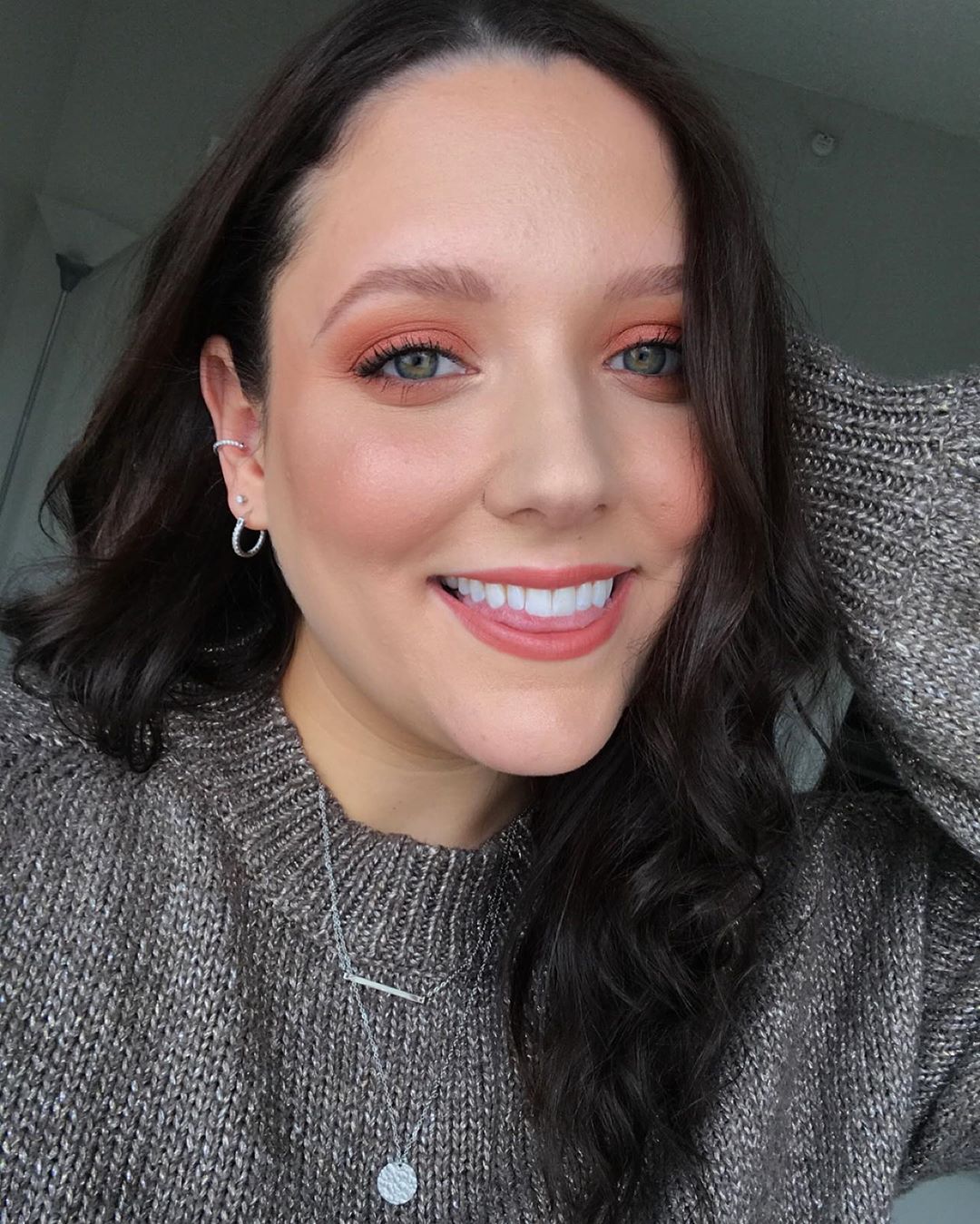 Rose all over has never been a thing. However, this year it is becoming a must. Use all the rose eye shadow that you have and give yourself a rosy and cozy makeup for all occasions. And, don't forget the rose lipstick!
5. Shimerry Corner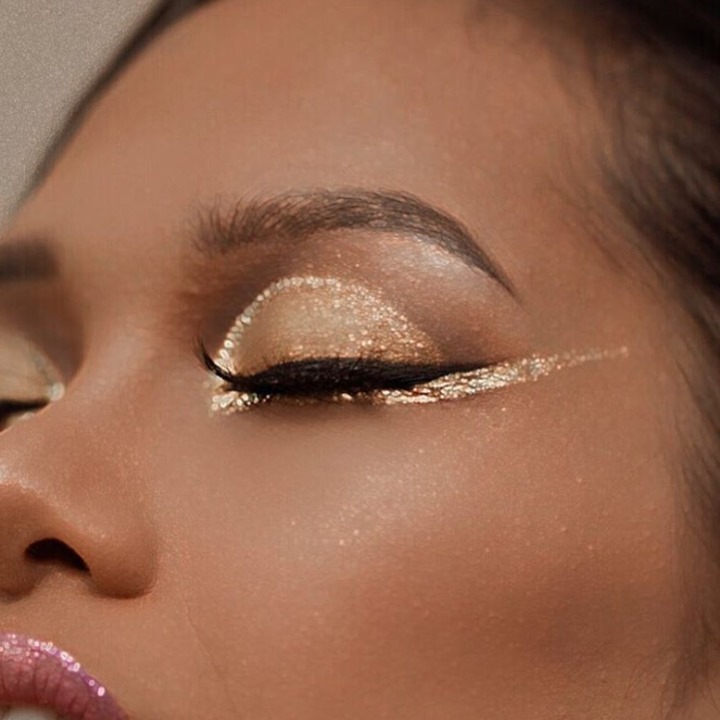 All shimmery eyes are not in, but just a touch of shimmer at the right spot, to make your eyes pop, is just the thing for this fall. Add shimmer to the bottom and corner of your eyes to make them shine bright like a diamond.
6. Bright Red Lips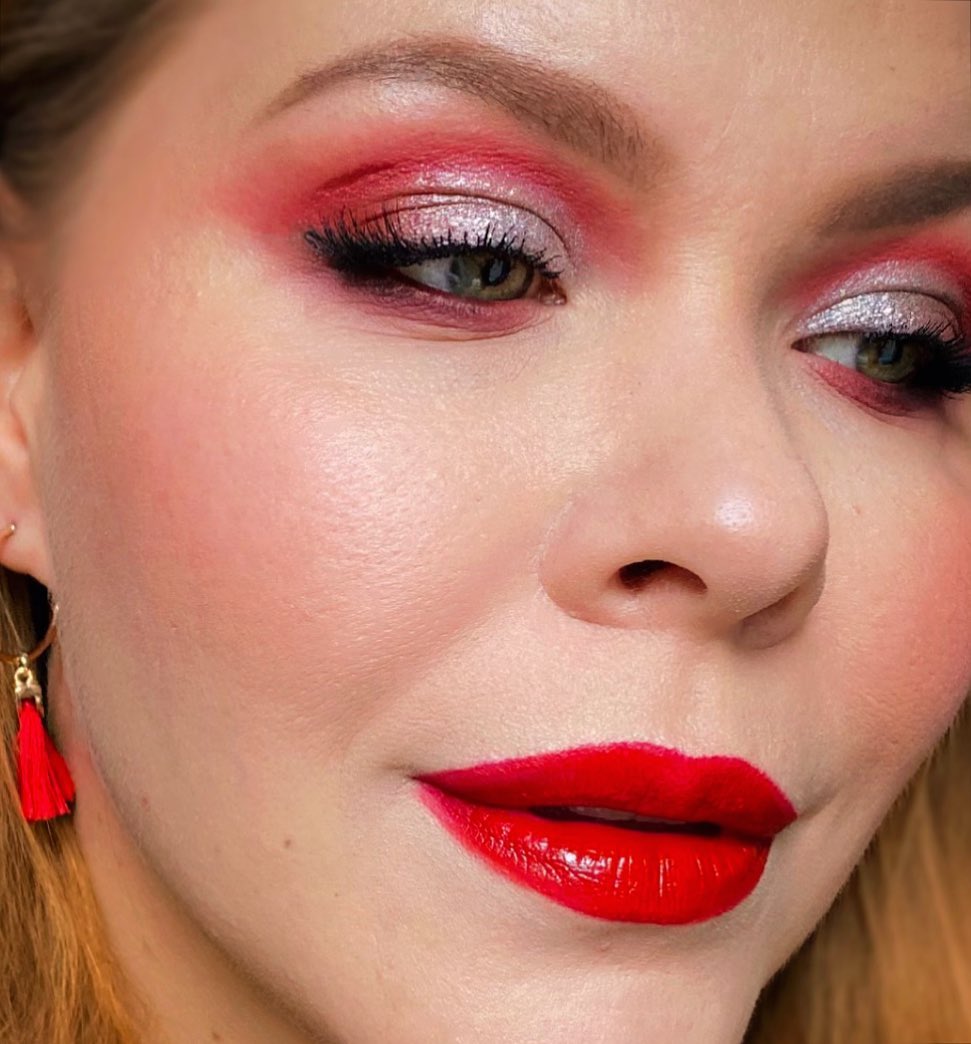 Add a touch of red to your everyday look with bright red lipstick. It will give a posh touch to your ordinary style, and make it look as if it was thought through to perfection. Let your lips shine!
7. Highlighted Skin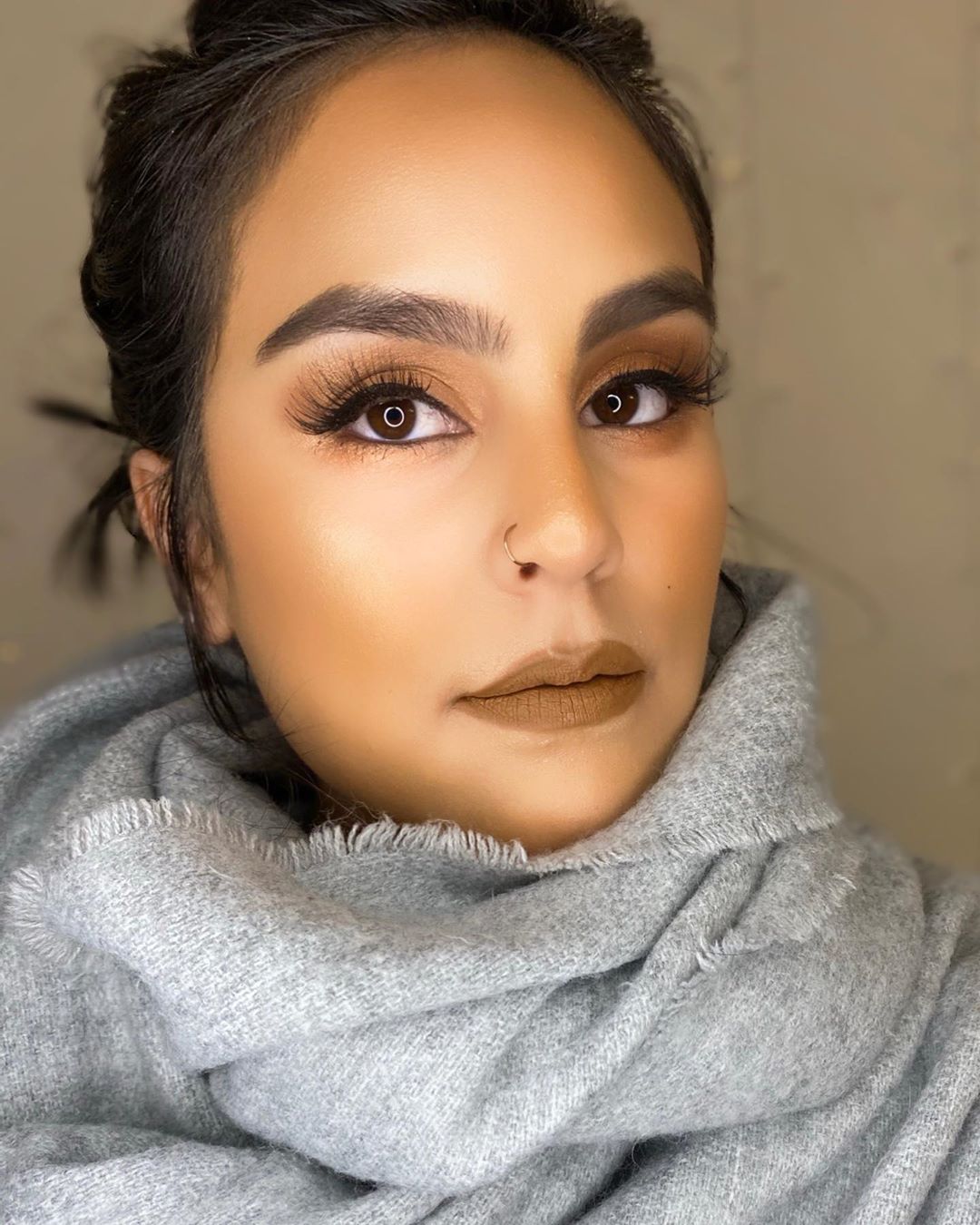 Contour makeup is slowly, but steadily falling out of style. Yet, the gloss to the very important parts of your face is here to stay forever. Simply slightly highlight your chin, cheekbones, and forehead to add the perfect spot of sunshine to your pretty face and let it shine.
8. Glossy Nude Lips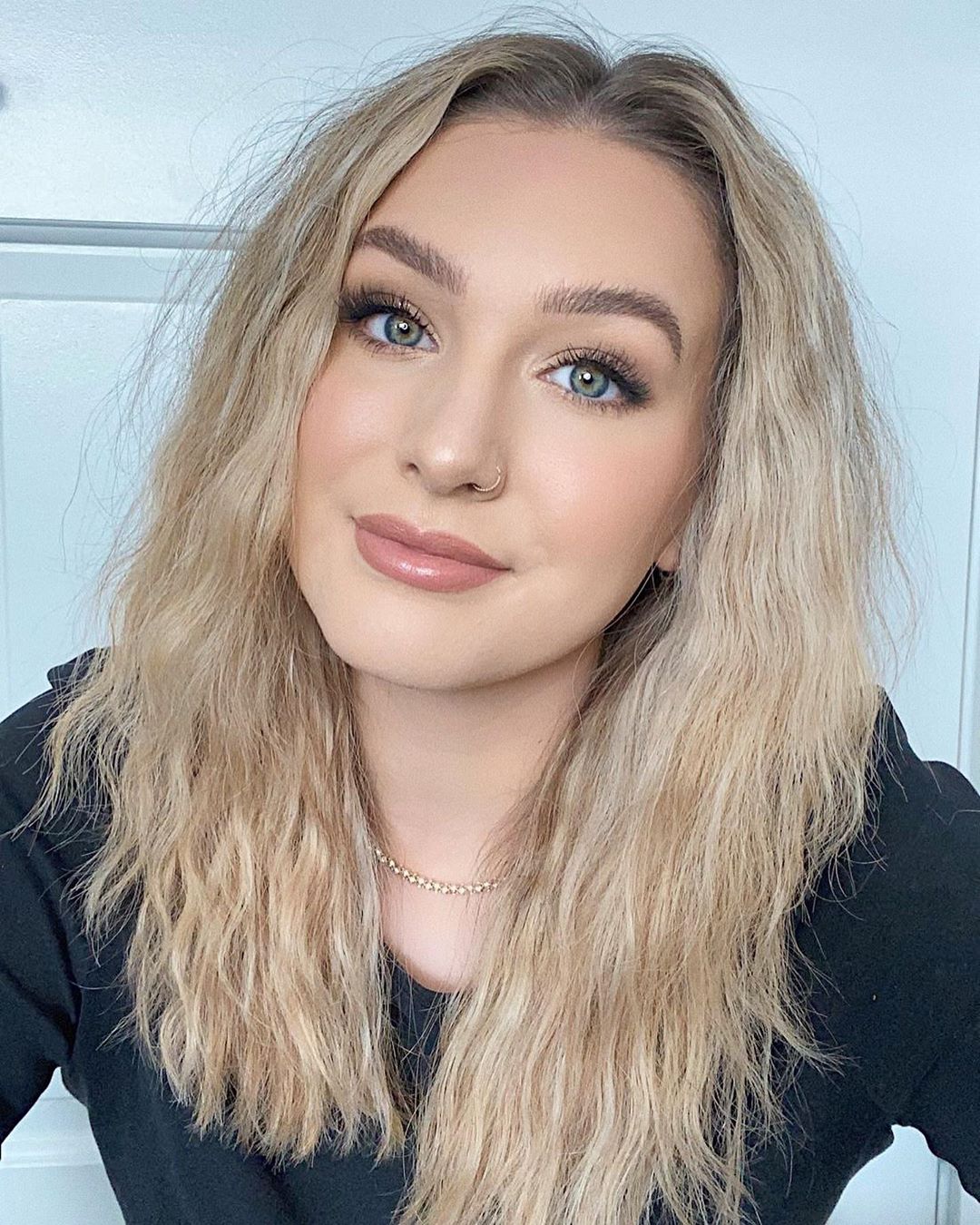 It was thought that lipstick is a must in makeup. Well, not anymore. This fall one of the biggest trends is nude, but glossy lips. Make your lips shine with a simple layer of glossy gloss. They will be shiny, but still natural to complete your beautifully natural look.
9. Rich Deep Red Lips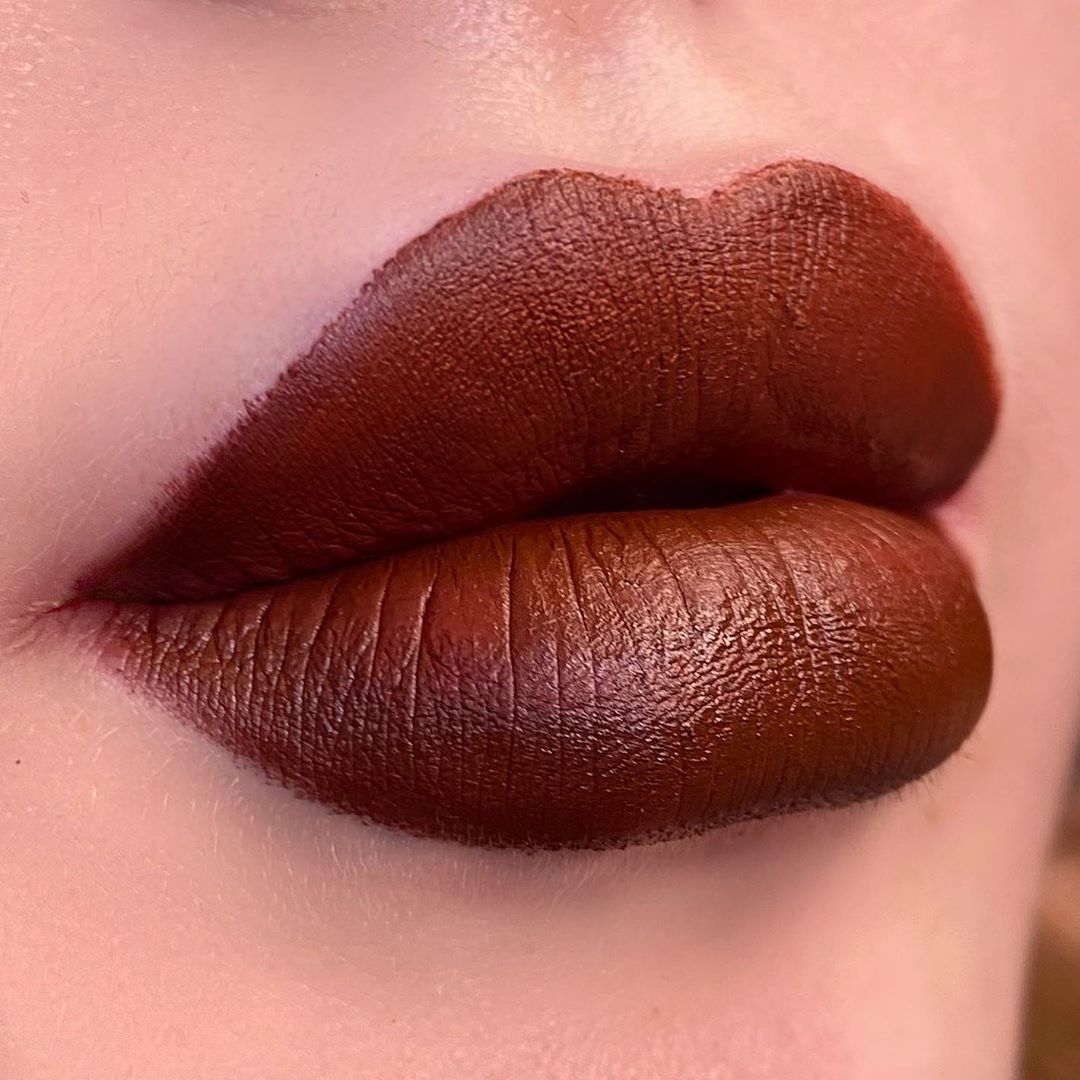 Deep red, with a shade of bronze and brown, is the perfect lipstick this fall. Make sure it is not shiny, but matte and calm. It will make your lips pop, and give you red carpet elegance on all occasions.
10. Floating Graphic Liner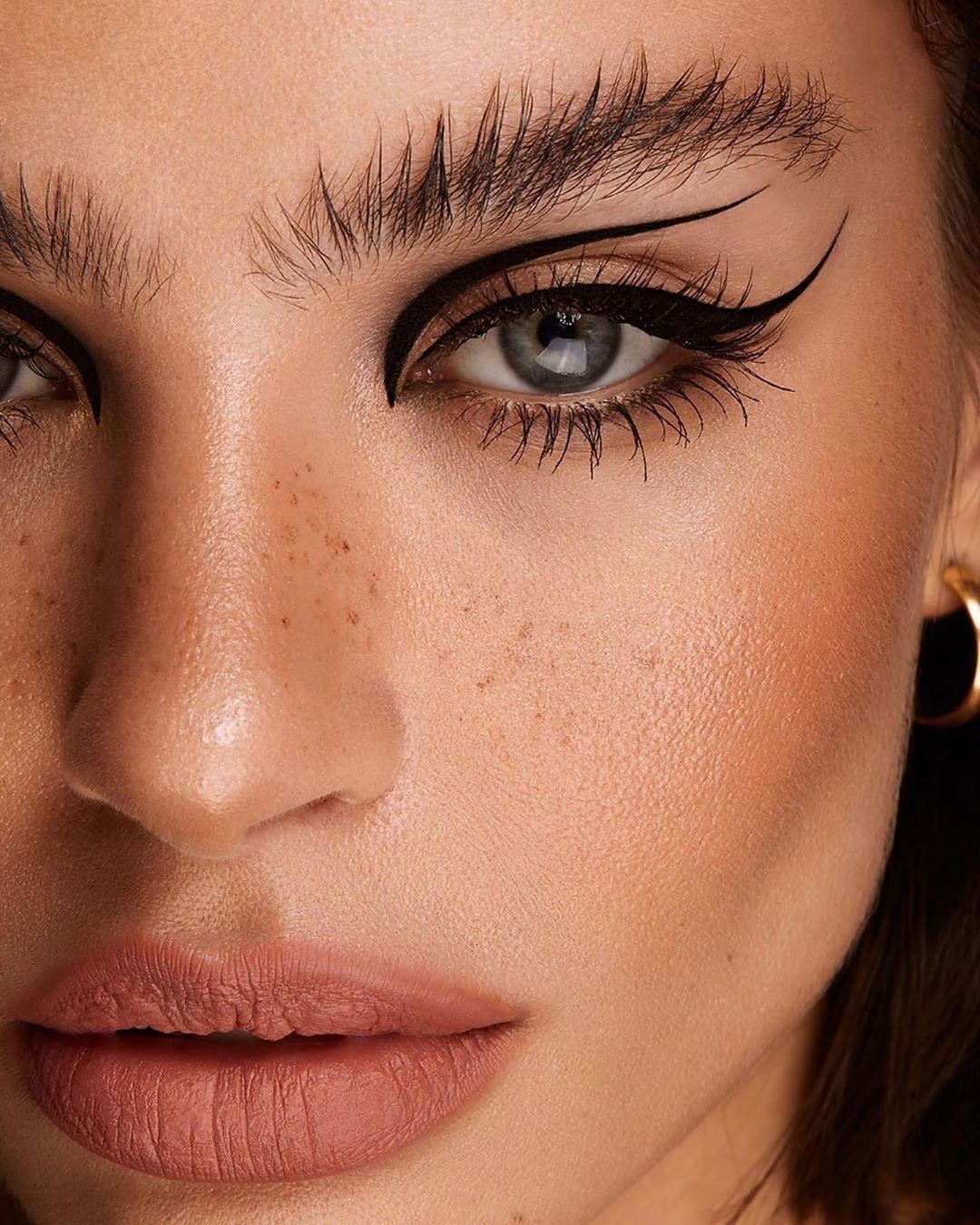 Cat-eye is always in. Well, this fall it comes with a twist. Pull it a bit more over the end of your eye and draw another line floating above your eyelid. It will make your eyes pop like a cat. And remember, keep everything else simple.
11. Sheer Foundation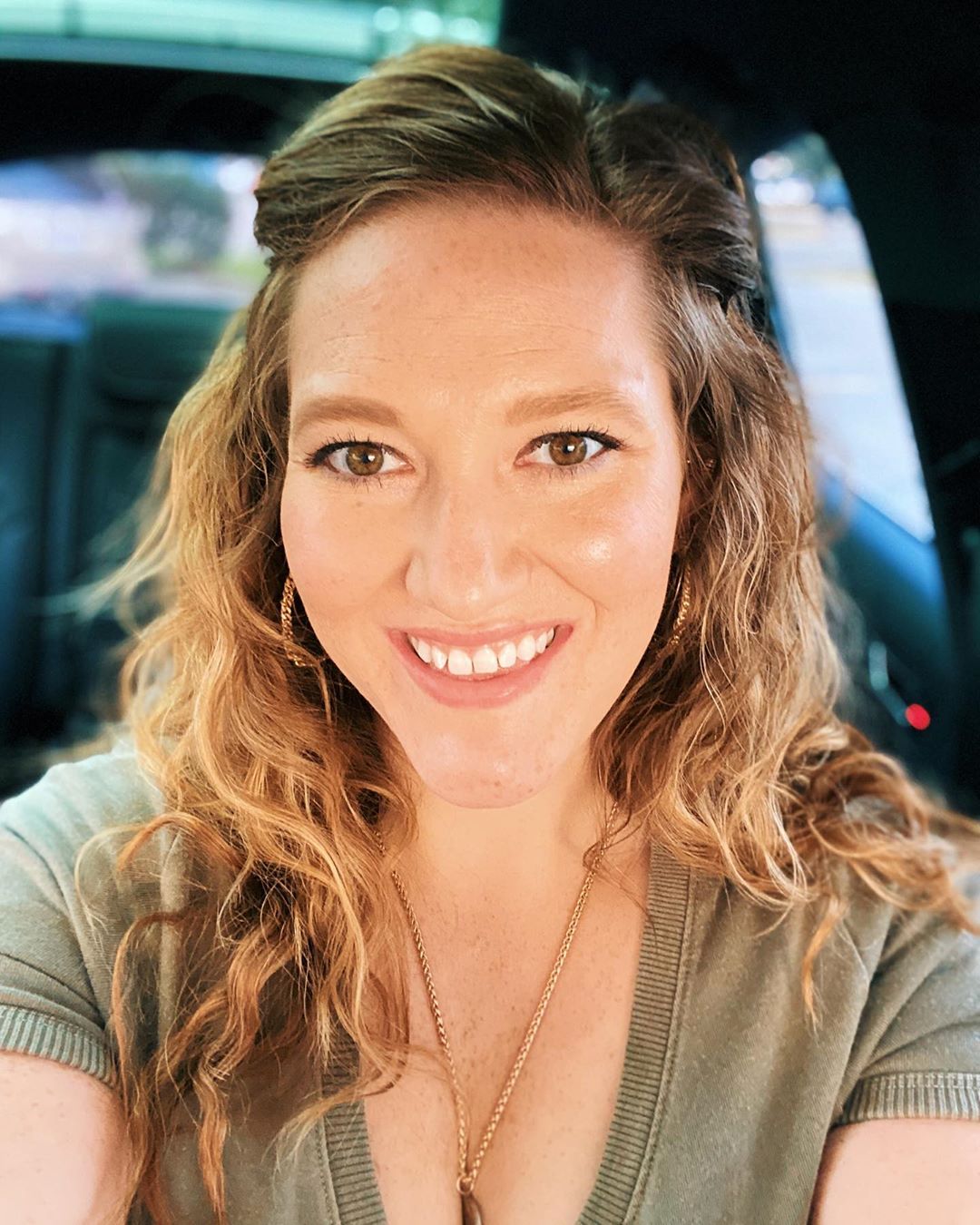 This fall is all about the natural and glossy look. Well, most of it. So, this sheer foundation is perfect to get you a trendy daily look this season. Don't be scared to be too glowy, it is what you need to be. Let your wonderful skin shine.
12. Unexpected color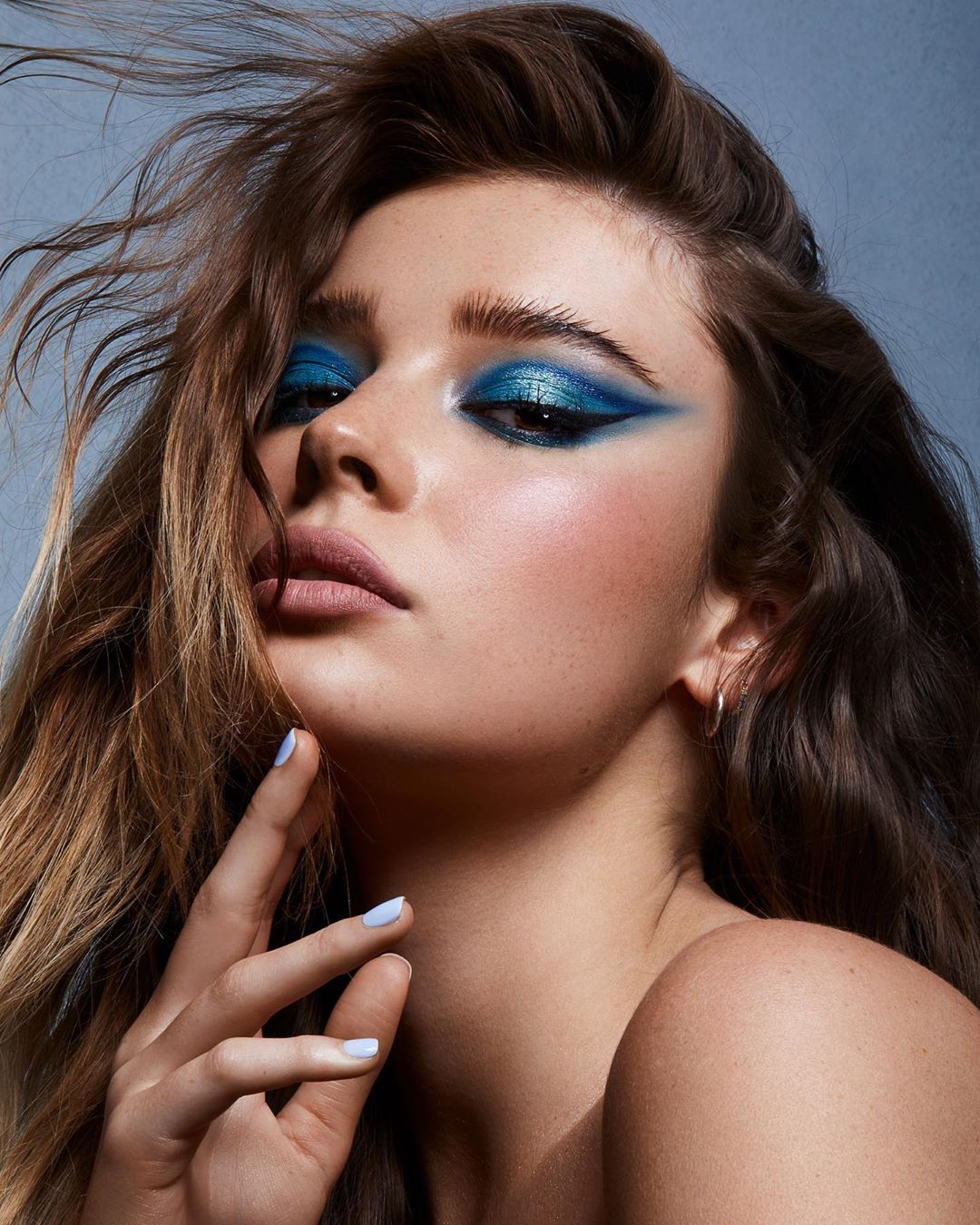 Nobody would expect or even think that pink, or green, or blue can be a fall color. Why not surprise them with one. This fall, unexpected color is as trendy as ever. Blue, pink, violet, mermaid green, it's all in. Go bold with bright colors to make your eyes shine.
13. Crystal Embellishments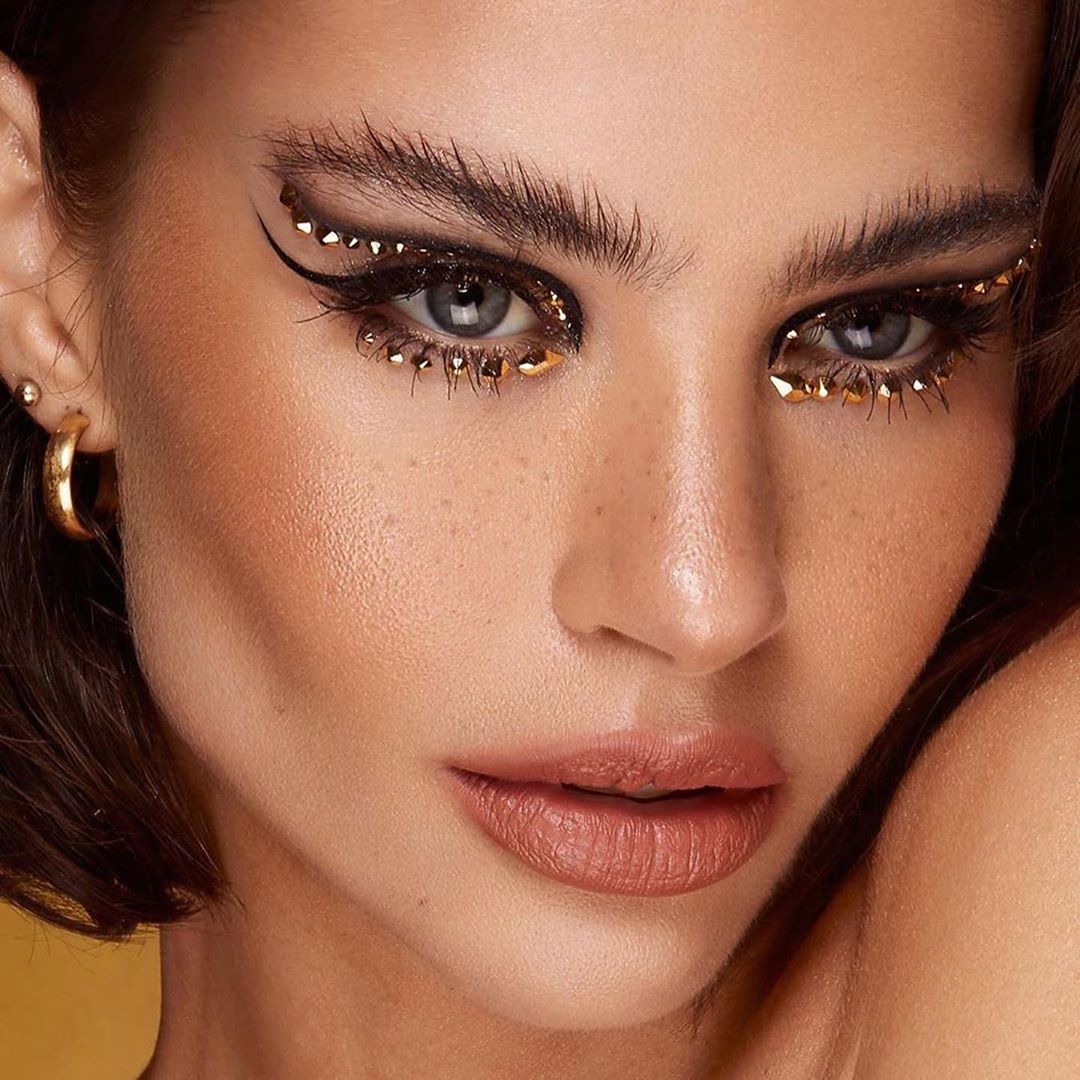 This year, decorating your face is not considered dull. Use crystals and sparkles to make your cat look shiny and glamorously wild, as in cat-woman. Crystals are so in this season that the more you have them, the more trendy you are. So get glittery!
14. Artistic Eyes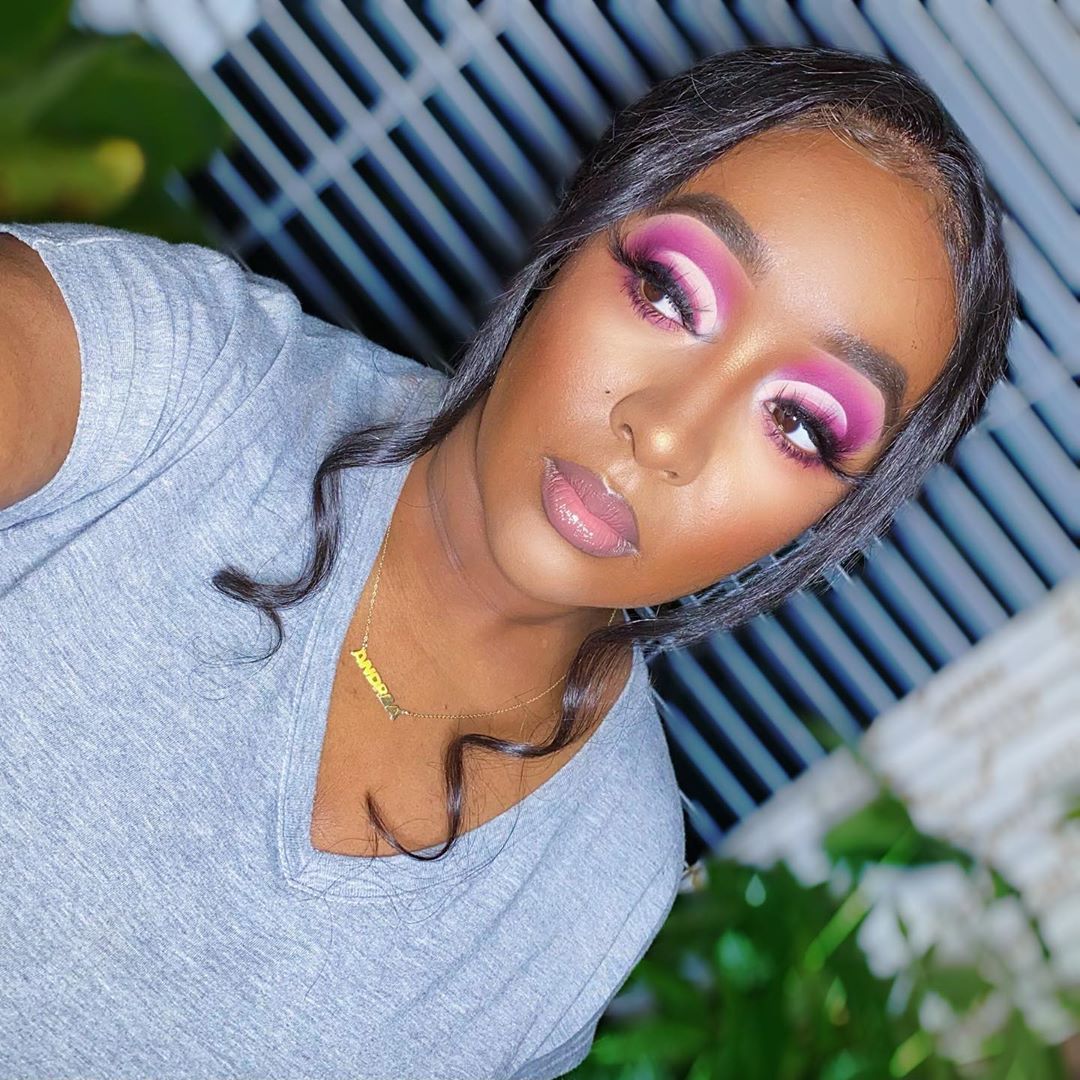 Although they are in only two colors, and matte, these eyes will be perfect this fall for all trendy ladies. Carefully painted, as if an artist painted a picture, this look gives the glam you need for a fall night out. Bold and brave, let the artist in you do its magic. You will be as sexy as hell, and as extravagant as you have never been.
15. Face Decals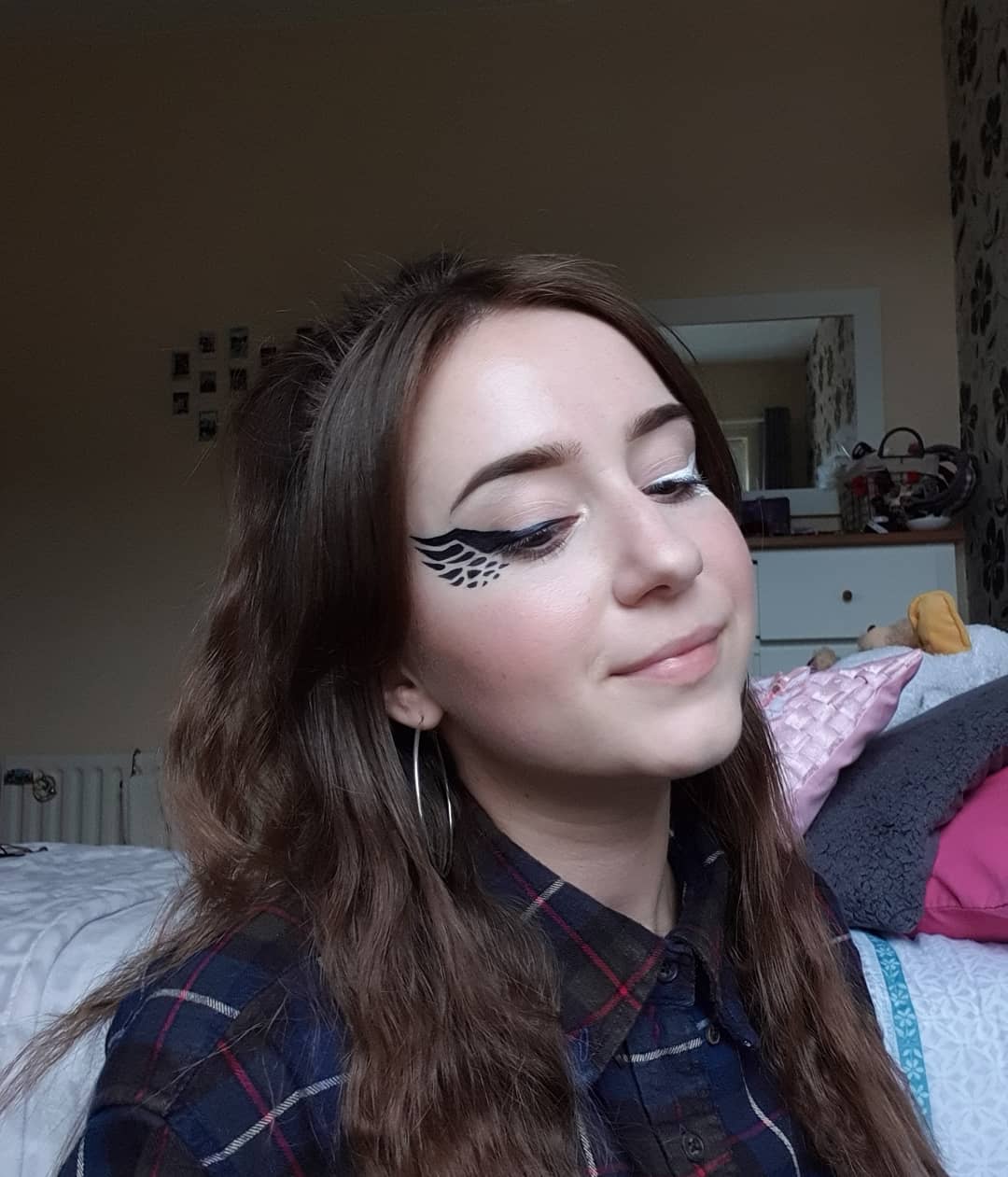 Have you ever thought that face decals will be trendy without being in a mascarade? Well, this fall is the season for it. Use face decals to complete the look of your make up and give yourself the glam you deserve.
Believe it or not, this fall with these makeup trends is promising to be the most fun season of this year. If you liked our ideas, and maybe have some of your won, please leave us a comment below. Thank you!