A lot of people mistake Forever 21 and Rue 21 for the same store. But they are not. Yes, there are many similar stores like Forever 21. And today, we will talk about some of them. Spoiler alert: Rue 21 is on that list.
With that in mind, Forever 21 is a US-based fashion retailer that made a splash several years ago. Some people prefer to shop at their online website, while others go to the mall and shop from their physical store.
Their prices are super affordable. Forever 21 carries mostly trendy pieces, yet, they have some classic pieces as well.
Now, speaking about the stores like Forever 21, most of them are online websites. Why? Because many people nowadays prefer to shop online.
Why Do Fans Love Forever 21?
Forever 21 is a fashion brand whose portfolio includes items from affordable and mass-market to luxurious and high-end styles. They cater to every age group, no matter whether the name of their brand is Forever 21. You can find clothes for children, young people, and mature women.
Their basics are cheap, but you can find some items that are at the higher end of prices. Shopping online is way cheaper. If you spend more than $50, you get free shipping.
Best Stores Like Forever 21
H&M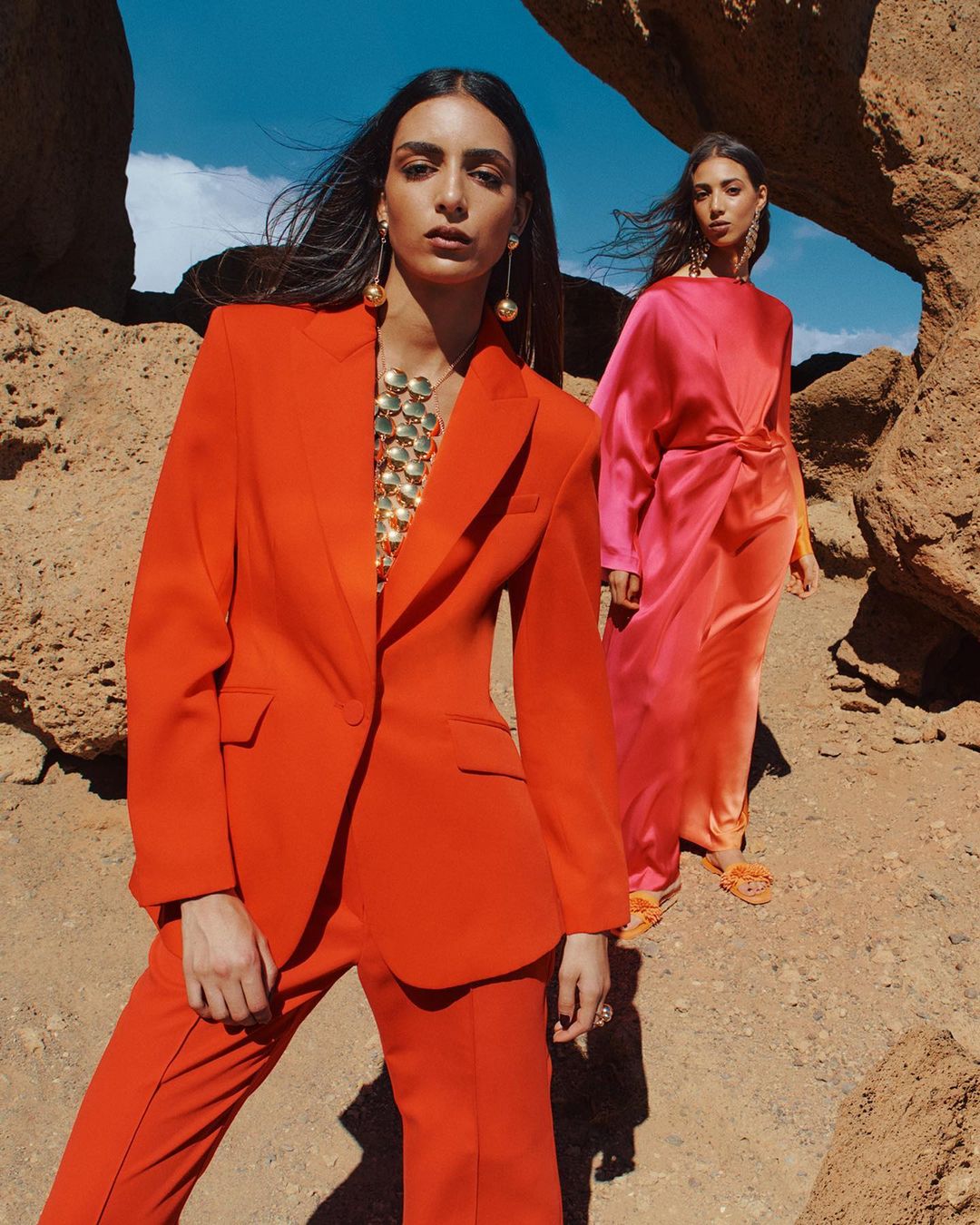 We start with the Swedish fashion brand that is in the same price range as Forever 21. It is a similar store to Forever, in the way you can find the same styles and prices. H&M also has clothing ranging from trendy to classics and everything in between.
It is one of the best places to find feminine dresses at affordable prices. They also carry clothes for men and children. And if you need to furnish your home, H&M has a home decor section as well.
Boohoo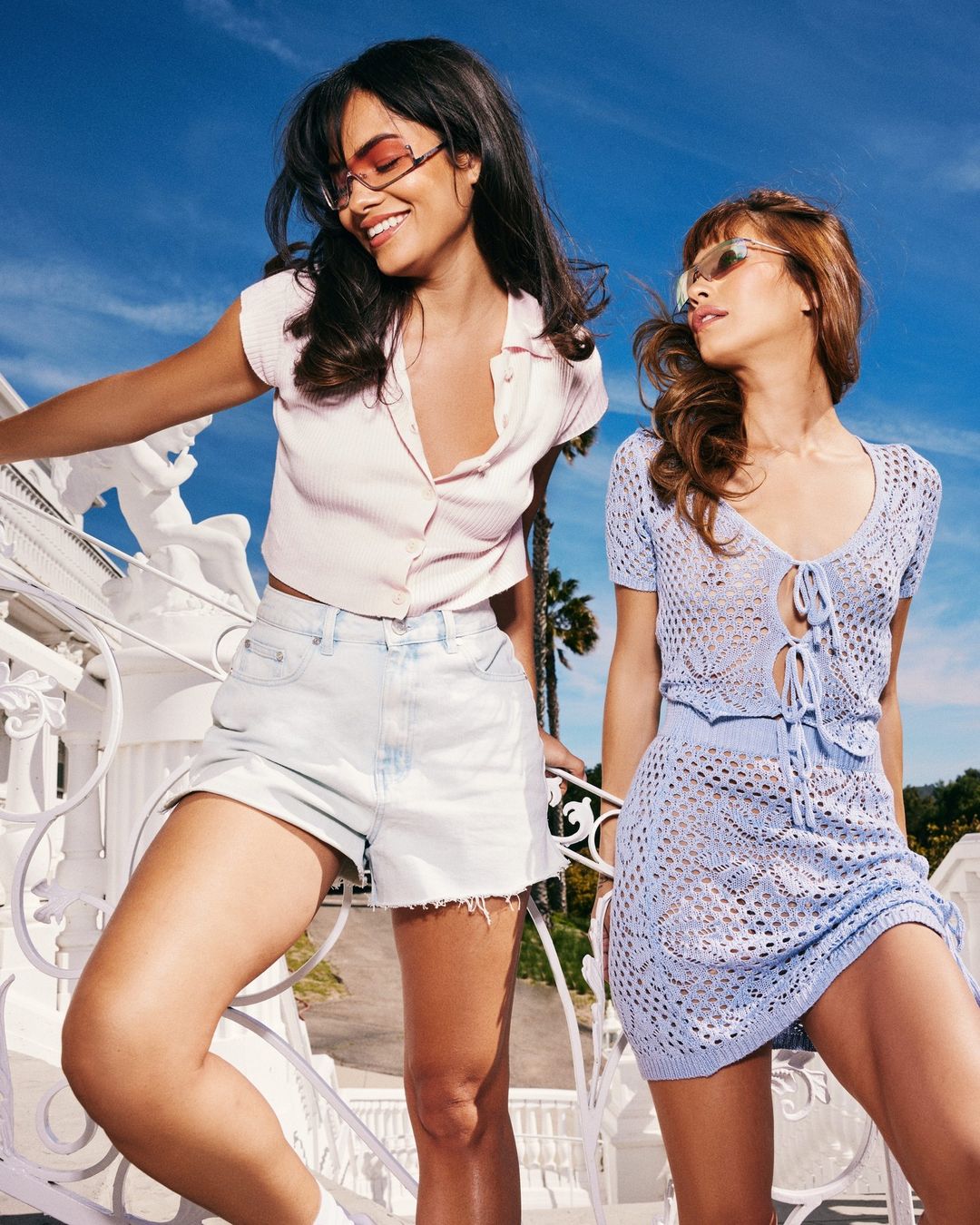 Next on our list of stores like Forever 21 is Boohoo, a UK-based company specializing in boho chic style. They are a UK-based company, yet, they ship all over the world.
The best part about Boohoo is its wide range of sizes. You can find clothes for plus-size women, petite women, and some maternity clothes as well.
Similar to Forever 21, they have some affordable prices.
Shein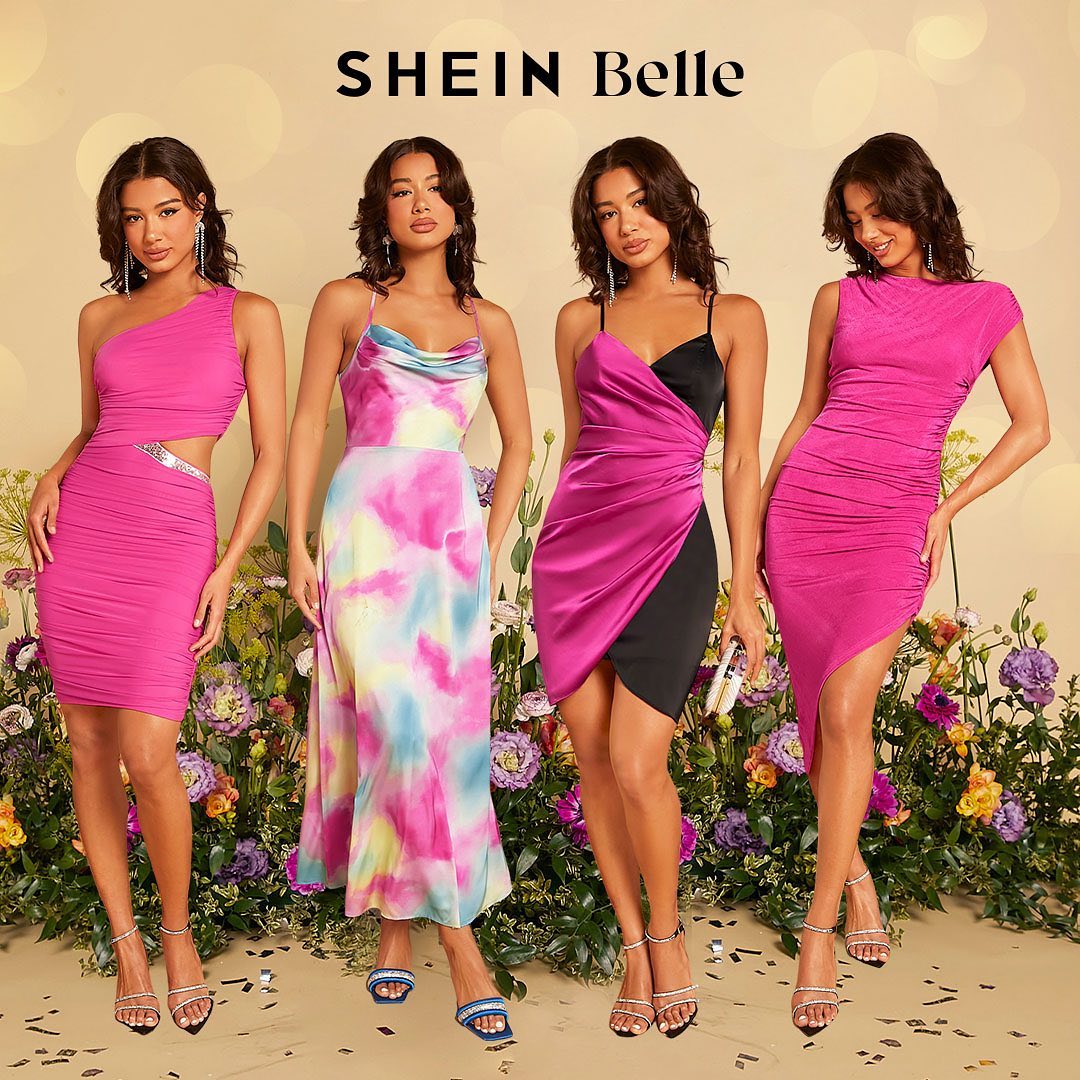 When you talk about fast fashion online stores, you cannot ignore Shein. They hold more than 1/3 of the fast fashion market in the United States. And they are a Chinese e-commerce website.
Shein is one of the largest and most popular online clothing stores in the fashion industry. Check it out to browse their diverse collection of fashionable apparel.
One of the advantages of Shein is they allow customers to buy now and pay later using applications like Afterpay.
ASOS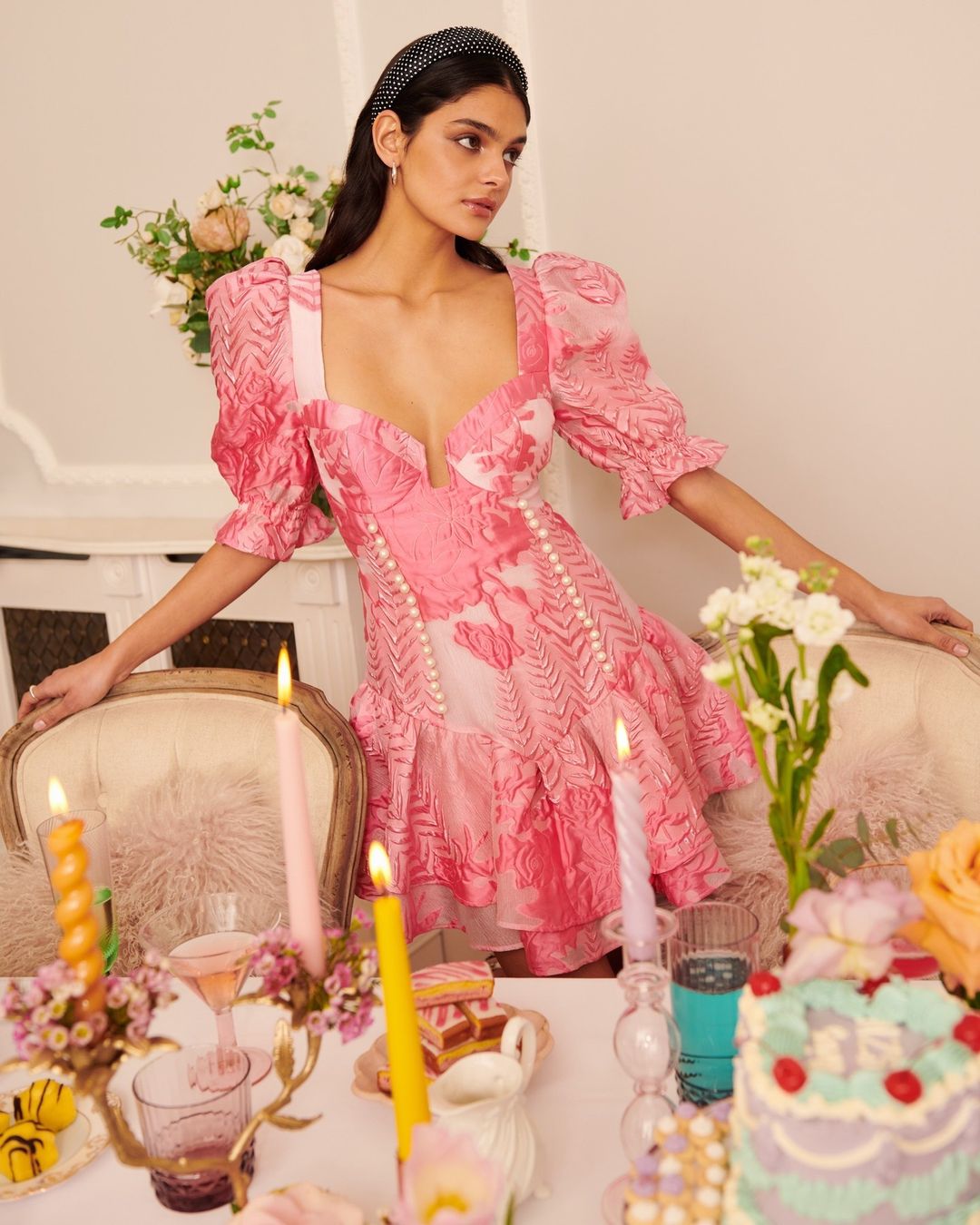 Shein is the biggest Chinese online fashion store, and ASOS is the largest British fashion store. ASOS has more than 850 designers and brands on its website. You might get overwhelmed with options if you do not turn on the filters on their website.
The fashion chain has apparel for every occasion, from sportswear, lingerie, activewear, sexy dresses, casual clothes, essentials, basics, and wedding guest dresses.
ASOS dresses are amazing, and many women around the world source their date night outfits from there. Besides the many brands, ASOS has its own label as well.
Combine their customer care policy with the quality of fashion apparel, and you have an amazing shop.
Pretty Little Thing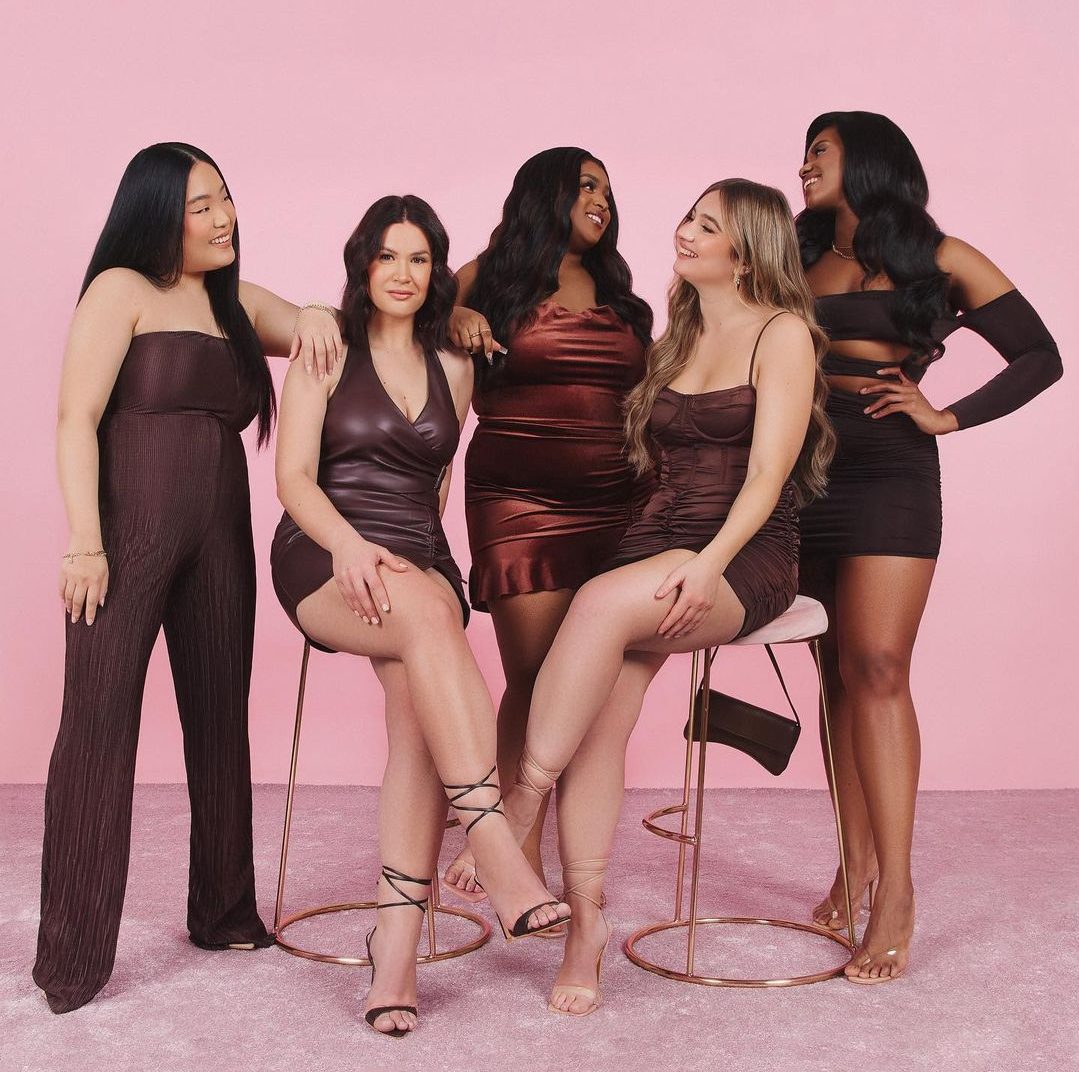 Next on the list is Pretty Little Thing, a company that emphasizes fast fashion trendy pieces. They cater to the female shopper with items ranging from shoes, fashion accessories, beauty, and more. Yes, Pretty Little Thing sells more than just dresses.
They are a great destination for your latest fashion trend needs. And they have competitive prices on their amazing products.
Pretty Little Thing also has some free content for its customers in the form of lookbooks, celebrity watching, fashion trend updates, and more. Simply put, they care for their customers.
Express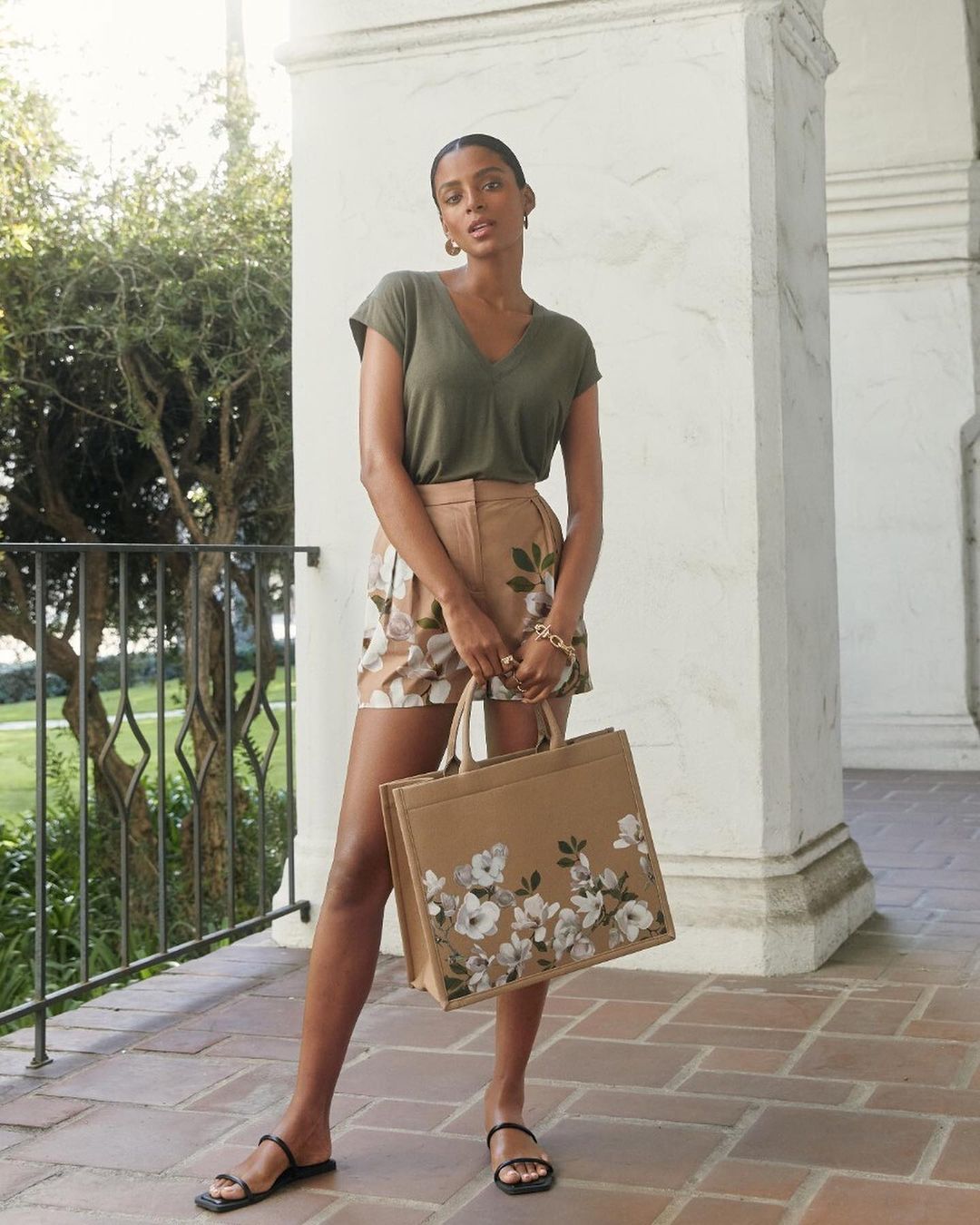 The name should tell you everything you need to know about this fashion brand. They specialize in fast (express) fashion. The brand has been a fashion icon for women for decades.
In 2001, the company also added a line of men's fashion items. But they are mostly a female fashion shops. They have more than 600 stores around the world.
Yet, more and more people use their online websites to find their favorite pieces. From the casual dress to some elegant clothing, Express has everything you need.
One of the reasons fans love the boutique is its active support of communities through different initiatives.
Lulus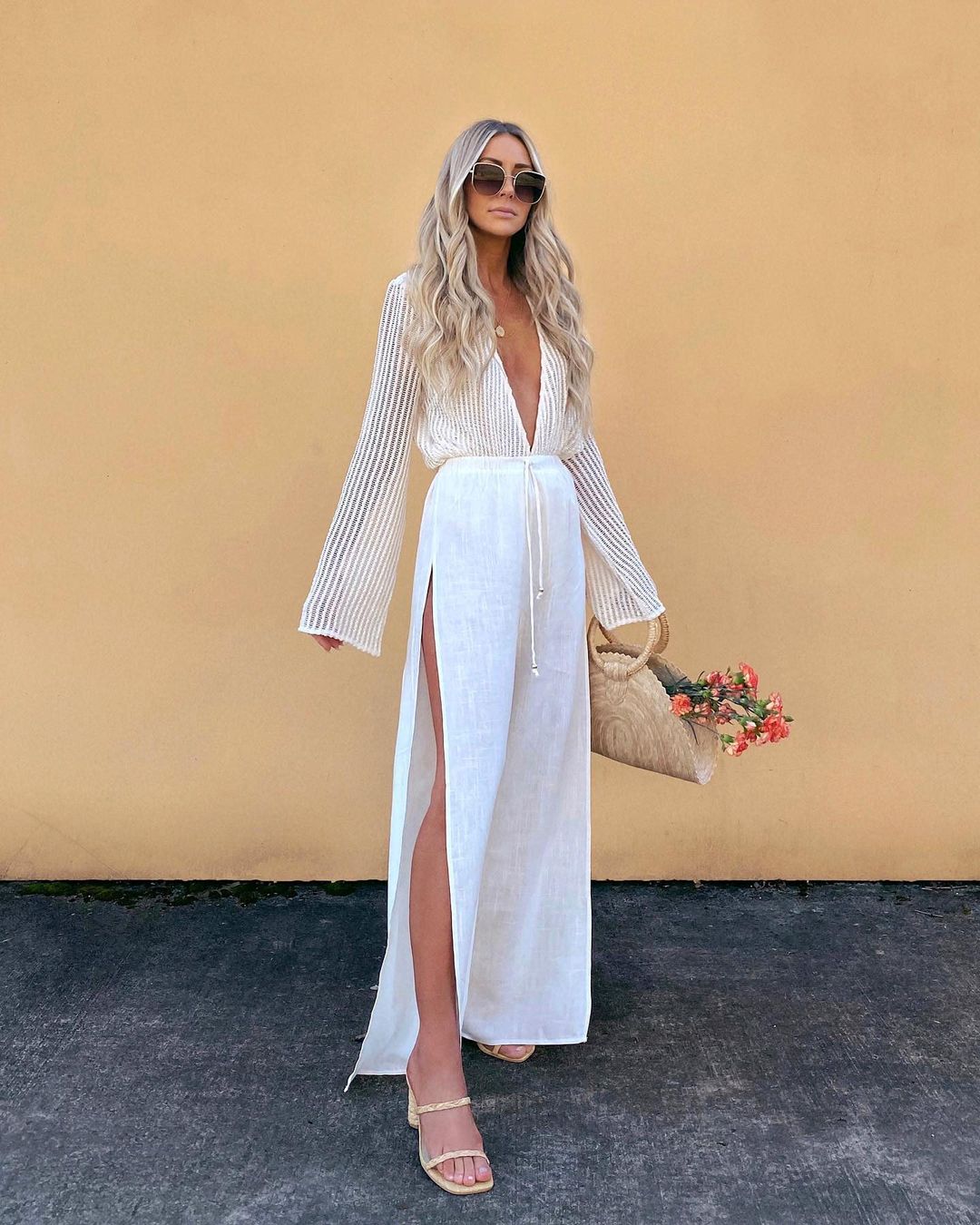 Lulus started as a vintage boutique shop in California. Several years after its original opening, the company designed to rebrand itself.
Now, they brand themselves as affordable luxury clothing. They aim to bring fashionable pieces to women all over the world.
Lulus is an excellent place to shop for some basics and essentials that you can mix and match with your other fashionable clothes. But also, the dresses. Consistently ranking as the top seller, dresses at Lulu's are a must.
Nasty Gal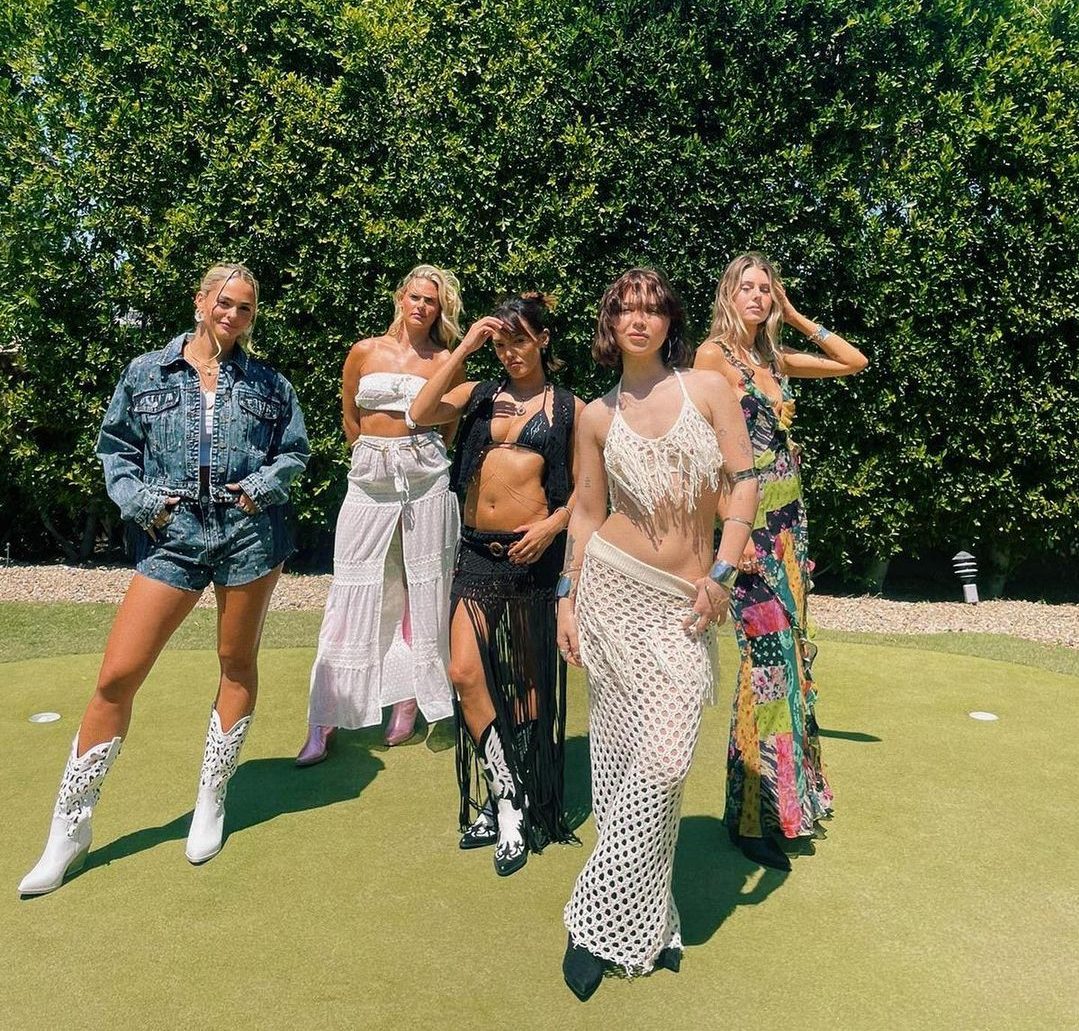 Nasty Gal has one of the best origin stories in the fashion world. A young woman started as a shop on eBay, selling vintage clothing.
But her success led to growing her profile on eBay to an online store. It is an online shop based in Los Angeles featuring hip and affordable fashion.
You can always find a sale at Nasty Gal, similar to Forever 21. And they have a great plus size selection if you need it.
Urban Outfitters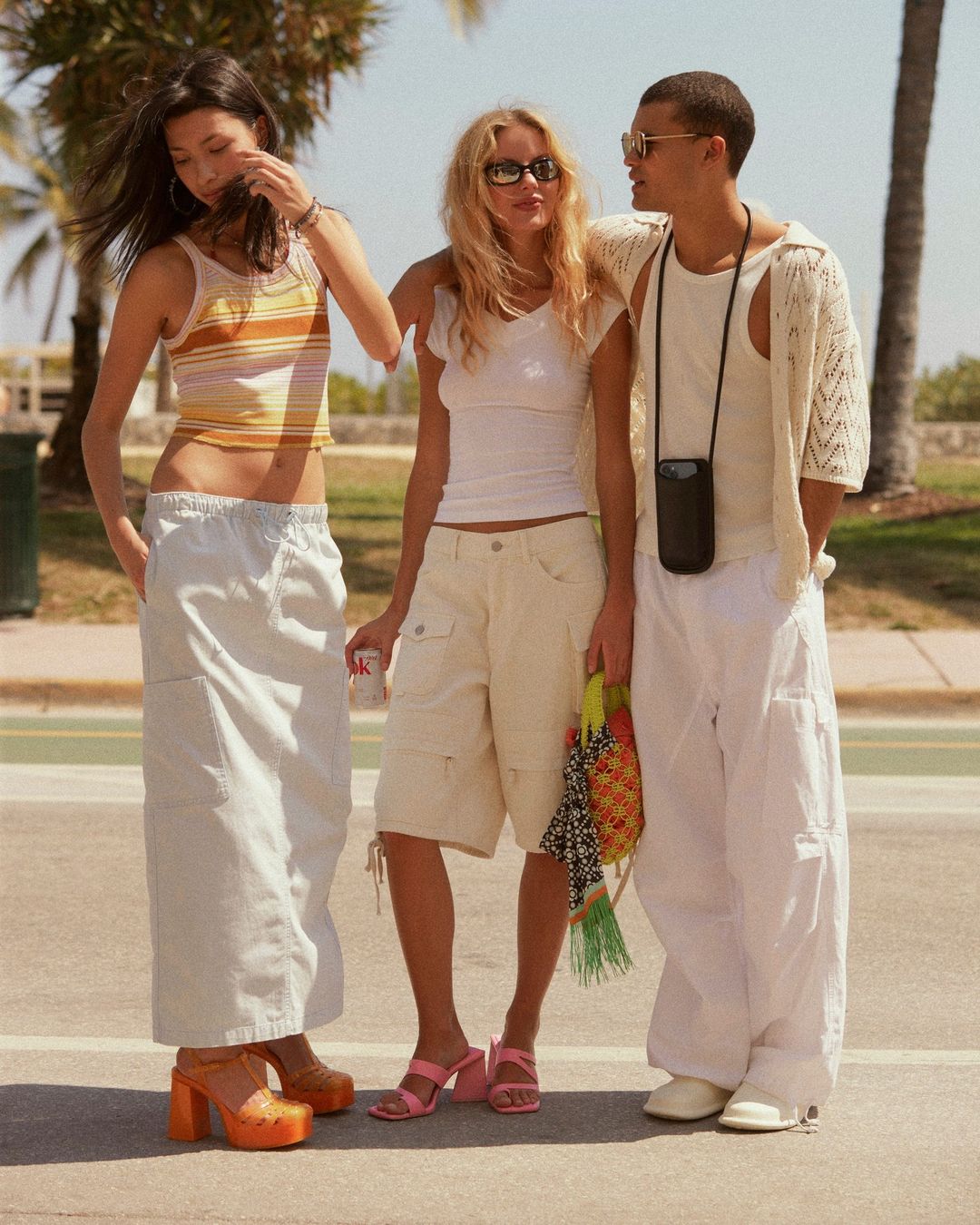 We have to mention Urban Outfitters as one of the best stores like Forever 21. They offer a unique shopping experience. Urban Outfitters carries several different brands, which is why their range is huge.
It is one of the rare places where you can find midi dresses, chic slippers, 1990s jeans, 80s jeans, and even some home decor and tarot card decks.
Yes, the shop's range is that huge. If your style is more hipster than edgy, Urban Outfitters is the best store for you.
Madewell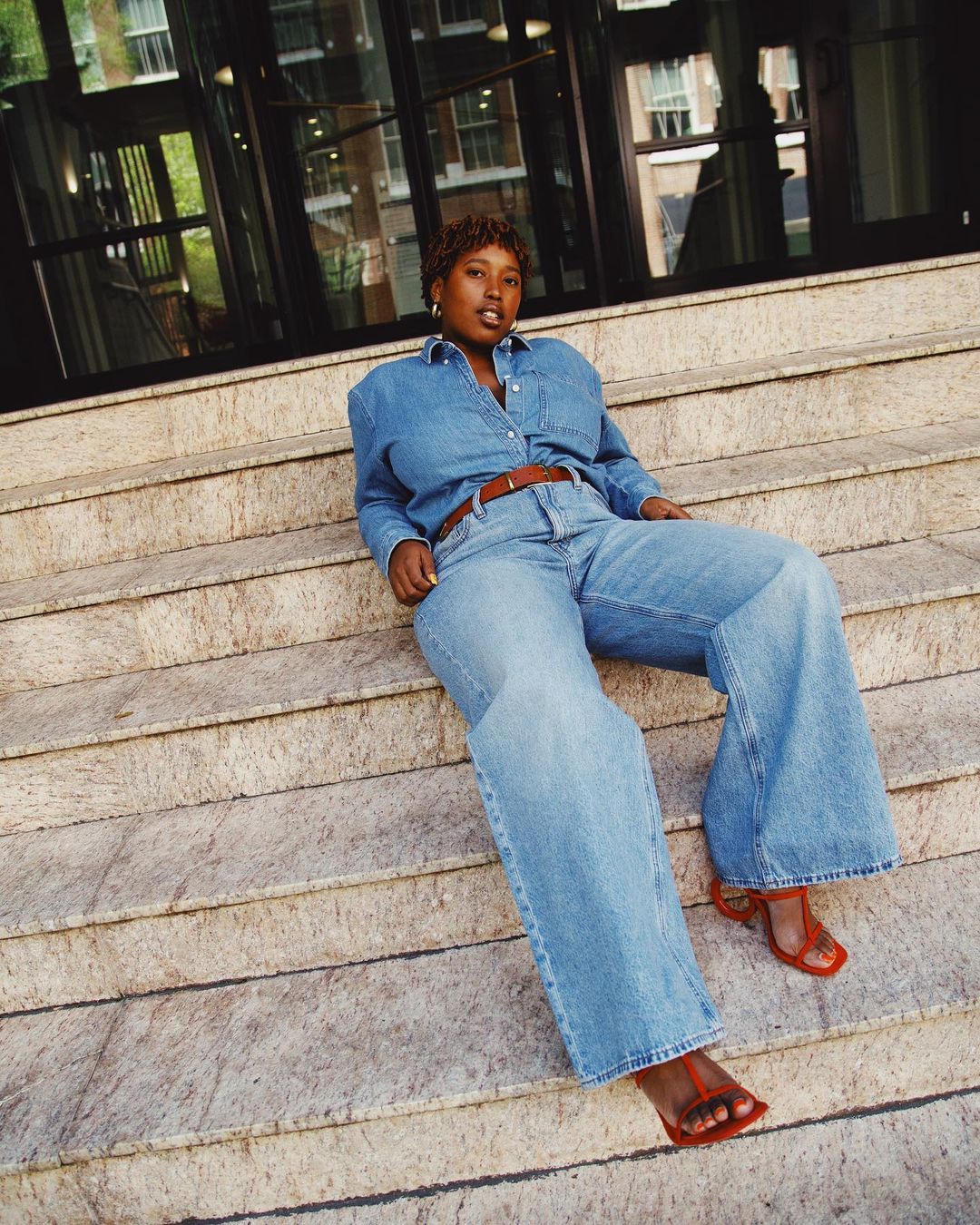 Their bread and butter are jeans. Madewell is an amazing alternative to Forever 21 because they have the same emphasis, casual staple pieces.
The difference is Madewell has clothes of higher quality. If you are looking for denim, there is no better place than Madewell.
You will end up looking a bit more mature, stylish, and elegant as well. Besides jeans, they carry a range of clothes that matches them, like sweaters and tees.
J Crew
J Crew is the parent company of Madewell, so you can imagine they have also similar clothes to those in Forever 21. The difference is J Crew is bigger than Madewell. They carry more brands and have more options to browse from.
You can find everything here, going from casual staples like shorts and tees, all the way to some elegant clothing. For example, J Crew carries tuxedos and gowns as well.
Their prices are a bit higher than what you are accustomed to seeing at Forever 21. Yet, if you like, you can shop at J Crew Factory, which is a kind of outlet. They have discounted prices on last season's clothes.
Missguided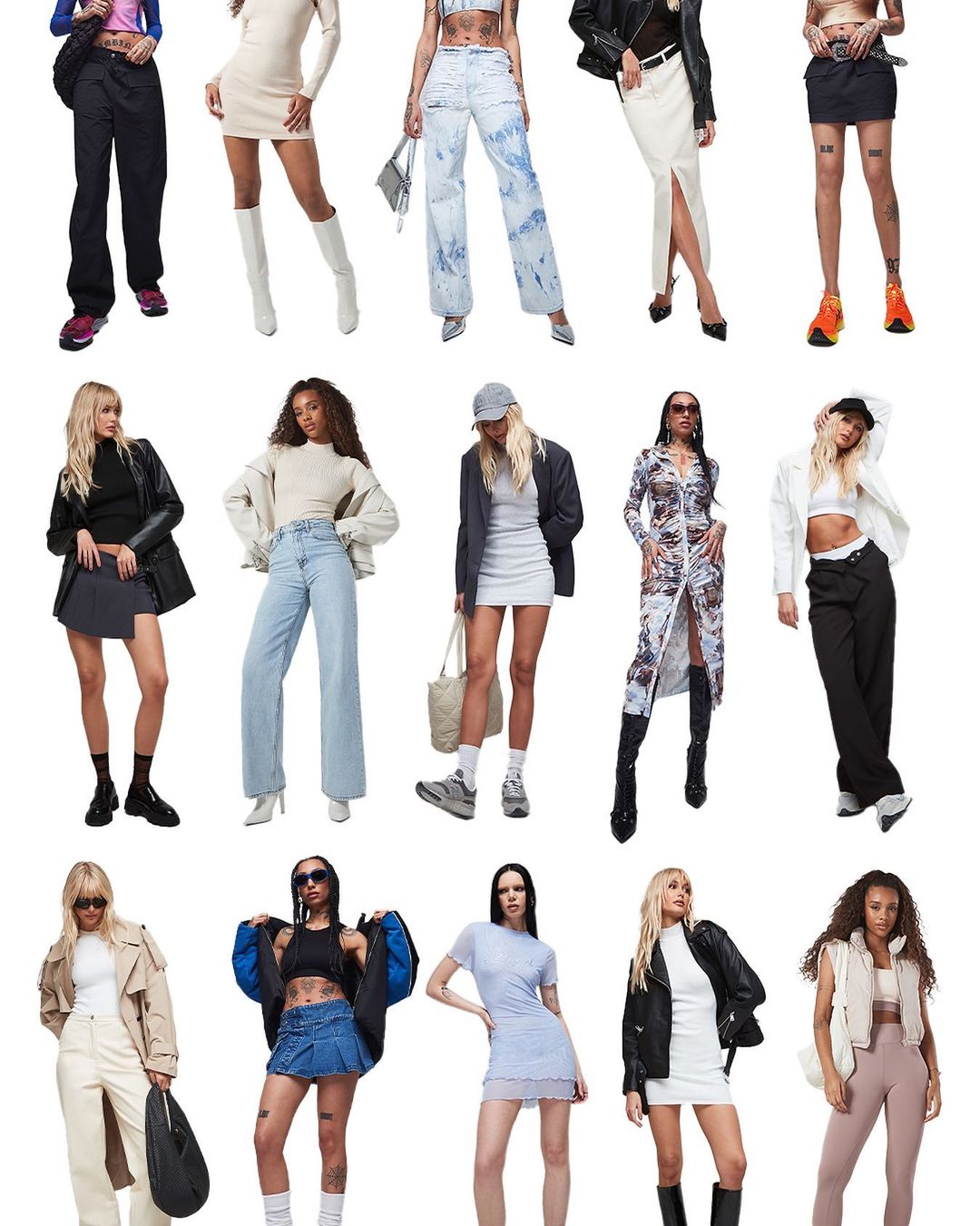 Missguided is a relatively new shop on the market. Yet, they managed to quickly build their fan base and attract a global audience. It is mostly thanks to their dedication to offering affordable fashion pieces.
They want to empower women to pick the styles they want and feel confident in them. Fans love them because the store knows how to listen to customer feedback.
Missguided finds inspiration from the everyday events women around the world have to deal with.
Princess Polly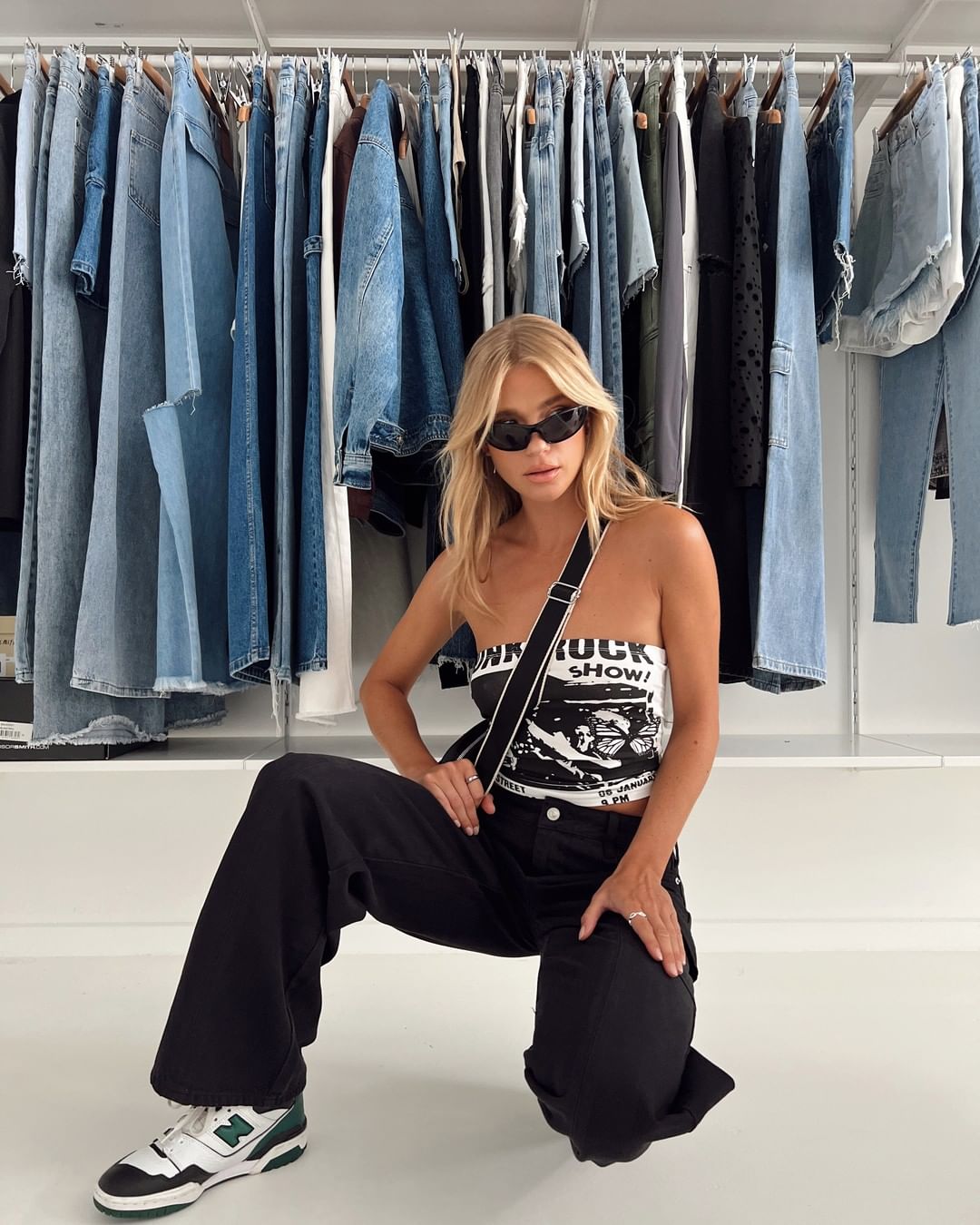 Princess Polly is another store that started as a small startup company. Nowadays, they have grown into a team of people. And many of them started as customers at Princess Polly.
This is how the company manages to maintain its passion and love for fashion. Employees there want to share with all women around the world.
They aim to be the premier destination for the newest looks. Their styles range from pop culture, and street style, to trendy fashion pieces.
Zaful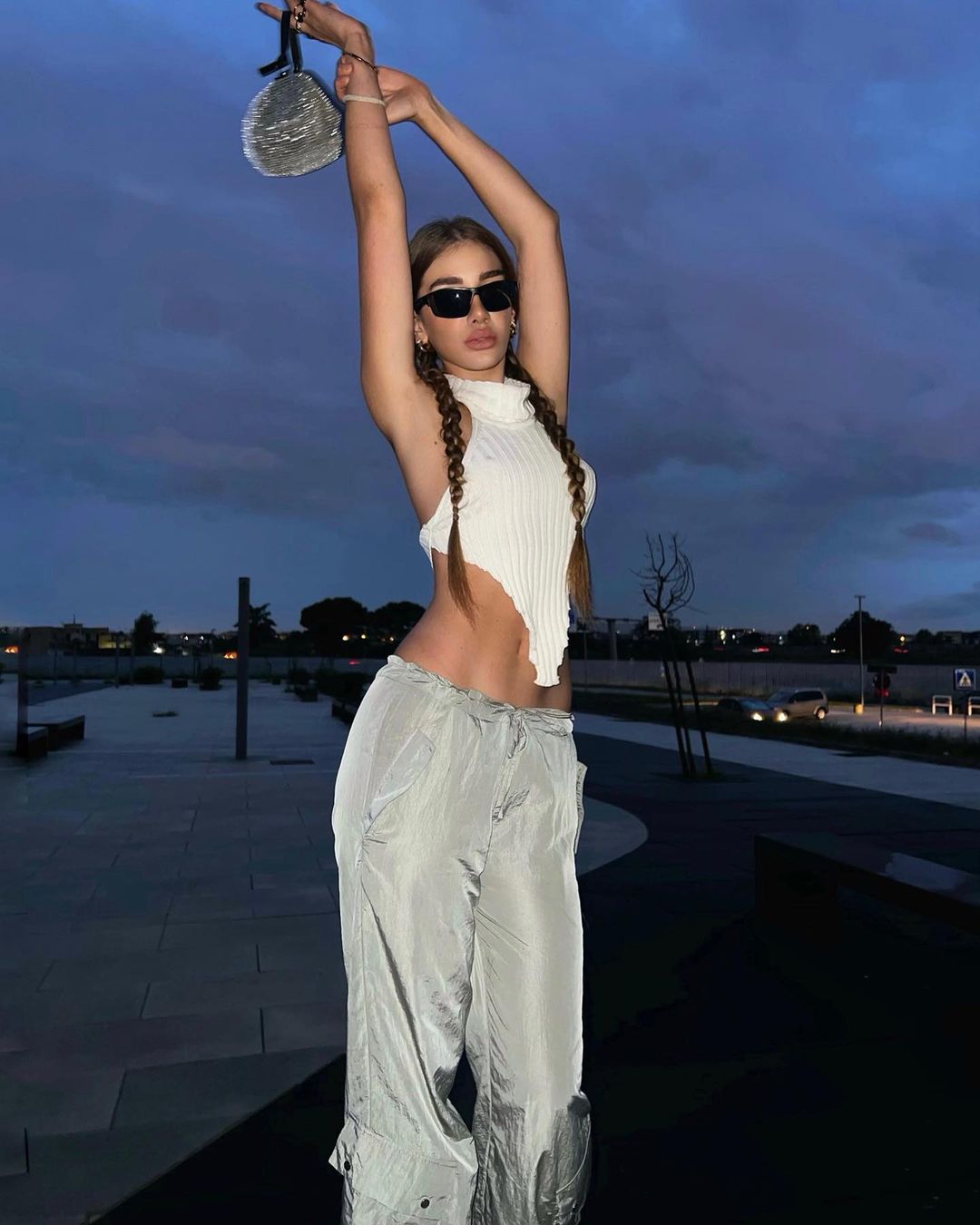 You cannot have a list of fast fashion stores without mentioning Zaful. This is a store you visit if you want something edgier. Zaful is another newcomer to the fashion world that aims to be the best fast fashion brand.
And so far, it seems they are on the right track. They offer affordable clothing that redefines the latest trends and sets new quality standards.
Charlotte Russe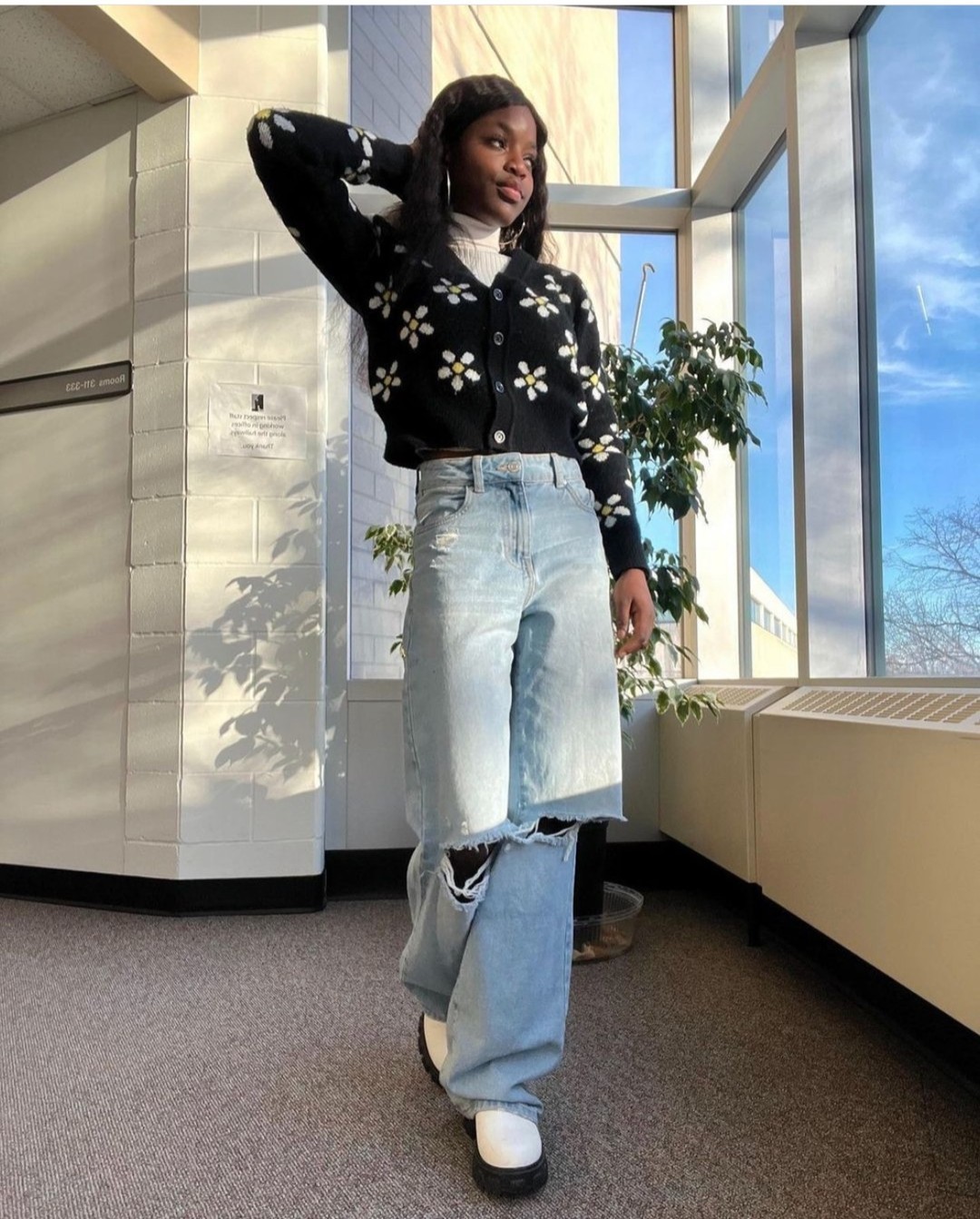 Charlotte Russe is a US-based mall store. They cater to the younger crowd with incredibly low prices. You can find even cheaper clothes than at Forever 21.
Shipping is a bit slow, so if you can find a Charlotte Russe store near you, we suggest you visit it.
Rue21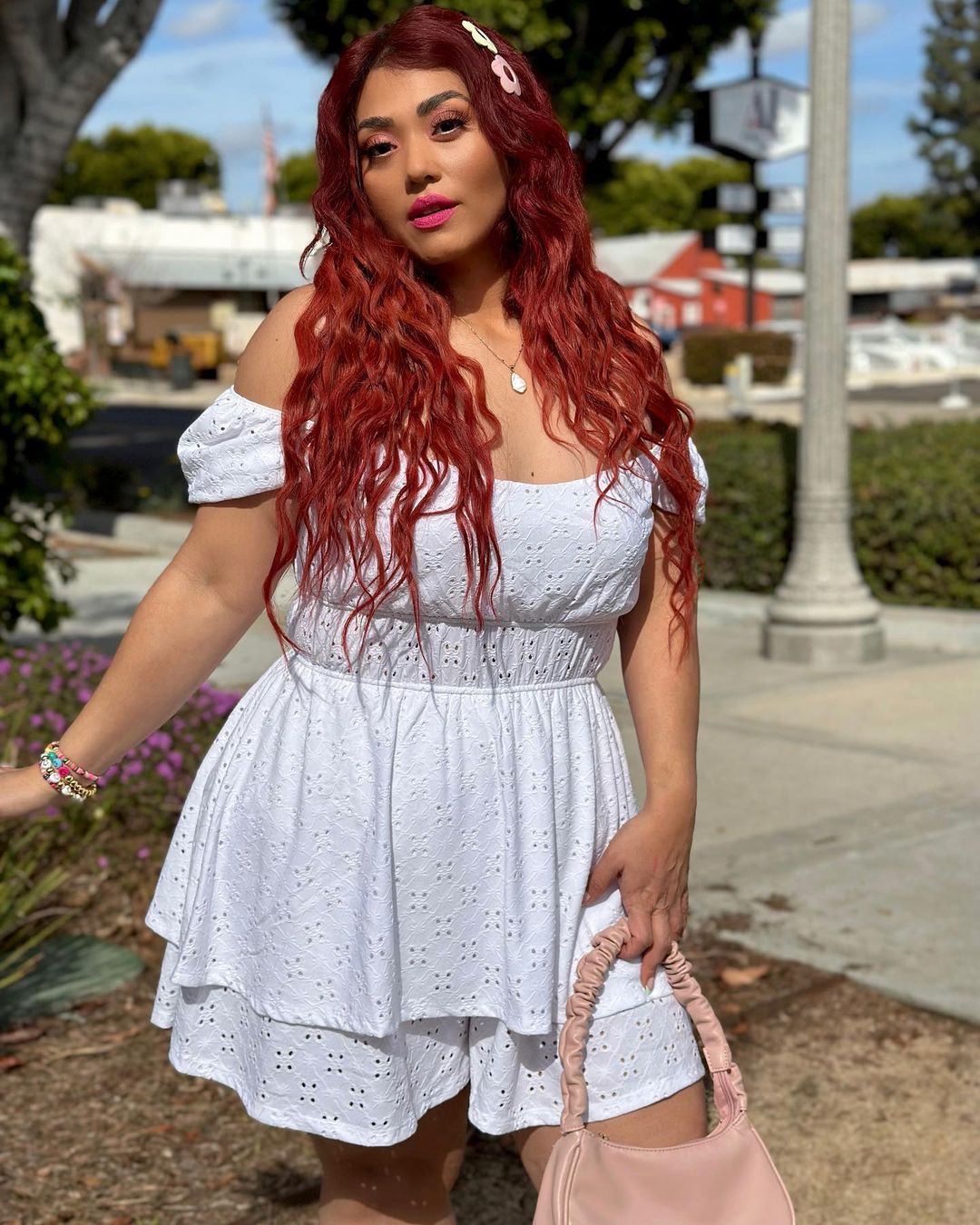 It is only fitting that we finish off our list with Rue21. We mentioned in the beginning that a lot of people mistake this store for Forever 21.
Similar to Forever 21, they are a mall favorite of college and high school customers. They carry cheap clothing catering to the young crowd. Yet, many people wear their items from Rue 21 in their older years as well.