Shein is one of the most popular online websites for cheap clothing. Fashionistas and fashion shoppers love it. They get lots of clothes from there, including feminine dresses, cute tops, date night outfits, trendy pieces, shoes, bags, and more. Selling affordable and stylish clothes is the selling point of Shein. But there are other affordable stores like Shein.
Why break the bank? Here are some places where you can shop for cheap clothes online. They are all similar in price range and style and give you a great Shein alternative.
Why Do Fans Love Shein?
Shein is a Chinese e-commerce platform. Owned by Zoetop Business Co, Shein has become a popular store for trendy fast fashion pieces. Teenagers and young adults love it. By the end of 2021, Shein commanded one-third of the fast fashion market in the United States.
Gen Z and young millennial shoppers love it. They have helped the rise of the company, and most of that is thanks to social media.
Shein is amazingly popular on Instagram and TikTok, two social media platforms that have been integral to the success of the company. Shein is the most mentioned fast fashion brand on TikTok.
How does Shein do this? Well, they are extremely timely. When a specific clothing item goes viral on TikTok overnight, Shein ramps up production on that garment and places additional orders.
They are masters of of-the-moment clothing.
And then we have Shein hauls. What does a Shein haul mean? It is the practice of ordering, unboxing, and displaying a large amount of cheap clothing in front of the camera for social media. These have become quite popular on social media.
With that in mind, if you are looking for affordable clothes, there are many more cheap clothing stores like Shein.
Best Stores Like Shein
Cotton On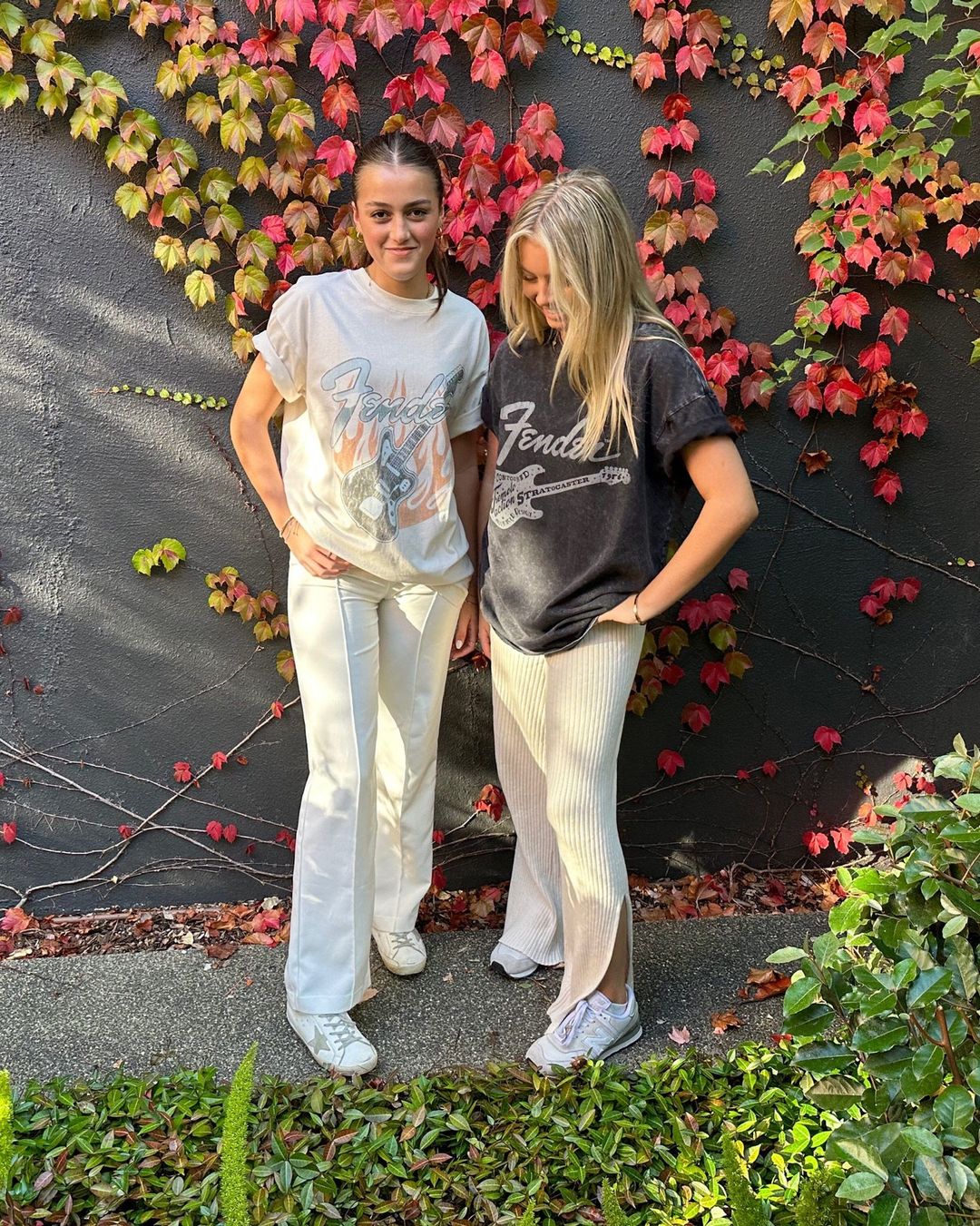 We start off with a company that has an on-trend fashion that will make you look and feel fabulous. Cotton On specializes in everyday items that are super affordable.
During sale seasons, you can hit the jackpot by finding some even cheaper clothes.
StyleWe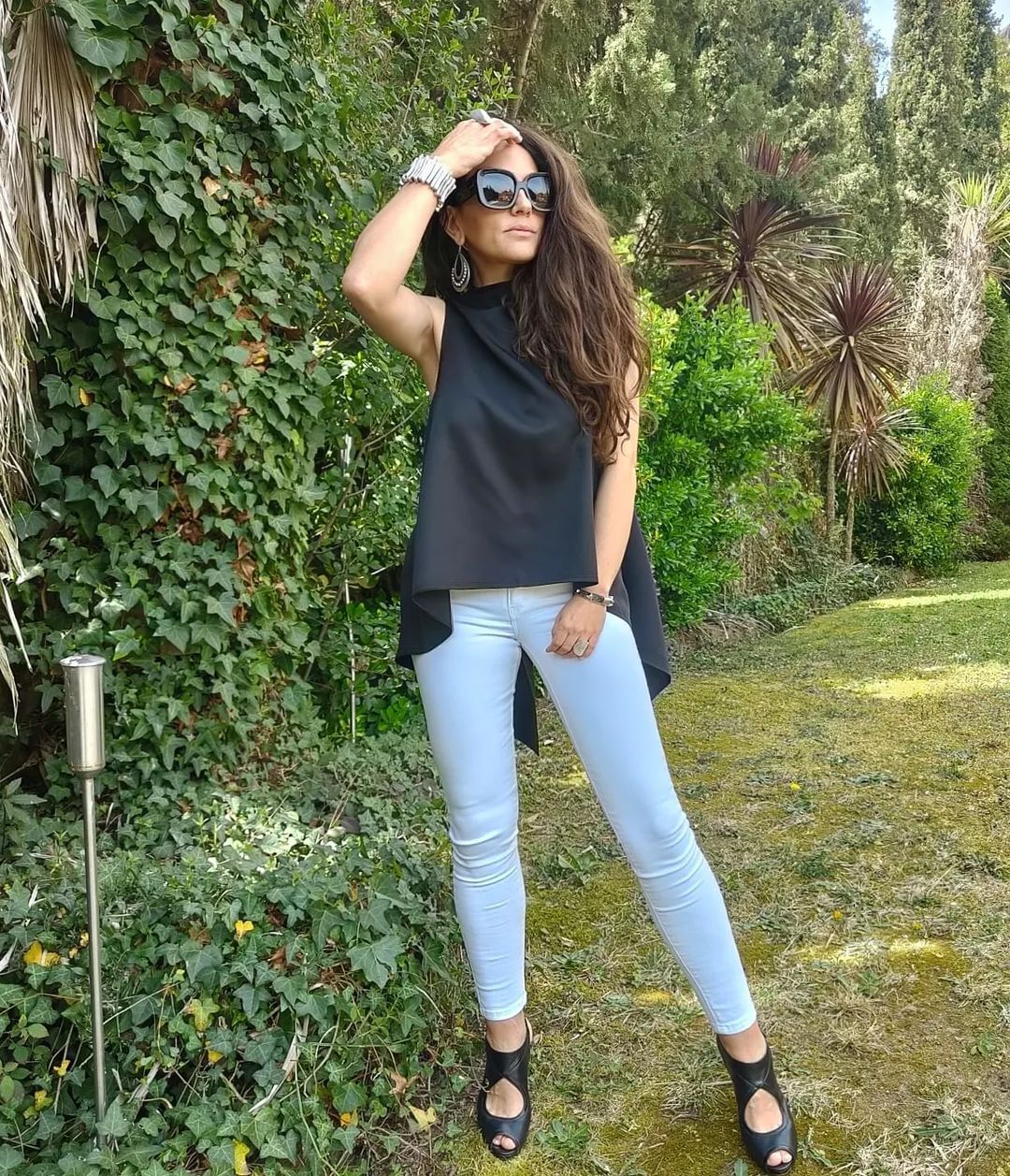 The cheap online store is a close competitor to Shein and Romwe thanks to their large selection of inexpensive and on-trend clothes.
Many of their clothing items start at around $15 and go up to $30. With only $100, you might get a couple of pieces. Or two whole outfits.
They have an amazing dress collection and elevated tops and pants. So, you get everyday items and office style as well.
StyleWe often has sales like 2-for-1 deals or surprise sales, so pay attention.
Lulus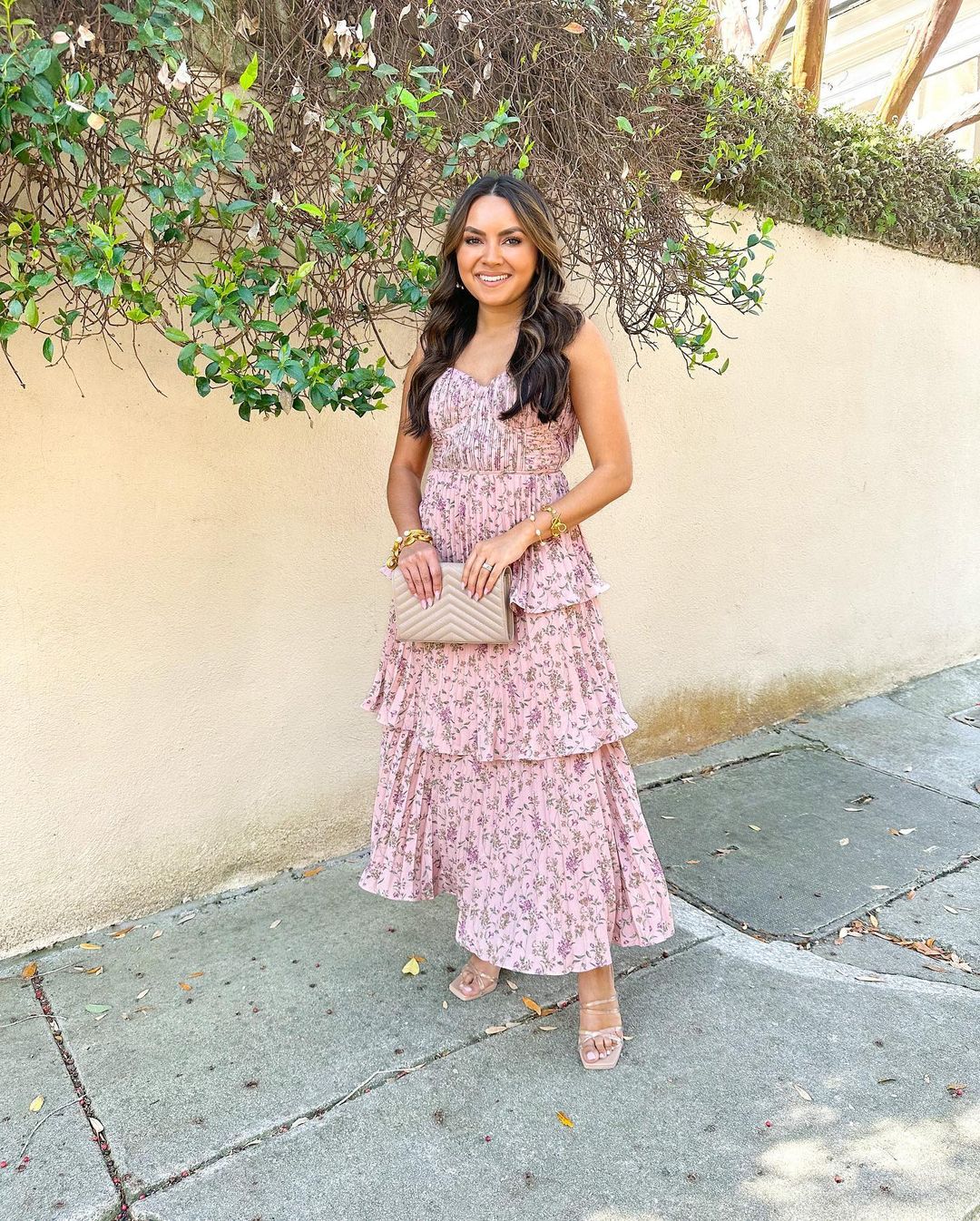 Lulus is a bit different store like Shein. Why? Because they have more luxury items, but at an affordable price. In fact, their motto is affordable luxury clothing.
You can find amazing budget-friendly bottoms, tops, swimwear, or some accessories. Lulus also has a plus-size collection.
Yet, their best feature is the wide range of summer dresses. You can also find date night dresses and wedding guest dresses.
You can get 15% off your purchase by subscribing to their e-mail list.
Boohoo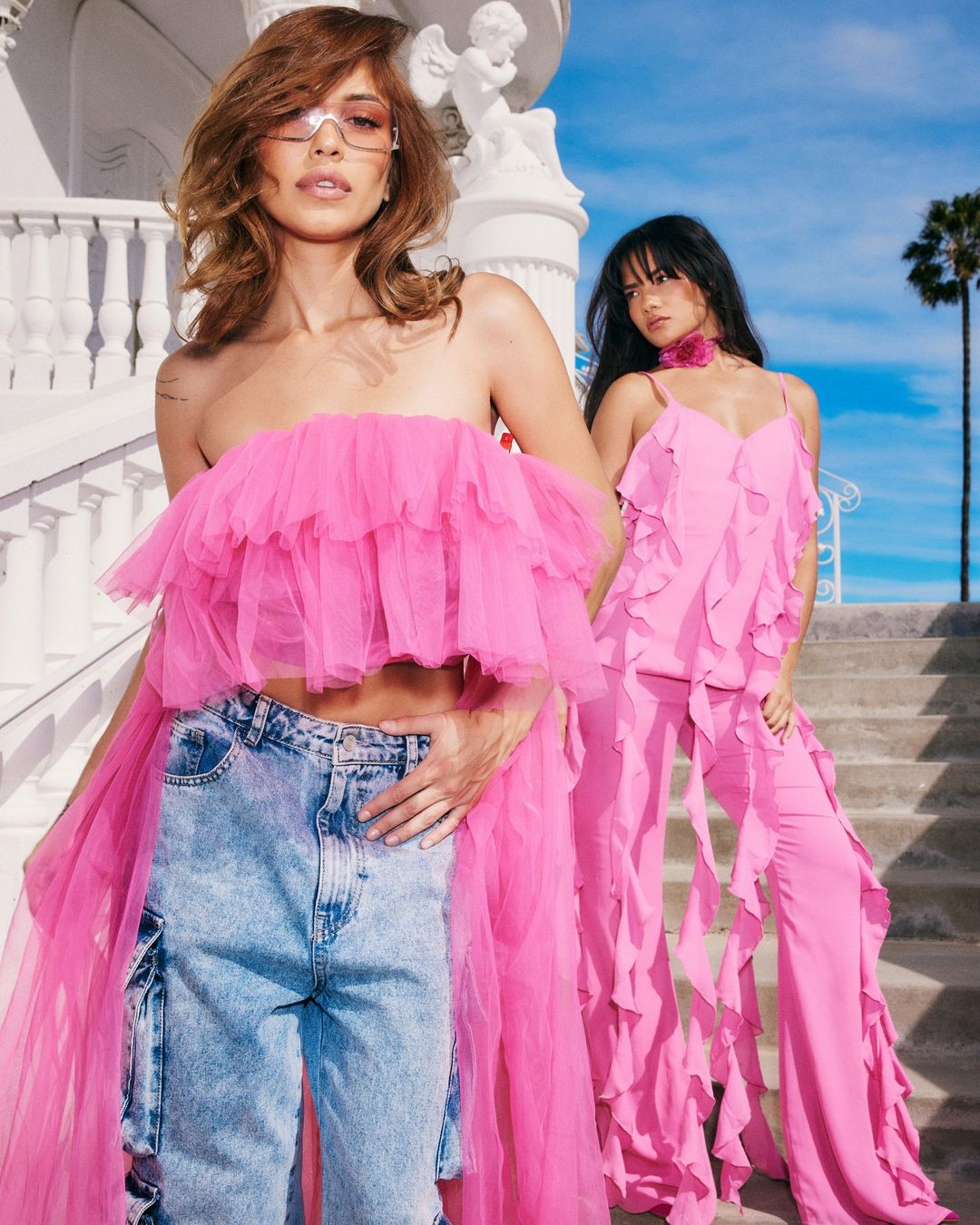 Boohoo started in 2006 as an online clothing store aiming to bring affordable clothing to the public. They have different options for you to choose from, many of which are in the boho style.
But you can easily filter your search by occasion. This is how you can find the perfect outfit for your specific needs.
Boohoo also offers options for plus-size women, petite women, tall, and maternity clothes. No matter what you need, you can be sure that you will find it here.
Nasty Gal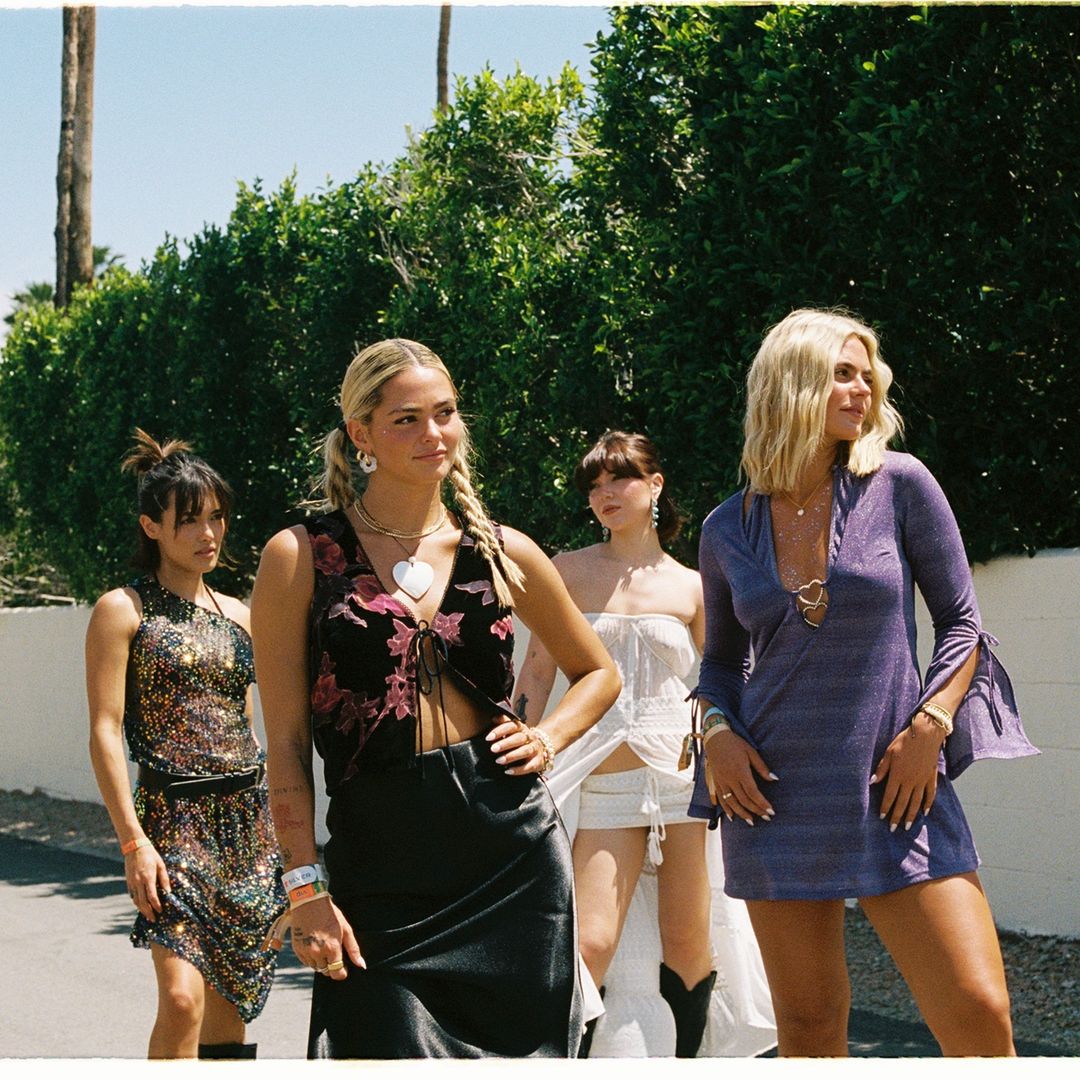 Nasty Gal has one of the best start-up stories in the fashion world. 22-year-old Sophia Amoruso started selling vintage clothing out of her basement in San Francisco on eBay in 2006. And because the company and her profile got so many visits, she decided to launch it as a solo website.
Nasty Gal rose and then fell quickly. They declared bankruptcy in 2016, and then the UK-based group revived the fashion brand.
They now market it as the girl in progress. You can shop Nasty Gal for everything you need from sexy lingerie to casual pajama sets.
Pretty Little Thing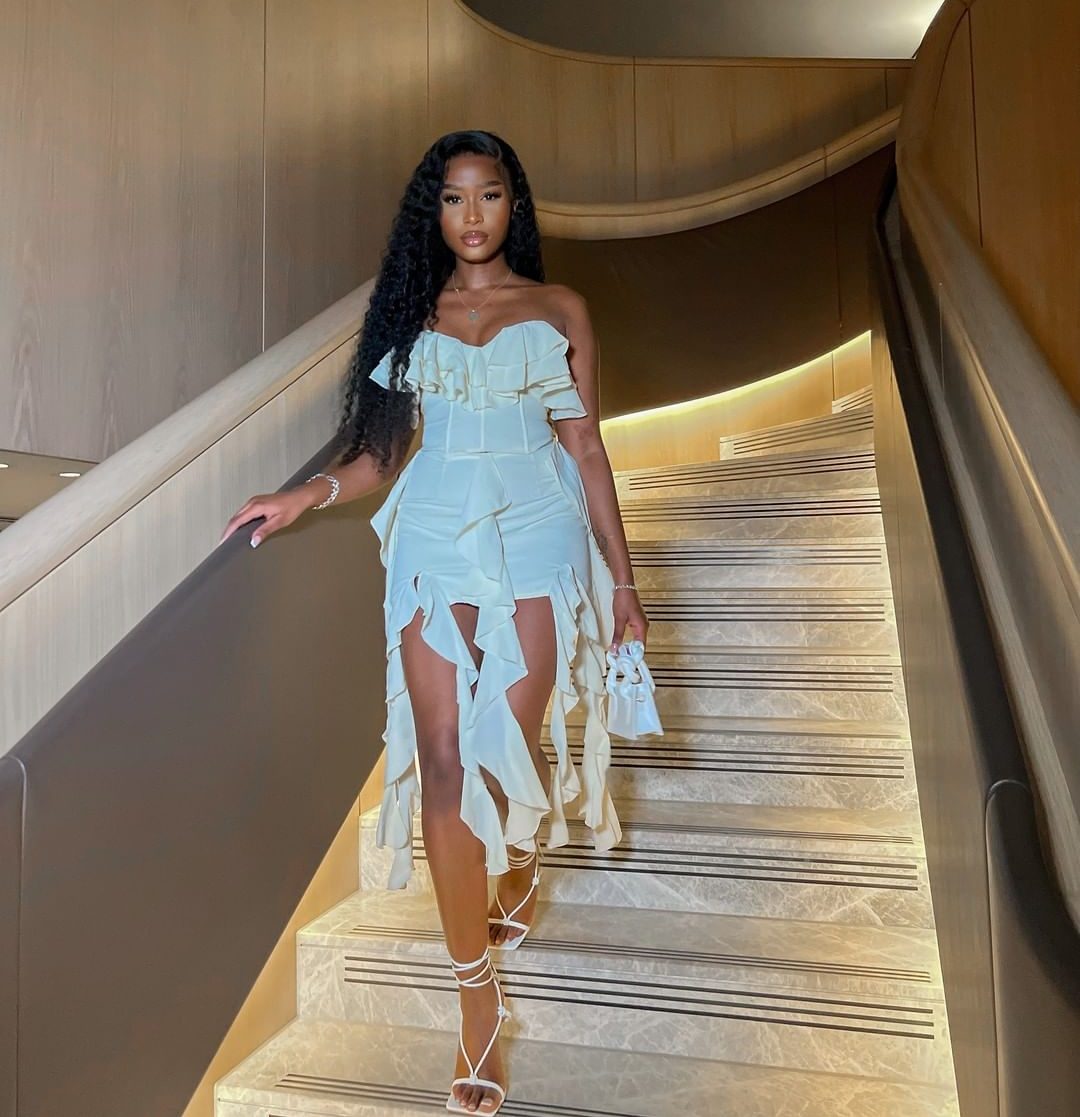 When it comes to fast fashion, Pretty Little Thing is one of those websites you cannot ignore. Founded in 2012 by Umar Kamani as part of the Boohoo group, Pretty Little Thing offers cheap and trendy pieces.
They have unique pieces ranging from racer bodysuits to roll-neck sweaters and slinky lingerie. Shop their online website to find the best deals.
Urban Outfitters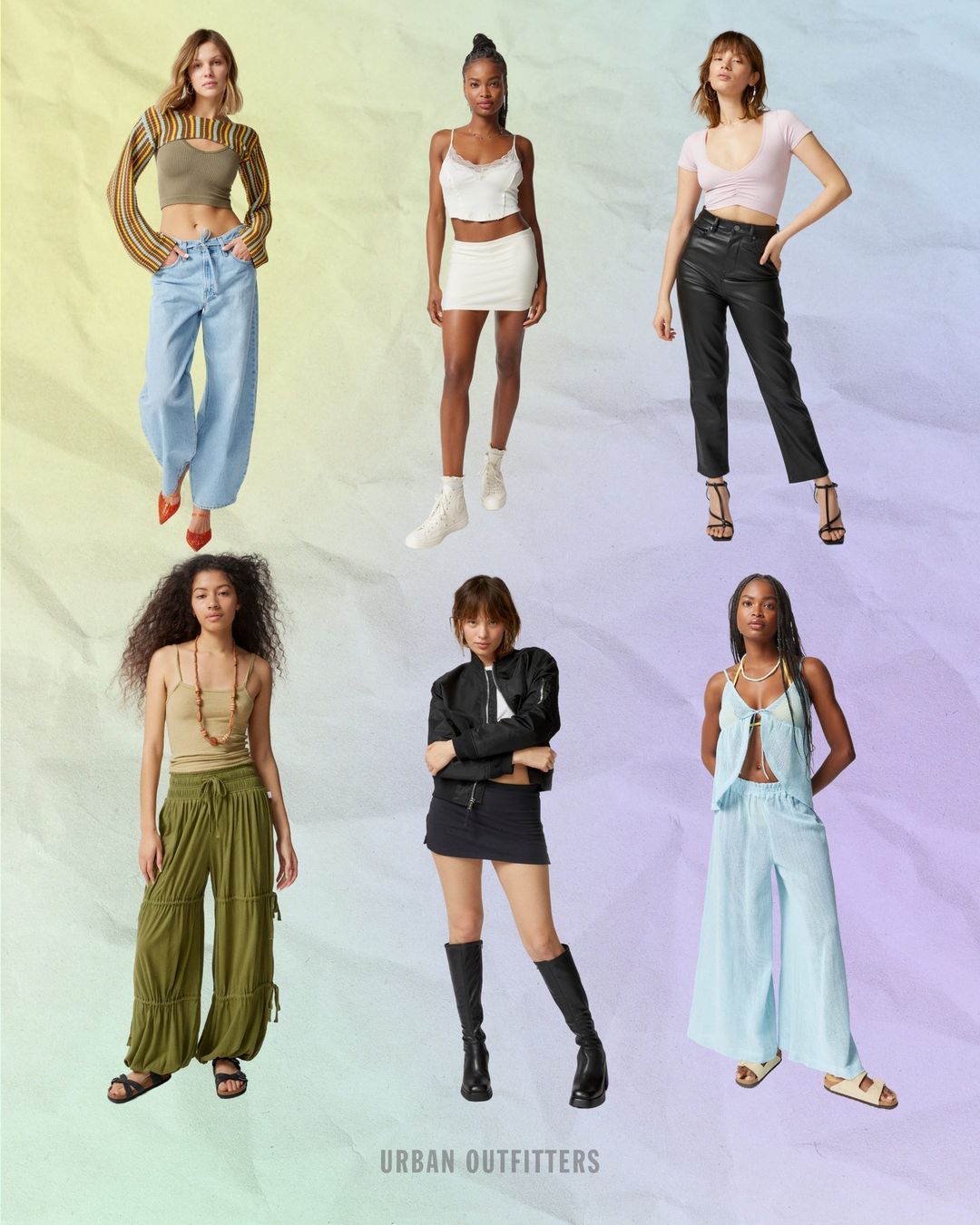 Simply put, there is not a single fashion piece you will not find at Urban Outfitters. This store has everything, from fashion clothes to home decor items and accessories. They carry a couple of brands in their store, so you can be sure you will find something you will want.
Their style ranges from trendy clothing to fast fashion.
ASOS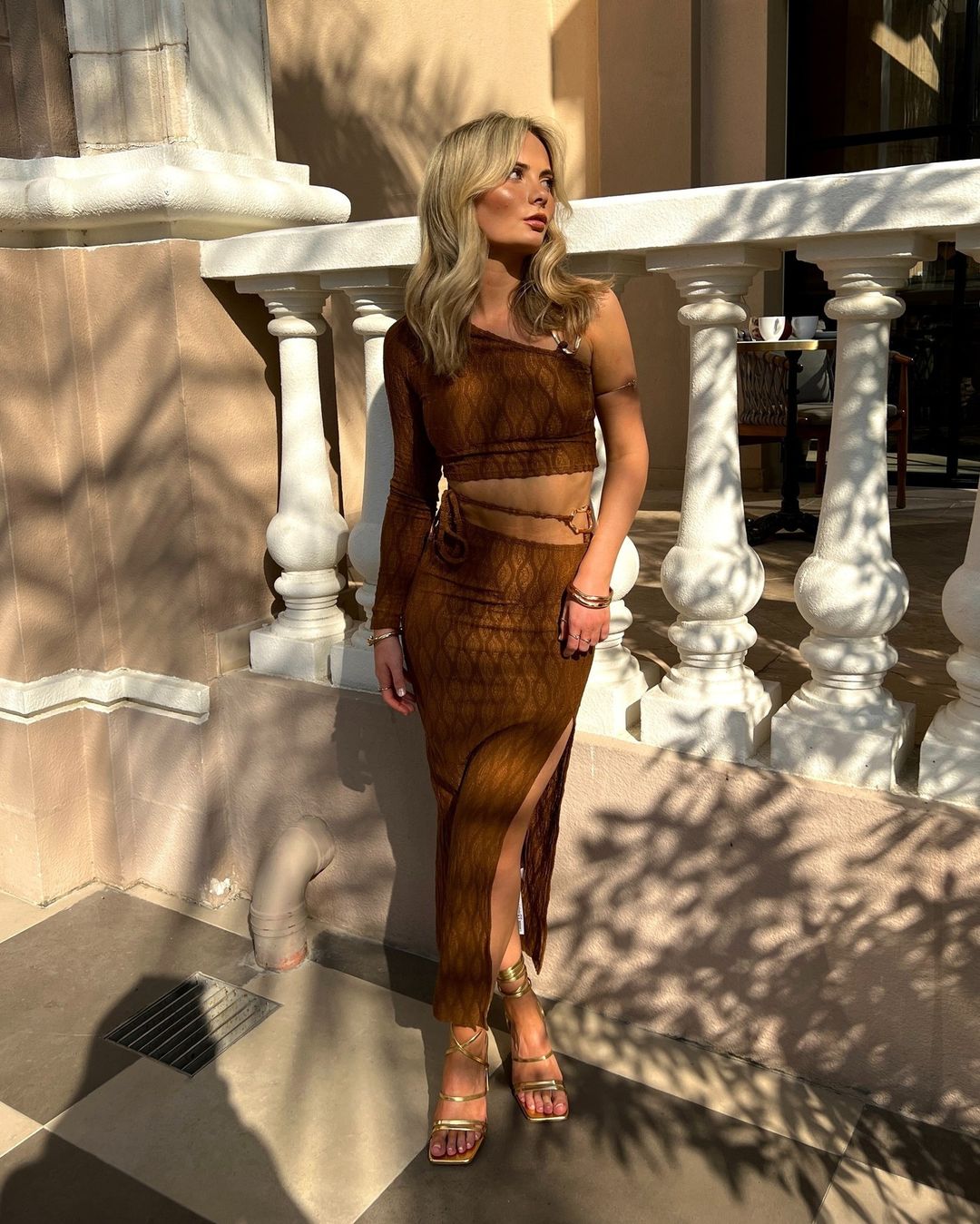 If there is one website that can be classified as the best store like Shein, that is ASOS. While Shein is an e-commerce website from China, ASOS is from Britain. The United Kingdom-based online clothing store carries more than 800 different brands and designers. Plus, they have their own in-house label.
Similar to Shein, they ship from all over the world, so you do not have to worry if you are not living in the United Kingdom.
Their range is impressive, and the prices range from cheap to bonanza. The cool thing is that the website constantly changes and updates new trends. And there are often special sales.
Missguided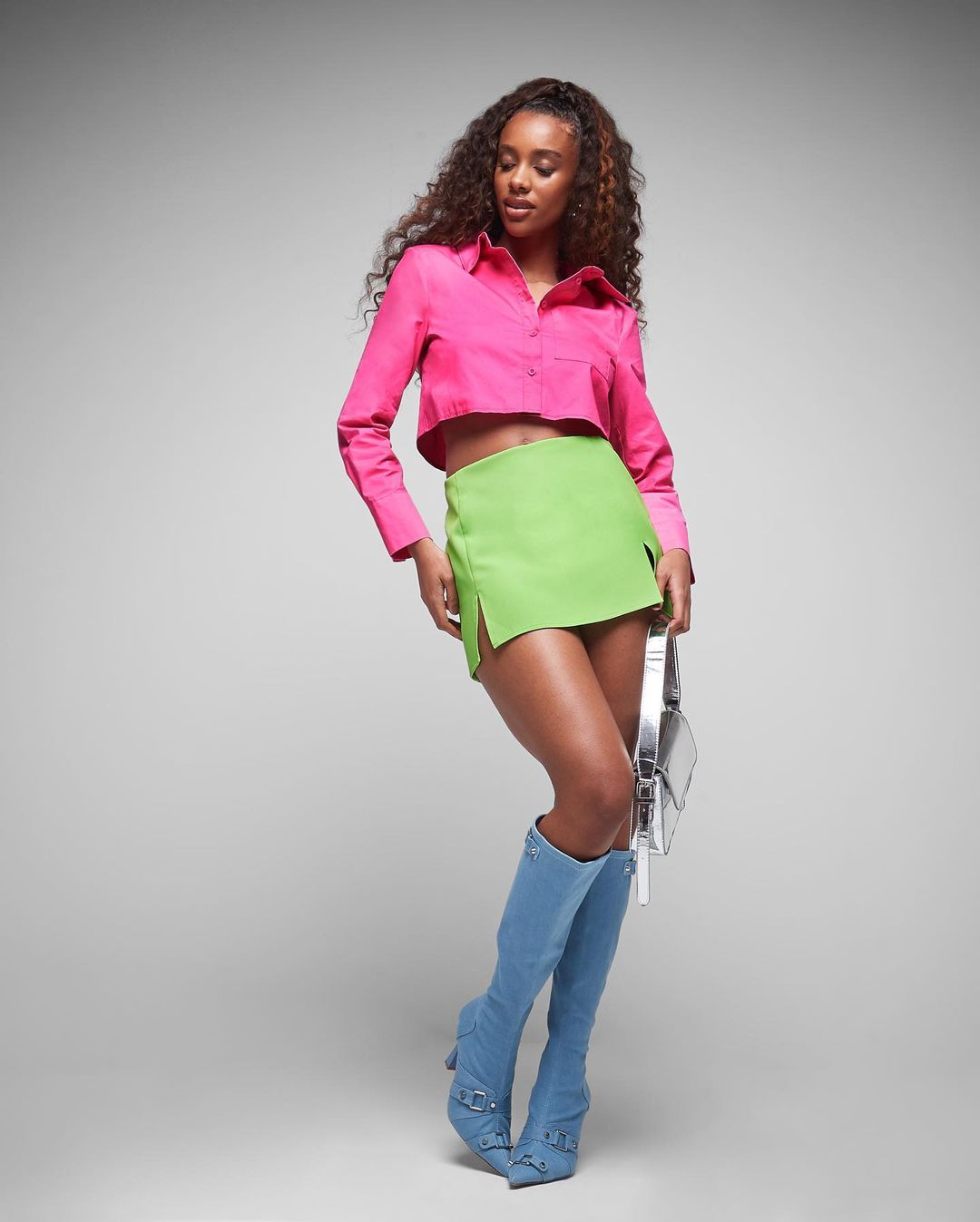 Missguided is a store that caters exclusively to women. They have cheap prices and a great range of clothing.
There are more than 1,000 new styles and trendy pieces dropping every week. Talk about a fast fashion store, right?
You can filter your search by choosing outfits, seasons, trending looks, or many more options. Missguided's online website also has an option for searching by body fit. They cater to many different sizes, including plus size, petite, tall, and some maternity clothing.
If you are a socially conscious shopper, do not worry, the online store tries to be as transparent as possible and source its clothing as ethically as possible.
Zaful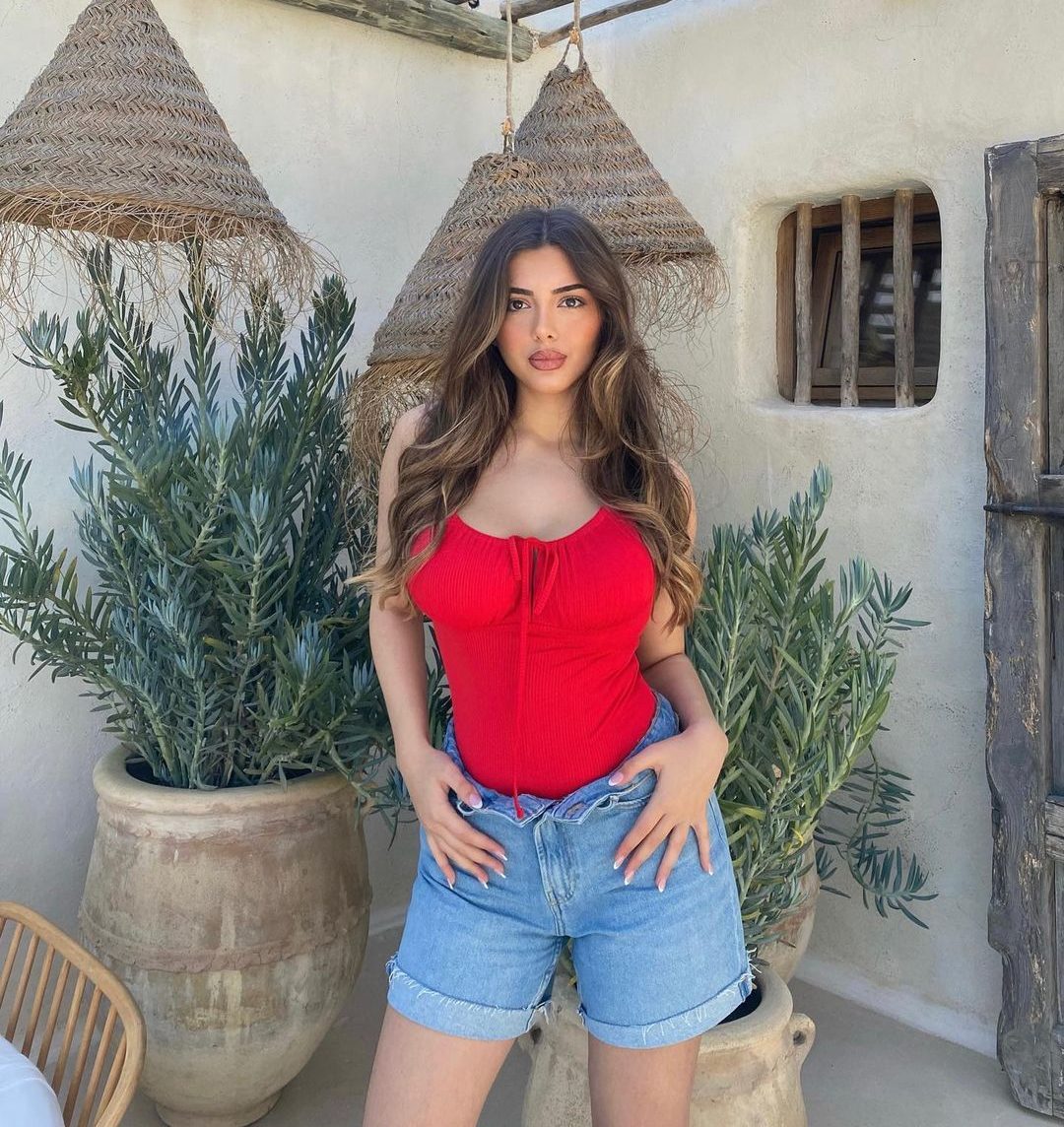 We cannot talk about stores like Shein without mentioning Zaful, a store many people compare to Shein. They are famous for stocking trending pieces for men and women at extremely low prices.
Zaful runs regular sales to help you lower the price even more. They have free shipping for orders above $67. And they offer a student discount for their teenage customer base.
Express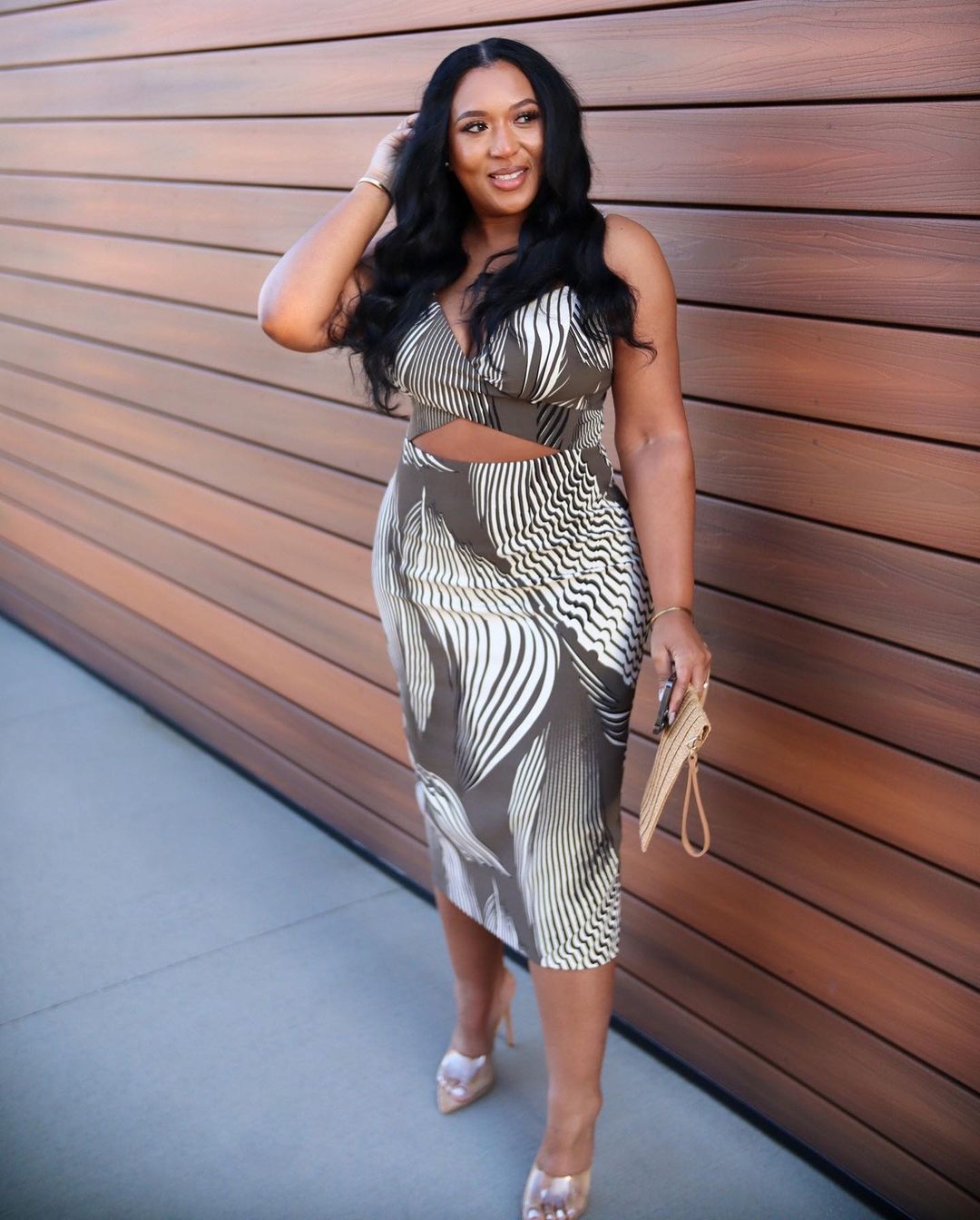 When it comes to fast fashion stores, Express is among the best ones. They carry a wide variety of women's clothing, shoes, accessories, and more items. All of their items are well-priced and of good quality.
Their wide range starts with wardrobe essentials and continues to the latest trends. Express has versatile clothing designers for real life.
When you compare it to Shein, they have better quality and a bit higher prices.
Rosegal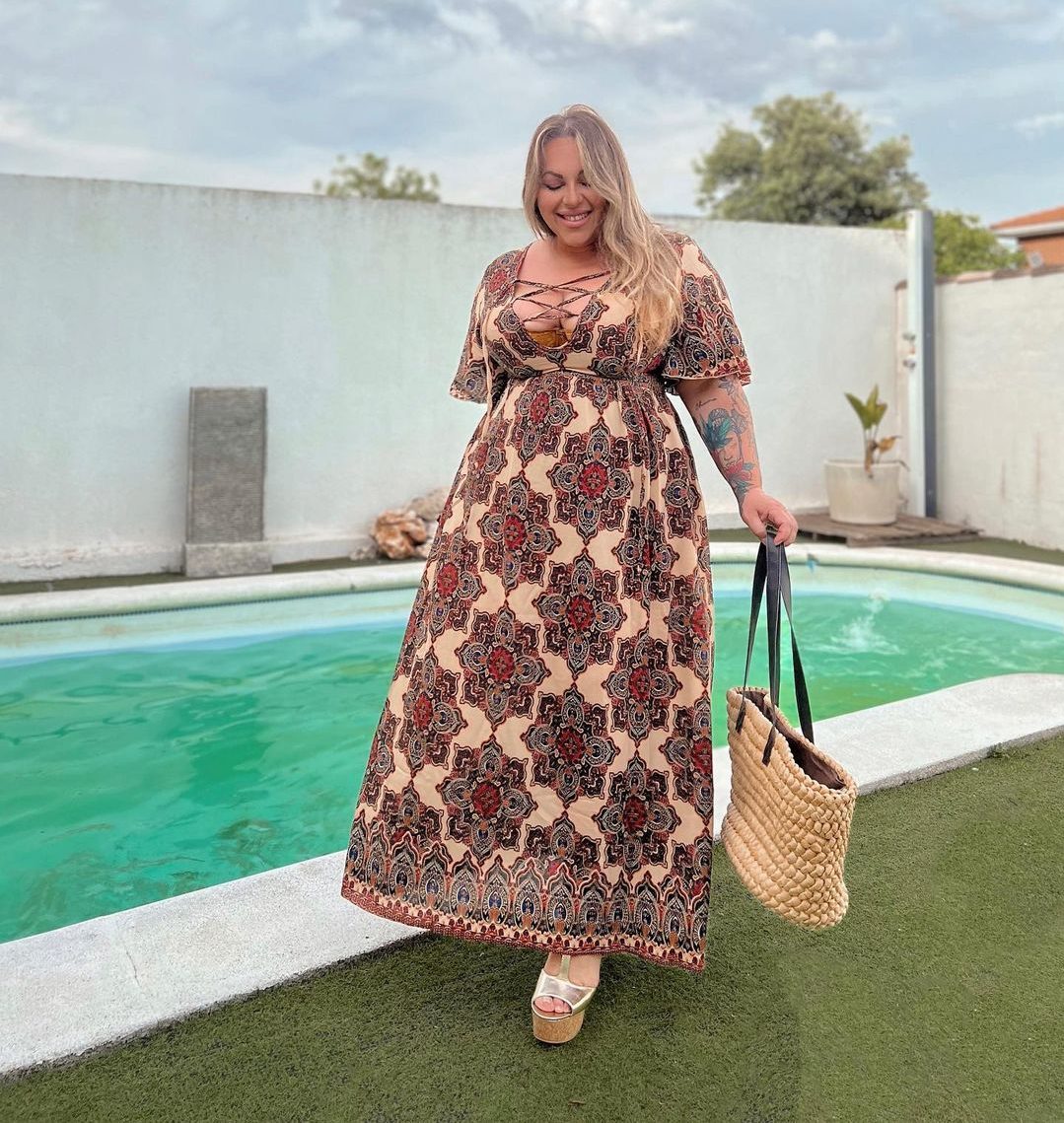 Launched in 2013, Rosegal is an online clothing store with a huge range of cheap clothing. They cater exclusively to plus-size women. So, when you want some plus-size clothing for cheap prices, Rosegal is the place to go.
There are many options available. They also offer plus-size outfit bundles. They will match various pieces such as tees and leggings and give you an outfit you will be ready to wear instantly.
H&M
H&M is a Swedish retailer that occupies space like Shein, cheap clothes with high quality. They have been a long-time favorite among fashionistas in the world.
Their clothing is trendy and affordable. And in the past few years, they have taken a step forward in sustainability.
Forever 21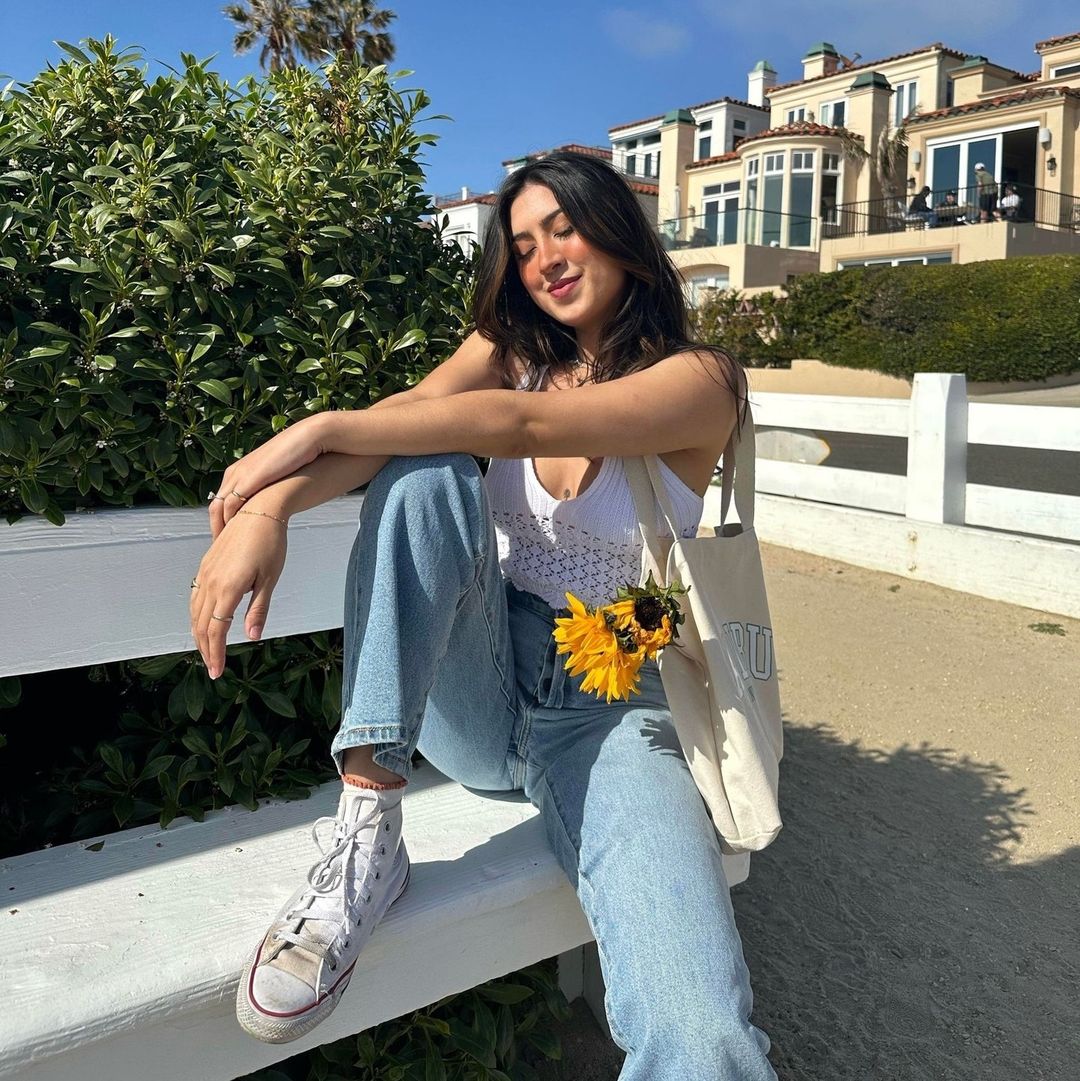 We said in the beginning that Shein caters to Gen Z and millennials. Well, isn't that the range of Forever 21 as well?
Both of these stores have clothes for any category you can think of. They also sell a range of shoes, accessories, and more.
Chicwish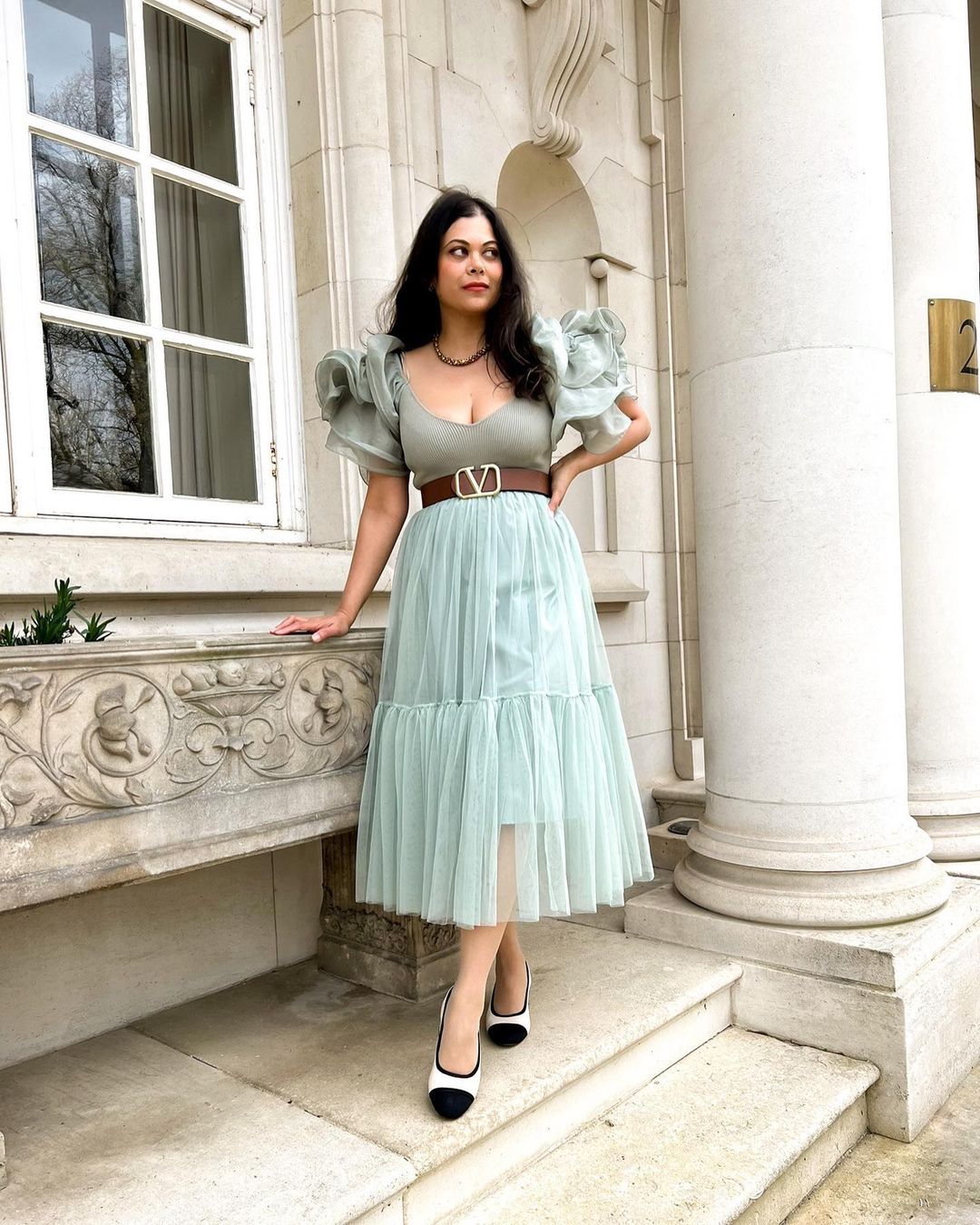 Not many people know about Chicwish, but that has to change. They are a great online store for finding dresses, tops, bottoms, and some cute accessories.
Similar to Shein, they carry well-priced clothing catering to stylish women. They might be a bit more moderately priced than Shein, but they are still in the competitive range.
You will love their collection of feminine dresses and tops. The store also has some unique indie designs.
Romwe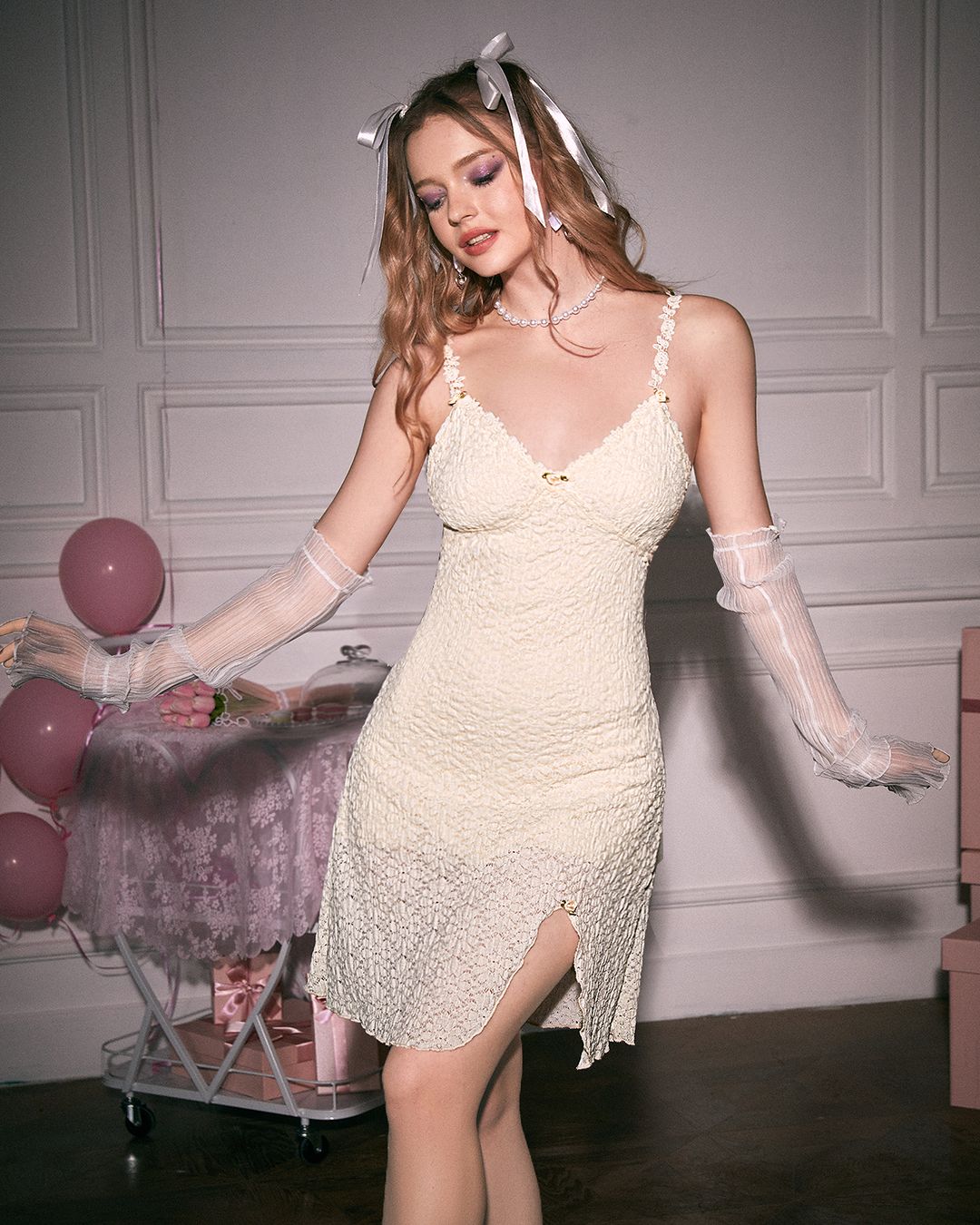 It is only fitting that we finish off the list with Romwe, an online store that is as similar to Shein as you can imagine.
They are owned by the same parent company, meaning that the two clothing stores are almost identical. The main difference is that Romwe has some cheaper options. Slightly more upmarket options usually go to Shein.
You will always find a great deal on this website. There are plenty of bargains with offers on shipping, discounts, and even free returns.
You can browse the website by aesthetic. This is a perfect way to find new items that appeal to you.