If you are getting your style tips from Instagram and TikTok influencers, you probably know all about Princess Polly. The online store is one of the best for the young and trendy. Releasing new products weekly, Princess Polly also has an endless stream of influencer collaborations. The store targets young millennials and Generation Z shoppers.
Based in Australia, Princess Polly has fans all over the world. One of the reasons is their fast shipping rate and quality items.
But if you want to spread your wings and try something else, there are other stores like Princess Polly. They offer similar products, and it is always nice to dip your toes in a different river.
What makes Princess Polly so great?
There are a couple of reasons fans all over the world love Princess Polly. For one, the online store has lots of promo codes. Basically, you always get discounted prices. Add in the fast product turnover, new releases, style tips, and quick shipping, and you have a winner.
Now, we have to mention, you cannot expect quality like designer clothes. They are not as durable as well. But Princess Polly offers a cheap way to upgrade your wardrobe and try some new looks. As a young woman hunting for affordable fashion, you cannot go wrong with Princess Polly.
Why go broke for a dress you might only wear twice? That is the new trend these days.
With that in mind, here are some other stores similar to Princess Polly.
Pretty Little Thing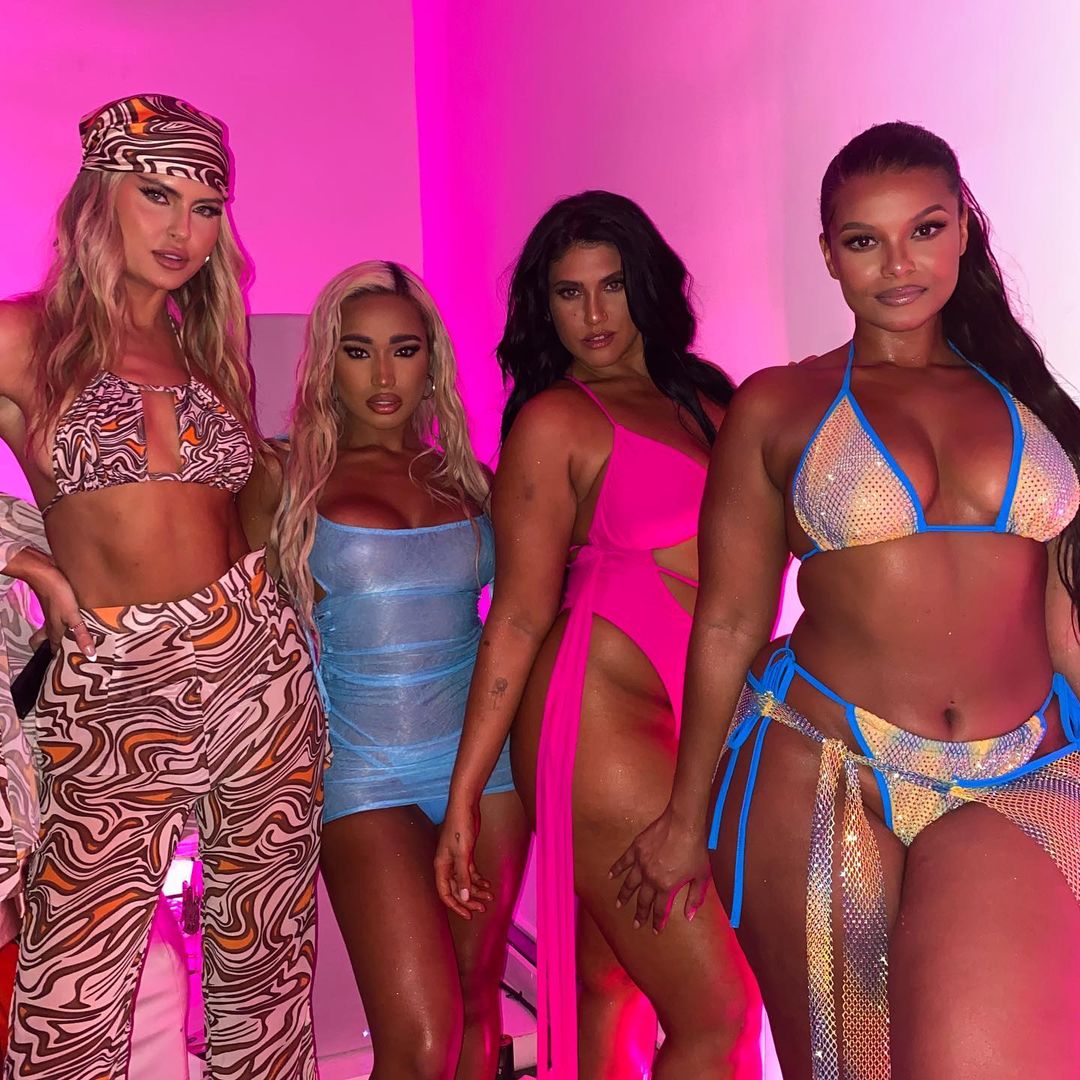 This is another store that can match the pace of changing trends. Like with Princess Polly, it is all about item turnover. No matter how fast the season changes, Pretty Little Thing delivers a new quality item.
The online shop allows shoppers to buy items according to their figures. No matter if you are petite or curvy, you can find something amazing.
They offer plenty of promo codes, making the store as affordable as possible. For example, students instantly get 20% off.
Dish Boutique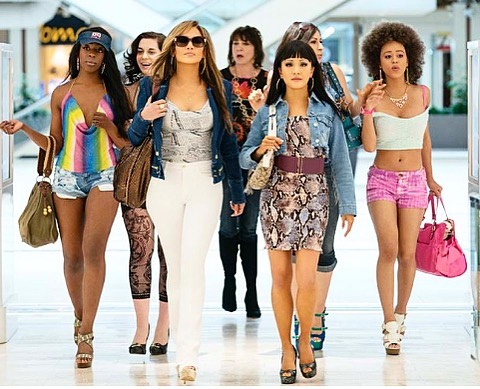 The price range of this store is between $50 and $100. That is as cheap and as affordable as you can get. Same as Princess Polly, the store is in Australia. But they ship all around the world. Great for knitwear and linen clothing, the store offers plenty of trendy clothes for sunny days.
One of the reasons fans love Dish is they make more than 80% of their styles in-house. That results in some unique clothing items.
And you need a dress for a special occasion, the store has event-ready looks. Their designs pay a lot of attention to details.
Their motto, curated by women for women is what sells their brand. And the more you spend, the bigger discount they give you. For example, if you spend more than $200, you get 25% off.
Hello Molly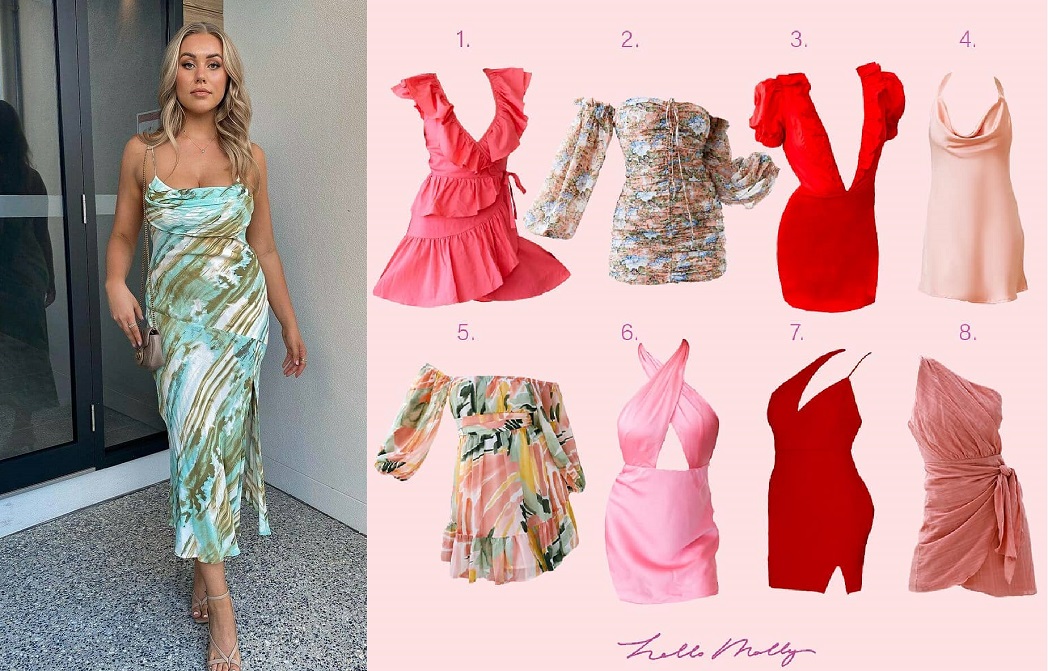 Many of the stores like Princess Polly are based in Australia. Hello Molly is a similar retailer, delivering trendy and well-made clothes.
The big difference between Molly and Polly is that Molly offers more frilly and feminine clothes. Polly, on the other hand, has clothes with a "baddie vibe".
But if you want to add some femme pieces to your wardrobe, Molly is the place to go.
Jean Jail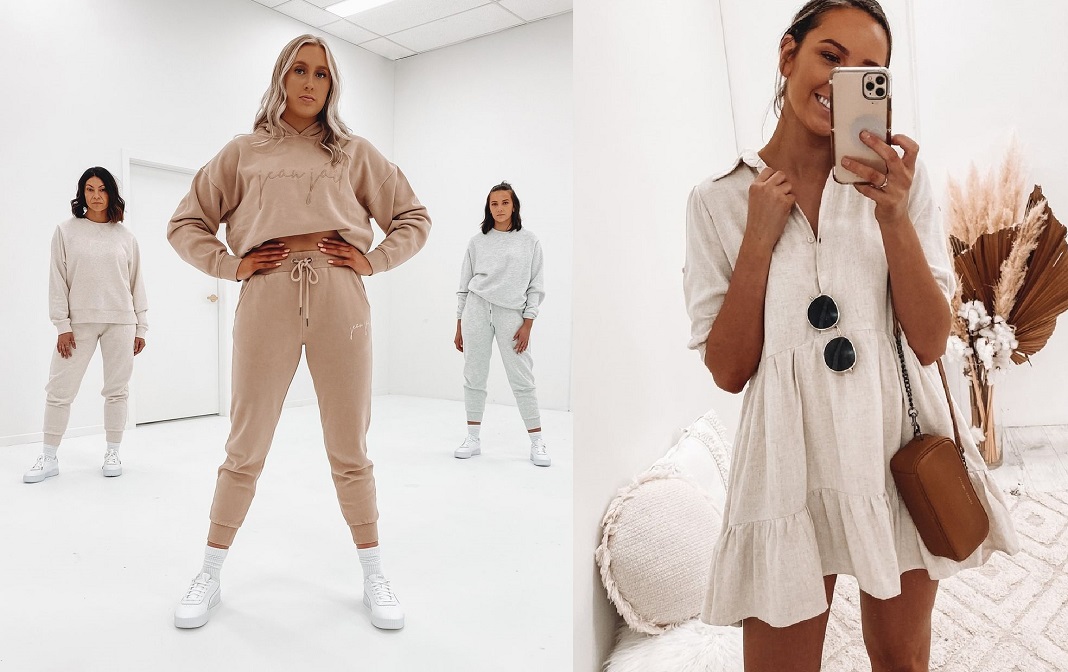 Their motto is "timeless styles at the right price tag". And they deliver on it. There is one downside, this store doesn't focus as much on trends as Polly. But if you want to hunt down some inexpensive basics fashion products, you will have a hard time finding a better spot.
Their sales go as high as 80%, and if you make an order of $50 or more, you get free shipping. Lots of affordable pieces, just look them up.
Oh Polly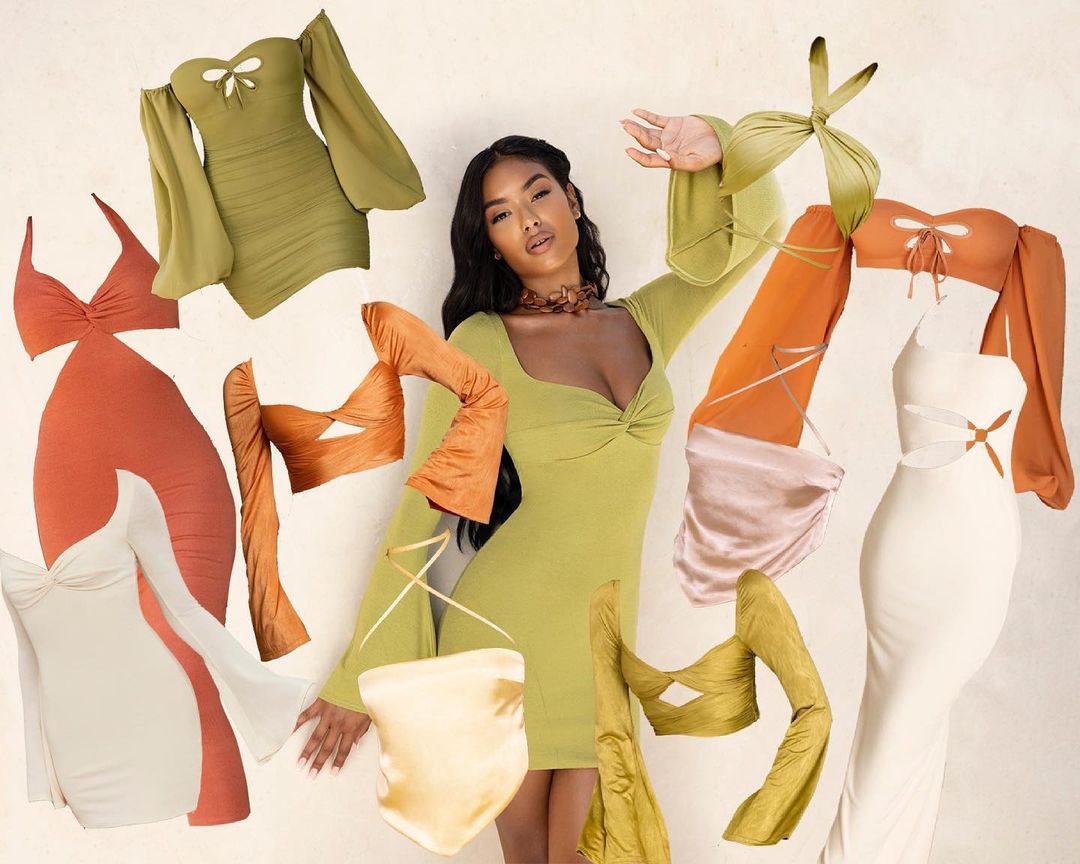 Think of it as the United Kingdom version of Princess Polly. Oh Molly has items within a price range between $50 and $100. There are many Princess Polly alternatives, and Oh Polly sells quality products at affordable prices.
Great for dresses, the online fashion brand wants to make women feel confident and sexy. And they sure deliver on it.
With a passionate owner, Oh Polly keeps shoppers coming back for more. You can find some of the latest styles for as low as $50.
They have some amazing two-piece sets, dresses, swimwear, denim, and crop tops. And if you want to feel confident and sexy while working out, their gym trousers will help you.
Storets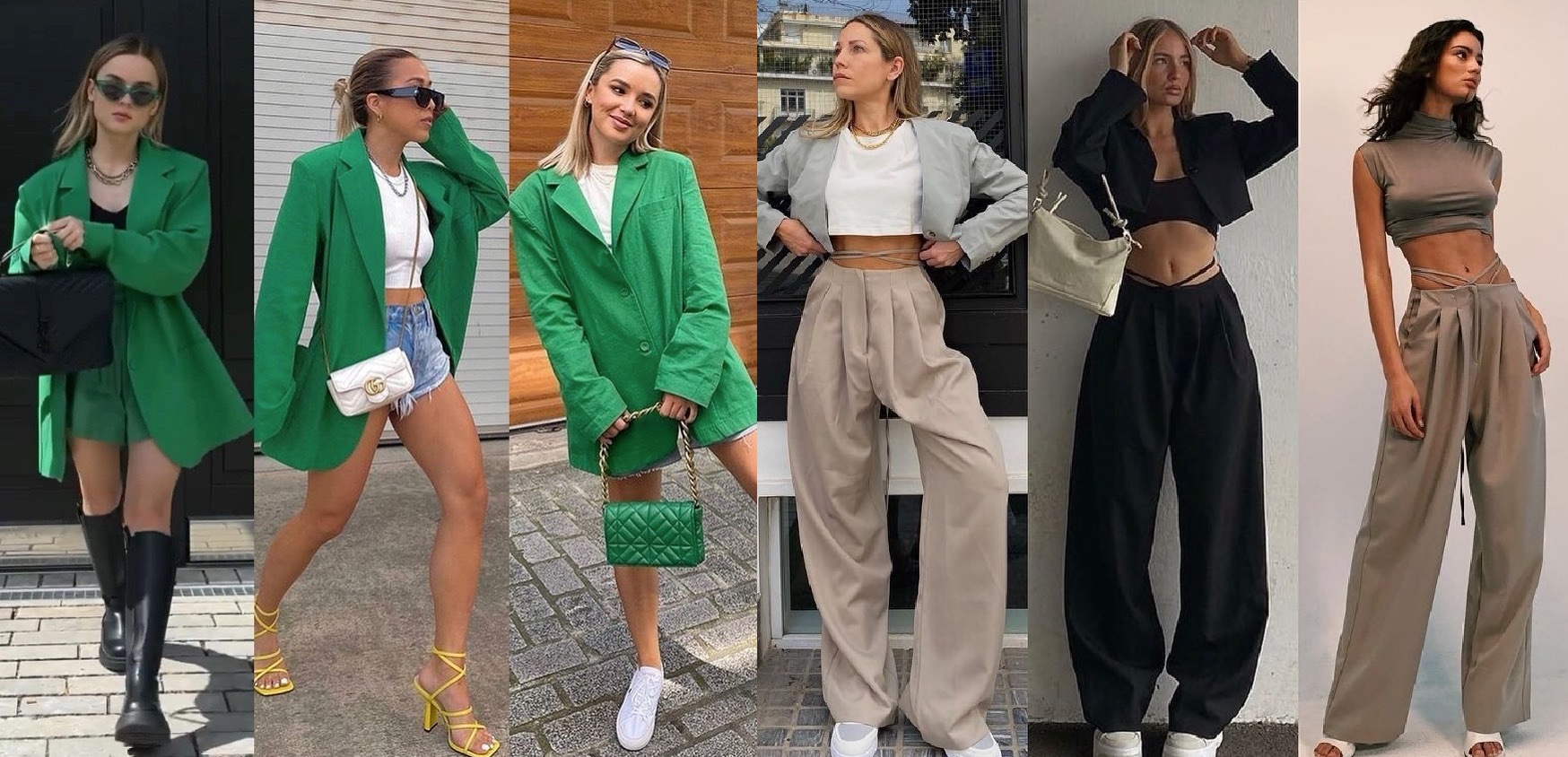 Some say this online store is great for eccentric trends. The store blew up on TikTok, trying to capture shoppers with a different approach. They deliver an eccentric approach to trendy fashion. For example, you can find some oversized knitted vests, extra wide-legged pleated pants, asymmetrical cardigans, and more.
Their designs go over the top, but they make you stand out from the crowd. Think of it as an absurd but chic take on youth fashion.
Storets use quality fabrics and materials, and they will probably outlast the trends.
Honey Peaches
We love trends, but we also love gowns. If you want a gown for an affordable price, Honey Peaches is the place to go. They sell dresses of amazing quality. And you get them on sale.
Their wide array of chic playsuits and dresses will definitely find a way into your wardrobe. But their most famous line is the Luxe Collection of formal gowns. Spending more than $70 gives you free shipping. And if you are a student, you instantly get a 10% student discount.
Peppermayo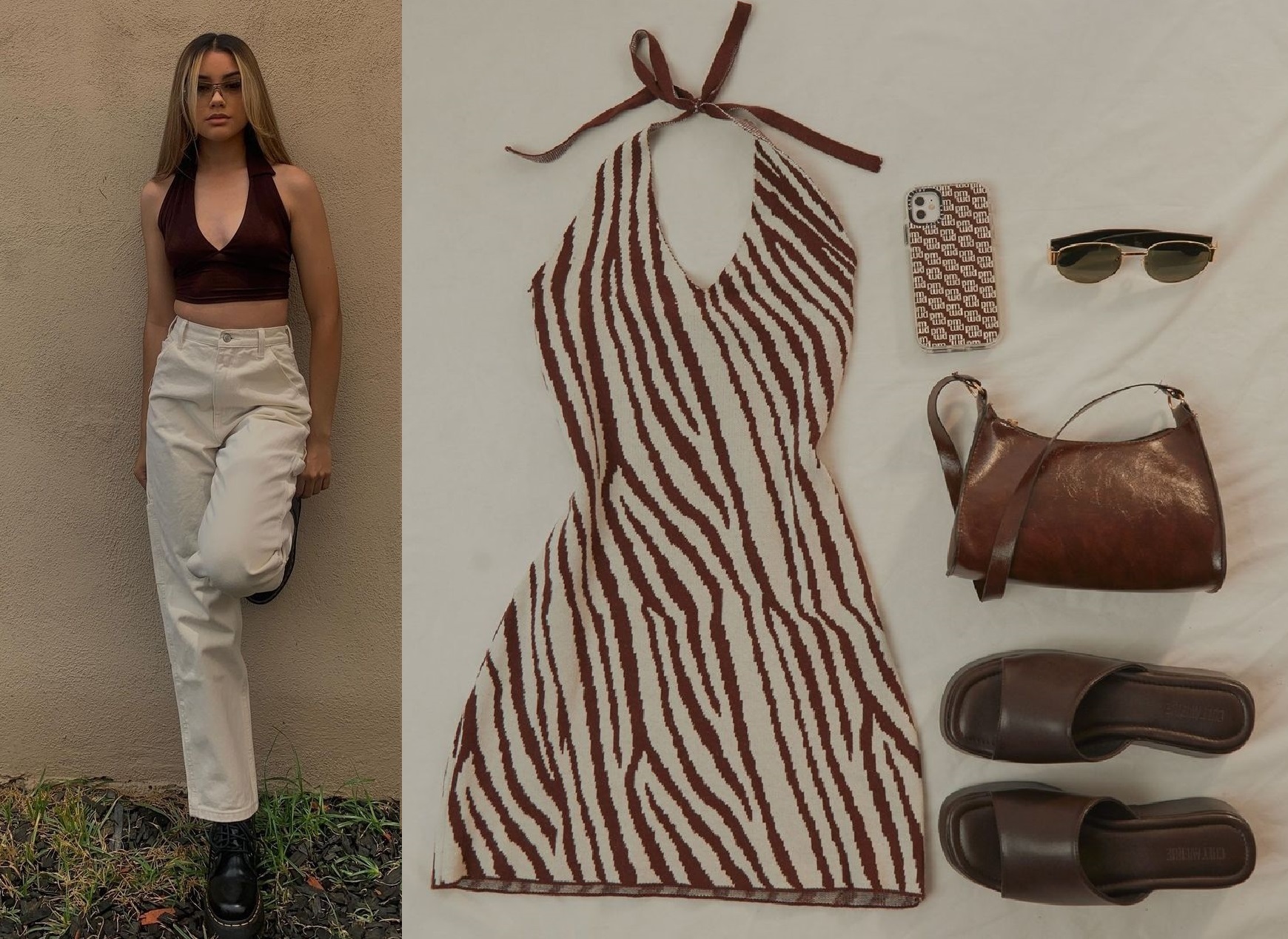 Fans of streetwear have their new favorite fashion store. This boutique sells clothes at prices that will not empty your wallet.
Looking for some uber casual-cool affordable clothing? Peppermayo has you covered. High-quality apparel, dresses, accessories, coats, shoes, jackets, you name it, they have it.
The company offers lots of branded and non-branded clothing.
PacSun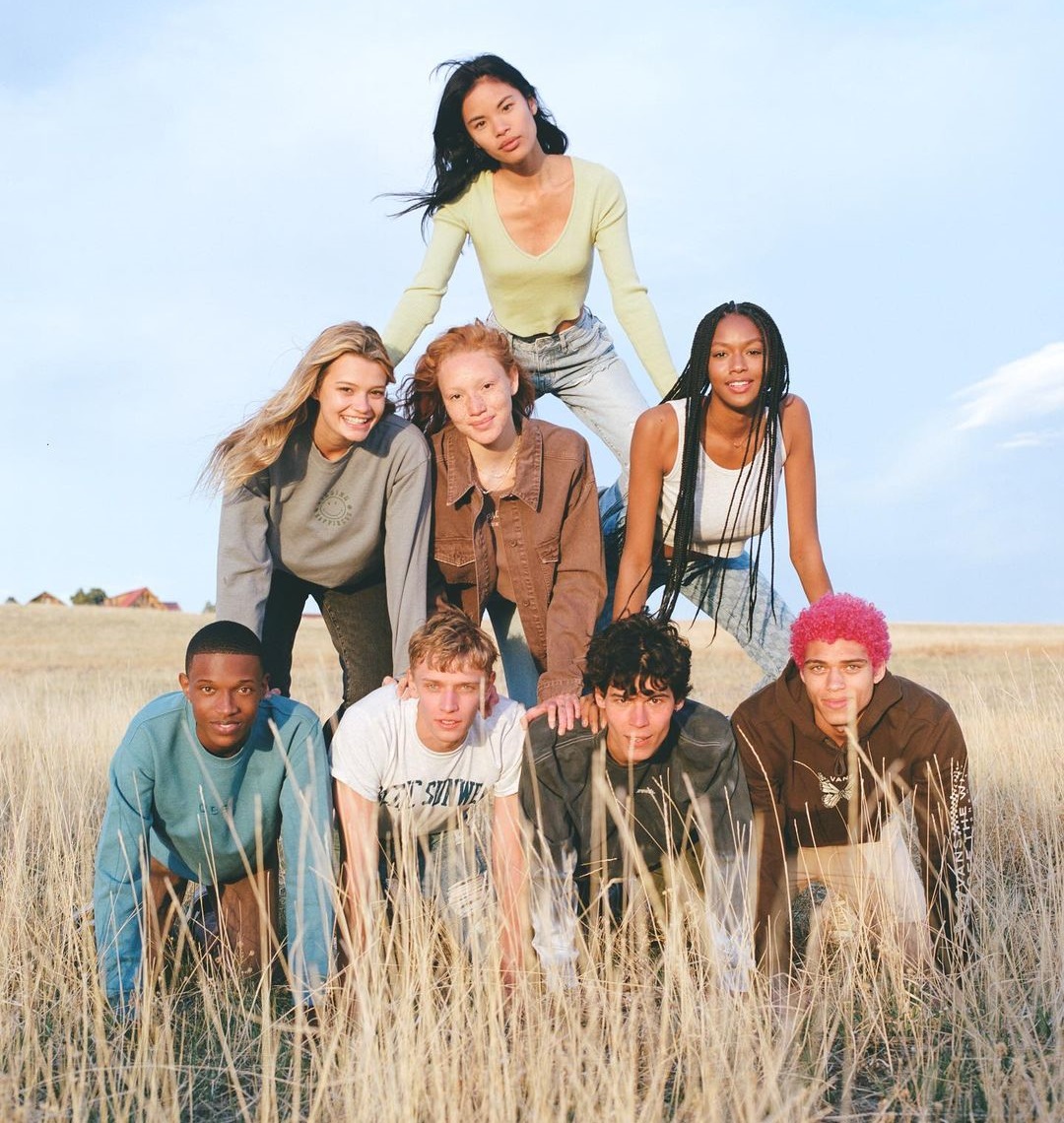 Several years ago, this fast fashion brand served as the go-to place for skater and surfer fashion. But fast-forward a few years, add in TikTok, and they have risen to one of the trendiest stores. They have a massive social following.
Think of it as a California version of Princess Polly. Their styles suit the warm, beachside state in an American way.
They primarily sell casual wear, but they also have activewear clothes and some boho designs. PacSun does frequent influencer collaborations.
And if you think gender clothing is restrictive, the store has a unisex section.
ASOS

Anything you can find at Princess Polly, you can find at ASOS as well. The British online fashion and cosmetic retailer is one of the largest online boutique stores in the world.
Founded in 2000 in London, ASOS has a vast catalog of brands. You can find some designer brands, but also some casual brands. With more than 850 brands, you can surely find some trendy pieces for you. They ship to all 196 countries in the world. And that is why ASOS is among the most popular online retailer stores in the world.
An Instagram story maker lets you create captivating stories that can help you connect with your audience.