The motto of Ross store is Dress for Less. It offers some of the best bargains in clothing you can find online. Besides clothing, Ross store has products in the departments of shoes, home decor, and many more. When it comes to cheap clothing stores, Ross is among the best in the business. But you always need to try something else. What are some of the best stores like Ross?
Many fans consider Ross to be quite similar to T J Maxx. And that is true. They have the same range of prices and quality of products.
Ross is the largest off-price discount retailer in the US. There are more than 1,650 stores across 42 states. The store is present in more than 1,000 cities in North America. California leads the way with 329 locations. Besides in-store shopping, you can also do some online shopping.
Why Do Fans Love Ross?
Ross is famous as the cheapest off-price retail apparel and home accessories store in the United States. Their products range from branded and designer apparel, to footwear, accessories, and home fashion.
The key element of the success of the company is its organized, attractive, easy-to-shop, and in-store environment. It allows shoppers at their stores to shop at their own pace.
Their store is designed for customer convenience in its merchandise presentation. And if you want to get the best discounts, visit the store on Monday.
Ross marks down products every Monday, making it the best day for shopping. A shopping trip on Monday will give you access to the best sales first and ensure you nab the best and cheapest items.
Best Stores Like Ross
Zaful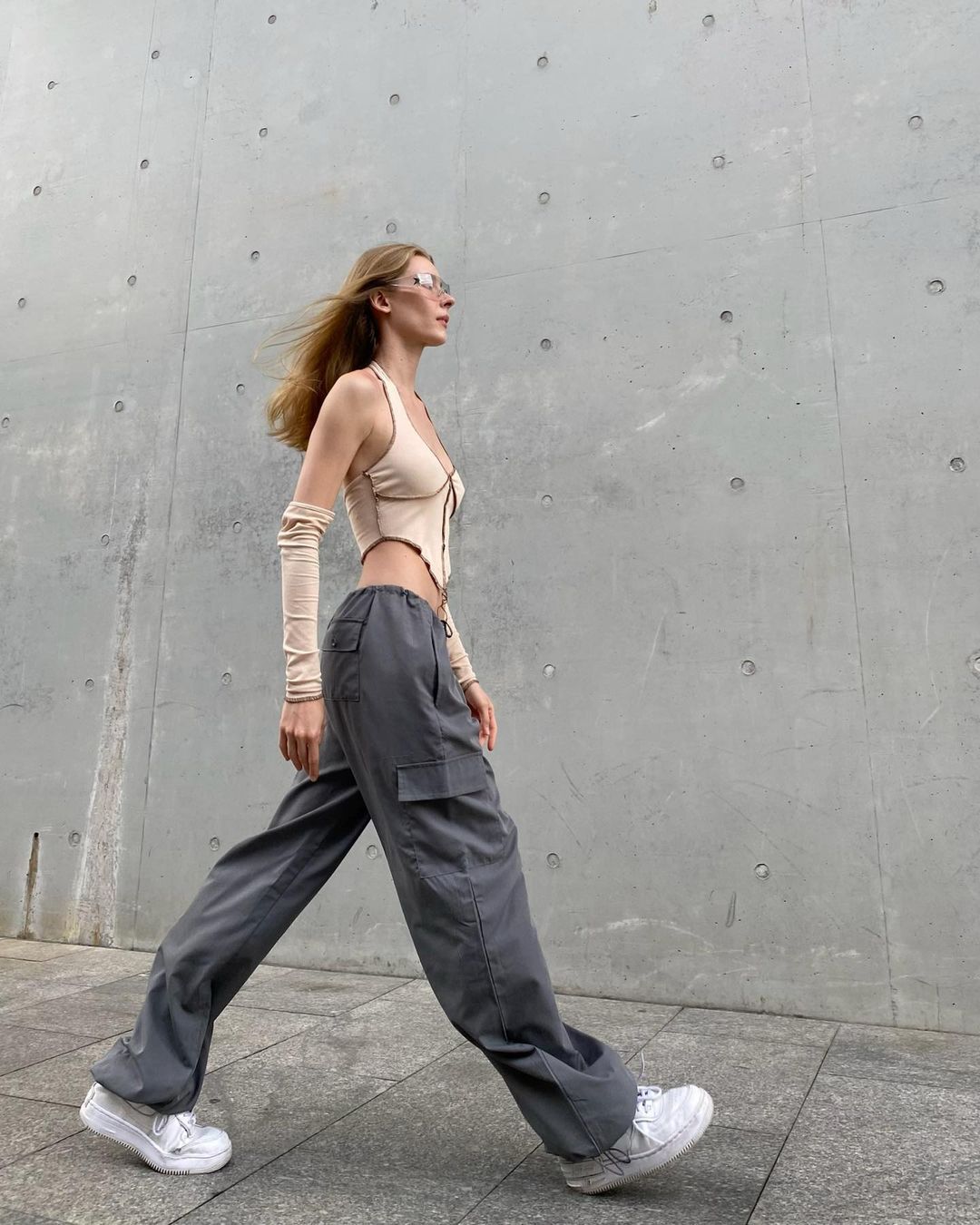 One of the best alternatives to Ross is Zaful. It is quite likely the best store like Ross. Zaful carries super trendy and stylish products that are most suitable for youthful fashion.
Their wide selection ranges from casual tops and jeans to party wear, lingerie, and more. The one downside of shopping at Zaful is their long delivery time. They might take 2 weeks on average to deliver your products.
But the good news is they have good quality and you can always get some discounts.
Nordstrom Rack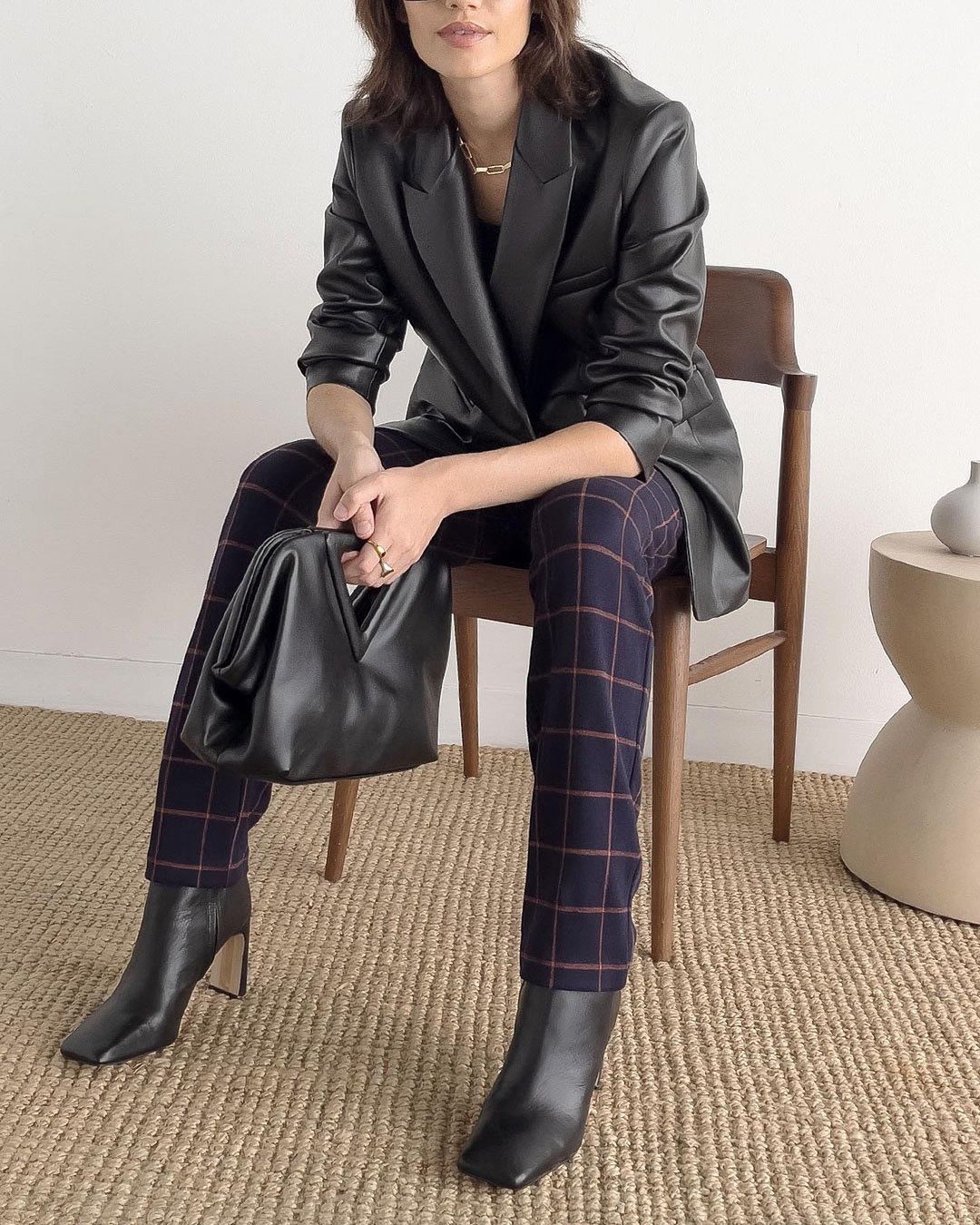 The American off-price department store was founded in 1973 as a sister brand to the luxury department store. Nordstrom Rack receives overstock inventory that didn't sell in the main store. This way, the discount store can offer sales of up to 90% for certain items.
Yes, many items are from former seasons, but that is the whole policy of stores like Ross.
Chic Me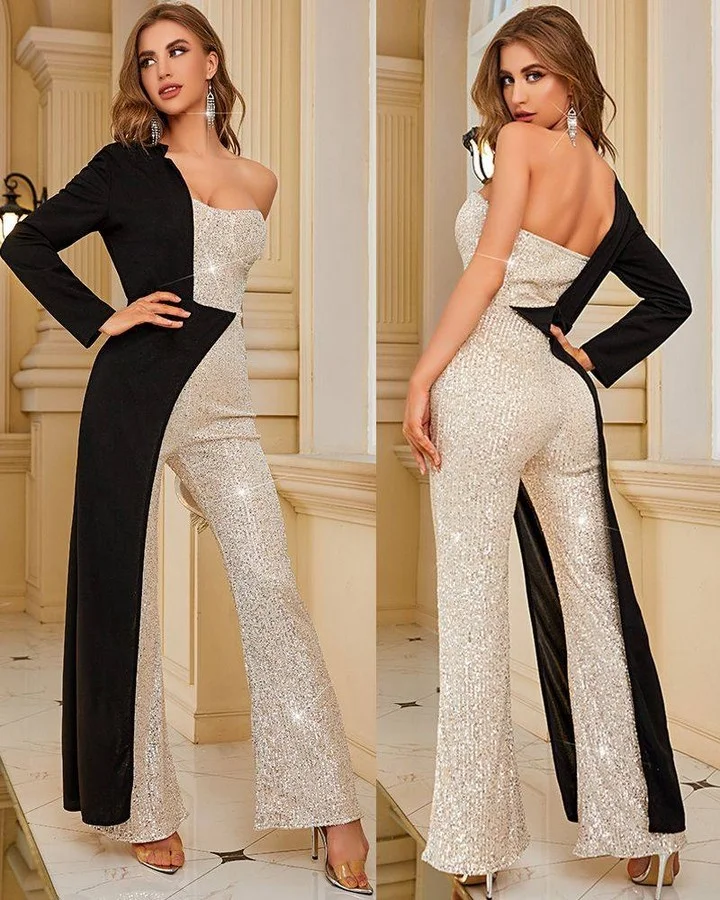 The online fashion store focuses on women's fashion. Chic Me is quite unique in its approach to business. The online store has more than 100,000 fashion styles in its collection and has more than 500 styles updated daily.
Chic Me tries to keep everything affordable. They promise that their rates will be 50 to 70 percent lower than the locals.
Visit their website and see if you will dig something out.
AliExpress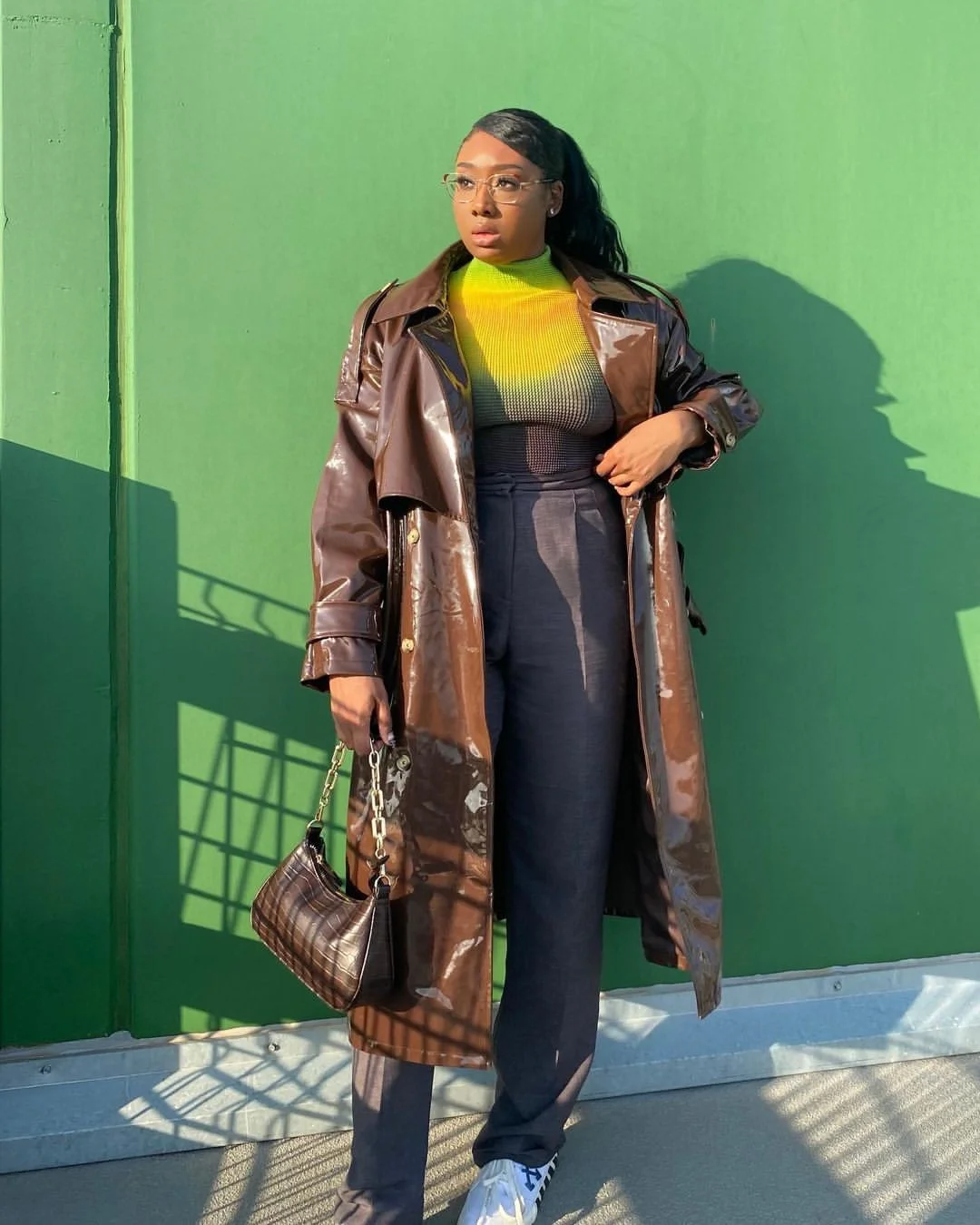 If you are looking for a cheap online retailer, you cannot get much better than AliExpress. The Chinese platform is an online retailer that sells products in different categories, including women's fashion, men's fashion, beauty, health, and hair.
They also often offer coupons, discounts, flash, and super deals. And you can get free shipping on many items.
ASOS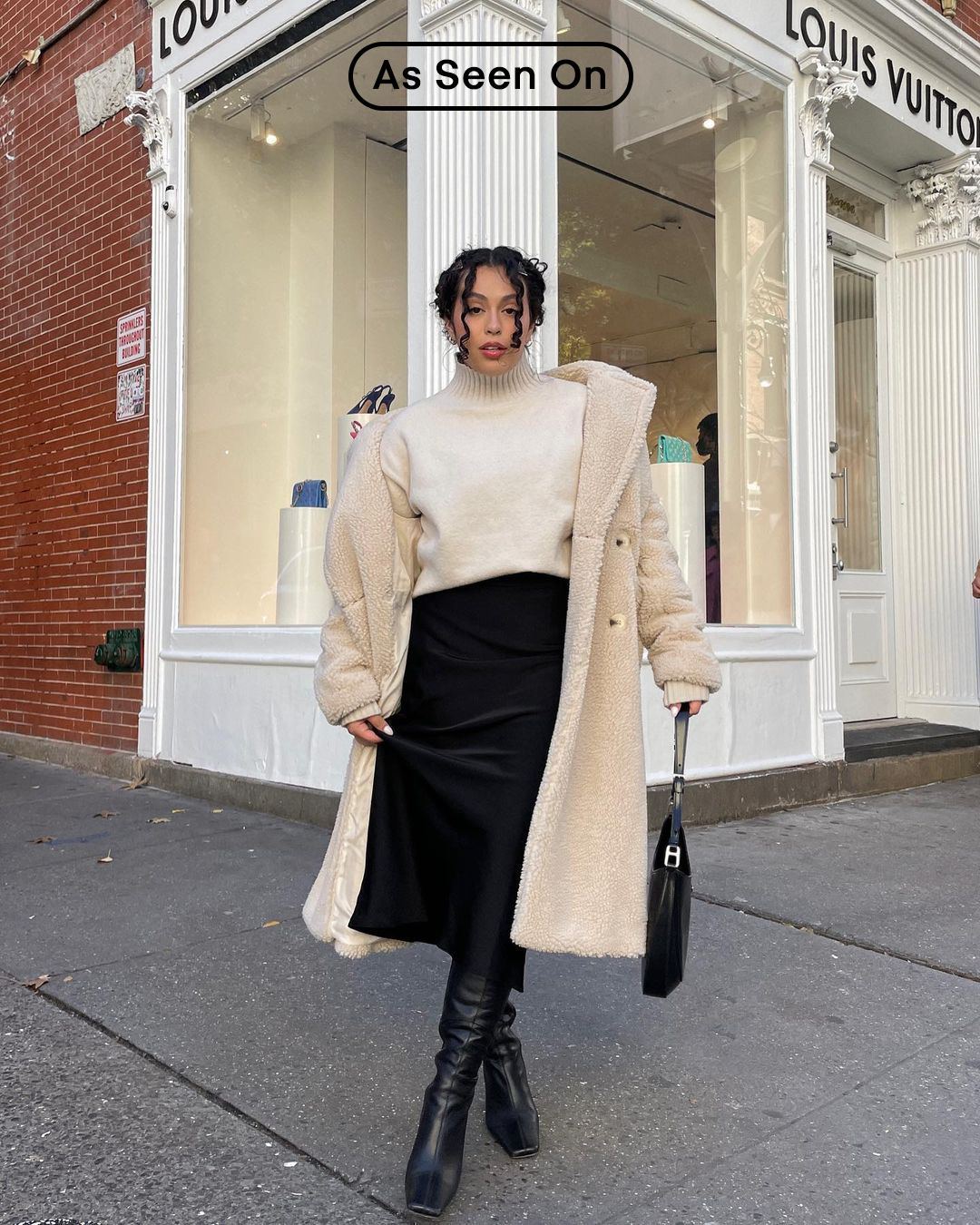 Speaking of online retailers that carry different brands, ASOS is among the best in the business. The online retailer carries a huge variety of fashion pieces. You can find dresses, lingerie, shoes, and everything in between.
ASOS offers free shipping on orders above $40. Shop on the website for some great deals. There is also an outlet section for men and women.
ASOS carries different brands, but also has its own native ASOS dresses.
Banana Republic Factory and Outlet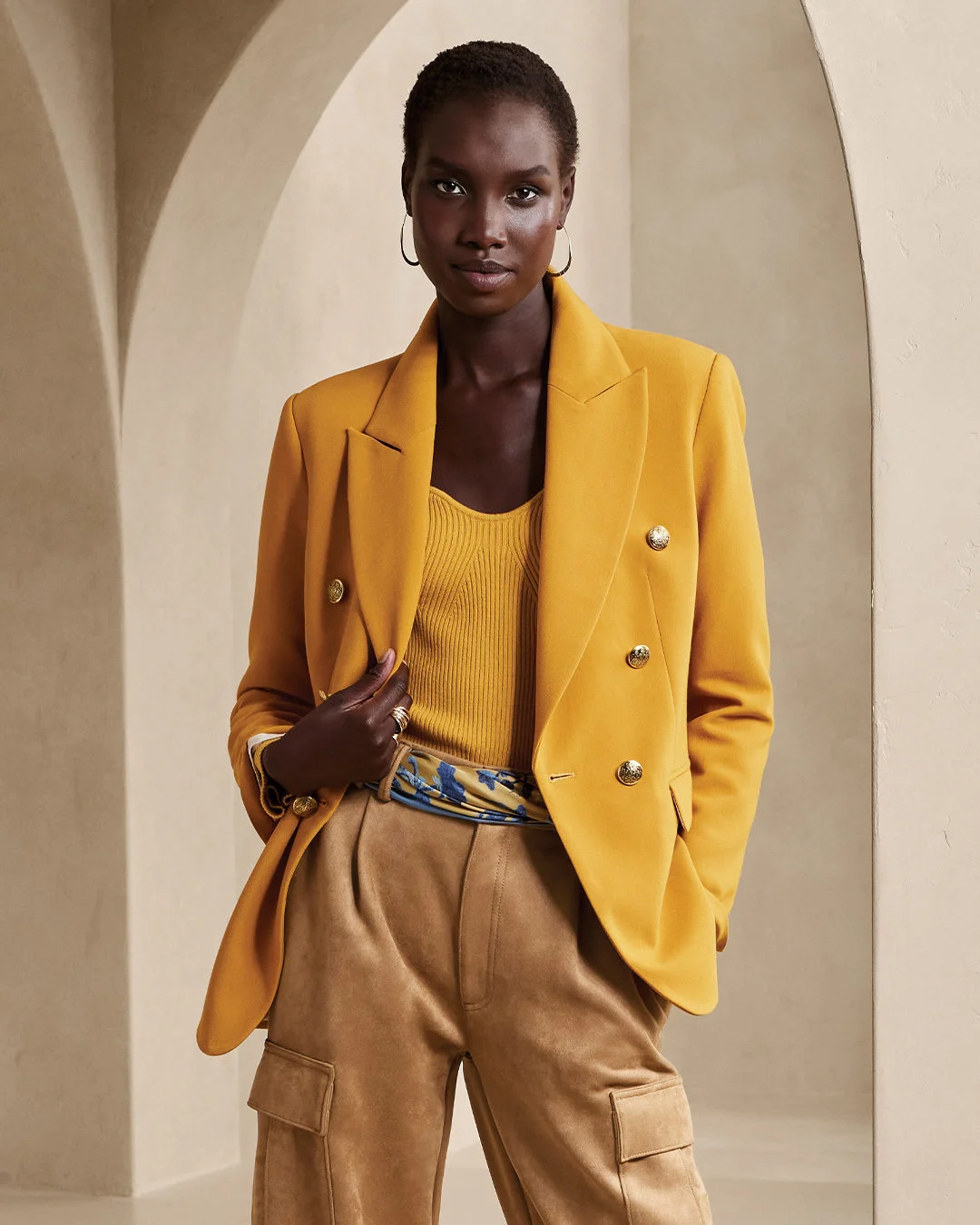 Let's continue our list of stores like Ross with Banana Republic Factory and Outlet. They have some great deals on clothes and accessories for men and women.
Often, Banana Republic offers deals of 50% off everything. And if you join the online website's email list, you get 15% off. If you are on the list of reward members, you get free shipping. It is also free for orders of $50 or more.
Rosegal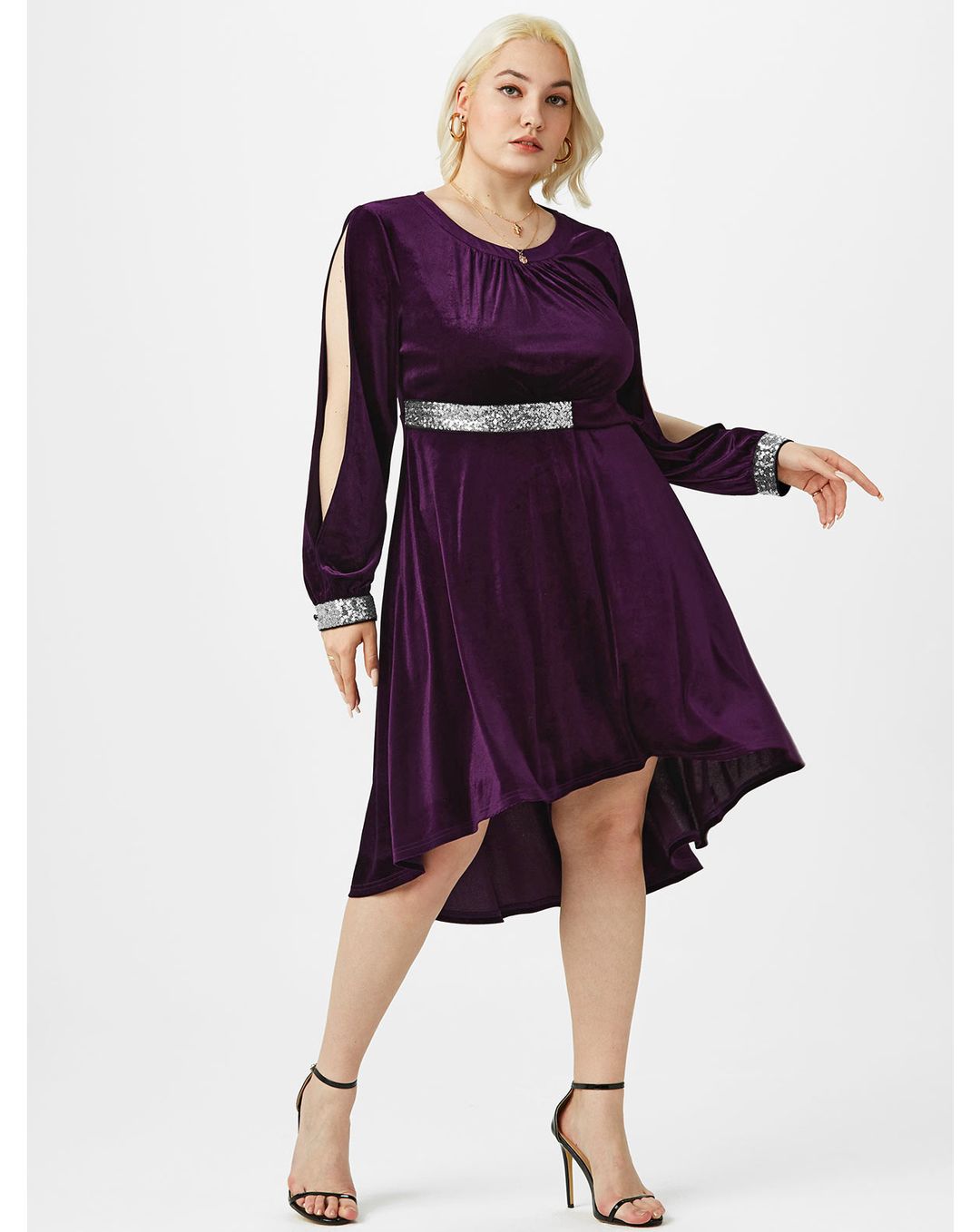 In the past several years, Rosegal has gained popularity as an online fashion store. Their wide collection of products offers a mixture of different styles.
Rosegal has affordable rates. The only downside is it might take 2 weeks for your order to be delivered.
What is unique about Rosegal is they have a special section for plus-size women. Their plus-size clothing line also has some cheap and good-looking fashion accessories.
Dresslily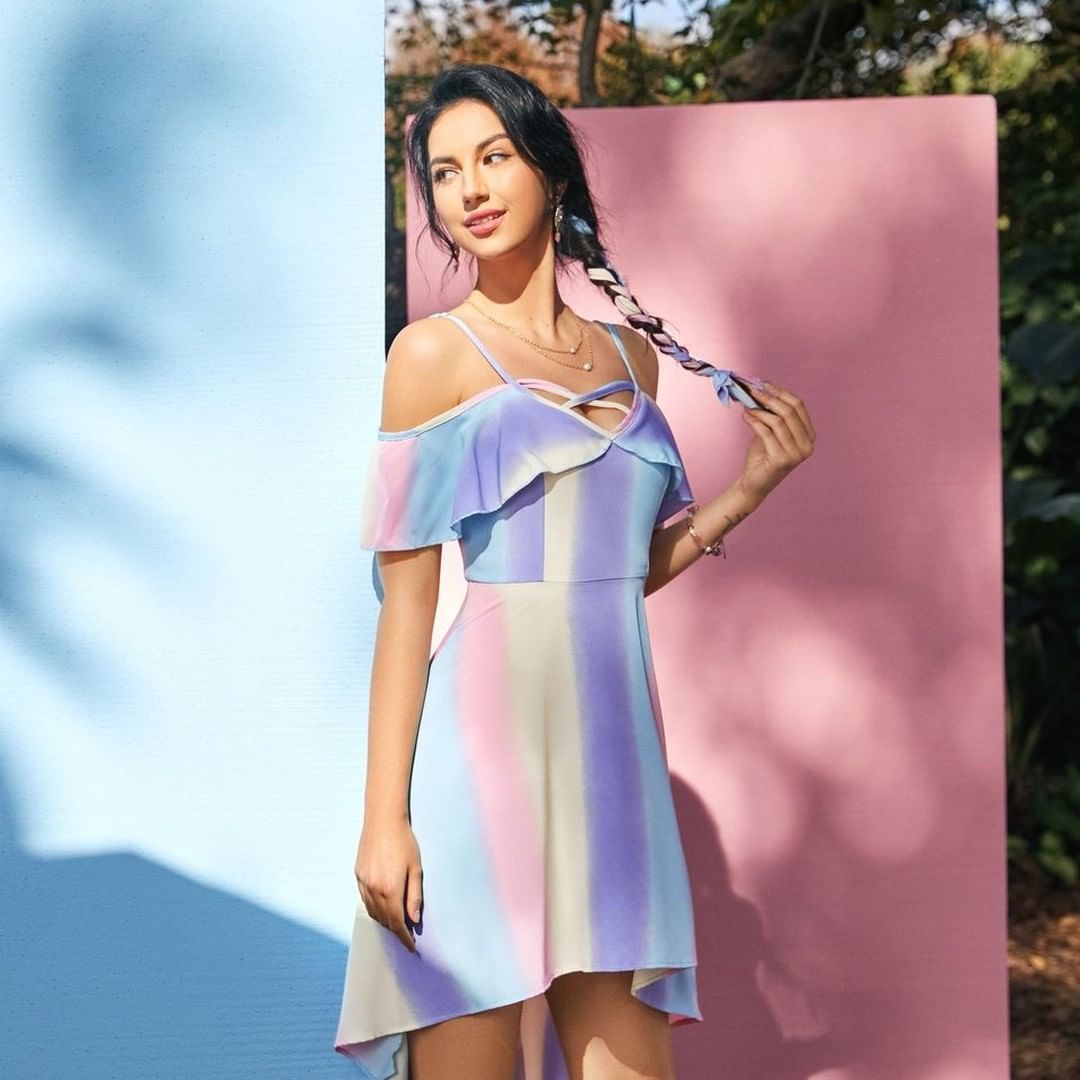 Dresslily is another online fashion store that is a great alternative to Ross. Dresslily offers a mixture of various styles. Fans love their wide selection of vintage fashion.
Same as Rosegal, Dresslily has a plus-size clothing separate selection. The online shopping store has regular sales of 50% to 70%. Besides women's discount clothing, they have accessories like jewelry and watches.
TJ Maxx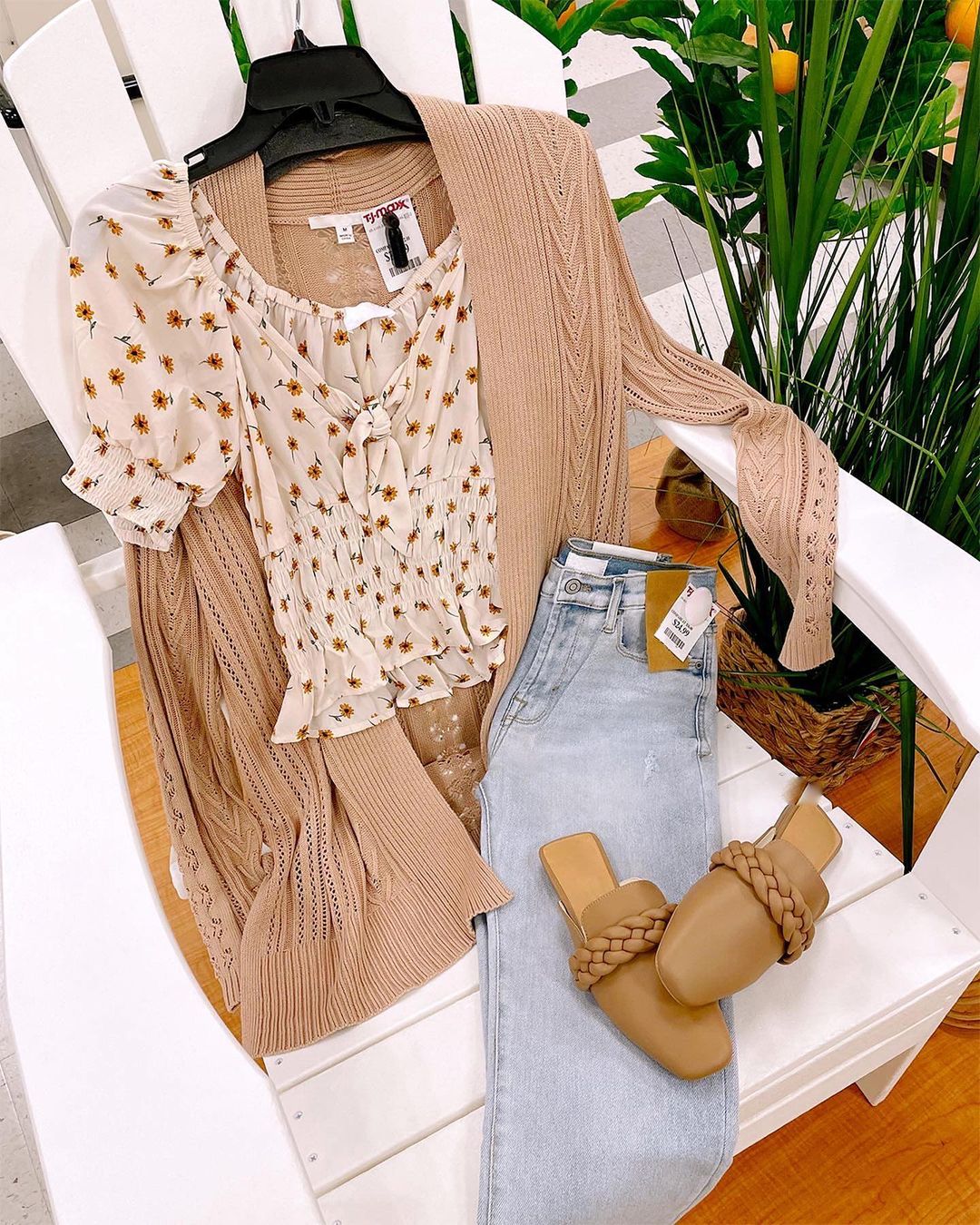 Speaking of stores like Ross, we said TJ Maxx is among the most similar ones. It is the leading alternative to Ross and their approach of "dress for less". You can get designer brands easily at TJ Maxx, where you will find discounts closely competitive with what Ross offers.
The list of brands is endless, including brands like Ralph Lauren, Calvin Klein, Nike, Kate Spade, and many more.
If you are a fashionista trying to get beat-down prices for quality clothes, you have to check TJ Maxx.
DSW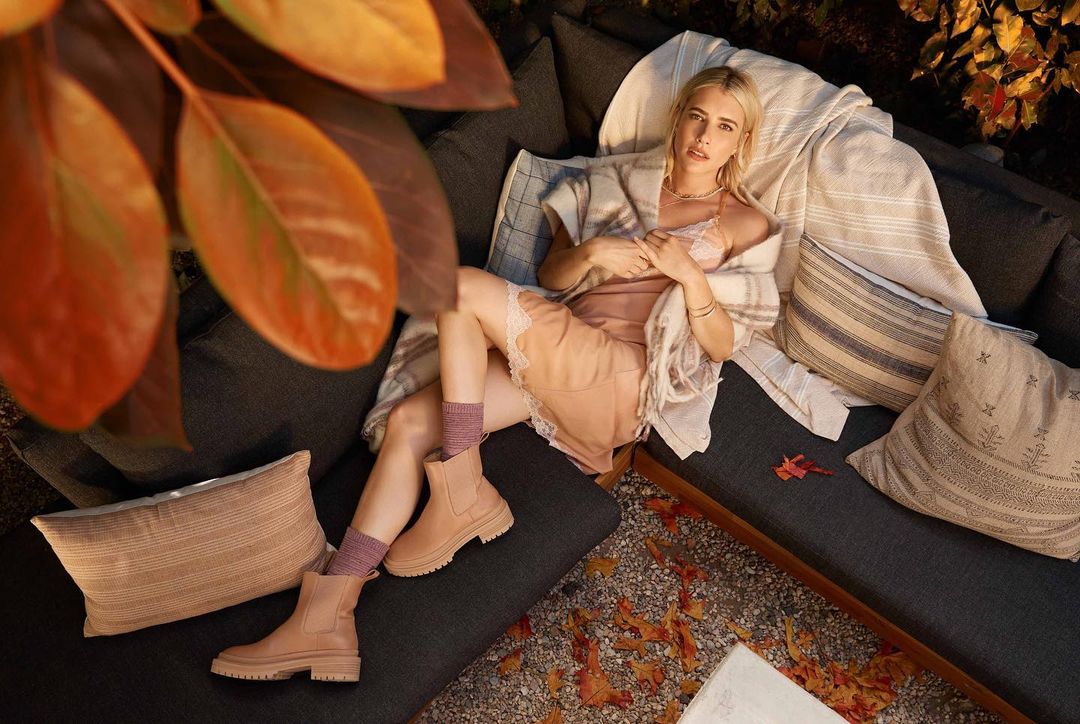 Are you the type of person who loves to follow current trends? And you always prefer to wear the latest seasons? DSW has you covered. DSW has whatever fancy name you have in mind when you are looking for some trendy shoes.
DSW stands for Designer Shoe Warehouse. But many fans call it Discounted Shoe Warehouse because their designer shoes sell at fairly discounted prices.
Big Lots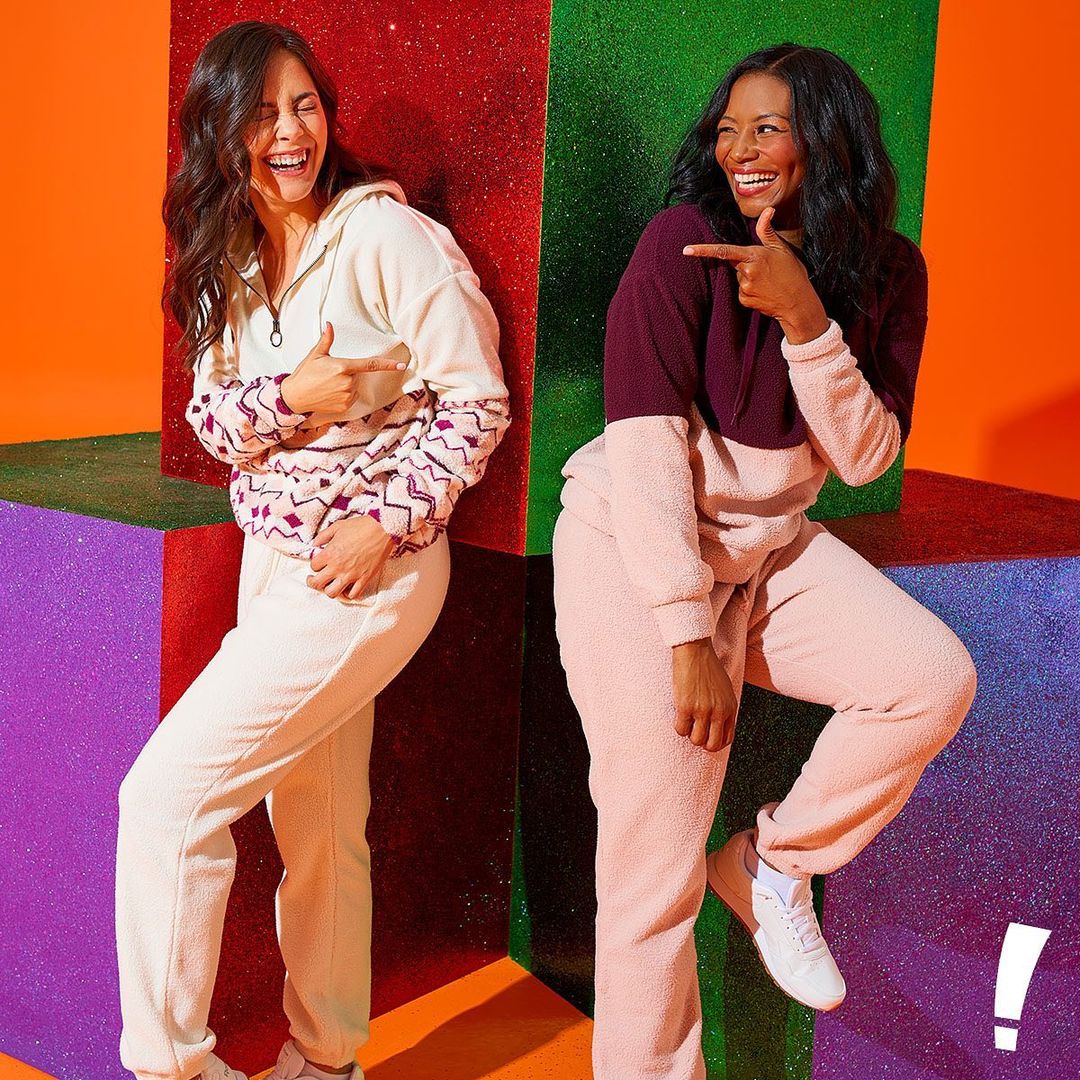 Big Lots has some amazing deals on products ranging from categories like beauty, personal care, baby, electronics, grocery, home decor, and furniture.
They have more than 1,400 stores across 47 states in the US. But you can also do some online shopping if you like. Same as Ross stores, they have different deals available. For example, during the clearance section, they often offer a "buy one get one free" saving.
Burkes Outlet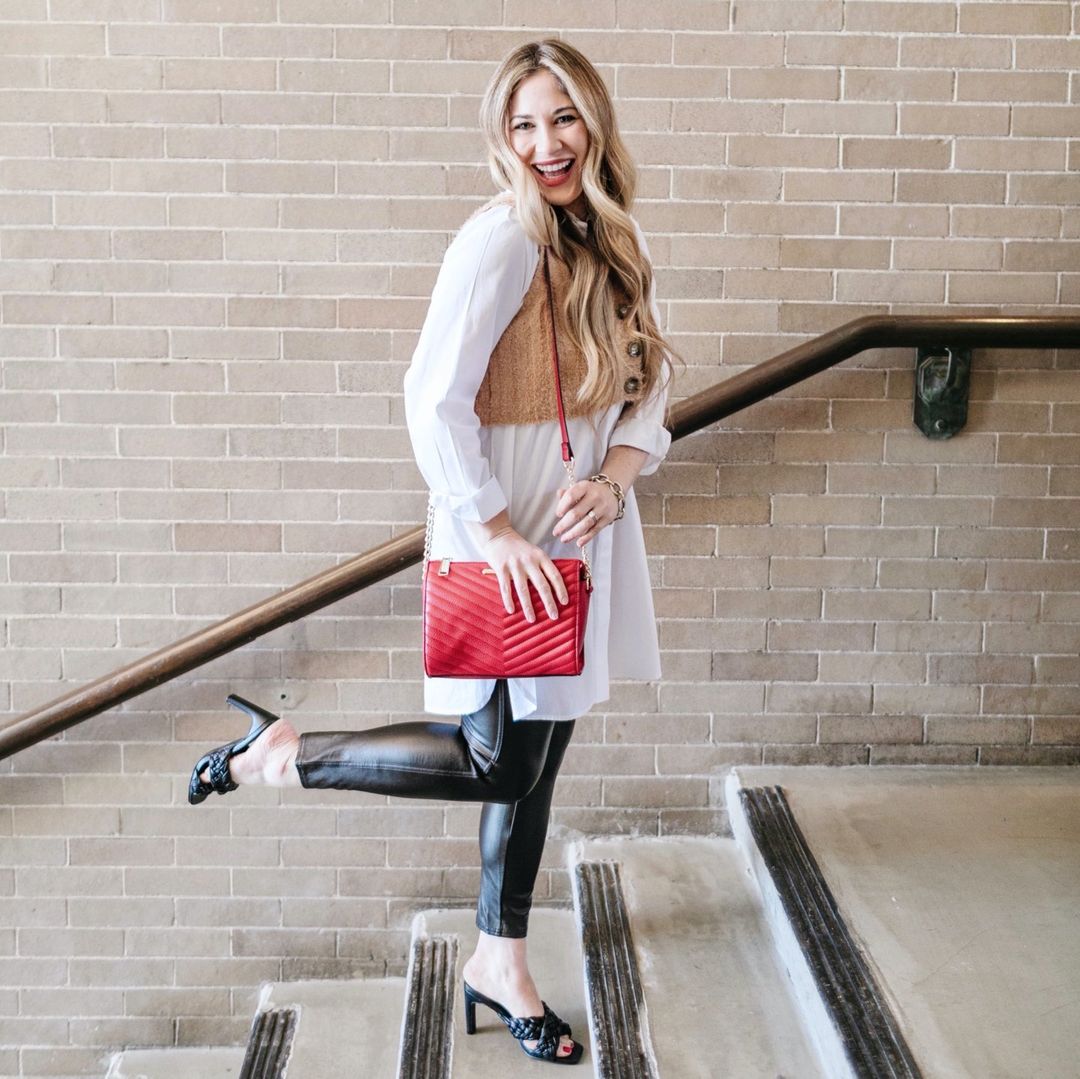 With a name containing the word outlet, you know that you will get discounted prices. It is an off-price retailer where you can get deals on products ranging from clothing, shoes, handbags, toys, beauty, home, bed and bath, and more.
Across the country, there are more than 400 stores. Besides in-store, you can do some online shopping. There are plenty of discounts. Shipping is $8.99 per transaction within the Continental US.
Century 21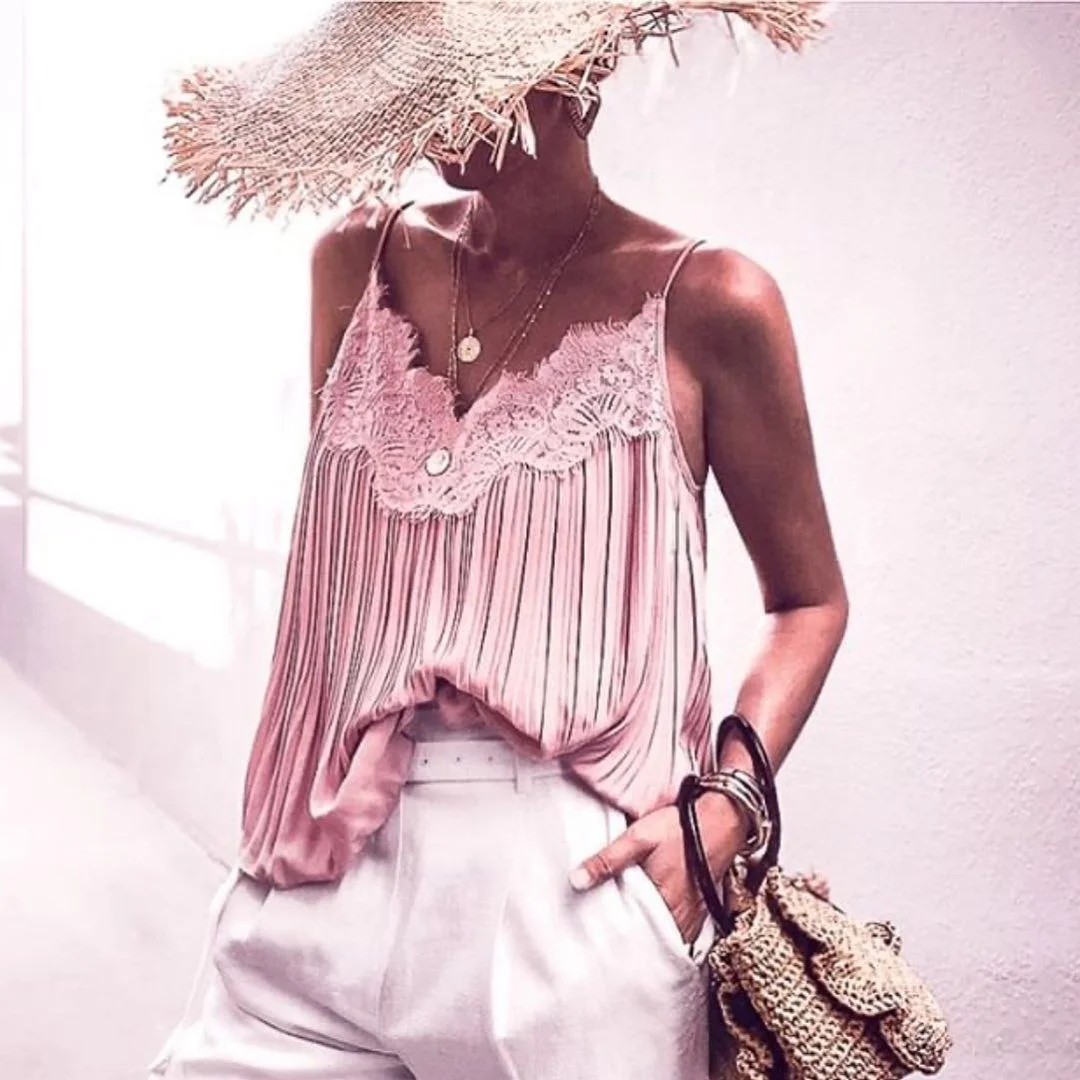 Next on our list is Century 21, a sacred space for tourists. They offer designer products and famous brands at extremely low prices.
Yes, their products are overstocks, closed deals, and last-season clothes. But the prices make up for it all. The one downside is that when you try some in-store shopping. Tourists are crowding the place and you might have to wait for hours just to get inside.
If you are a fan of Ted Baker and Salvatore Ferragamo, you will love Century 21. Go shop now!
United Apparel Liquidators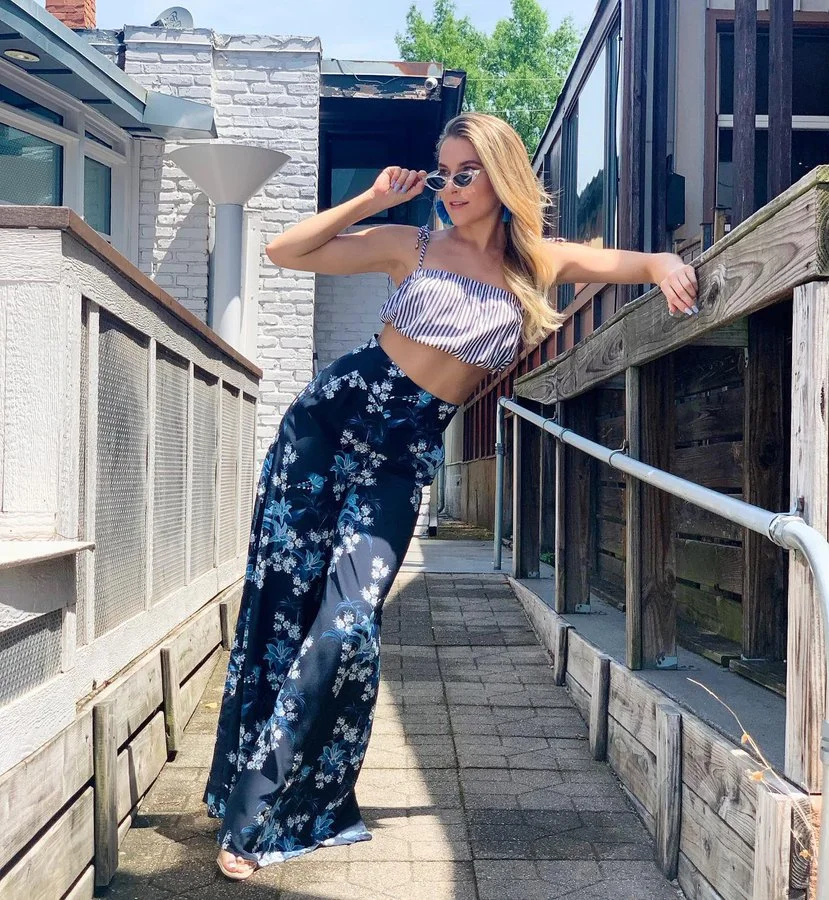 The New York Times once called them the best-kept secret in fashion. The small chain of stores might have better prices than Ross and any other big chain.
United Apparel Liquidators specializes in designer clothes worn by the richest 1% in the world. They have Prada, Gucci, and Ralph Lauren at a 50 to 70 percent discount.
They are often located between large buildings. You might mistake them for a small Chinese restaurant from the outside. But get inside, and you will love what you will find.
Gilt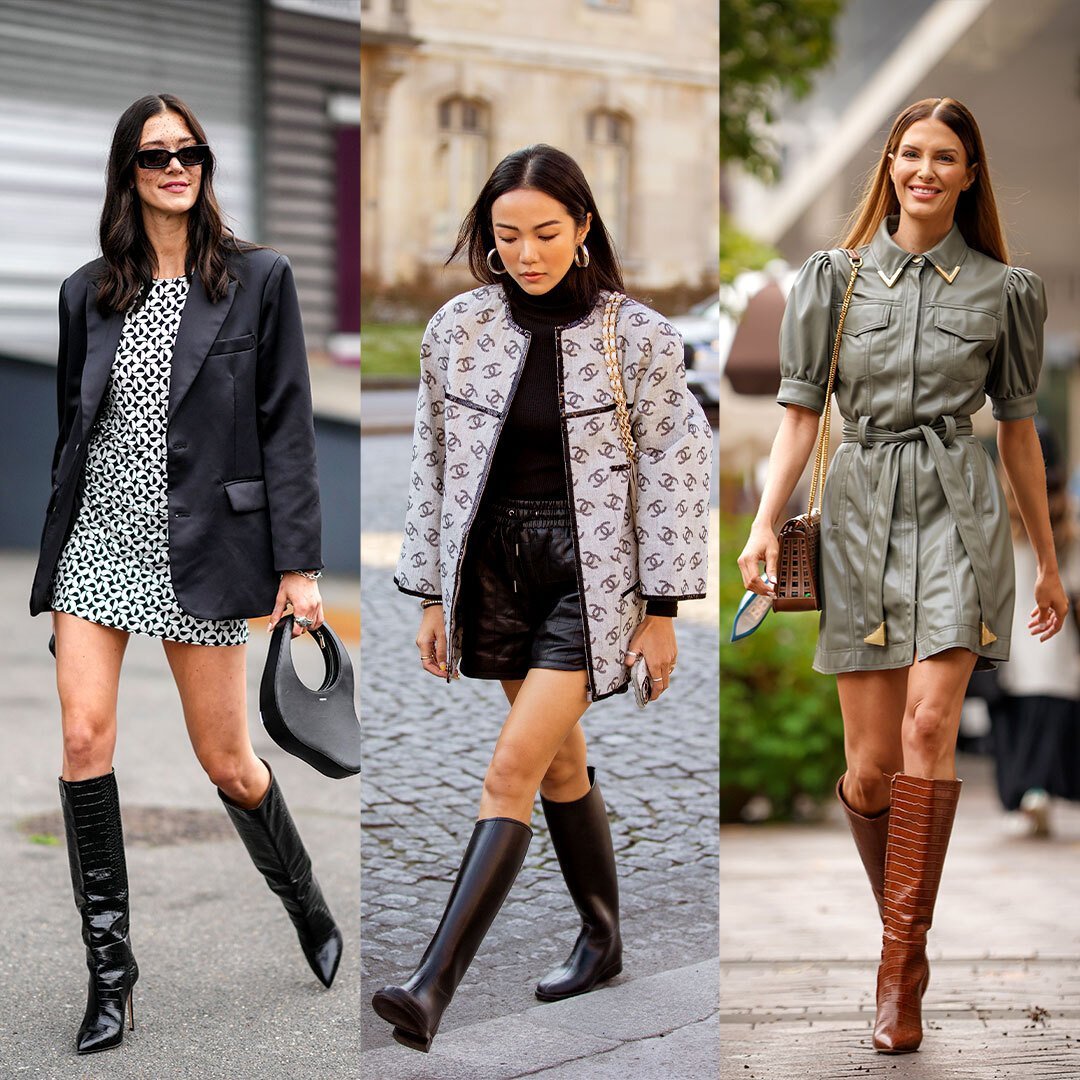 There is a reason why women and fans around the world love this amazing store. The moment you find this new discovery, you will hate that you haven't found it earlier.
They have some of the best quality brands at discount prices. They have some extravagant items with low prices that will make your eyes pop out in amazement.