Dolls Kill is a global online fashion brand. They were named the fastest-growing retailer in 2014 by Inc Magazine. They sell clothes that are chic and edgy. Many consider Dolls Kill one of the best shops for alternative clothing. But there are many more stores like Dolls Kill that sell such collections.
This fast fashion retailer has grown into the go-to place for anyone looking to flaunt their own style. Nothing quite compares to Dolls Kill. A company that started by selling foxtail keychains, it has grown into a global phenomenon.
You can find stores like Dolls Kill with a similar vibe. And if you are looking for clothes like vampire goth, white goth, bubble goth, fairy goth, and many more alternative styles, we have you covered.
Why Do Fans Love Dolls Kill?
As we said before, Dolls Kill started with just a single accessory, foxtail keychains. They sourced them from a factory in Asia, made the website, and stocked the inventory in their apartment. They chose the name because it was two words, one soft and one very hard.
Now, they operate a retail website selling clothing, shoes, and accessories to millions of people. Their models embody character personas for each style, including Kawaii, punk, goth, streetwear, and festival fashions.
Why do fans love it? Because it is easy to get bored with the same old pair of jeans and T-shirt. Dolls Kill is a boutique that is not afraid of the unusual. They offer a refreshing alternative in the fashion world.
Their rebellious stance towards style is what helps them grow and attract many more shoppers.
Best Stores Like Dolls Kill
Nasty Gal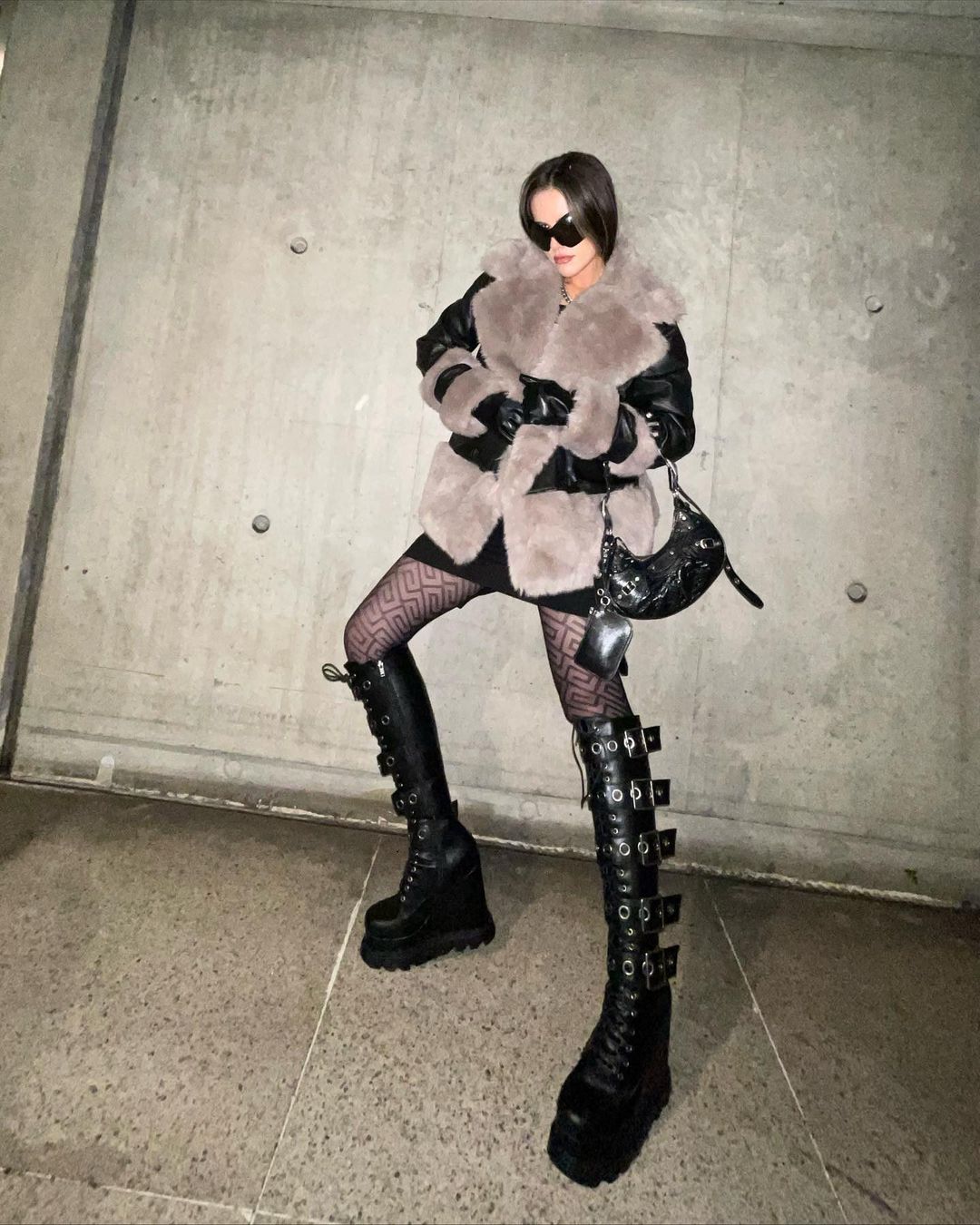 Those who shop at Nasty Gal often say that the collections remind them a lot of Dolls Kill. Nasty Gal is another online store that grew successfully thanks to its edgy styles.
When the online shop first entered the scene, it offered a refreshing look at fashion. If you are into sexy, yet, elegant clothing, this is the perfect store for you.
Some of their popular fashionable pieces include platform boots, vegan leather pieces, and metallic skirts.
Hot Topic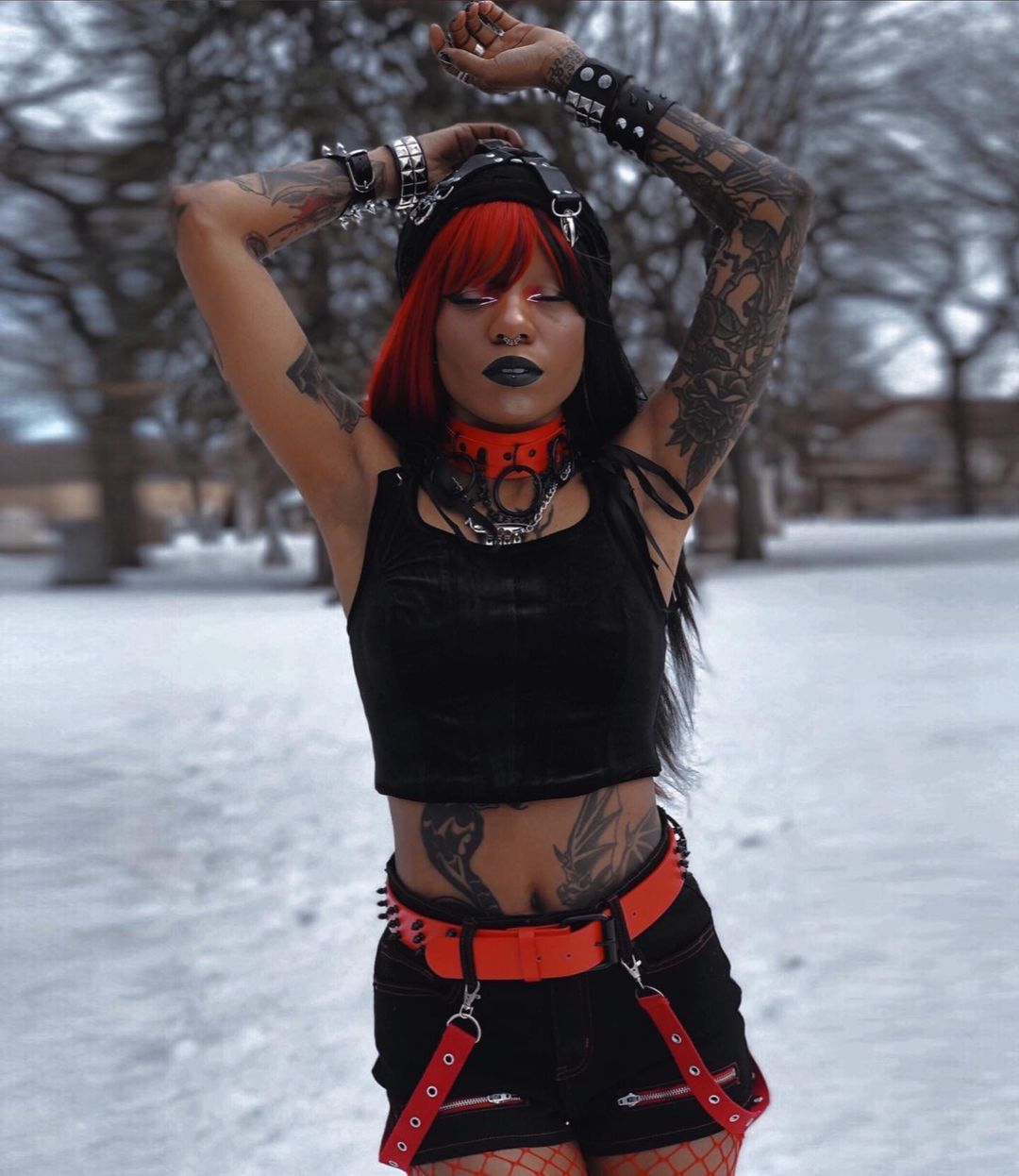 There is no other store like Dolls Kill than Hot Topic. You can say they are identical shops catering to the same audience. At Hot Topic, you can find merchandise and clothing from your favorite band.
They are also an alternative store and quite popular in the fashion world. Catering to music and pop culture enthusiasts, Hot Topic enjoys a great deal of success among its loyal fans.
Hot Topic often has sales, which means lower prices for your favorite fashion item.
Dangerfield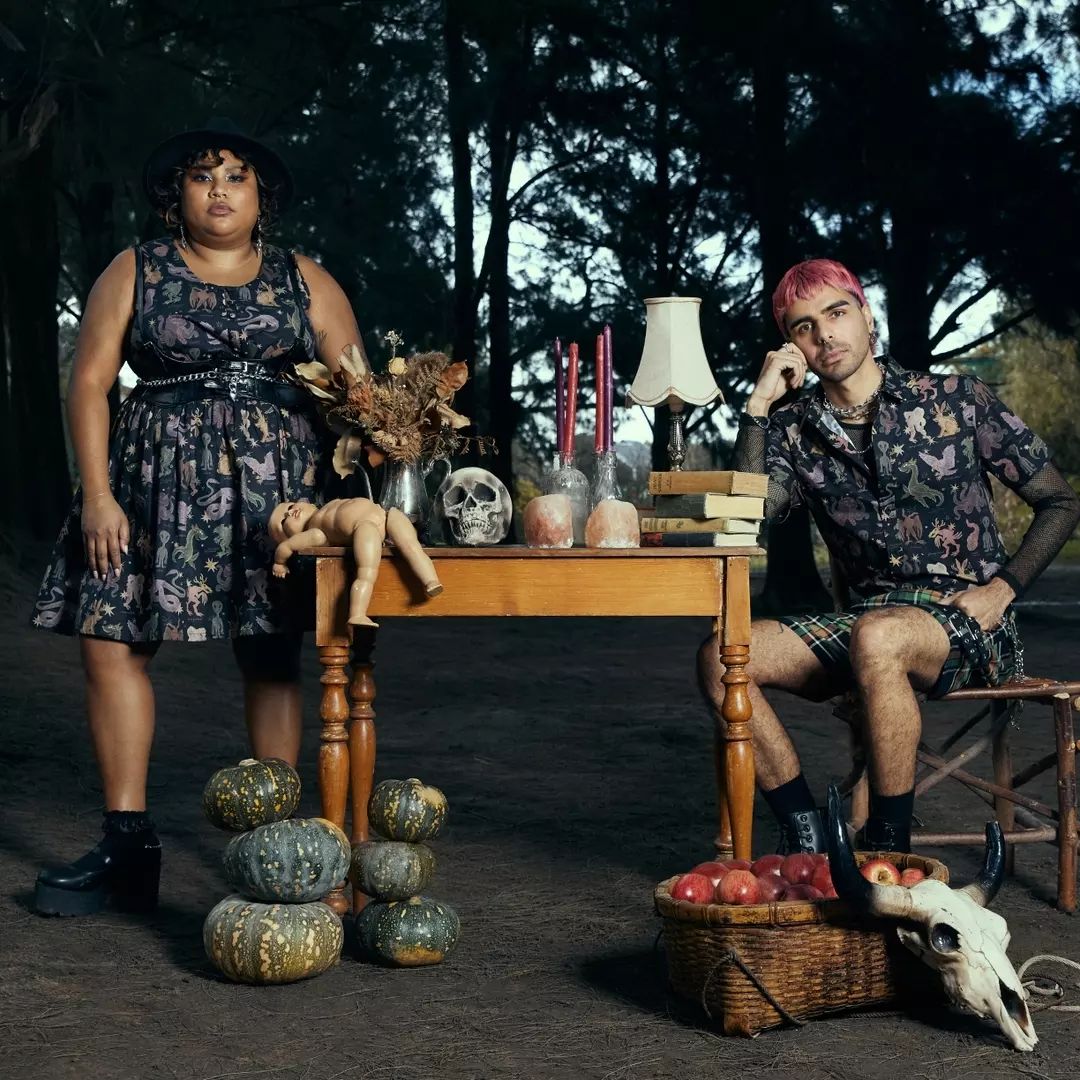 We go over the ocean for this one. Established in Melbourne, Australia in 1986, Dangerfield is an alternative Australian fashion label. They sell clothes that blend vintage vibes with street style.
Do not worry, you can find them in the United States as well. Their eclectic fashion collection features bold and graphic prints. You will hardly find similar clothes elsewhere.
PacSun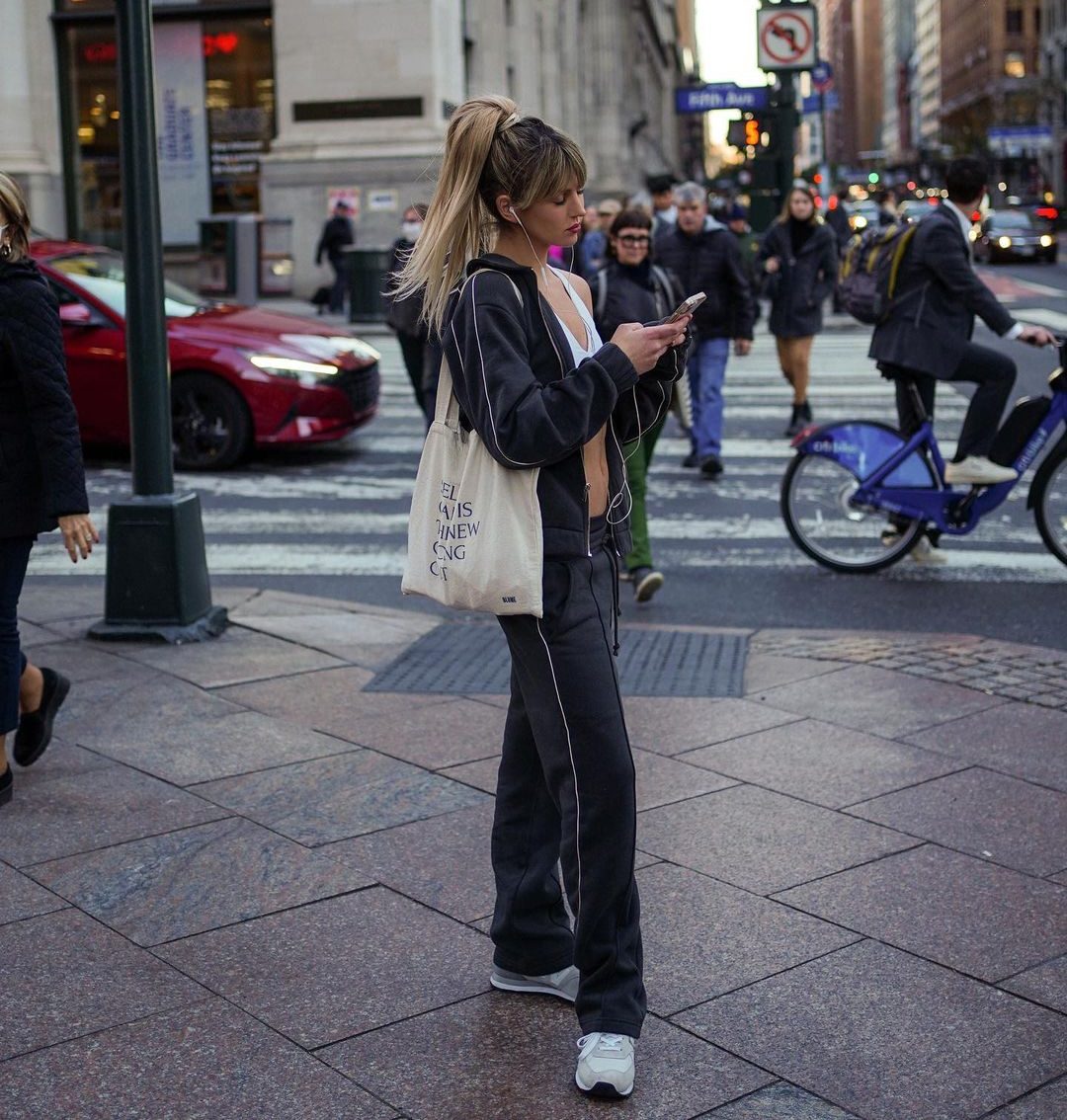 You might say PacSun and Dolls Kill have nothing in common. After all, the former is a surfing brand, while the other is more of a rock music and goth music brand.
Where they are similar is in their approach to clothing. Both established themselves because of their identity, approach to individual style, alternative clothing, and edgy pieces.
PacSun is located in California, meaning you will get quite a lot of streetwear vibes.
Pretty Little Thing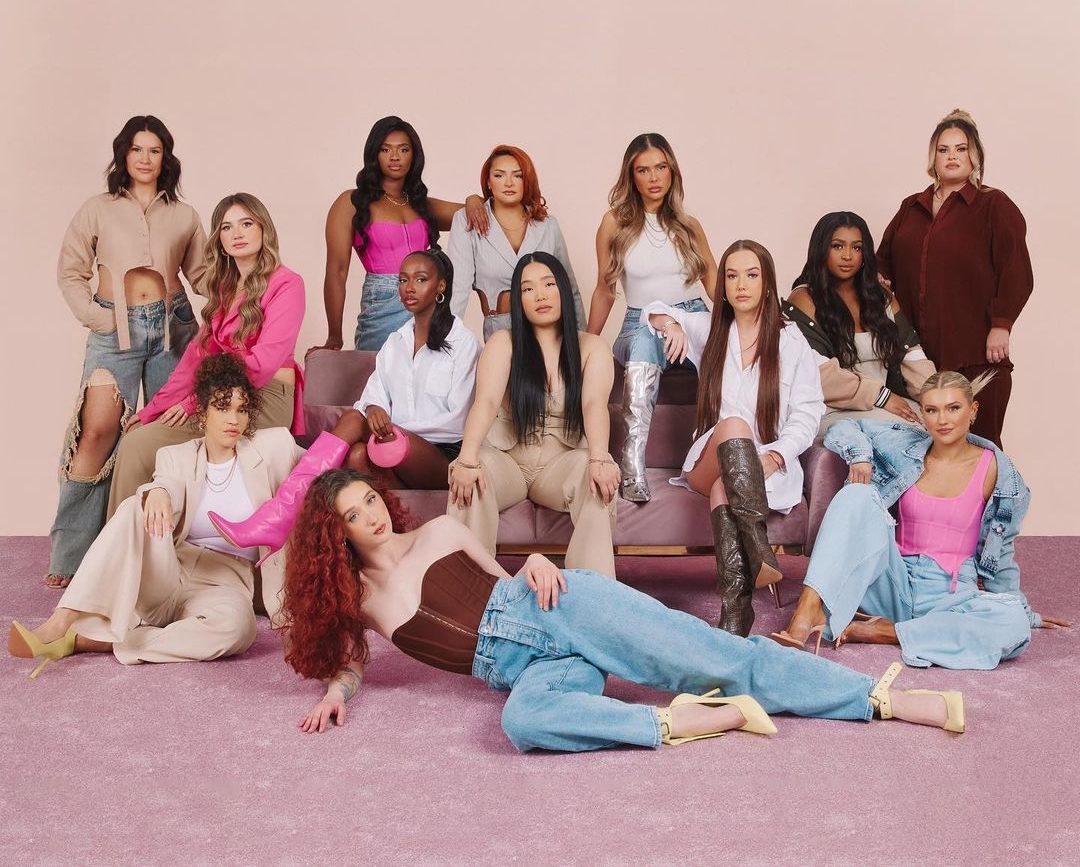 When you are talking about fast fashion retailers and stores like Dolls Kill, you have to mention Pretty Little Thing. It is an online store selling cheap and affordable clothes similar to those worn by A-list celebrities.
That is the concept of Pretty Little Thing. Selling similar clothes to those you see on runways. So, if you want to get a T-shirt like the last one Rhianna wore at a cheap price, head over to Pretty Little Thing.
The UK-based fashion retailer targets women between 16 and 35 years of age. They are owned by the Boohoo Group. In the past several years, the company has become a fan favorite among fashionistas around the world. Their trendy and affordable clothing is just hard to ignore.
The Iconic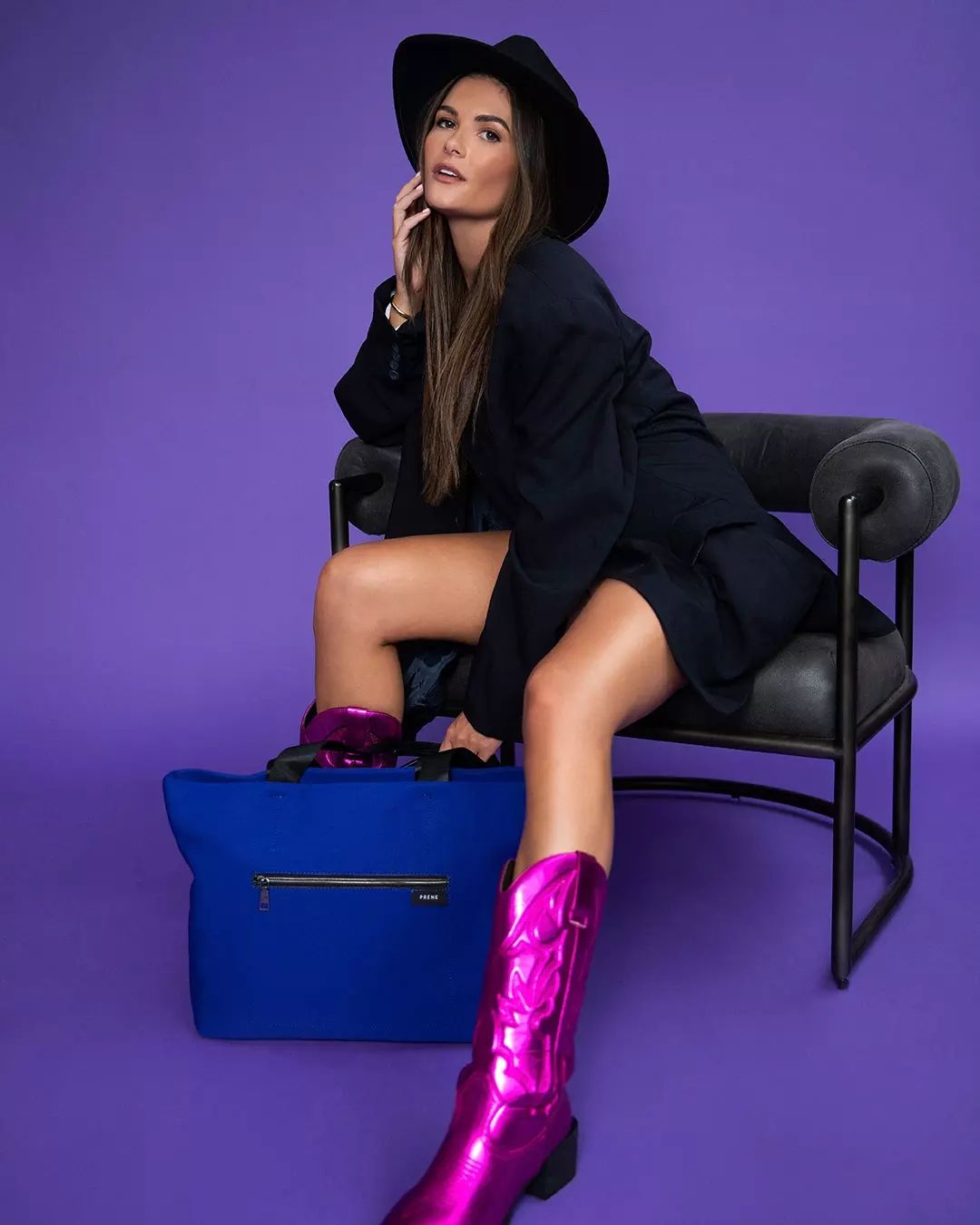 The name itself is amazing. When you shop from a store named The Iconic, you expect some amazing clothes. And that is what you get here. You can find anything and everything ranging from shoes and accessories to wardrobe essentials and warm outwear.
They have plenty of styles, many of which are similar to what you will find at Dolls Kill. When you shop from their online website, they have free delivery on every order above $50.
Topshop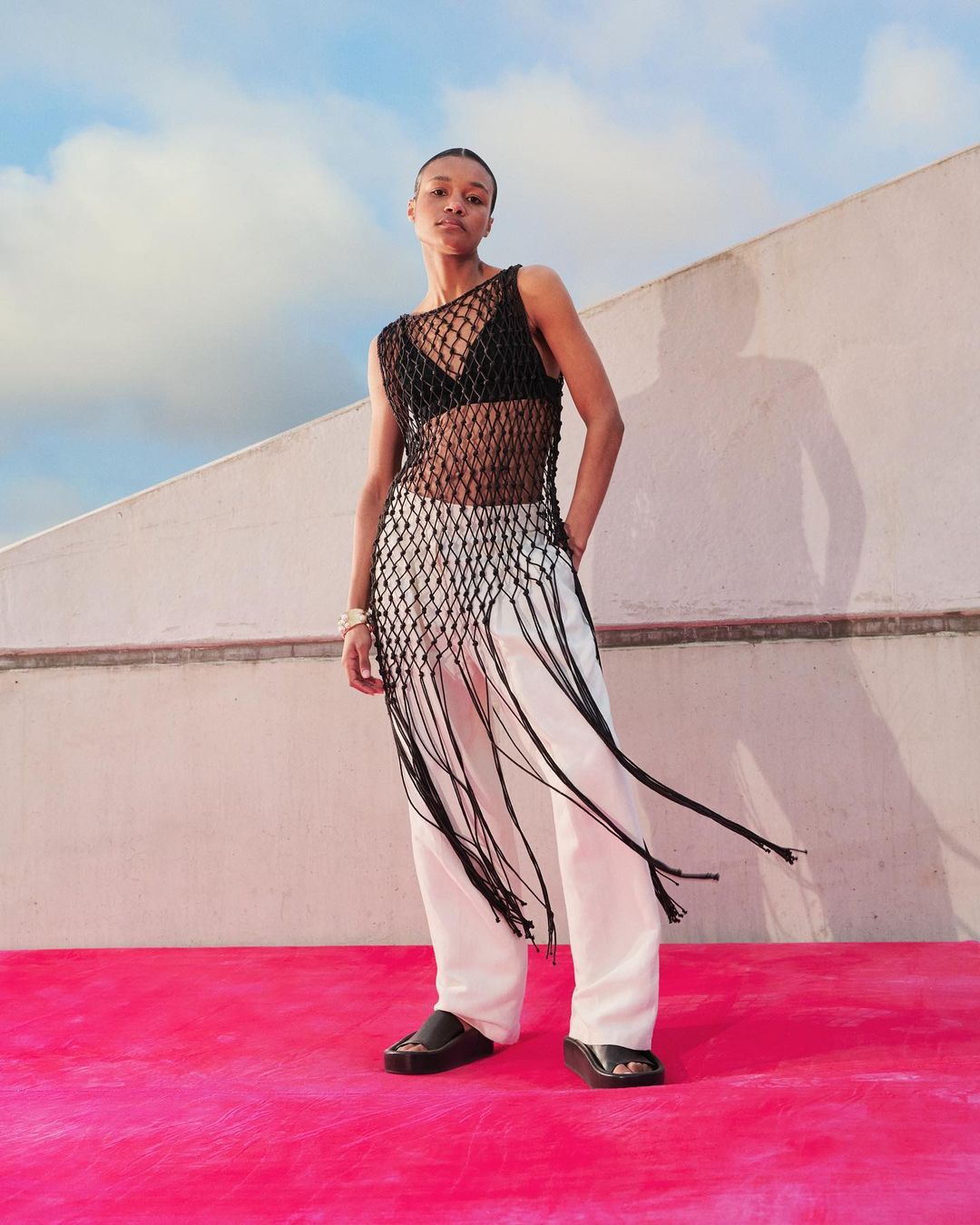 Topshop is quite similar to Dolls Kill in the way they manage to appeal to different fashion preferences. Yes, you might not find similar clothes. But take a quick look, and you will find a wide range of fashionable pieces at Topshop.
Some of their signature pieces include distressed denim, black leather jackets, and vintage band tees. They have competitive prices and often run seasonal sales. So, you can easily find a piece for a cheap price.
Urban Outfitters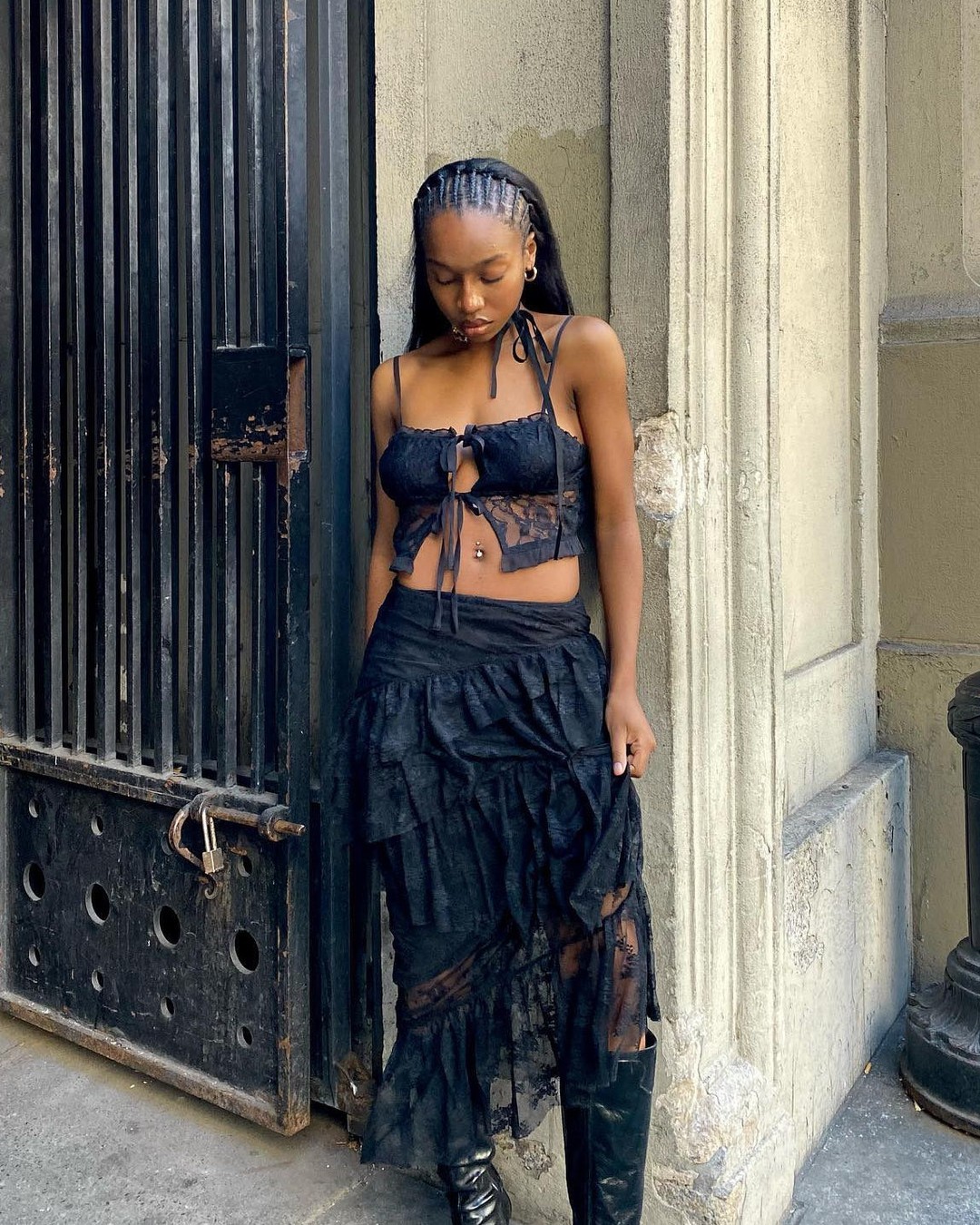 You cannot have a list of stores with edgy clothing without mentioning Urban Outfitters. They have been popular among teenagers for many years now. The store caters to teens who want to explore their sense of fashion.
With affordable prices, Urban Outfitters is an attractive choice for young students. They have a partnership with similar and same brands as the ones you find at Dolls Kill. So, expect similar choices.
Besides clothing and accessories, they also sell bedroom decor and makeup on their online website.
Princess Polly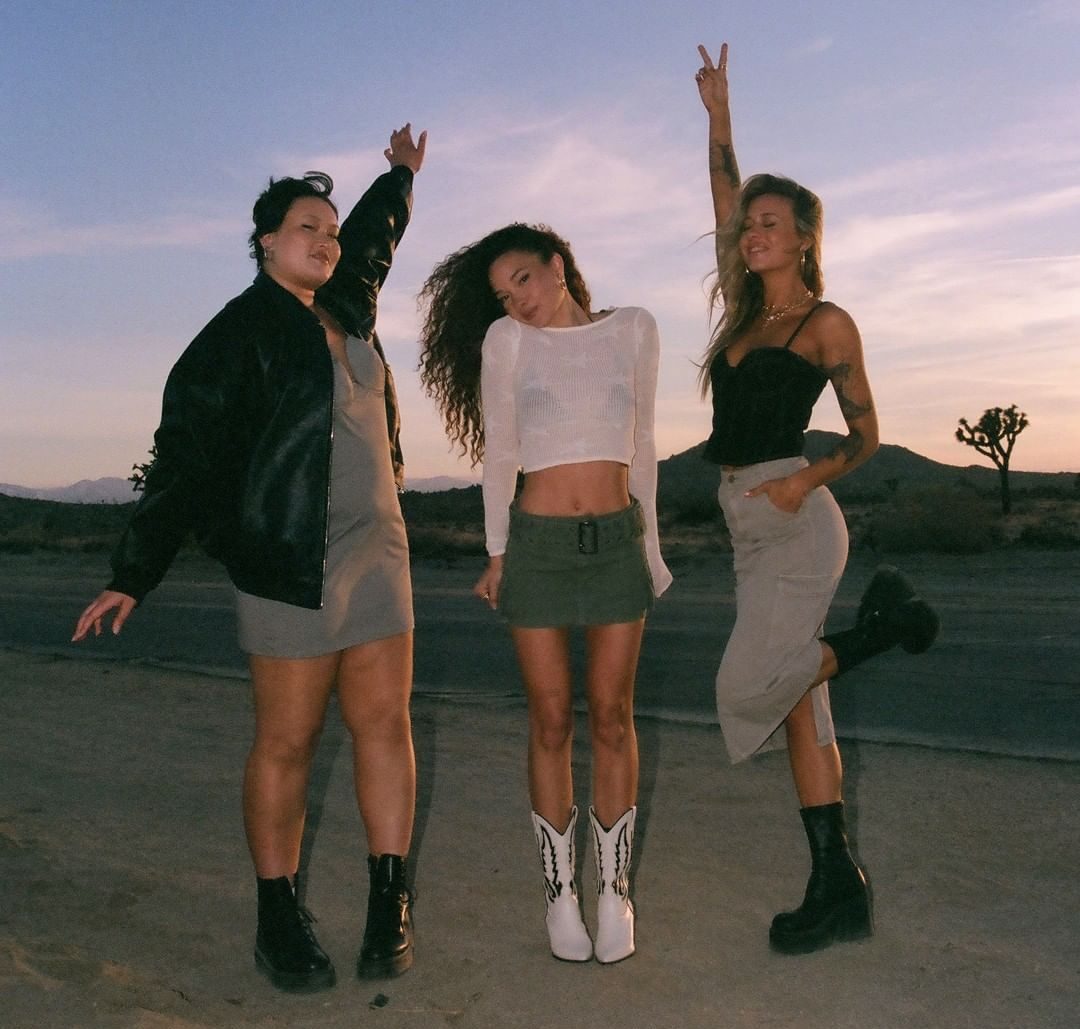 Princess Polly is another brand you can use to source clothes similar to those you can find at Dolls Kill. They have become one of the most sought-after online clothing stores for women.
Princess Polly sells high-quality clothes that fall into the boho and chic clothing styles. With an affordable price tag, they attract young people that love to express their personal style.
Their lines include street style, pop culture, edgy fashion, and comfortable clothing.
Killstar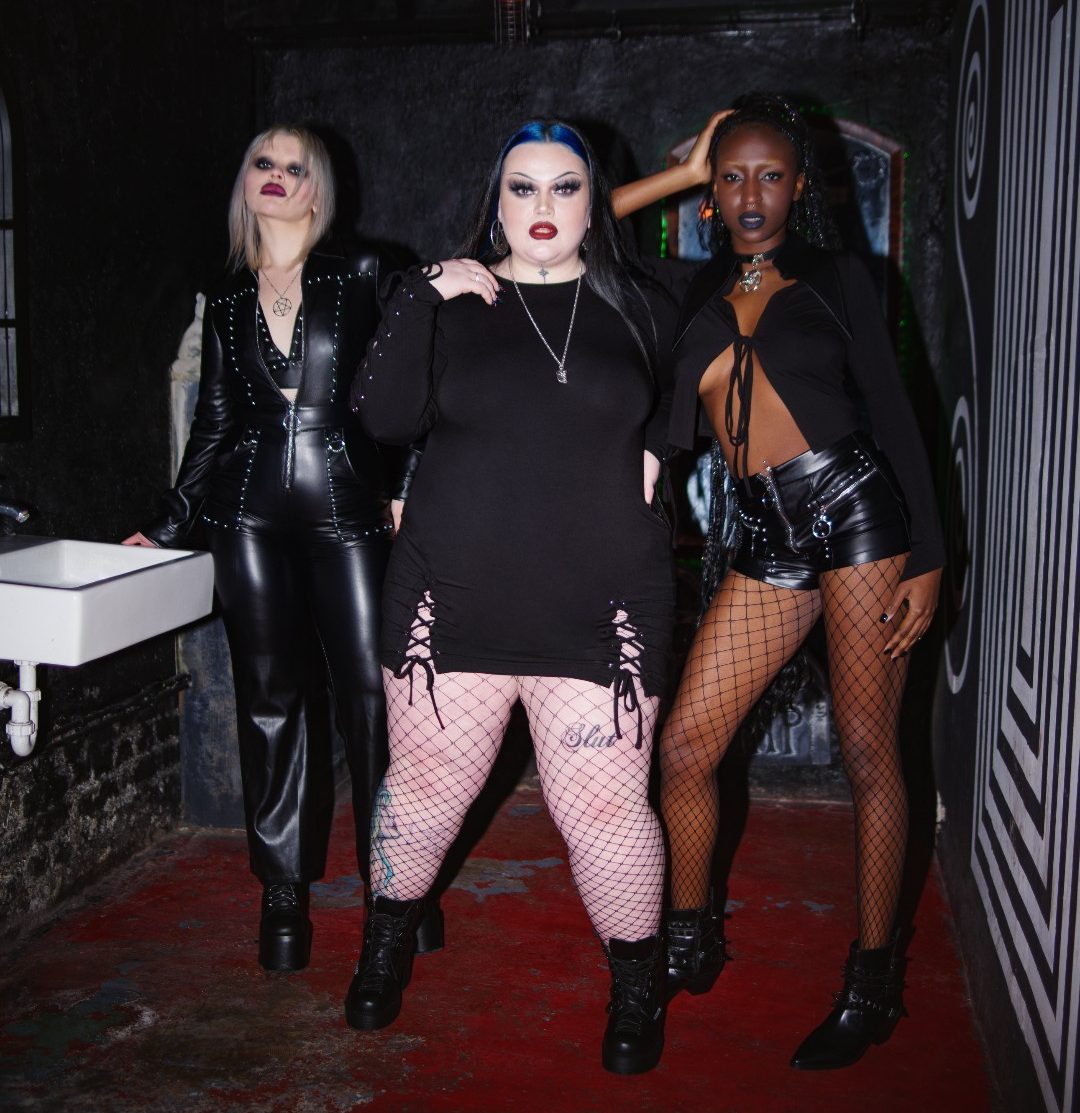 A lot of fans think that Killstar is owned by Dolls Kill. That is not true. Killstar is an independent fashion brand based in Los Angeles.
They are also famous for selling gothic and alternative clothing. Killstar is a company with a twist of darkness, channeling emotional power and raw energy into every piece of clothing.
CostumeBox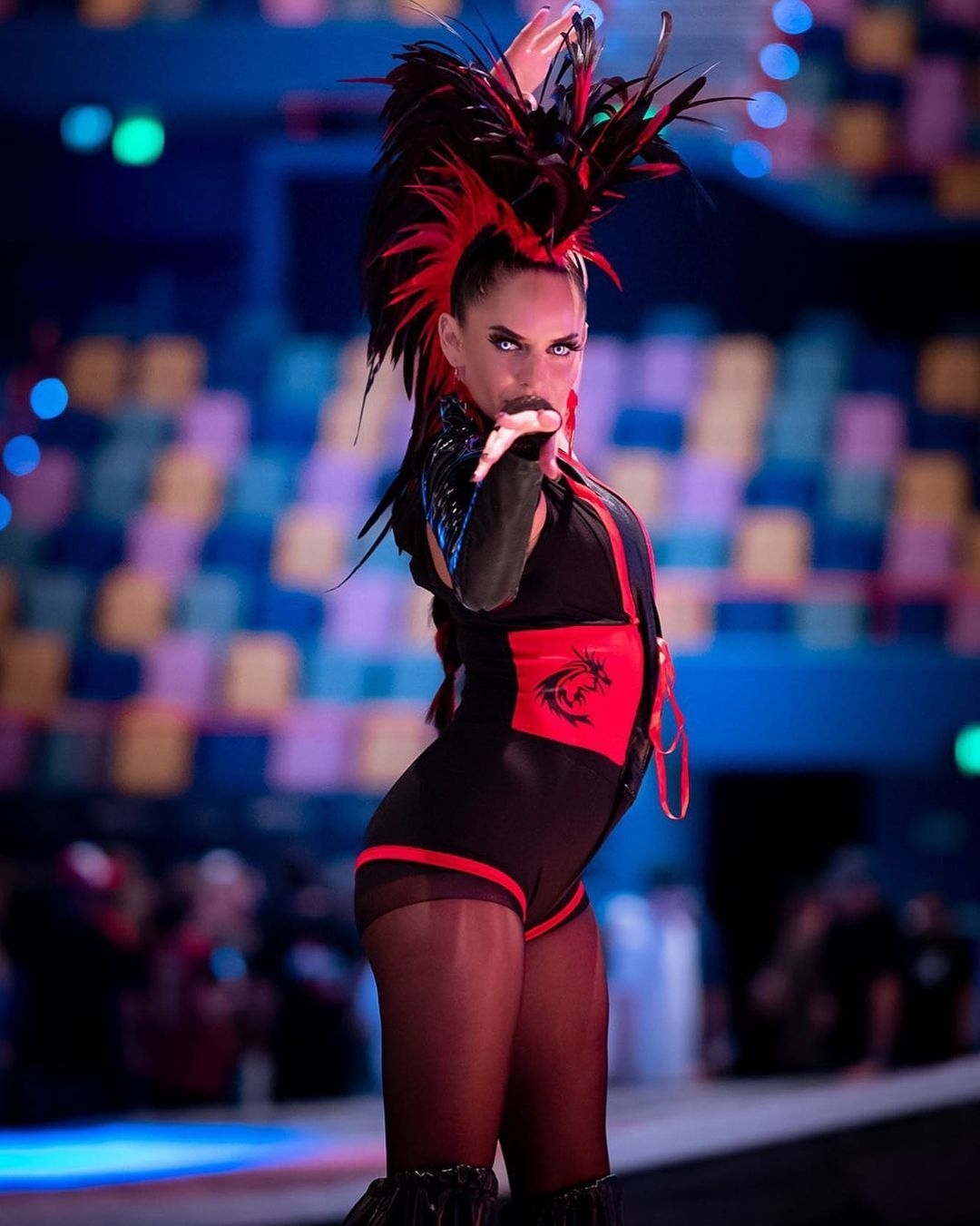 Now, you might say CostumeBox is a store like Dolls Kill in a unique way. That is if you are browsing through the costuming section of Dolls Kill. If you cannot find a costume you love there, we suggest trying CostumeBox.
This website is great for some edgy-style outfits and costumes. You can find a perfect outfit for your next concert.
Zaful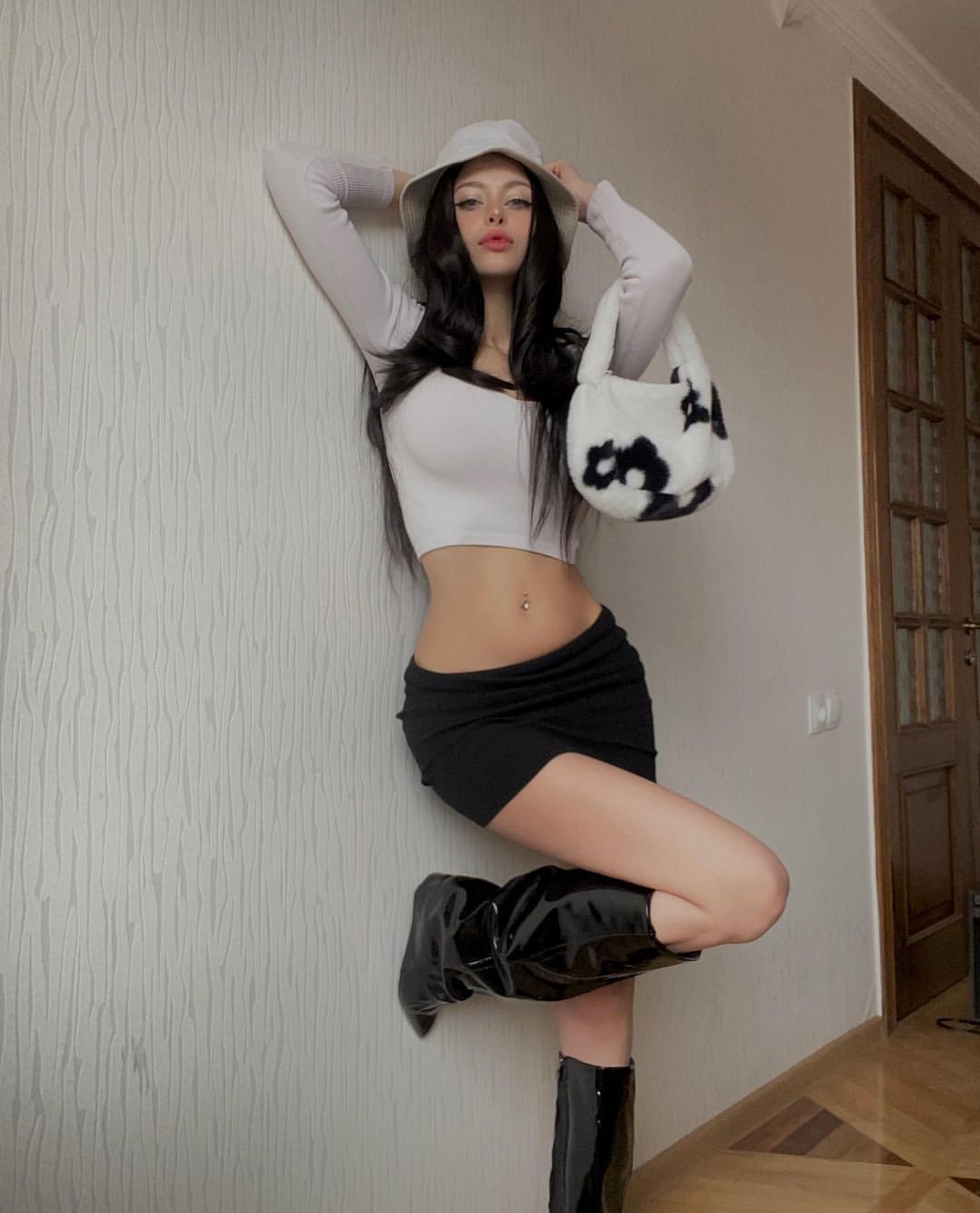 Zaful is a store catering to all your wardrobe needs and preferences. They are famous for selling basics and essentials. But let's be honest, every woman needs those so that she can combine and mix them with other edgy clothes.
Check out their style catalog and you will surely find some clothes you love.
ASOS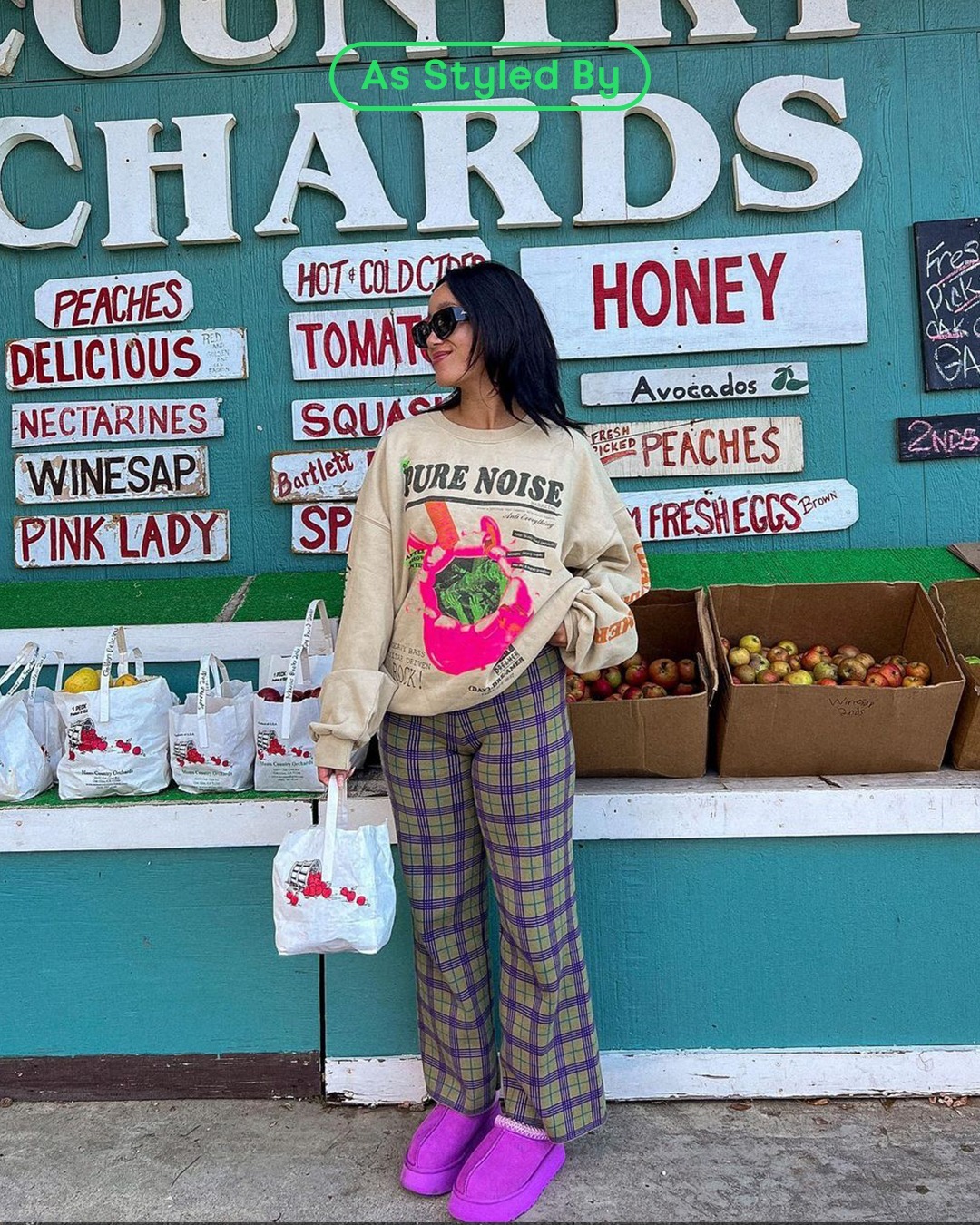 ASOS is a store like Dolls Kill in a way they have everything and anything. Think of any type of clothing, and you can find it on their online shopping website. With more than 800 brands under its portfolio, ASOS has a piece you will love to wear.
Yes, it can get overwhelming to browse through thousands of fashion items. This is why you use a filter.
Costume SuperCenter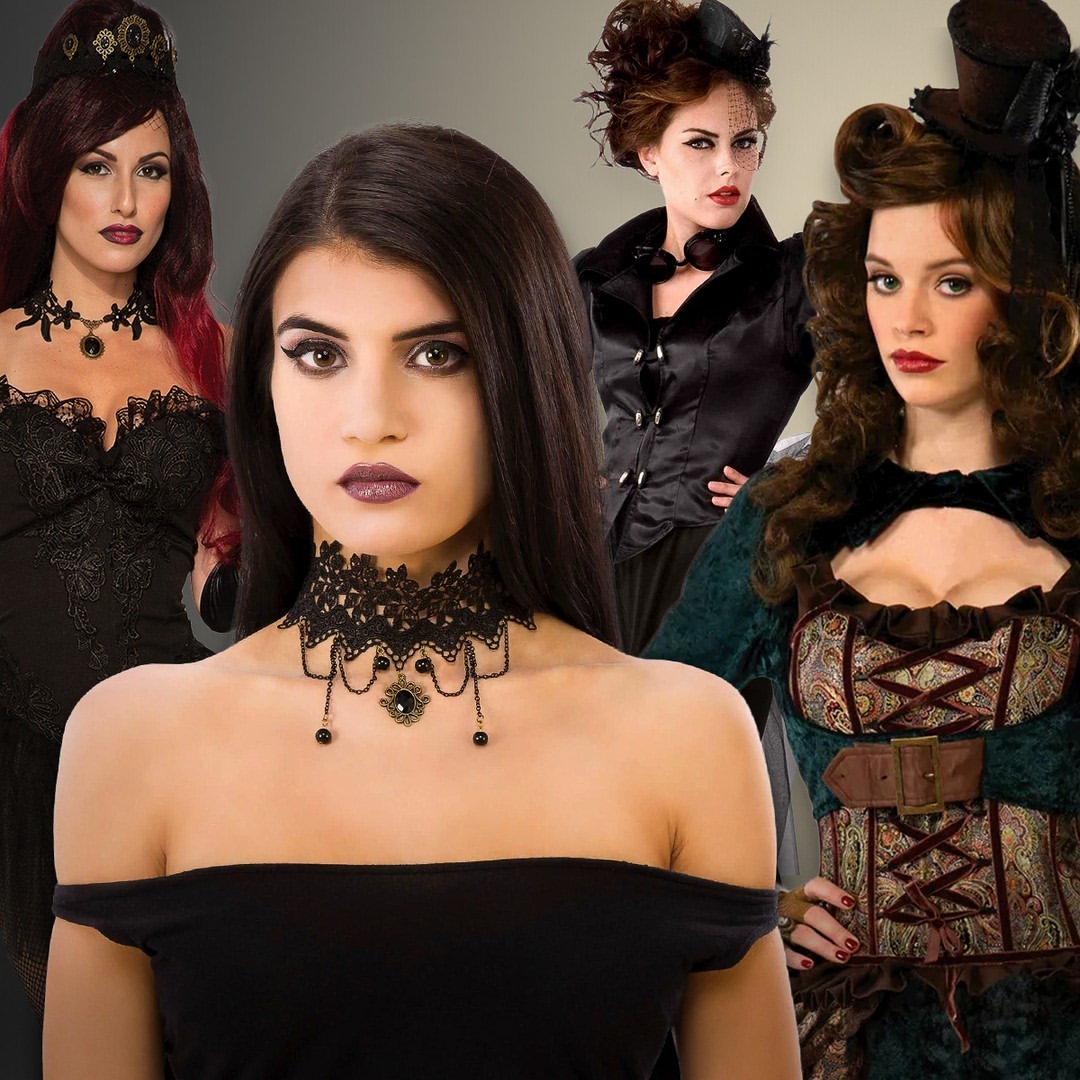 One of the main reasons why people are turning to fast, fashion retailers, is to look for a costume. Or a cosplay outfit if you like. At Costume SuperCenter, you can find your next outfit for Christmas, Halloween, or any other occasion.
They claim to have more than 8,000 costumes. Now isn't that a high number? And they have options for infants, toddlers, young people, couples, and more.
Boohoo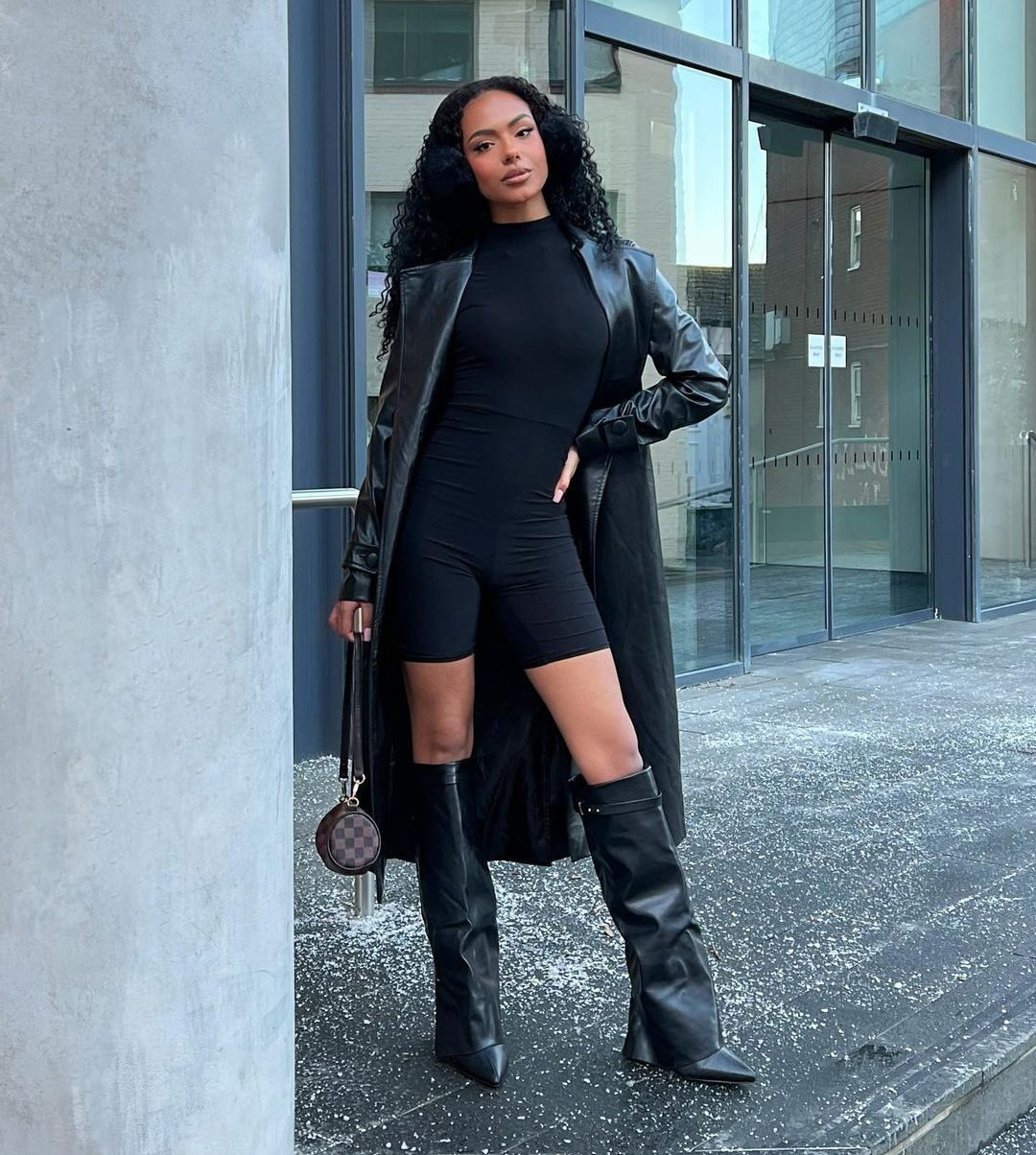 When you want some edgy clothing, few stores can beat Boohoo. They are exactly what you read, a store for boho clothes.
Now, boho and gothic might not have much in common. But you never know. Boohoo has grown from one of the UK's best-kept fashion secrets to an international retailer.
They always have some special discounts. For example, young people will love their student discount.
iHeartRaves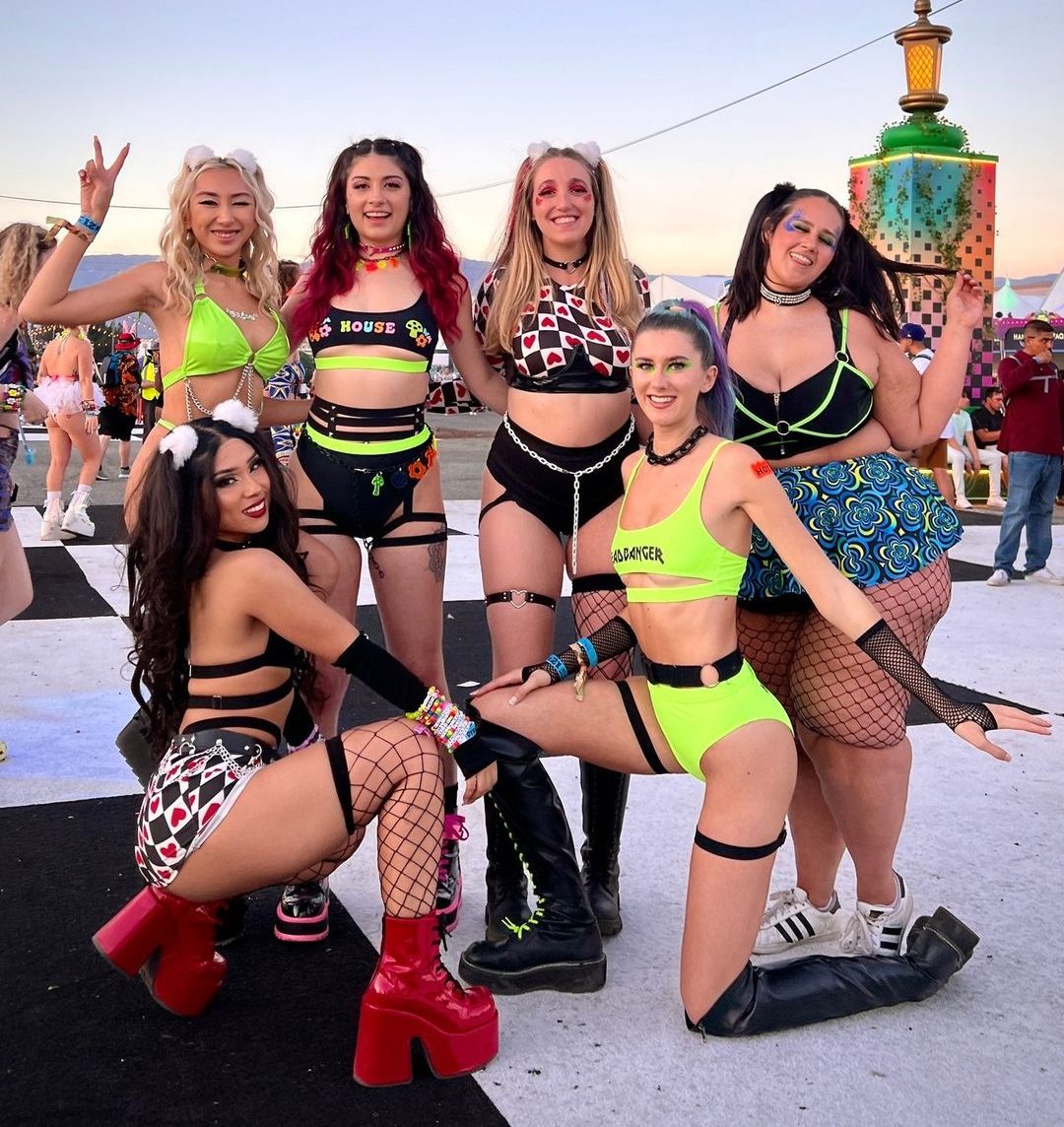 A store similar to Dolls Kill, iHeartRaves sells clothing primarily to avid festival fans and dance music enthusiasts.
The founder started the business out of his love for music and festival fashion. They offer some innovative EDM clothes and rave clothes.
And their similar styles to Dolls Kill are quite cheaper. That might be a good reason to check them out.
Missguided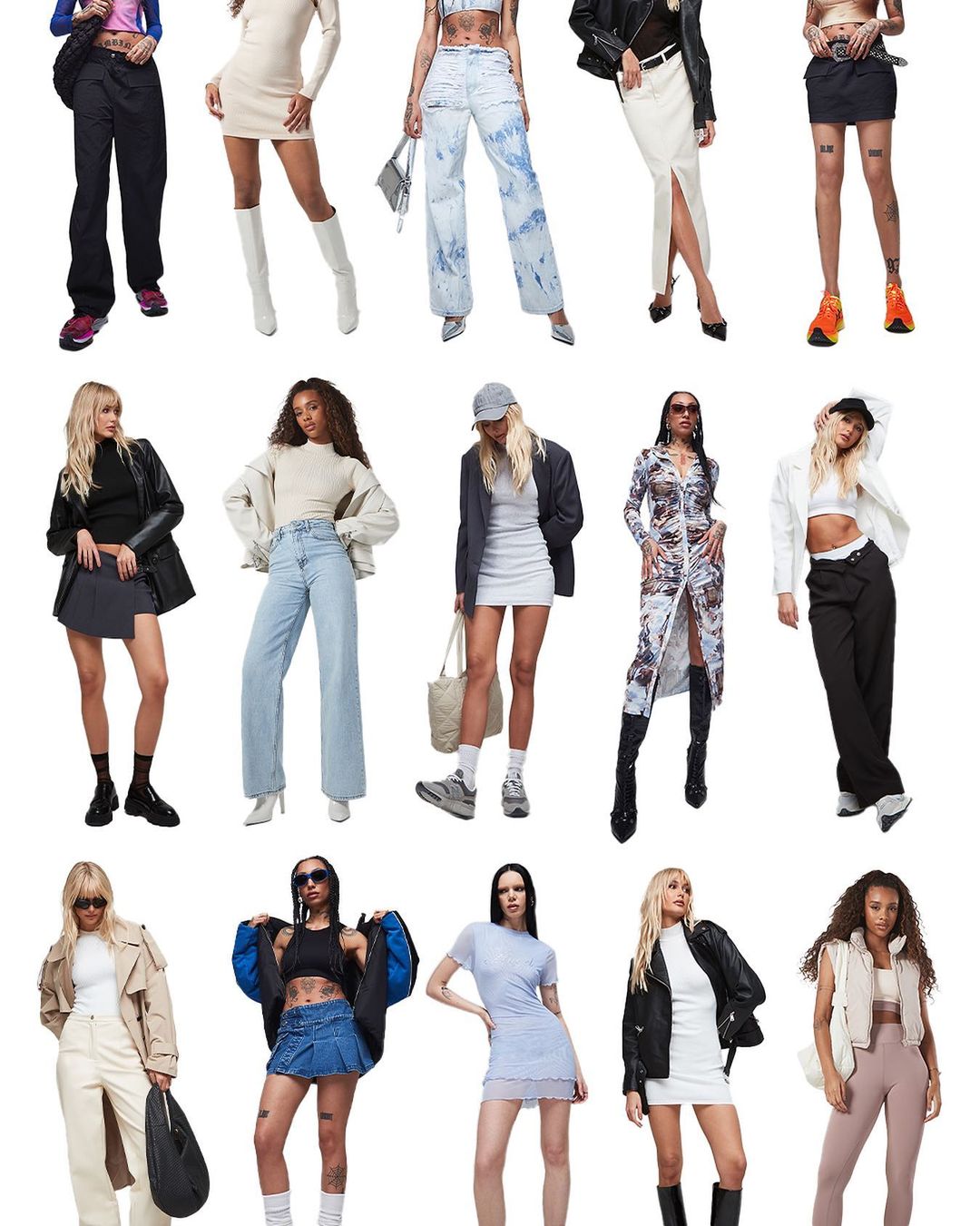 We cannot have a list of stores like Dolls Kill without mentioning Missguided. The UK-based retailer sells clothes for people between 16 and 35 years of age.
The online store is great for sourcing sexy tops, jumpsuits, sleek dresses, and many more edgy styles.
Their company's mission is to empower females to be confident in themselves and what they wear. So, expect a lot of feminine dresses.
Forever 21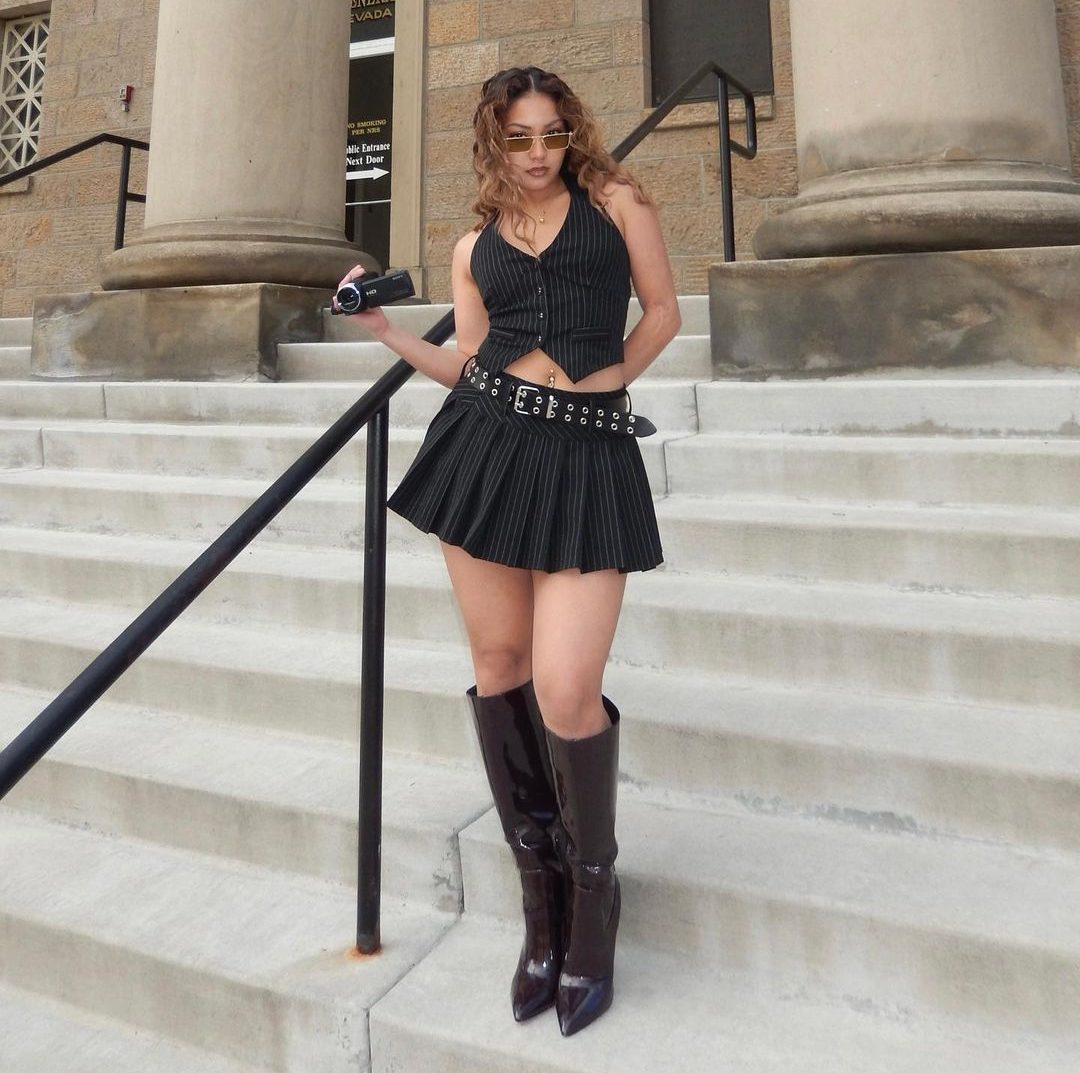 The name itself will attract you to check out the fashion boutique. Founded in Los Angeles, California, in 1984, Forever 21 is an online store for edgy and sexy clothing styles.
Their brick-and-mortar stores enjoy success among loyal fans, and new fans come every day to their online website.
They have great American apparel styles, and you should definitely give them a chance.
BlackMilk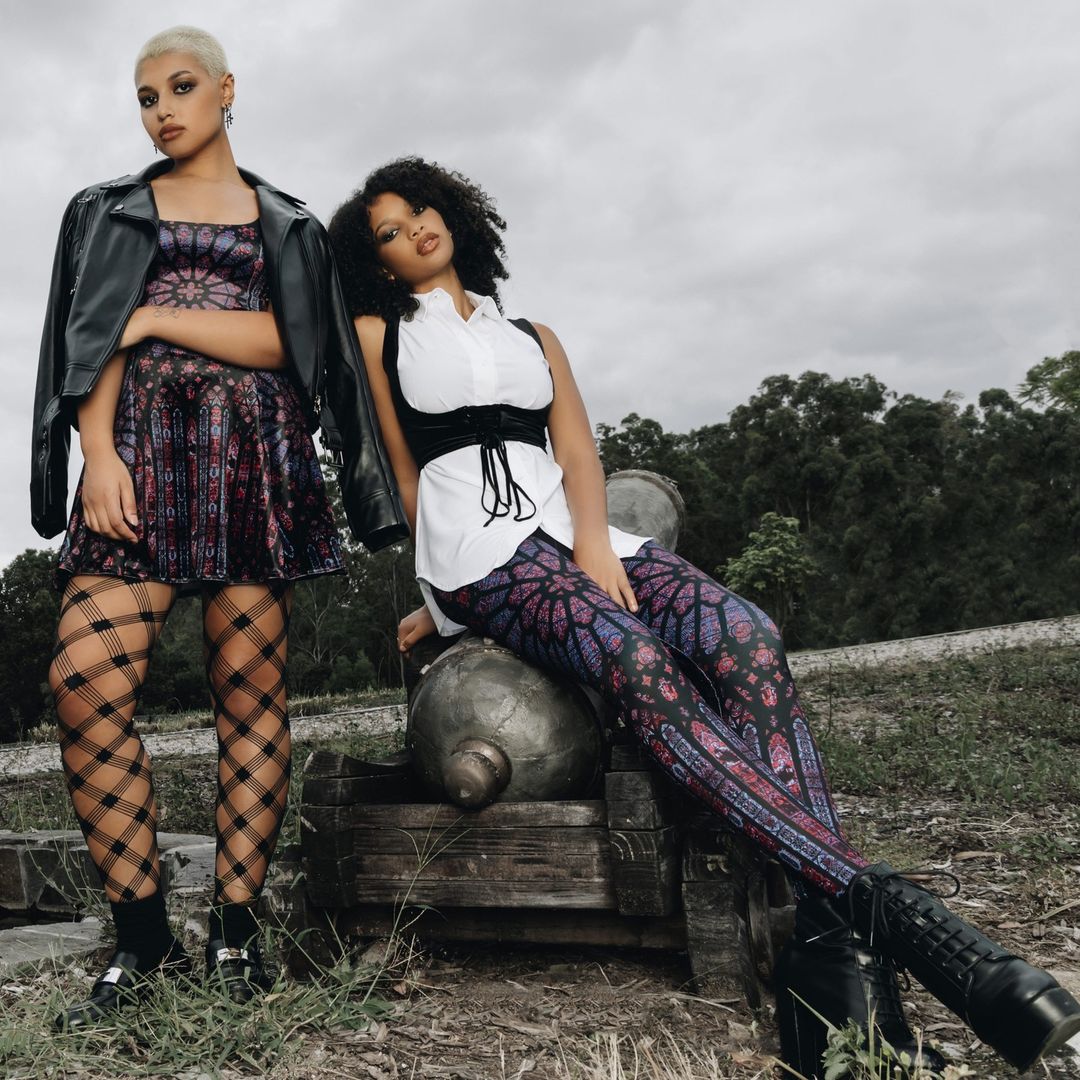 We finish off the list with BlackMilk, a store that began as a one-man operation. Similar to Dolls Kill, which was a two-man operation, BlackMilk has quickly grown into a fan-favorite store.
Today, they are one of the biggest online fashion retailers in Australia. And they have conquered the world as well, entering the United States market and the European market via their online store.
They have some unique and timeless designs, from sexy leggings to form-fitting feminine dresses. And if you want a catsuit, you can definitely find it here.