Founded in 2006, Nasty Gall is one of the fastest-growing retailers. The popular brand sells clothes tailored to the taste of young women. You can find almost any style, ranging from bohemian, classic, punk, edgy, or anything in between.
There is a niche for everyone. But if you are looking for stores like Nasty Gal. And they have super affordable prices. Even without sales, they deliver amazingly low prices.
That is why women love them, no matter what. Today, however, we will take a look at brands and websites like Nasty Gal. After, if they cater to a similar taste, we want a bigger pool of options.
Why Do We Love Nasty Gal?
Nasty Gal is always on the leading edge of the latest trends. That is why fashion girls come to Nasty Gal and stay there. The fast-fashion brand sells clothes inspired by celebrity trendsetters.
This boutique has clothes ranging from a night out with the girls, music festival outfits, parties, and everything in between. Most importantly, their clothes look expensive. But they will not break the bank.
You can style yourself from head to toe with Nasty Gal. And at the end, you can find some spicy and unique accessories to complete your look.
We have to admit, there is much to love about Nasty Gal. But every now and then, we want to try something different. Let's check some stores like Nasty Gal. After all, the more the merrier.
Boohoo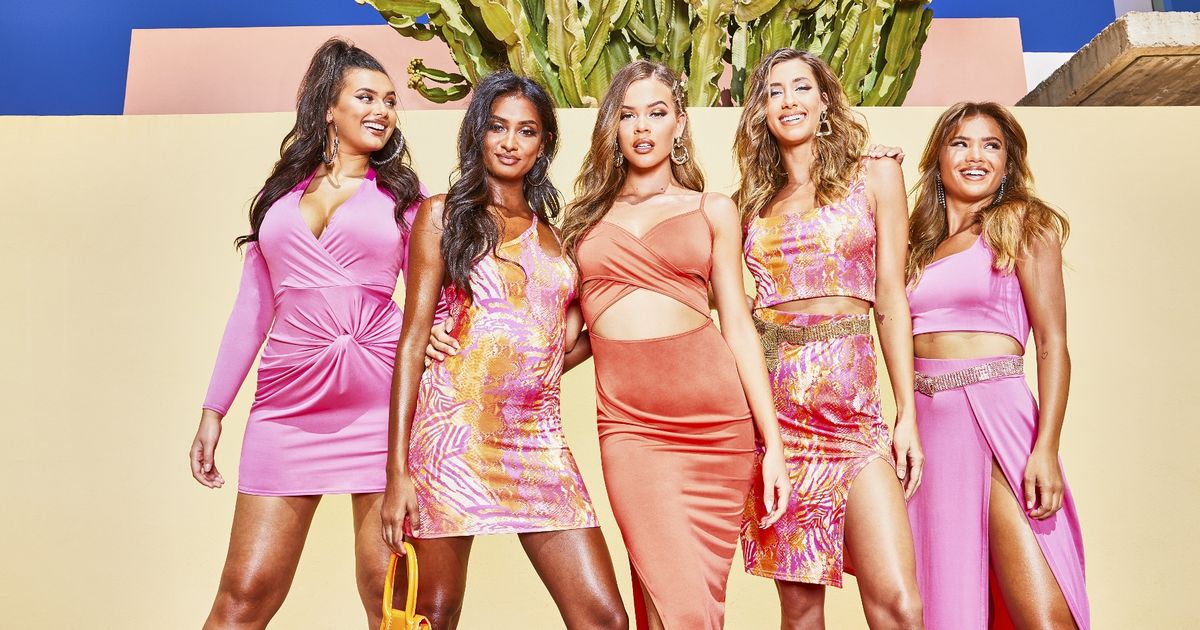 Fun fact: Boohoo is the owner of Nasty Gal. Boohoo acquired Nasty Gal in 2017, and since then, the latter operates under the Boohoo umbrella. What makes Boohoo amazing is they provide lots of new options every day.
Specializing in high-energy fast fashion, Boohoo drops more than 100 new items every day. You can browse through the selection of party dresses, bomber jackets, short skirts, tops, denim, and everything in between.
For example, you can find boots for as low as $30.
Oasis

Oasis started as a British High Street store in 1991. But since then, the company has expanded globally through store locations and online boutique websites. They specialize in clothing like dresses, tops, skirts, and similar wardrobe pieces.
The company has a nice way for meetups. You can try Oasis My Way. It gives you a social location for sharing outfit ideas with other shoppers.
And you can browse images with or without models, depending on your preferences. Fresh and colorful, Oasis has clothes that will make for a great Instagram post.
Rosegal

Think of it as passion mixed with determination. That is what Rosegal tries to deliver. Founded by a bunch of fashion enthusiast friends, they love sharing stunning, fashionable, and trendy clothing.
When they founded the company, they had no idea about the endless possibilities of styles. What makes the store stand out is its dedicated section for plus-size clothing.
With affordable rates and a wide range for people, Rosegal wants to take care of almost every demographic.
Pretty Little Thing

This is a sister brand of Nasty Gal. And it is also a sub-brand beneath the Boohoo umbrella. Pretty Little Thing is the go-to shop for almost every Instagram fashionista, with an edgy aesthetic.
The company has lots of clothes for the "baddie outfit". In 2019, Ashley Graham launched her own collection at the fast-fashion retailer.
Browse their store for some bodycon dresses, jumpsuits, blazers, shoes, and accessories that will not empty your wallet.
Urban Outfitters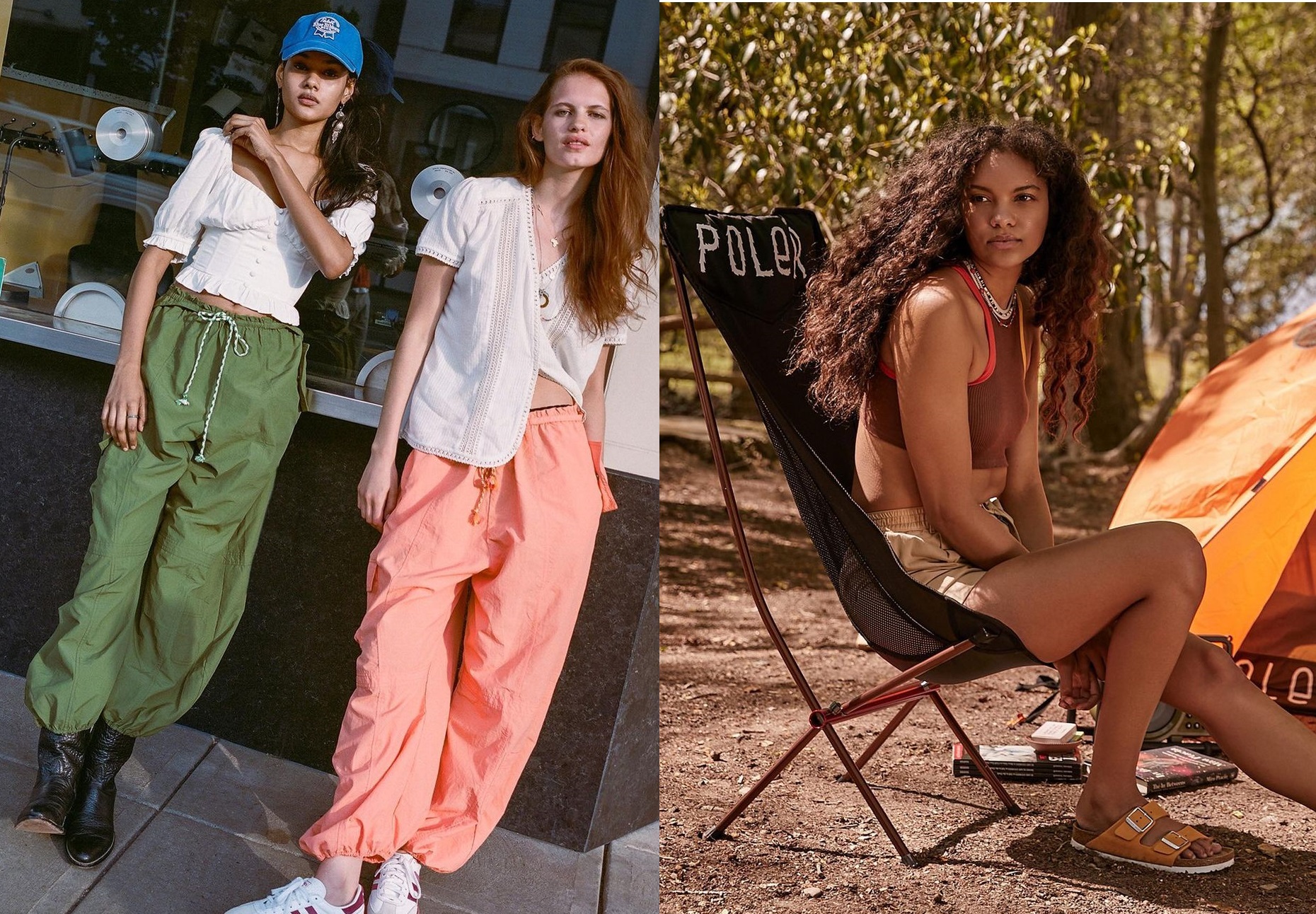 The store has its headquarters in the US. But they also have 100 more locations worldwide, mostly Canada, UK, Europe, and the US.
They offer a unique women's clothing line, with their styles ranging from fashionable, stylish, bohemian, retro, and hipster. And they have lines for both men and women. Their affordable price range makes Urban Outfitters a shop for anyone who wants affordable clothing.
Zaful

Owned by Wiseon E-Commerce Ltd., a company in Hong Kong, Zaful offers a good selection of trendy, stylish, and fashionable products. They have lines of affordable clothing for both men and women.
Zaful has affordable prices. But they also hold regular sales and provide discounts for customers. You save every time you shop.
Shipping all over the world, the company often has collaborations with popular influencers.
Topshop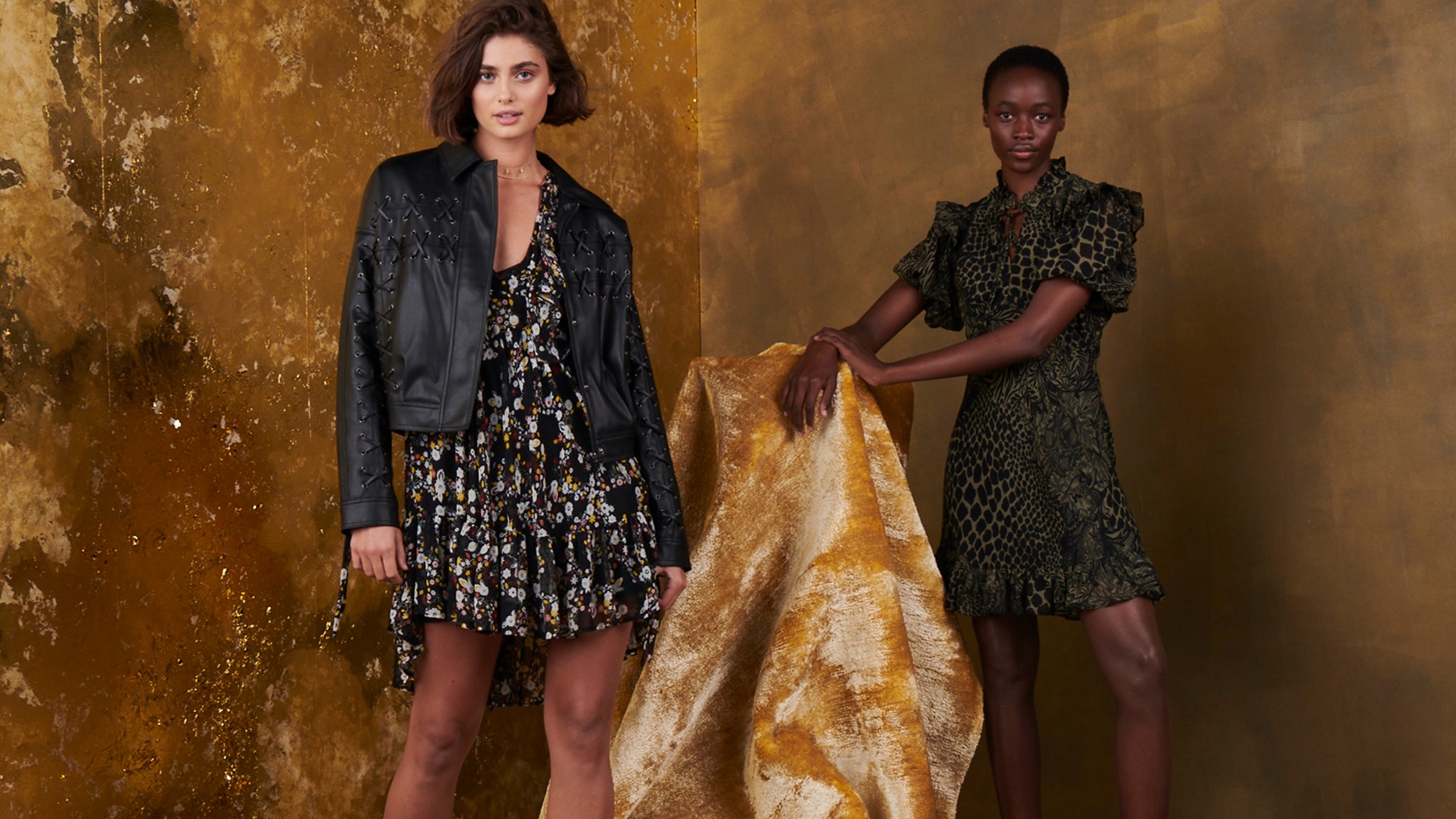 You cannot make a list of stores similar to Nasty Gal without Topshop. Famous as a shop for the hottest affordable styles that look expensive, Topshop offers amazing dresses for as low as $110. Fashion girls go to Topshop for their wide range of leather jackets, famous jeans, big booty jeans, and midi dresses.
What makes Topshop stand out is its selection of clothes and sizes for the curvy girl.
Missguided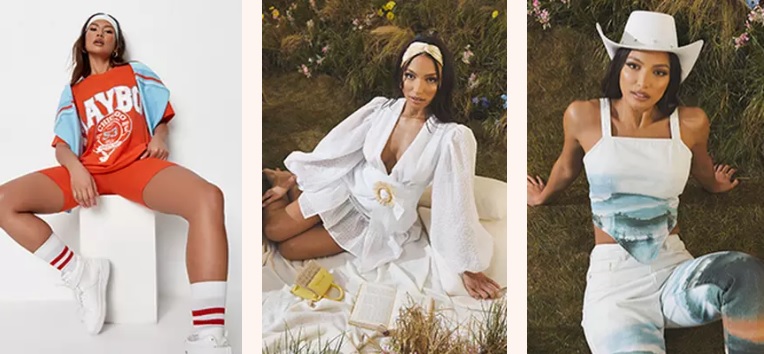 The brand wants to empower women across the globe to wear pieces that inspire them. Missguided wants to give women the confidence to be themselves. And act like that in everyday situations.
They sell bold pieces that range in style between street style and fashionable pieces. They have reasonable and affordable price range, allowing everyone to buy something.
They deliver worldwide, giving people all over the world access to their clothes. Items at the store cater mostly to modern-day millennial women. They add new products every day, and the store quickly adapts to new and upcoming trends.
Because they target a younger audience, they provide student discounts on non-sale items.
Akira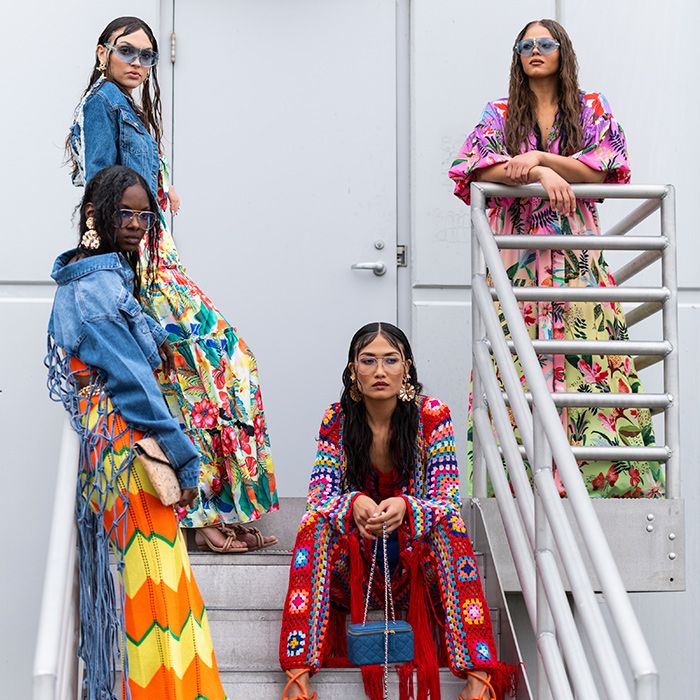 The best part about Akira is that the company still flies under the radar. That is how you can buy much cheaper clothes than Nasty Gal. Think of it like this, Boohoo, Nasty Gal, and similar stores have cemented their brand name.
But Akira is still an under-the-radar company. Shop there for some perfect dresses for parties and outdoor events. For example, you can find some dresses at prices as low as $55.
Chic Me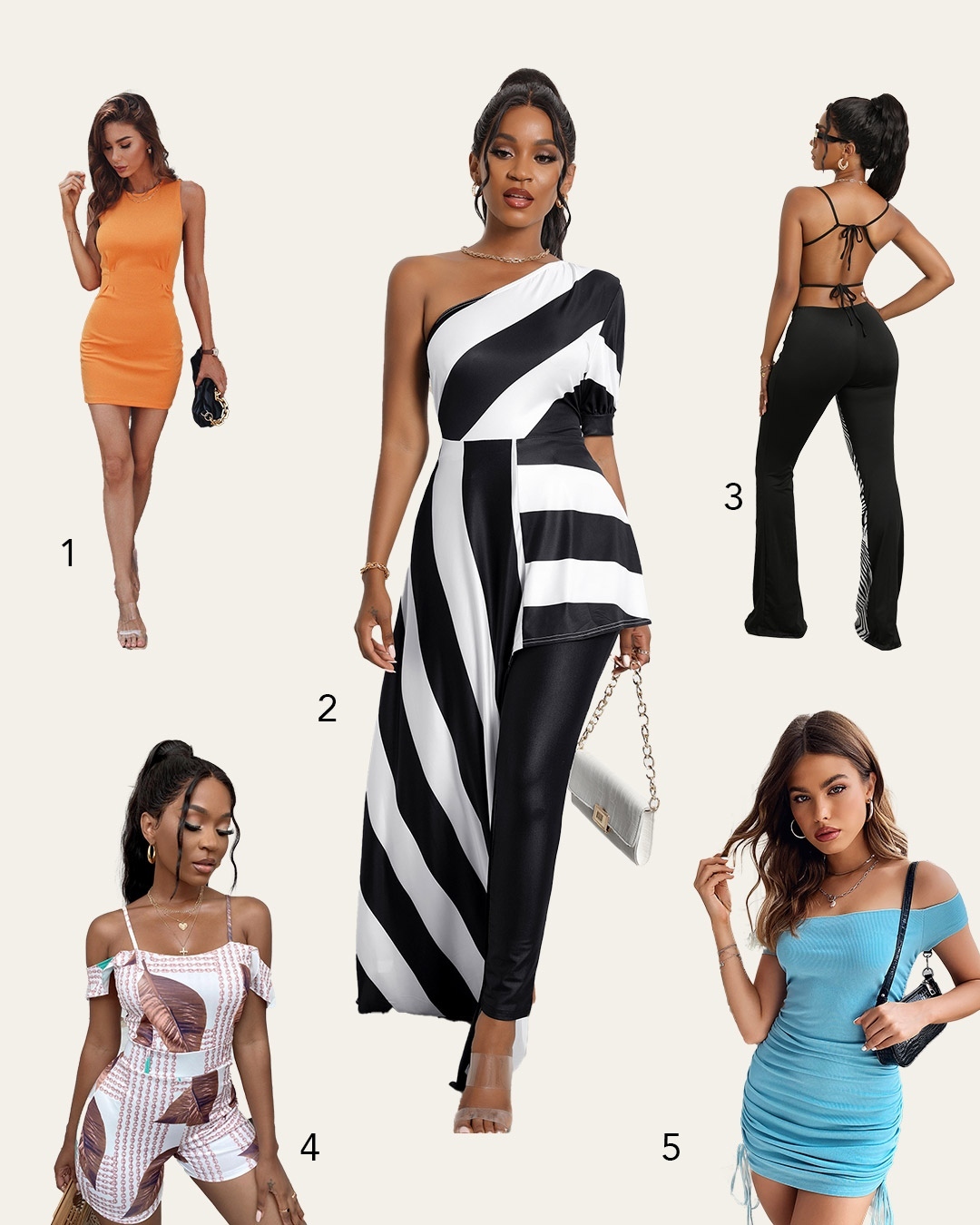 Focused on fashion for women, Chic Me provides high-performance products for moderate prices. Besides clothing, the clothing store offers accessories like purses, jewelry, and so on.
Chic Me has more than 100,000 styles, making sure they can deliver at least one piece for everyone. Take a tour around the website and see if you find something you like. Popular because of their affordable rates, you can find clothes 50 to 80 percent cheaper than local stores.