Revolve was one of the first fashion e-stores to cater specifically to Millennial and Generation Z consumers. They offer more than 1,000 emerging brands that customers can choose from. Revolve is famous for always introducing new faces to the fashion industry. If you are a big Revolve shopper, you might ignore these stores like Revolve.
But remember, even though you love Revolve, it doesn't mean you cannot expand your views. Similar stores have clothes ranging from fun basics to party dresses, and everything in between.
One of the best features of Revolve is the "What is new" section. You might click it multiple times per day. Well, here are some other stores like Revolve that try to introduce new and fresh brands to the world.
Why Do Fans Love Revolve?
Simply put, Revolve is an amazing online clothing store. They have more than 500 brands and popular designers from all over the world.
Revolve adds more than 1,000 clothing items per day. Yes, clicking on What is new will deliver hundreds of results.
And now they also have a beauty section that somehow manages to find new and amazing skincare and makeup brands.
But do not worry, there are many more stores like Revolve.
Best Stores Like Revolve
The Frankie Shop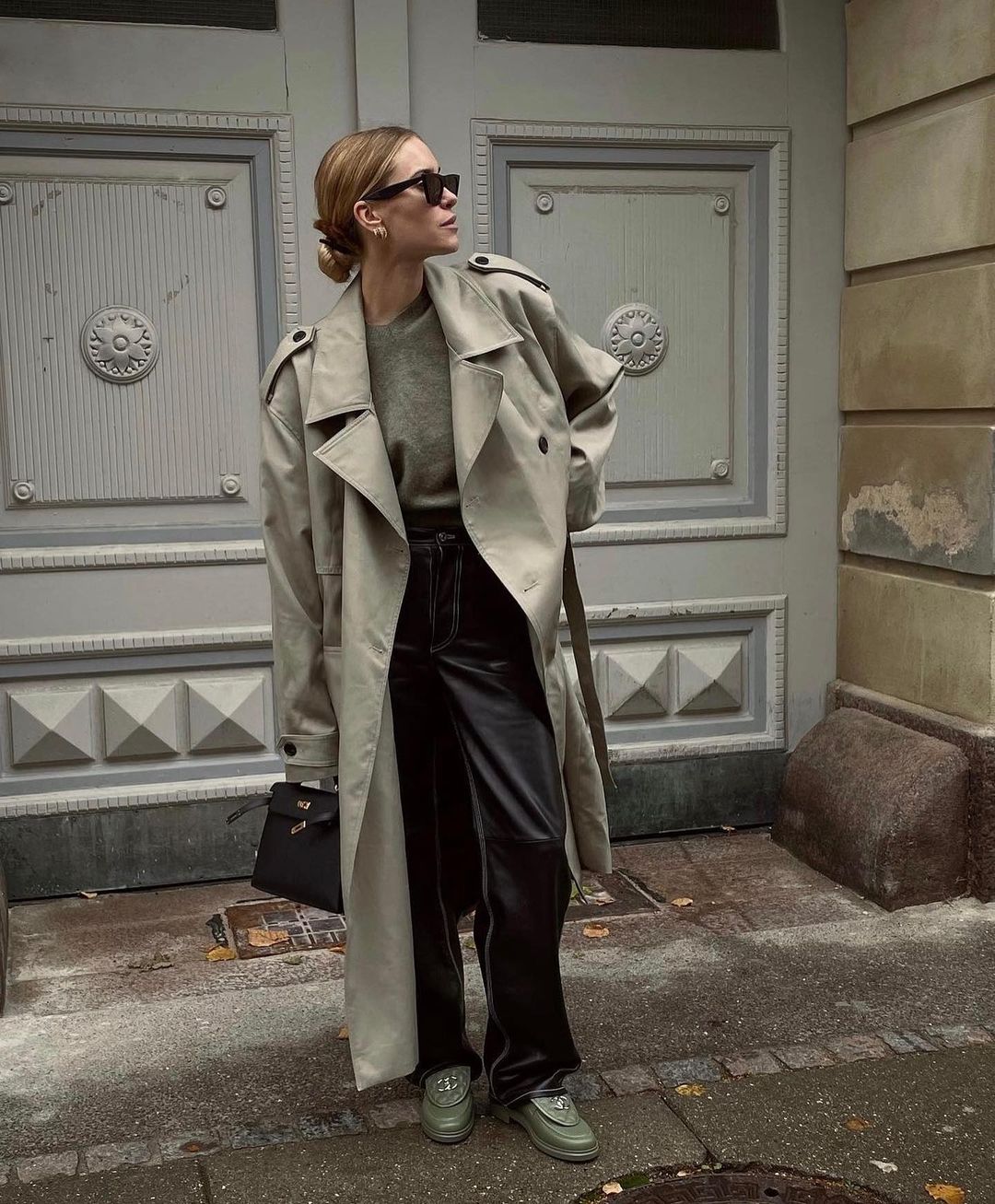 If you are looking for basics and some cool blazers, The Frankie Shop is the place to visit. This fashion brand actually started as something else. They opened their first store in New York City in 2014 as a brick-and-mortar store.
Nowadays, they carry more than 30 cool brands that you will rarely find anywhere else. They also have their own The Frankie Shop label.
Their online website is a joy to browse around. Go and find some of the new styling ideas.
ShopBop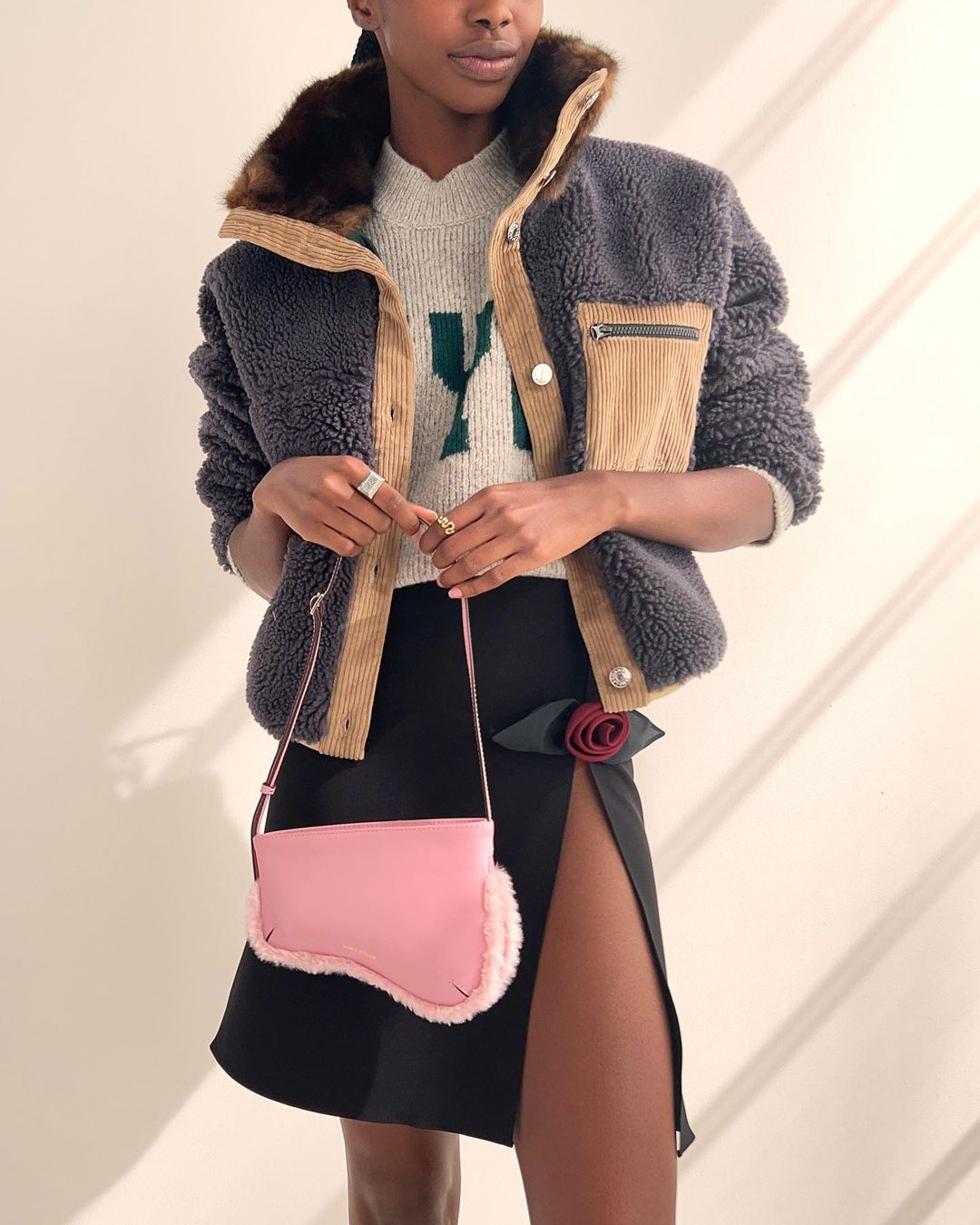 ShopBop is another store like Revolve with both apparel and accessories. They are a global online retailer carrying clothes from more than 1,000 designers. The difference is Revolve focuses on a niche and emerging designers.
ShopBop, on the other hand, showcases both new and long-established labels. They are part of the Amazon Inc. Group, which means Amazon Prime members enjoy shipping benefits on the website. That means you can get free two-day shipping and a next-day shipping discount.
If you are looking for discounted items from top-tier designers, ShopBop is a good place to start looking. And check out their "our favorites" feature, where you can find some sections like fashion finds under $200.
Lulus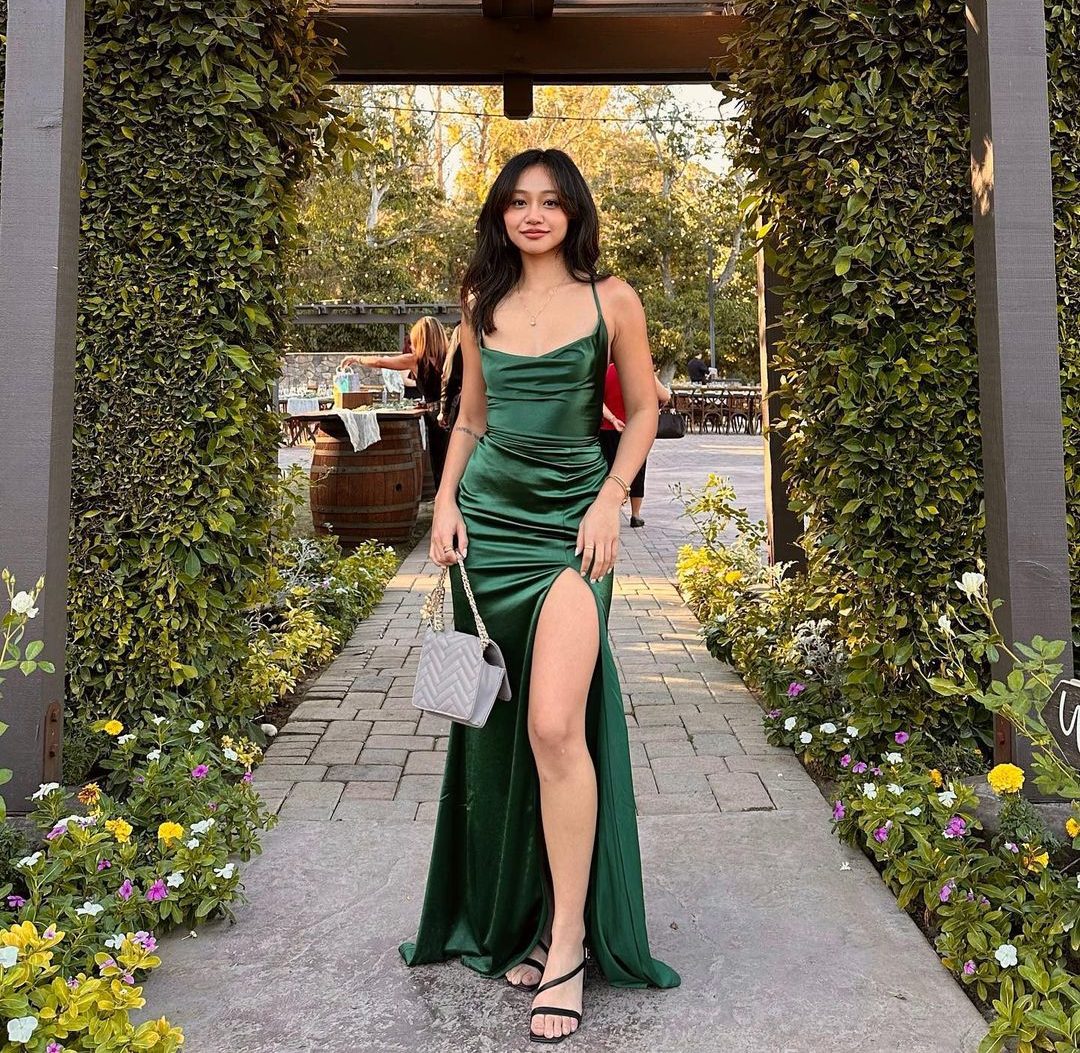 Lulus is a company and fashion brand that gained huge popularity lately. And it is all thanks to their motto of selling affordable clothing that looks and feels luxurious.
They create sophisticated and modern styles that look expensive, yet, affordable. Their extensive dress collection is amazing. We suggest filtering it by occasion, like a cocktail dress, vacation dress, prom dress, and so on.
At Lulus, you can easily purchase an amazing dress that looks like a designer made it custom for you, and pay less than $100 for that same dress.
Besides dresses, they sell every other womenswear category. Founded in California, Lulus has some of the latest trends in fashion.
Free People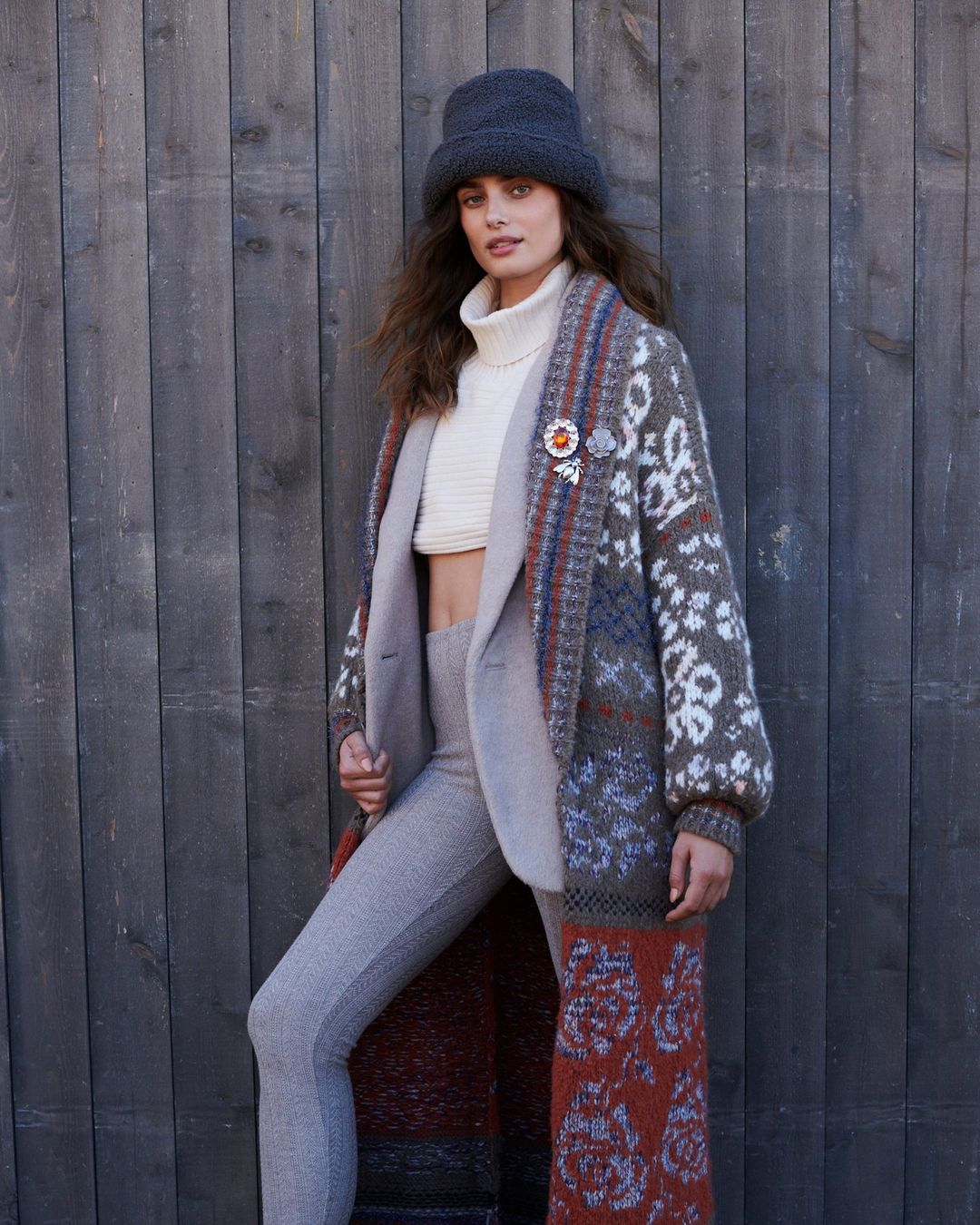 If you are looking for some Bohemian clothes, it is time to check Free People. You can shop in-store, or through their online shopping store.
They make seriously comfortable clothes. If you are after some casual women's clothing and laid-back style, check out this retailer. Their aesthetic is mostly oversized pieces that contribute to that cool vibe.
The Westside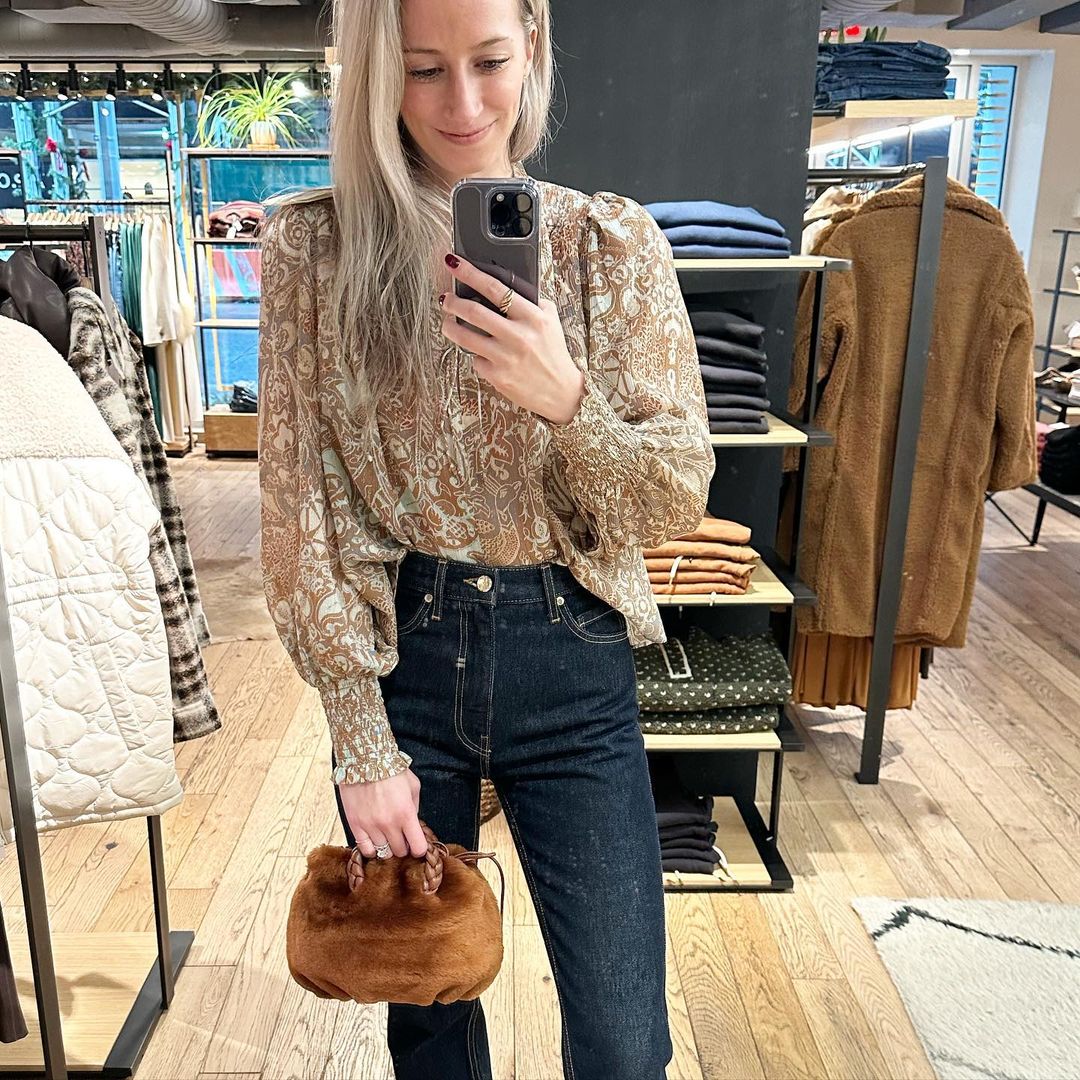 Every girl should love to have a piece from The Westside in her closet. They deliver that classic and elevated aesthetic.
Their pieces are curated to perfection, giving you the outfit of a cool California lady. With their clothing, you can make jeans and tees look like an expensive outfit.
Princess Polly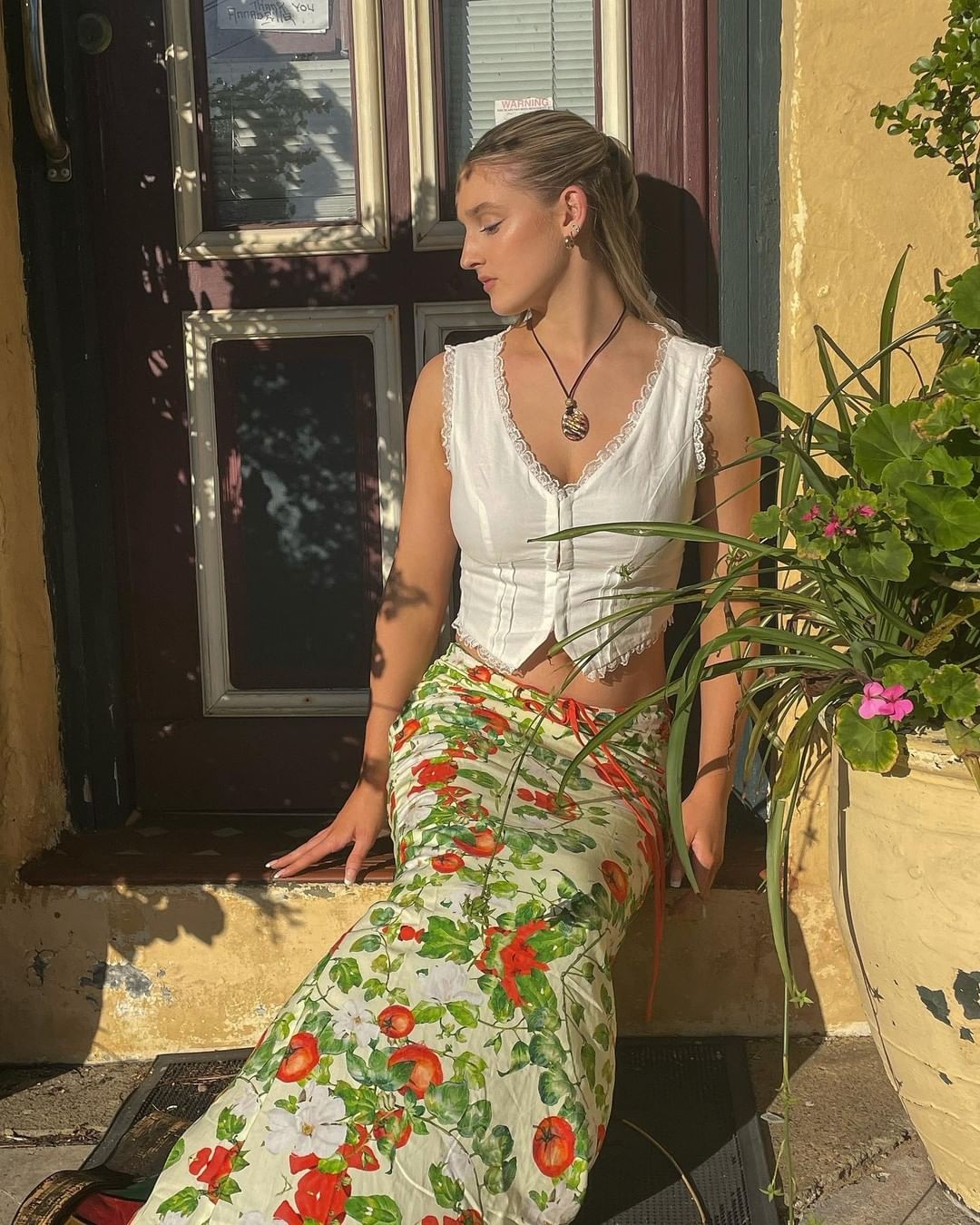 How can you not love Princess Polly? They have some of the best sexy staples. You will love their sultry dresses and cutout tops. And the best part is, you can fill up your closet with clothes ranging from $15 to $40. Isn't that great?
The RealReal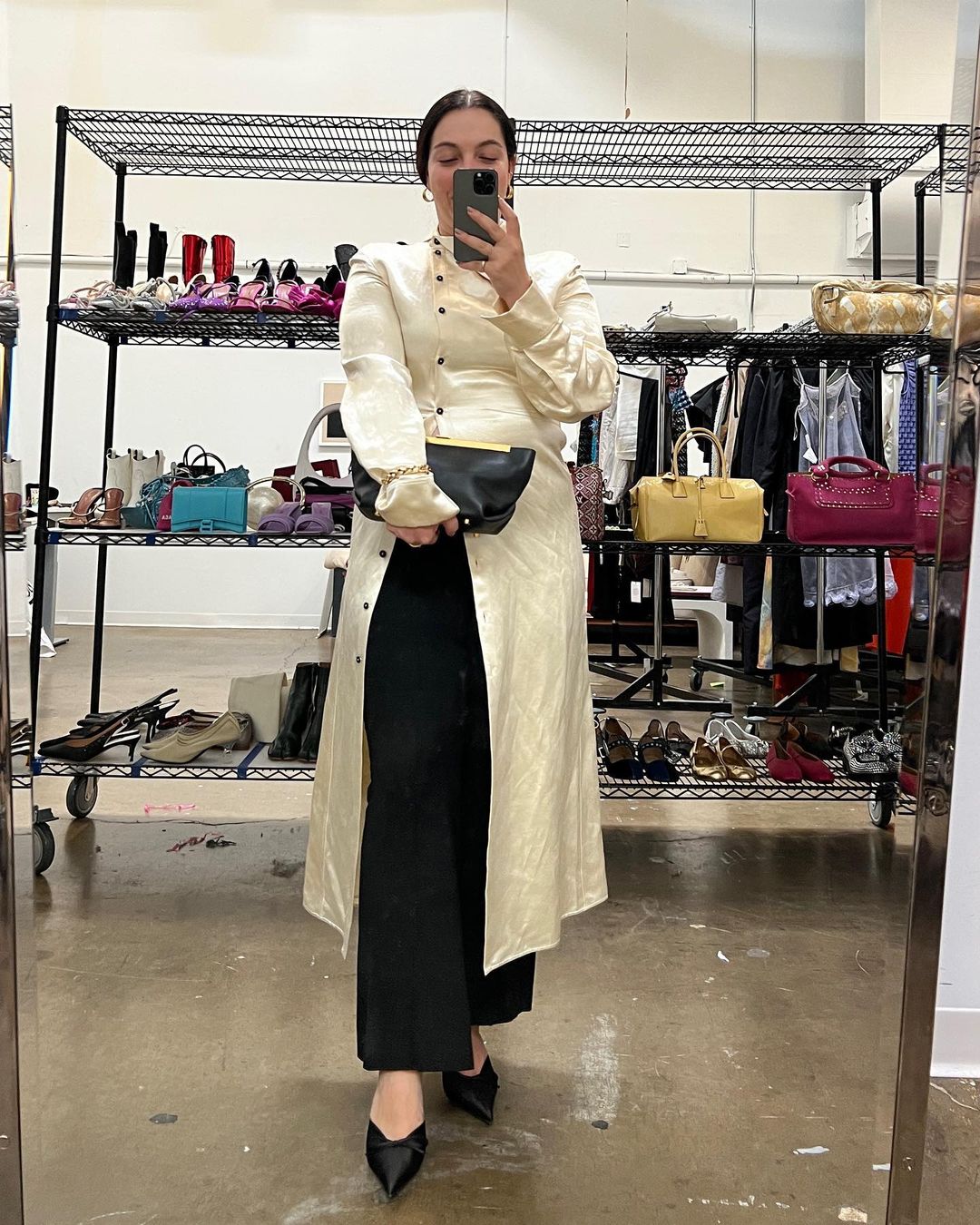 If you are after sustainable fashion, you should definitely give The RealReal a look. They are one of the best places for luxury pieces that cost only a fraction of the price. Their shopping upcycled items will definitely make a statement when you step outside.
The fashion brand tries to give new life to previously loved pieces. They carry many of your favorite brands, at a price range that you can afford. You do not have to be a celebrity making millions to wear Gucci.
Reformation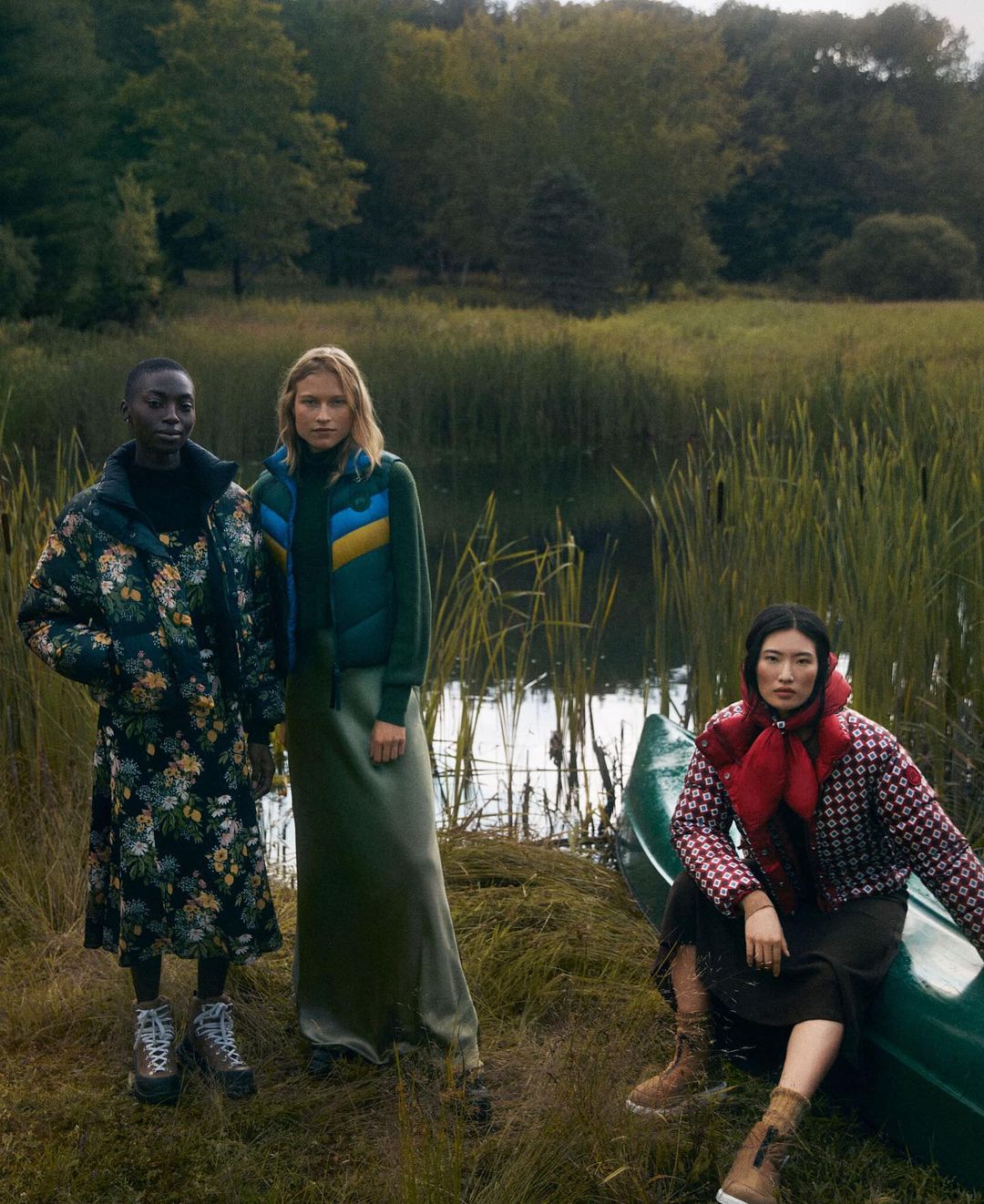 If sustainable fashion is your thing, then nothing beats Reformation. The fashion company is among the pioneers that pushed for sustainable clothing. They offer beautiful pieces made from eco-friendly materials and made with mindful business practices.
You can feel good about loving the designer brand. They have weekly new arrivals and more categories to browse, like denim, activewear, and more.
ASOS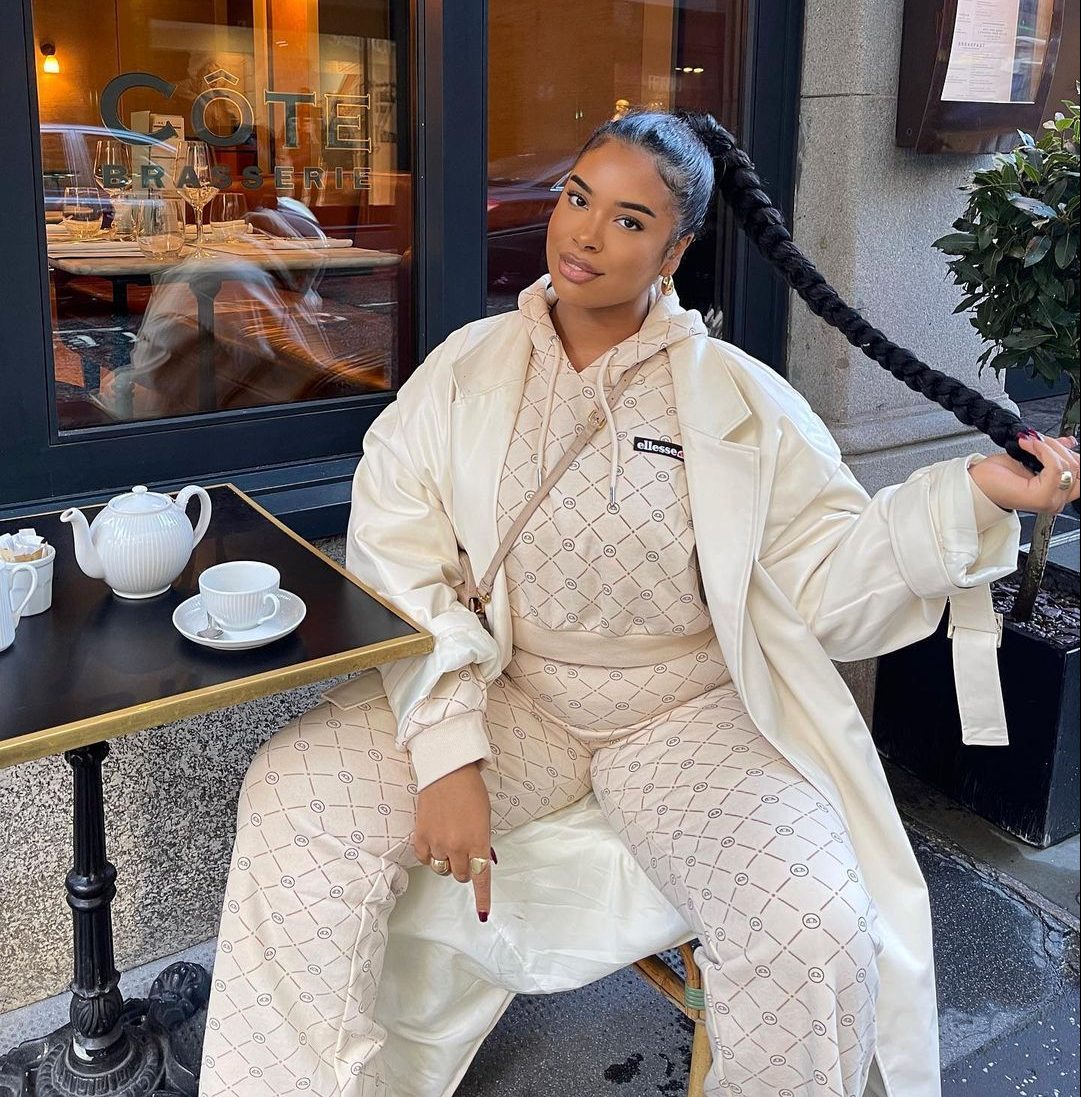 We said in the beginning that Revolve has more than 1,000 brands. Well, not many stores like Revolve can rival that. ASOS, however, can.
ASOS is a British digital retailer that has become one of the largest platforms for stores. They also have an in-house label and many brands catering to Gen Z.
And unlike many fast fashion retailers, ASOS is size-inclusive, offering more than 30 sizes. And all at the same price.
They have more than 200 models from a variety of backgrounds to represent their diverse customer base.
They also promote vintage shopping through their ASOS marketplace separate entity.
Nordstrom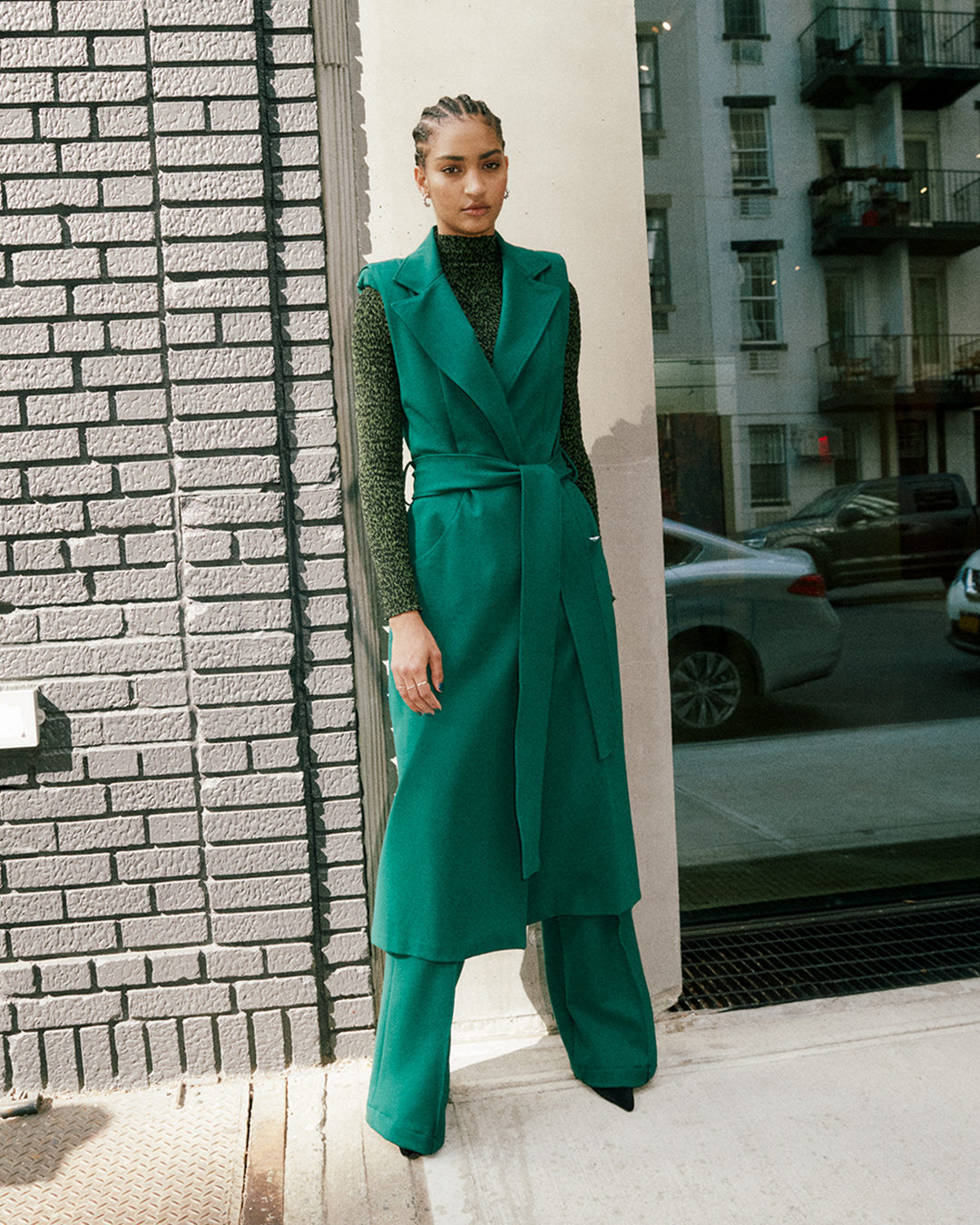 Nordstrom is another place you should check if you are looking for the latest fashion styles. They offer a range of household and new designer names.
But what makes them stand up from the crowd is their exceptional customer service. With options like fast shipping, buying online and picking at the store, personal stylist, and 24/7 chat, Nordstrom will make your shopping experience as pleasurable as ever.
Intermix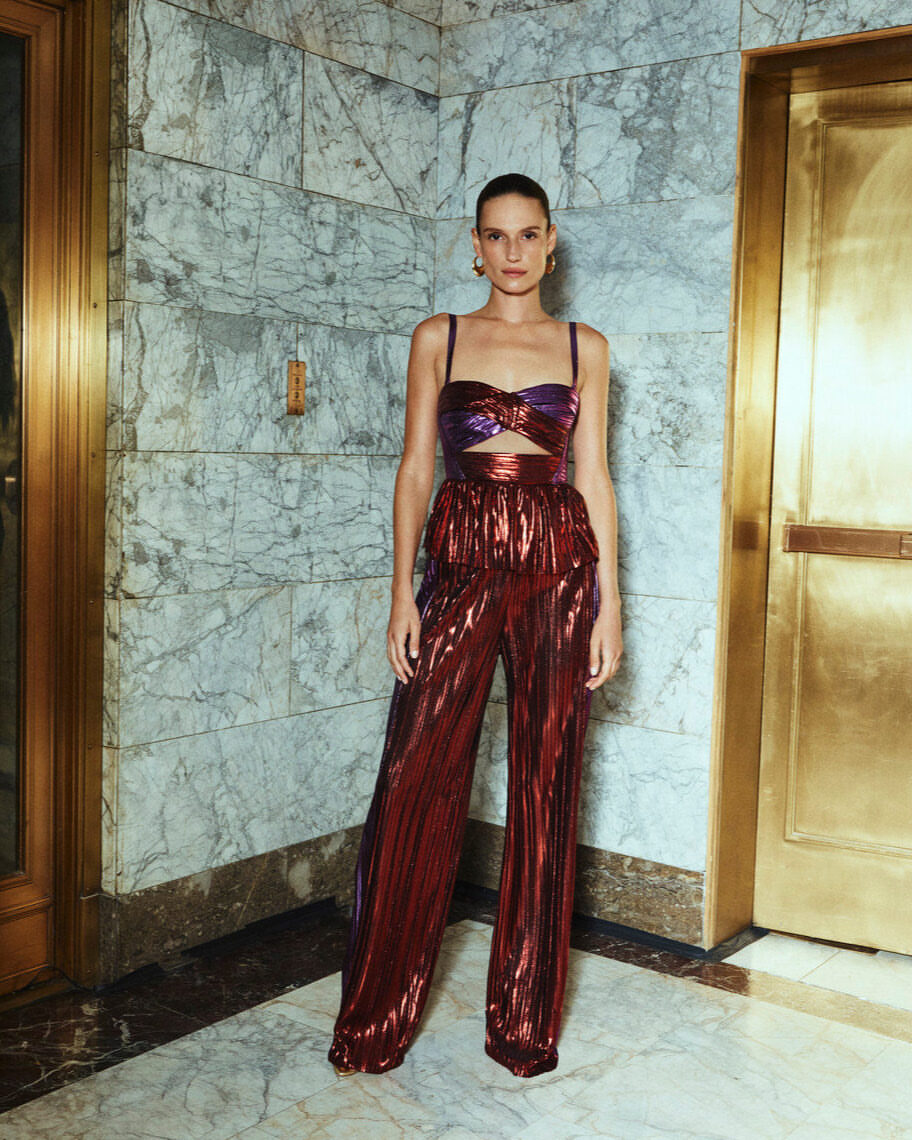 Intermix is a fashion retailer from New York that offers mixing up styles. They have a mix of low-end and high-end clothes, with some trendy, classic, and designer clothes in between.
Think of Intermix as the perfect place to find something special for your party, every day going out, or dinner date for fraction of the cost.
Zara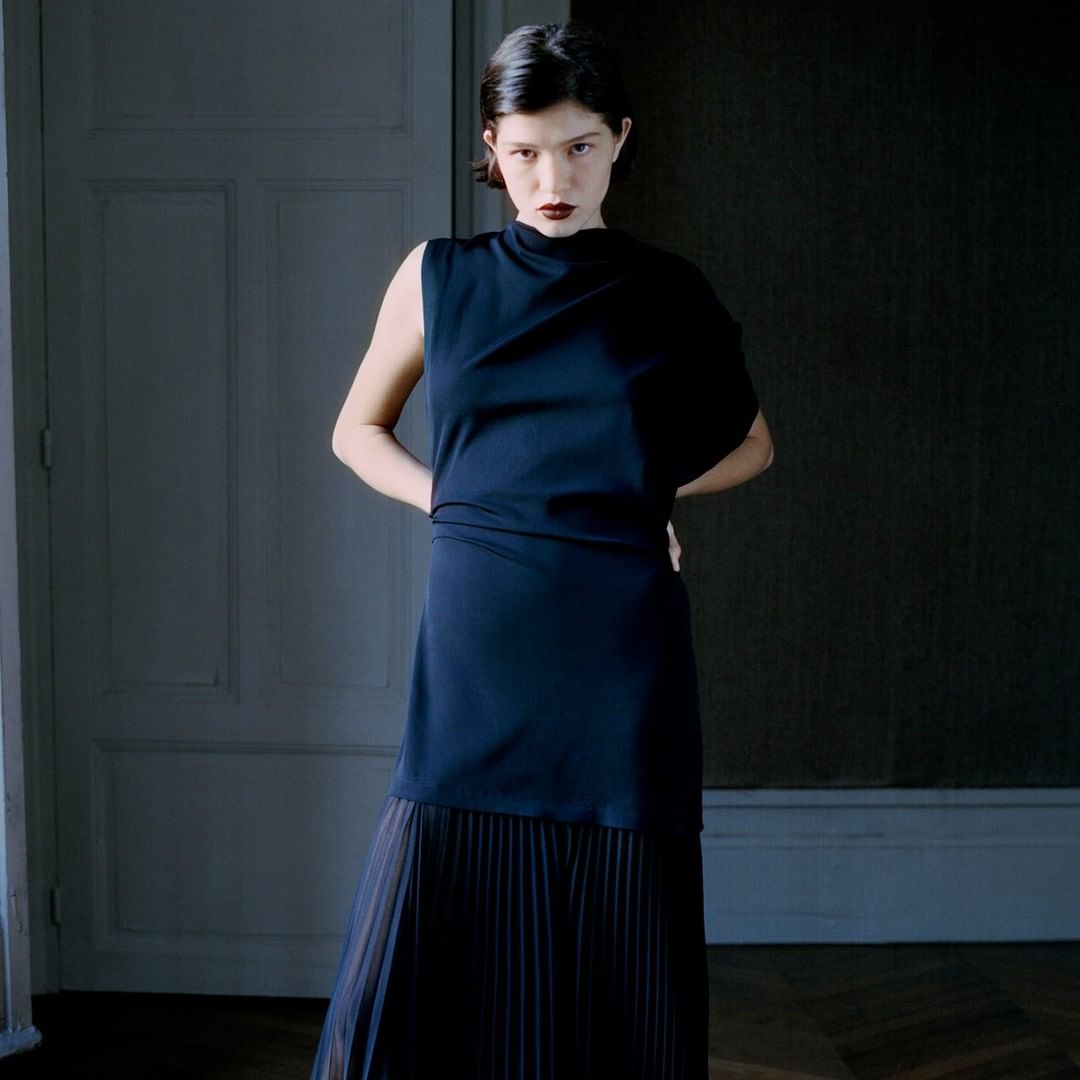 Zara is arguably the best place to shop for quality essentials at an affordable price. The Spanish retailer has spread to almost any part of the world in the past few years. They offer stylish clothing, shoes, and accessories for both men and women.
And the best part is, they keep their prices quite low. How do they do that? By refreshing their inventory two times per week. So make sure to act fast when you see something at Zara.
Hello Molly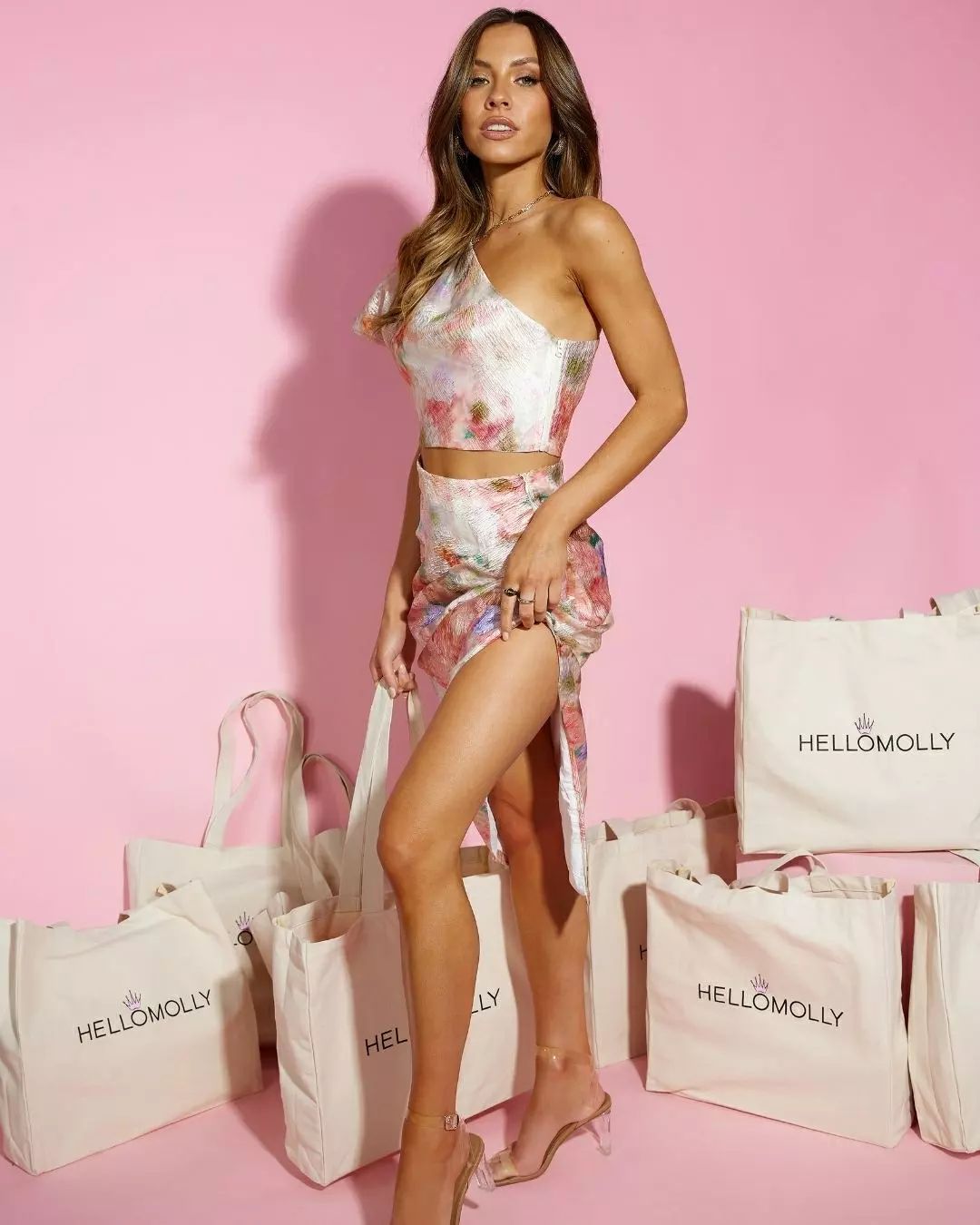 Hello Molly is another online retailer that got famous as a fast fashion brand. They offer a wide range of clothes costing less than $100. To be honest, almost all of their clothes are below $100.
You can find a wide range of party dresses, going-out dresses, dinner dresses, and many flirty summery dresses.
ShowPo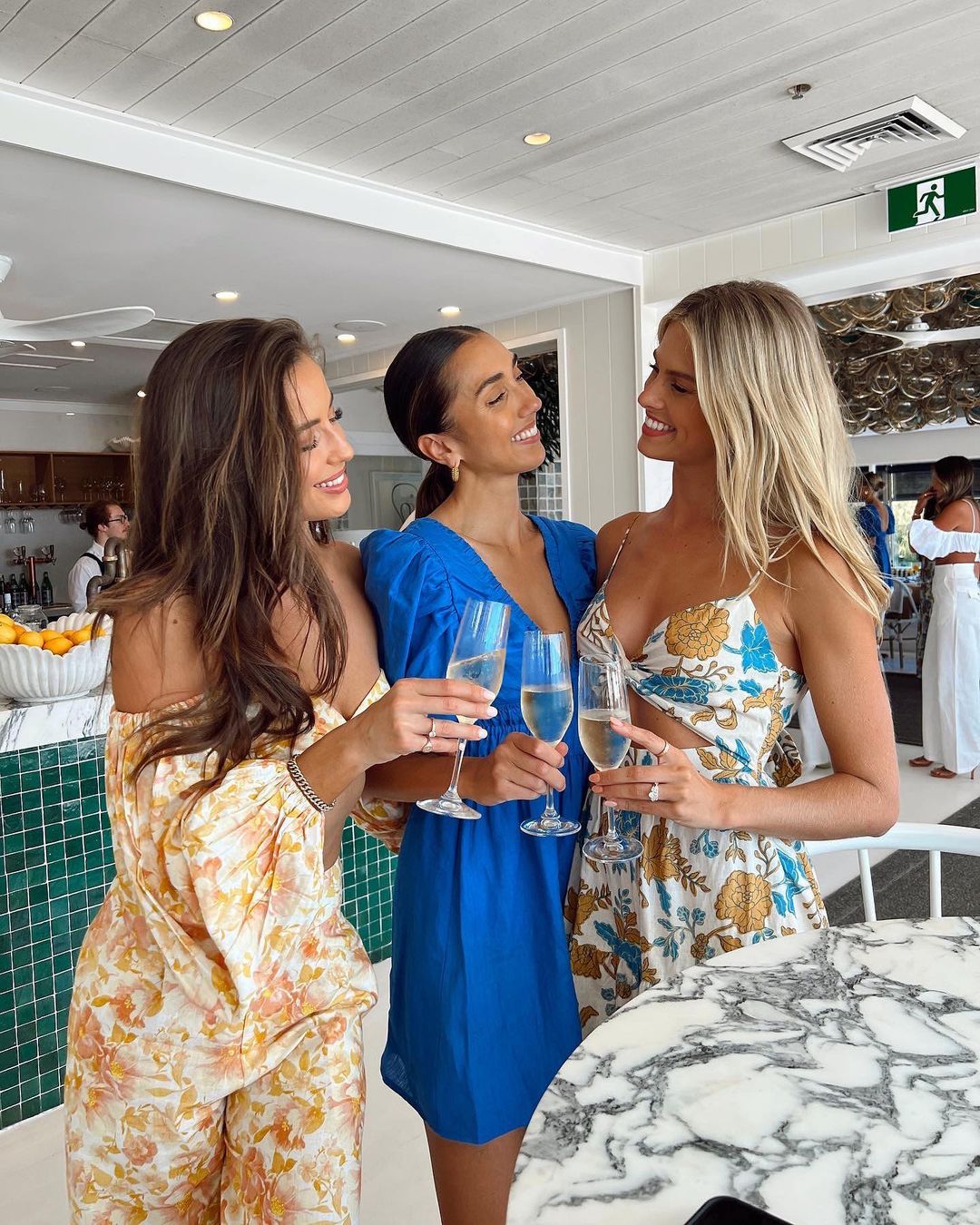 ShowPo is among the best stores like Revolve, offering big, and highly-sought after brands. Think Calvin Klein.
They provide impressive stock and always find ways to reduce the price. For example, they have discounts for students. And shipping is free for orders over $100.
You can find many items ranging between $30 and $200.
Bloomingdales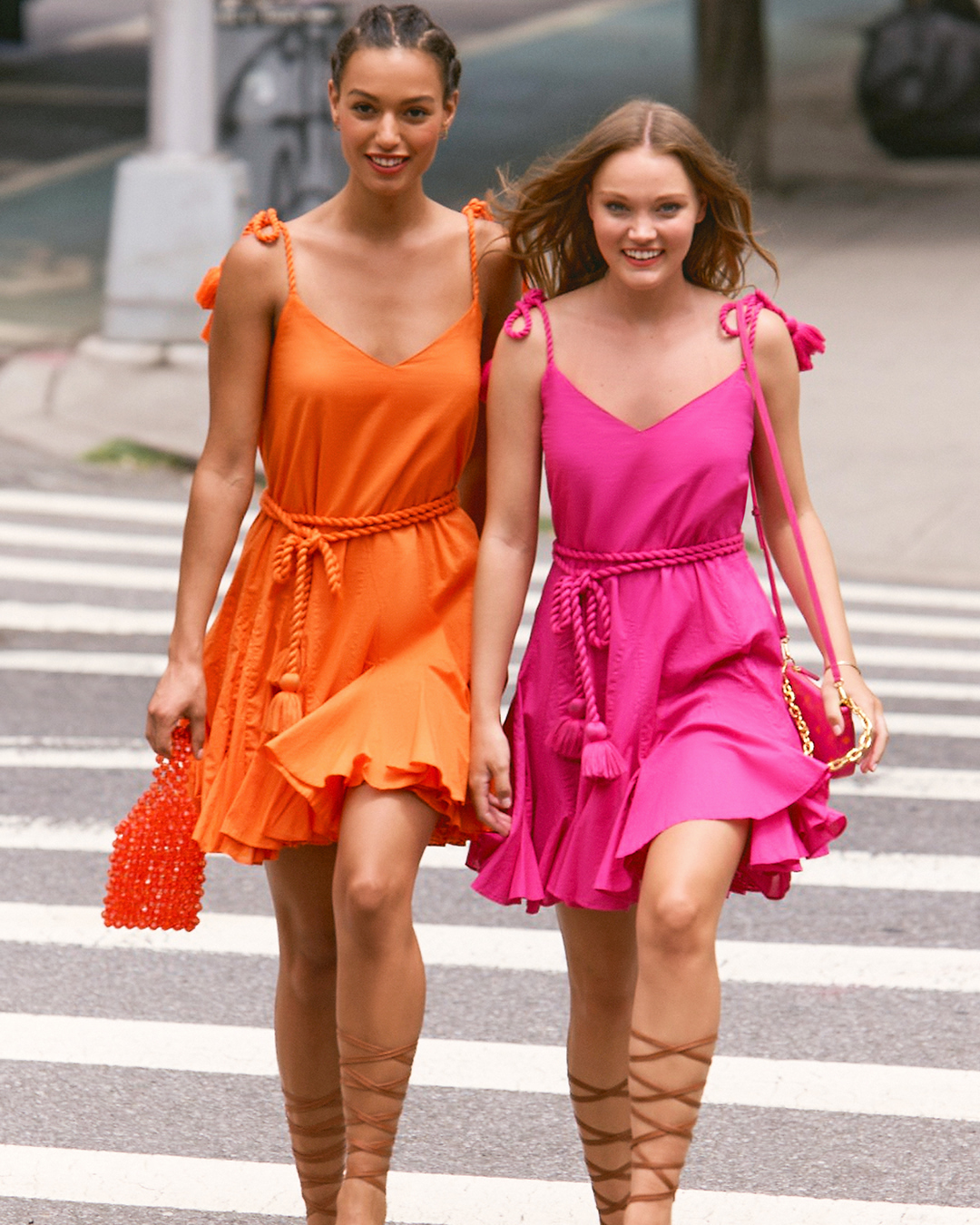 The widely popular multi-retailer specializes in luxury goods. But while at first glance, prices might be high, what many people do not know is there are frequent discounts. You can often find sales on the coveted designer stock.
The trick is to not rush to buy trendy clothing and seasonal outfits. If you do not care if something is last season, you can find quality leftover designer clothes.
Princess Polly Boutique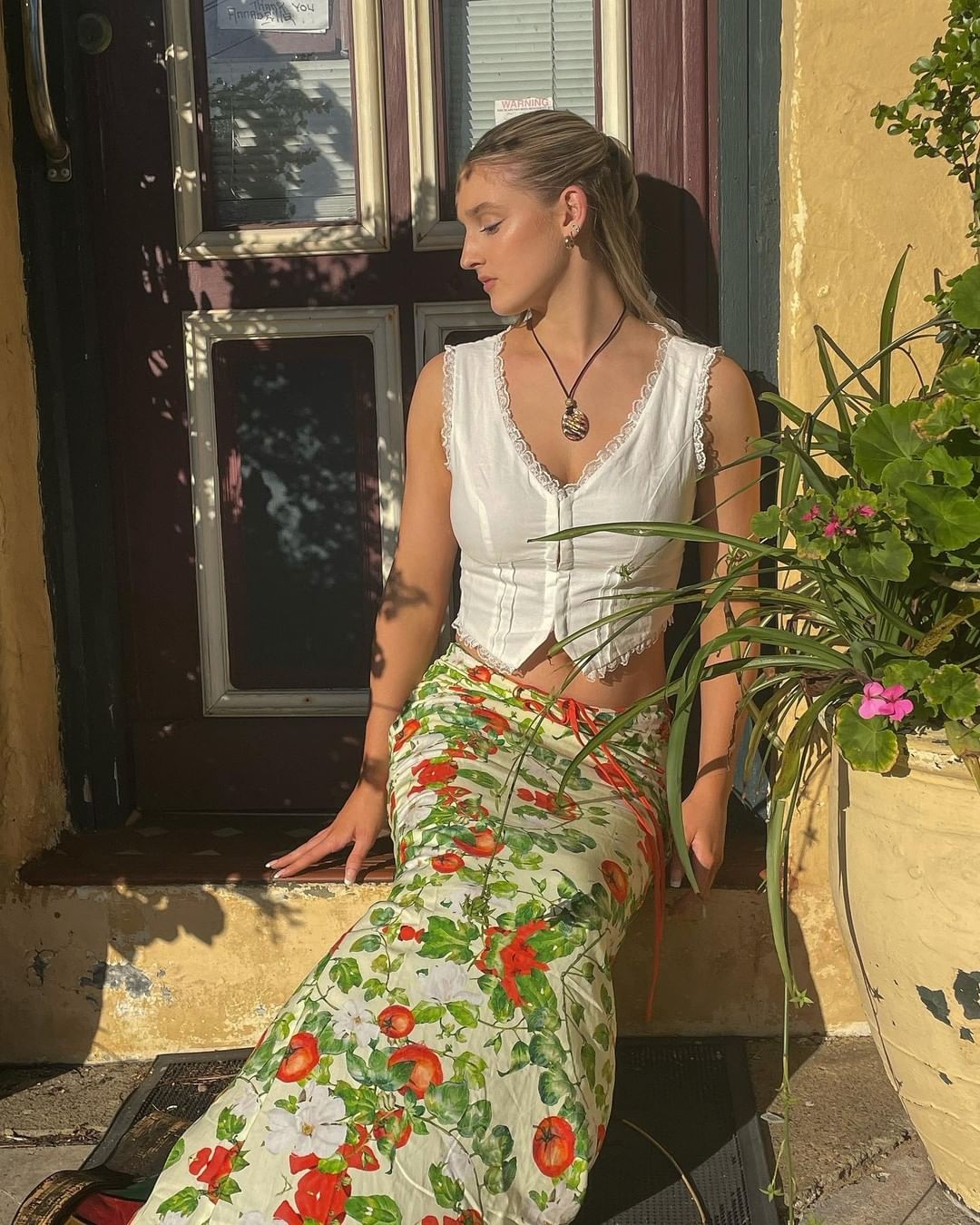 When you compare Princess Polly Boutique to the shopping website of Revolve, you will see there is a difference in prices. Princess Polly Boutique has reasonably cheap prices and it is definitely worth a look.
Do visit it to snatch a few cute fits.
And Other Stories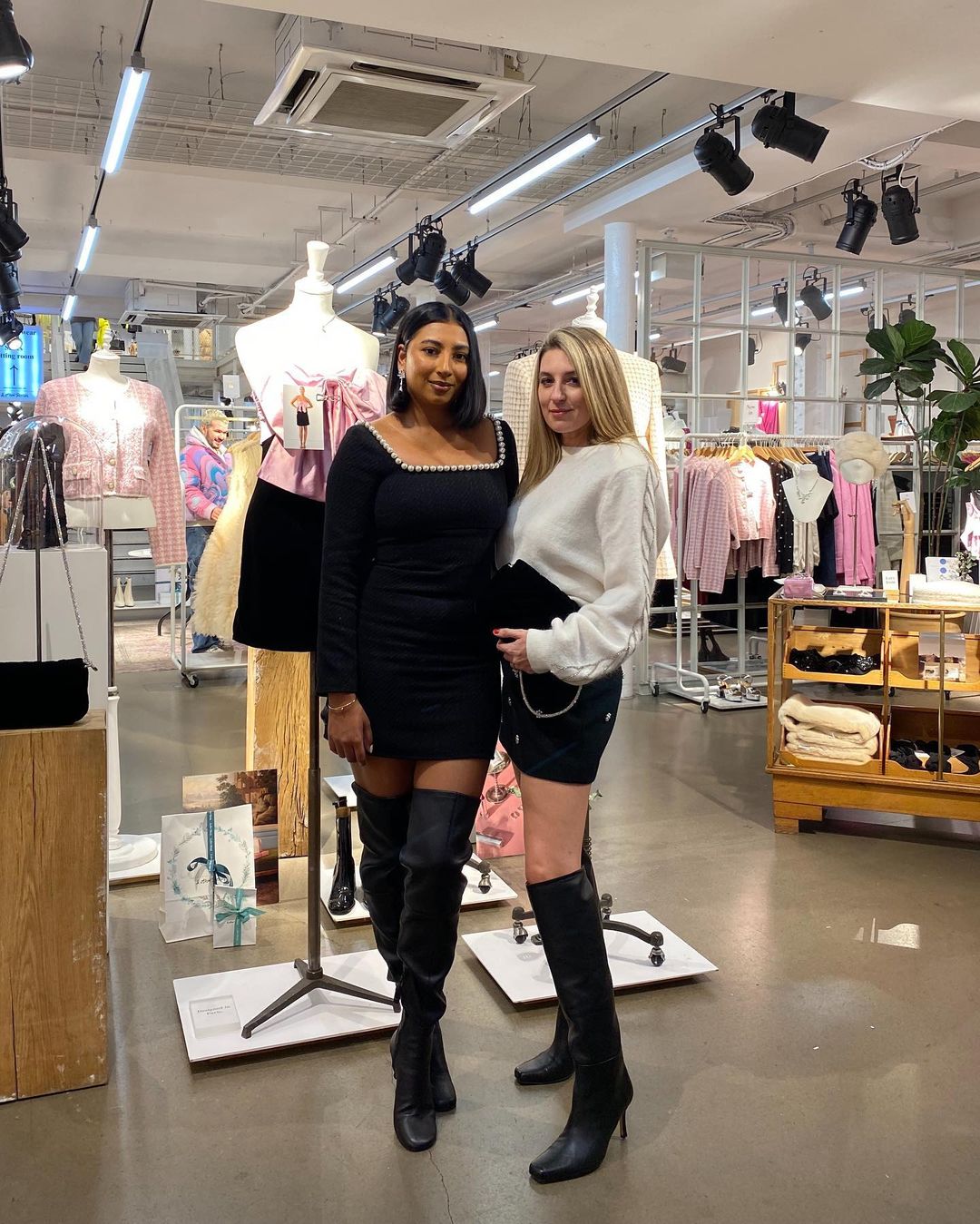 There are women who love something that makes a statement by colors. And then there are those who look for a minimalistic brand. If you fall into the latter category, do check & Other Stories.
Their goal is to give trends a simple and elegant approach. At & Other Stories you can find pieces like trench coats, jackets, denim, neck tops, and more.
Think of & Other Stories as a fashion brand for people who have a refined style.
Nasty Gal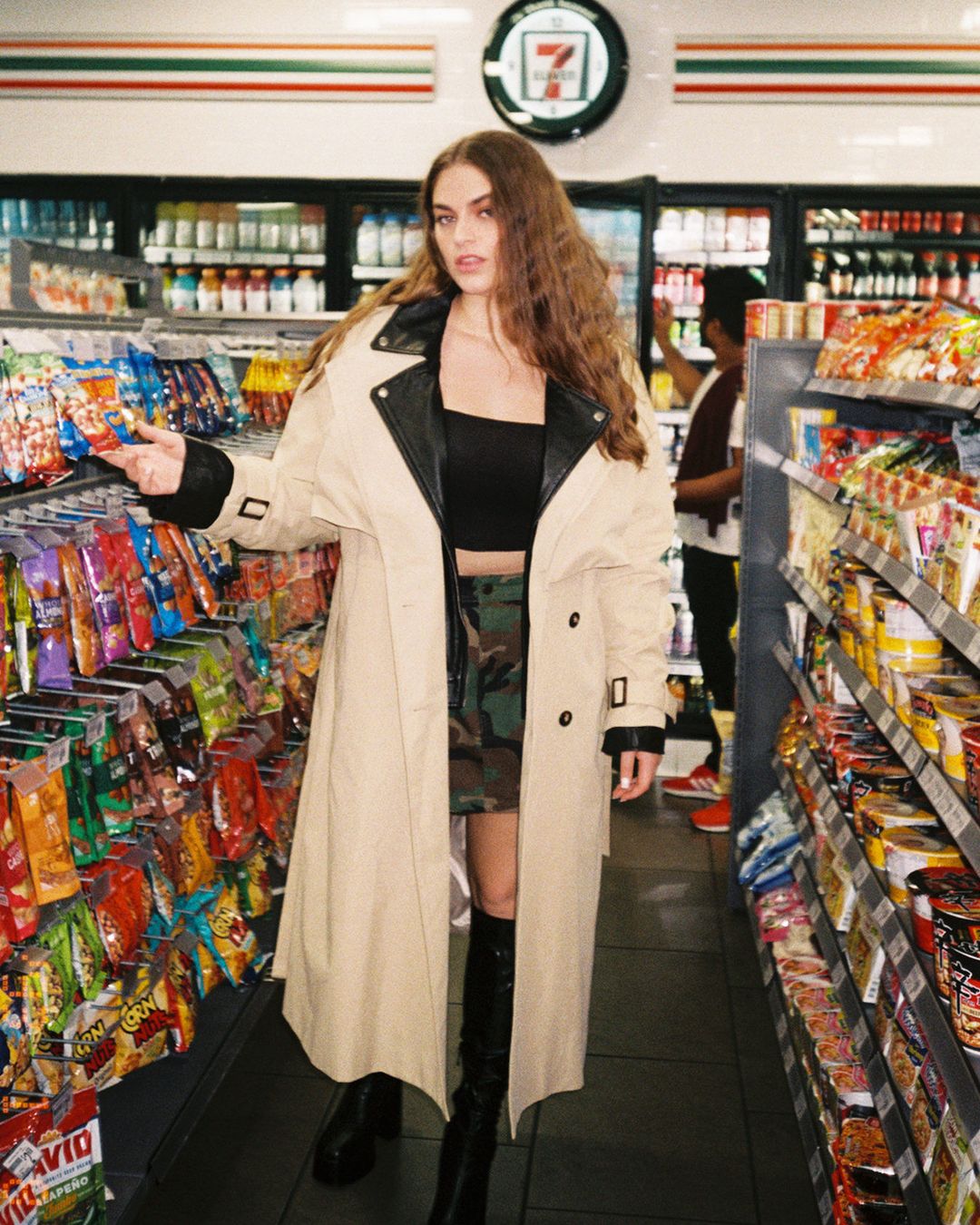 Sophia Amoruso started Nasty Gal from the convenience of her home. She started it as an eBay shop. All she needed was a single laptop and an eBay account.
After hundreds of thousands of orders, she realized she needed to start her own label with the name as her eBay username.
Now, Nasty Gal is a trendy clothing universe that caters to vintage outfits.