Step by step, the winter is almost here. With the winter also comes the cold weather and snow. Many people love the winter and enjoy the snow. Winter is a beautiful time of the year, but it often comes with a lot of stress to daily life that just shouldn't be there.
The days are long and cold, and weather extremes can not only strike at a moment's notice, but they can bring treacherous and dangerous conditions. Sometimes it can seem like winter is endless and it will never be warm again. Not only is the cold annoying, depending on where you live, but there are also all sorts of extra tasks to worry about during winter, such as shoveling snow and de-icing your car.
But don't worry because preparing for winter doesn't have to be a chore! We are here to help make your life easier! We compiled a list of 15 of our very best winter life hacks and advice to get you through the toughest (and longest) season of the year.
1. Insulate Your Windows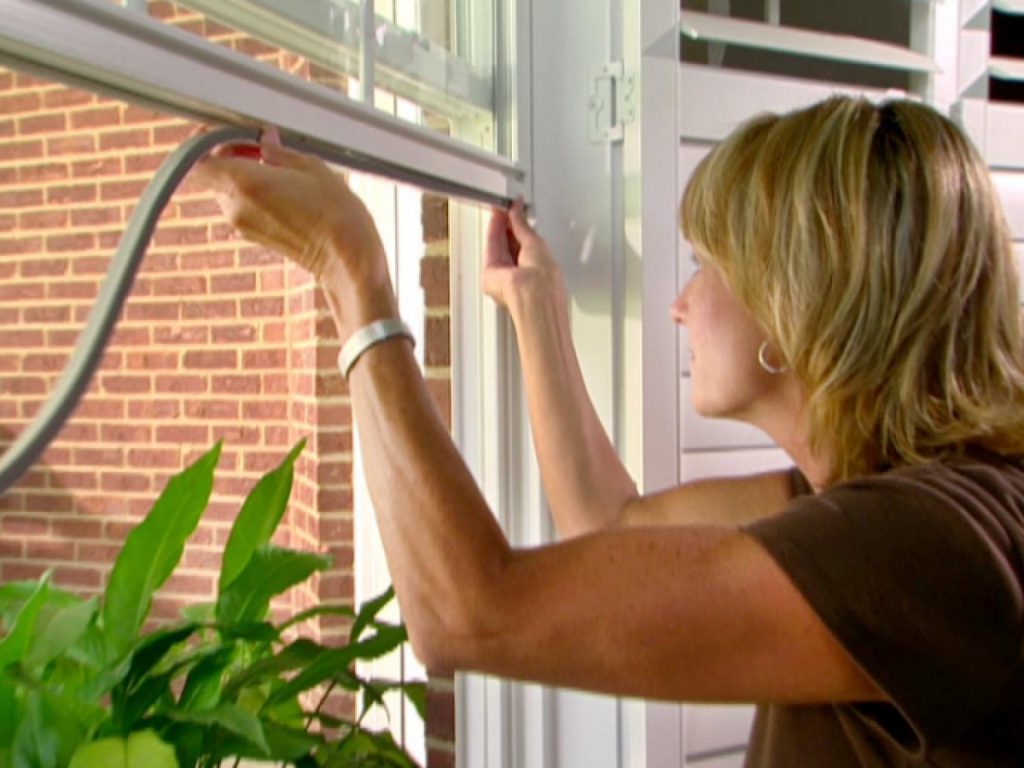 With the cold weather creeping in, it becomes increasingly crucial to keep warm by any means necessary! If your windows are older, you know that as air escapes and the cold air enters this not only leads to uncomfortable temperatures in your home but also leads to increased heating costs. Luckily, there are wonderful do-it-yourself methods that you can use this winter to save.
2. Make Woolen Insoles To Warm Your Feet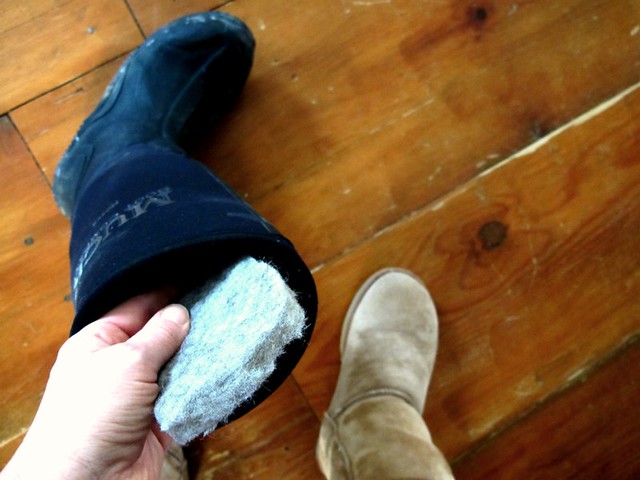 Why buy expensive insoles for your shoes & boots, when you can make a pair for the whole family out of one sweater? Wool has natural anti-fungal and antibacterial properties, wicks away moisture, is insulated (will keep your toes toasty in the winter), and comfy!
3. Let Your Oven Heat Your House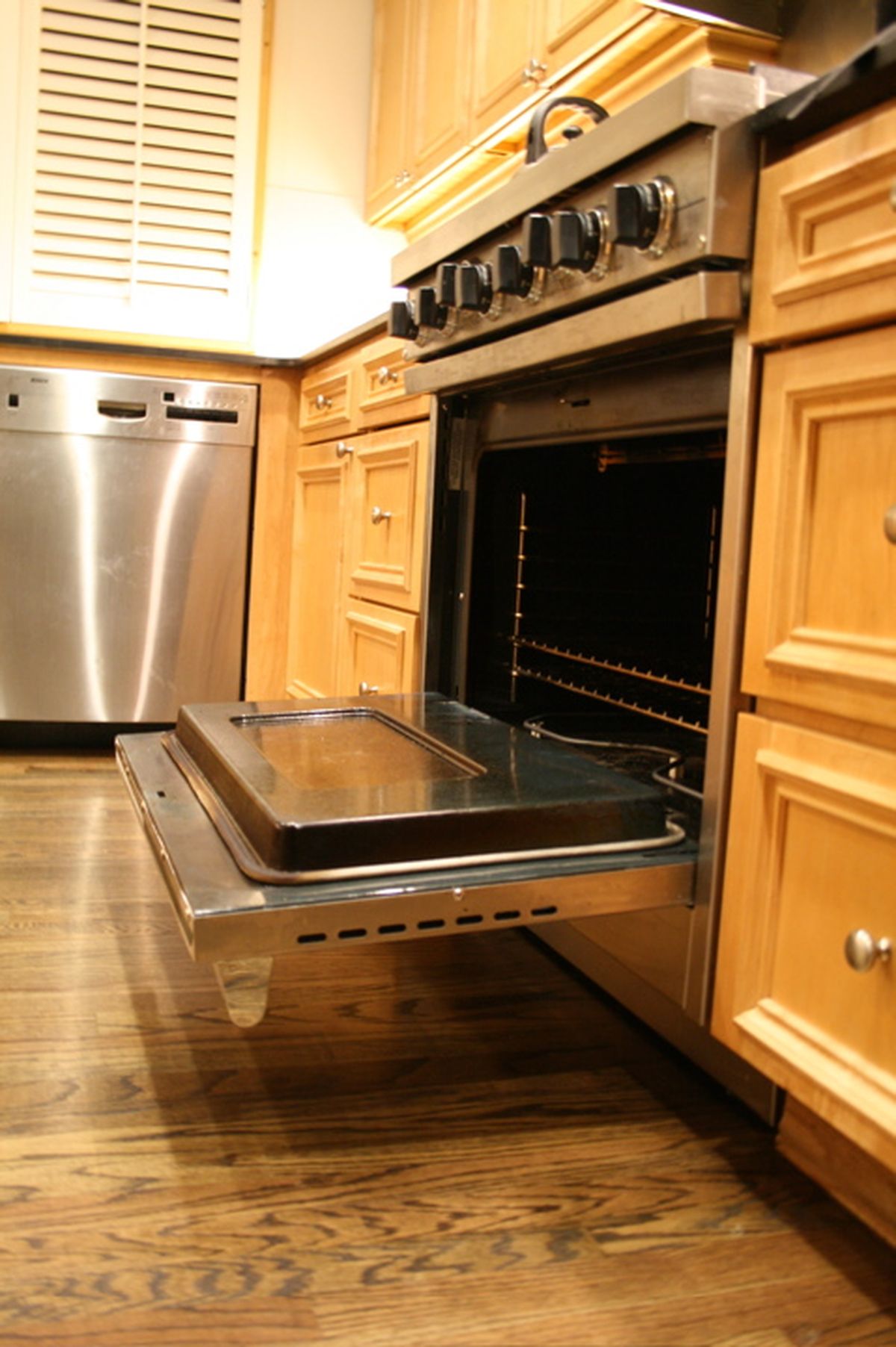 The oven and stove both generate heat in your kitchen. This is why it's recommended to make no-cook and no-bake meals during the warmer months. But in the colder months, the opposite advice applies: Use the stove and oven often to add heat to your home.
4. DIY Waterproof Boots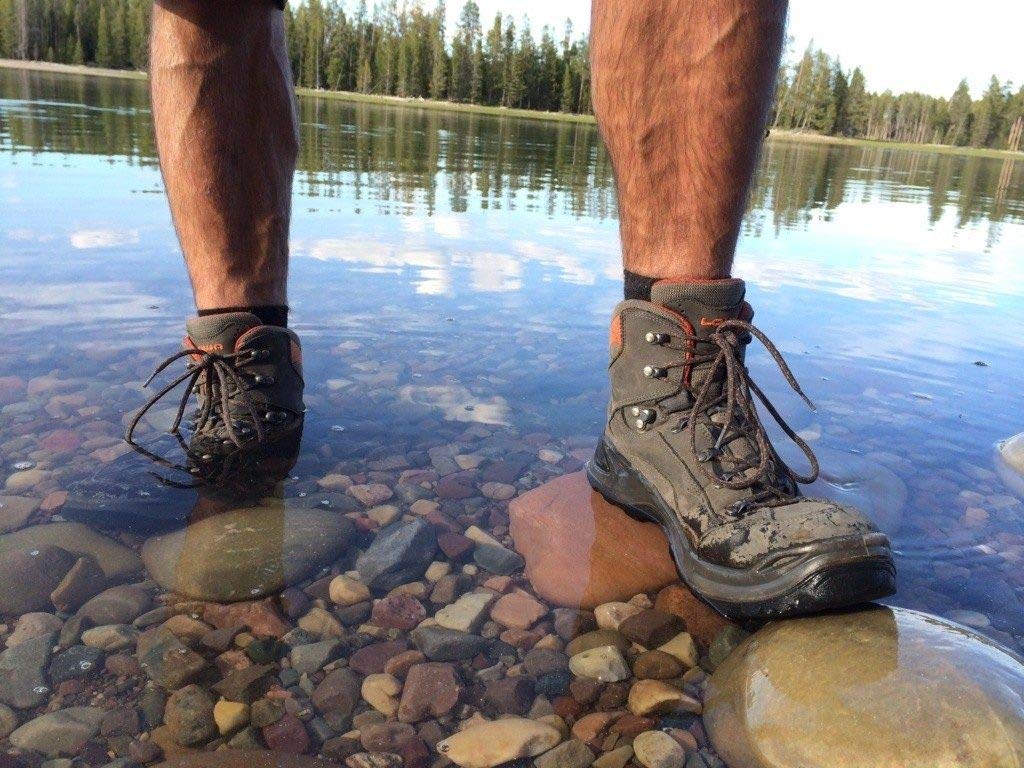 There are few things that can ruin your day faster than a pair of cold, wet socks. Moisture penetrating your boots can cause some uncomfortable situations. But by waterproofing your footwear properly, soggy feet should be a distant memory.
5. Make A DIY Boot Tray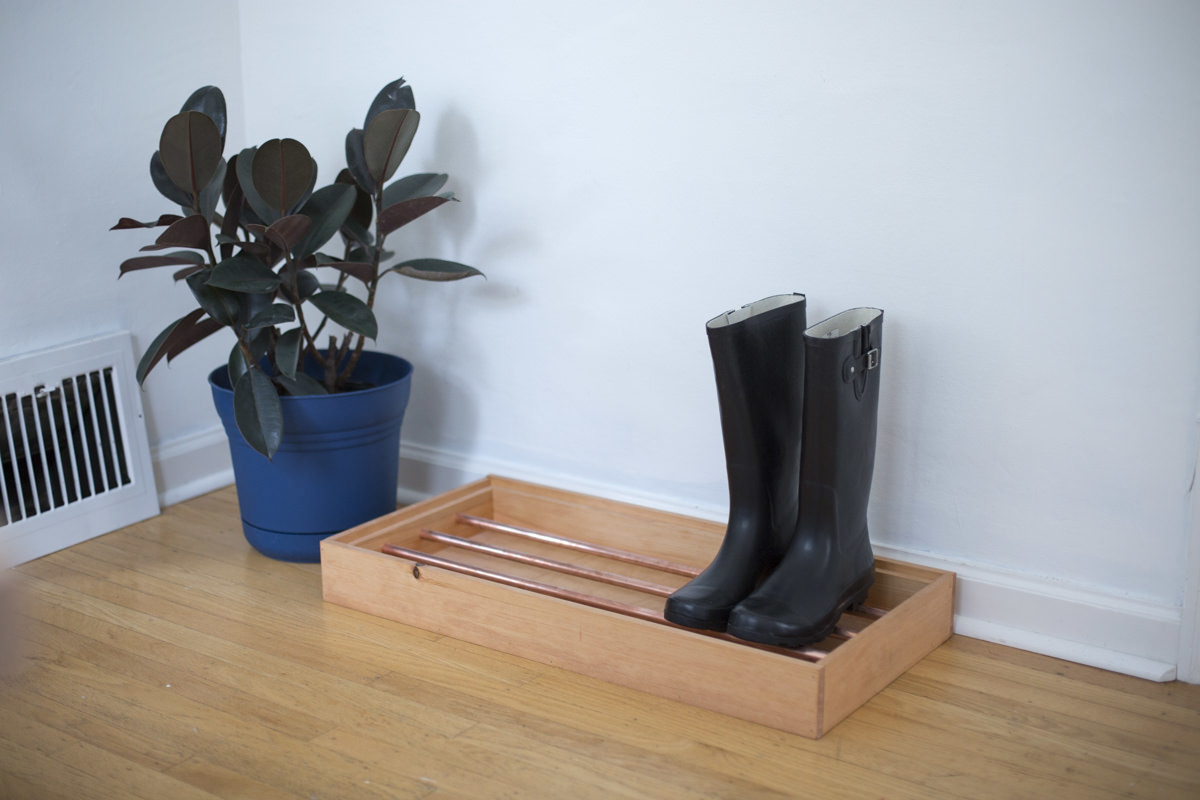 Now that the weather is getting cooler, it time to embrace the muddy mess we will have over the winter.  HOWEVER, we did find a super cute solution to help keep you from tracking it all over the new house. This is a DIY boot tray project that will solve your main problem in winter: wet, muddy shoes!
6. Make DIY Hand Warmers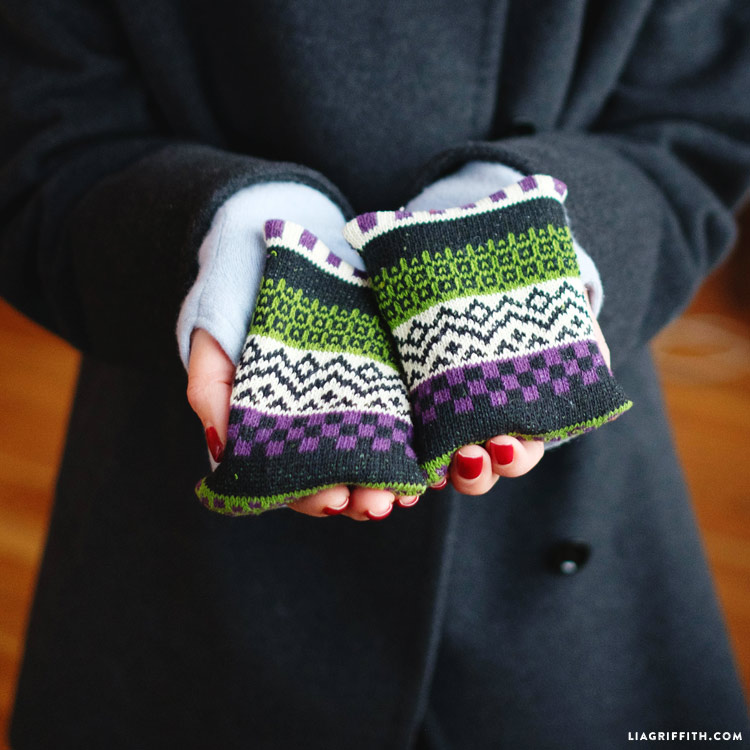 Stay warm all winter by making some DIY long-lasting hand warmers. These awesome homemade reusable hand warmers will save you money and help your hands from freezing when out in the cold weather.
7. Protect Your Wipers From Freezing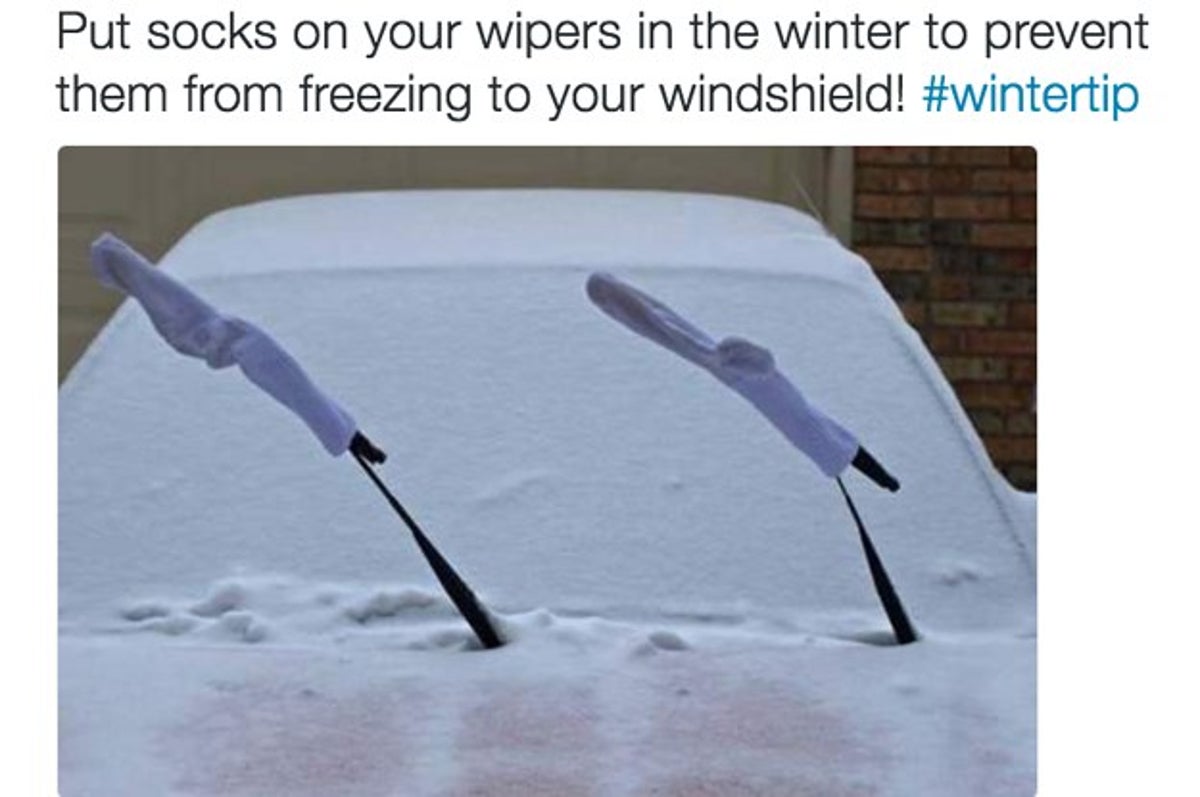 Extra socks can come in handy for your wiper blades. Use an extra pair to cover your windshield wipers at night to keep the snow off of them. Raise the wipers off of the windshield and cover them up for easier de-icing in the morning.
8. Warm Your Key For A Frozen Door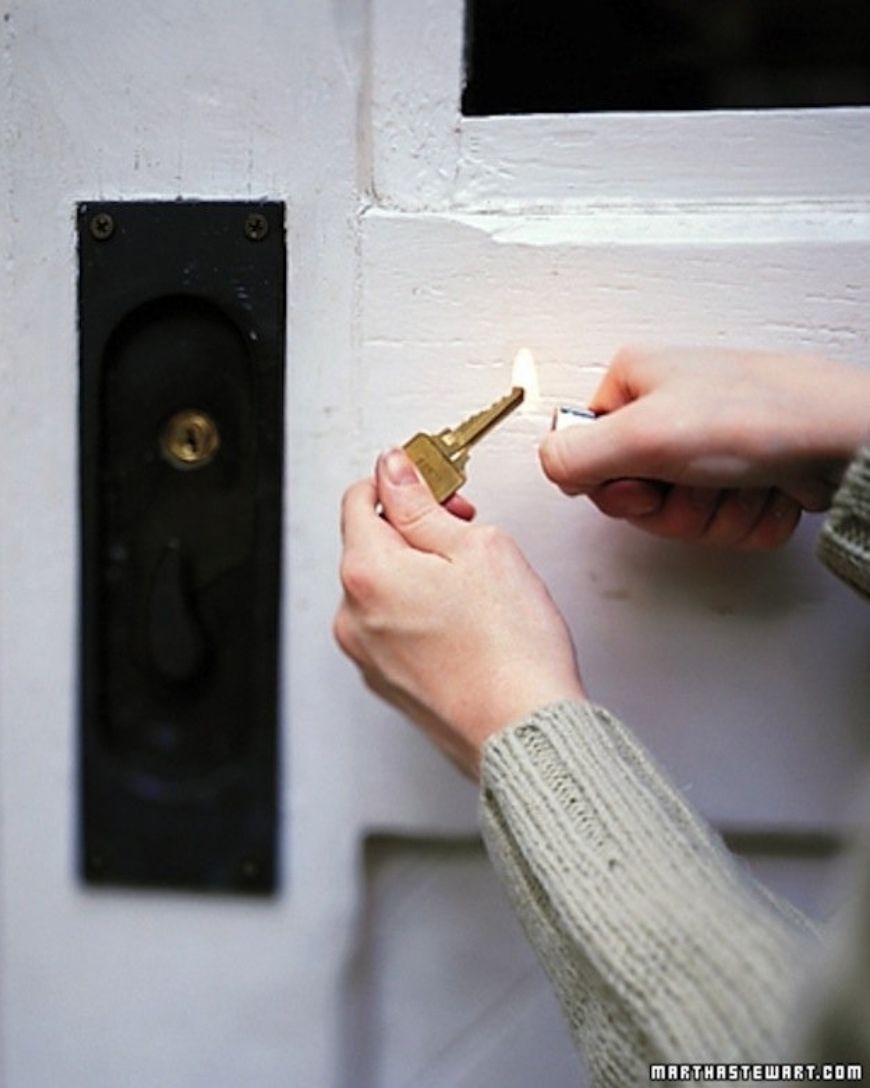 It doesn't take a lot of water to freeze your car locks but, when it happens, it can create a lot of problems. The easiest solution is to use matches or a cigarette lighter to gently warm your key. Don't make it hot, just warm to the touch – and make sure the naked flame doesn't go anywhere near the remote control buttons, as this could damage the computer chip.
9. Use CD Case As An Ice-Scraper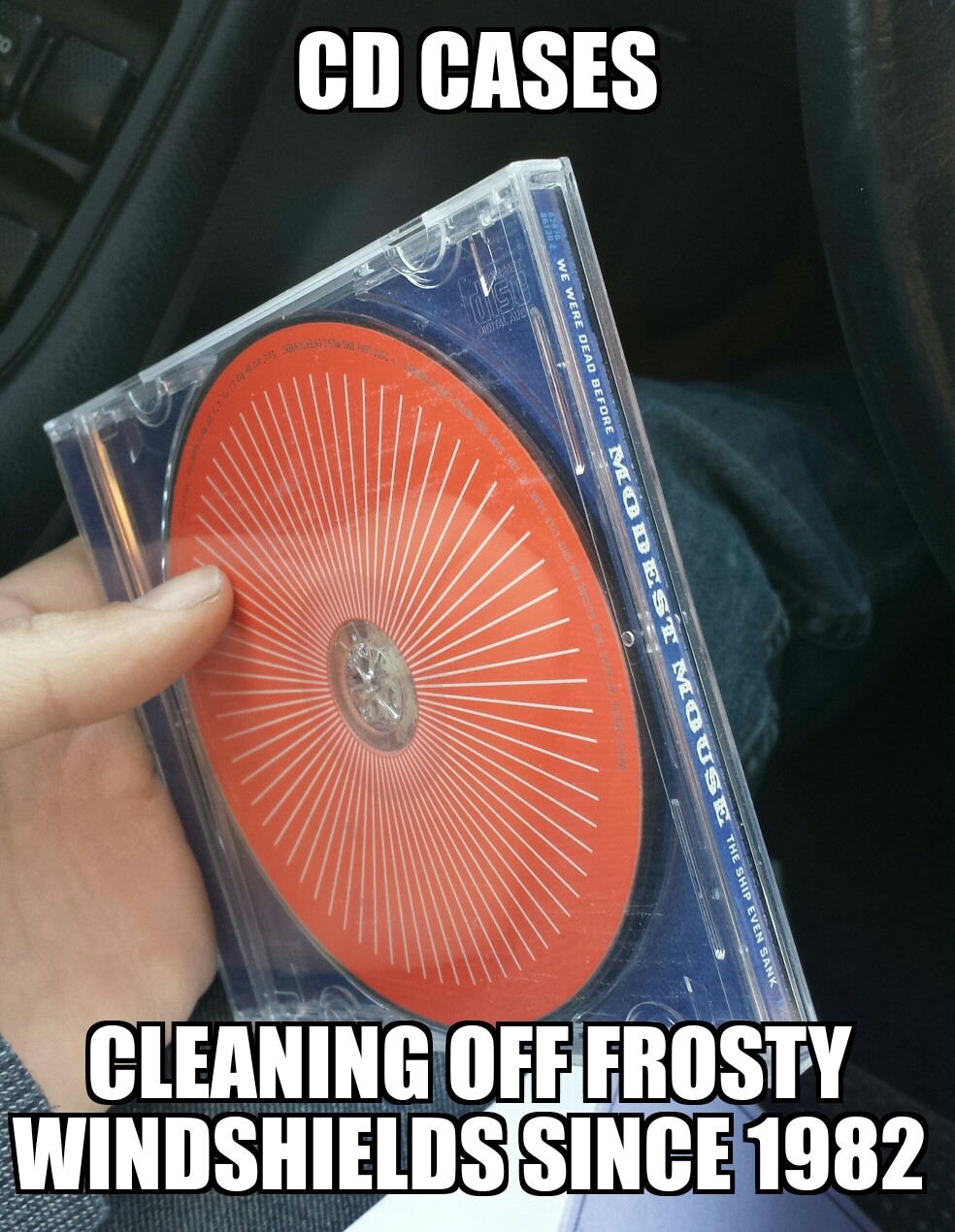 It's happened to everyone: You go out to your car on a bitterly cold snowy morning, only to find you've lost your ice scraper. If you happen to have a CD case in your car or home, you can totally use it as an ice-scraper.
10. Razor The Pills Of The Hoodie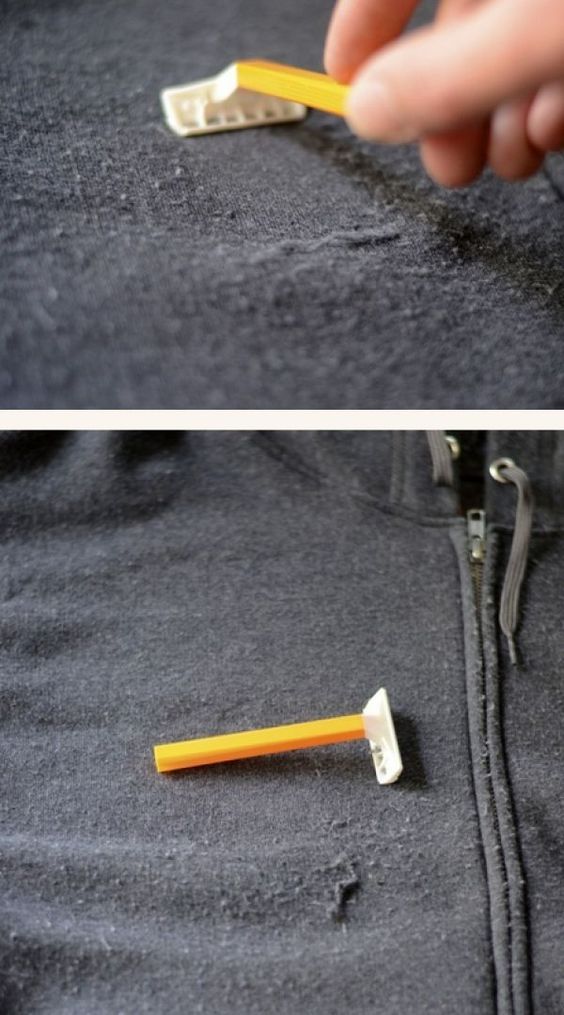 Is there anything as annoying as a bobbly sweater!? A perfectly fine woolly knit can start to look like an ungroomed dog after a while. Unfortunately, knits bobble — it's caused by rubbing during wear and is more apparent around the elbows, around the breast areas under armpits, and on sleeves. To get rid of the bobbles, hold the sweater flat with one hand and slice the bobbles off (one at a time or in a line) with a razor, taking great care as it could damage.
11. Pack An Extra Pair Of Socks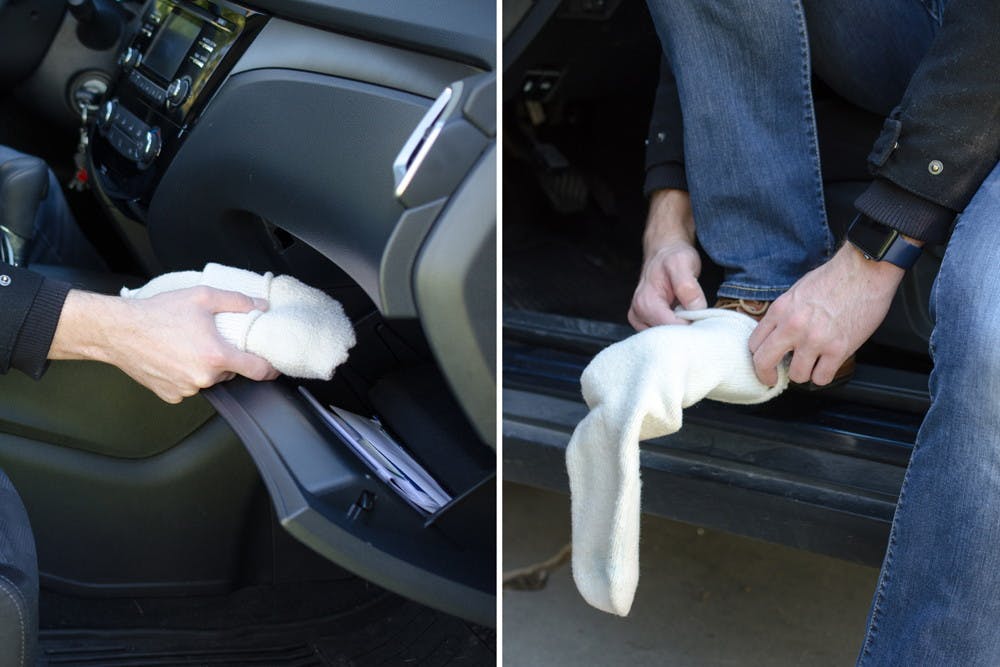 Pack an extra pair of socks in your car's glove compartment. Then if you need to get out and shovel, or if you step into a puddle, you'll have dry socks to change into. And put those mismatched socks to use: use them as wiper blade covers!
12. Kitty Litter For Stuck Tires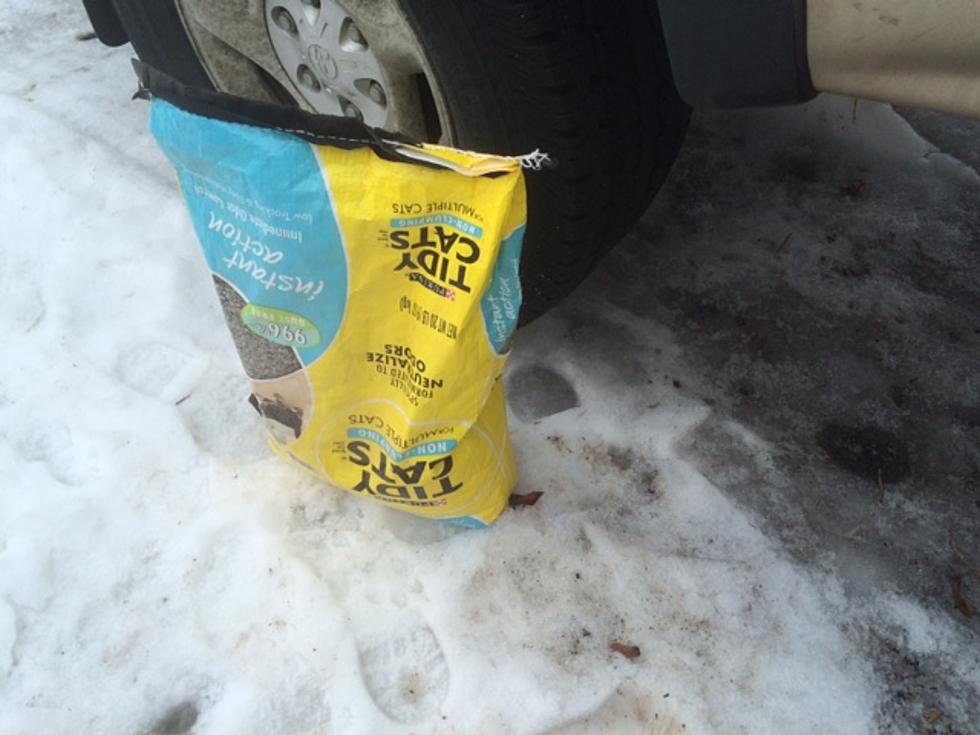 If your car gets stuck in deep snow or slick ice, sprinkling kitty litter (non-clumping) at the base of your tires can be just the thing to add some traction and get things moving again. Shovel as much snow and ice as possible out from the path of your tires, and then put a liberal amount of cat litter around and under the tire. Then just rock your car back and forth, switching from drive to reverse carefully, until you get unstuck.
13. Make A DIY Car Deicer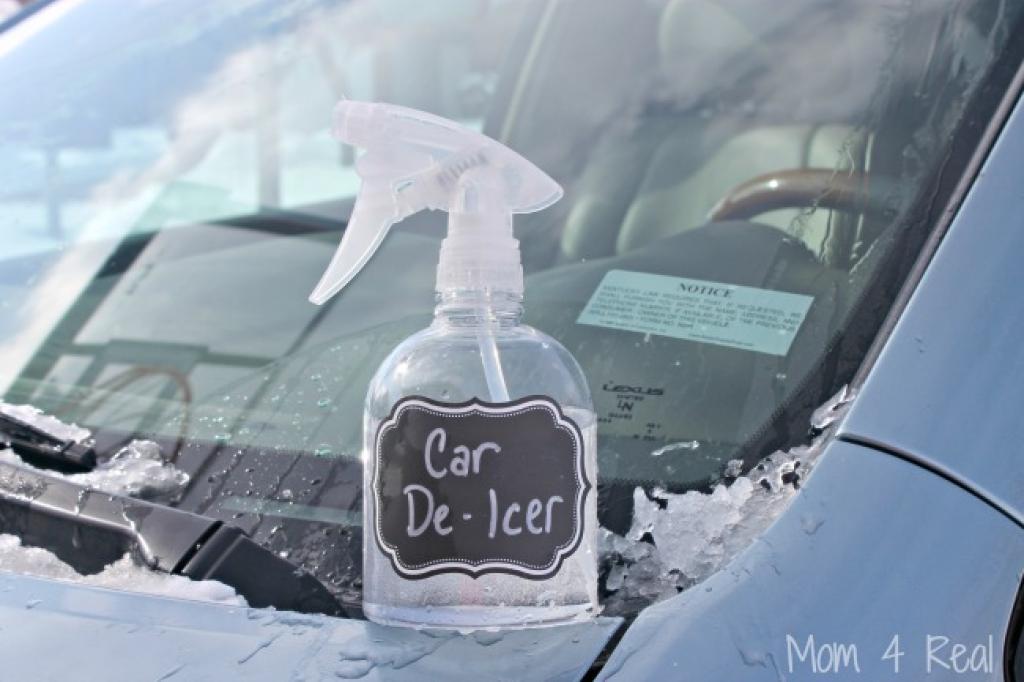 When temperatures dip down below freezing, icy windshields and locks can become a real problem. Sometimes you may be in a hurry and need a quick solution for getting your windshield clean quickly without having to scrape the ice away. So this DIY solution is very easy to make and needs only two ingredients. Check it out!
14. Use Vegetable Oil On Snow Shovel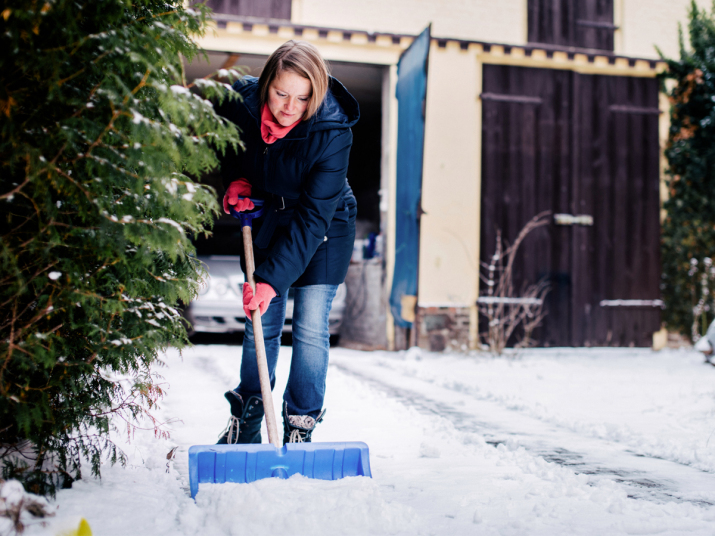 Changing the way you shovel can make your cleanup much easier, quicker and save you from a backache. To avoid the extra hassle, spray your shovel with cooking spray, spread vegetable oil, or coat it in wax. The spray or oil will act as a lubricant, preventing the snow from sticking to the shovel.
15. Use A Dryer Sheet For Fluffy Hair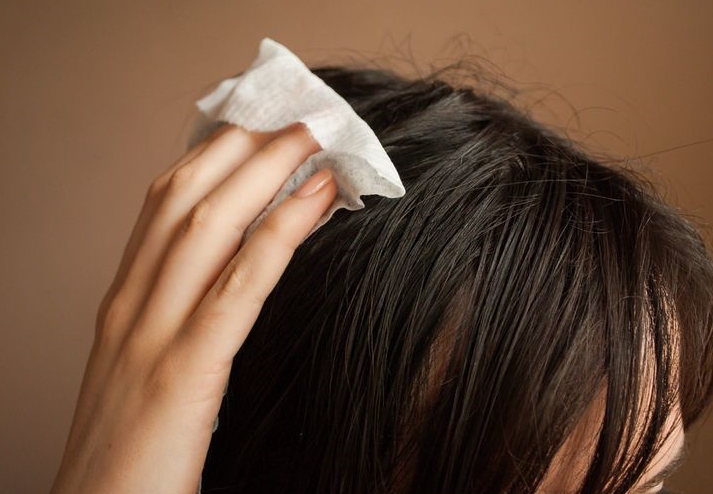 If you've got a penchant for frizz the second you step outside, commit this next hack to memory. Combat humidity and strand static by literally skimming the sheet across hair — from root to end. The positively charged ingredients in the cloth bond to the negatively charged surface of your hair, neutralizing the charge, leaving you with a soft, silky finish which is perfect for winter fluffy hair moments.
We hope you've found this list of winter hacks very useful and informative for the upcoming cold, icy, winter days. Which one is the most helpful to you? Leave a comment below!