Are you overwhelmed at the thought of picking a professional house painter for your next home improvement project? You're not alone – painting is an important part of giving any home a fresh, new look and it can be difficult to decide where to start. With so many options out there, knowing which painter to choose can be a daunting task. Luckily, if done right it doesn't have to be stressful! In this post, we'll provide some easy-to-follow tips on selecting the best professional house painter for your needs. So read on and get ready to make sure that your project turns out looking perfect!
Research the painter's experience in the industry
Asking for references and researching a painter's experience in the industry is a crucial step in ensuring that you receive top-quality work for your home or business. By reaching out to past customers or examining the painter's portfolio, you can gain insight into their skillset and work ethic. It's important to find a painter who is reliable, pays attention to detail, and communicates effectively throughout the project. Checking references and experience can give you peace of mind knowing that you have found a reputable painter who will deliver excellent results. Don't be afraid to do your homework before hiring a painter for your next project. Make sure to read customer reviews and ask for recommendations from friends or family. This will help narrow down your options and give you a better idea of what to expect.
Ask for an estimate of the cost and timeline
Painting projects can vary greatly in terms of cost and timeline depending on the scope of work. It's important to get an estimate from the painter before making any final decisions. This will allow you to budget accordingly and make sure that the project stays within your means. Additionally, be sure to inquire about their process and expected timeline for completing the job. A professional house painter should be able to give you a clear and detailed breakdown of their pricing and timeline, helping you make an informed decision.
Discuss the type of paint and materials
When embarking on a painting project, it is important to consider the type of paint and materials you will be using. Not all paint is created equal, and each type has its own unique properties that can affect the final outcome. For example, oil-based paints are known for their durability and glossy finish, while water-based paints are easier to clean up and emit less fumes. Additionally, it is important to choose the right materials for the job, such as brushes and rollers that are appropriate for the type of paint being used. By taking these factors into consideration, you can ensure that your painting project will be a success and that the final product will look beautiful and last for years to come.
Make sure that the painter is insured and bonded
It's important to take all necessary precautions to protect yourself and your property. One of the most crucial steps in this process is ensuring that the painter you choose is both insured and bonded. This may seem like a small detail, but it can make a world of difference in the event of any accidents or damage that may occur. Insurance can cover any injuries or damages that happen on the job site, while bonding provides an extra layer of protection against fraud or theft. So before you decide on a painter, be sure to ask about their insurance and bonding status – it's a small step that can save you a great deal of trouble down the line.
Schedule regular check-ins so you can monitor the progress
As you near the end of your project, it's important to schedule regular check-ins with the painter. This will ensure that you can monitor progress and address any concerns or issues that may arise along the way. By staying involved in the process, you can make sure that everything is proceeding according to plan and that you are happy with the results. Regular communication also helps build a good working relationship with the painter, making the process more enjoyable for everyone involved.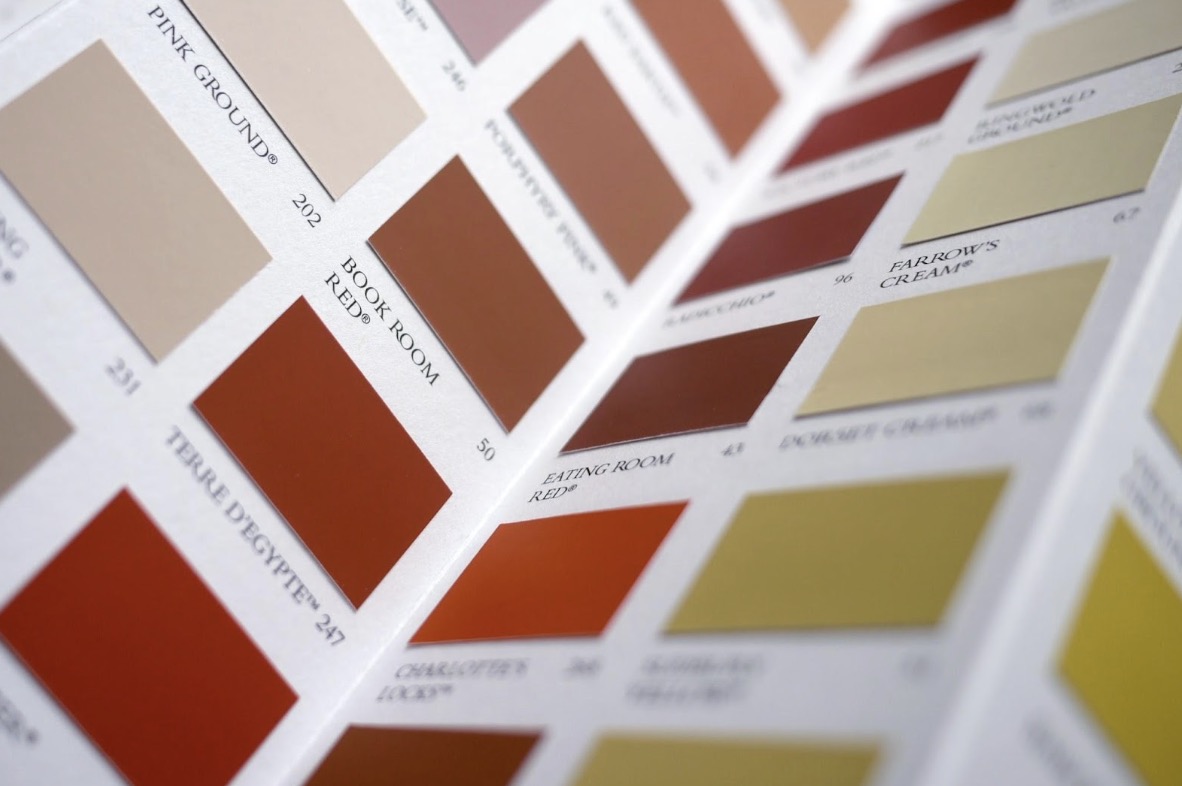 When searching for a painting contractor, it is important to do your research. Read reviews, ask for references, and make sure they are insured and bonded. Get an estimate of the cost and time associated with the project. Discuss specifics such as paint and materials with the contractor to ensure a successful outcome. Schedule regular check-ins throughout the process so that you can keep track of progress. Taking these steps ahead of time can save a lot of time and hassle in the long run. Now that you've got all this information, it's time to get out there and find the perfect painter for your home renovation project!