Founded by Thomas Campion and Gary Haakenson in 1978, Zumiz Inc is an American multinational clothing store. The company is a specialty retailer of apparel, accessories, and footwear for men and women. If you want to express yourself with the clothes you wear, Zumiez is a great place. But there are many more similar stores like Zumiez that give you that same opportunity.
Young men and women love to put on clothes that will make people stare at them as they walk around. The clothes of Zumiez are famous among the young generation. Comfortable to put on, unique, and expressive, the clothes define your character.
Zumiez is based in Lynwood, Washington, but operates in many more states in the United States. They also have clothing stores in Canada, Europe, and Australia.
If you feel bored with the clothes at Zumiez, it is time to try some other stores like Zumiez.
Why Do Fans Love Zumiez?
Zumiez customers are some of the most loyal in the world. We can talk all day about their loyalty to the brand. These raving fans love Zumiez. Many view it as a skate label. But it is more than that.
One of the reasons fans love Zumiez is their wide range of products. For example, compared to PacSun, a competitor in the skating clothes range, Zumiez carries more labels.
Zumiez is setting trends, while many more stores follow these trends.
Best Stores Like Zumiez
Vans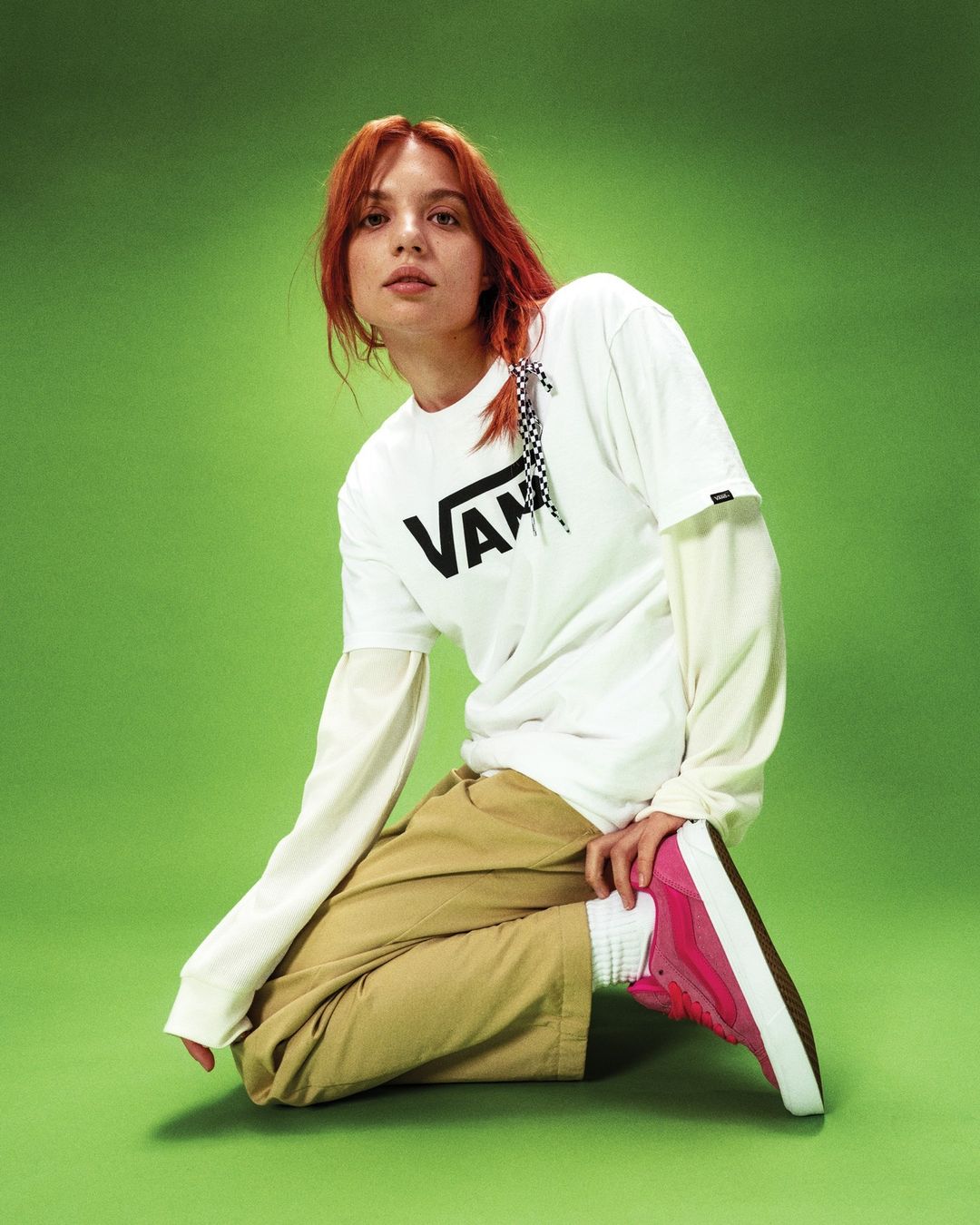 If you are into skating and snowboarding, you have heard of Vans. If you are a skateboard or snowboard fan, you have to visit Vans. They opened in 1966, and ever since, they have been a sensation among teenagers.
Vans carries a large collection of clothes, skateboards, shoes, and snowboards. But their shoes are their signature product.
With a wide collection of funky shoes, Vans is the place to go for some skating shoes. You customize your pair of shoes by adding graphics or choosing separate shoes.
They offer free shipping across the US, so feel free to shop from their online website.
PacSun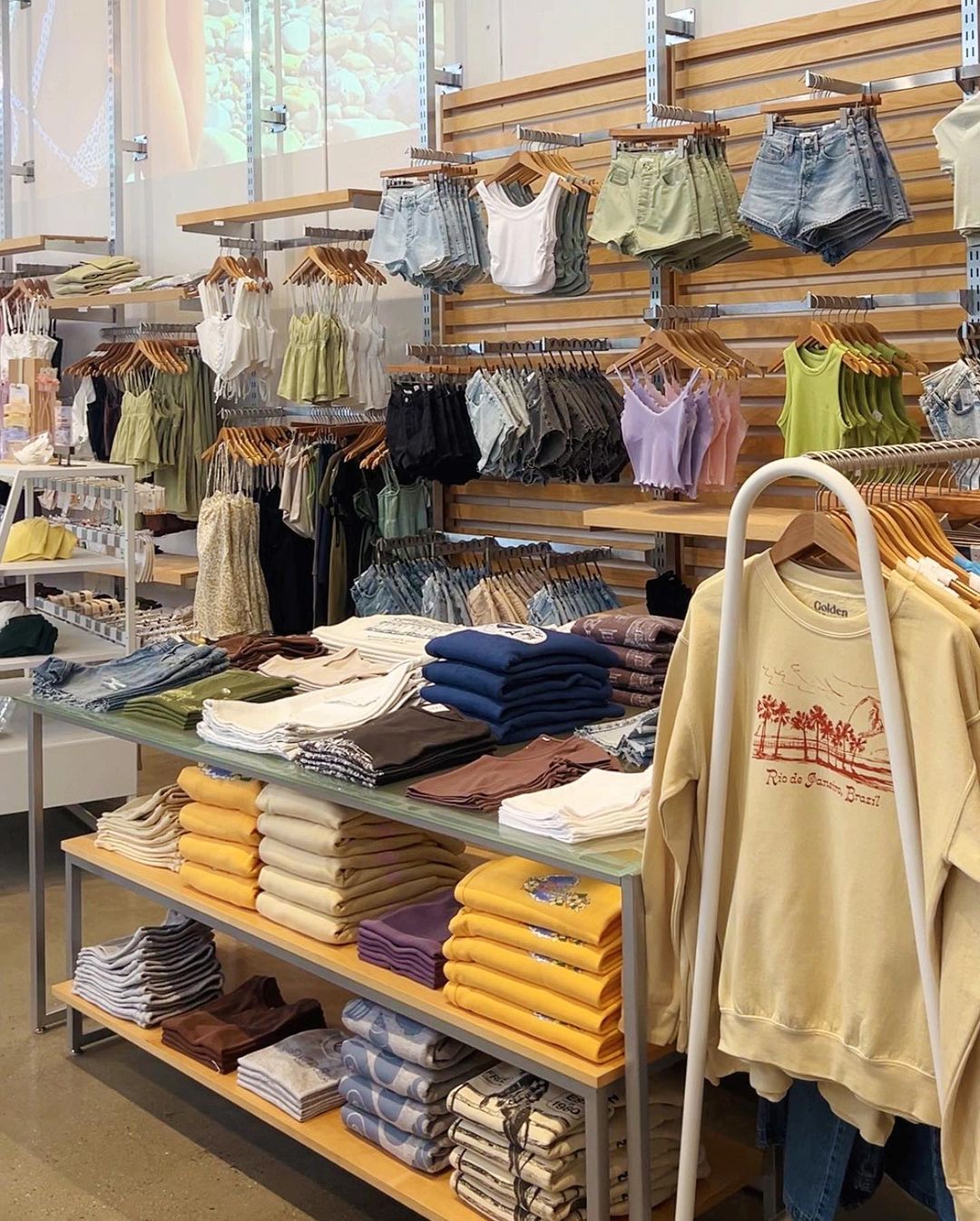 We talked about PacSun in our intro. They are a similar store to Zumiez but with fewer brands in their portfolio. The store that opened in California is all about beach life, skating, and surfing.
They are an affordable clothing store where you can find some skater-vibe clothes. They also have some girly and trendy pieces.
PacSun has plenty of sales, so keep an eye on them if you want to buy some cheaper clothes.
Urban Planet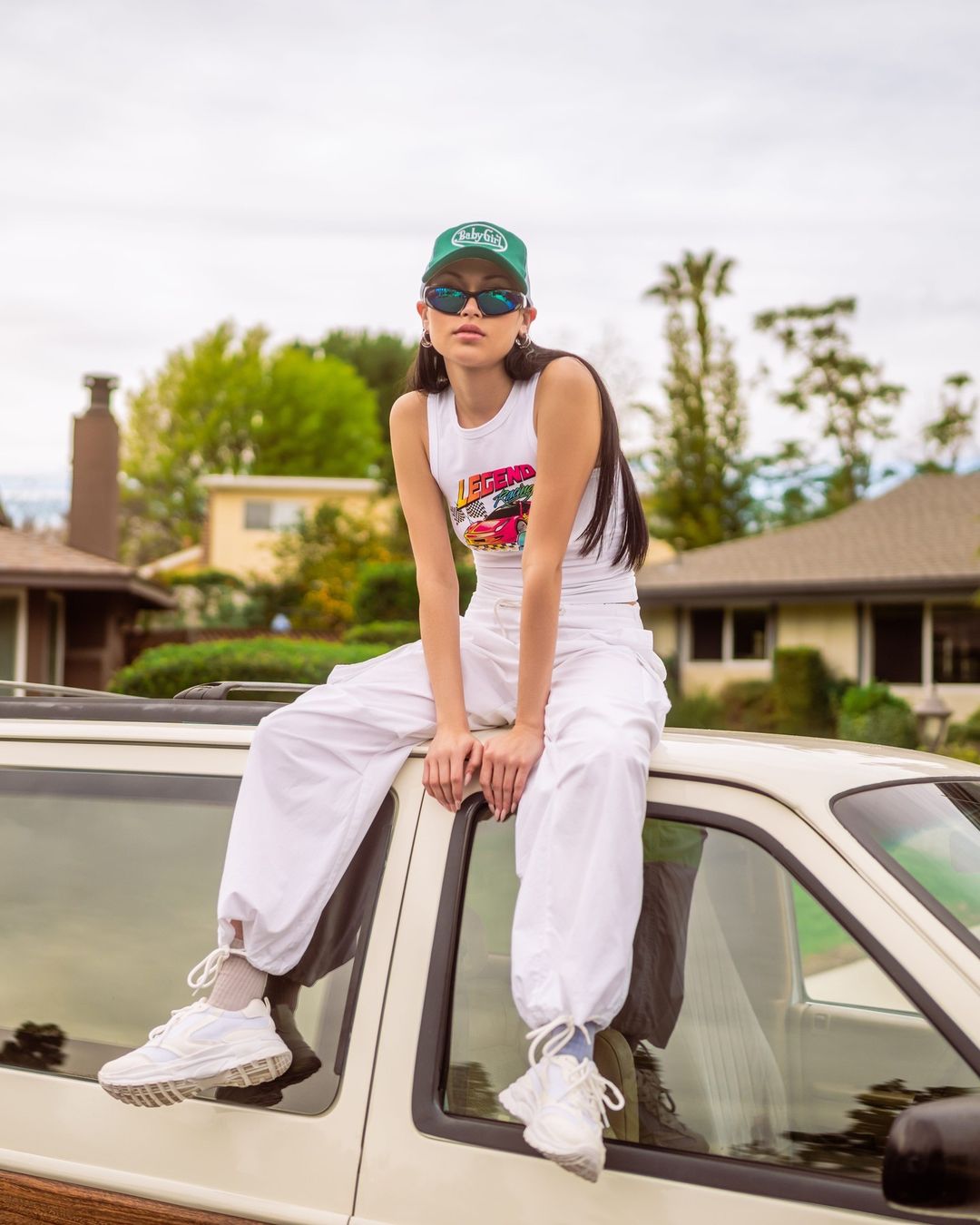 Next on our list is Urban Planet, a store that is a staple of malls across North America. They carry a range of hip and alternative clothes designed for teenagers and young adults.
If you want to find some fresh clothes at an affordable price, do check Urban Planet. Young men and young women love them because of their of-the-moment clothes.
Hot Topic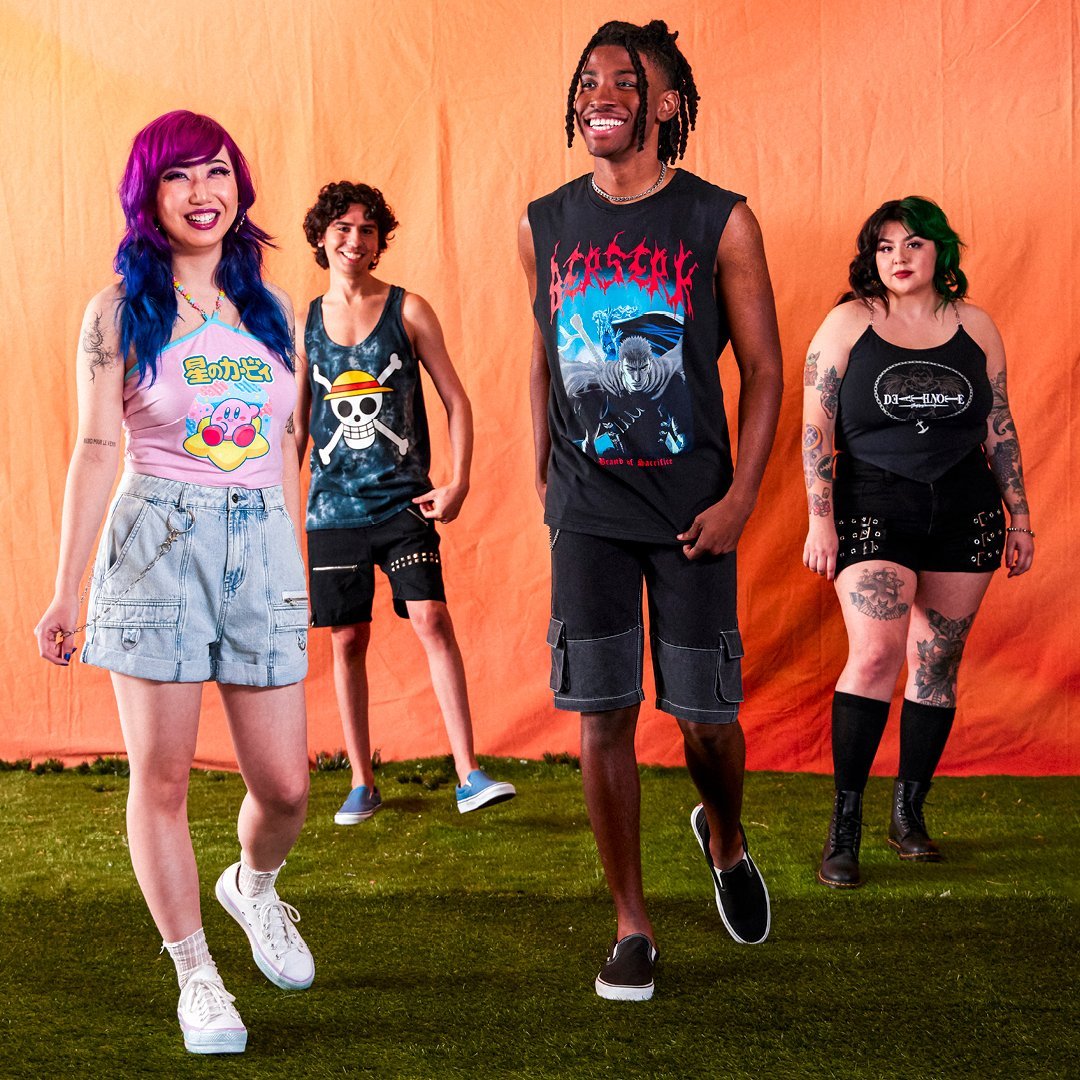 Hot Topic has been a store famous for its alternative clothing for many years. They are a go-to spot for anyone who loves pop culture. Here, you can find your favorite band or artists and their merchandise.
Hot Topic sells clothes and accessories designed for the young generation. But if you are an alternative music fan, you can find something that suits your age for sure.
Karmaloop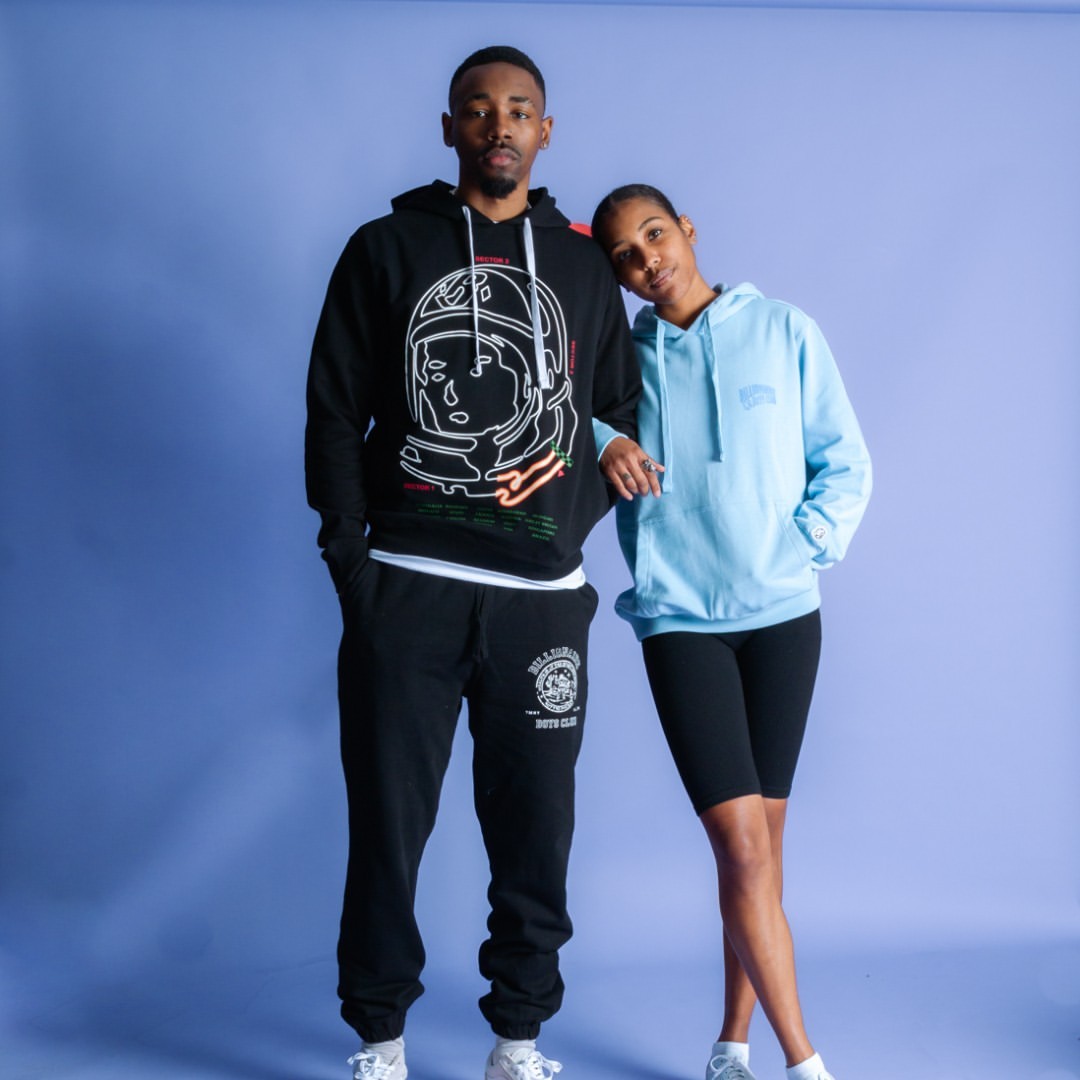 We have to include Karmaloop on the list of best stores like Zumiez. The media company offers a wide range of clothing pieces from different brands. Here, you can find something from companies like Nike, Puma, Adidas, and more.
Some of their popular clothing pieces include hoodies, jeans, sunglasses, shoes, and a lot of accessories. You can either shop online or in a physical store.
And if you spend more than $100, you will get some perks like regular discounts.
Warehouse Skateboards

If you love skating, surfing, and snowboarding, you have to check Warehouse Skateboards. It is the go-to destination for any skateboard lover. The name tells you everything you need to know.
They offer a wide range of skater clothes and accessories, but also skateboards, shoes, backpacks, and skateboard gear.
If you buy something for more than $100, you get free shipping across the US. They also ship internationally, but you will have to pay for that.
Tilly's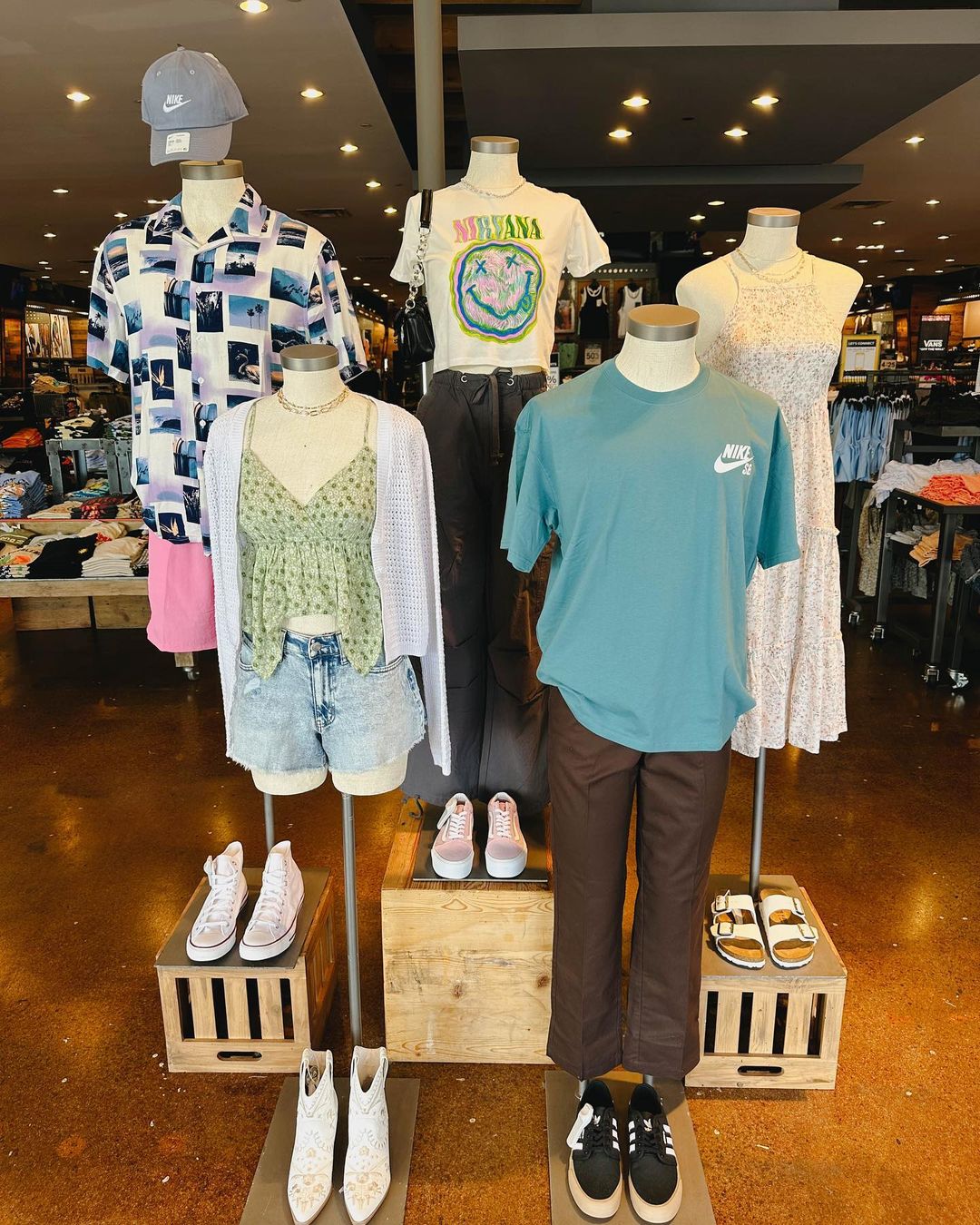 Tilly's is based in California but works as a clothing retailer with more than 200 stores across the United States. They also have a very convenient online website for online shopping.
Orders over $49 get free shipping. Check the clearance section for some special offers. You can often find 30% or 50% off of select products.
They mostly sell streetwear with a diverse selection of styles and brands. You can also find some accessories like sunglasses, shoes, and hats.
Journeys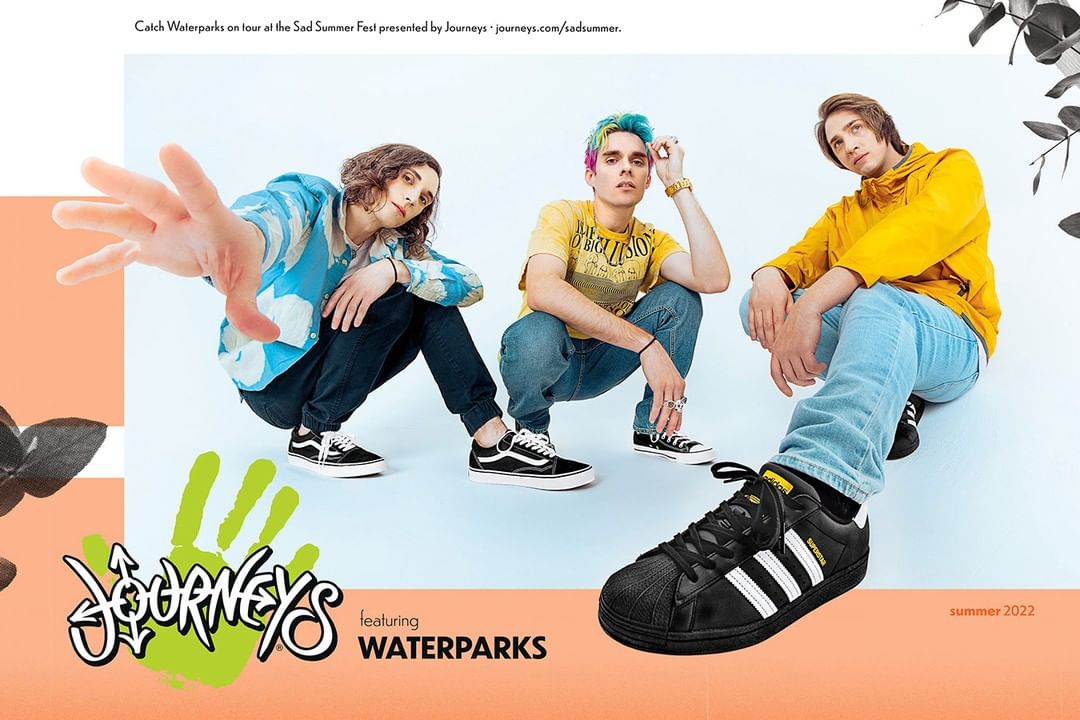 Journeys has been around for more than 30 years. They sell high-quality clothing and accessories from different brands. With more than 1,000 stores, Journeys has a store close to you. If you prefer online shopping, they also have a website with more than millions of visitors per month.
There is always something new on the website. Shipping is free for orders over $39 and it takes three to five business days.
Their return policy is one of the best features. You can return any item within 365 days for a full refund.
Active Ride Shop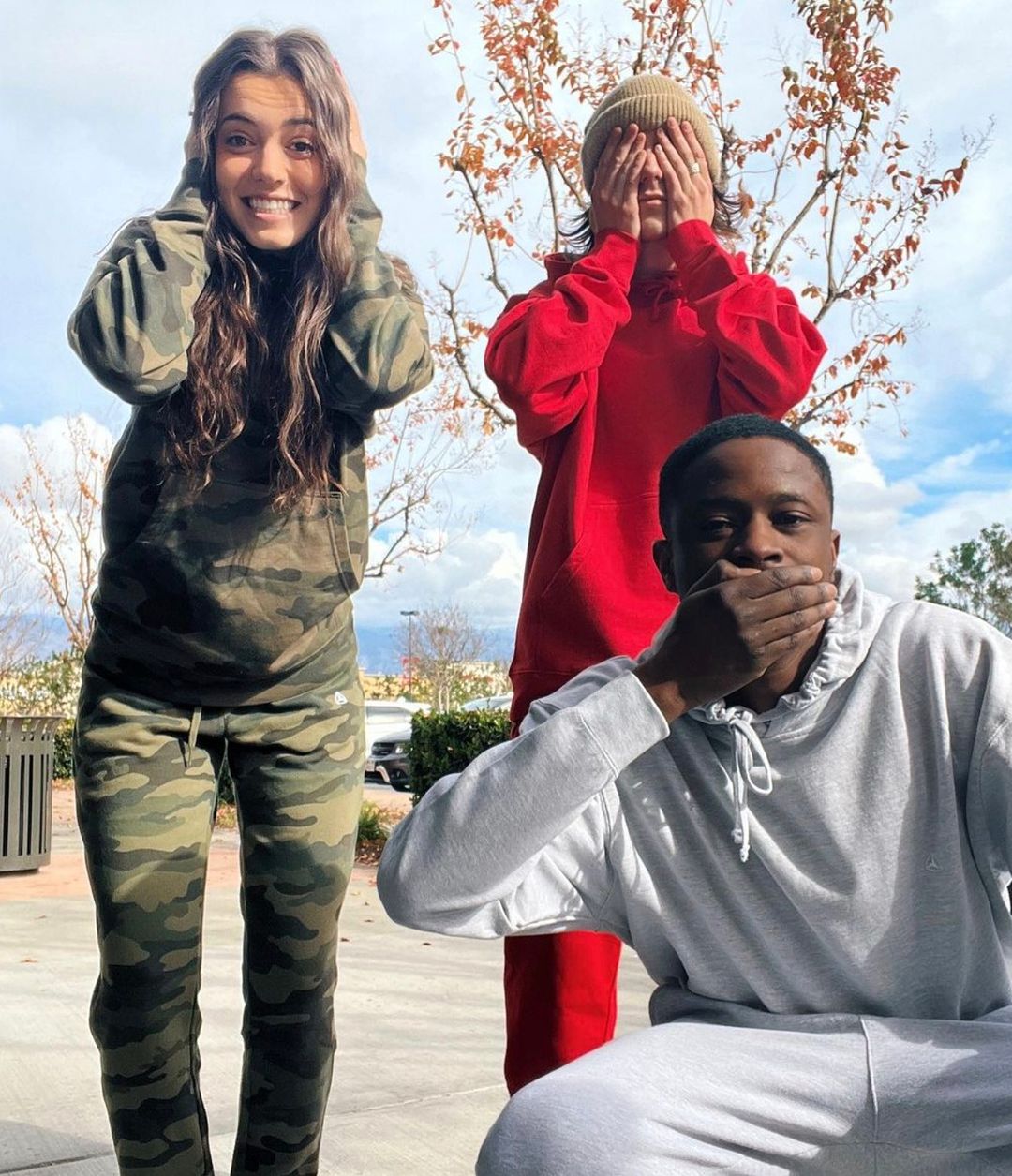 This is your go-to destination for skateboard apparel. The name Active says enough, they carry skateboard-inspired fashion clothes. The fashion brand sells tees, sweaters, joggers, and many accessories for your skateboarding needs.
We have to note that you will not find any other sports gear here. They are all about skateboarding with a huge collection of skate shoes.
Foot Locker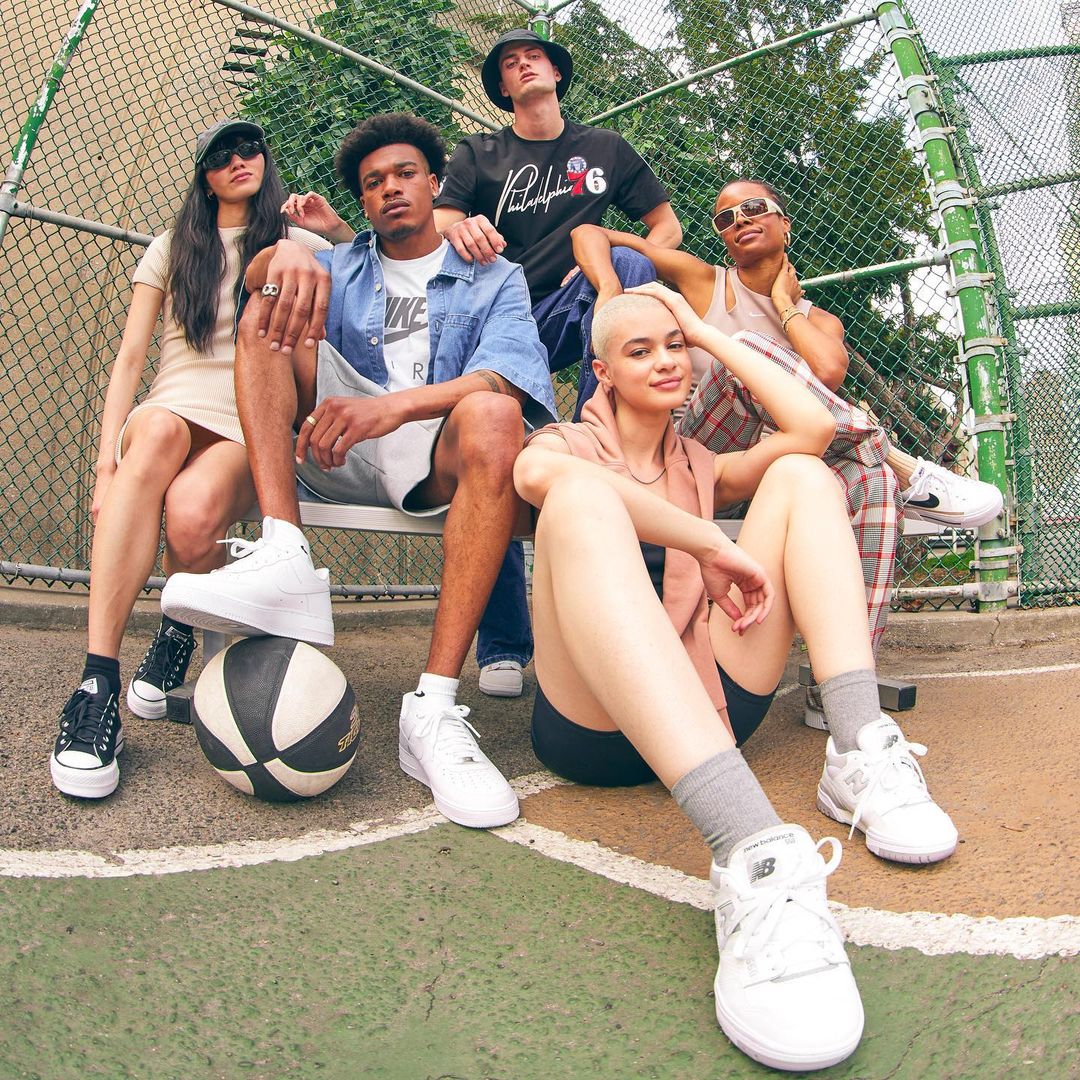 If you are looking for shoes, few stores can beat Foot Locker. They have hundreds of physical stores in the United States and Canada. Foot Locker also has an online website.
The company has been a leading retailer of athletic footwear for decades now. They also have a range of athletic and casual clothing.
But shoes are their main selling point.
Active Clothing Co. Limited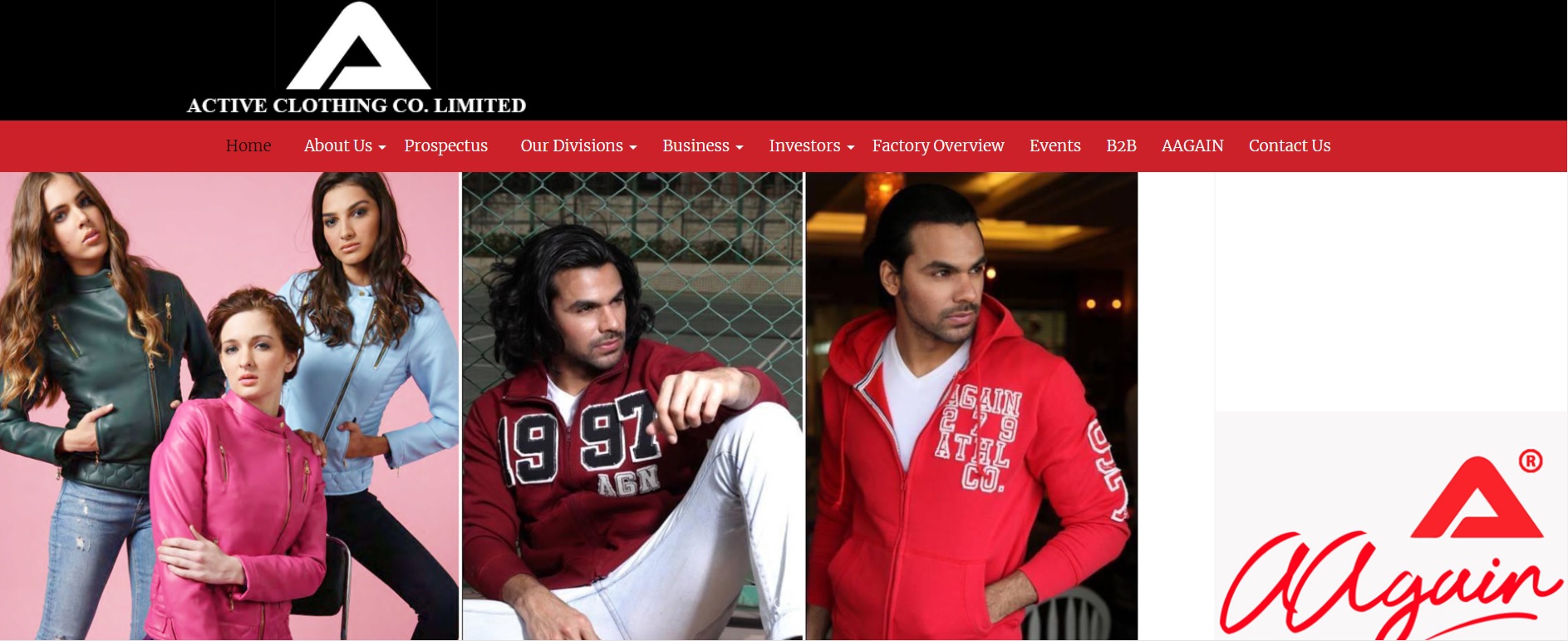 Active Clothing Co. Limited or Active Sourcing is a diverse company selling different fashion brands. Some of them include Nike, Mango, Levis, and more. The clothing manufacturer is a one-stop shop for clothing manufacturing.
They handle the design and development of the latest fashion trends. And their streamlined website offers hats, sweaters, and shirts. Famous for quality knits, they appear in many of their design.
Quicksilver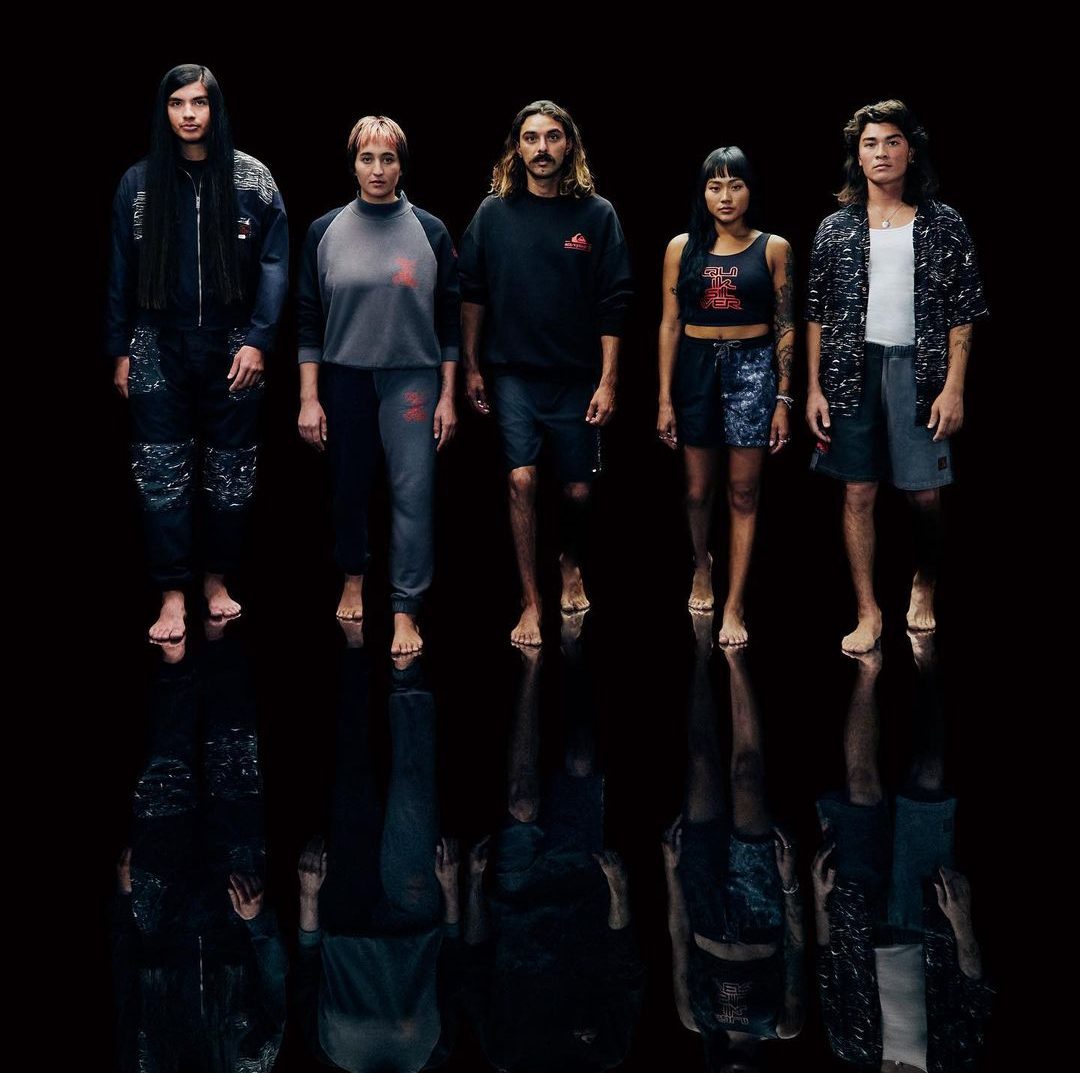 You cannot make a list of skating stores like Zumiez without mentioning Quicksilver. The surf-inspired brand was founded in 1969 in Australia. They are now based in Huntington Beach, California. They are one of the largest brands in surfwear.
The iconic surf skate shop has pioneered generations of innovation. Yes, they are still a niche brand but might be less trendy. Fewer kids think the surf market is cool, but those who love Zumiez will love Quicksilver.
CCS Skateshop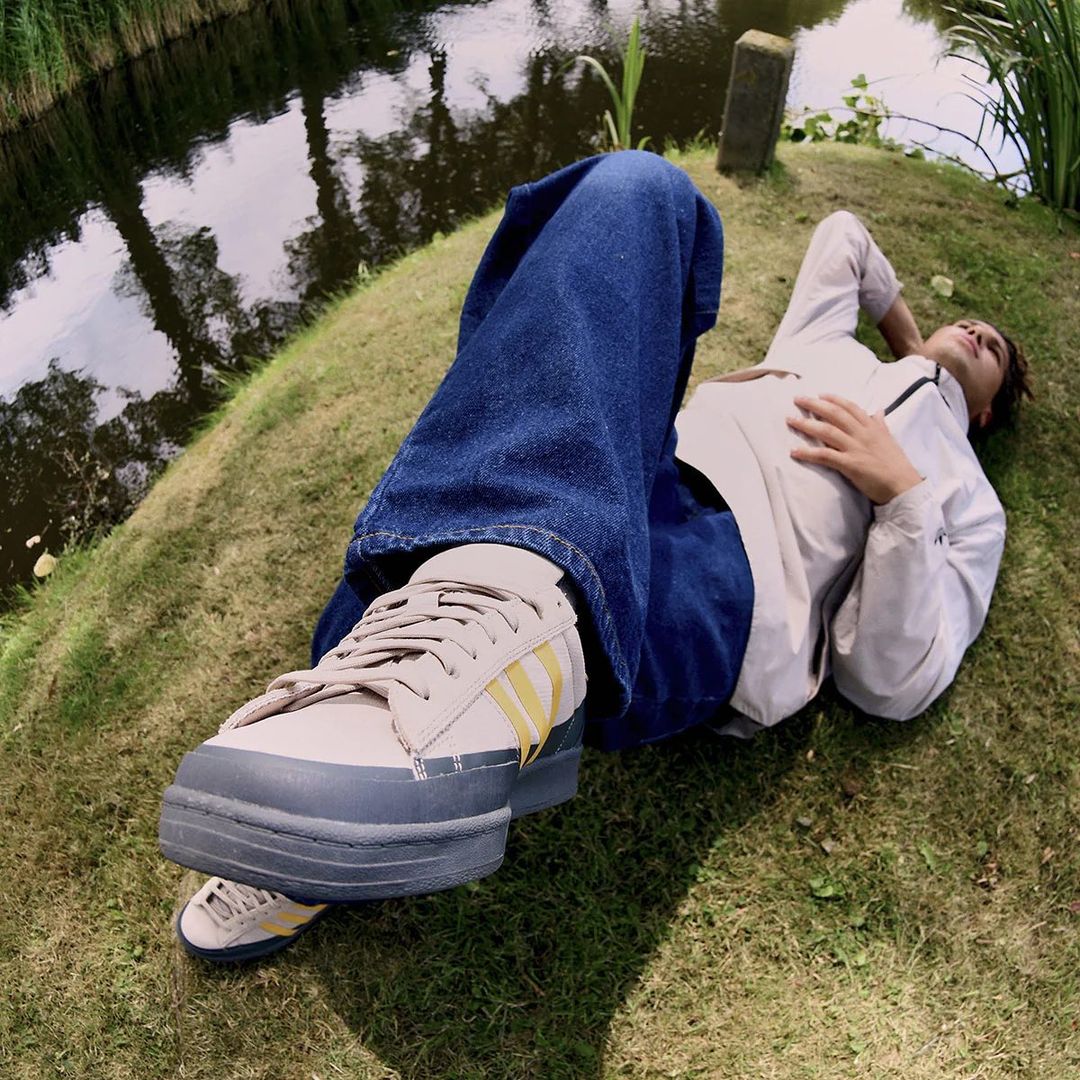 The American fashion retailer has a wide collection of jeans, tops, hats, and more. They sell clothing and accessories related to skateboarding and snowboarding. CCS is a place where you can find shoes and clothes from brands like Nike, Vans, and Adidas.
CCS prides itself on regular discounts and deals that customers can enjoy. And if you buy from their online website, shipping is free for orders above $50.
Tactics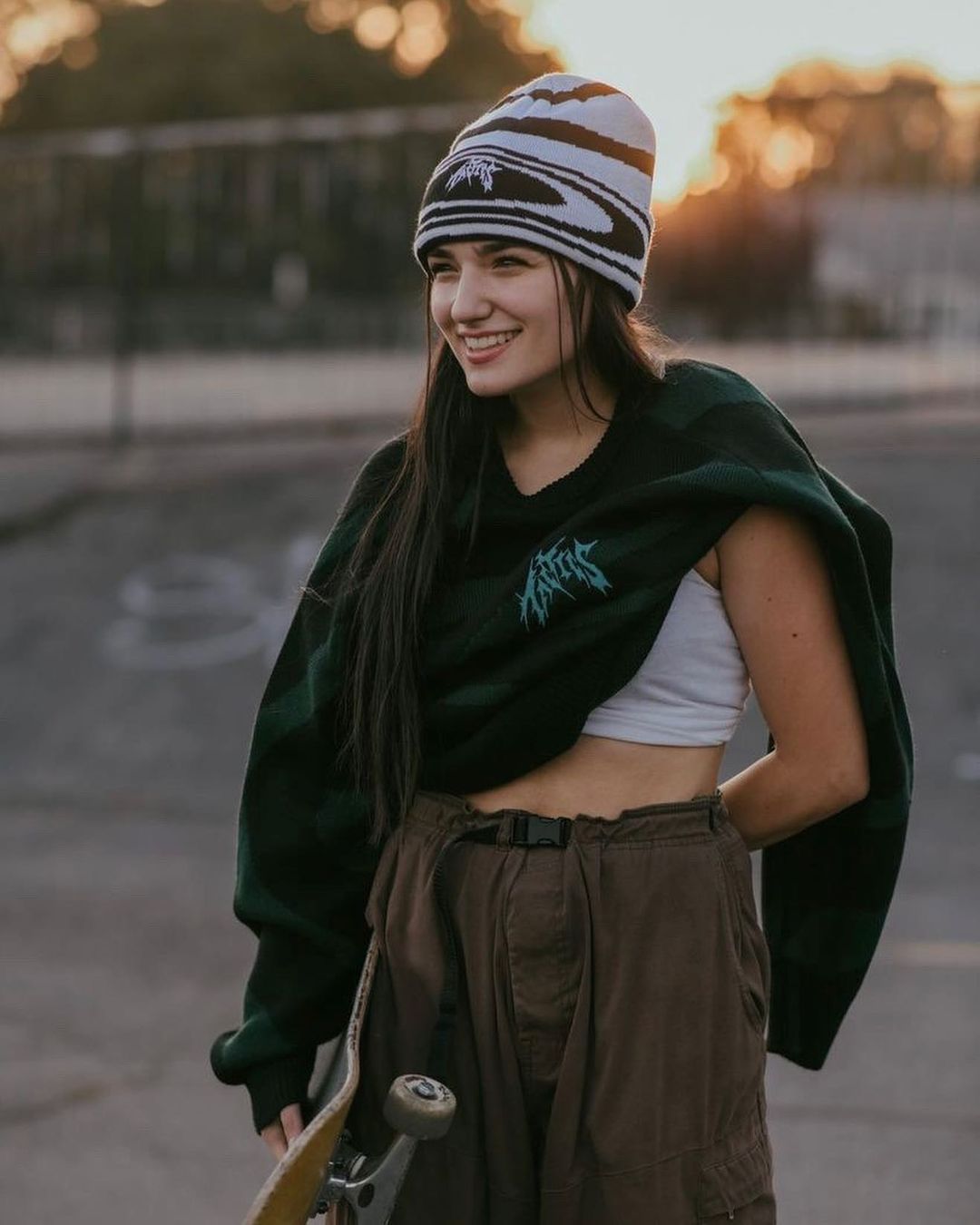 Here is a fun fact. When you buy from their website, you get 10% off your first order. And then there are special deals throughout the year. Shop at Tactics to enjoy special discounts on skate and snowboarding apparel and shoes.
They also sell skate decks and accessories. Shipping is available in the United States and returns are allowed within 60 days.
The low prices are their selling point. They carry clothes from some famous fashion brands and you can buy them at an affordable price.
EVO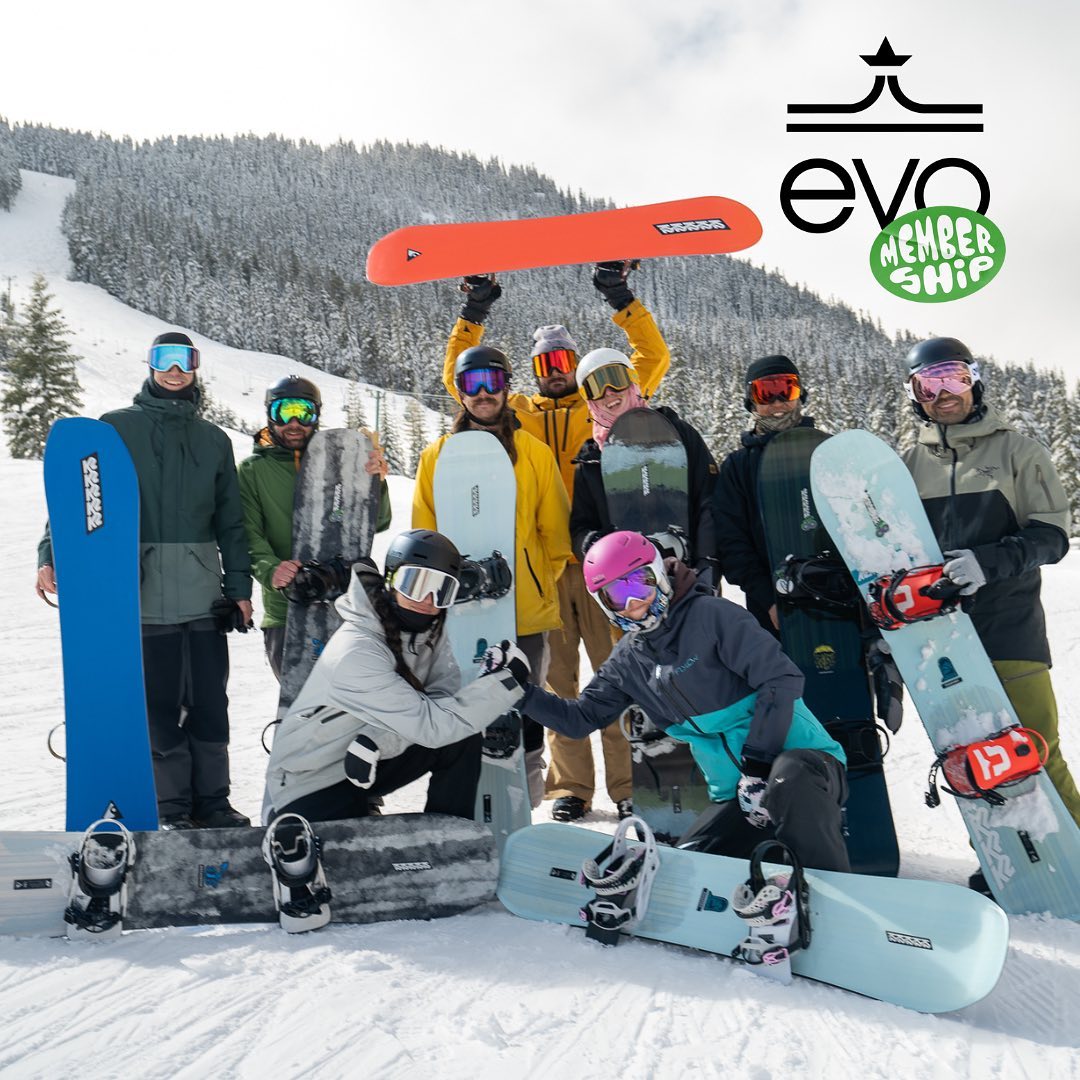 Next on our list is EVO, a store for cycling, skating, camping, snowboarding, skiing, and surfing gear. Their website has gear and clothes for any outdoor activity.
As one of the most-visited online clothing retailers, they attract millions of visitors each month. And to keep them coming back, EVO offers discounts and deals for some of the top brands out there.
Urban Outfitters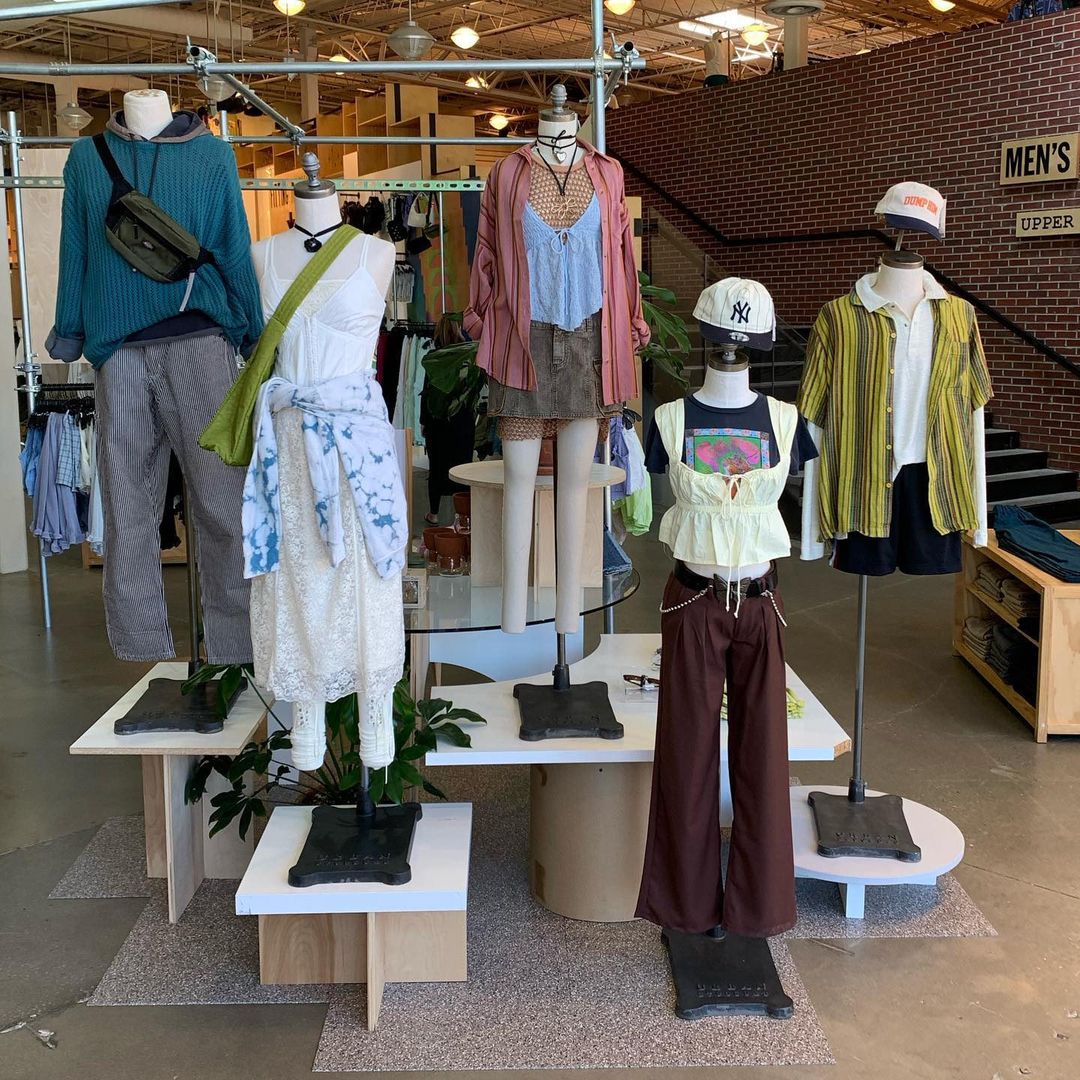 We finish off our list with a brand that is well-known among the young generation. They are known even outside of the skater world. Why? Because Urban Outfitters have clothes for any occasion. Yes, they carry skater apparel, but you will find many more brands.
Urban Outfitters offer sells limited releases. They have more than 200 stores across the US, Canada, and Europe. And of course, an online shopping website for your convenience.