Pottery Barn is an American upscale home furnishing store chain. They are also an e-commerce company. They have retail stores in the United States, Canada, Mexico, and Australia. As part of Williams Sonoma Inc, Pottery Barn is part of a family that includes many more brands. Some of them are stores like Pottery Barn, for example, West Elm.
But West Elm is not the only store similar to Pottery Barn. If you love modern-style decor inspired by classical elements, you surely love Pottery Barn.
When it comes to furniture and home goods, most of us look for quality pieces that will remain classic and stand the test of time. Pottery Barn is one such brand. Their products are mid to high end of the scale. You can find everything and anything from larger furniture pieces to smaller home goods. For example, bedding, towels, beds, sofas, rugs, outdoor décor, and more.
Why Do Fans Love Pottery Barn?
One of the reasons why fans love Pottery Barn is that they have a wide range of products. As we said before, you can find your next sofa or towels for your bathroom. Many people think they are owned by Target. But that is not true. Pottery Barn is part of the Williams Sonoma Inc family, a company with headquarters in San Francisco, California.
They are mostly known as a higher quality furniture outlet. They have products that last and have been designed to withstand many years of usage.
Best Stores like Pottery Barn
West Elm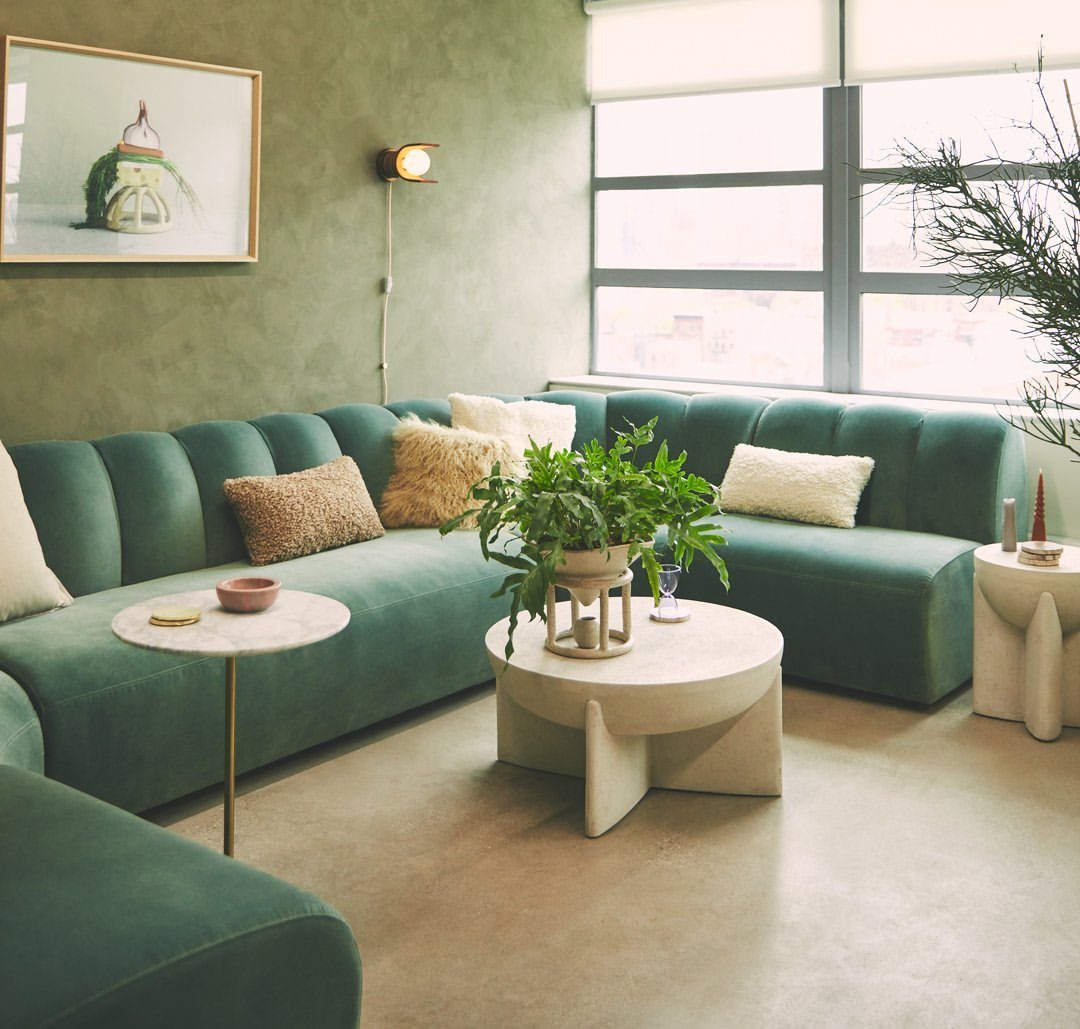 It is only logical that we start the list with West Elm, a store that is quite similar to Pottery Barn. And as we said before, West Elm is part of the same Williams Sonoma corporation.
They sell furniture, accessories, and homeware. West Elm is known as a mid-century modern furniture shop. Their aesthetic is perfect for a classy and sophisticated look in your home.
In terms of pricing and quality, they are quite comparable to Pottery Barn. West Elm makes quality furniture that will last for many years. And they also have a sale section where you find cheaper furniture.
Crate and Barrel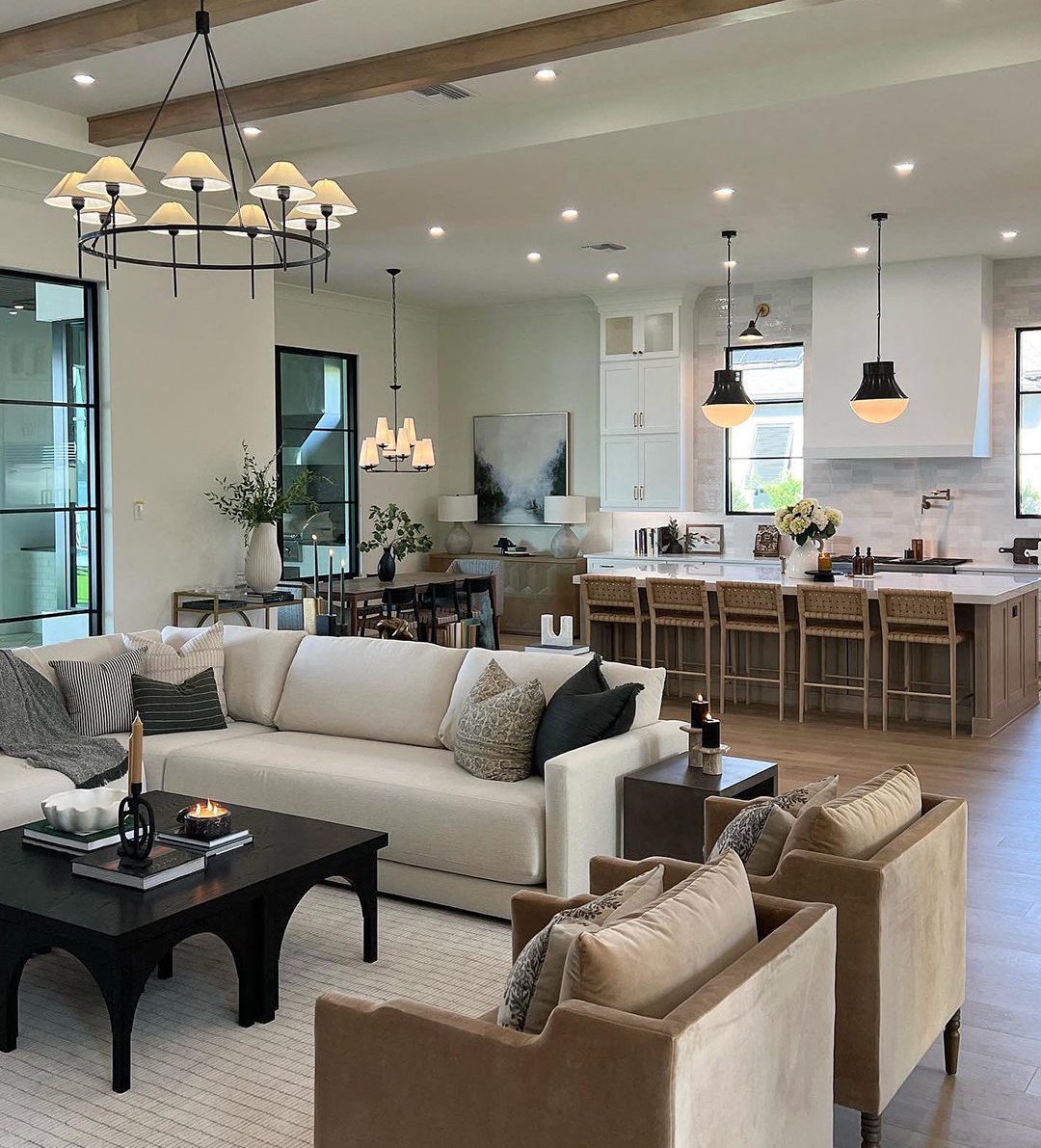 Next on our list of stores like Pottery Barn is Crate & Barrel, one of the closest competitors when it comes to homewares and housewares. And there is a good reason for that. Crate and Barrel has a wide selection of high-quality pieces and decent prices.
Their design aesthetic is clean, classy, and tasteful. They have quite a few brick-and-mortar stores across the United States. While both are modern and rustic, Pottery Barn has more of a warm and cozy feel, while Crate & Barrel has a cool and edgy take on its furniture.
Yes, the difference is subtle, but there are still differences between the two.
CB2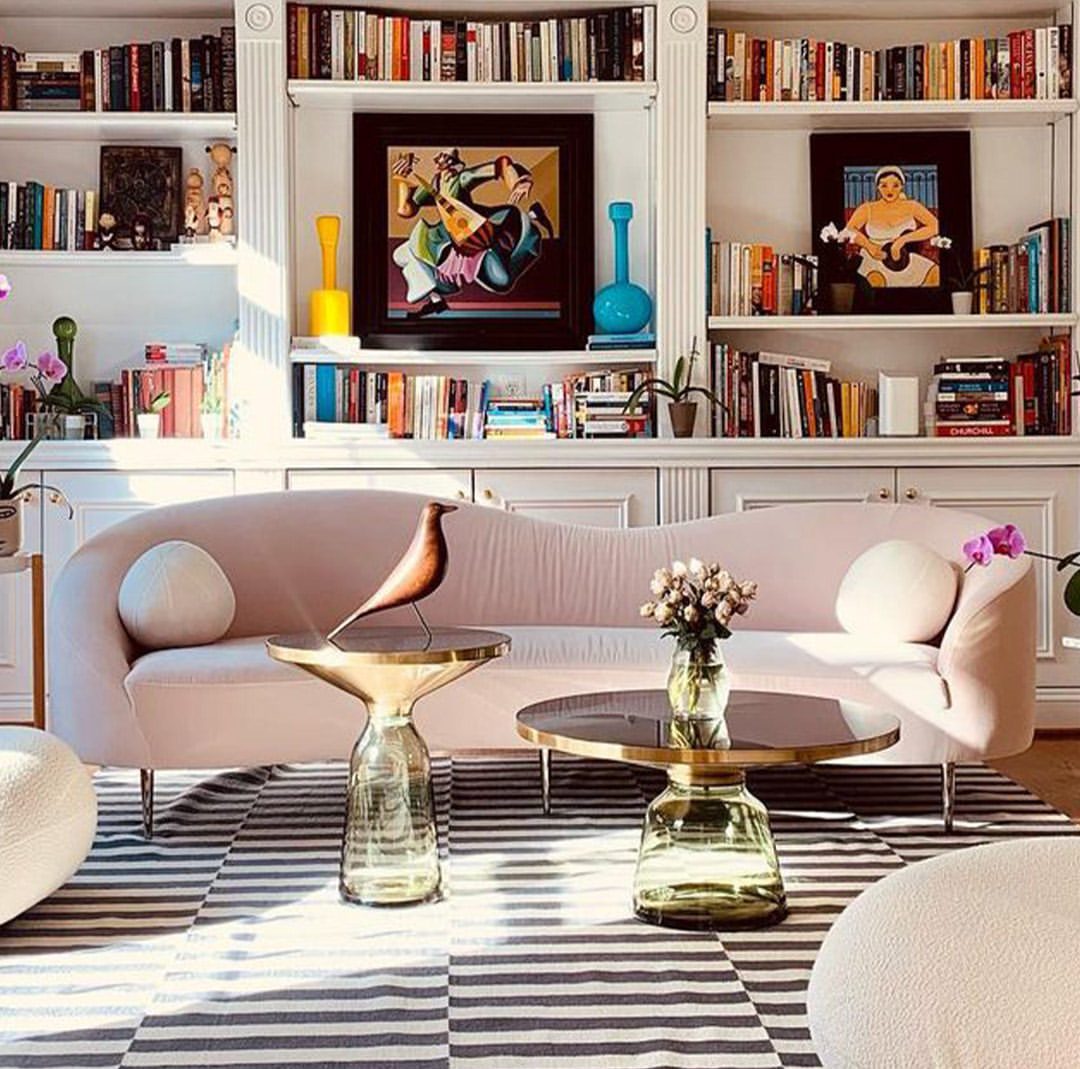 Next on our list is CB2, a furniture store like Pottery Barn, but with a more modern twist. They are a great store if you want sleek-looking and chic furniture.
CB2 is a sister brand to Crate and Barrel, with a more playful style in their home decor. CB2 carries a wide range of home and housewares. You can find larger pieces for dining wear and home interior design pieces.
Joss and Main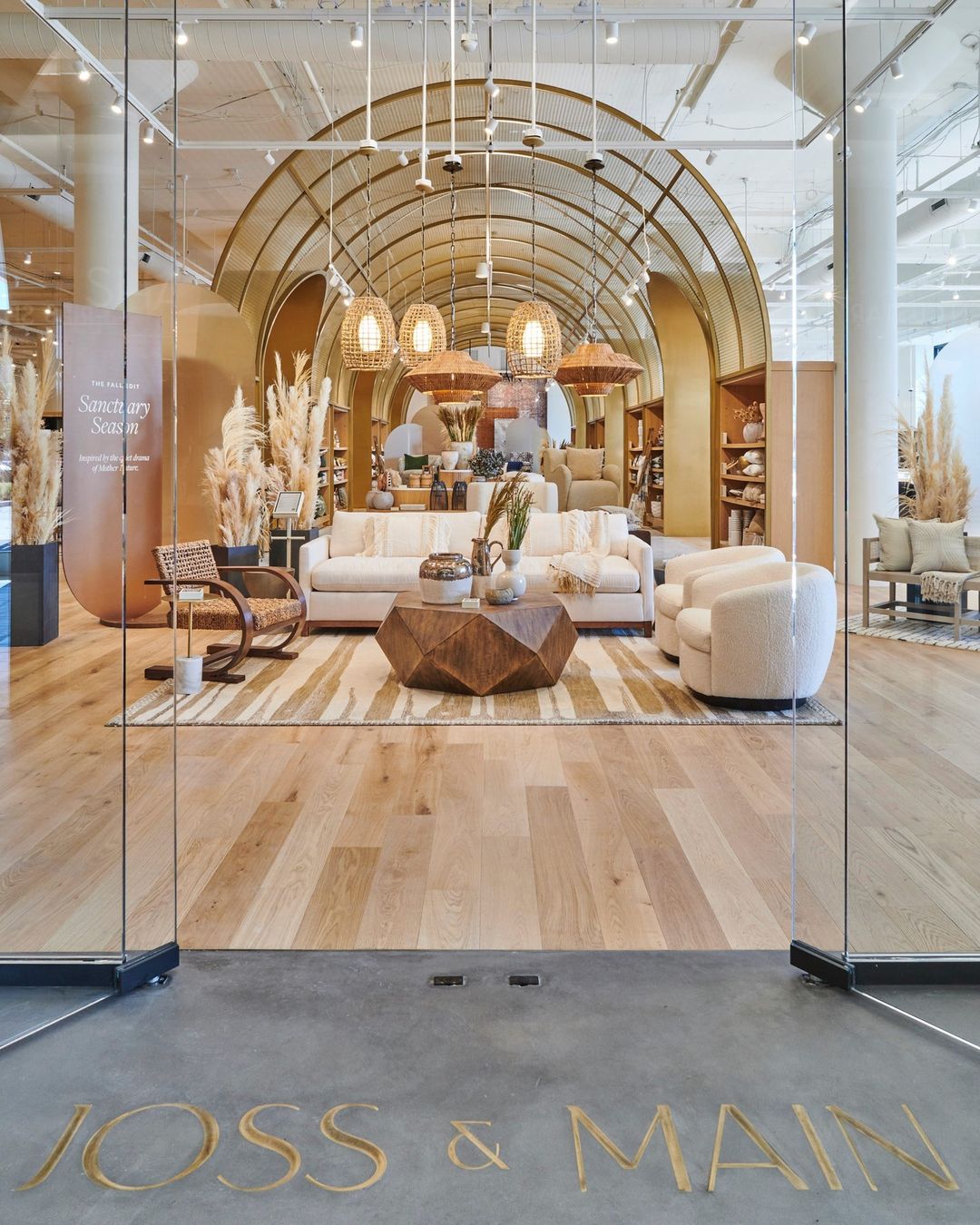 We continue with Joss and Main, a place where you can find home decor, lighting, home improvement pieces, and linens.
No matter what you are looking for, you will find it in this store. They have an uplifting aesthetic that is quite similar to Pottery Barn. They are a division of Wayfair, which means they can offer more affordable prices.
There are always sales and discounts, so make sure to check them often.
Restoration Hardware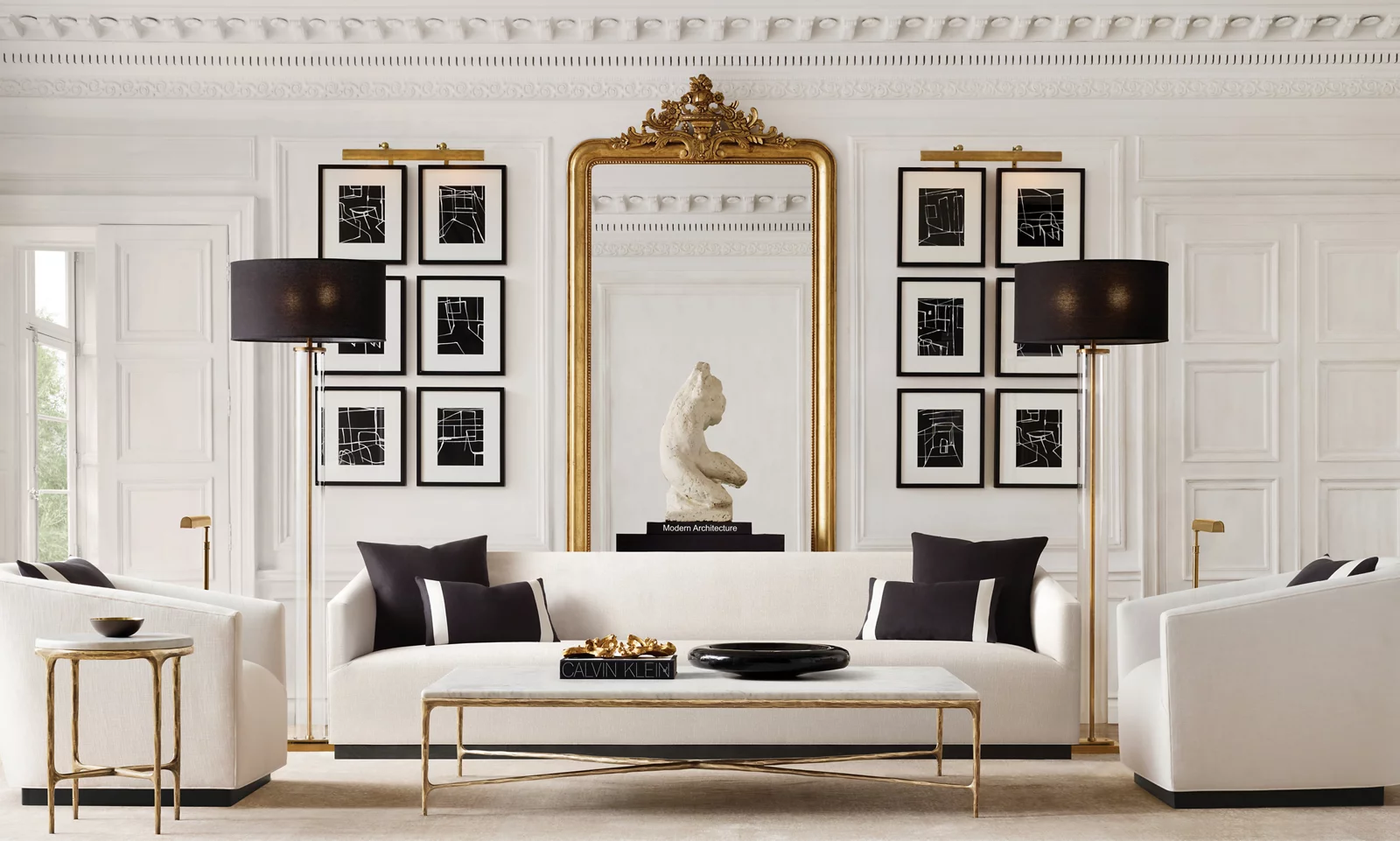 Many fans will tell you, they dream of owning a piece from Restoration Hardware one day. You will fall in love with their website which is beautifully designed.
Now, it might be slightly out of your price range. But if you can afford it, Restoration Hardware is well worth the money.
If you plan on spending a lot of money there, get a Restoration Hardware membership. You pay $100 for an annual membership, but get 25% off full-price purchases.
Serena and Lily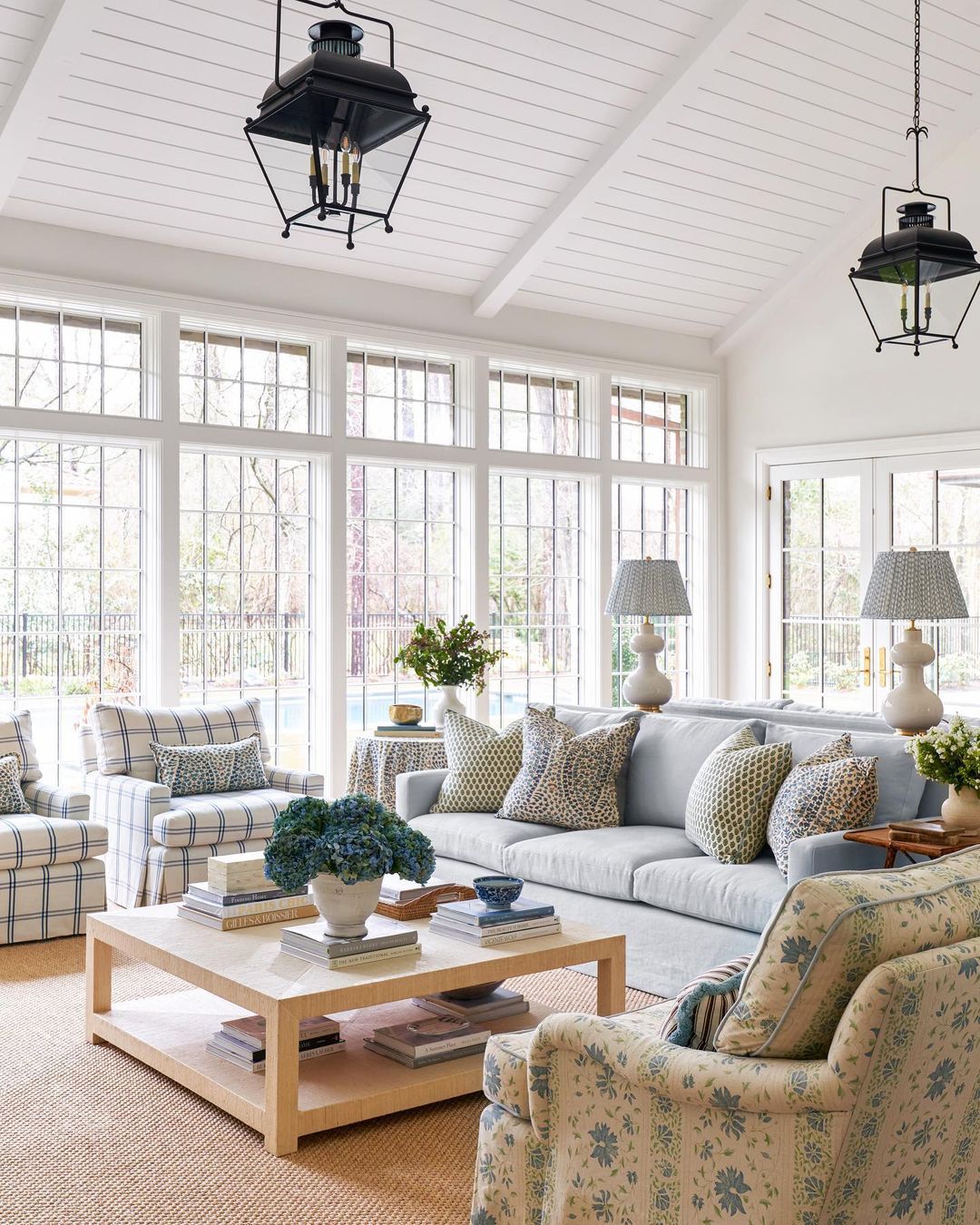 Serena and Lily have a similar style and price point to Pottery Barn. They sell furniture and housewares. They are known for their west coast light airy feel to their home decor style.
Serena and Lily combine classic influences with modern designs. Besides furniture, you can get quality bedding, rugs, pillows, and more.
Lulu and Georgia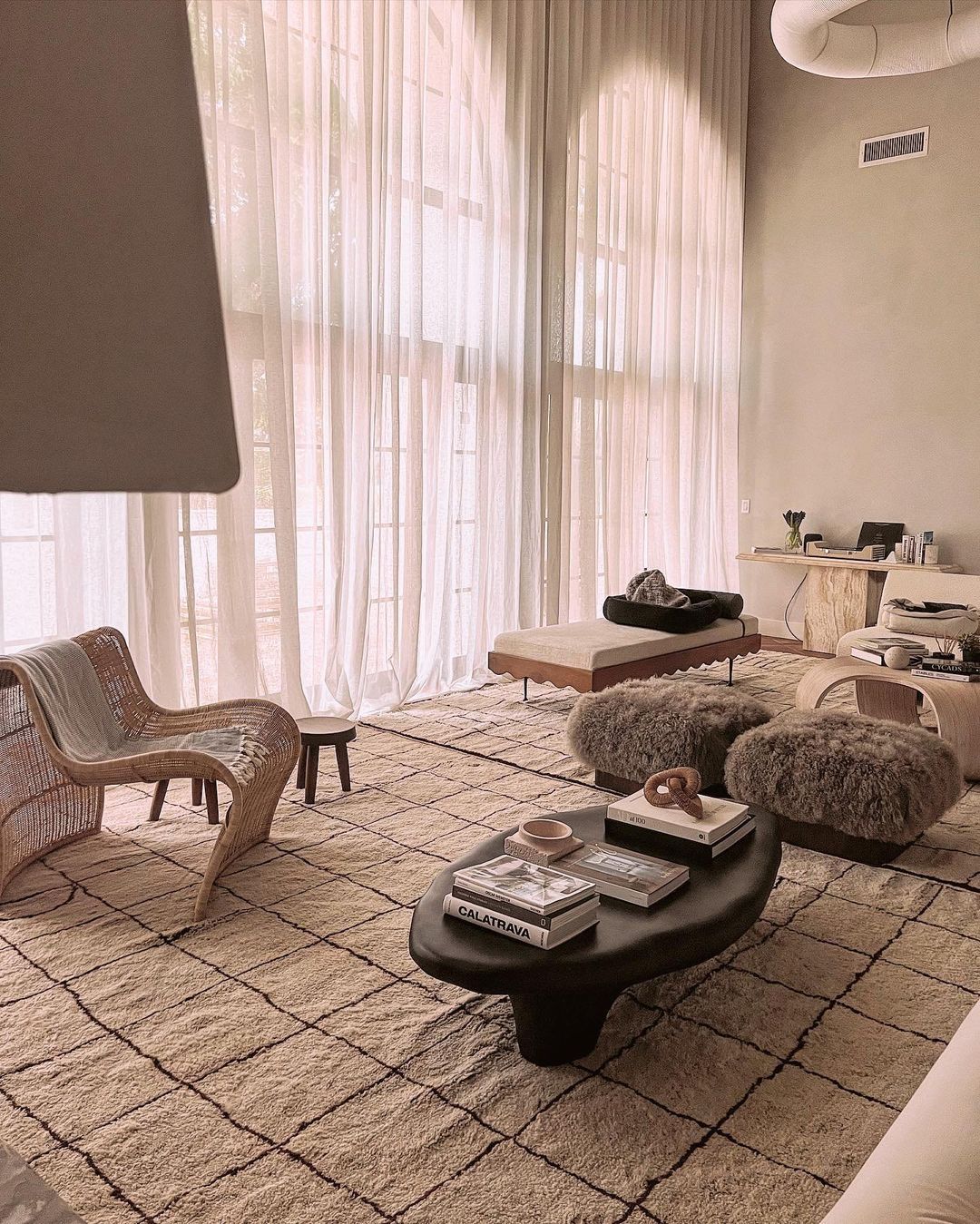 This high-end furniture store ships only to the United States. If you live outside of the US, you can browse their online website for some inspiration.
Lulu & Georgia is famous for its luxurious sofas, chairs, tables, bath, beds, and wall decor. Their prices are on the higher end, but the quality and design are worth it.
Overstock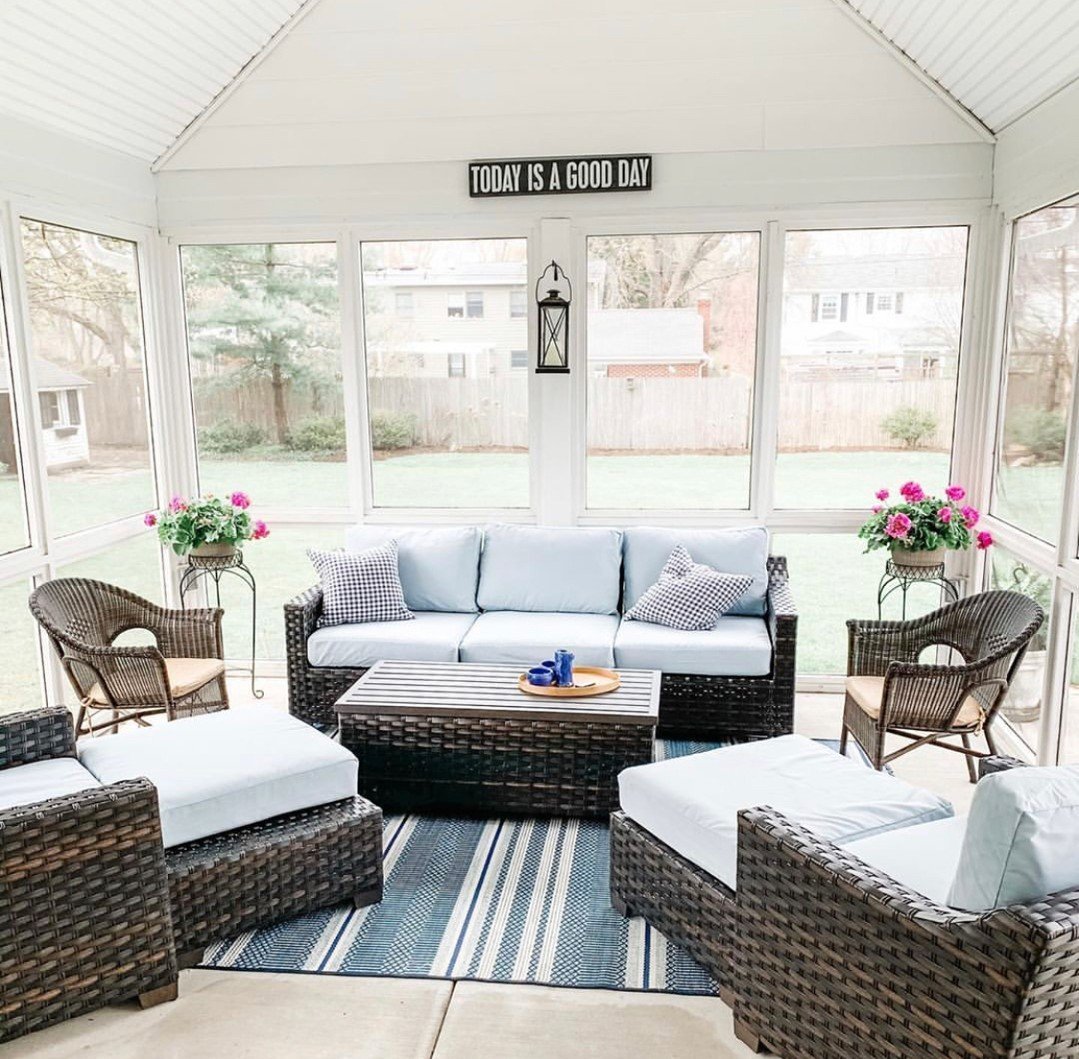 Overstock began working in 1999 as a start-up company. Since then, they have grown into a billion-dollar online retailer. You can easily make your dream home there, by purchasing high-quality merchandise at a great value.
Their wide range can be overwhelming. To make sure you get the most out of their extensive website, use filters. Prices are low, and the products are gorgeous. There are endless possibilities here.
Amazon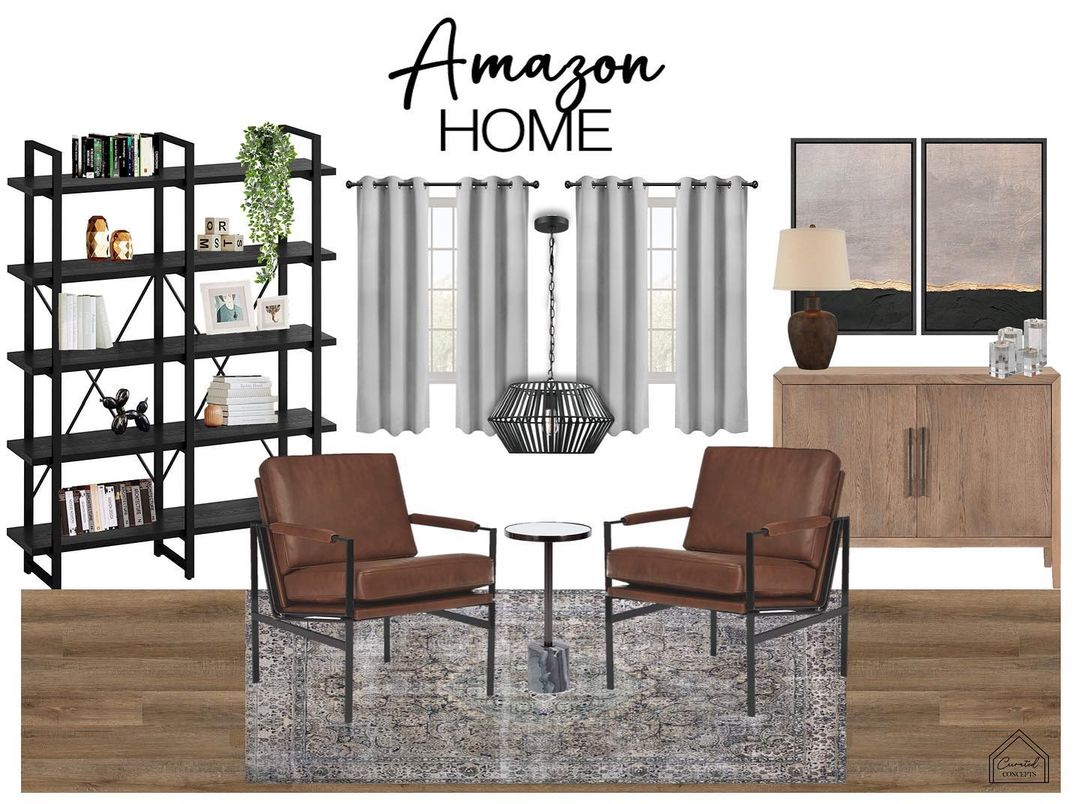 If everything else fails, you can always try Amazon. It is your backup plan all along. There is not a single piece of furniture you cannot find at Amazon.
While the shopping website is not a dedicated furniture store, they stock everything and anything. Check Amazon's home decor department. It is pretty huge. If you have the patience to narrow you're your search, you might be able to find some amazing deals.
The downside is that you will probably have to assemble it yourself as you would at an IKEA furniture shop.
World Market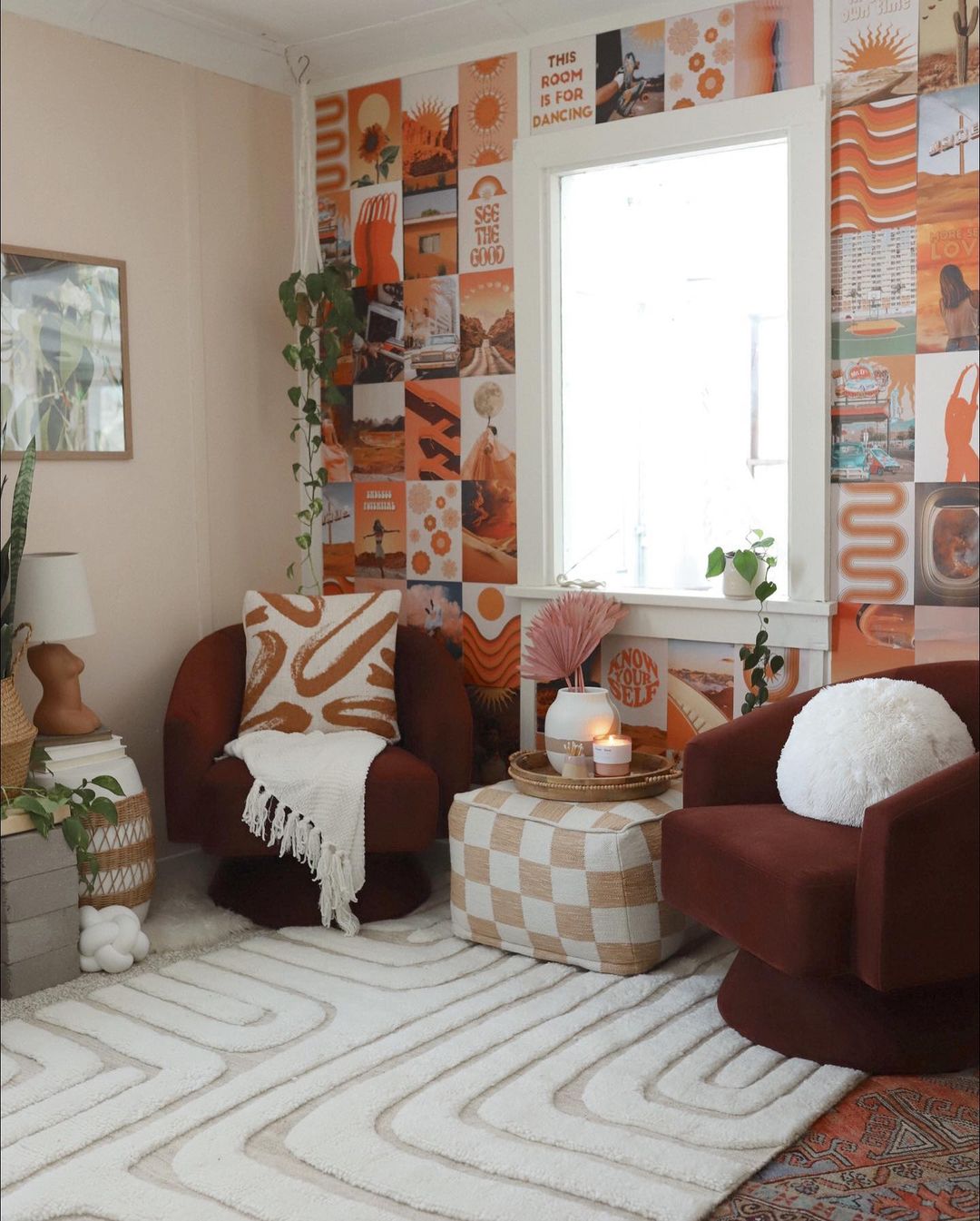 World Market stocks indoor and outdoor furniture, kitchenware, and home decor at reasonable prices. No, they are not as big of a store as Pottery Barn, but their range is decent.
They list fewer and more rustic pieces. And they are cheaper than Pottery Barn.
Citizenry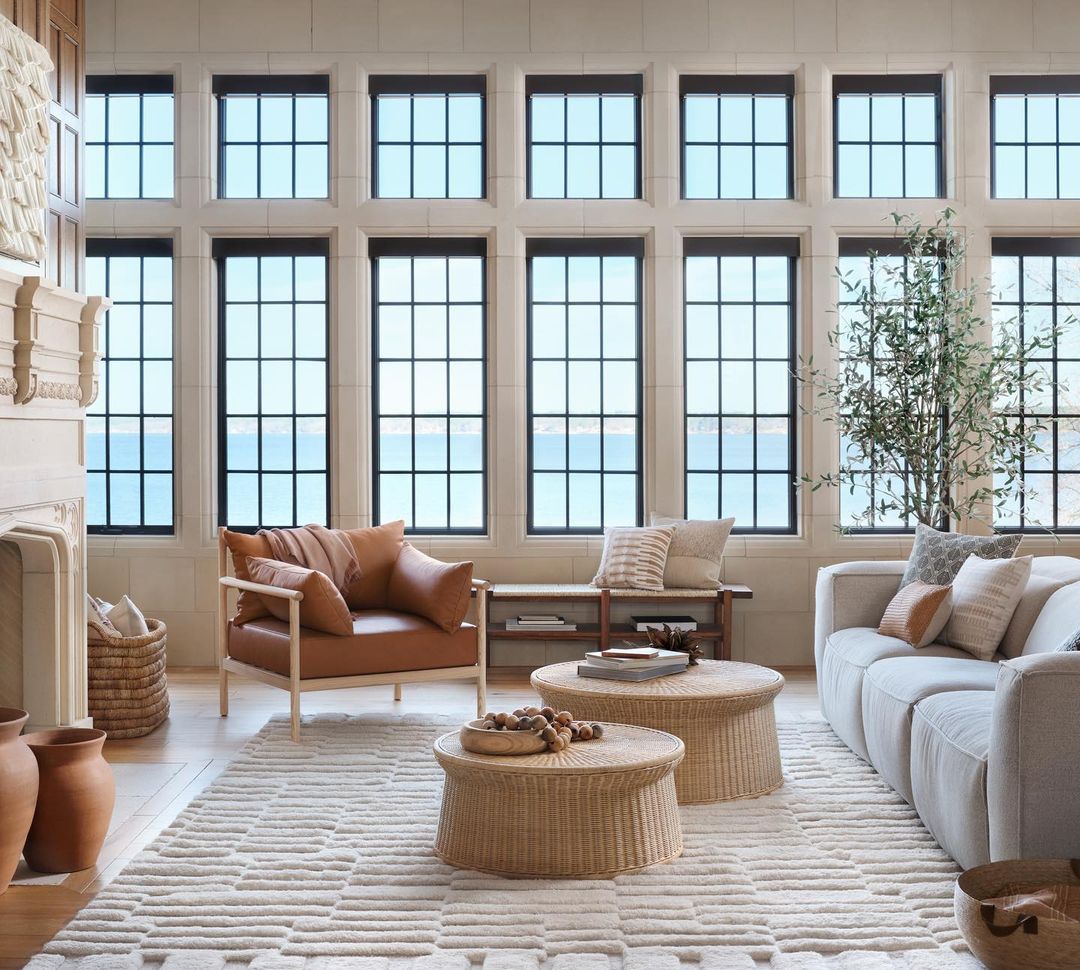 You will fall in love with The Citizenry if you want original and unique home furnishing and decor. They are a globally-inspired home decor brand partnering with artisans.
The end result? Modern goods for your home. Their pieces are thoroughly designed and ethically crafted. Most of their items are of premium quality and have a unique touch to them.
Parachute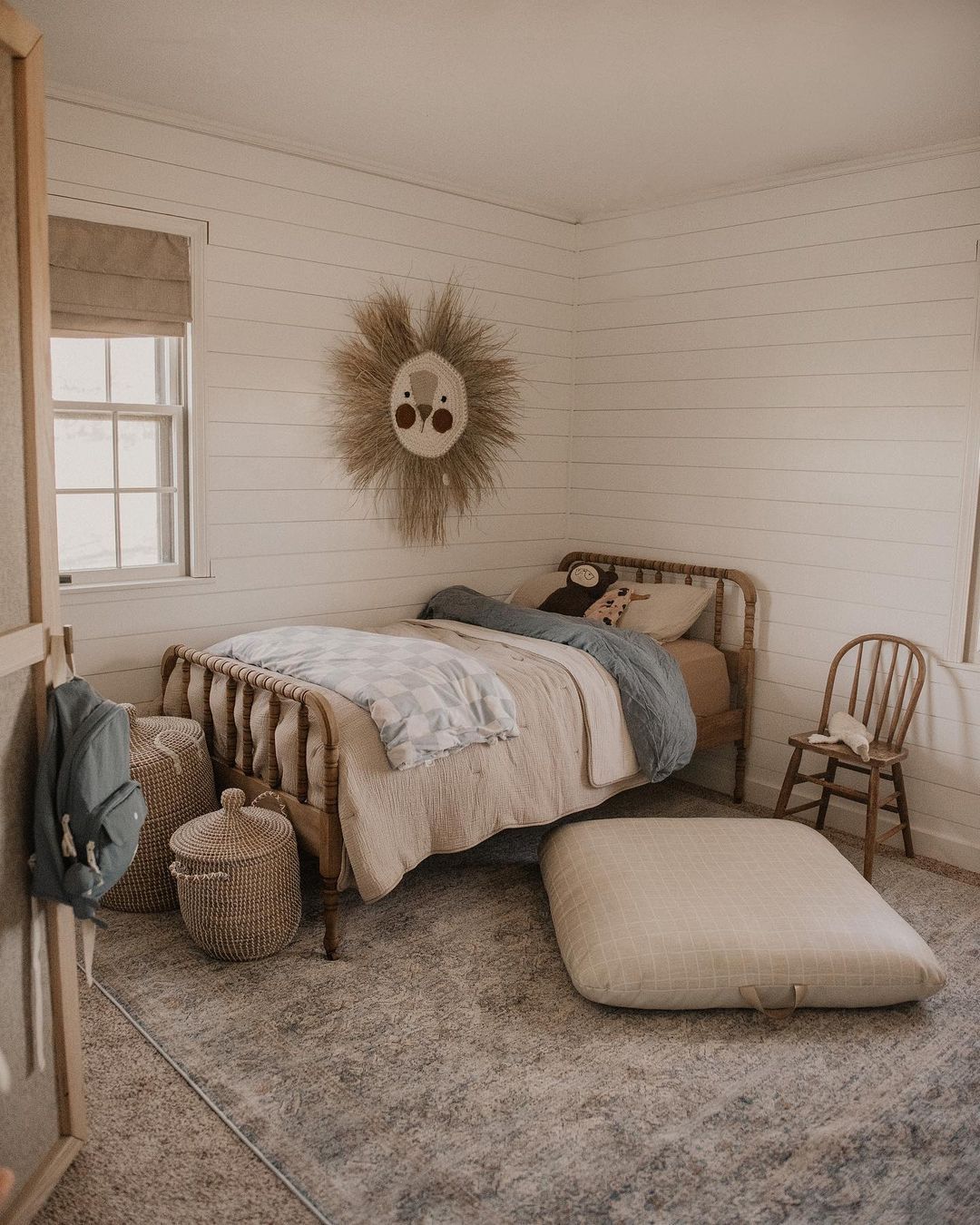 Parachute carries a wide range of decor and living premium accessories. The difference with Pottery Barn is they do not carry furniture. They only have bed frames.
But they do have a wide selection of bath products, bedding, and living accents. Think of it as a store that will help you complete your home.
Pier1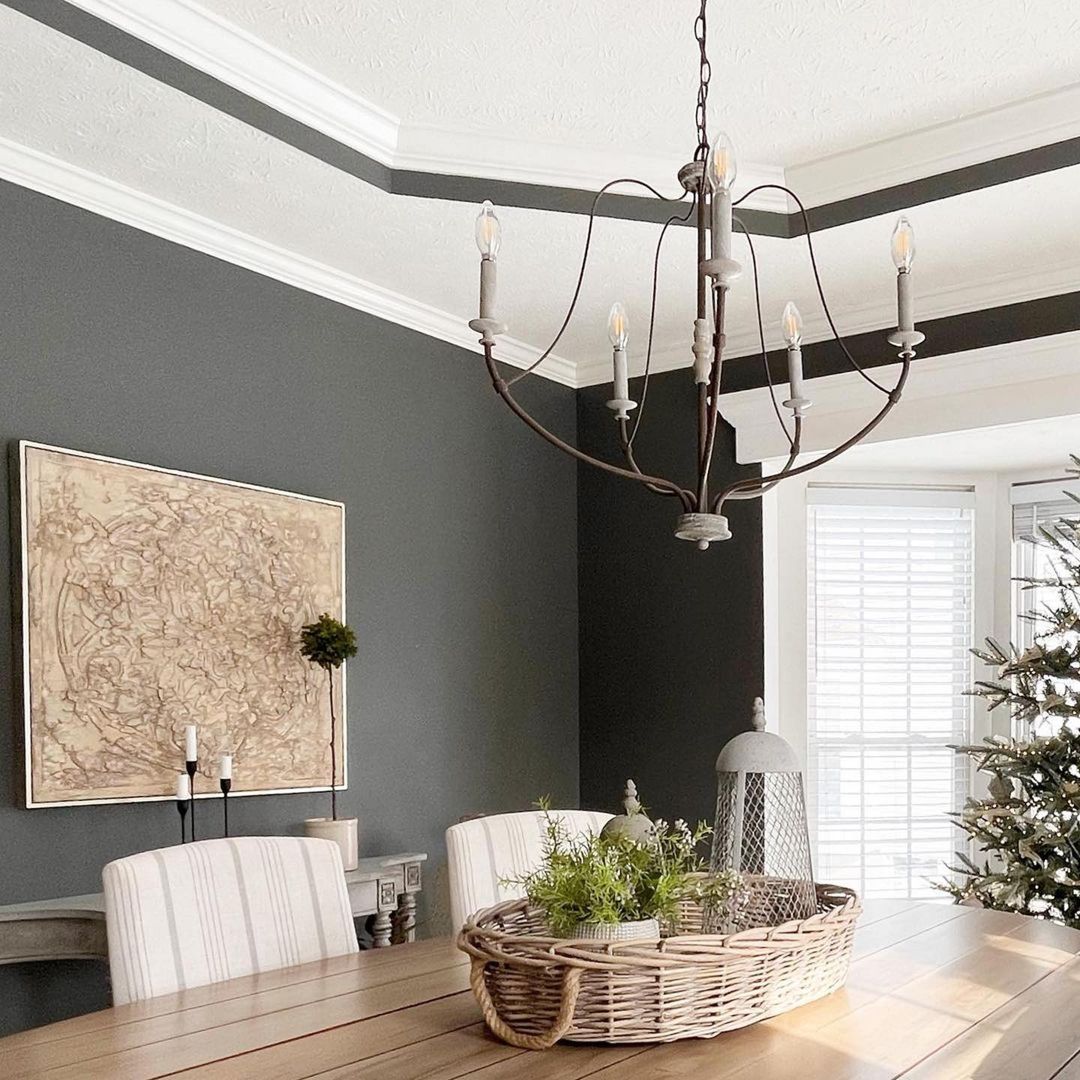 Pier1 is a store famous for seasonal decor. They make your home look like it was taken out of an interior design magazine.
If you want to set the perfect table, this store will either give you an idea or help you buy the products for it.
They have countless products that will give a personal touch to your home.
IKEA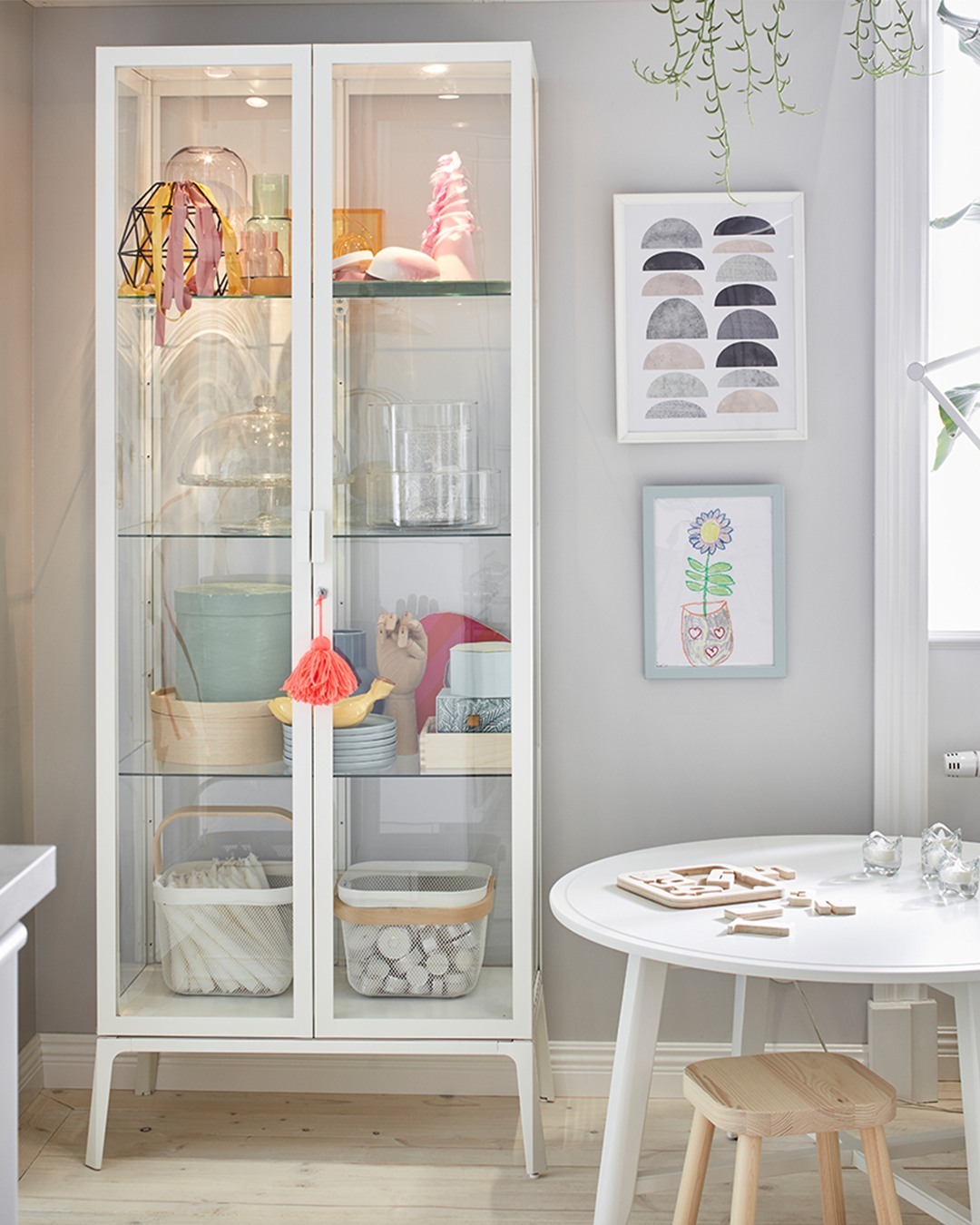 The iconic shop is famous for being one of the most entertaining furniture and home goods stores to visit. Famous for its Scandinavian and minimalist design, IKEA is an affordable furniture shop.
And you do everything on your own. If you get furniture from IKEA, you will have to assemble it yourself and set it up at home.
Much like Amazon, they have plenty of options.
Anthropologie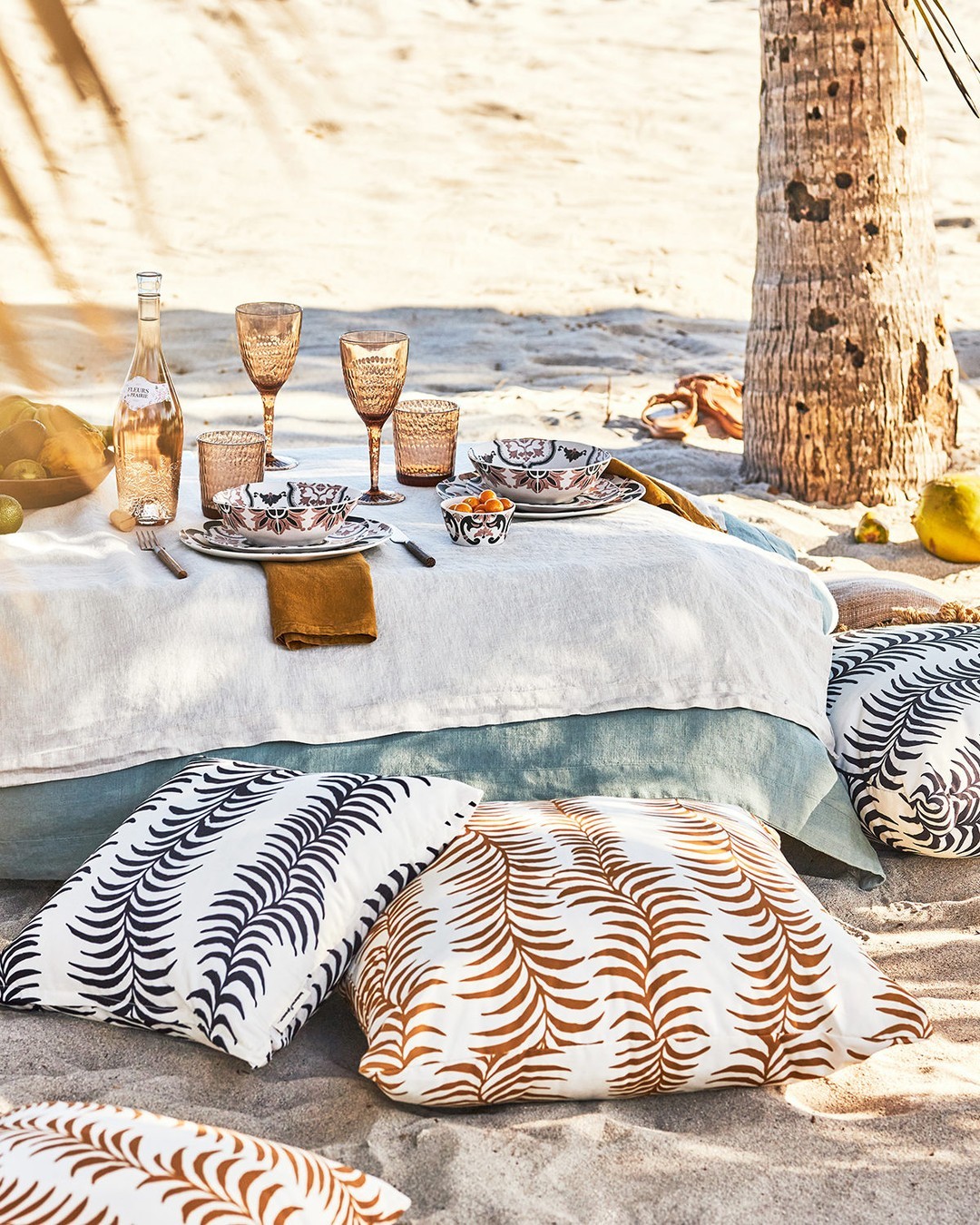 Anthropologie is a store that is unique in many ways. One of those is their take on fashion and home decor. If you want a boho chic style added to your home, there is no better place to source some pieces and furniture products.
Most of their products are fashion clothing. But there are some home decor items. The quality is comparable to Pottery Barn. Some of their furniture and home decor items include mirrors, lighting products, bedding, pillows, and more.
Birch Lane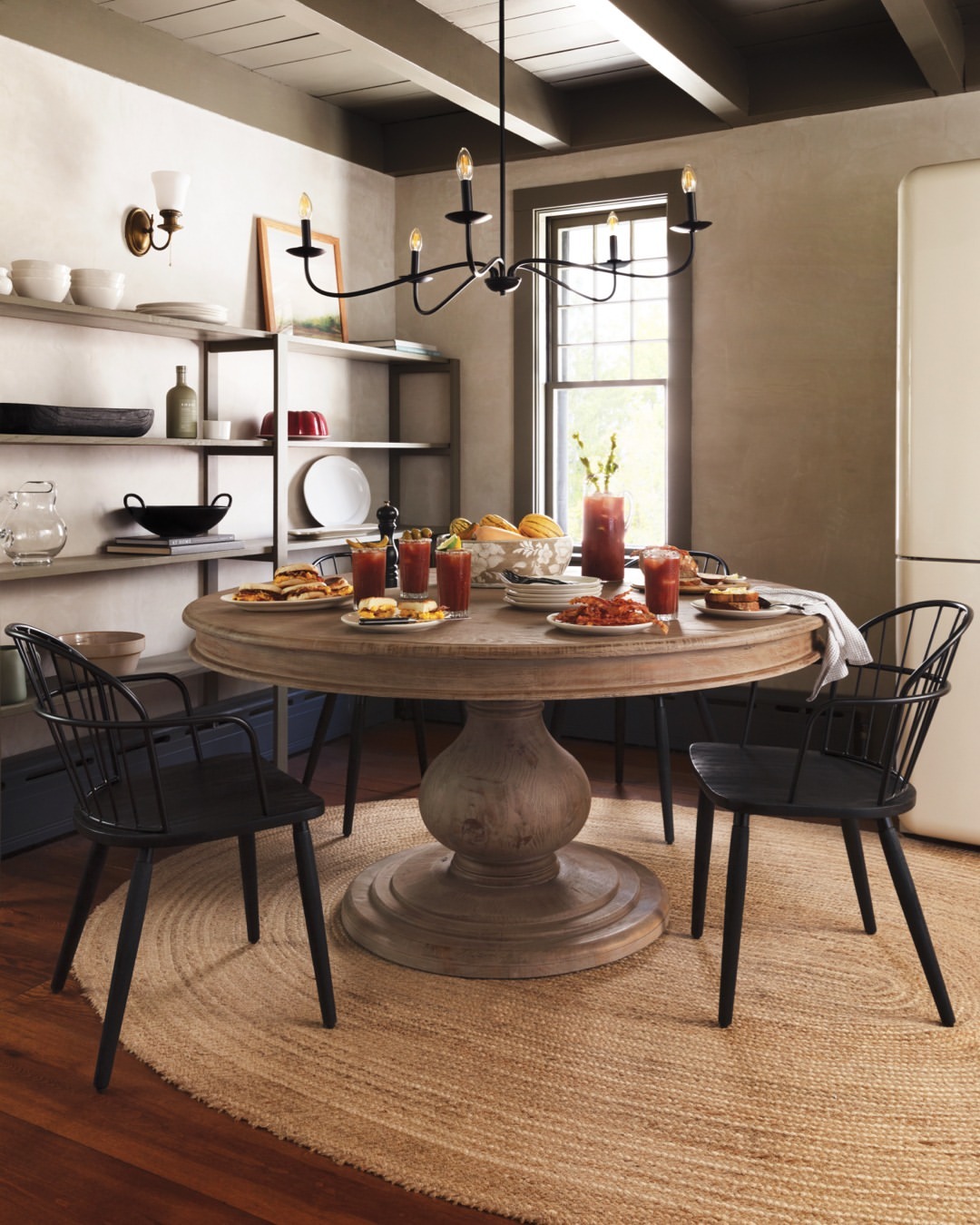 Birch Lane is another subsidiary of Wayfair. Their motto is "the place where you will find the pieces that look instantly at home in your home, and you will love every day for years".
Birch Lane has more curves and textures added to their products. And they usually come in a deeper color. It gives your home a more traditional feel compared to Pottery Barn.
The end result is a mixture of an elegant home office or a cottage-inspired living space.
Wayfair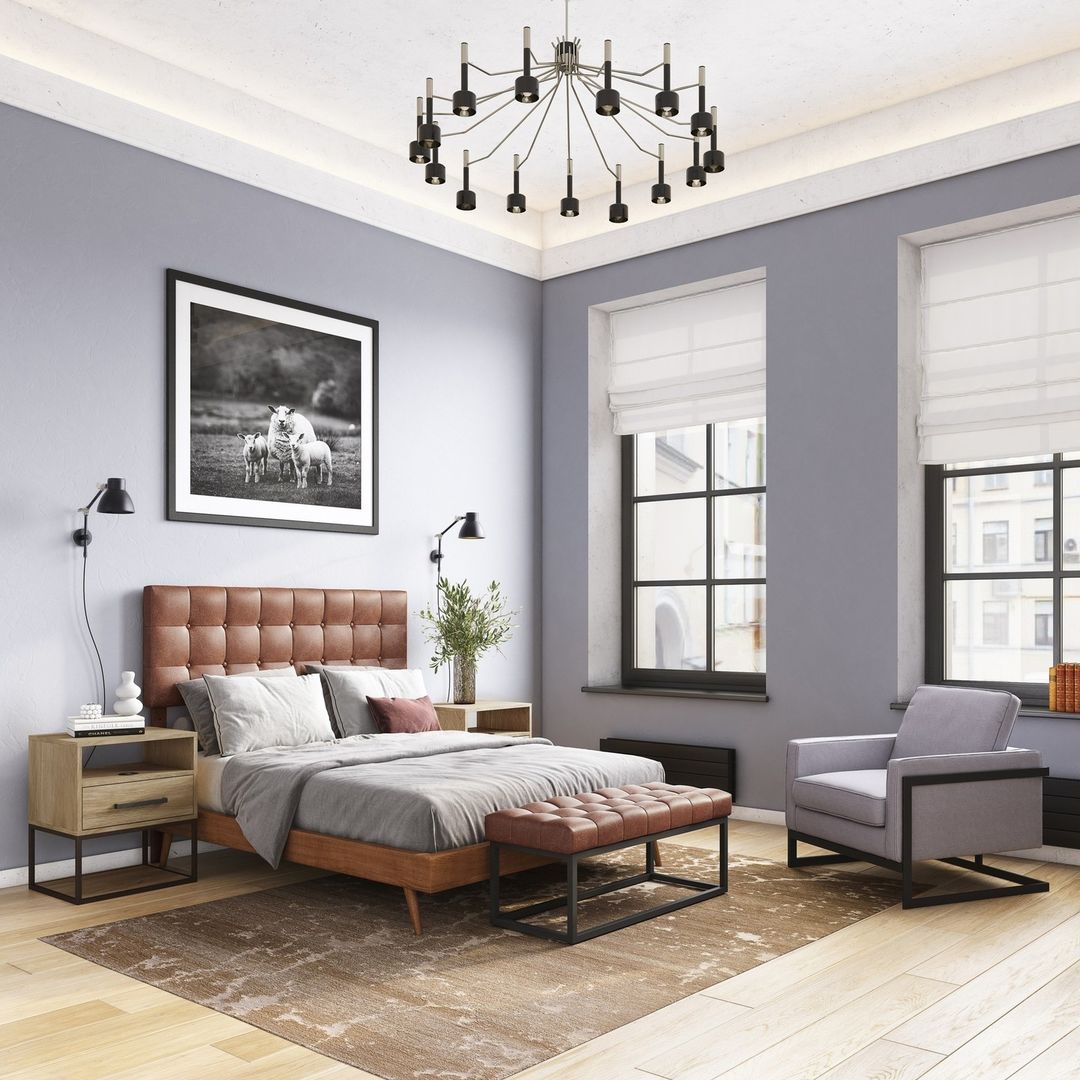 Wayfair is a famous furniture retailer that has tons of options. You are famous for buying online furniture and its wide variety.
Yes, it is pricier than some other stores like Pottery Barn. But they do have sales frequently. Their website has a feature "Get Inspired".
Click on it and you can search for inspiration by type of room or style. Or you can browse the "Idea Boards", kind of like their own Pinterest social media platform.
H&M Home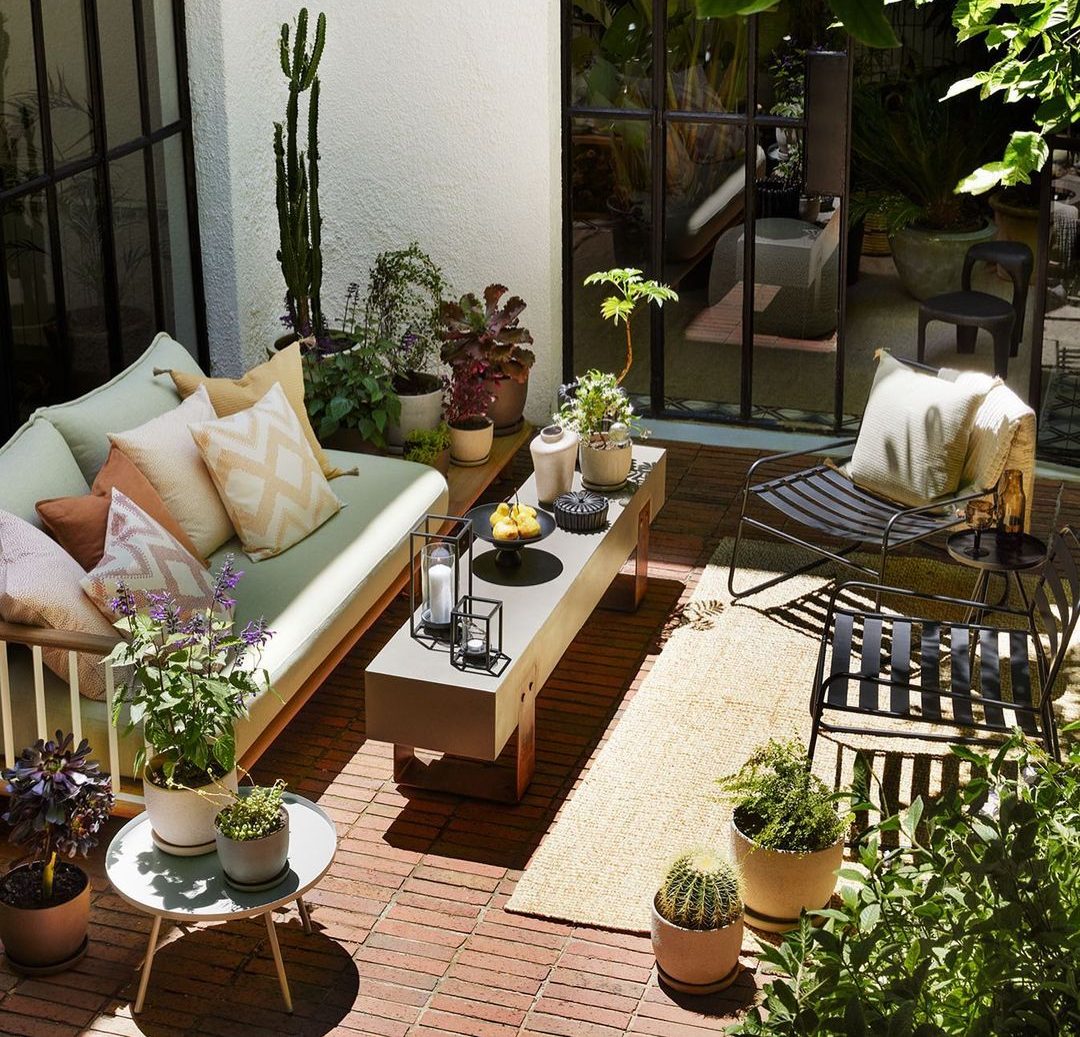 In the past several years, we have seen many fashion brands add a home interior section. That is the case with H&M Home or Zara Home.
Speaking of H&M Home, it is a great spot for decor on a budget. They do for furniture what they do for clothes, and offer modern pieces at bargain prices.
Urban Outfitters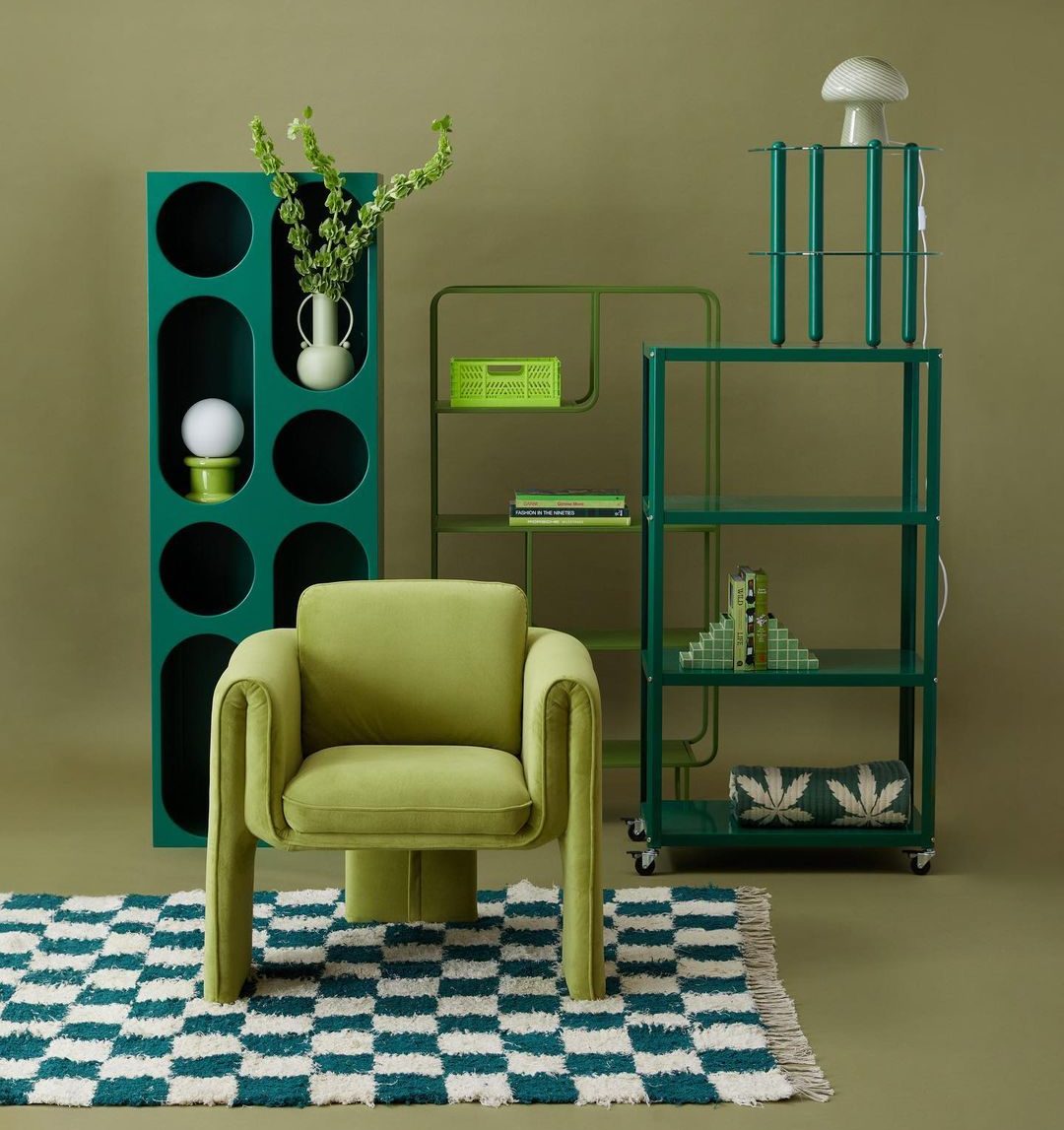 The last store on our list is Urban Outfitters, a brand famous for its cool and trendy clothes. What many of you probably do not know is that they also have a great selection of home goods and decor.
They focus on hip and of-the-moment styles. You can browse their large selection starting from large furniture to smaller homewares.