Restoration Hardware has a reputation as a brand where you can find luxurious furniture, décor, lighting, textiles, and many more. They have a sizeable collection of beautiful interior design pieces. Restoration Hardware has something for every taste and style. But what happens when you do not find your precious piece there? Can you try some stores like Restoration Hardware?
For the RH shoppers out there, it is time for some alternative. There are many more furniture and décor brands that offer home goods that appeal to different design aesthetics. Today, we will talk about some of the stores like Restoration Hardware that have timeless pieces.
The Citizenry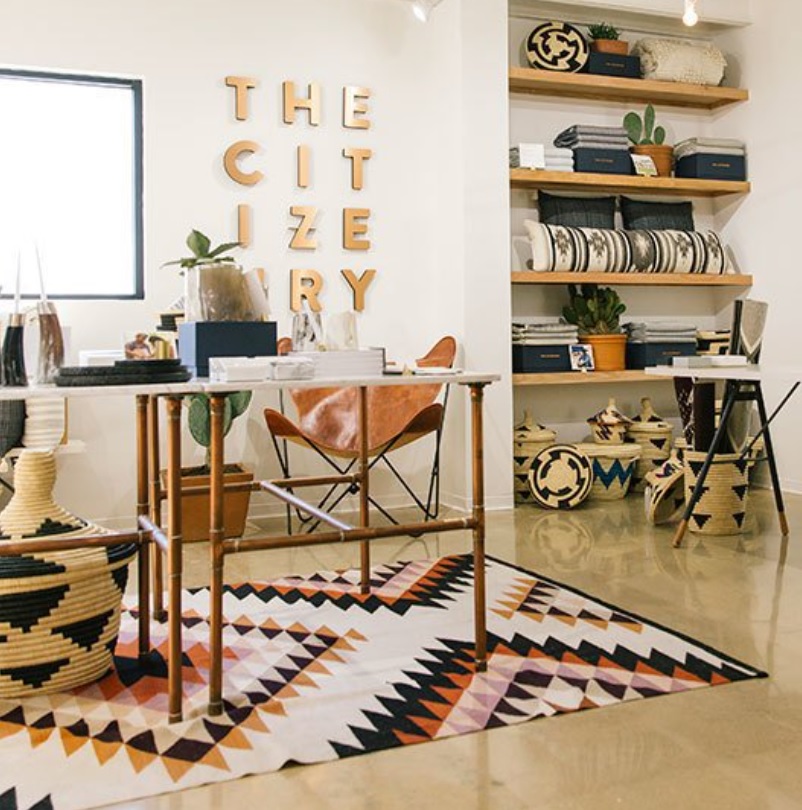 Any RH fan should try The Citizenry. It is a globally-inspired home décor brand. Their designers travel the world and work with local artisans and designers. The result is genuine and unique pieces you will love to have in your home.
Each collection from The Citizenry comes in limited supply. That is why pieces feel like they are truly one of a kind.
Anthropologie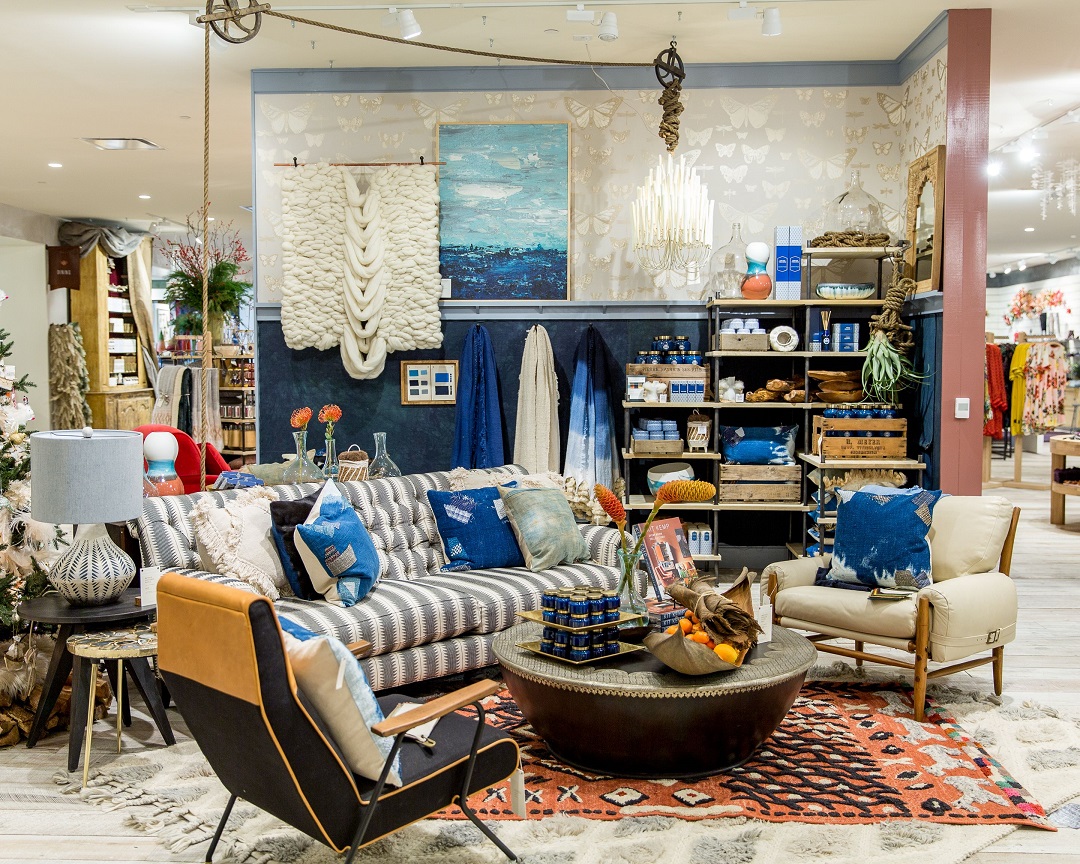 This brand is famous more for its clothing, but they have stylish furniture pieces as well. They got famous for their iconic bohemian design.
After earning praise for their bohemian clothing, Anthropologie continued expanding its collection to home décor and interior design.
They have a collection of expensive-looking pieces that come in a rich Mediterranean color palette. You can also notice the signature gold details and interesting embellishments. Their pieces add warmth to your home.
Horne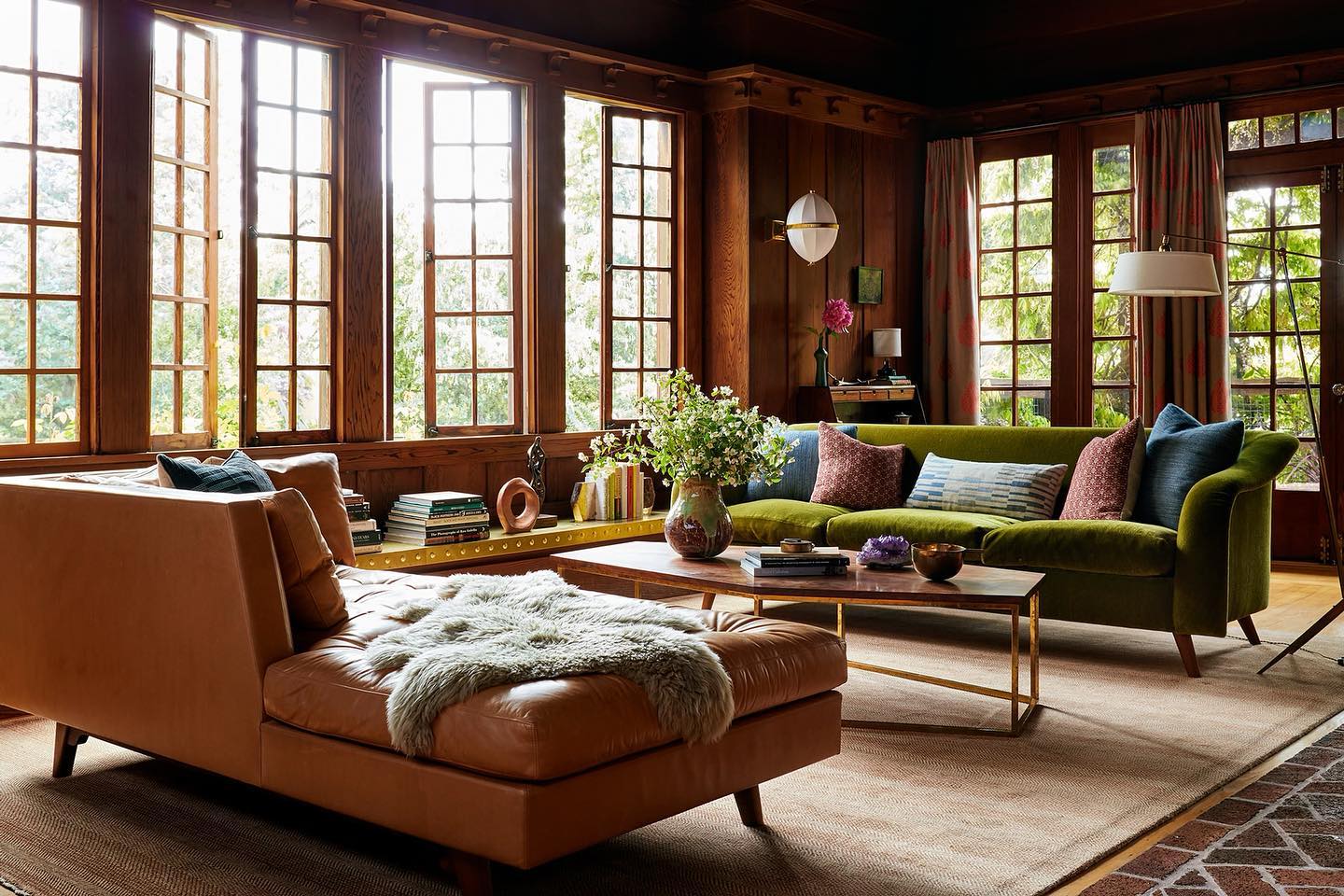 This online home décor shop has a couple of worthy pieces that you can combine with traditional American-meets-modern aesthetic from Restoration Hardware.
Horne is a bit more contemporary, but you will surely find some sleek wooden pieces and industrial-inspired leather pieces.
Industry West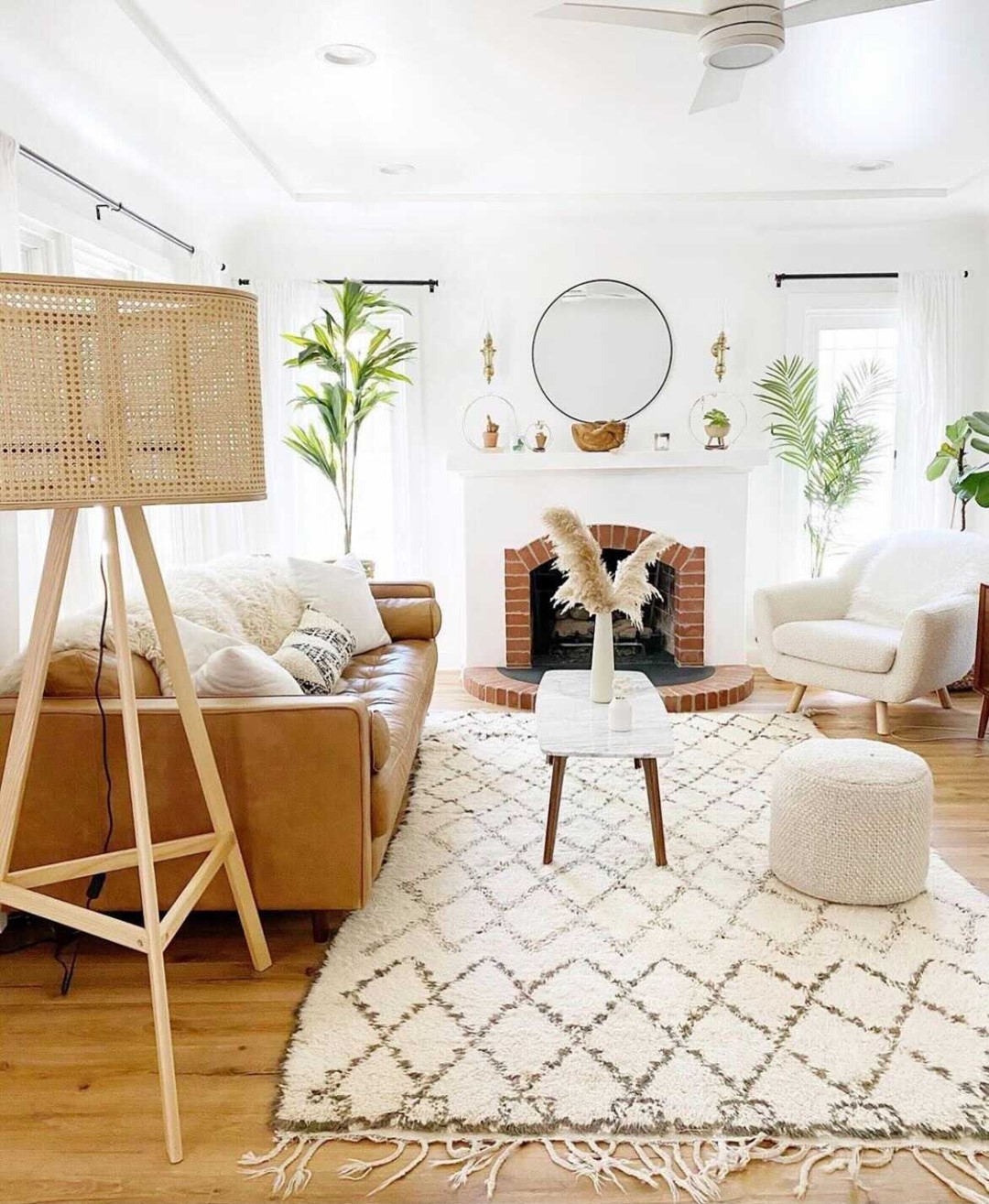 If you want a globally-inspired approach for your interior design, we suggest this online shop. They have loads of industrial-meets-mid-century furniture pieces. They work perfectly with the comfy and chic design aesthetic you might find at RH.
Hawkins New York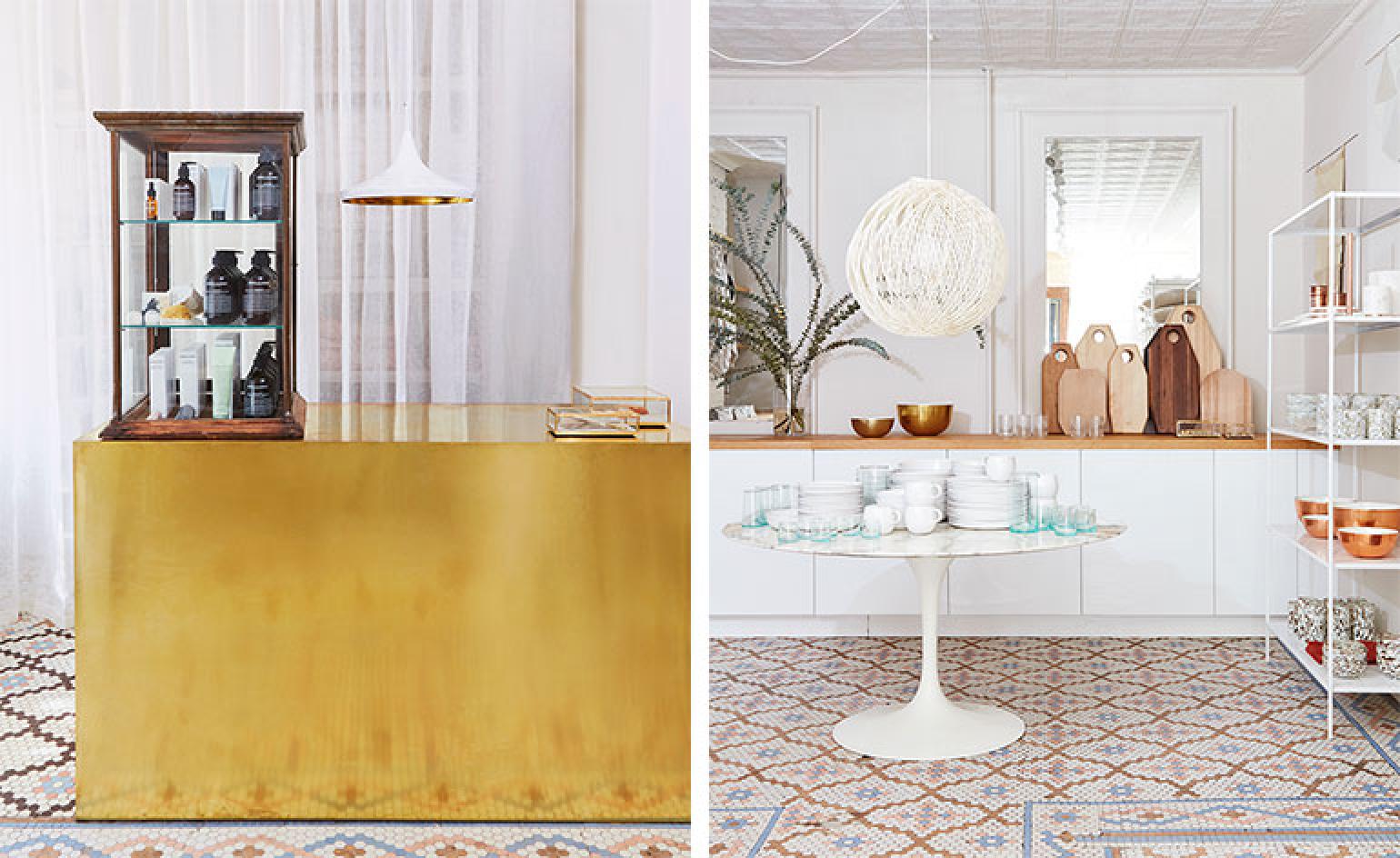 Time for some furniture accessories, wouldn't you say? When it comes to RH accessories, you get a clean and classic vibe. But if you want to go a notch higher for modern accessories, we suggest this shop.
You can find some cool bar accessories and tableware, but also some candles that will make your home feel like a hotel room. With their bedding, you can instantly upgrade your bedroom.
Jonathan Adler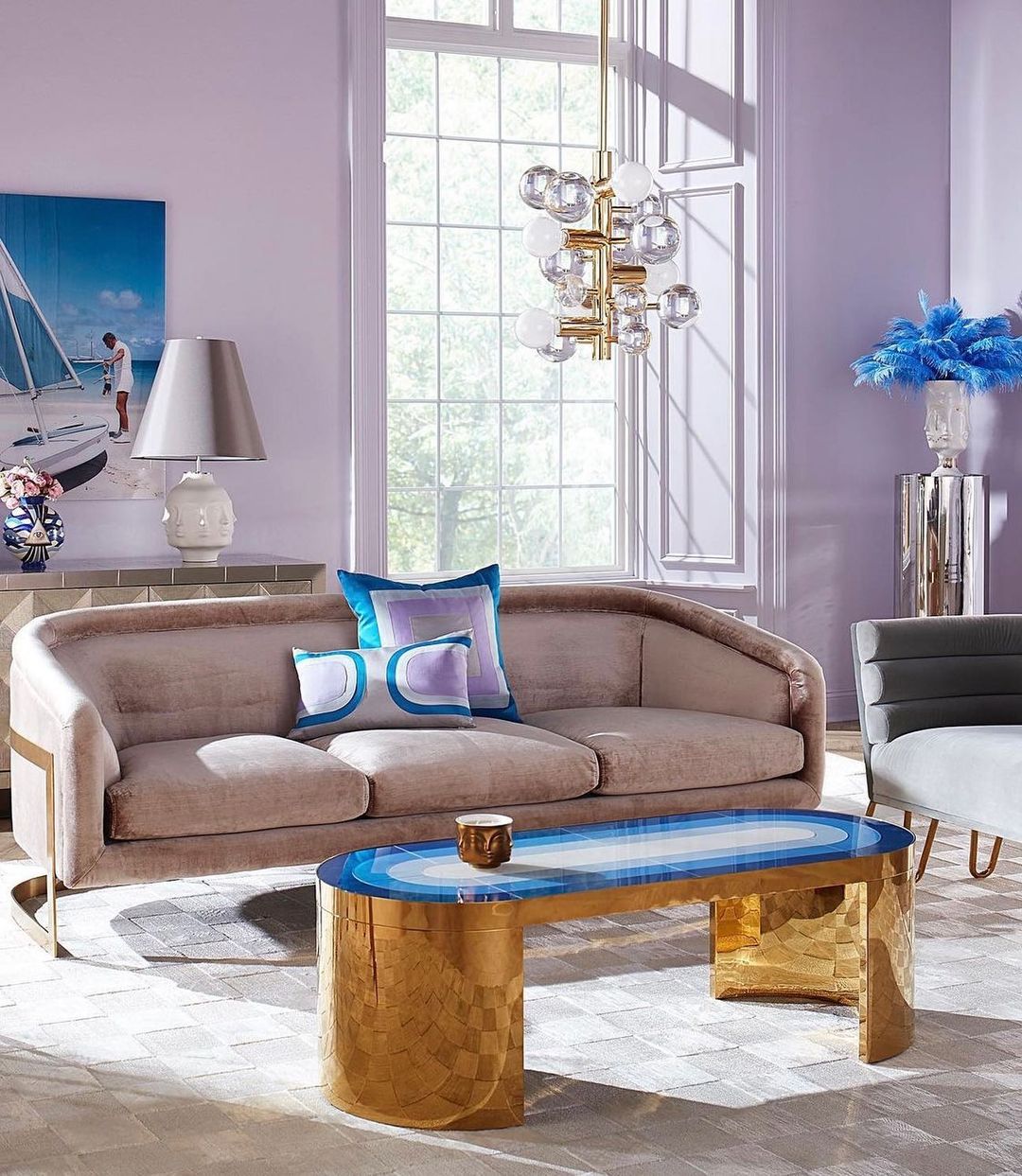 Jonathan Adler is a world-famous furniture brand. We have to put in our list of stores like Restoration Hardware.
This interior design shop pays a lot of attention to details. Their signature revered style is flush with bright colors and copper elements. Basically, furniture that screams glamour and luxury.
Every item in their collection is an accent piece. Shop Jonathan Adler for some stunning sofas, beds, chandeliers, and everything in between.
Lexmod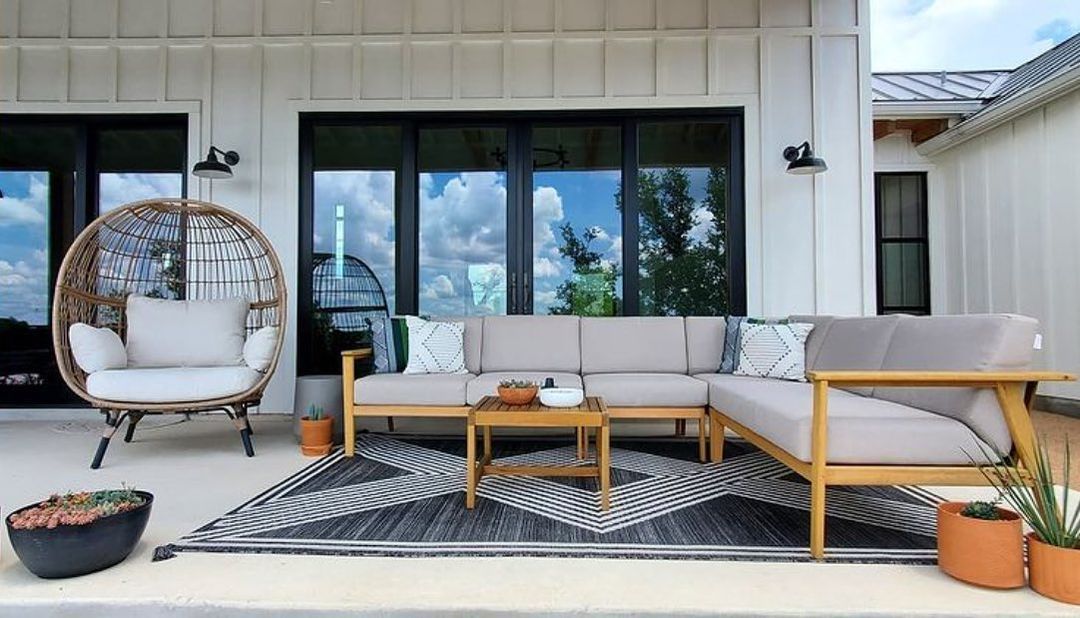 This home-furnishing store has an inventory that covers a wide spectrum of design aesthetics. The store sells only pieces they have in stock. And because they cut out the middleman, you can expect cheaper and more affordable prices.
Arhaus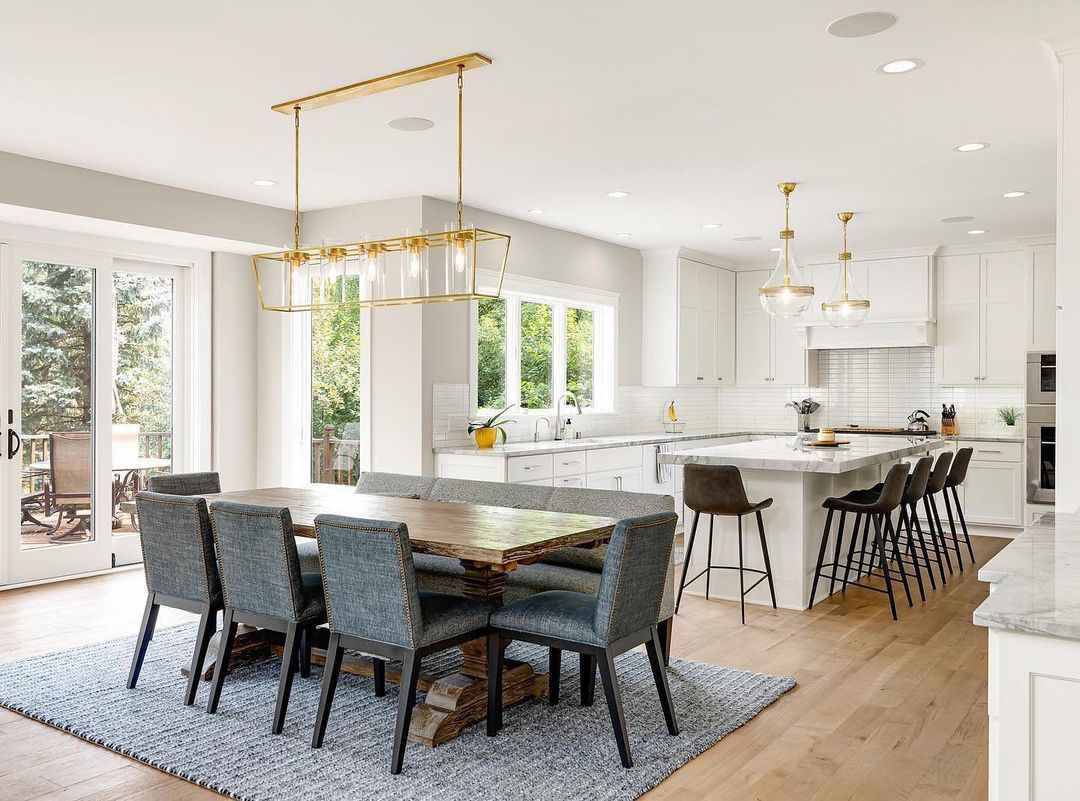 One thing that makes Arhaus stand out from the crowd is its ethically-sourced and responsibly-crafted pieces. Most of their pieces are handcrafted.
The company works with the best-in-class artisan in different countries, bringing you high-quality solid wood furniture.
If you like an original design, this is the place.
Ballard Designs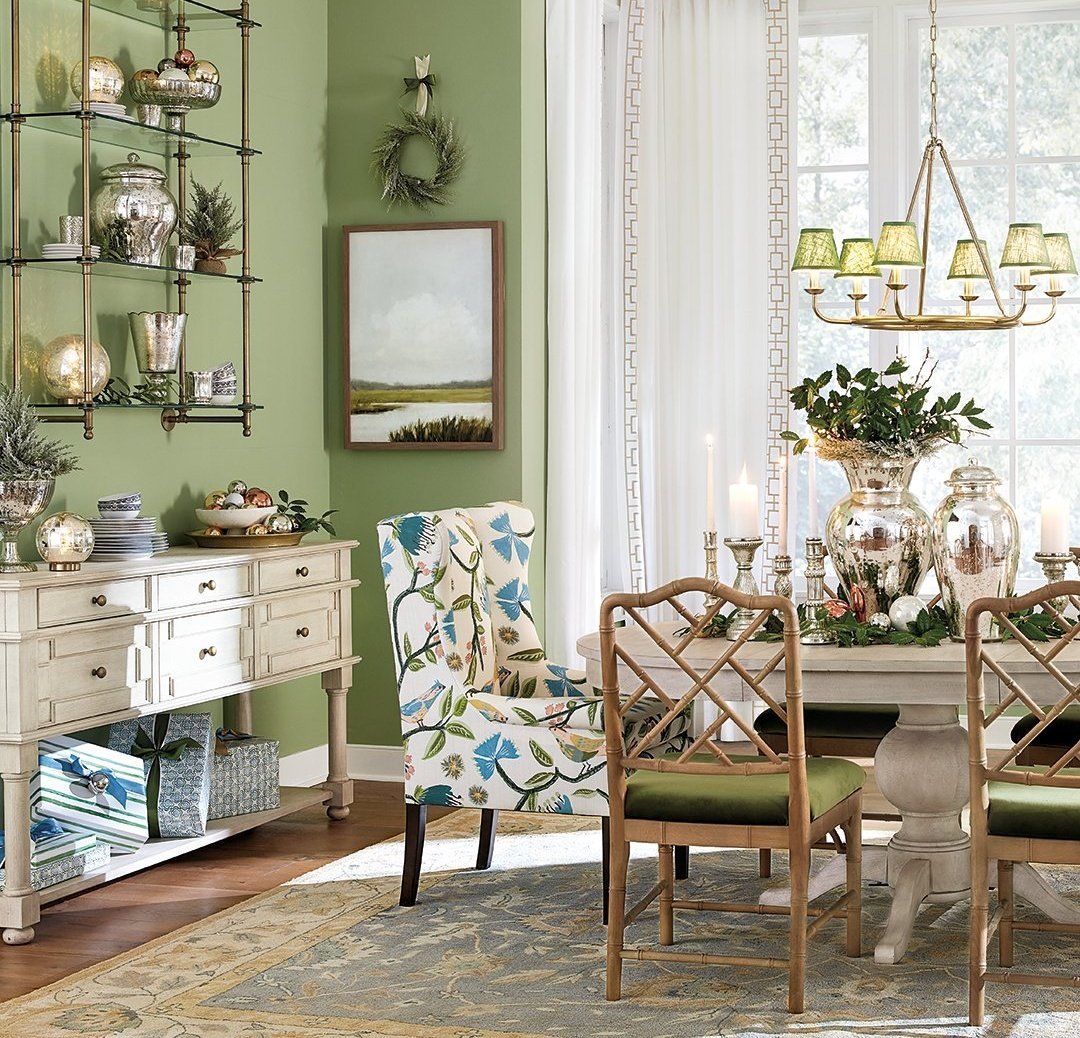 This store offers fine quality furniture with a distinctive European influence. Do you want traditional styles? If you are looking for a store with 18th and 19th-century European décor, this is the place to go.
When you enter their store, you can also get free design advice. And they often have a discount on furniture.
Horchow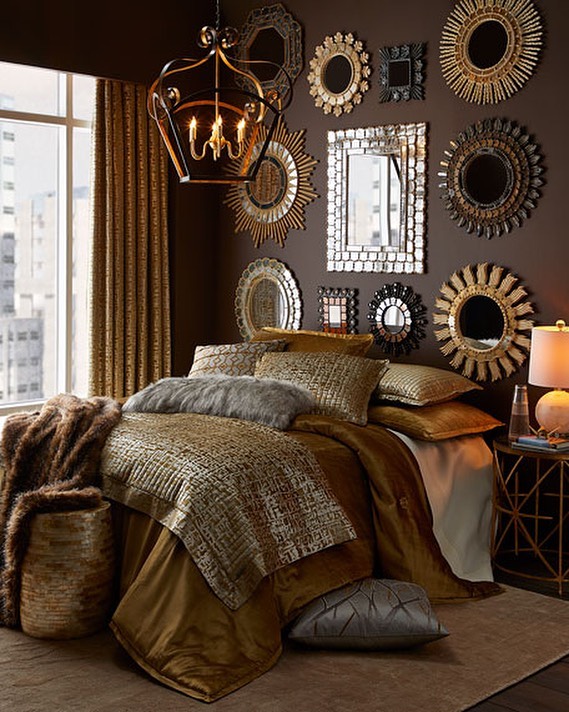 Similar to Restoration Hardware, this store is a high-end furniture home décor brand. But while RH offers a modern minimalism design, Horchow feels more traditional.
You can use it to add depth and detail to your rooms.
2Modern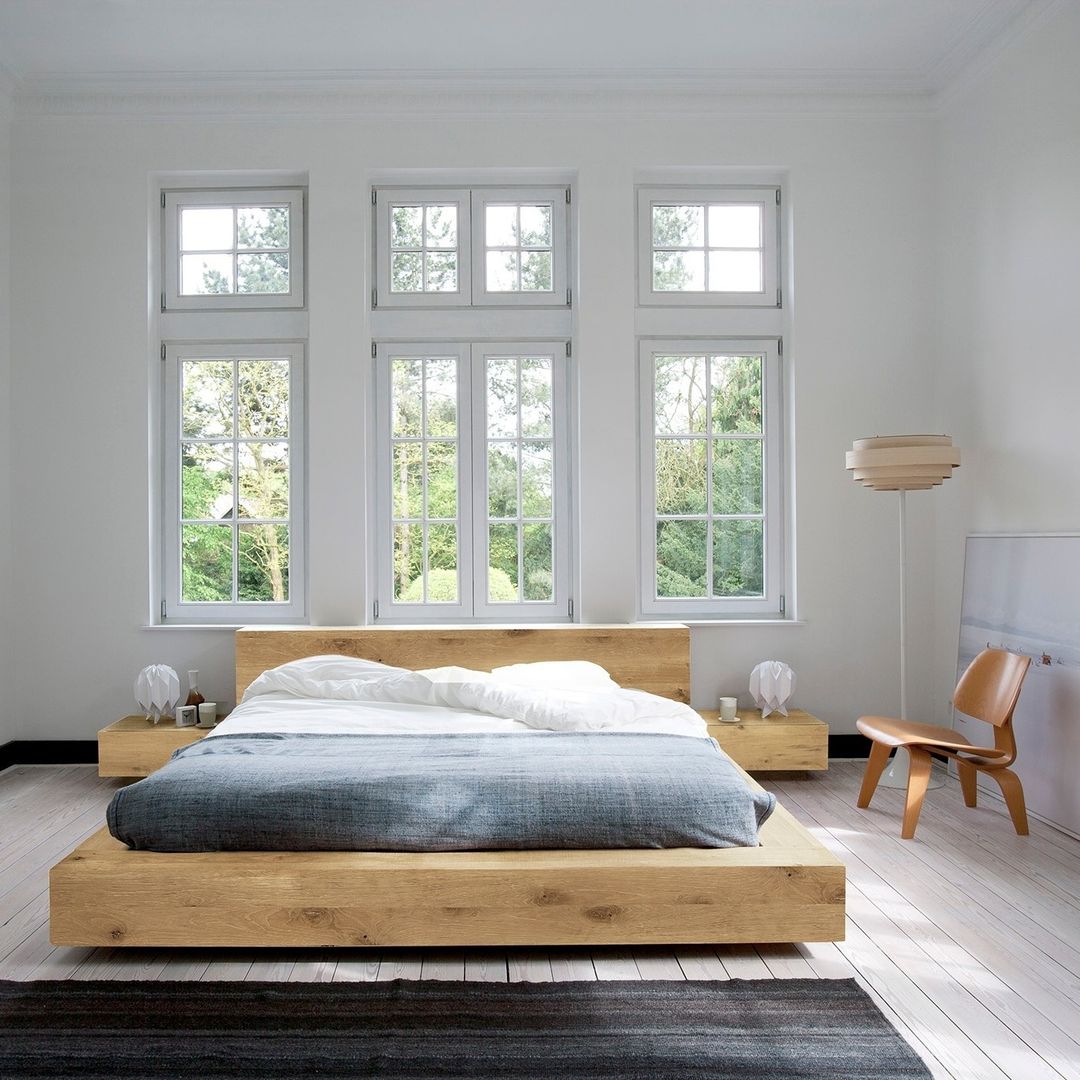 The company has an extensive collection of refined and modern furniture pieces and home décor. Their collection is mostly European-inspired. But they also have a contemporary modern aesthetic line.
You can find different pieces here, ranging from chic bed frames to temporary wallpaper.
Wayfair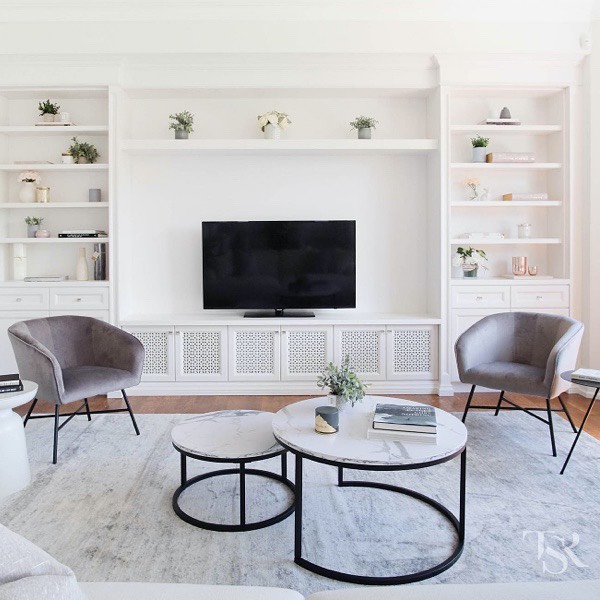 This is the best place to buy sets or individual pieces of furniture similar to Restoration Hardware. They promote their online home furnishing website with the caption "We have products for Every Budget". And they really mean that.
Their wide range of products contains more than 5,000 furniture brands. Dig deeper, and you can find unique furniture products designed by independent interior designer artists. Not many online furniture stores can beat that.
Ethan Allen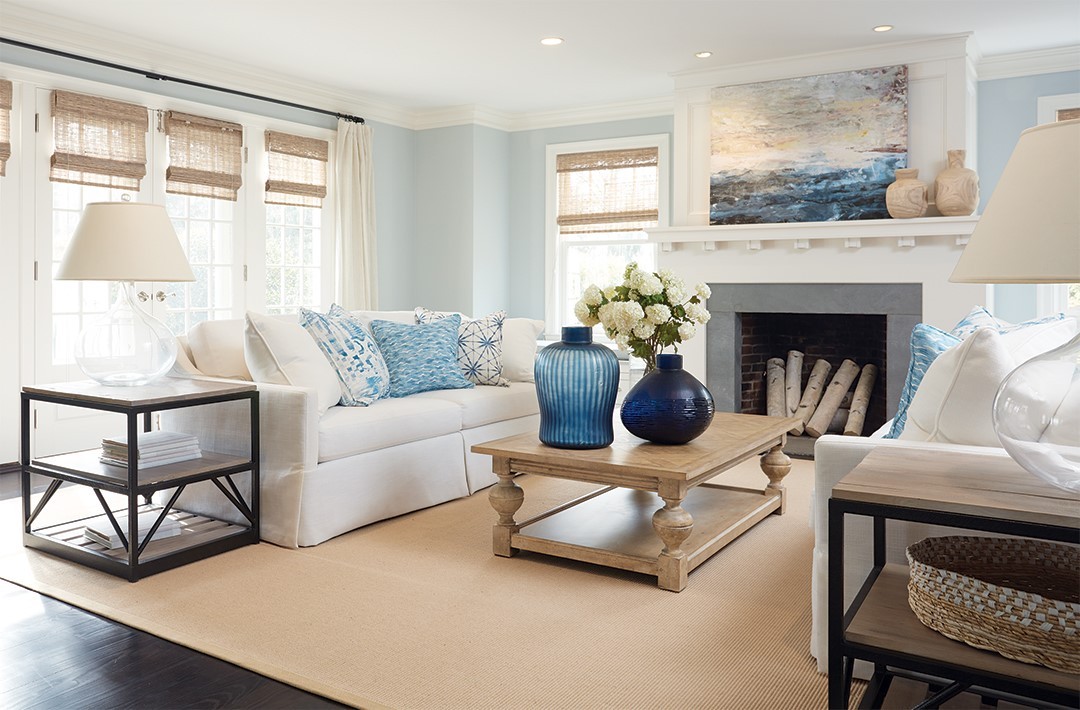 The company excels in inventive design, precise engineering, and the finest quality materials. Ethan Allen has been around for almost a century. Their exceptional craftsmanship, prime focus on sustainable furniture, and complimentary design service make it a great spot for home interior.
Even though it is a luxury brand, you can often find sales or discounts on some items.
Modshop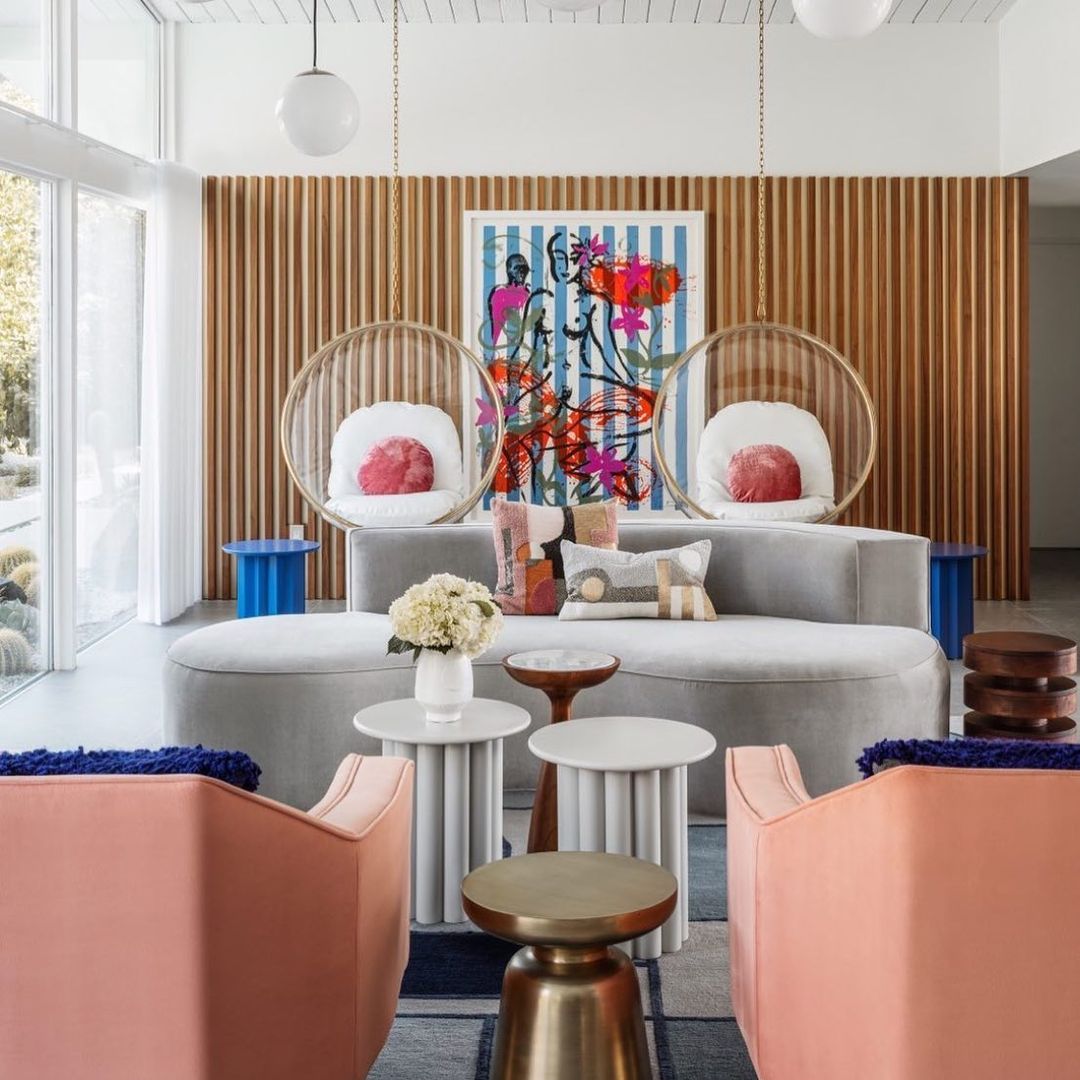 The company's signature aesthetic is glitz and glamour 60s modern retro. Their pieces add some extra flair to your home.
Modshop is your best place for that Old Hollywood glamour design line. And unlike Restoration Hardware, they have more affordable furniture pieces.
Design Within Reach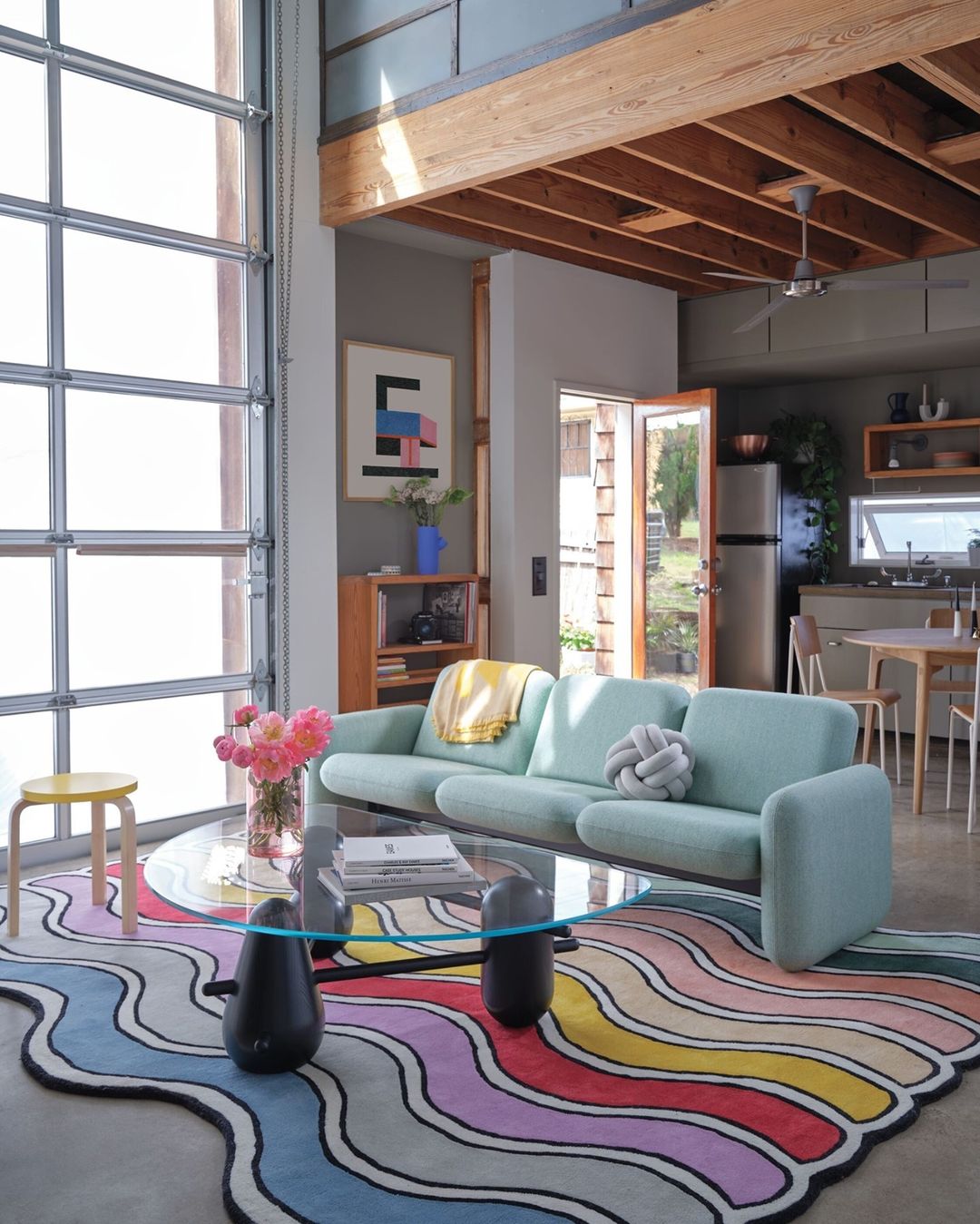 Speaking of affordable prices, Design Within Reach prides itself on competitive prices. They have beautiful European-inspired designs. Their collection features sleek lines, low heights, and rich colors.
As a popular furniture brand, they have inventory that spans a wide range of price points.
French Connection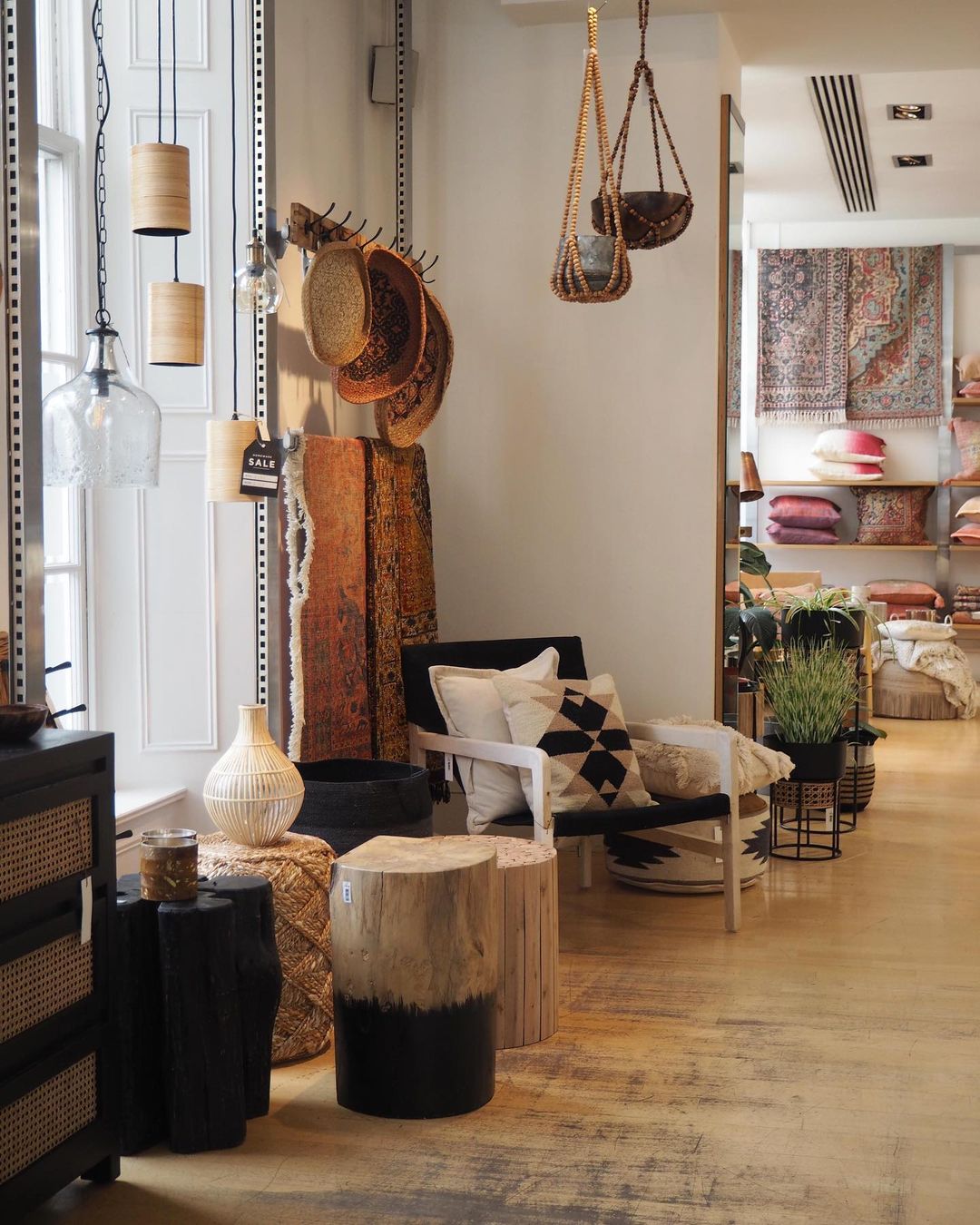 This on-trend fashion brand is famous for its stylish clothing collection. But they have recently expanded their portfolio into home interior design.
The same style experts that create their clothing create their home décor as well. French Connection is mostly a place for accessories like tapestries, bedding, and pillows.
Rejuvenation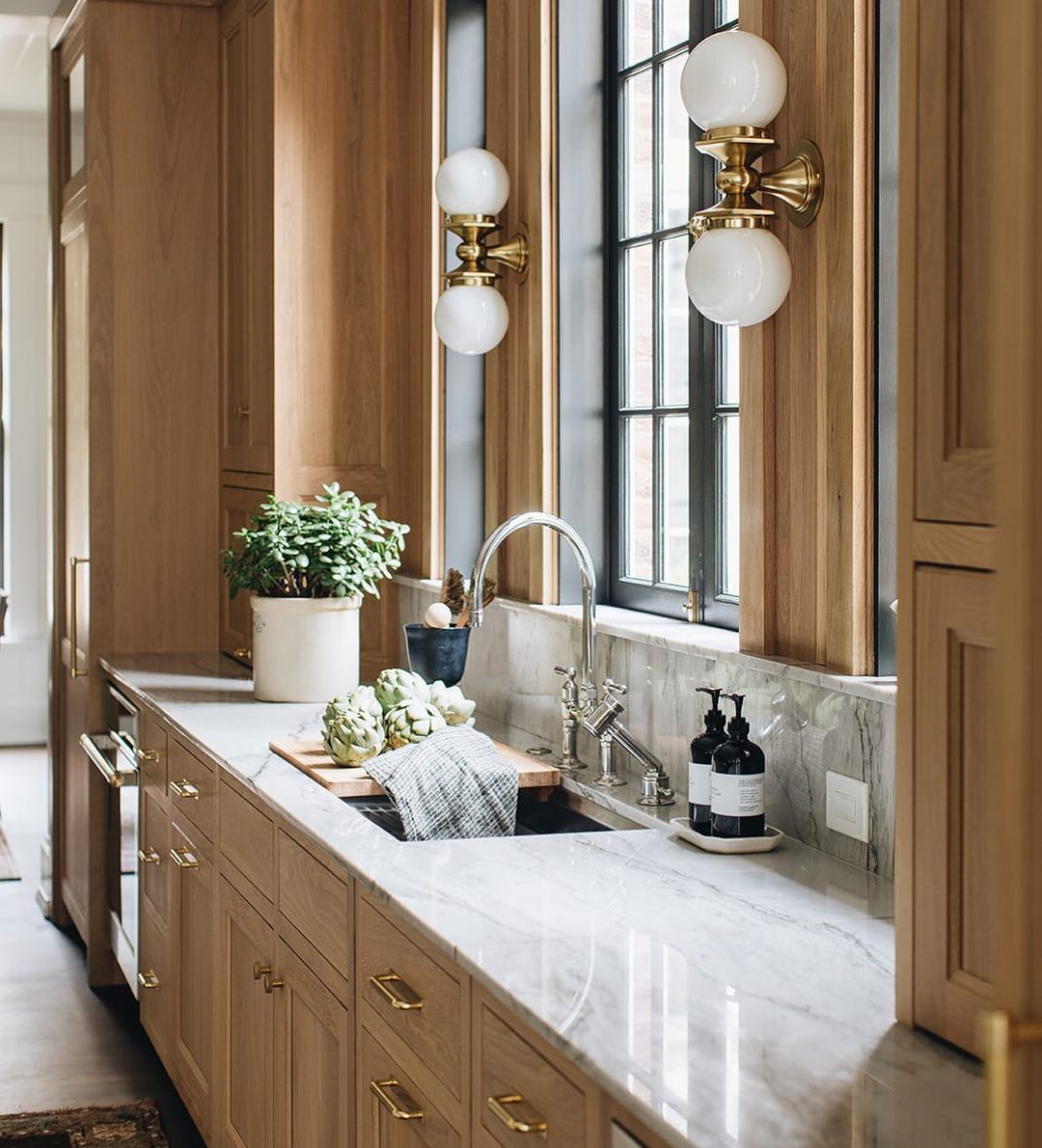 This classic American lighting company is a major player in the upscale home furnishing industry in the US. You can find a wide range of vintage-inspired light fixtures and fine-quality hardware.
Pottery Barn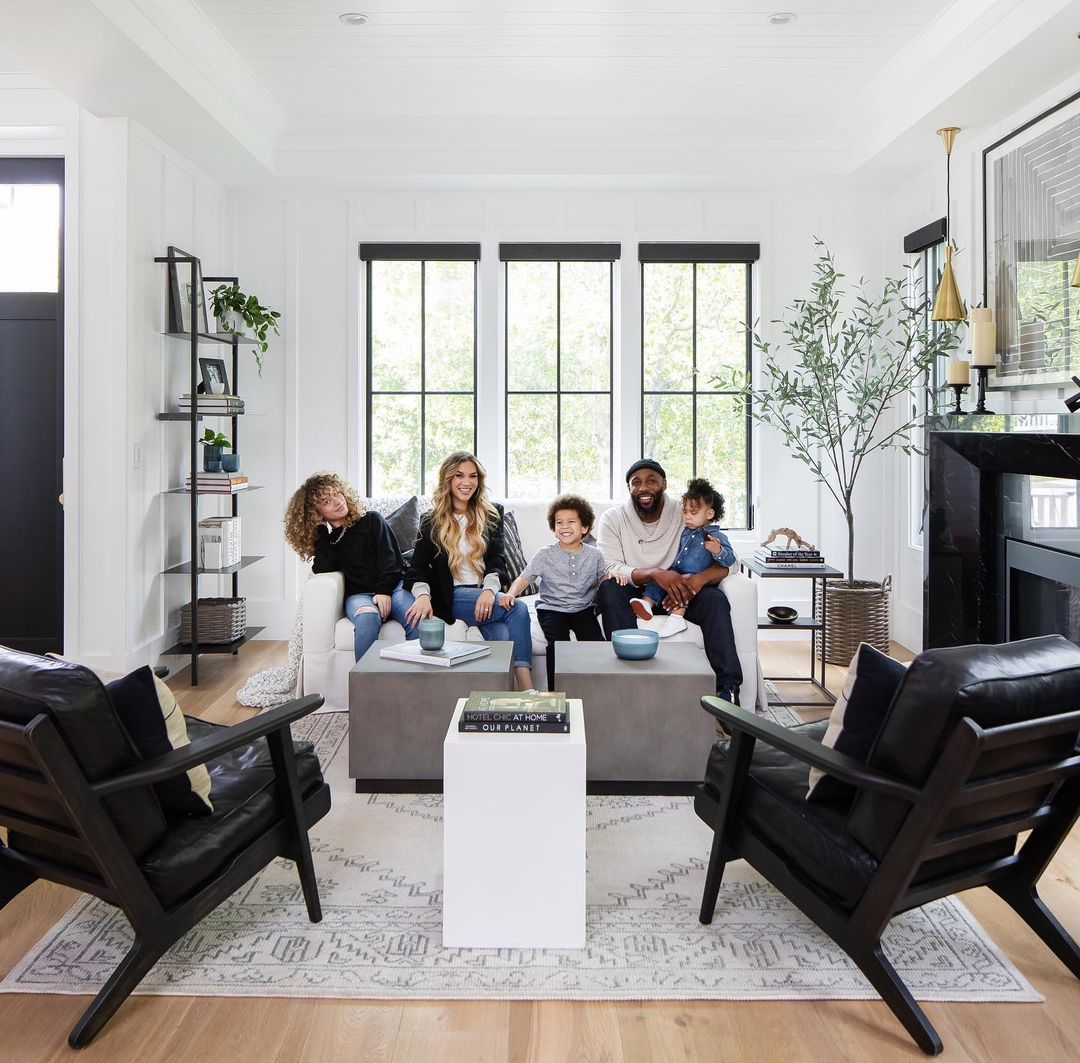 Easily one of the most famous furniture stores in the US. Pottery Barn makes an appearance in different television shows and sitcoms. You can hear a reference for the company in Friends, Seinfeld, Boy Meets World, and many more.
Today, Pottery Barn is one of the most trusted names in the upscale home furnishing industry.
Soho Home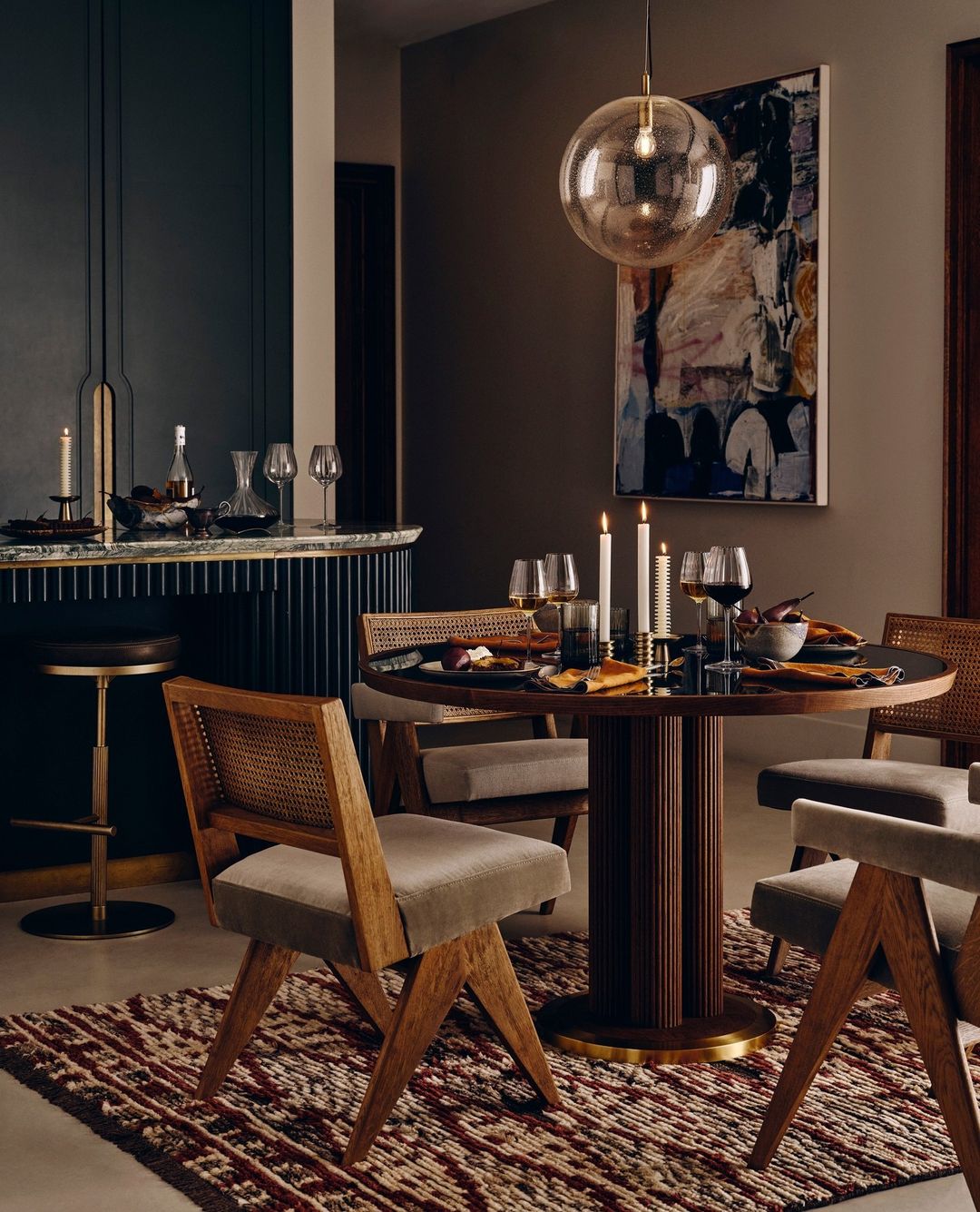 If you are looking for a high-end designer brand, you have found it. Soho Home is responsible for some upscale homes around the world.
The company offers exclusive pieces that you can find in some of the exclusive hotels and dining establishments around the world.
Crate and Barrel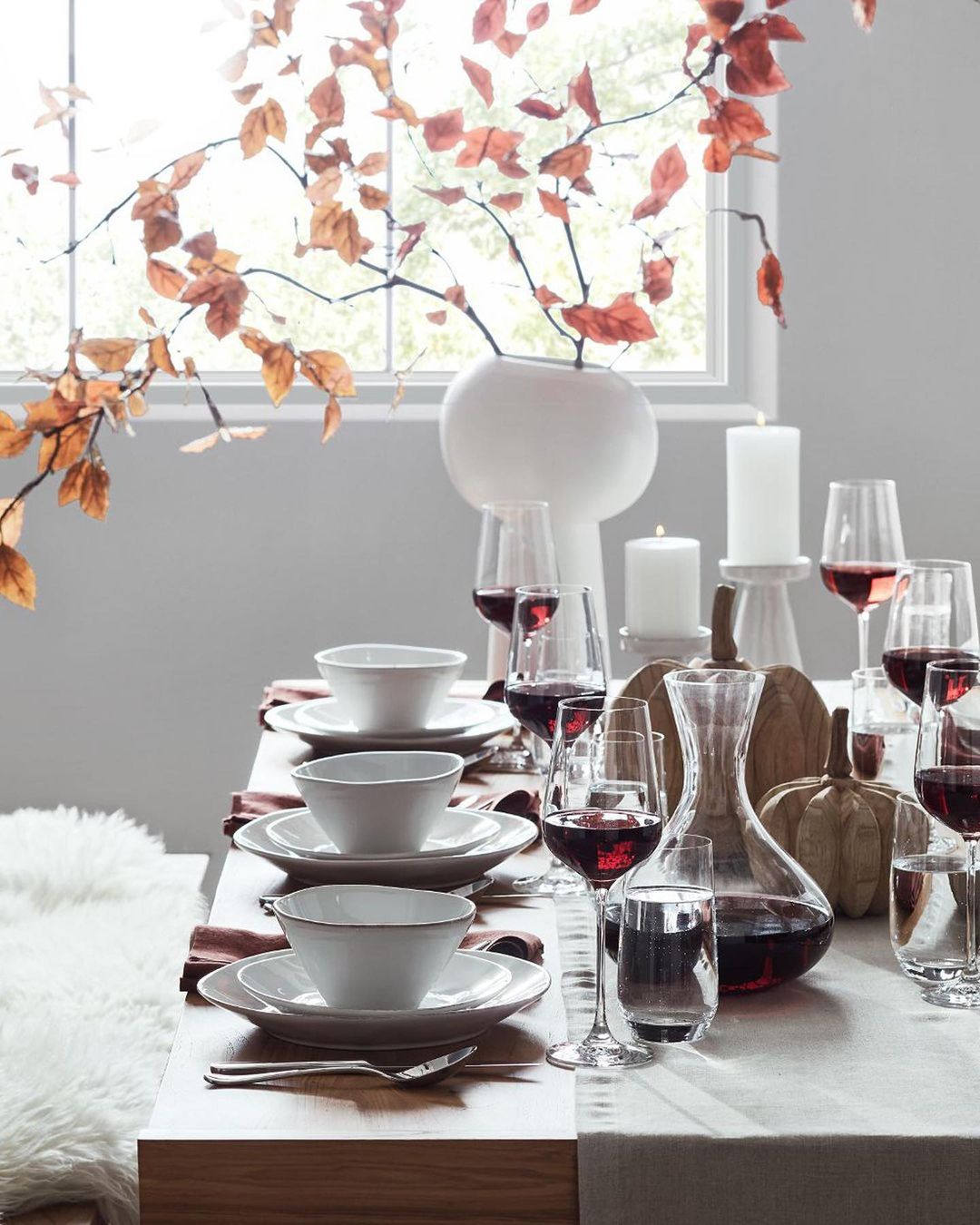 Let's finish off our list with a luxury home furnishing store like Crate & Barrel. The company has some of the finest quality kitchen accessories.
Millions of customers have shopped in their shops in 120 countries around the world. The company has everything from must-have tools in the kitchen to some pro-grade cookware and more.