PacSun or Pacific Sunwear of California is an American retail clothing brand. They sell lifestyle apparel, swimwear, footwear, and accessories designed for teens and young adults. As of 2022, they have more than 300 stores in all 50 states and Puerto Rico. It isn't hard to understand why shoppers looking for fresh styles love PacSun. But are there other stores like PacSun?
PacSun carries a wide range of American apparel from the hip and relevant brands and their own in-house line of clothes. The only downside is most of their clothes fall into the small handful of clothing categories.
But do not worry, there are many stores like PacSun that offer modern and stylish clothing.
Why Do Fans Love PacSun?
One of the main features of PacSun is they create unique and relevant clothes. Their relevant talent and brand pipeline that prompts innovation resonates well with Gen Z. Most of their clothes celebrate youth culture.
Despite filing for bankruptcy three times, PacSun still enjoys mild popularity. Many consider the brand expensive, but the prices are due to the quality of the clothing.
Yes, it is more expensive when compared to brands like Charlotte Russe and similar. But they have better quality clothing.
Best Stores like PacSun
Forever 21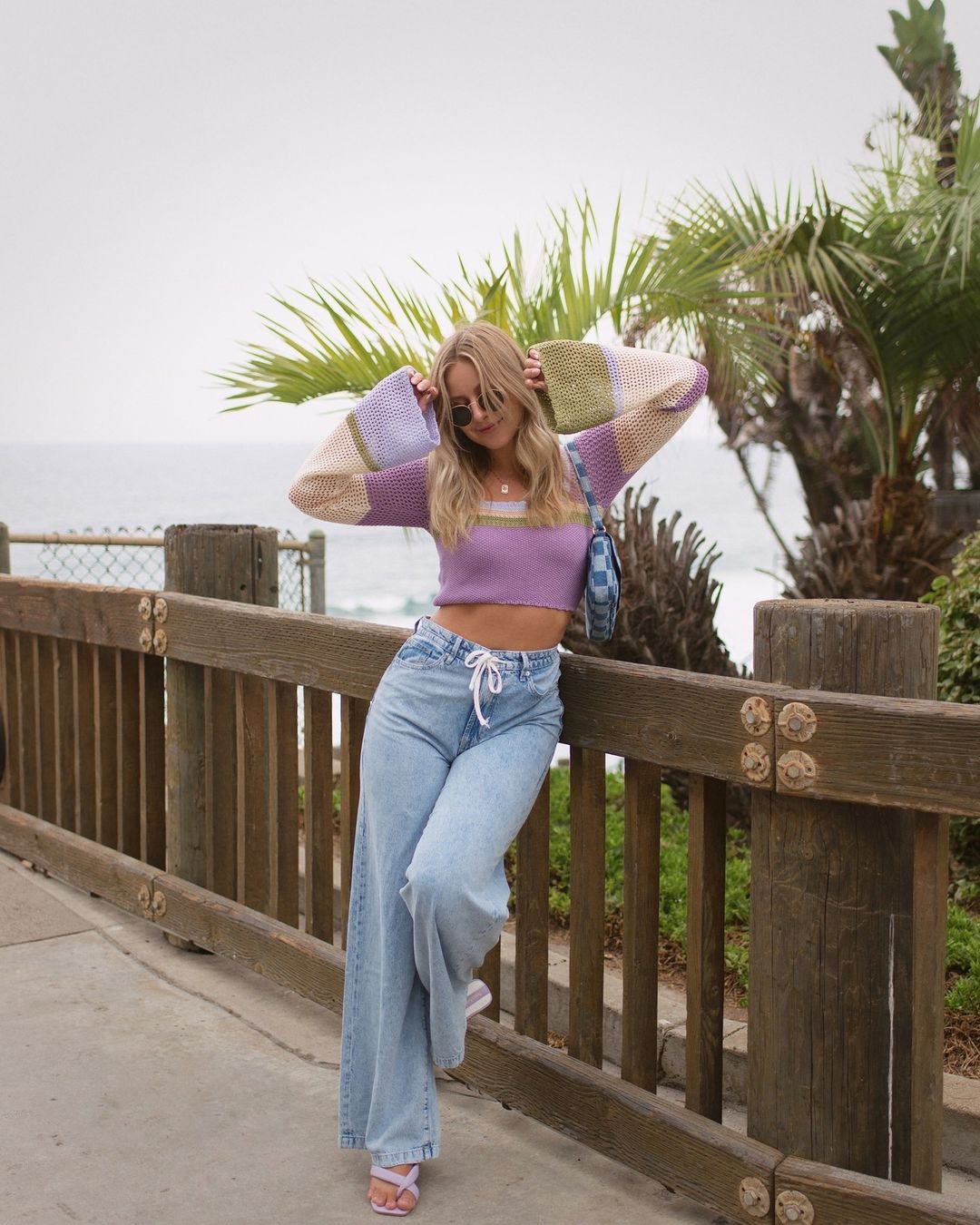 Forever 21 remains one of the closest competitors to PacSun. They have a similar focus on the young population and demographic. Forever 21 sells clothes that are stylish and hip.
The main difference is that Forever 21 sells clothes exclusively from their in-house label. That means you will not find those same clothes anywhere else.
Free People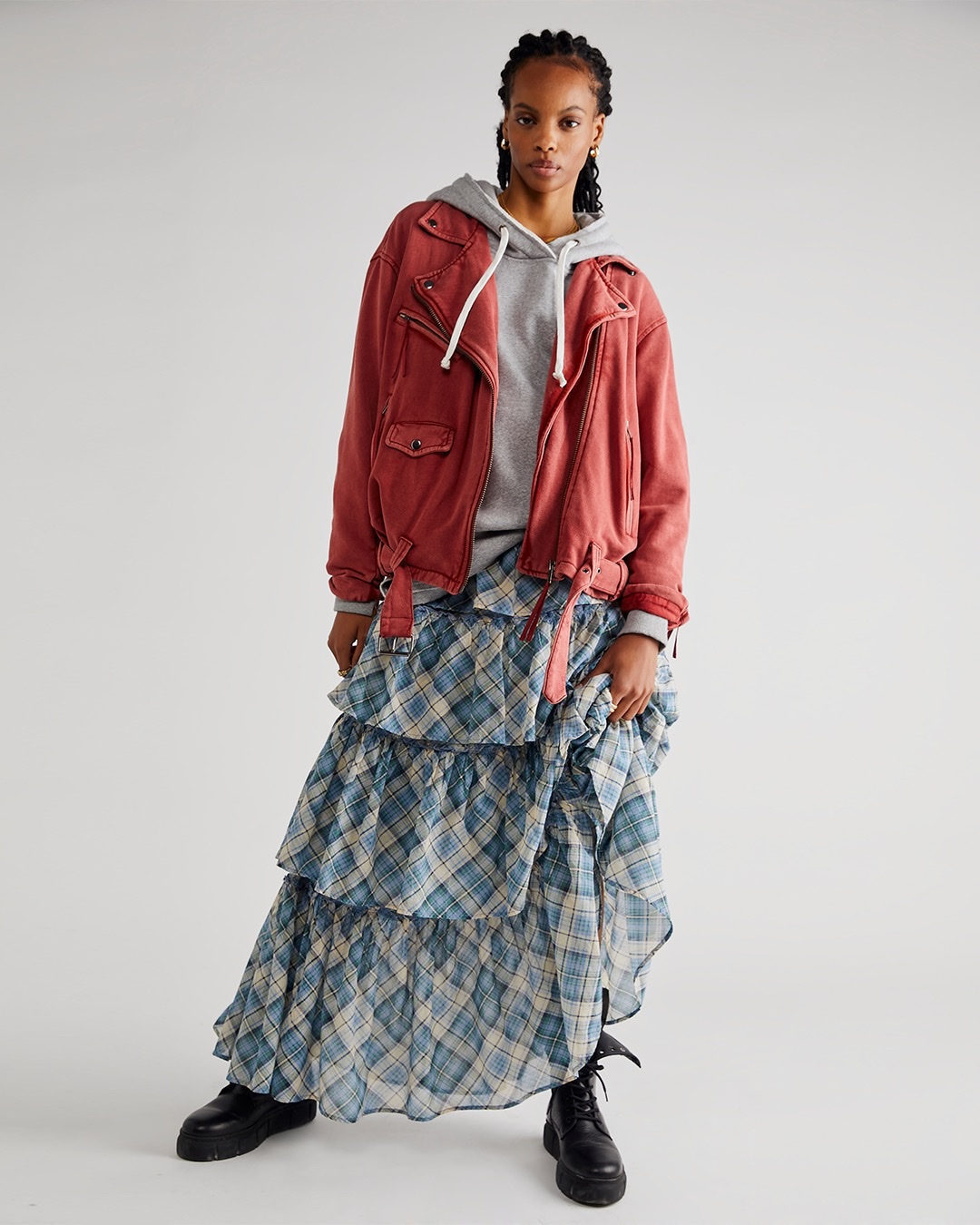 Speaking of brands that cater to the youth population, we have to mention Free People. It is a subsidiary and part of the Urban Outfitters brand. Free People focuses on bohemian apparel and lifestyle clothing. They also sell shoes, accessories, and swimwear products.
Yes, in the early 2000s, Free People re-positioned itself to serve a more mature market through its new pillars of courage, spirit, and femininity. But the result is still a contemporary brand for twenty-something-year-old women.
It is just a different line, one that reflects maturity, individuality, and creativity. Free People ensures that you and your best friend can shop together and find different pieces that you will enjoy.
J Crew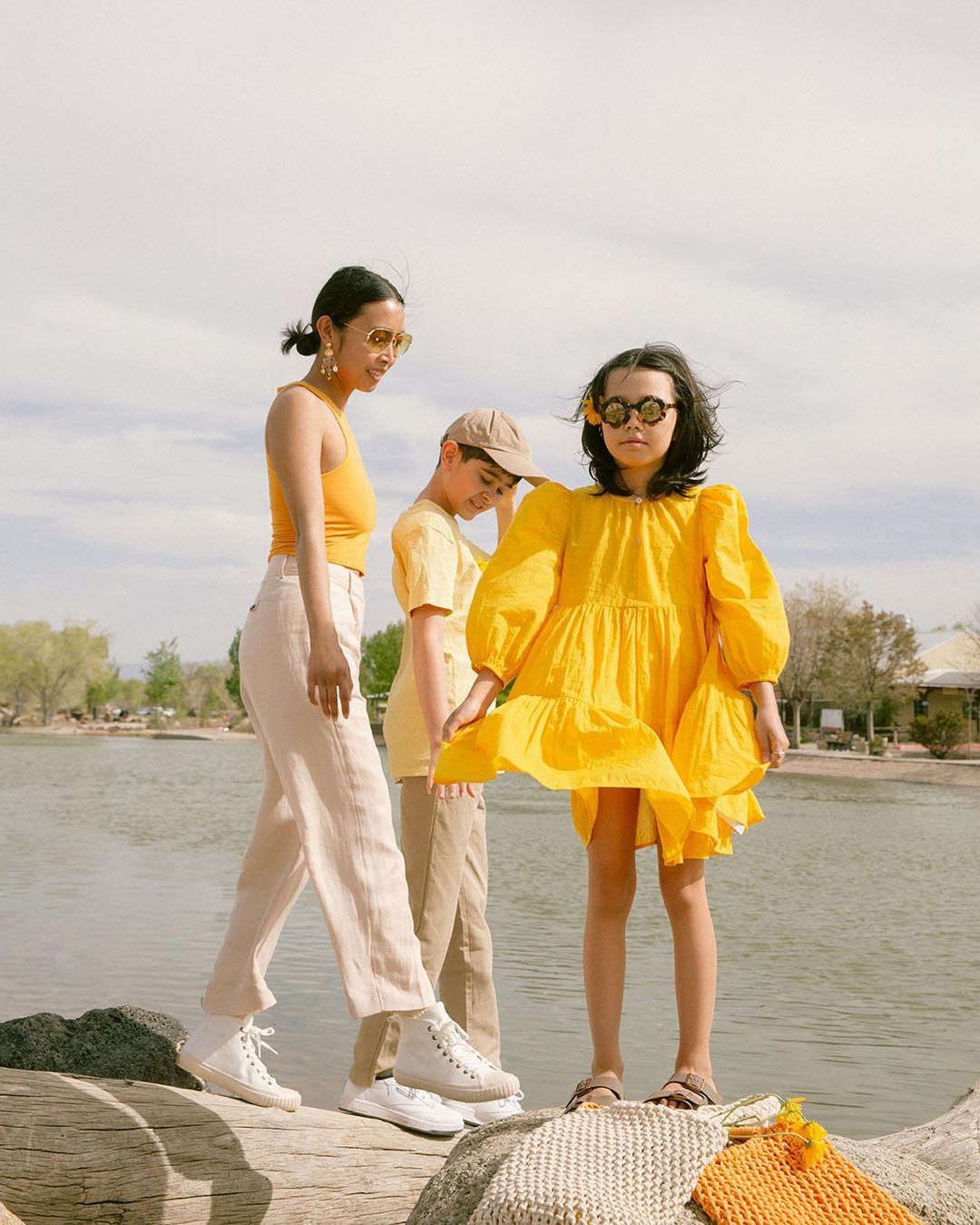 J Crew is a staple in the market for affordable to expensive category clothing. Their popular pieces include cardigans, sweaters, suits, and blazers.
They have design themes that include color blocks and a combination of patterns. But in the end, they still try to maintain a timeless approach.
J Crew has options for men, girls, women, and boys. You can say their range is available for the whole family.
They craft each piece carefully at their New York City Studio. They have physical clothing store locations in the US, London, Paris, Canada, and Hong Kong. They also ship to more than 100 countries worldwide. But if you like, you can shop from their online store.
Urban Outfitters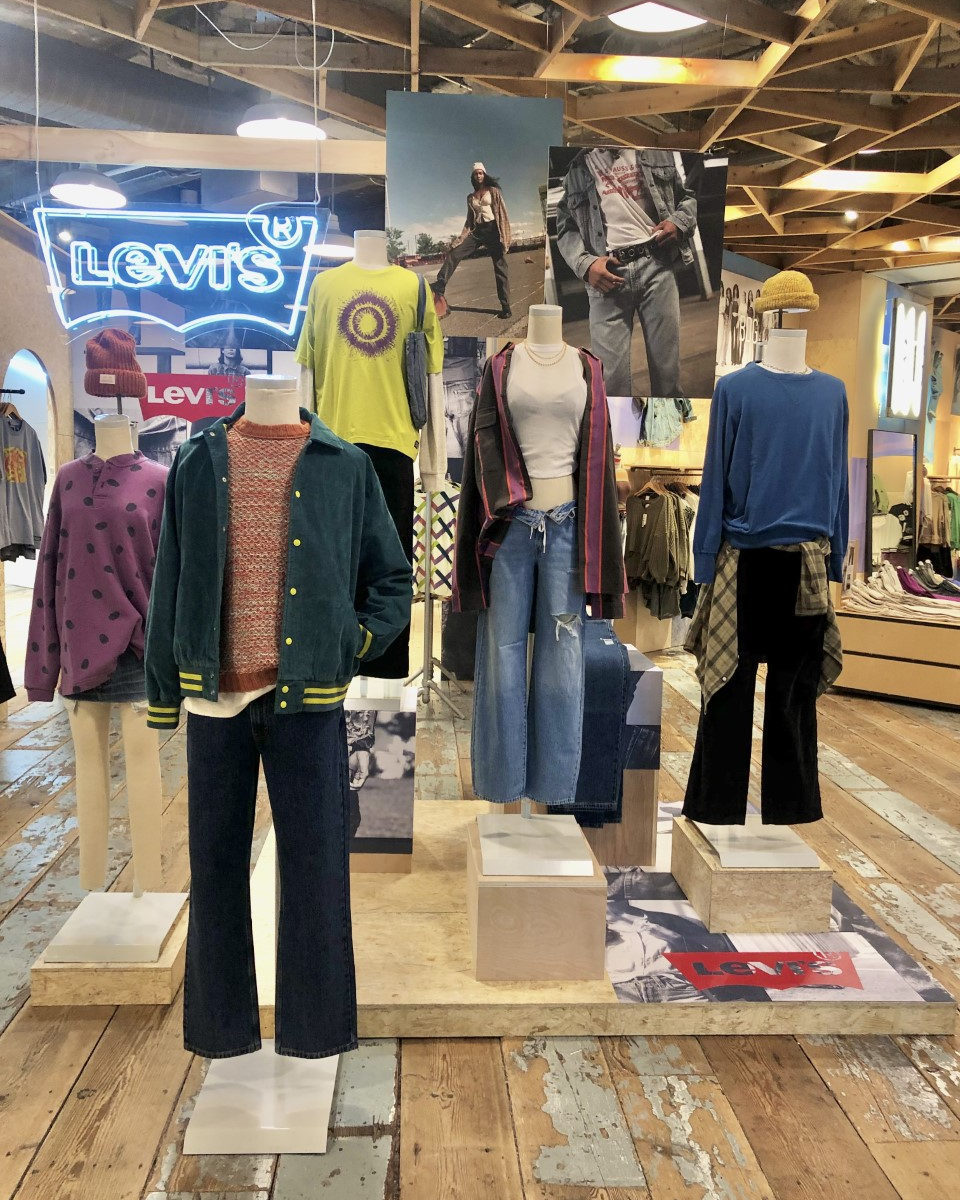 We talked about Free People, and we also have to mention their parent company, Urban Outfitters. They are similar to PacSun in a way you can find everything there. It is a one-stop shop for everything from cool T-shirts to staple denim and fun swimwear.
And you will love their Urban Renewal, a special section that gives new life to vintage pieces.
ASOS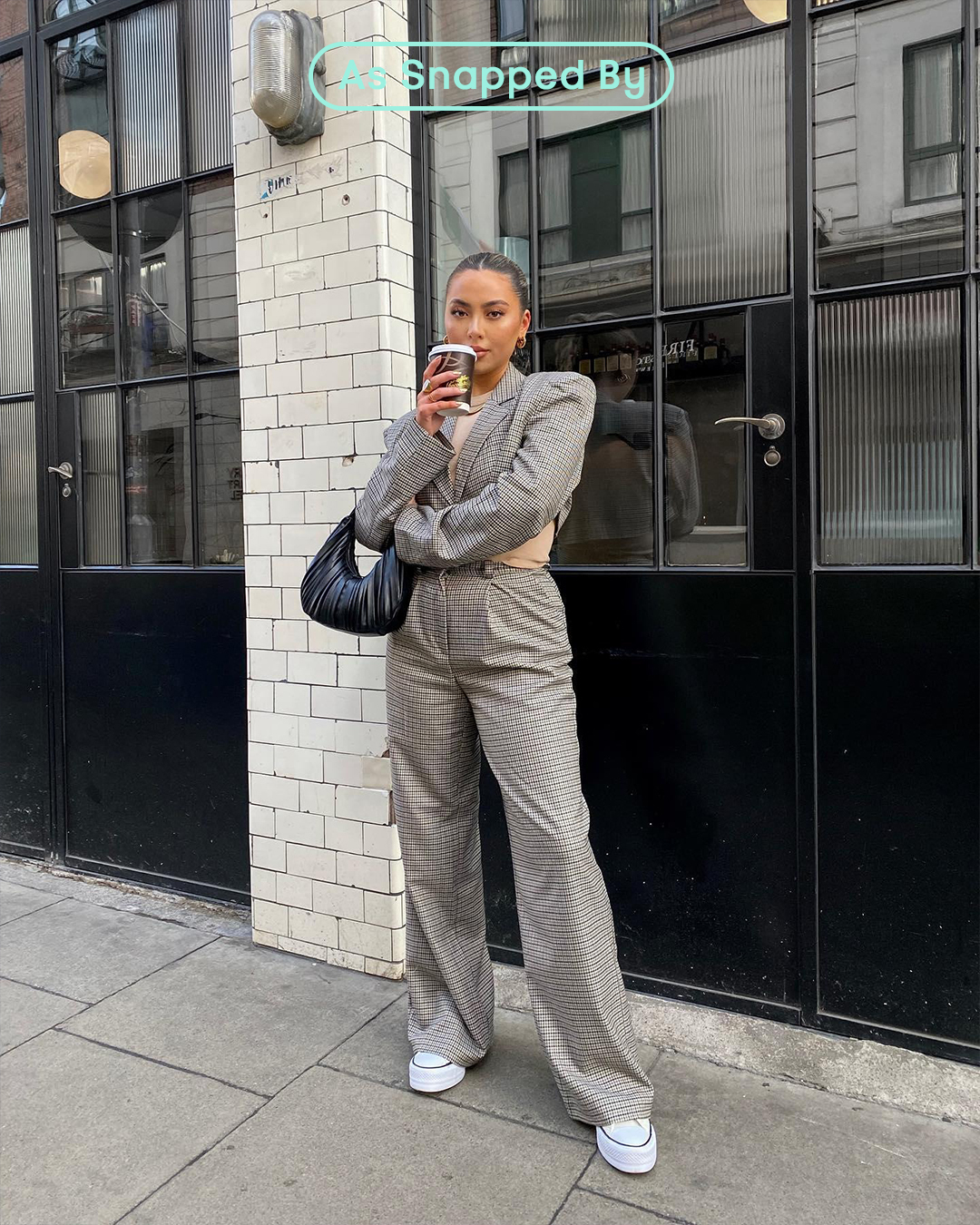 If you are looking for some trendy pieces, you have to check ASOS. It is an online shopping website where you can find everything from designer clothes to cheap essentials.
If you are looking for an affordable price, shopping at ASOS is a must. Just remember to filter your search. Otherwise, you will get hundreds of thousands of results and you will spend the whole day browsing through the website.
Volcom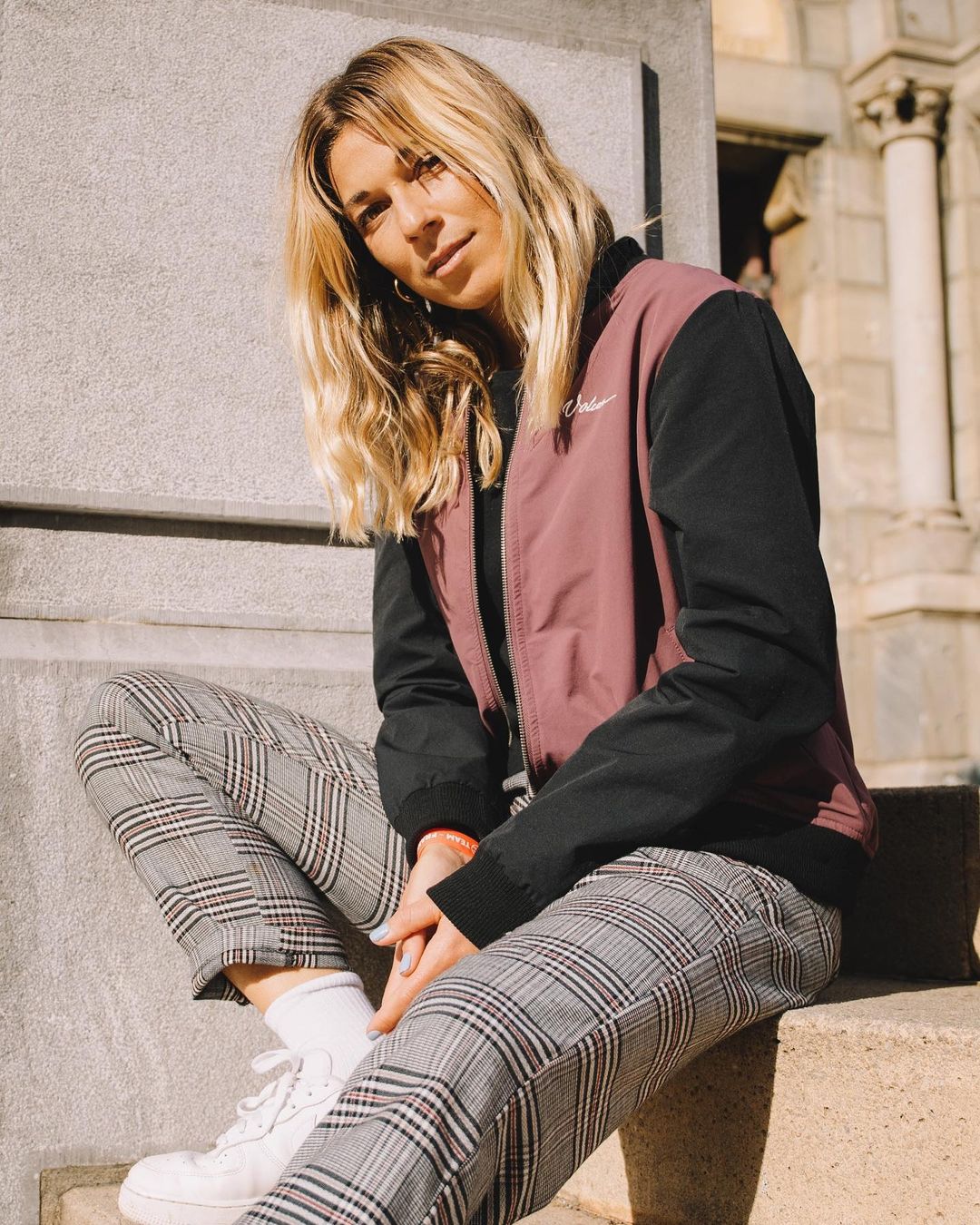 Volcom is actually a brand that you can find at PacSun. It is a skate, surf, and snowboarding lifestyle brand. Volcom creates durable and stylish clothing.
Yes, you can find them at PacSun. But the selection there is limited. Check their clothing store and expand your search.
Tilly's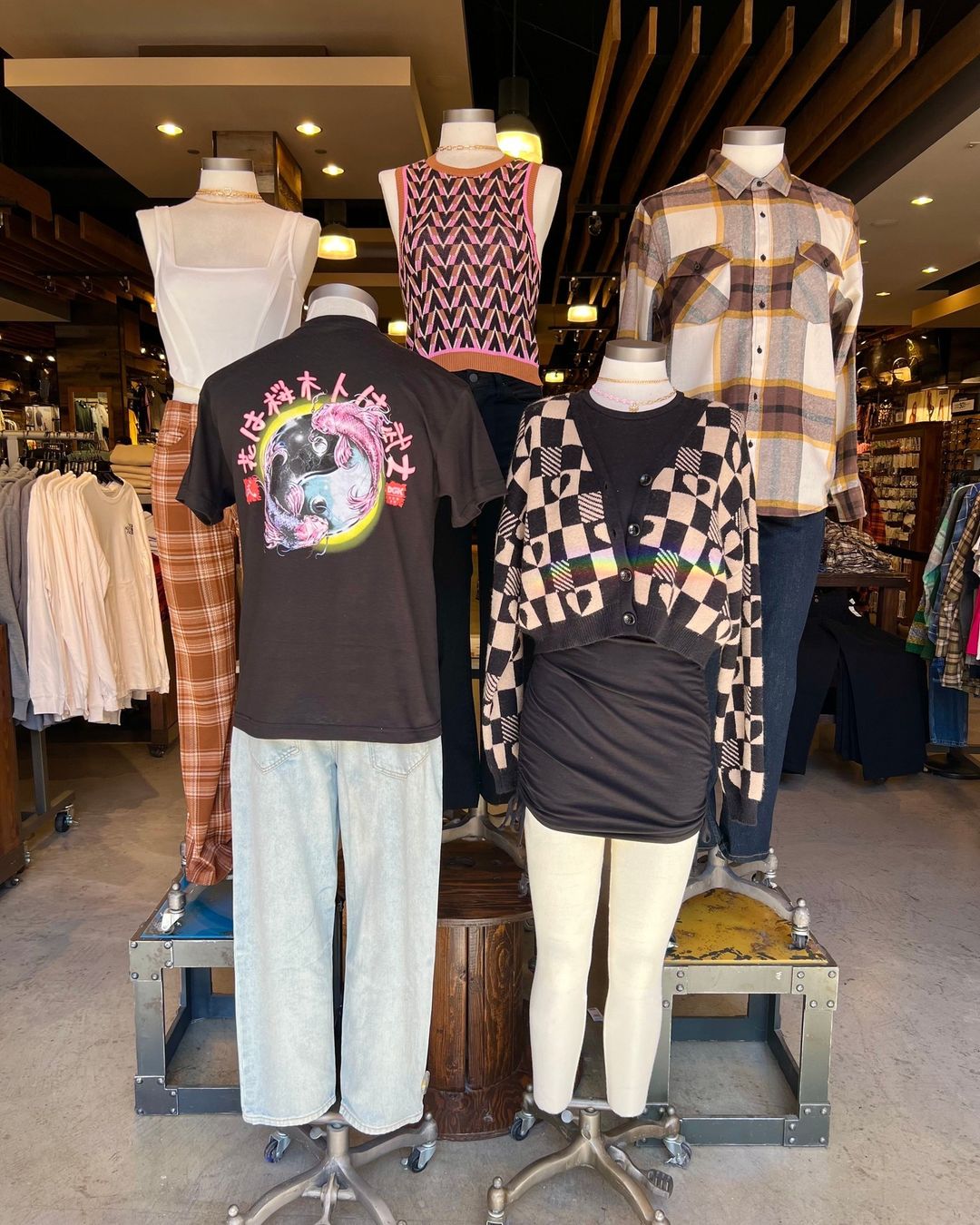 When you are looking for a youth-centric brand, you will probably run into Tilly's. They focus on clothing and accessories for young people. But also for those who are young at heart.
Their aesthetic is all about the lifestyle of California skate and surf culture. It is a store like PacSun, just a different brand. Same as PacSun, they also carry various brands like Dr. Martens and Vans.
Banana Republic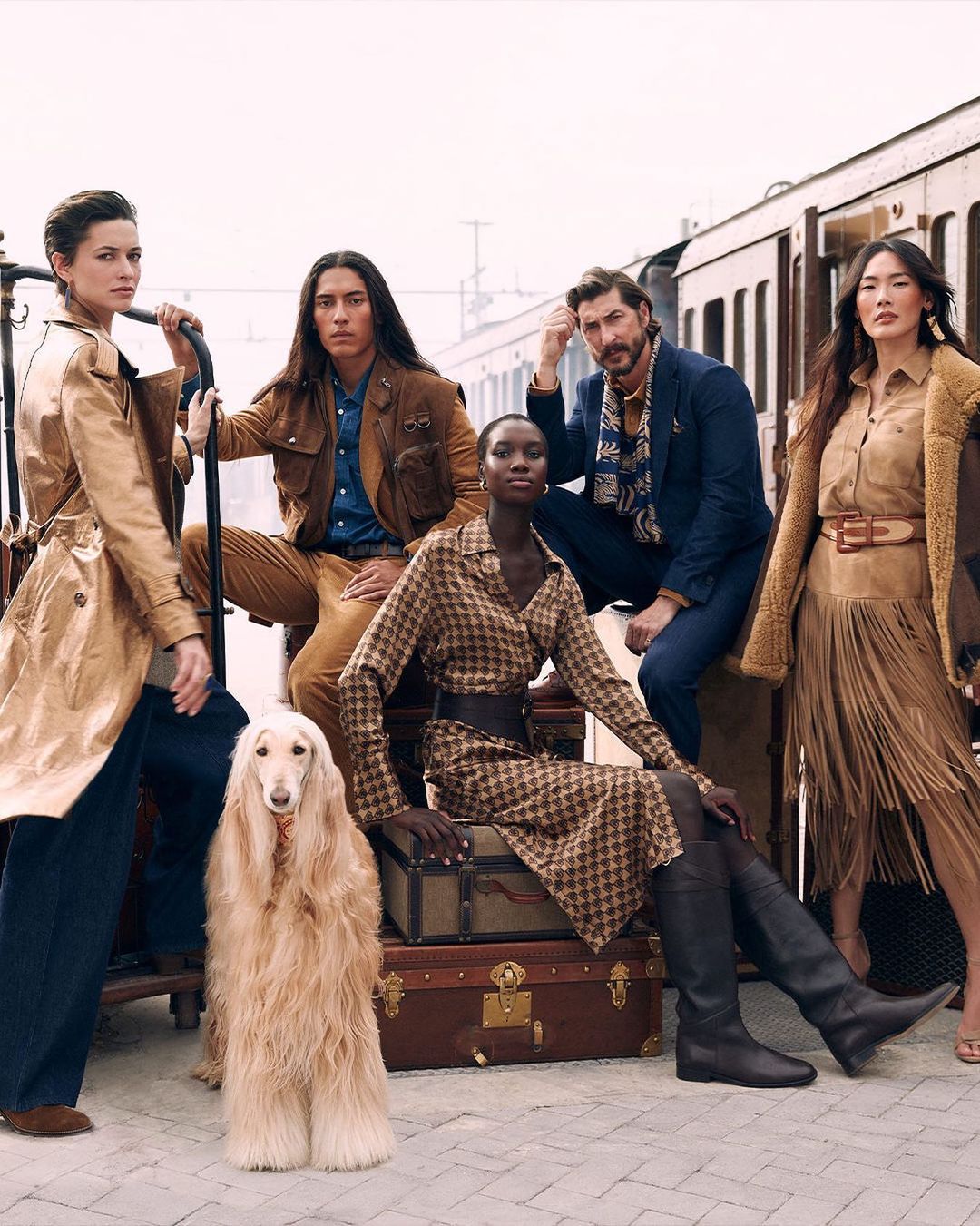 Banana Republic has grown up a little in the past several years with its collection. But they are still a brand offering everything from casual clothes to swimwear and business attire.
Banana Republic is a close competitor of J Crew, and we already mentioned J Crew as a store like PacSun.
It is a good place to shop when you are ready to graduate from PacSun and get something more sophisticated and mature.
American Eagle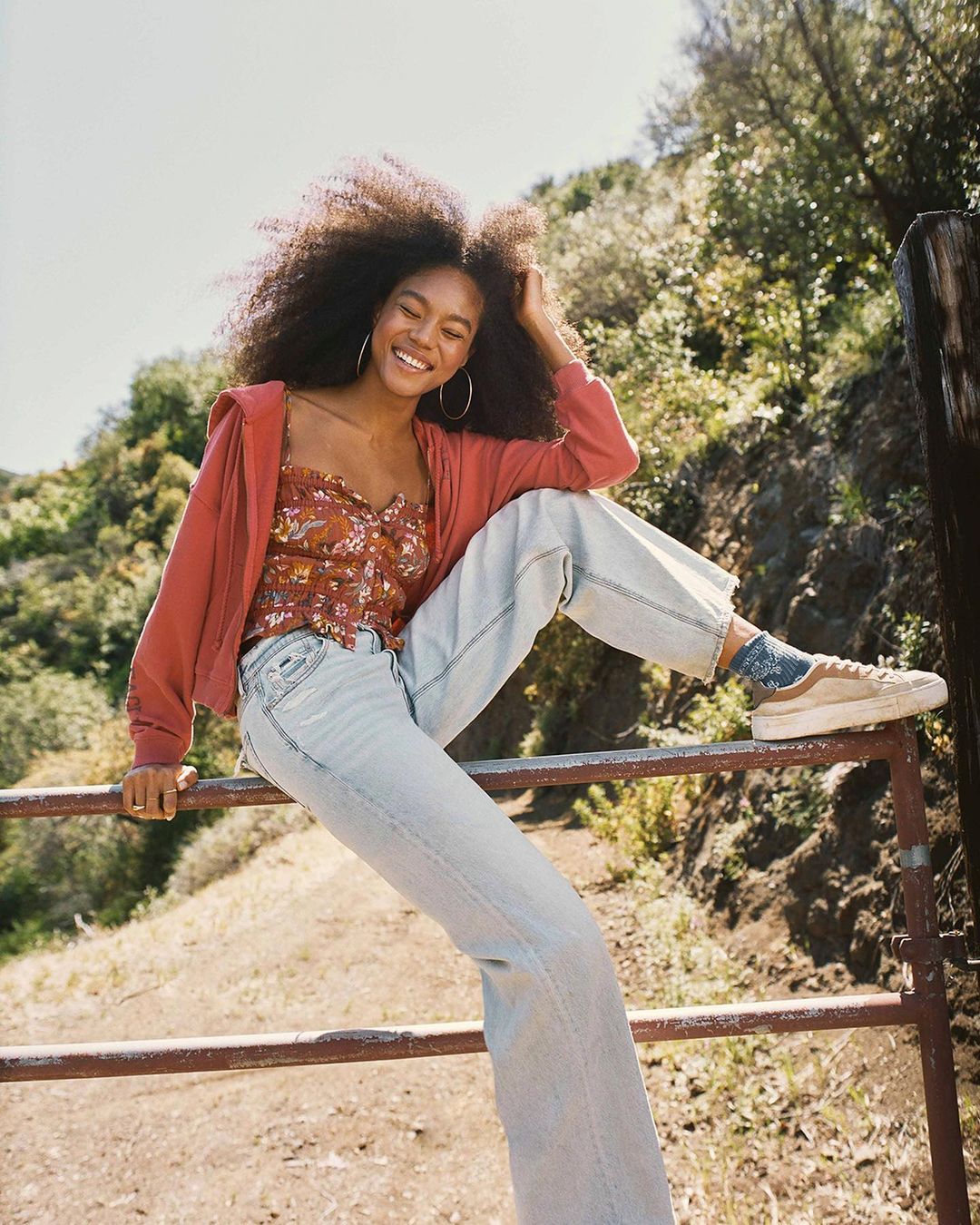 American Eagle was designed for college people. The retailer of casual clothing started in 1997 and since then, they have expanded its range to jeans, shirts, outerwear, swimwear, and more categories.
Because their target demographic is college-age people, American Eagle Outfitters sells cheap and affordable clothes without sacrificing quality.
Their simple approach extends to everything from basic design, layouts, and fittings.
Mara Hoffman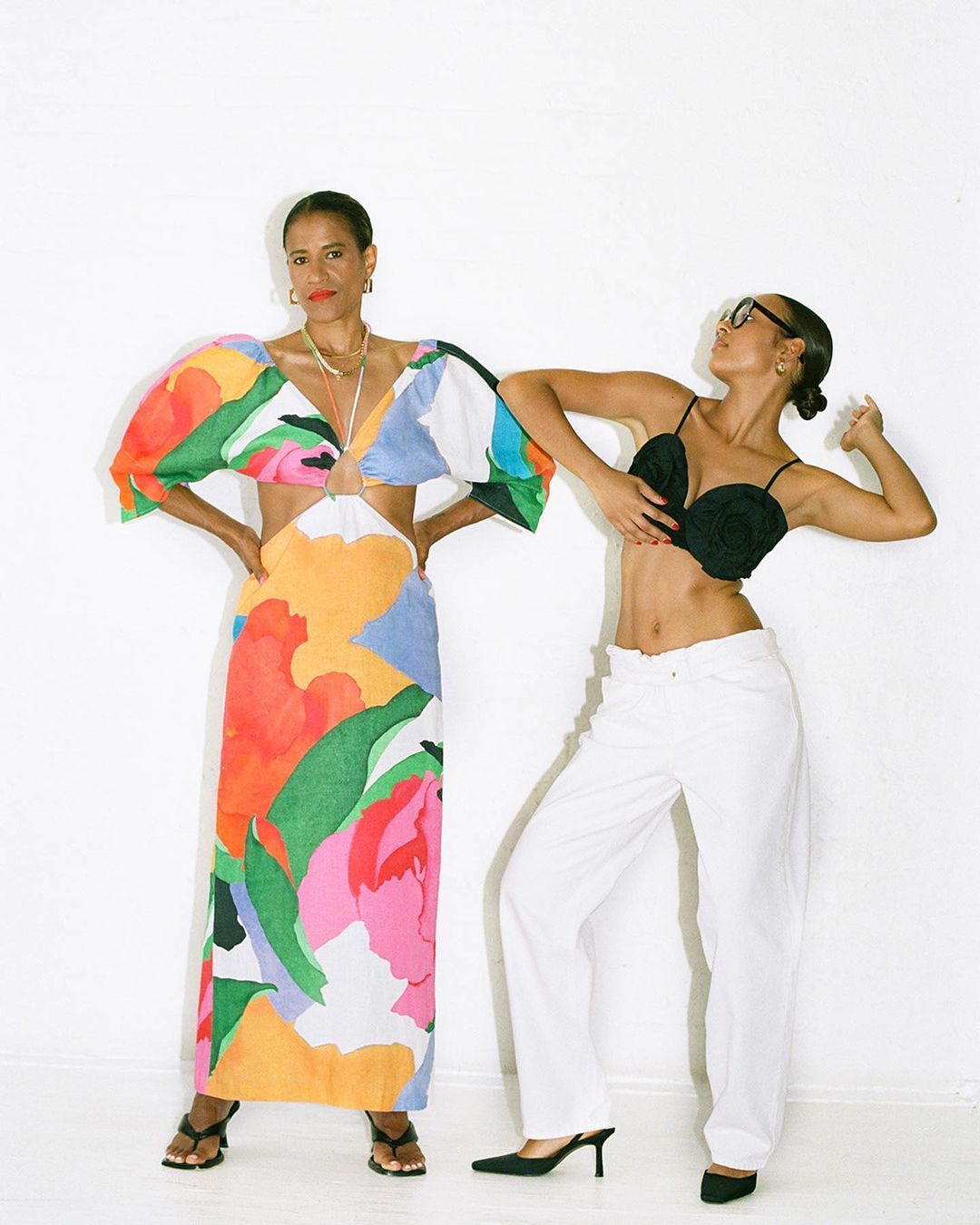 Founded in 2000, Mara Hoffman offers ready-to-wear clothes for women including dresses, tops, bottoms, jumpsuits, swimwear, and more.
Designed on unique and signature fabric prints, their items highlight the female form. They also put emphasis on sustainability for the planet, with the majority of their clothes using certified recycled materials.
Buckle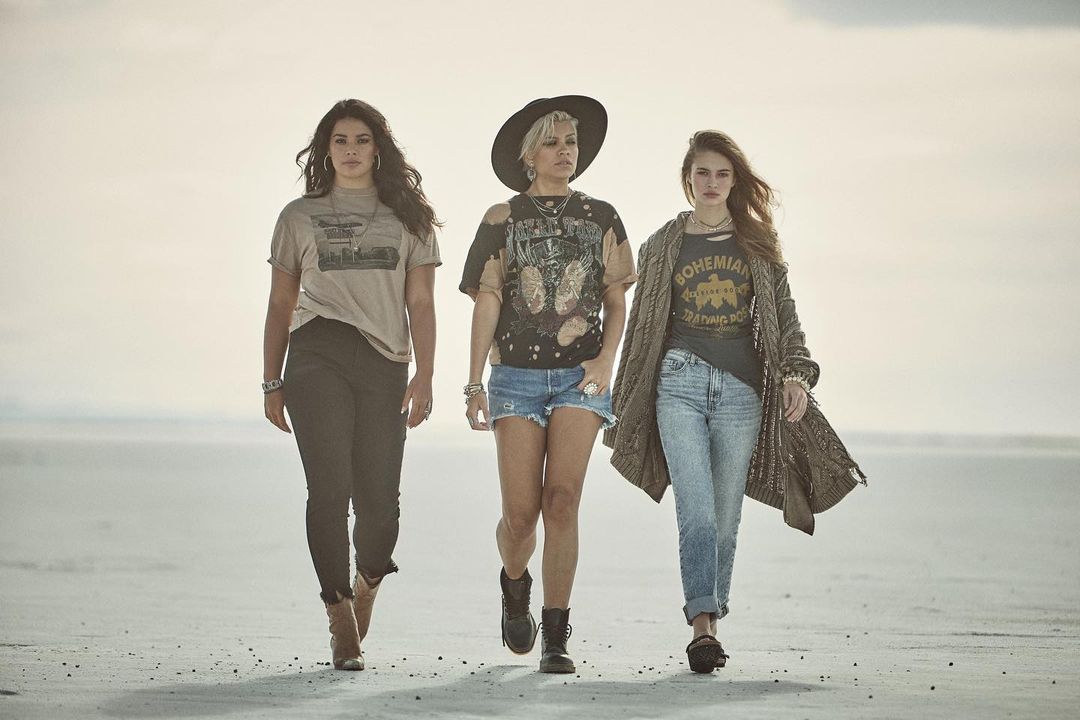 Buckle is another store like PacSun selling stylish casual wear for girls and guys. Their range includes jeans, shoes, and accessories.
Similar to PacSun, Buckle has a signature range. That is their great selection of jeans. If you want an in-store shopping experience, they have 451 stores in 42 states in the US. But you can also shop from their online store.
Vans
Vans is a brand you can also find at PacSun. But if that range of products doesn't satisfy your shopping needs, go directly to the source. Vans is a California-based skateboarding apparel and shoe company.
They are mostly famous for their authentic designed shoes.
Roxy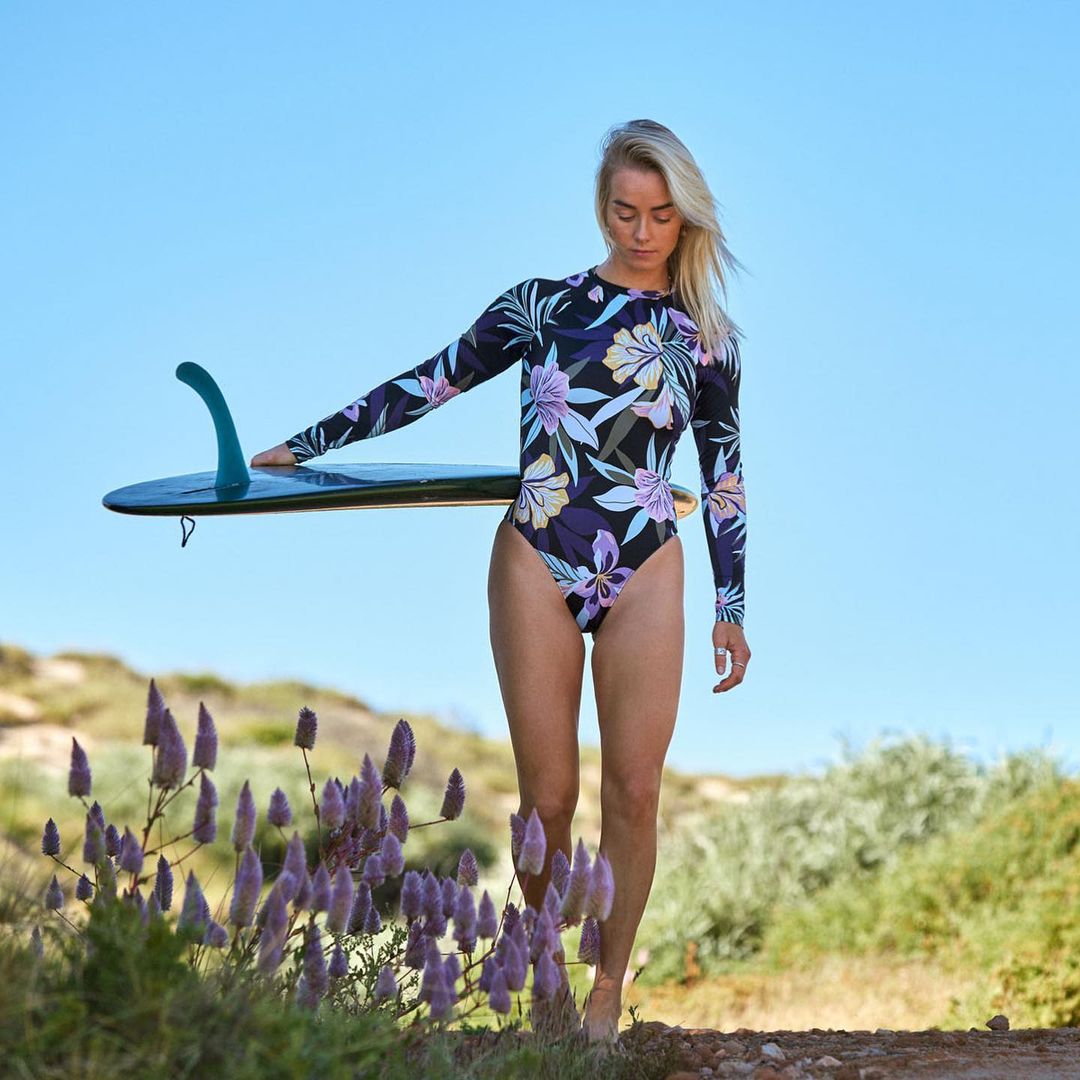 Speaking of skateboarding brands, you have to include Roxy on that list as well. Many fans actually shop at PacSun to find some great Roxy pieces. The fashion brand carries some of its clothing.
But if you want more options, go directly to the Roxy store. Roxy makes some of the best hoodies on the market.
Zaful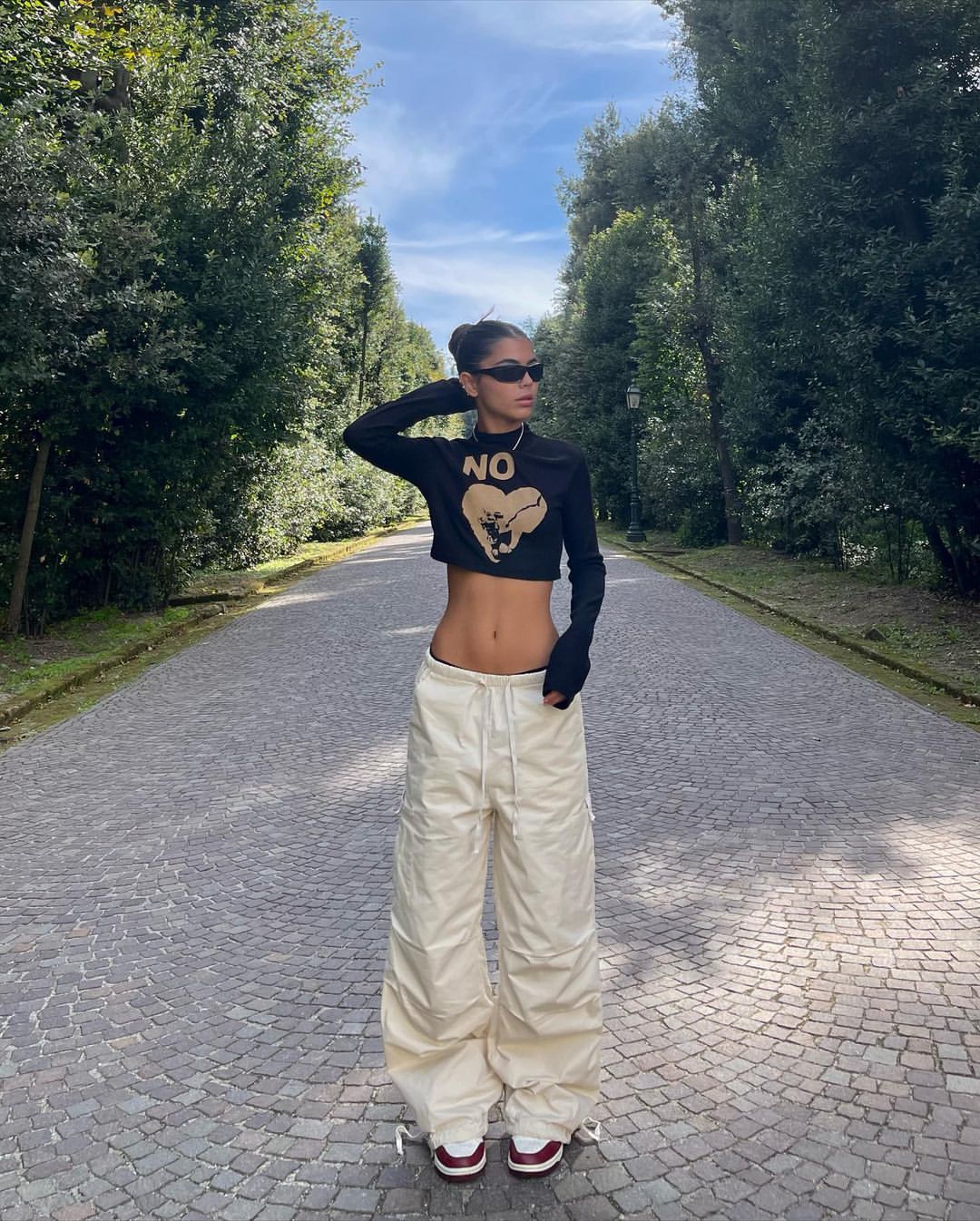 Zaful carries a wide range of styles that appeal to the young and hip demographic. They have some of the latest trends on the market and stylish pieces.
But they also pay tribute to the nerd culture by offering some Marvel-branded clothes.
Swell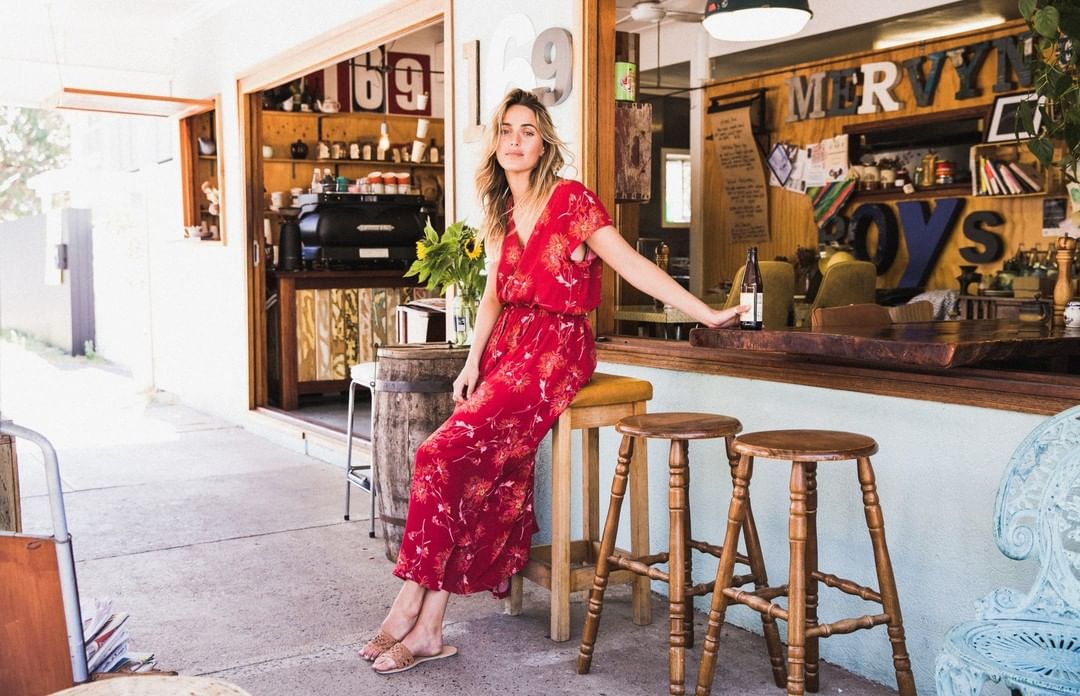 Swell is an online retailer that started in 1999 as a brand-oriented around action sports. Since then, they have maintained their emphasis on action sports, mostly surf and surf lifestyle.
Swell has partnered with other popular brands to bring different types of products to the market. They are also partners of the Surfrider Foundation, ensuring the waves stay pristine for all users.
Shein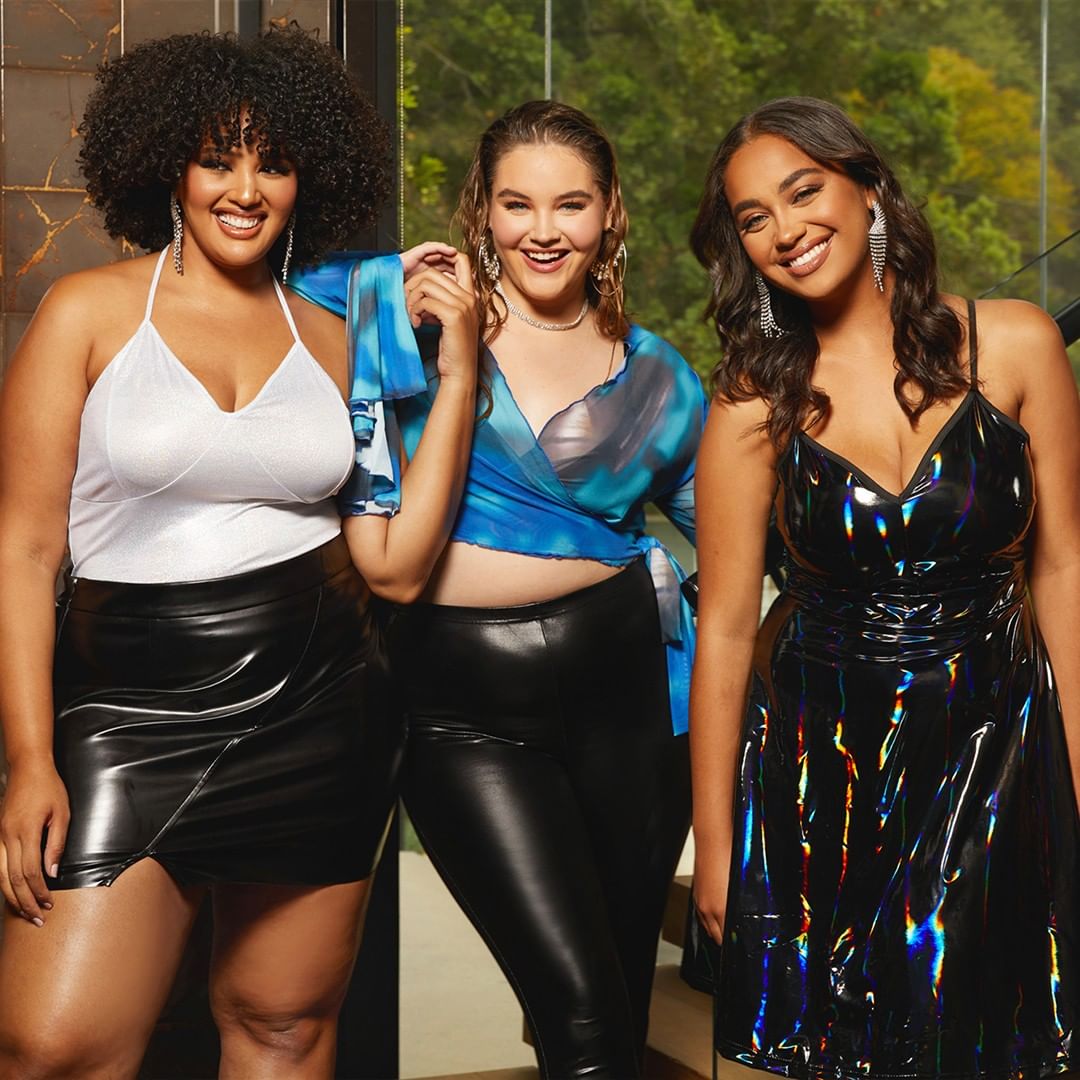 Next on our list is a fashion brand famous for its stylish and alternative trendy clothes. Many think of it as a women's store, but they also carry menswear.
Their clothes are a bit more eye-catching and fashion-forward when compared to PacSun. But Shein is always a good option for somebody looking for reasonable prices on great clothes.
Billabong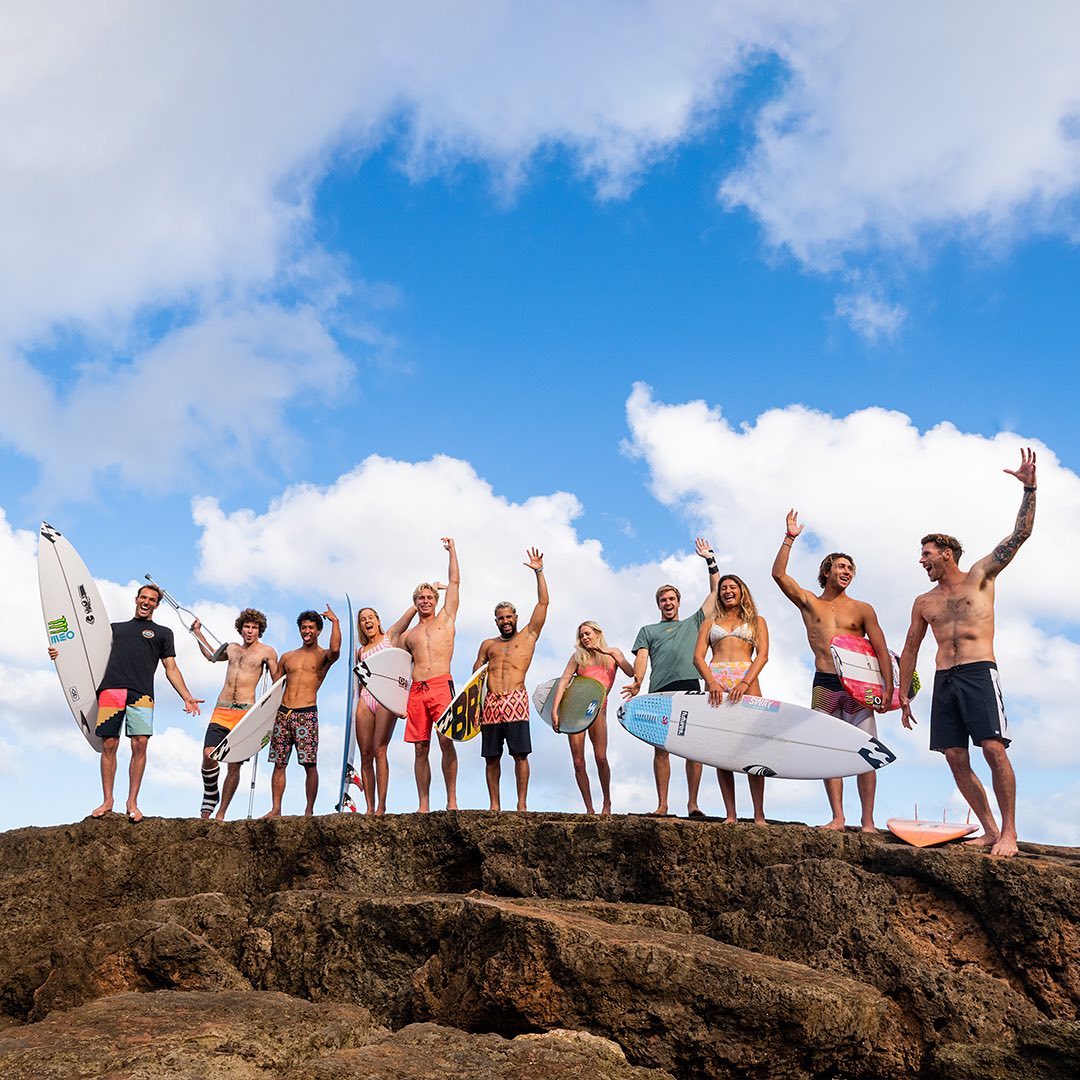 Next on our list of stores like PacSun is another brand you can actually find in a PacSun store. Billabong sticks with skate culture, bringing surf, skate, and snowboarding clothes to malls across North America.
For years, they have remained focused on activewear, but their clothes are not limited to outdoor activities. Billabong also has some casual clothes like tees and hoodies that embody that carefree spirit.
Superdry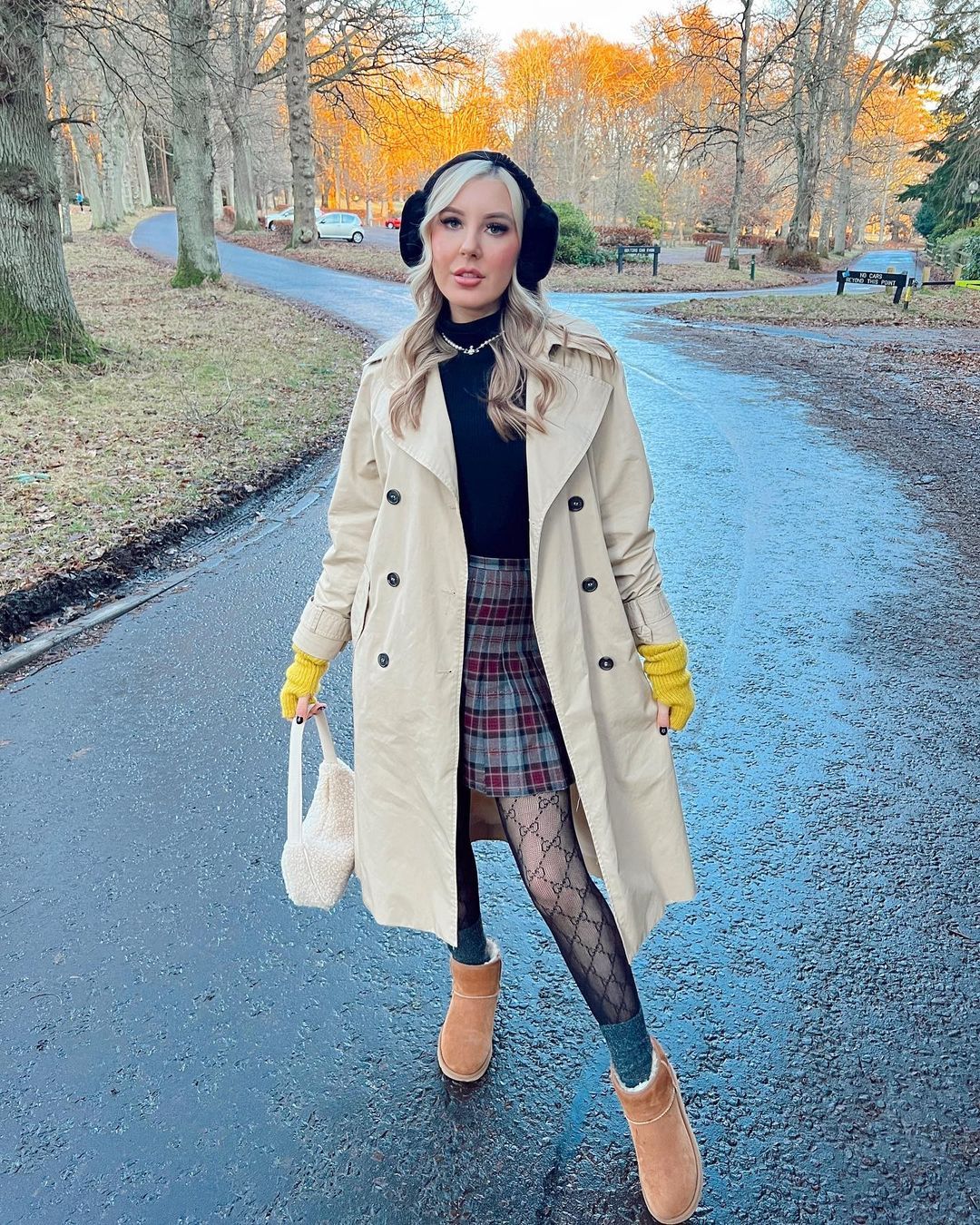 When you are talking about stores similar to PacSun, you have to mention Superdry. It is an American brand that combines American vintage style with Japanese-inspired graphics.
Superdry managed to turn the tables on the popular Asian theme of meaningless English text in a decorative fashion.
They have items for both men and women. Yes, their clothes are vintage, but with a contemporary and casual twist. Their signature item is a graphic tee.
Superdry is mostly a European brand with more than 500 stores in Europe. But fans in the United States love it as well.
Lulus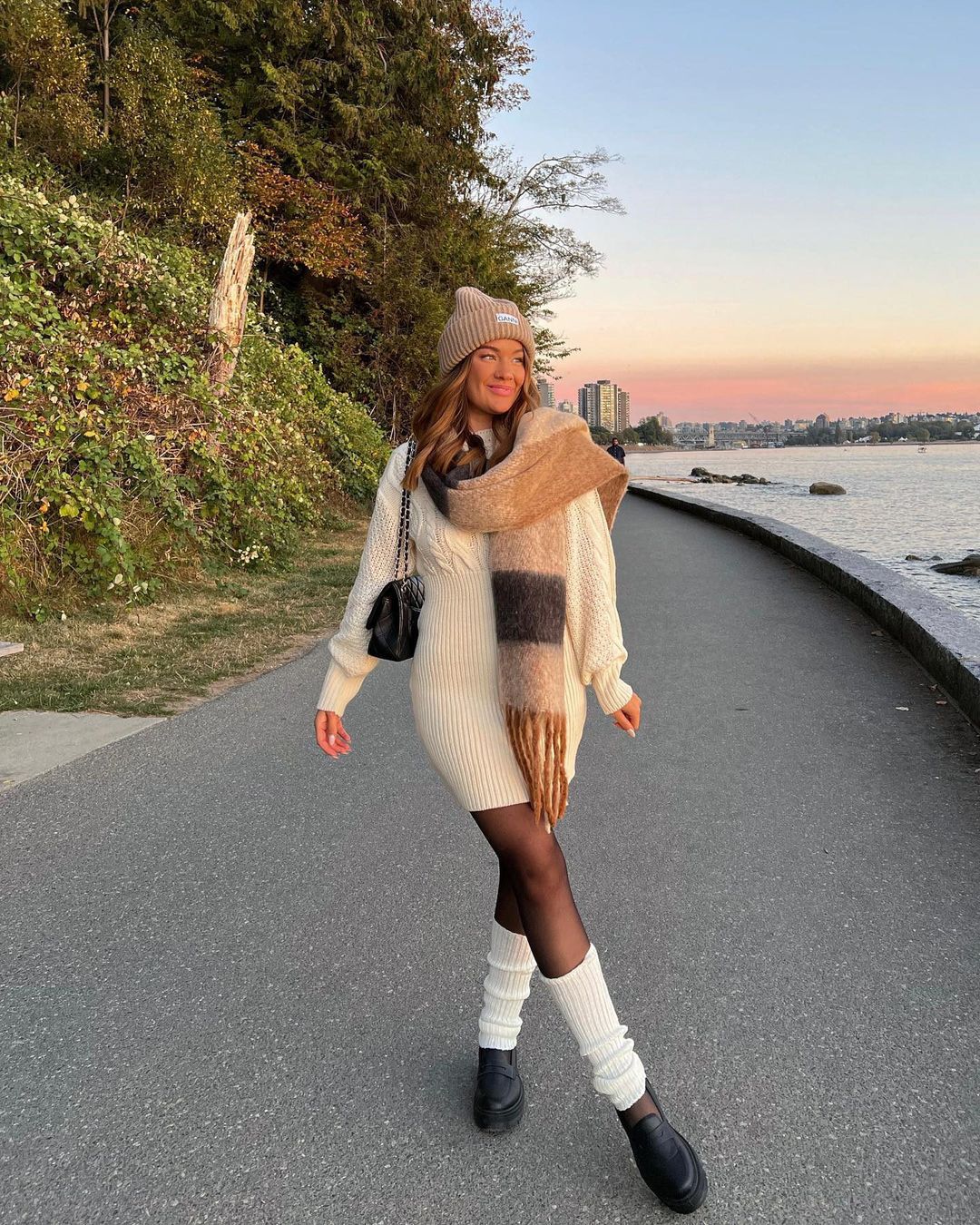 We finish off the list with another popular brand based in California. Lulus is a fashion brand selling affordable luxury clothes. They deliver a wide variety of fabulous styles ranging from gorgeous dresses to cute loungewear.
Yes, their aesthetic might be different than the one you are accustomed to at PacSun. But we can safely say even though you are a fan of PacSun, you will find something good at Lulus.