Lulus was founded by Debra Cannon and her daughter Colleen Winter in 1996 as an online website and fashion brand. Lulus mostly caters to shoppers in their 20s. We can safely say that all fashion lovers in their 20s have bought something from Lulus. But what about other stores like Lulus?
What are some of the best stores where you can find a maxi dress for less than $100 and a wrap dress for less than $50?
Whether it is a pair of comfortable jeans or a sophisticated dress, Lulus makes it easy to find trendy clothing. But even if you are the most loyal customer of Lulus, you can always check some other stores like Lulus.
Many people often make the mistake that Lulus is the same as Lululemon. But they are two different brands. Lulus is a fast fashion brand for young women, while Lululemon deals in gym wear.
Why Do Fans Love Lulus?
Lulus is famous as an affordable luxury brand. They are not a true fast fashion brand. They are not a luxury brand per se, but more of an affordable luxury store. Their clothes are of the highest quality.
Many people think Lulus is like Shein. But that is a mistake. Shein is a fast fashion brand, while Lulus is an affordable luxury brand.
They cater to shoppers in their 20s.
Best Stores like Lulus
Missguided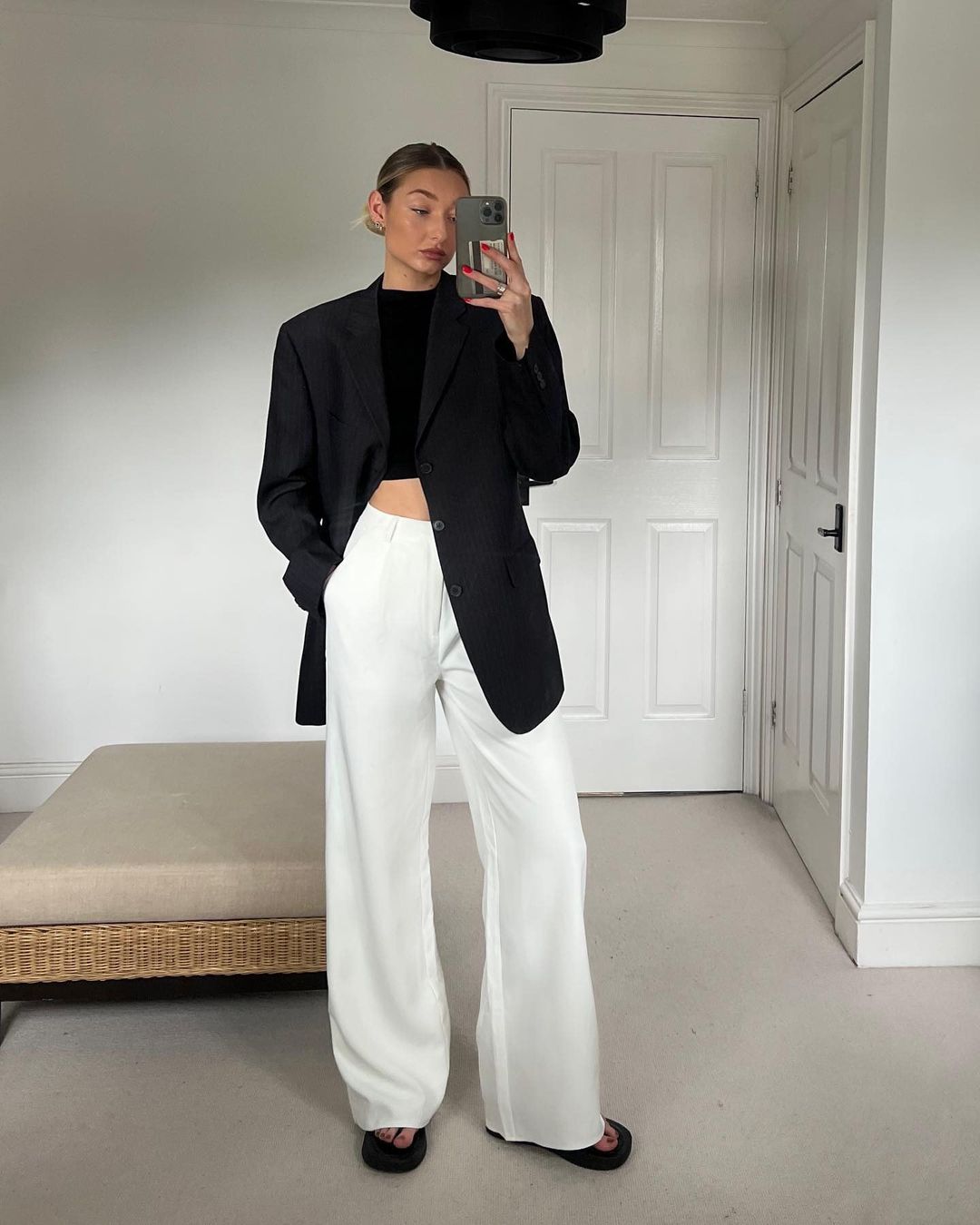 Missguided is a brand that takes pride in empowering women. Founded in 2009, the company remains one of the most popular online fashion retailers in Europe. They have shipping options for every country.
They try to offer bold, trendy, and affordable clothing inspired by real women. Missguided often finds inspiration in popular culture, street style, and social media. Missguided has in-house designers that create more than 1,000 styles every week. You will never run out of choices.
Pixie Market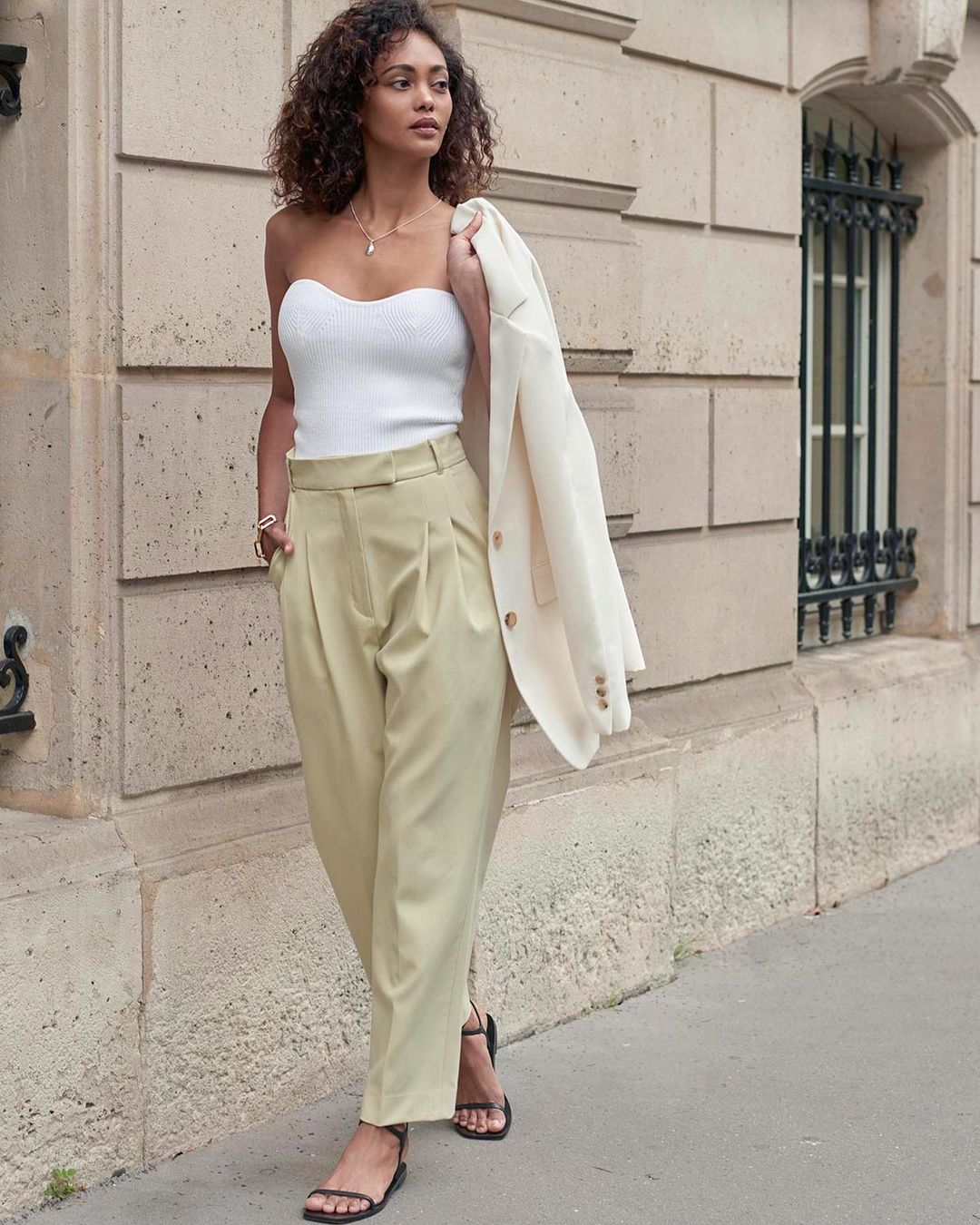 There are many things to love about Pixie Market. They are famous as one of the better sustainable brands. They take pride in reducing their environmental impact.
With a commitment to sustainability, Pixie Market has managed to achieve global success. They also have a unique design approach. Their motto is "trends you keep". What does that mean? Simply put, you buy timeless items.
For Love and Lemons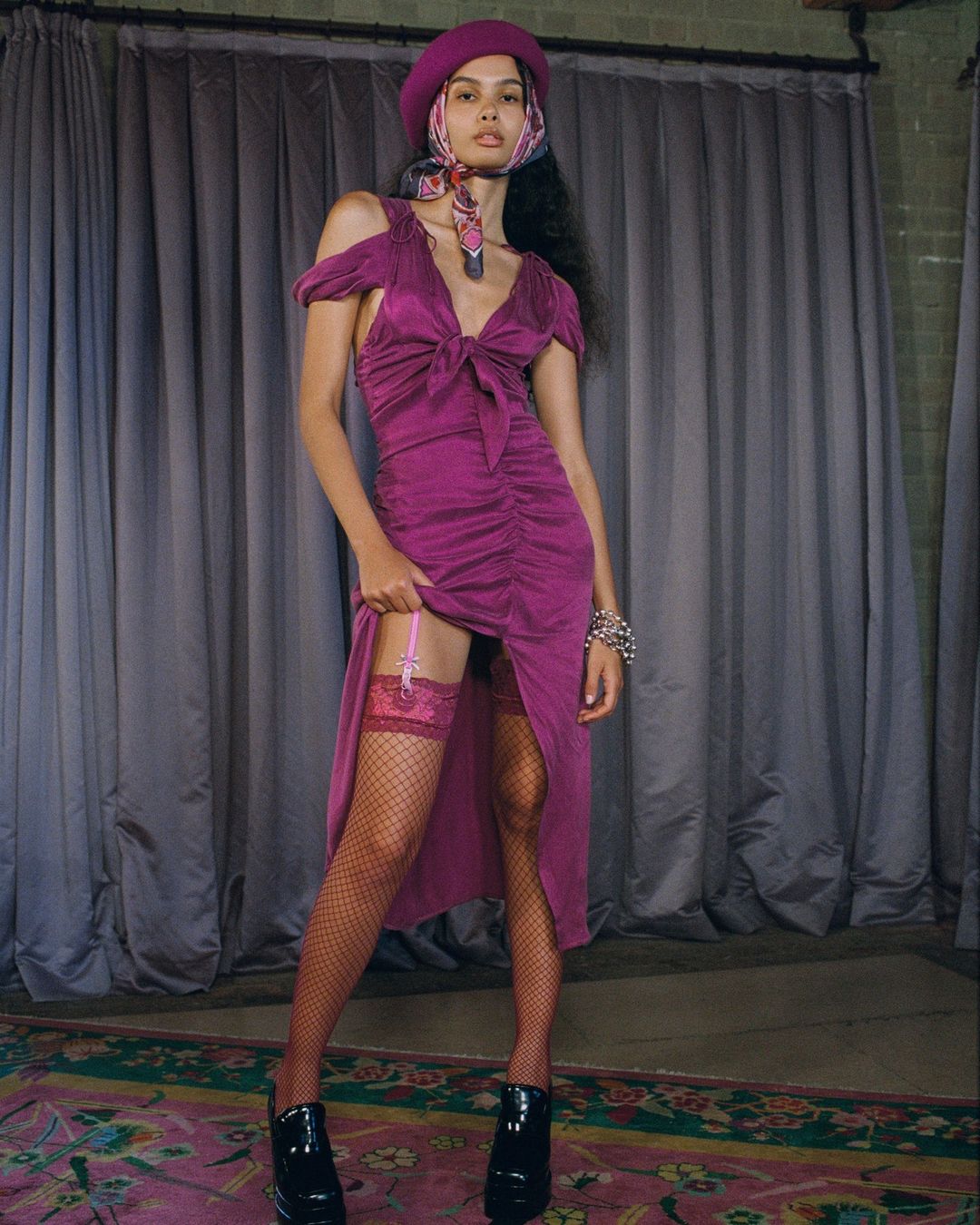 The Los Angeles-based fashion brand was created by lifelong friends Laura Hall and Gillian Rose Kern. It is a retailer owned by Revolve, famous for its selection of delicate pieces and chic lingerie.
Fans enjoy shopping for beautiful lingerie at an affordable price. But you can also find some exquisite mini dresses.
Storets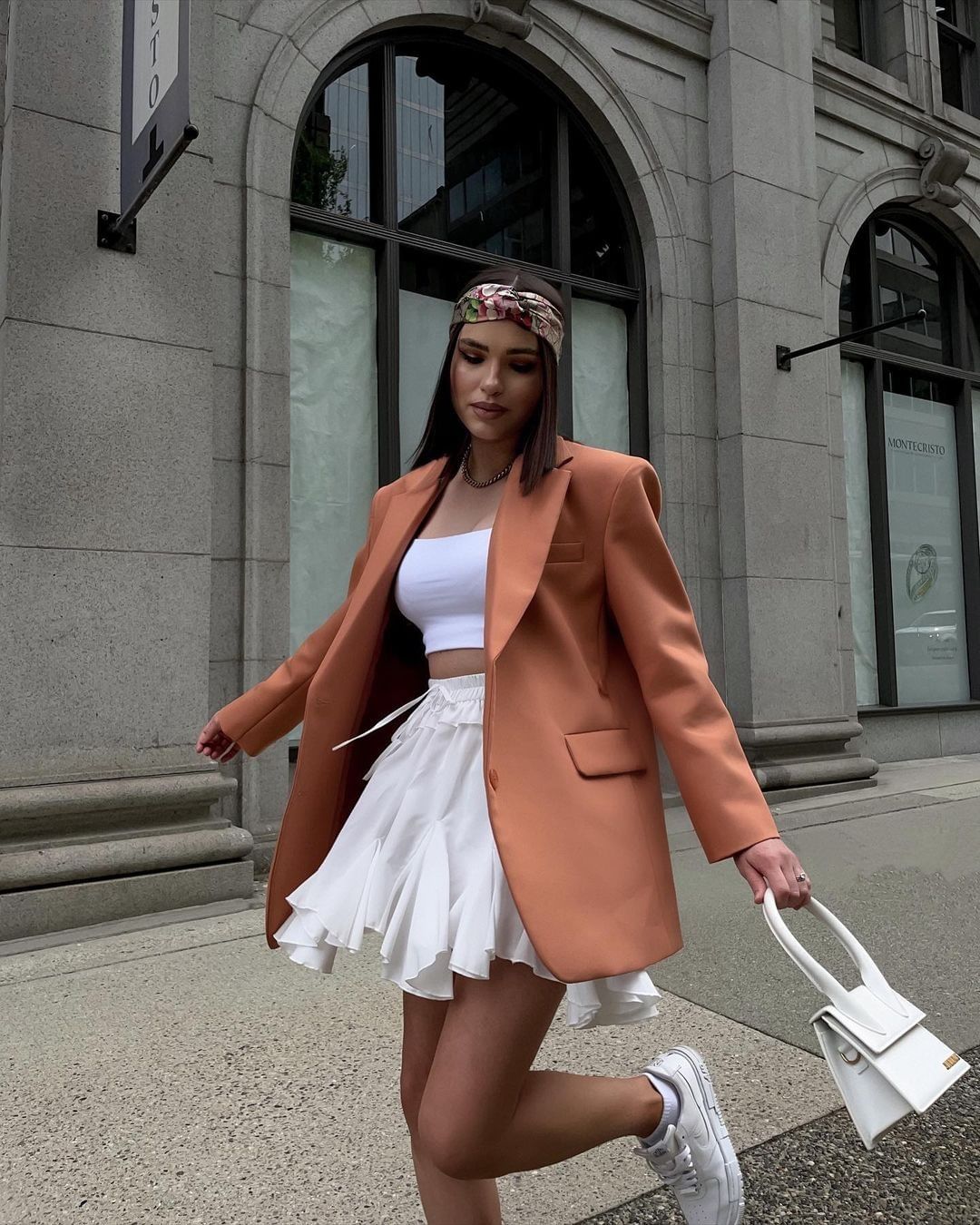 Storets is one of the best stores like Lulus. They offer affordable products embracing the latest trends. They also have some eye-catching accessories. The slogan of this fashion brand is "sophisticated fun". And the moment you enter their website, you will see their passion for creating stylish and affordable clothes.
Storets aims to offer clothes that will help you unleash your inner beauty. Their clothing line screams strength, fierceness, and feminine aura.
Hello Molly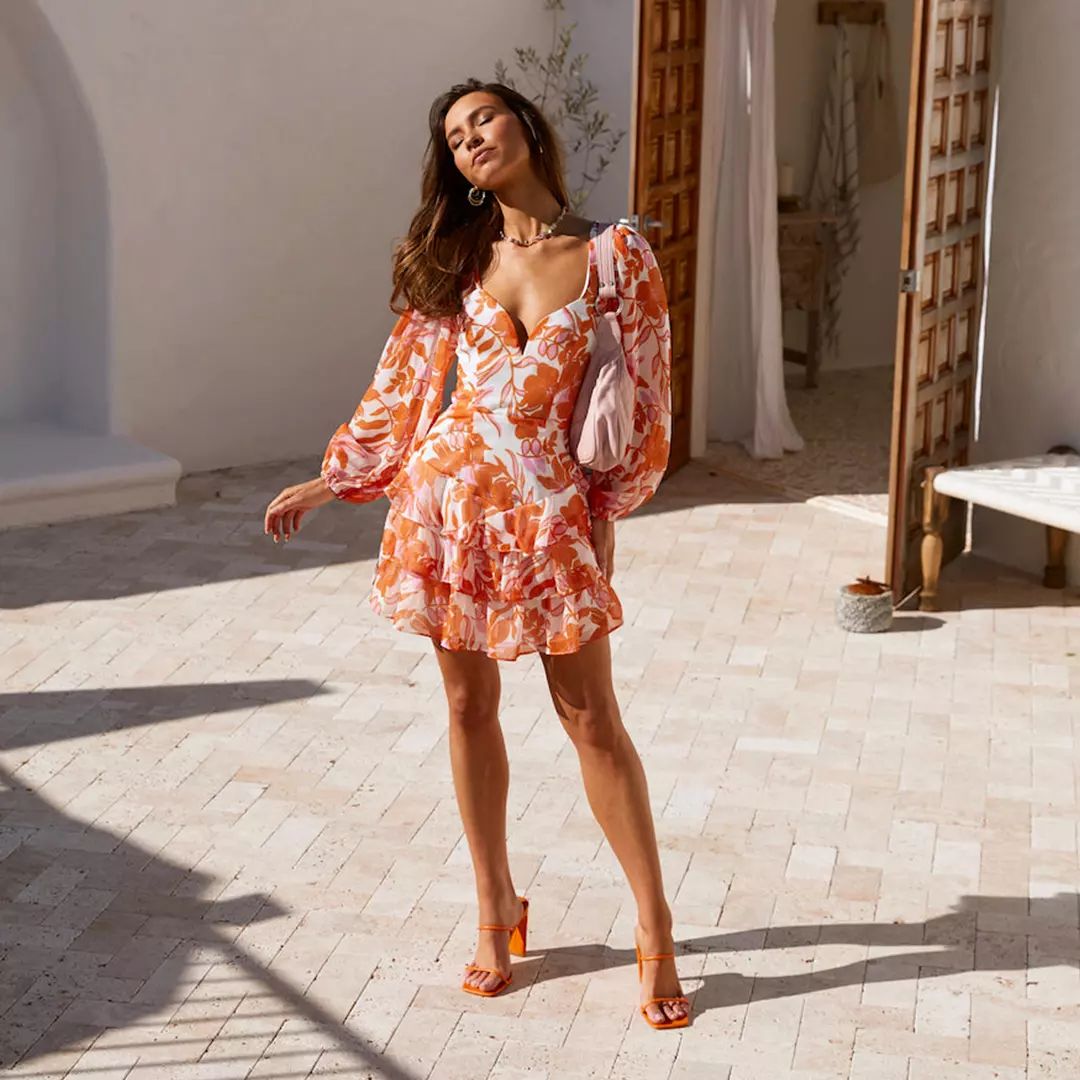 Hello Molly is a brand that got popular as an online clothing store. Many call it the go-to destination for the hottest fashion, footwear, and jewelry trends.
Now, Hello Molly might differ from Lulus in the way it is more of a fast fashion brand. But they are similar in the way they offer high-quality clothes at affordable prices.
Hello Molly has many prom dress options if you need something for a special occasion. Besides cocktail dresses, they also have sweaters, crop tops, denim, and activewear.
Pink Lily Boutique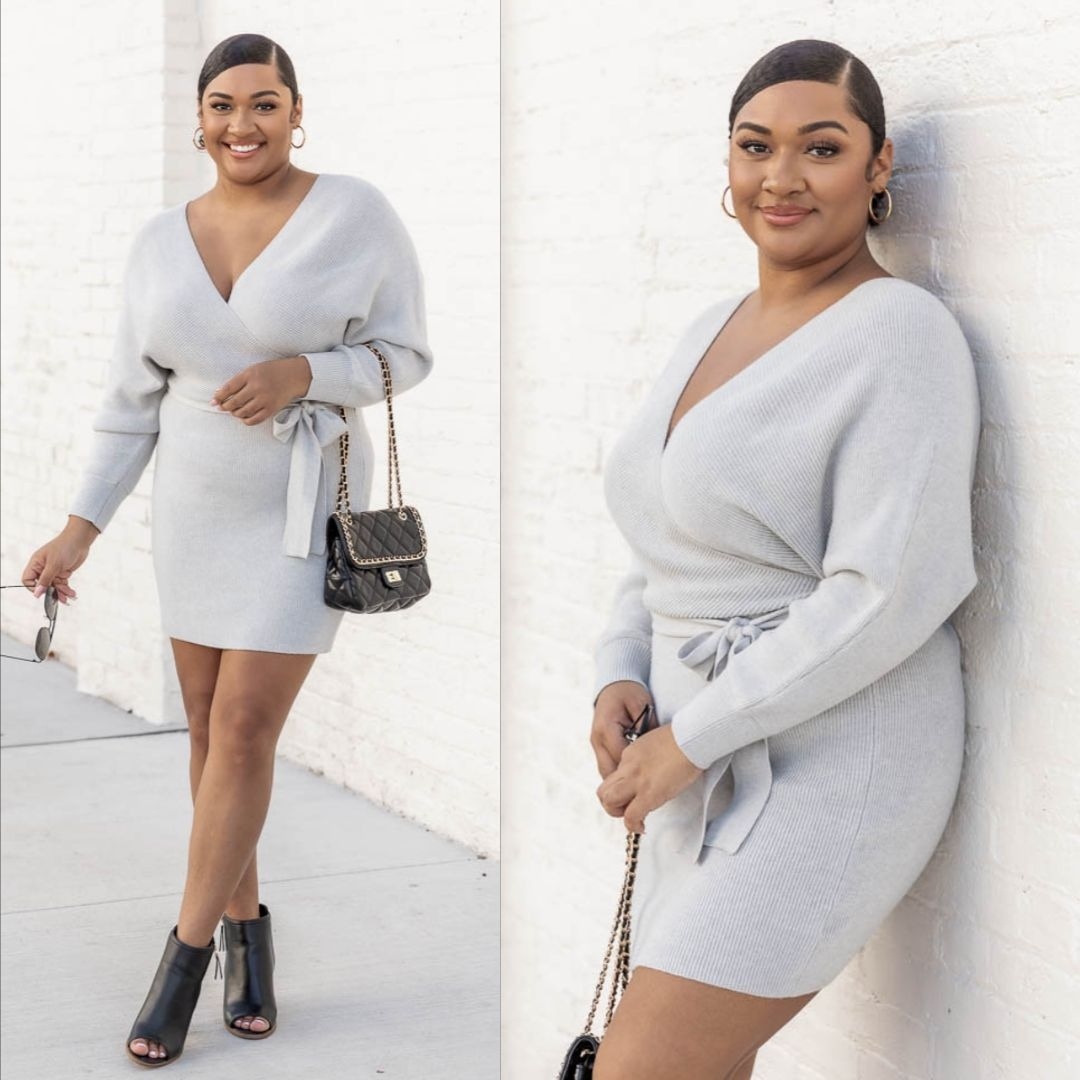 The online store has a similar aesthetic to Lulus. It is a Southern brand that emphasizes all things feminine, comfortable, and stylish.
Visit their website and find some cute basics. Pink Lily Boutique is more of a store for basics that you can wear every season.
They work with many famous bloggers like Caitlin Covington, who create their own clothing lines under the Pink Lily brand.
ASOS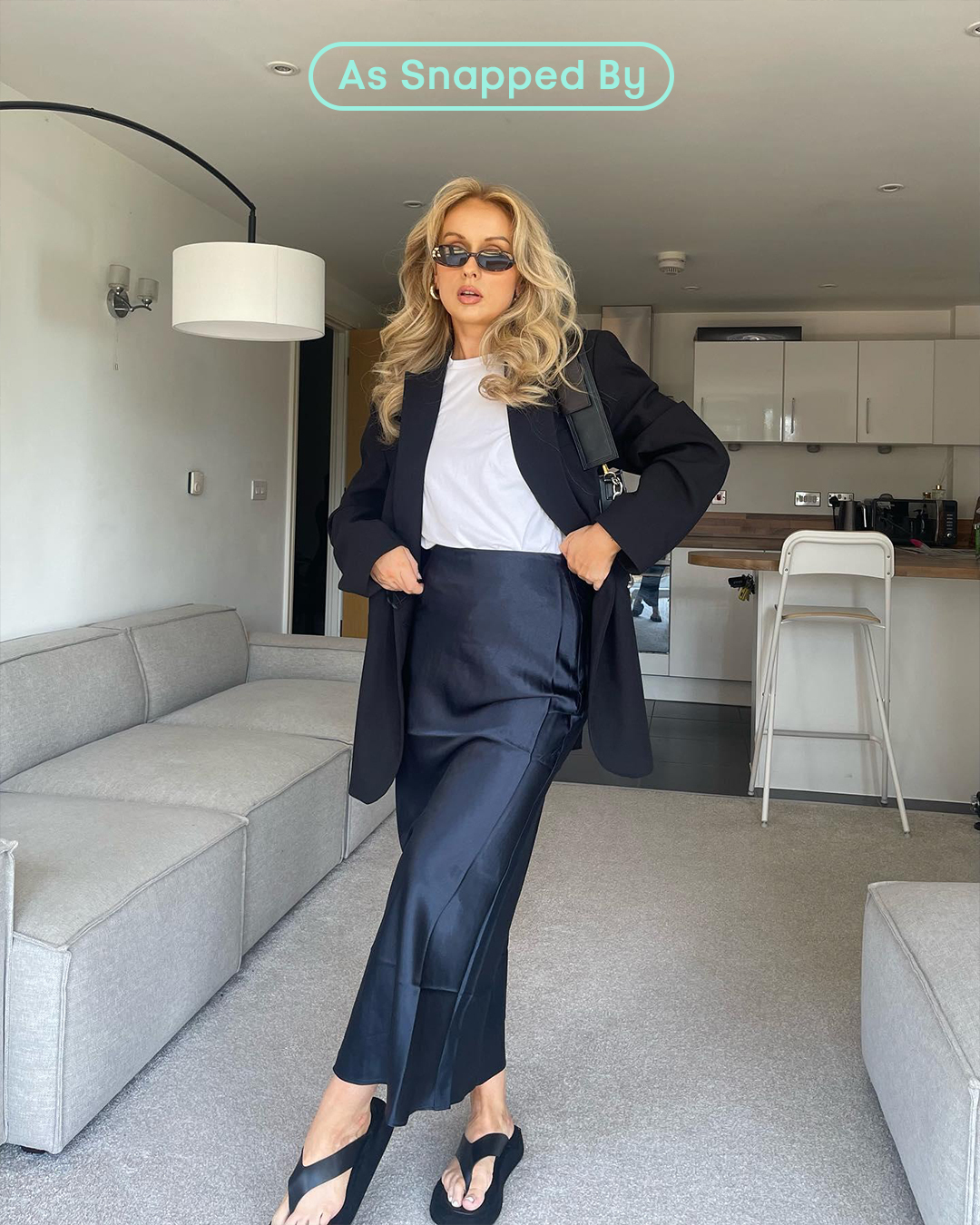 When it comes to designer brands at affordable prices, not many stores can compete with ASOS. They are one of the biggest stores. It is more of a platform than a store, but ASOS has designer brands, casual brands, and more.
And there is always a discount. Every time you visit their website, you will find a new sale or discount. Besides designer brands, ASOS has its own line as well.
Mango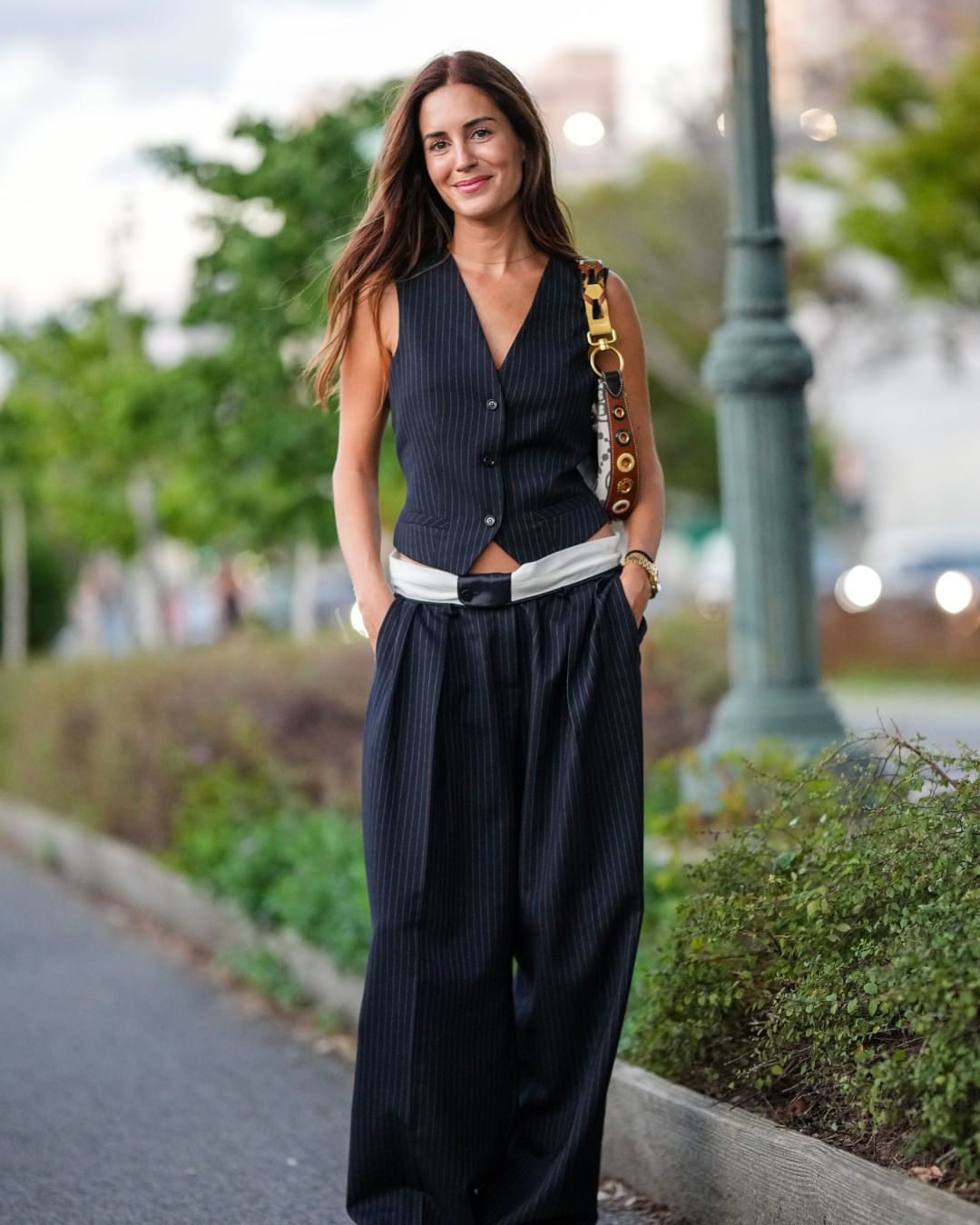 Step inside Mango and you will understand why it is a store like Lulus. Their elegant line is a mixture between casual and cocktail.
Mango is a store for the middle class. The fashion brand also caters to plus-size women. And they also have collaborations with bloggers and artists.
Nasty Gal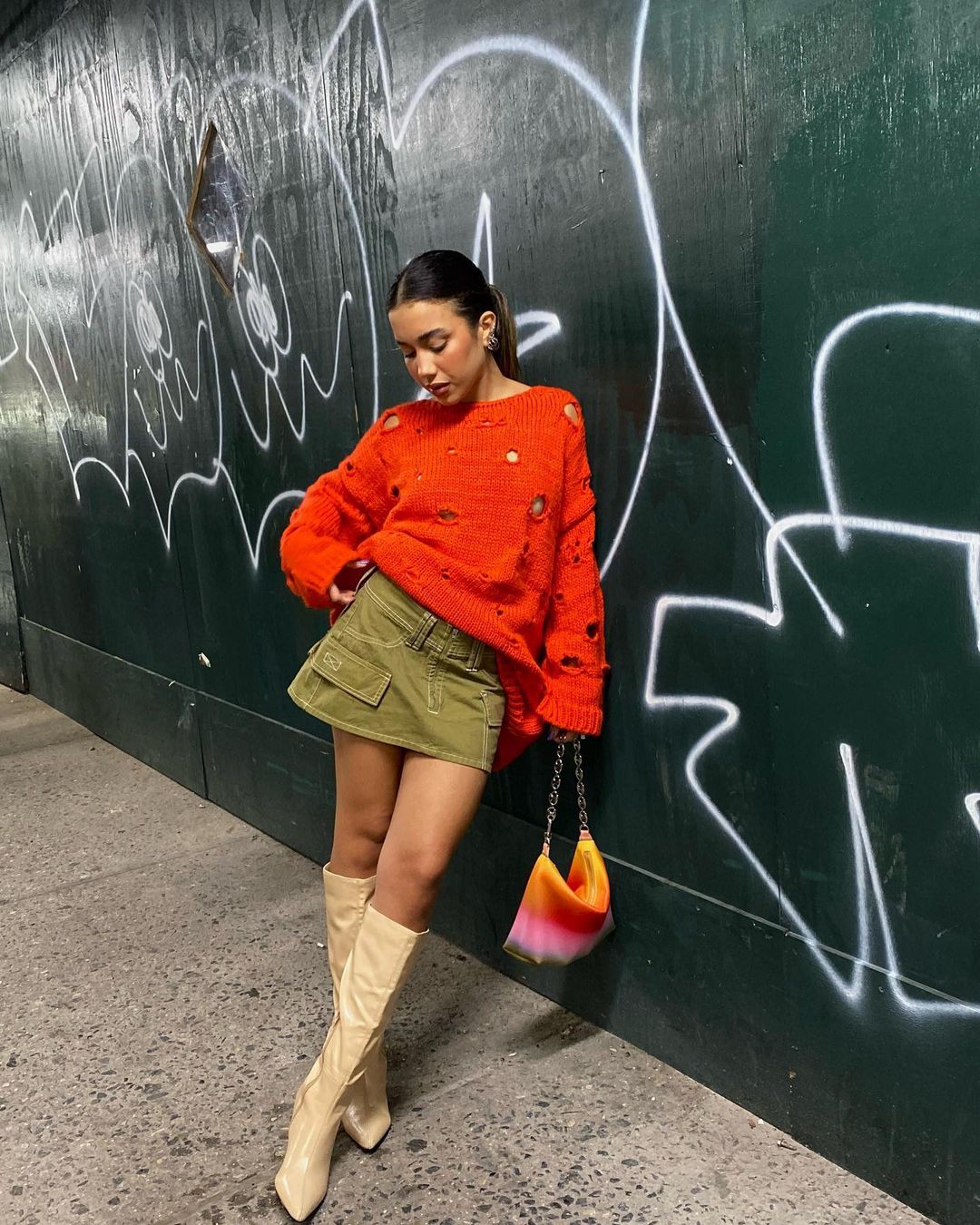 If you are a trend-driven fashion consumer, Nasty Gal is the place to go. Launched in 2006, Nasty Gal went from being an eBay store to a worldwide operation.
This is a place where you can find maxi dresses for less than $50. And that is not all they offer. Nasty Gal has shoes, accessories, bags, and more clothes that will get you ready for any occasion.
Reformation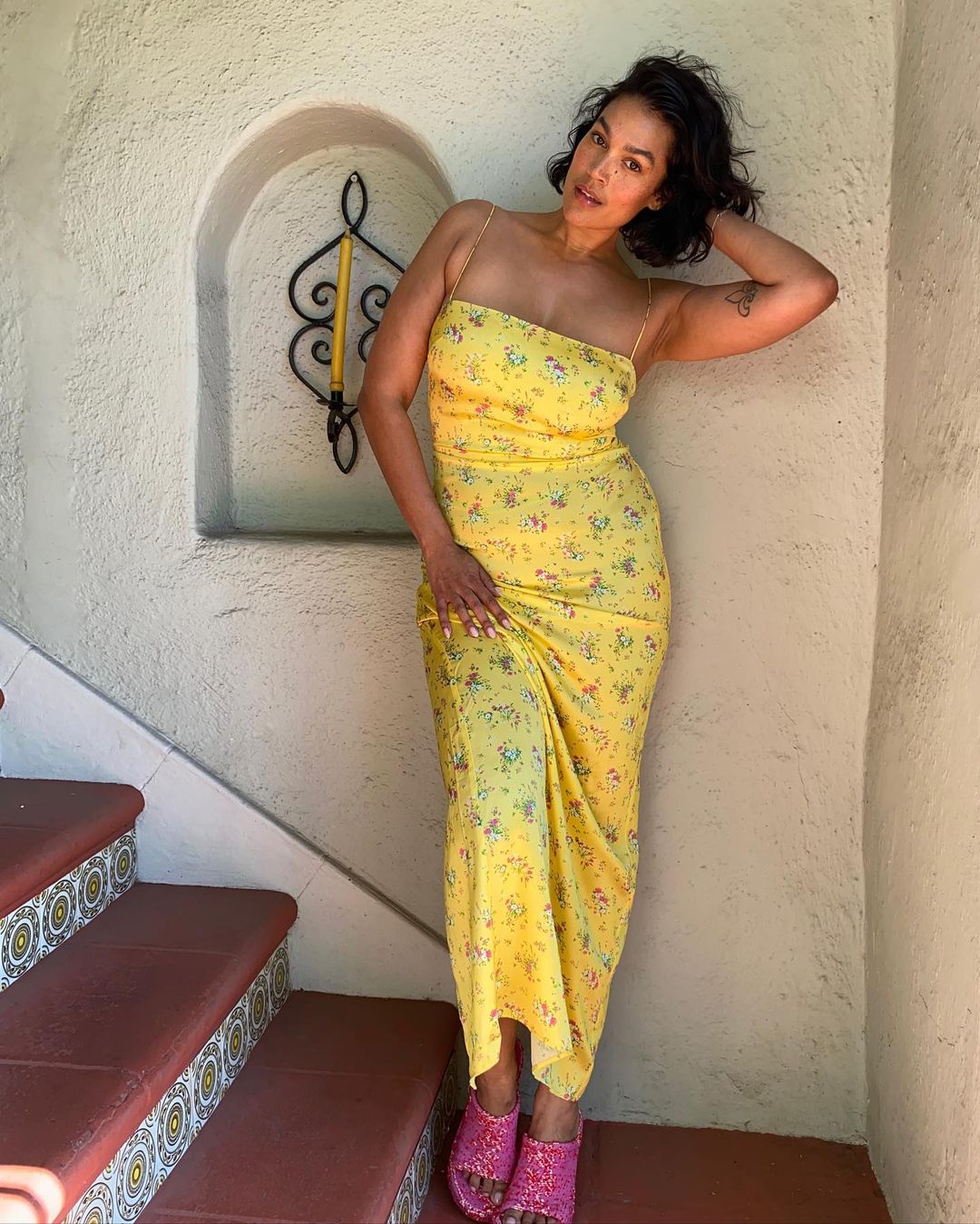 Reformation is one of the brands that has a 100% commitment to sustainability. It is what sets them apart from other stores like Lulus. Their eco-friendly commitment makes the American fashion retailer a fan favorite.
They carry feminine dresses, sweaters, pants, and more designed from eco-friendly materials. And their cocktail dress collection is amazing.
They are not cheap, but you are paying for great quality.
Red Dress Boutique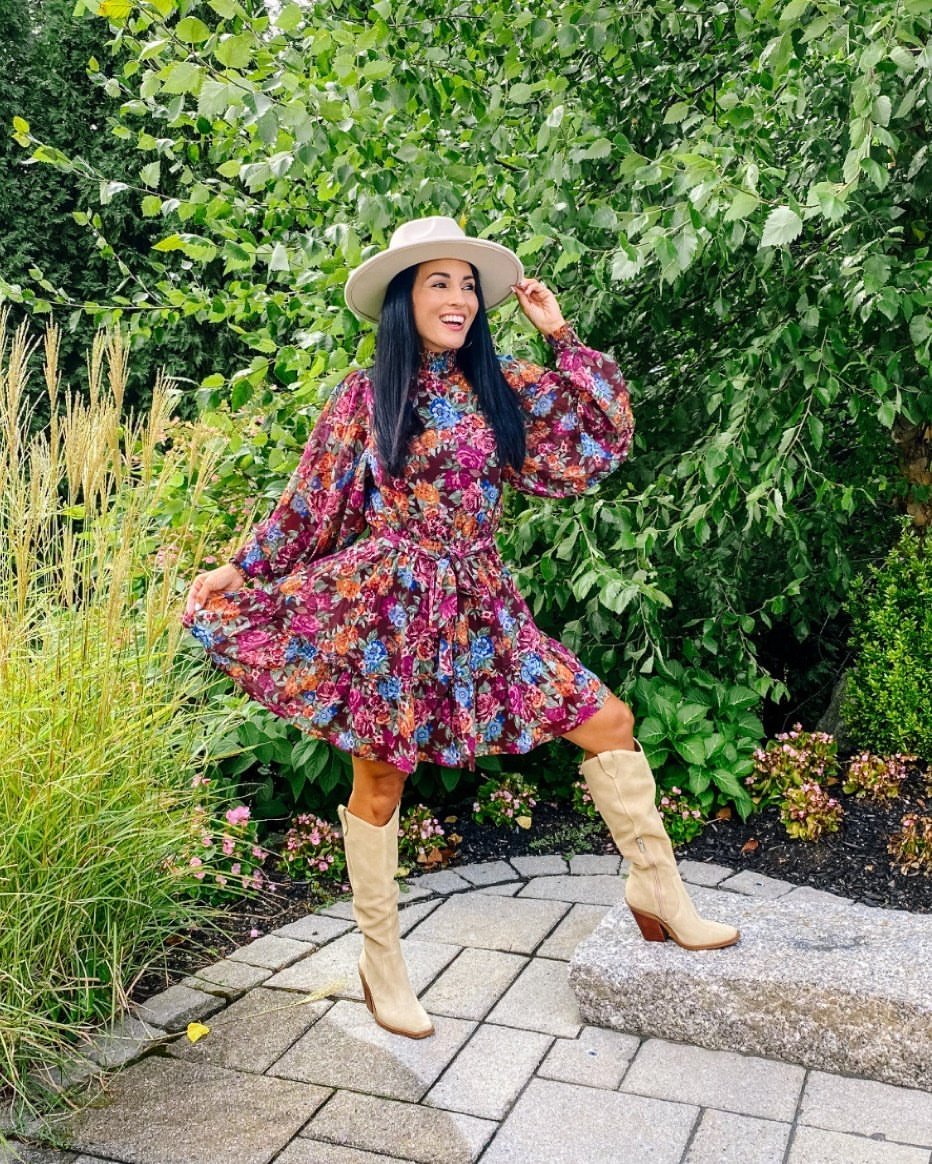 Red Dress Boutique is a Georgia-based fashion brand. And they are famous for dresses, the same staple clothing item that made Lulus a global sensation.
They have some chic dresses, but also sell shoes, tops, accessories, swimwear, denim, and more.
Pretty Little Thing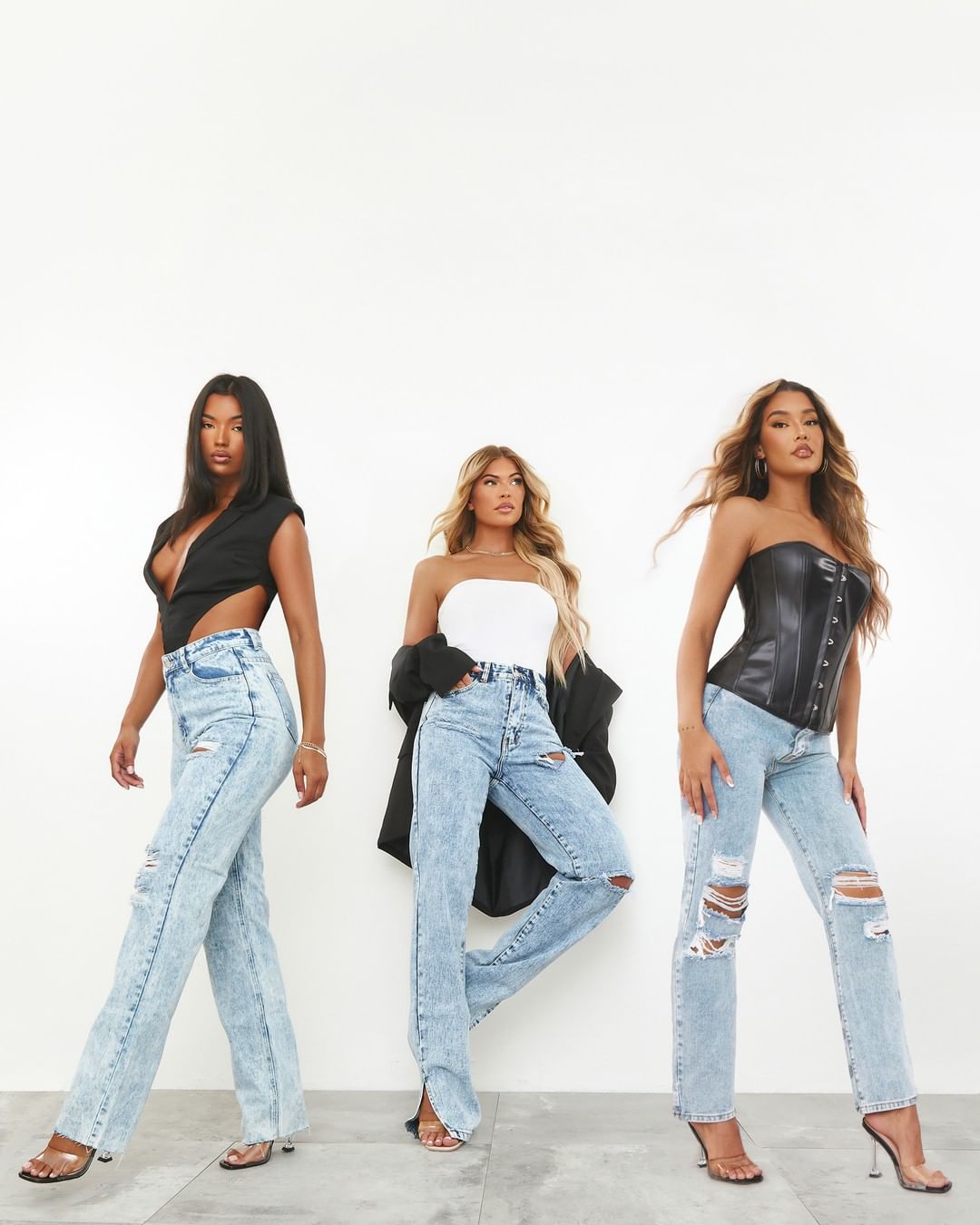 Pretty Little Thing has a massive selection of clothing. They are a fast fashion retailer that gained enormous popularity in the past several years. No matter what you need, you can bet you will find it at Pretty Little Thing.
They also have the popular shop by figure feature. This way, you can make finding the best product for yourself easier.
And Other Stories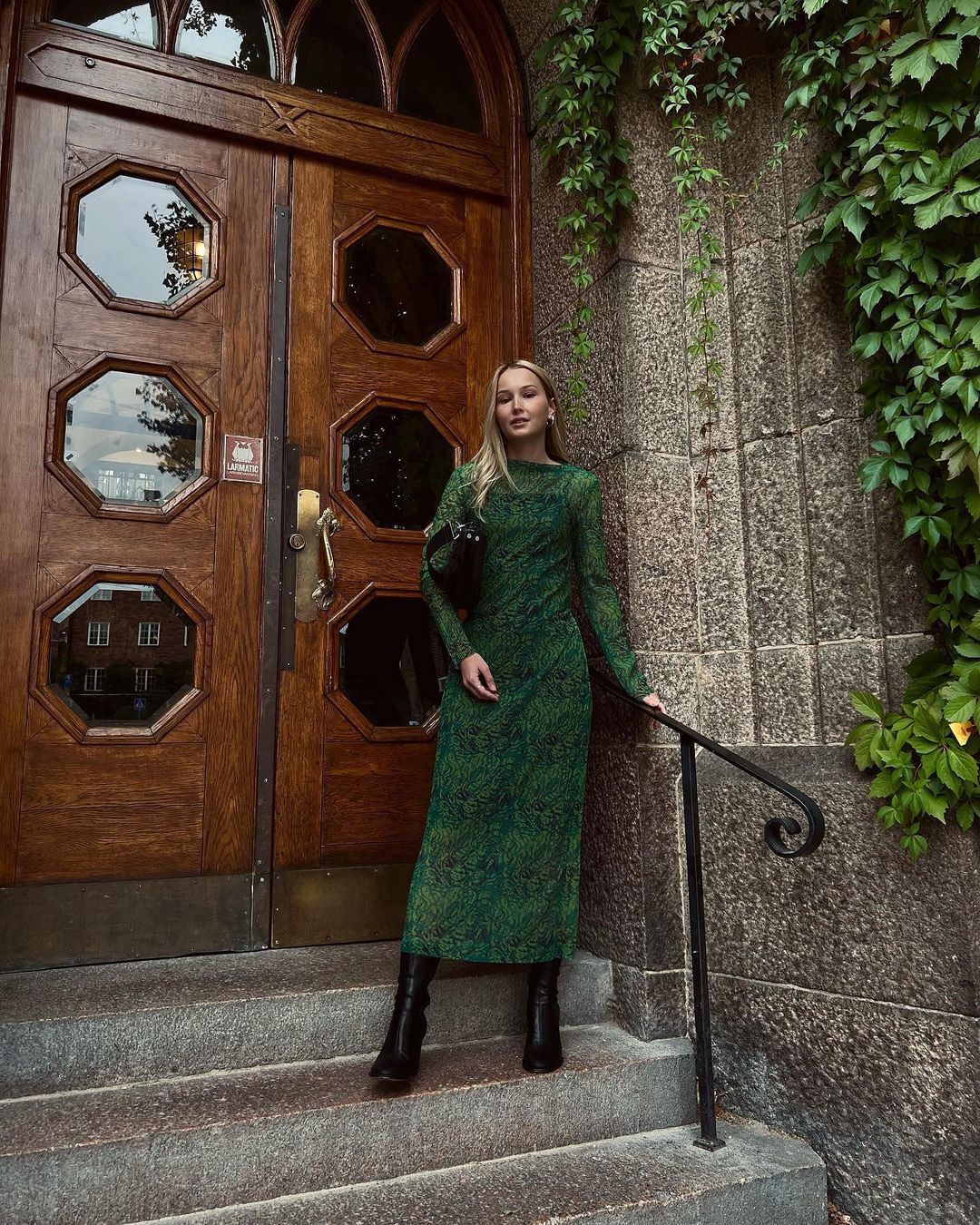 If you are more of a boho chic girl in her 20s, you will love & Other Stories. They are in the same price range as Lulus, with high-end items reaching a maximum of $300. But most items start at $30 and are in the range of less than $100.
All of their products will make you feel like you are discovering a hidden treasure. They belong to the H&M group if you are a fan of the brand.
ASTR The Label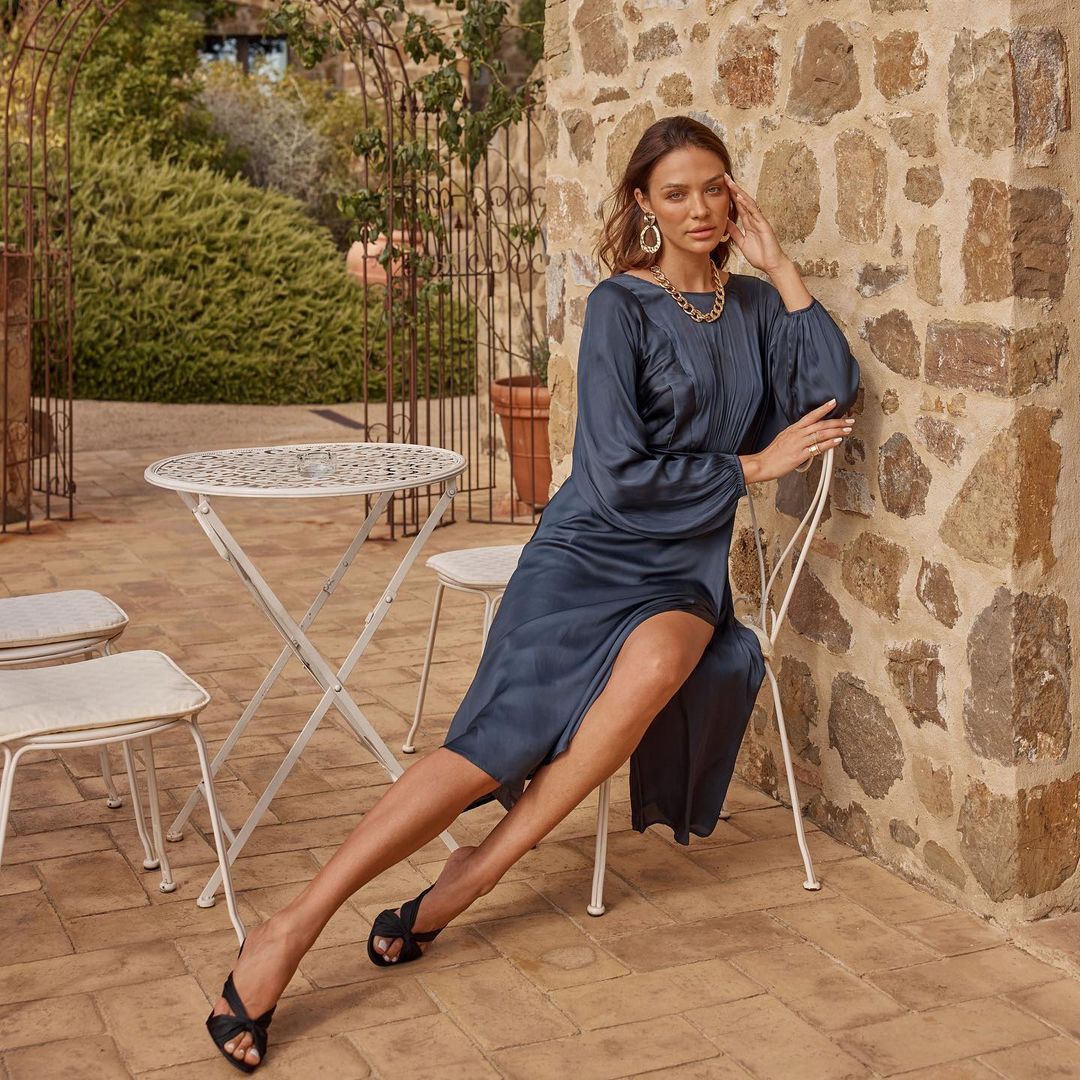 If you want to hunt for trends and you want your wardrobe to be filled with the latest fashion items, then you have to check ASTR the Label. Their website is full of women's clothing and contemporary dresses.
You can shop from their website directly, or through other retailers like Nordstrom. Their wonderful wedding collection for brides and wedding guests is amazing.
Their price range is slightly higher than Lulus.
Revolve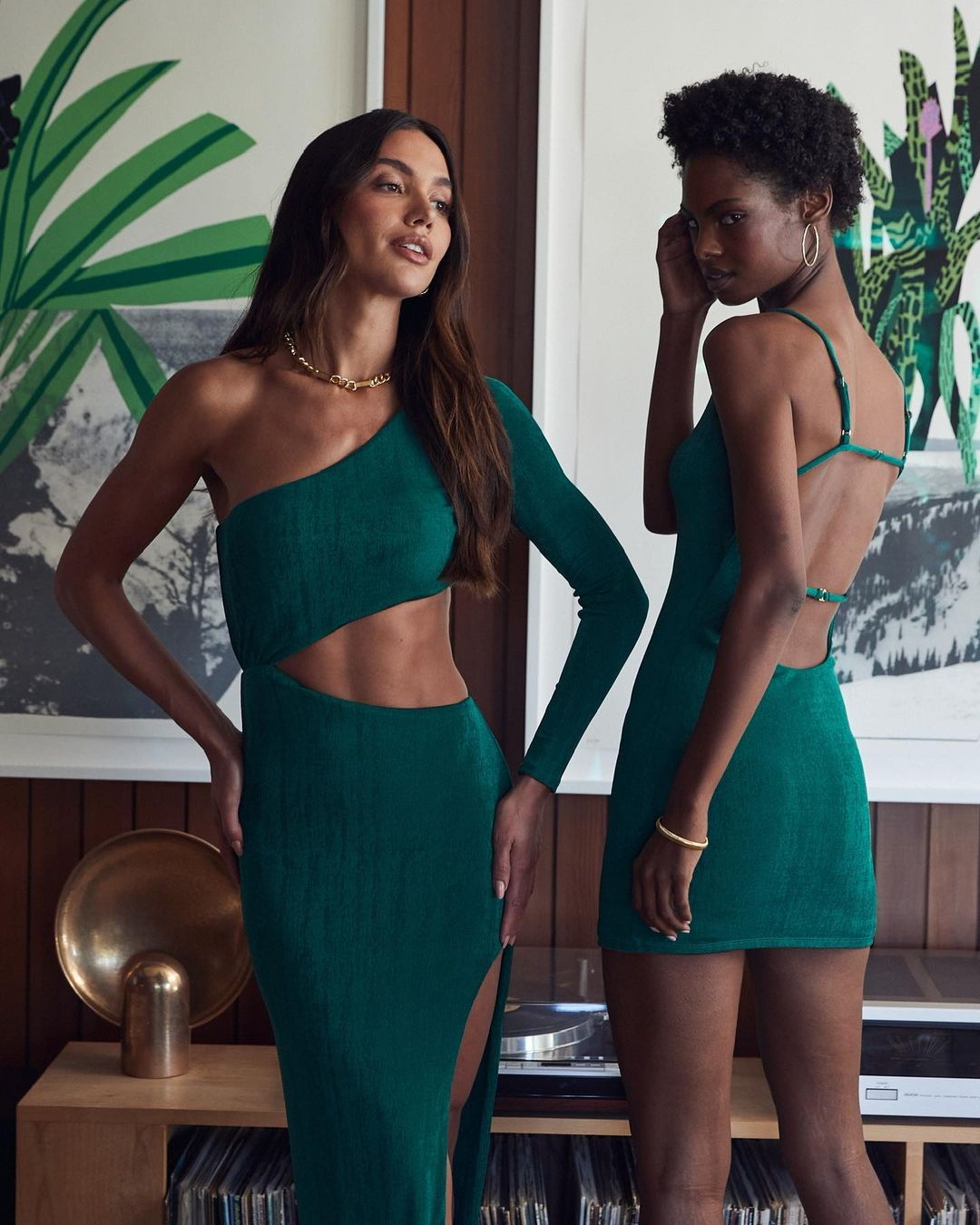 Revolve is another store like Lulus that sells clothing, shoes, and accessories from middle and high-end designers. Some of their pieces are reasonably priced, while others are pricey. It is a popular shopping destination for fashion influencers and reality television stars.
Revolve is based in Los Angeles and carries brands like Lovers and Friends, Free People, For Love and Lemons, Faithfull the Brand, and more.
You can find some colorful dresses, feminine knits, detailed denim pieces, and more on their website.
Windsor Store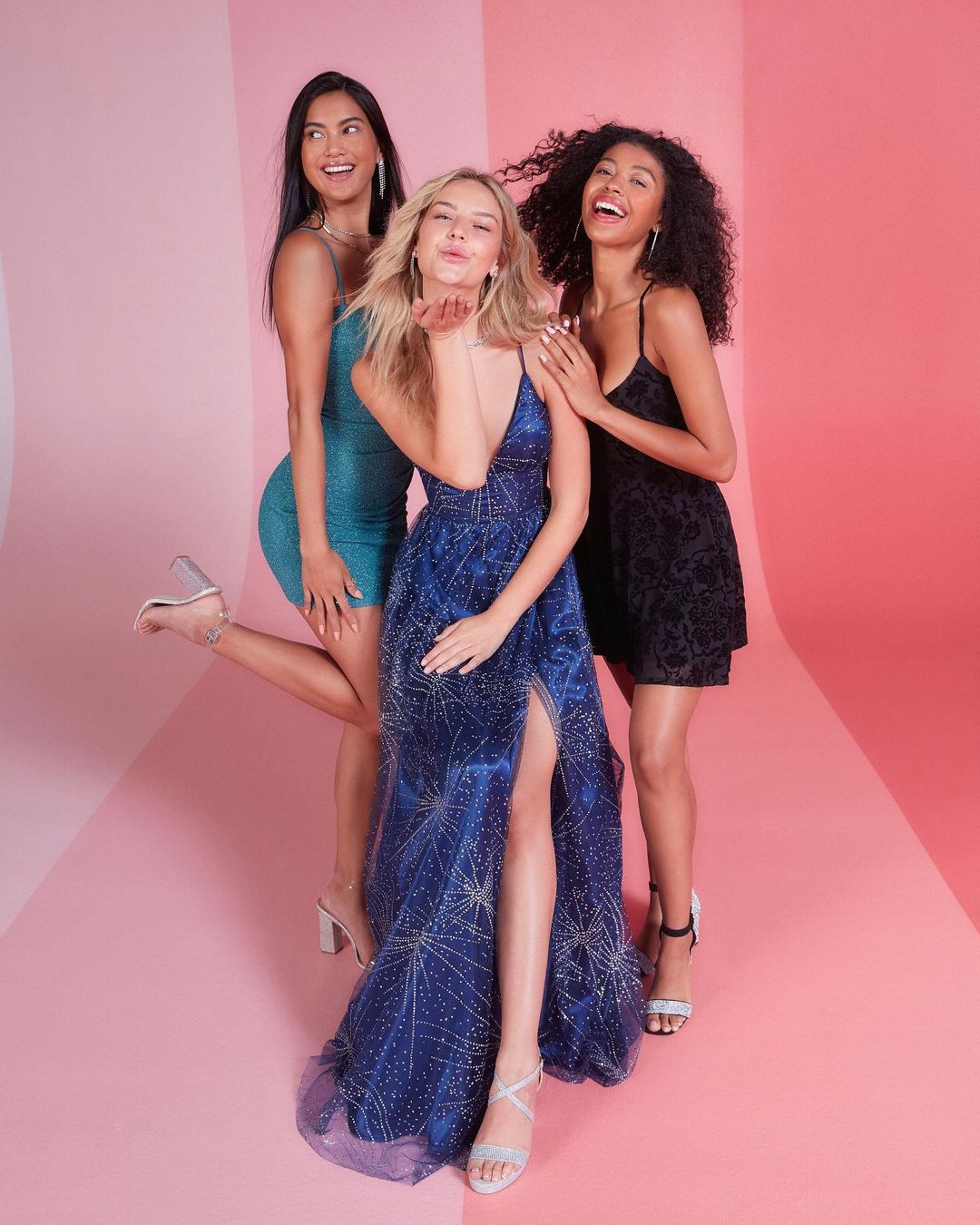 Windsor Store is your one-stop shop for fashionable party looks. They have dresses for every occasion you can think of. Windsor got famous for their formal dresses, similar to Lulus.
They have stores in 200 locations across the United States. But if you prefer to find your perfect first date dress for less than $100, you can do it online as well.
PromGirl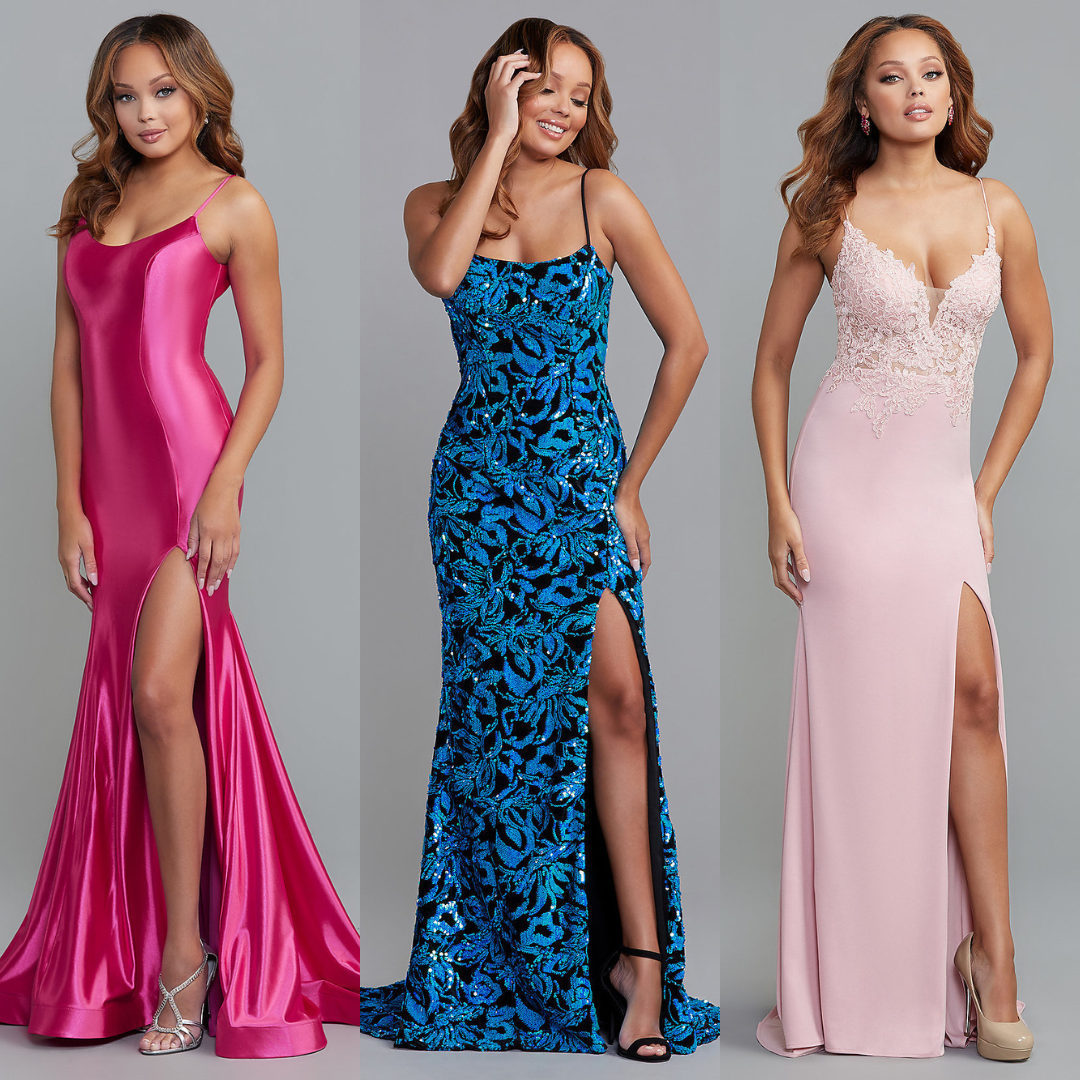 We said Lulus caters to women in their 20s. It is only natural we finish off our list of stores similar to Lulus with PromGirl. It is a fashion brand every woman in her 20s knows about.
They specialize in classic and long prom dresses and short flirty prom dresses. No matter what length you are looking for, PromGirl has the perfect dress for you.
They also have some casual dresses. Their prices are similar to Lulus, which means you can get a few dresses without emptying your wallet.