Do you love Madewell? If you are a Madewell fan, you are probably not after just their fabulous denim collection. They also carry a range of cozy sweaters, adorable bags, and more. Now, most of us love sticking to what we know. But it doesn't hurt to broaden our horizons. With that in mind, we have a couple of stores like Madewell that are worthy of your time.
It is always exciting when you find new fashion brands similar to the ones you already love. Yet, finding those similar stores can be a challenge. Do not worry, we have you covered.
Why Do Fans Love Madewell?
Created in 1937 as a workwear company, Madewell relaunched in 2006 when J Crew bought out the brand. They are now famous for their signature denim.
The company has been successful because it knows its customer base. They do not jump on fast fashion trends. Instead, Madewell focuses on good-quality and long-lasting clothing. And they deliver those qualities to you at a lower price than other stores.
Besides denim, they have some great shirts. Usually, their shirts are slightly oversize, making them the perfect layering piece.
No matter if you need quality leather goods or new denim, you can check Madewell. Their classic customer has been 18-24-year-old woman.
Best Stores Like Madewell
Everlane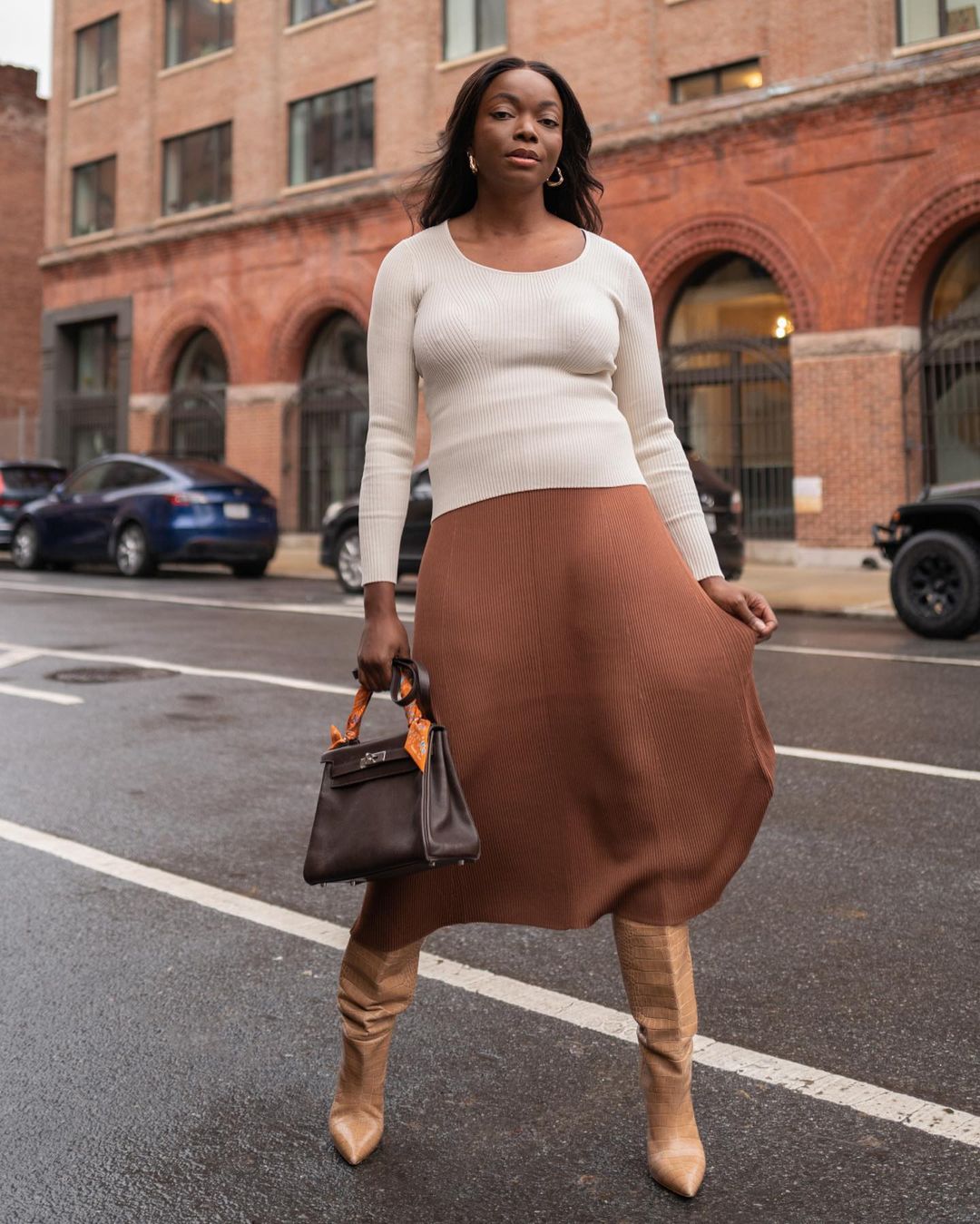 Everlane is a brand that shares many similarities with Madewell. They can rank on top of your list of stores like Madewell because of their reputation for creating beautiful fashion pieces.
And at the same time, Everlane tries to maintain sustainable practices. They have a distinct collection of elegant, yet at the same time, relaxed clothing.
Their wide range of products goes from comfortable tees to breathable pants. And because their prices are similar to Madewell, you can find quite a few products for less than $50.
Need Supply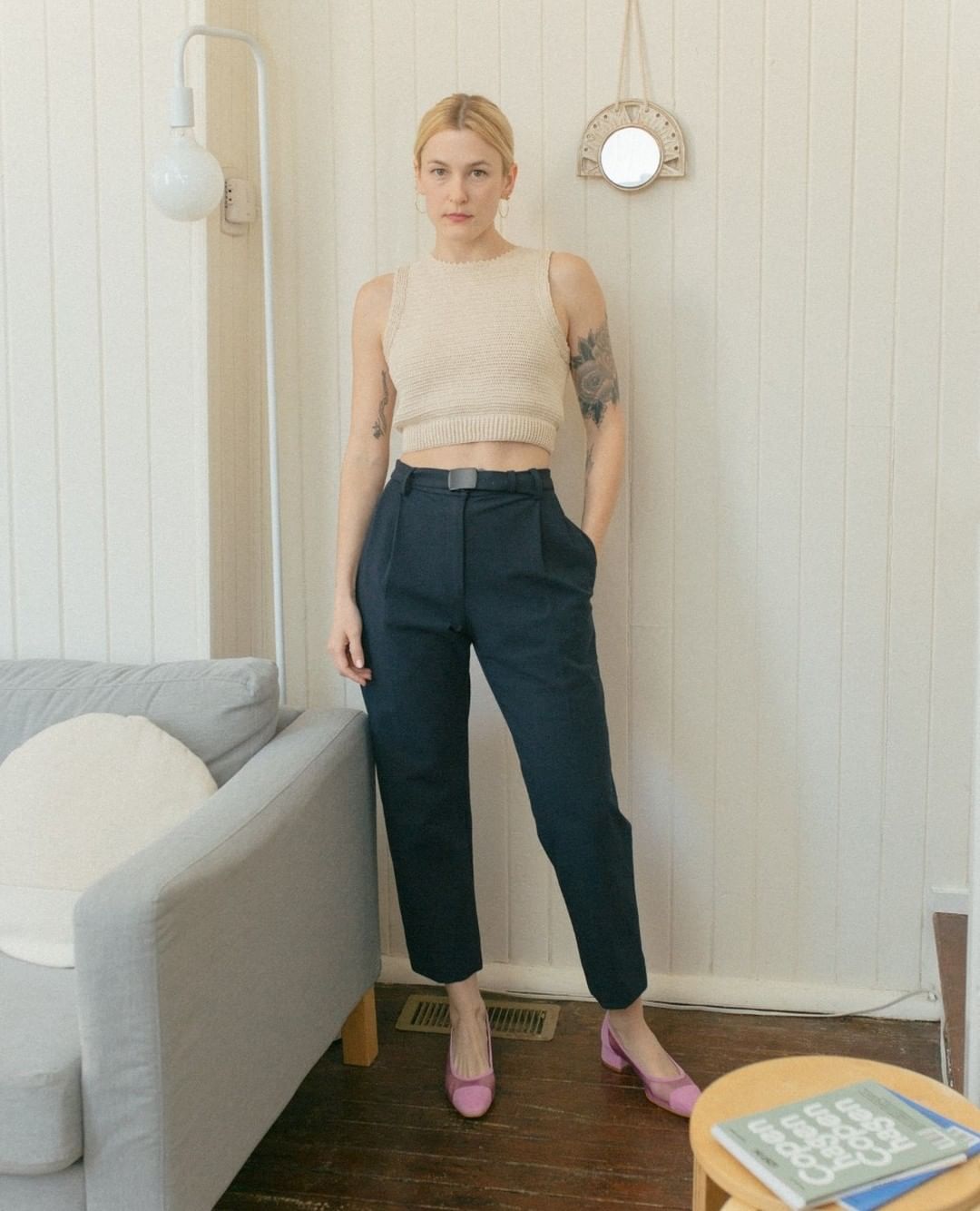 Need Supply is a retailer that houses many of your favorite brands. They are an excellent alternative to Madewell, offering a refreshing shopping experience.
Need Supply has partnered with several recognizable fashion brands. That makes it easy to find something that will catch your eye. You are almost guaranteed to walk out with a piece of clothing.
One of their big selling points is that they team up with indie clothing designers. Need Supply allows them to get an avenue where they can offer their collection to a wider audience.
J Crew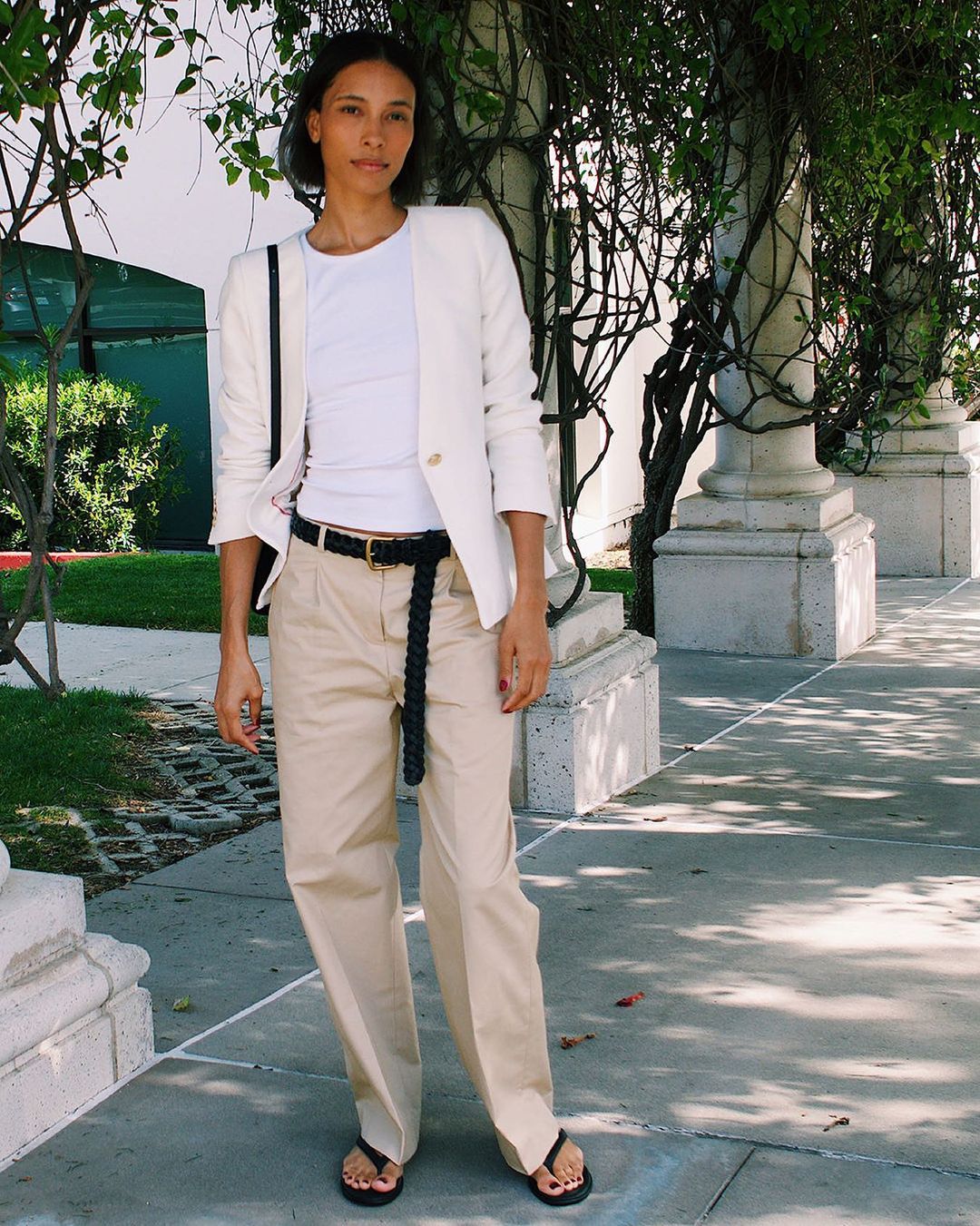 You have to include the J Crew brand on the list of stores like Madewell. One can make the argument there is no better place for an alternative than J Crew.
As we said in the beginning, J Crew bought out Madewell in 2006 and helped re-launch the brand. The styles are similar, but J Crew sells a wider range of products.
Unlike its sibling brands, J Crew has a wide range that includes jeans, sweaters, tees, outerwear, accessories, suits, and much more. You can easily find a tuxedo and other pieces of formalwear there.
And if you want to get cheaper products, you can try J Crew Factory, a discounted clothing store of the same brand.
Frank and Oak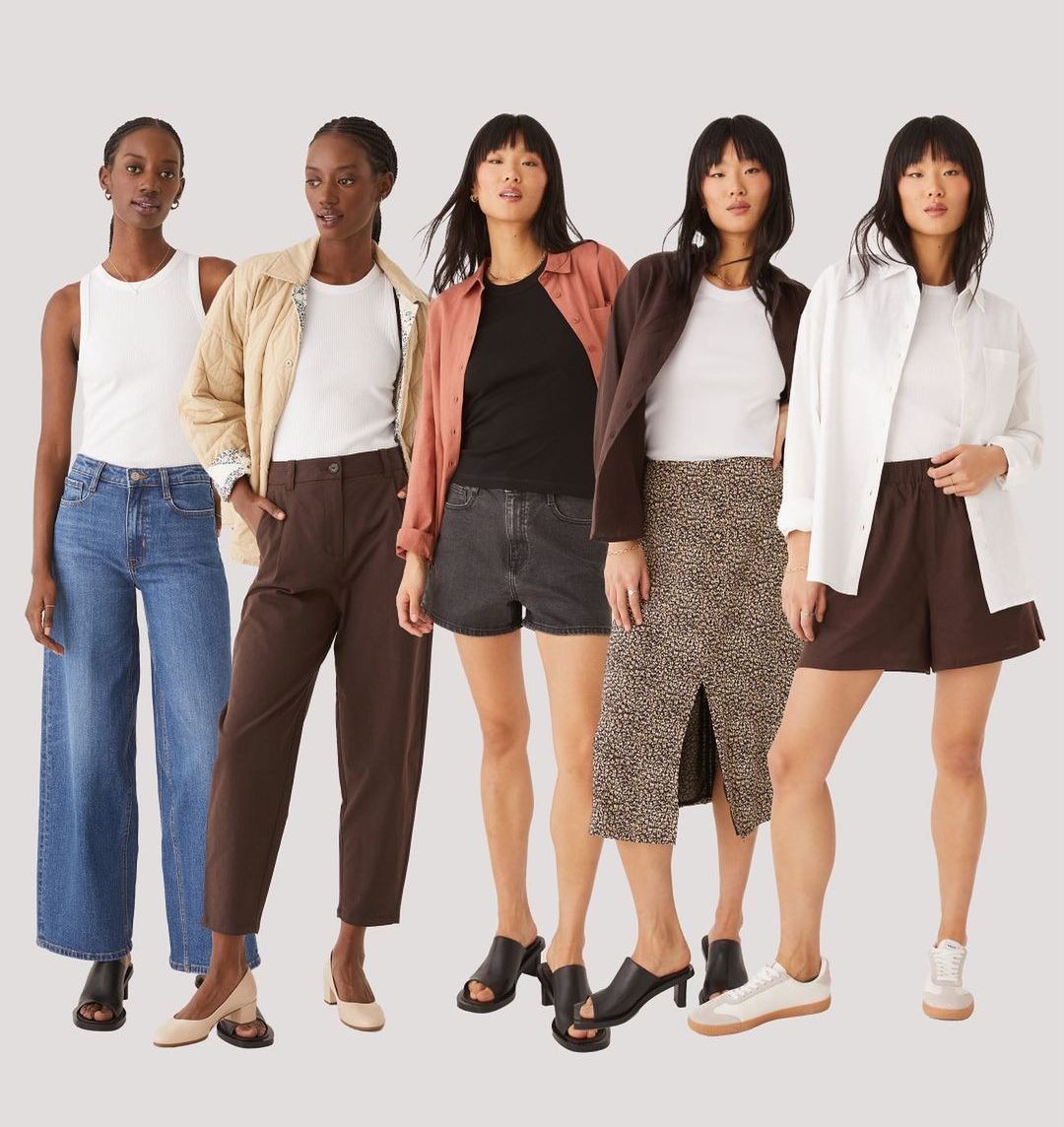 Frank and Oak specialize in casual staple pieces. Their clothing is on-point if you look at it from a style perspective. The difference between Frank and Oak and other brands on this list is that the former carries a smaller range of products.
Frank and Oak sell trendy clothes that are practical, easy to wear, and made from high-quality materials, and flexible fabrics. They move with your body. So, you get stylish clothes that are comfortable at the same time.
Jenni Kayne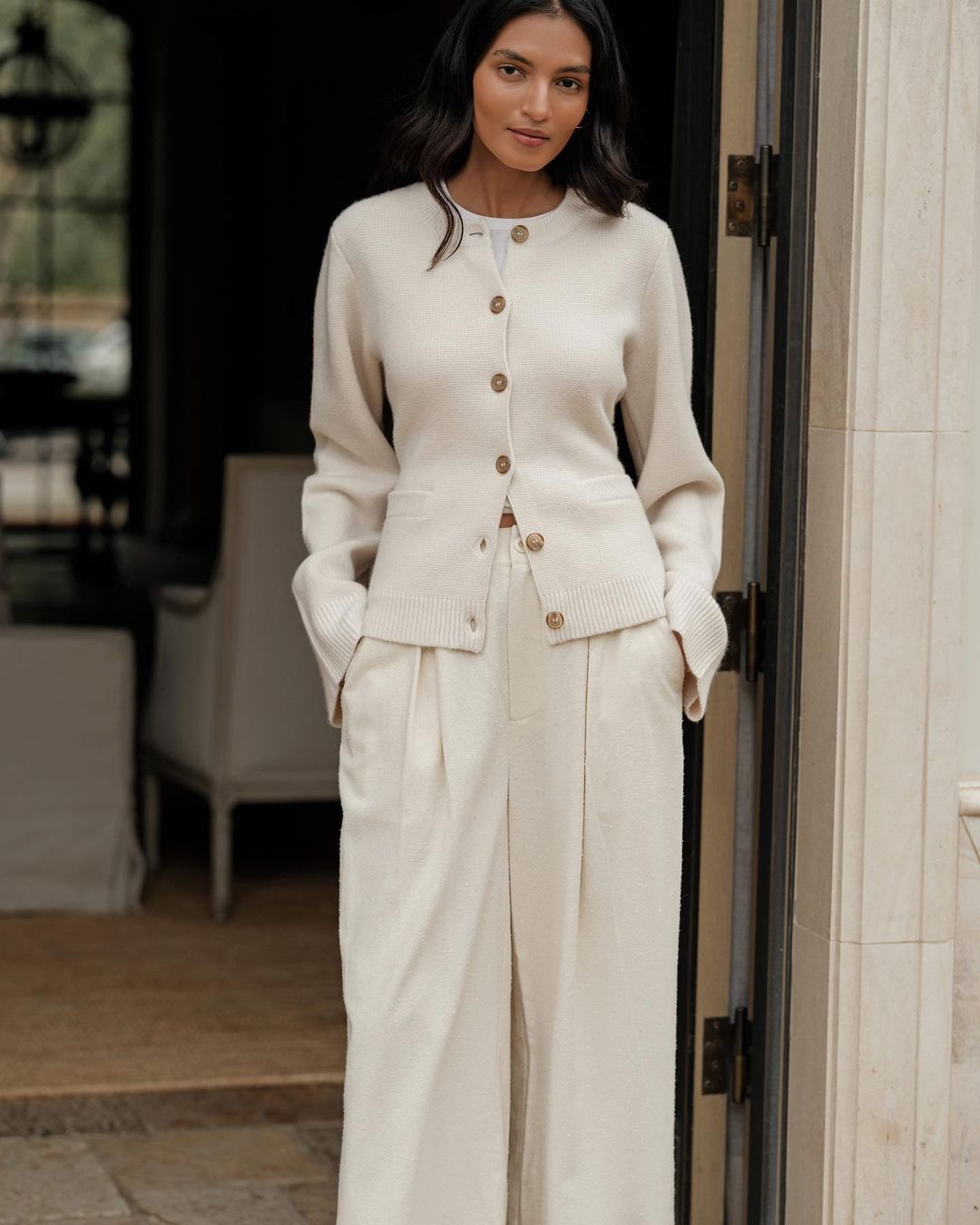 Next on our list is Jenni Kayne, a store selling clothes inspired by California. They have some incredible staples that will help you build your wardrobe.
Some of their go-to pieces include the Cocoon Cardigan and the authentic Italian leather Mules. If you want a V-neck sweater that you can combine with every other piece in your wardrobe, Jenni Kayne is the place to check.
& Other Stories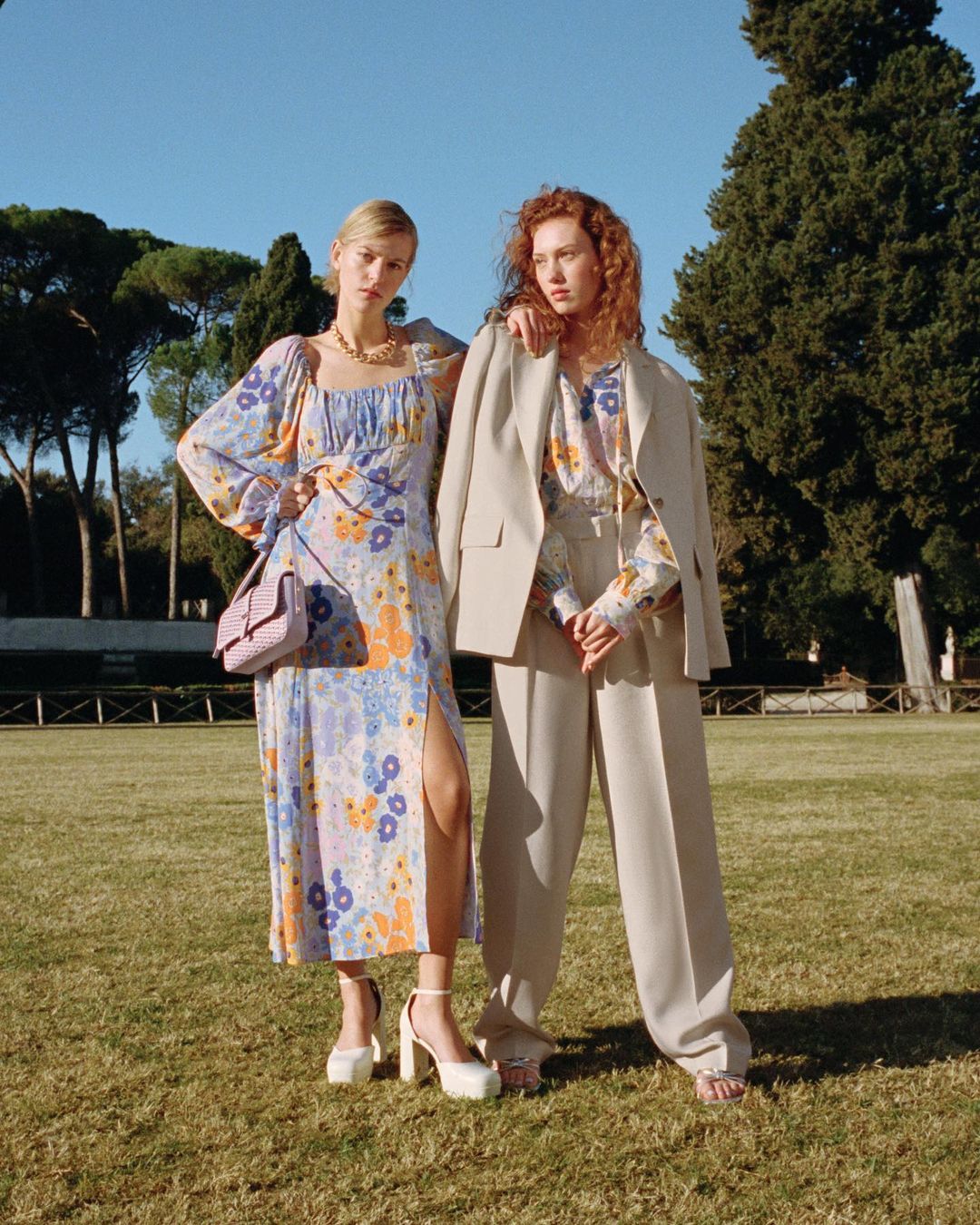 You might find And Other Stories a bit different store than Madewell. While the latter are famous for their denim pieces, the former is all about feminine dresses. If you are looking for the perfect dress to wear for any occasion, you can find it here.
Crafted at design ateliers in Paris, Stockholm, and Los Angeles, & Other Stories has trendy pieces that are stunning for everyday wear.
Shopping at their online website is fun because you where your selected items were designed.
Anthropologie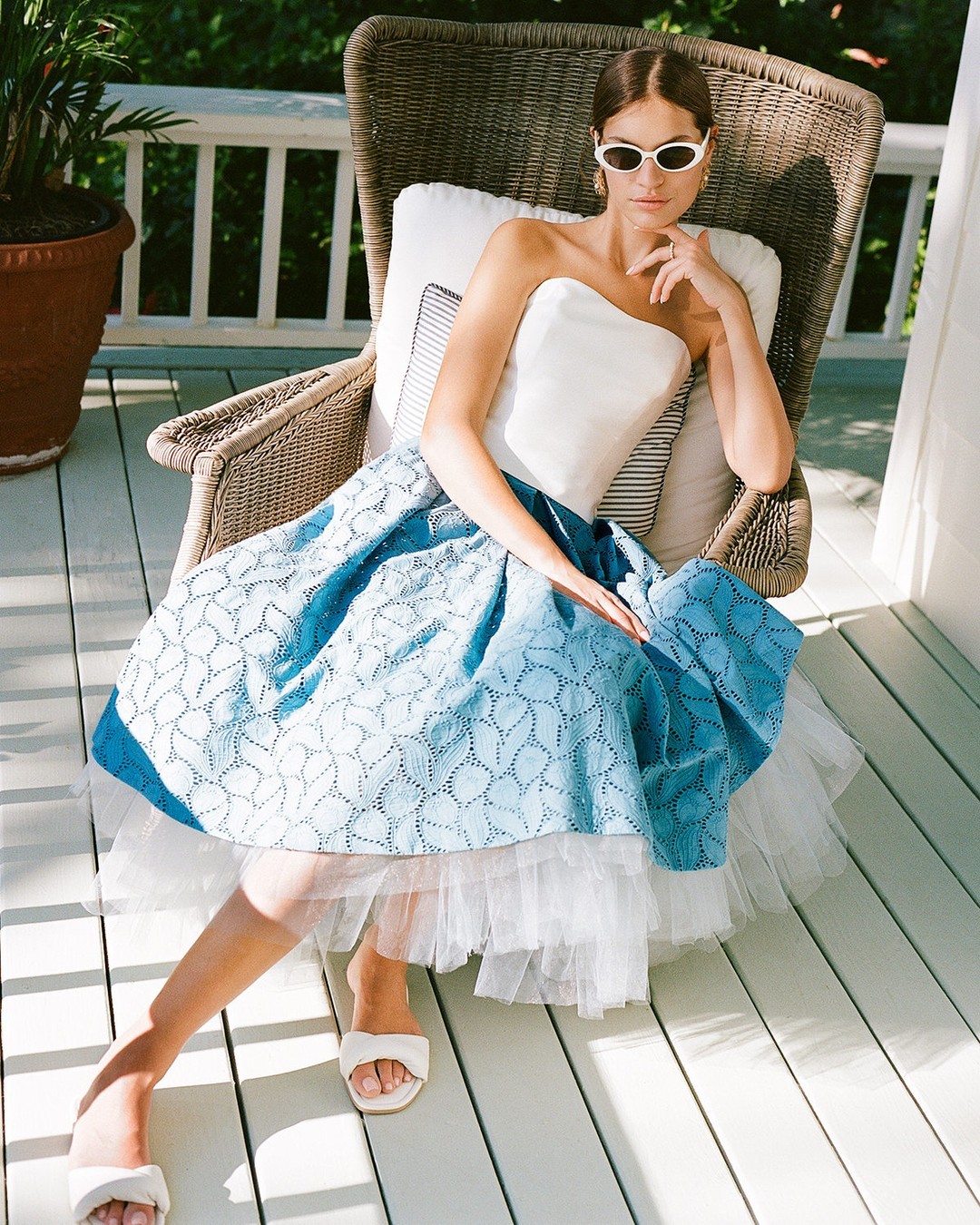 Speaking of stores like Madewell, we have to mention Anthropologie. They have a bit more sophisticated line than other fashion brands on this list, but they work.
Anthropologie has some timeless styles that fans will love. But they also come with a higher price tag. The quality is well worth it, the question is whether you want to invest in something like that.
You can also try the sale section, where you will find clothes with prices more suitable to the Madewell jeans range.
Made Trade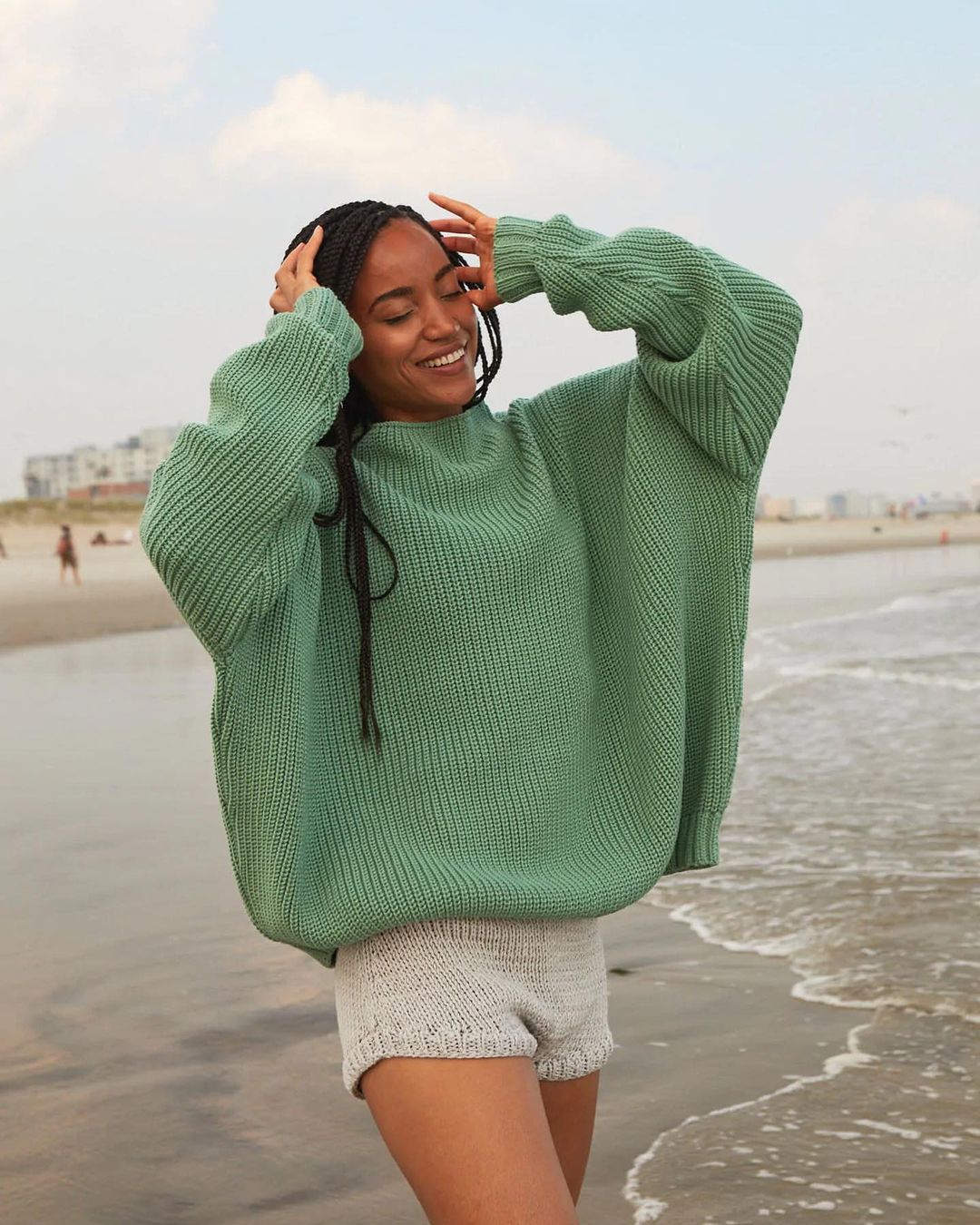 Made Trade is a relatively new company. Yet, at the same time, they managed to quickly earn a loyal fan following. You can attribute their success to offering ethically and sustainably made products.
Made Trade is all about sustainable clothing. They hand-select every single item they offer to their fans and customers.
Made Trade has partnered with many small businesses and independent makers to offer them a platform for selling. This is why you can find some of the most unique products here.
Reformation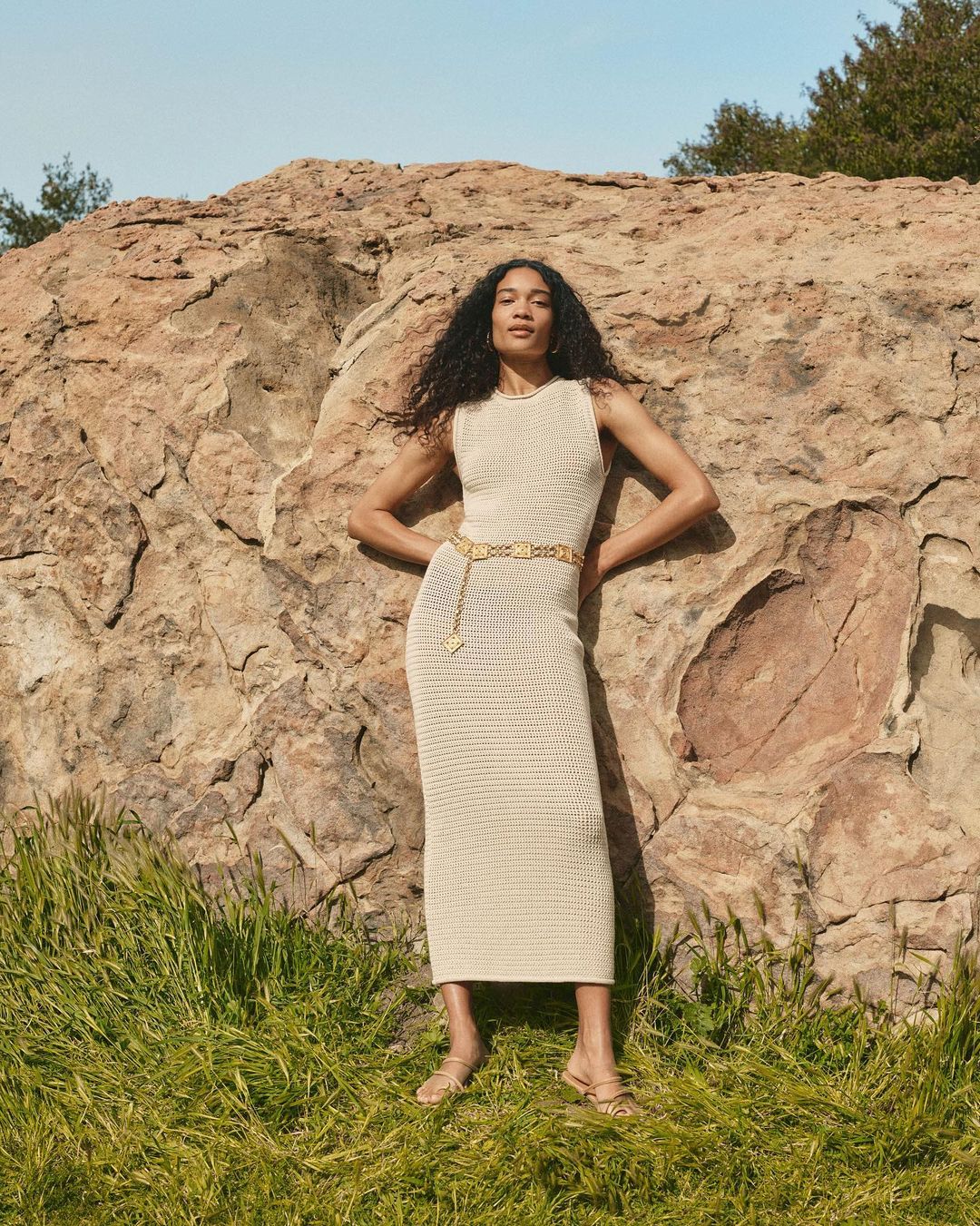 Speaking of sustainability and sustainable brands, we have to mention Reformation. While the Madewell brand is on that path, Reformation is the leader in sustainable fashion.
They are famous for offering clothes and collections for women of different shapes. They are always on the lookout for fashion pieces that you will wear right now.
But what makes fans love them is the fact they invest in green building infrastructure so they can minimize their waste, water, and energy footprint.
Uniqlo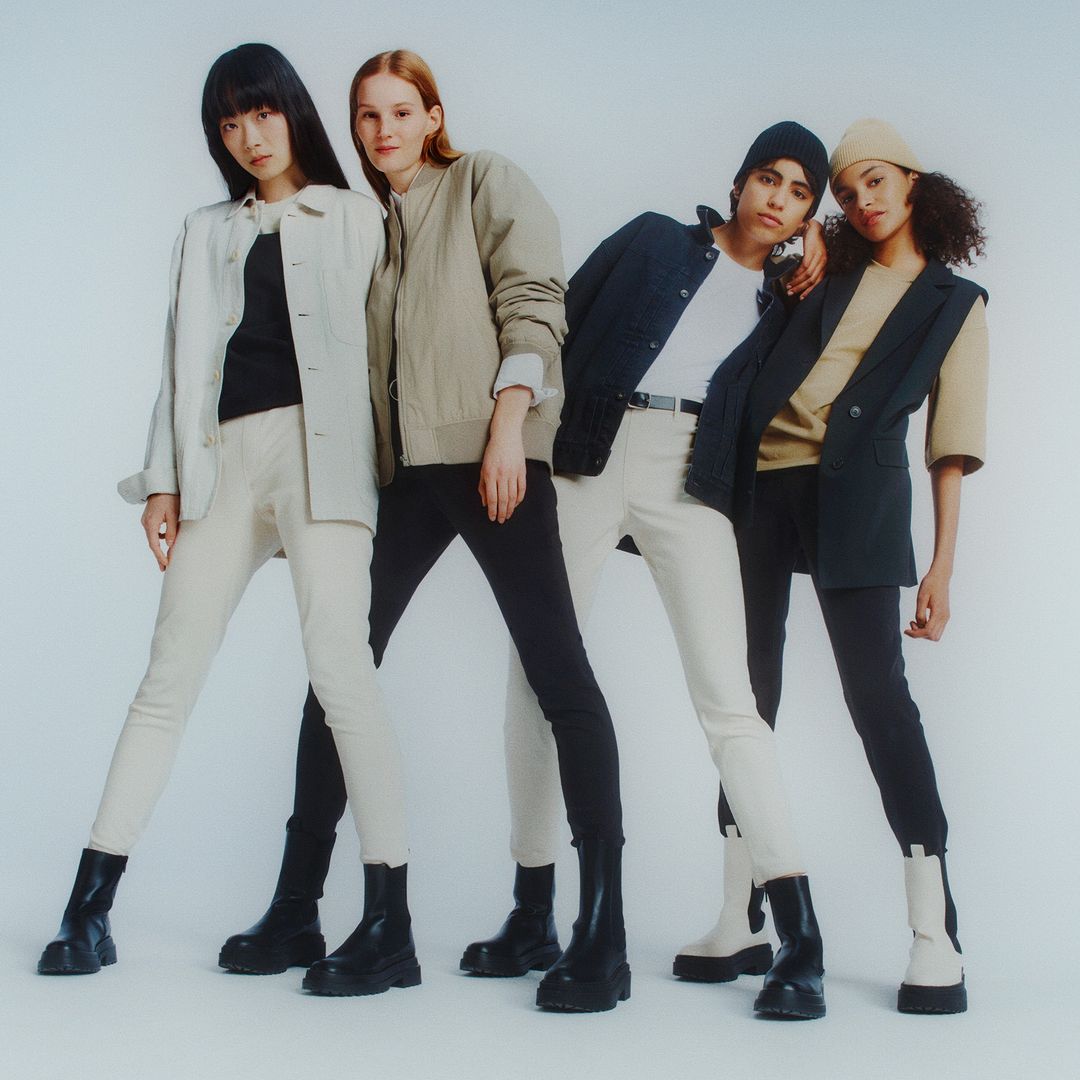 The main reason a lot of fans shop at Madewell is their incredible denim collection. Well, if you want some amazing jeans, why not try Uniqlo? They might not be your first choice but should be on the list.
Their jeans come in a wide variety of fits, washes, and colors. Same as Madewell, the fashion brands carry other staple pieces that you can easily combine with your jeans.
Levi's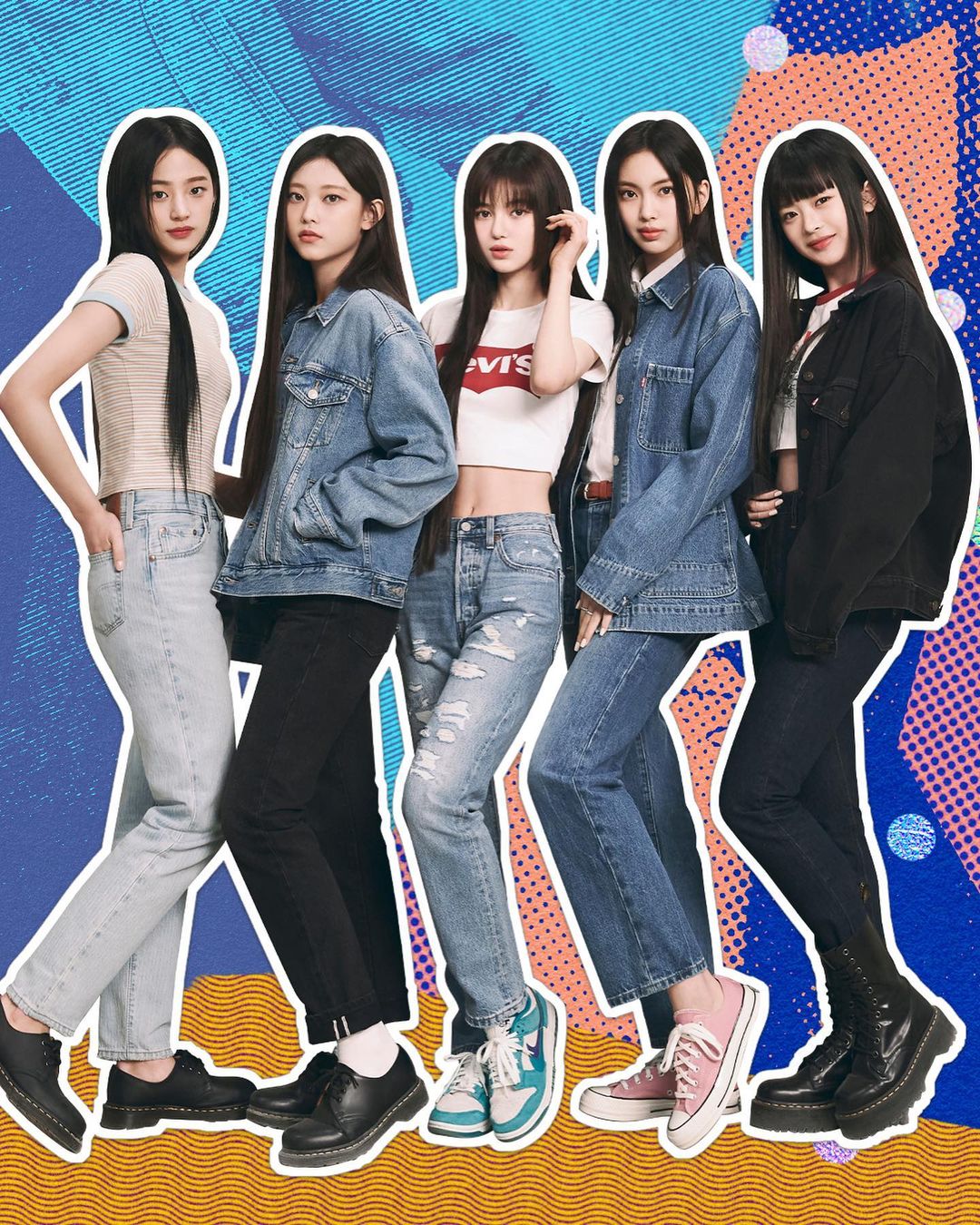 We have to put the OG brand for jeans on the list, right? Levi's was founded in San Francisco in 1853, and since then, they have set the standard and bar for high-quality denim at an affordable price.
The company is more than 150 years old. How did they do it? By adapting to the time. And in the past several years, Levi's has put effort into using techniques that reduce the use of water in the manufacturing process. It is all about sustainable fashion, right?
DSTLD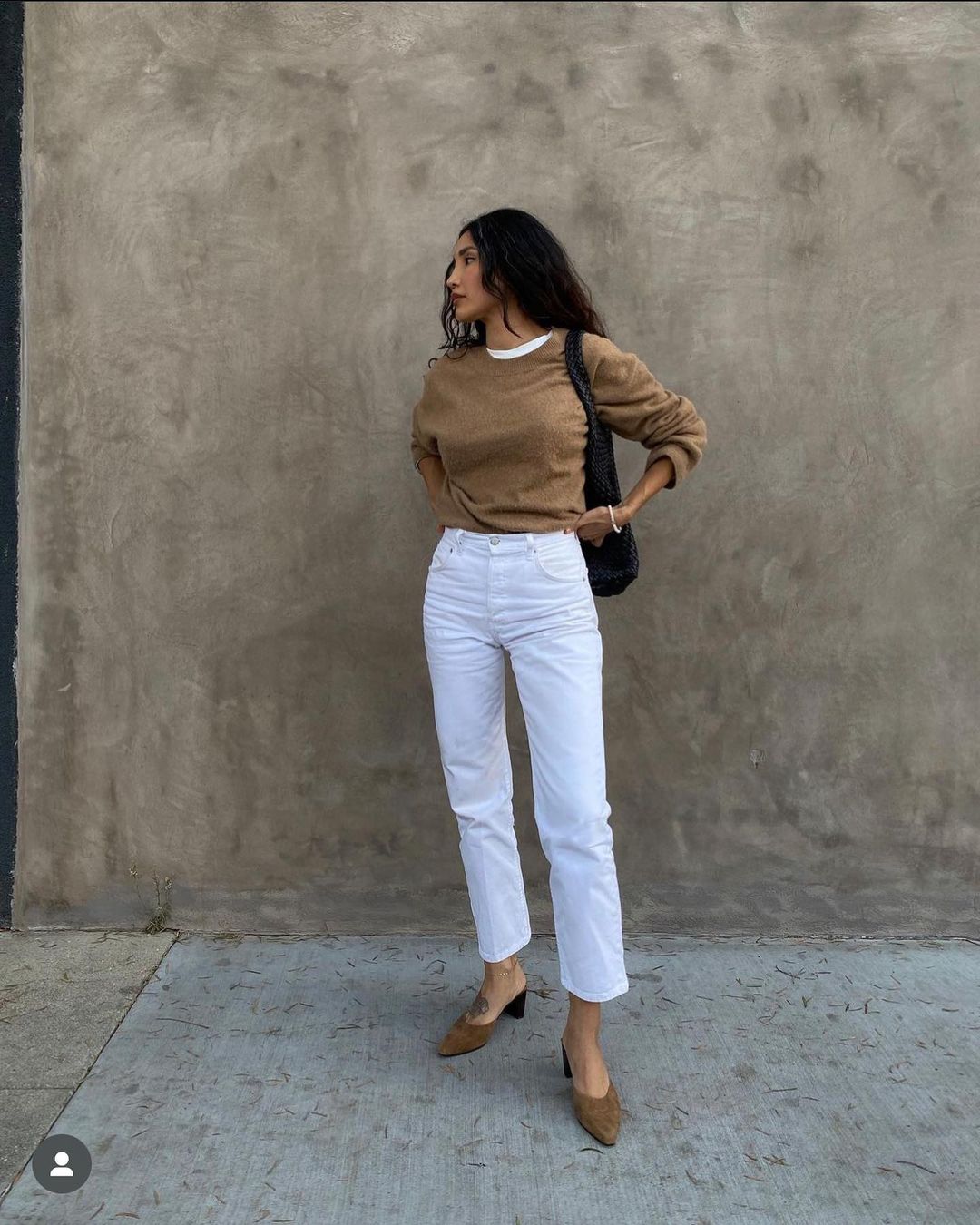 Here is another fashion brand that specializes in denim. They are one of the best stores like Madewell in terms of jeans and denim collections.
Famous for their simple color palette, they have black jeans, white jeans, grey jeans, and denim. But all of their products are of premium quality. Besides denim, you can get some luxury basics at lower prices than the competition.
ASTR the Label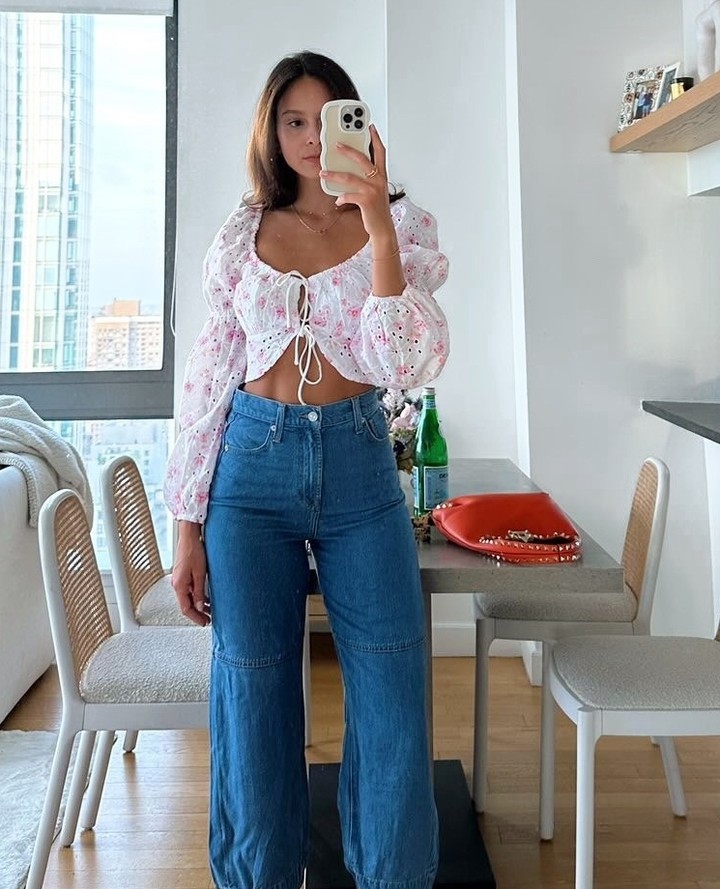 At first glance, you might not think of ASTR the Label as a store like Madewell. After all, they are all about dresses. You can find a wide range of wedding dresses there for guests.
But look further, and you will find a wide range of seasonal edits. For example, their winter essentials collection is all about sweater dresses and coats. And you surely need those in your wardrobe.
Nordstrom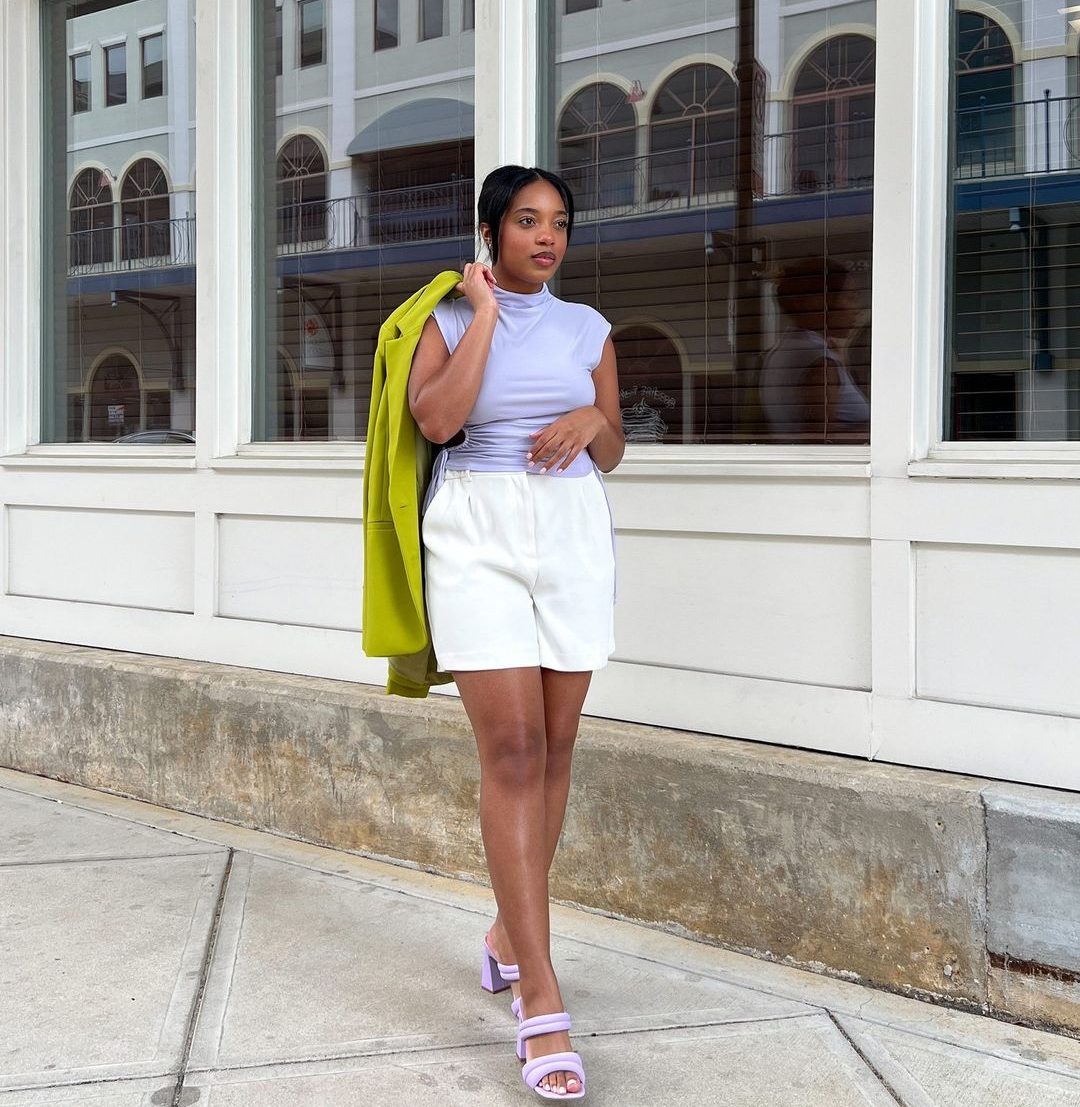 Nordstrom has several brands under its name, many of which offer affordable and chic clothes. They are one of the biggest retailers in the United States, with stores in almost every state.
At the same time, they have an online website where you can shop from the convenience of your home. Sounds nice, right?
Theory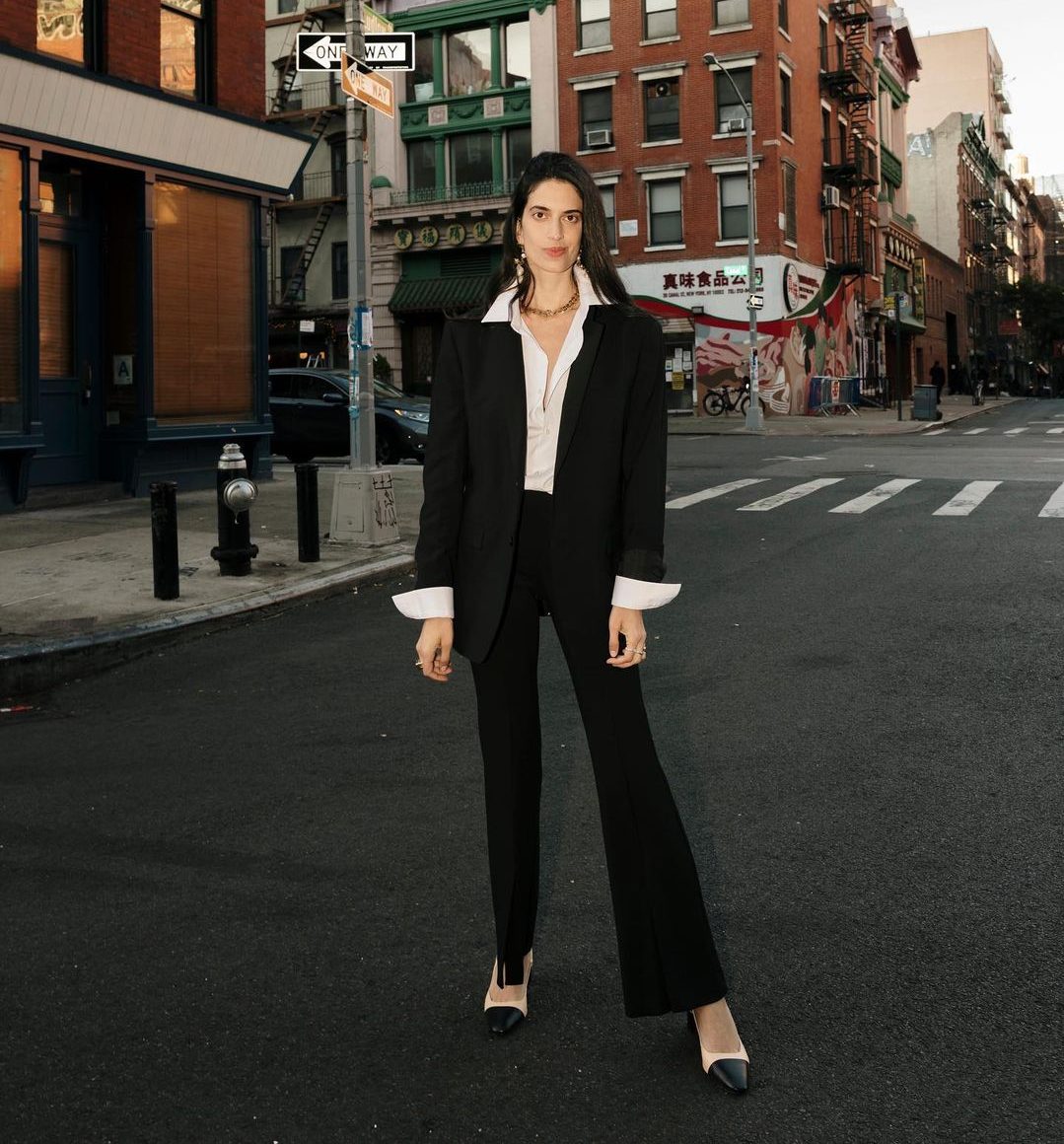 Founded in 1997, Theory is one of the oldest stores on this list. They are based in New York and sell clothes in the range of dresses, jeans, jumpsuits, and more.
They are a bit more expensive than Madewell but offer similar styles and high-quality basics. If you like, you can build an entire wardrobe with their casual pieces.
Or, if you are more on the elegant side, they have a wide selection of business-wear pieces as well. From silk tops to linen blazers, Theory is the place to shop for looking well-dressed.
And if you are on a tight budget, check their Theory Outlet. There you will find from previous seasons at a lower price.
Urban Outfitters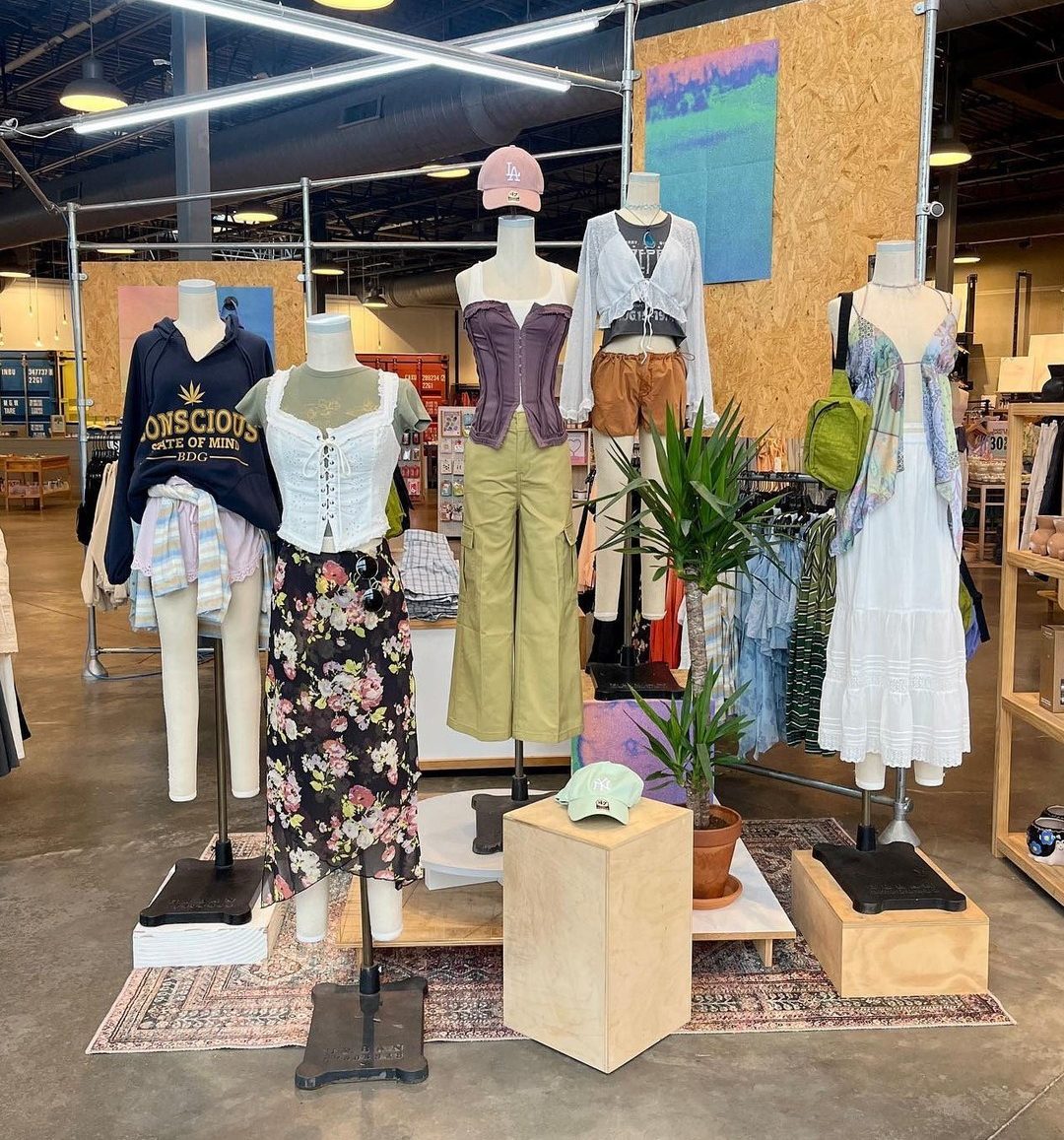 We cannot have a list of stores like Madewell without Urban Outfitters. They have been the go-to store for everything from modern clothes to home decor items. And there is a good reason for that.
Urban Outfitters carries a wide range of products. In terms of clothes similar to Madewell, they have some trendy clothes and amazing jeans. And they appeal to both young men and young women.
Banana Republic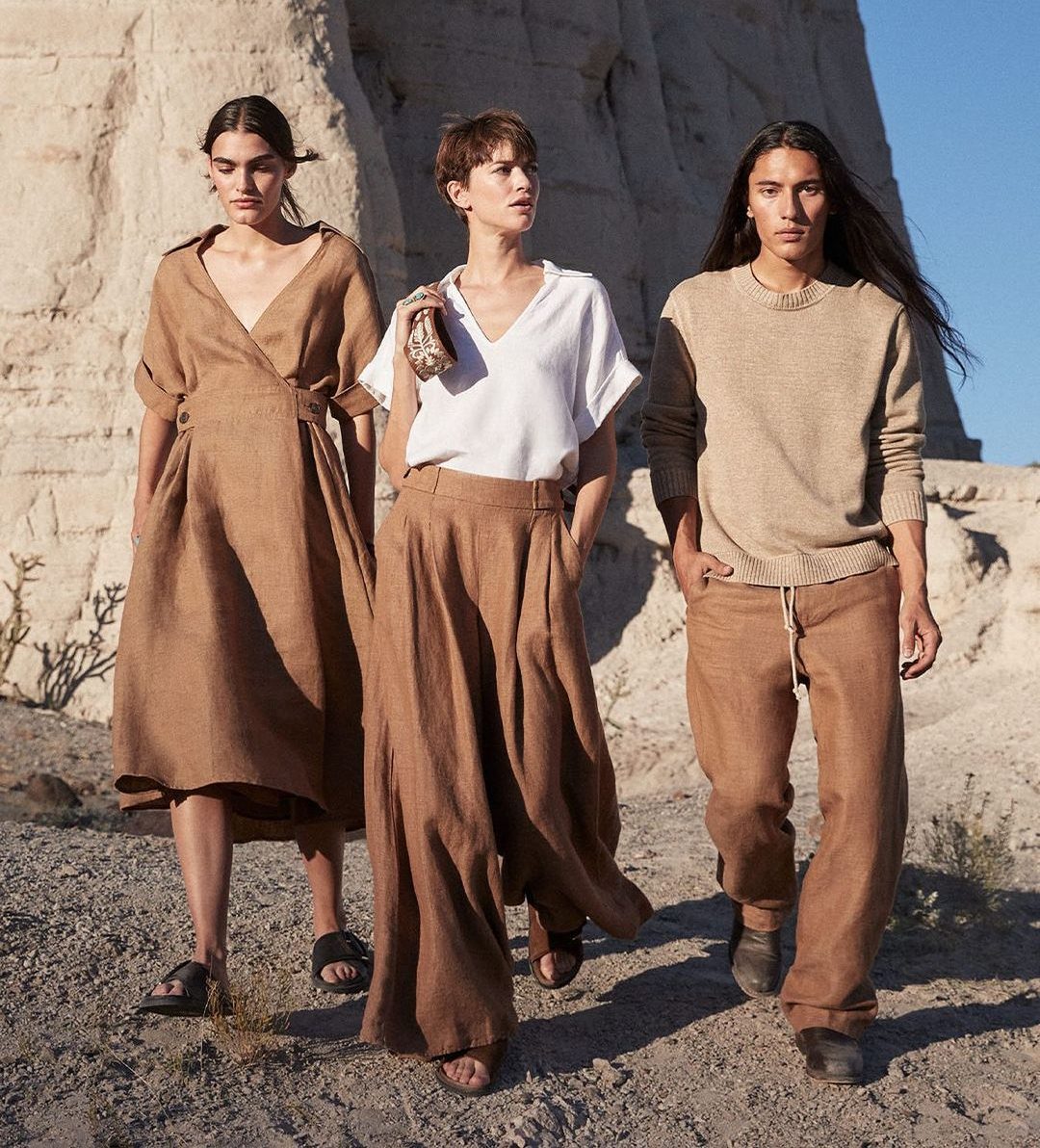 Our list would not be complete without one of the best stores for formal wear. Banana Republic is part of the Gap family stores. It is a great place to find some stylish casual essentials.
They sell everything from socks and underwear to tuxedos. Their styles look modern, yet, timeless enough to keep them for several seasons.
Free People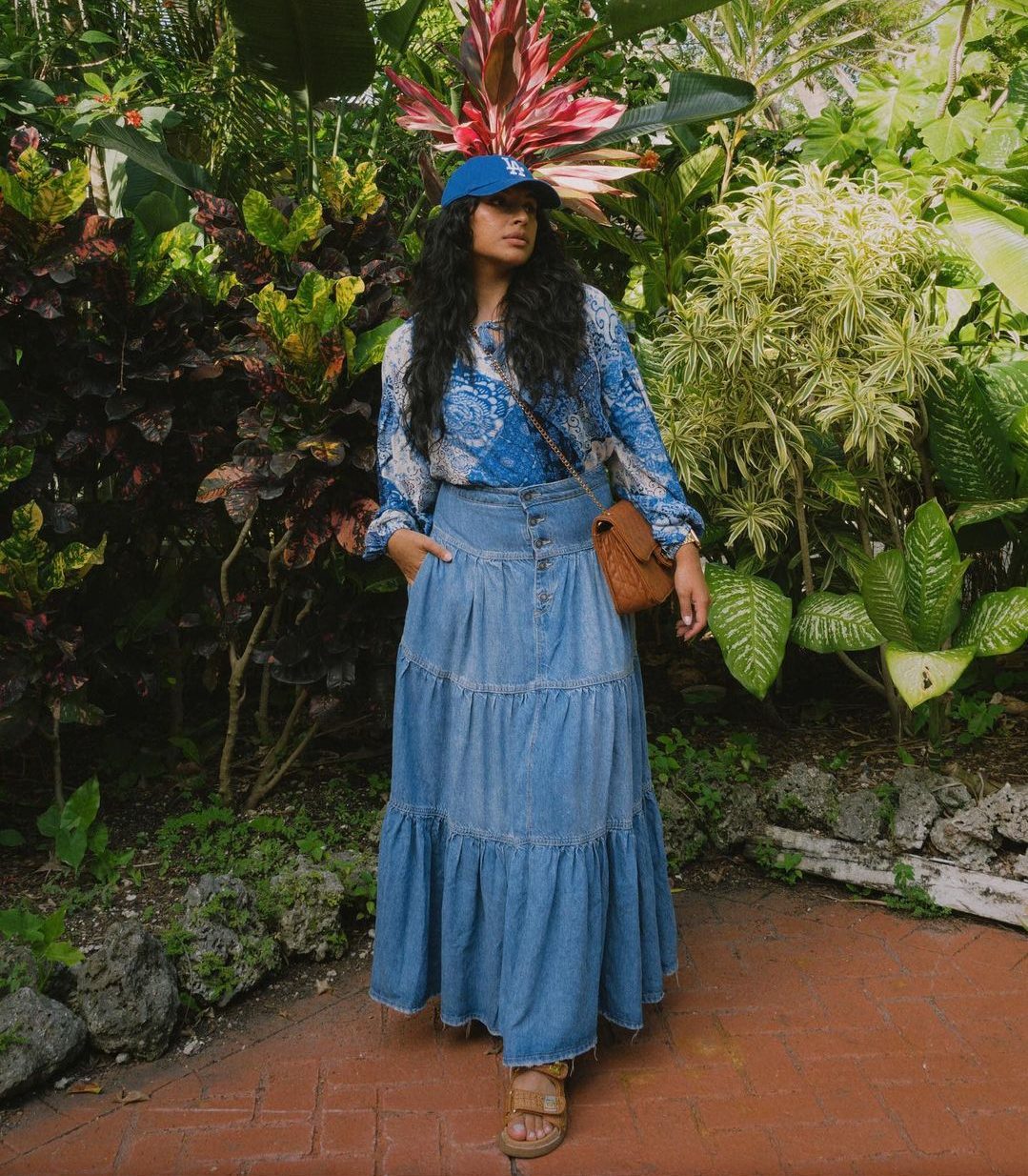 Free People might not be the first association of a Madewell alternative. After all, they emphasize boho styles. But they are always fun to look around.
What makes them a worthy alternative is their range of classics and essentials. For example, their cozy knits.