Founded in 1948 by William Fingerhut and his brother Manny Fingerhut, the company started by selling automobile seat covers. It wasn't until 1952 that they repositioned themselves as a mail-order catalog company. At that point, Fingerhut, working as an American catalog and online retailer, diversified its goods to include dishes, tools, and towels. What are some of the other stores like Fingerhut?
One of the main advantages of Fingerhut is the option to buy the product now but pay later. The problem is that it can hurt your credit. Fingerhut Credit Card will do a hard pull.
What Happened To Fingerhut?
As we said before, it was founded by William Fingerhut and his brother in 1948 for selling automobile seat covers. They expanded later on, and by 1994, they sponsored the NASCAR Ford Thunderbird for Cale Yarborough Motorsports.
Nowadays, they are different from other online retailers by allowing customers to pay with credit, and make monthly payments until their orders are paid off.
Brothers William and Manny started the company, but it has gone through several ownerships during its existence. Over the years, the company has received criticism for allegedly engaging in practices such as robocalls.
On March 9, 2020, the company was part of the bankruptcy of Bluestem Brands Inc.
Why Do Fans Love Fingerhut?
Fans loved Fingerhut mostly because you could get the items and pay later. They allowed paying on credit. While Fingerhut filed for bankruptcy, there are many more stores like Fingerhut.
We have to say, taking care of your household spending is a challenging task. It takes a lot of planning to get something you want and fit it into your budget. Fingerhut and other stores allowed you some leeway in your budget.
There are plenty of sites and stores like Fingerhut. If that concept seems interesting and attractive to you, do not worry, we have other alternatives.
Best stores like Fingerhut
The Shopping Channel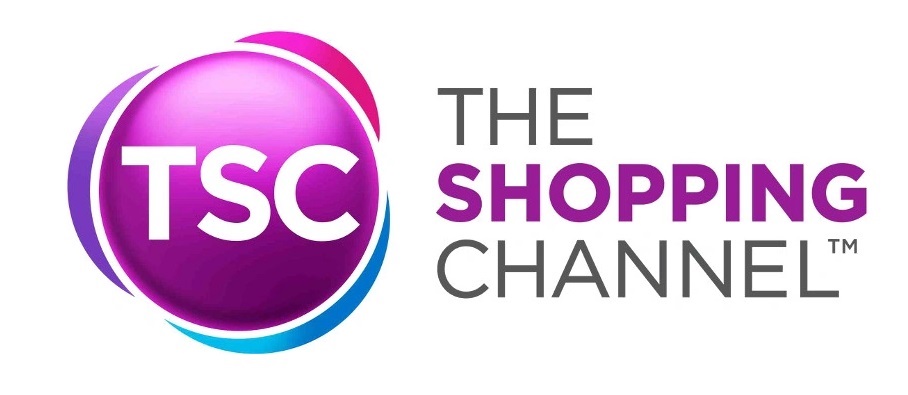 TSC is no surprise on this list because it gives customers exactly what they need. The Shopping Channel is one of the most popular telemarketing shows on television. If you come across a product that you love, simply head over to the site and find it.
They focus mostly on clothes, jewelry, and electronics, but there are other categories as well. They also allow the buy now pay later feature. You can get anything you want without shelling out a dime upfront.
There are also always flash sales, discounts, and many deals on different products.
FlexShopper

Next on our list is FlexShopper, a company that has the same steps as Fingerhut. Apply on their website, wait for approval, and then you will have a spending limit on your purchase.
There are almost 100k products on the website. Browse and choose products depending on your needs and preferences.
The best part is that FlexShopper gives you more flexibility. For example, you can set up weekly payments instead of monthly payments.
Usually, products are in the category of electronics and other appliances.
Stoneberry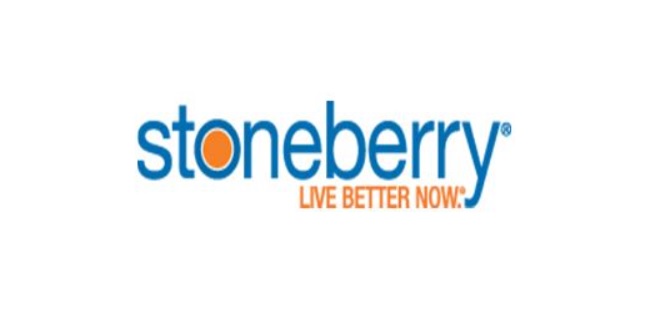 Our next store like Fingerhut is Stoneberry, a similar option that has its merit. The purchase is a bit different. You have to apply for special credit and monthly payments depending on your purchase. They are, however, comparatively less than Fingerhut.
The good thing is you do not have to pay for an annual membership fee and an over-limit fee. The wide range of products here is limitless. You can find products like outdoor furniture to electronics, bedding, and everything in between.
Venue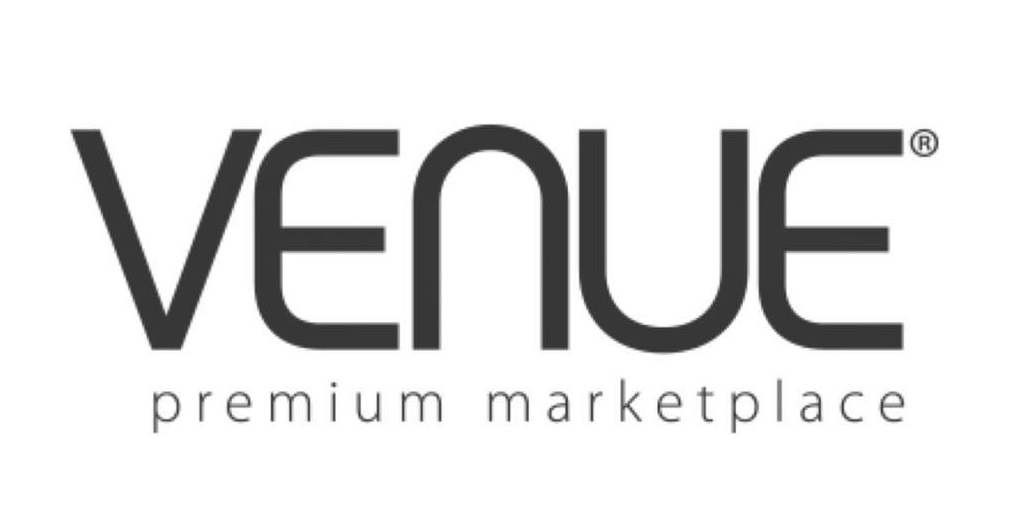 Venue is a premium marketplace where you collect loyalty points and cashback. And you also have the option of setting up payment terms according to your needs.
Venue is a premium store that has the highest quality products. Think brands like Samsung, Nike, PlayStation, Apple, and more.
They can accommodate any credit level. And their customer service is friendly to shoppers with no credit as well.
The process goes shop > select a payment option > check out, and enjoy. They are quite flexible when it comes to buying things like the new PlayStation 5 or the new iPhone.
Home Shopping Network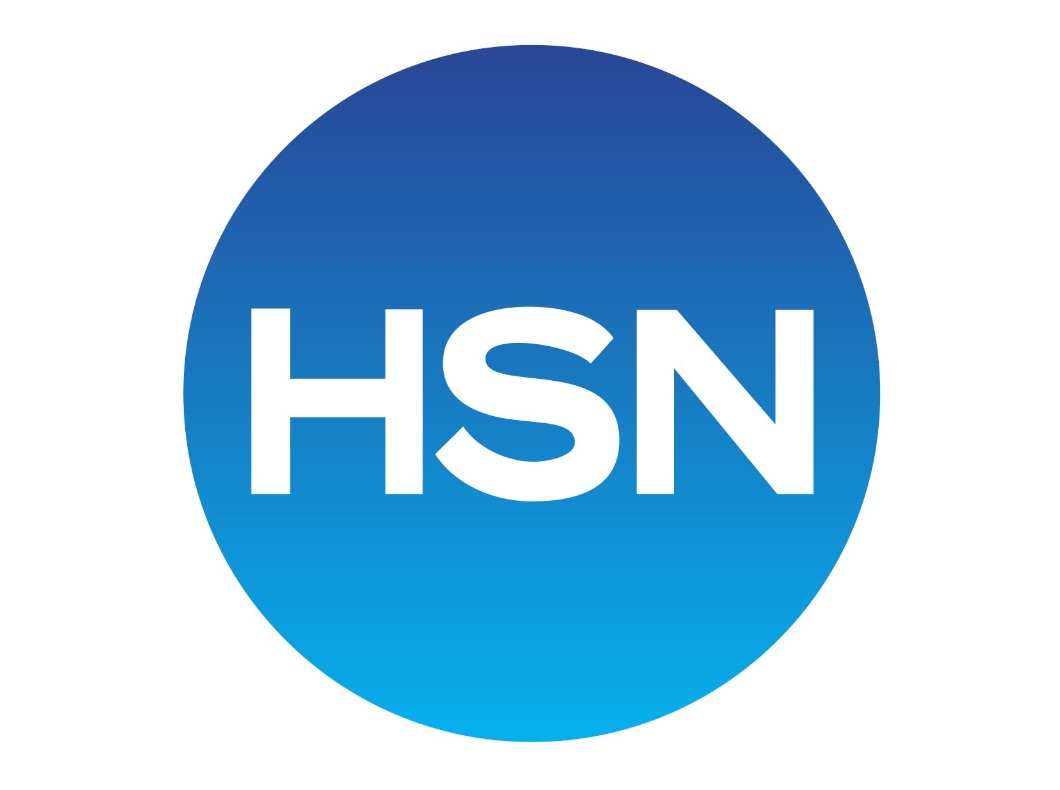 The Home Shopping Network is a popular buy now pay later website. Their range of products extends to different categories like clothes, electronics, cookware, and much more.
To use their website, you have to register an account. Then, you get some HSN credits, and these allow you to make scheduled payments.
Zebit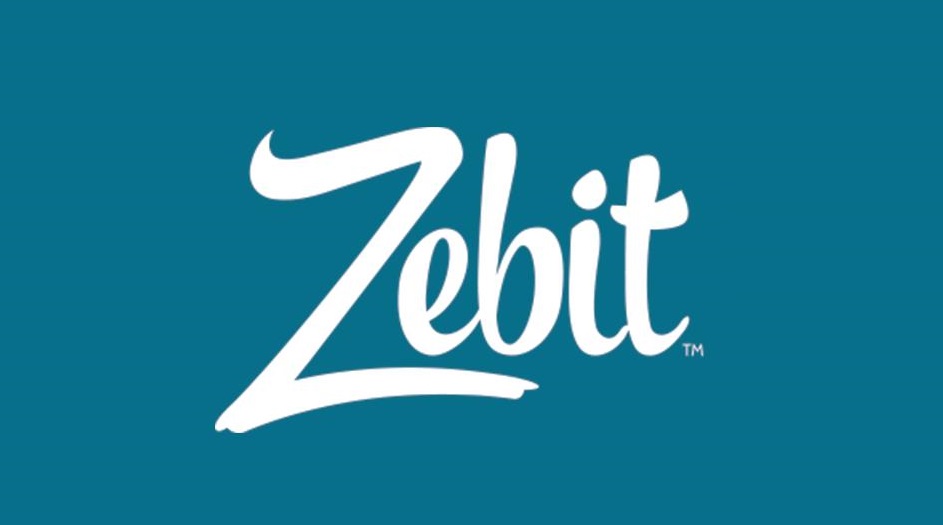 The best part about Zebit is their wide range of products. Their portfolio comes packed with electronics, home decoration, furniture, and many more utilities. New customers have to sign up and get approval. Even if you have a bad credit score, you can still open an account.
Their monthly payments come with 0% interest, which is the most attractive feature among the modern websites like Fingerhut.
And if you get approved, you can get up to $2,500 in credit for purchases. That allows you to browse many options for future purchases. Most products can be paid for within six months. We have to note, that this usually translates to larger monthly installments.
Ginny's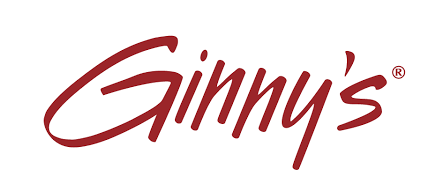 Ginny's is a famous online retailer that will satisfy all your shopping needs. Their catalog includes products from categories like beauty products, bed and bath items, furniture, kitchen utilities, electronics, gifts, toys, and more.
And they have a dedicated section that will help you pick up a gift for him or her. When you create a new account, you can add products to your cart. Once you set up your account, your payments can start for as low as $10 per month.
Some of the features might be different than Fingerhut, but it is an excellent alternative to similar shops.
Gettington

Let's continue our list of stores like Fingerhut with Gettington, another buy now pay later website. They have everything you need for your home and house.
The difference is this site works by showing you what you might pay when you spend a certain amount. For example, if you spend less, you will pay less per month. If you pay more, you can pay more per month.
They offer anything from sports and fitness to baby products. There are more than 350,000 items in their portfolio.
MDG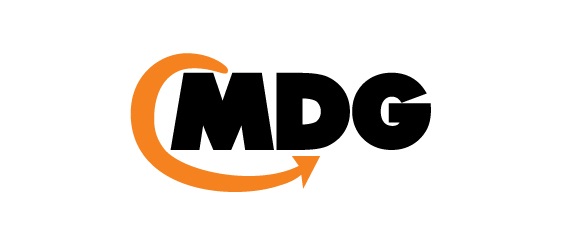 The next website on our list is MDG, a website where you have to apply for credit at their store. The process is easy. You fill out an application, wait for approval, and then spend credits to purchase items.
Depending on many factors, you can get a spending limit of up to $3,000. And you actually own the item you purchase when you buy it.
There is no need for credit history here.
Country Door

Country Door is a store similar to Ginny's in terms of its credit approval process. The difference is the minimum monthly payment which is $20, compared to $10 at some other websites.
It is an excellent service for large online purchases, mainly electronics and furniture. You can find other products as well, for example, bed and bath, kitchen utilities, clothing, and more.
There are no annual fees for new customers. That is definitely a plus for new customers.
Midnight Velvet

This is another alternative to Fingerhut that offers mostly the same features. You can choose from a wide range of products in categories like clothing, shoes, jewelry, accessories, and even gifts. There is no long approval process, making it welcoming for new users.
The difference is they also have a slightly higher monthly payment plan, starting at $20 per month. It is not a deal breaker, but it is different than Fingerhut, for example.
Customers can unlock more credit by making timely payments. It is their way of rewarding customers who do not miss any payment. And the best part is, that there are no hidden charges or membership fees.
If you clear the dues prior to the due date, they do not charge interest.
Seventh Avenue

Seventh Avenue is exclusive to the citizens of the United States. If you are not from the US, you cannot use their services.
If you are, however, you can choose from an array of products. They approve your credit within 24 hours after applying for it. With the basic plan, you can make purchases of up to $200 per month and pay at least $20 per month.
You can also choose the most expensive plan that has a limit of $2,400, and you pay at least $80 per month.
QVC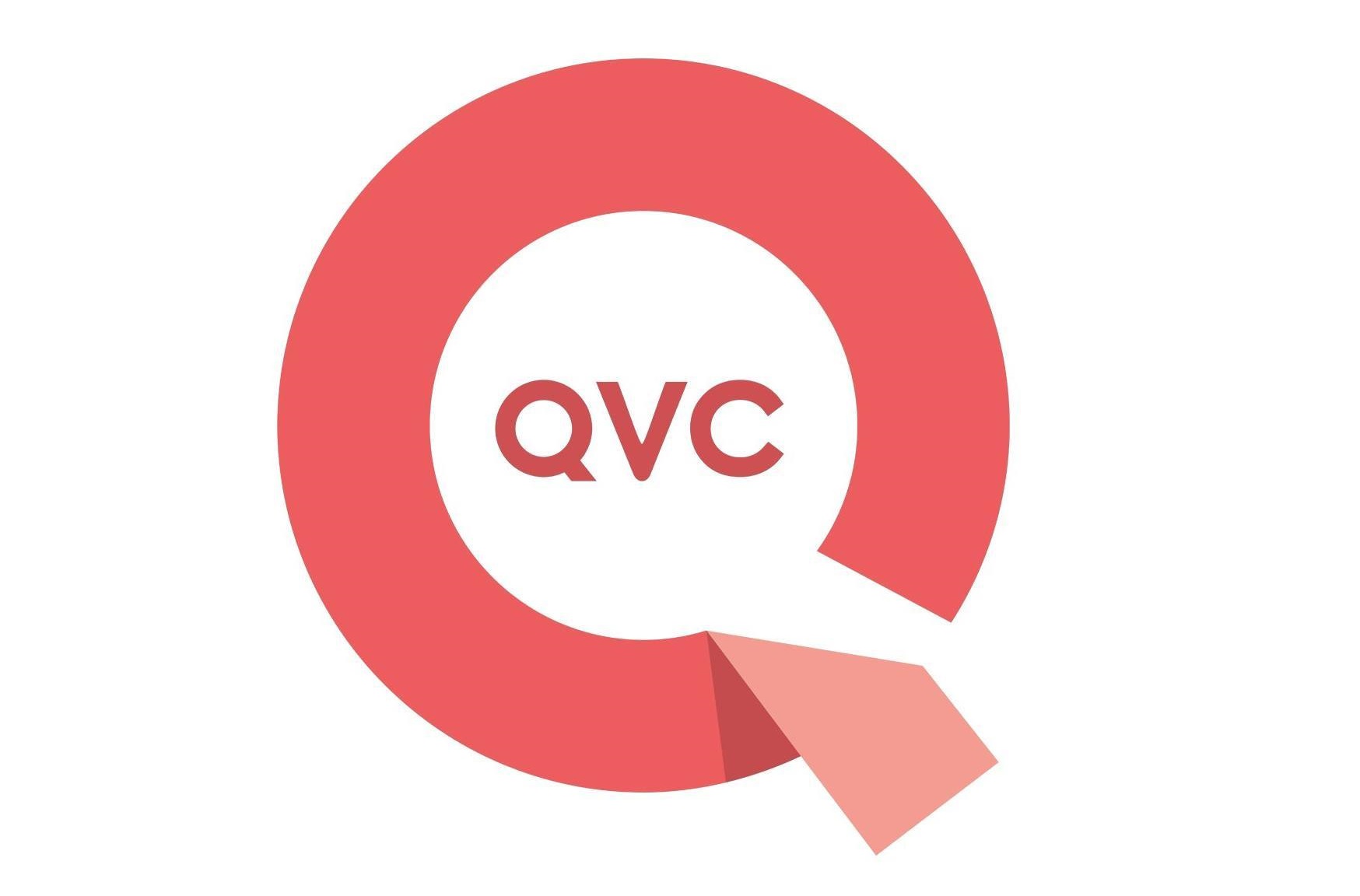 QVC has a different approach to the buy now pay later concept. They give you a physical credit card that you can use in several ways and places.
For example, you cannot use it on the website. But you can use it in any store that supports the credit card.
It is unique because of the way it works.
SkyMall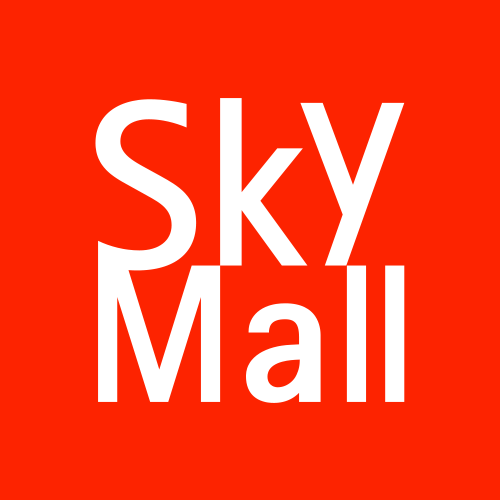 They offer a unique buy now and pay later model. They welcome users with their wonderful and amazing user interface. There are no categories and subcategories. Instead, you list by catalogs.
Purchases are safe, so do not worry about any legitimacy. SkyMall has been around for a while and it is one of the best options.
Afterpay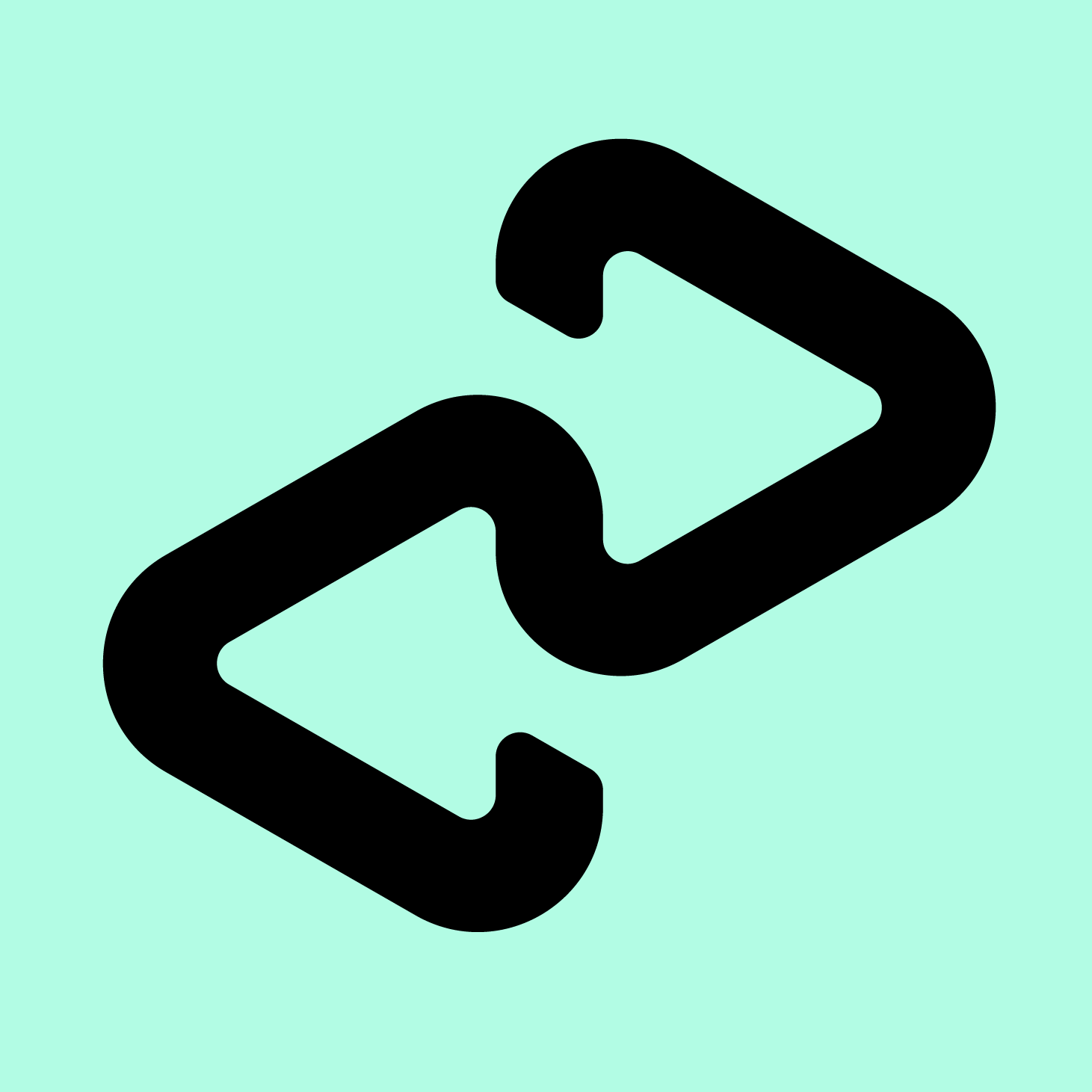 We finish off our list of stores like Fingerhut with AfterPay. They have different concept and approach. Unlike other websites, they have a special schedule for payments.
Your payments here will be split into four payments of the same amount. Every two weeks, you pay one payment, meaning that you will pay for your product within a matter of months.
The payments here are a bit higher. But that might be a good thing since you do not have to worry about paying for your product for months.
They specialize in fashion from different brands.