Banana Republic offers luxury clothing with impeccable service. They have become the shopping destination for many people around the world. They are known for their line of accessible luxury apparel and accessories. With more than 550 stores in North America, they are a big retail chain. Yet, if you are looking for more styles, check out some more stores like Banana Republic.
The styles at Banana Republic are generally smart, but they can also be predictable. And if you want to widen your wardrobe, it is imperative you look elsewhere as well.
Banana Republic is hardly the only store in town.
Why Do Fans Love Banana Republic?
Banana Republic is a good brand making quality clothes with excellent fabrics. They look luxurious but come at an affordable price.
Banana Republic falls into the group of fast fashion stores. Yet, at the same time, they are making an effort for sustainability and sustainable clothing. Why? Because there are more and more conscious consumers that have made their voices heard.
With that in mind, the main reason fans go to Banana Republic is for high-quality clothing at a decent price.
Best Stores Like Banana Republic
Gap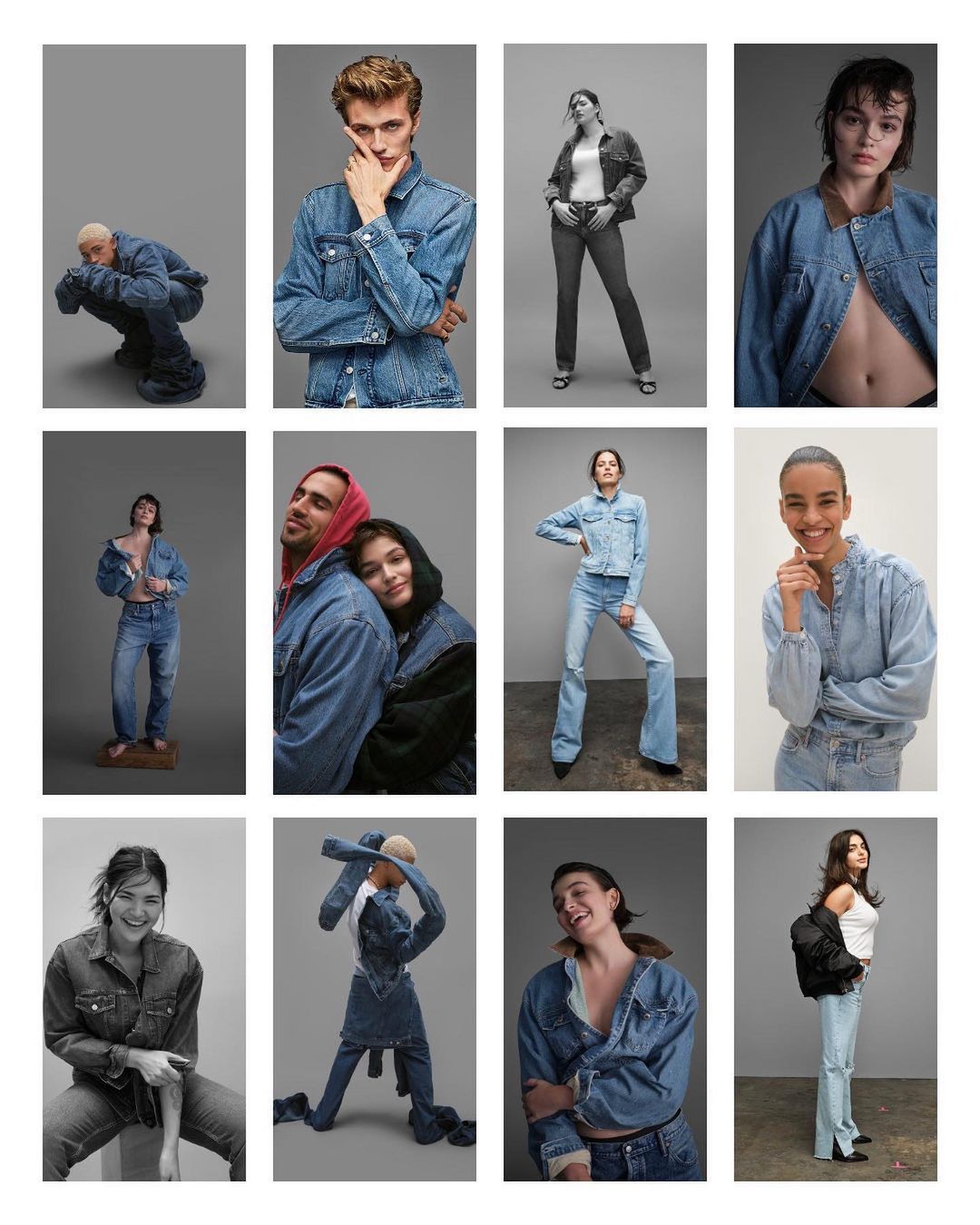 Many fans ask whether Gap and Banana Republic are the same. No, they are not in the same store. They are a different store. But the reason you might think that is because Banana Republic is an upscale retailer owned by the American multinational corporation, Gap Inc.
The difference in style is evident from the moment you enter a Gap store. Banana Republic has a casual line of clothing with high-quality materials. Their styles are always unique. Gap, on the other hand, has simpler styles and sturdier material. Gap is mostly famous for its jeans that fit well. They are also very durable.
J Crew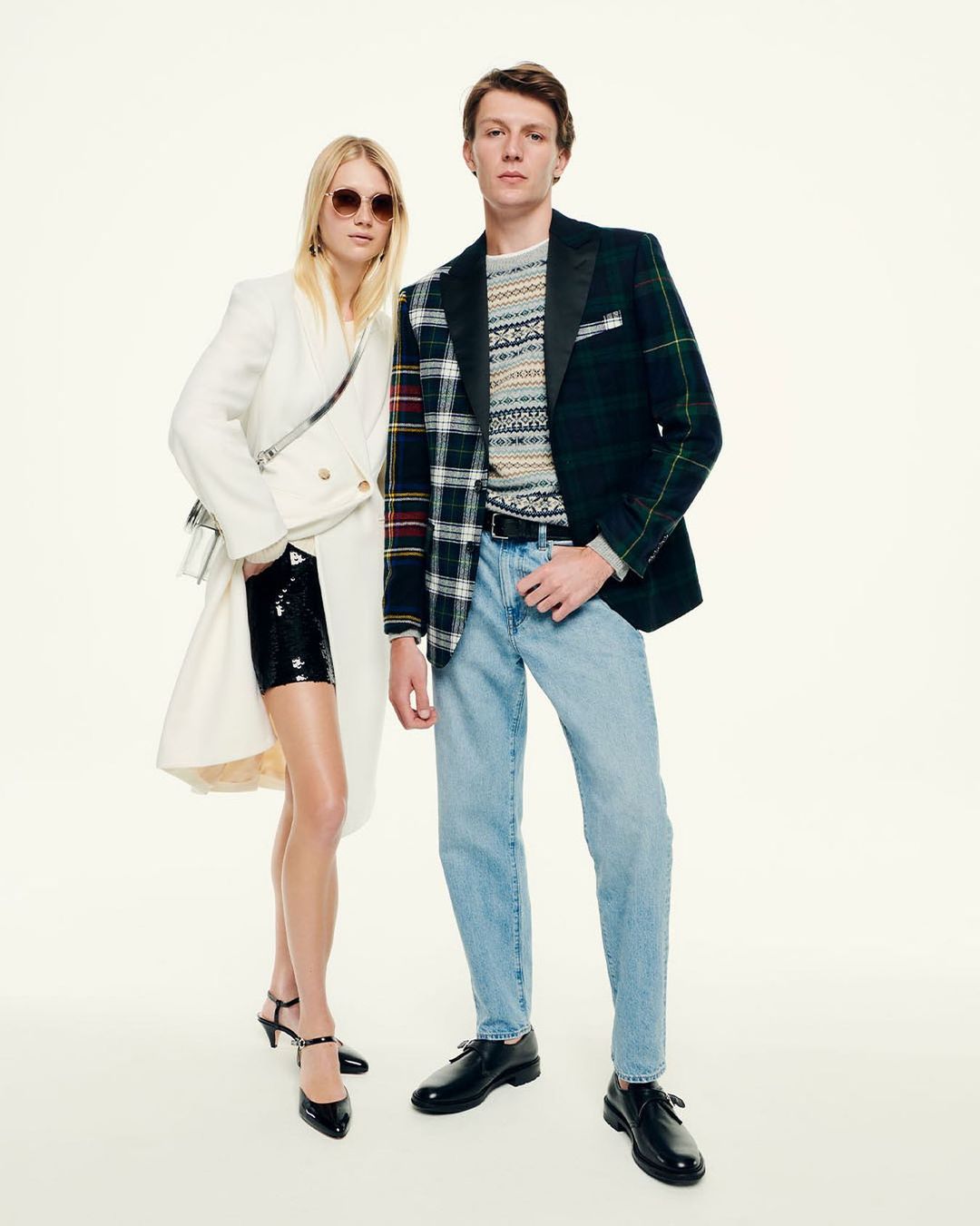 J Crew might be the biggest competitor to Banana Republic. The store offers a similar collection of styles. They range from casual clothes to formal wear. J Crew has suits, tuxedos, and feminine dresses for the ladies.
Yes, the company filed for bankruptcy as the Covid-19 pandemic hit. But by the end of 2020, the company and fashion brand re-emerged on the scene. That is great news for fans of modern and classic fashion styles.
J Crew Factory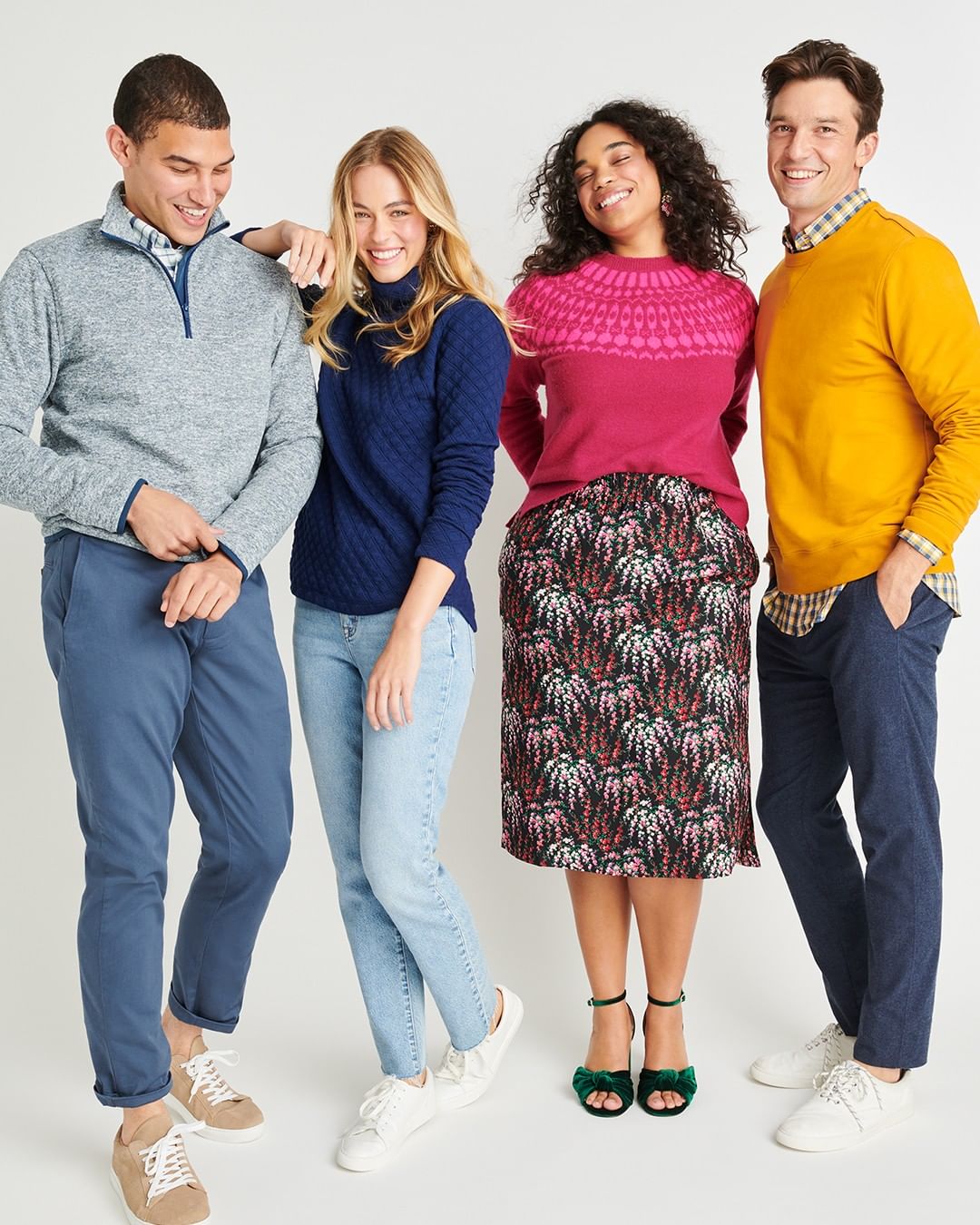 You might be wondering what is the difference between J Crew and J Crew Factory. Well, think of the latter as the little brother.
The main difference is that J Crew Factory offers discounted prices. If you do not mind wearing something that is from last season, you can get it at a discounted price at J Crew Factory. They have a wide range of clothes and accessories, and all of them come at an affordable price.
Frank and Oak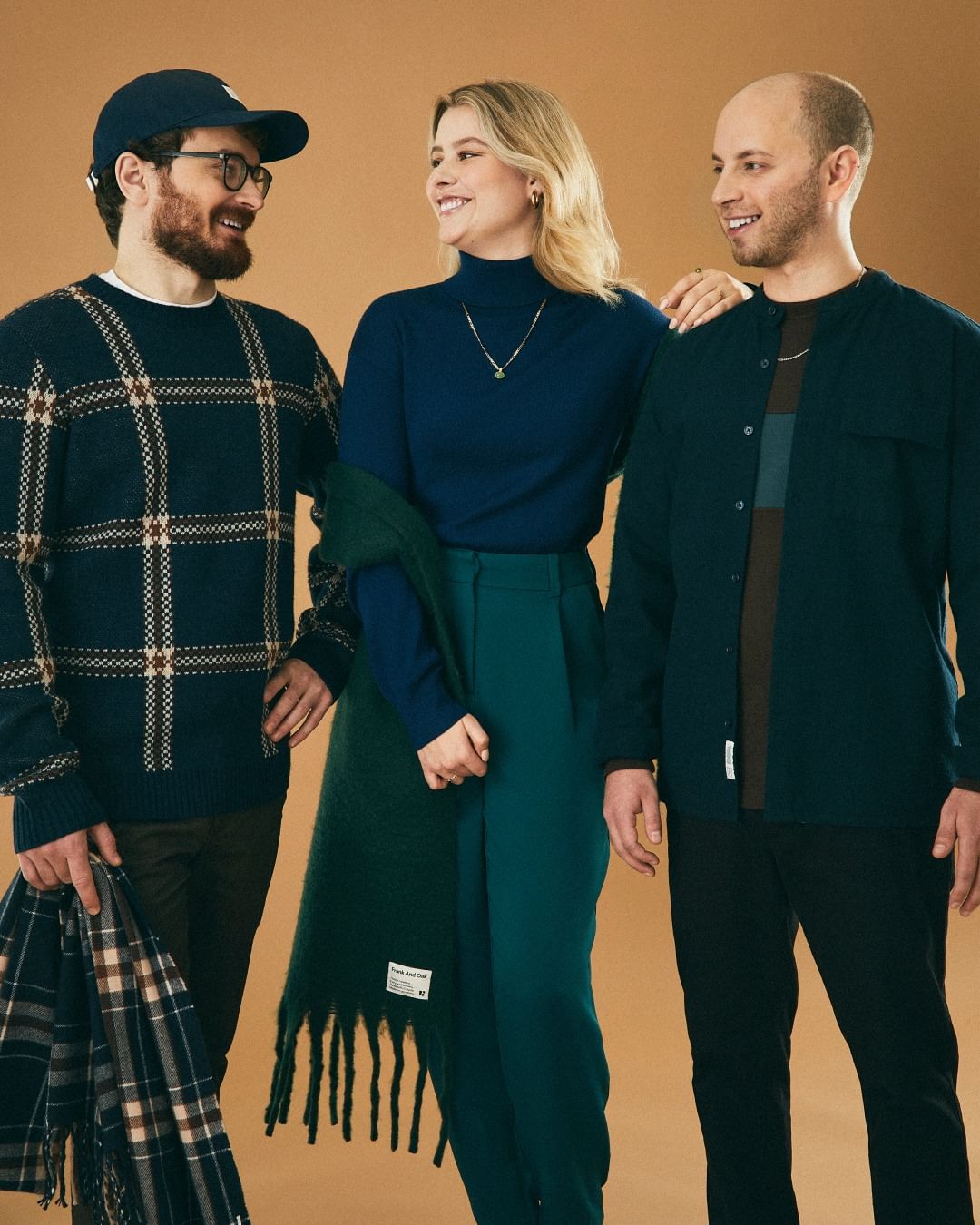 Next on our list is the Canadian fashion brand, Frank and Oak. They might not be as popular and as well-known as Banana Republic in the United States. Yet, they do present a worthy alternative to the fashion brand.
Frank and Oak specialize in casual pieces. Think denim, shirts, sweaters, jackets, and similar clothes that have a modern design aesthetic. It is their signature style, basics, and casual pieces with a modern twist.
They offer a Flex Collection, clothes made from premium fabrics that can stretch as you move.
Express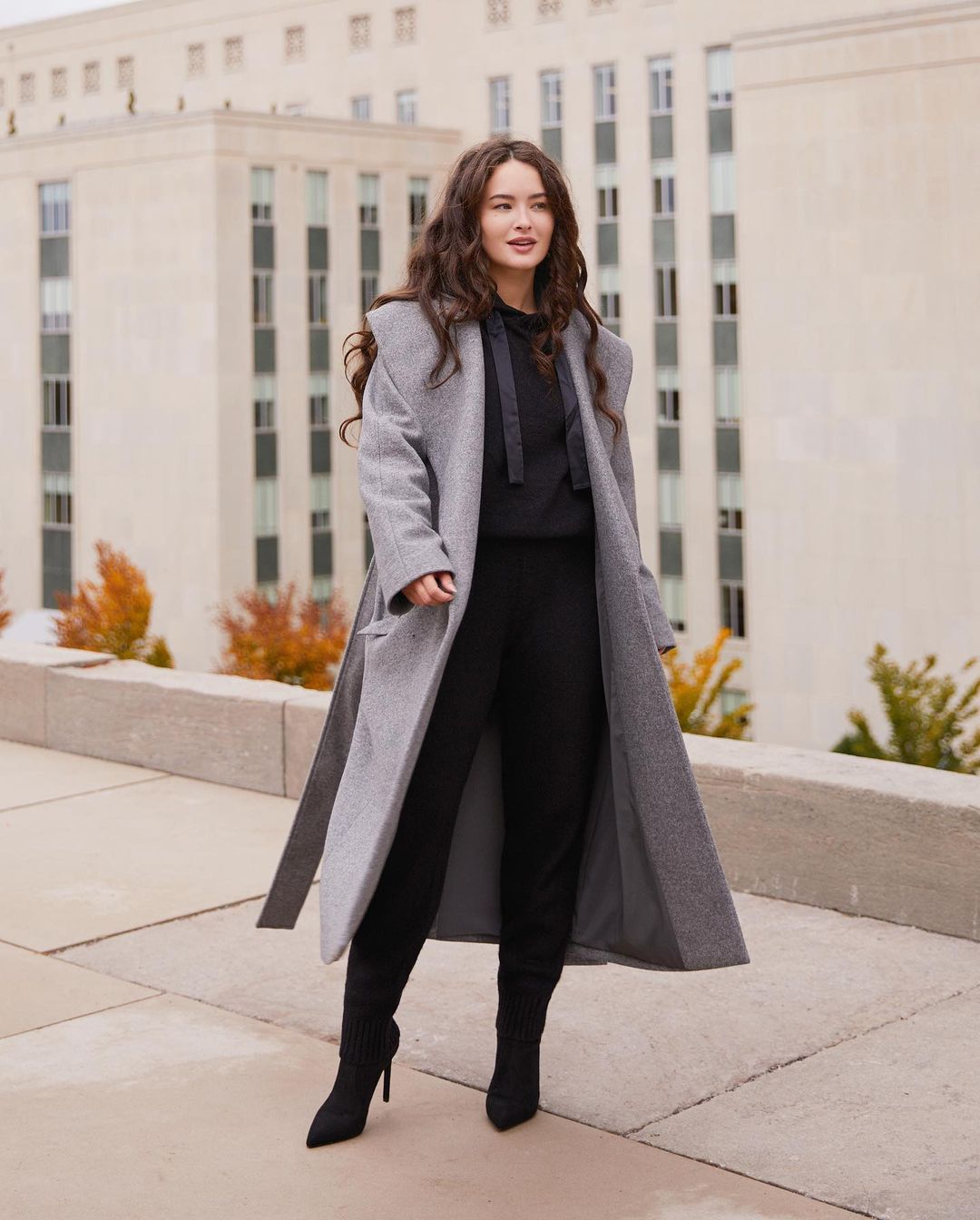 If you are looking for lower prices, then you have to check the Express store. They have some of the latest trends in fashion for men and women. Express has all the style essentials, at a price your wallet will love.
They are one of the many stores like Banana Republic that offer professional style. The branding of the company is a little over the place. But the shopping experience is amazing, even better if you shop at their online website.
They carry a mixture of clothes for any occasion. You can find your next outfit, no matter if it is casual, professional, or something in between. Browsing their online website is easy thanks to the categorization system.
American Eagle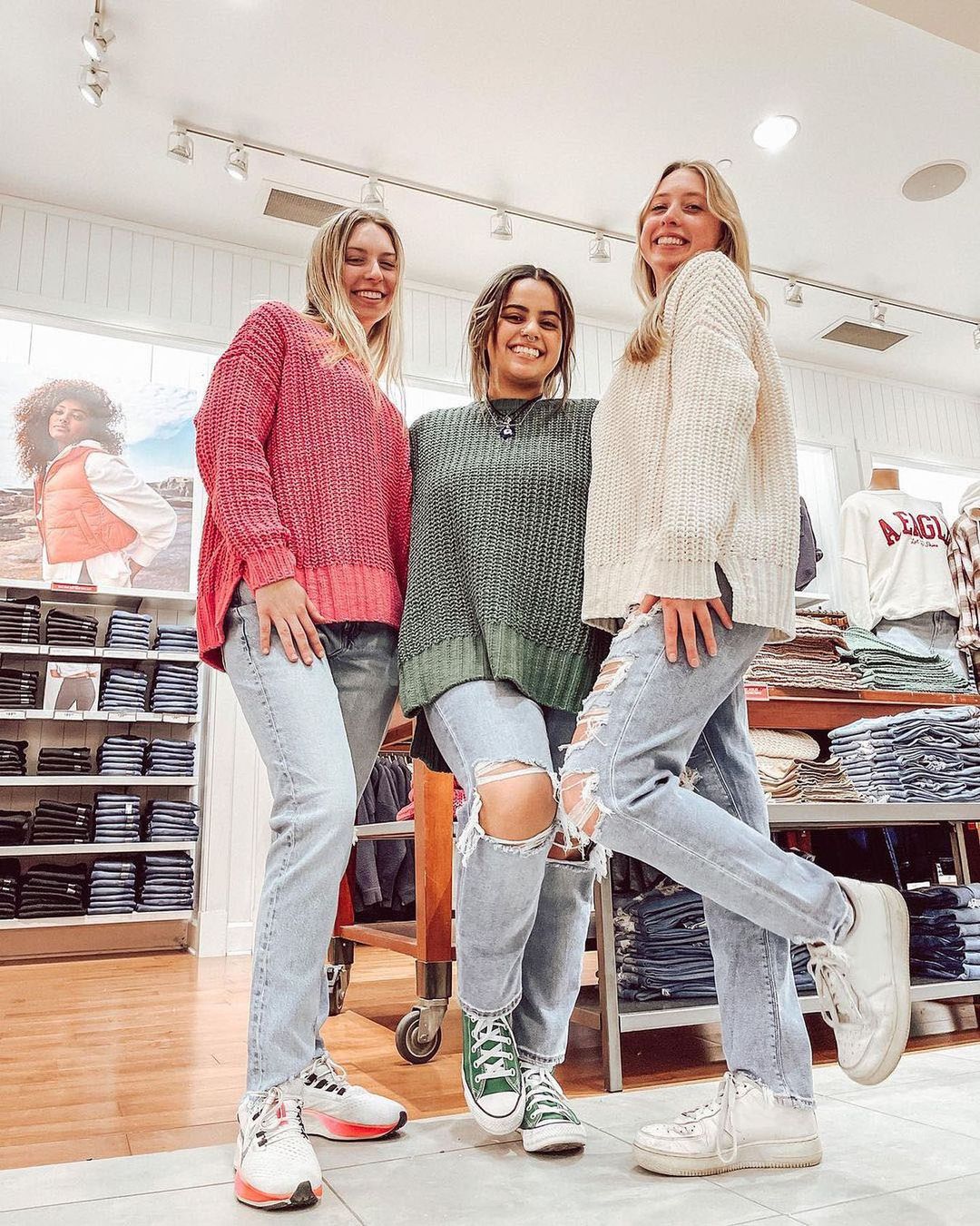 Next on our list is the popular American lifestyle fashion brand. They offer a wide range of jeans, shoes, and accessories for men and women.
But their signature product is their jeans. Their denim business is a space in which the company has managed to retain its popularity. They are well-priced and there is a right fit for every customer.
Nordstrom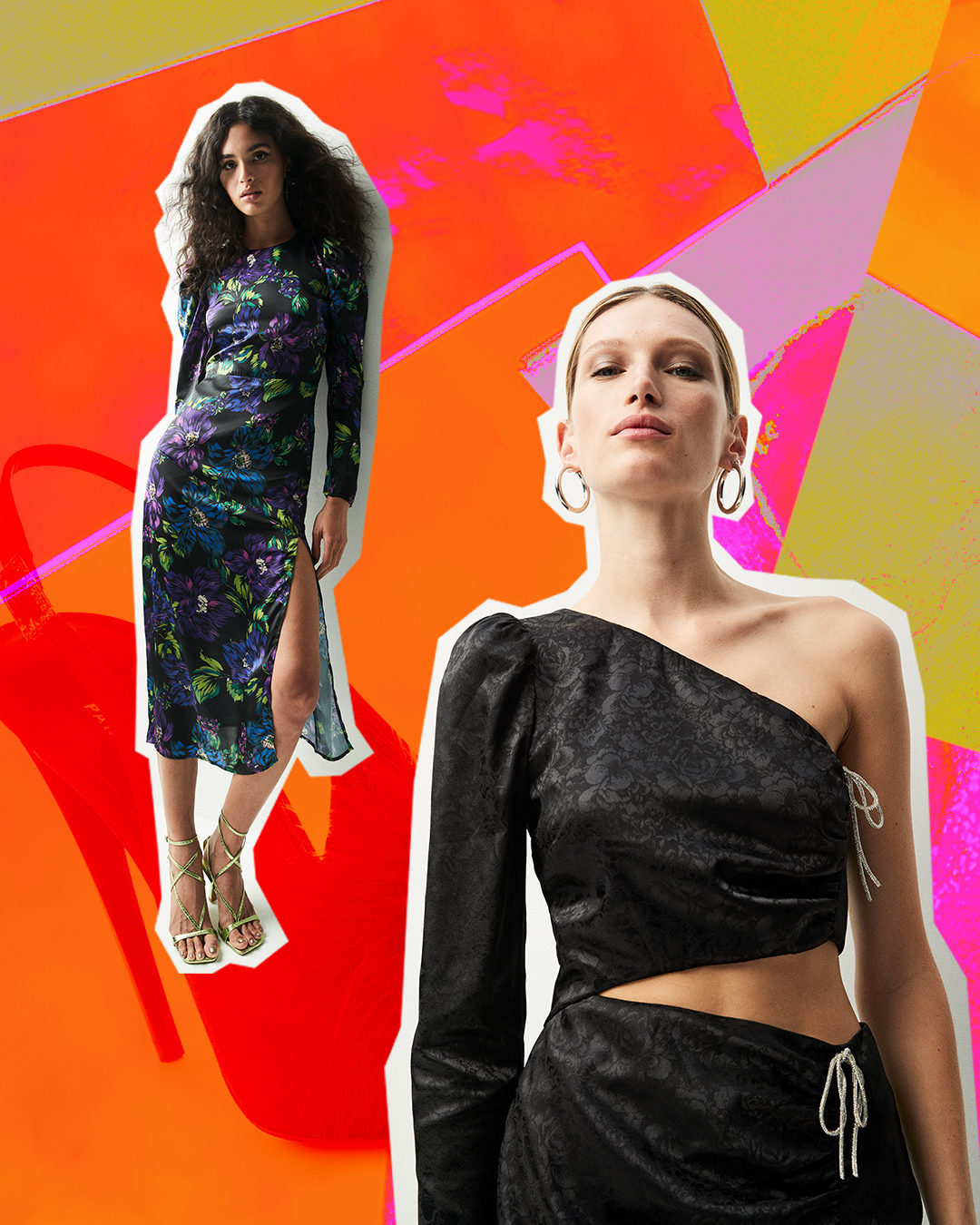 If you are on the hunt for some high-class clothing and accessories, Nordstrom is the place to go. If you like to get discounted prices, check Nordstrom Rack as well.
The former is the original boutique, and the latter is their so-called outlet store. At Nordstrom, you get trendy pieces, and at Nordstrom Rack, you get last-season clothes.
In any case, they have all the runway fashion clothes you are searching for.
Everlane
Every woman needs modern basics. And for women around the world, Everlane is one of the top brands for sourcing basics. Cotton tees in neutral shades are a must-have for your wardrobe. And Everlane has those that will pair perfectly with any other outfit.
They also have some great layering pieces, ranging from cotton pullovers to waffle knit hoodies. And because of their radical transparency, ethical shopping is a piece of cake.
Calvin Klein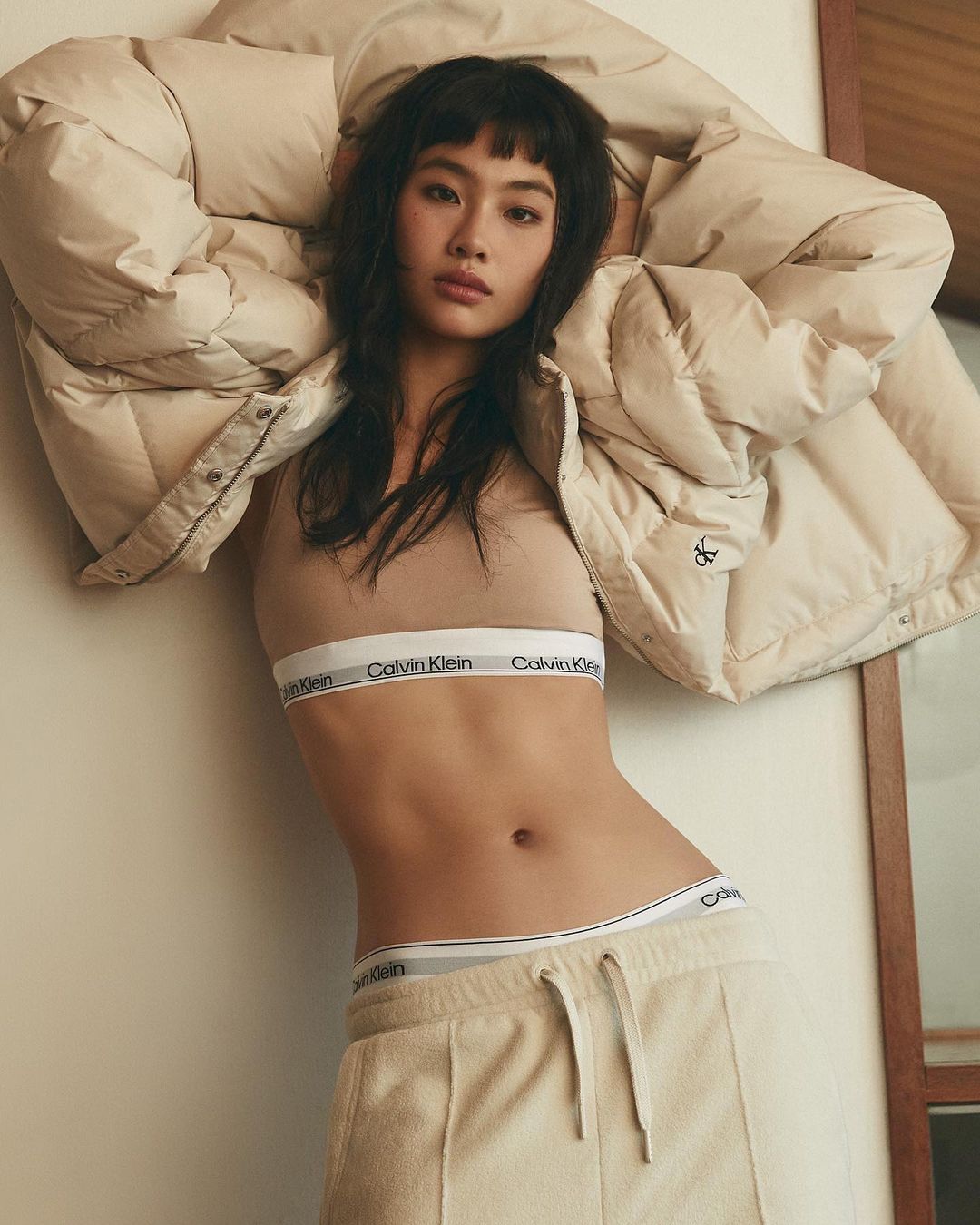 At one point in fashion history, Calvin Klein was considered a high-fashion brand. Yet, in the past several years, Calvin Klein has expanded its mass-market offering. Nowadays, Calvin Klein is not reserved only for the millionaires of the world.
Their clean aesthetic is the most prominent feature. That is what propelled the fashion brand to the masses. If you want trendy pieces that will last forever, you have to check their wide selection of staples.
Ralph Lauren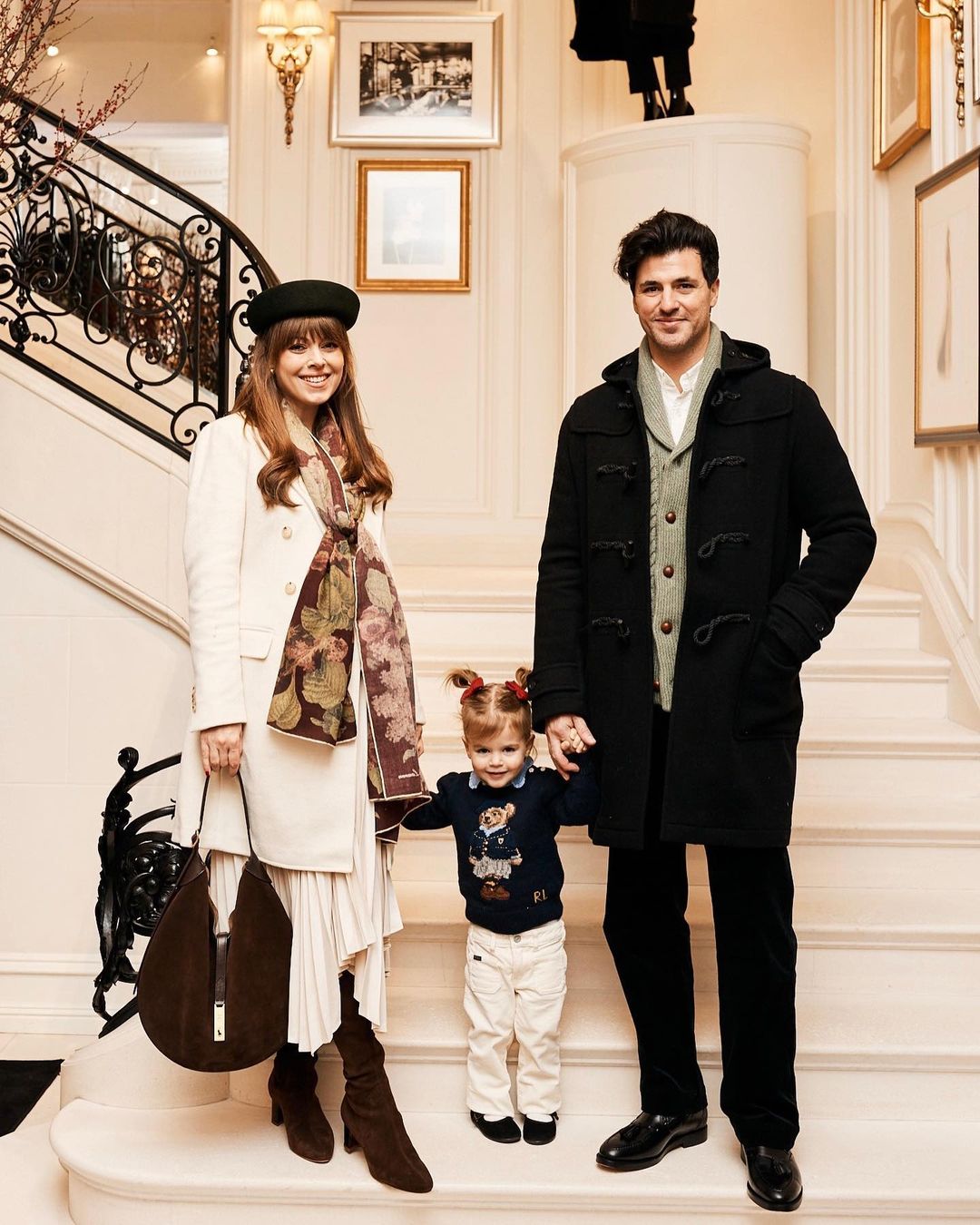 Here is another iconic fashion brand that has expanded its portfolio. Similar to Calvin Klein, Ralph Lauren was once a fashion brand only those with a six-figure salary could afford. But in the past several years, they have become a brand that most people can shop at.
We can say nobody does trendsetting like Ralph Lauren. Their trends are designed so well, that they can last for decades.
You cannot go wrong with their clothes constructed with a layer of quality fabrics and appealing silhouettes.
Massimo Dutti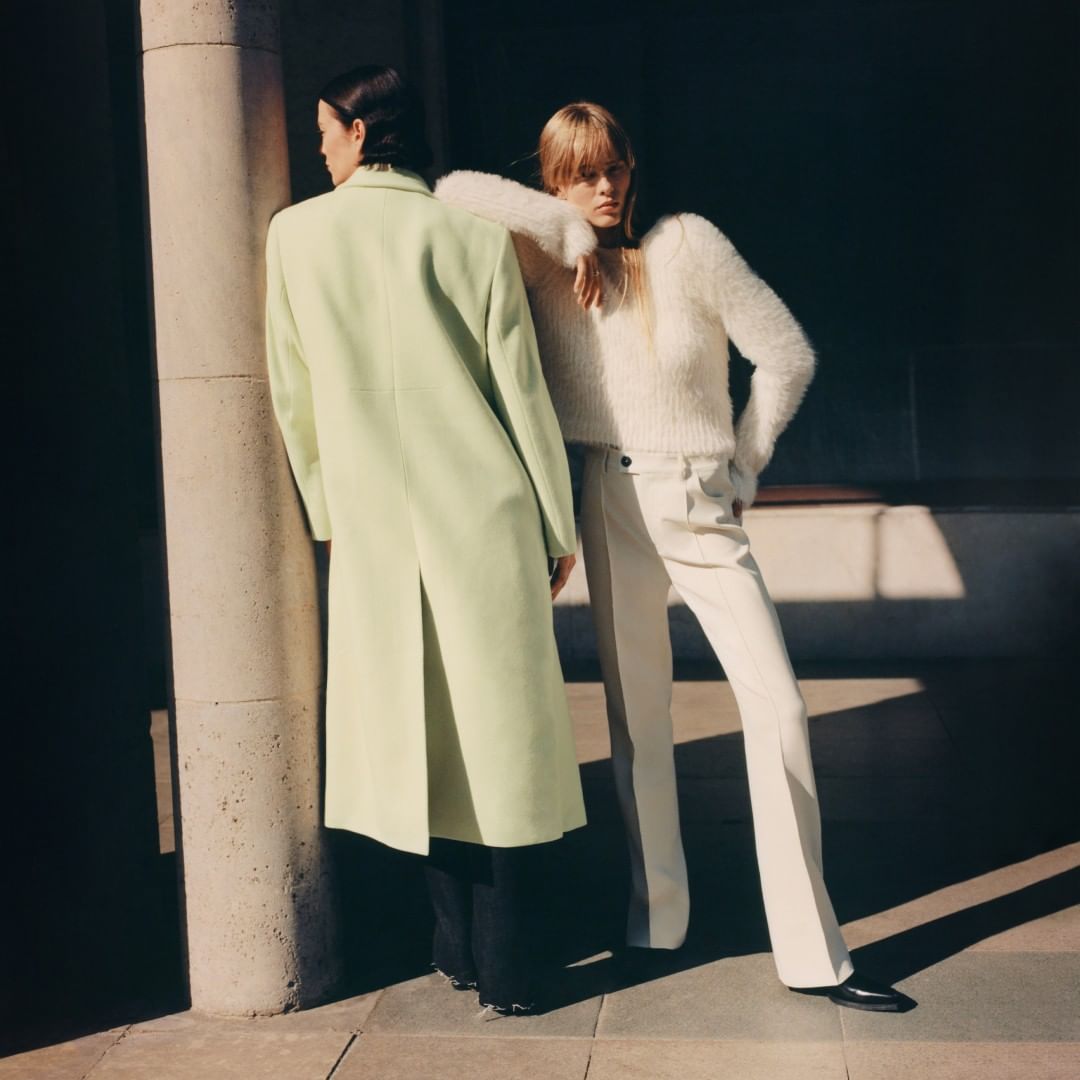 Massimo Dutti is your best place for affordable elegant and classic clothing. They are part of the group owned by Zara. But their clothing line is a bit more elegant and professional when compared to Zara.
The European refined brand carries sophisticated pieces that define simplicity. They are never boring. Massimo Dutti makes clothes that appeal to the casual and professional at the same time.
Specializing in high-end luxury cashmere and wool products, they make sure you get a quality piece.
Brooks Brothers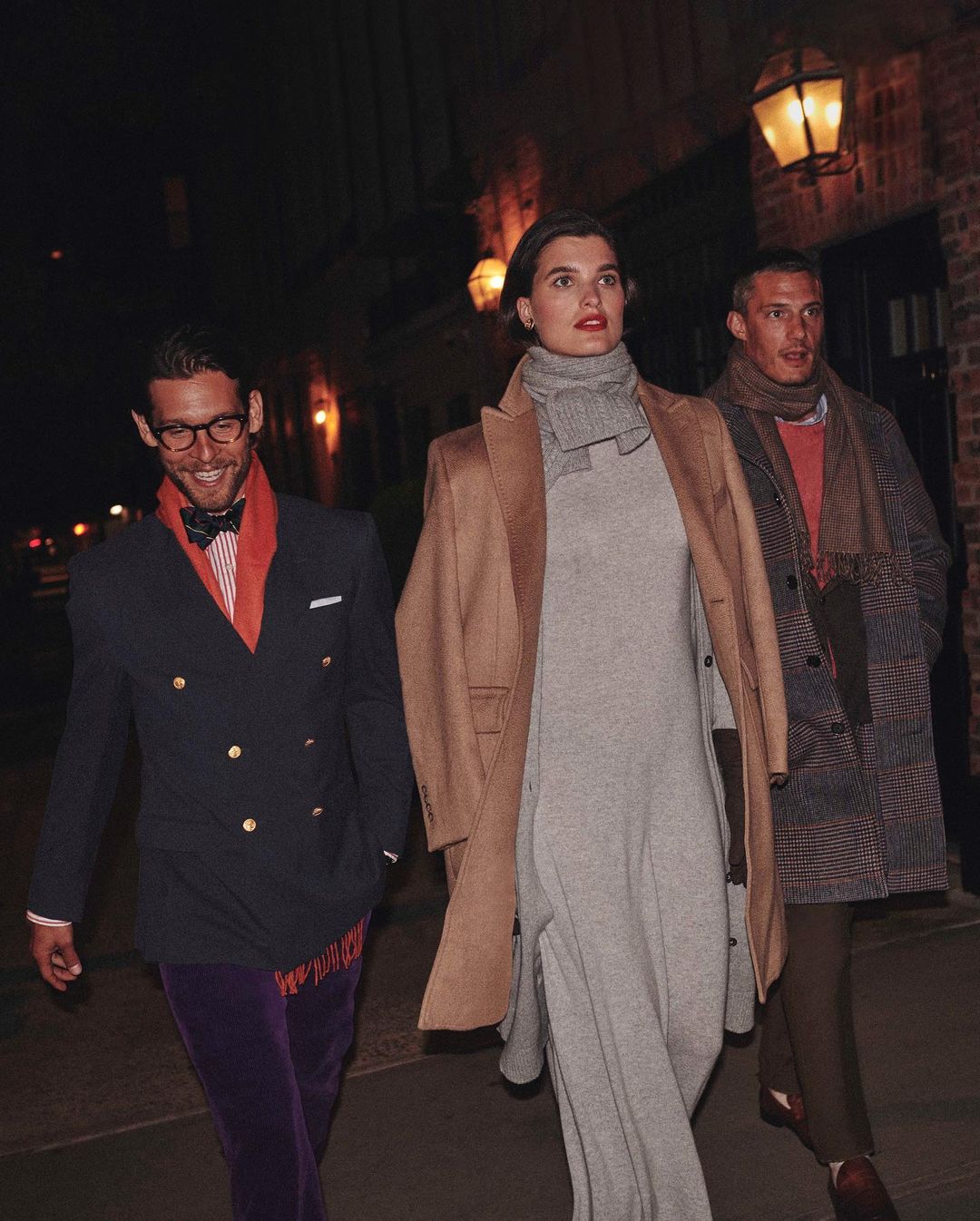 Next on the list of clothing stores like Banana Republic is Brooks Brothers. They have a simple, yet upscale selection of clothes. Based in the US, the designs of Brooks Brothers are inspired by the classic American style.
The difference between Brooks and Banana is that the former feels a bit more traditional. They carry many old-school designs. Think tweed jackets that will take you back into the heydays of Chanel. Or fitted wool cardigans that have that 1940s feel.
Ann Taylor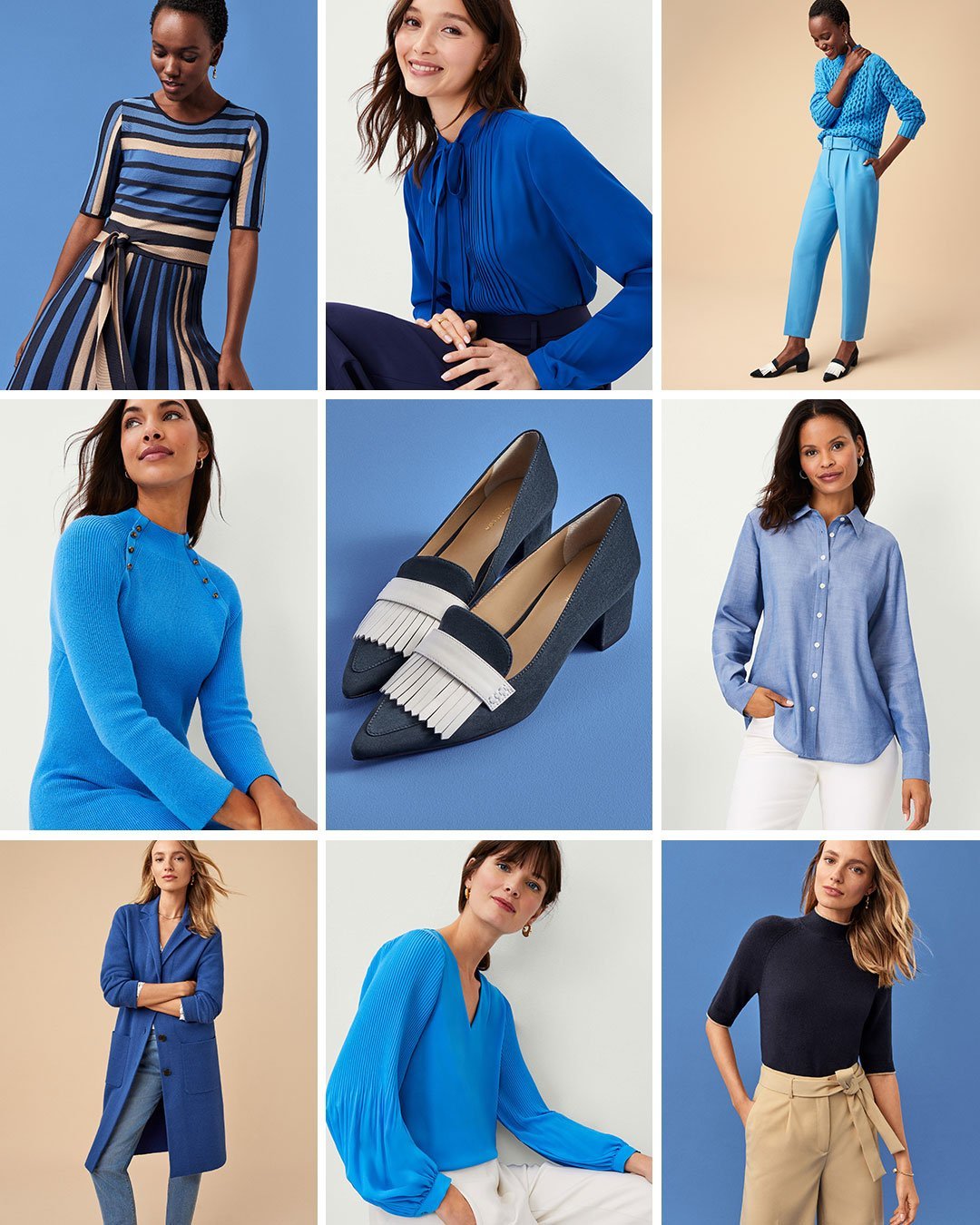 Unlike most stores like Banana Republic on this list, Ann Taylor has only women on its mind. They design clothes exclusively for women, namely for professional settings.
The brand comes off as serious and mature. Most of their clothing line is a range of staple office wear basics. Think elegant blouses.
The selection here is entirely contemporary. Cuts are tailored to perfection and flattering. And for that price, you get solid quality.
Madewell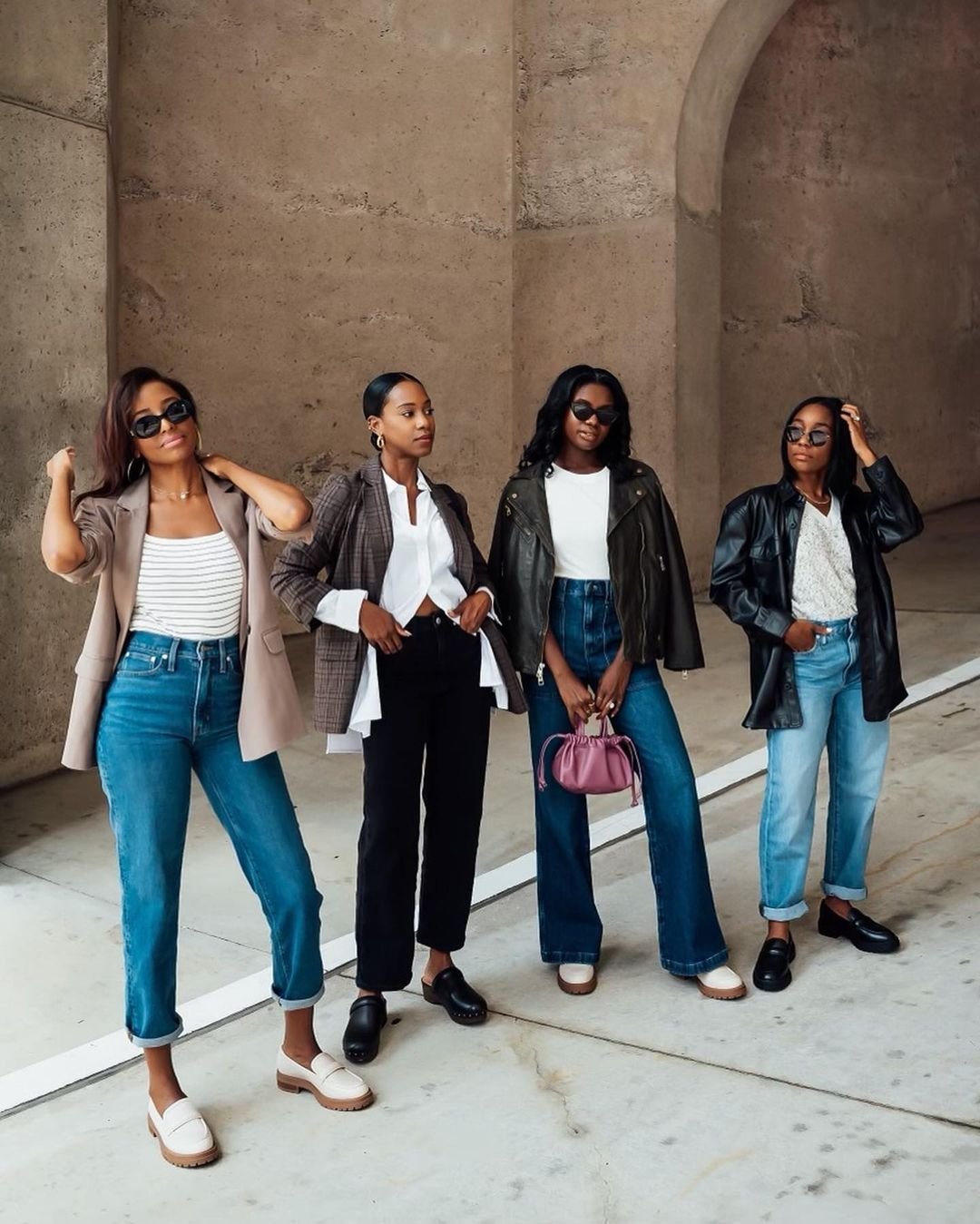 Madewell is also part of the J Crew family. All of the stores in that group are close competitors and alternatives to Banana Republic.
The difference with Madewell is their focus on clothes. As in, they carry denim and staple pieces that go with it. For example, sweaters and tees. That makes the brand a bit more casual than other stores on this list. But hey, you can wear jeans to work, right?
Fisher + Baker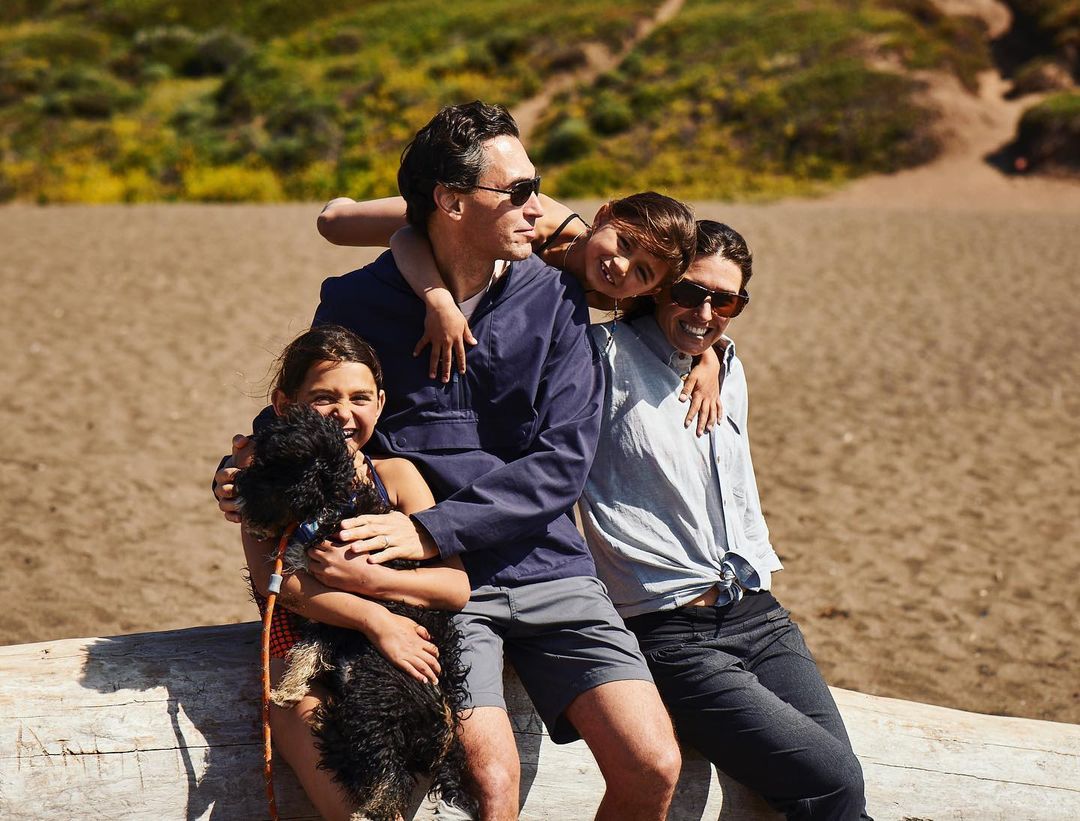 Fisher + Baker specializes in the sort of modern-meets-classic staple pieces that you can use to build your wardrobe.
They have a limited selection, compared to other stores on this list. For example, they do not sell jeans. But if you are looking for some core items like T-shirts, sweaters, and skirts, they are your go-to place.
Urban Outfitters
Urban Outfitters has a core group that is a bit younger and prefers a bit more casual clothes. But they are similar to Banana Republic, but hipper.
They do carry a lineup of casual staples. After all, they have quite a few reputable brands in their stores. The advantage Urban Outfitters has is they carry more than just clothes. You can find stylish accessories or home accent pieces there as well.
Topman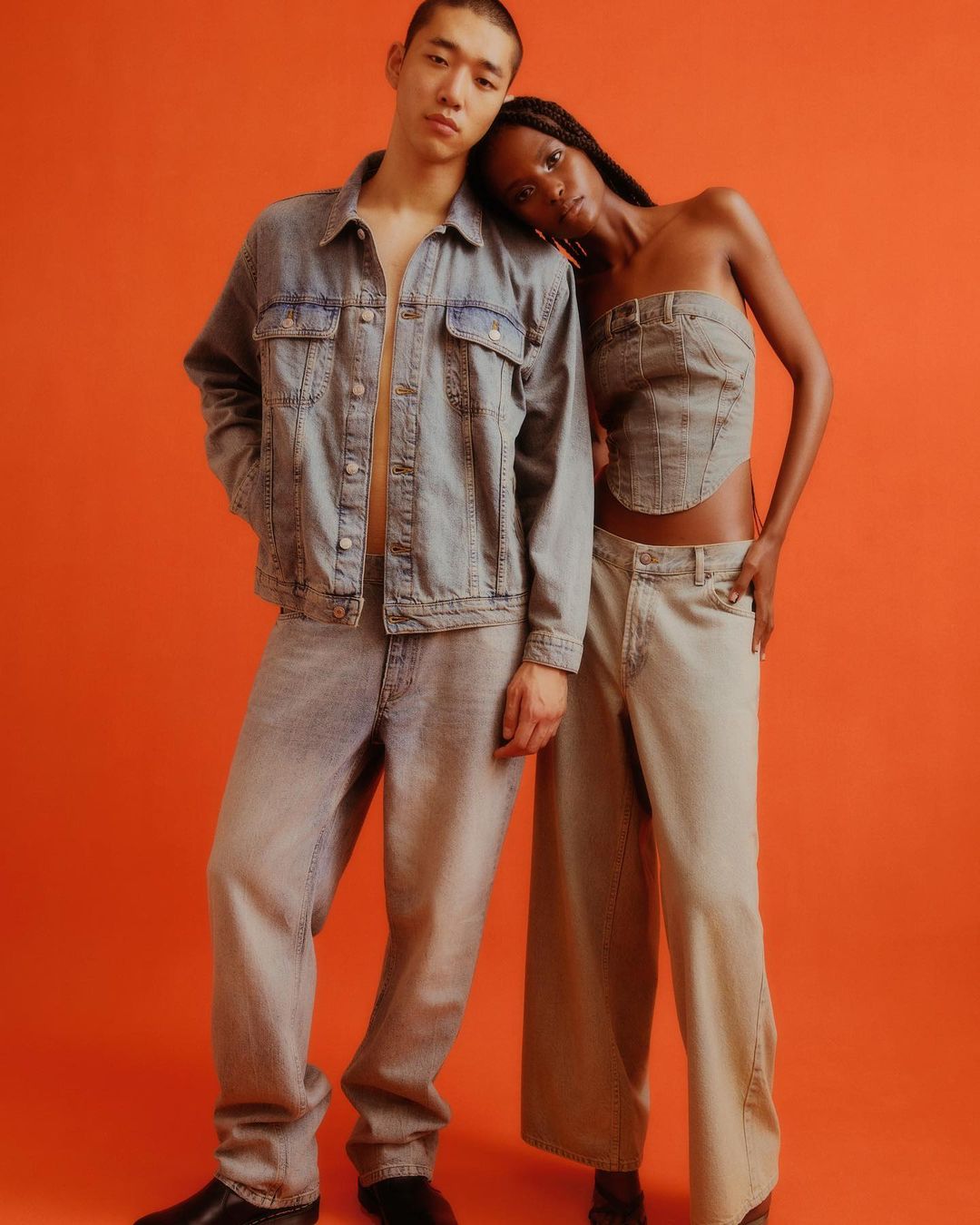 We finish off our list with Topman, the go-to spot for style-conscious and trend-seeking people. They have a wide range of basics, but also some great classics in neutral colors as well.
Basically, they make clothes for people who do not mind having sweatpants in the same dresser as pants and suits.