The rise of online stores has made it difficult for physical stores and brick-and-mortar businesses to operate. Yet, there are still discount stores like Burlington Coat Factory that manage to remain relevant. They do it by providing affordable prices for high-quality clothing.
Some of the popular stores similar to Burlington include Ross Dress for Less, Marshall's TJ Maxx, and many more.
Burlington is a type of off-price store, similar to Marshall's. They are the same in their concept, but they are different stores. Burlington is slightly less expensive than stores like Kohl's and provides a better shopping experience.
Burlington started as Burlington Coat Factory and became a public company in 1983. Owned by the investment firm Bain Capital, it has changed its name to only Burlington. Many people believe it is owned by Ross, but that is not true. They are competitors.
Why Do Fans Love Burlington?
Burlington stores have done great in the past several years, considering they are a retailer and do not have an online store. They are growing nicely without an online sale.
Their focus is on major national brands, sourced from 5,000 different vendors. Their inventory is purchased opportunistically. They carry a lot of shoes, clothes, accessories, and supplies at discounted prices.
It might look like a second-hand store, but Burlington is not a such store. How do they manage to offer such low prices? Well, think of them as an outlet store. And if you get their brand-named credit card, you can get an additional 5% off your purchase.
They shed the name Coat Factory and call themselves Burlington. This better reflects their amazing and varied assortment of merchandise. The motto of the company is "where you will find the brands you love at prices that love your wallet". It is a catchy tagline, right?
Best Stores Like Burlington
TJ Maxx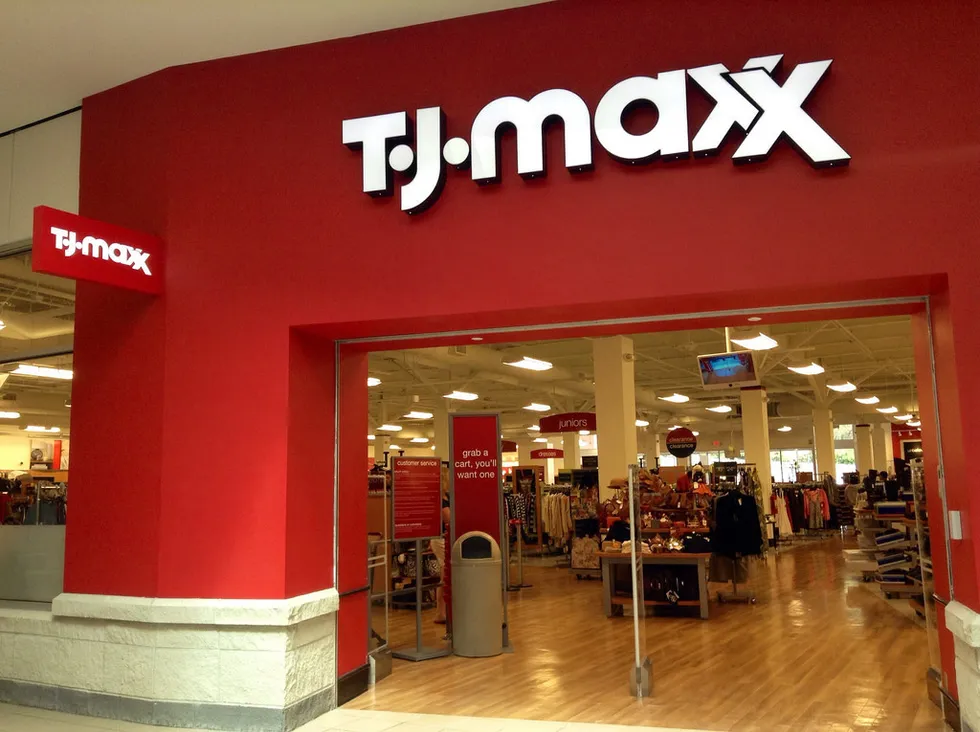 When you talk about stores like Burlington, you have to start with TJ Maxx. The two are competitors, and often try to outdo one another. TJ Maxx is another off-price retailer that has more than 1,000 stores in the United States.
They offer EDLP (everyday low pricing) on a variety of merchandise like clothing, accessories, home goods, shoes, and more.
They have an inventory that has designer brands, making it a popular destination for fashion shoppers.
Marshall's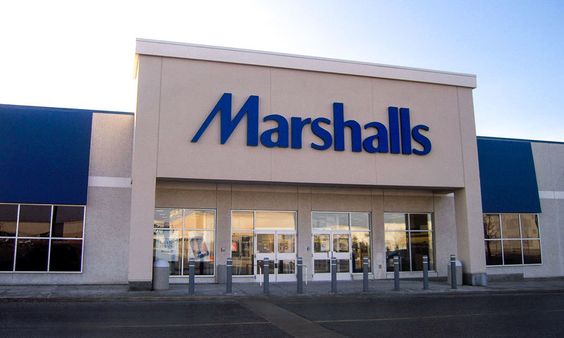 Marshall's is another store like Burlington. The discount retail store offers an ever-changing selection of brand names and designer clothing. Marshall's has many stores in 44 states in the US, making it one of the largest retailers in the country.
Their prices are lower, even compared to their sister brand, TJ Maxx. And this is a place where you can find many unique trendy items. Definitely worth a visit.
Ross Store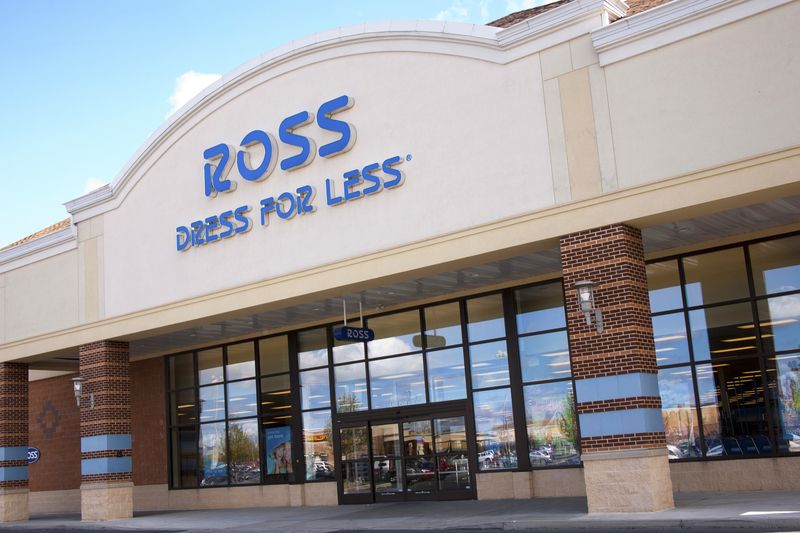 We mentioned in the beginning that many fans think Ross Stores actually owns Burlington. But that is not the case. Ross Dress for Less is a popular discount company located in the United States.
They have some of the best deals and bargains when you want to shop for trendy clothes, footwear, home decor items, and more.
They do have an online website, but not one where you can shop from. Instead, from their online website, you can search for stores close to you. Visit any of their physical stores for a unique shopping experience.
Besides the many options, you can also buy a Ross gift card. It is the best deal if you want to give someone something useful. And whenever you are out of ideas for a gift, that gift card sounds amazing.
If you are into social media, post on Instagram wearing a dress from Ross with the hashtag #YesForLess and earn a chance to be featured.
Christmas Tree Shops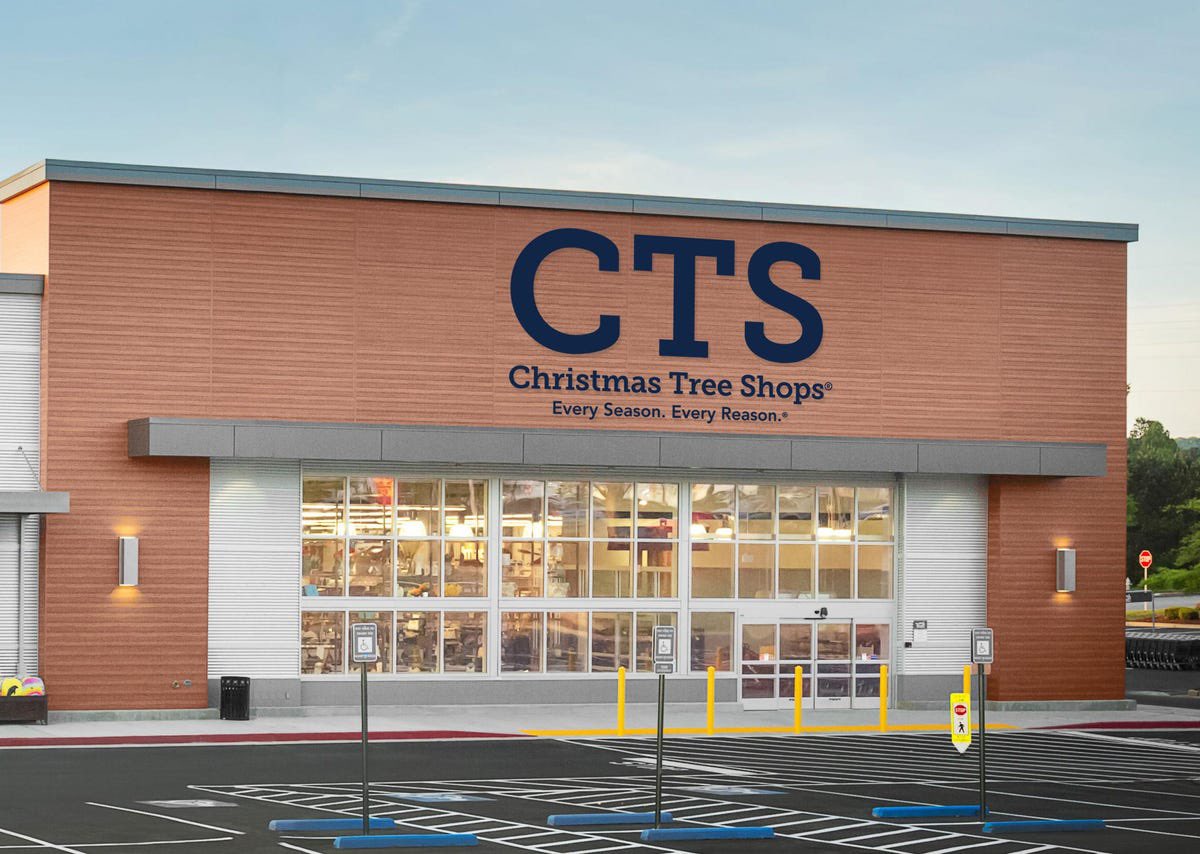 Next on our list of stores like Burlington is Christmas Tree Shops. It is a specialty retail store company located in the United States. Unlike other stores on this list, they do not have that many physical locations. They launched 80 stores in 20 states across the United States.
But when it comes to specialty stores, it is quite a lot. It might have fewer stores than Ross, TJ Maxx, Burlington, and more, but they are one of the leading specialty store companies in the US.
Here, you can find a good range of home decor items. There are many goods for your interior design. Or if you want to buy gifts. But most people go there to find decorations and celebration items.
Their wide range of products includes BBQ, summer entertaining, patio, outdoor, garden, pool, beach, and more.
Stein Mart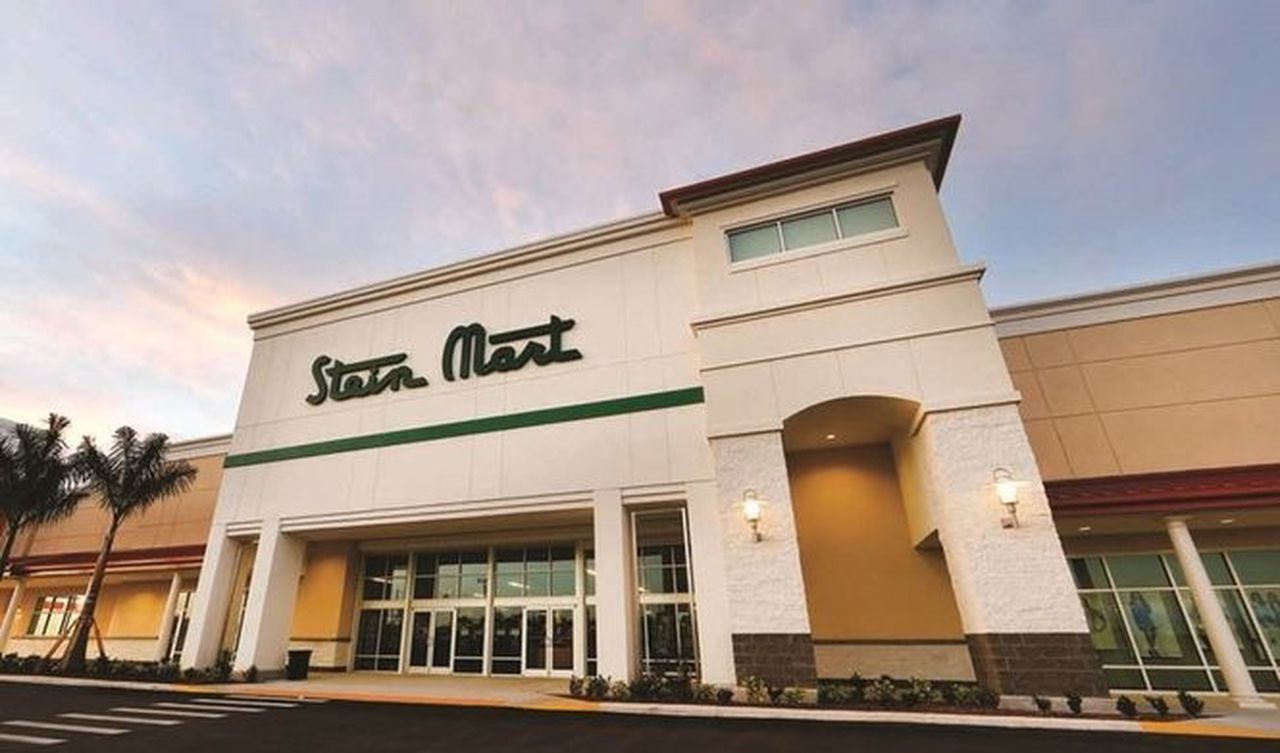 The American women's discounted department store chain has stores in many states in the US. They sell a wide range of items in different categories. Yet, their main focus is female clothing. Stein Mart has some of the latest pieces in fashion trends.
At one point, they sold clothes for both men and women. Yet, since their bankruptcy, they changed to female clothing only.
Here, you can find some casual dresses, designer-brand handbags, shoes, jewelry, and special occasion outfits.
And unlike other stores on this list, they do have an online store. Their trusted website has been in the business for a while. It is a great way to keep shopping every day from the convenience of your home and within your budget.
Sierra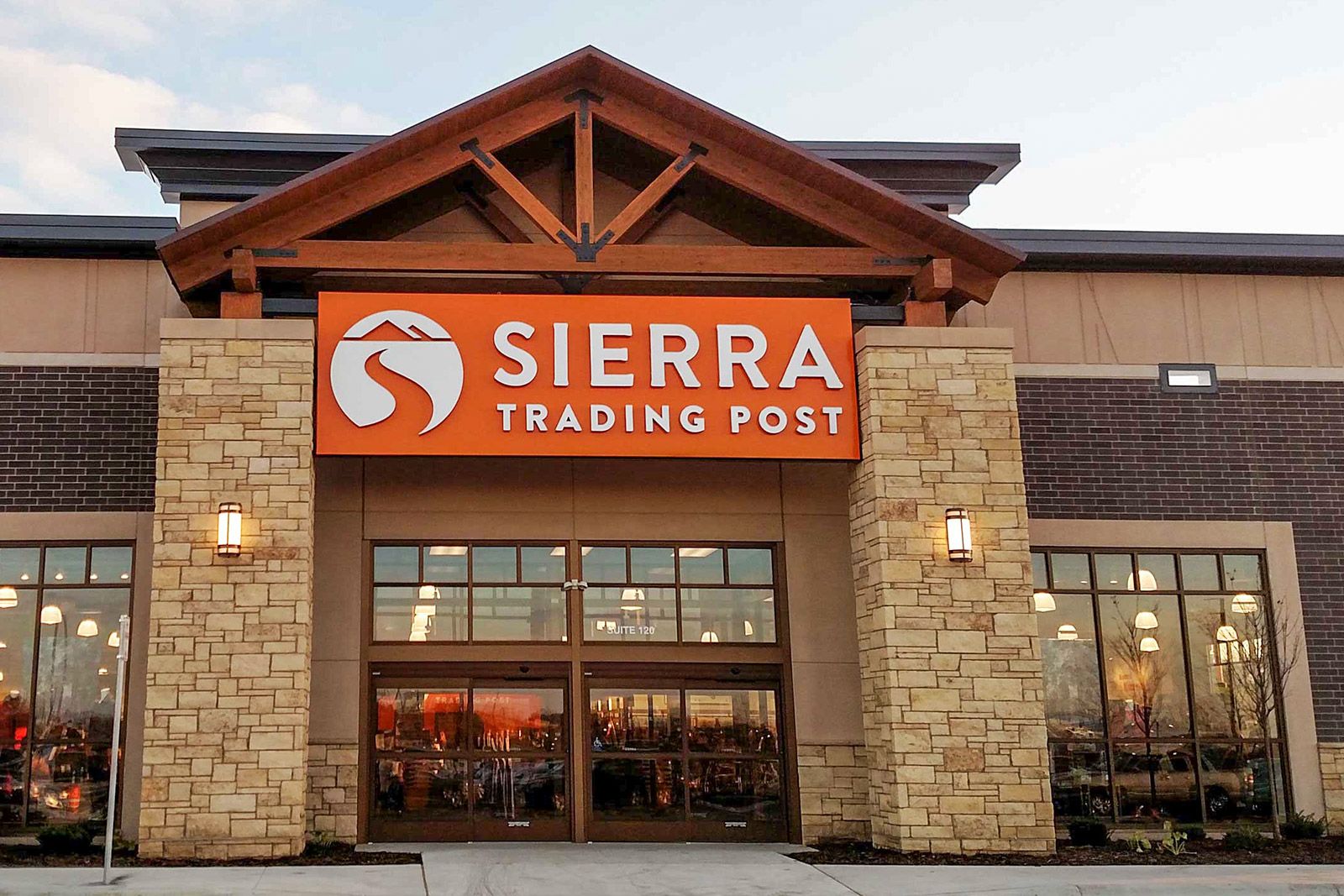 Known originally as Sierra Trading Post, Sierra is a famous online trading company. They work only on digital platforms. Their brick-and-mortar off-price retailer is handled by TJX companies.
Sierra Trading Post has clothes in many different categories, but their main focus is on active and outdoor apparel.
They provide loyal customers with a vast collection of useful items that will make your life easier. Whether it is for hiking, yoga, cycling, or any other outdoor activity, they have the items that will help you enjoy the experience. And all of their products are of high quality and at some of the lowest prices on the market.
Nordstrom Rack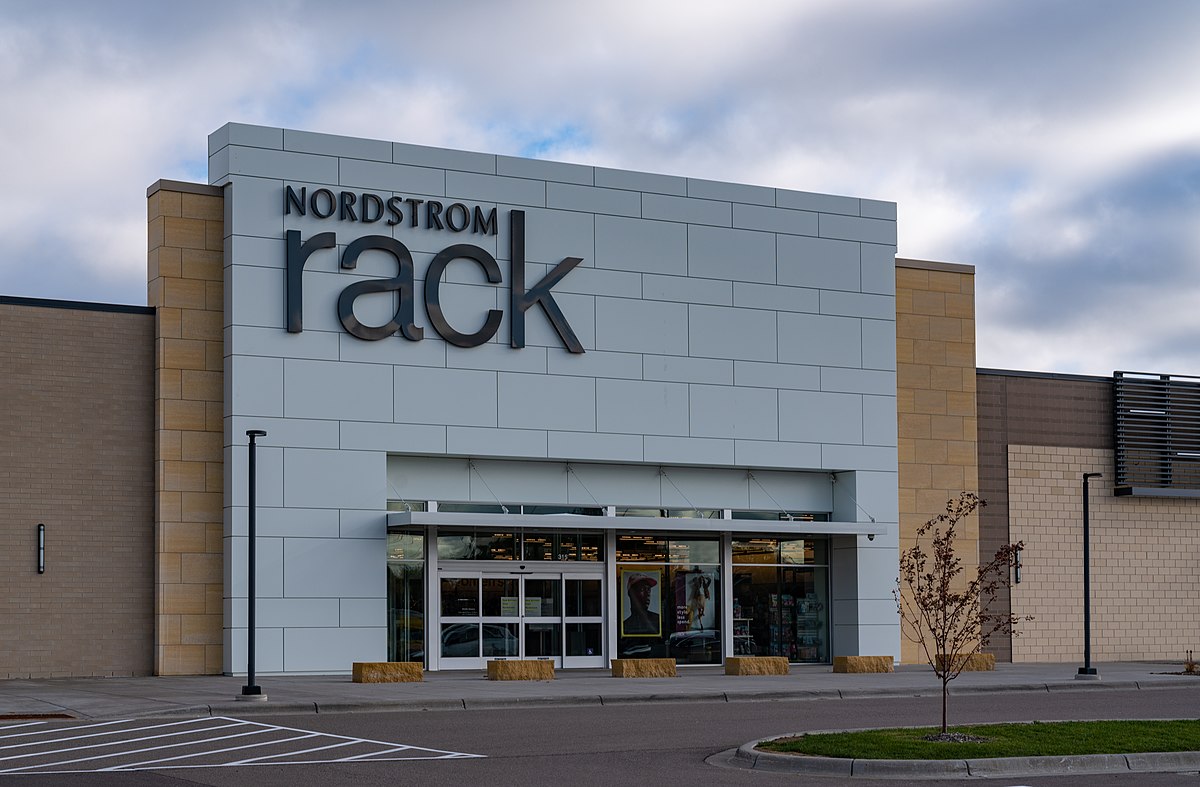 We cannot have a list of discounted retail stores without mentioning Nordstrom Rack. They are one of the leading stores in the business. Nordstrom Rack is the off-price division or the outlet store of Nordstrom Inc.
The original Nordstrom is a luxury retailer, but the Rack version offers a wide selection of brands and designer clothing at a discounted price.
They have more than 200 stores in the United States, making sure there is a store close to you. It is a great place to find some discounted high-end clothing.
Saks Fifth Avenue OFF 5th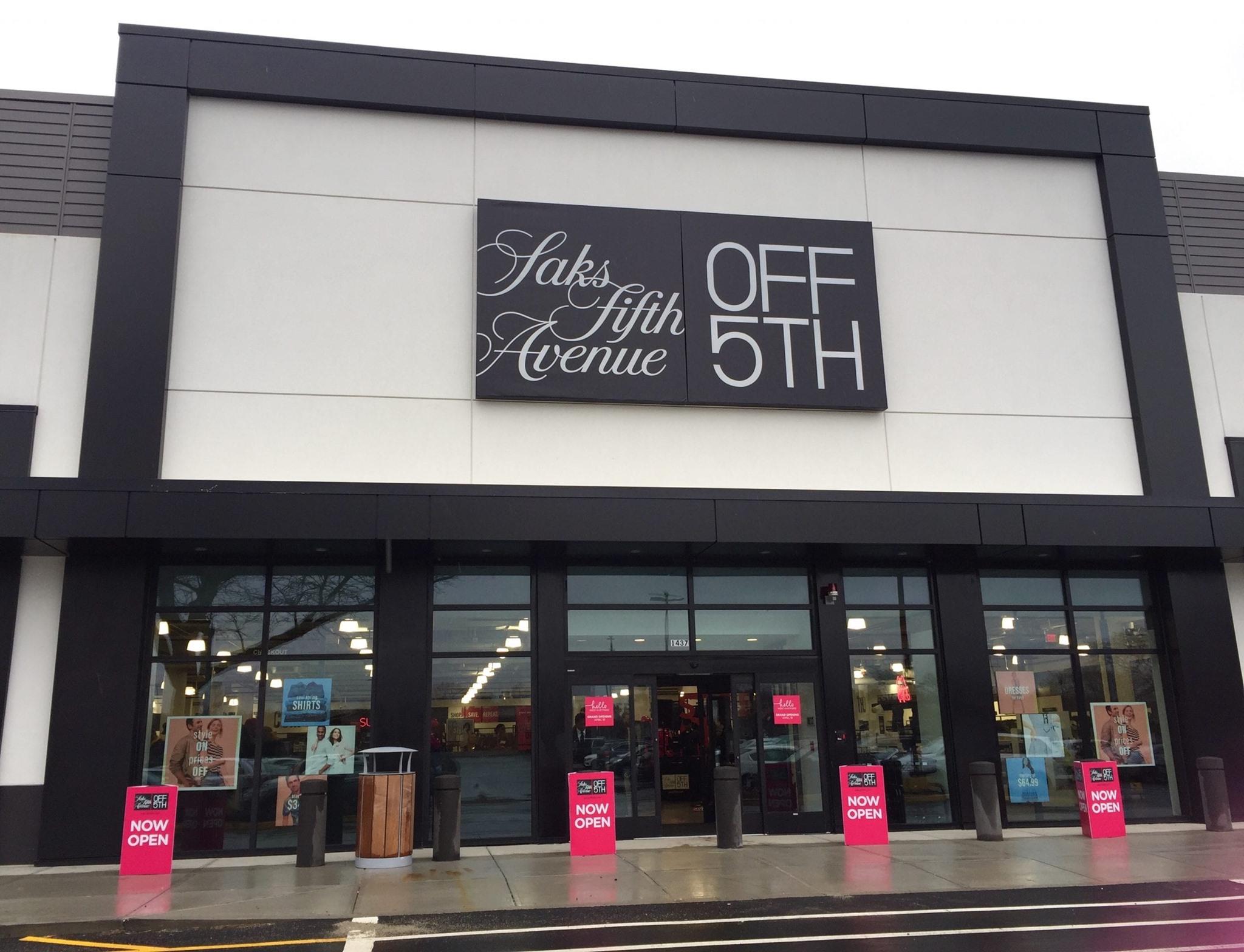 Saks Off 5th is the off-price division of Saks Fifth Avenue. Same to Nordstrom, the original store is known for its luxury clothing. But the off-price division has the same clothes, just at much lower prices.
How do they manage to do that? Well, Saks Off Fifth doesn't have the latest trends and clothing. As long as you are happy buying last year's clothes, you can do that at discounted prices.
Saks off Fifth has more than 138 stores across the United States.
Macy's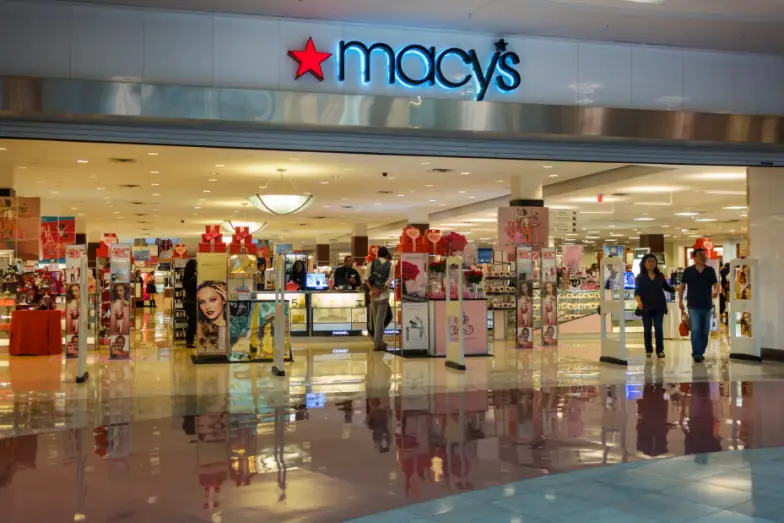 Macy's is different than the other stores on this list. How is that? Well, Macy's is primarily known as an online retailer nowadays. Yes, they are a high-end department store founded in 1858. They still operate as a physical store.
Macy's became a division and affiliate of the Bloomingdale department store chain in 1994. But nowadays, fans mostly buy from Macy's using their online website.
That is the place where you can find affordable prices and affordable clothing. On their website, you can find clothes from last season that are discounted.
Kohl's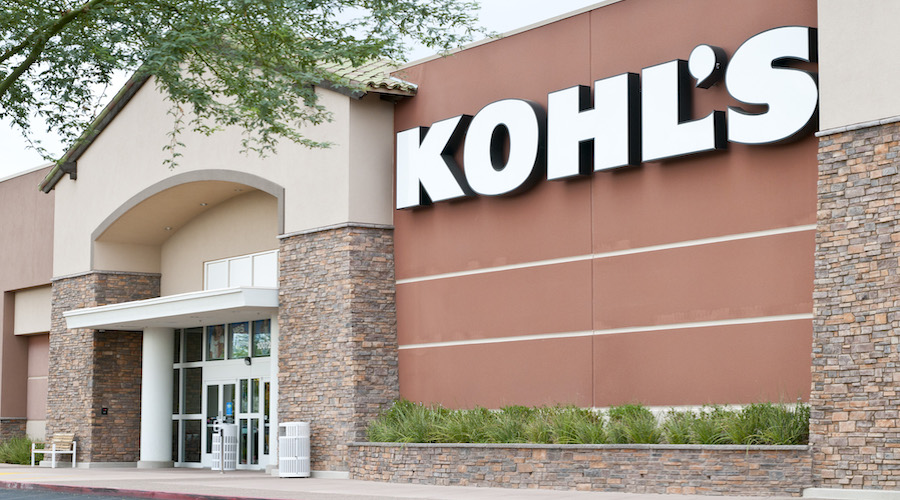 We mentioned Kohls's at the beginning. This American department store chain is quite similar to Burlington, but with a bit higher prices.
They are, however, the largest department store chain in the United States. As of December 2021, they have 1,162 locations and operate stores in every US state except Hawaii.
Kohl's famously has weird and unique discounts. For example, their senior discount gives 15% off every Wednesday for customers aged 60 or more.
Neiman Marcus Last Call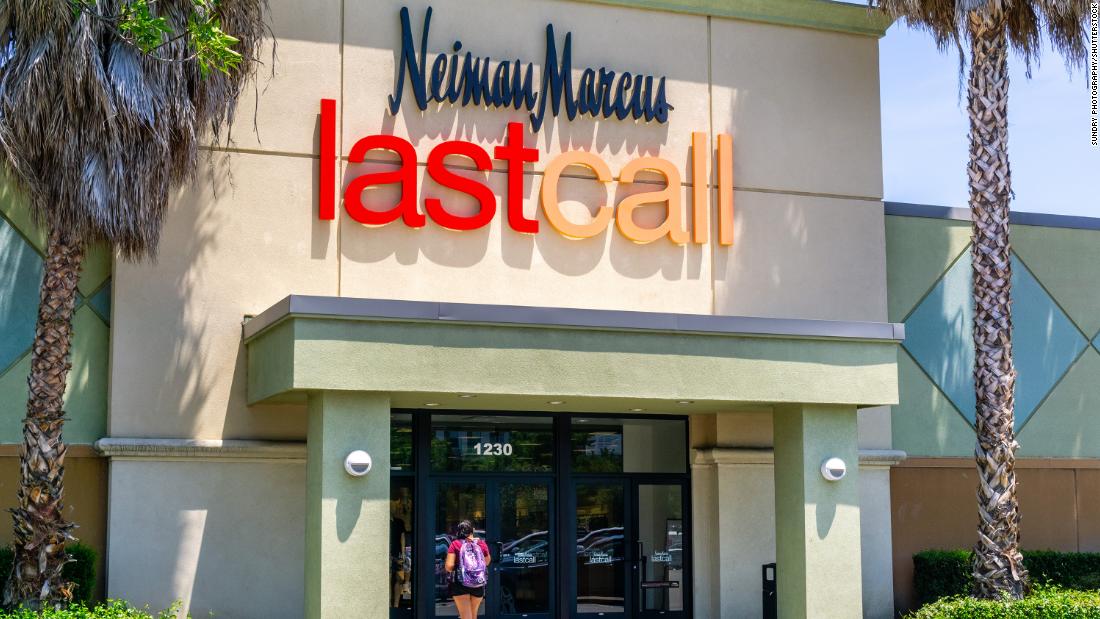 The name Last Call should tell you all you need to know about this store. It is basically the last place for clothes. It is the off-price division of Neiman Marcus, a leading luxury retailer. Same as with Nordstrom or Saks off Fifth, everything is last season.
But that is the only way to get affordable designer clothing without spending thousands of dollars, right? They are a slightly smaller store, with only 40 stores across the US.
Century 21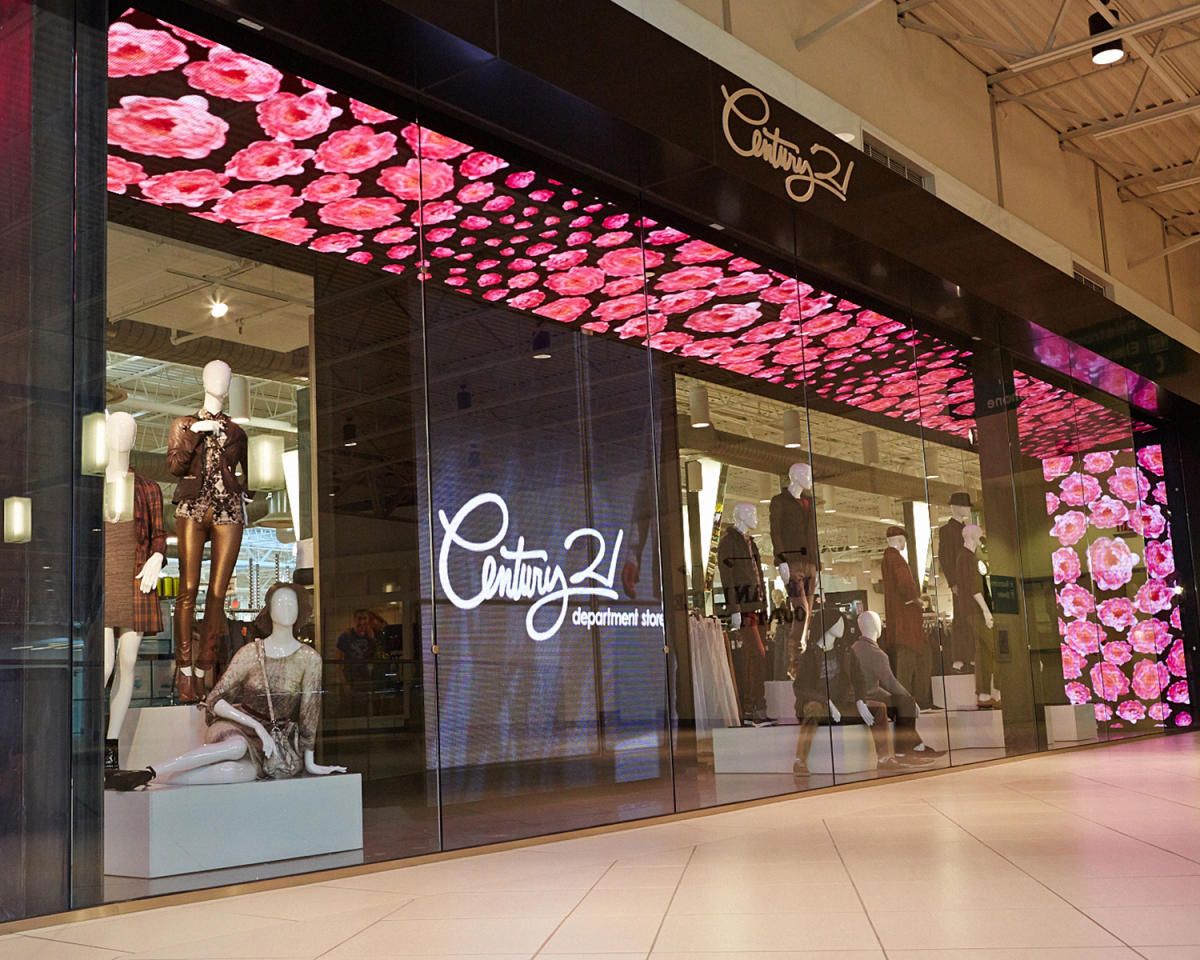 Century 21 closed the store and filed for bankruptcy during the Covid-19 pandemic in 2020. But much to the joy of their fans, they announced a comeback in the spring of 2023 in downtown Manhattan.
The New York City discount retailer offers some amazing designer clothes and accessories. And they will soon open again.
Walmart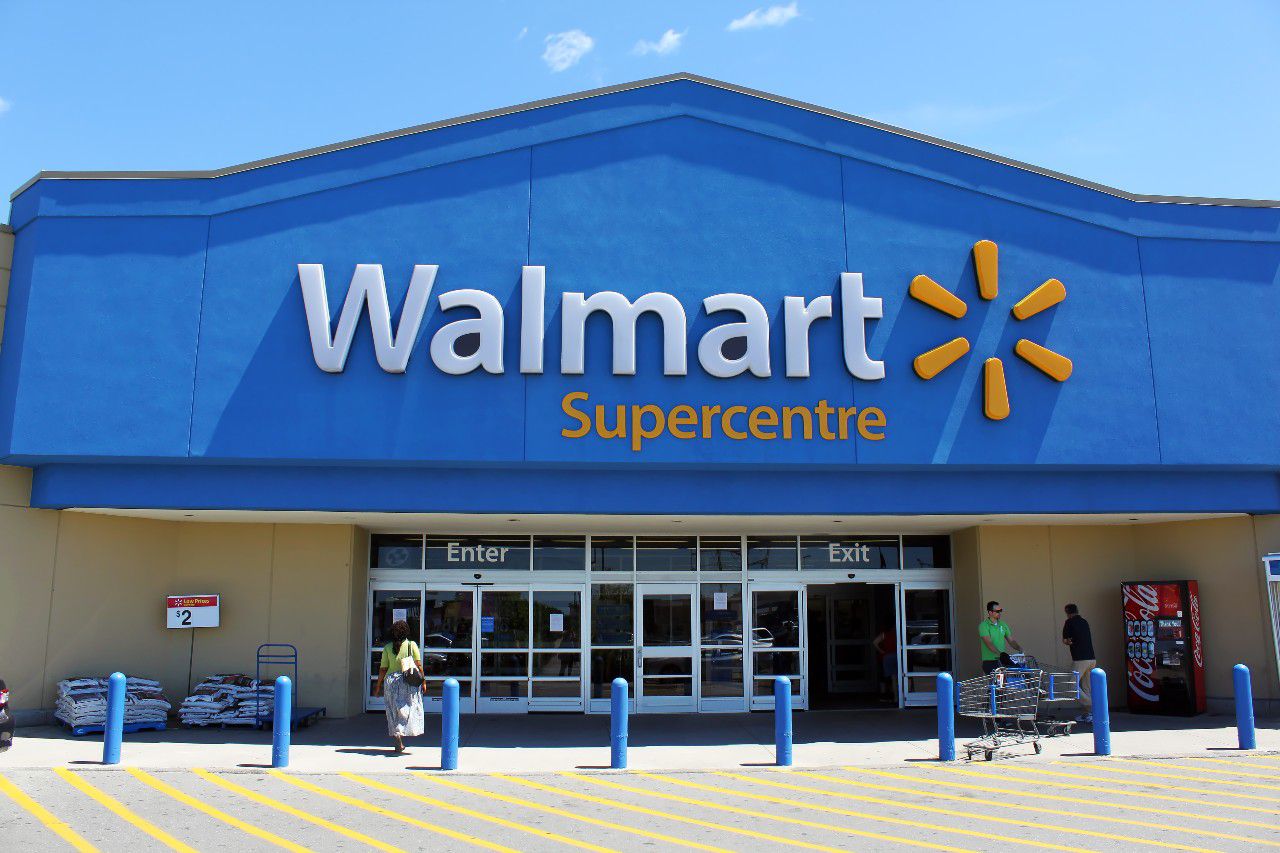 It might be strange to find stores like Walmart or Target on this list. But you will be surprised how many clothes you can find at such stores. Walmart is an American multinational retail corporation that has a chain of hypermarkets and discount department stores.
Shopping there is an easy and seamless experience.
Buckle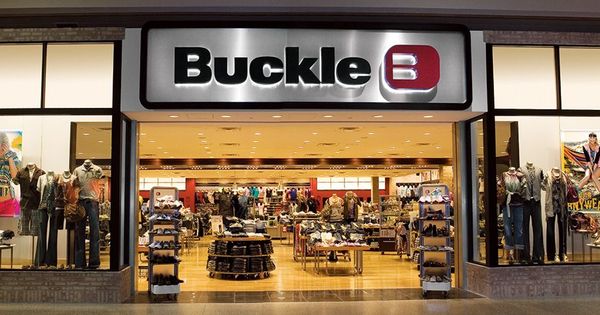 Next on our list is Buckle, a retailer of medium to better-priced casual apparel, footwear, and accessories. They operate in 42 states with more than 440 stores.
The fashion brand sells clothing, footwear, and accessories for both men and women. They also have clothing for children.
ASOS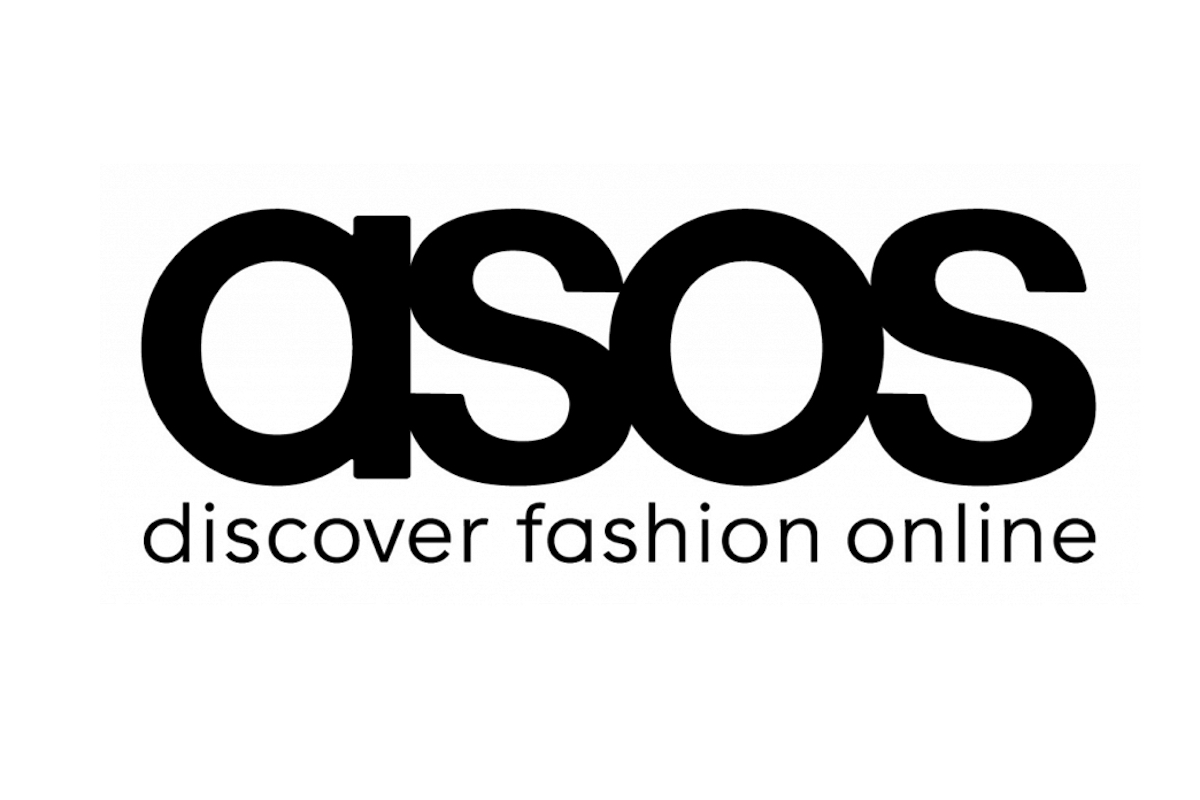 We finish off our list with ASOS, the British-based shopping portal. They might be different than Burlington because they do not have a physical store.
But ASOS got popular because they offer discounted prices from more than 850 brands. And they do have their own label as well.