Brandy Melville is a European clothing and fashion accessories brand. They focus on young women. Established in Italy, the company has attracted a huge following in California. The brand name was inspired by a fictional tale, Brandy, an American girl, and Melville, an English man she met in Rome and fell in love with. The store is amazing, but sometimes, we want to know more stores like Brandy Melville.
Described as a trend-setting, cool, and fast fashion store, Brandy Melville focuses mostly on young women and young teen girls.
Even their employees are young teenage girls, starting at the age of 15. The European clothing store has definitely found a way to attract young buyers.
Unlike other companies, they are an online store that focuses on marketing through social media marketing and partnership with Instagram influencers.
The store has sometimes faced considerable controversy because of the one-size-fits-most policy. Brandy Melville does not have inclusive clothing. They cater to the teenage girl that is skinny.
With that in mind, let's take a look at some other online stores like Brandy Melville.
Storets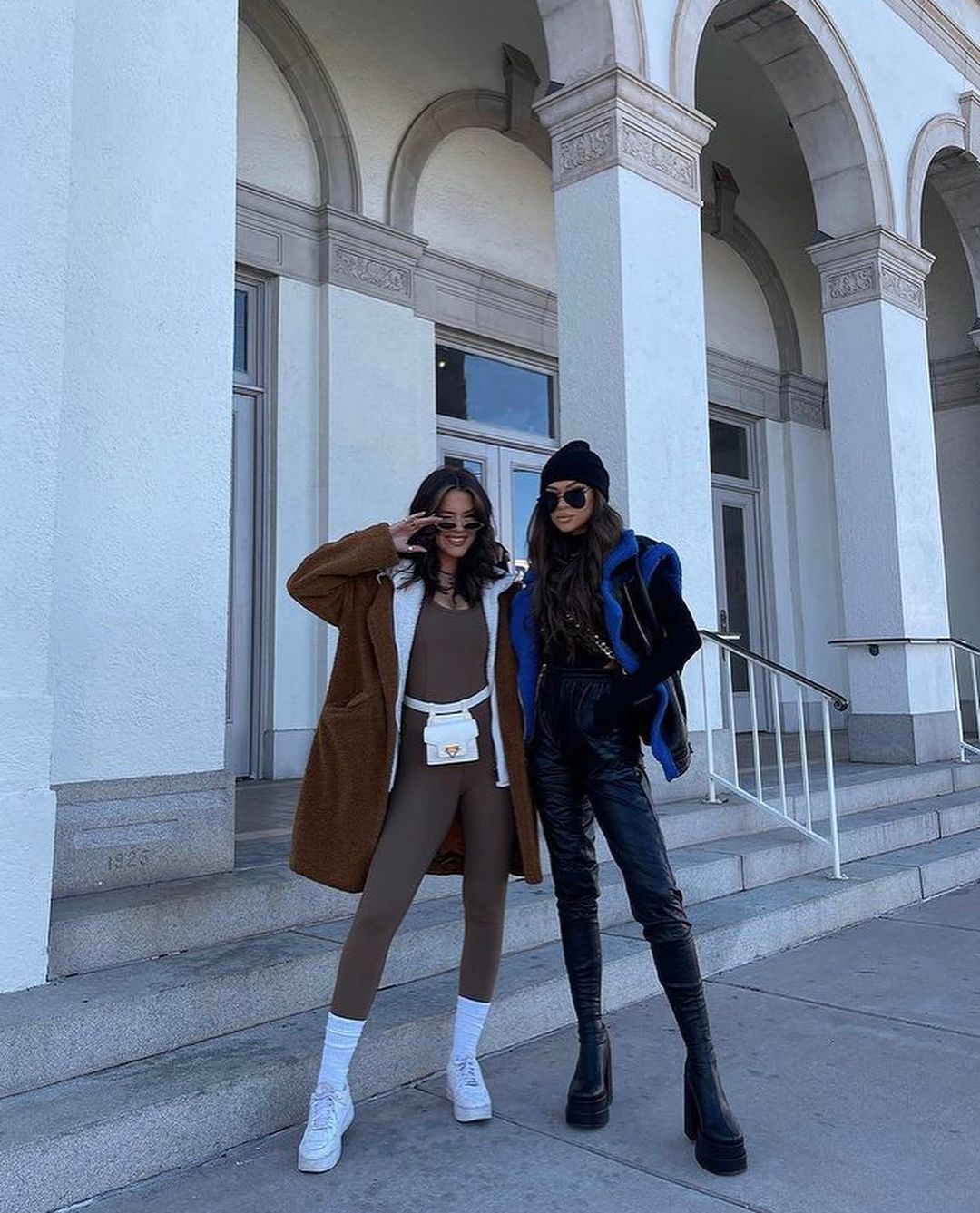 This is one online shopping website where you can find everyday style similar to Brandy Melville. They have the same style and prices. Sometimes you might mistake them for one another.
Zara
Zara offers chic and high-end clothing at an affordable price. That is the signature motto of the Spanish brand. Zara has luxurious, yet affordable clothing with prices rarely going over $70.
Zara is a great option if you want a bit more elegant clothing for a price similar to Brandy Melville.
Bershka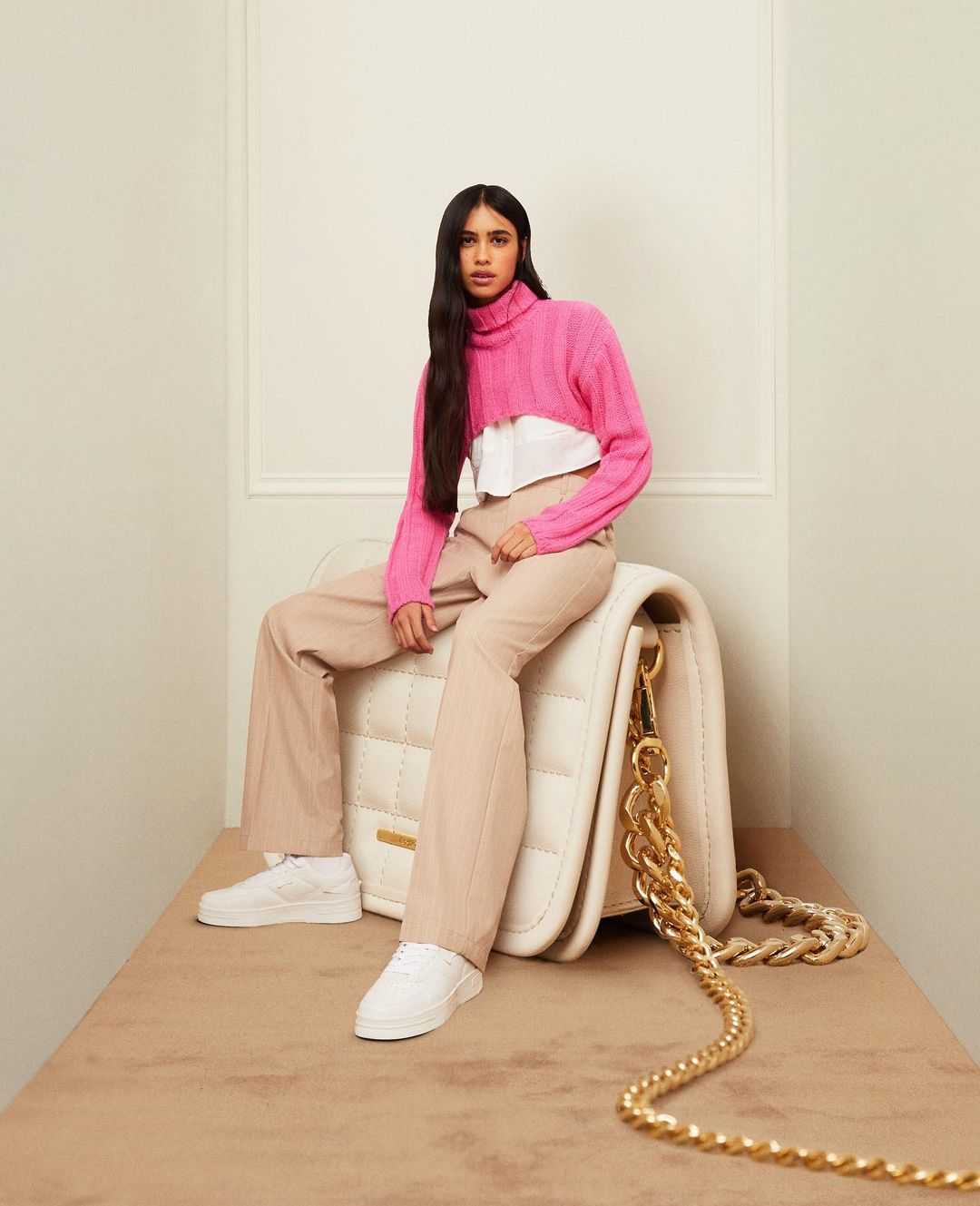 If you are more into young and teenage-looking clothing, take a look at Zara's sister store, Bershka. Both stores have an online website where you can find trendy styles.
Bershka is your go-to place for online shopping basics. If you want a classic shirt for a cheap price, you cannot go wrong with Bershka.
Urban Outfitters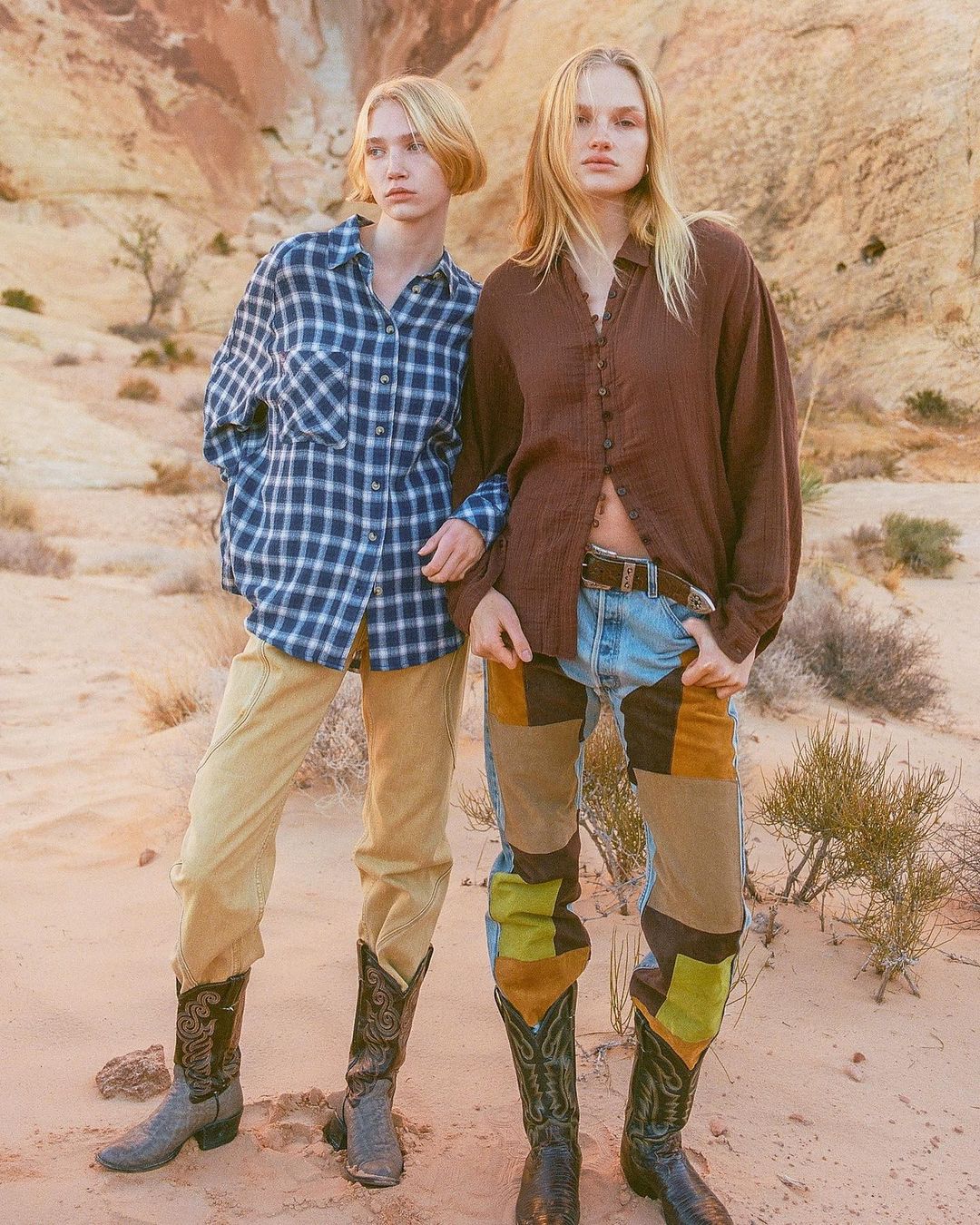 This online store has a similar look to Brandy Melville. They offer a wide variety of trendy pieces for their customers. But they also have some 90s throwbacks styles and casual pieces.
The only difference is Urban Outfitters has a bit higher price tag.
Forever 21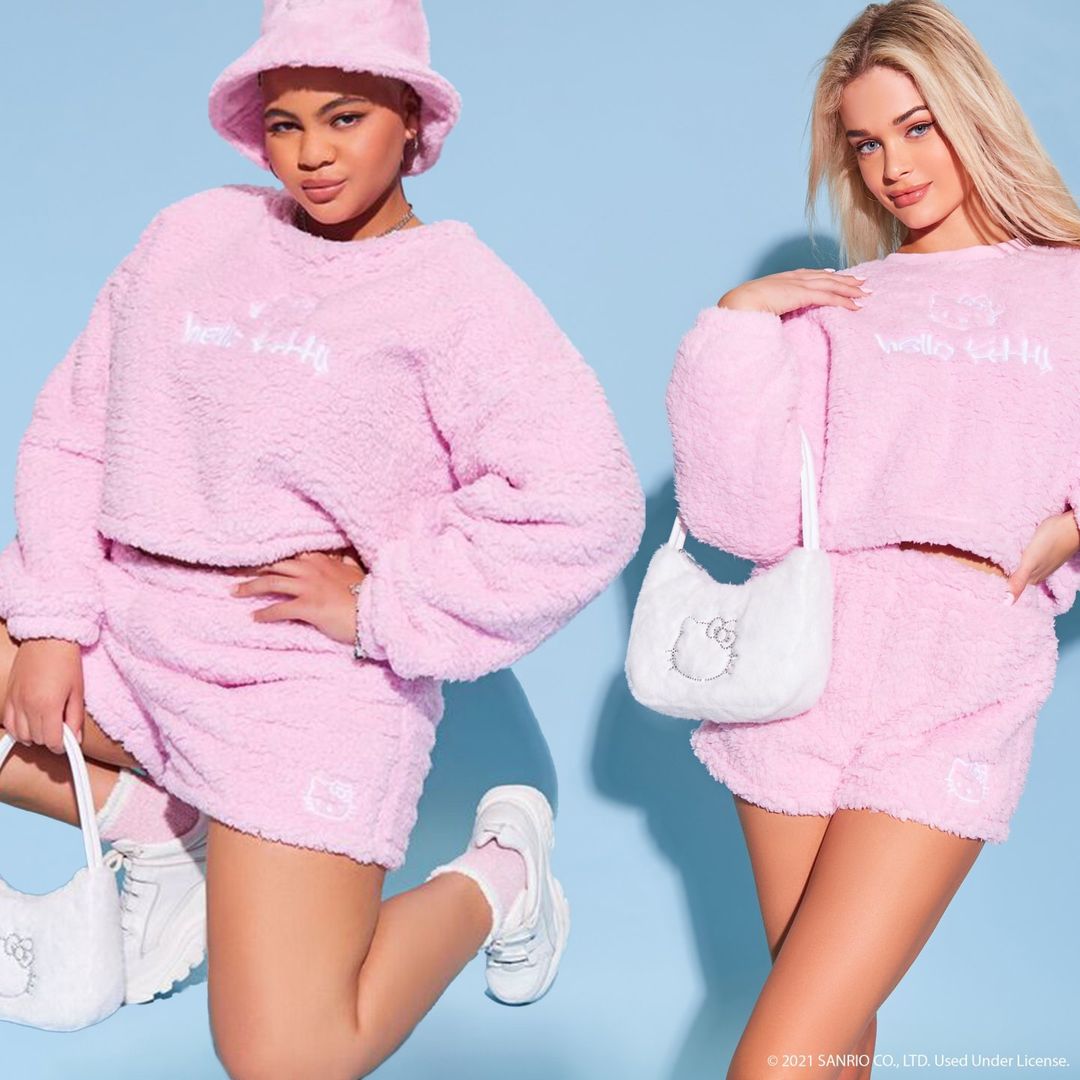 We said in the beginning that the European store is geared toward young fashionista. Well, Forever 21 is the same. It is a fast-fashion company offering the latest trending pieces for a very low price. The best part is Forever 21 often has discounts and sales.
And unlike Brandy Melville, Forever 21 has a bit more size-inclusive clothing. You can even find plus size and curve sections.
Nasty Gal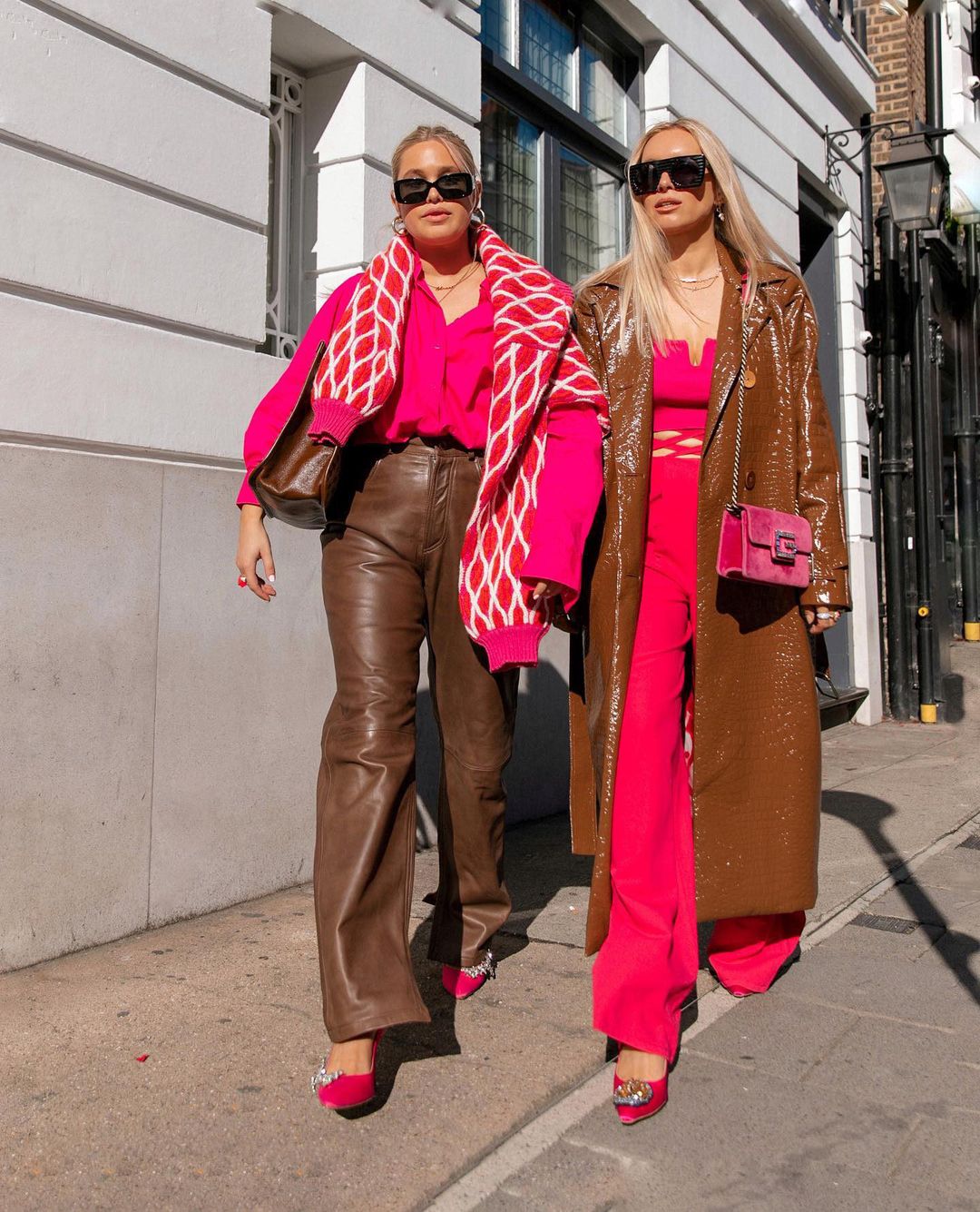 If you are looking for affordable clothes and affordable clothing, you cannot go wrong with Nasty Gal. they have affordable, yet stylish clothing. And few online stores can beat their prices.
The best part is Nasty Gal often has some sort of sale going on. You can easily find seasonal deals. And if you do not like the piece, they have a great flexible policy with returns.
ASOS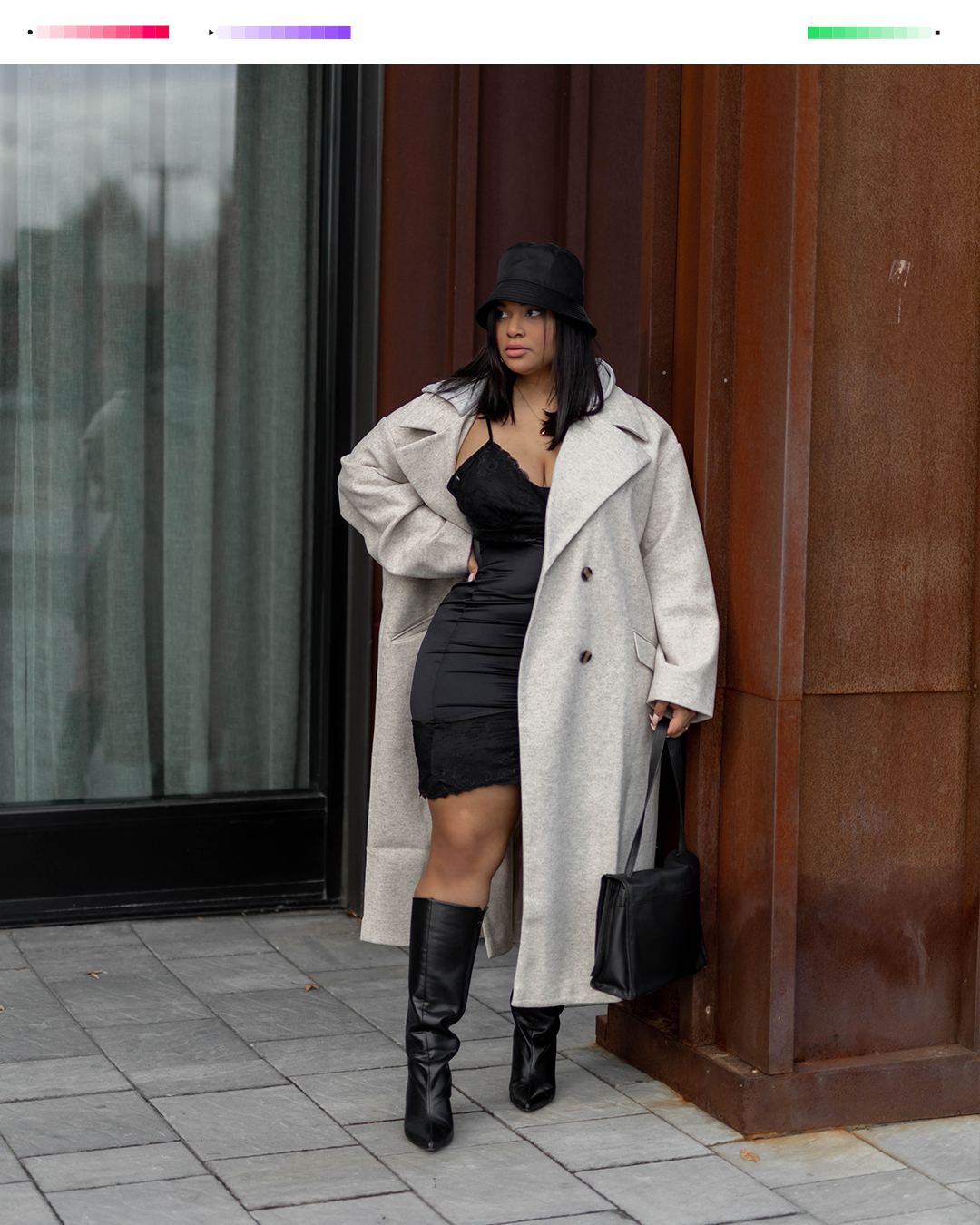 ASOS is an online shopping website where you can find something for everyone. The online store has sizes and styles for everyone. The company's motto is clothing made by them but designed for us. They try hard to create clothes that you feel comfortable in.
At ASOS, you can find fun designs, sexy designs, and many more. And the company is also body-positive, offering sizes for everyone.
American Apparel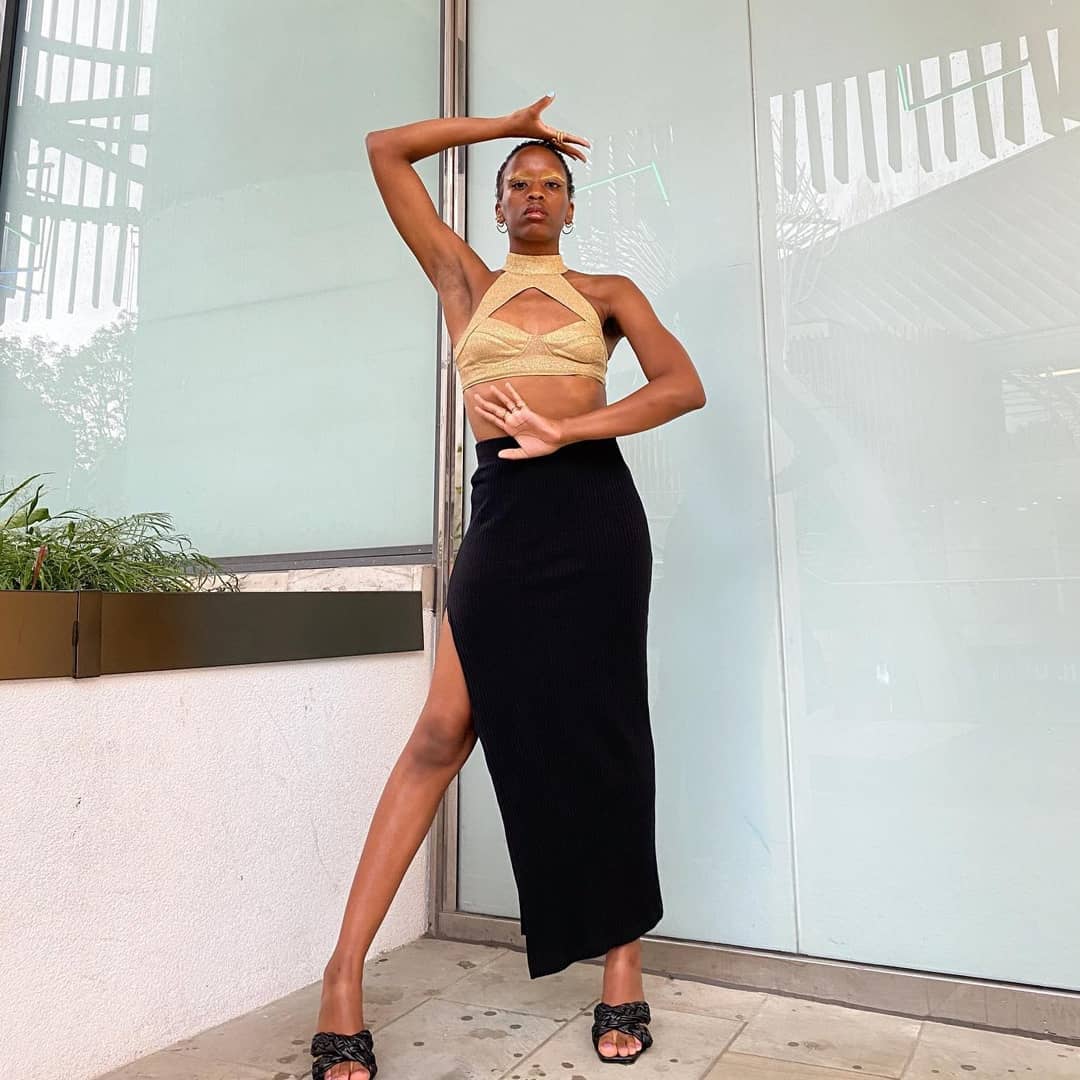 American Apparel is one of the largest manufacturers of fashion apparel and accessories. They impact thousands of people and fashion influencers around the world. Inspired by the innate American culture, the online brand offers free-spirited and artistic clothes.
American Apparel tries hard to deliver clothes that reflect your individual and personal style. Their clothing ranges from metallic to comfortable basics and lingerie.
Pull & Bear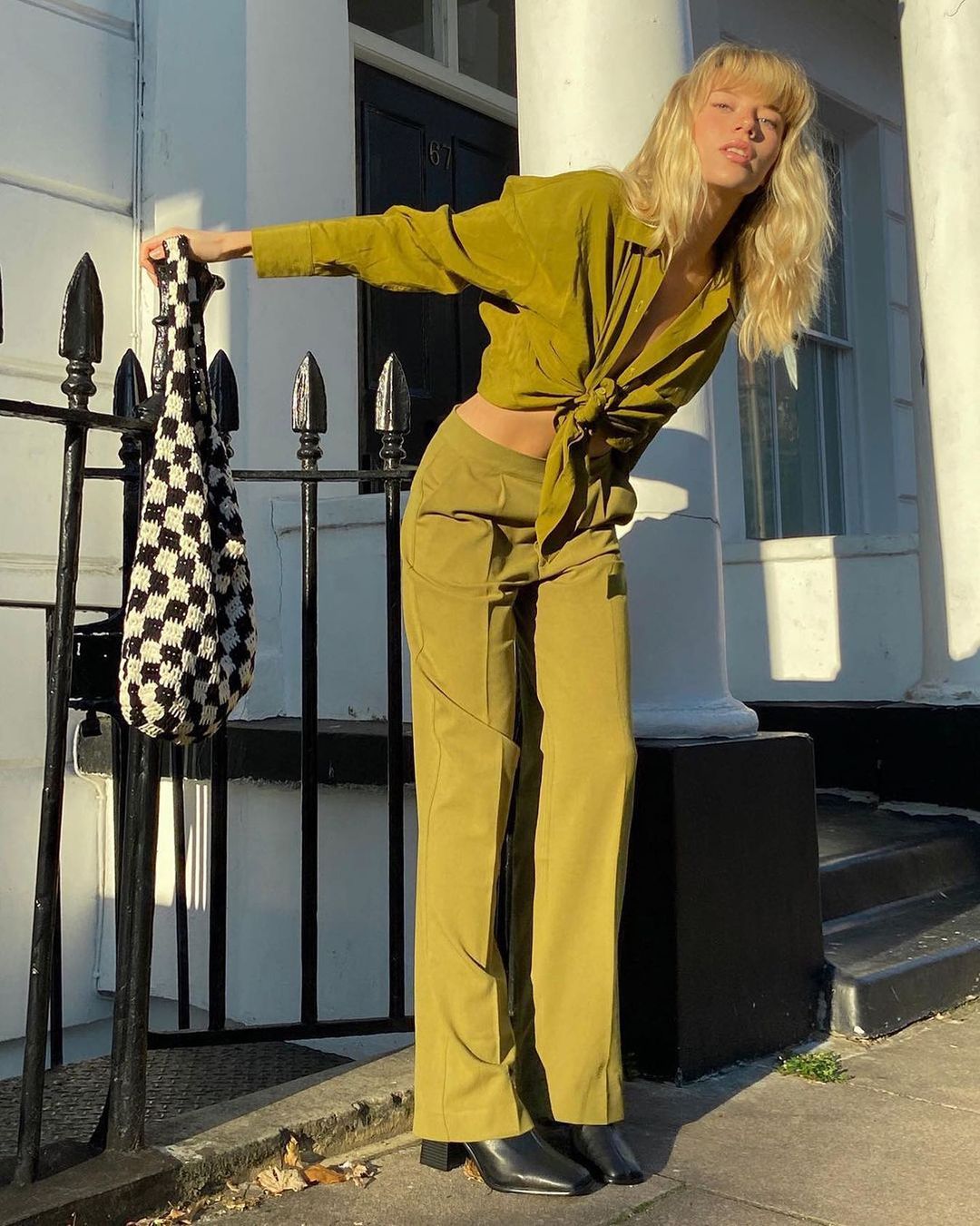 This is another sister company of Zara. Popular among teenagers, Pull & Bear delivers on-trend pieces for a budget-friendly price. Similar to Brandy Melville, you can easily find great clothes without spending too much.
Miss Selfridge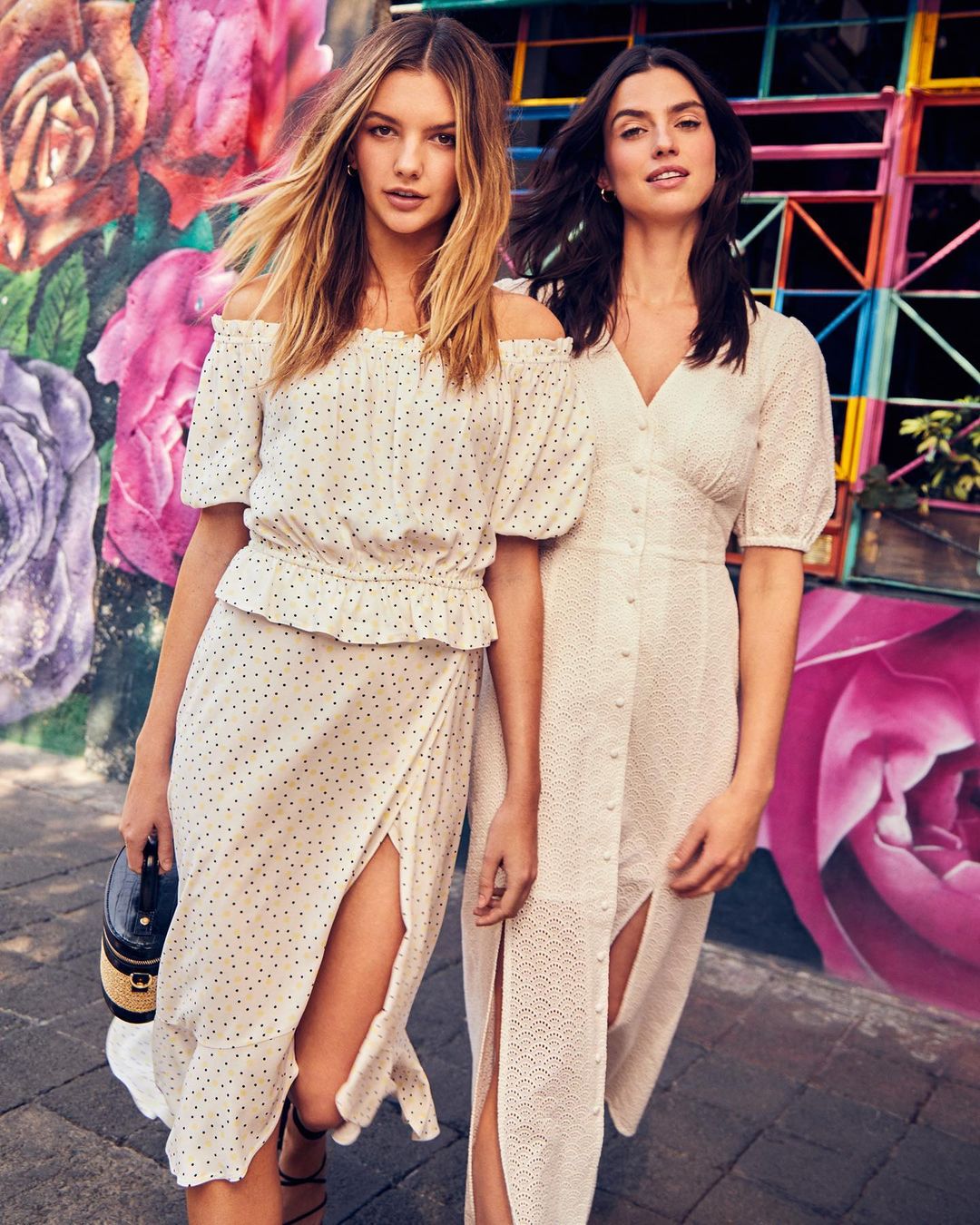 Here is another European store. The UK-based store is famous for its cute and charming everyday clothing pieces. They work within any budget. You can find floral dresses and tank tops in the same store.
H&M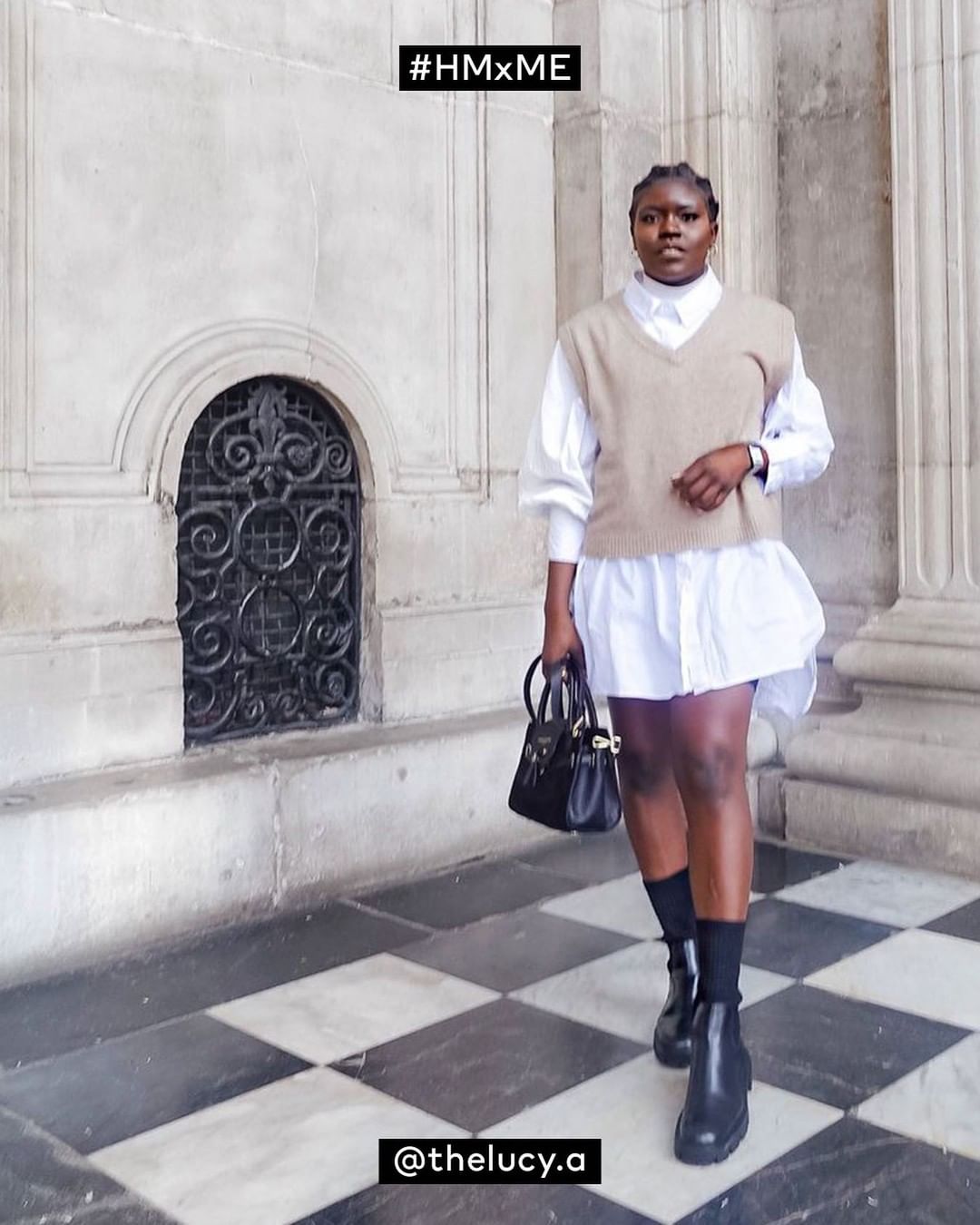 When you mention the word affordable clothing, most people think of the Swedish company H&M. This Swedish brand is famous for its trendy fashion at affordable prices. It is one of the few places where you can find dresses for under $10.
Boohoo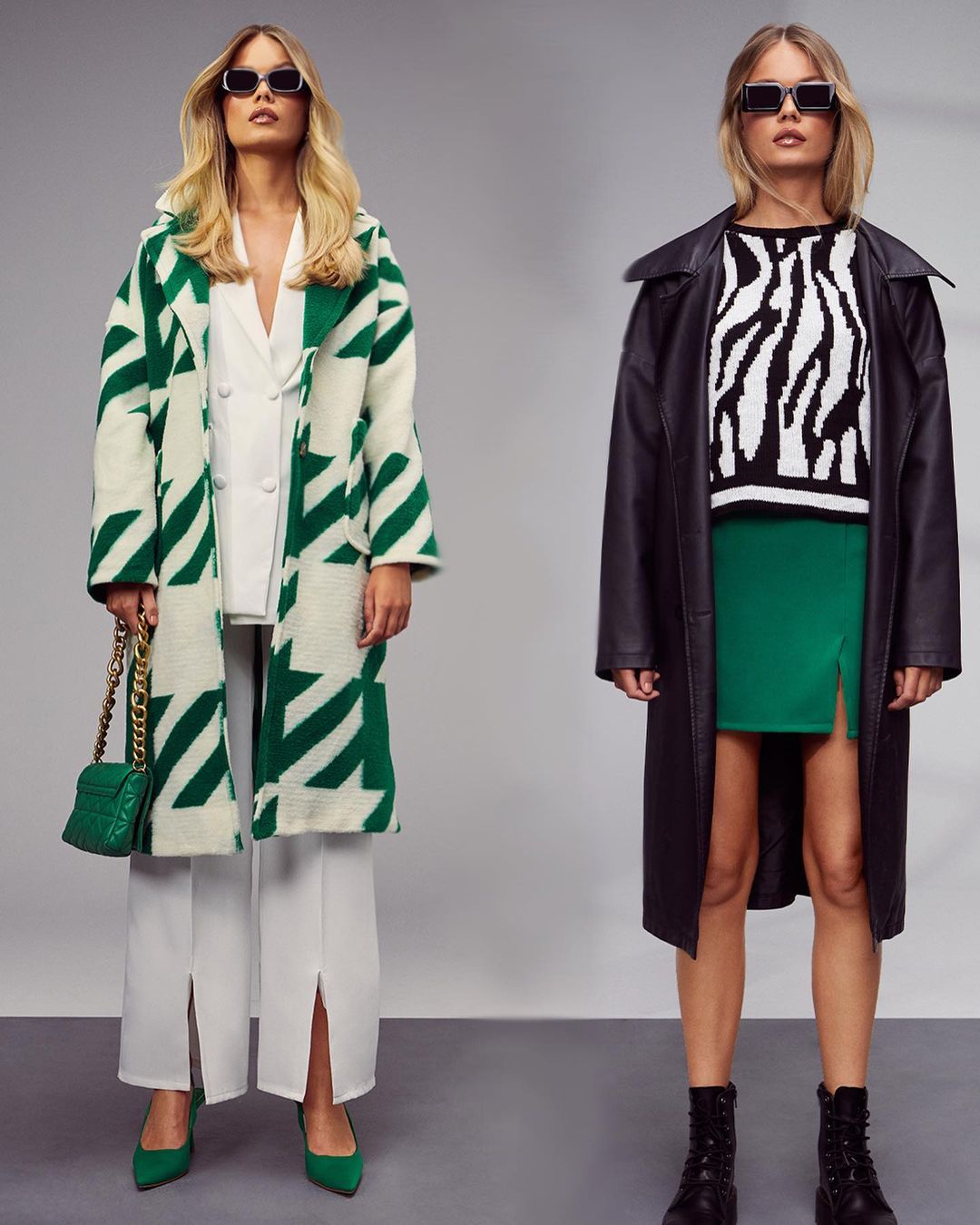 This is another UK-based company carrying different trendy pieces. And they ship all over the world. It is a store where you can find sizes like plus size, petite, tall, and even maternity.
PacSun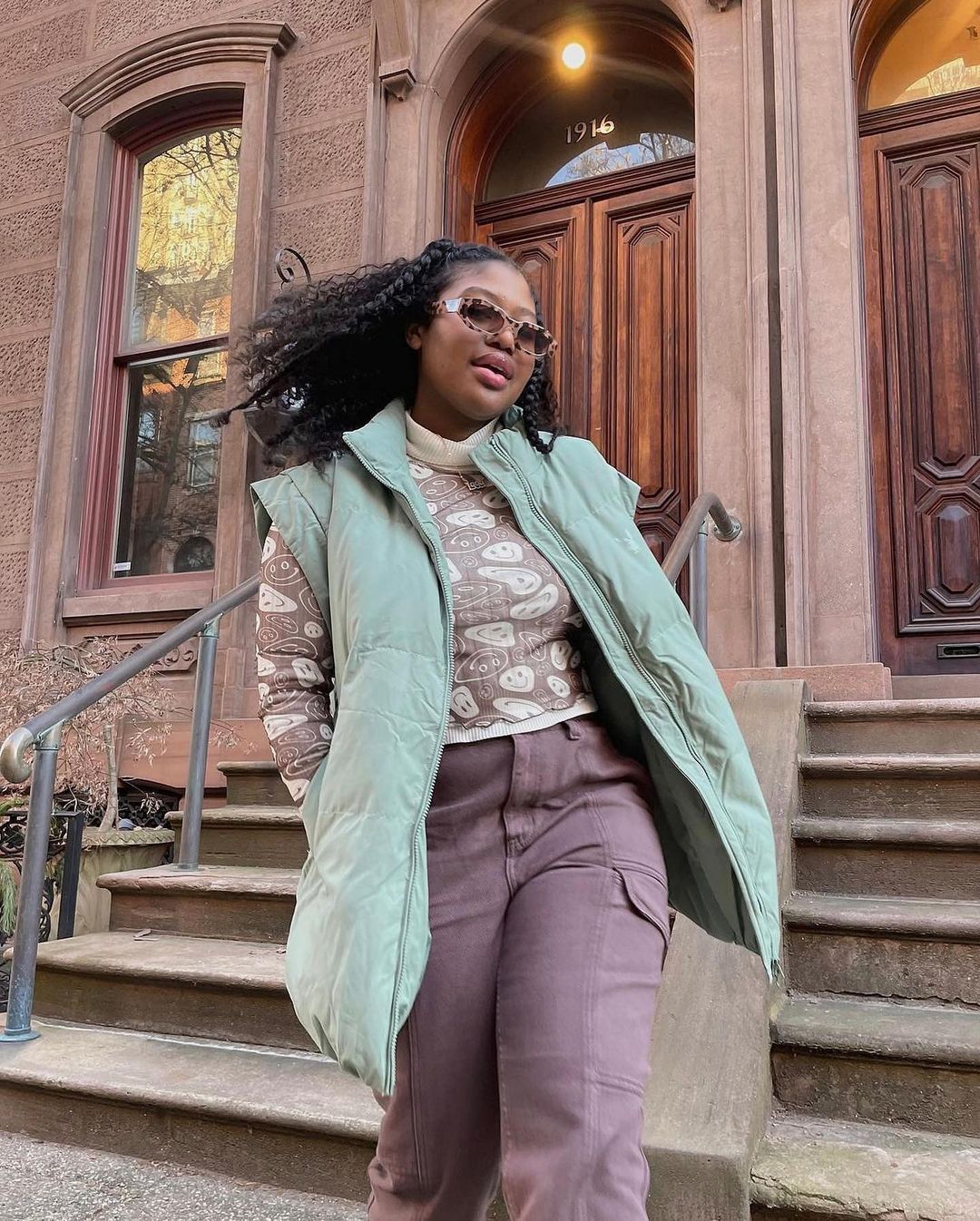 This is a store that offers an effortless cool and casual look. It is very similar to the clothing you can find at Brandy Melville. And the prices are the same.
Missguided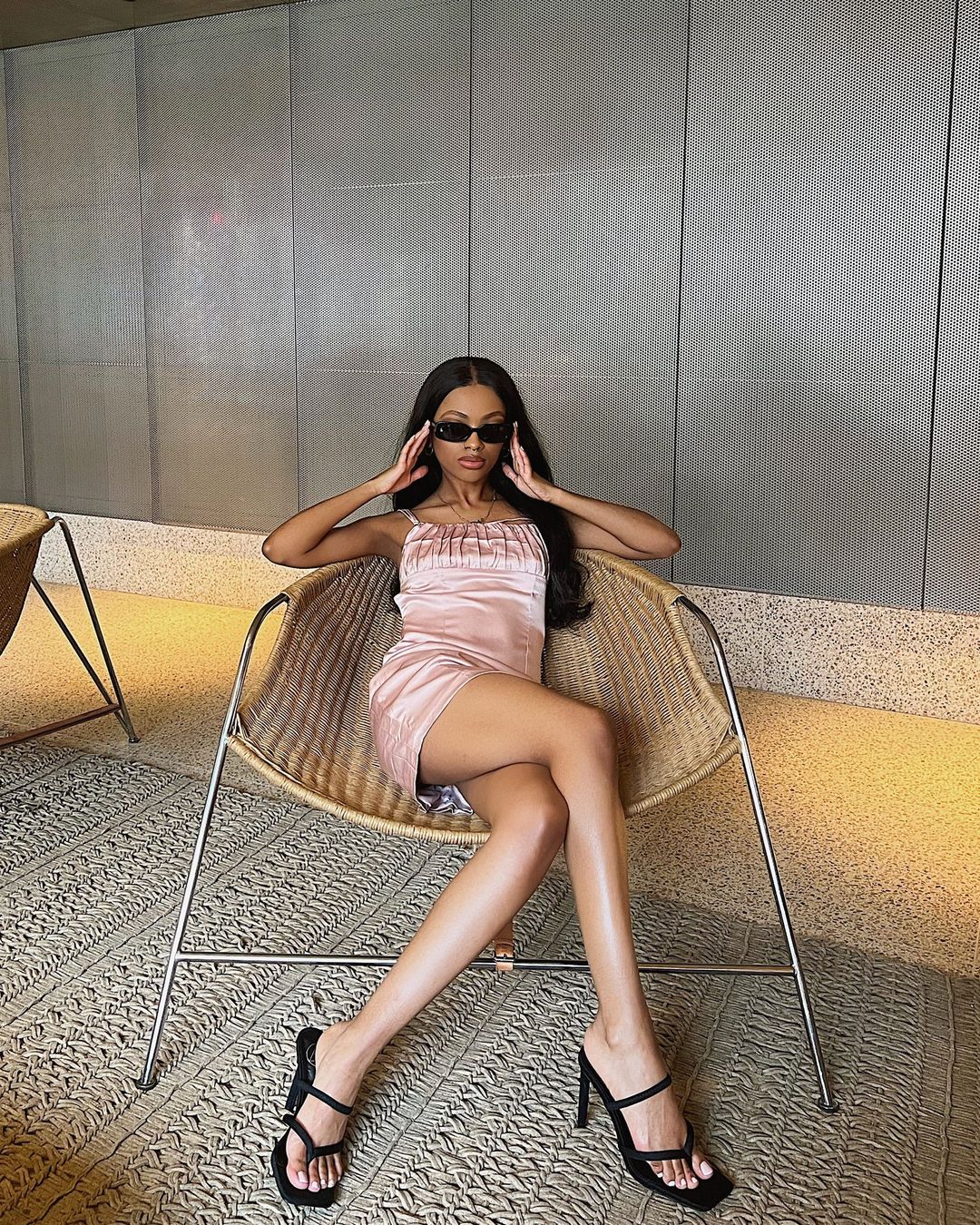 If you are looking for elegant stores like Brandy Melville, Missguided is your place. They have high-end clothing that sells for $50 to $60. Some are even cheaper when you strike a sale. For students, they offer one of the highest discounts at 50% off.
Pretty Little Thing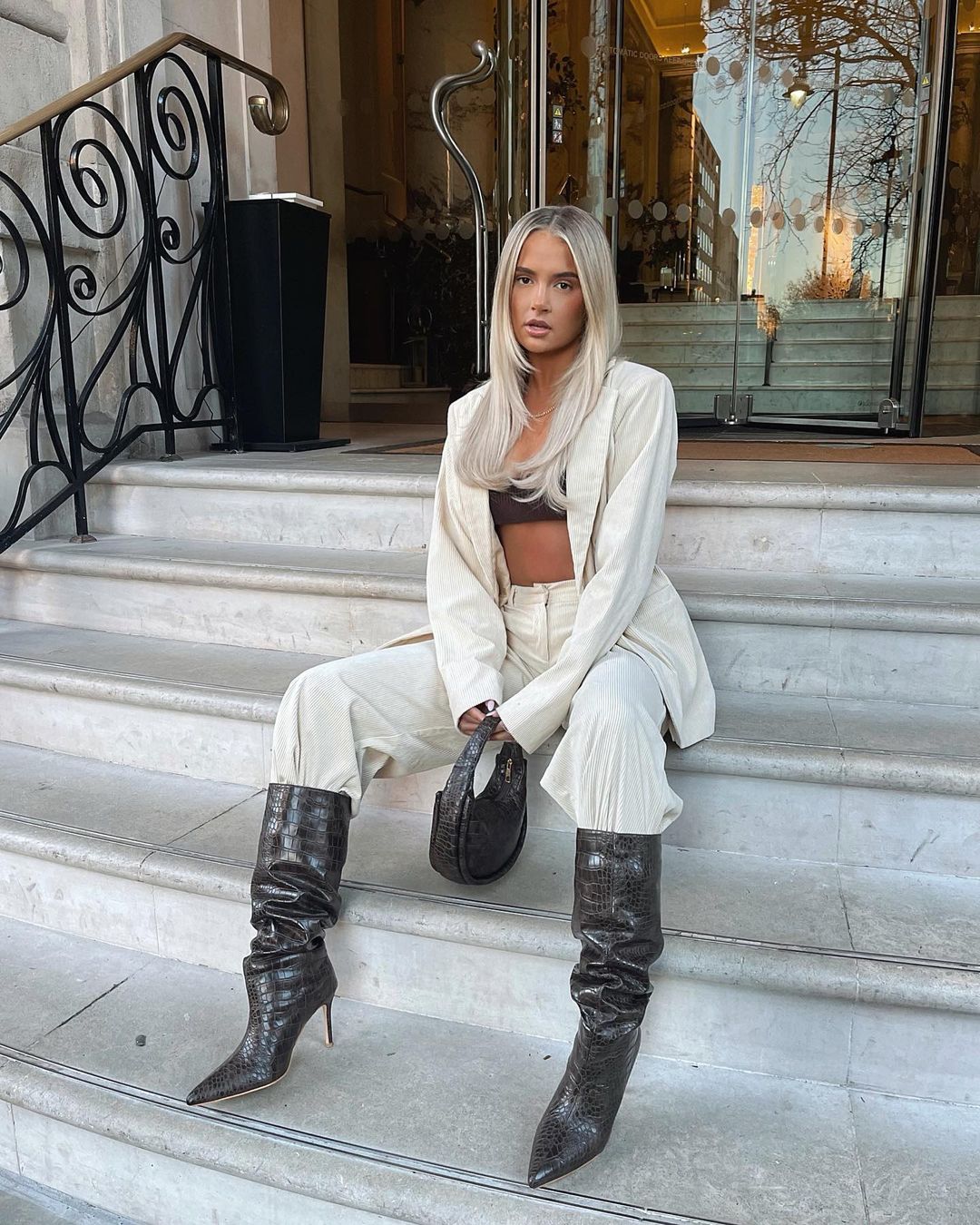 This is more than just a brand. The company says they are a lifestyle choice. Its mission is to empower women of all shapes and sizes. PLT is famous for its prices that match great quality. You will enjoy spending your money there.
Charlotte Russe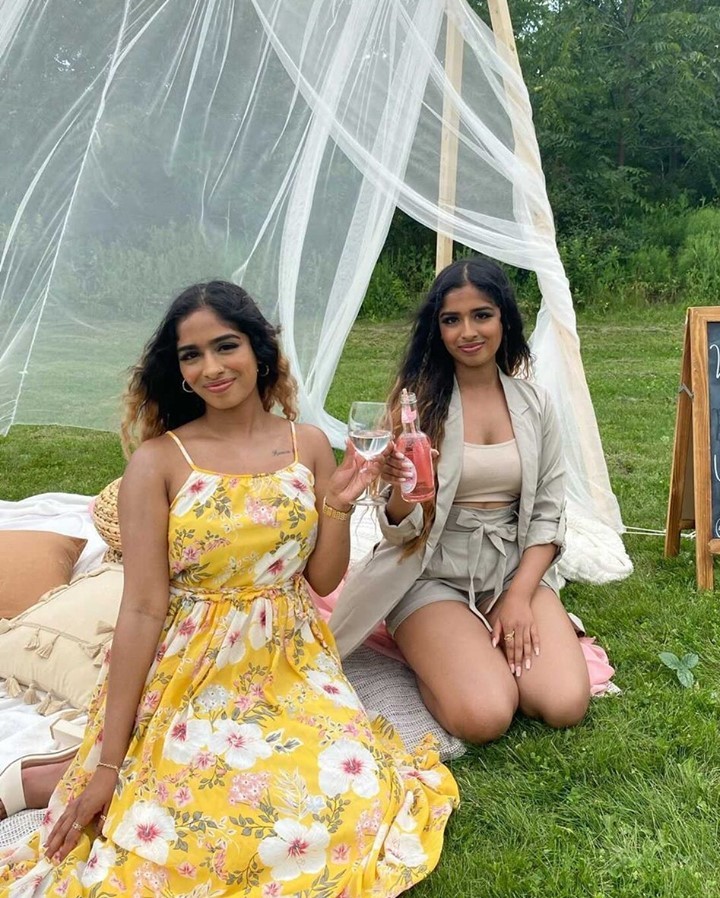 Here is an online clothing store where you can find women fashion like footwear and trendy accessories. They have a huge range of styles and different categories that will fill your wardrobe. Charlotte Russe has a separate section on their online shopping website for plus-size clothing.
Free People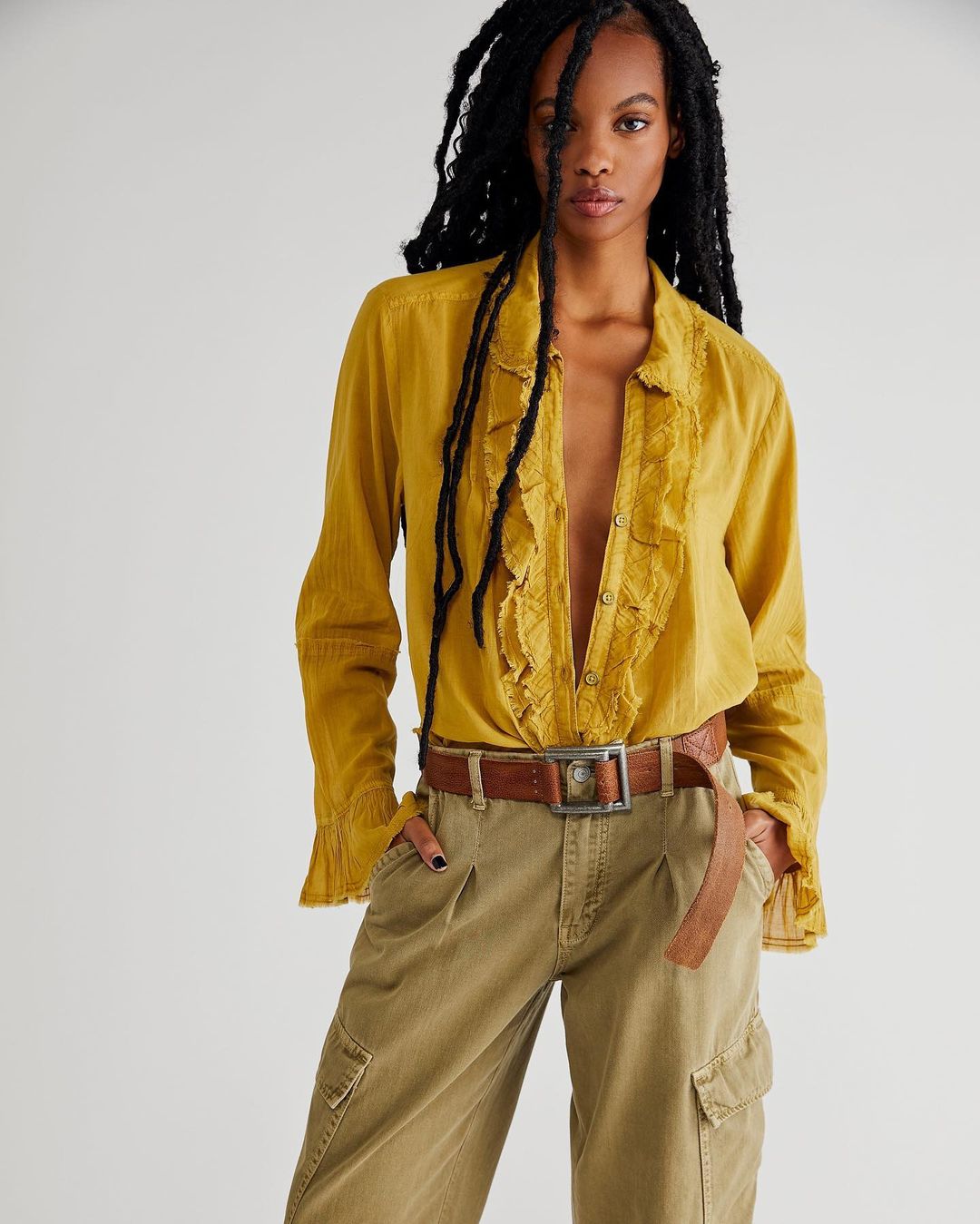 Free People offers bohemian clothing for any fashionista. It is a brand child of the company URBN. That is why their products are very similar to Brandy Melville's products.
You can find essentials that you will wear every day to an exclusive party dress.
Madewell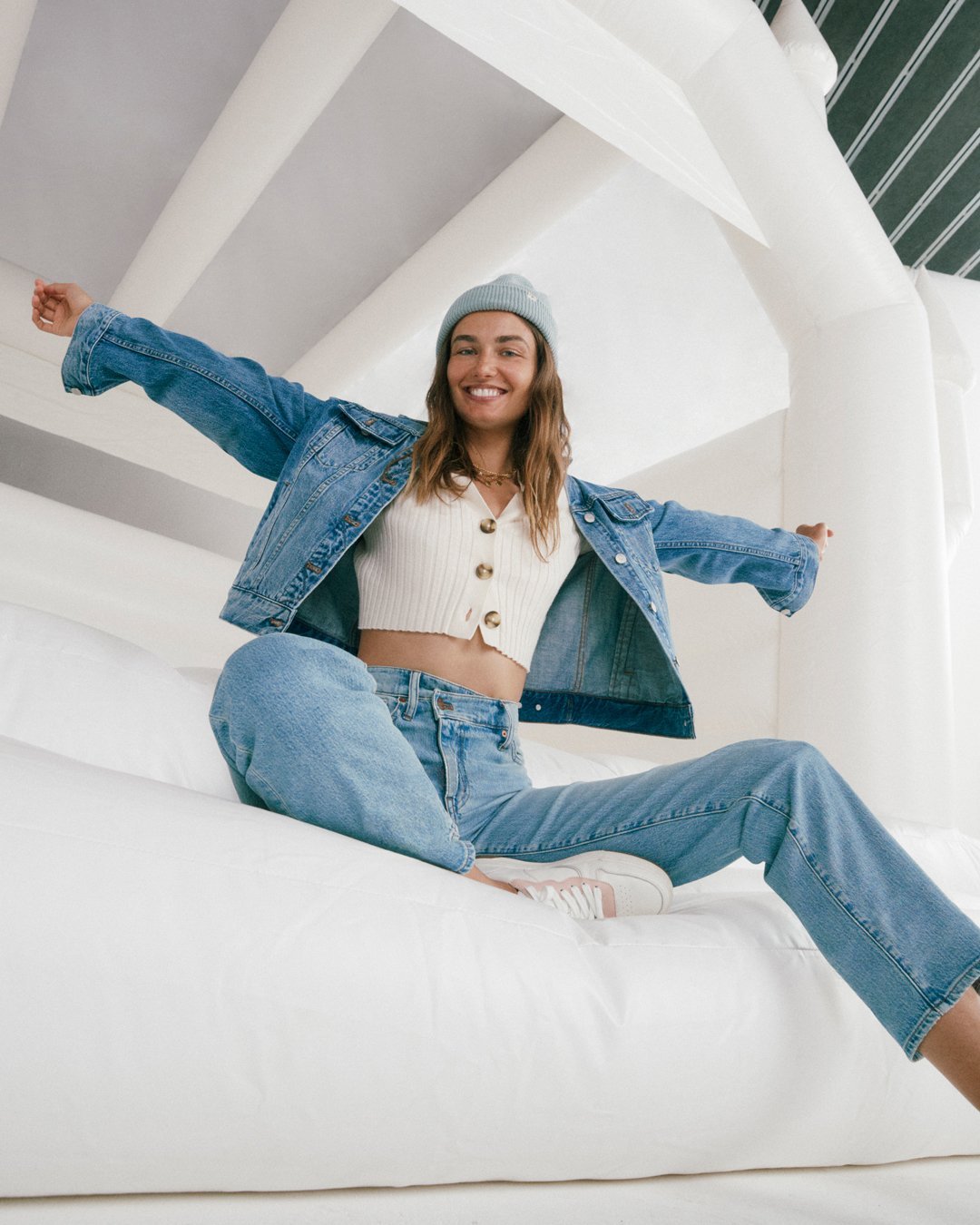 Famous for their killer jeans, Madewell has a lot more to offer to fashionable girls. They offer casual, yet cool items. Their products range from gorgeous dresses to slippers and heels.
The main difference, though, is their higher price than Brandy Melville.
Shein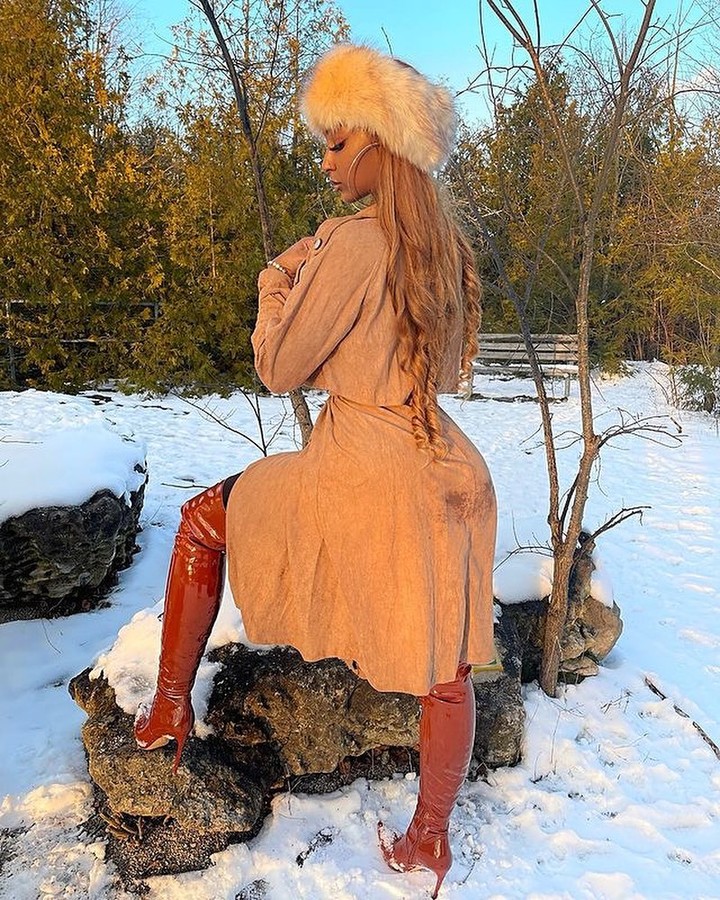 Many girls around the world admit that online shopping at Shein is their guilty pleasure. The company has a little bit of everything. And most importantly, they are extremely cheap.
Romwe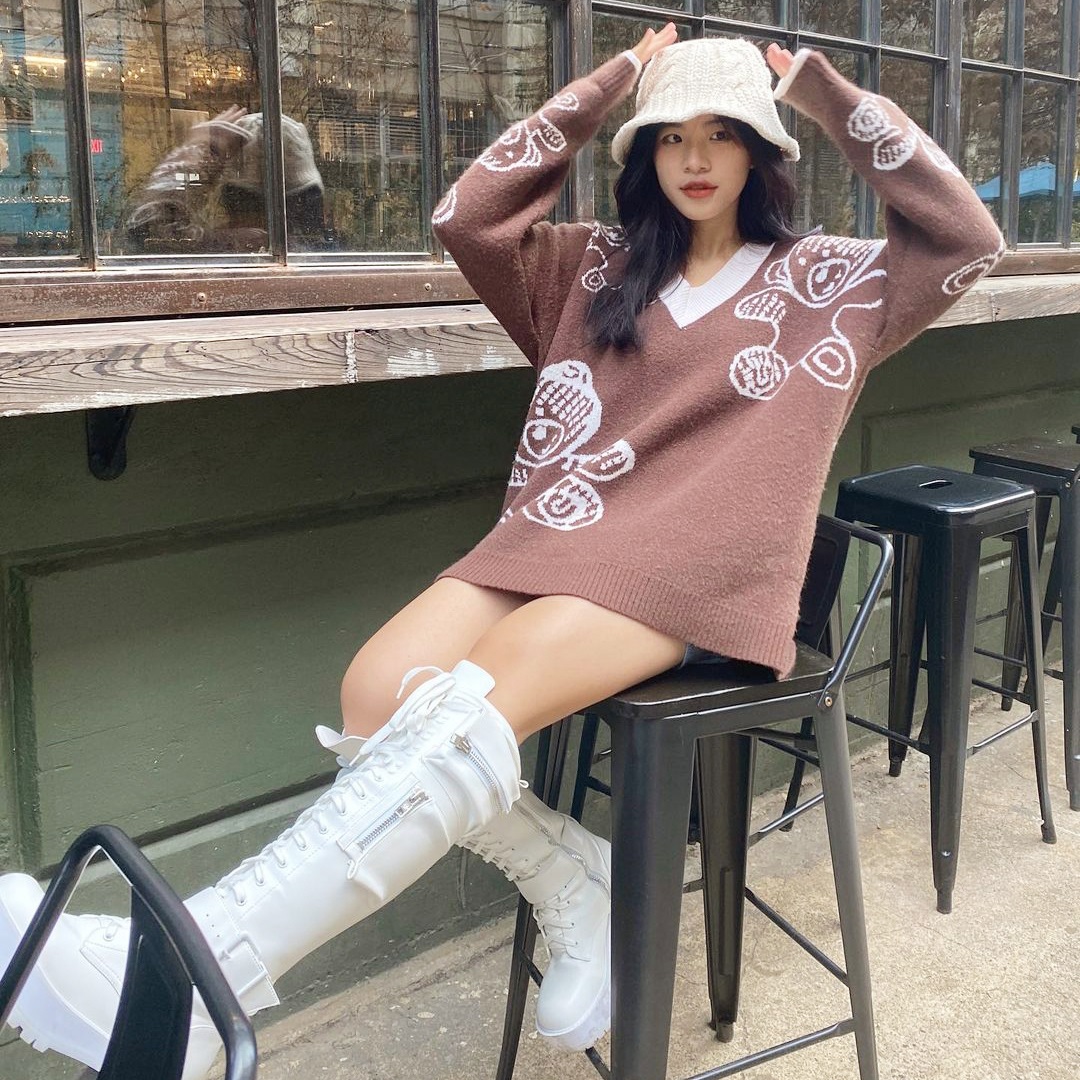 This is your number one store for girl's clothes at affordable prices. They go as low as $20 and offer different styles for individuals.
You can find styles like chic, retro, trendy, or alternative. But do not worry, no matter your individual style, Romwe has you covered. All orders above $9.99 get free shipping.
Rosegal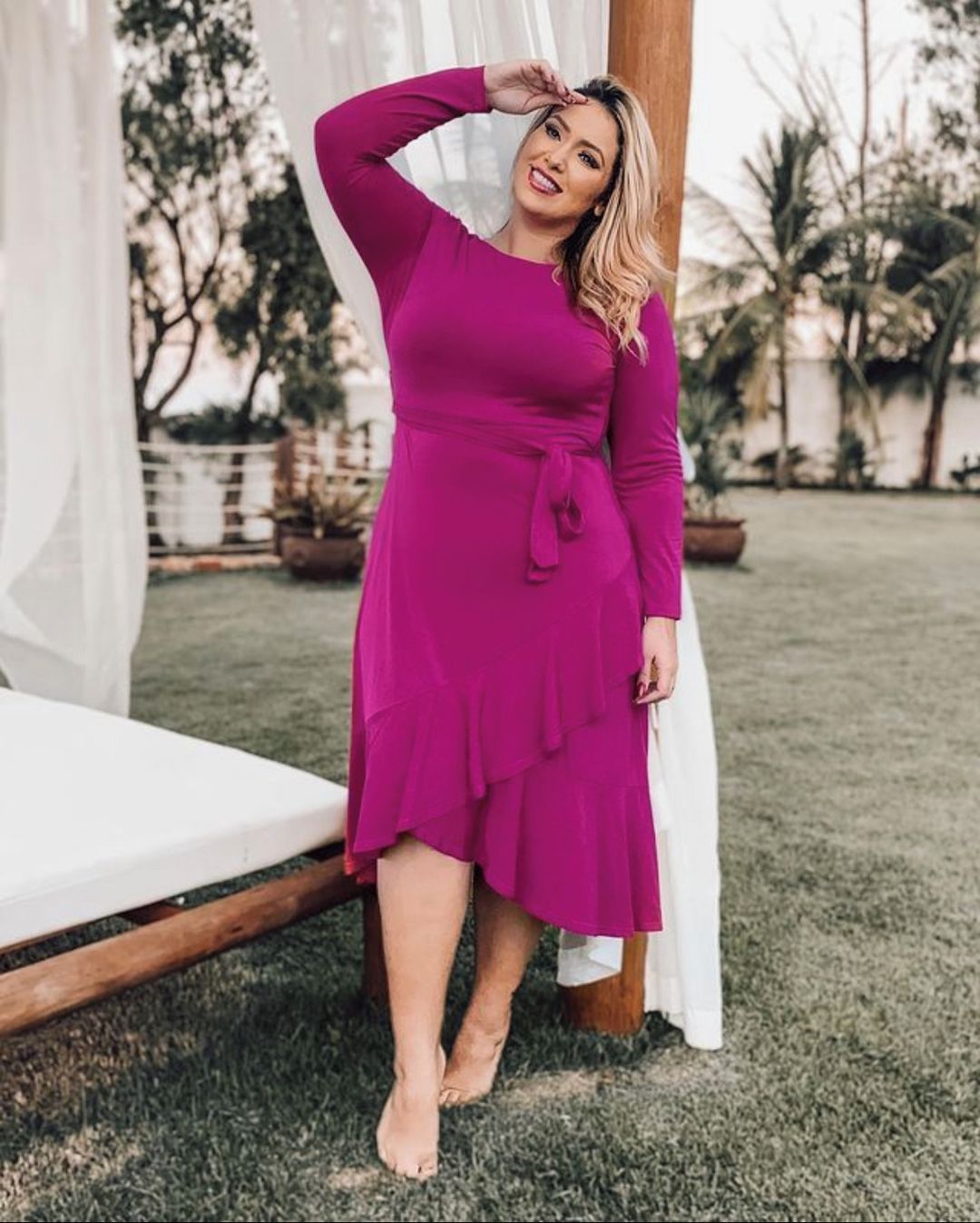 This is one of the best websites like Brandy Melville where you can find classic women's fashion clothes at an affordable price. And unlike Brandy Melville, they offer an amazing collection of plus-size clothing.
Styles range from vintage to contemporary, and they also have some lingerie, swimwear, and accessories. First-time users get an exclusive 15% discount. And when there is clearance, prices start at $0.99.