So, the whole world is in dire need of face masks. Even big fashion companies like Giorgio Armani stopped production of anything else and put their focus on face masks.
With the Covid-19 pandemic spreading more and more daily, the demand for masks skyrocketed. And to be fair, there will always be shortage of masks. Not to mention, the price for masks is going up as well.
So, if you need something alternative, we have some ideas how to make face masks at home. Yes, the surgical mask is still the best thing you can do. These masks cannot substitute surgical masks. After all, you do not see surgeons in the operating room with scarfs.
With that in mind, with the demand of masks at all-time record levels, it might be time to make your own.
Best Materials To Make Your Face Mask With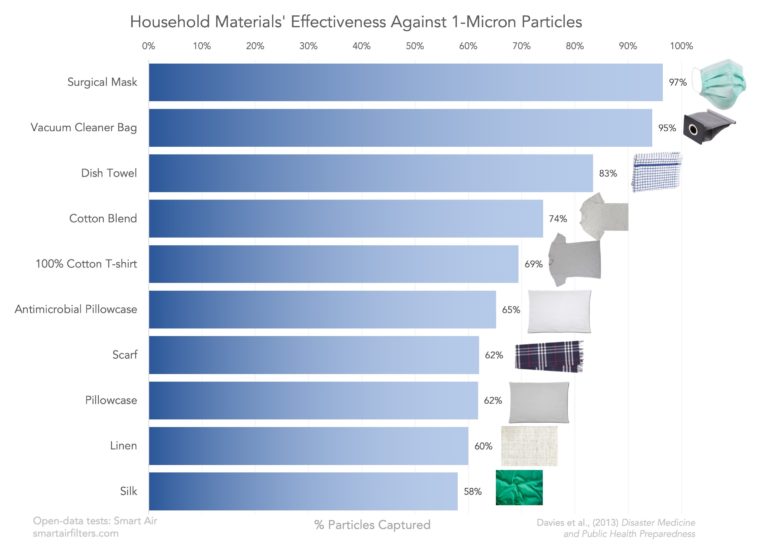 In the above picture, you can see the success rate of materials for a face mask. Even the surgical mask is not 100% safe. All of the materials we will use in this article have above 50% success rate. And they are close to 60%. Let's go.
1. Olson Mask Pattern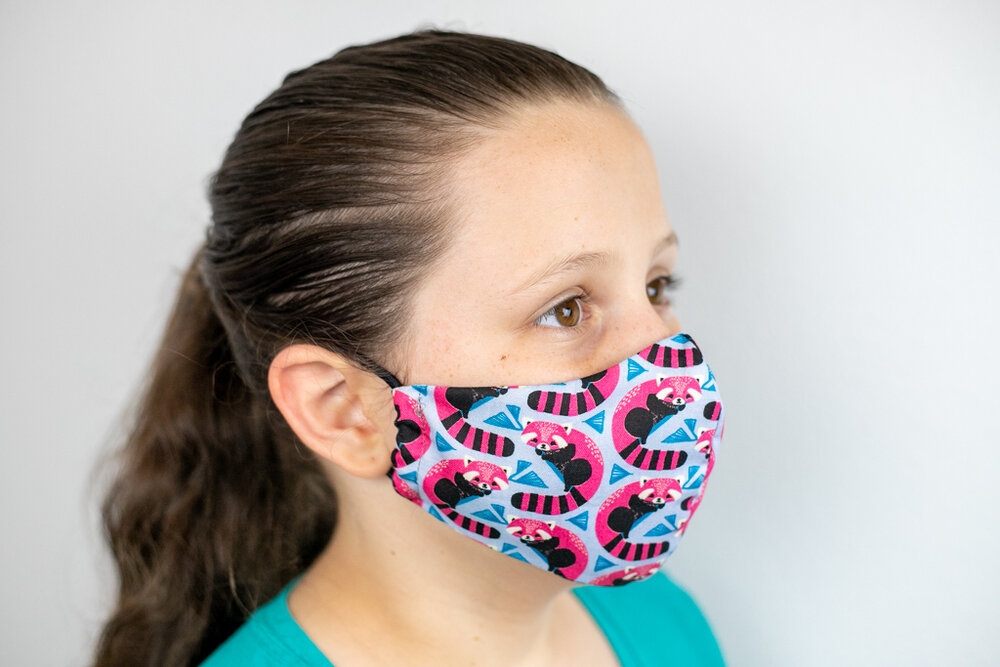 The Olson Mask Pattern was designed by medical professionals. They use it when surgical and N95 masks are not available. Most medical experts agree that this is the best pattern for homemade face masks.
This mask comes with a curved shape and design. This allows it to it the nose and mouth area and there is also a pocket on the inside for an additional filter.
2. Mask With Filter Pockets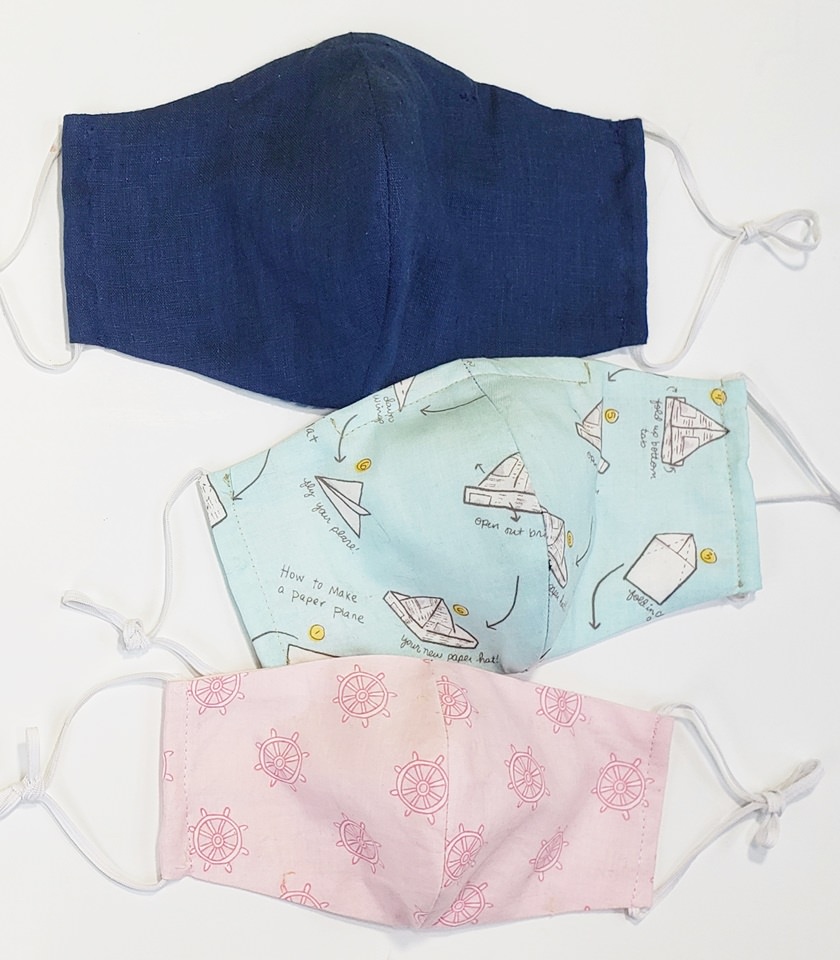 The best part about this mask is that you can re-use it. After wearing, wash it, iron it, and then you can use it again. Your mask will be disinfected. Available for everyone, the mask comes with a special pocket to put in filters.
3. Pleated Cotton And Filter Face Mask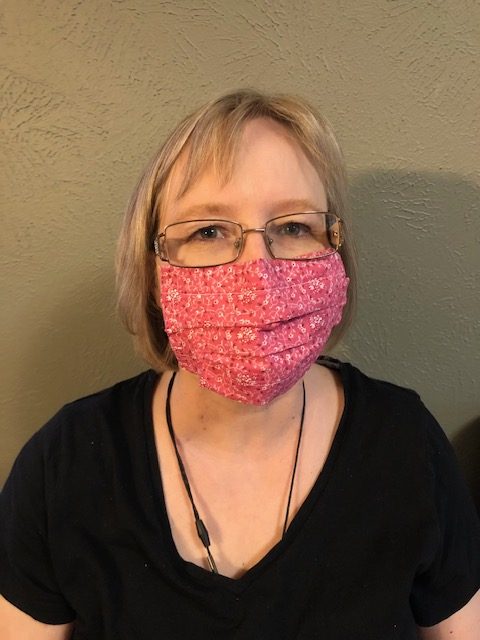 Of course, this is not an N95 mask. But it is a mask that comes fairly close to it. The pattern looks similar to a disposable surgical mask. After all, the OP made it after examining a surgical mask. Same as with other face masks on this list, you should not use this in a hospital.
But it is good enough when you have to go to the grocery store. And you want to feel safe and sure you have some protection.
4. No-Sew T-Shirt Face Mask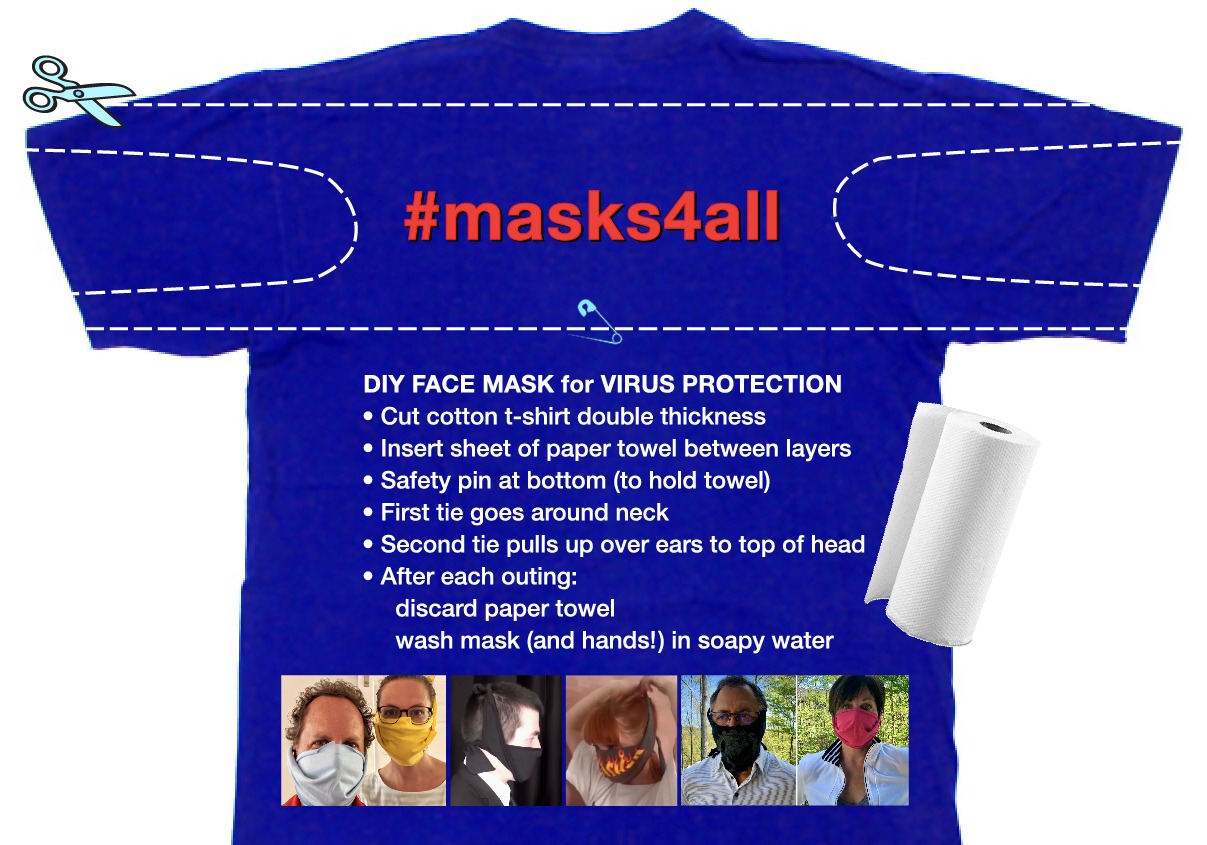 If you have some old T-shirts hanging in your closet, it might be time to put them to a good use. You can use T-shirts to make face masks for virus protection. Wash the mask in soapy water after using, and you can use it again.
Cotton shirts work best for this tutorial.
5. Napkin Face Mask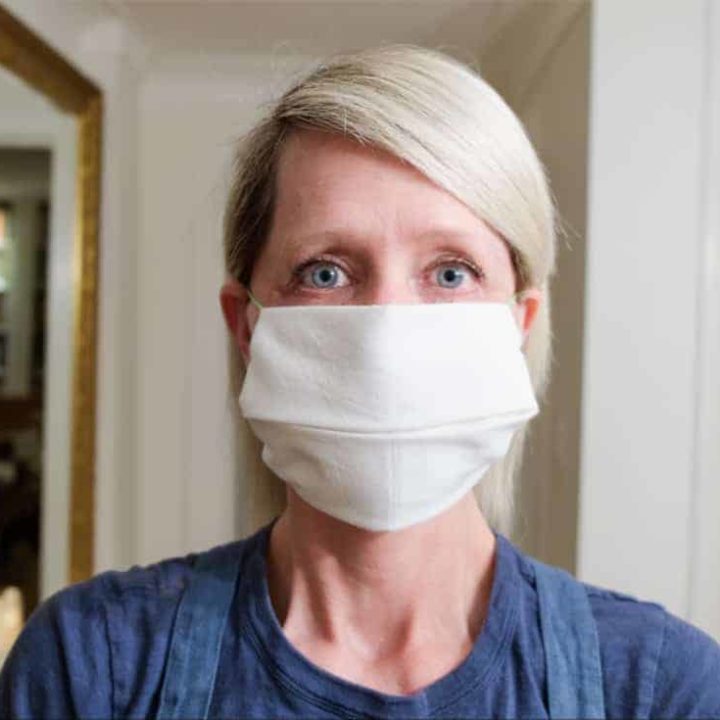 Napkin face masks are some of the most common and easiest to make. We all have tons of napkins at home. And even if you do not have, the grocery store can provide some. Make sure you wear this mask as tight against your face as possible. If you have some pliable piece of metal you can clamp over the face mask to make it tighter to your face.
6. Respirator Style Face Mask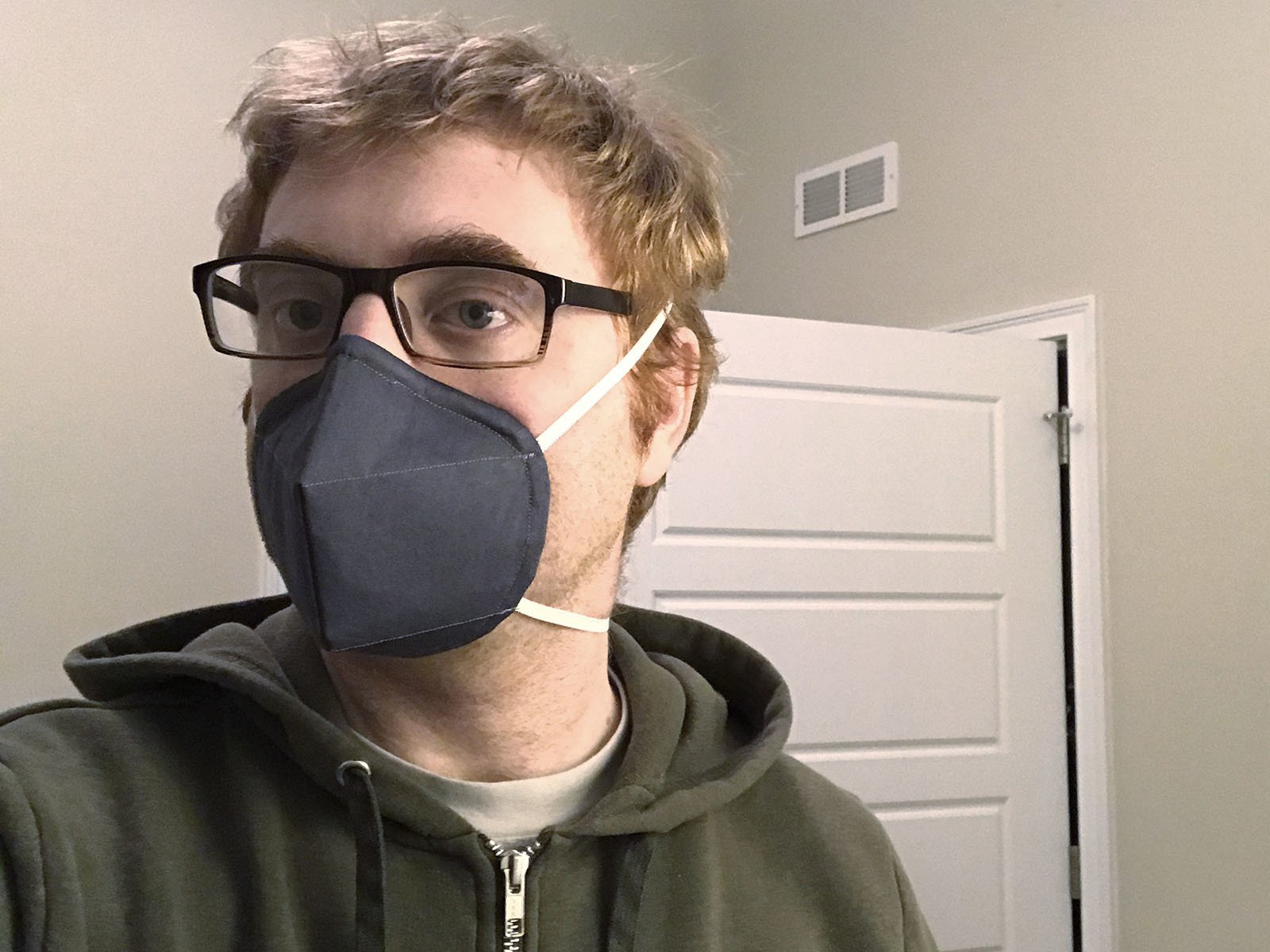 This is a smaller, more comfortable, and potentially more effective than half-face respirators. It is rather comfortable on your face.
The mask should create a proper seal between your face and the edges of the mask. This way, inhaled air is forced through the filter material and not through gaps between the mask and your face.
7. Plated Face Mask Pattern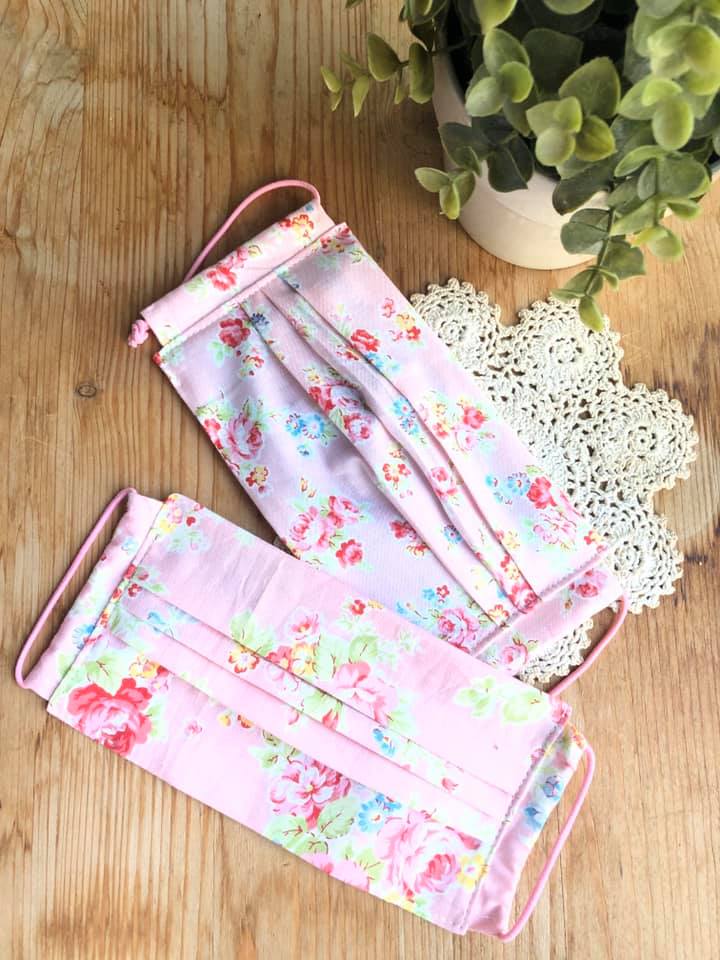 This one comes straight from the source. The pandemic started in China, and people there had to find their own way to create face masks. Here is a pattern you can try.
8. Minute No-Sew Face Mask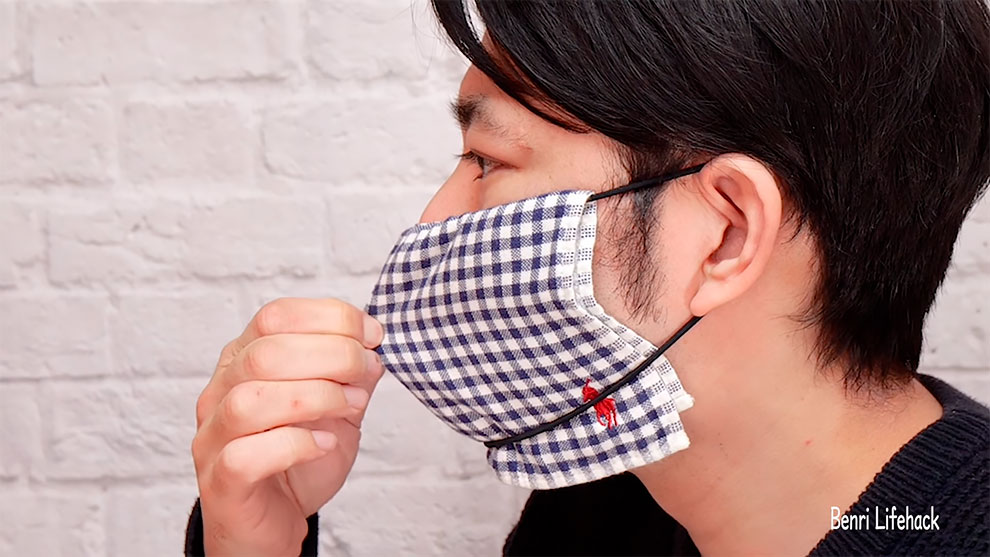 If you want to make a face mask from household products, this is the guide for you. You only need paper towels or handkerchiefs. Take whichever is convenient for you. You can measure the length of the mask band by wrapping the hairband over both of your ears and across your mouth.
No sewing or any other process included. You can literally make this mask in a single minute.
9. Double Layered Pocket Face Mask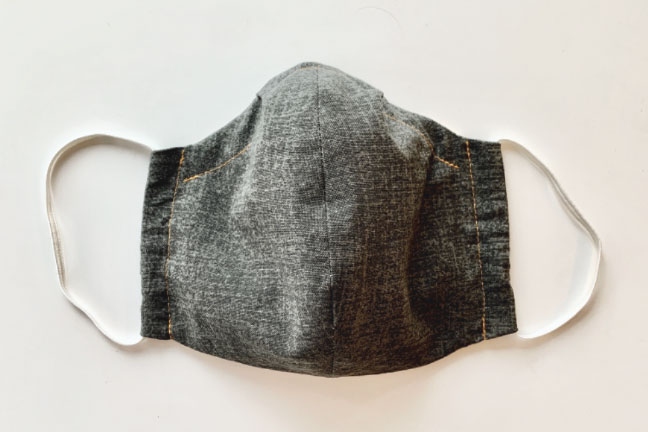 This mask is a work by University of Minnesota alum Shannon Williamson. She studied apparel design and works as a user experience designer. Her background in apparel design and medical device innovation helped her create a new mask you can make at home.
The mask is more complex than common masks you can find online. And that is because the design provides more secure fit and includes a filter pocket.
10. No-Sew Hankerchief And Hair Ties Face Mask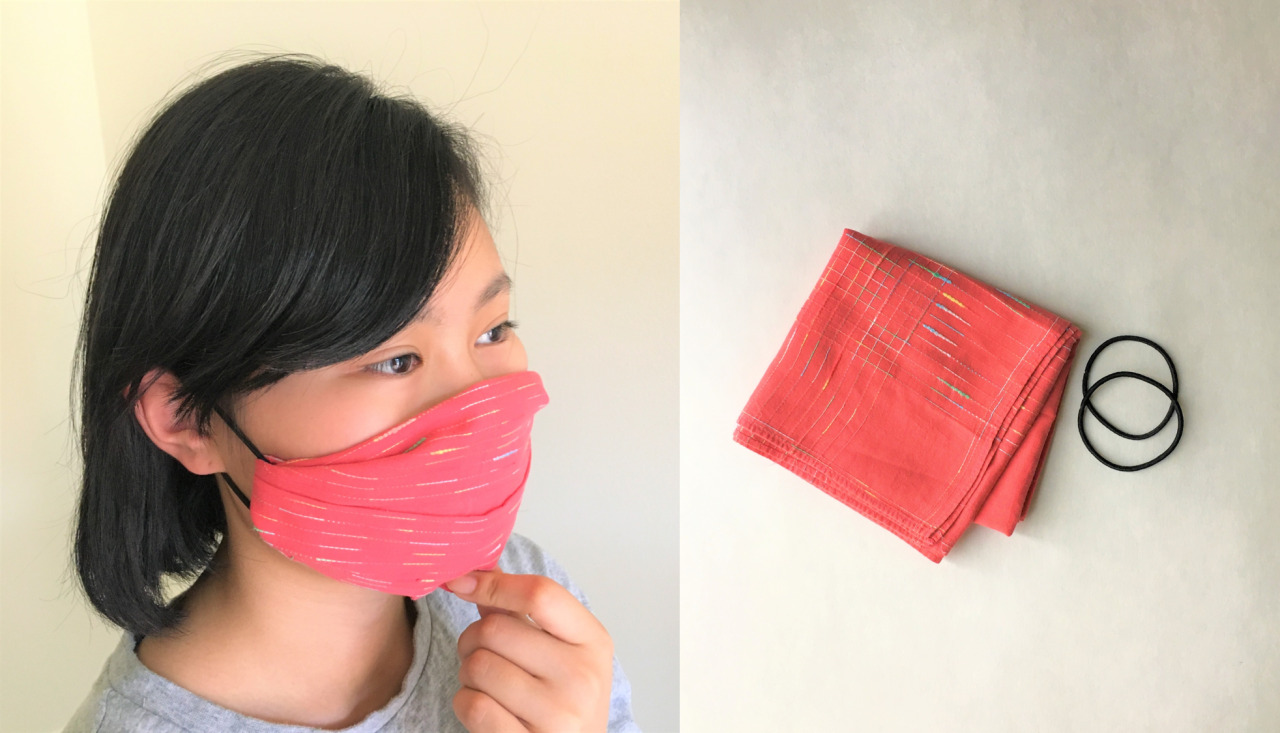 This might be the simplest and easiest face mask design on our list. We give you one of the most useful mask tutorial. There is no cutting or sewing involved.
Now, this mask cannot replace surgical face masks. But if you have to go out with some protection, it is better than nothing. At the very least, it will remind you not to touch your face.
11. COVID-19 Proof Face Mask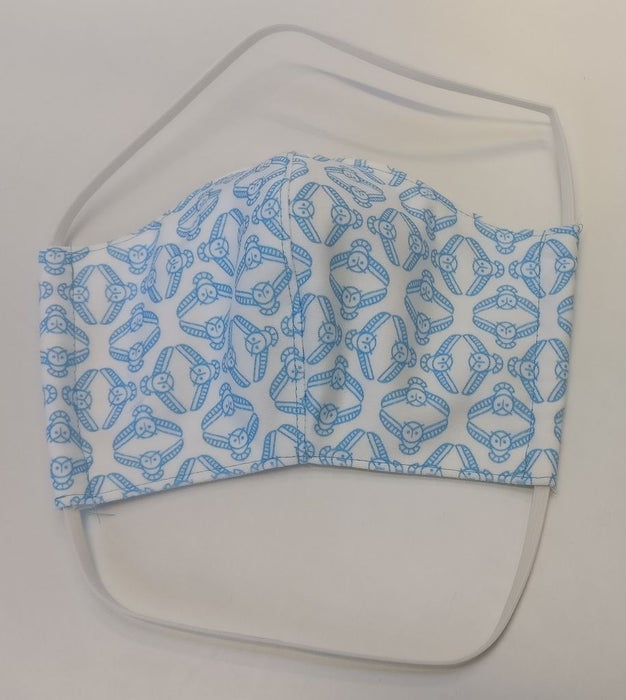 This 8 steps tutorial will help you create an elastic fabric bands face mask. It is simple and easy, but you do need some sewing skills.
12. Face Mask Without Strings Or Elastic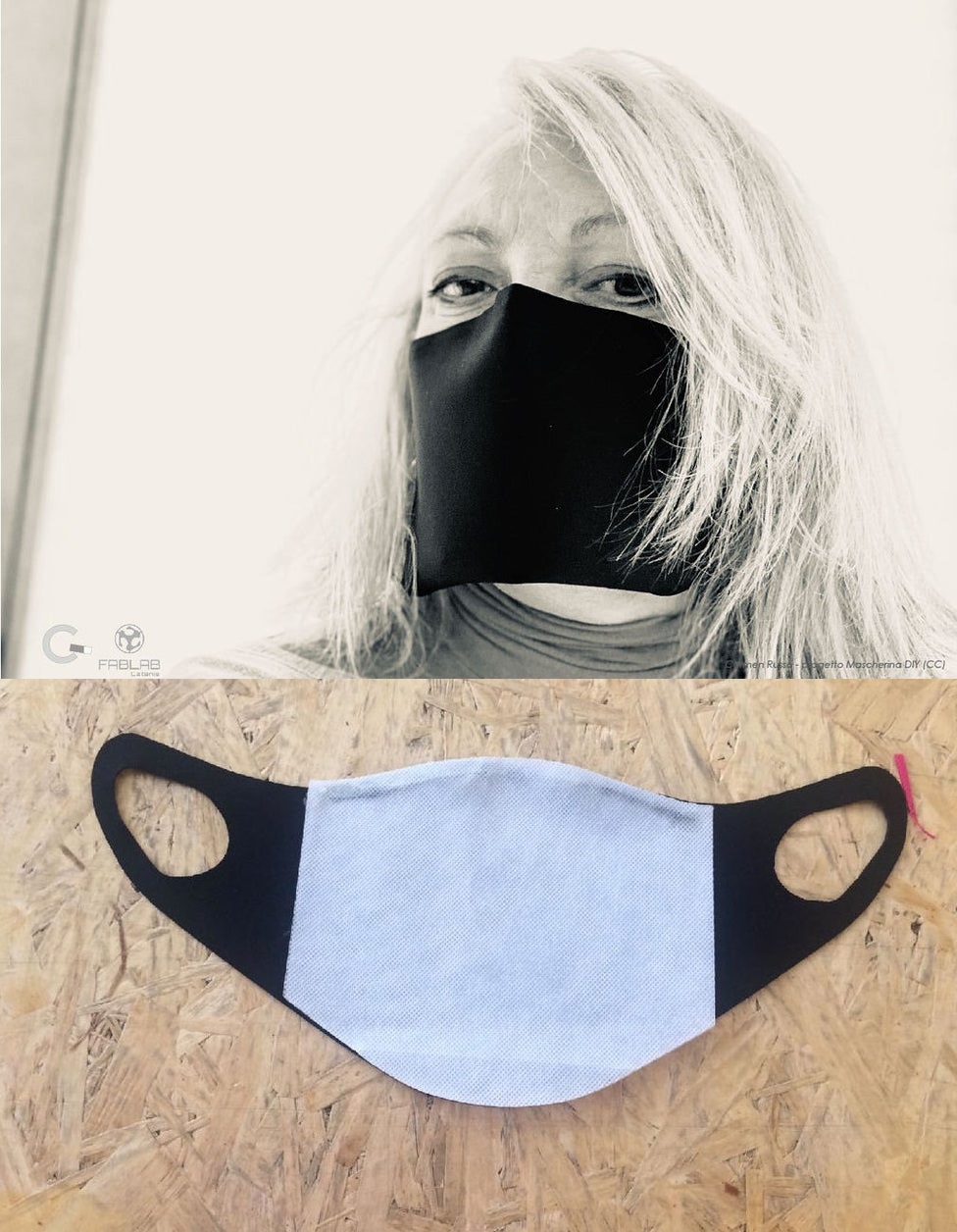 Most face masks on this list contain elastic band or strings. And if you want something without strings, this mask will come in handy. It is great when you want to avoid the exorbitant price of face masks.
13. Face Mask With Fabric Ties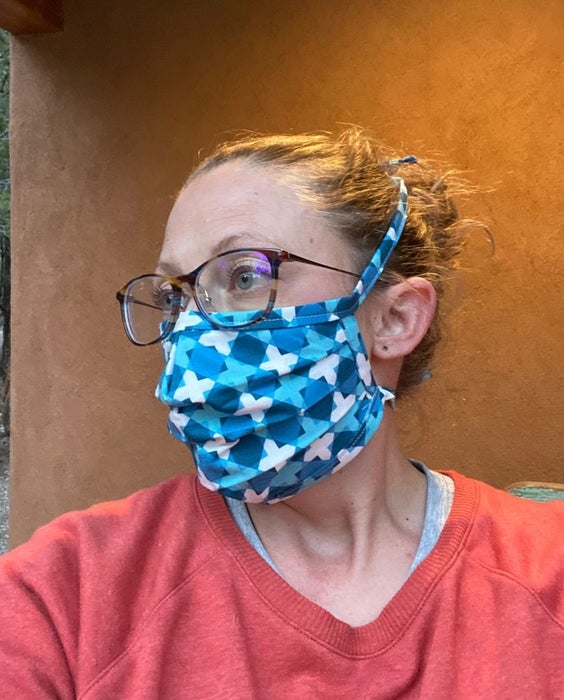 You can wear this mask two ways. You can wear it directly over your face. But, if you like more protection, you can wear it over N95 masks to provide a protective barrier and extend the lifetime of the respirator.
Wash it after wearing, and you are good to go. Use tightly woven fabric for the mask.
14. Safest HEPA Vacuum Filter Face Mask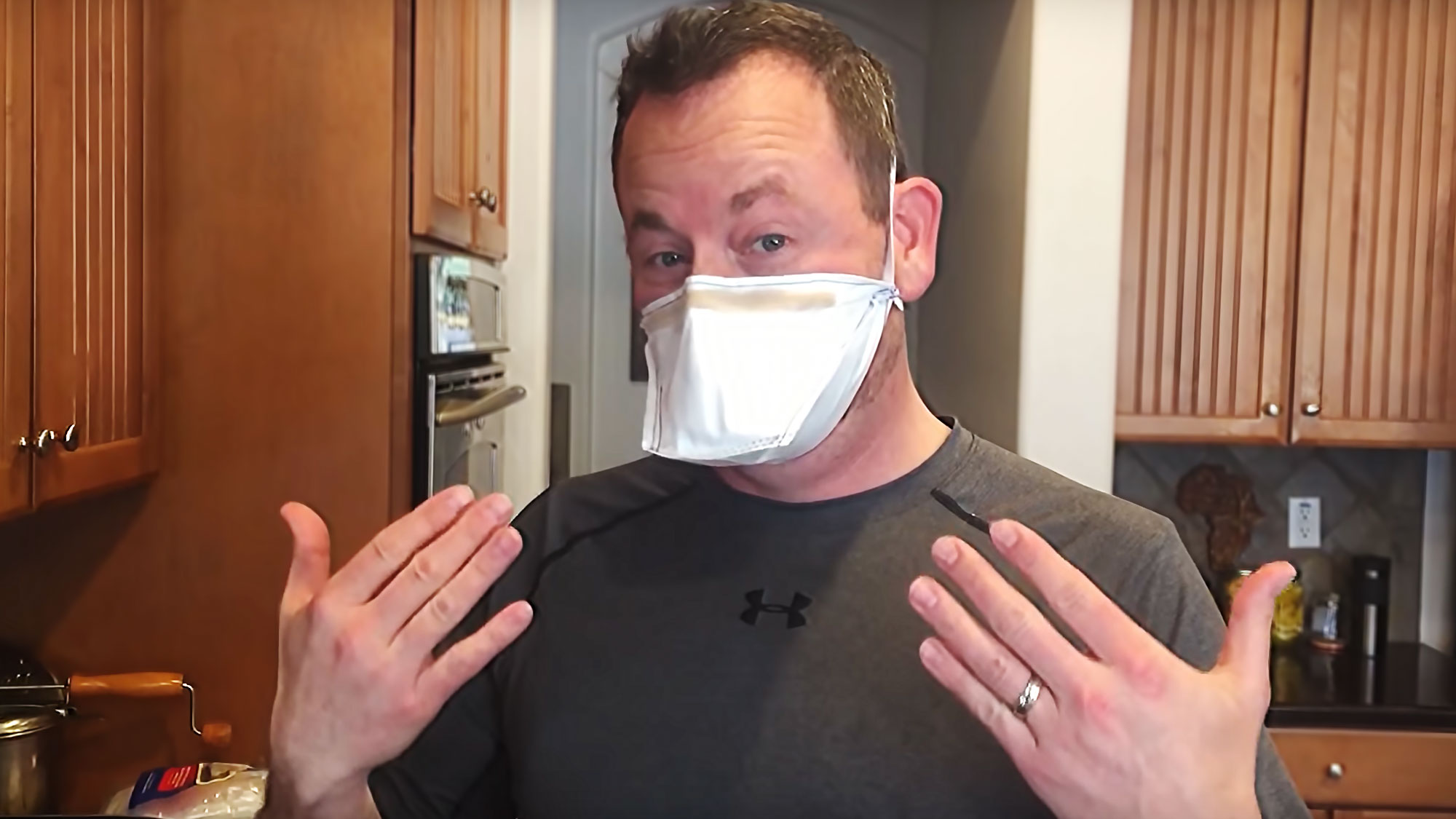 If you remember the picture at the beginning of success rate of materials, HEPA filter vacuum bag was among the best. The HEPA filter is an OSHA certified filter that can filter up to 99% of airborne particulate matters.
So, with that in mind, you can make a mask that is just as good as N95 mask. It has both the seal and filtration.
15. Face Mask Sewing Patter For The Whole Family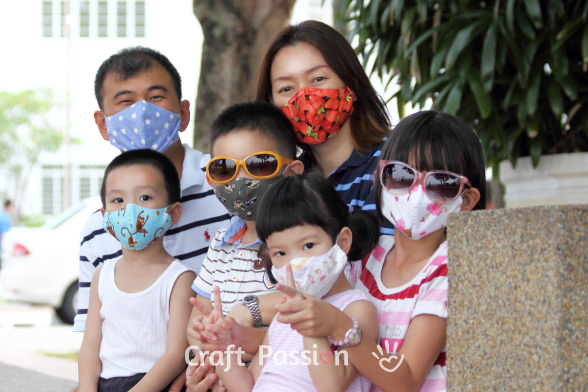 In times of crisis, we can all step up in our own way. We wanted to give you a couple of ideas for how to make a face mask for virus protection. We all have to stay at home at the moment. And during that time, we can work on something useful.
If you have any other ideas for a face mask, share them with the rest of us.