Mother's Day is an important time for you to show your love and appreciation for your mom. While you should always appreciate her, this is a day to take things to the next level. She has likely done a lot for you throughout your life, and deserves a ton of recognition, thanks, and praise for all of it.
But how should you go about celebrating Mother's Day to ensure it has the biggest and most positive impact possible? Well, there are several different options to choose from. This article is going to go over some of the best gift and activity ideas for celebrating Mother's Day with your mom.
Buy Her Some Flowers
One of the most tried and true gift ideas for this day are Mother's Day plants and flowers. No mom hates getting flowers, and they can look absolutely stunning in almost any room. They come in all different shapes, sizes, and colors, and there will be at least one that your mom will adore and love to show off in her home and best thing, you can buy them from an online flower shop.
As far as which flowers, you can simply choose one that features her favorite color, or even look at flower meanings to help you decide which flower to give based on the message or symbolism it sends. Of course, when you get flowers for your mom, you want to ensure they are fresh. This will help them live and look good for as long as possible.
Make Her a Gift Basket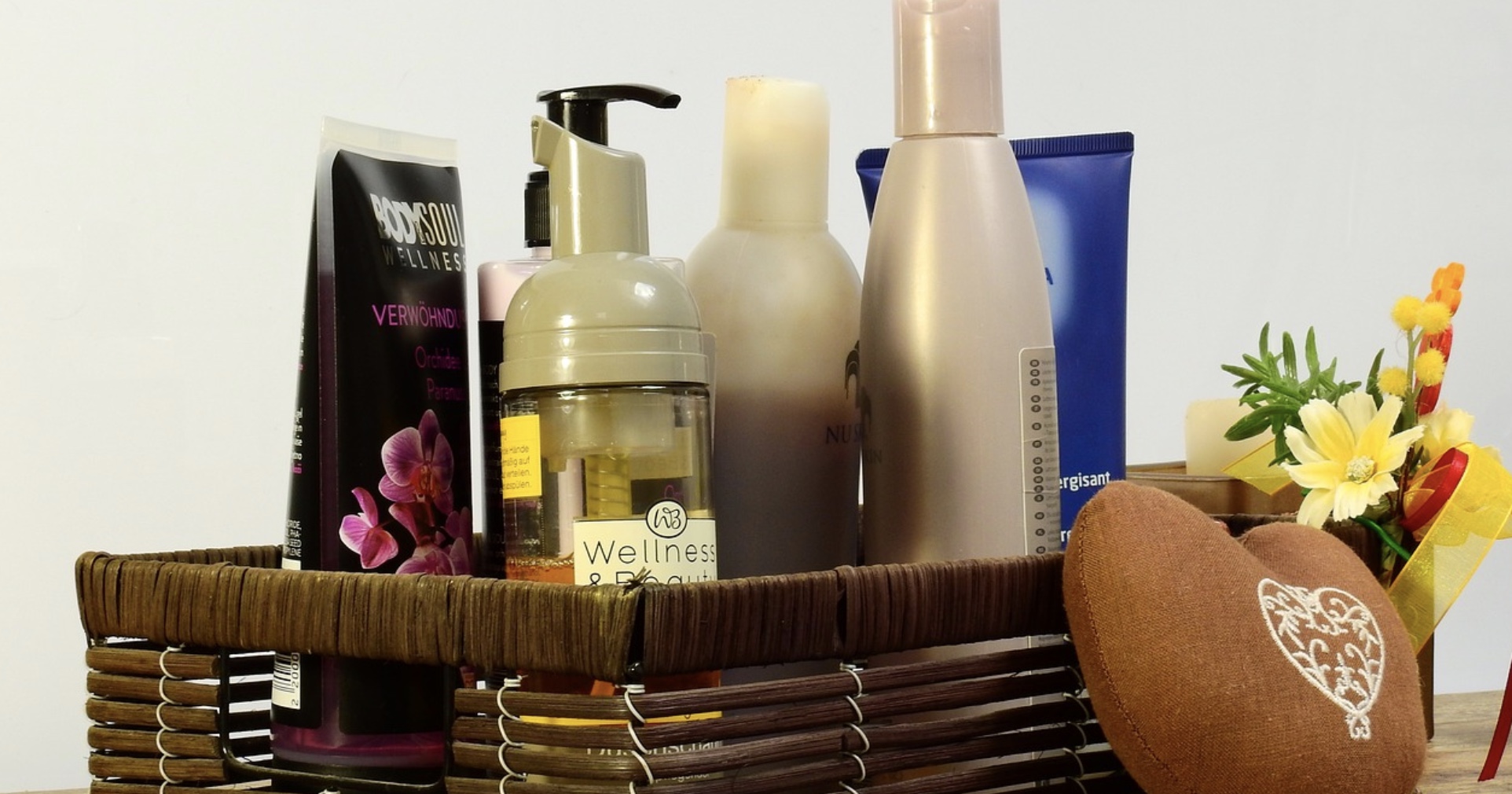 Another great option is to give her a gift basket for Mother's Day. This can be full of different things from lotions, to snacks, to wine, to books, or anything else under the sun. You can find many pre-made gift baskets that she may love, but why not make her a custom one? This way you can ensure everything in the basket is something she loves and will appreciate getting.
They are very easy to make, as you simply get a basket or box of some kind, fill it with products you know she uses and loves, and then simply find an attractive way to decorate or wrap up the basket. While there are many ways to show your appreciation, a gift basket of your mom's favorite things is certainly one of the best.
Give Her a Day at the Spa
There is no doubt that a lot of people are stressed in the modern day and age. We all lead very busy lives, and between our jobs, and personal lives, most of us have a lot going on. This can lead to a lot of stress developing.
In particular, moms are among the most stressed out, as there are several common causes of stress for mothers that they need to deal with. A great gift option to help them deal with this stress is to give her a day at the spa.
You can book her in for her favorite service, or even give her a spa gift card or certificate and allow her to choose the type of relaxing service she gets. This could be a massage, a facial, a manicure, a pedicure, or any number of other services that can help her relax.
This spa day can be a momentary break from her otherwise busy life, and there is a good chance that it is much-needed. She will leave her spa appointment feeling rejuvenated and renewed, and will be incredibly grateful for what you did for her.
Take Her to Her Favorite Restaurant
Sometimes, something as simple and traditional as a delicious meal is the best way to celebrate Mother's Day. On Mother's Day, or a day around there, ask your mom if you can take her out for dinner to celebrate the day, and allow her to choose where you go.
If you have siblings, feel free to bring them into this plan, too. Your mom will certainly love a chance for some food at her favorite spot, with her children. Also, if you don't live with your mom or don't get a ton of opportunities to see her and spend quality time with her, this is a great chance for you to catch up, too. Of course, when the bill comes at the end of the meal, be sure to pay for it.
Do Some Chores For Her
Sometimes, all a mom wants for Mother's Day is the day off. As we mentioned before, they are often quite stressed, and have a lot on their plates. A great way to show them you care and are there for them is by offering to do some chores for her and make her day much easier.
You could offer to mow her grass, do her shopping, go fill her car with gas, clean up around the house, or do anything else that she may need assistance with.
This can give your mom the day off to do whatever she likes, without having to worry about things getting done. Of course, this shouldn't only be something you do on Mother's Day. Whenever your mom seems overworked or that she could use a little break, don't hesitate to help her out.
Buy Her Tickets to Her Favorite Event
Last but not least, another popular and great way to celebrate Mother's Day is to get your mom some tickets to her favorite event.This is likely a nice treat for her, and maybe something she doesn't get to do or see very often, if ever.
This could be tickets to a movie, to a play, to a ballet, to a comedy show, or anything in between. Even if you don't love the event and it's not your style, attending with her and having a good time is likely to make her incredibly happy!
In conclusion, we hope this article has been able to show you some of the many ways to celebrate Mother's Day to show your mom just how important she is to you.