When you consider enrolling in college, there are many factors you should think of. Finding the best college depends on your needs. For some people, one college might be great, but not so good for others. Today, we will talk about the quality of higher education, reputation, and many other factors that make the best and worst colleges in the US.
Ranking colleges is not an easy task. What makes one college a good choice, and another one a bad choice? Here is a quick summary of the most important factors that affect the ranking:
Percentage of graduates who find jobs
Reputation of the college
Quality of higher education
Average student debt
Return of investment over 20 years
Graduation rate
Median starting income
Annual cost
Overall ranking of the institution
With that in mind, here are some of the worst colleges in the US.
DeVry University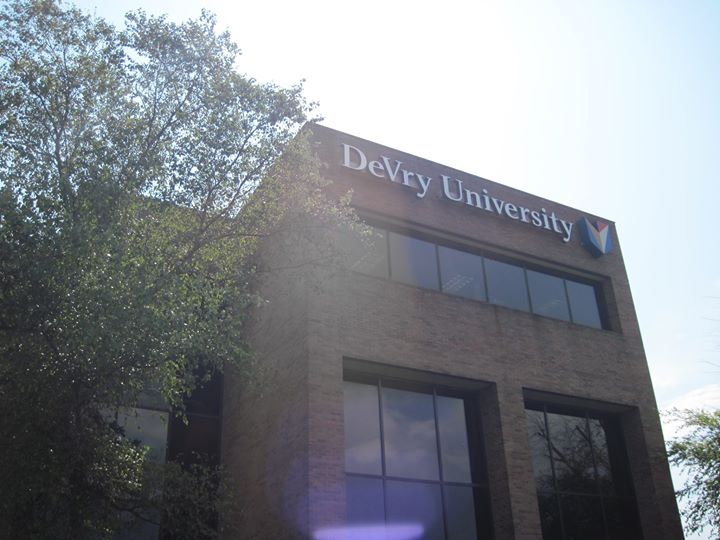 Set up in Naperville, Illinois in 1931, DeVry has a total of 18,195 students and an enrolment of 14,163 students at the undergraduate level. Why it is ranked as America's worst college? Well, students graduate with a student loan debt of $43,000.
Not to mention, it has a low graduation rate of just 29 percent. The yearly cost for attending is $23,769. This school has been sued by the Federal Trade Commission because they provide students with misleading information about obtaining a job following graduation.
Morris College

Founded in Sumter, South Carolina in 1908, this college is also among the worst in the US. Affiliated with the Baptist Church, the college has an undergraduate enrolment of 1,200. But the problem is the school is outdated in the use of technology.
The annual cost of attendance is just under $20,000. Similar to DeVry, it has a low graduation rate of only 29%.
Coppin State University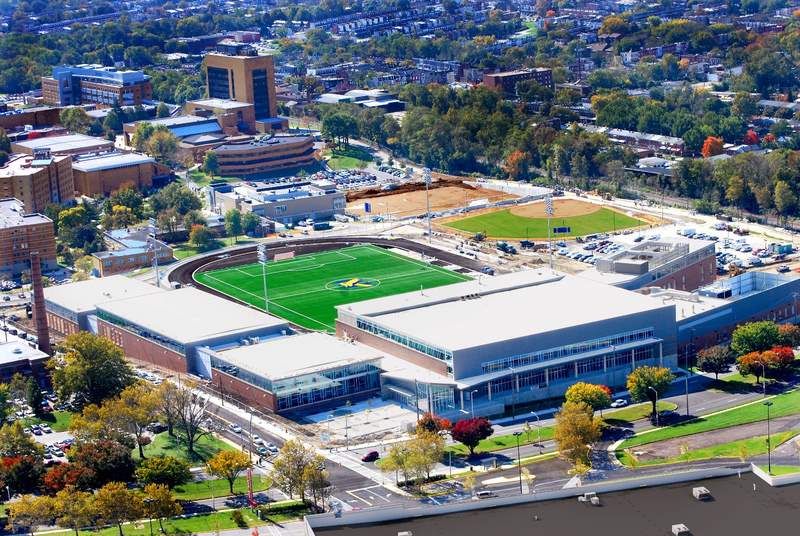 This university has a very low graduation rate of only 20%. Set up in Baltimore, Maryland in 1900, it has an acceptance rate of 38%.
The college has a total cost of $30,202 for out-of-state students and $23,805 for in-state students. Following graduation, any student has an average student loan debt of $29,936.
The only good news is that six years upon employment, students reach a median starting salary of $38,100.
Lindsey Wilson College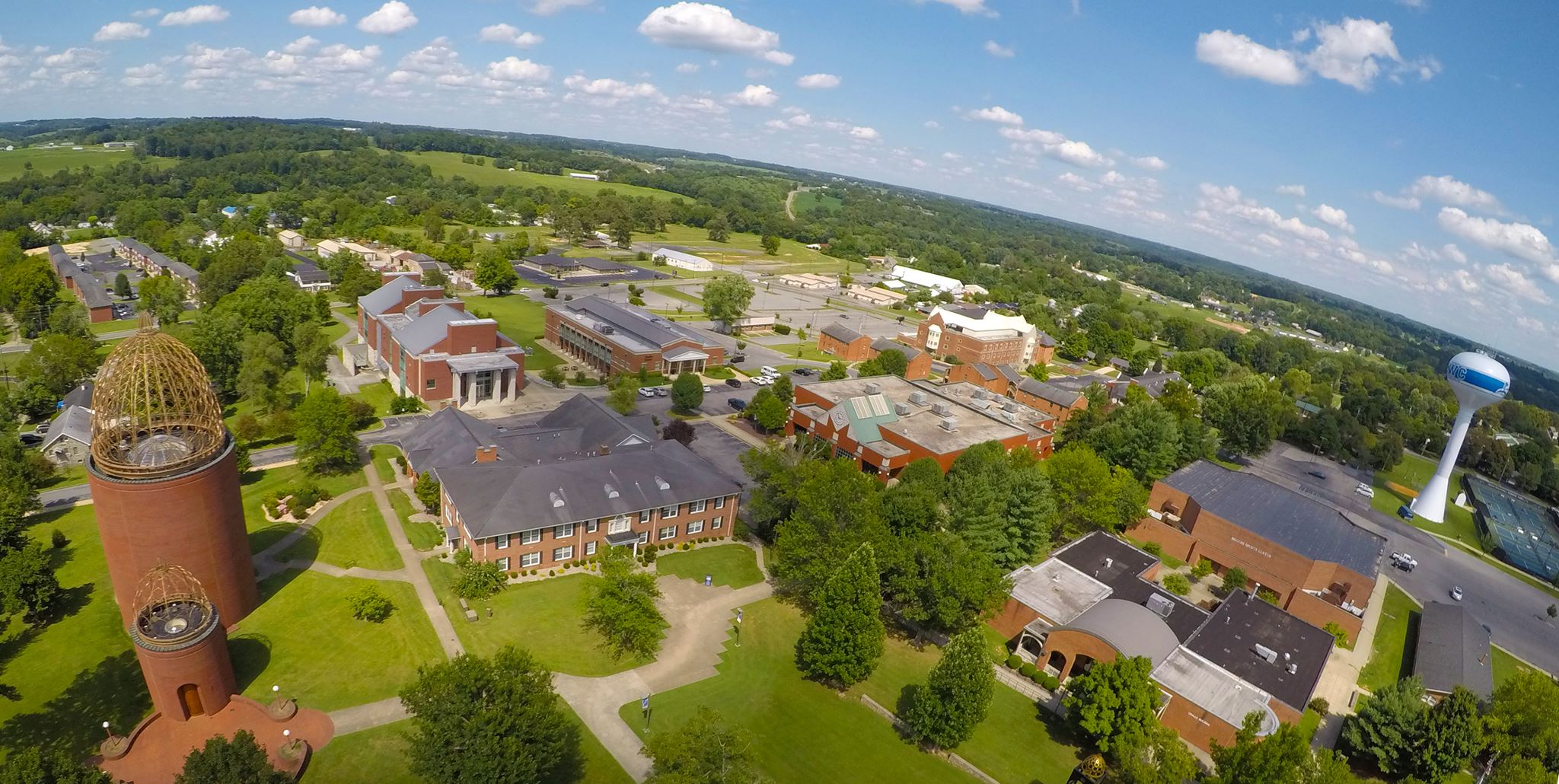 Founded in Columbia, Kentucky in 1903 as a private institution, the worst college has an undergraduate population under 2,600. It was founded as a private institution with United Method Church affiliation.
Cost of attendance is $34,235 with a median starting income for graduates starting at $38,500. But the graduation rate is only 31%.
Wesley College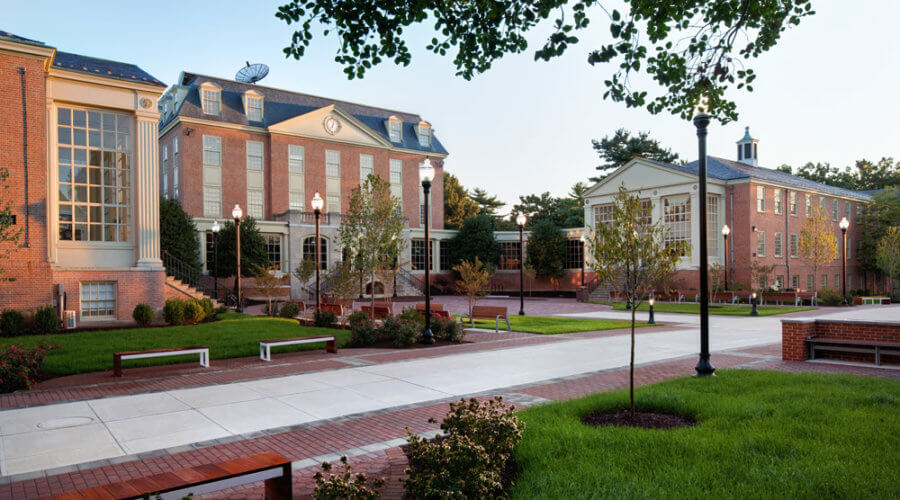 This college was set up in Dover, Delaware in 1873. It is one of the oldest college institutions on our list. The problem here is that only 17% of students end up with a Bachelor's degree. Yes, they do earn a higher salary of $42,900 six years following graduation. But not many students get to graduate.
Fayetteville State University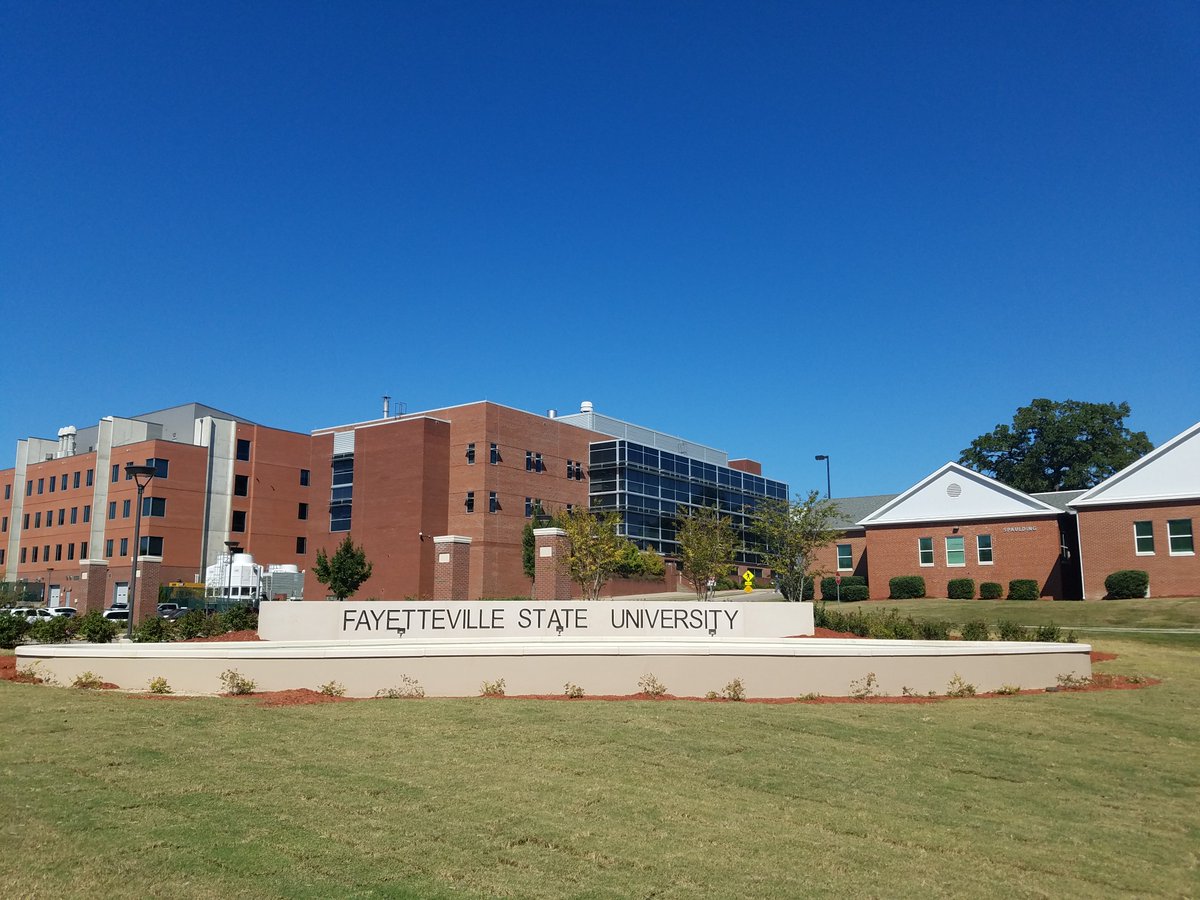 Located in Fayetteville, North Carolina, this public university is a smaller college with an undergraduate enrollment of just under 5,400 students.
They have an average graduation rate of 33%. Median starting income upon graduation is $38,000.
Alabama State University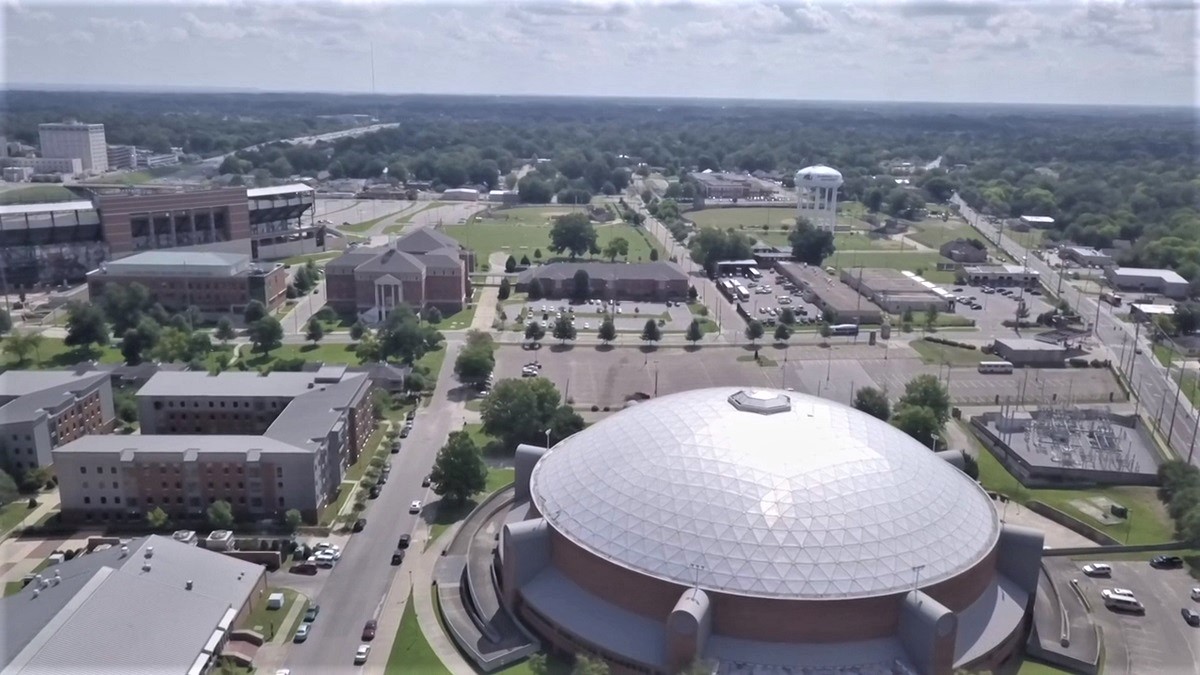 Set up in Montgomery, Alabama in 1867, this is another old worst college. They have an acceptance rate of 98%, meaning most of the 5,116 students that enroll get accepted. But not all of them finish school. The graduation rate is only 21%.
And out of those who graduate, they earn a median starting income average salary of $27,700. The average loan debt per student is $32,637.
Shaw University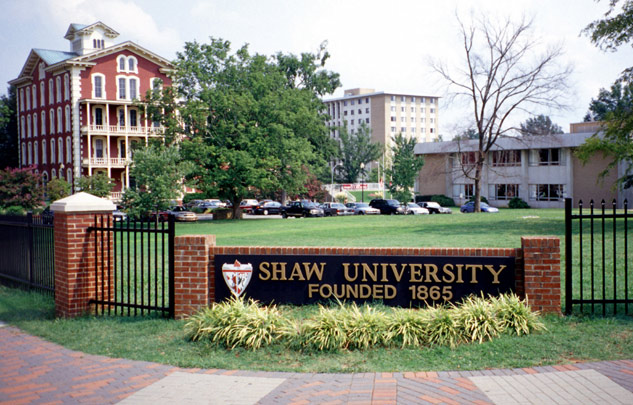 Founded as a private institution in Raleigh, North Carolina in 1865, Shaw University is a smaller school. They have only 1,500 undergraduate students. What puts them on the list of worst colleges in the US is their low graduation rate of only 23%.
And students leave this institution with an average student loan debt of $28,000. It is one of the top 10 worst choices for education.
University of the Southwest

Established in Hobbs, New Mexico in 1962, this one is a rather new education institution. The total number of students is more than 1,000 with about 441 undergraduates. They have a relatively average acceptance rate of 45%. The graduation rate is even worse at only 20%.
Pupils leave the school with a loan debt of $23,112.
University of the District of Columbia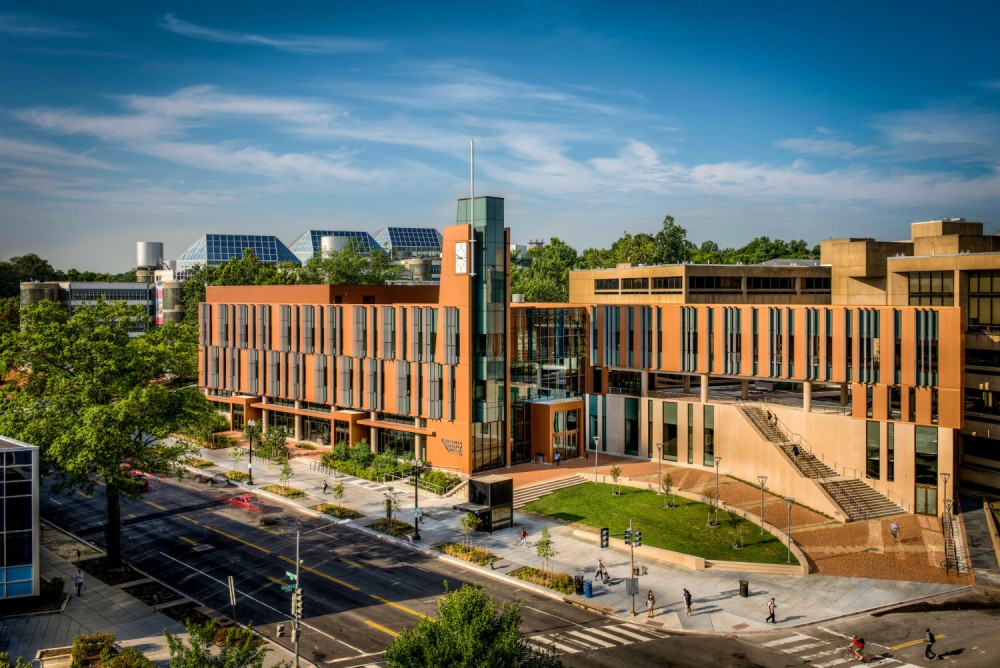 Located in Washington, DC in the urban district, this school is a public institution. Founded in 1976, the public University has an undergraduate population of under 3,900.
Only 32% of students finish school with an average debt of $22,120.
Waldorf University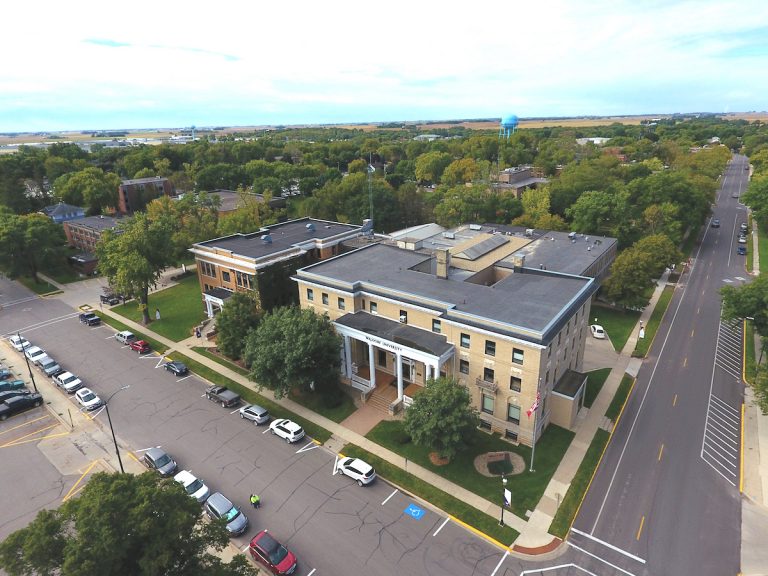 This college is among the worst colleges to attend in the US. Those who finish end up with a loan debt of $27,804. Founded in Forest City, Iowa, the institute has a high acceptance rate of 75%.
But they have a low graduation rate of 23% and only 26% graduate on time. Those who finish school, find a job with a median starting income of $37,800.
Stratford University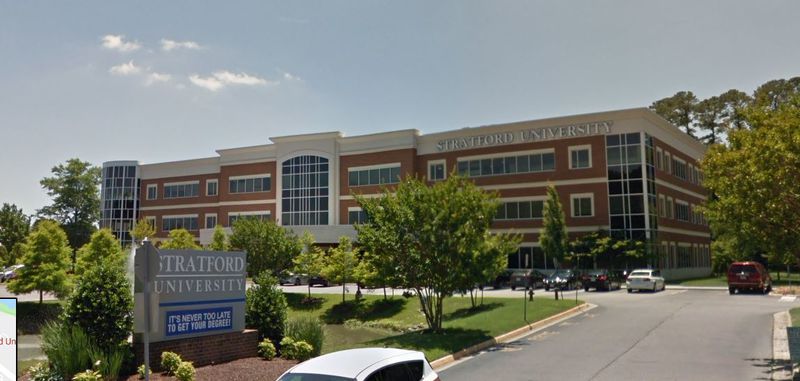 Located in Fairfax, Virginia, this is a school institution many students attend on a part-time basis. It makes it difficult to get a true assessment of scores.
Yet, it has been ranked low because it has a 30% graduation rate. Students who graduate from Stratford take longer to do it. And the longer it takes, the lower is the likelihood of graduation.
Philander Smith College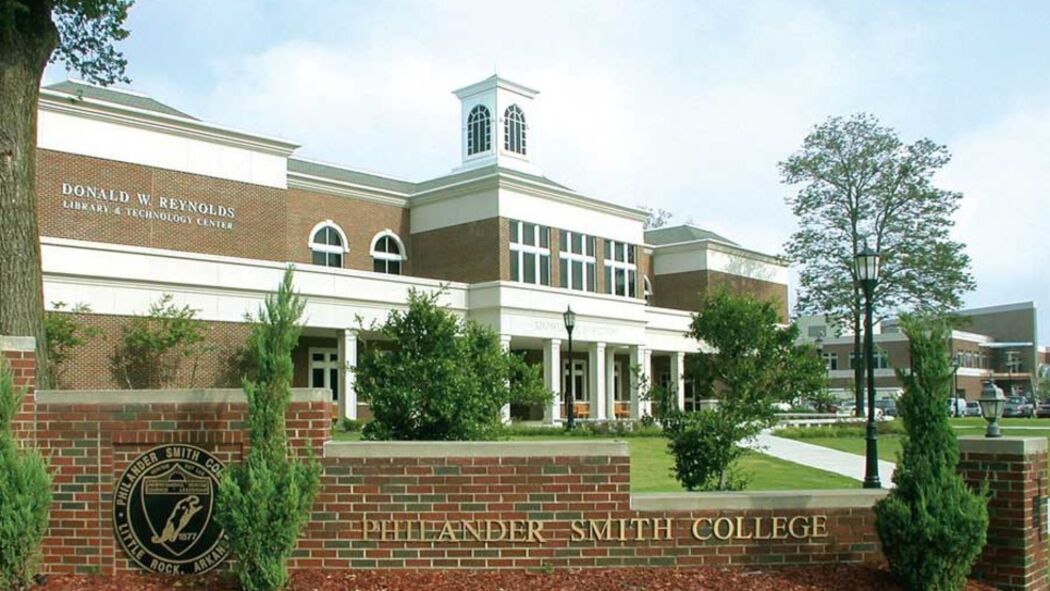 Founded in 1877 in Arkansas, the college has a total of 760 students. The average cost of attendance is more than $26,000. They have an average graduation rate of 39%. Those who finish school, do so with an average loan debt of $26,616.
The bad news is that they find a job with a starting median salary of only $24,000.
Georgetown University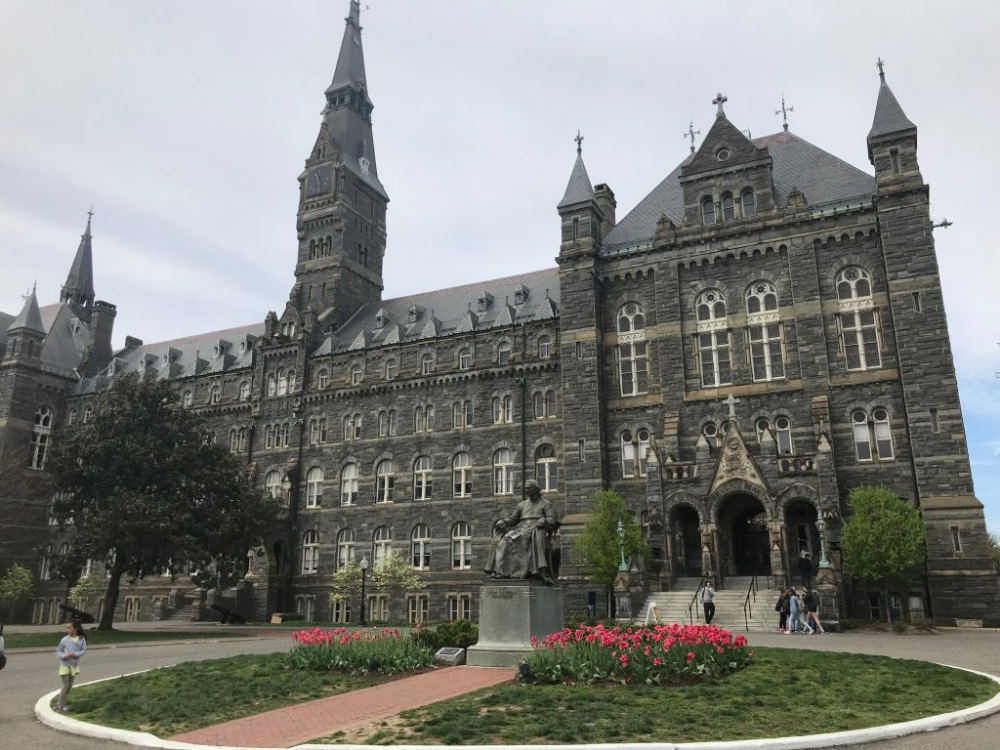 You might be surprised why Georgetown is on this list. Well, it has nothing to do with graduation and academic prowess. It is all because of their political stance.
Georgetown stopped students from campaigning for Bernie Sanders when he was a presidential candidate. And they have a reputation and history for ignoring their own free speech policy.
California State University, Long Beach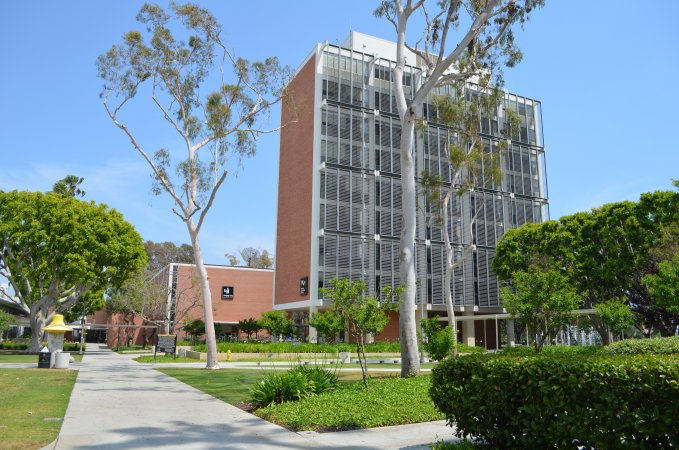 It is the sister institution of the Los Angeles Cal State University. This college refuses to allow artistic expressions when the mention of race is involved.
Students trying to make a statement against racism are not allowed to do so. They are also trying to shut down free speech as Georgetown.
Sierra College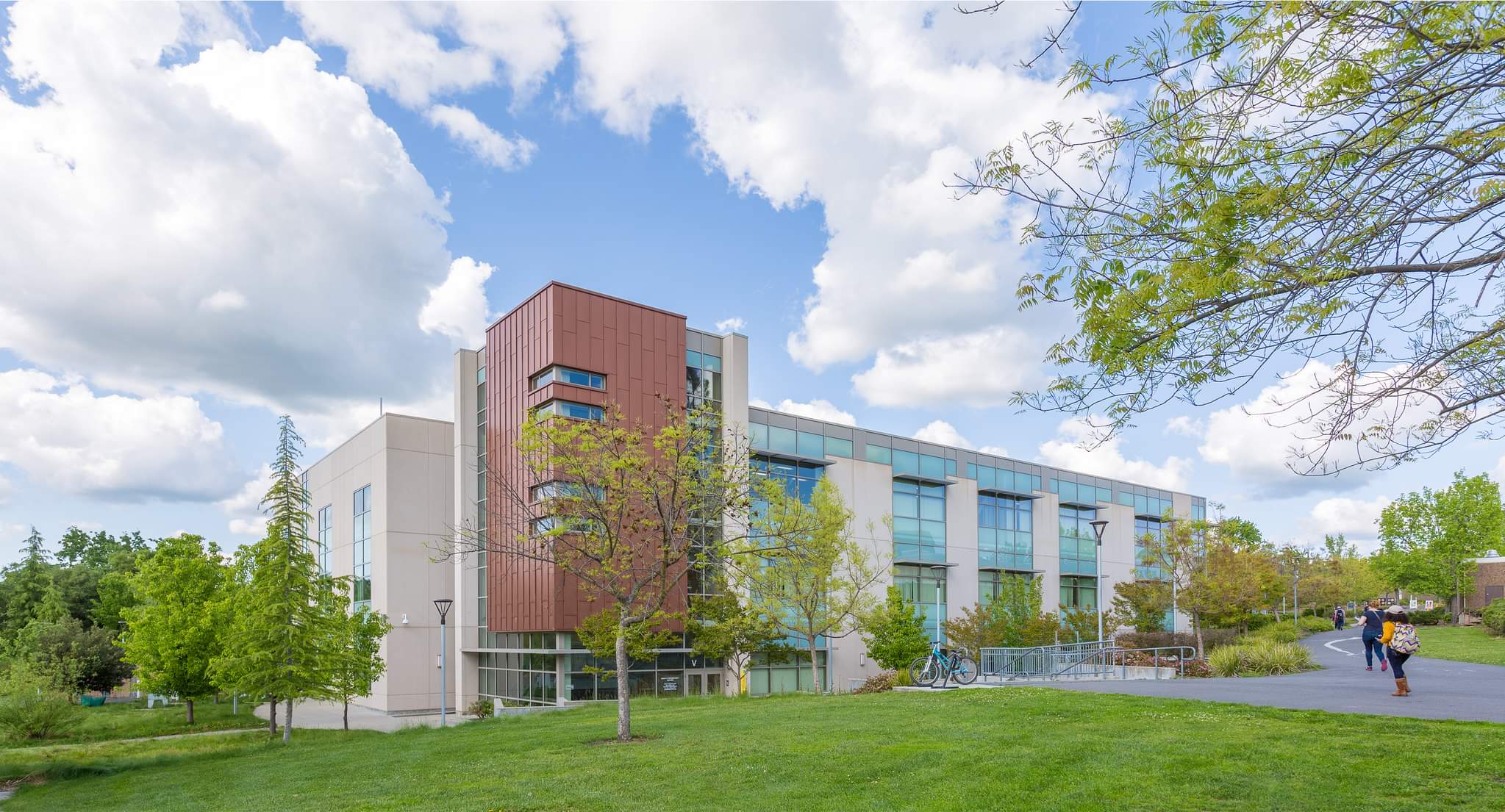 Located in California, it is one of the worst colleges in America. It is all because of its low graduation rate. Founded in 1990, it is a relatively new school. They have lots of courses in business and technology. But they have the worst graduation rate on this list at a pitiful 6.2%. Students do not hang around to complete their degrees.