We talk about recycling all the time. We talk about the benefits over and over again. Yet, some people still throw away good materials. Well hey, as the saying goes, one man's trash is another man's treasure.
But we do not want you to get that far. You do not need to look over trash and search for useful materials. You already have them in your home.
As for recycling, it is very important. Waste has a huge negative impact on our environment. With recycling, you reduce pollution caused by waste. There are some other benefits as well.
For example, recycling increases economic security by tapping a domestic source of materials. You can also conserve natural resources, reduce the amount of waste sent to incinerators, and save energy.
So, what is your excuse? Today, we want to show you some practical and useful ideas you can make from plastic bottles.
1. Jewelry Stand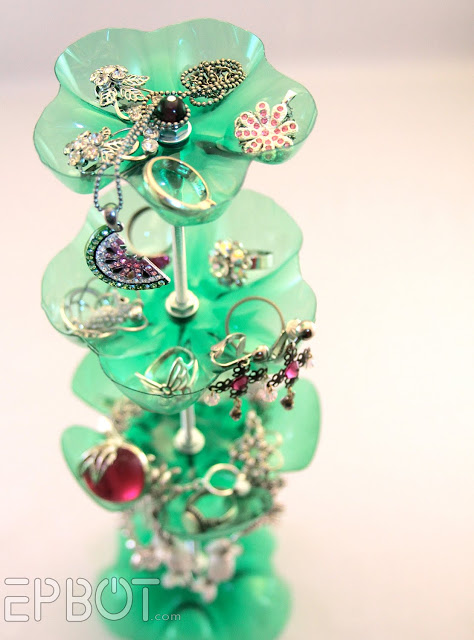 Women have lots of jewelry. That is a fact. And often, your jewelry might be spread around the house. This makes it harder to find what you are looking for.
Today, we have a great idea to make a jewelry holder with plastic Mountain Dew bottles. The whole project will cost you less than $5. We suggest cutting the bottom off the bottles with a strong utility knife. Then, you can trim them down with scissors.
2. Self-Watering Herb Garden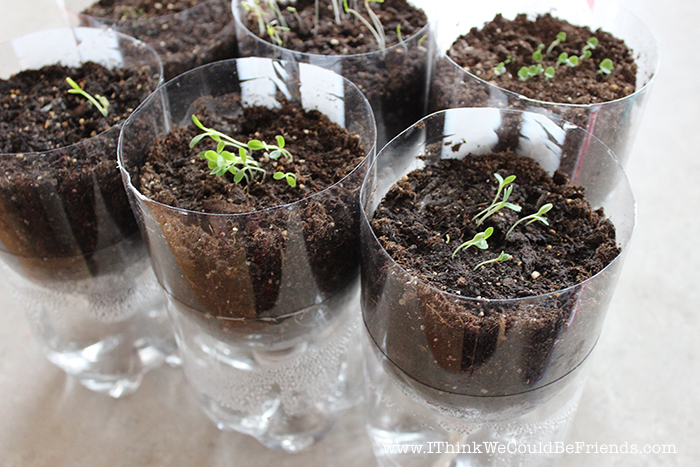 Many of us do not have the luxury of living in a house with a backyard. But that is not an excuse to live without plants and greenery in your home. Plants freshen the air in your house. They purify the air.
So, what can you do? You can make a mini garden. In this case, we have a herb garden. You will always have fresh herbs and spices for your meals. And they will taste better.
3. Toothbrush Holder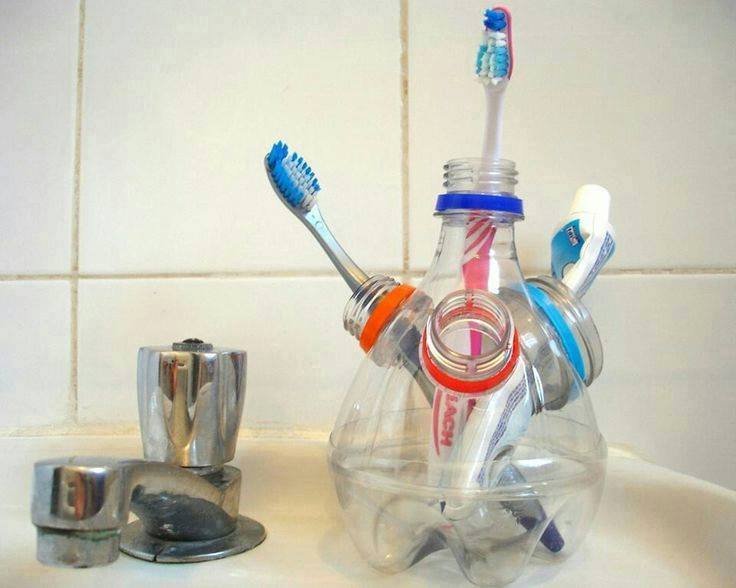 We love simple, yet useful solutions. Yes, you can buy a toothbrush holder. We do not argue that. But the reality is you do not have to spend money on it. You can easily make one out of your plastic bottles. Save money and reduce waste. Sounds good!
4. Garden Light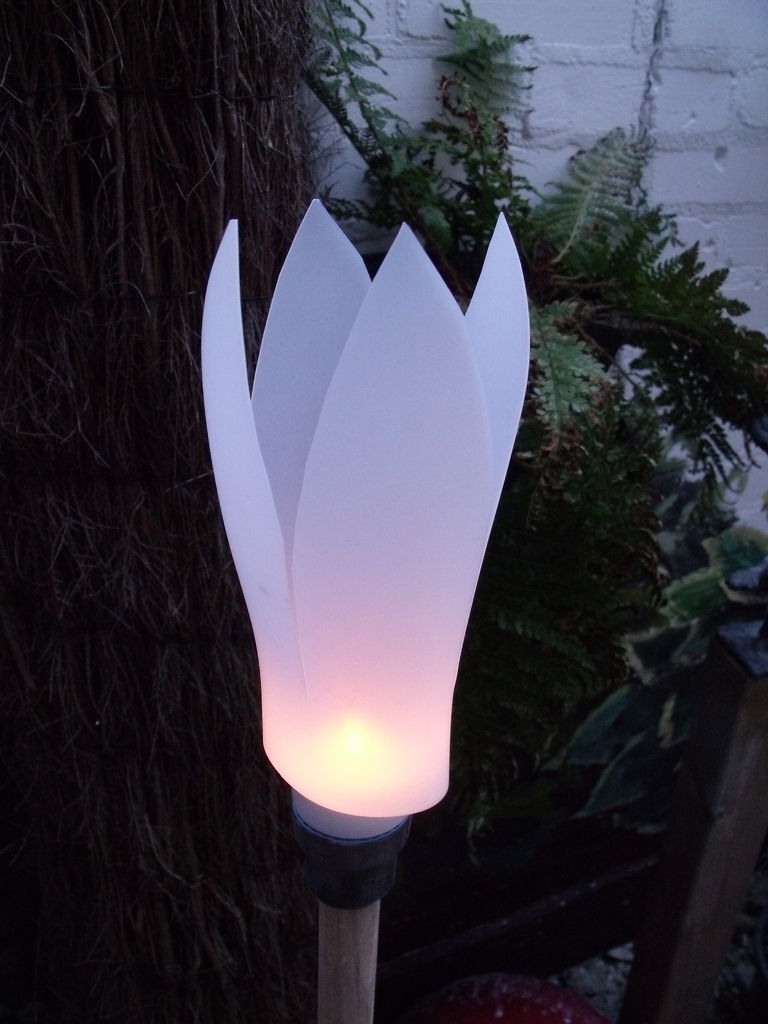 Be honest. When you looked at the picture, did you know it was a plastic bottle? Or you thought this is some nice decoration I can buy from the store? Well, we are here to tell you that you do not need to buy it.
You can easily decorate your entire garden with some plastic bottles and light bulb. And you do not need some engineering education for the project.
5. Bottle Ottoman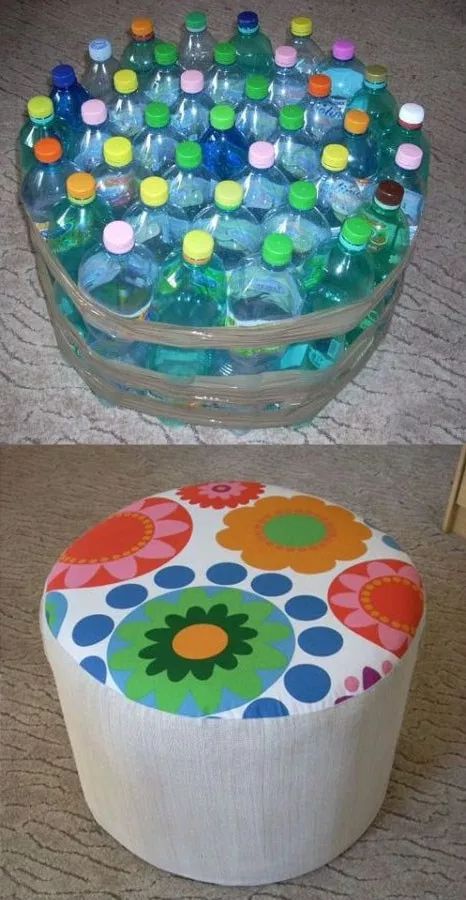 This will come as a surprise. But the ottoman is very comfortable for sitting. You can make it for a few bucks. If you have some bottles lying around, put them to good use. Then, you need some sewing and tapestry skills. And you are set.
6. Garage Storage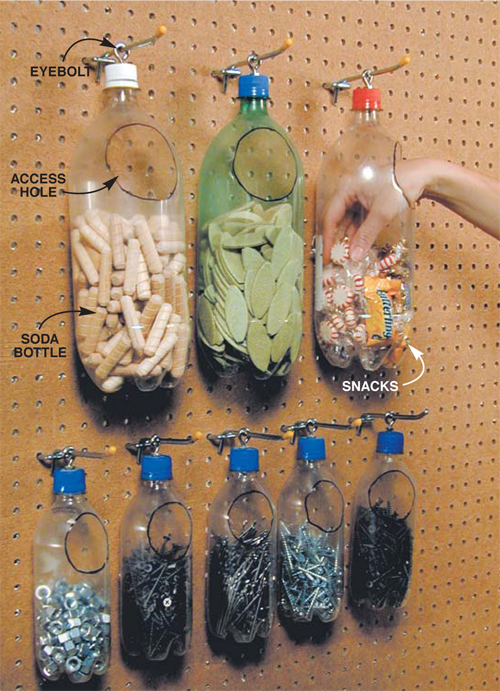 The reality is that the garage can be one of two things. Some people keep it organized. And then there are people who have a mess in their garage. We can help you get to the first group from the second group. All you need are some plastic bottles.
Cut them, leave some openings, and then organize your screws and other garage tools.
7. Zipper Case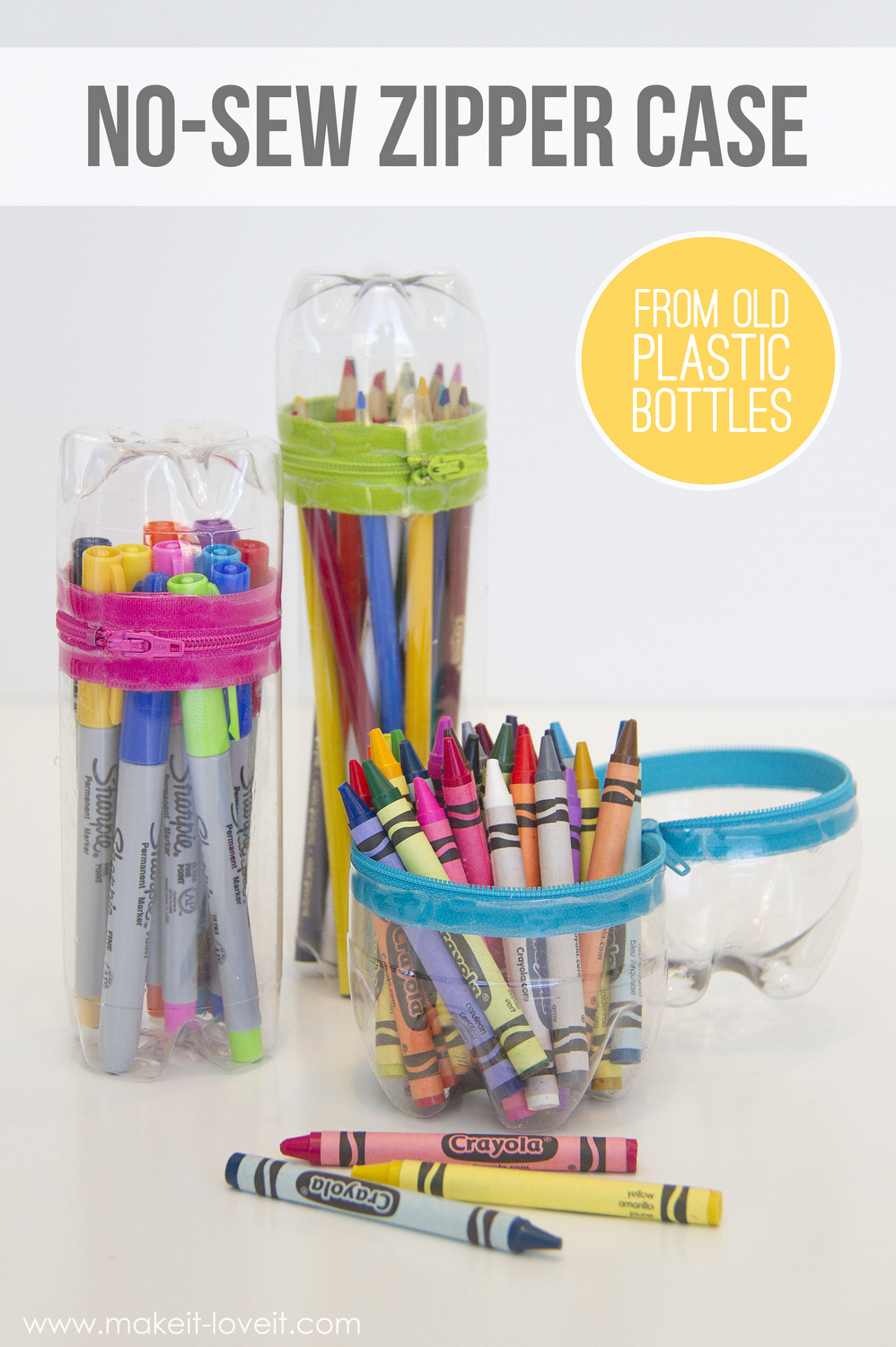 Here is another organizing idea. For all the crayons, pencils, pens, and colors your kids have, you want to keep them organized. Do not throw away the plastic bottles. They make for a great organizer. And you do not need some sewing skills.
8. Pet Water Bowl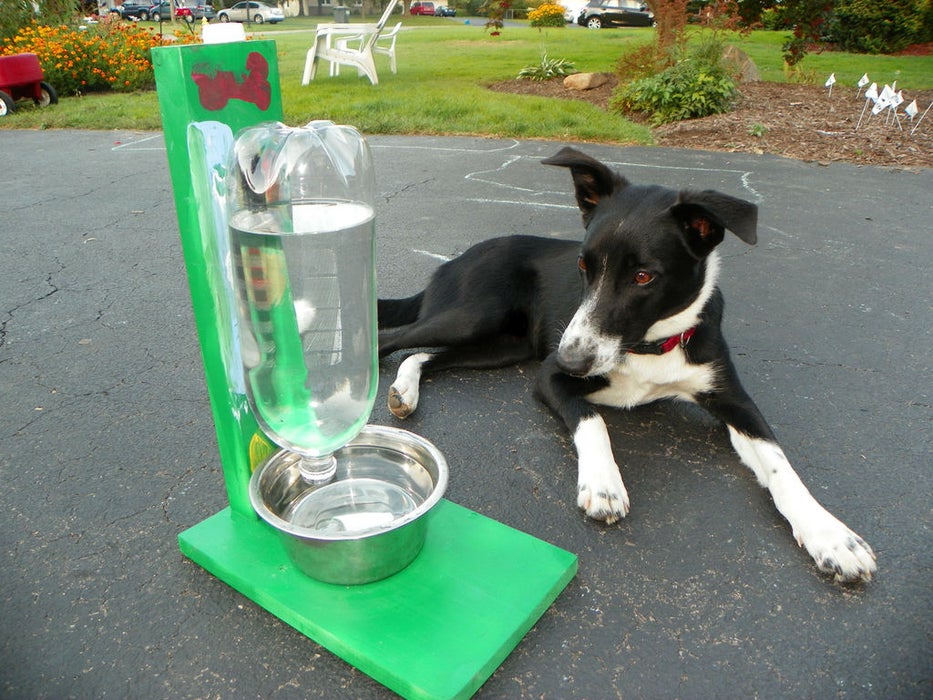 Your pet needs a constant source of water. The beauty here is as your pet drinks, the system pours new water automatically. You can find similar products in the pet store. But they cost more than $30. Are you willing to pay that much?
Or you can spare some 30 minutes and make it on your own? It is your choice.
9. Fairy House Night Lights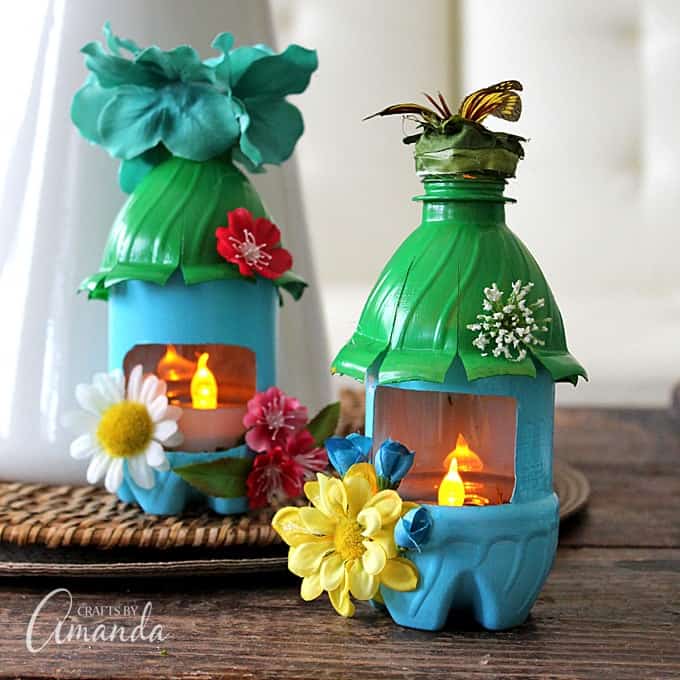 Some of our DIYs with plastic bottles are just useful. But we have decorative ideas as well. Look at these decorations. They definitely look like you bought them from some nice store. In reality, you spend an hour making them.
At the end of they day it comes down to whether you want to spend some time crafting.
10. Grocery Bag Holder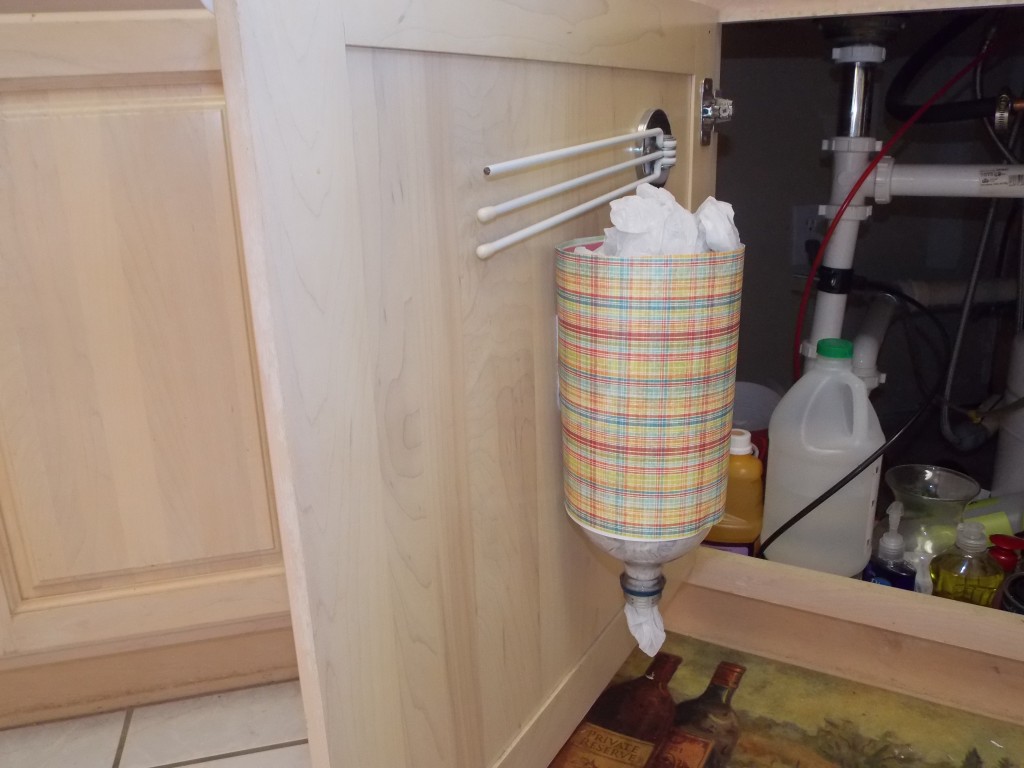 Shopping bags can be a nightmare. They can easily clutter up your kitchen. And do that in a matter of days. So, with that in mind, we think you could use something for organizing.
11. Bird Feeder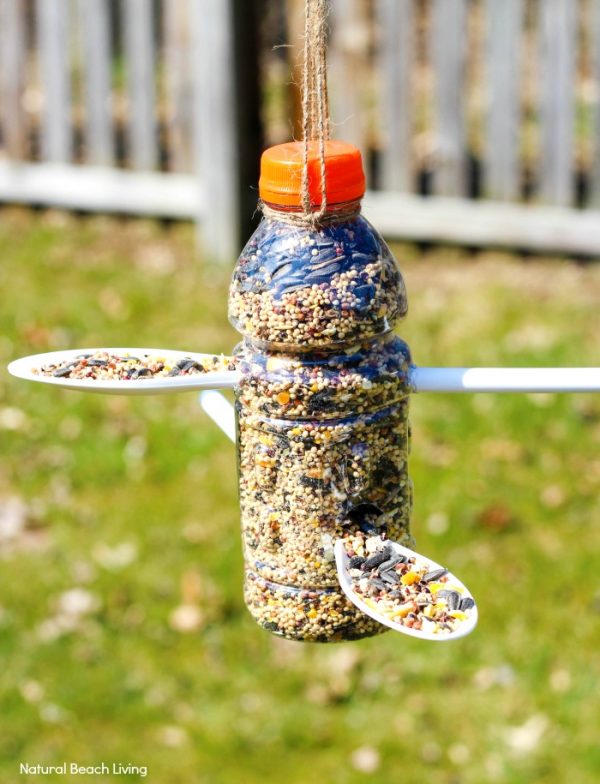 Do you want to be a good Samaritan? Well, this summer, you can do that by helping birds in your neighborhood. Birds are essential part of our eco system. Without birds, the world would be in chaos. Help them get their food this summer.
Birds are the ones that keep nature awake. And they need our help.
12. Drawer Storage System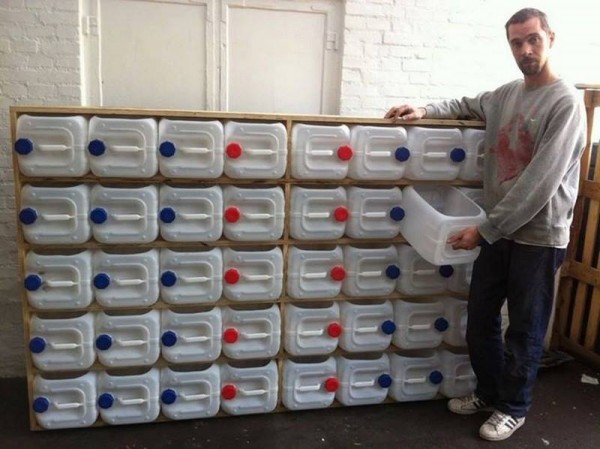 Now this might be taking things to the next level. But if you want a drawer with a shelf for every little different clothing, there you have it. You can literally organize everything. From socks to underwear to shirts.
13. Diffuser Necklace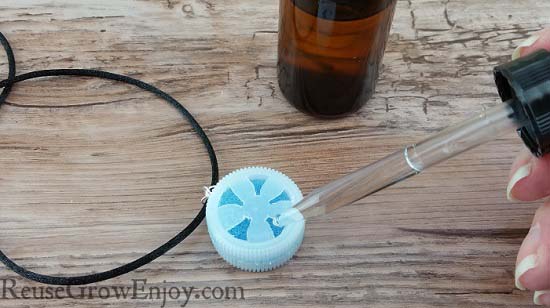 We had a jewelry holder at the beginning. But plastic bottles can also serve as jewelry. You can make some nice gifts. Or you can wear it yourself.
14. Gift Box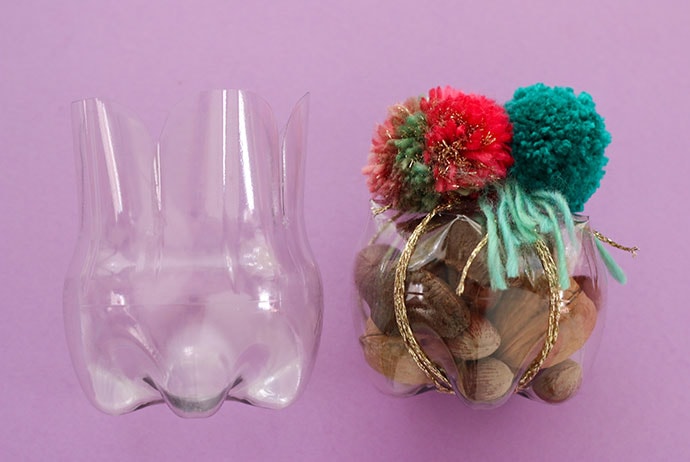 Speaking of gifts, here is another idea for your friends, colleagues, or loved ones. You can put anything you like inside. We just want to give you an idea how to create a gift box. What you put inside is your choice.
15. Hedgehog Planter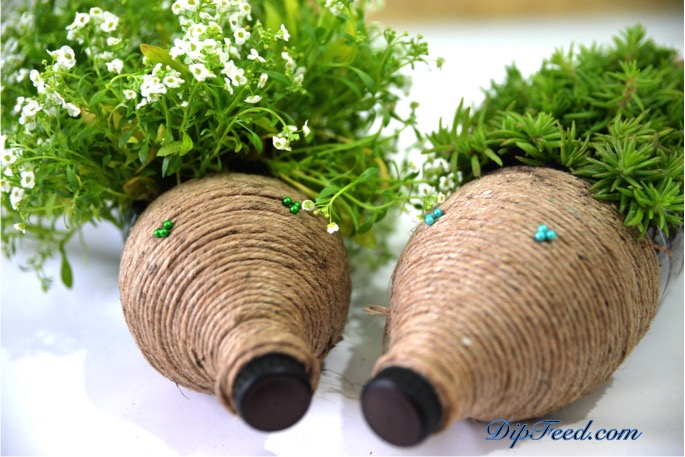 We go back to the greenery in your home. Here is an idea for your garden.
These planters are so easy to make. And they will transform your garden to the cutest and most adorable in the neighborhood. You will definitely change the landscape of your home with some playfulness and creativity.
It is time to put your skills into work.
16. Eco Cooler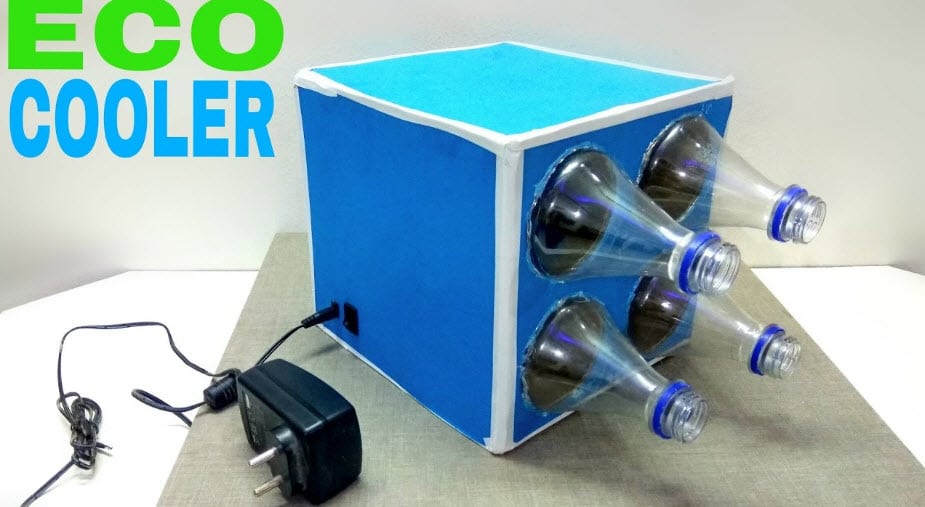 If you cannot afford to buy an air conditioner, you can make one. Yes, that is true. You can cool your home during the hot and humid summer days and nights. And your air conditioning system will cost you less than $50. Does that sound cheap enough for you?
Do not worry about engineering or electricity skills. We explain everything in the guide.
17. Fairy House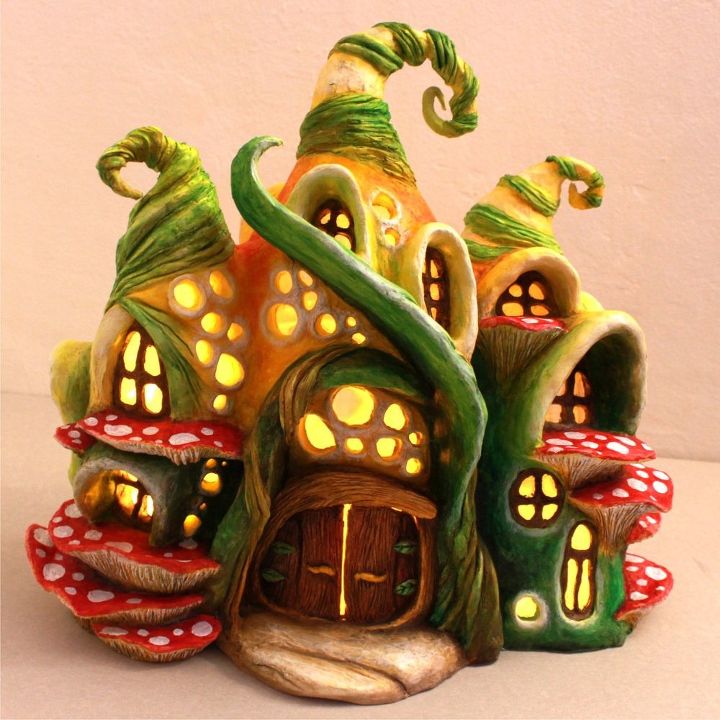 We want to finish with a big and amazing project. One that when you see it, you will not notice it is plastic. Now, do you believe in the power of plastic? Will you start recycling and reusing old plastic bottles?
We hope we convinced you to start recycling. And if you have some other ideas, do share them in the comments.