Windsor Store makes women's clothing and fashion accessible, ranging from dresses for all occasions, to tops, jeans, and faux leather. It is an American company that offers some amazing clothes you can buy. Whether you want to do some online shopping or in-store shopping, Windsor has you covered. Today, however, we will talk about other stores like Windsor if you want to mix things up.
Why Do Fans Love Windsor?
There is a wealth of shopping opportunities at Windsor Store. The company opened its doors in 1937, and since then, has expanded to more than 200 stores. Originally, Windsor started as a hosiery and lingerie store. Now you can shop online or in any of the many stores in the United States.
As one of the oldest and most trusted women's fashion brands, Windsor has gained exposure and a reputation on the market. They offer a wide range of dresses, shoes, jackets, accessories, and more.
At one point, Windsor was designing clothes for fashion icons like Jacqueline Kennedy and Princess Carolyn.
Best Stores Like Windsor
TOBI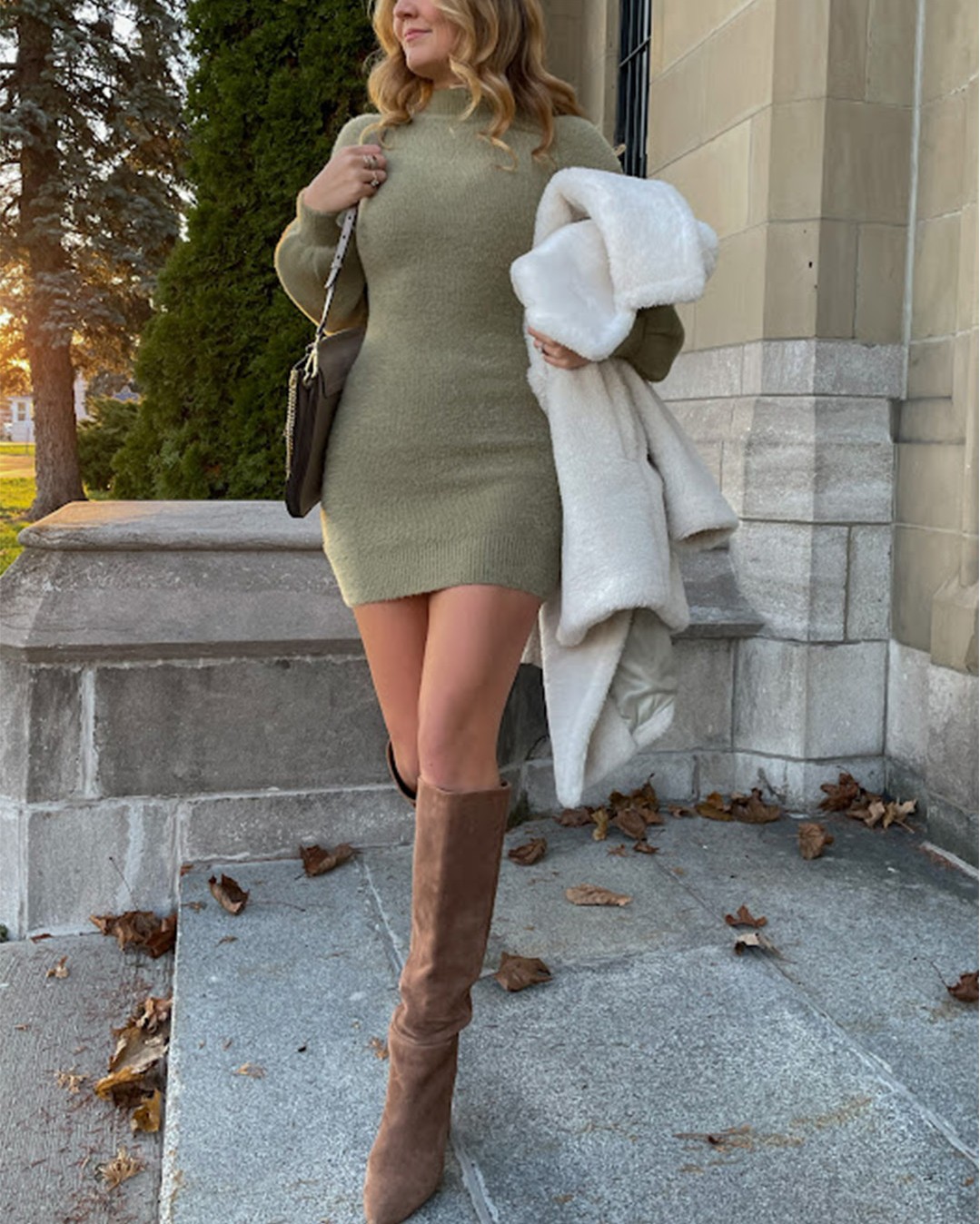 If you want to find a store like Windsor that is your one-stop shop for all fashion items, TOBI is the place to go. There is a different vibe to their clothes, but they also provide fashion items that are runway-ready.
For example, Windsor is more about a woman with sophisticated taste. TOBI gives you more of an effortless cool set. But they are both stores that sell trendy pieces.
TOBI has quality products ranging in different categories. The online store can help you find solutions for party wear and casual wear. And they have excellent delivery timing.
PromGirl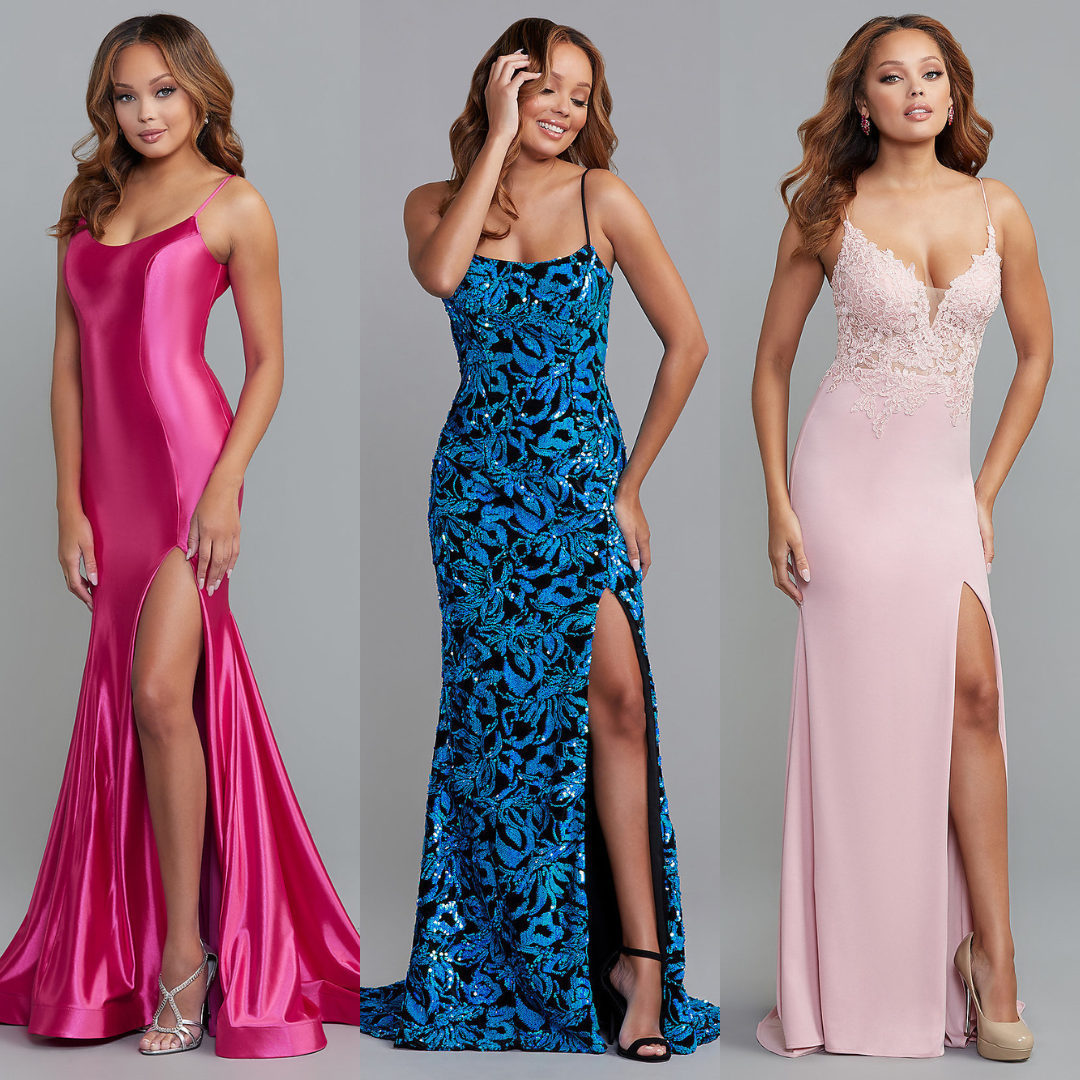 When you compare PromGirl to Windsor brand, you have to notice one key difference. The former focuses more on long formal dresses that are ideal for a prom, graduation party, and wedding event. PromGirl has an unlimited collection. And you can be sure you will find your fitting size.
The best part about this online shop is you can get all kinds of alterations to your item without paying extra money. And you do not need to pay at once. PromGirl allows you to make four equal payments from time to time.
Macy's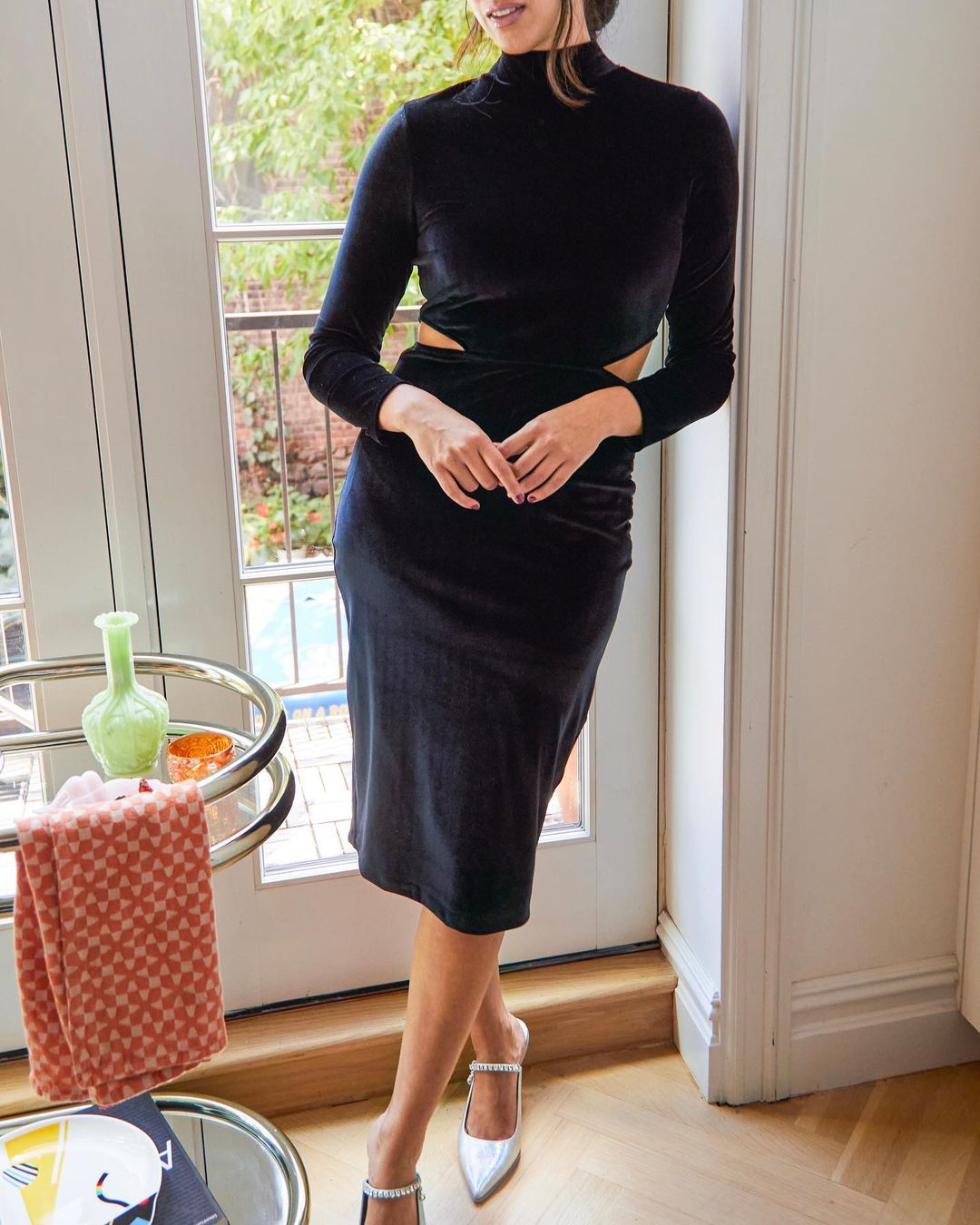 When you are looking for stores like Windsor, Macy's is surely on the list. They have more than 700 stores in the United States. And if you are more into online shopping, you can browse their website the whole day.
They offer beauty products, home goods, apparel, and accessories. With a wide selection of high-quality fashion and affordable clothing, Macy's is among the top choices.
Pixie Market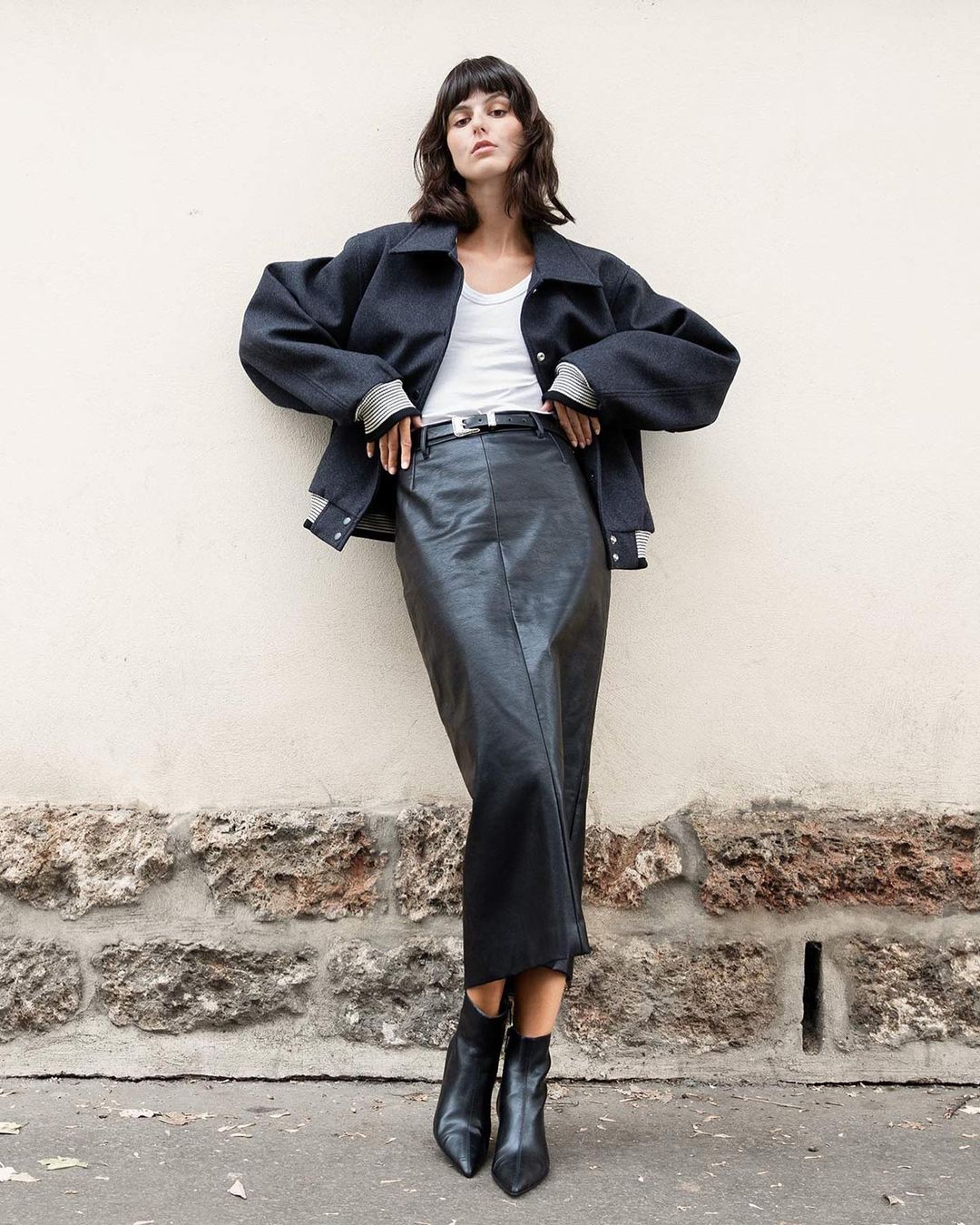 We continue with one of the best brands in womenswear. If you want to find a trendy shop that has womenswear, bags, and accessories, Pixie Market is the place to go.
They offer a wide range of styles, starting from crisp and minimal essentials to some statement clothes. And everything else in between.
PrettyLittleThing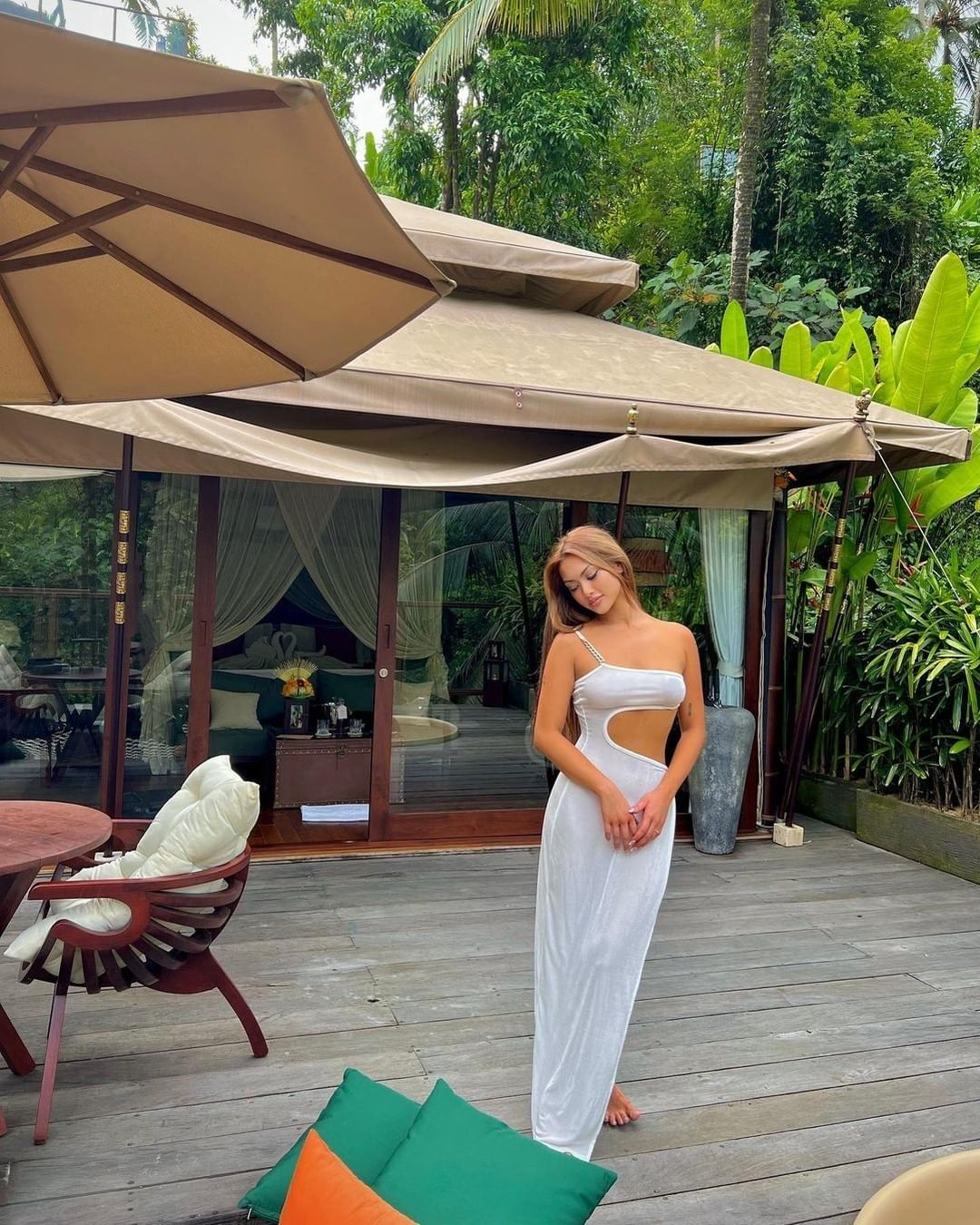 PrettyLittleThing is famous for offering fierce and affordable fashion. Their range goes from trend-led pieces to celebrity-inspired looks, and everyday wardrobe staples. Yes, they do have some ultimate party pieces as well.
PrettyLittleThing is one of the most famous online stores for fast fashion. They always have some discounts and special promotions.
They have gained popularity thanks to their shop-by-figure feature. They are one of the few stores like Windsor that offer pieces for petite girls and curvy girls.
Peaches Boutique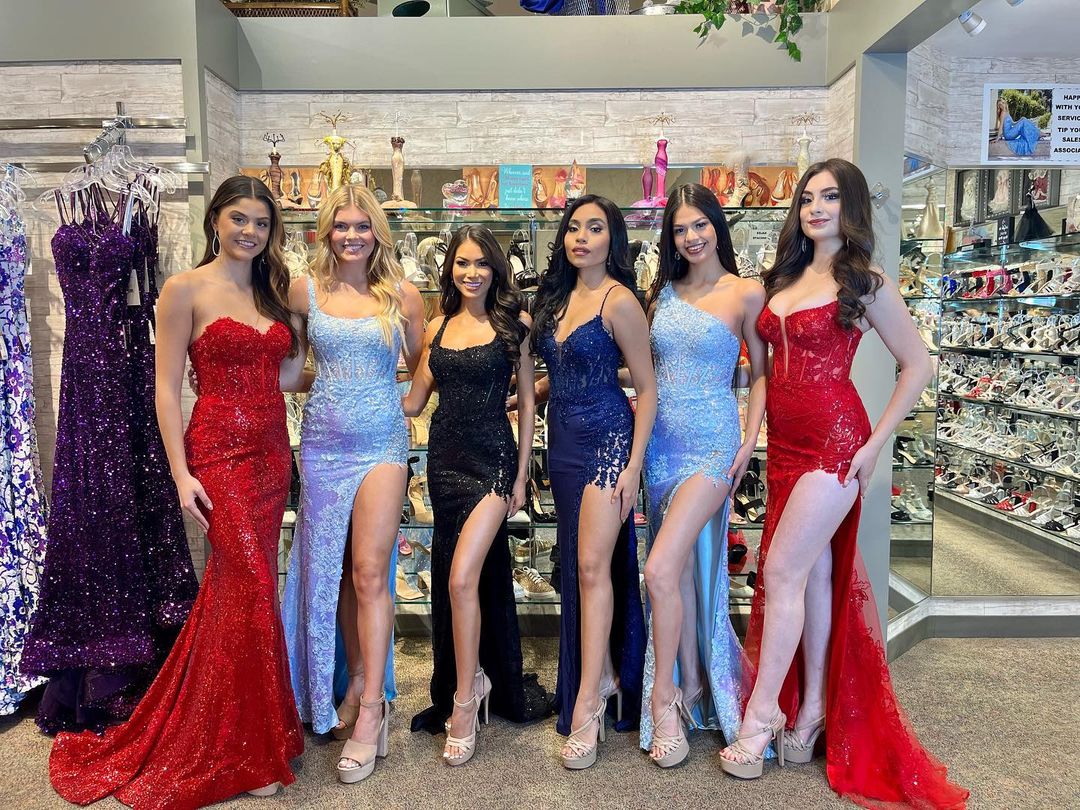 Peaches Boutique started as a small shop offering designer clothing for women in 1984. Since then, they have evolved into a bigger boutique, but they still offer designer dresses. That is their main selling point.
At Peaches, you can find everything from shoes to accessories, and even some bracelets and tiaras.
Buyers can make adjustments to the dress on the platform. Yes, from your home, you can do online adjustments. And you can get your dress altered on the same day you purchase it. This makes Peaches a worthy competitor of Windsor.
Zara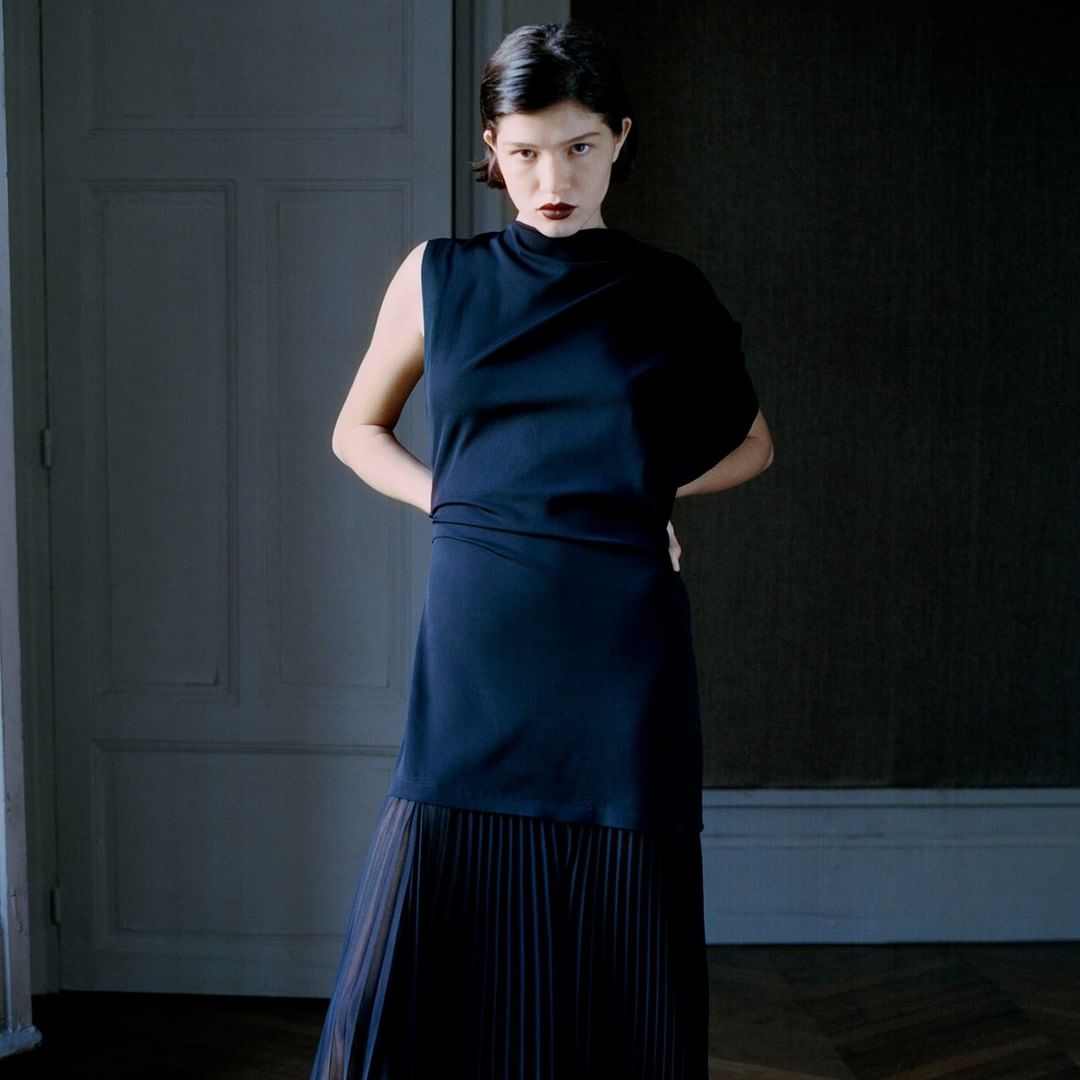 When you talk about elegant women's wear, you have to mention Zara. The Spanish retailer is famous as a fast fashion boutique. But they also have some timeless pieces.
At Zara, you can find everything from basic essentials to some amazing cocktail dresses. They have men's clothing and children's clothing as well.
Their customers range between 20 and 35 years of age. And their success is mostly because the company can easily adapt to changing fashion trends.
Sammy Dress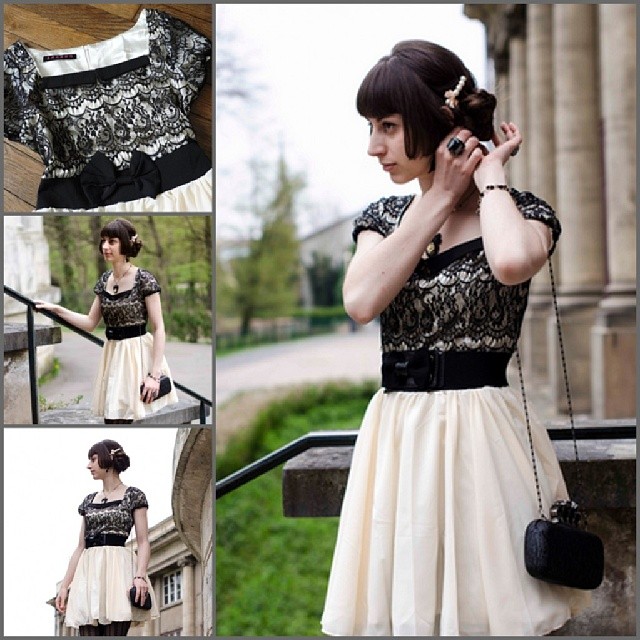 Next on our list is Sammy Dress, a place where you can find the latest quality clothing, fashion products, jewelry, watches, bags, and even shoes.
Sammy is famous for offering products at cheap discounted prices. And they have worldwide shipping, so you can enjoy your online shopping from your home.
Simply Dresses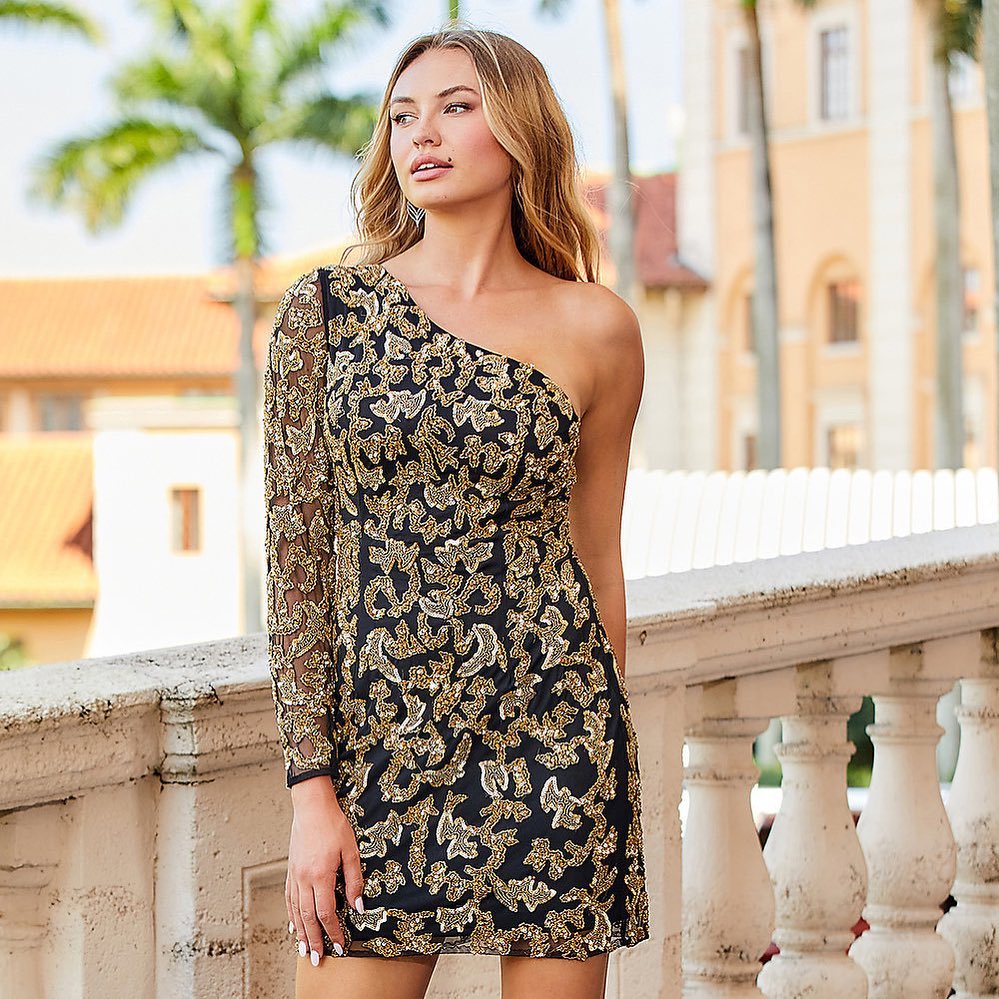 Simply Dresses is a fashion brand famous for offering more affordable price options than most of the competition. Their dresses famously start at $20. And if you think you compromise the quality for that price, you are wrong. Simply Dresses is a place where you can quality dresses on a budget.
Do not worry, they have options for parties and interviews as well. And for certain items, you can get same-day shipping. Quick, cheap, and easy, what more can you ask for?
BEBE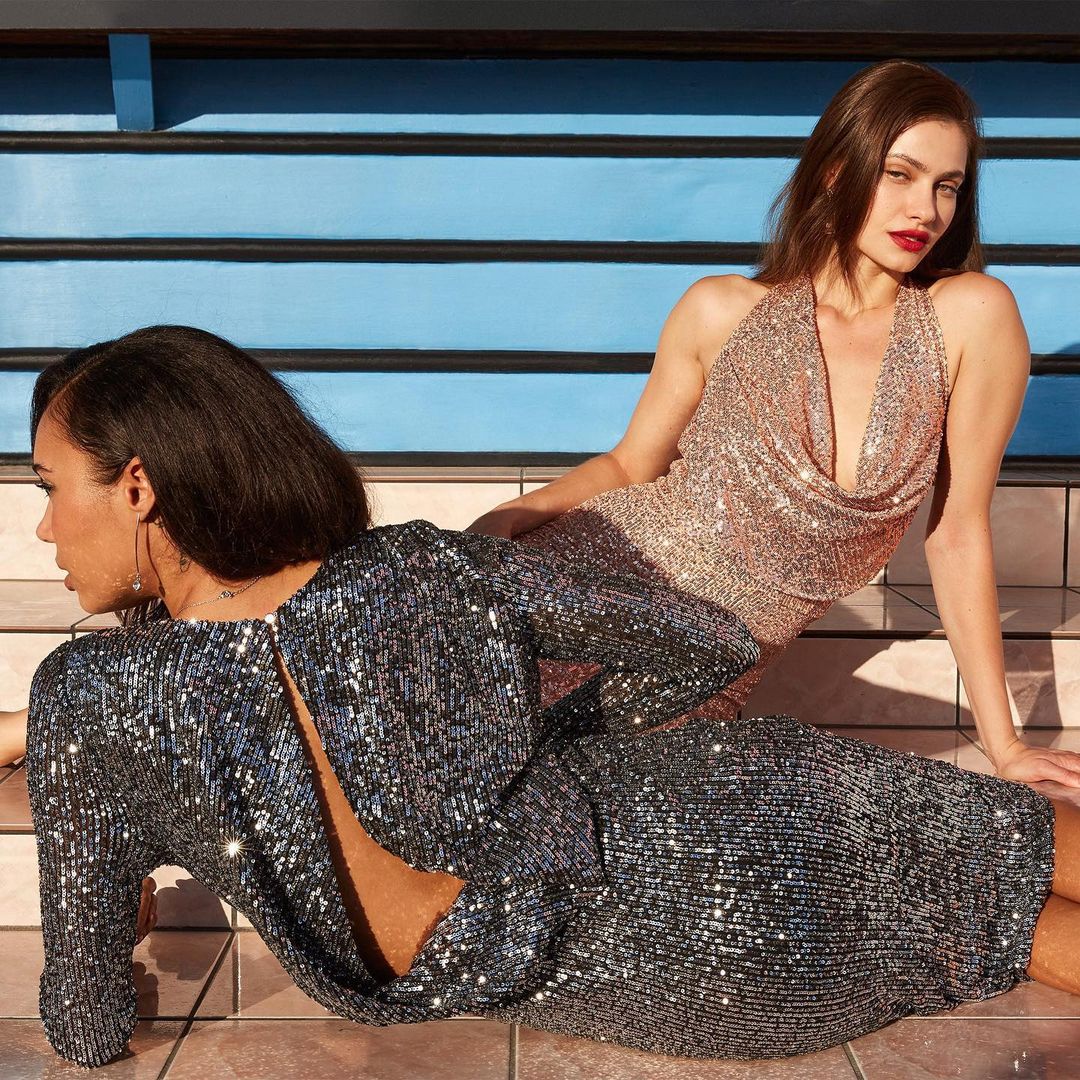 BEBE is a company famous for its versatility in clothing. Their clothing ranges from casual to formal. That has made the fashion brand a destination for more than four decades now.
Women around the world love hunting for the hottest trends of the season at BEBE.
Charlotte Russe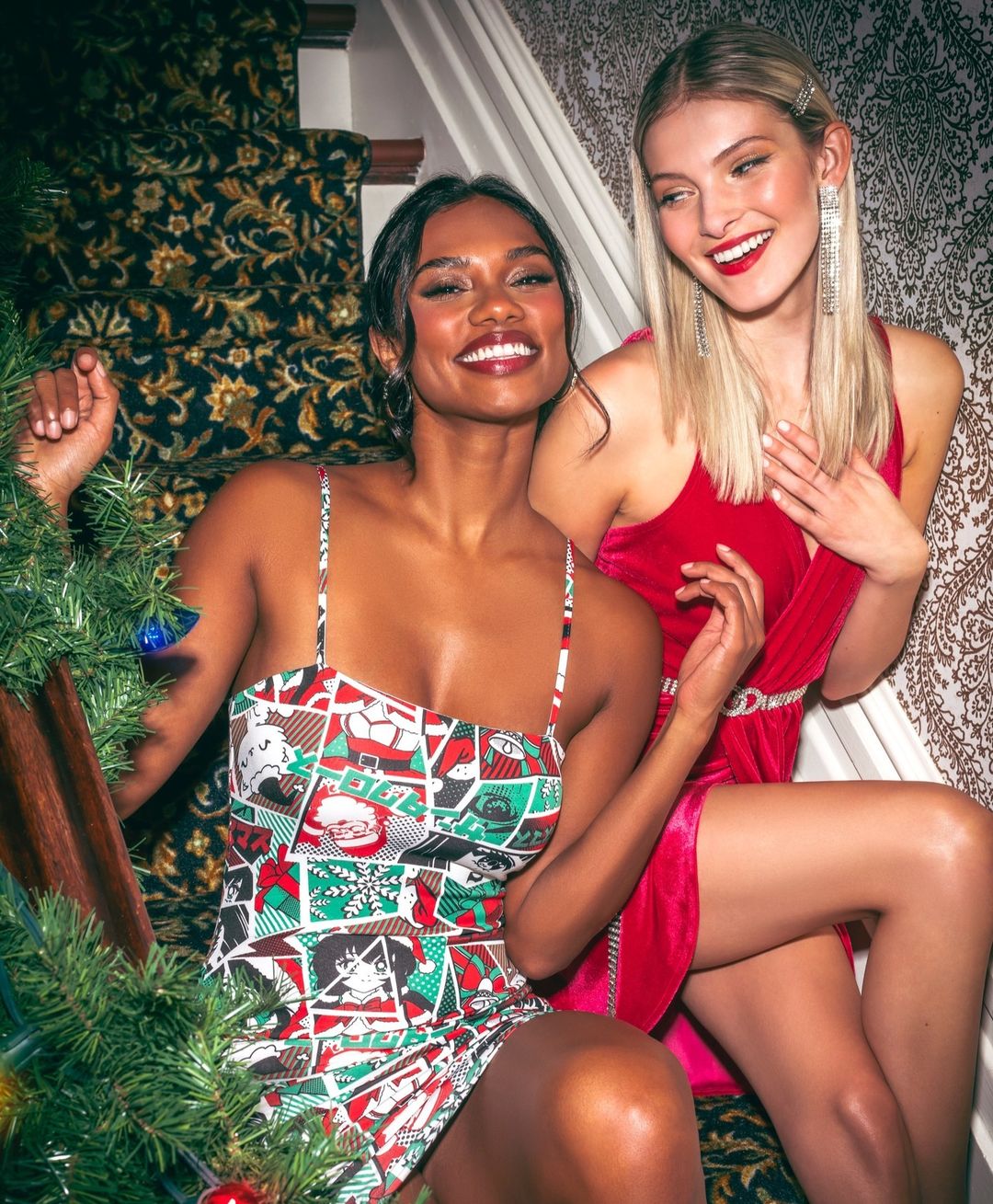 If you are a fashion freak, there are few places that will satisfy your needs like Charlotte Russe. They feature the latest trends in apparel, accessories, and footwear. And they can offer you unmatchable pricing.
What makes Charlotte Russe a great alternative to Windsor is they have a wider range. Unlike Windsor Store, they have a wide range of products and stores in 45 states. Their products are made for women in their teenage years, to adult and young women.
ASOS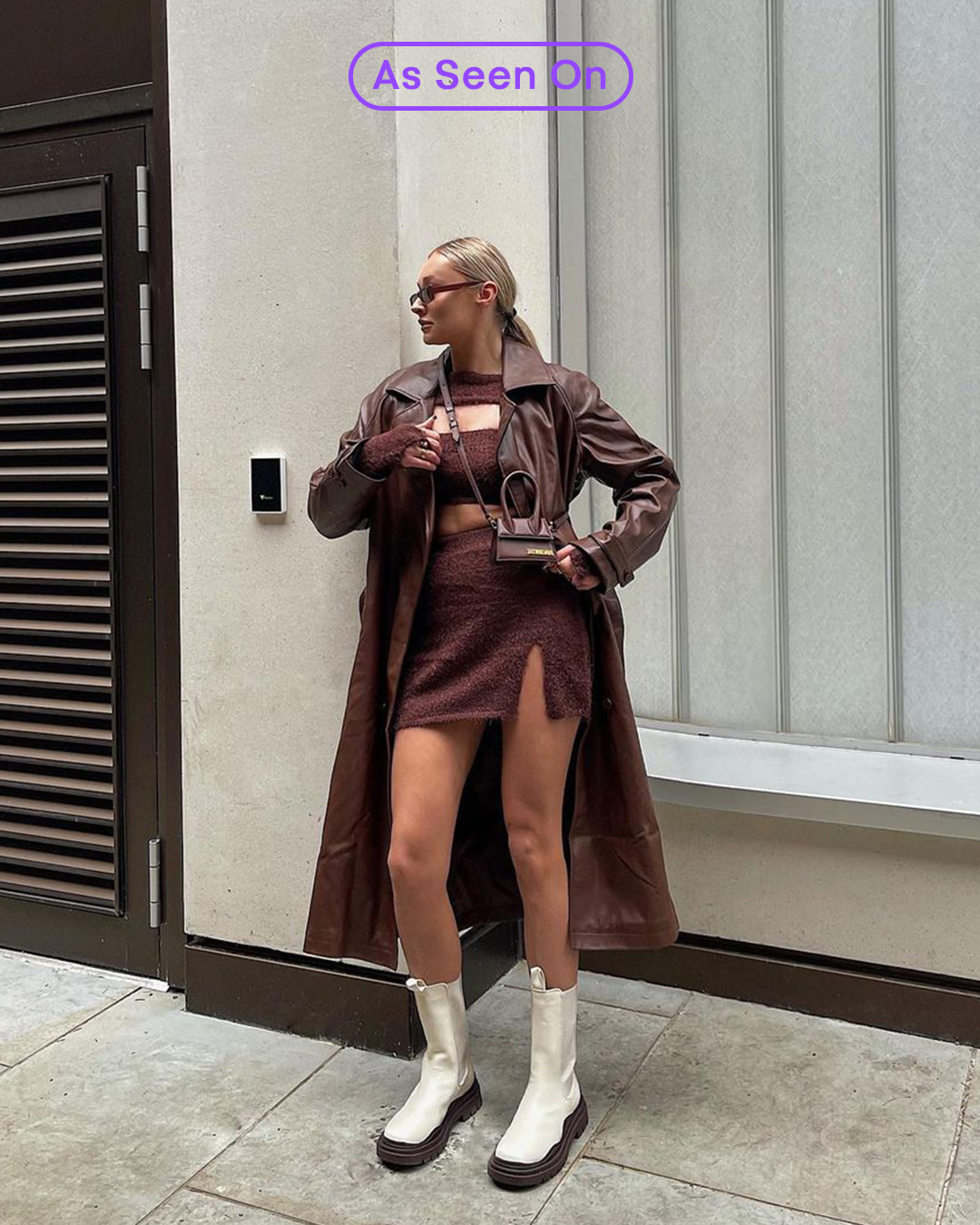 ASOS is something like Macy's, a place with hundreds of different brands, designers, and shops. The only downside of ASOS is that you can get overwhelmed by the many products they offer.
Do not worry. There is a solution for that as well. And it comes in the form of filtering. The first thing you do when you open the ASOS website is that you filter your search. Otherwise, you can browse for days, not hours.
Boohoo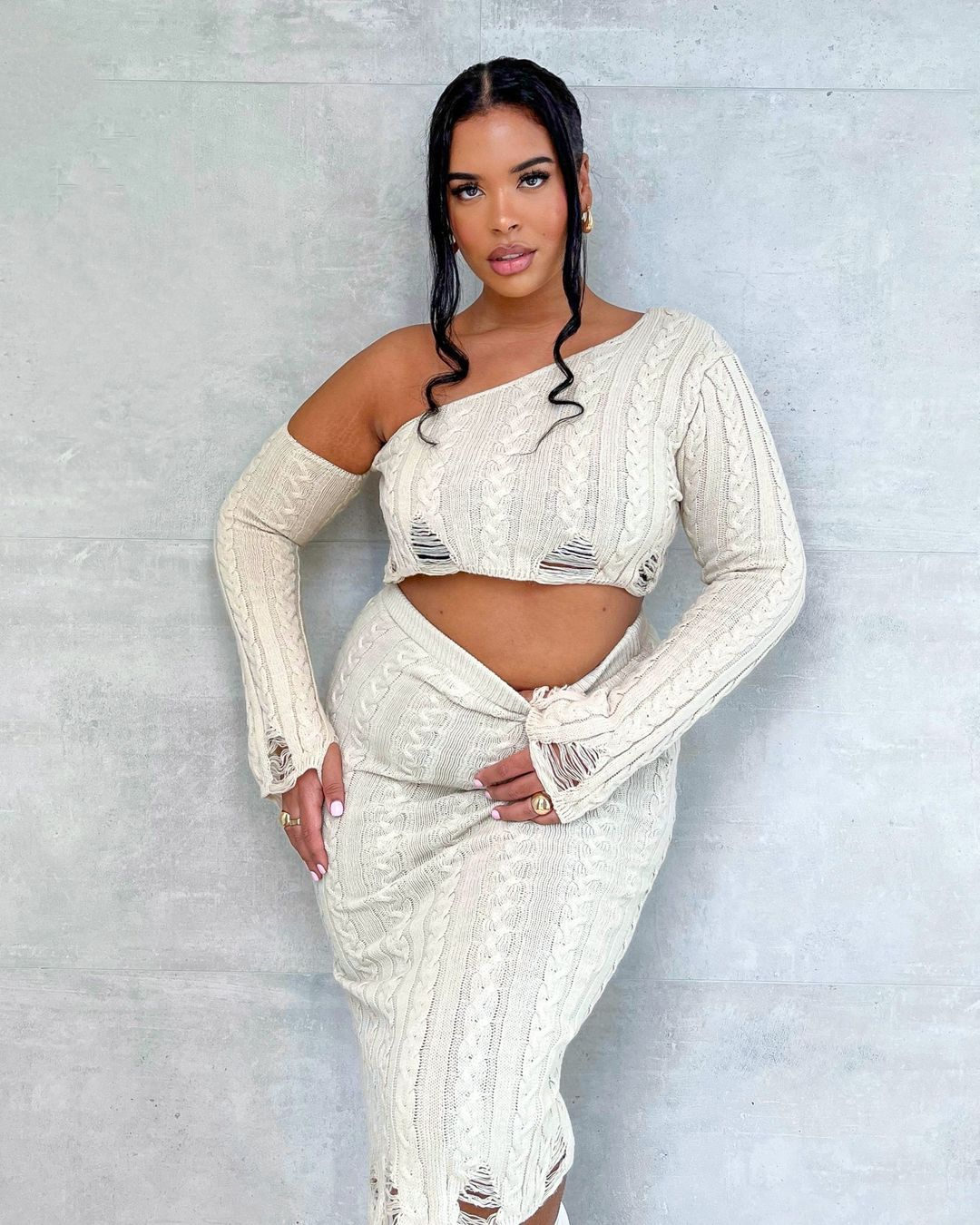 If you are looking for a great boho clothing Windsor alternative, Boohoo is the best place to go. They have the latest looks for a cheaper price than most other stores.
Boohoo is the ultimate fast fashion destination for women who want to be different.
House of CB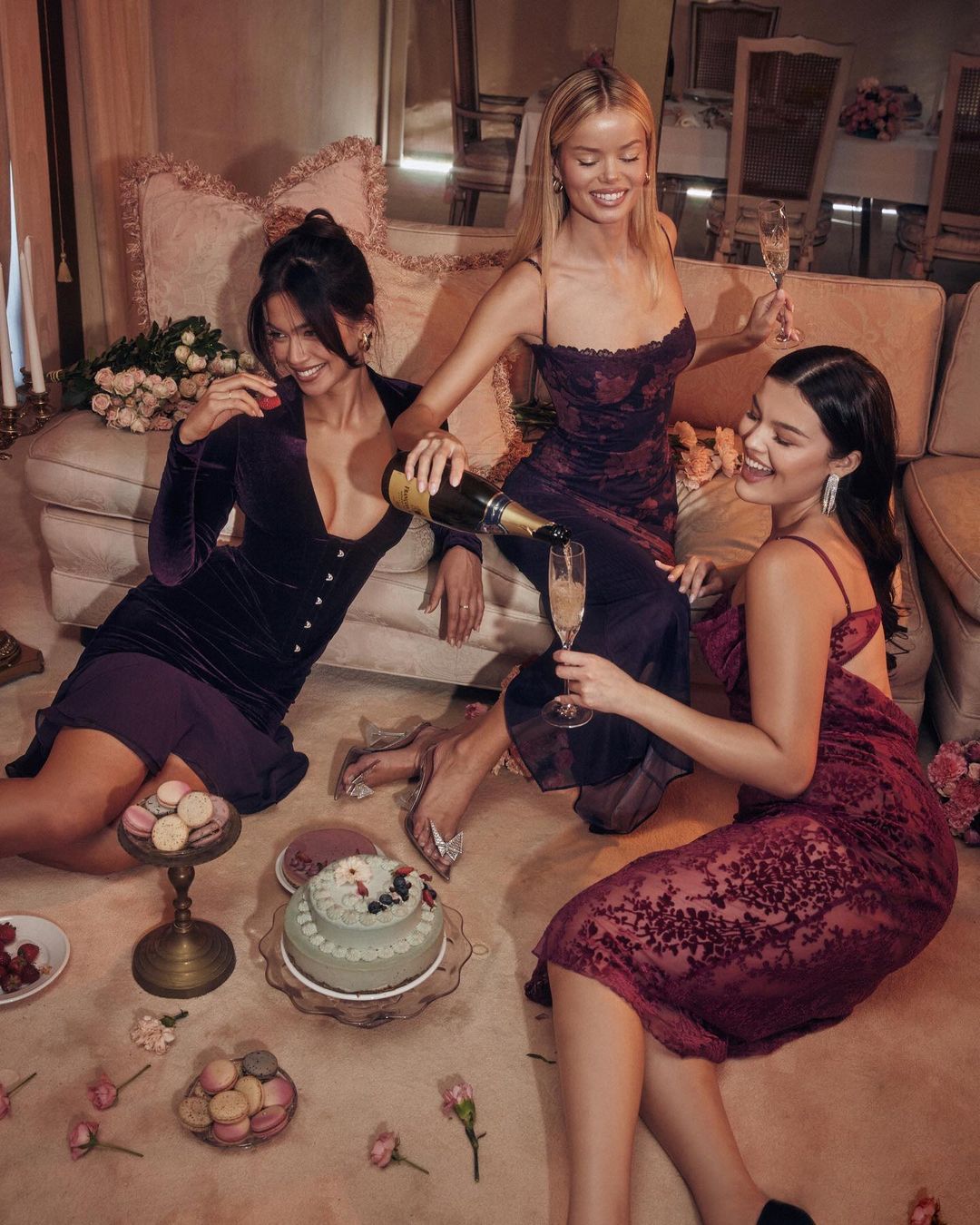 House of CB has a unique concept. They offer simple, yet stunning special occasion dresses. You can say they are minimal yet classy. And the best part is, their dresses are all perfect in sizes. When you try it, you will say it was tailor-made for you.
They might not be a direct competitor to Windsor. But they do have some pieces that are similar in style to what you can find at Windsor.
Lulus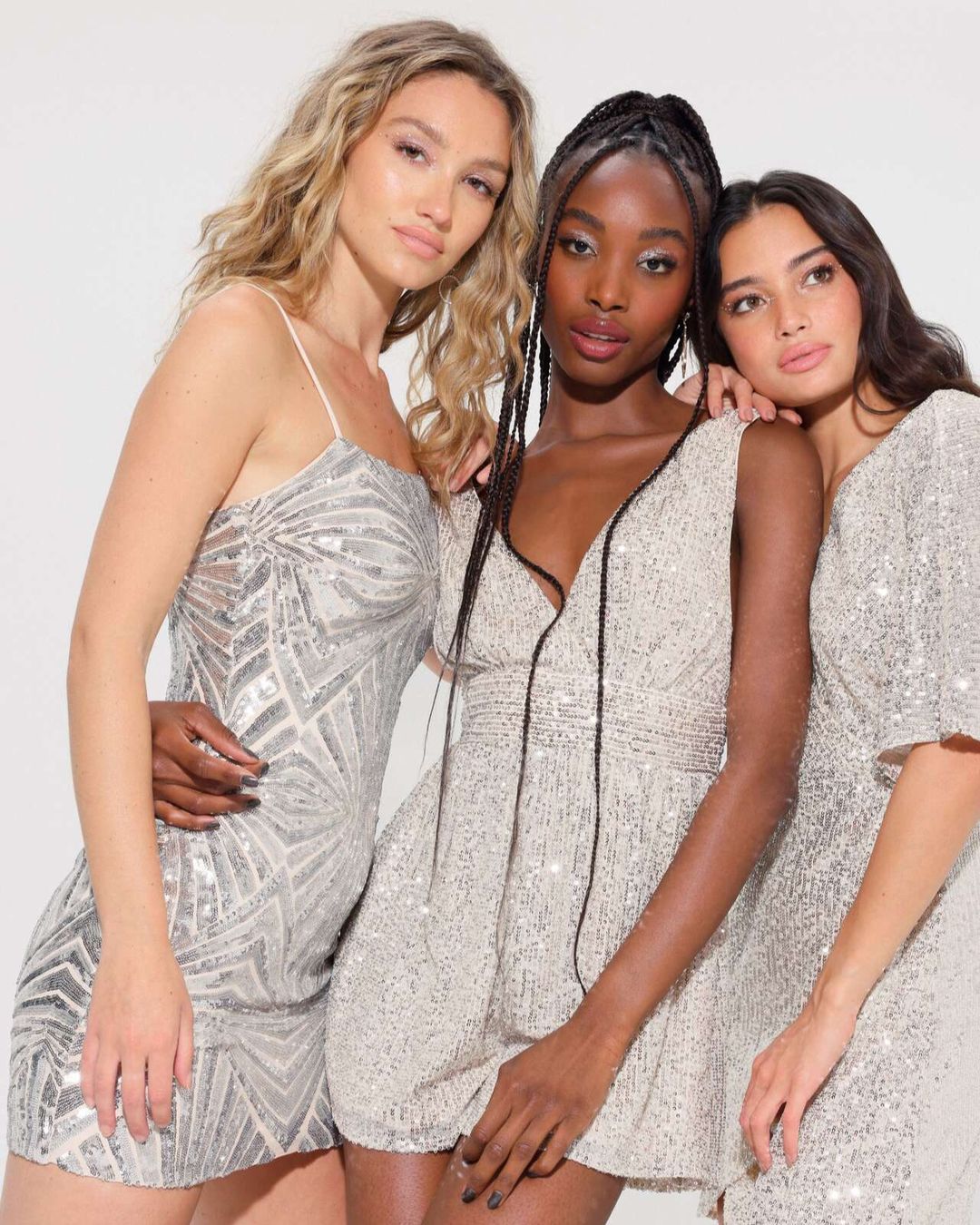 Some would say Lulus is Windsor's cousin. They offer equally fashionable and affordable clothing. Lulus is a platform where you can find anything from intimate wear to eye-popping special occasion dresses.
Young women love shopping at Lulus and making a statement with their outfits. And do not forget, they often offer discounts of up to 70%.
Oh Polly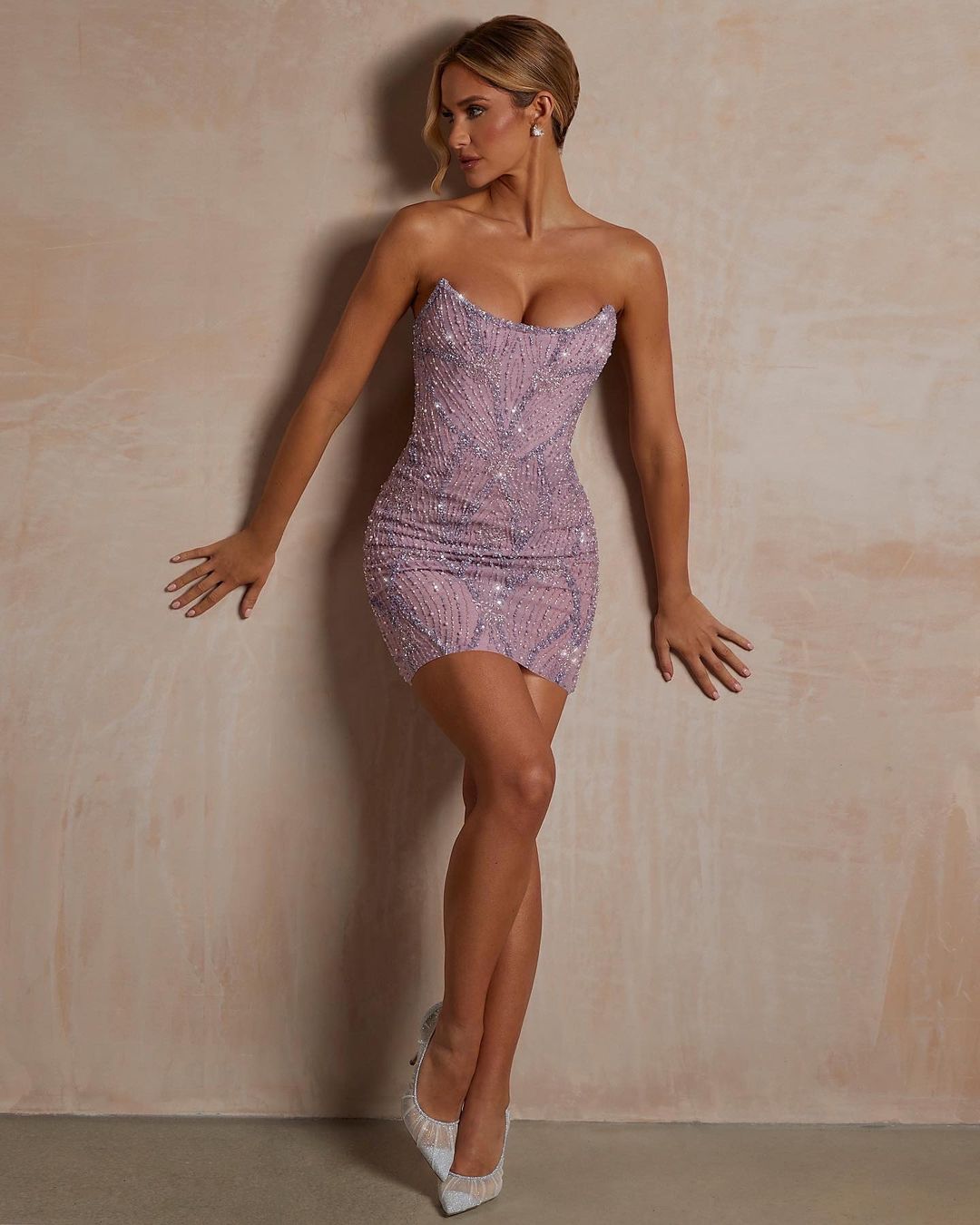 Oh Polly is an online shopping website that has grown in recent years. They offer international shipping at lower prices. And despite their low prices, the quality of the clothing can be compared to a premium brand.
Same as in other fast fashion online shops, you can find special discounts and gift cards.
Hello Molly
Hello Molly was launched in 2012. Since then, they have expanded their work to more than 130 countries. As a major fashion destination, they have a quality that is comparable to premium brands. Hello Molly began as a company dedicated to providing stylish, affordable, and quality clothing.
And a decade later, they still find ways to impress us.
XOXO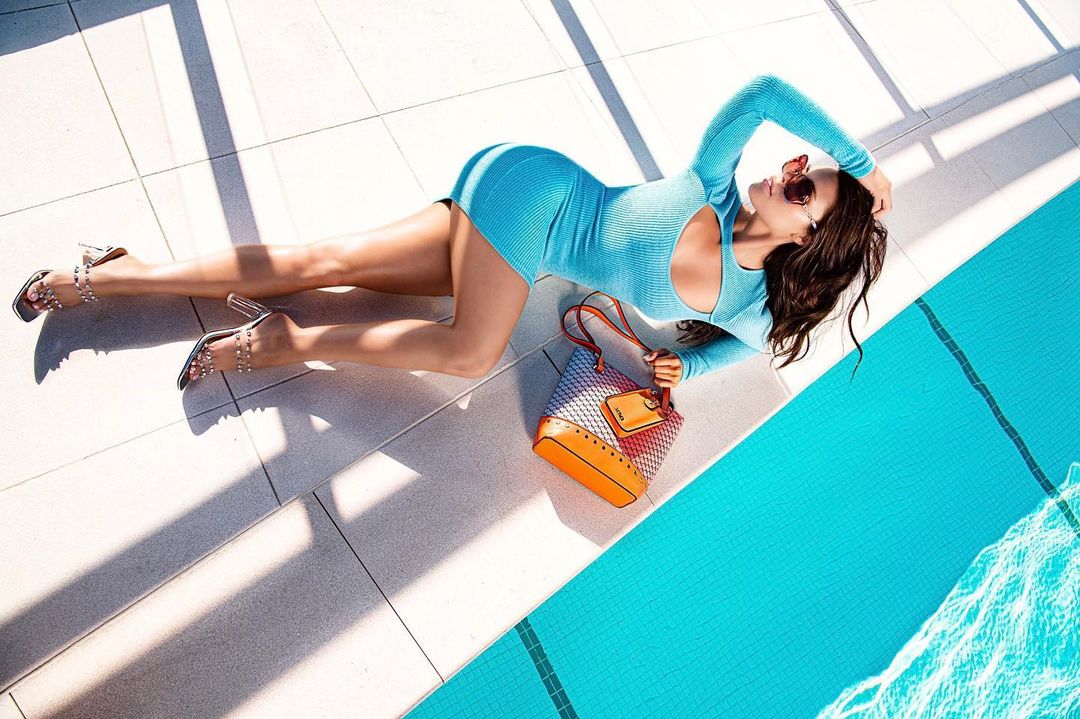 We finish off the list with the American clothing brand, XOXO. Their target audience is young adults and teenage women. As such, XOXO offers accessories, sunglasses, handbags, belts, and jewelry.
If you shop at Windsor, you can complete your look and outfit with some accessories from XOXO.