TJ Maxx is an American department store chain. They grew their popularity by selling at prices generally lower than other major stores. Since its opening, TJ Maxx has spread to many countries in the United States. As of August 2022, they have more than 1,000 stores in the United States. TJ Maxx and TK Maxx are the same, but what are some other stores like TJ Maxx?
How does TJ Maxx manage to sell cheaper clothes? Well, because they sell close-out stock clothes and various made-to-order contracts. They are not selling fake clothes, you can be sure of that.
You can search their website to browse by item name, material, color, pattern, or feature. Some of the brands you can find at T.J. Maxx include Gucci, Fendi, Yves Saint Laurent, Balenciaga, and more.
Why Do Fans Love TJ Maxx?
How can you not love a department store that sells designer clothes at affordable prices? They manage to keep prices low using different strategies. For example, much of it comes down to the way they buy merchandise. TJ Maxx buys clothes from manufacturers that make too much and from department stores that overbuy. You can think of it as an outlet for designer clothes.
Historically, the best day to shop is Wednesday, it is the day they mark down merchandise. Go there right as the store opens.
In any case, because the company buys designer products that have been over-produced, they can pass the savings on to the end customer. And you are the one who reaps the benefits.
Best Stores like TJ Maxx
Nordstrom Rack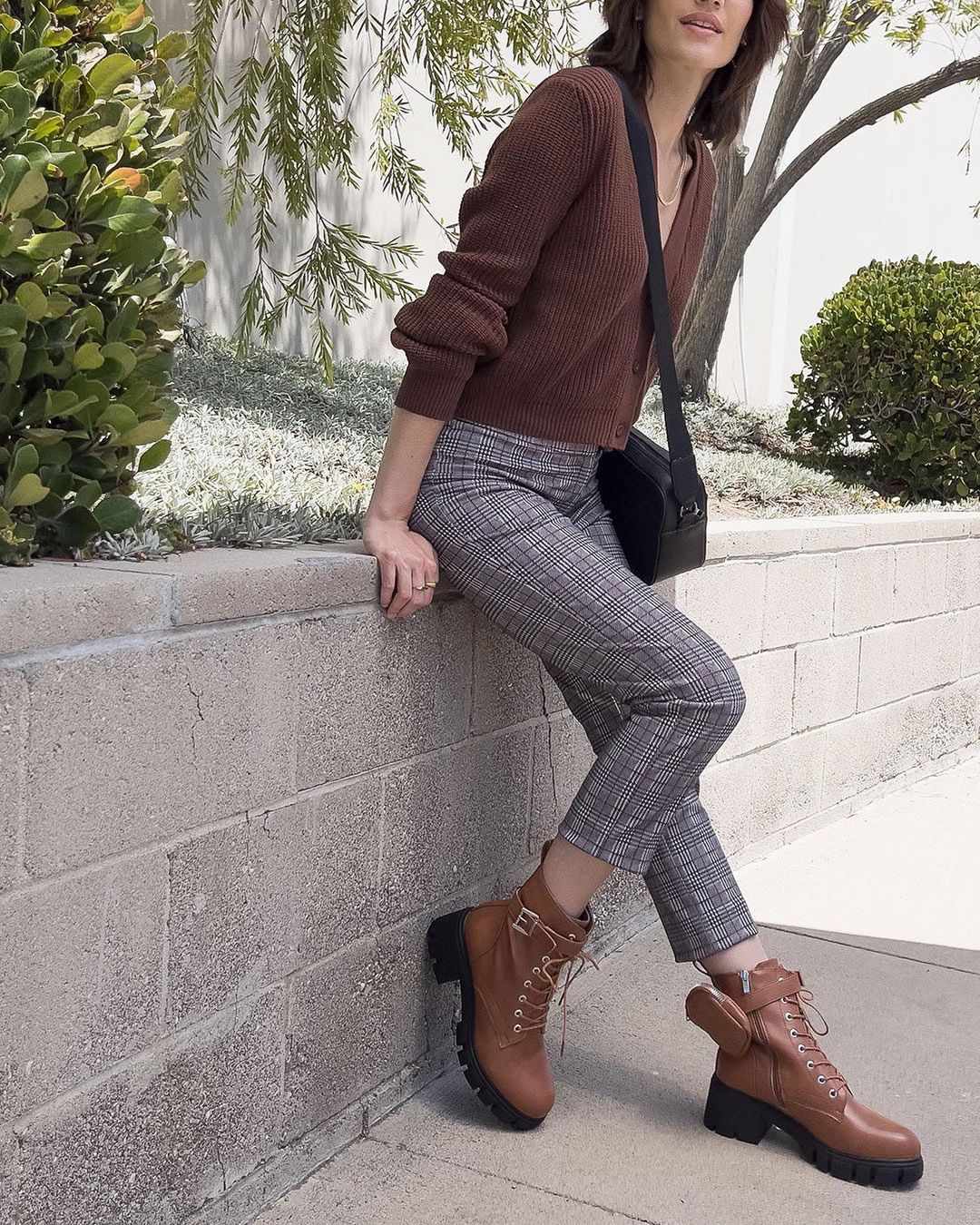 Nordstrom Rack is the closest competitor to TJ Maxx. They are one of the best stores like TJ Maxx. Nordstrom Rack follows a similar business model.
And that is selling a wide range of stylish clothes and accessories at a lower price than you would find them elsewhere. The fashion brand carries many of the same brands that you can get at a normal store, but for a steeply discounted price.
Saks off Fifth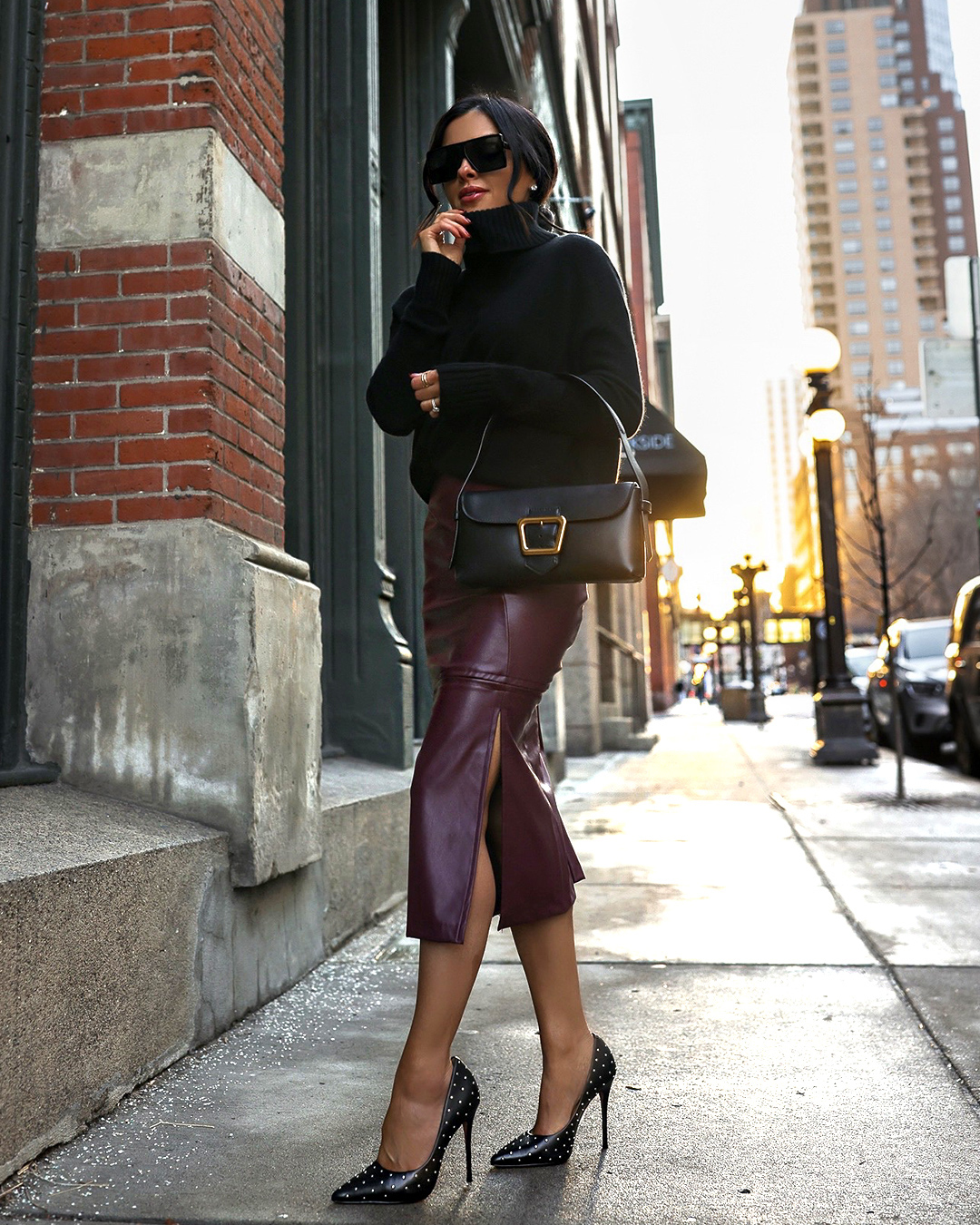 Saks off Fifth is an American luxury department store chain. The origins date back to 1867, with their flagship store located on Fifth Avenue in Midtown Manhattan.
The store is basically the Saks version of Nordstrom and TJ Maxx.
They follow the same business model, offering brands they carry at Saks Fifth Avenue, its upscale flagship store, but with prices that are much more affordable.
Marshalls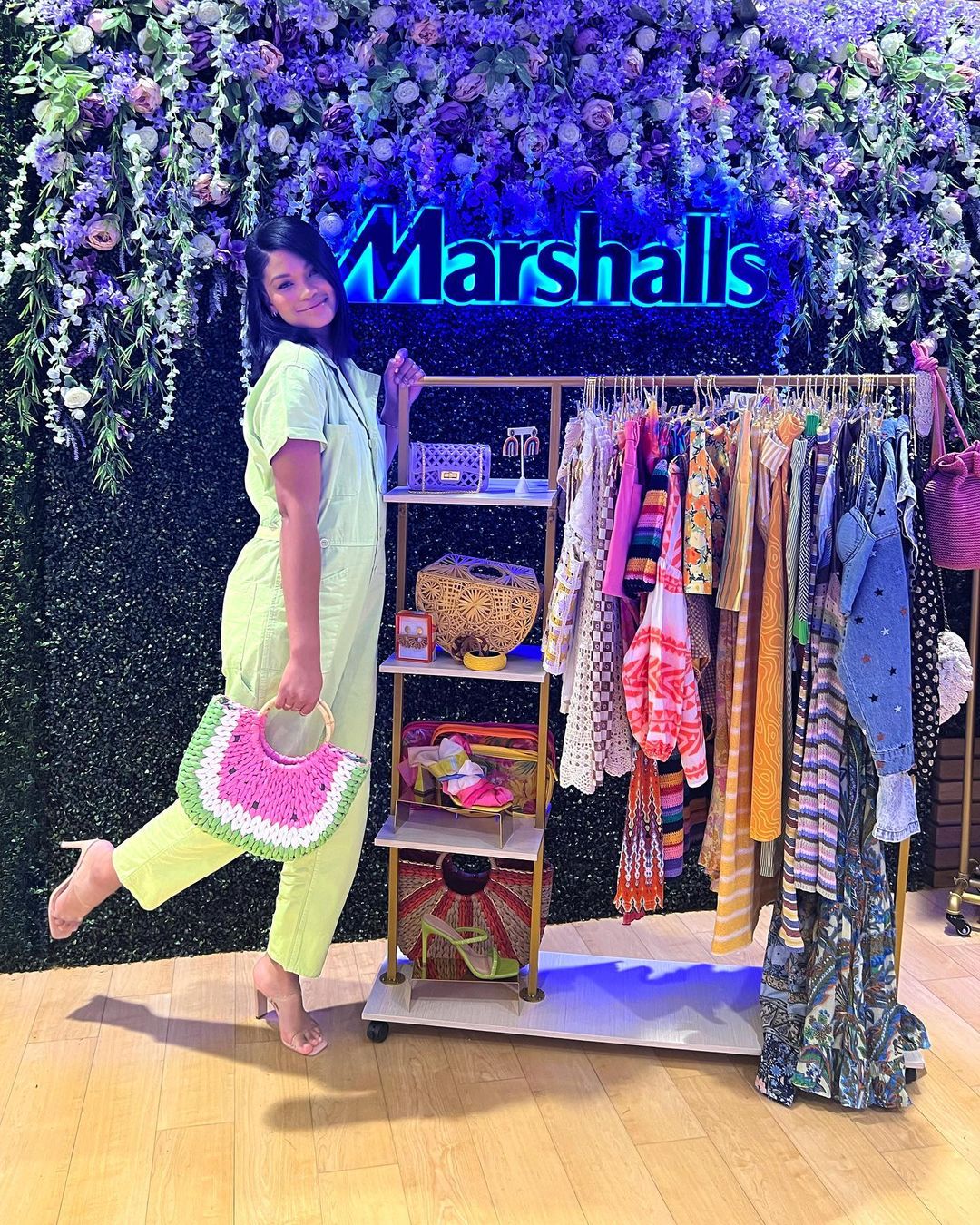 Marshalls is owned by the same company as TJ Maxx, making it a store like TJ Maxx. But they offer different things you can choose from. Prices are not as cheap, but the quality tends to be better.
There are some amazing designer deals, with prices ranging from $20 to $50 for most clothes you can find.
Now, do not expect a designer dress for that price.
Sierra Trading Post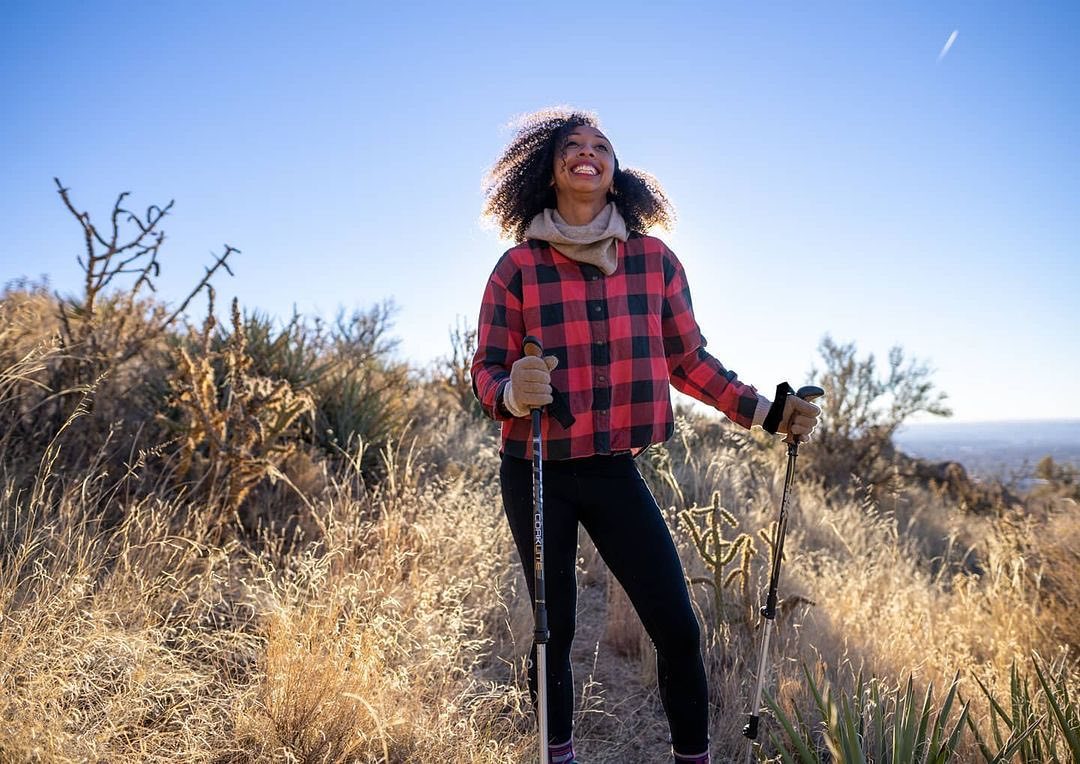 This is another store like TJ Maxx owned by the same company. But they offer different items. Unlike TJ Maxx, Sierra Trading Post is selling mostly items geared towards the outdoorsy type.
If you are an outdoor consumer, this is the shop for you. You can find some affordable clothing, pet supplies, home décor, and more. And because very few people know about Sierra, you might score some online sales.
Ross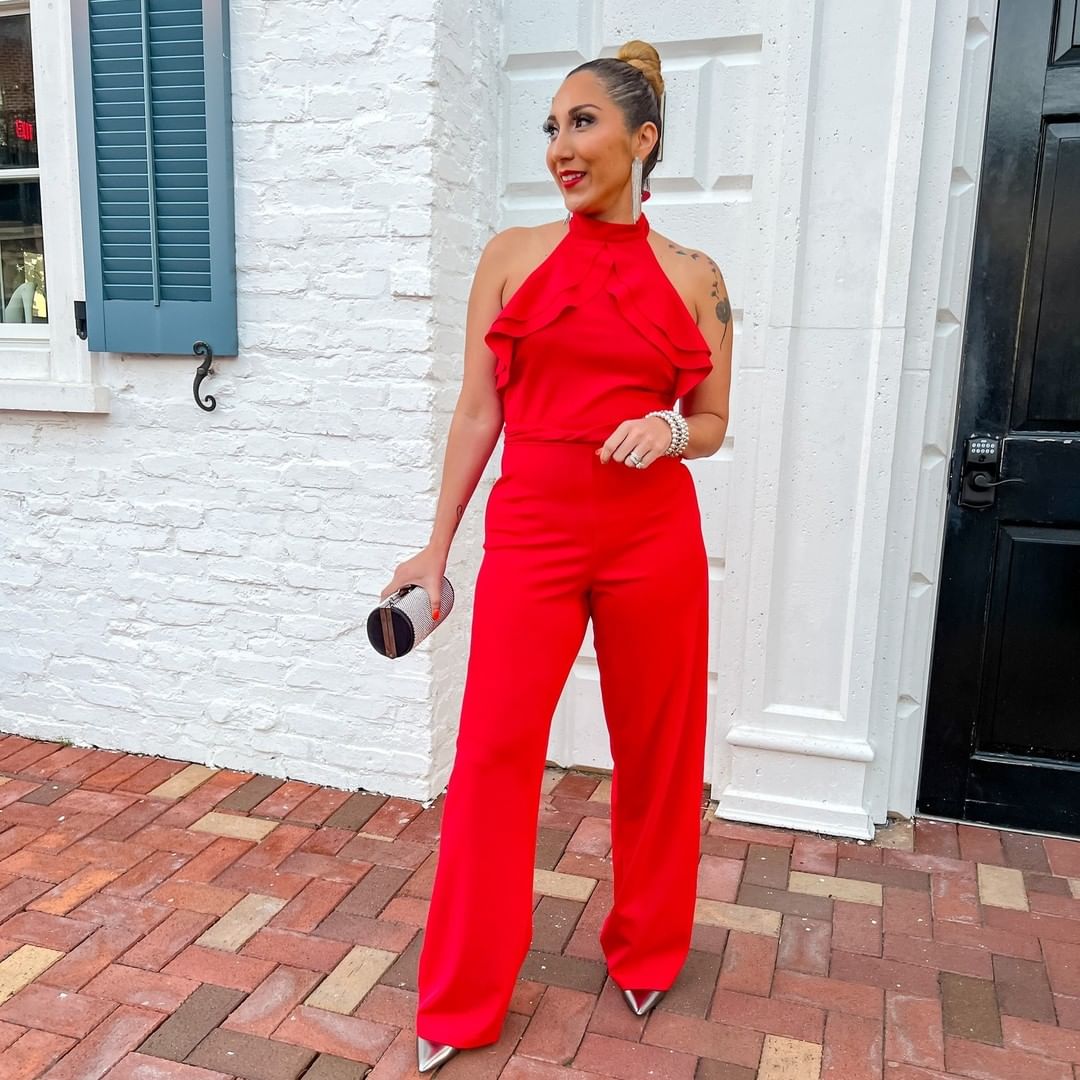 Many people consider Ross and TJ Maxx to be the best in the business. They are close competitors and Ross is the top-recommended alternative to TJ Maxx. They allow customers to enjoy extraordinary savings, but also a fun and organized shopping experience. Sadly, they do not have an online website yet. You will have to visit the nearest Ross Store to enjoy some of the discounts.
Founded in 1982 in California, Ross is a great place for finding sales on clothes, jewelry, cosmetics, beauty products, toys, home furniture, and more.
Burlington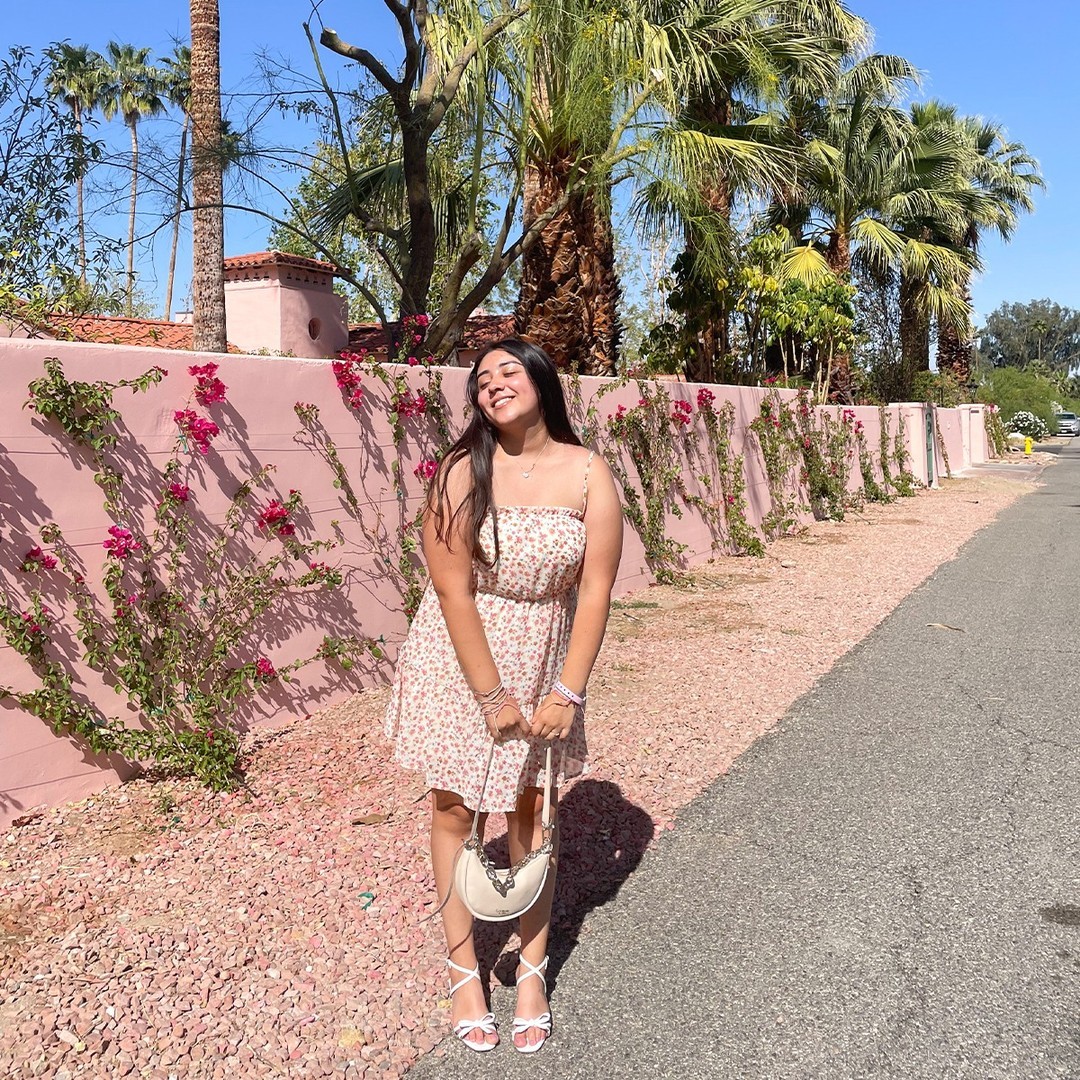 Formerly known as Burlington Coat Factory, Burlington is another great alternative. You can buy many authentic products for a fraction of the price.
Their best sections include designer clothing, fashion accessories, and high-end footwear. As of August 2022, Burlington operates in more than 630 stores across the United States and Puerto Rico.
They also hold sales often, with some of their sales going up to 50%.
Bloomingdale's Outlet
Bloomingdales is a famous designer clothing department store, right? And the prices are not what you would say competitive and affordable.
But this is where the outlet comes in. Bloomingdale's Outlet offers products, brands, and styles similar to what you will find in the flagship store. Yet, the price is discounted.
Walmart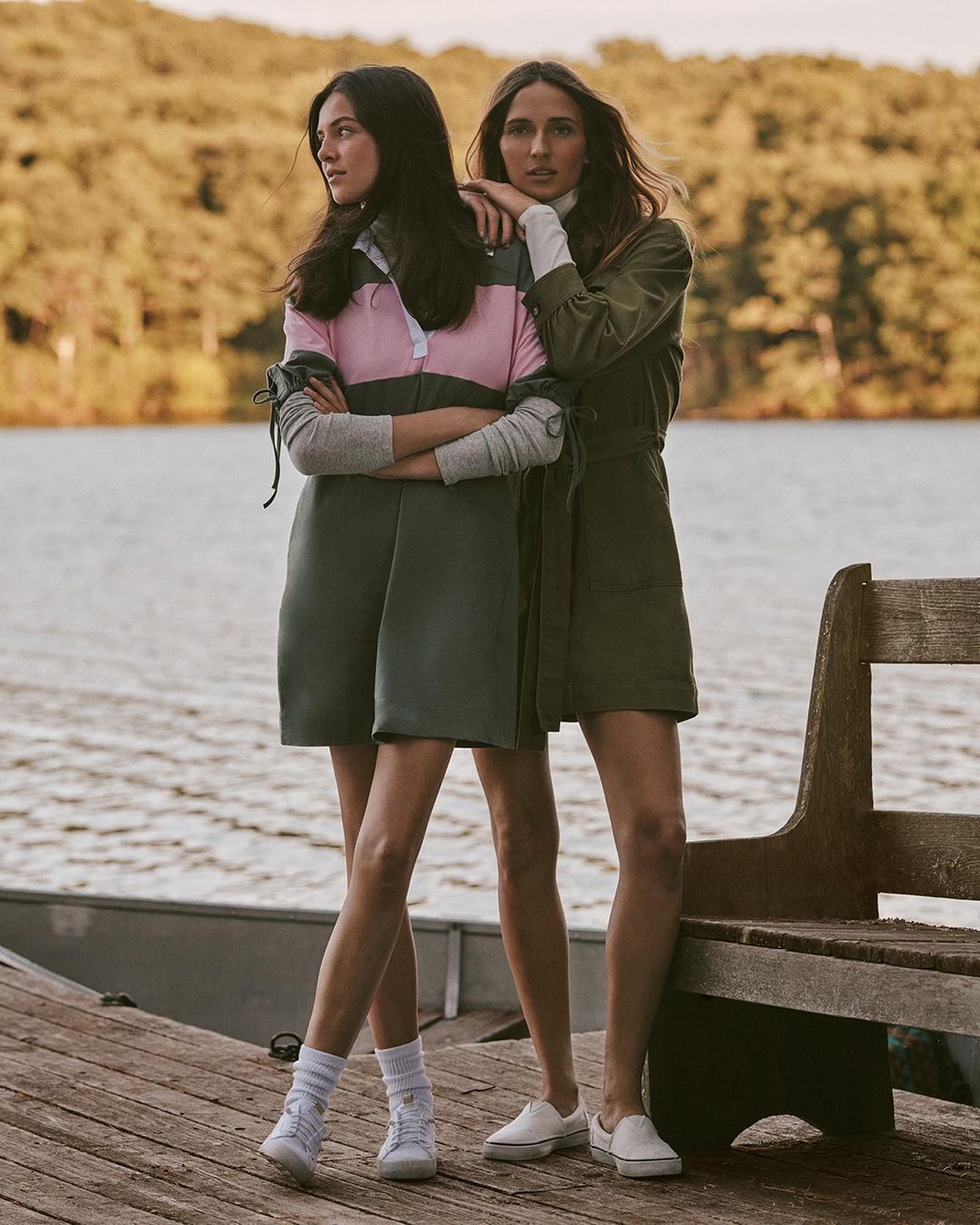 We bet you didn't expect to find Walmart on this list of stores like TJ Maxx, right? They have a different business model, but the result is the same, cheap clothing.
Walmart tends to keep things in stock for longer time periods. And while they do not have designer brands, they have some amazing high-quality clothes at a discounted price.
New Republic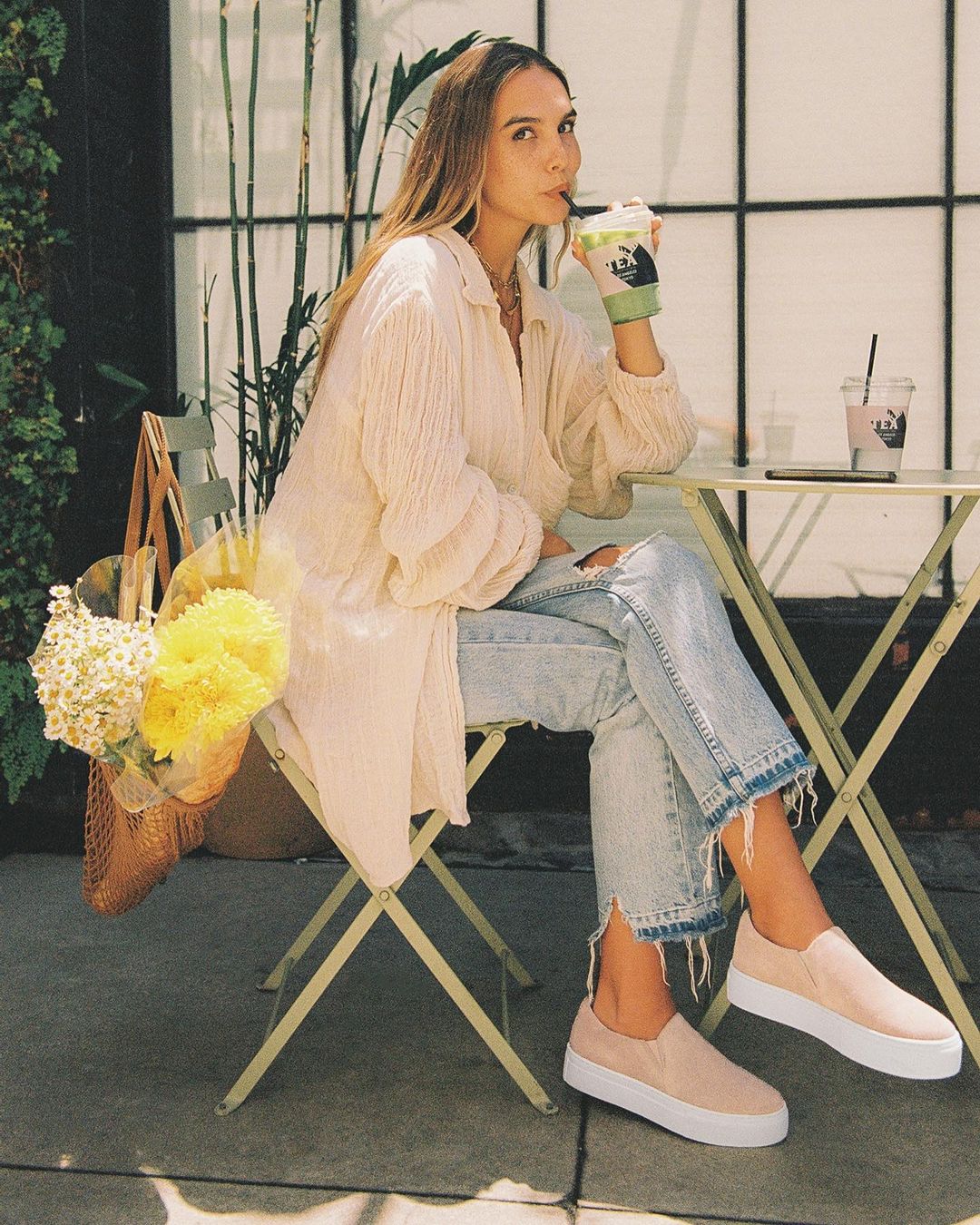 New Republic is a modern fashion brand. They pride themselves on selling timeless styles with modern updates.
New Republic sells clothes, shoes, and accessories for accessible prices. Same as TJ Maxx, they have several brands you can shop for. And more are coming in soon.
Gordmans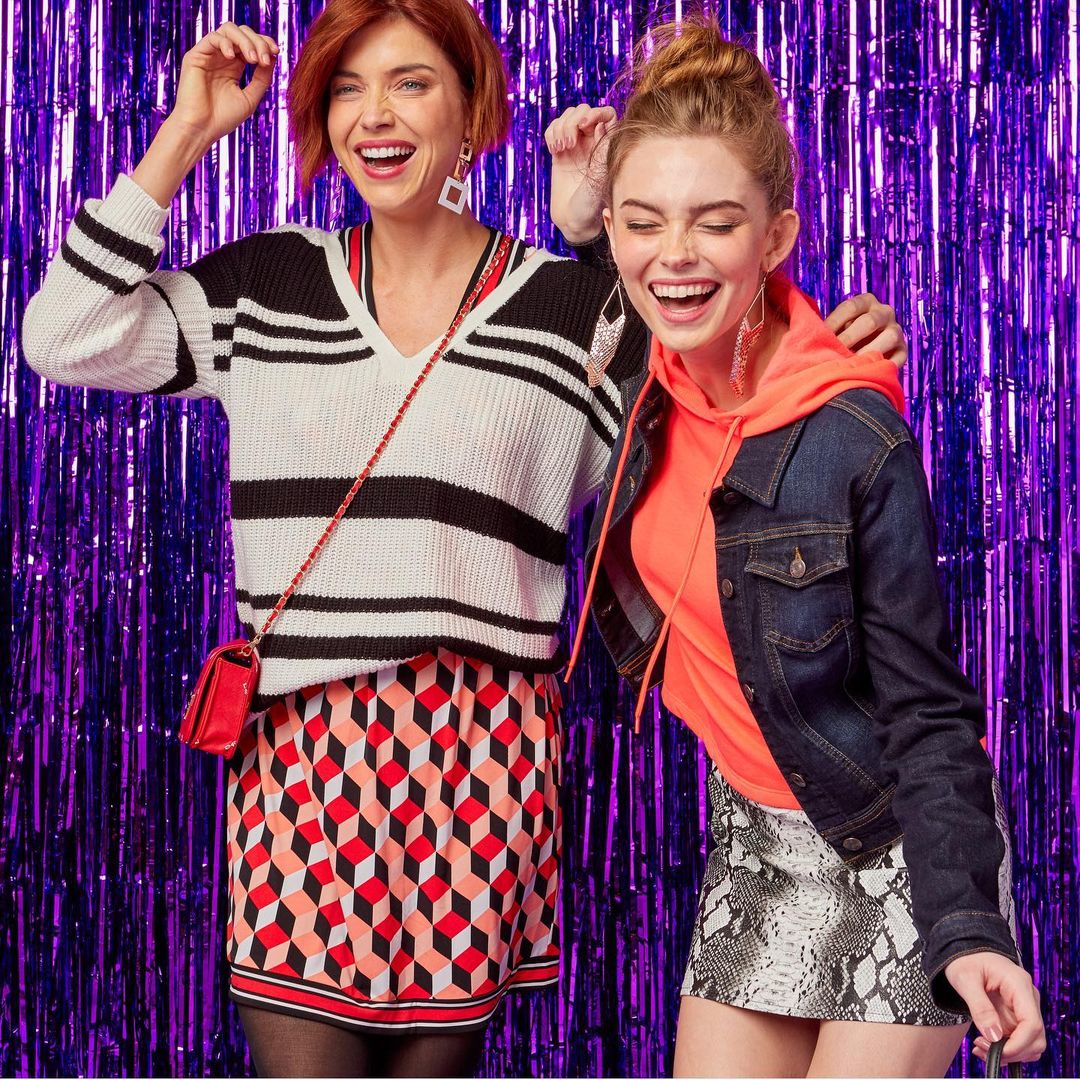 Many call Gordmans the fastest-growing American chain of off-price department stores. They have been around for over a century. Founded with the mission to provide big names at smaller prices, their price range is quite similar to TJ Maxx.
They were founded in 1915 in Omaha, Nebraska.
Amazon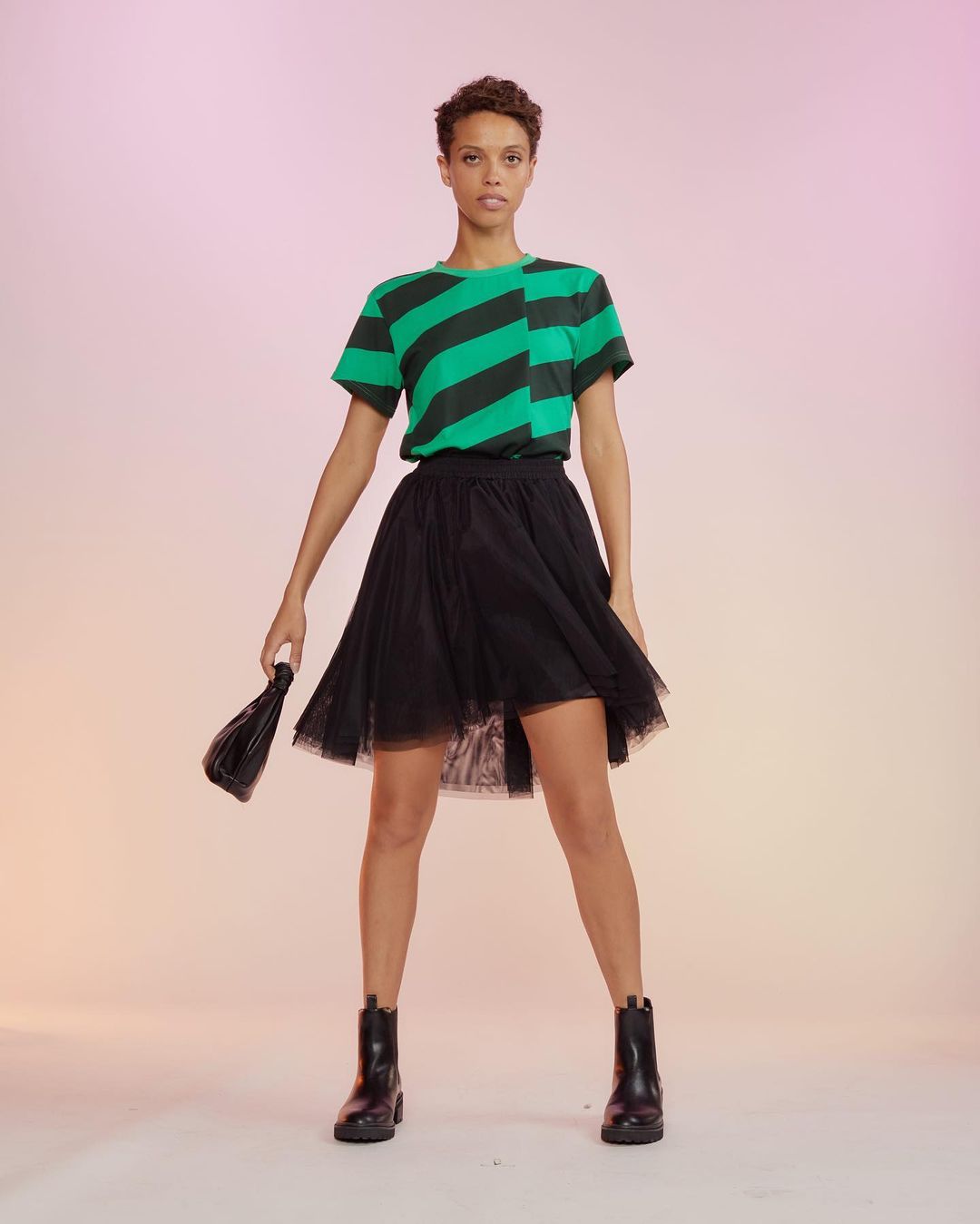 If you are looking for in-house brands that are affordable, Amazon Essentials brands have become the absolute go-to for anyone looking for clothing that won't break the bank.
Amazon carries pretty much anything and everything you can imagine. And often, the prices are something you will not find in a department store or retail outlet.
ASOS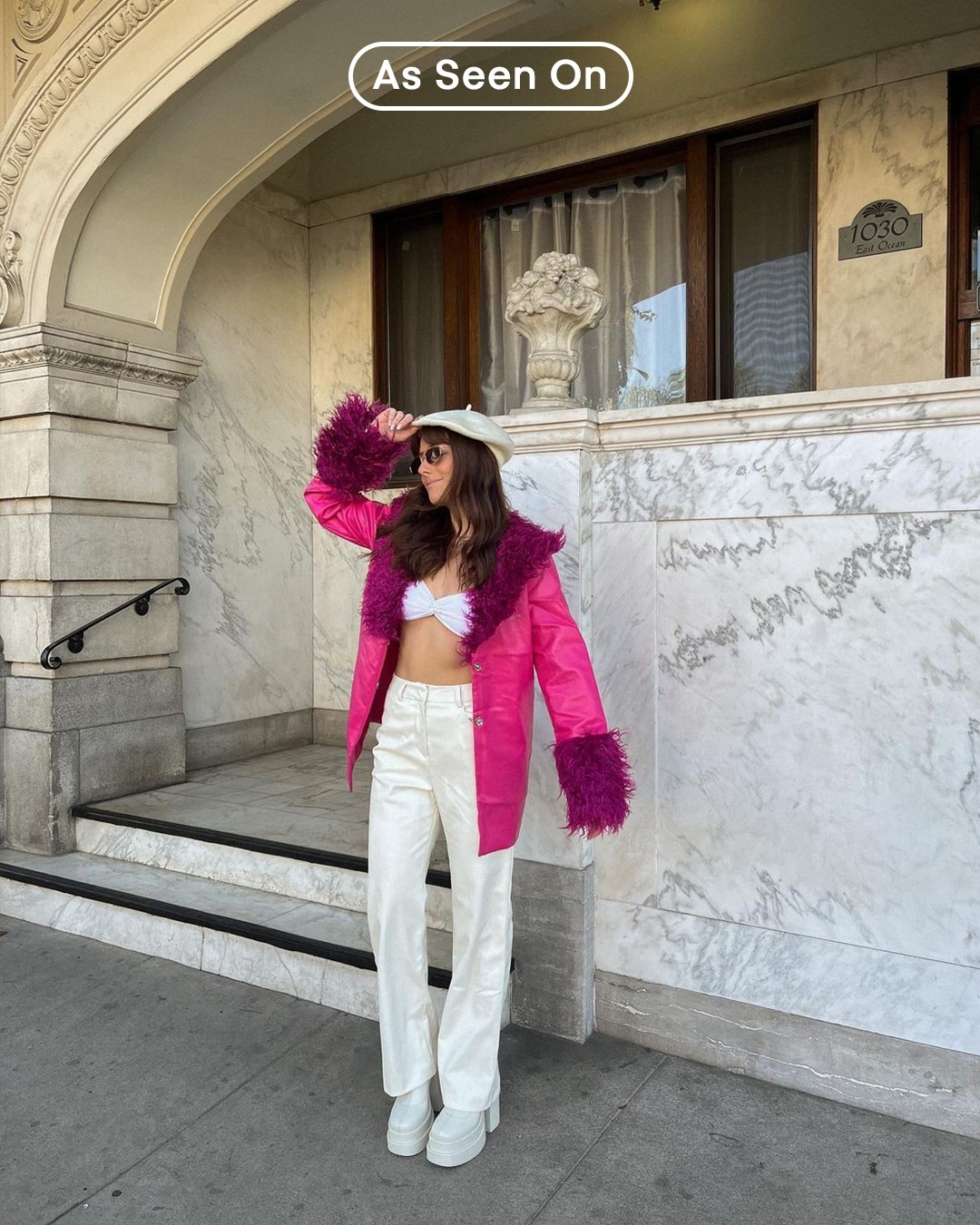 If you want some designer clothing for cheap prices, ASOS is an online website you have to visit. They have more than 1,000 different brands and designers.
And like TJ Maxx, they often sell at discounted prices. Sales are common, and you get the benefit of that. ASOS also has its own in-house label.
Dillards Clearance Centers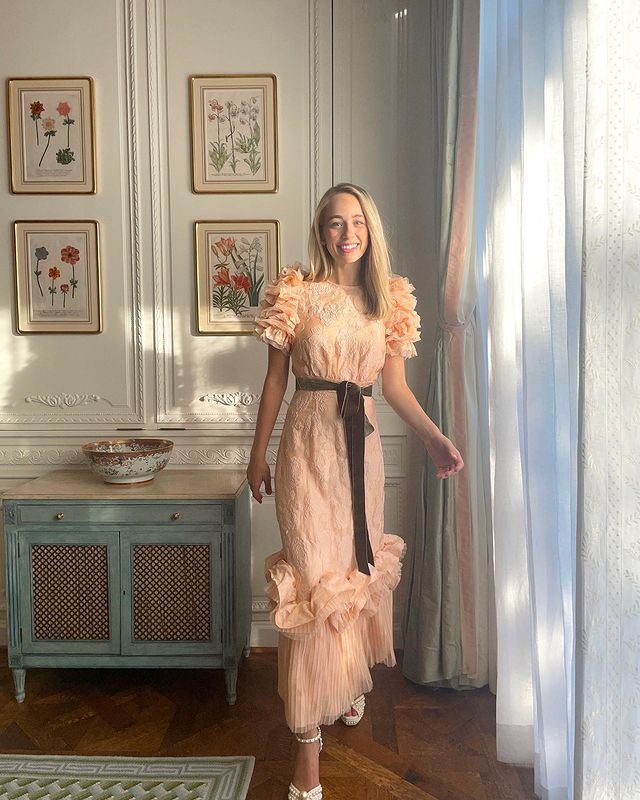 They are more or less exactly what they sound like. Dillards Clearance Centers are outlets where you can find clearance items sold by the main Dillard's department store.
It is the same thing as Saks off Fifth and Nordstrom Rack. It is your chance to grab some designer brands sold at the flagship store for a lower price.
6pm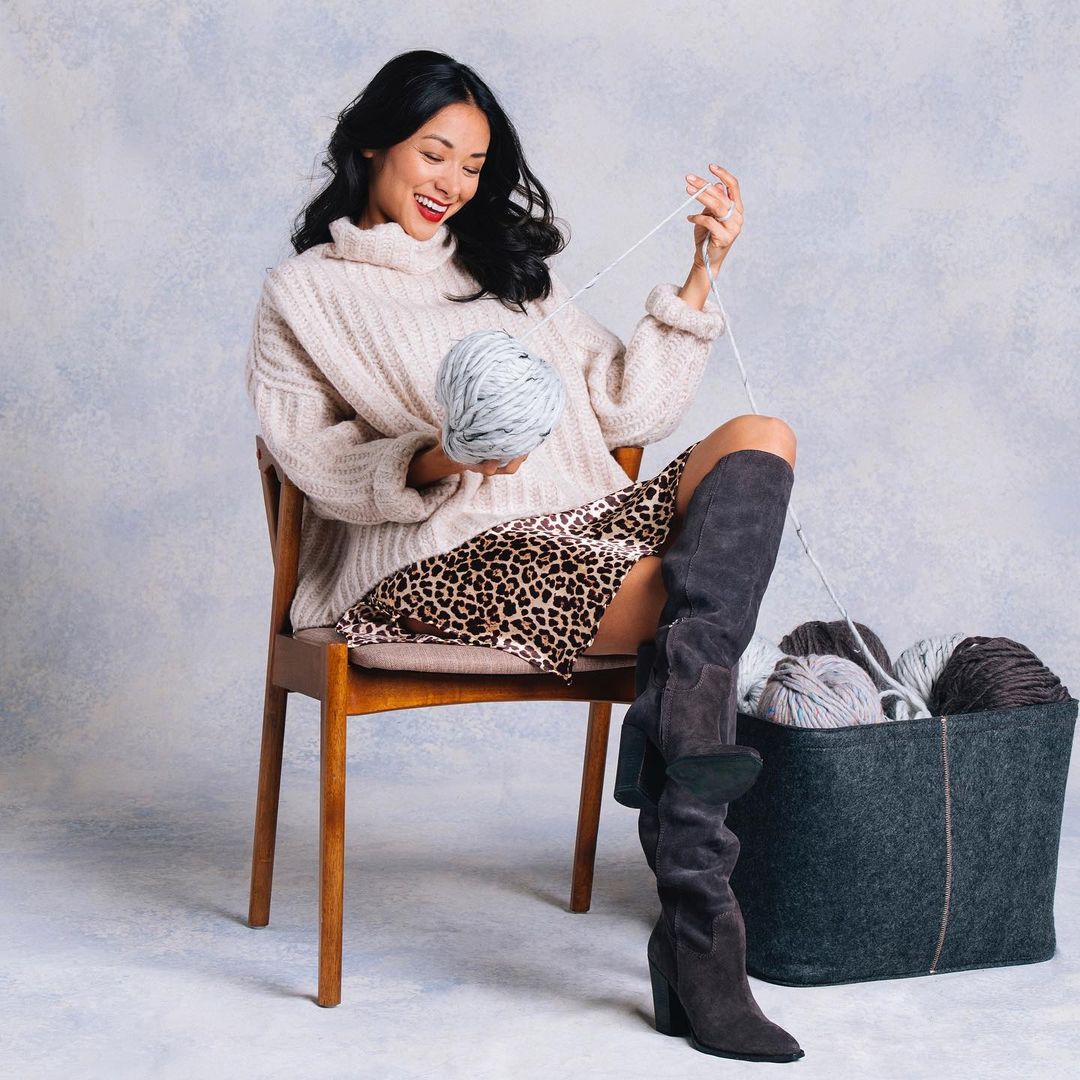 You cannot go wrong with 6pm. The fashion brand offers clothing, accessories, and shoes. There are plenty of brands you can find there.
Some of the most popular include BEBE, Nike, Ugg, J Crew, Tory Burch, and more.
Stein Mart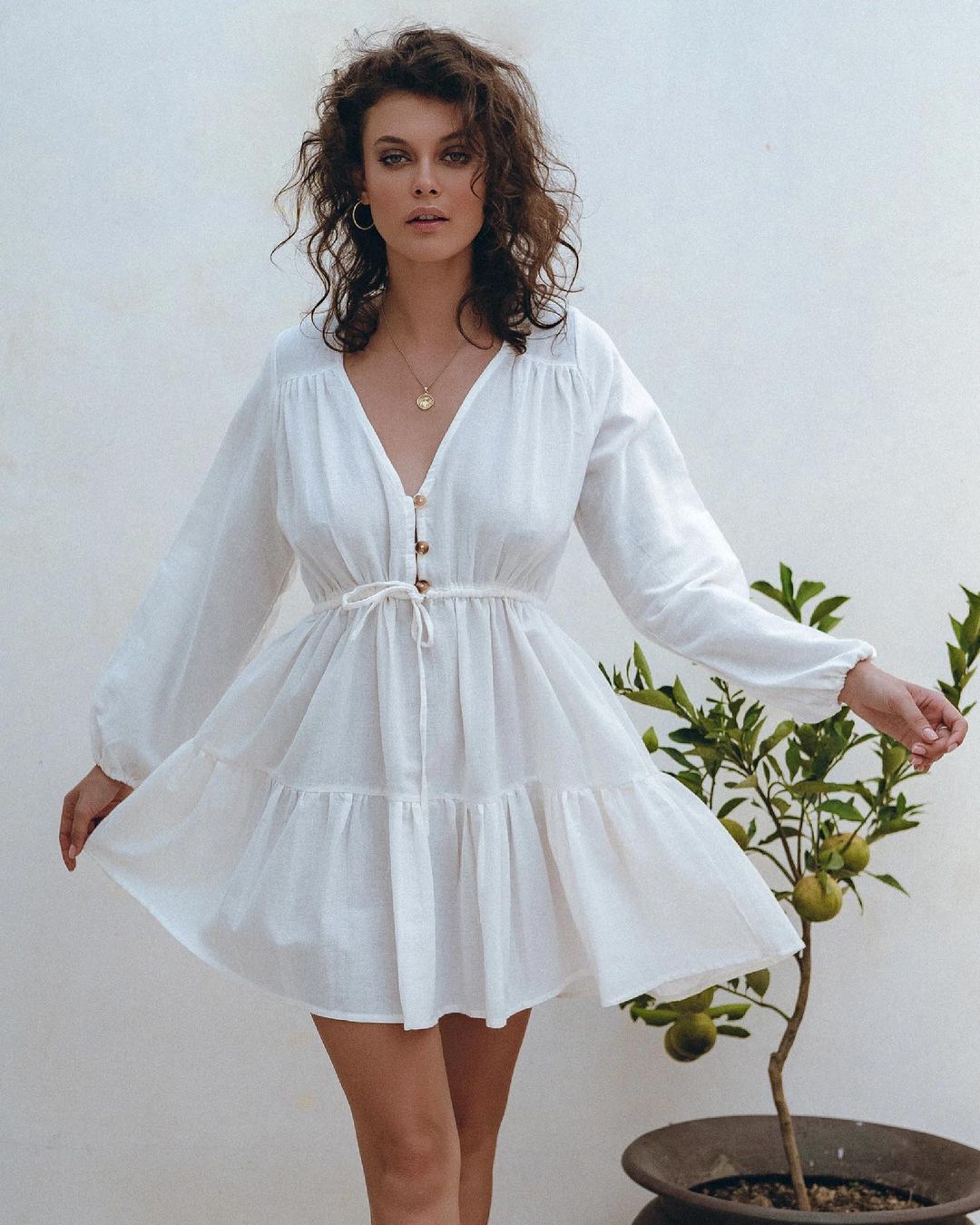 Compared to other stores like TJ Maxx, Stein Mart is not as big of a store chain. They have roughly 300 stores in the US. Their prime focus is on Texas and California. But they are still a good option.
Founded in 1908, Stein Mart is a good alternative for purchasing designer clothing at a reduced price.
Kohl's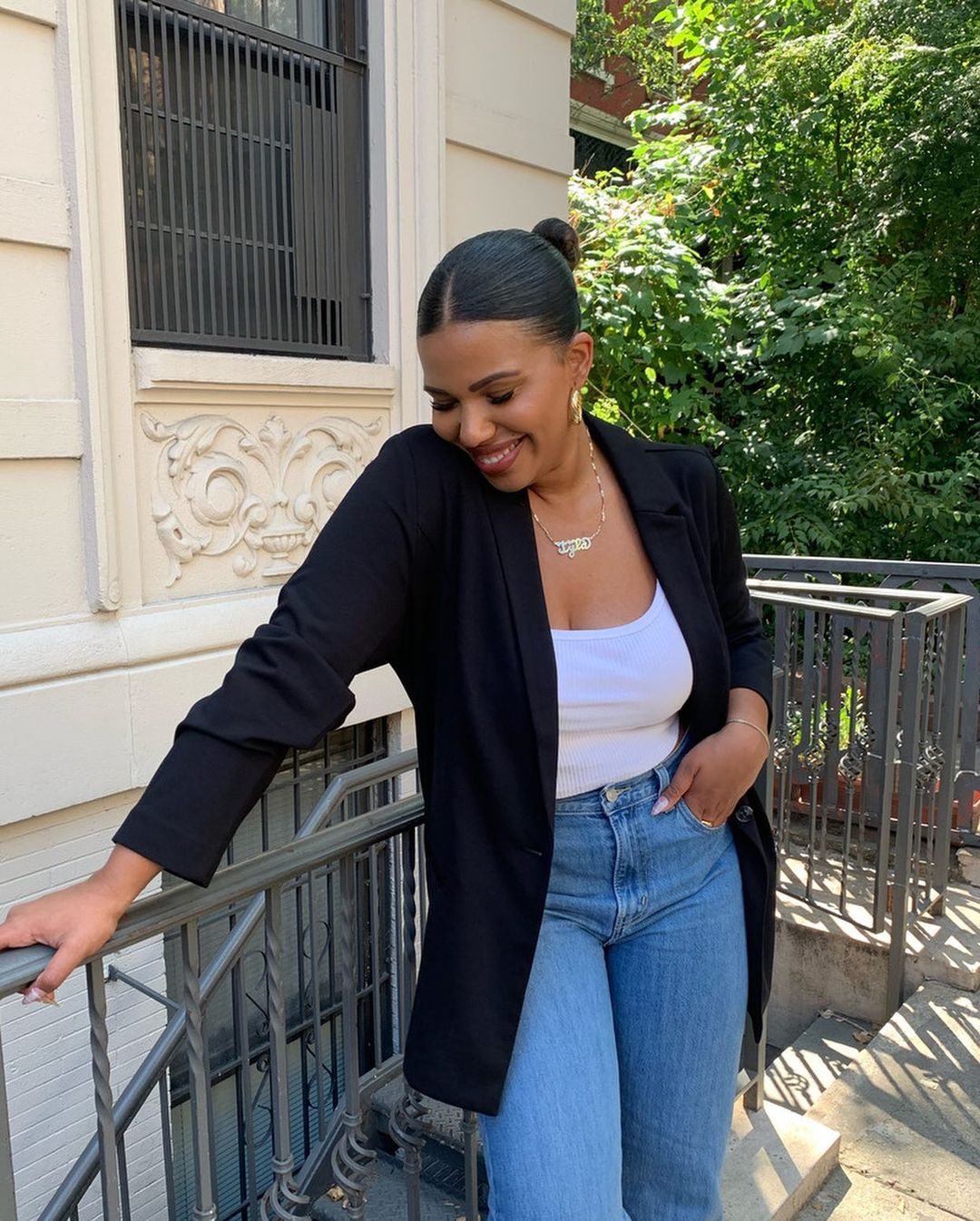 Kohl's is probably the largest and most-trusted chain of department stores in the United States. Kohl's is a publicly traded company for almost a century.
They have everything from footwear to clothes and housewares. You can also find some outdoor recreational goods.
Everlane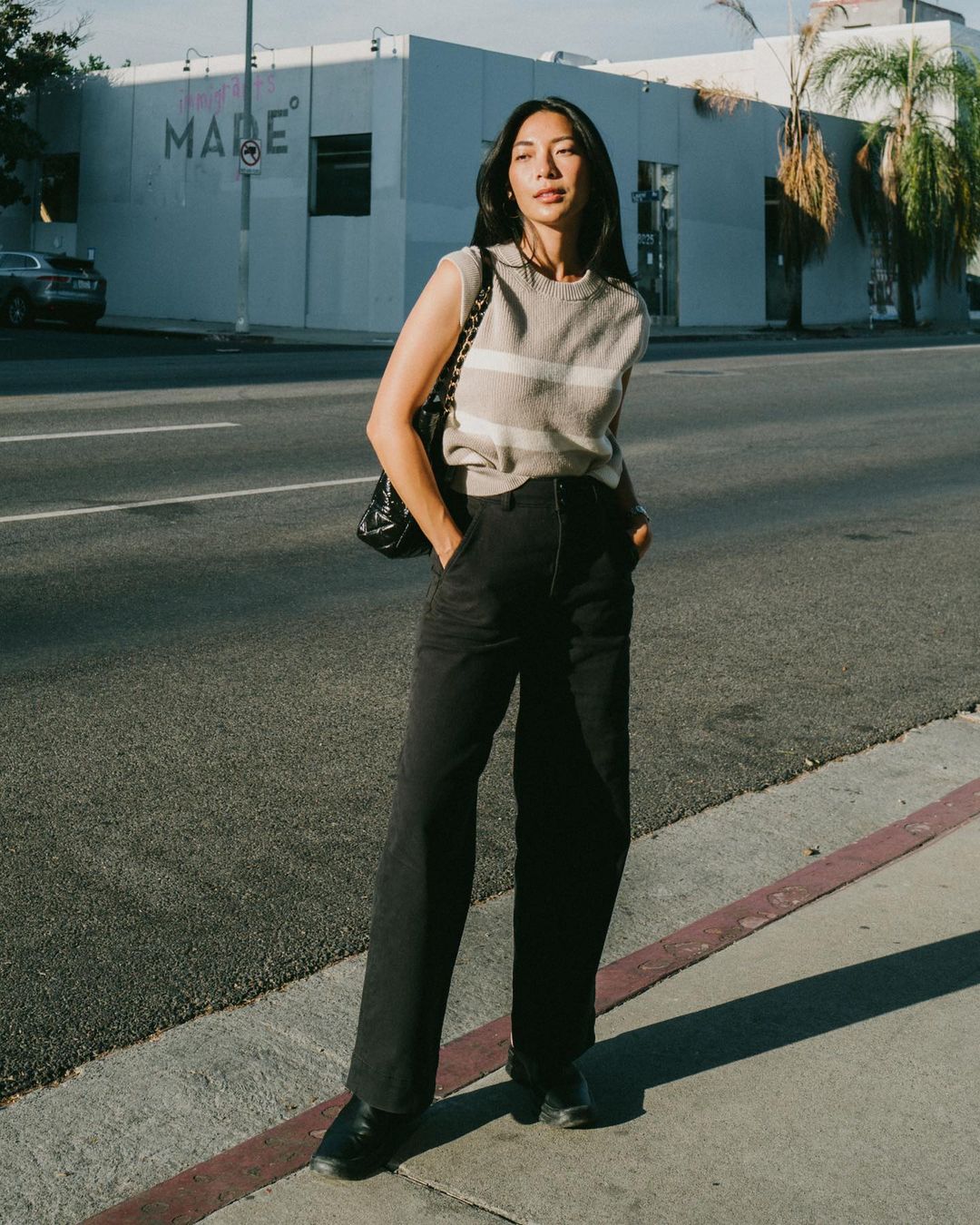 There are two distinct advantages if you shop at Everlane. The first one is they have some amazing casual staples. Think of essentials and basics that are stylish and timeless.
And the second is their clothes will make you feel good. Everlane prides itself on making clothes that have a positive impact on the world. They use only ethical factories for production.
The Outnet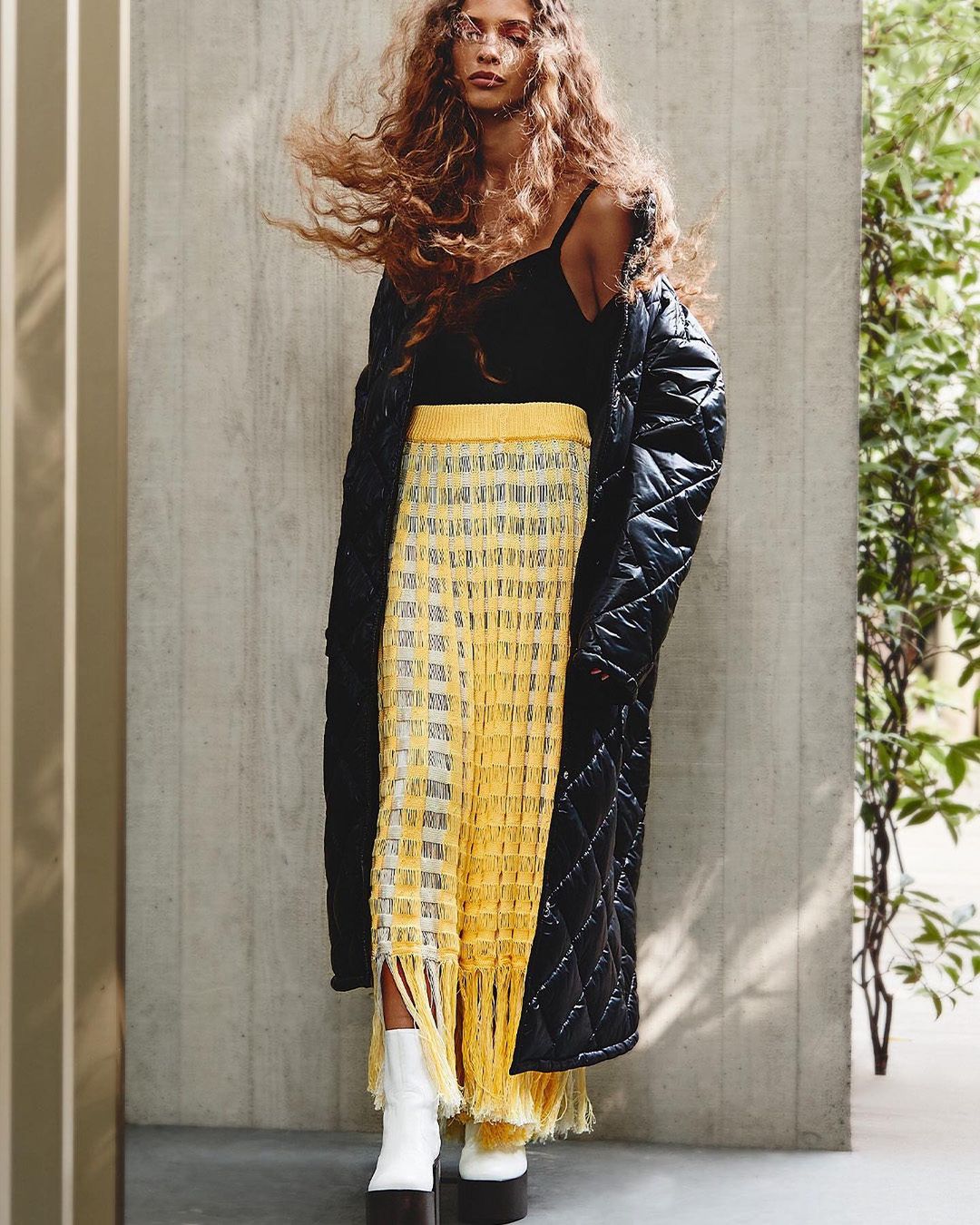 If you are looking for fantastic deals on designer clothing, we suggest trying The Outnet. It sounds like The Outlet, right?
There are some amazing deals. But the higher-end designers will still cost $100+. Sort prices from low to high to find cheap clothing.
Target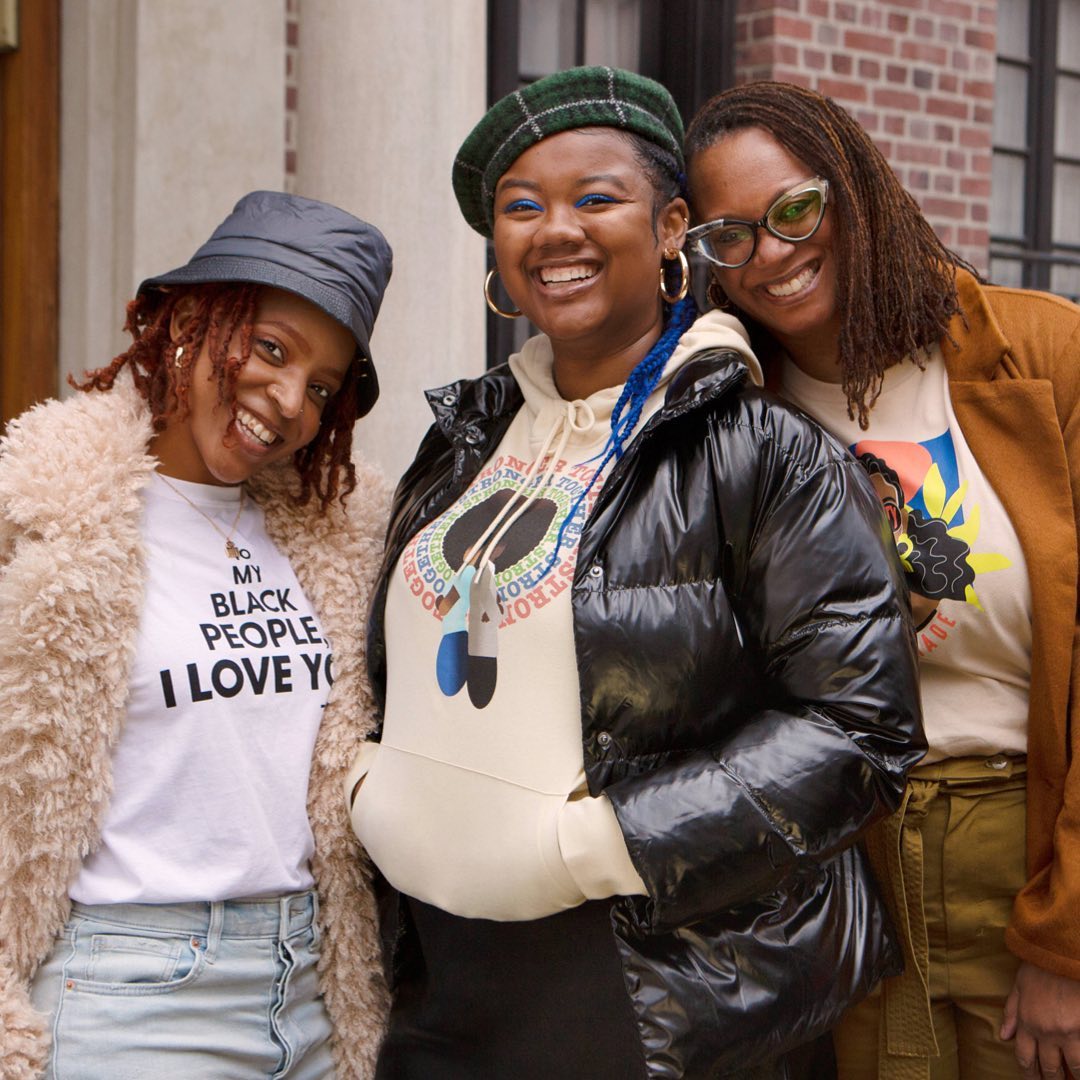 We said before you might not expect Walmart on the list. The same goes for Target. But they often have too good of discounts to pass on.
They have an endless collection of products and categories.
Macy's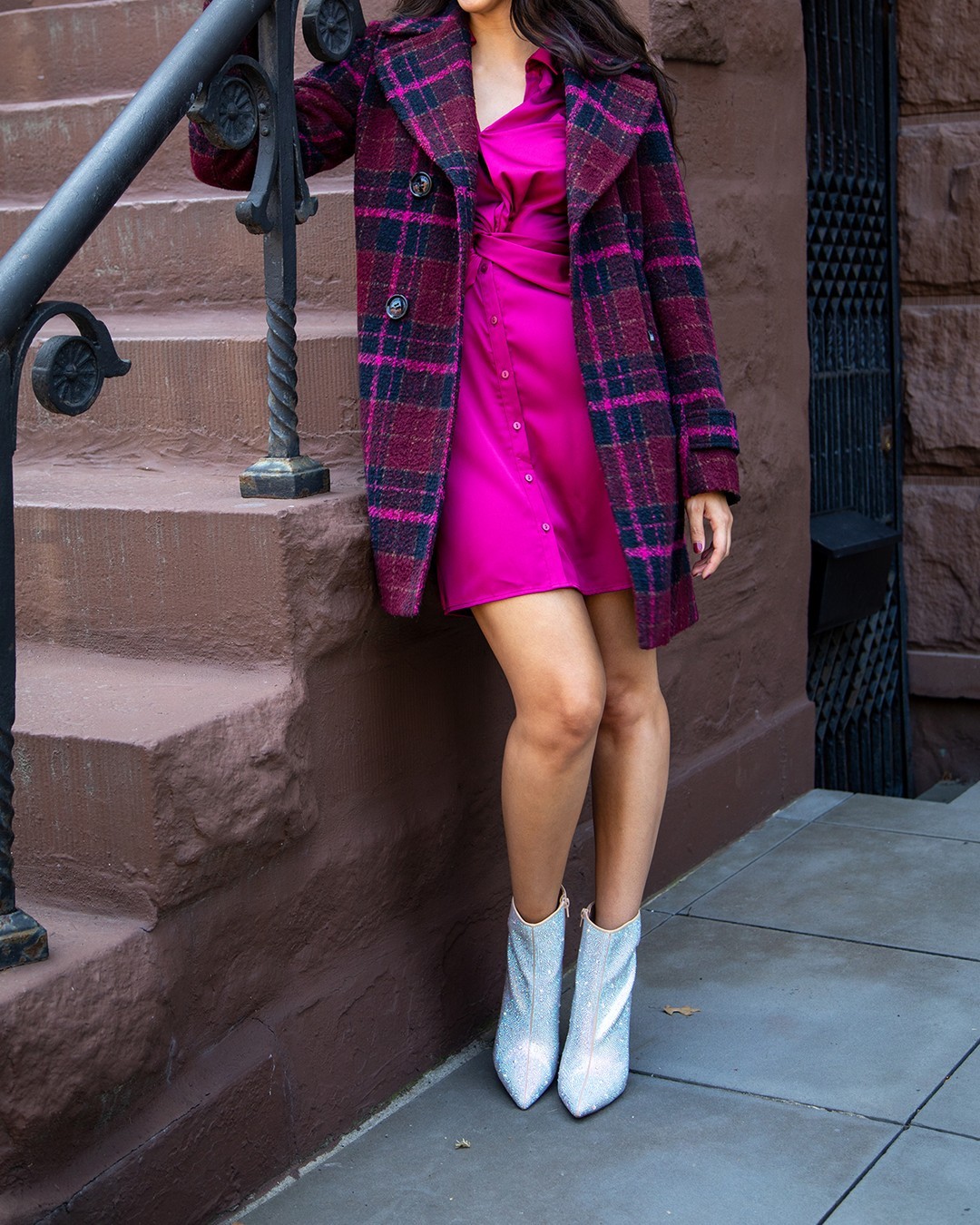 Macy's is a leading retailer of upscale clothing. Now, shopping at Macy's is not always a discounted experience. But every now and then, the department store has some amazing deals, sales, and discounts you can try.
Founded in 1858, Macy's is one of the best alternatives to TJ Maxx Stores for affordable designer clothing.