Formerly known as Hobby Lobby Creative Centers, Hobby Lobby Stores is an American retail company. They own a chain of arts and crafts stores. With almost 1,000 stores in 47 states in the United States, Hobby Lobby is among the biggest suppliers in the country. But are there any other stores like Hobby Lobby?
Of course they. The American company specializes in everything from home decor to party goods. And there are many more similar stores.
The list of stores like Hobby Lobby includes global retailers to some specialized craft stores. Let's check them out.
Why Do Fans Love Hobby Lobby?
How can you not love Hobby Lobby? They are a great example of a small-scale family business that expanded into a large network of stores.
To this day, the American brand continues to incorporate the same values that they started with. If you want to shop in a welcoming environment, you have to visit a Hobby Lobby store.
If you are an artist or crafter, always looking for a place to get high-quality supplies, this is the place to look for.
Hobby Lobby started as a small at-home business making miniature picture frames back in 1970. Two years later, they opened a 300-square-foot store in Oklahoma City. Nowadays, they offer more than 70,000 items in their online store and retail store.
Best Stores like Hobby Lobby
Blick Art Materials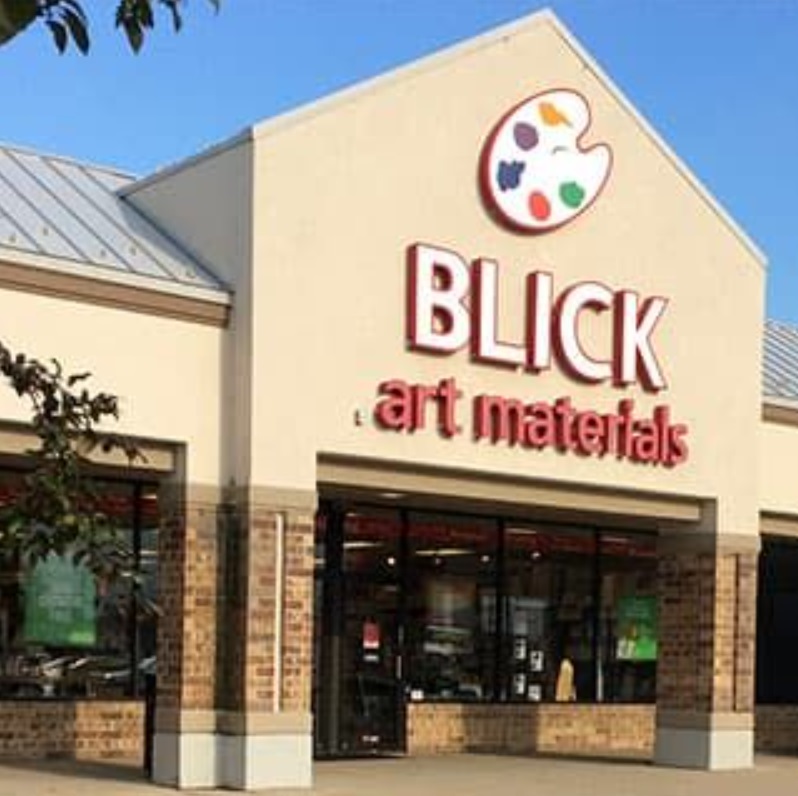 If you want to find a similar store like Hobby Lobby, then we have to start with Blick Art Materials. They offer a wide selection of high-quality art supplies that will help any prospective artists work on their crafts.
Blick Art Materials work with local artists and organizations in the US to ensure that people feel supported and encouraged in their artistic journey.
They can help you find materials for your work with affordable prices and fast shipping. The only downside is they do not ship outside of the continental US. Think places like Alaska and Hawaii.
Michaels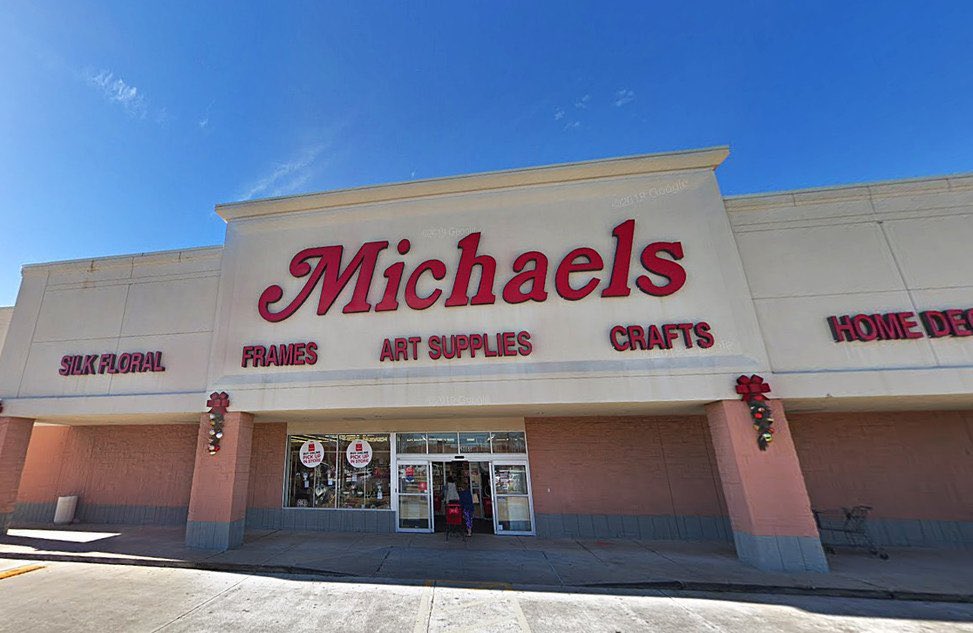 One of the best stores similar to Hobby Lobby, Michaels is a place for budget-friendly prices. You can always find coupon codes online if you want to save even more. Michaels often has deals and seasonal discounts.
And of course, seasonal discounts come with their seasonal décor collections. Whether you are starting an art project or redecorating your house, Michael's has everything you need for your job.
Jo-Ann Fabric and Craft Stores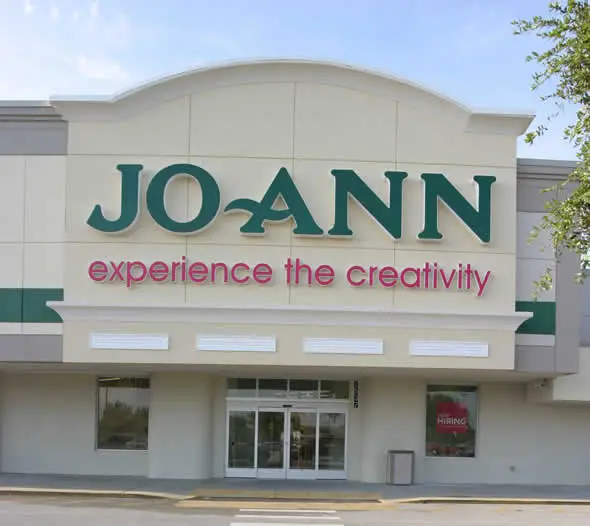 The next store on our list is Jo Ann Fabric and Craft Stores. They have carefully selected products and a wide choice of options. What makes Jo Ann so popular, however, is the store's attractive deals.
Their product range is not limited to crafts. It also includes fabrics, home decor, and even baking essentials. If you want to learn or improve your craft, you can even take one of their online classes to learn something new.
Read their blog for unique and creative tips. For those who prefer online shopping, Jo Ann sends products to US and Canada.
Amazon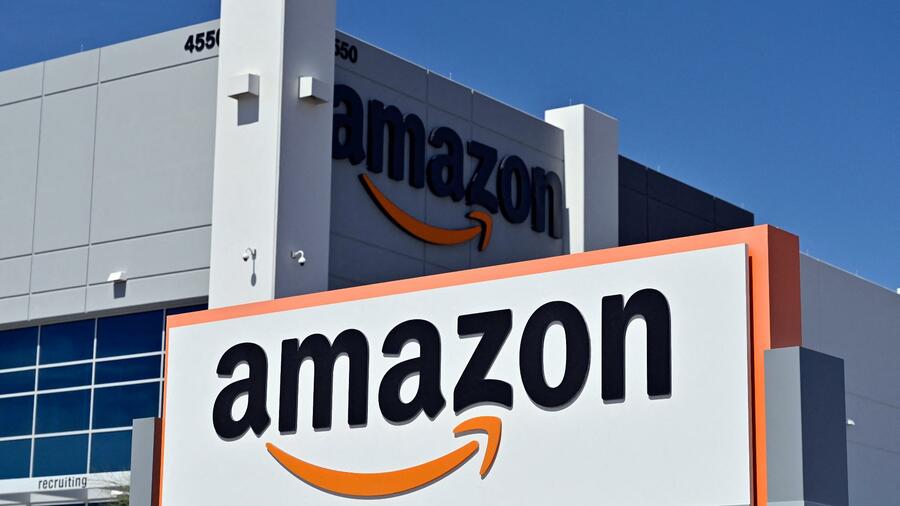 This might be a cheat code. After all, Amazon is not a single store. But if you want a wide selection of crafts, then check the products available on Amazon.
Amazon has some products from Hobby Lobby, but also many more retailers. Just type in the product you want and need in the search bar. And let Amazon work its magic and find a product right for you.
And the best part is, that Amazon can have your supplies delivered to your door.
Arteza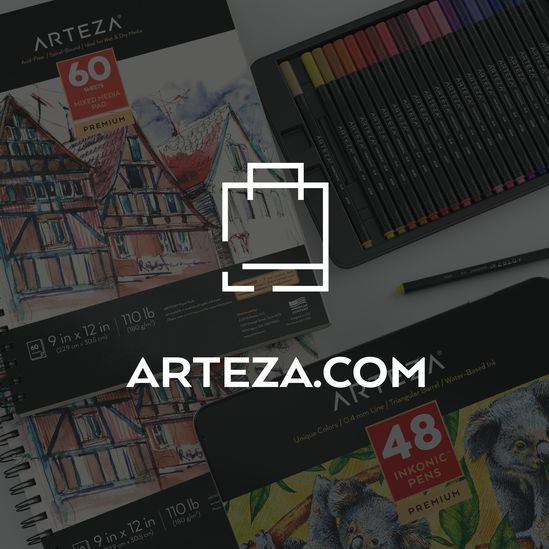 The name says it all. Arteza is your one-stop shop for art and craft supplies. The moment you enter their online shop, the website is divided into departments like drawing tools, crafting supplies, tools, paper, paint, and more.
There is no shortage of craft supplies. And often, many of them are at a discounted price. Arteza generally offers affordable products, but with discounts, they get that much cheaper.
Browse their online shop to find new arrivals and bestsellers.
Pop Shop America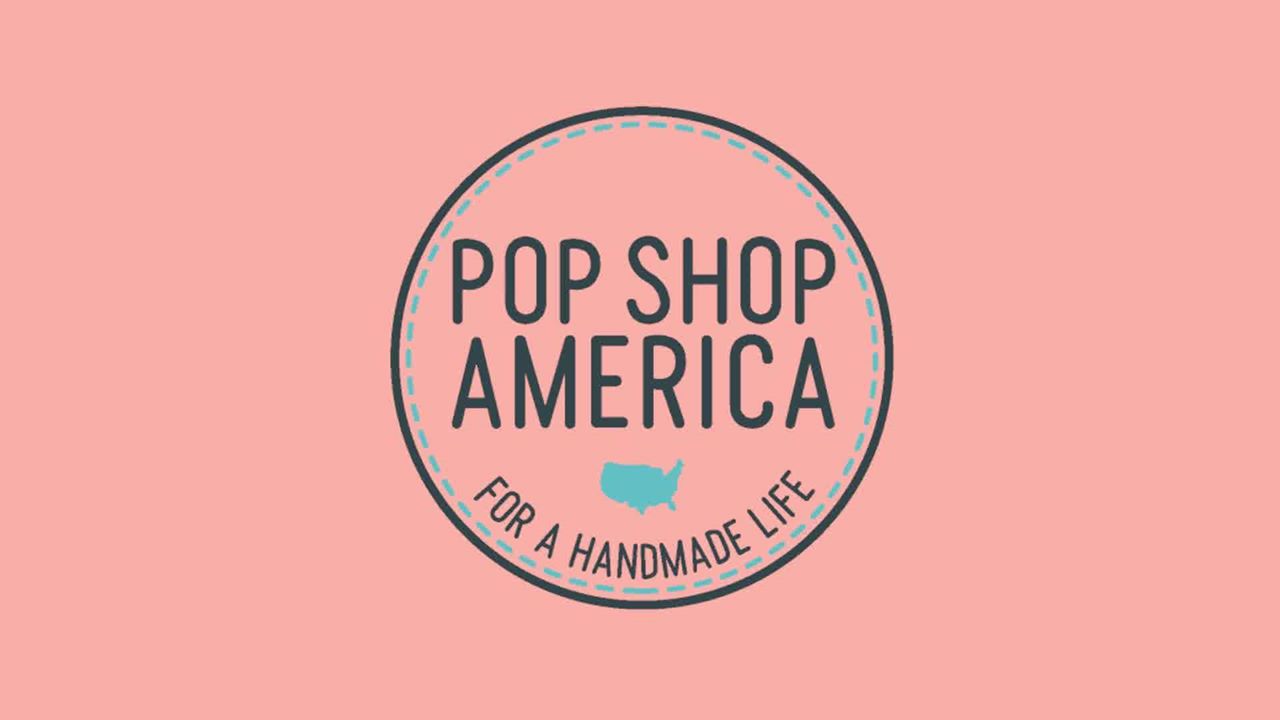 So, you have a DIY project you want to finish, and you need some supplies? Well, Pop Shop America is the place to go for all DIY projects.
There, you can find arts and crafts with many kits for various crafting activities. Create all your projects with ease.
If you subscribe to their website, they have a monthly craft supply with a surprise crafting project just for you.
And for those who want to learn something more, you can join and attend any of their in-person crafting events across the US. Make sure to follow their events page.
A C Moore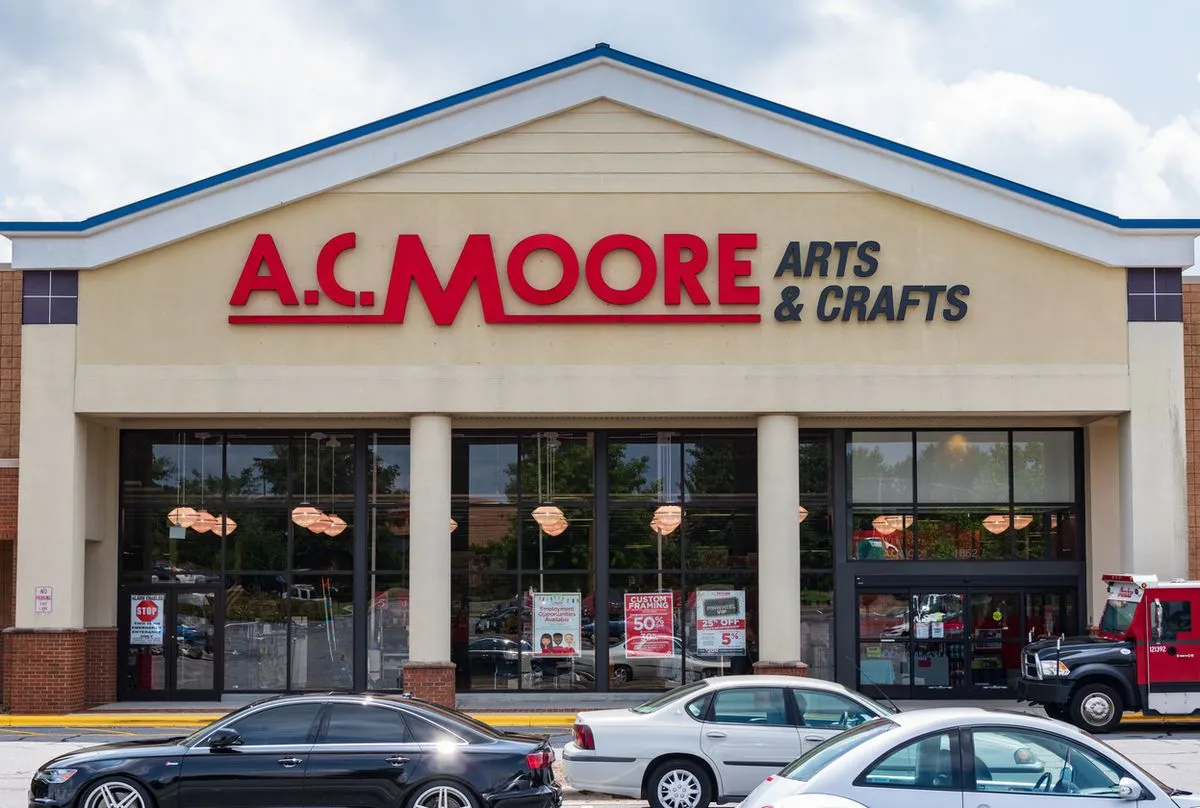 AC Moore has more than 140 stores all over the East Coast. Yes, that is fewer than Hobby Lobby, but it is still a decent number. Not to mention, you can always try some online shopping.
The company is dedicated to arts and crafts supplies that will satiate your creative hunger. When you visit their website, make sure to check some special sales and discounts as well.
Ross Stores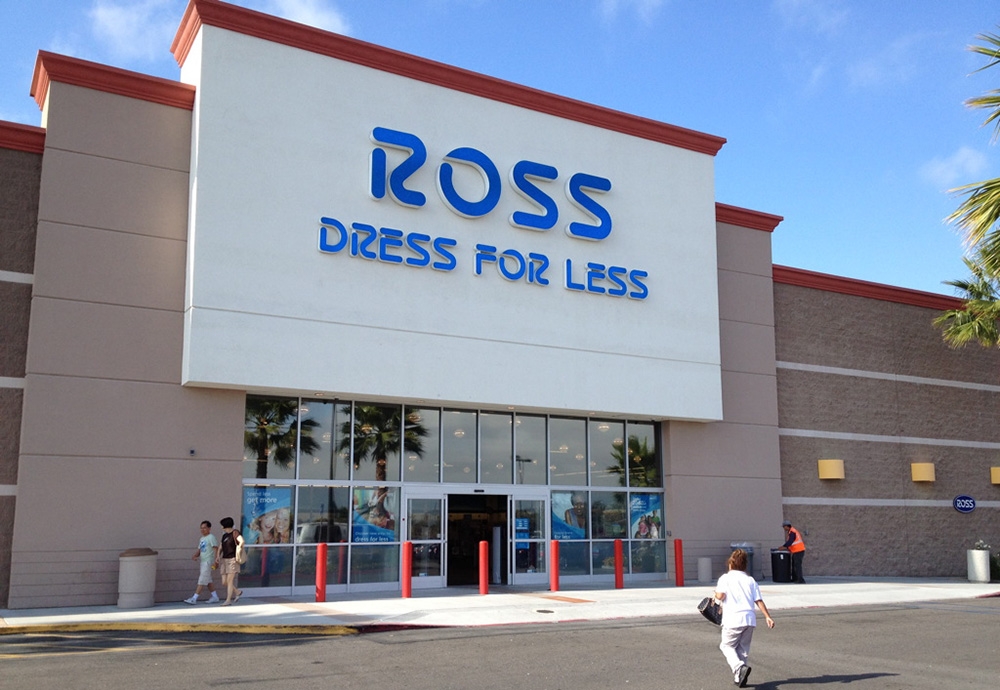 Ross is another giant when it comes to the world of arts and crafts. This chain store sells everything you can think of. For example, it is a place where you can find floral supplies, jewelry-making supplies, yarn, bakeware, and even more. Fun fact: if you feel lucky, buy the $1 random pack of black notecards.
Ross Stores are nationwide, but they also offer online purchases. Do not forget to use coupons for some special discounts.
Texas Art Supply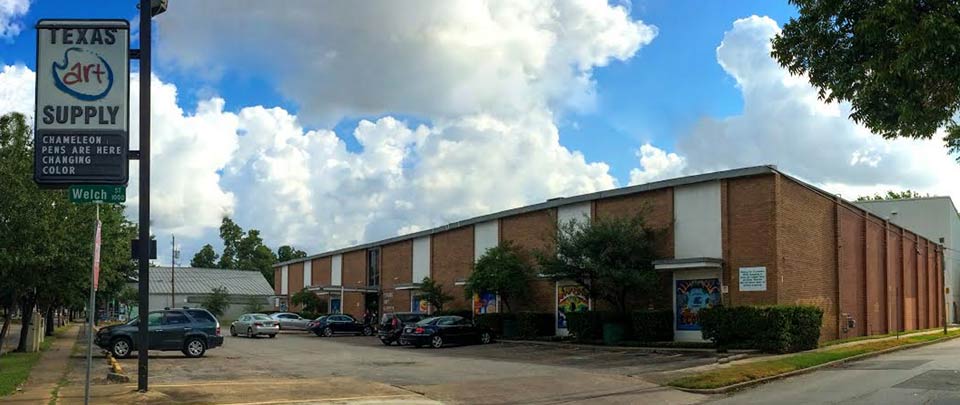 Texas Art Supply has some fresh supplies that you might not find elsewhere. They have some housewares that you can reserve.
The main focus of their product range is lighting. Here, you can find chandeliers that you can incorporate into your home décor.
Nordstrom Rack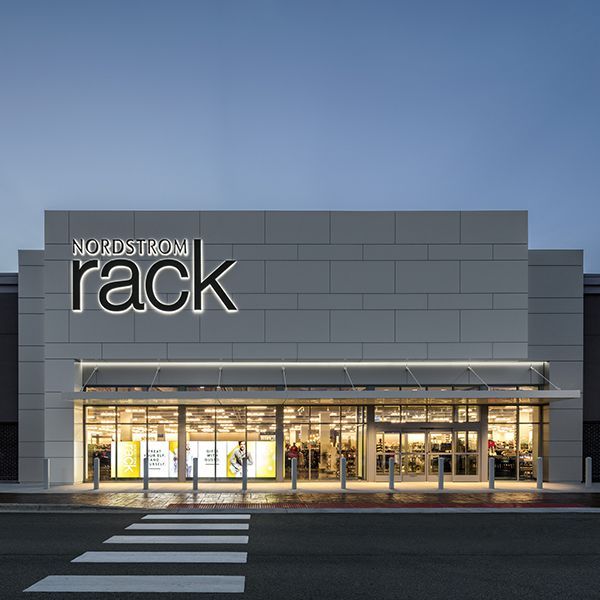 We cannot talk about stores like Hobby Lobby without mentioning Nordstrom Rack. They are a similar store, but with a higher focus on home décor and design.
If you want some crafts, then be sure to check them out. While they might not have an extensive range of products, they do offer more home décor products.
With reasonable prices, Nordstrom Rack also offers sales throughout the year to make your shopping experience even more affordable.
Shipping is available only in the US.
Burlington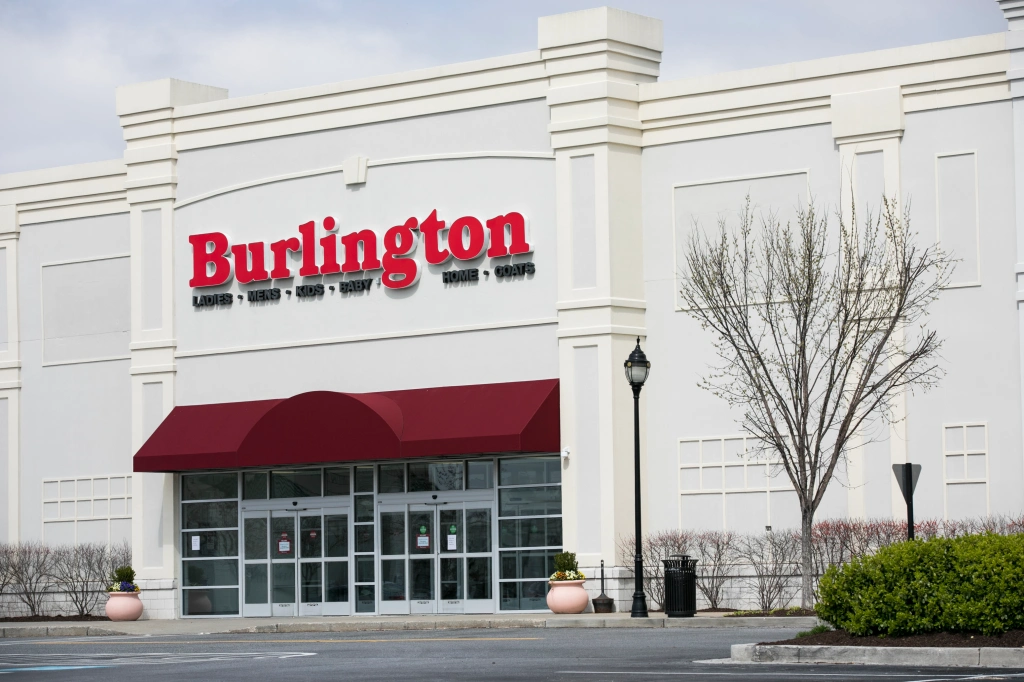 When you want to find some home décor products and supplies for your next redecorating project, be sure to visit Burlington.
At one point, the company was known as the Burlington Coat Factory. Since then, they have expanded their selection to home and beauty products. And they also sell clothing for men and women.
You do not want to miss out on their affordable prices. The only downside is they do not have shipping or delivery options. You will have to find a location near you.
Artist and Craftsman Supply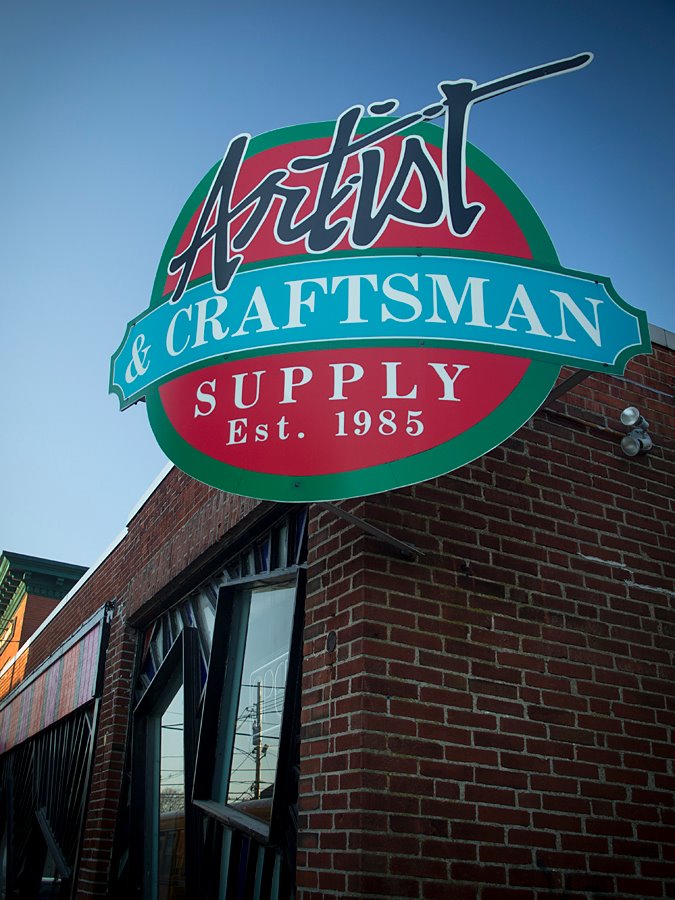 Artist and Craftsman Supply has conveniently split its product selection into eight categories. Those are painting, drawing, sculpting, crafting, printmaking, studio, specialty, and kids.
No matter what you are looking for, you can be sure to find your supplies here. They are only limited to home decor items.
Pat Catan's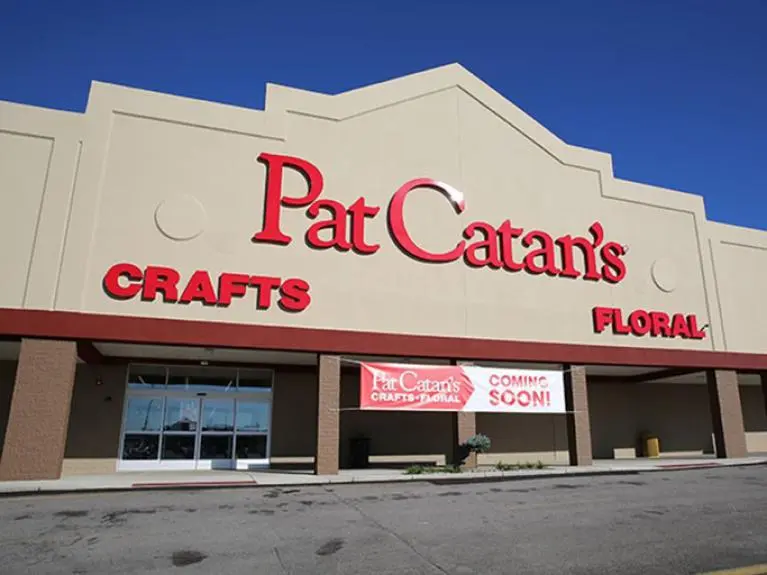 This is one of the oldest stores like Hobby Lobby. They are even older. Pat Catan's started in 1954, when a former WWII pilot of the name Pat Catan, opened the first store of the family-owned company.
Since then, they have expanded to almost 30 stores. They have some of the best brands of craft supplies. But they also offer ready-to-wear fashion accessories.
Sadly, they do not have an online store yet.
Big Lots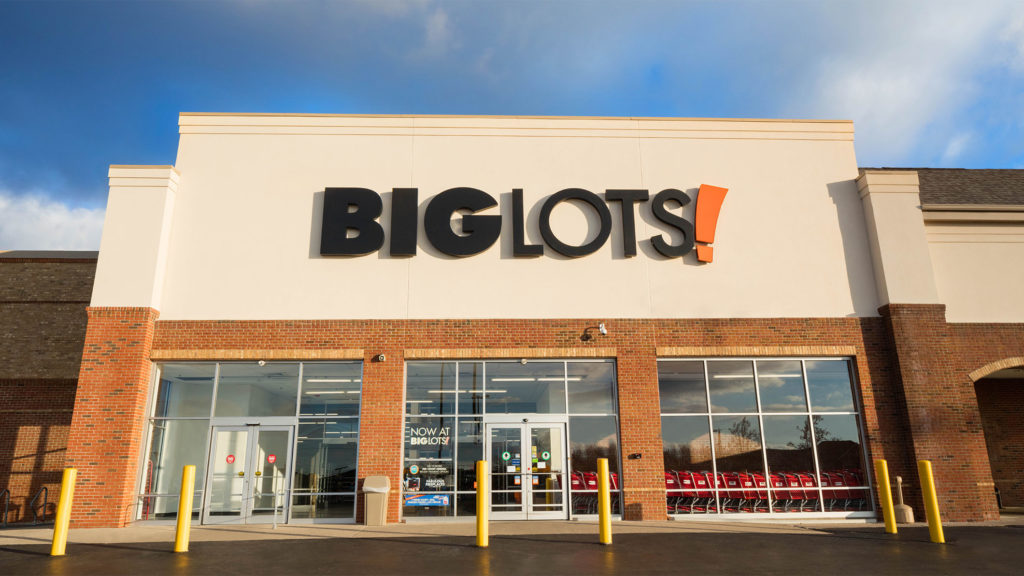 Are you looking for some fantastic deals? Well, that is the specialty of Big Lots. They offer weekly discounts for their customers.
They have more than 1,000 stores in the United States, making them one of the biggest retailers in the business. Find your products in the home décor, gift shop, and accessories department.
Create For Less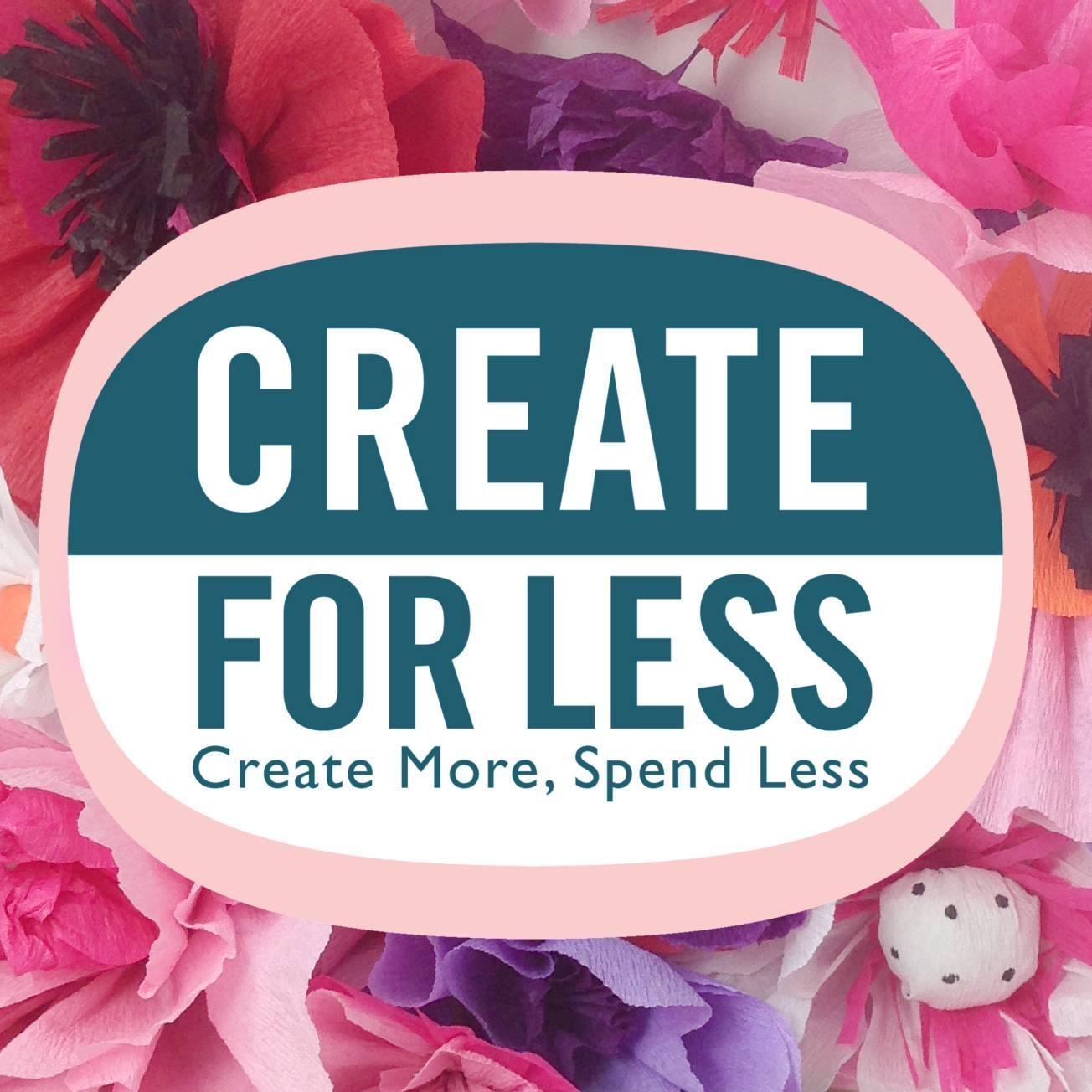 This craft store has a similar style to the one you are already accustomed to in Hobby Lobby. They offer seasonal items, holiday décor, and lots of wedding supplies.
If you want to buy supplies in large quantities, Create for Less is the place to go. And they have an online store that is perfect for those who want to buy from home. Simply said, it is a great store for teachers to get their materials. And at a discounted price no less.