Fashion Nova is a well-known store. They are recognizable for their accentuating styles, for example, jeans that fit amazingly on curvy bodies. But every now and then, we need to expand our limits. Yes, Fashion Nova is great, but do you shop in other stores? Do you know which are some of the stores like Fashion Nova?
The store specializes in products for girls and women that love to dress up for a night out or a festival. But they also have lines of loungewear and swimwear.
These stores like Fashion Nova deliver a similar range of fashion products and styles. And they try to do it at an affordable price, giving you access to ideal outfits for a low price.
Why do we love Fashion Nova?
The goal of the company is simple. Help women and girls shop the hottest trends at a budget-friendly price. They have everything from swimwear to office wear and everything in between. You can easily fill your wardrobe with trendy pieces.
Influencers on Instagram show new arrivals and styles almost every week. And Fashion Nova tries to follow suit. Their online boutique is one of the best places to shop trendy, yet affordable clothes.
And every now and then, the brand will organize a large blowout sale, bringing prices even further down. It is hard not to love Fashion Nova.
But today, we will look at stores similar to Fashion Nova. Why? Because you cannot stick to just one source for your trendy outfits.
Missy Empire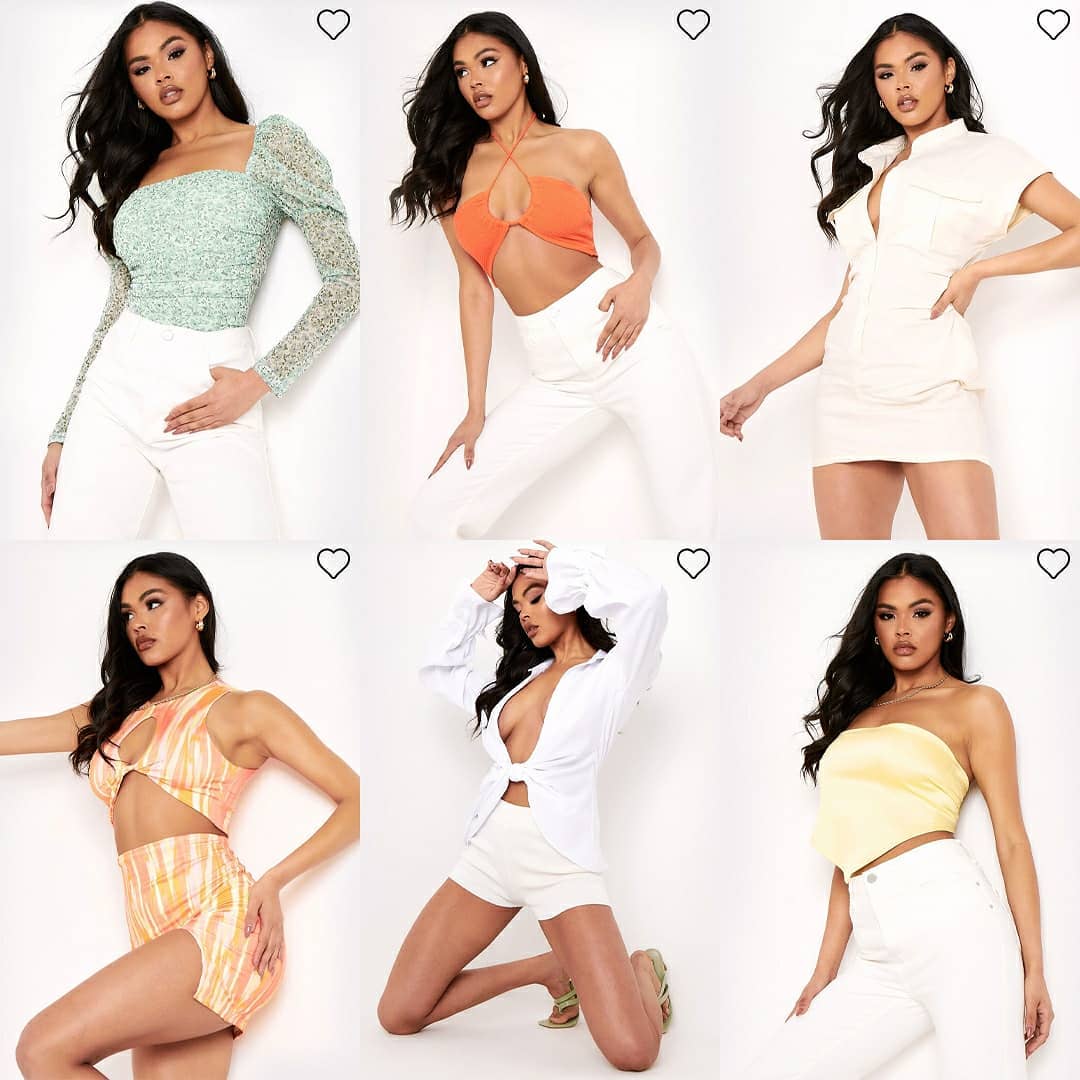 Established in 2015, Missy Empire is a popular fashion brand supported mostly by Instagram and TikTok influencers. As such, it keeps a step with fast-fashion styles and outfits. You can find lots of trendy outfits for women who want to feel confident and sexy.
They draw their inspiration from current pop culture, global trends, and of course, celebrities. They offer a 5% student discount. But they also have lots of regular promotions. They ship from the UK, but that means they have a slightly longer shipping time.
Windsor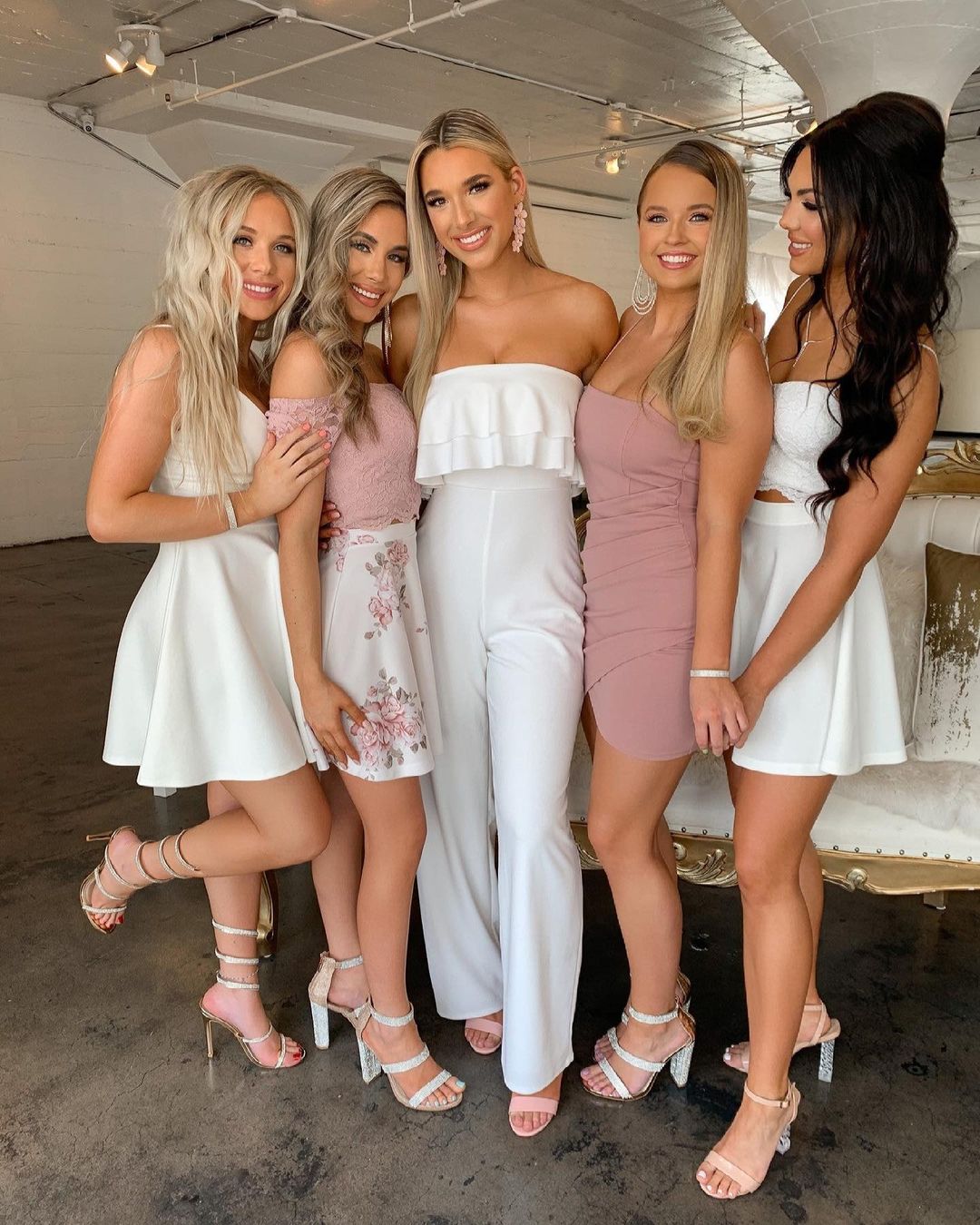 Expect to find your next best dress for a night out here. The shop has dresses for every occasion, from the first date to the second date, or even for a Christmas party. They specialize in dresses and you can find plenty to choose from.
Besides their online store, they have thousands of retail stores around the country. It all depends on whether you are an in-person shopper or you prefer online shopping.
In the Style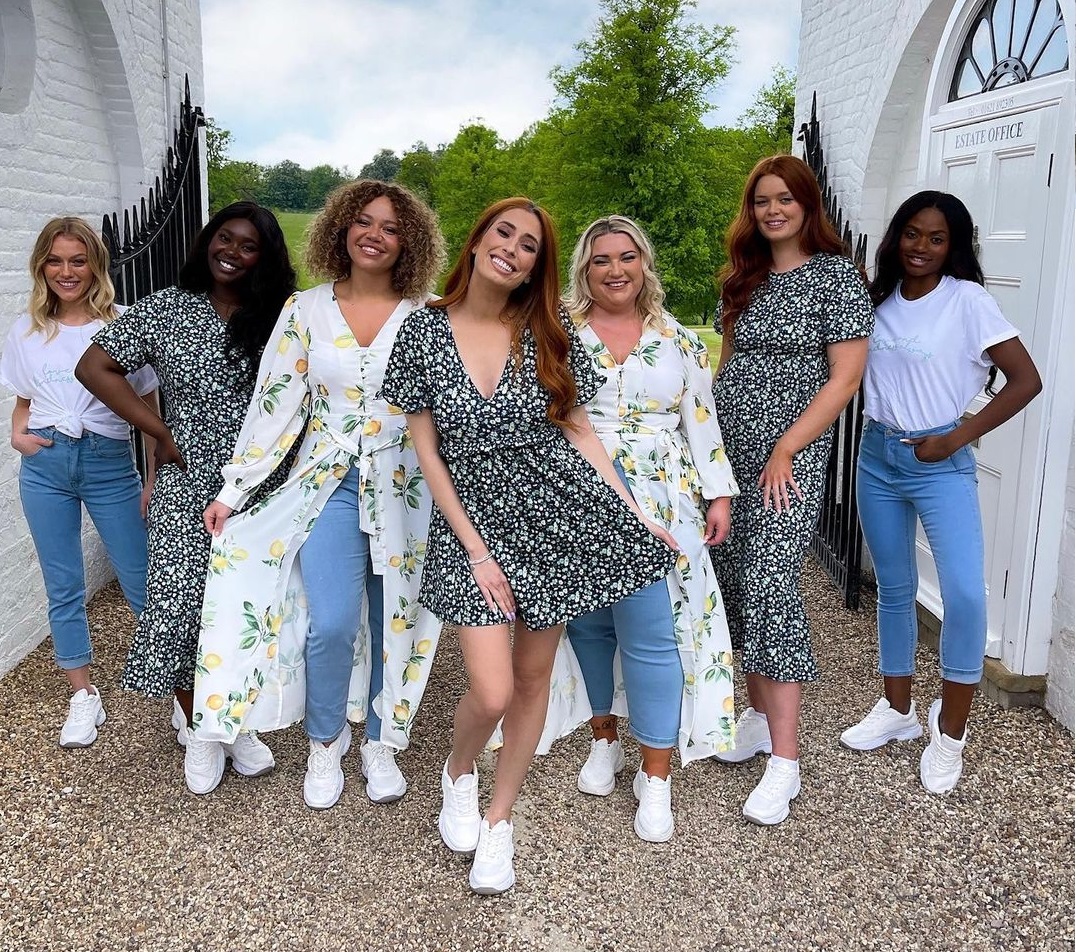 Here comes another store inspired by TikTok and Instagram celebrity trends. They make designer-style pieces that come at an affordable price. Think of it as buying designer clothes without the designer price tag.
They have flat shipping rates for Australian orders but do not worry. The shop ships worldwide as well. You can sign up for the newsletter to get the latest trends and exclusive offers.
SHEIN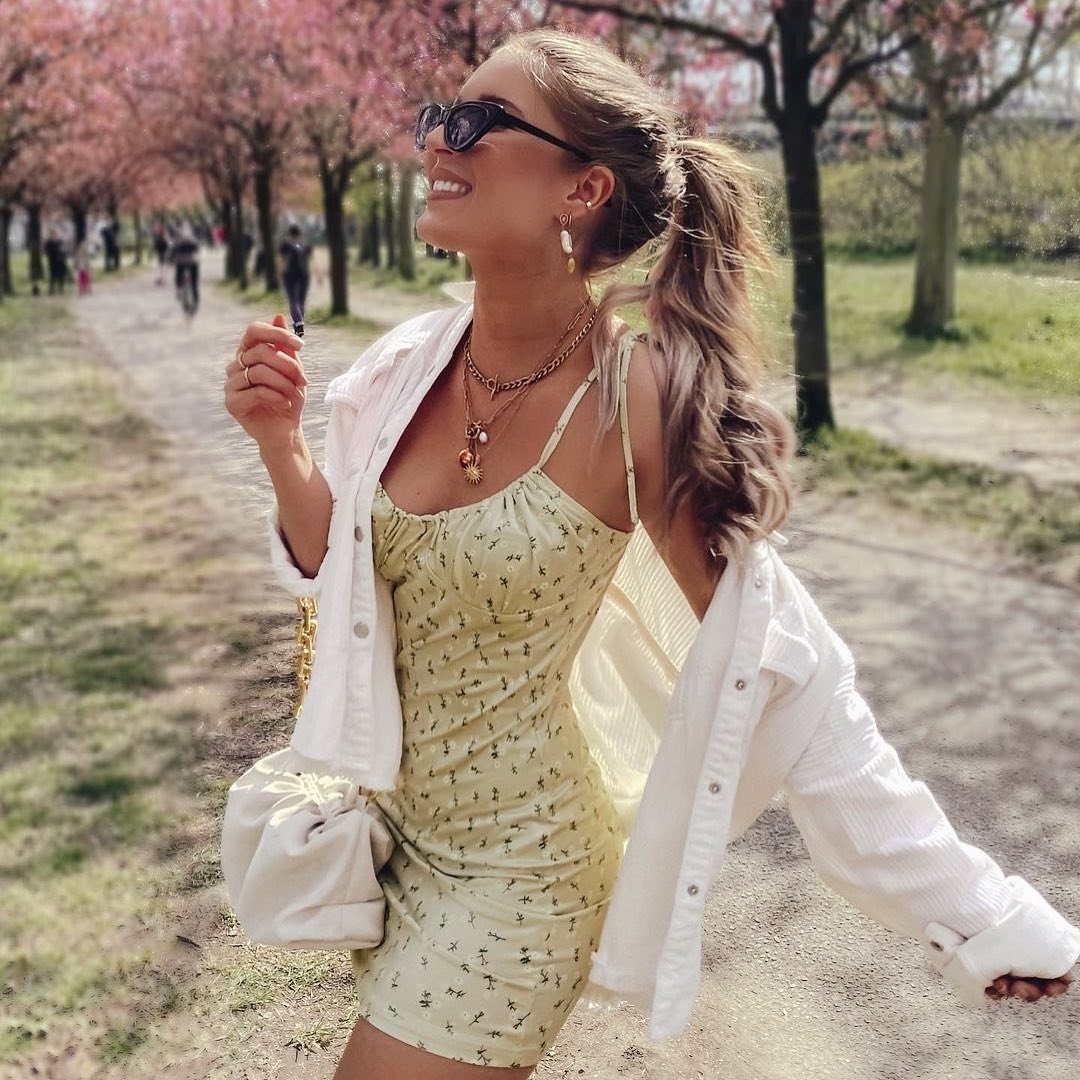 Trendy and affordable, the shop is a go-to place for casual wear and date night outfits. They have everything in between.
One of the best reasons to shop at SHEIN is their 60-day easy returns. They offer student discounts and loads of promotions and deals.
Missguided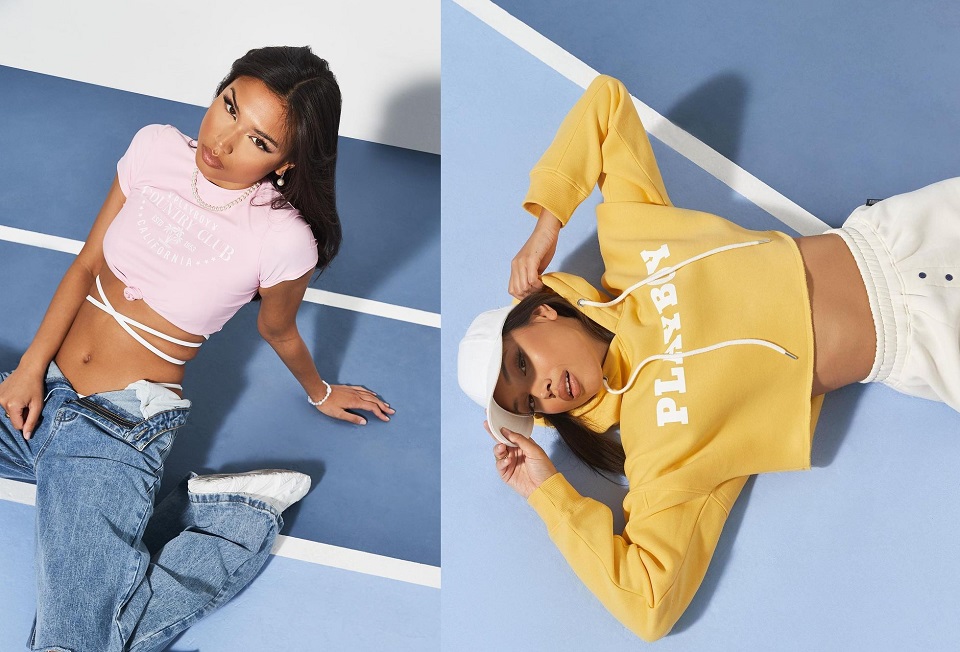 Founded in the UK, this online retailer has a catalog filled with new arrivals every week. It is one of the best stores like Fashion Nova.
They carry women's apparel only. Famous for their collaborations with Playboy and Sean John, Missguided is one of the most famous stores. Many Playboy graphic tees and hoodies come from Missguided and Fashion Nova.
As an online retailer, they offer discounts to students. And they hold regular promotions. Hunt promotions and you can fill your entire wardrobe with fashion clothing for a low price.
Pretty Little Thing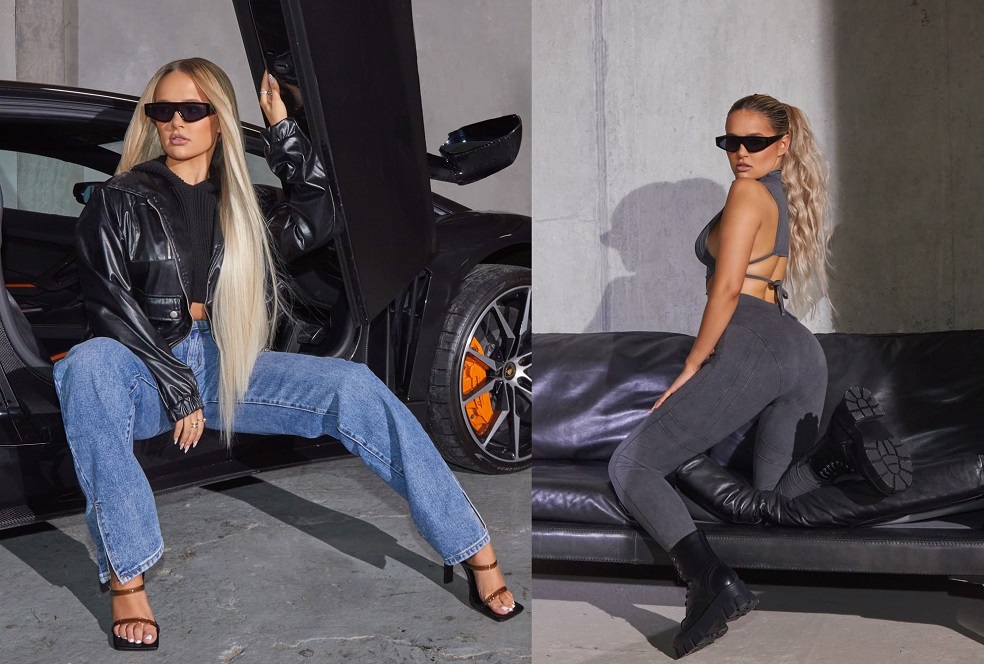 Let's take a look at some of the trendiest shops. Pretty Little Thing sells various fashion products. They focus on trending styles within the fashion industry. They have a large range of clothing pieces, but also offer shoes, accessories, and beauty products.
Their competitive pricing makes Pretty Little Thing a go-to spot for fashionistas. One of their selling points is their lookbooks. You can access plenty of free content to consider. Check celebrity watching as well, another way they promote styles and outfits.
Boohoo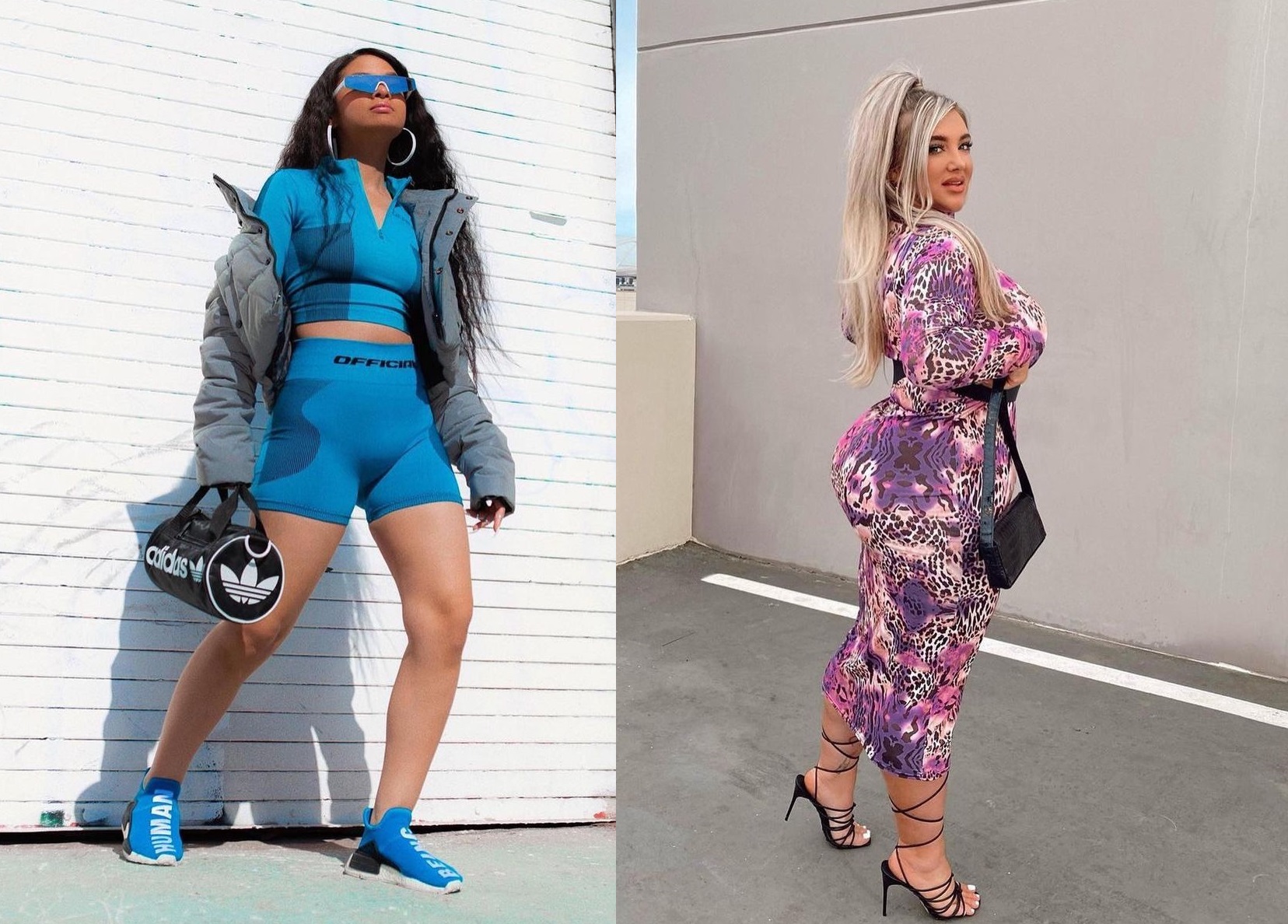 Boohoo is one of the largest shopping stores. Stores like Pretty Little Thing and Nasty Gal operate under the Boohoo umbrella. And they have their own line as well.
Boohoo strives for affordability, giving women a healthy market for outfits in the fashion industry. Over the years, Boohoo has taken over most of the lower and middle-end price range. And they manage to do it by offering cutting-edge fashion and design for an affordable price.
They have new arrivals and styles almost every day. The company also has a charity strategy, supporting a number of causes with events, local initiatives, and special sales. You shop and help others, is there something better?
House of CB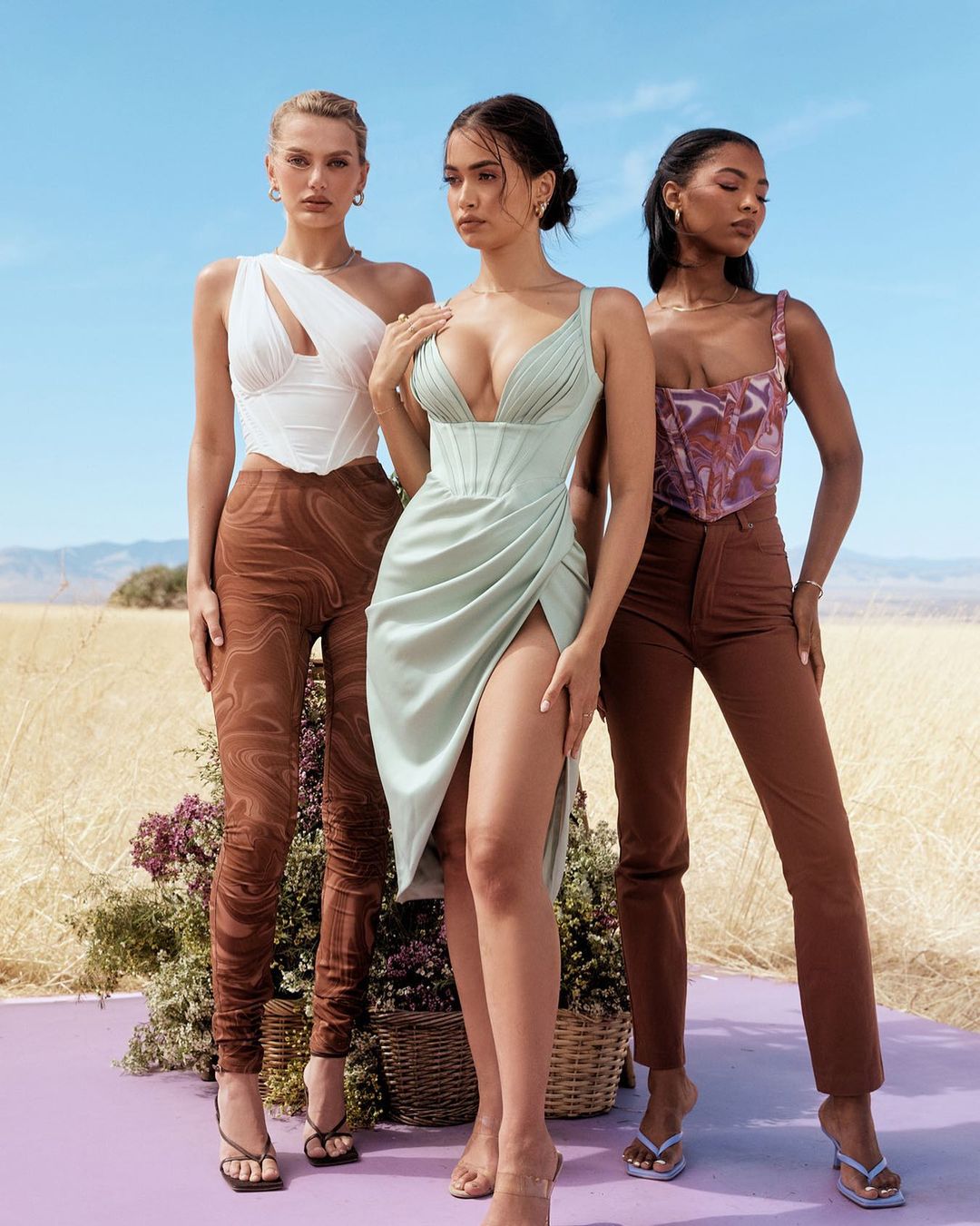 This is a store for all of those looking for extravagant, yet stylish outfits. Perfect clothing for date night, you cannot go wrong with this store.
They have form-fitting and body-hugging outfits that will showcase your curves. The prices are a bit more expensive than Fashion Nova, but you can choose from a wider range of clothing materials.
Their clothing is more couture and less romantic. Besides party dresses, they also offer playsuits, bodysuits, jackets, tops, and everything more. Last, but not least, they have a great selection of sexy lingerie. And the quality is well worth it.
ASOS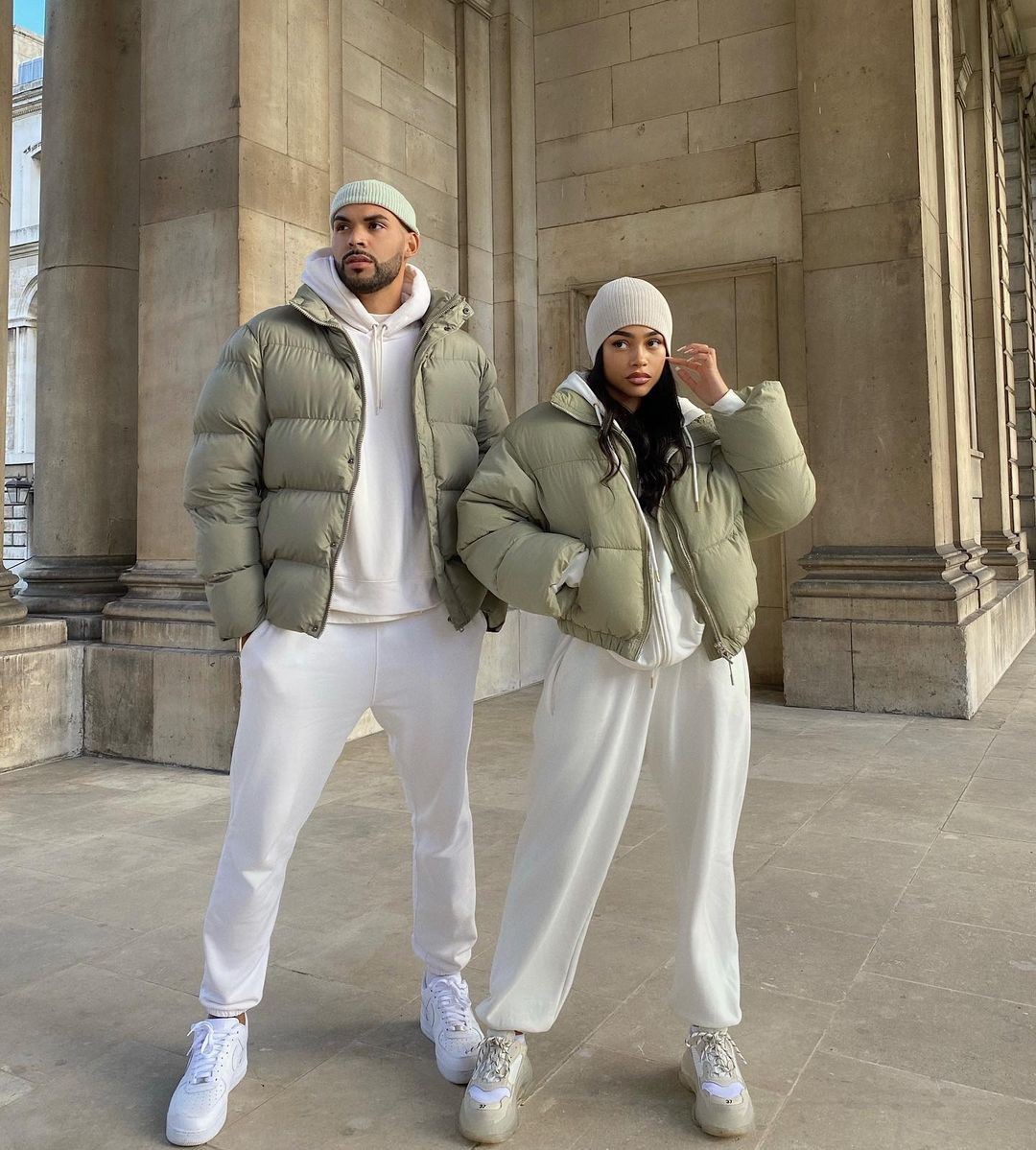 Founded in 2000, ASOS has grown into one of the biggest shopping stops in the world. They carry more than 800 brands and add thousands of new products on a daily basis. They have clothes for both men and women.
Besides the 800 brands, they also have their own in-house brand. You can find everything you like there. ASOS is big on promoting body positivity. They have clothing in more than 30 sizes.
ASOS carries regular sales and promotions. In a way, clothes are on sale every day.
Love Culture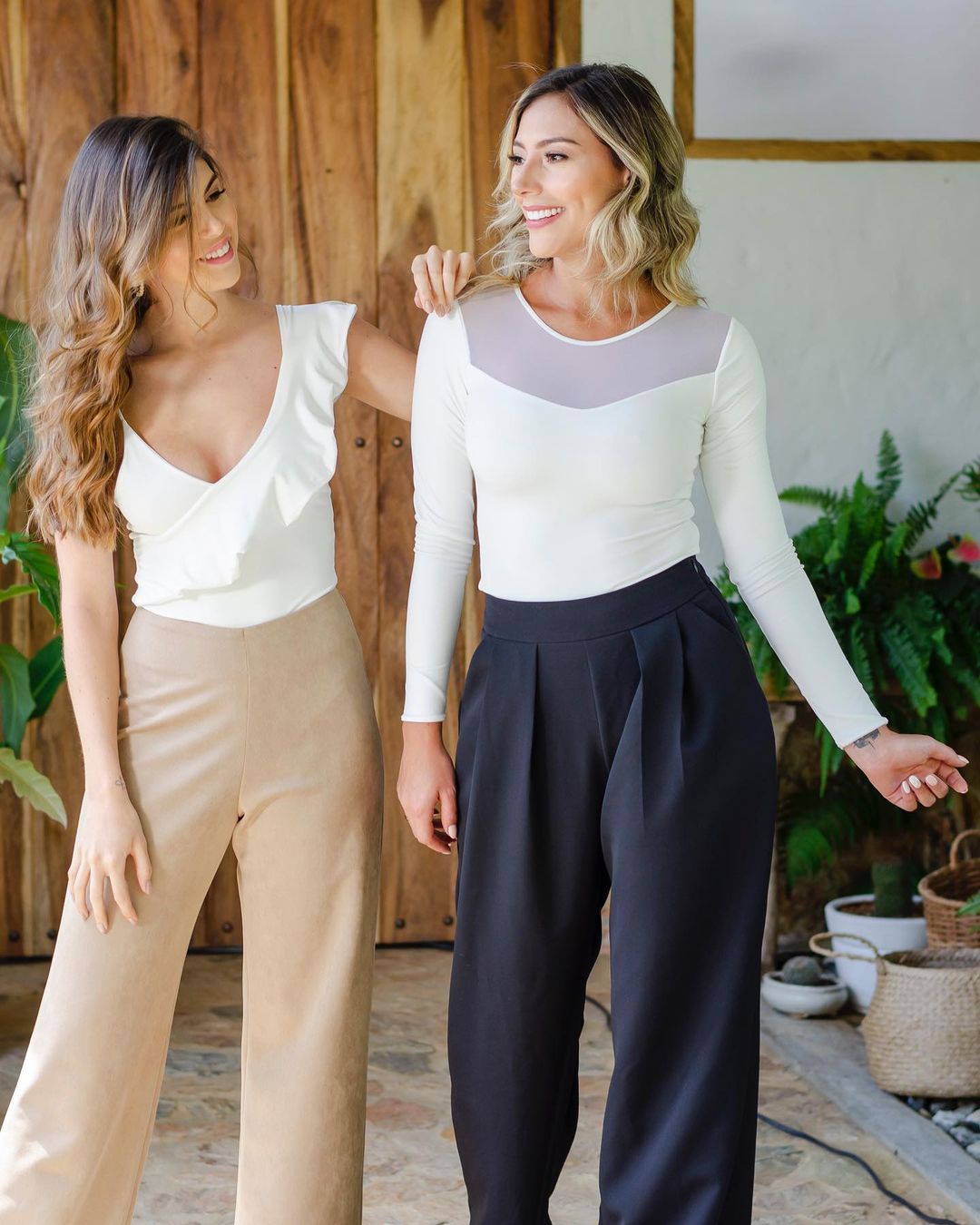 This company challenges its customers to think about bold and sexy. You can be as bold and sexy as you like. Their fashion designs resonate with women that love hanging out with friends, but also taking on risks and partying.
They started in 2007, and at this point, they approach 1000 stores across the US. They have expanded their range from fun and fresh to confidence-inspiring clothing.
Their outfits are trendy but slightly more mature than Fashion Nova and similar Instagram-inspired stores.