Crate and Barrel is an international home décor store with headquarters in Northbrook, Illinois. They have more than 7,500 employees and more than 100 retail stores in the United States and Canada. They also have franchises in Europe. But if you want an alternative, here are some stores like Crate and Barrel.
Whenever you want to add charming décor to your home, or you are redecorating a place, we suggest shopping from reputable brands.
The saying goes "your home is the extension of yourself and your energy field". With that in mind, today we will look at furniture stores. You can find an online furniture stores or stores located in your neighborhood.
All Modern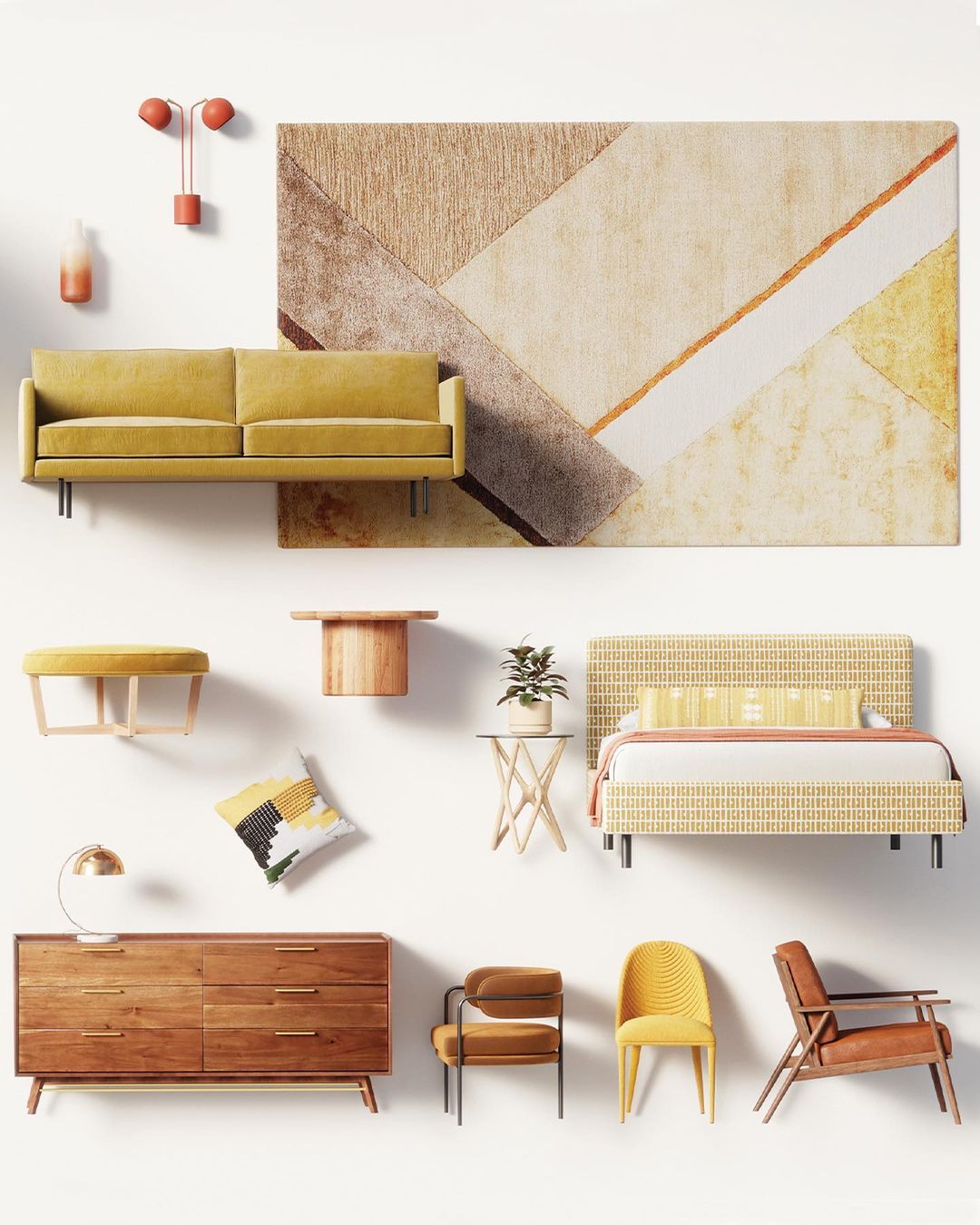 Let's start with All Modern, a store that has everything you need for a cozy home. You can easily find a lot of Instagram-worthy pieces in this store. The brand sells everything from furniture, rugs, lighting, wall décor, kitchen supplies, and everything in between.
If you want to decorate your home as a piece of art, All Modern will help you get there.
Design Within Reach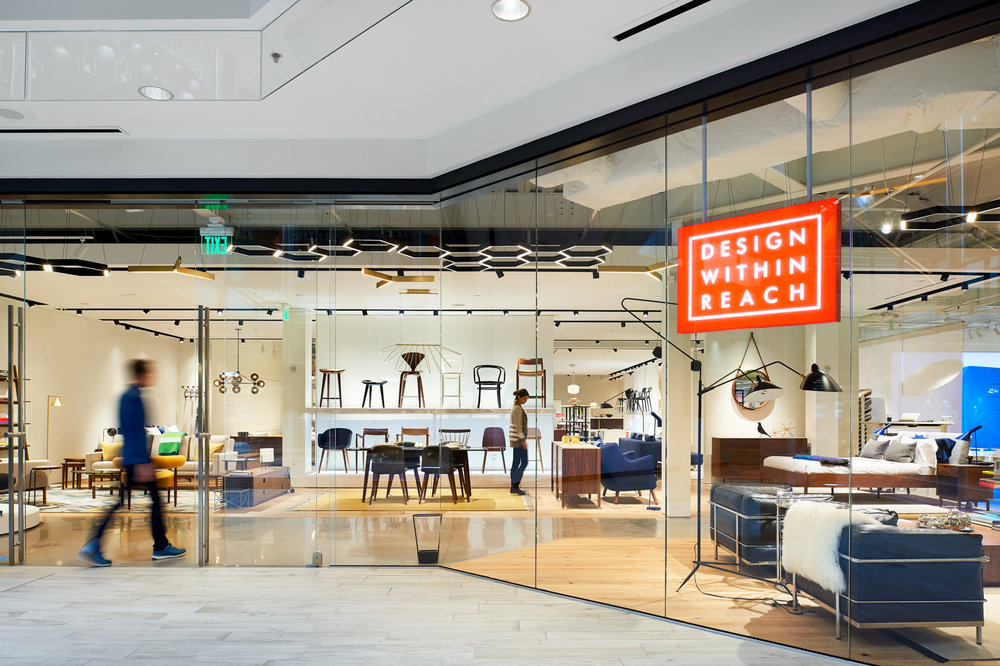 Another great alternative to Crate and Barrel is DWR. This online furniture store has a modern minimalist approach to decorating a home. You can also find a lot of additions for a mix and match decoration.
Famous in the interior design world for their sleek pieces, Design Within Reach promotes high-end pieces that you can afford.
Every piece in their collection will add value to your home.
French Connection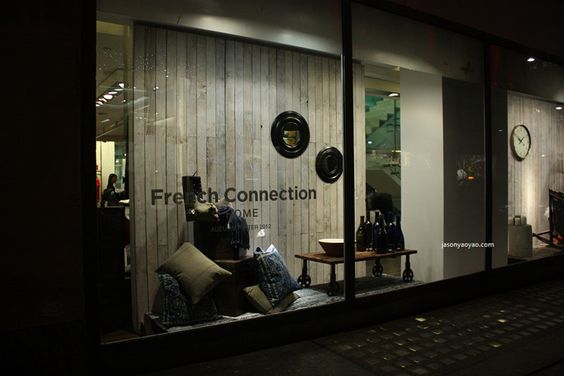 If you are looking for a store that has bedding, home accessories, and tapestries, keep an eye on French Connection.
The fashion brand is famous for its coveted clothing. And lately, they have expanded their impeccable taste to their home collection.
There, you can easily find accessories that will blend in with your home décor.
IKEA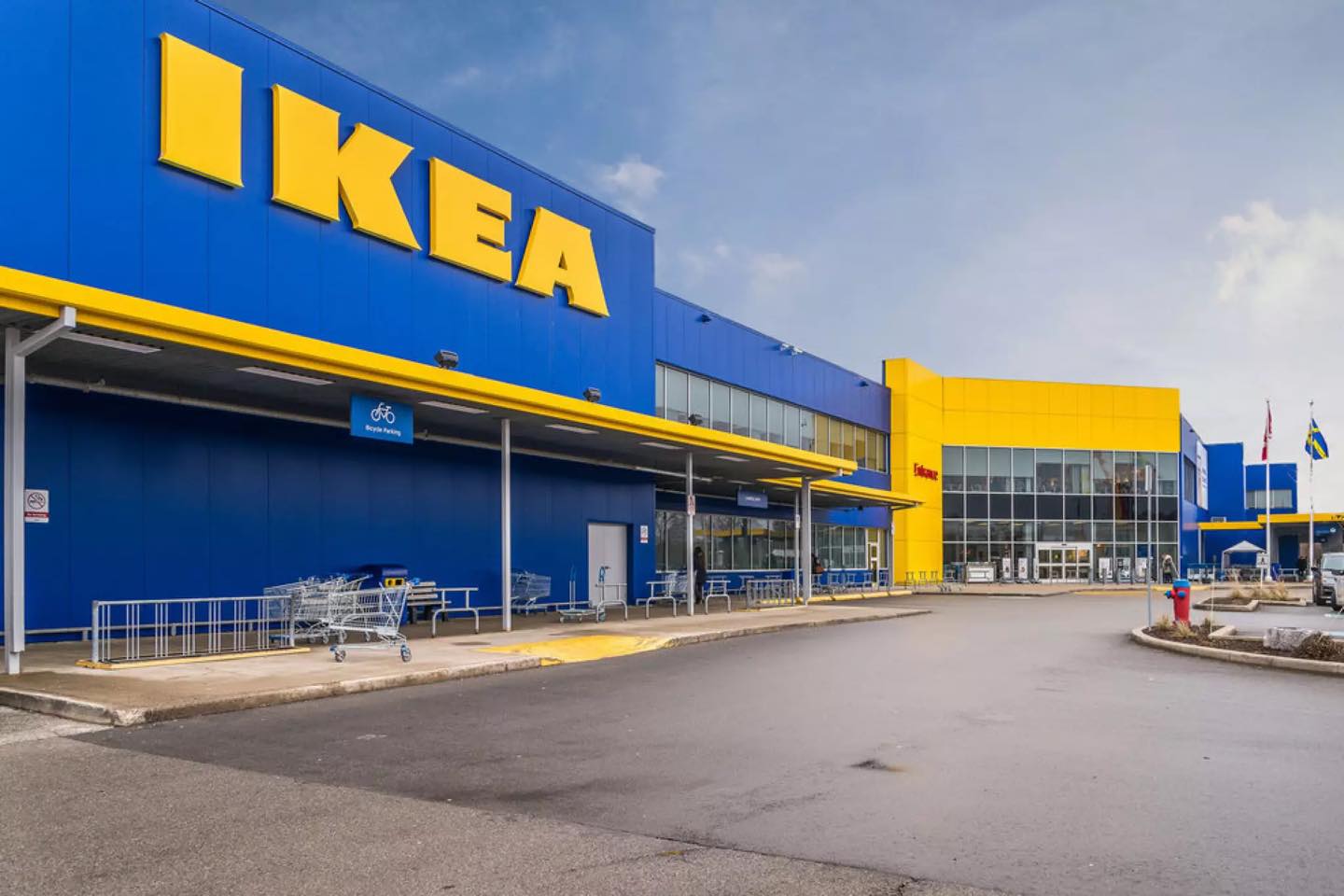 You cannot have a list of affordable furniture stores without IKEA. The Swedish furniture company is one of the most famous in the business. IKEA is a multinational conglomerate that sells ready-to-assemble furniture.
But they also have home accessories, houseware, kitchen appliances, outdoor furniture and many more products. Their most appealing feature is the price. You can find cheaper accessories that look stylish.
West Elm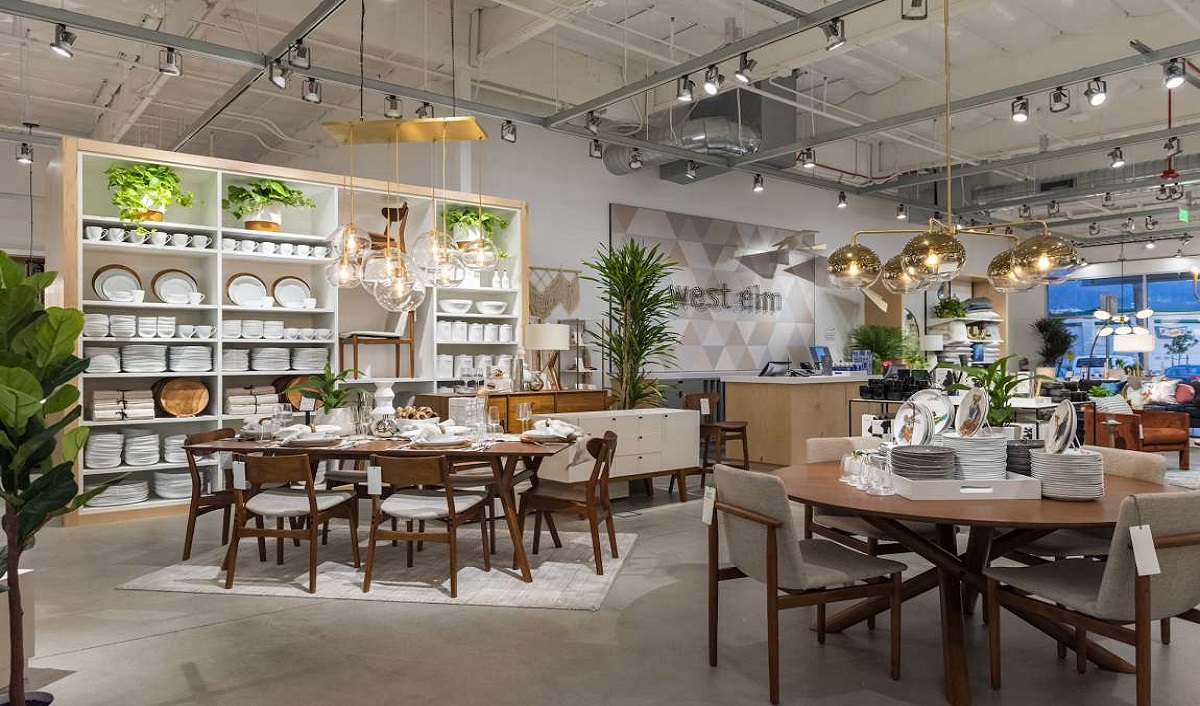 If you browse through home design magazines and furniture magazines you have stumbled across West Elm. It is an American company specializing in midcentury modern furniture.
They might not have a large portfolio of home décor products, but they definitely have signature pieces. A statement chair from West Elm will completely change the look of your room. Think of their products as statement art. You only need one.
Soho Home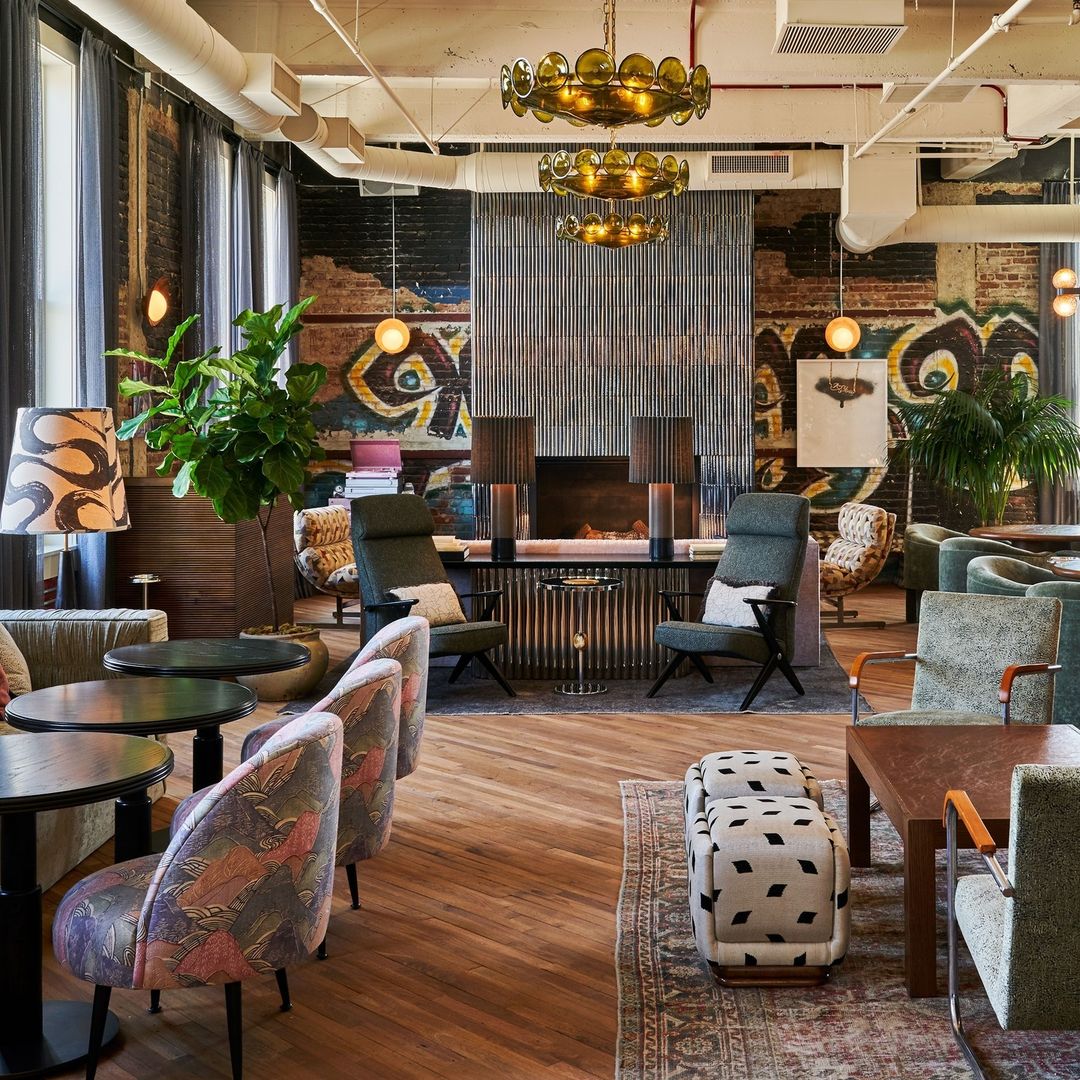 This upscale lavish furniture brand is famous for outfitting fine dining establishments and high-end hotels. Soho Home is a London-based brand offering a unique experience for your home.
They usually have stores in large metropolitan cities.
Horchow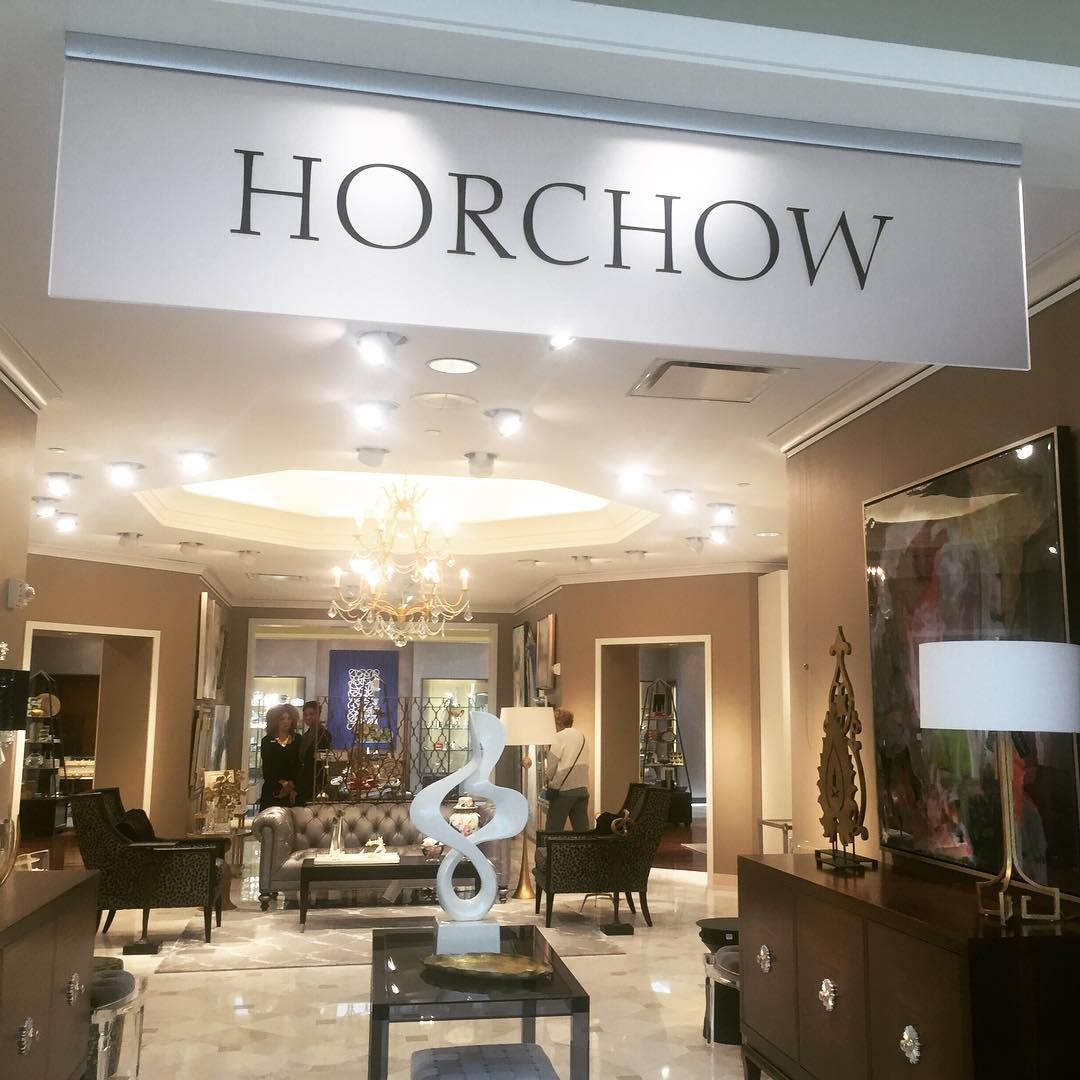 If you are looking for luxury furniture and home décor, try Horchow. The brand's design aesthetic is quite similar to the one of Crate & Barrel.
The latter is a bit more modern design. Horchow often uses brass and gold elements in their quality furniture to give you a bit of an antique feel.
Bed Bath and Beyond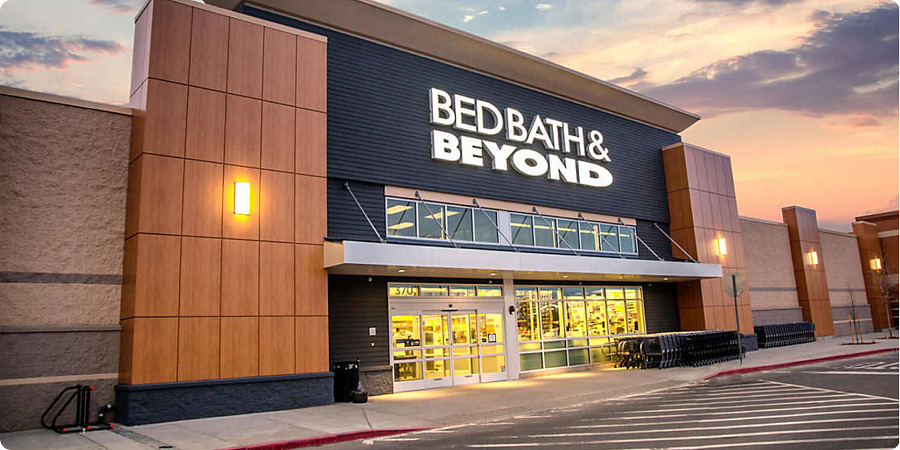 The American retail store operates in many states in the US, but also in Canada, Mexico, and Puerto Rico. Founded in 1971, the company has made it into the Forbes Global 2000 list and every Fortune 500 list.
You can shop online at their online affordable furniture website, or go to their retail stores.
CB2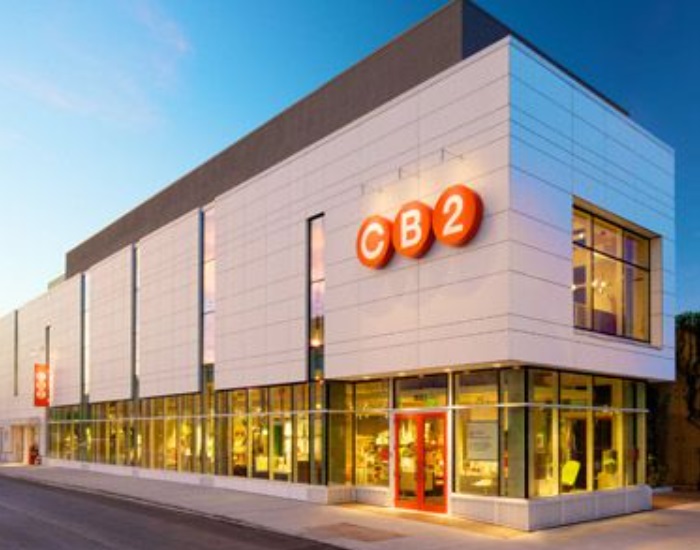 When we talk about stores like Crate and Barrel, we have to mention their sister brand. CB2 store is a spin-off sister brand that provides homeowners with quality furniture at a more affordable price.
The aesthetic is similar to Crate & Barrel, but at a much cheaper price. Yes, they have high-quality items that are cheap, but they are not "cheap" cheap.
CB2 has a broad selection of tables, throw pillows, lighting, bed linens, couches, chairs, rugs, and everything else for your home.
Jonathan Adler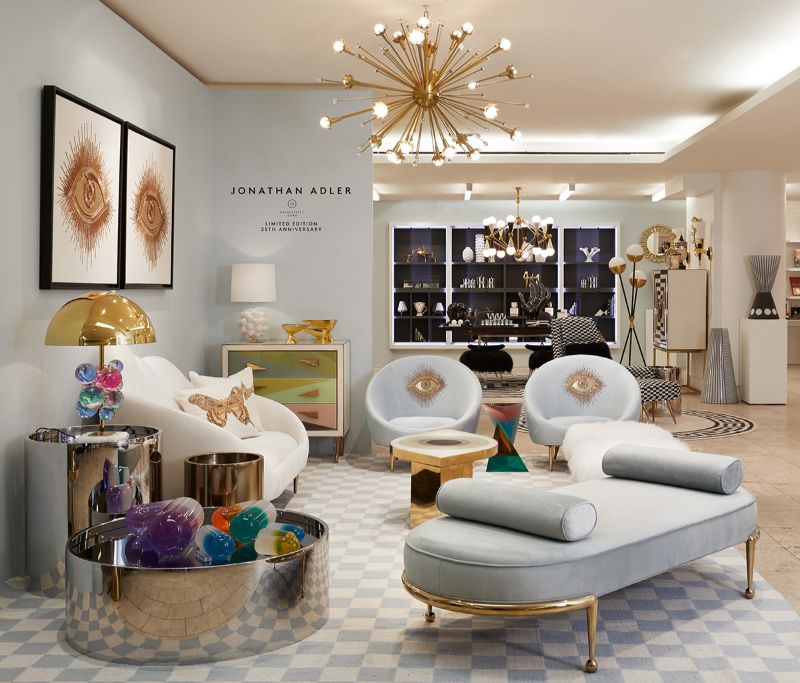 We are now talking about an iconic furniture store. Jonathan Adler has a chic, yet iconic design of contemporary furniture. The majority of their pieces are modern and mid-century modern. It is a great place to start looking at some artistic furniture pieces.
With just one great furniture piece from this store, you can completely change the outlook of your living room or any other room in your home.
Lexmod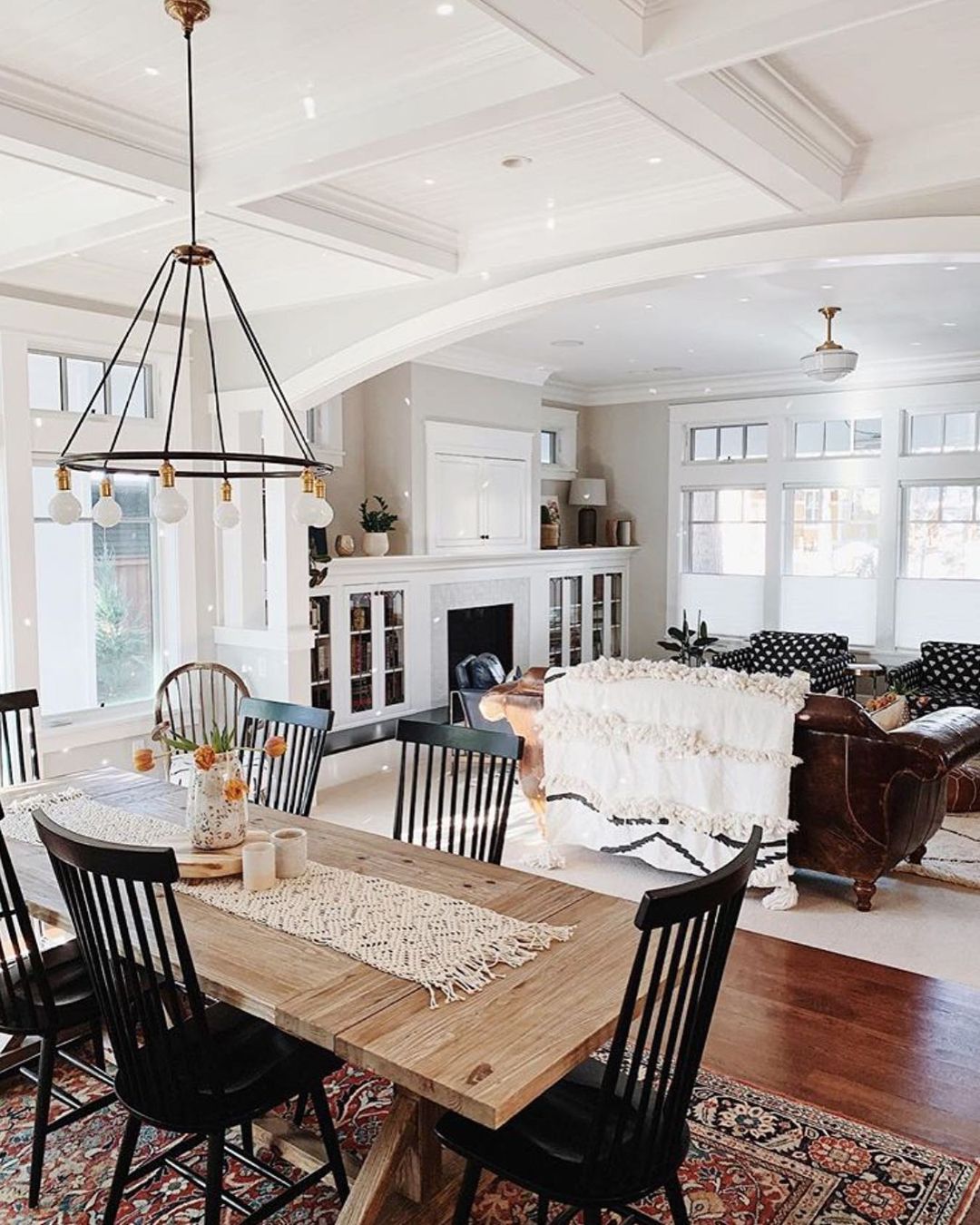 This is a shop quite similar to Design Within Reach. They have a design theme prioritizing solids to prints and sleeker profiles.
It is a great option if you want to try that minimalist Scandinavian design. They have average, yet more affordable prices than Crate & Barrel.
Anthropologie
This shop is famous in the interior design community for its sophisticated and bohemian décor elements. They add a lot of flavor to your home. Buy a piece, and you will definitely attract a lot of compliments for your interior design décor.
You can always add some extra color to your home. Their Mediterranean earth tones and gold establishments will transform your home.
Ethan Allen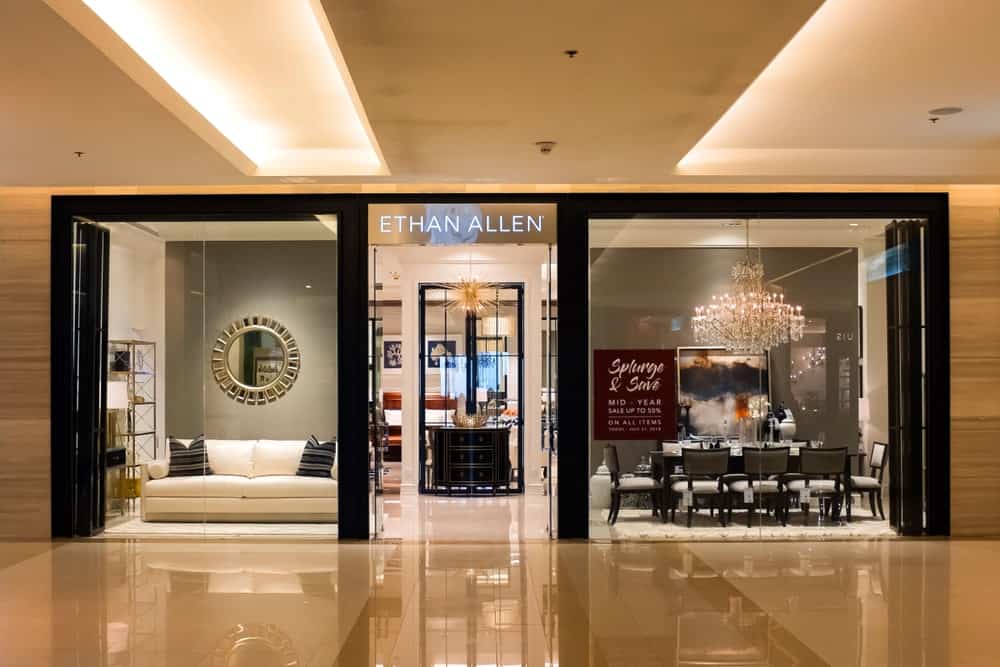 This American furniture company has more than 300 retail stores in the US, Canada, Europe, Asia, and the Middle East. Founded in 1932 by two brothers-in-law, the company started as a housewares manufacturer.
But they bought a bankrupt furniture factory later on, and now they sell home décor for all styles and prices.
Overstock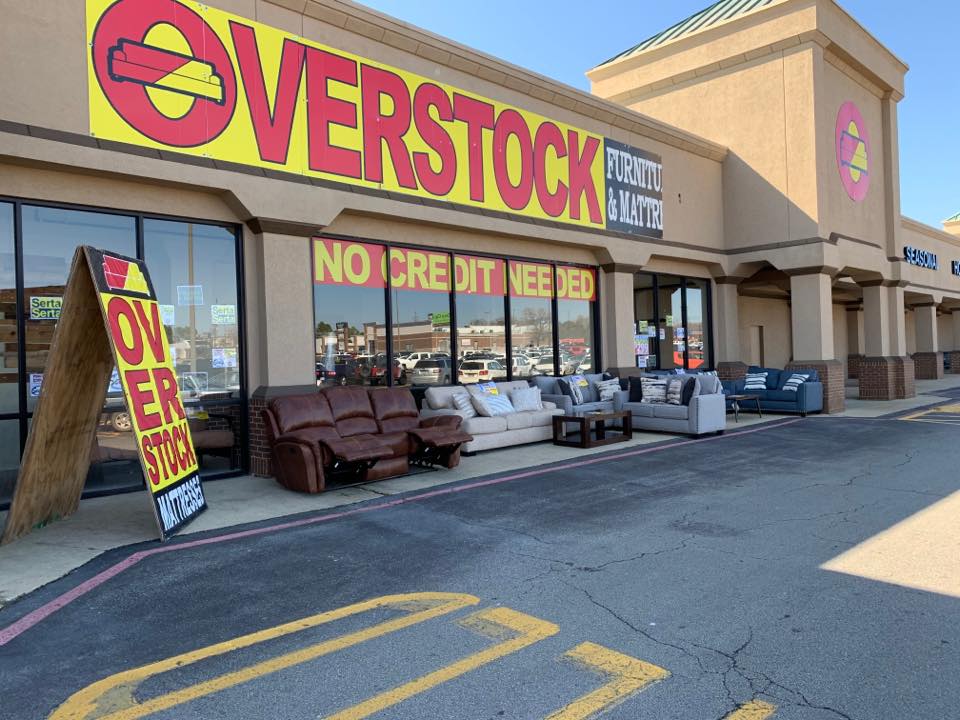 Perfect for those who have a tight budget for decorating their home. Overstock carries designer brands at an affordable price.
It is a great alternative store to Crate and Barrel that sells furniture, lighting, kids' rooms, dinnerware, comfort sets, and more.
Horne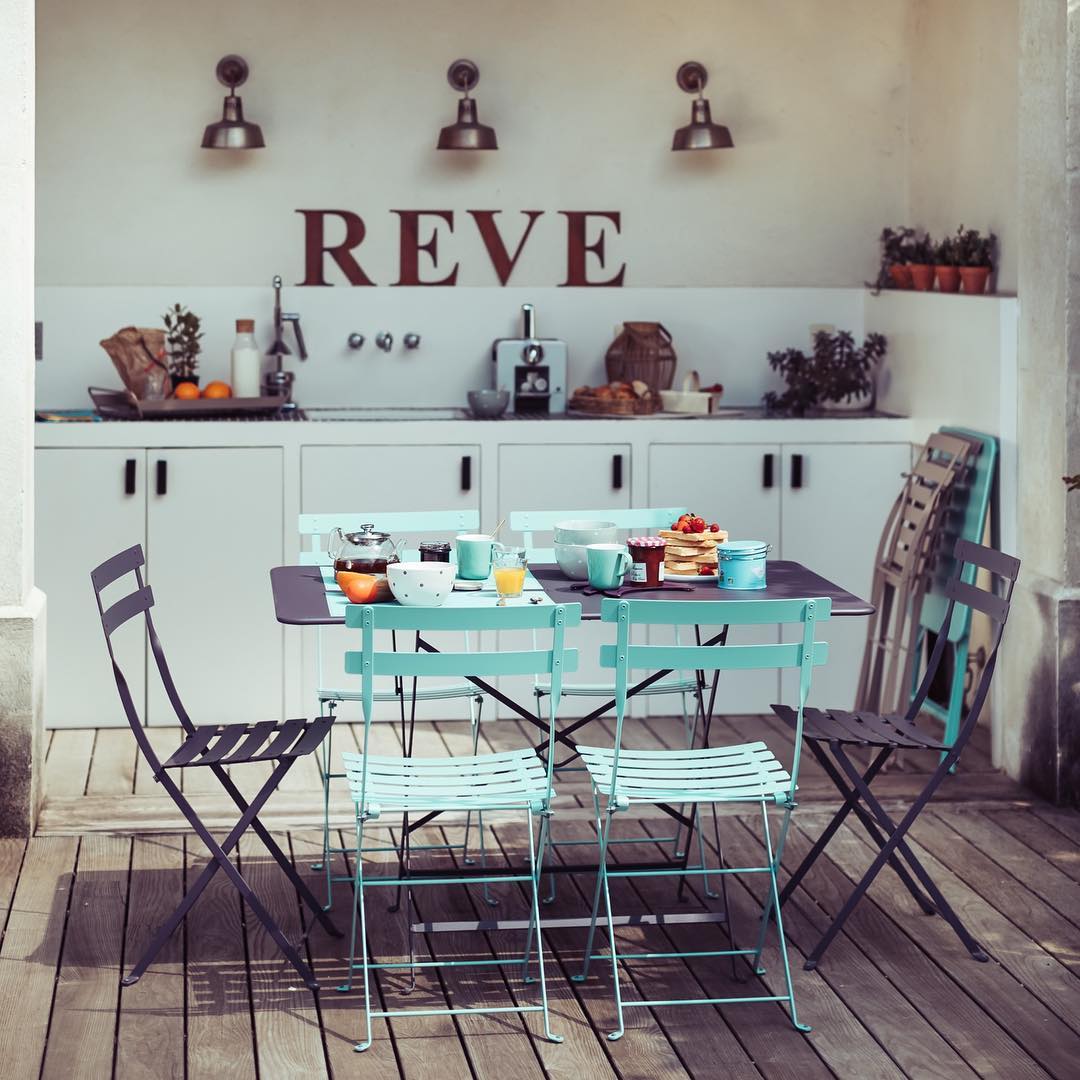 Furnishing from Horne blends perfectly with almost any Crate & Barrel décor scheme. Or any other scheme. They sell high-end furniture that employs neutral-tone pieces.
They have a bit more unapologetically more European pieces. Designed with interesting lines and profiles, every chair, bed, or couch from Horne is a signature décor piece.
Modshop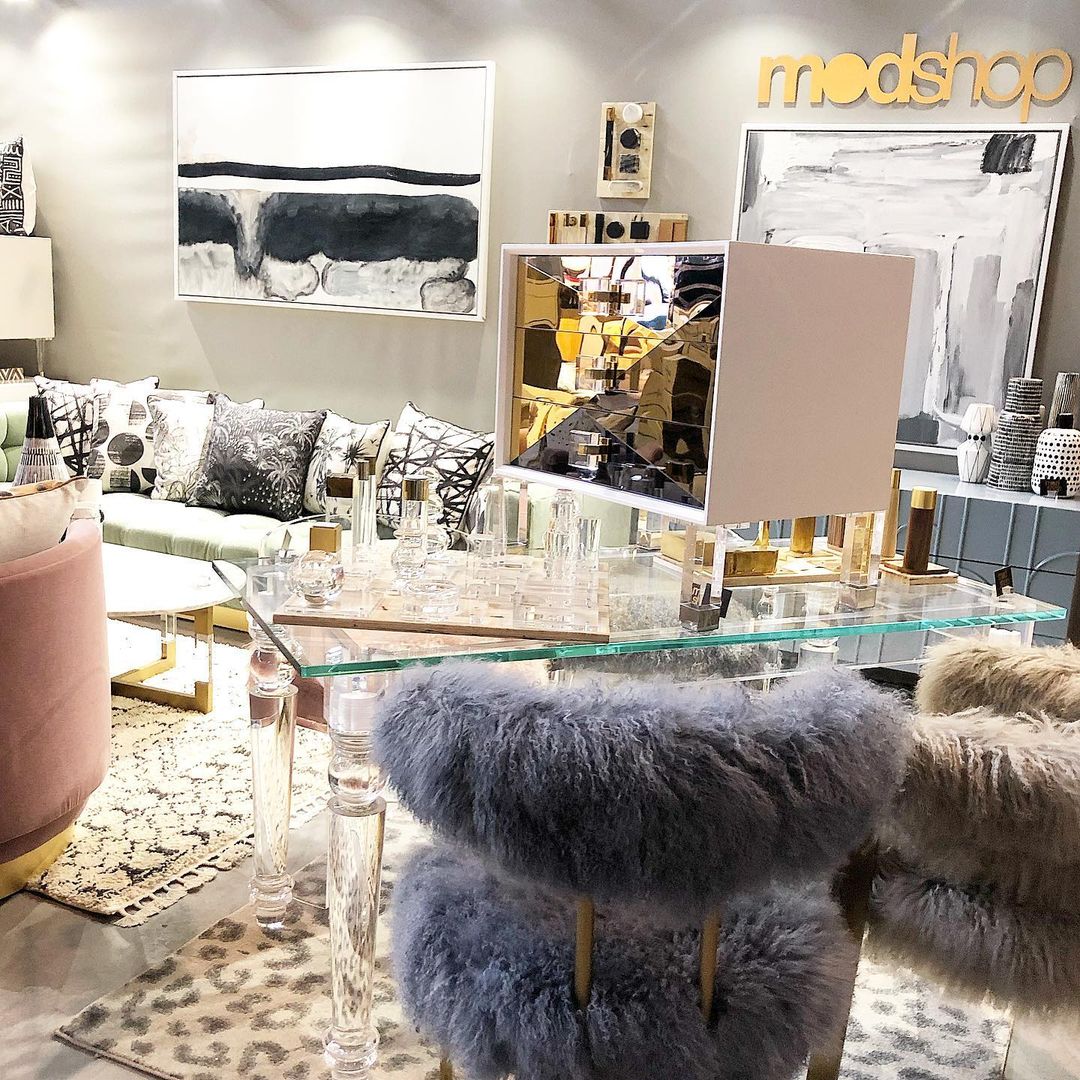 This is the modern retro interior design shop you need to try. They have a lot of statement pieces. Whether you are looking for a striking couch or an interesting dining set, Modshop has a statement piece for you.
Pottery Barn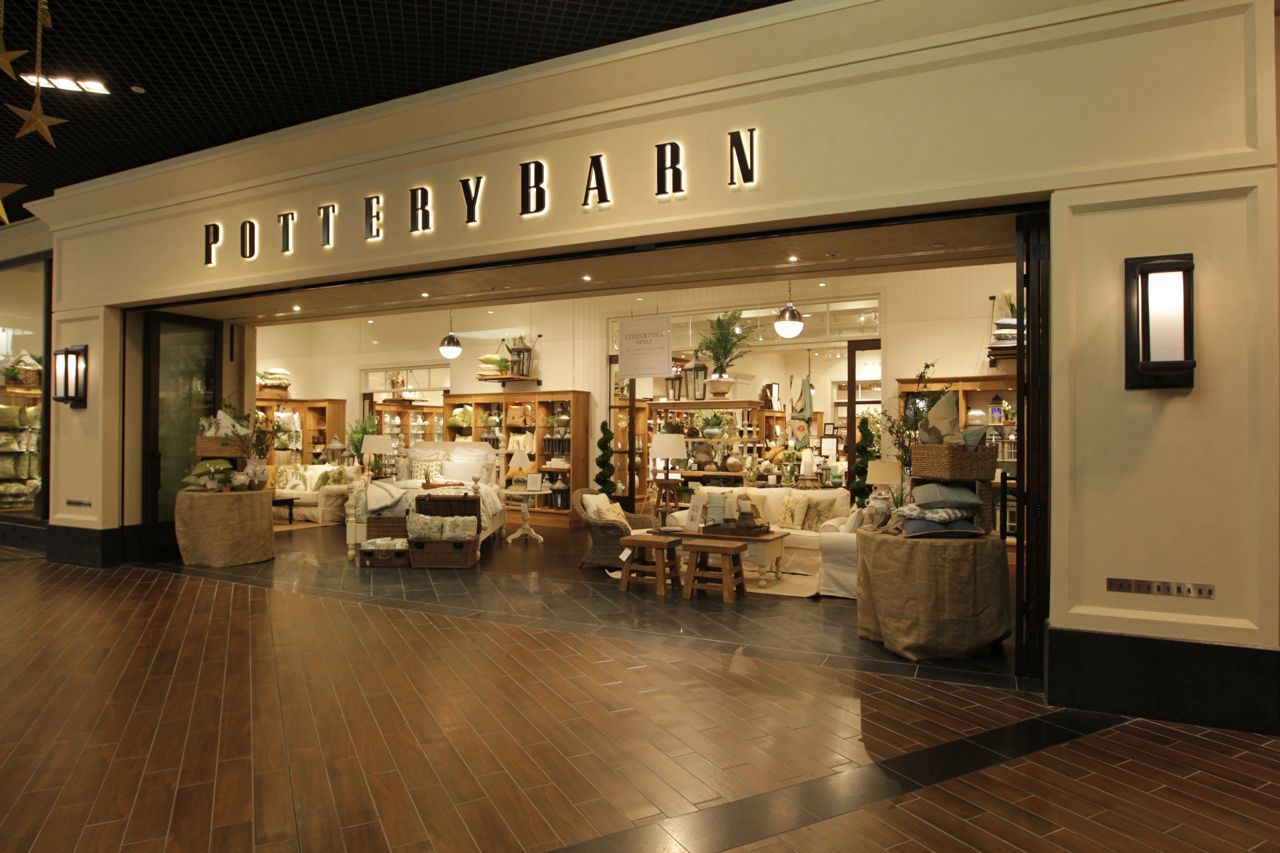 The American upscale home furnishing store chain has everything you need to decorate your home. The company got famous thanks to the American television series Friends. Rachel referenced it when she buys furniture for Phoebe's apartment. The shop got referenced in another American sitcom, Seinfeld when Kramer talks about how he is receiving too many catalogs from Pottery Barn.
Dot & Bo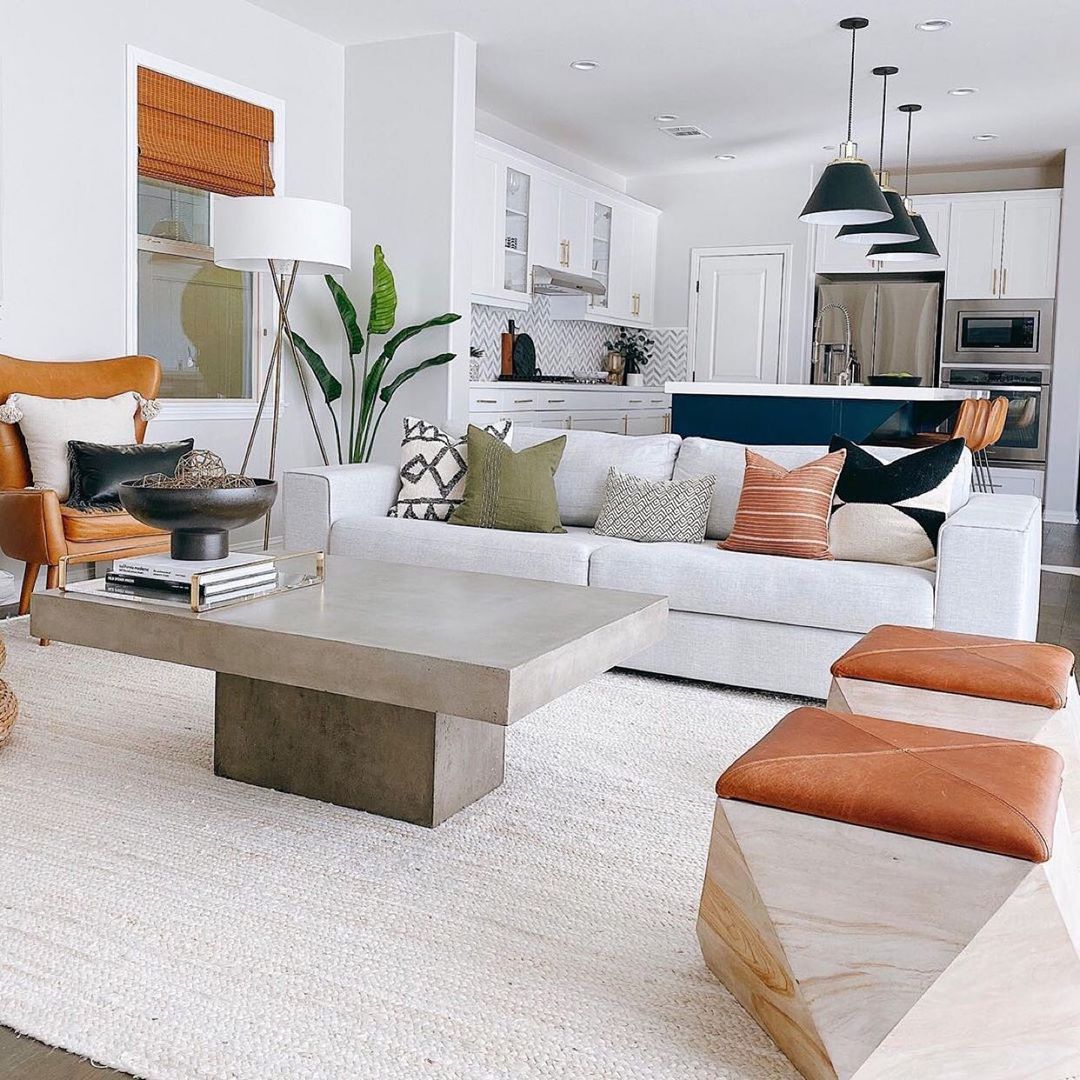 Let's talk about a modern furniture store that can decorate every room in your house and apartment. With items that are mid-century modern design, bohemian, modern, and industrial, Dot and Bo has something for every person's style.
They also have a lot of patio sets for your outdoor patio space.
Made Trade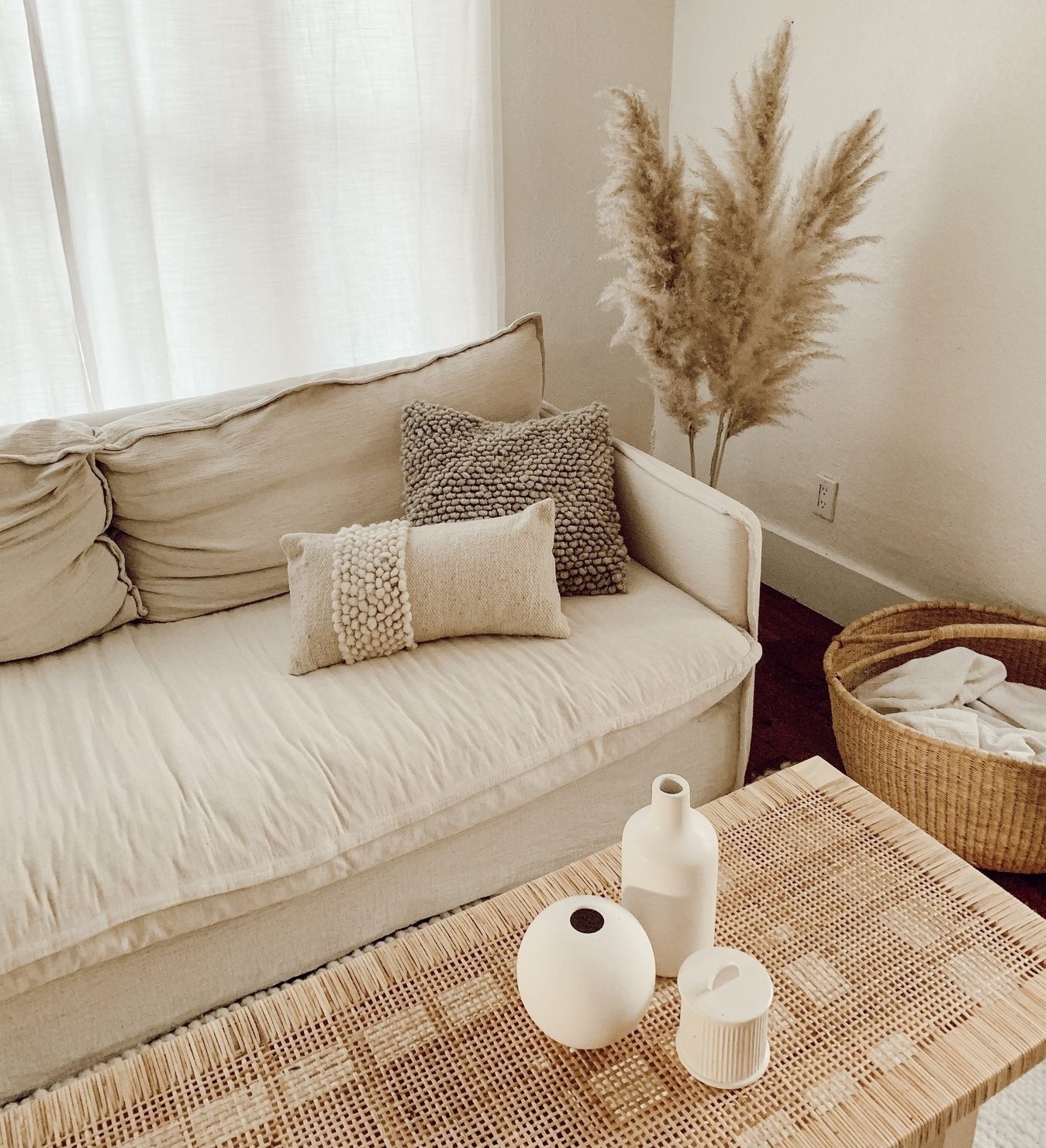 We finish off our list of stores like Crate and Barrel with a sustainable brand. They create clothing, shoes, accessories, and also furniture, and home décor.
Their interior design line is super-chic and modern.