If you want to have a well-rounded wardrobe, you need timeless and practical basics. You need pieces you can wear for years to come and combine them with trendy clothes. This is why fans love Aritzia, a store famous for its quality-crafted basics. But are there any other stores like Aritzia?
The Vancouver-founded store is the place for shoppers to stock up on coats, quality tees, jeans, layering essentials, cozy knits, and tailored trousers.
If you consider yourself a fashion person, you probably have one or two pieces from Aritzia. Well, today, we will talk about other stores like Aritzia where you can source cheap and quality basics.
Why Do Fans Love Aritzia?
As we said before, Aritzia is famous for its elevated and high-quality basics. They are not a luxury brand, but they have some high-quality basics for an affordable price. You can get some layering essentials, denim, coats, and tees there.
Aritzia is popular because it is able to make on-trend items that are of higher quality than what you get at fast fashion retailers. They come at a competitive price that mainstream consumers can afford to shop there.
And the best part about the store is that it is a one-stop shop for everything. You can get quality basics for less than $100 with styles appropriate for everything. Whether you are going for a weekend brunch or a summer party, or you want to spend a day at the beach, you can surely find something at Aritzia for that occasion.
Best Stores Like Aritzia
Abercrombie and Fitch
If you want some great jeans, Abercrombie is the place to go. Same as Aritzia, they are famous for their jeans. Abercrombie jeans have gone viral lately on TikTok thanks to their fit.
If you want a new denim silhouette in your life, you can visit Abercrombie and choose one of their many great styles. And most of them cost less than $100.
Joah Brown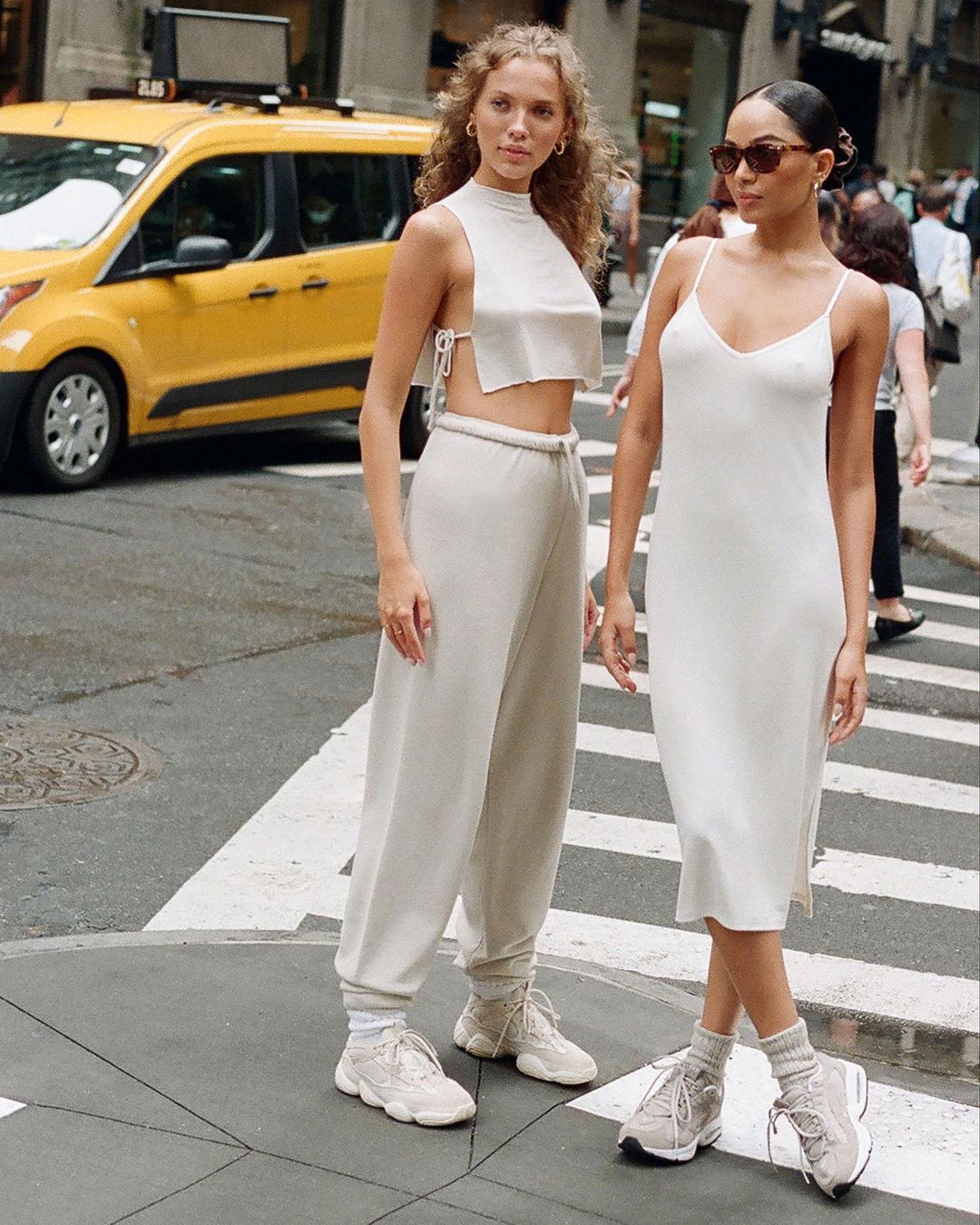 Joah Brown is a store specifically made for basics lovers. While there is nothing basic about their popular tees and tanks, you will want to get them.
Now that stretchy pants are more acceptable than ever, Joah Brown has become a popular stop for shoppers. And they have some jewelry as well.
No matter if you are going to a date night or a dinner with your friends or parents, Joah Brown has you covered. And all of their clothes are made in the United States, in Los Angeles.
Aerie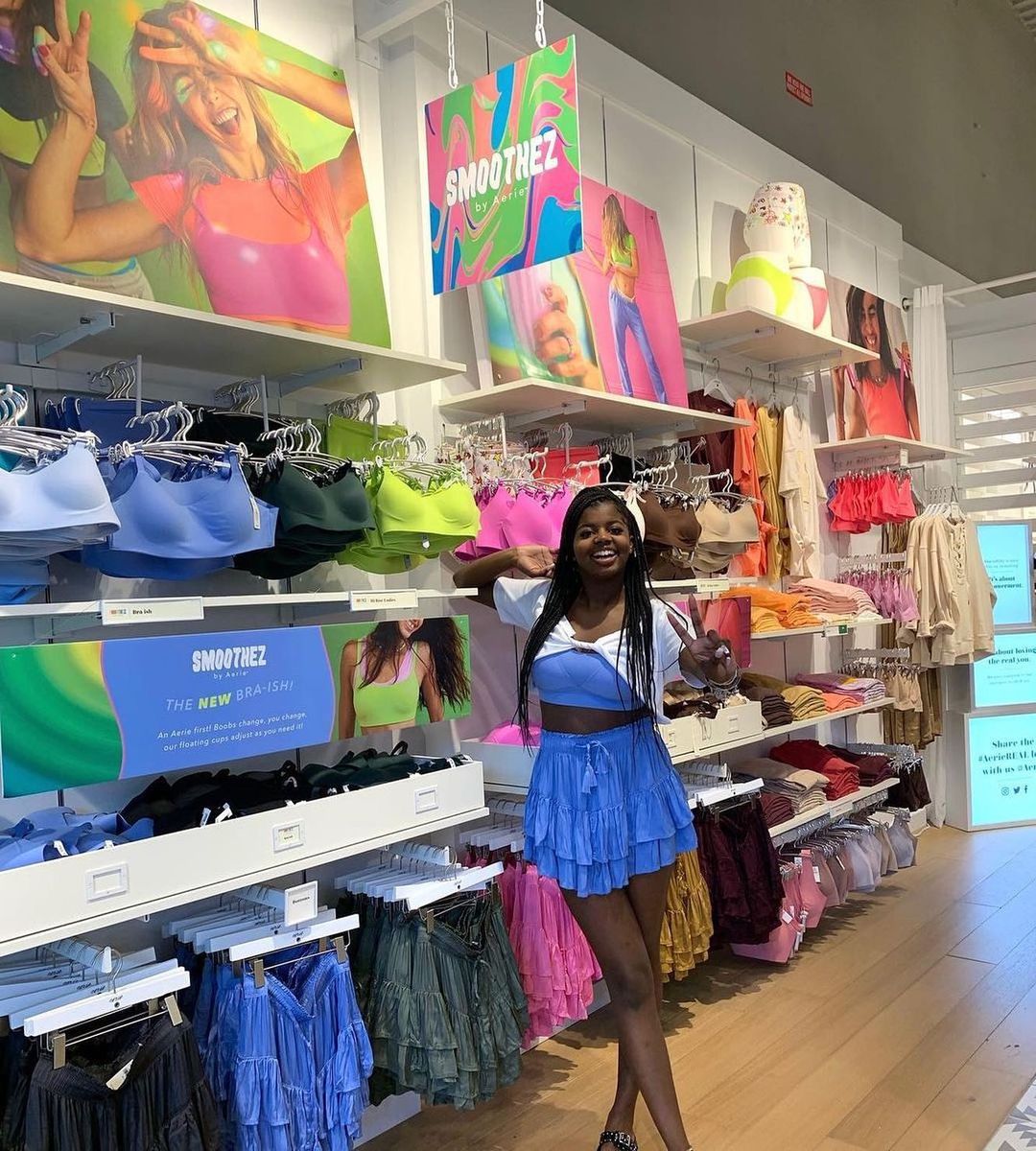 One of the many basics you can find at Aritzia includes cute swimsuits. And if that is the piece you are looking for, we suggest checking Aerie as well.
They sell comfortable, affordable, and minimal swimwear. Their bikini tops range between $20 and $30, with their bottoms between $15 and $30.
Pretty Little Thing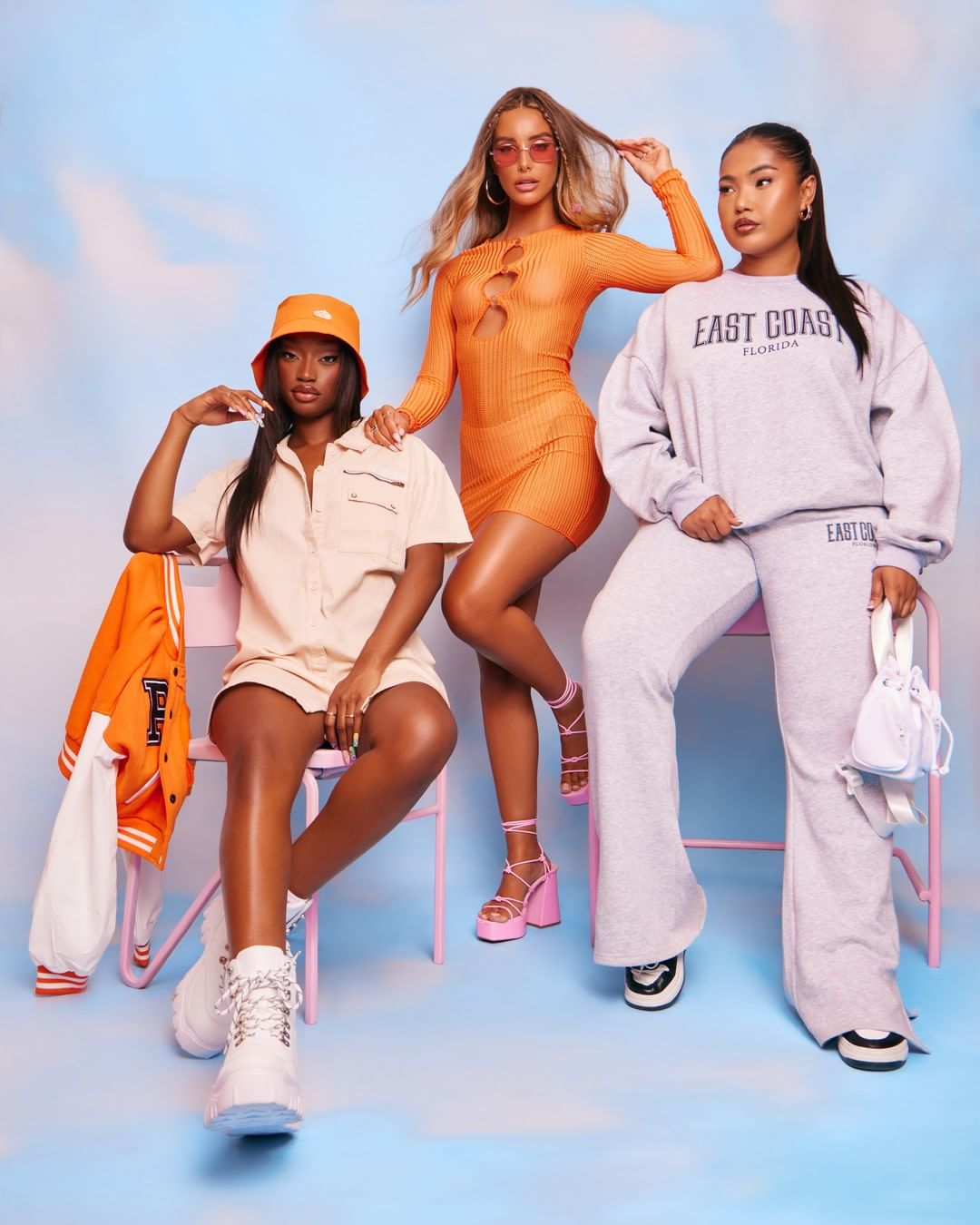 You always need a sexy dress. No matter what era of your life you are in, a sexy dress is a must. And Pretty Little Thing specializes in the best and most popular dresses.
They sell clothes that are affordable and super on-trend. They might be a bit sexier than Aritzia, but that is not a problem, right?
And the best part is, that Pretty Little Thing has a sale almost every month of the year.
Superdown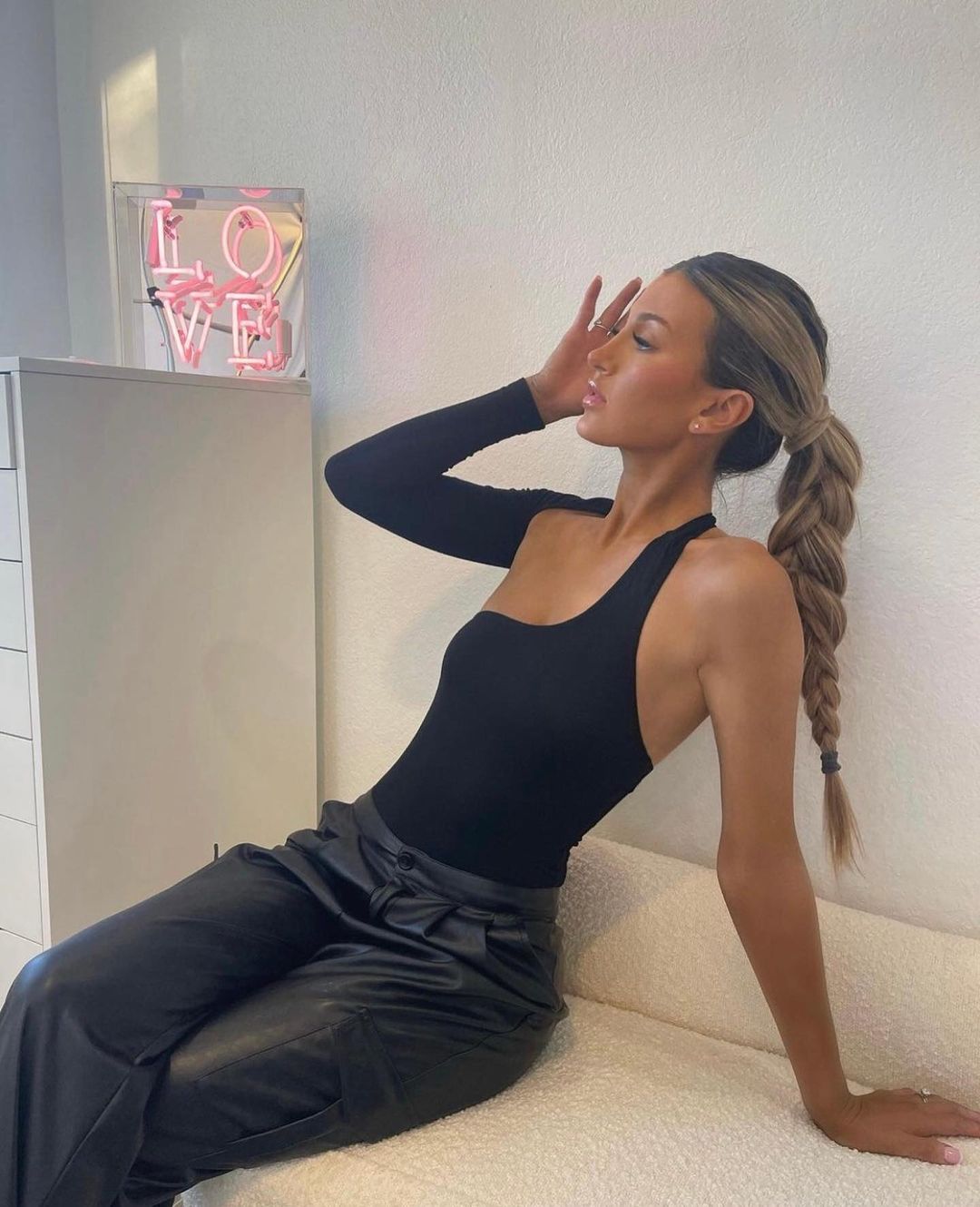 Superdown is part of the Revolve company. In fact, Revolve is the parent company. It is easy to see why people at Revolve and fans love it. They have some unique cut tops, dresses, and tailored pants that are less expensive than Aritzia.
For example, if you have a wedding coming up, you can grab an amazing dress for a little less than $100. And you can use it for a bachelorette party as well.
Mango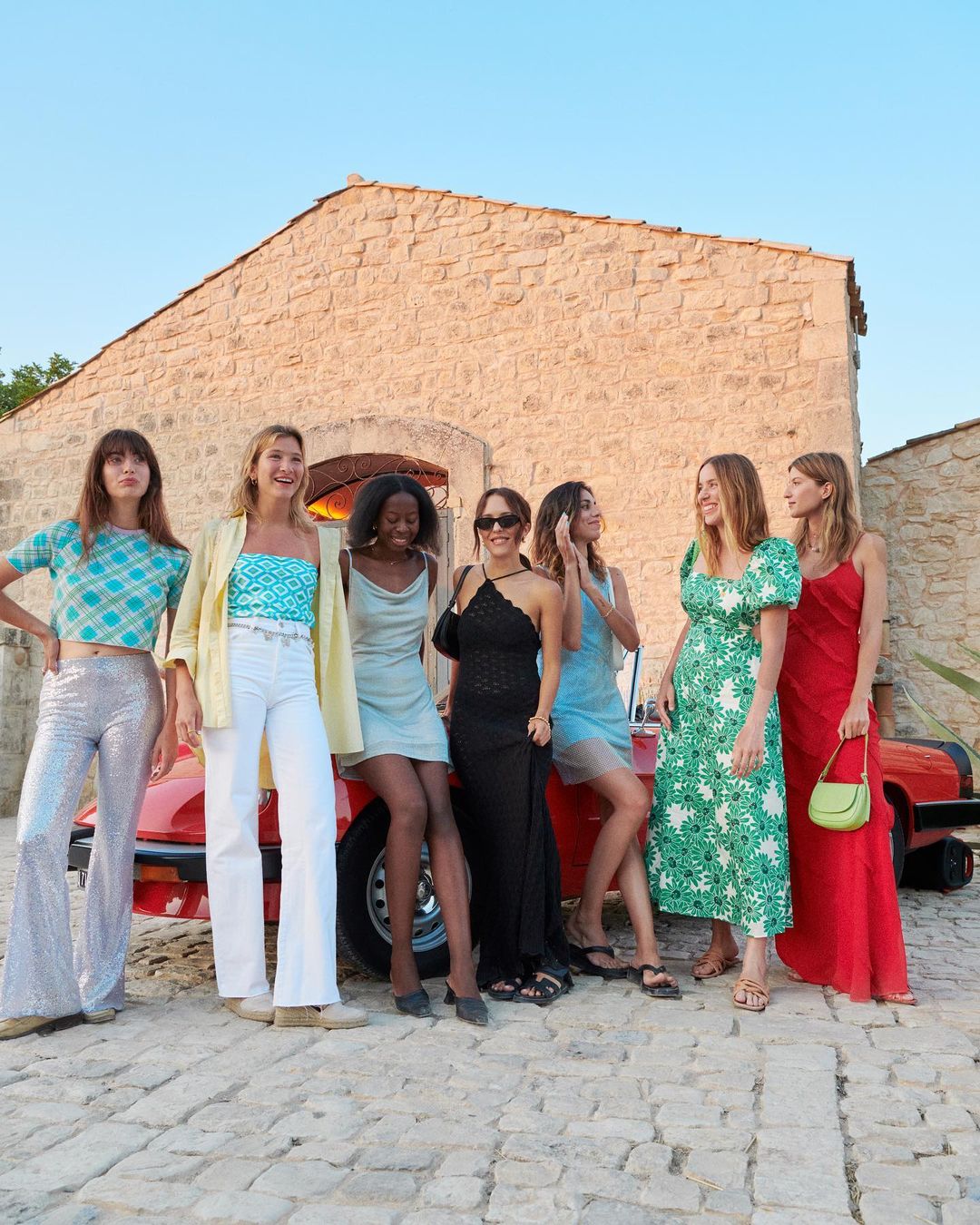 Aritzia is a clothing store that got famous because of its basics. Well, you can say nobody does cute basics like Mango. They have some comfortable clothes that will make you feel effortless but with a sense of sexiness as well.
Yes, they might be a bit pricier than Aritzia, but the quality is better as well. And let's be honest. Every girl needs a Mango shirt in her closet. Not to mention, some Mango pants and a Mango jacket.
Pixie Market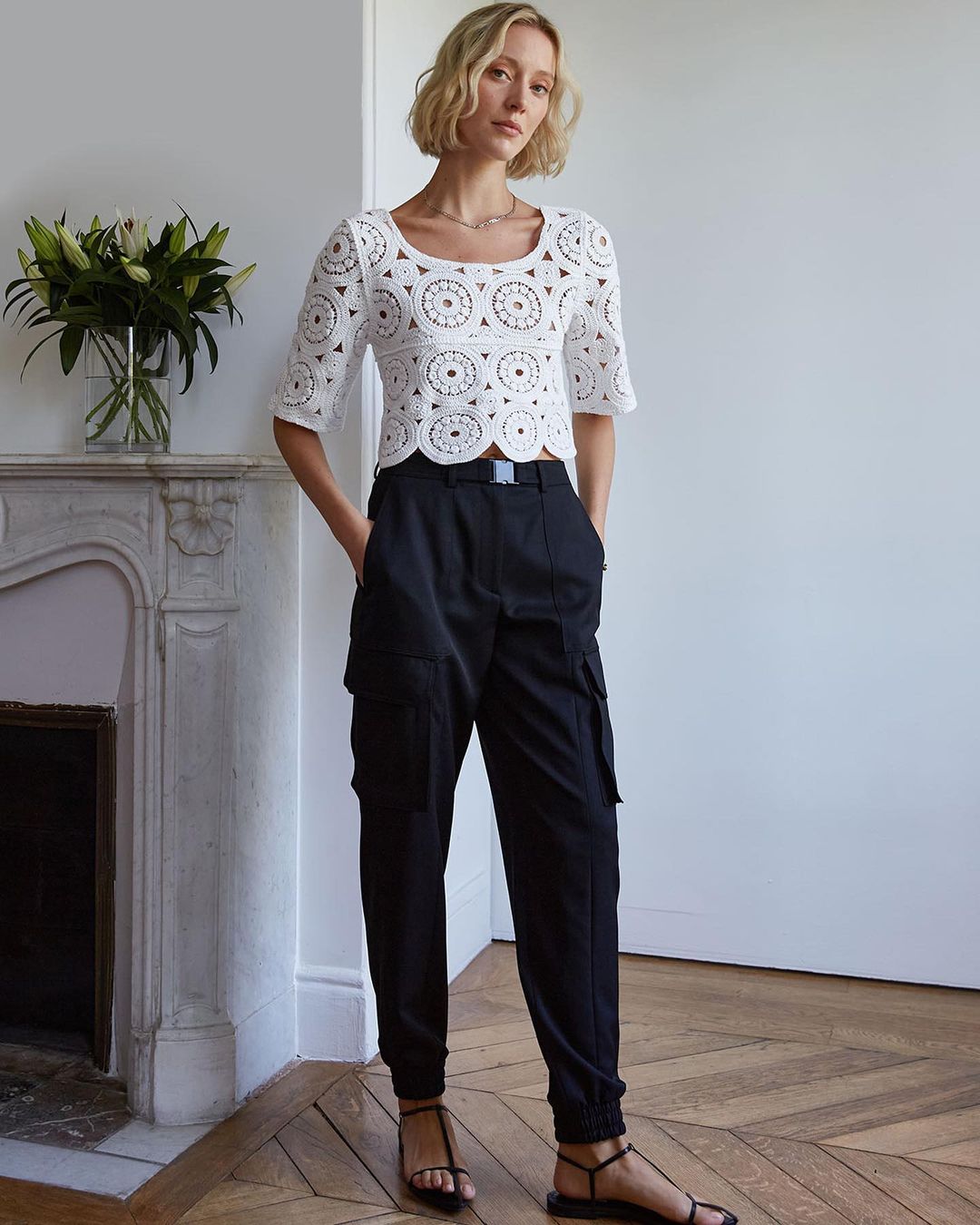 Founded in 2006 by Gaelle Drevet and Magda Pietrobelli, Pixie Market got famous as a stylish store selling ready-to-wear items. When the store launched initially, it had only an in-store shopping option in New York City.
Now, you can embark on an online shopping experience and check some of their pieces online. The pieces look expensive, but the prices will not break the bank.
COS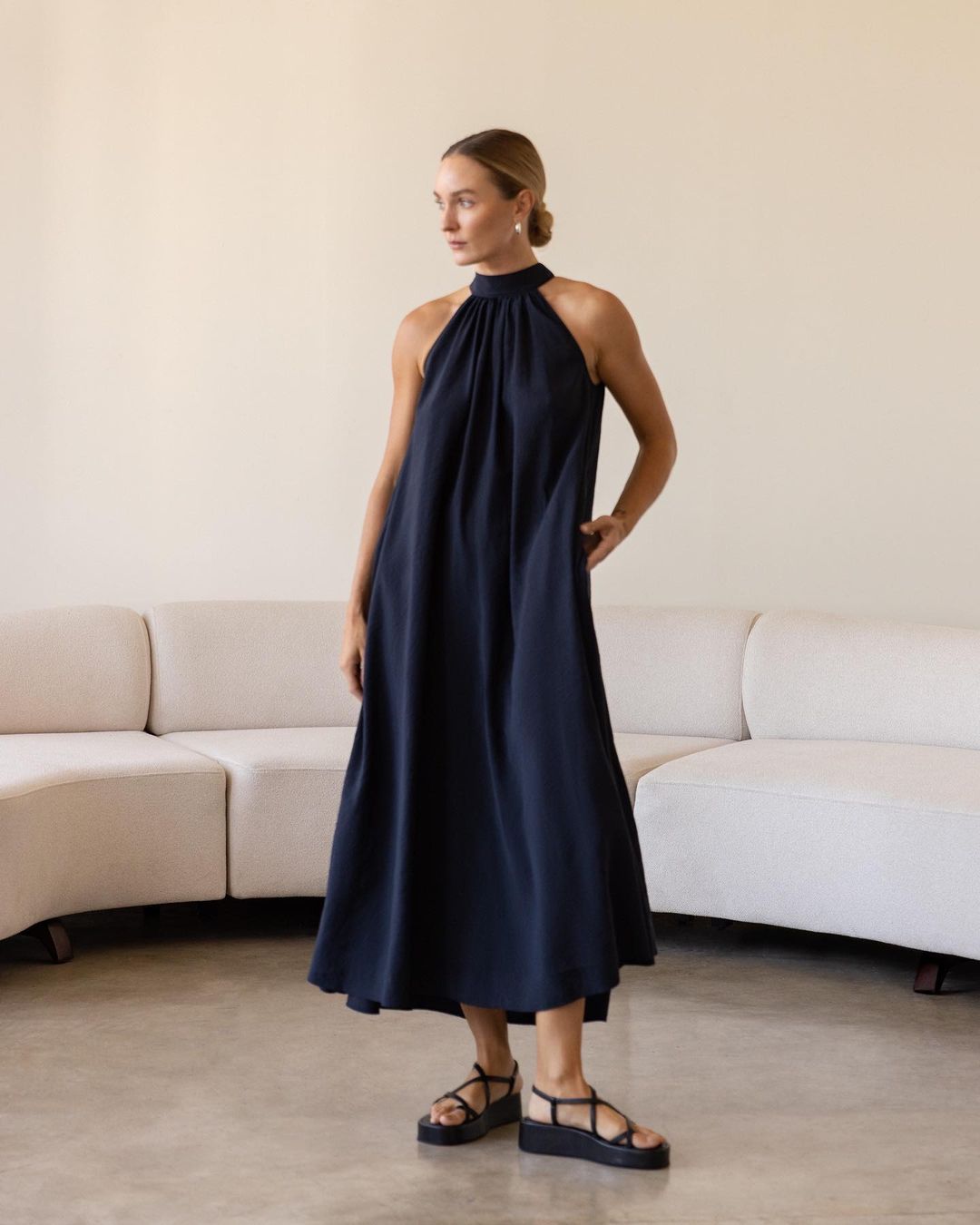 If you are looking for a store like Aritzia that sells elevated basics, you have found it. COS is a perfect example of a store walking the fine line between trendy and timeless.
They have some of the best-elevated basics with top-notch quality. Their price point is comparable to Aritzia, maybe a bit higher, but they are worth the price.
Frank and Oak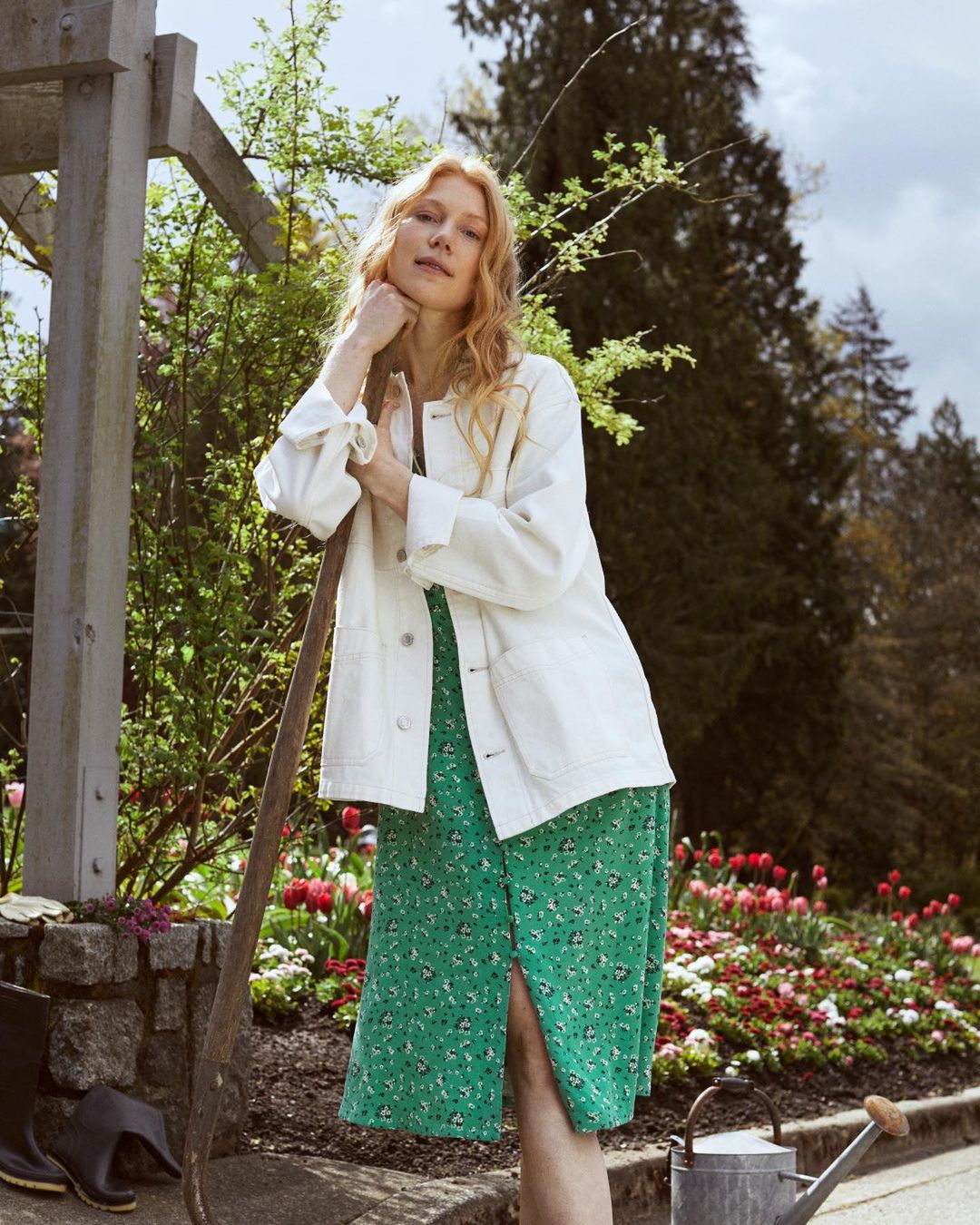 Frank and Oak is a Montreal-based clothing brand. They are deeply committed to delivering amazing clothes but with a sense of the impact on the planet. Their sustainable essentials are what men and women crave.
Frank and Oak has reinvented its personalized shopping experience. You can find very similar products to those selling at Aritzia here. They have an online store and in-store option across Canada.
Toteme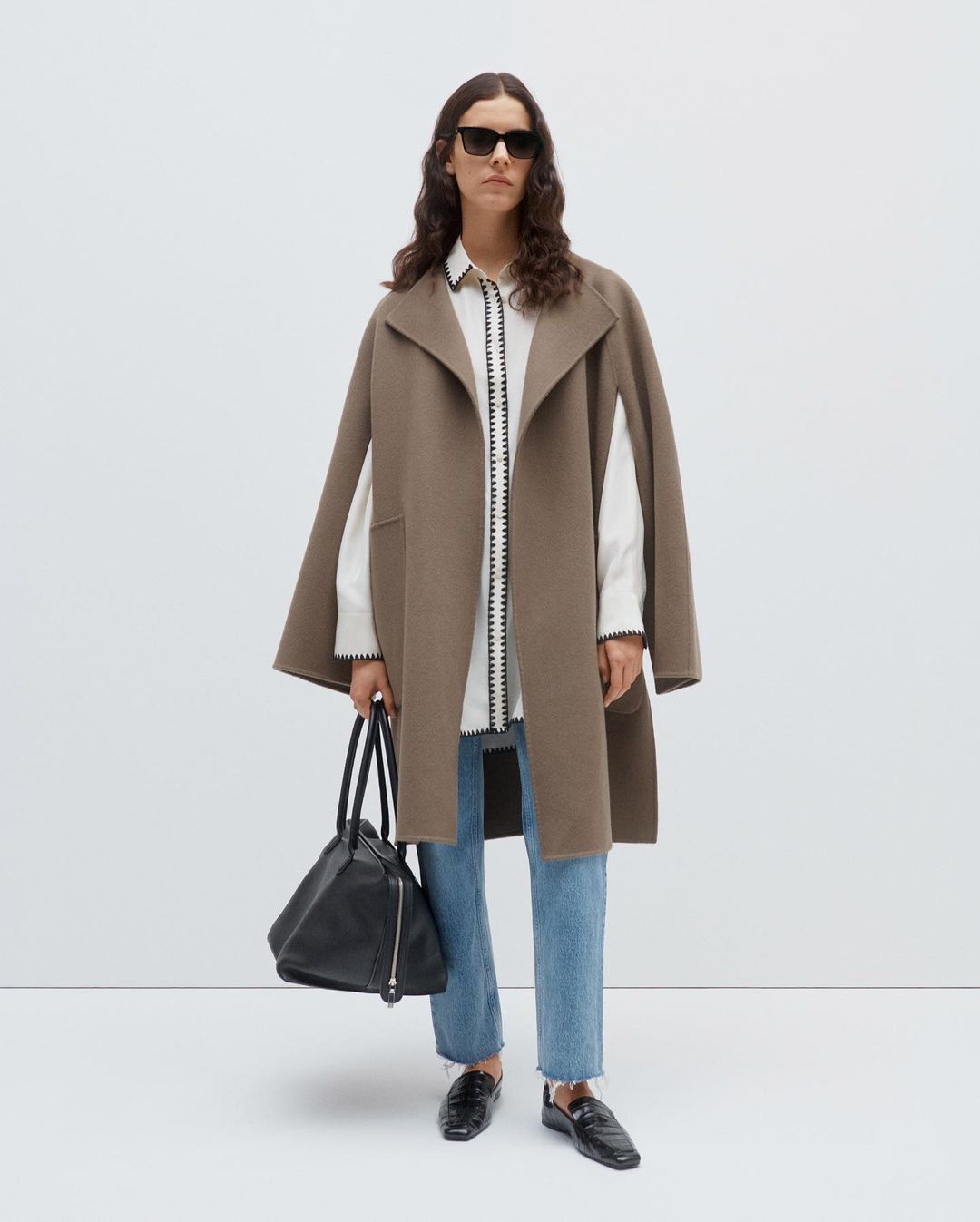 Toteme is a beautiful contemporary brand based in Stockholm. They started as a fashion brand selling modern uniforms through distinct designs. But they have evolved into a fashion company selling amazing essentials.
Famous for its meticulous craftsmanship and high-quality materials, Toteme is a brand that will inspire you and satisfy your fashion needs. As a result, you will have a stylish wardrobe with a purpose.
Reformation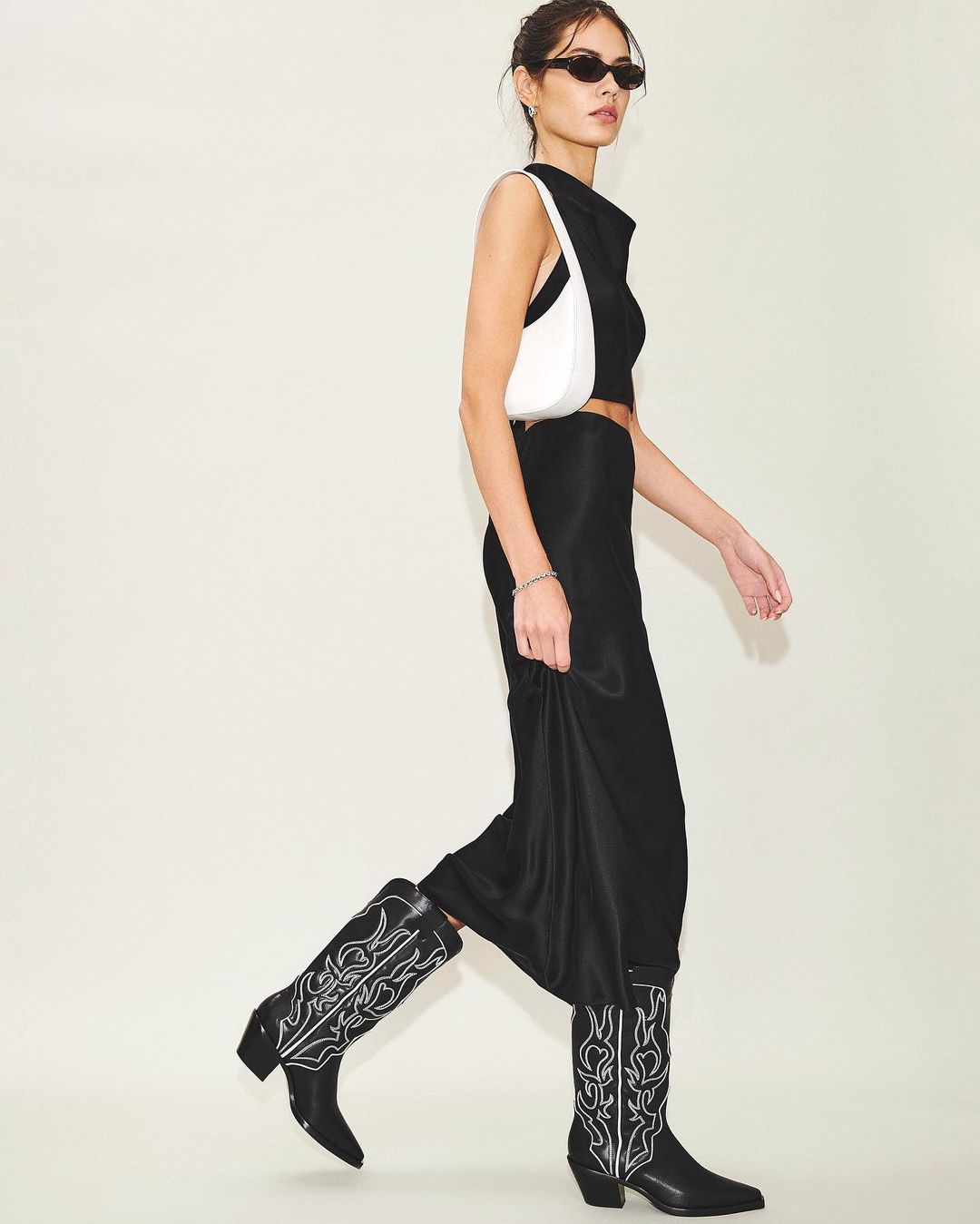 Reformation recently opened its doors to the first international retail store in Canada at Yorkdale. It is an LA-based sustainable fashion brand. Their big selling point is that they use only eco-friendly materials.
At Reformation, you can shop for sustainably made dresses, jeans, tees, tops, shoes, and bags. Besides its stores in the United States and Canada, Reformation also offers an online shopping website.
The Frankie Shop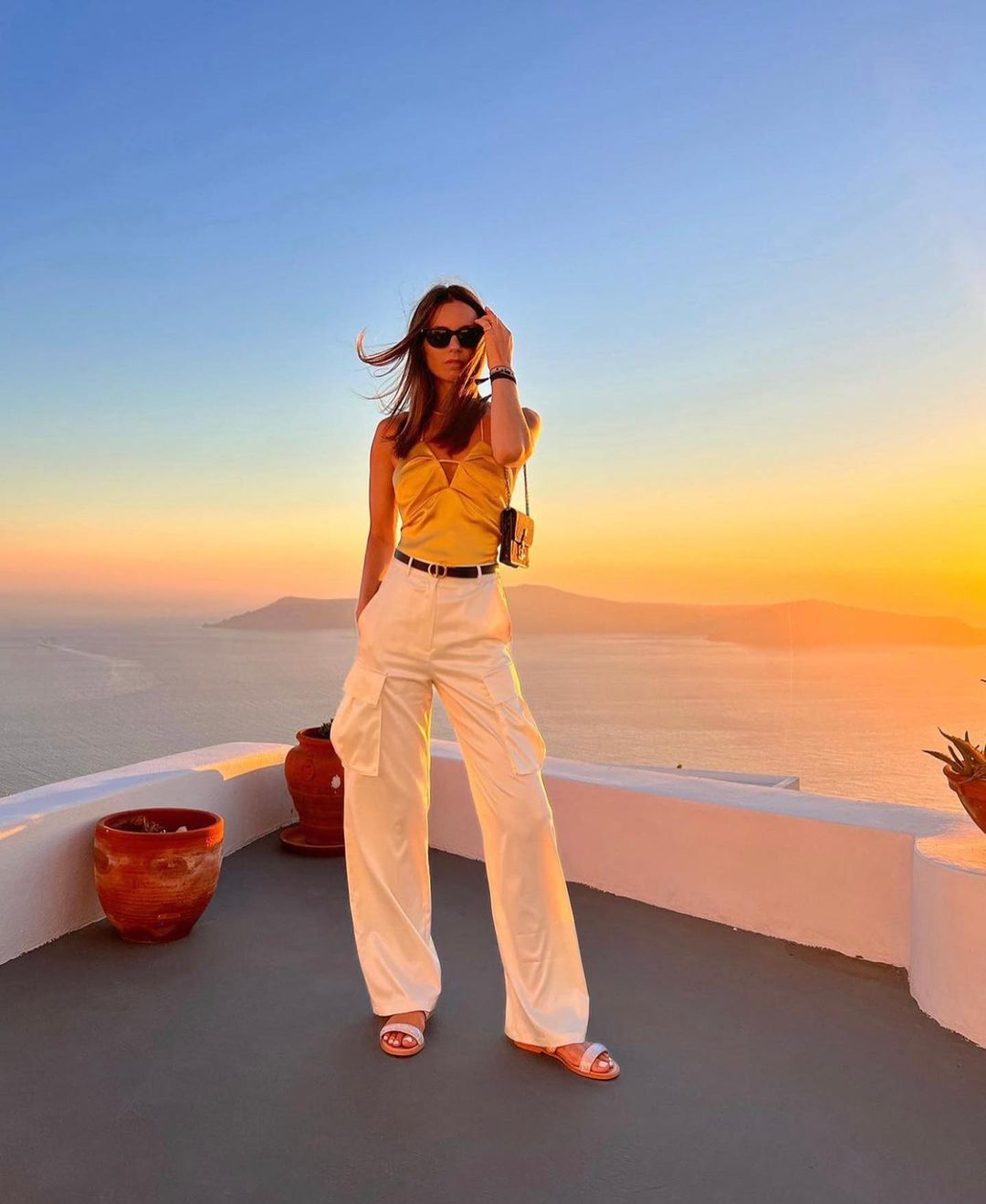 The Frankie Shop is the older sister brand to Pixie Market. They market themselves as the cool-girl destination for basics.
Some of their celebrity fans include Jennifer Lopez and Hailey Bieber. Favorite among young people and celebrities since 2014, the Frankie Shop has locations in New York City and in Paris, France.
And you can shop at their online store as well. Just do not wait for discounts. Products often sell out fast.
Petite Studio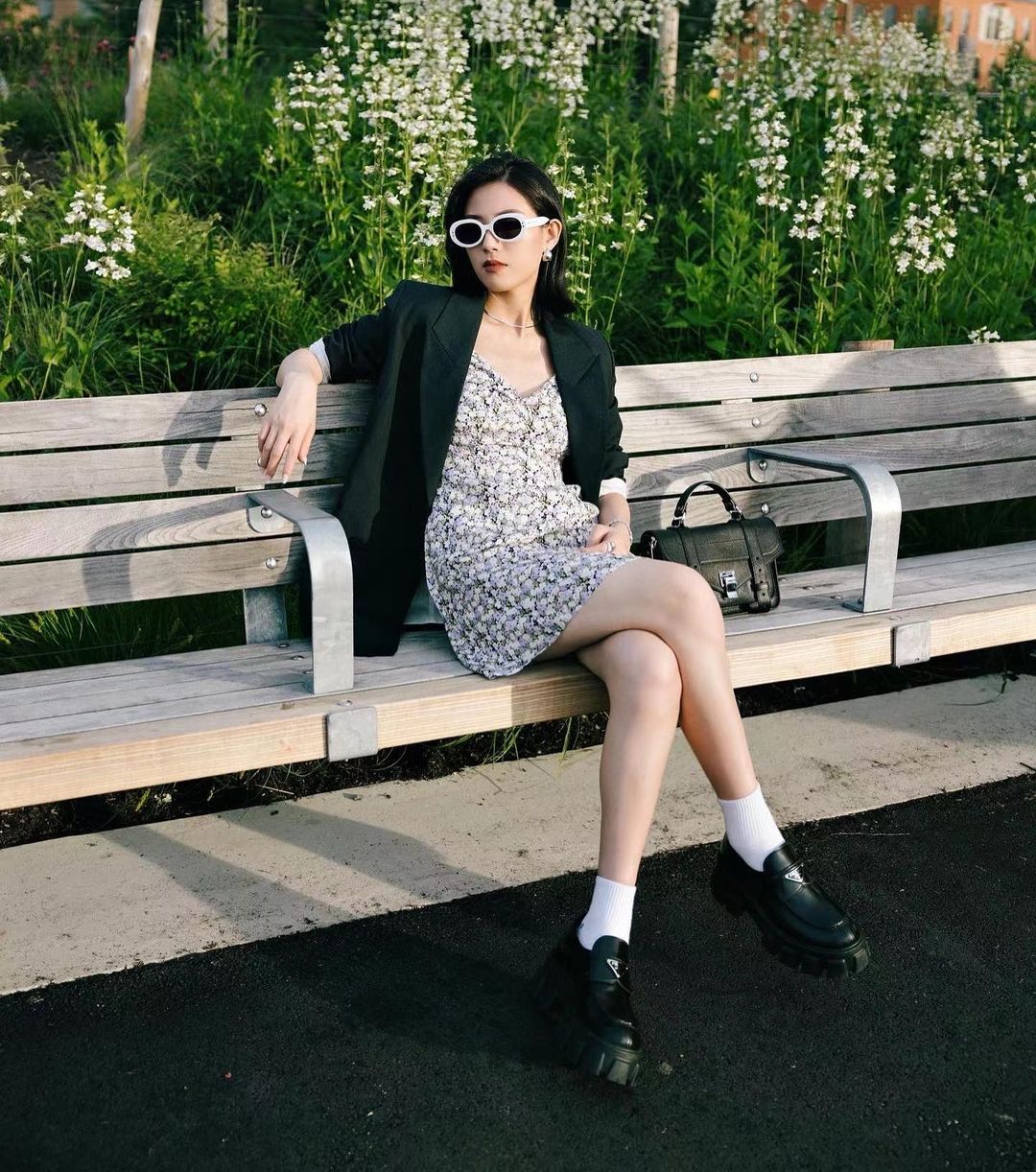 Women of all sizes deserve some love, right? Petite Studio is a fashion brand focusing on petite sizes. They put a strong emphasis on steering clear of fast fashion. Instead, they create pieces that you will want to wear season after season.
Petite Studio is definitely a brand you want to invest in clothing. Their pieces will last for years to come.
Madewell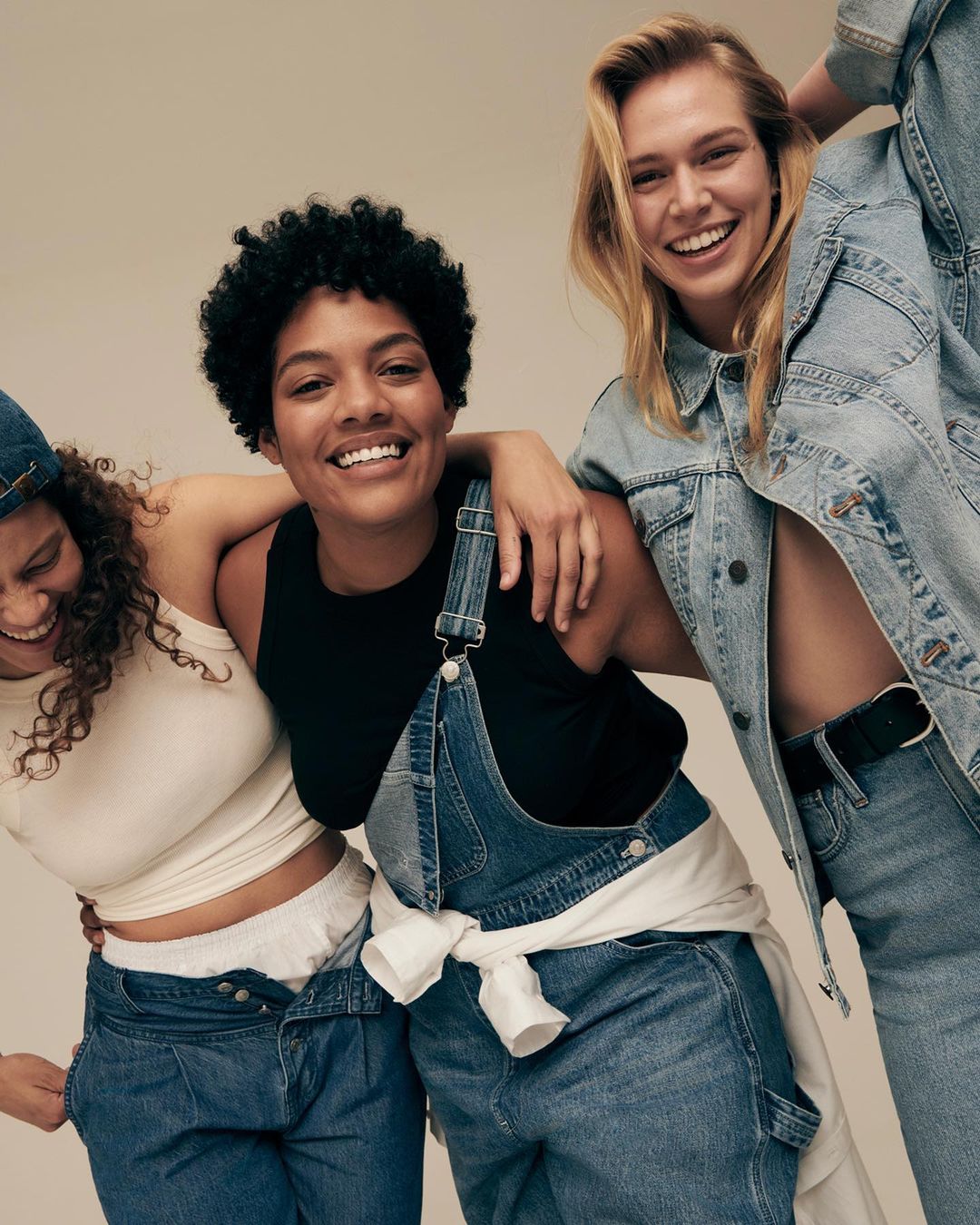 One of the most important basics every woman should have in her wardrobe and closet is denim, right? Well, Madewell focuses specifically on denim and on all the things you will wear with your jeans. They have some effortless tees and bags.
It is a shop definitely worth a visit. Even more, if you want some incredibly crafted denim.
ASOS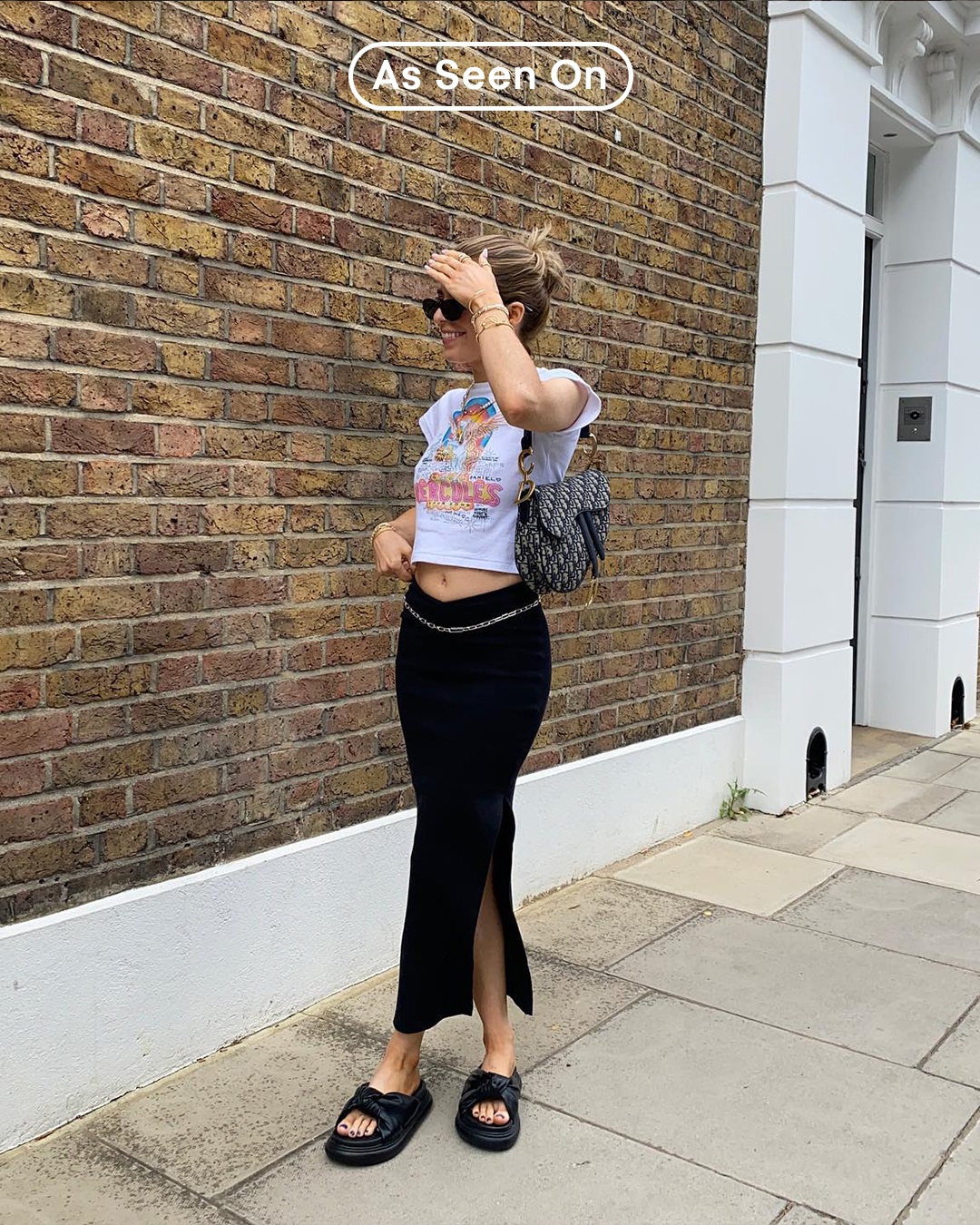 Whenever you are talking about stores that sell basics and essentials, ASOS comes up. It is one of the largest stores in the world. ASOS has many different brands, but also its own line.
Do not sleep on ASOS. Visit their website and find some amazing essentials at discounted prices.
And Other Stories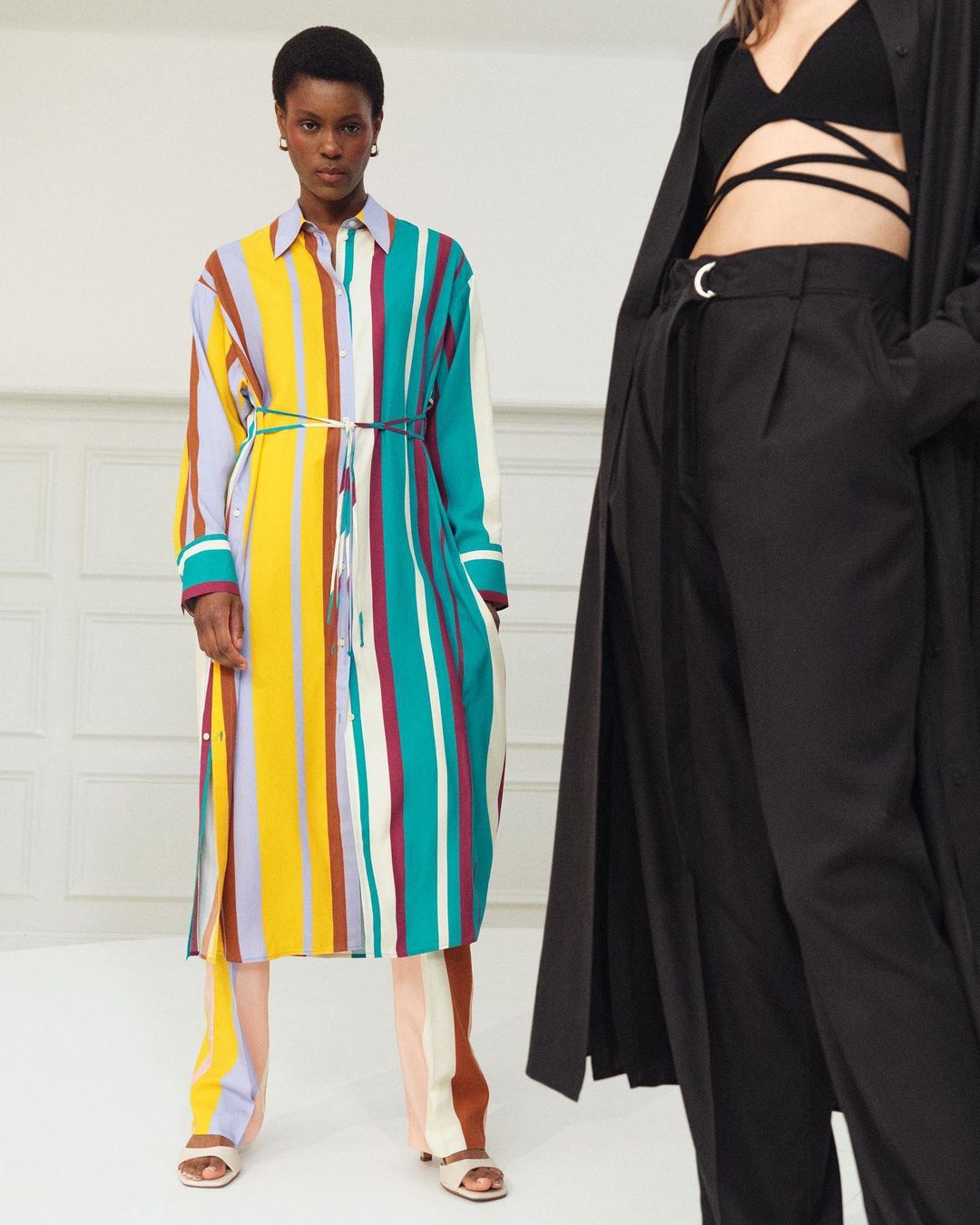 And Other Stories is part of the H&M Group, with a fabulous selection of contemporary and trendy clothes. This is a place where you can find some feminine silhouettes and amazing accessories. If you are looking for some floral fun dresses and pretty pastels, & Other Stories is the place to go.
Local European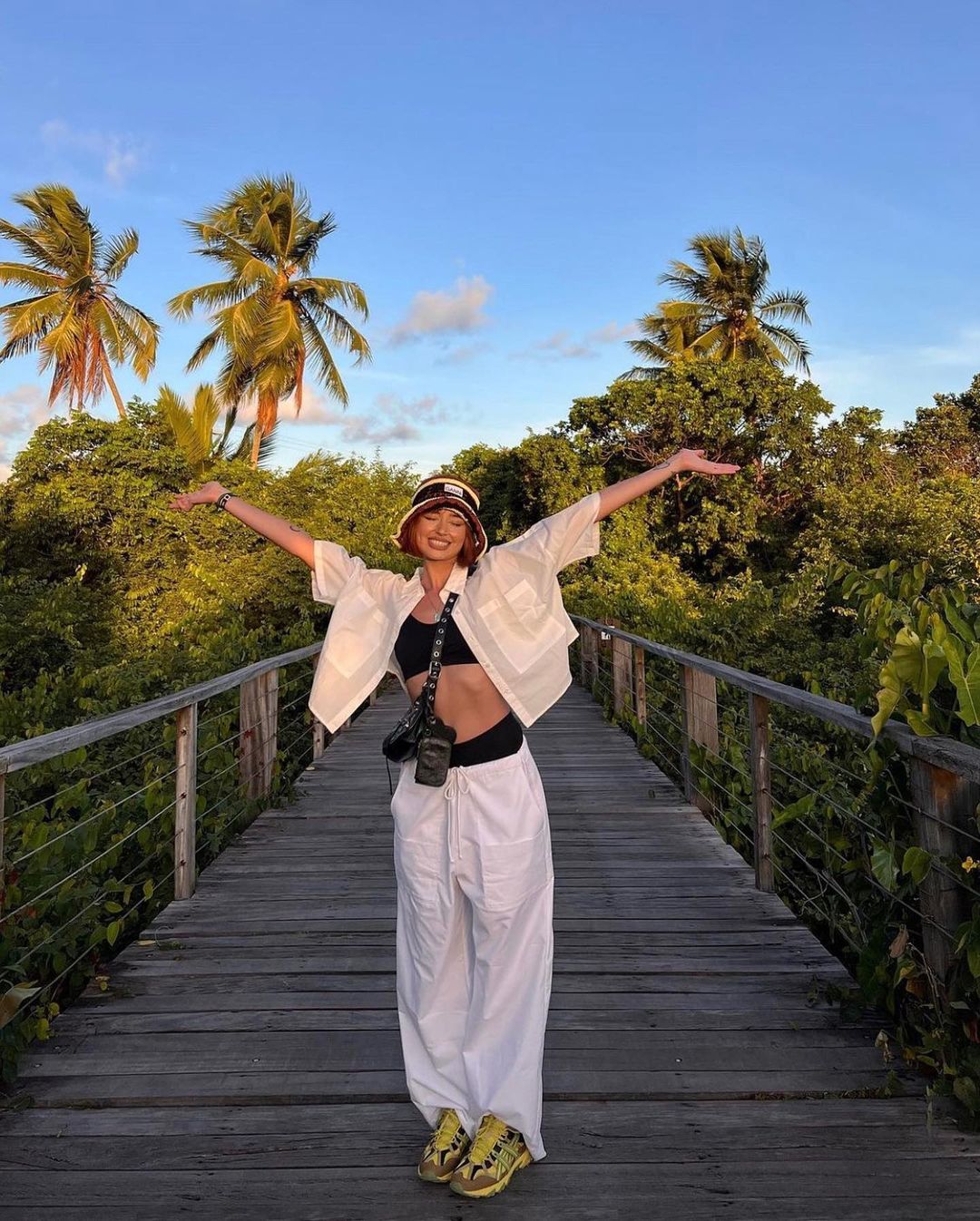 Local European is a fashion brand that sells basics with a little bit of edge. It is a Los Angeles-based brand that prides itself on creating timeless silhouettes with modern touches.
But you will also find some trendy pieces like cargo pants. They have everything you need to build a trend-forward wardrobe.
Storets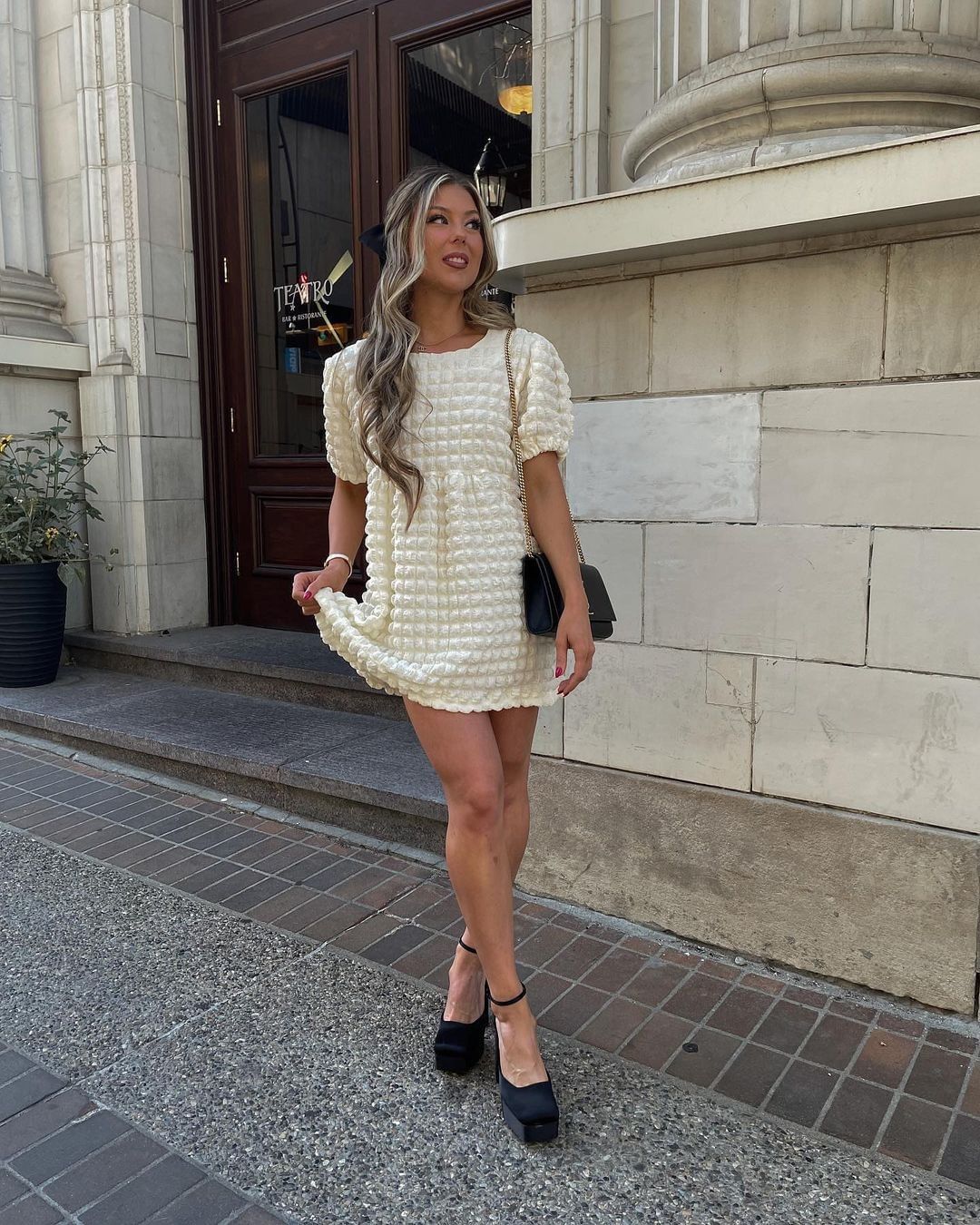 Let's finish off our list of stores like Aritzia with Storets. It is a brand famous for classics with a twist. Some of the popular items include blazers, fun rompers, and many more pieces that will make your head spin.