Anthropologie is a store filled with beautiful clothes. Their clothing line features stylish and sometimes vintage-inspired details. You can find ruffles, lace, beaded embellishments, and many more details on their clothes. Today, we will talk about stores like Anthropologie. Before we start, we are looking at alternatives for their clothing line.
Remember, Anthropologie also has a home decor line. But if you are looking for a retailer to expand your shopping destination, we have plenty of alternatives for Anthropologie.
These stores like Anthropologie have undeniable beautiful and romantic boho clothes that you will love. All that you have to do is scroll and check out our ideas.
& Other Stories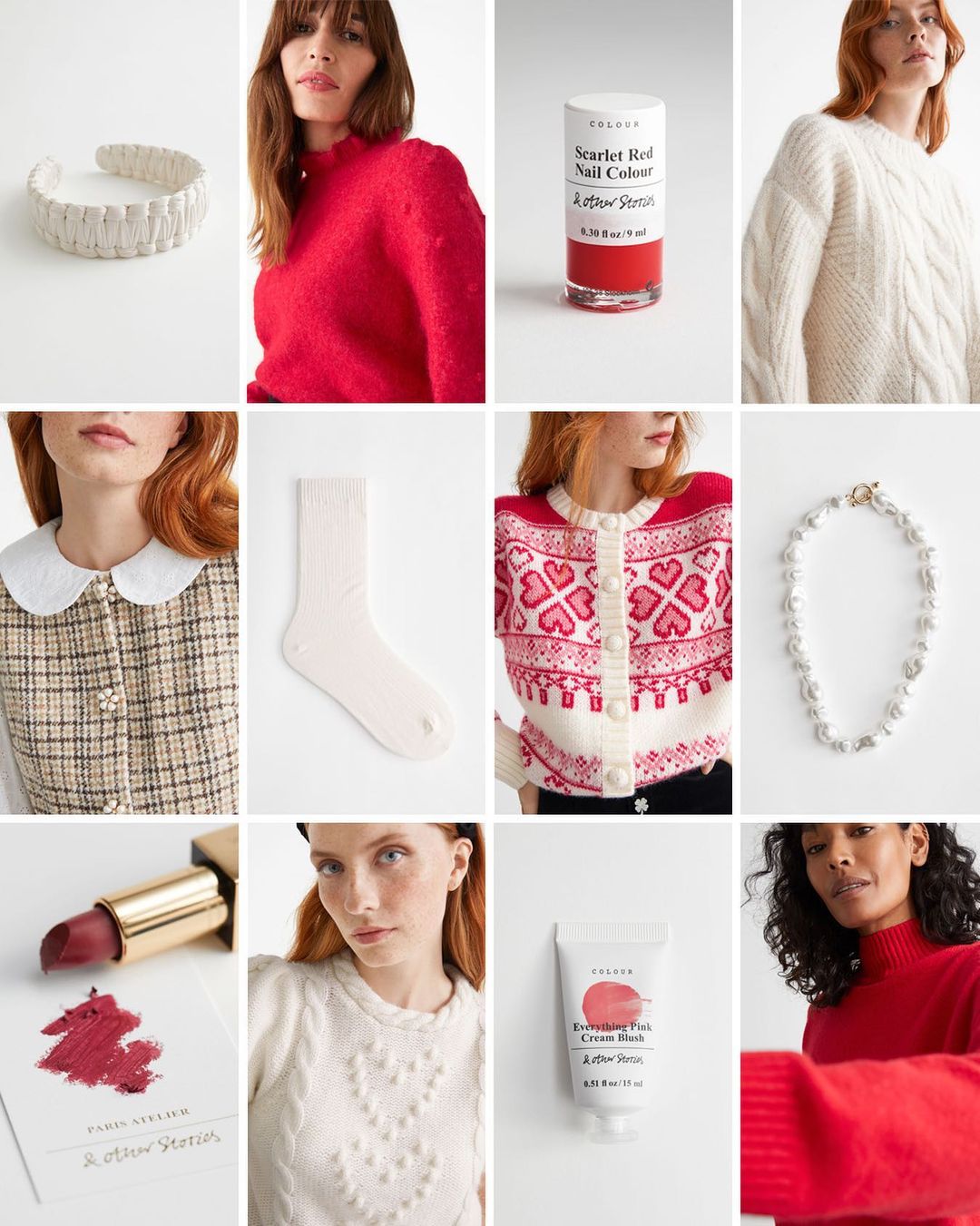 Owned by the H&M Group, the store features pieces designed and inspired by cities like Paris, Stockholm, and Los Angeles. There, you can find a full range of clothing that will allow you to shine. It is a great spot for people who cherish their true freedom and personal boho style.
Allen Schwartz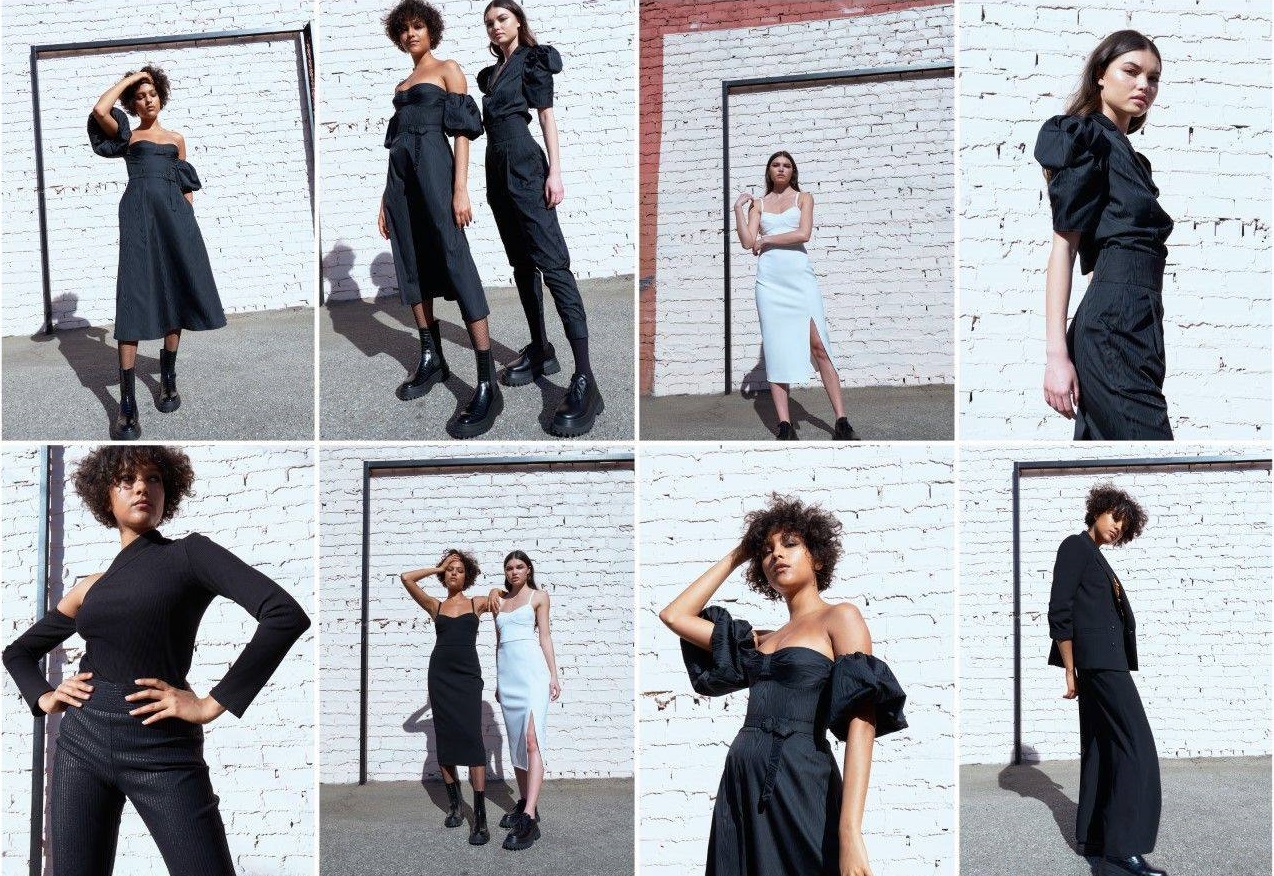 This is a store where you can find clean and minimal staples. But the store also has some romantic blouses. Similar to Anthropologie clothes, their clothing line is full of embroidery and ruffles.
Christy Dawn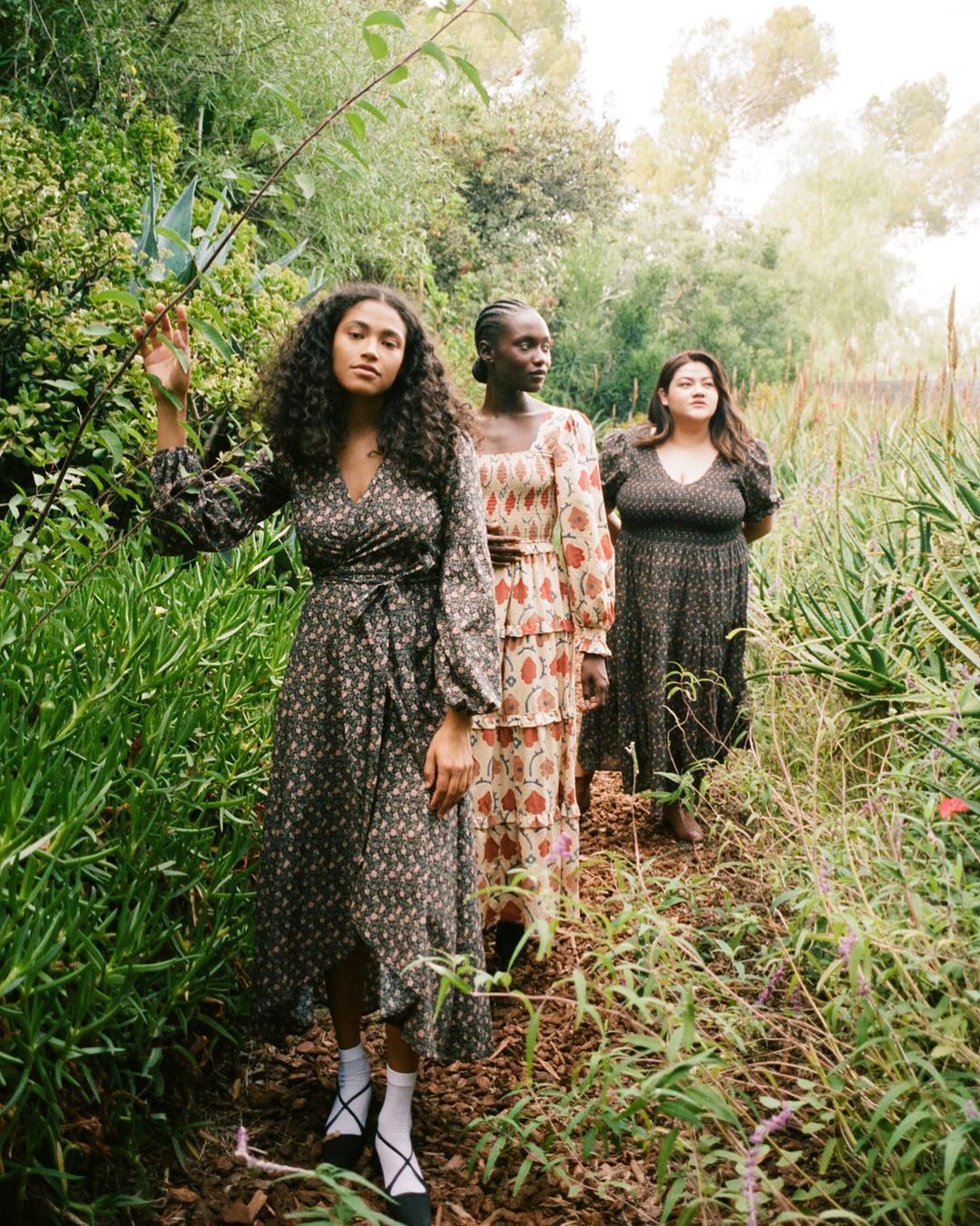 Christy Dawn got famous as a sustainable clothing brand. Their ethically made clothing line is a perfect choice for those who want an eco-friendly wardrobe.
Christy Dawn is a good place to pick up a trendy dress or blouse with dainty prints and beautiful rich hues. You can also find some sustainable lounge sets and upcycled leather footwear.
Dresses fall in the range between $150 and $300. The best part is their clothing is available from sizes XS to XL.
Farm Rio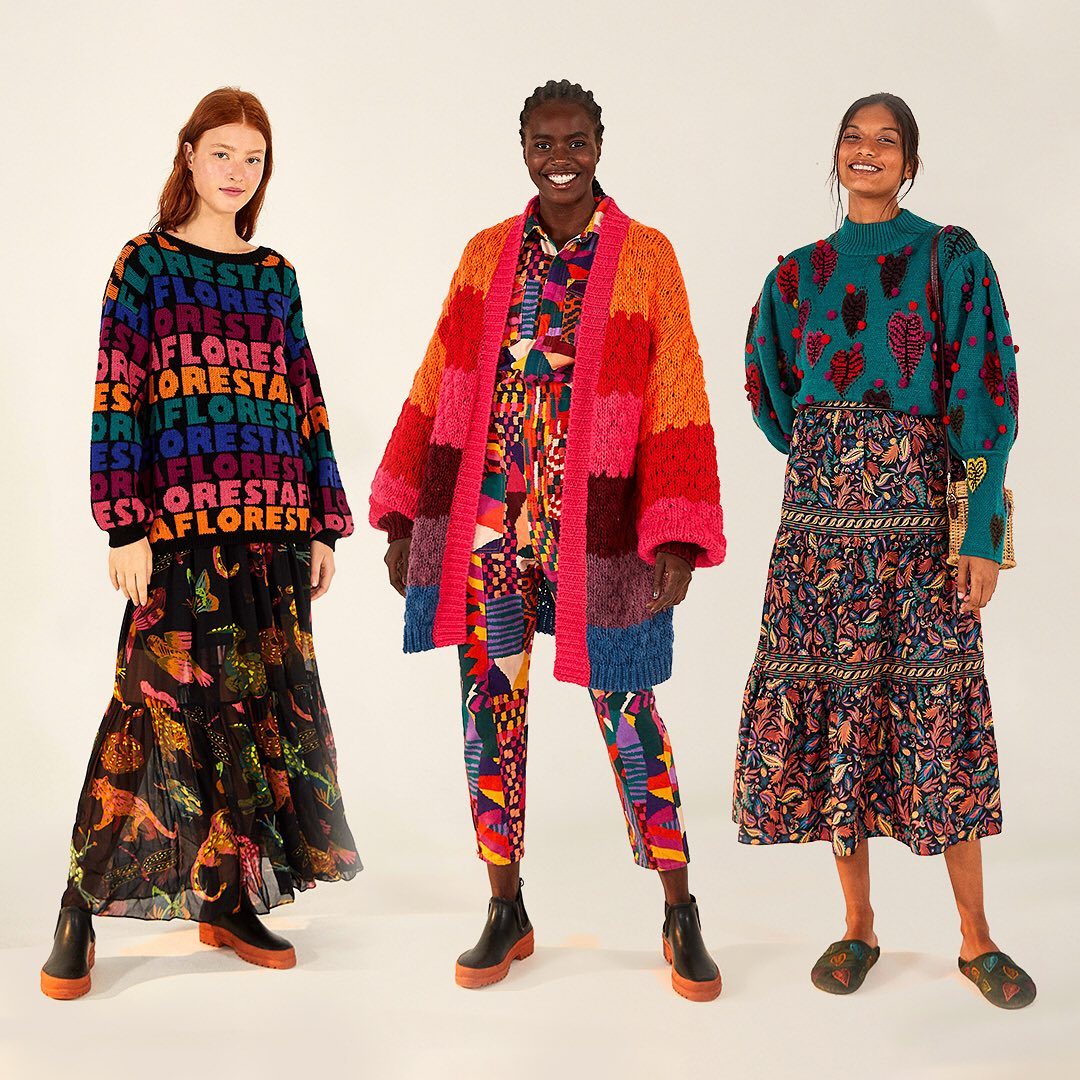 This Brazilian brand sells pieces through Anthropologie as well. But they also have their own online shopping website.
Farm Rio prides itself in selling sustainable clothing echoing the spirit of Rio de Janeiro. You can find some vibrant prints, bold colors, and mixed patterns. Their price range is a bit higher than the American clothing retailer. Dresses go between $200 and $300, but the impeccable craftsmanship makes them worthy of a higher price tag.
They also hope to launch a plus-size clothing line soon.
Urban Outfitters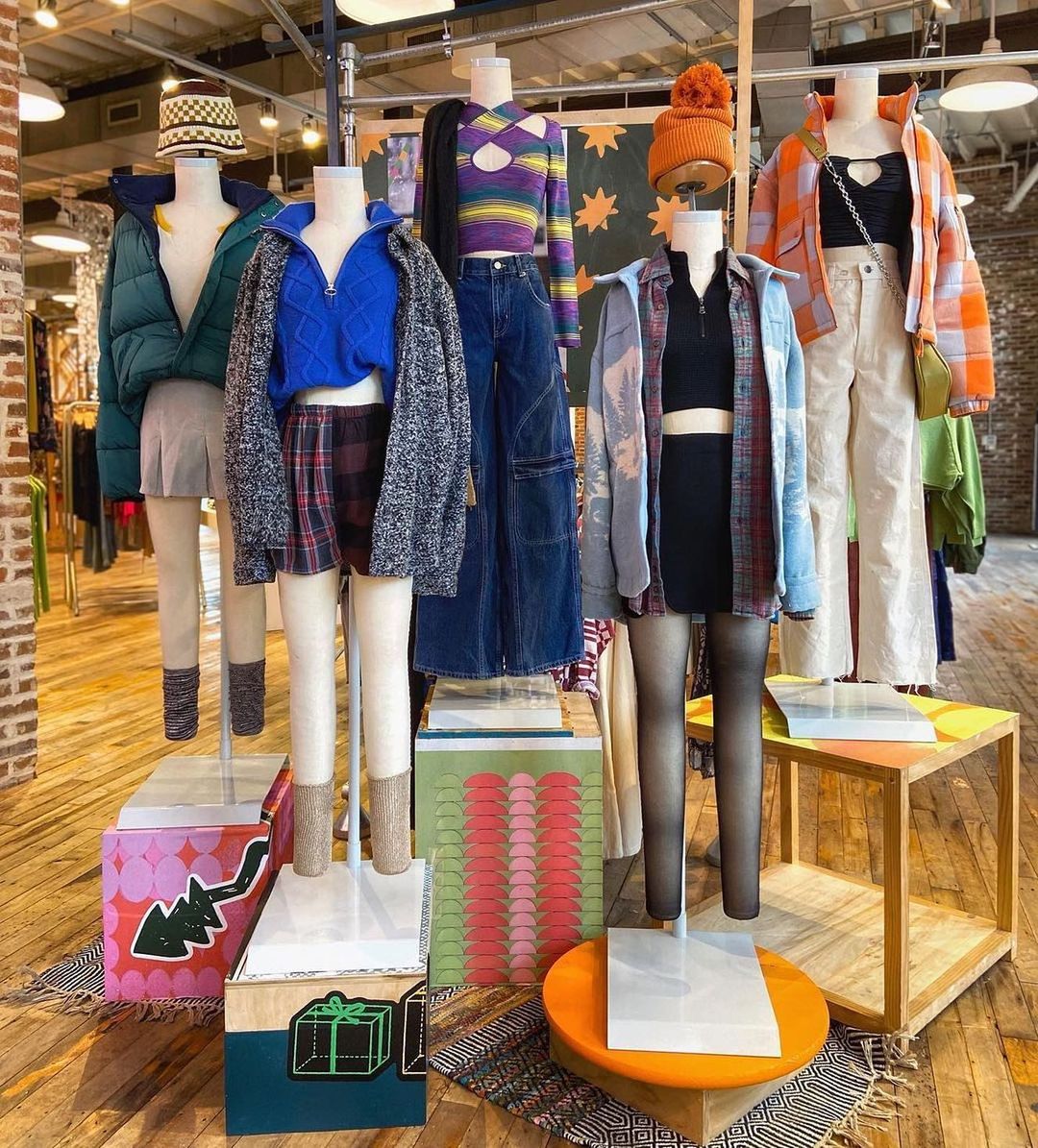 Urban Outfitters and Anthro are owned by the same parent company. The difference is UO leans toward the younger and edgier customer. While Anthropologie has clothing that features sophisticated bohemia, UO has a similar vintage feel but is less expensive.
You can also use Urban Outfitters as an alternative for home goods, furniture, and beddings.
ASOS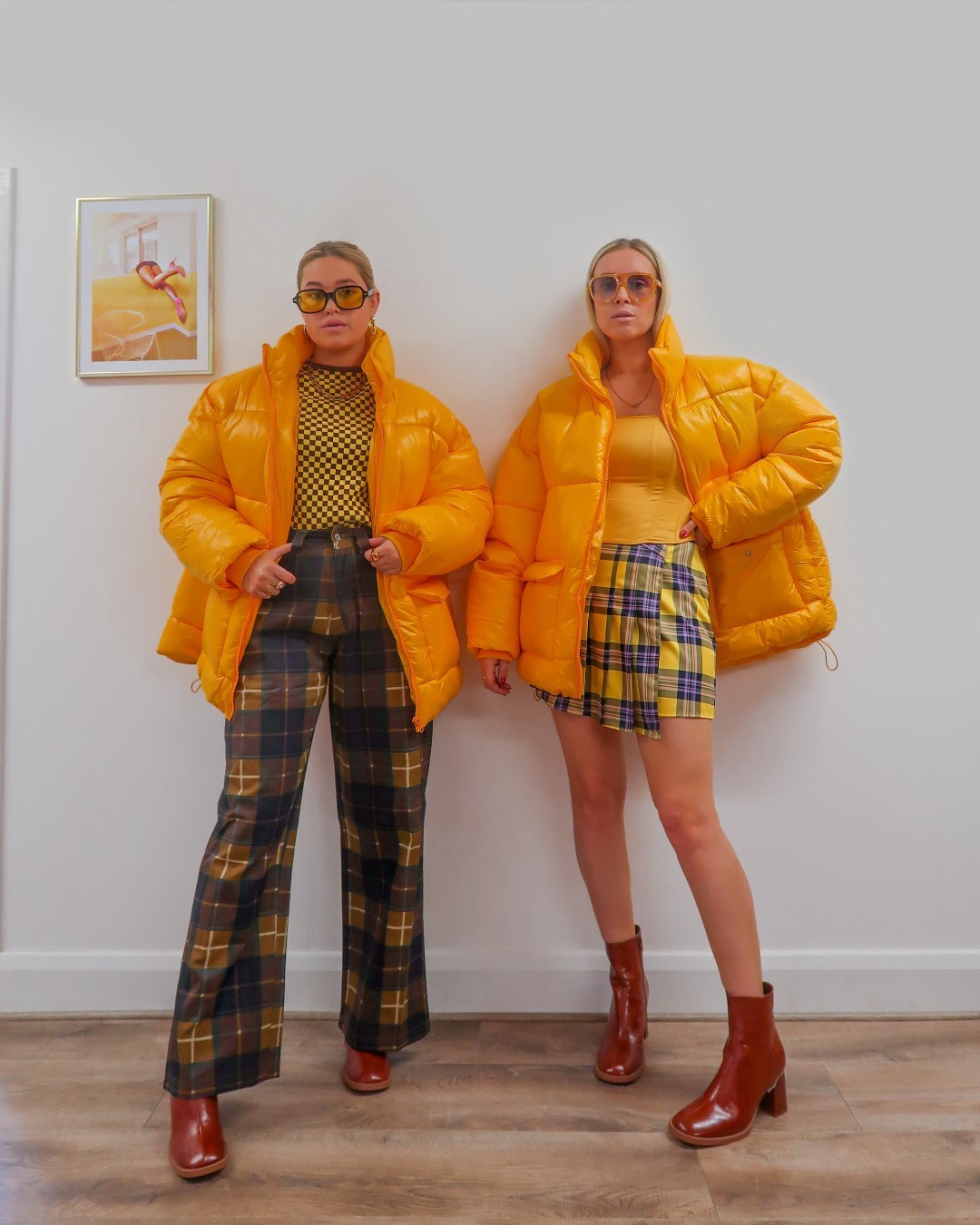 Let's put it frankly. ASOS is a great alternative to any store, be it a retail store or online shopping store. There isn't anything you cannot find at ASOS.
The online shopping website features pieces that range from a floral maxi shirt to chic overalls and some other fashionable pieces in between.
Shopbop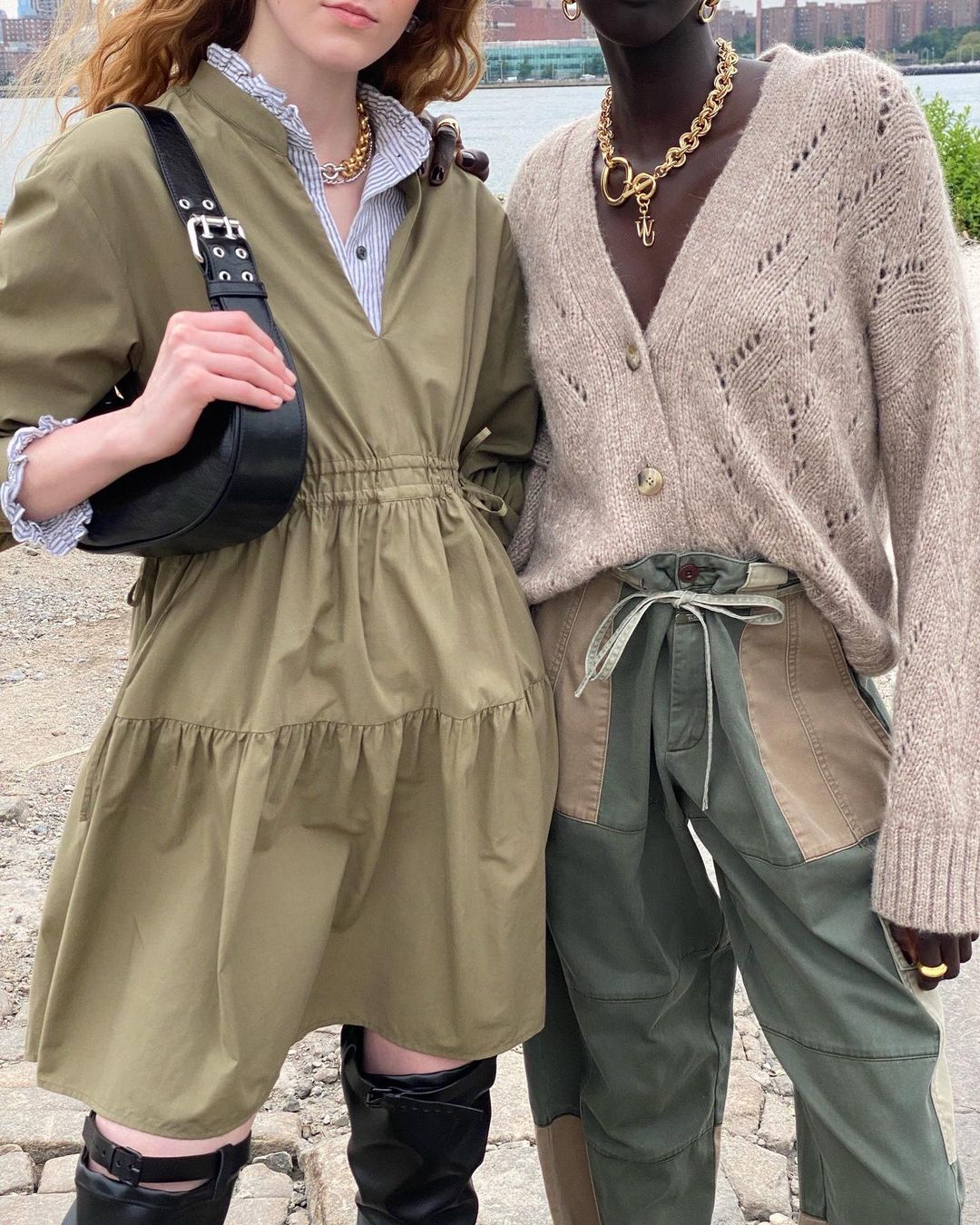 If you are into boho clothing, this is the spot for you. The company has a nice section, Fashion finds under $200, where you can look for more affordable clothing.
If you are looking for trendy clothes, check the Discover Page. Shopbop allows customers and fans to shop by the brand as well.
Doen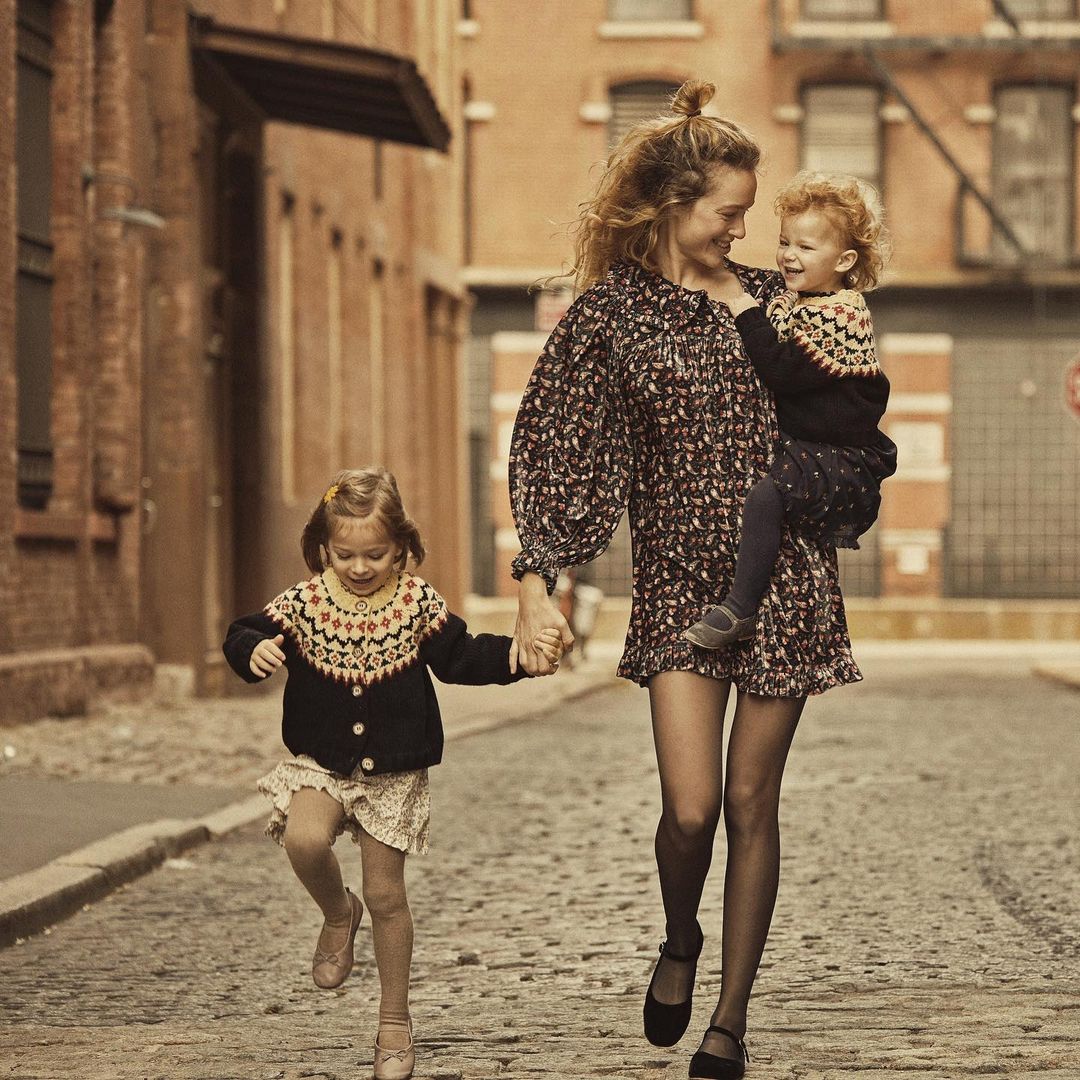 This is another store from Los Angeles. They cater to the IT girl. Famous for their beautiful and romantic pieces, Doen clothes capture the laid-back essence of Los Angeles.
It is a boho brand that has something for every girl. Over the past few years, Doen has gained popularity thanks to the dainty printed maxi dresses that sell out almost instantly.
But do not forget the frocks, tops, and beautiful sleepwear. They are not cheap, but you should definitely invest in quality clothing.
Fame & Partners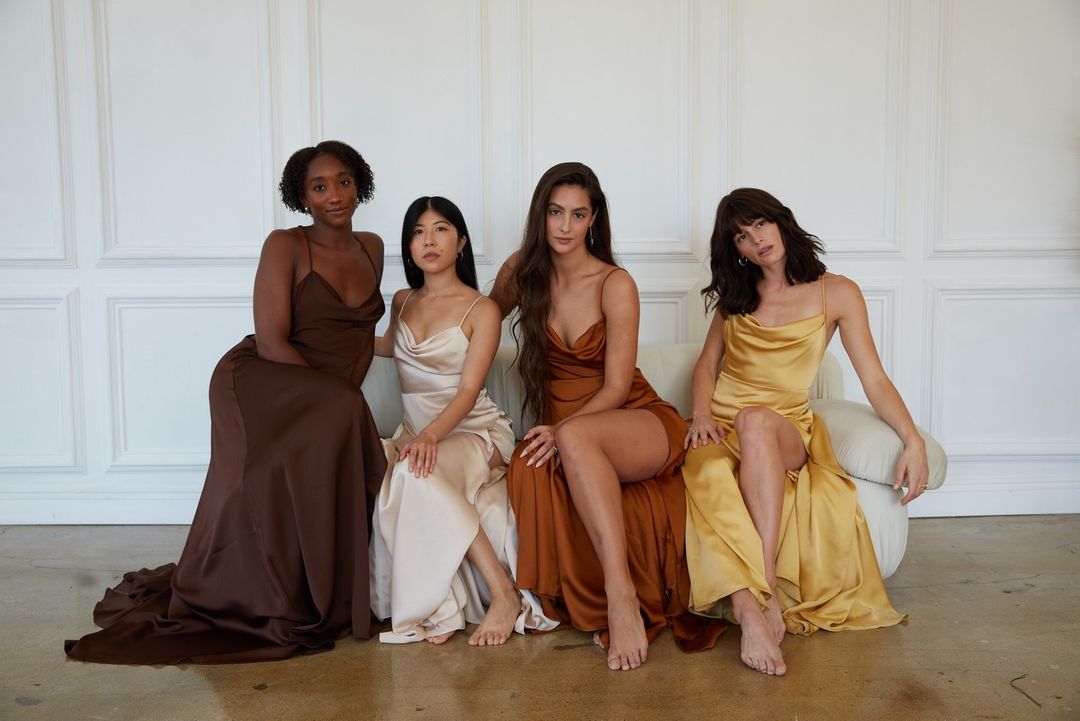 If you are looking for pretty clothes to wear for any occasion, Fame and Partners is the place to go. They have almost everything, going from formal gowns to cute dresses. This is one store where you can find a dress to wear for a wedding.
And the best part is you can adjust any item's features to make it suitable for you.
Free People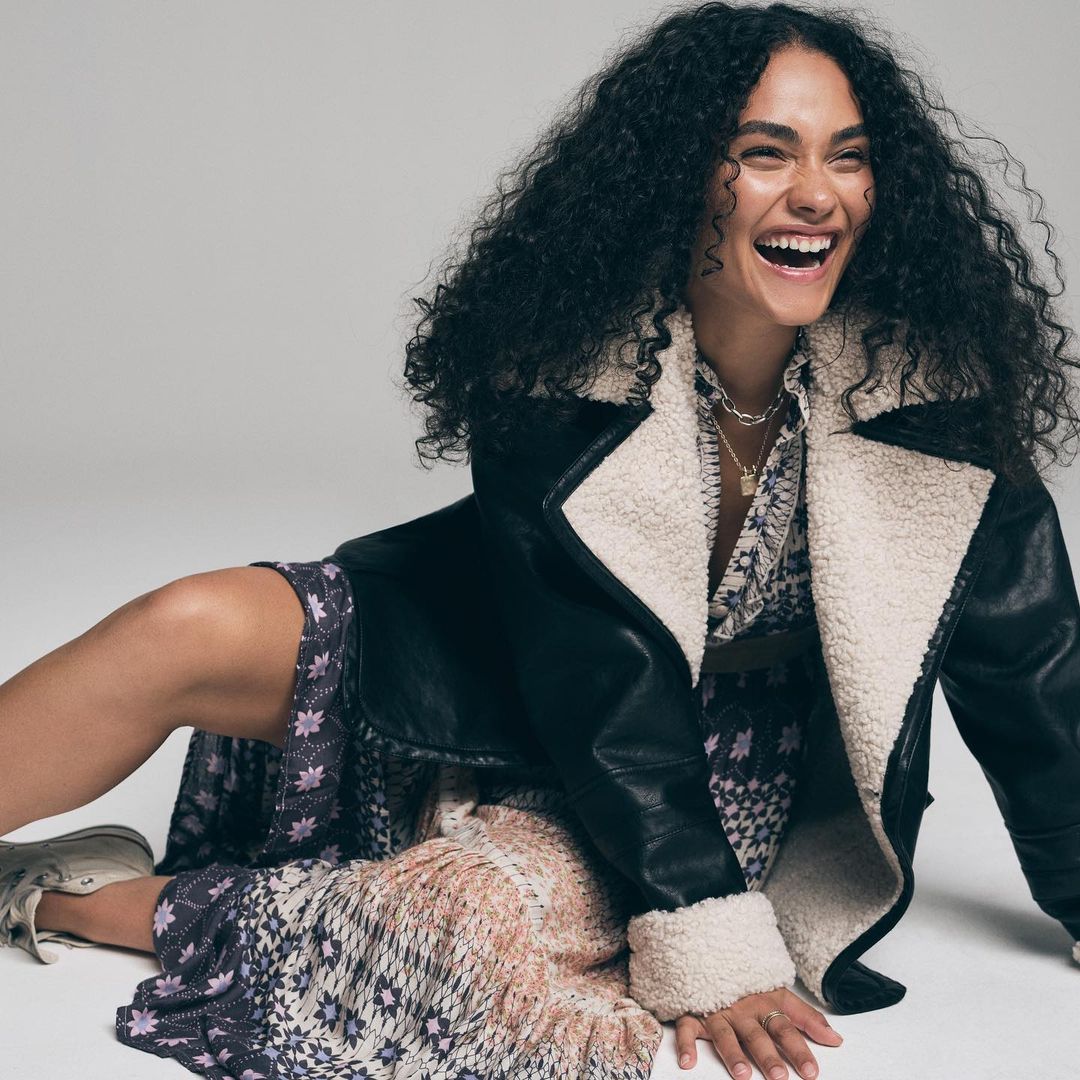 Looking for some bohemian-style clothing with an edge? Then Free People is your go-to destination. They have the perfect piece for any season.
There is overlap between Free People, Urban Outfitters, and Anthro, because they are all owned by the same parent company. Free People is the best for boho dresses, pants, and blouses among the three.
They have a bit more affordable prices than Anthropologie. Yet, there are also frocks that can sell for up to $400.
Madewell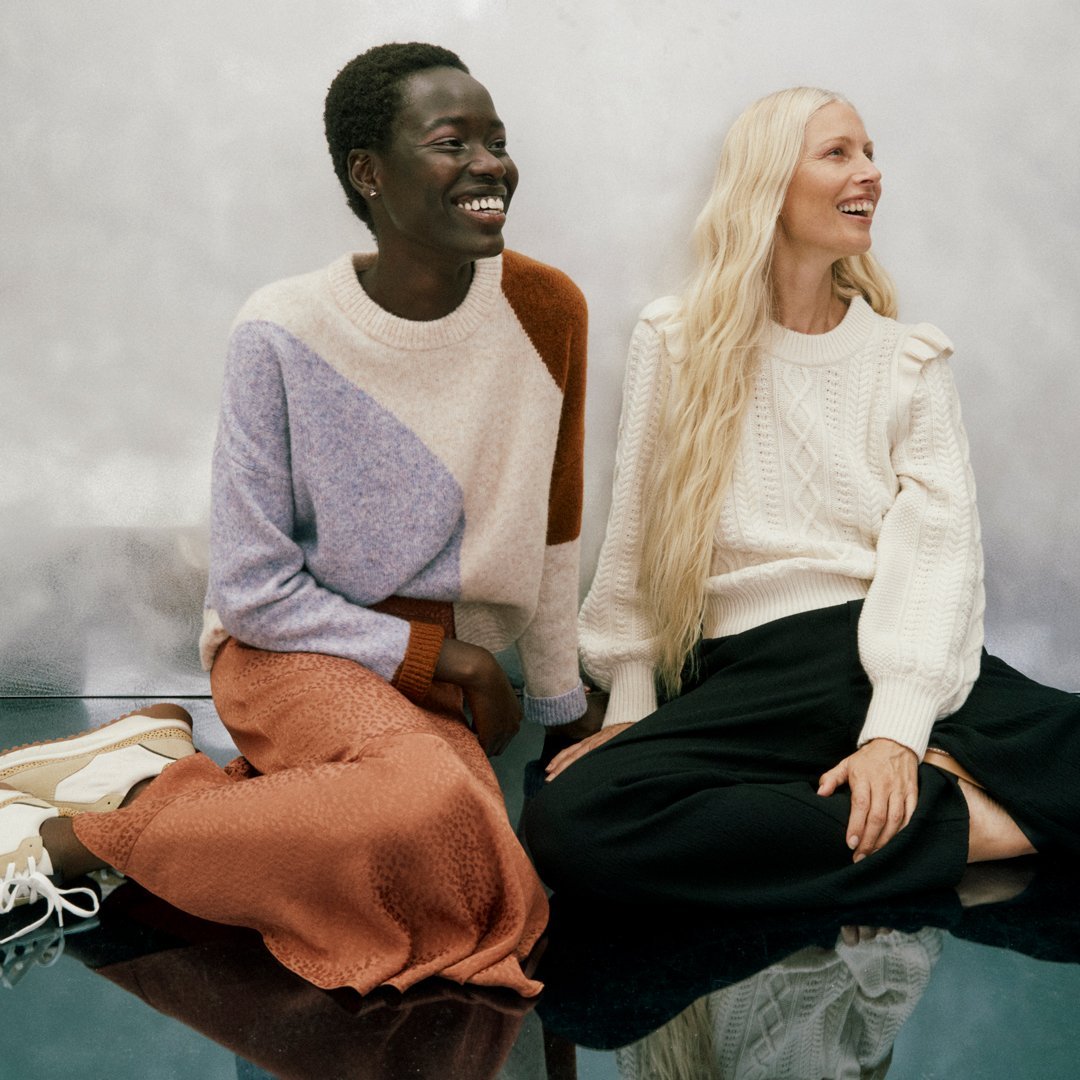 You are probably familiar with their line of classic denim staples. But Madewell has expanded its range to more than just great jeans. They have many trending items that can make it to your closet. For example, some pretty floral prints maxi dresses.
Mango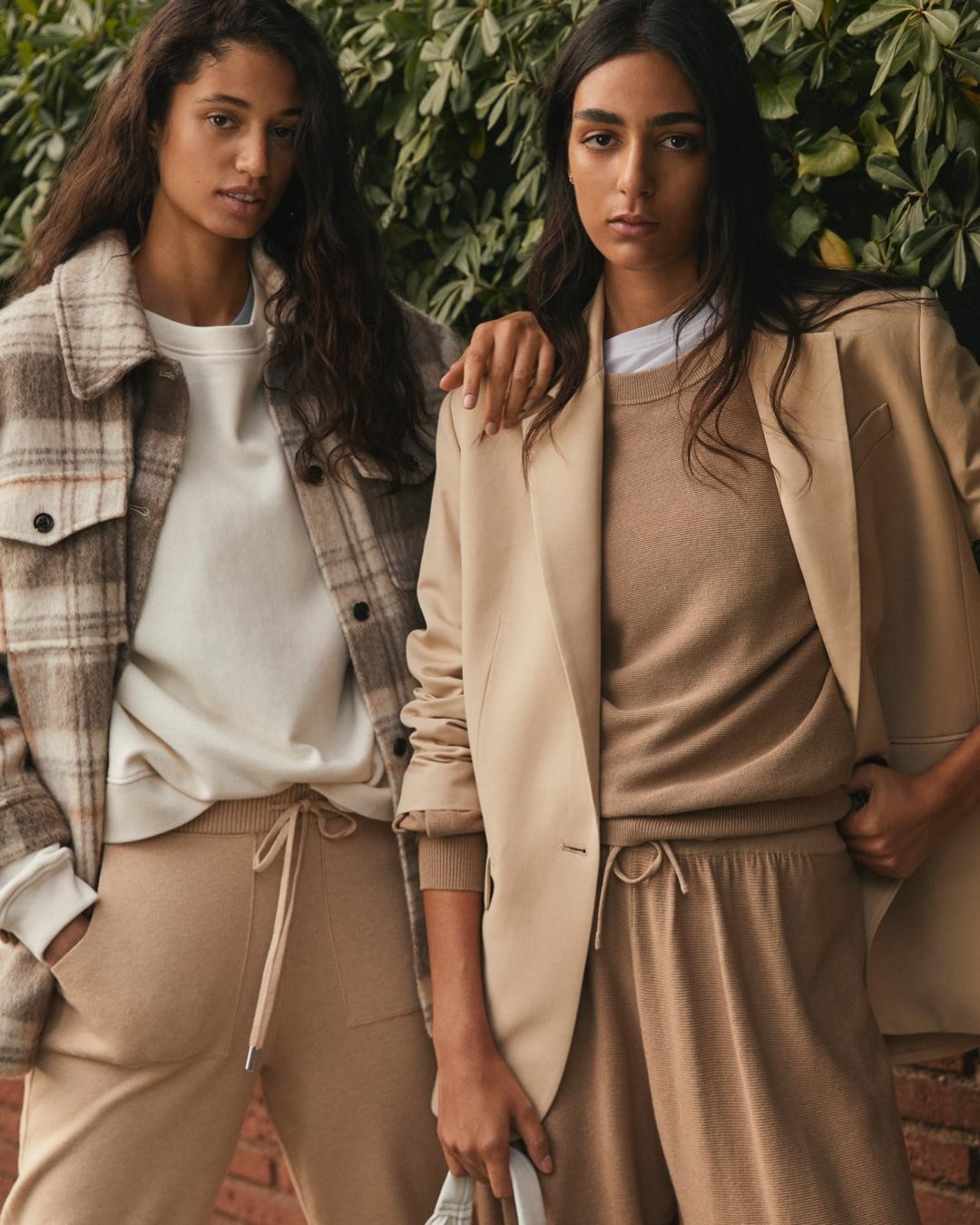 This is a clothing brand famous for its quality and craftsmanship. If you are looking for some office-appropriate pieces or something to wear for a casual date on the weekend, Mango has it. The fashion brand delivers great quality for an affordable price.
Sezane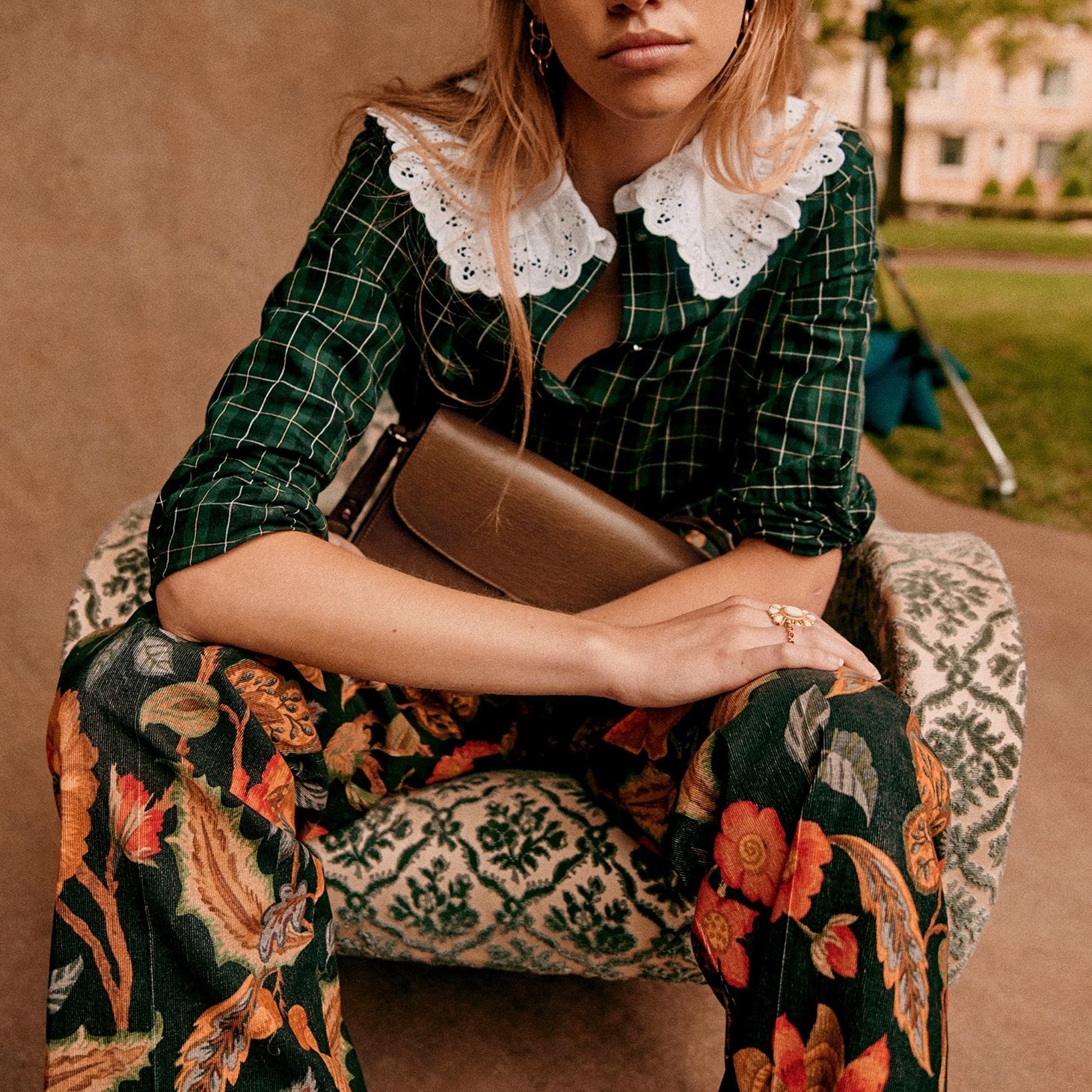 Sezane is a French brand that caters to a grown-up femme aesthetic. Their bohemian style clothing features plenty of ruffles, floral details, puff sleeves, and more. Their fans love the delicate knits and Parisian-inspired boho dresses.
The brand has also expanded into home goods, making it an even better alternative to Anthropologie. They have almost the same prices, but they do not offer plus-size clothing.
Lulu's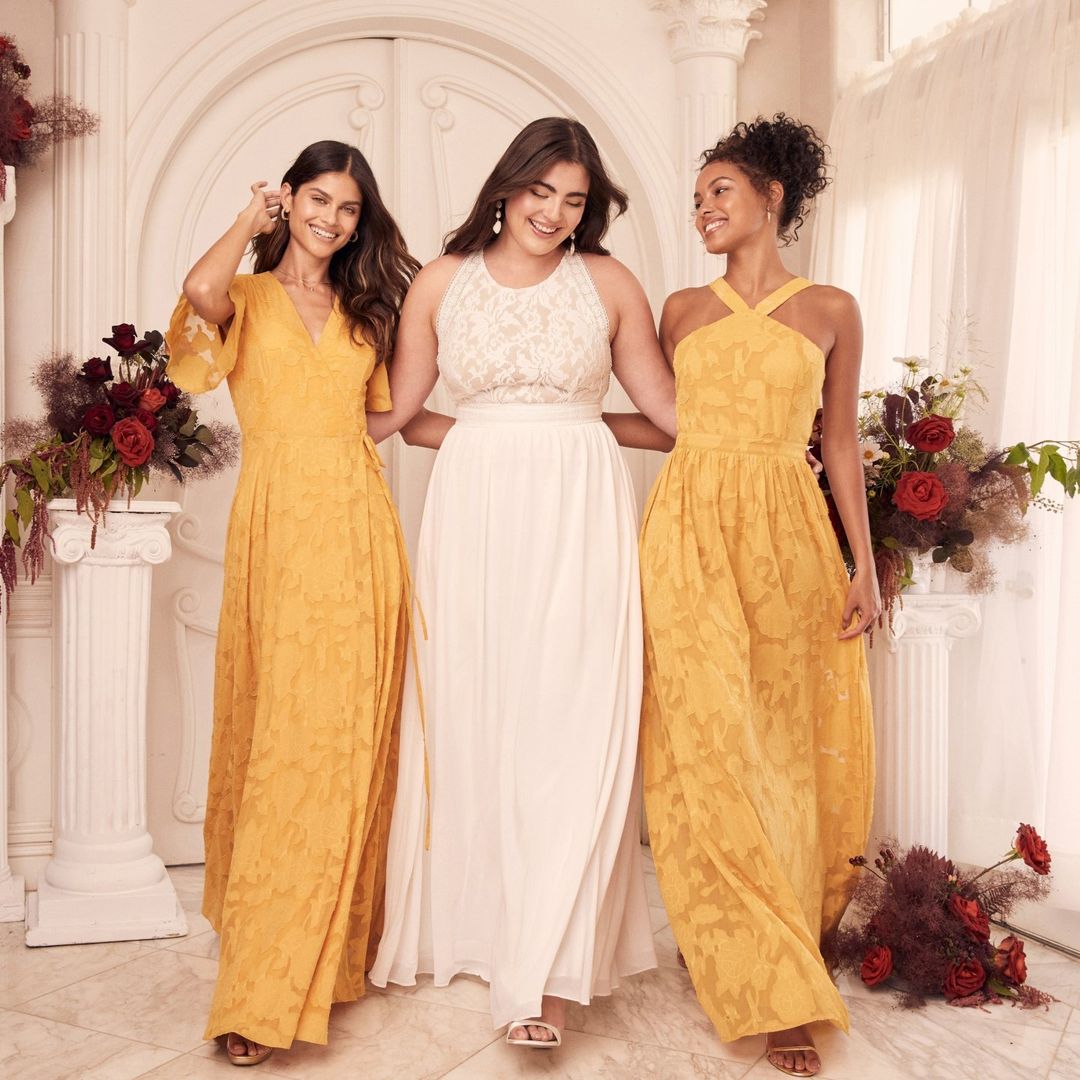 Here is a fashion brand where you can find classic staples and affordable trendy pieces. Lulu's is famous for its collection of pretty dresses and tops. You can definitely find something that will make it into your closet here.
Zara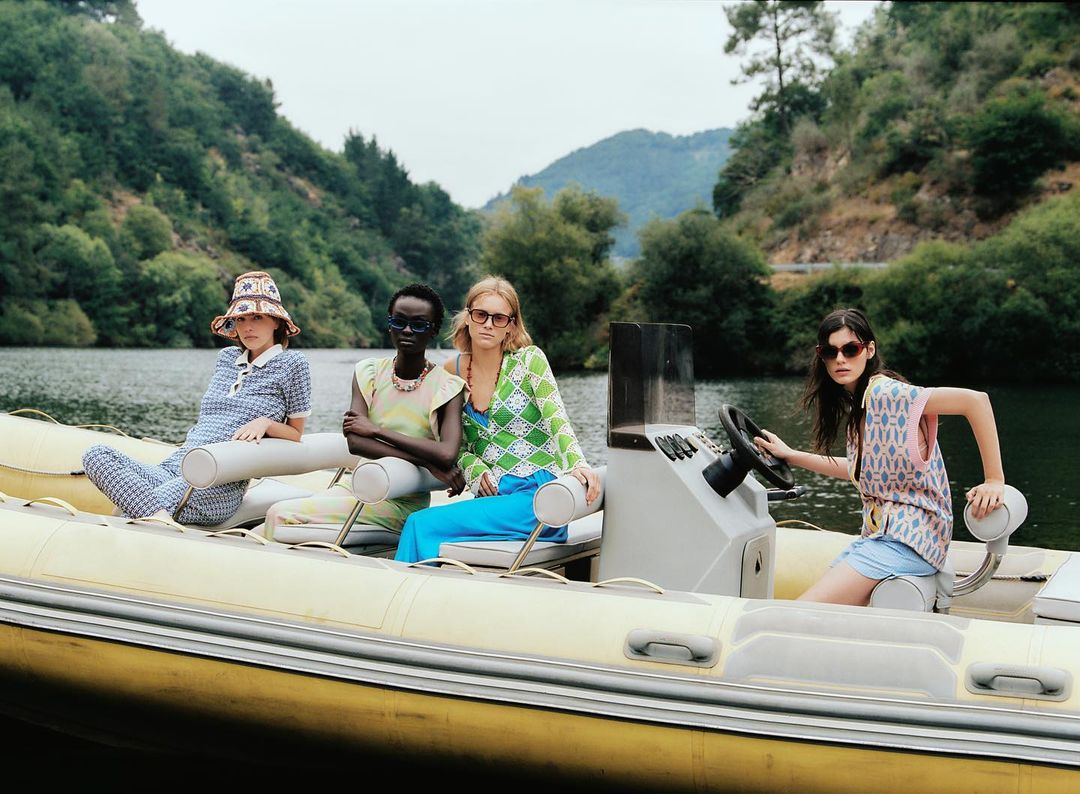 Another fashion retailer that always nails the current trend in the best possible way. And similar to Mango, Zara has something for everyone. You can find office clothes, but also trendy dresses, jeans, tops, and many more.
Mara Hoffman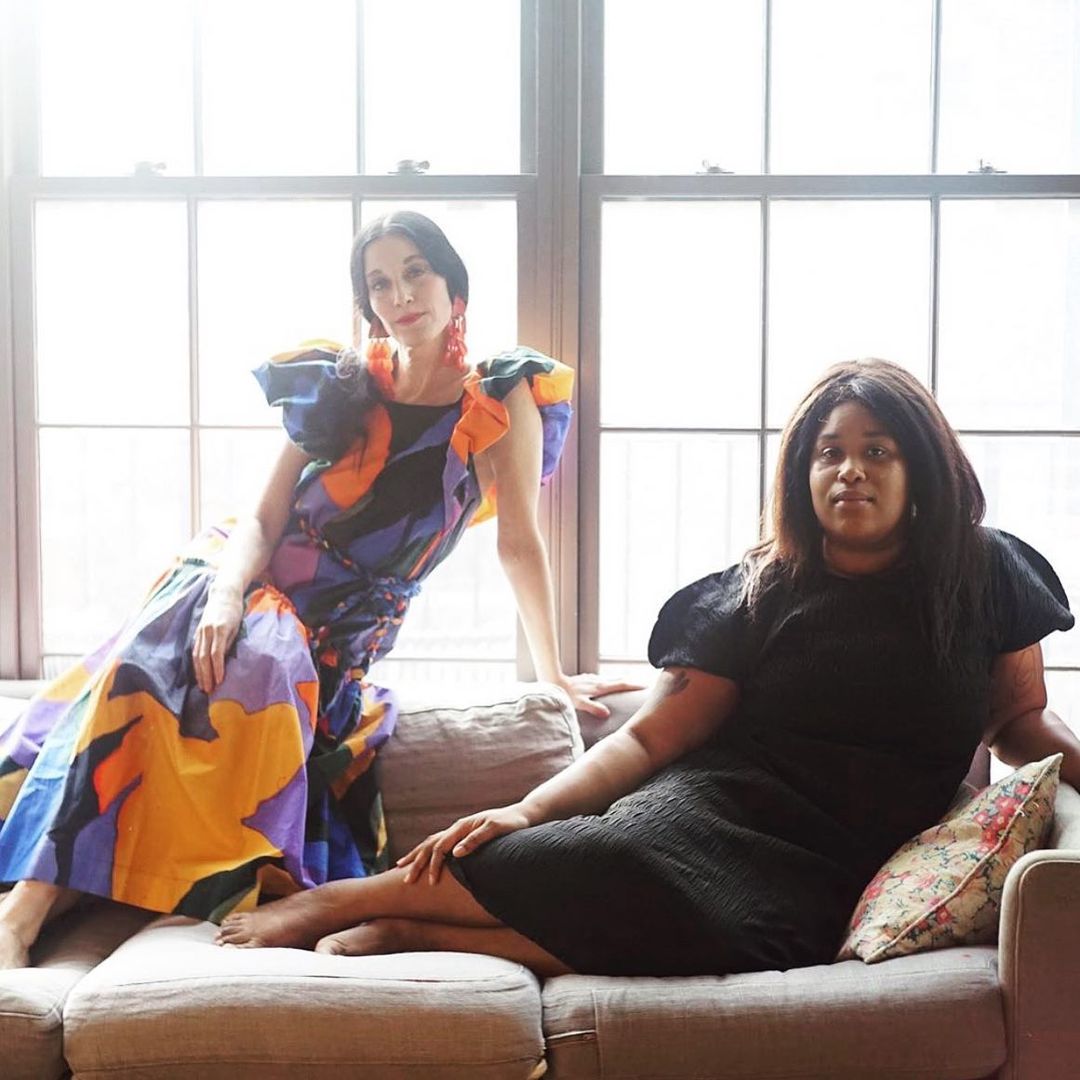 Mara Hoffman is another environmentally friendly brand. But they are more high-end than other stores on our list.
Famous for its chic swimwear, the brand also sells gorgeous ready-to-wear pieces. For example, here you can find some amazing large balloon sleeves, maxi lengths, and bold color-blocking.
The fashion brand has also expanded its plus-size clothes. Now, their clothing goes up to size 3X.
Oliver Bonas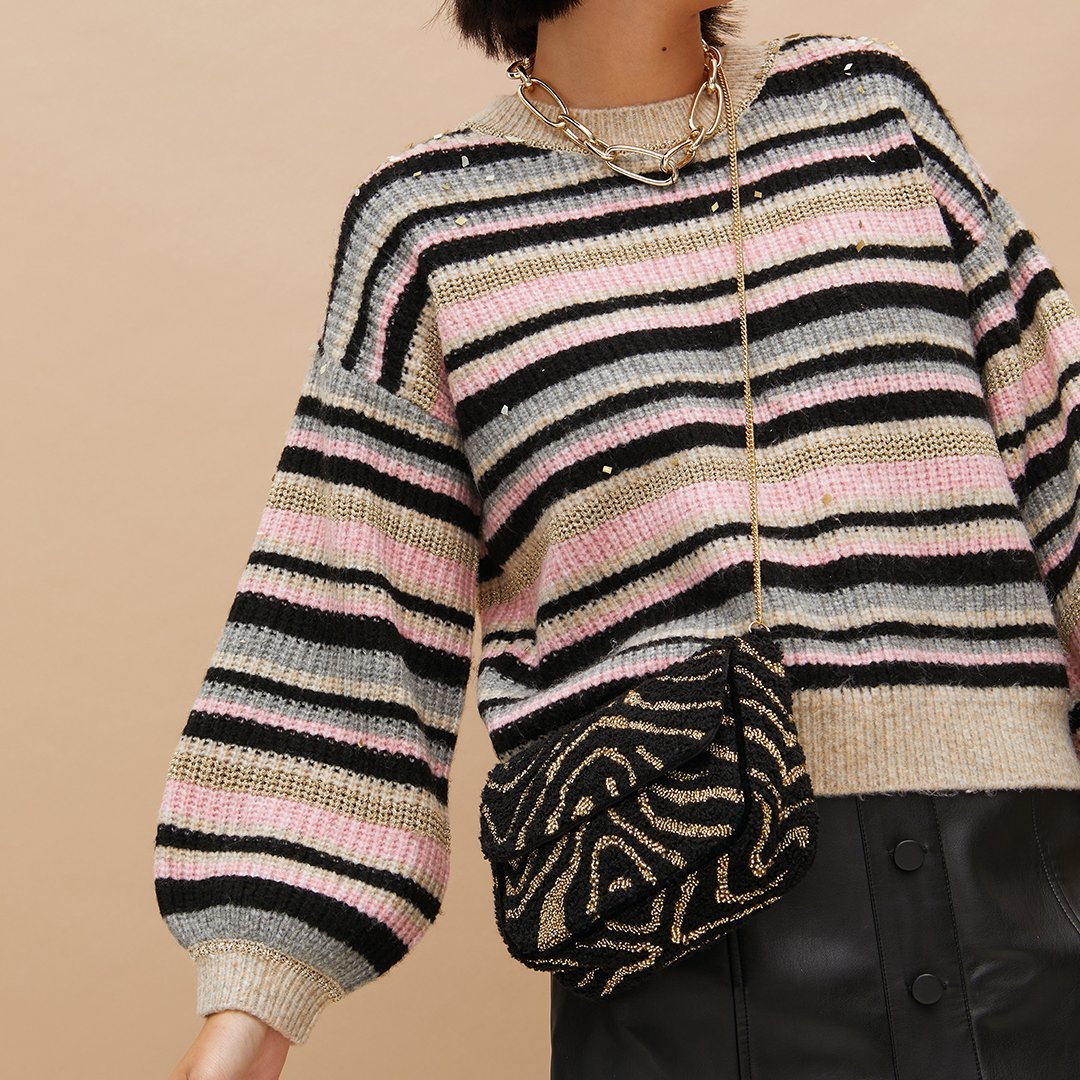 The company sells home goods and clothing. Their selection of accessories is amazing. And most of their home goods are under $100. So, here you have it, our shop on the list alternatives to Anthropologie clothes.
Hopefully, you found some store that can deliver the same if not better results.