We live in an era where kids spend time in front of screens daily. They browse on their smartphone, tablet, and even the TV. Parents struggle with limiting their screen time. Well, you know the saying, when you cannot fight them, join them? That applies here. Instead of trying to limit screen time, you can make it productive with these science movies for kids.
Technology can be amazing when you know how to use it. If you use it just for browsing Facebook and Instagram, you are basically wasting your and your kids' time. But if you use technology to learn something and start a discussion, now that is a whole new subject.
You can use Netflix, Hulu, Amazon, and similar tools to speed up your STEM homeschooling. You can allow your kids to watch YouTube, but you choose the channel. Give your kids a list of channels, and let them watch YouTube.
There are hundreds and thousands of educational shows for kids. And today, we will take a look at some of the best science movies for kids.
Why Let Kids Watch STEM Movies?
Do you want to get your kids excited about STEM? Oh, if you didn't know, STEM stands for science, technology, engineering, and math. Basically, subjects that the basis for some of the highest-paid jobs today.
When you use as part of a lesson, clips from movies, and movies themselves, can reinforce topics and spark discussions. Most importantly, they promote new perspectives.
Just think about this for a second. Think about fields like neurobiology and nanotechnology. Or what about civil engineering? These are all fields your kids can learn the basics and spark their interest from kids-friendly science movies.
You can use movies to extend your learning lesson. Create a model, start a debate, or even begin a project similar to the one in the movie. You will learn that teaching inspires.
With that in mind, here is our list of science movies for children.
The Lego Movie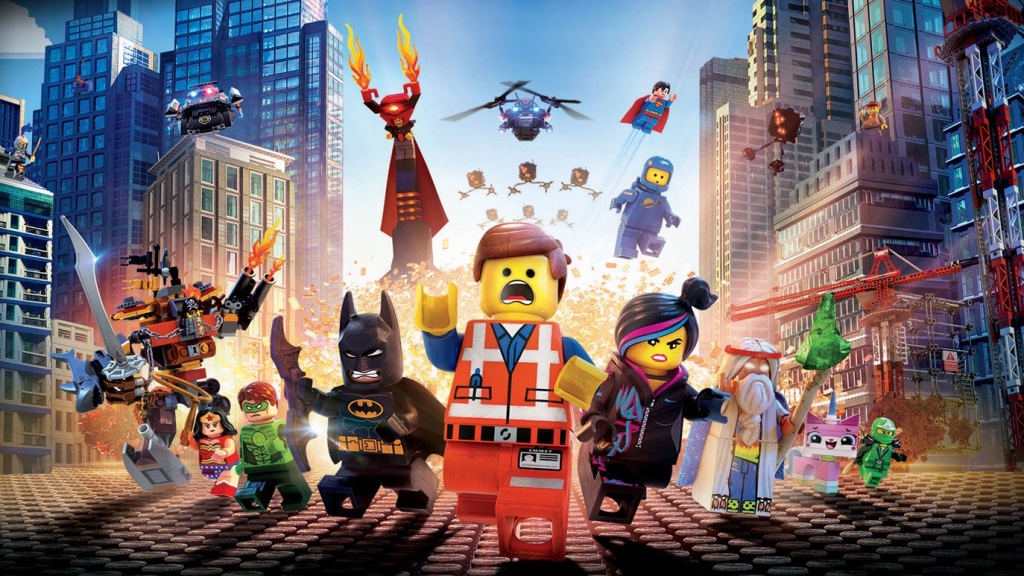 At first glance, The Lego Movie is a hilarious save-the-world tale. But look deeper, and you will find creative engineering solutions that our heroes use in their bloc-building journey.
There are lots of engineering design processes that you can identify within the movie. And if you have some Lego bricks at home, you can inspire your kids to develop solutions to common problems. If not, you can use Minecraft.
When the credits roll, ask your kids what was their favorite creation in the movie, and why. How that design can change/improve our common life. The Lego Movie sparks so many discussions. Do not ignore it.
Little Man Tate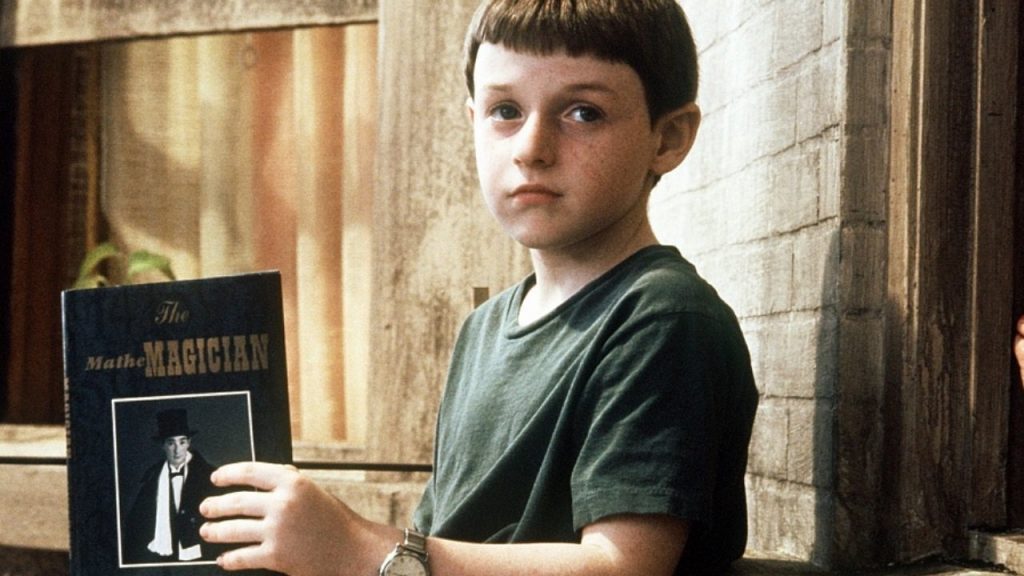 This drama story is just amazing. Jodie Foster does a wonderful job here. The plot is about a single mother struggling to bring up her son. And when she discovers he is a genius, she wants to ensure he gets the opportunities that he needs.
Many kids might identify with the movie. Parents as well. We all think of our kids as very smart, and this movie might help them identify some common challenges they face as well.
The movie is the first one Jodie chose to direct, and for a good reason. This might not fit your usual science movie for kids definition, but it is worth watching.
Underwater Dreams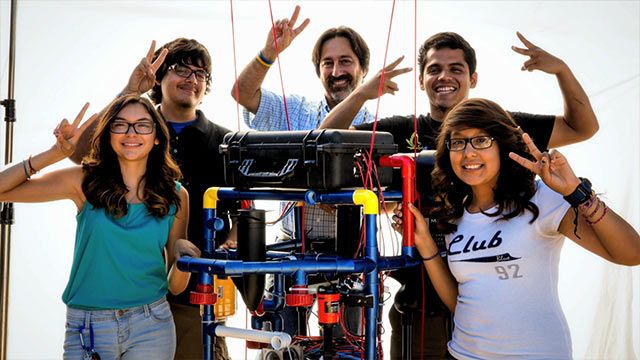 This is another drama movie that can teach kids so many different things. The plot is about undocumented Mexican immigrants learning to build an underwater robot from Home Depot parts.
The epic story about Mexican immigrants shows quite a lot of engineering. It is a true story, a documentary movie chronicling the story of how the kids built the robot and went against MIT in the process.
Just look at the institutions sponsoring and supporting the movie. The list includes the National Science Foundation, Marine Technology Society, NOAA Office of Ocean Exploration, and NASA.
Big Hero 6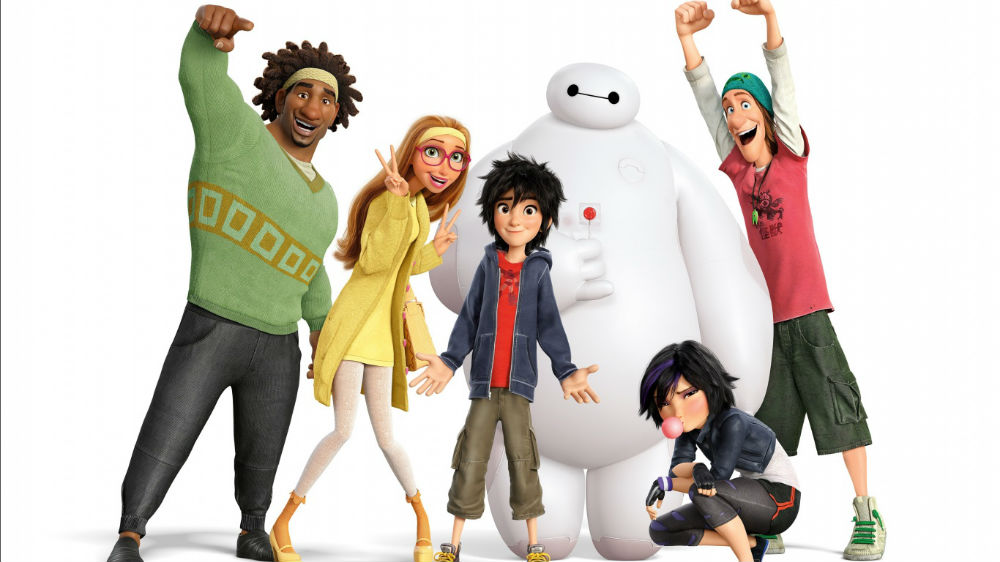 Disney knows how to make movies for kids. We all agree on that. And with every story, Disney tries to teach us something different.
In this movie, the plot follows a 14-year old genius who invents special microbots. He then joins his brother's university robotics program.
And as it happens in movies, something tragic happens. The group of heroes then unites and uses their strength in chemistry and engineering to defeat the villain.
Besides showing engineering solutions, the movie sparks another discussion. It shows kids how working in a community and working together in teams can spark a better solution to the problem.
Honey, I Shrink the Kids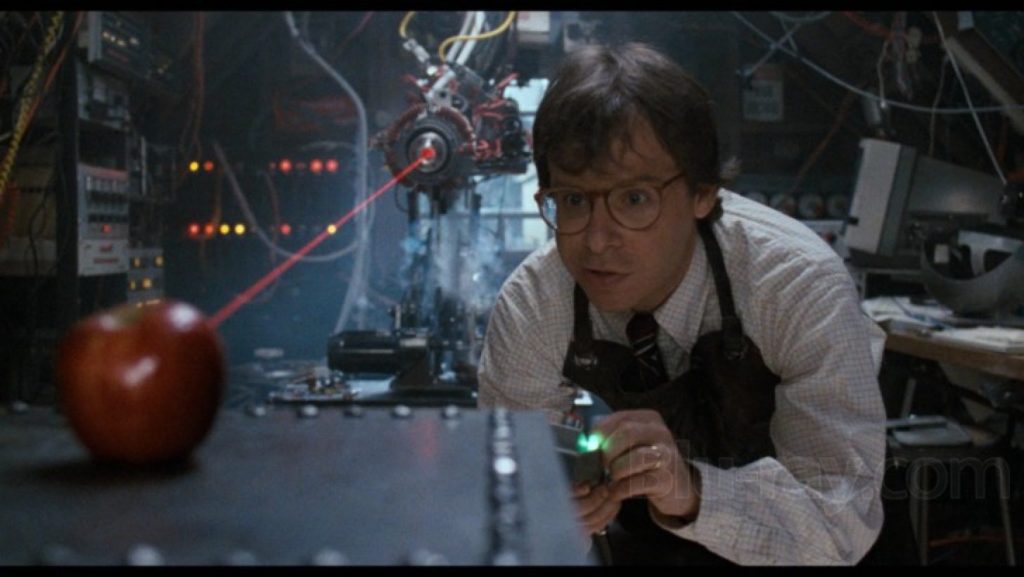 This classic from 1989 is a comical science fiction movie. Produced by Walt Disney Pictures, the plot involves the story of an inventor who accidentally shrinks his own and his neighbor's kids. For that, he used an electromagnetic shrinking machine. After shrinking the kids, he accidentally throws them out with the trash.
Now, the kids have to venture into their backyard and return home, all while going against insects and overcoming hazards.
At the time of release, the movie exploded for more than $220 million at the box office. It became the highest-grossing live-action Disney movie and held the title for five years.
Dream Big: Engineering Our World

This documentary movie highlights engineering from various backgrounds. And many of them are women. You can take a look at the projects they work on, including earthquake-proof structures.
While watching the movie, you can use the powerful stories about engineering to inspire kids and students. Together with your kids, you can research similar engineering projects in our real-world environment.
And after the movie ends, discuss how engineering affects our life. How can we use engineering to solve some other problems?
The Theory of Everything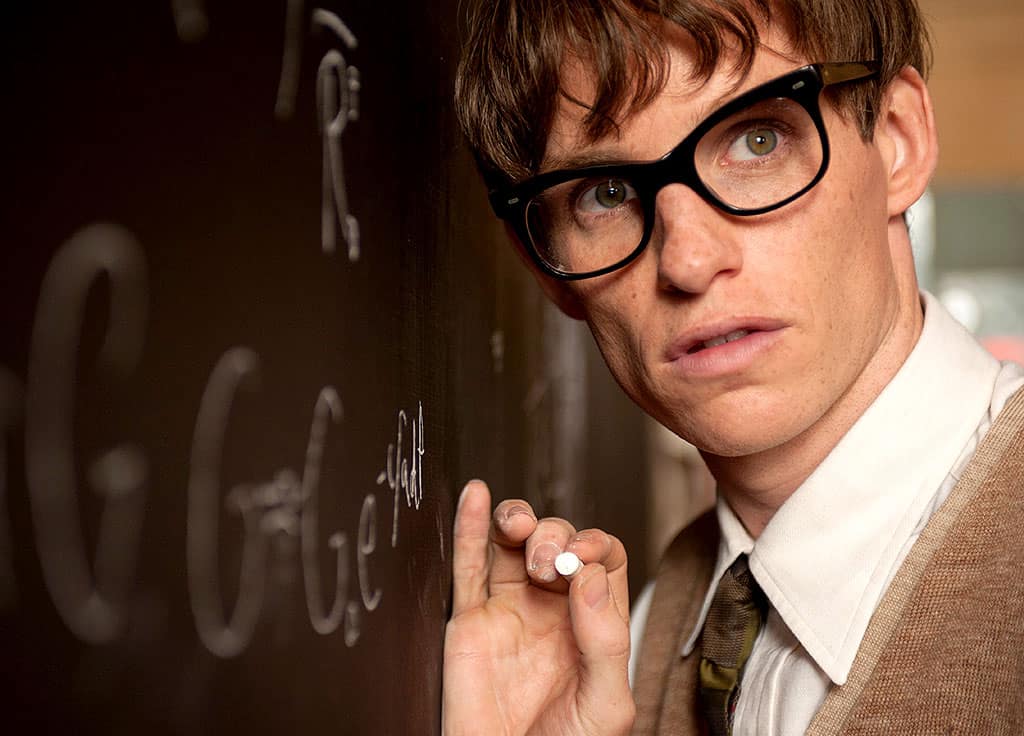 Stephen Hawking is one of the most important and influential persons of the 21st century. This movie is a biographical romantic drama movie about the theoretical physicist.
A lot of times, we see only the end result. But we do not know a lot about the journey. This movie helps kids understand the journey and the sacrifice it takes to succeed as a physicist and scientist.
The movie received positive reviews, with actors getting praise for their performance.
Hidden Figures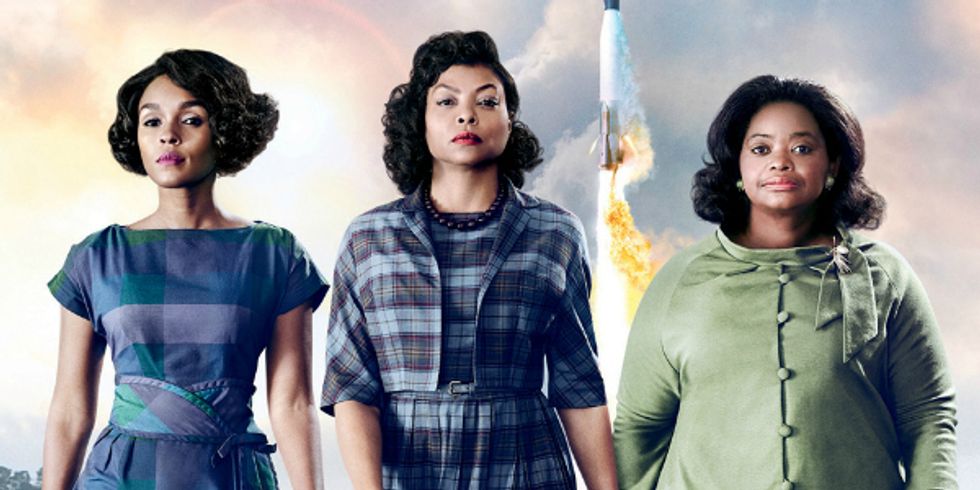 This inspiring movie tells the story of African American women at NASA in the 1950s and 1960. It helps shine a light on the need of humans even when technology continues to develop and automate.
With your kids, you can try some simpler mathematical equations inspired by the ones in the movie. You can also talk about how technology makes calculations easier.
Wall-E
Wall-E is one of the best science and educational movies for kids. To this day, anyone who has watched Wall-E remembers the lessons of the movie. The 2008 American computer-animated science-fiction movie follows the life of Wall-E, a solitary robot on Earth. He lives on Earth after humans have left the planet, and he has to clean the garbage left behind.
A robot by the name of EVE joins him, and the two fall in love. The movie shows just how much we humans affect climate change, environment, and how little we love our planet. The movie will surely inspire your kids to think more about garbage and the environment.
Apollo 13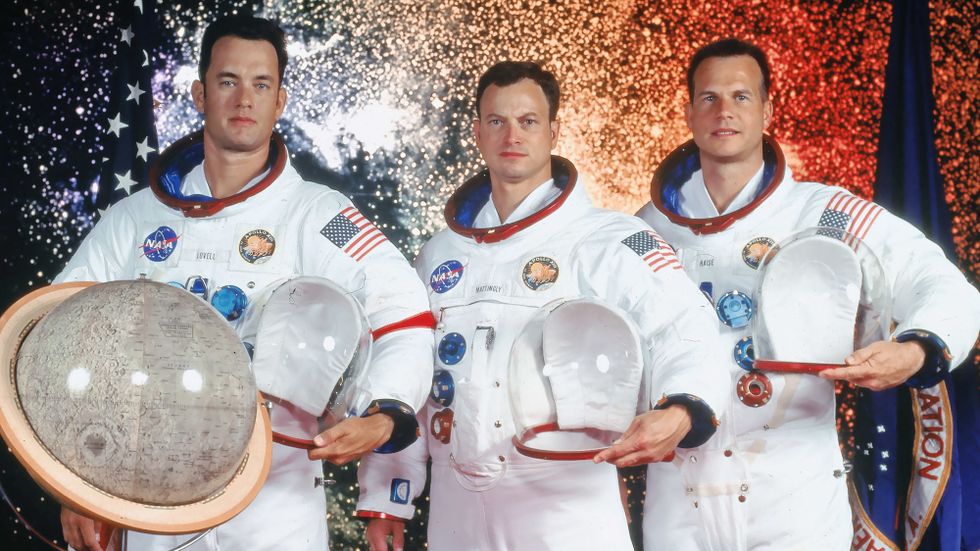 We finish off our list of educational scientific movies for kids with a classic tale. This movie highlights the technical issues astronauts faced to land Apollo 13 on the moon.
The 1995 American space docudrama received 9 Academy Award nominations following the release. Speaking for educational purposes, you can use the rocket launch to talk about physics concepts.