Every parent knows that there is nothing quite like the way a child's face lightens up when they get a new toy. It is a look of pure joy and innocence, as precious as it is fleeting. The spark in their eyes as they demonstrate their nascent materialism fills your whole being with warmth. The sad reality, however, is that even as they are still young and little, they lose interest in toys they already have far too soon, maintaining a ravenous appetite for new ones.
Then there is the near-tragic event when they approach adolescence and simply outgrow their toys. Whatever the case may be, in the end you are left with piles of old toys for which you have no use, and find that there is less and less space to store them, considering all the family's new stuff. Still, giving old toys away, or even throwing them out is a really difficult decision to make considering their vast emotional value. Thankfully, we are here to spare you the swinging of the ax by giving you 19 ways to make sure your family's childhood heirlooms still have a place in the house.
1. Crystal Balls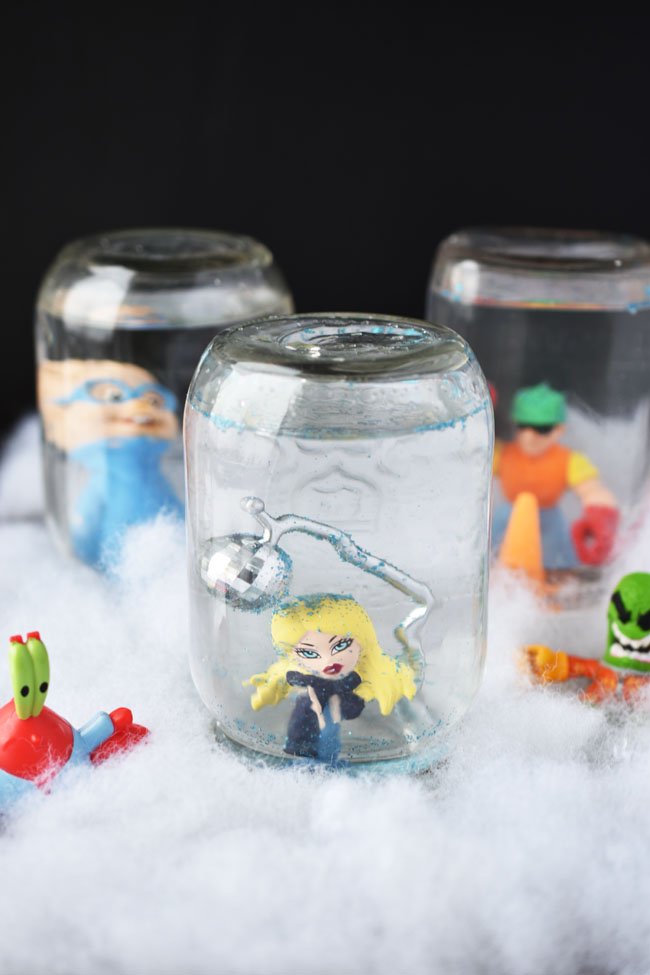 Crystal balls give a little sparkle to every place they are put on. No, we are not talking about the ones used to foresee your destiny. Not only will this method make the old thing-a-ma-jiggers shine, it will also ensure they are perfectly well preserved.
2. Barbie Angel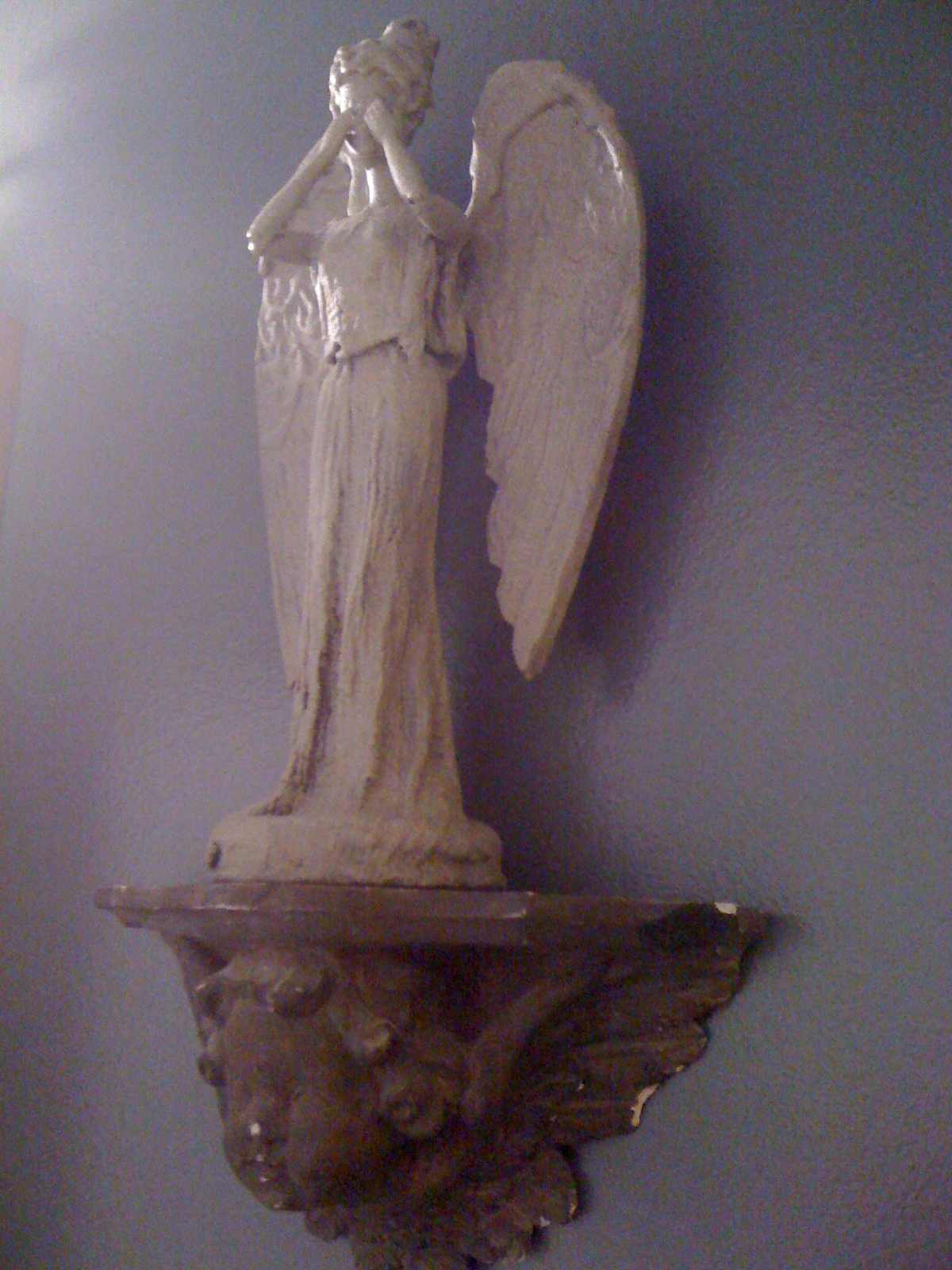 'I'm a Barbie girl, in a cherub world. Life in plaster, it's a blaster!' Barbie dolls are indeed immortal, but that is no reason not to give them a new lease of life. Or in this case, a chance of the afterlife that will even rival Michelangelo's most famous sculptures.
3. Animal Coat Rack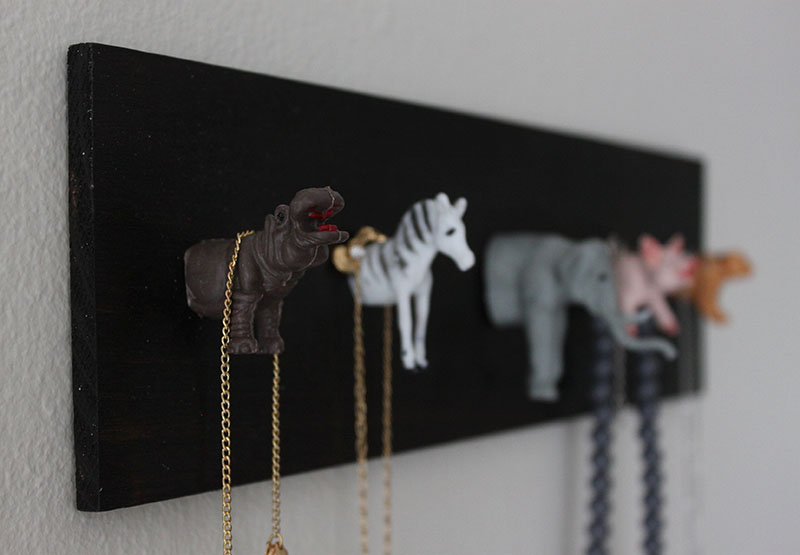 You should never let little animals become just another piece of plastic waste. Instead, they could easily be a perfectly cute set of coat hangers that roar (or belch) at the prospect of keeping your clothes above the ground. Are you ready to rack and roll?
4. Candle Holder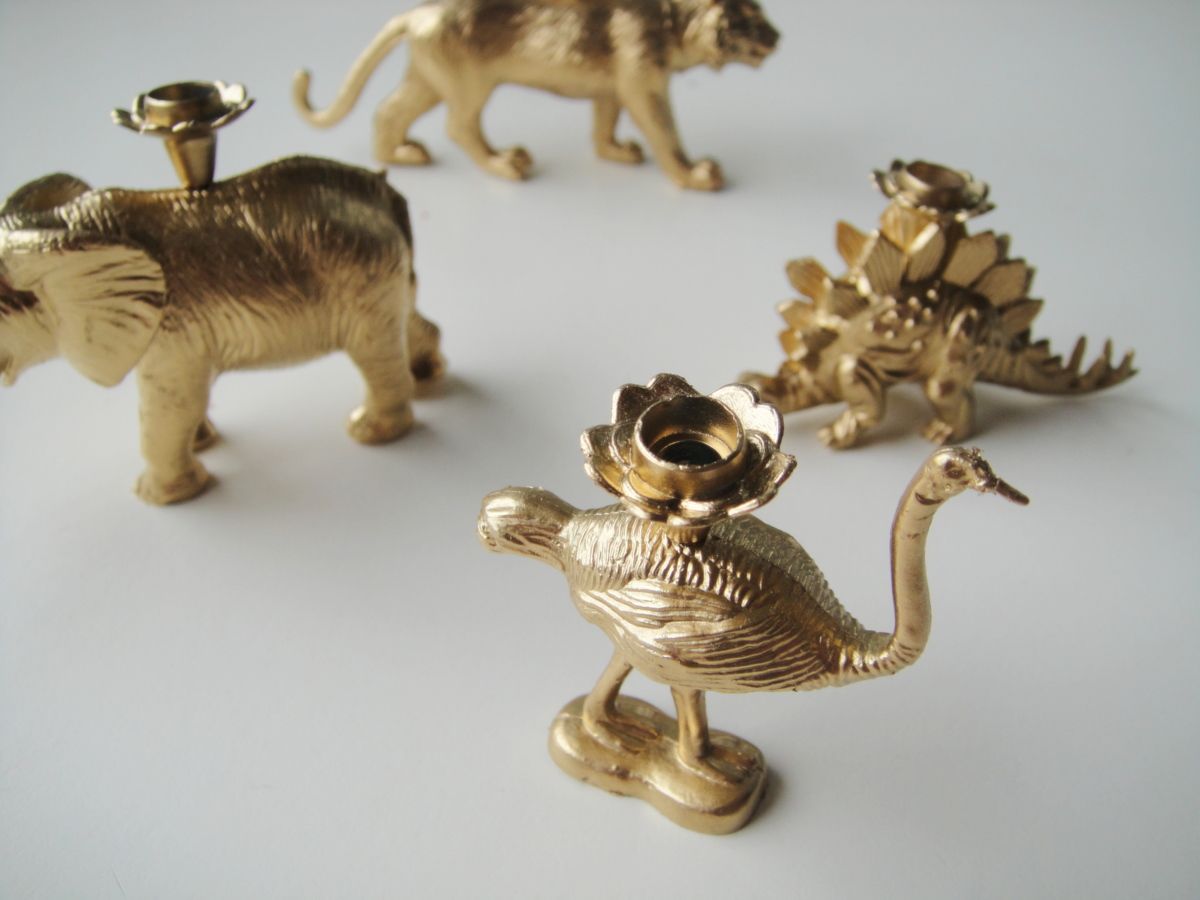 Some toys just cannot hold a candle to others. Or can they? Flip the script on them by converting them into an amazing set of candle holders. Believe it or not, people will be swarming you with questions about which renowned craftsman made them.
5. Lego Clock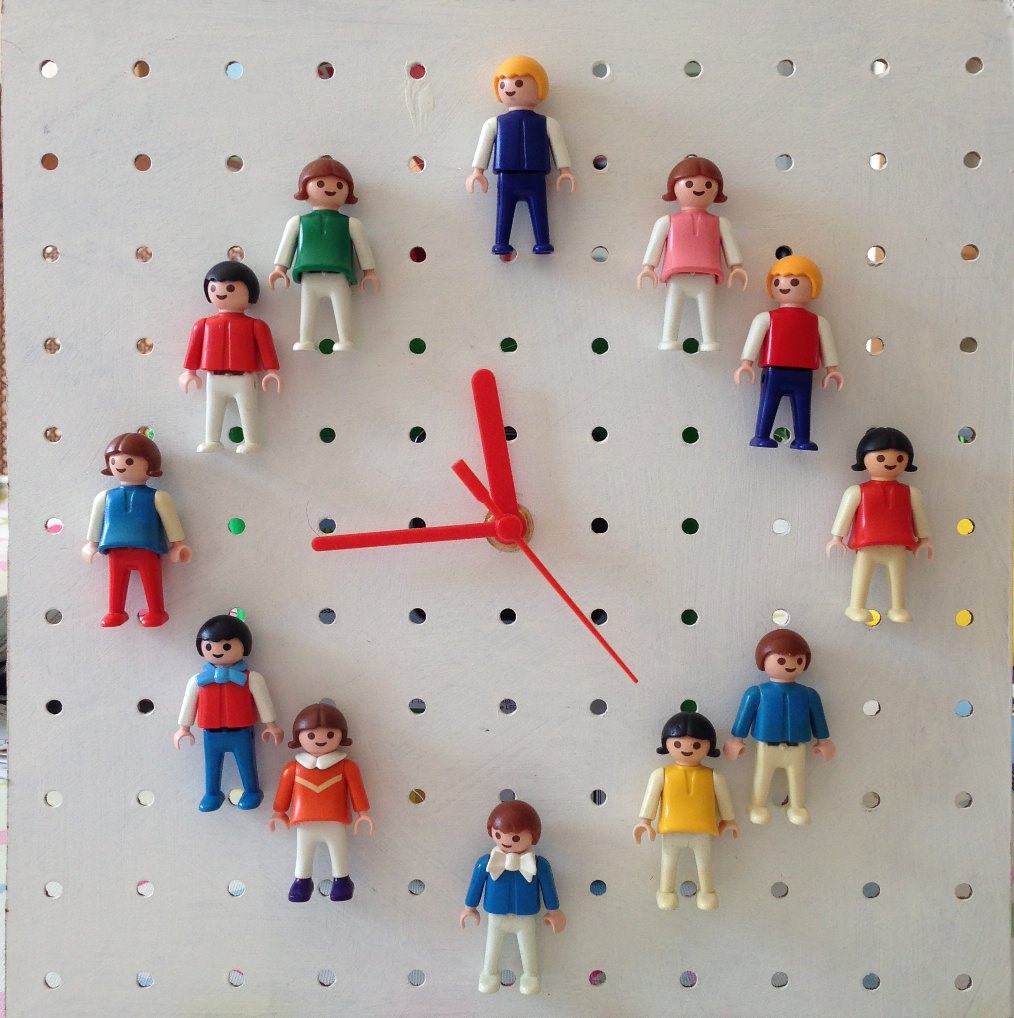 Ah, Legos. The pesky little things that turn your carpet into a home-grown minefield. Now the time has perhaps (or most likely) come to get your revenge on them by pinning them on a wall and condemning them to an eternity as clock numbers.
6. Rainforest Jar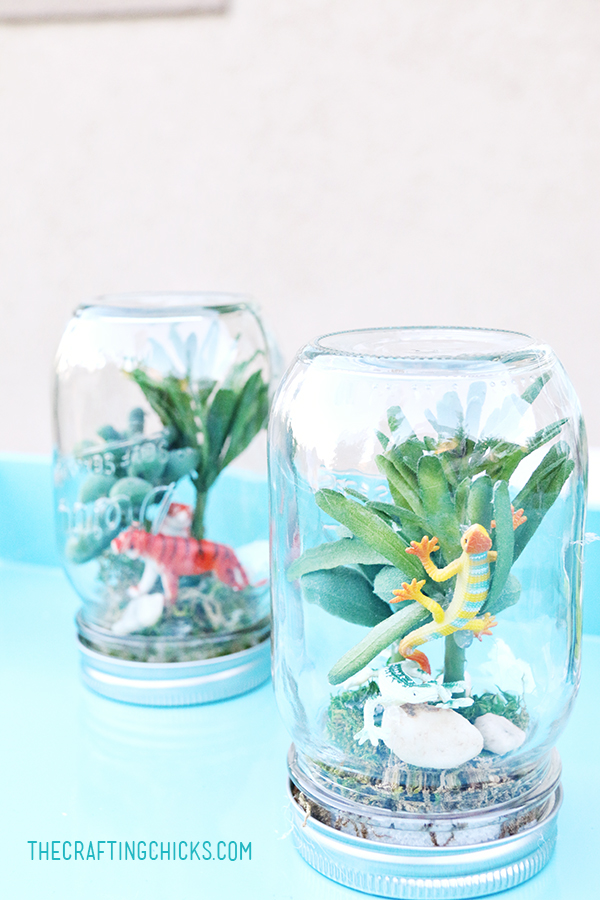 The rainforest loss is one that cuts deep for every one of us, whether we are aware of it or not. But what better way to commemorate the massive Amazon fires of 2019 than making little monuments of it in your home that remind people of our duty to the planet?
7. Truck Lamp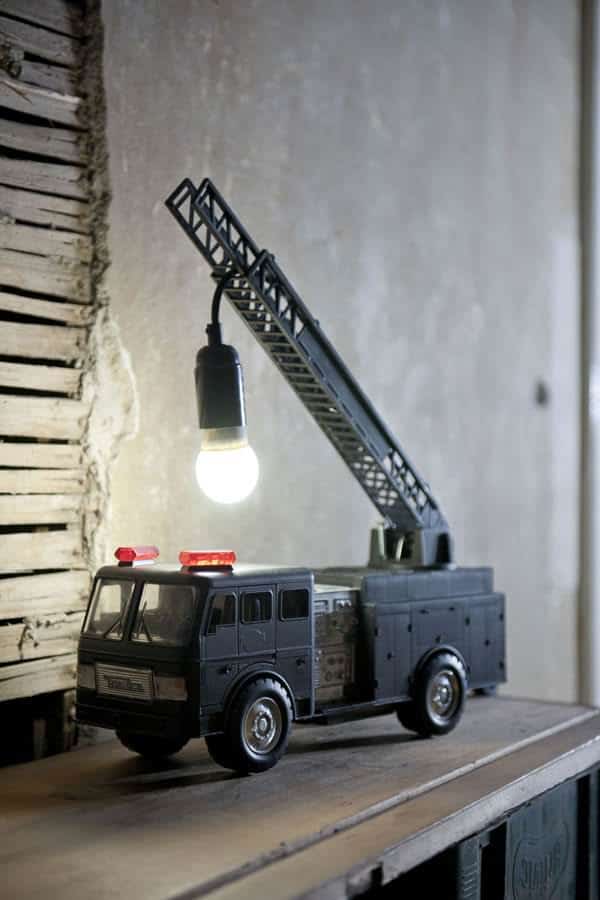 These fire trucks are a nuisance even when kids actually play with them. They are basically somewhat lighter bricks that do nothing but trip you. However, the upside of their design is that they can easily serve as a makeshift lamp, be it on a desk or a mantelpiece.
8. Puzzle Piece Magnets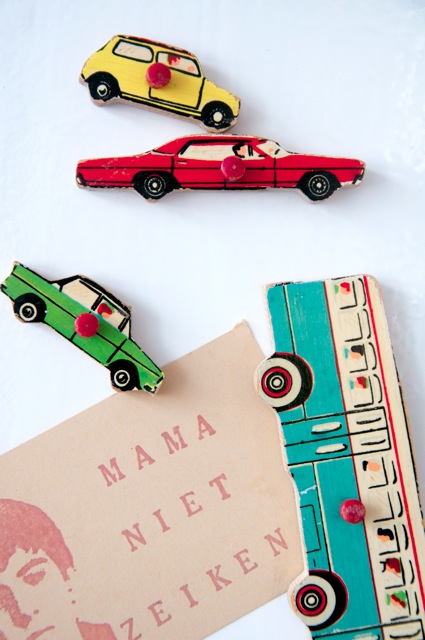 When the little sweethearts one day no longer feels like solving puzzles, it might seem to you as the pieces are just unnecessary drawer occupiers. Yet, those wonderful bits make incredibly good magnet decorations, on the fridge or elsewhere.
9. Stuffed Animal Chair
Was your kid into stuffed animals so much, that they took up half their room? Or maybe they were showered (and nearly drowned) by such unsolicited toys by overbearing relatives. Either way, once kids are through with stuffed toys, it is time to turn those into a soft and fluffy chair.
10. Tricycle Planter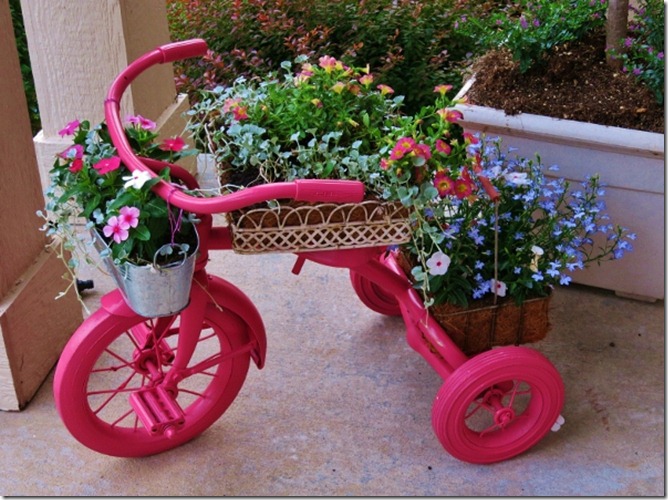 Tricycles are definitely something every kid outgrows soon enough. And really, there is no need for it to wind up in a landfill. Hence the idea to utilize their surface and basket-y potential for them to become reborn as a flower planter.
11. Xylophone Wind Chimes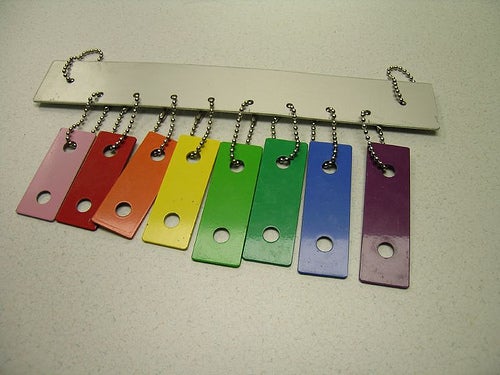 While a xylophone is not necessarily every kid's cup of tea, its rainbow colors and sonorous properties are the stuff of a world-class wind chime. Before you know it, the wind will be sounding the rainbow off your porch with a blissful allegro.
12. Recycled Stuffed Animals Pillow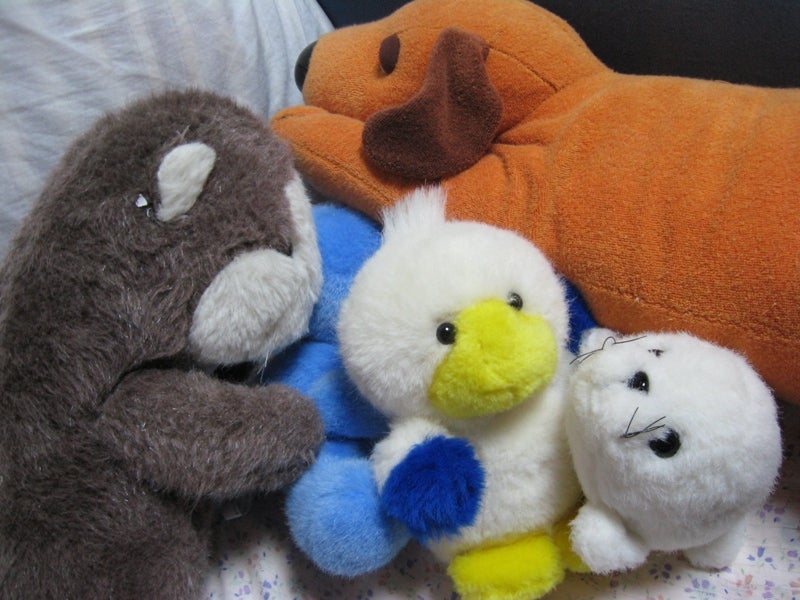 Here is another way to allow former imaginary pets to become something new in their later years. And we are not talking about them being police officers, firefighters, or astronauts. On the contrary, we are urging you to make the best of their design and re-purpose them as pillows.
13. Drawer Car Handles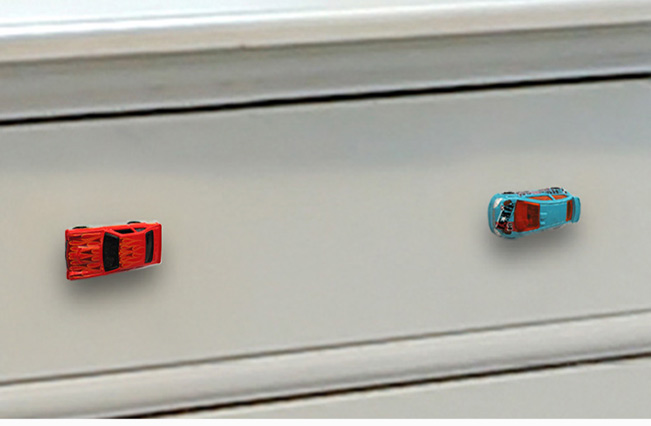 Now for one of the most creative examples so far. Instead of old toy cars being a lightweight version of the Lego minefield mentioned above, they ought to be these sweet drawer handles. Like it or not, you will be racing to install them on your drawer chests.
14. Hot Wheels Mirror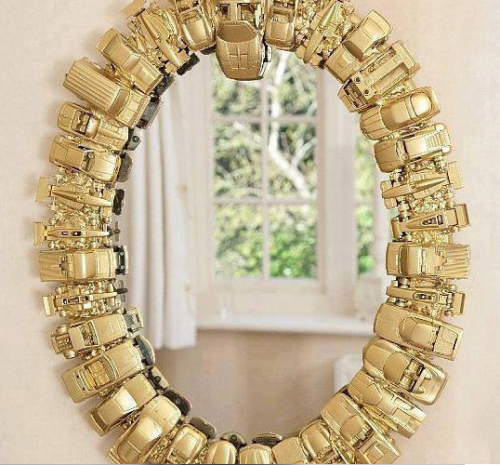 Need a reminder that childhood is over and the rest of life consists of jumping through hellish, fiery hoops? Well, look no further, as this hot wheels mirror rim perfectly illustrates this point, while placing the beholder in the focal point of it, reminding them who is number one.
15. Dinosaur iPhone Knob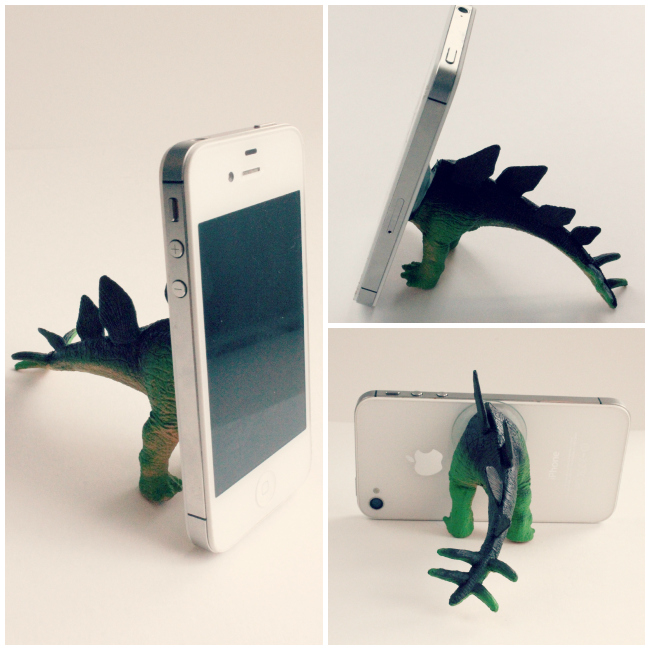 Phone holders happen to be one of those things one thinks are easy to come by, yet when you start looking for one, there are suddenly none to be found, especially for a decent price. The solution? Use any toy, like this dinosaur, and rest your phone.
16. Dog Bed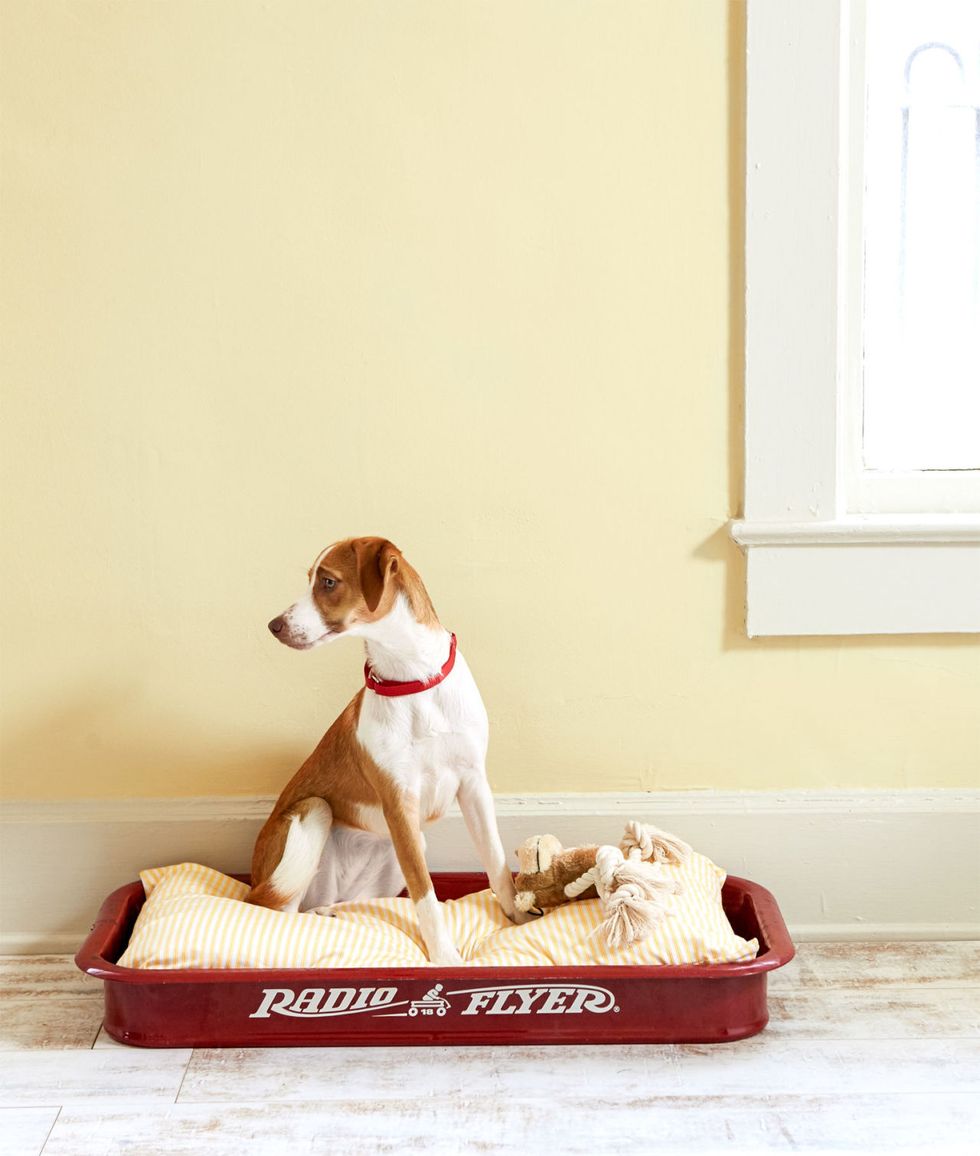 Are you going to take the little red wagon to the old town road, and then throw it, so you can see it no more? Don't do that, especially if you are also in need of a bed for your little furry friend. Therefore, you get to kill two birds with one stone.
17. Flower Planter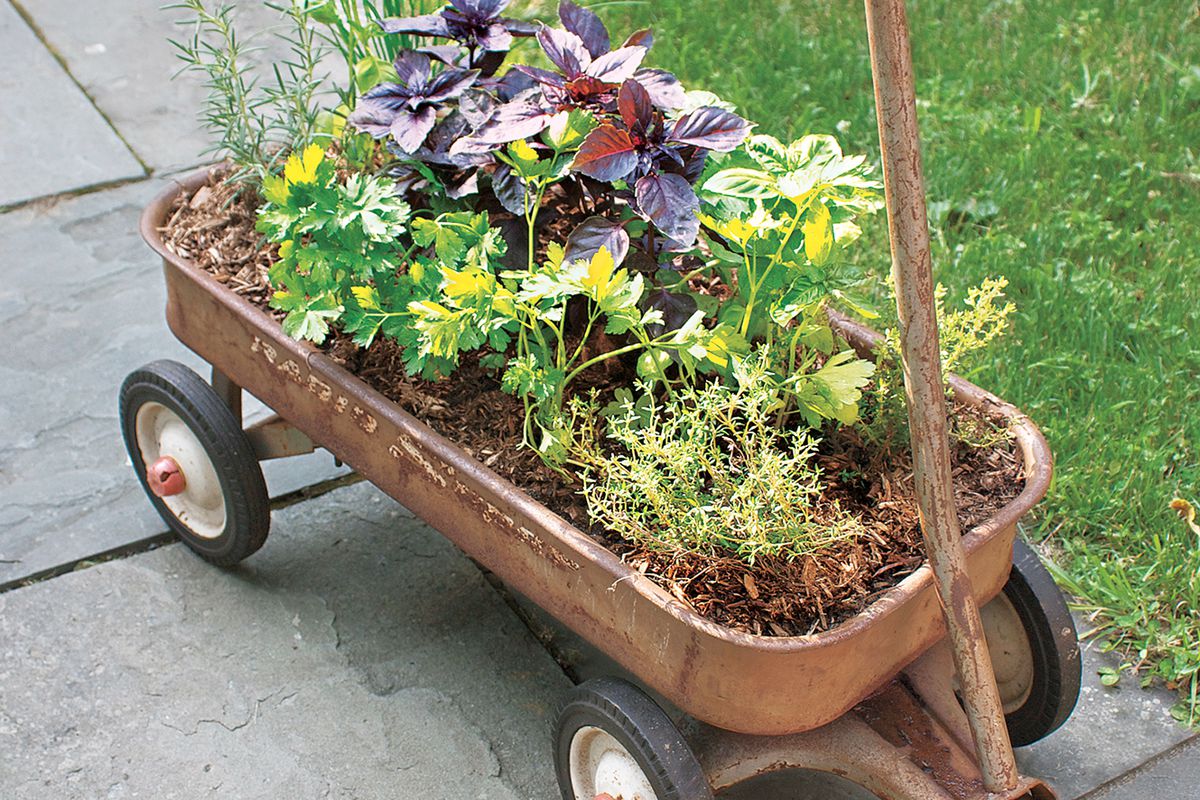 'A time just for planting. A time just for plowing. The green leaves of Summer are calling you home. 'Twas so good to be young then, with the sweet smell of flowers, When the daisies were blooming as white as the snow.' Remember the fertilizer.
18. Jenga Jewelry Hanger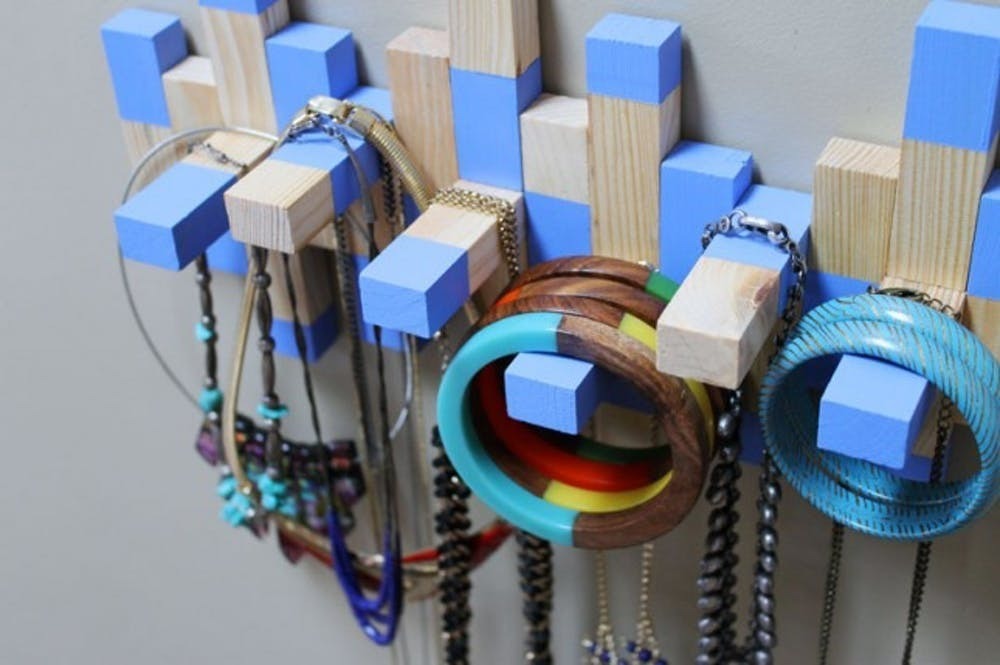 Jenga is a timeless game that never gets old. Try telling that to the kids, though. One way or another, the good old Jenga set fits in beautifully well on any wall or space divider. Now you know there is a truly special place for you to hang your trinkets.
19. Toy Wreath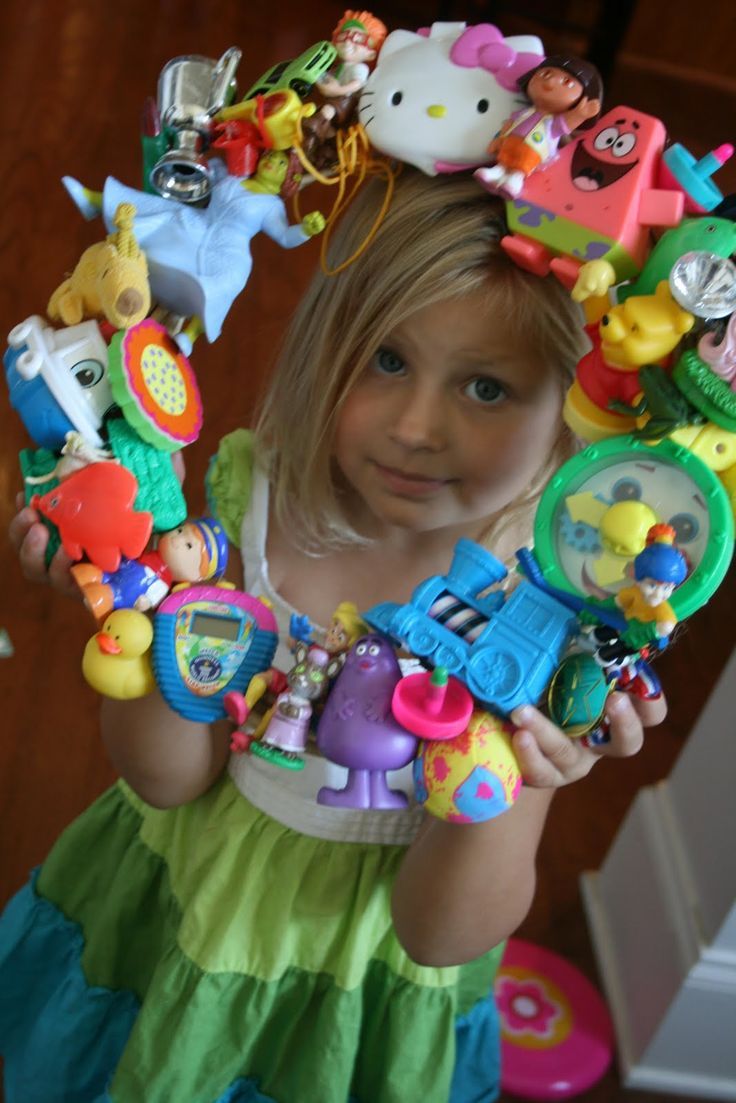 Crown the conclusion of a childhood with a toy wreath that represents a highlight of all the formerly favorite toys. That way, you get memorabilia close at hand, and at the same time it is a wonderful piece of decoration. Fun for the whole family!
That's all, folks! We hope you enjoyed this little list that we put together just for you. But wait, there is more! How do you find the items on our list? Is there any method or technique that especially catches your eye? Any solution of your own, that you have figured out? Tell us all about it by leaving a comment with your feedback!