Surprising small Disney fans with something special can be both a fun and challenging task – enjoyable for the giver as well as the receiver. Whether you're looking to make your niece or nephew's day when you visit them over school holidays, or just want your little one to experience some extra magic, knowing what gifts will truly bring delight is key.
We have created this guide complete with our top tips on how to surprise any small Disney fan in your life. Rest assured that you will be guaranteed major cheers!
Disney Themed Gifts
If you are planning to surprise a small Disney fan, themed gifts will surely bring a smile to their face. Gifts, such as Disney backpacks are not only practical gifts but also a stylish way for kids to show off their love for all things Disney. From classic designs to the latest characters from popular movies, there is a wide range of backpacks available for all ages.
Not only will it be a useful present for school, but it can also double up as an everyday bag to carry around their toys and snacks. Another way to surprise a small Disney fan is by gifting them with some new clothes adorned with their favorite characters. From t-shirts and hoodies to pajamas and dresses, there is no shortage of options when it comes to Disney-themed clothing.
Keep the surprise a secret!
Disneyland is a magical place where dreams come true, especially for young fans of Mickey Mouse and his friends. It's hard not to get excited at the mere mention of Disney. But you know what's even more thrilling? Surprising your little ones with an unexpected trip to the happiest place on earth!
The anticipation of seeing their faces light up with joy when they find out the surprise is priceless. So, keep the secret under wraps until the very last second, watching their excitement and wonder grow as they try to guess where they're going. It's a memory that will last forever and create a bond between your family that nothing else can.
Get creative with decorations
Decorations add a touch of personality to any space, and when done creatively, they can make a bold statement. One way to spice up a room is to switch up the decor and incorporate some themed bunting. Whether it's for a birthday party or a holiday celebration, bunting can make any space feel festive and cheerful. Balloons are another great way to add some flair to a room.
They come in a variety of colors and shapes, and they can make a big impact when used strategically. Finally, don't forget about window clings. These fun and colorful decals can be placed on any window or mirror to add a pop of personality. With a little imagination and some creativity, decorations can transform any space into a lively and inviting atmosphere.
Host a themed party
Looking for a fun and unique way to entertain your friends and family? Why not throw a themed party and set up a mini-movie theater at home? With a little bit of creativity and a lot of popcorn, you can turn your living room into a cinema and provide your guests with a fun and memorable evening.
Choose a theme that everyone will love, such as a classic horror night or a Disney-inspired adventure, and make sure to have all the trimmings on hand, from cozy blankets to plenty of snacks. With a projector, a white wall or screen, and your favorite movies at the ready, you can host a night of fun and games that your guests will never forget!
Make it memorable
There are some special moments in life that we wish we could relive over and over again. Whether it's a graduation ceremony, a wedding day, or the birth of a child, these moments are too precious to simply let slip away. That's why capturing them on camera is so important. With the help of photos or video, we can freeze these memories in time and keep them forever. Looking back on these moments can bring us joy, comfort, and a sense of nostalgia that is hard to replicate otherwise. So next time you're experiencing a special moment with your loved ones, don't forget to snap a picture or take a video. You'll be grateful you did!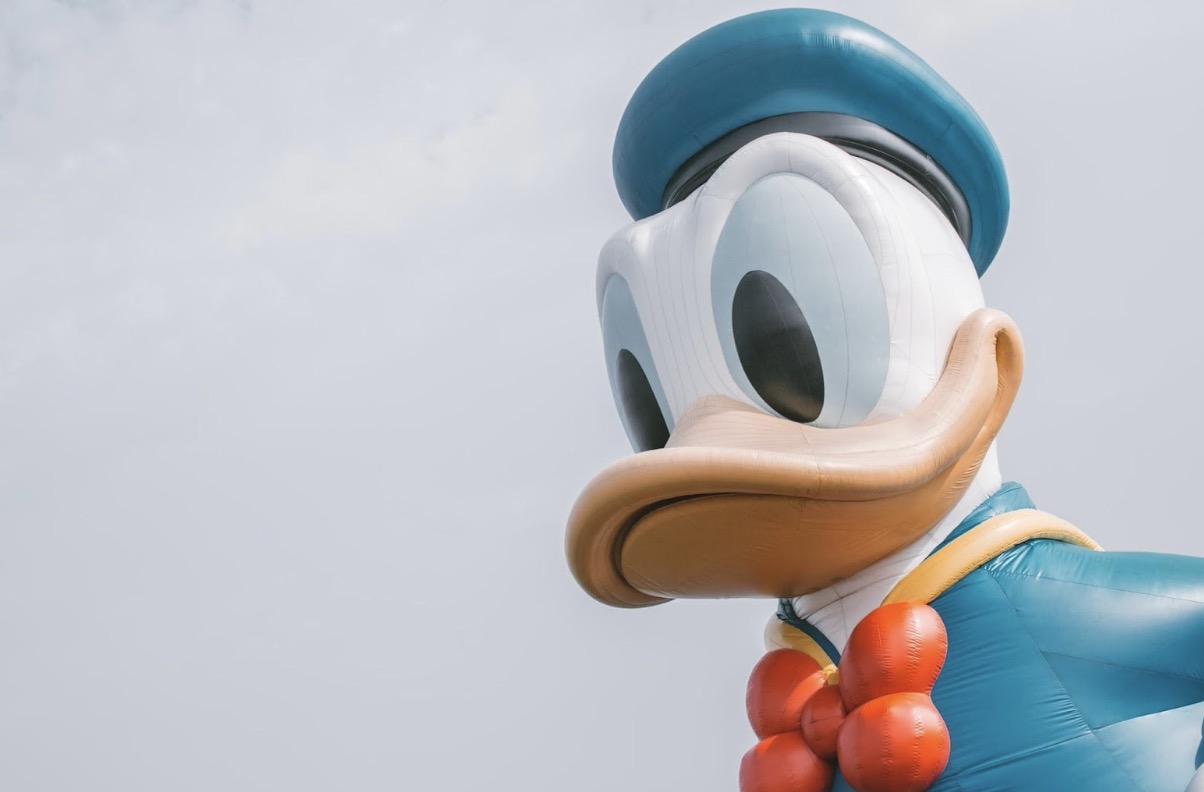 So, if you're a parent or guardian of a little Disney fan, don't be intimidated by the thought of making their wish come true. With careful planning and creativity, your surprise will be something that they'll never forget! Even if you don't have enough time, energy, or resources for everything you want to do, just make sure you get creative with decorations, tailoring your activities to their favorite characters or movies.
Try to involve them in the planning process too, as nothing beats seeing that magical smile after they've been surprised! And no matter what,. take lots of photos and videos so you can remember this special moment forever and ever!