In the past several years, homeschool websites have grown in popularity. Some of them come and go, but the best ones stay forever, right? That saying applies to homeschooling websites for sure. Now, do not expect fancy designs.
Some of these websites are single mother blogs. But they help you stretch your homeschool budget by adding some free curriculum and resources.
These websites about homeschooling offer free lessons, educational videos, educational printables, experiments, games, activities, and much more. Whether you are a full-time homeschooling family or you just want to add something extra to your child's education, these websites will help you.
We live in an era of the digital world. A lot of parents chose to homeschool, instead of sending their kids to school. With the number of educational resources for virtual learning, and essayservice we see the trend of homeschooling families.
Let's take a look at the best websites serving as homeschooling resources.
Heritage History

History is a big part of our life. He who doesn't study history is bound to repeat it. That is the saying, and you can make sure your kids learn something from history.
History is not all about dates and events. It also teaches kids about relationships between families, how they interact, and much more.
Heritage history gives you access to all branches of history, going from ancient, biblical, to world history and American. You can also purchase some lessons.
The free lessons will come in handy. But if you want to take things to the next level, purchase some of the homeschool curriculum CDs.
Click on the "library" button located on the top menu bar and check some of the eBooks the website offers. Clicking on individual titles will allow you to read the book online instead of purchasing it.
Deep Space Sparkle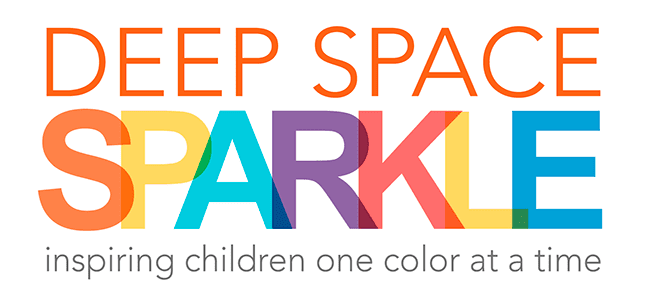 Do not let the name fool you. This website is not about space. It is all about art lessons for kids. We suggest you pin the website instantly you visit.
Your young learners will enjoy the projects the website has to offer. And the best part is they do not require a crazy amount of supplies. Basically, you can do something with rather basic supplies at home.
Khan Academy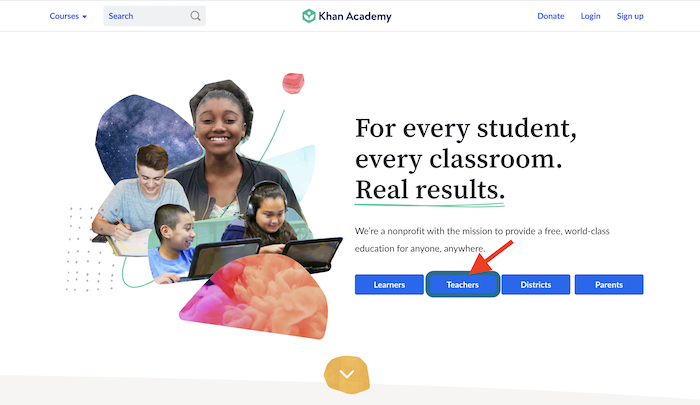 Many families consider Khan Academy one of the best and must-visit homeschool websites for kids. The website offers free online lessons and interactive exercises on almost every topic. If you are a homeschooling parent, you will love the curriculum.
You can use these as a free resource for both students and parents. You can use them to study an entire subject or supplement with videos to go over a tricky math challenge. In any case, try it, and you will see why families love it.
Brave Writer

Does your kid love to write? Well, if that is the case, if you sense a young writer, you can help him improve his skills. Kids love telling stories, but what about writing them?
Brave Writer publishes a "Friday Freewrite" every Friday. It is a picture prompt on their blog. You can help your young homeschooler write stories based on the free resource.
Think of it as a helping hand for writer's block. And they also offer your kids new ideas and topics to write about.
NASA for Students

We cannot make a list of websites about homeschooling without including NASA. The National Aeronautics and Space Administration has a section of free catalog of articles, activities, videos, and games for students.
They offer lessons for students in grades K-12 on topics related to STEM, aeronautics, and space exploration.
Kids love NASA, and this website gives you access to some fun and interesting topics.
Project Gutenberg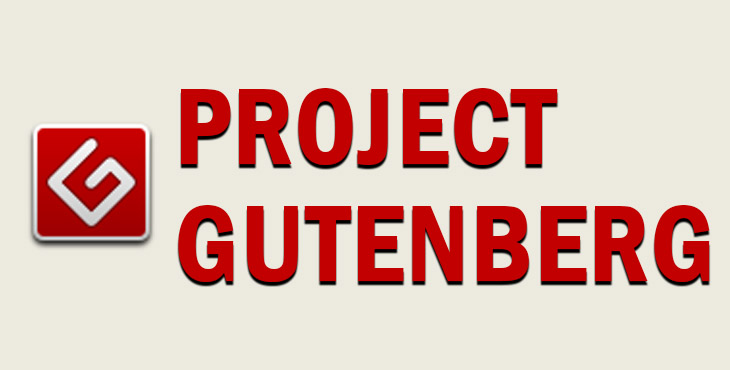 Johannes Gutenberg was a German inventor, printer publisher, and goldsmith who introduced printing to Europe. He invented the mechanical movable-type printing press.
As a tribute to his name, Project Gutenberg is a website offering more than 45,000 free eBooks. They have a large collection of classic children's literature. Think of it as a great resource for growing your homeschooling program library on a budget.
Math Game Time
Math is a subject that a lot of kids struggle with. But when you make math fun, it is easier to learn and study. Math Game Time is a website offering math games for kids of all ages.
You can use the math worksheet games as a reward after regular lessons. Or you can stimulate your kids' love for math using the games. Either way, it is a great option to have.
Book Adventure
This website offers free books for children to read. But they do it in a fun and unique way. What is Book Adventure? Well, it is a program where children read a book, take a quiz, and then earn prizes at Book Adventure. In a way, the program tests for reading comprehension.
It helps homeschooled child improve his memory, as he has to remember what he read. The website allows you to use their prizes or set your own. And with a huge library of books to choose from, you can surely find a book your kid will enjoy.
Steve Spangler Science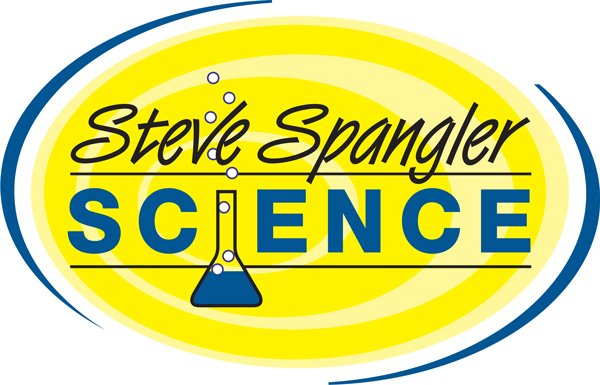 Here is another science website for a homeschooling curriculum. You definitely need to check out the science kits here. Your kids will enjoy viewing the free science and experiment videos.
The website also offers STEM toys, educational video, science experiments, and hands-on activities. Science is an important subject nowadays. And if your kids start with science classes early on, they will not have trouble later in their life.
Not to mention, science jobs are among the highest-paid jobs.
Homeschool Share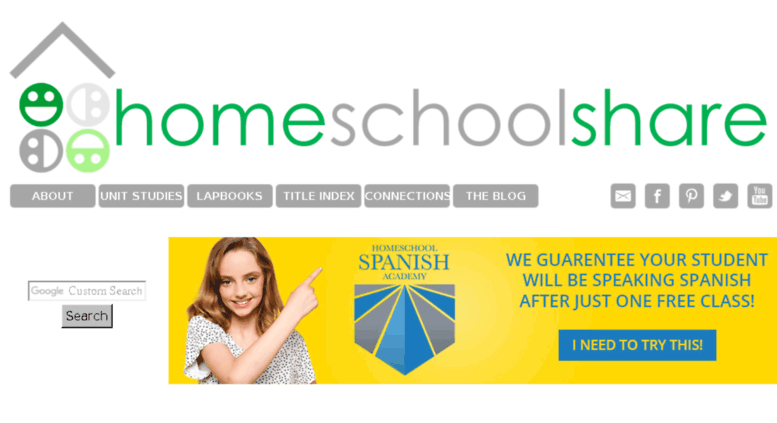 It is only fitting that we finish our list of homeschool websites with the mother of them all. This is one of the best websites for homeschool families you can find. And the best part is you can visit it for free.
Some families haven't heard of Homeschool Share. But we are here to introduce it to you. Basically, it is an online collaboration with a lot of homeschool mom volunteers. Mothers give their talent, time, and skills to share hundreds of lesson plans, unit studies, and many more printables. Check it out and join the community.