What do new moms really need for baby? What is the one thing they cannot live without? Well, it is not a one thing. It is multiple things. With that in mind, some nursing mothers like to have burp cloths, breast pump, milk storage containers, nursing pillows, and more.
Today, we want to help new and upcoming mothers to prepare for the time after childbirth. From playtime to feeing time and between bedtime, these products will make your life easier.
And at the end of the day, that is the most important thing. Let's see how we can help each other.
1. Homemade Nipple Cream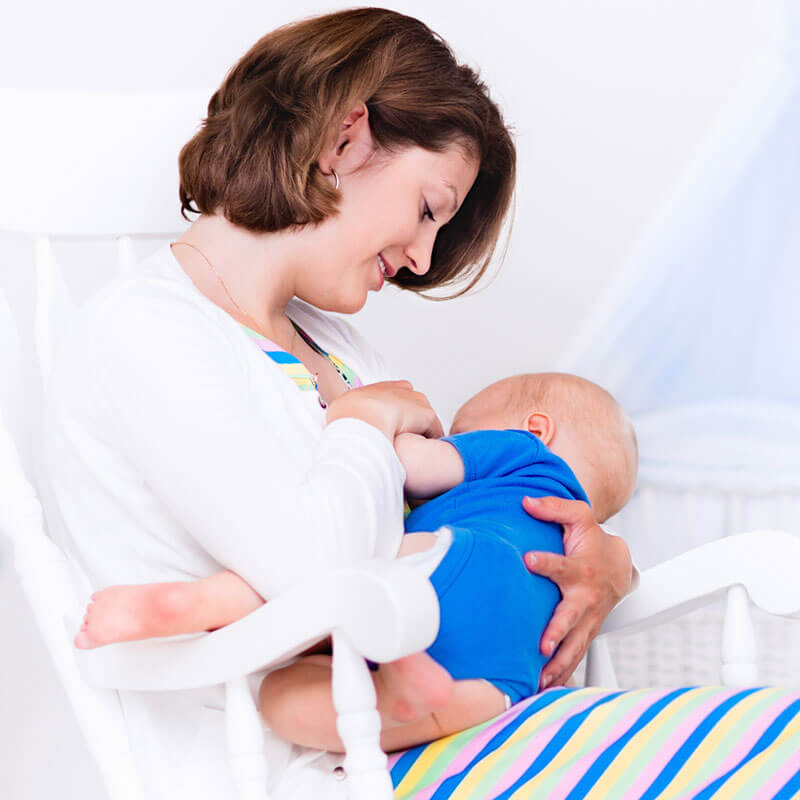 Breastfeeding can be difficult, but also painful. This nipple cream will make your skin tissues healthy and flexible. That should prevent painful cracks and chapping.
At the same time, we know moms want to be super careful with anything that their baby might ingest. Therefore, go for organic ingredients for this nipple cream. Avoid almond oil, beeswax, and coconut oil for very young babies. Take a look at safe ingredients for homemade nipple cream and how to make it.
2. Homemade Diaper Cream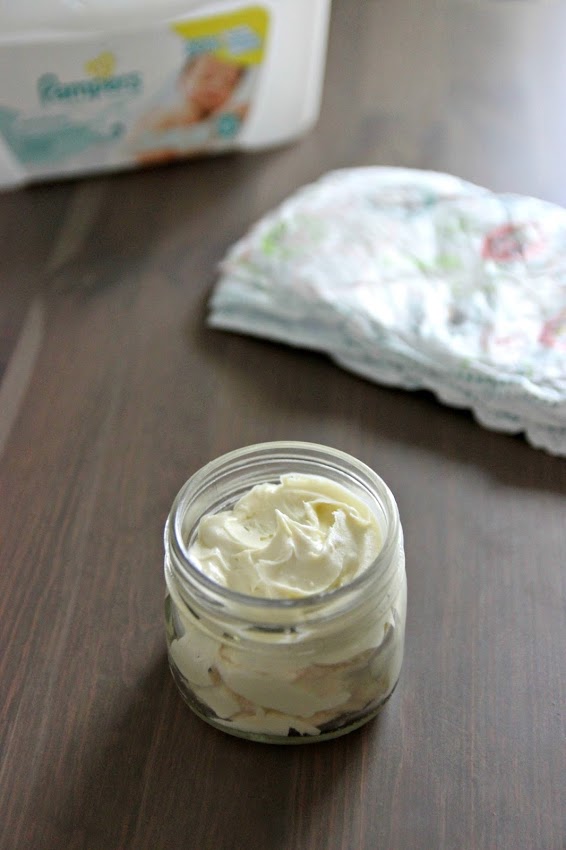 Rash is a common thing with babies. And sometimes, rash can appear even when your baby is one or two years old. You might think the rash will stop. But it is not the case.
Given that you will need diaper cream for a long time, we suggest buying in bulk. Buying ingredient in bulk will save you some money. With this cream, the rash will almost instantly fade away.
3. Herbal Baby Oil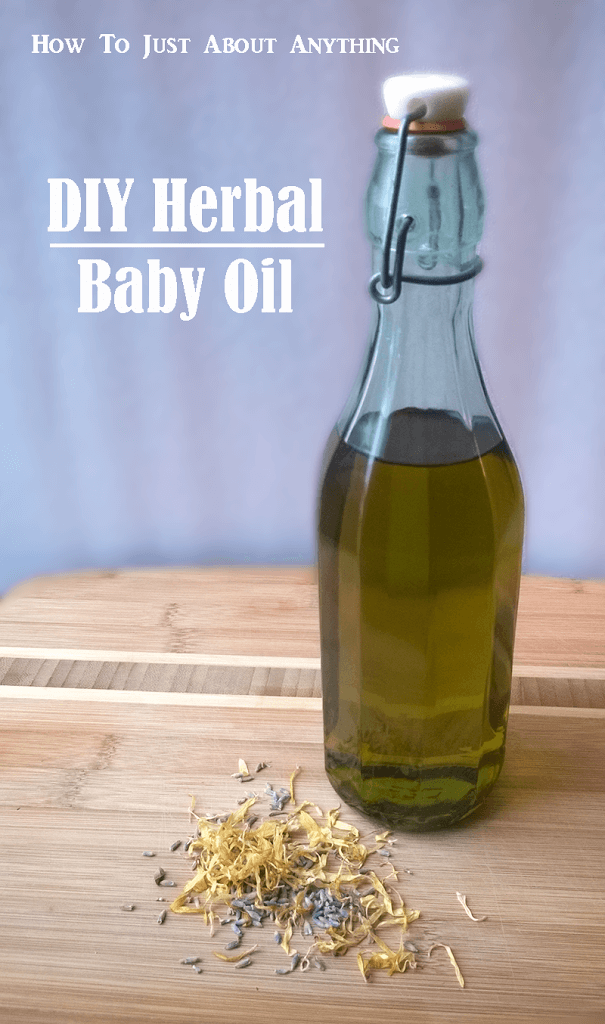 We preach safe, natural, and organic products. We prefer making our own things than paying for some expensive product. For example, instead of paying close to $10 for an ounce of natural and organic baby oil, you can make it on your own.
Get herbs in bulk, and you will be set for a long time. This baby oil offers more than the typical mineral oil. Thanks to the herbs in it, the oil will calm and soothe irritated skin. It will also help the skin heal faster. Rub it on the bum of your baby or use it as a moisturizer after a bath.
4. Diaper Rash Cream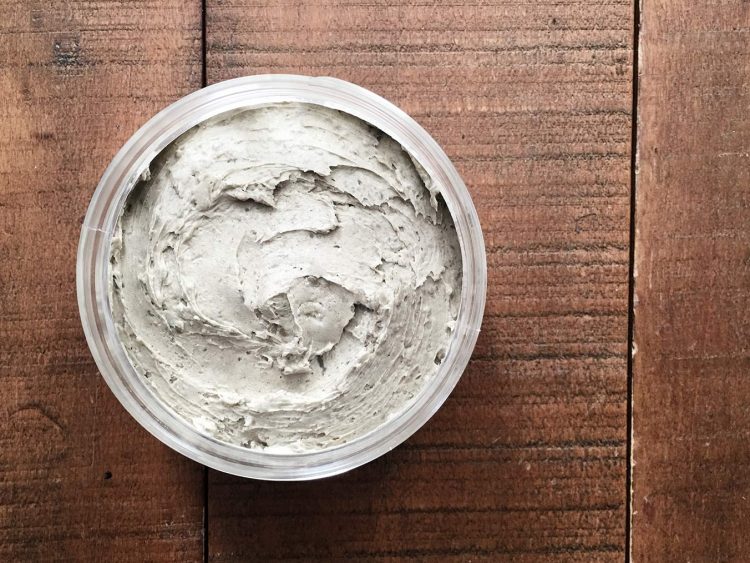 There is no water in this magical remedy. Unlike most creams this recipe contains nourishing butter, oils, clays, and waxes. It is like a secret magic code. Apply to your baby's butt, and the rash will disappear after a few uses.
5. Foaming Baby Wash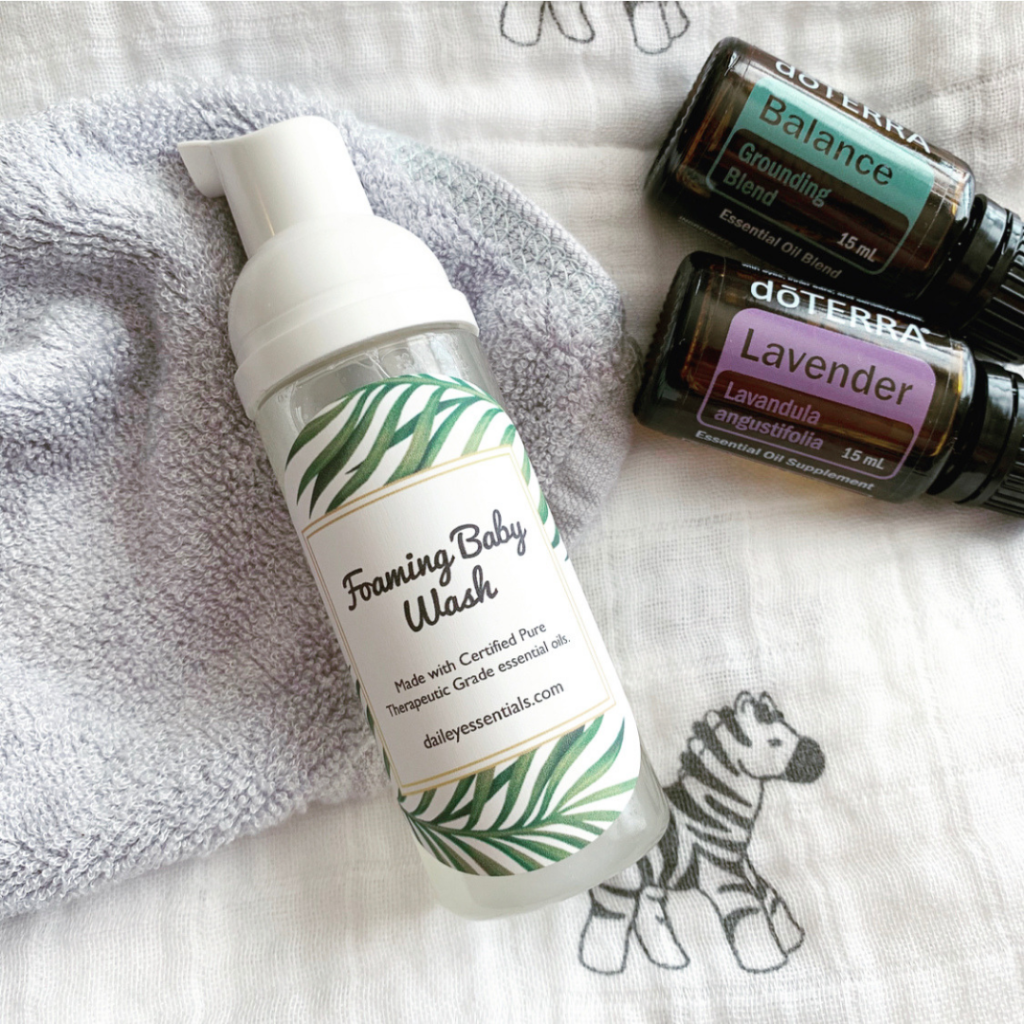 When your baby is little, you have no idea of all his allergens. And you have no idea whether the ingredients in soaps will pose danger or not. So, why risk it?
Baby soap seems simple. But these soaps can cause rashes and acne. Instead, we have a recipe that is safe for any age. You can also customize it depending on the oils you like.
6. Laundry Detergent For Sensitive Skin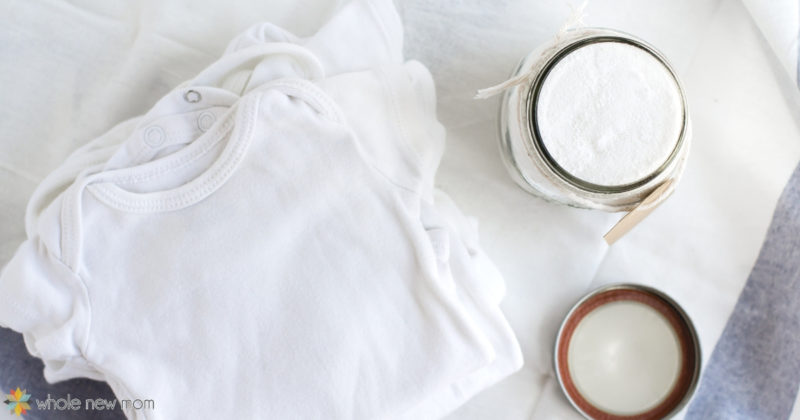 Baby skin is sensitive. You need to take care of it. That is why it is important to have a laundry detergent that is not harsh or irritating. This homemade laundry detergent is great for babies. But you can also use it for anyone with sensitive skin.
7. Lavender Milk Bath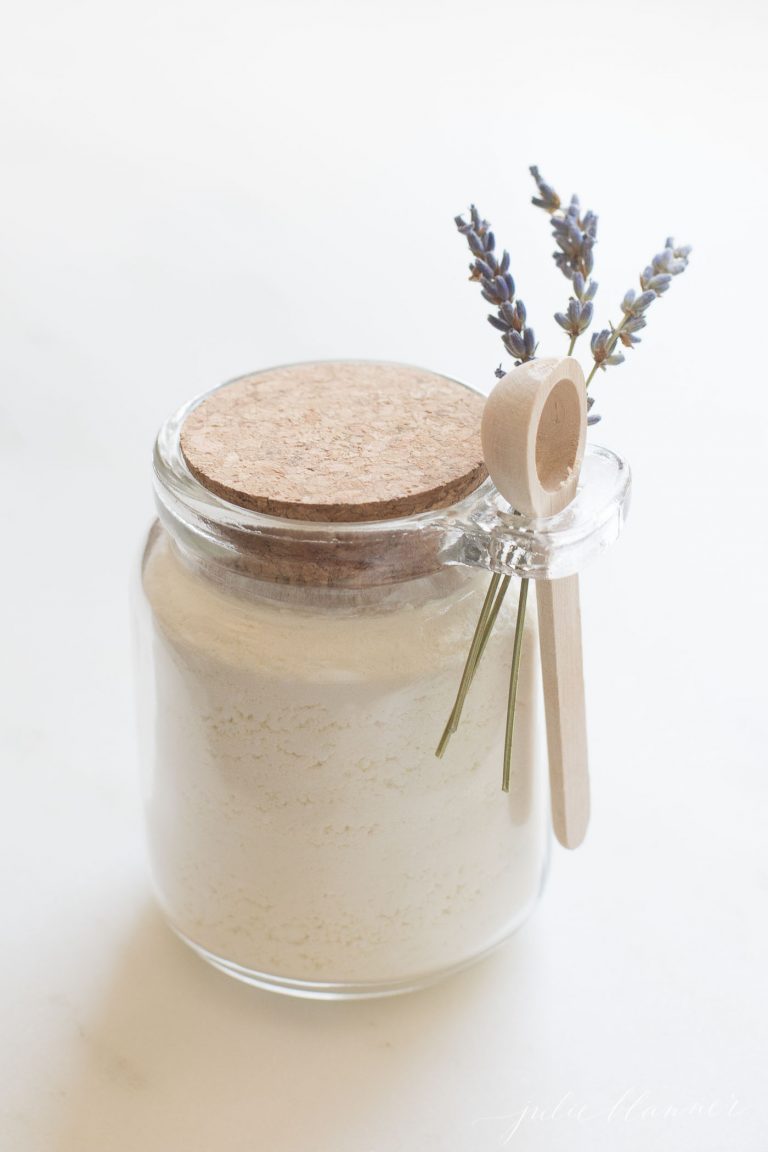 You can prepare this milk bath in less than three minutes. Yes, it is that simple. And you need just a few natural ingredients. It is a great way to pamper those you love. Or even pamper yourself. You can prepare this milk bath for your babies, or as a gift for a baby shower.
8. Creamy Calming Baby Butter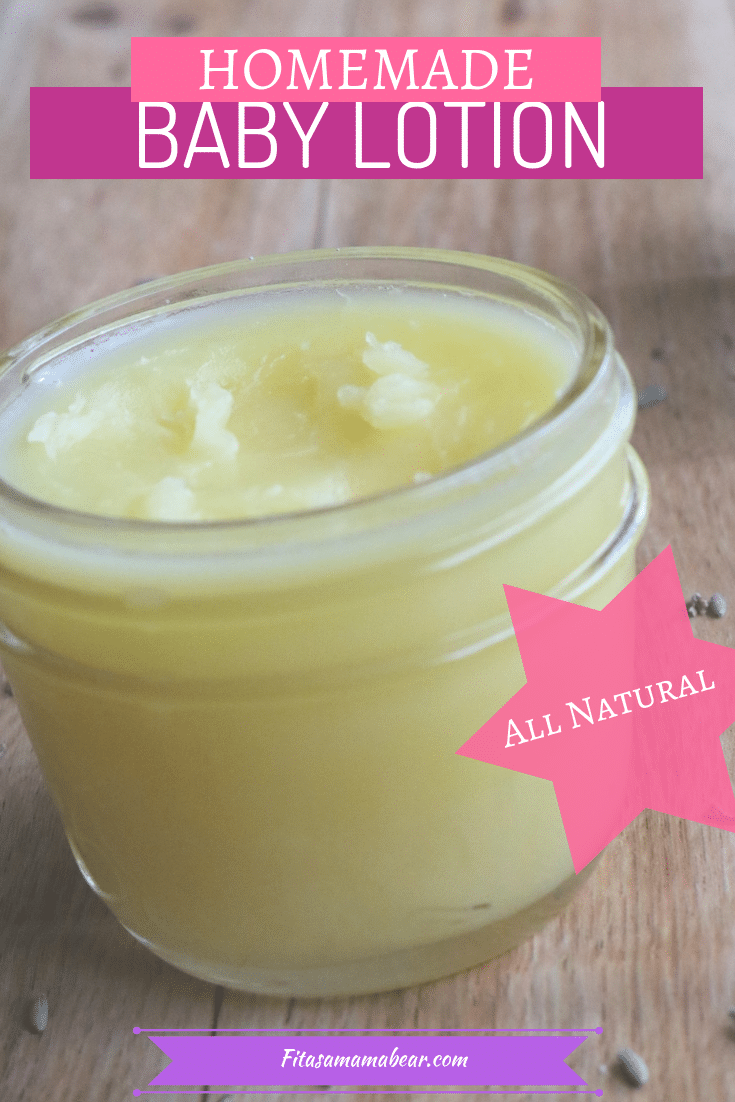 New moms will quickly find out that caring for the baby's skin is challenging. It is not easy to maintain the softness. But your choice in butter helps.
With that in mind, we have a baby body butter recipe that is creamy and perfect for calming before bed. It will also help with the pesky random red bumps. Coconut oil is the best thing for adding moisture to baby's skin. And this recipe uses the same principle.
9. Calming Baby Powder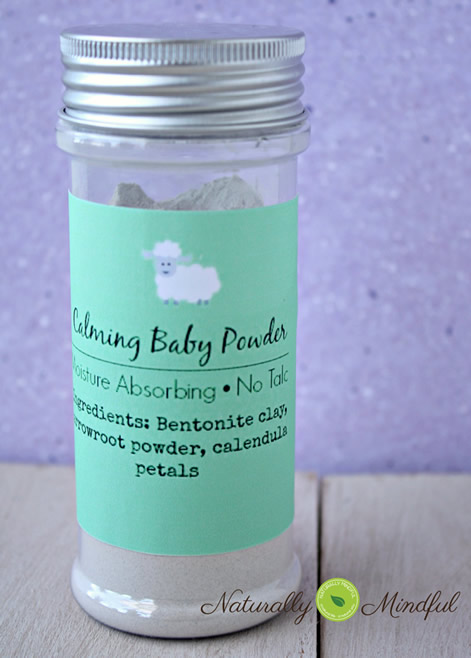 Baby powder is a quintessential baby product. Every mom needs it. And if you look at the ingredient list on commercial products, you might run away. Fragrance and talc are two common ingredients.
Well, instead, we recommend using some natural ingredients to prepare your own baby powder. Here is a quick guide.
10. Non-Toxic Diaper Rash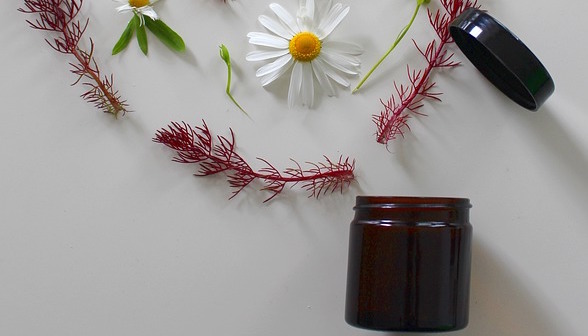 We established before that diaper rash is something you want to avoid at all costs. But if it eventually happens, you need something that will take care of the redness and rash. Swollen and irritated skin is not pleasant and comfortable for your baby.
Rather than using shop-bought creams with synthetic ingredients, we have a DIY solution for you. Give this natural cream a try. And the best part is, the cream is budget-friendly.
11. Teething Remedy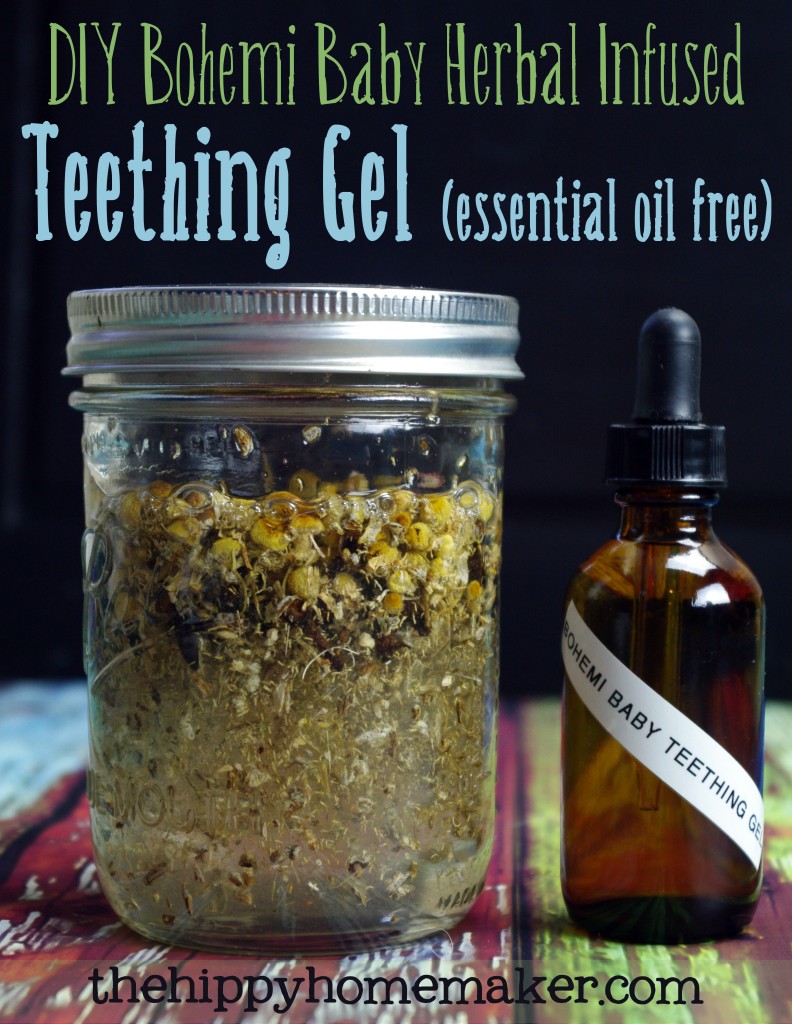 Teething babies are no fun. Babies cannot control the pain they feel in their mouth. As their teeth start growing, babies experience a myriad of symptoms. And the pain can make your baby go nuts. The experience is not comfortable for him, and neither it will be for you.
So, what can you do to make it more pleasant and comfortable? Well, chamomile is one ingredient that can help with the pain. We have some recipes you can try and go through the teething period as easy as possible.
12. Natural Baby Wipes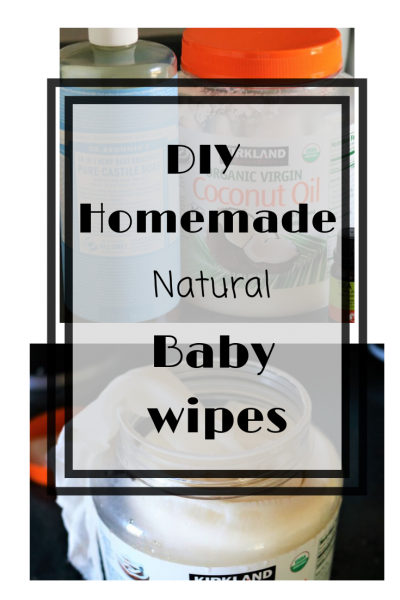 The best part about the mom community is that we share with each other. We want to help others go easer through the painful experience. In this tutorial, we will give you a quick, easy, and straightforward recipe for homemade natural baby wipes.
You do not have to go through the trial and error process. Instead, we have something that works 100%.
13. Teething Necklace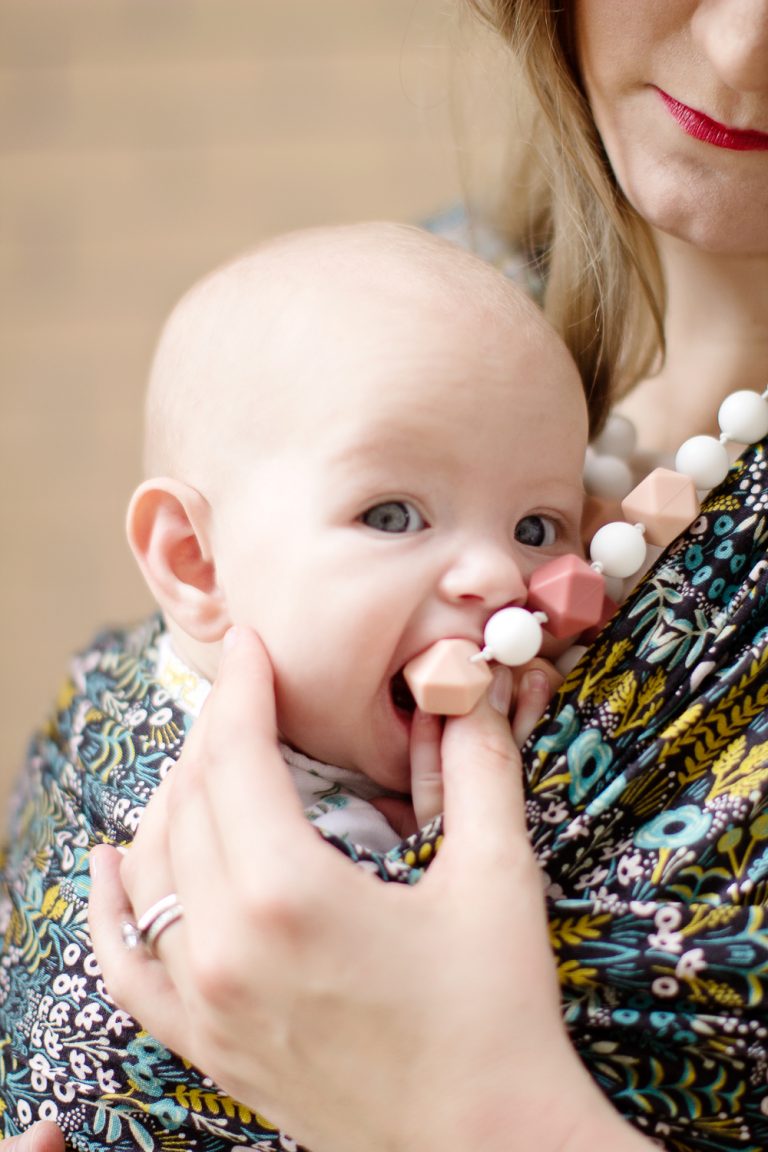 We mentioned before that teething can be a painful experience. When your baby grows its teeth, he wants to chew on things to make it easier for him. Well, this wrap is a godsend item. It is easy to put on. And it is convenient because your hands are free. You can give it to your baby when you are inside doing chores, or outside walking.
For this colorful necklace, you will need some soft silicone beads. They are safe for babies to chew on. But they also look super cute when you add them as accessory to your outfit.
14. Baby Shampoo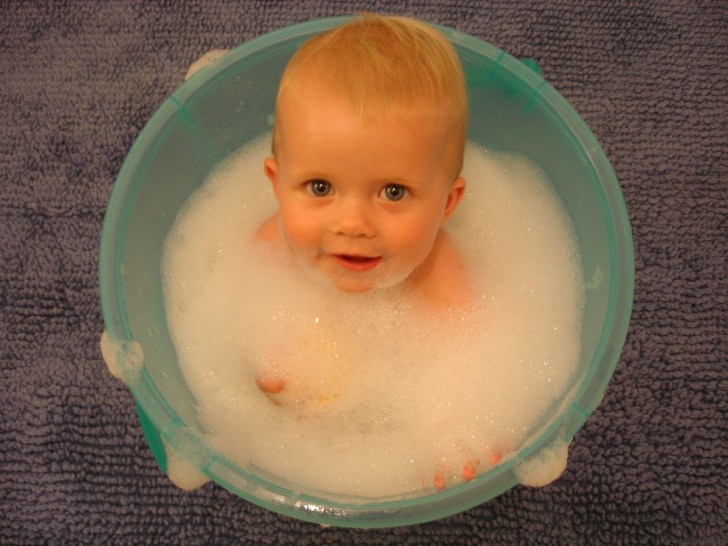 Are you tired of overpaying for a baby shampoo? Those labeled natural baby shampoos come with an extremely high price tag. Well, it is time to try a different approach. And that is make your own shampoo at home. Here is a super quick and easy tutorial.
15. Homemade Baby Soap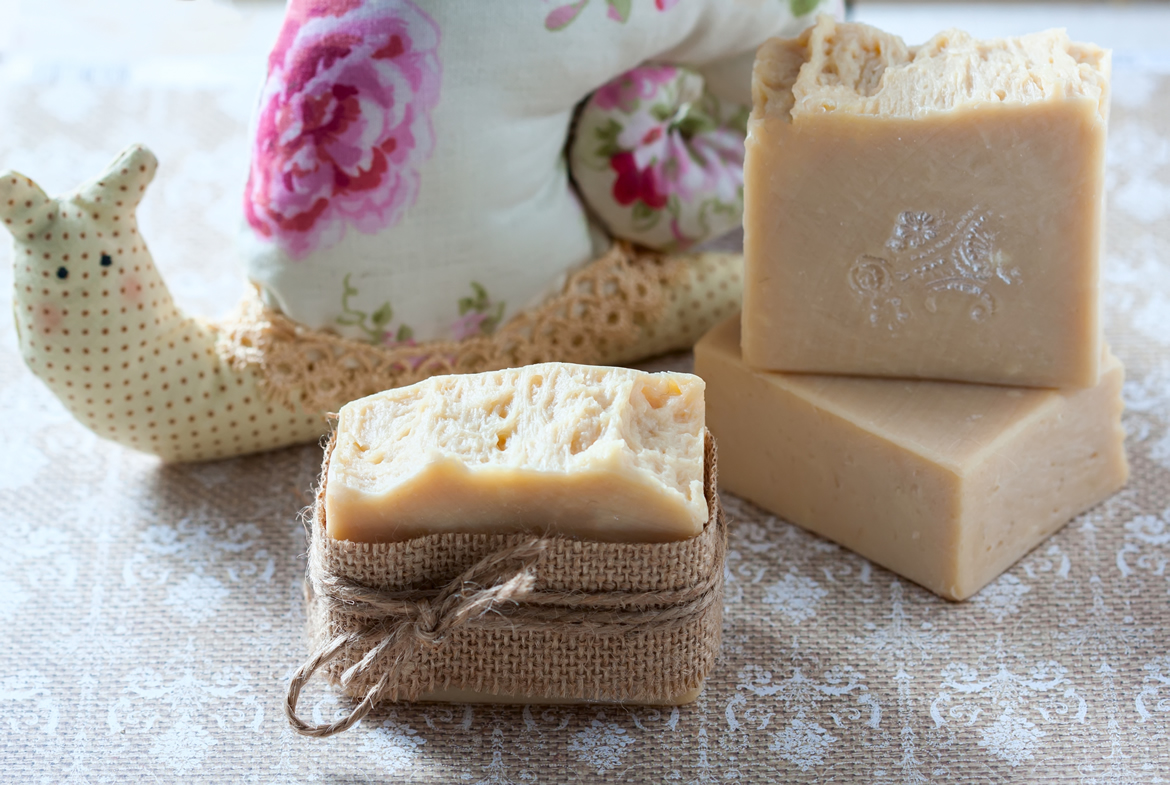 Baby shampoo and baby soaps are two essential items for mothers. And you want something safe and if possible, budget-friendly. Well, this simple soap is all-natural and inexpensive. You probably have most ingredients at home. And even if you don't, you can buy them in bulk. You need Shea butter, jojoba oil, glycerin, almond oil, castor oil, and aloe vera.
16. Breast Milk Lotion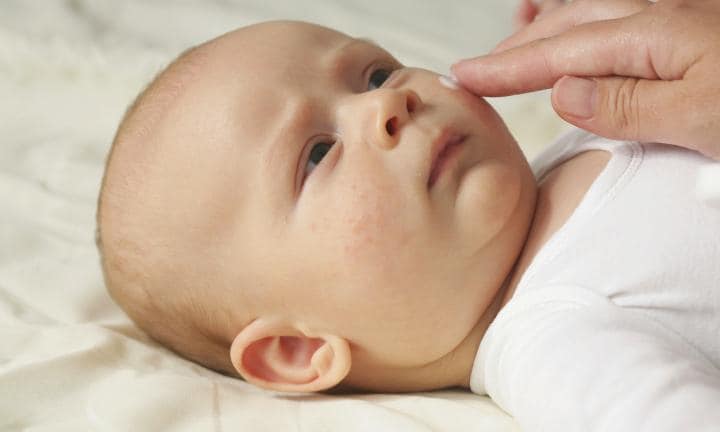 Ah, the wonders of baby milk. Do you know how many cosmetic companies want to use breast milk in their products? There are so many benefits of breast milk. You can use your breast milk for much more than breastfeeding your baby. It is full of good stuff.
Today, we will give you a recipe how to make homemade breast milk lotion. It is a miracle liquid packed with antibodies and nutrients. You can apply to your baby's skin to clear by baby acne, rash, cuts, and scrapes.
17. Baby Safe Bubble Bath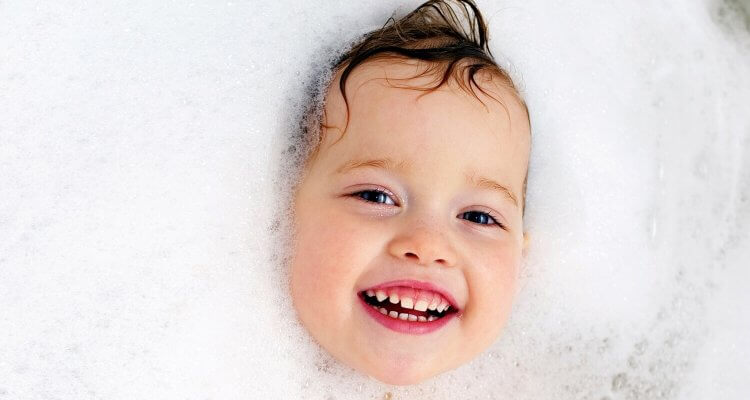 Ask any kid about favorite moments from their childhood, and most will answer bubble baths. These are so joyful, fun, and entertaining. Many moms look for the next best natural bubble bath product. Why don't make one at home instead? With your homemade option, you are sure it is 100% toxin-free.
So, mom community, give us your favorite homemade and DIY ideas. We want to help each other for a more pleasant childbirth and afterward.