Halloween simply can not exist without costumes. And costumes are not complete and unique without accessories. Every costume must have some kind of accessory to be complete, no matter if it's a crown, a wand, a headband, or whatever you have imagined to wear on your head, back, or in your hand. You can easily find them around the town in the costume shops throughout the Halloween season. Or, you can make them in the form and shape you have imagined.
However, the best accessories are those that you make yourself. Ears, eyes, wings, horns, whatever you imagine, it's always better to use your skills and make exactly what you have imagined. Choose the color you want, choose the decorations you desire, and create the form that best suits your style and your needs.
In this list, we present you with the most wonderful tutorials on how to make the accessories that you need for the creepiest holiday of the year. This is only to get you inspired and creative and start crafting yourself. They are easy to make, mostly on a budget, and not too crafty for all. So, get inspired and start creating.
1.  Witch's Hat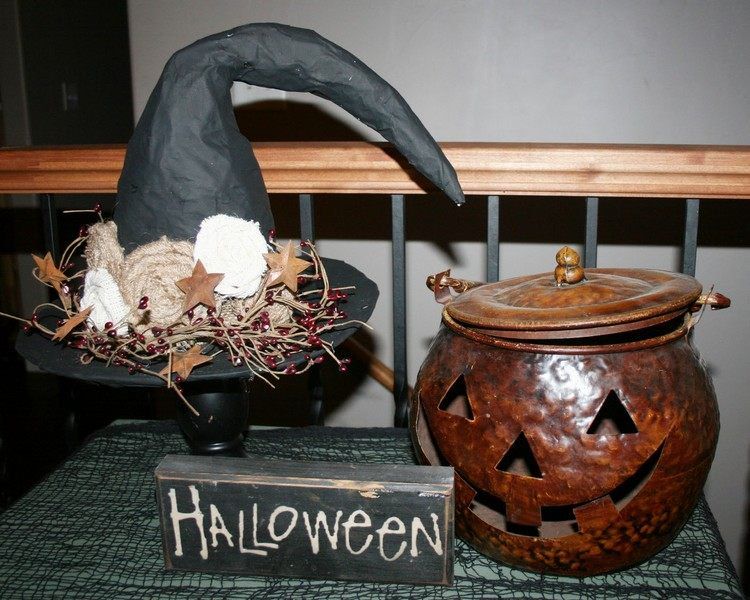 Did you know that you can make a witch's hat yourself? Yes, you can. Find all cardboard rolls you can find at home, add some old newspapers, lots of glue, and a good dark shadow of black color. Shape the hat from the cardboard rolls, cover it with newspaper, glue it, paint it in black and decorate it as you wish. You're ready to go!
2. Dino Tail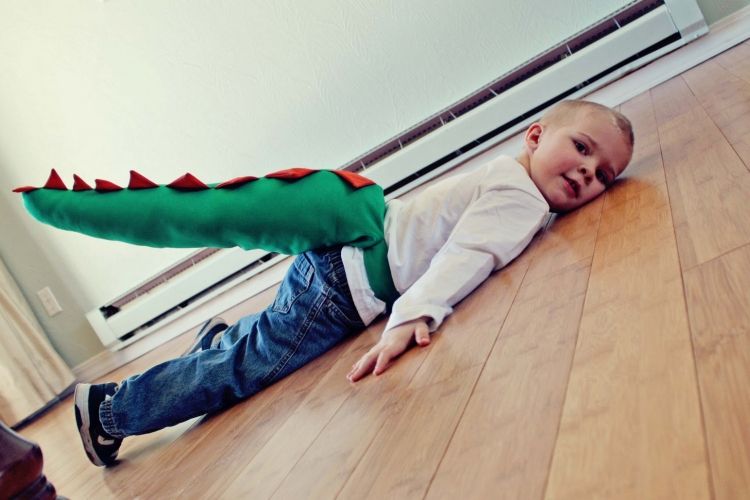 Does your little boy love being a dinosaur? Make him this dino tail for him to enjoy being a real dinosaur. It is not difficult to make, all you need is some green and red cloth and some sewing skills. Fill it with cotton, or a bunch of old socks, to make it soft and fluffy. He will love it and feel like a real dinosaur.
3. Spider Crown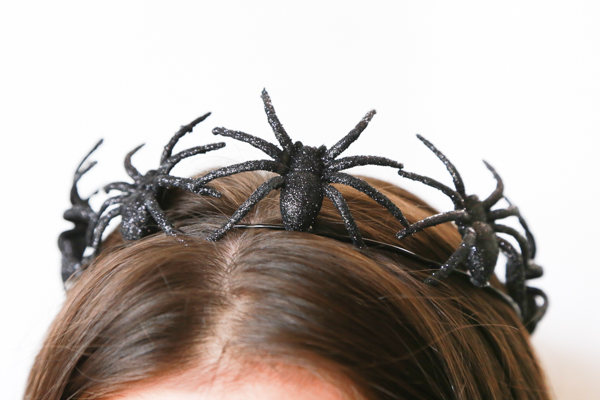 What is spookier for Halloween than a spider crown? Nothing. This spider crown is perfect for your Trick or Treat outfit during the spookiest night of the year. Take a headband, stick plastic spiders on it to make a crown, and spray them black to make them shine. Combine the crown with a black fluffy coat and an elegant long black dress to feel like a real queen.
4. Batman's Mask and Cuffs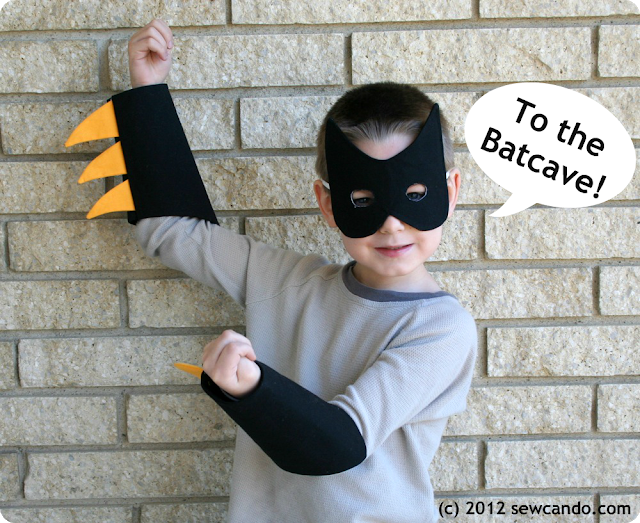 If your sons love being a batman, and you are not really in the mood to buy a new batman costume, you can easily make one yourself. Take some black cotton material, cut out a mask shape, and stick it together to make it thicker. For the cuffs, cut out rectangular shapes, stick them together, add yellow triangles, and sew it like a cuff. The boys will love it.
5. Deer Headpiece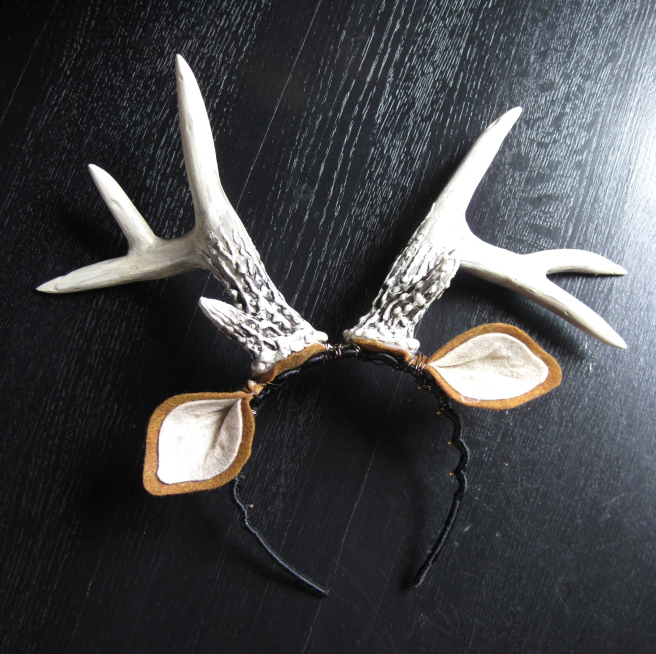 This is an idea of how to make a deer headpiece from felt. Take felt in brown and white colors, and cut pieces for the ears, stick them together to create an ear shape of a deer. Glue both ears to an ordinary plastic headband, and cover the rest of the band with the material you like. Add the antlers you made from clay to make the perfect deer headpiece.
6. Baby Crown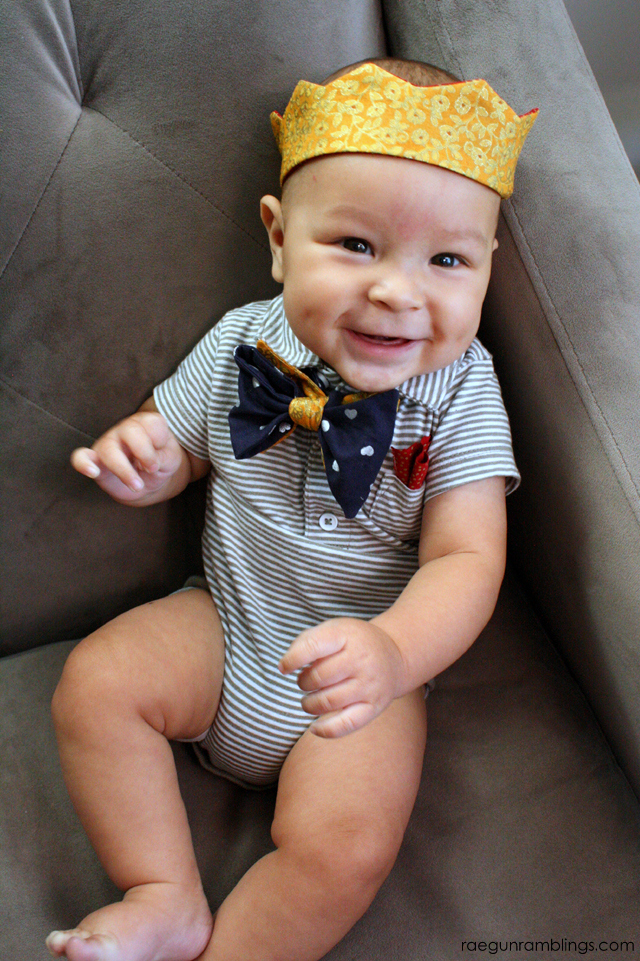 This soft baby crown is made of old ties. Cut one side of the tie in triangular shapes, and leave the other side flat. Then cut the second tie in the same way, and sew them together to make it firmer. Measure the baby's head carefully, and join the loose parts of the fabric together to make a crown that fits your baby's head. He will love it.
7. Fairy Wand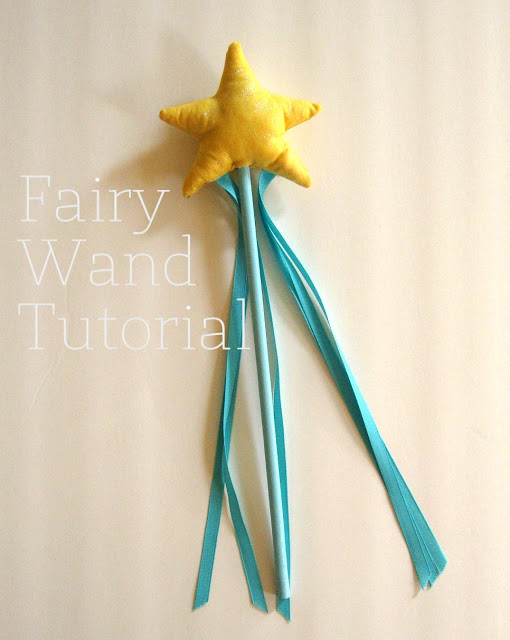 Every little girl dreams of being a fairy and having a magic wand. Here is how you can make one for her. Take a yellow cloth, cut two stars, and sew them together to create one star. Fill it with cotton, add a stick in different colors and some ribbons, glue it in the star, and there you go. The fairy wand is ready.
8. A Beaker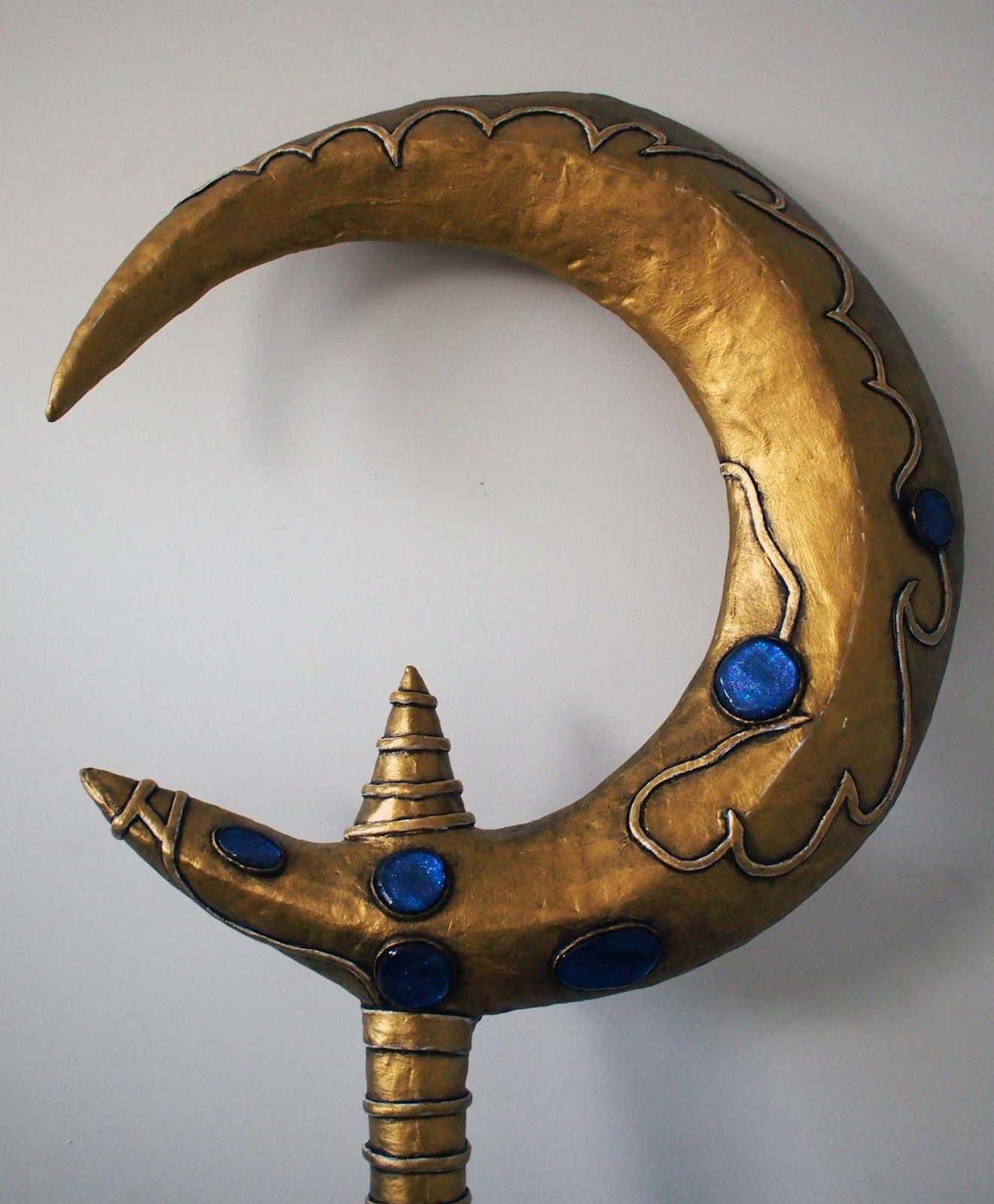 Witches use potions, wizards use beakers to create magic. This beaker is made of cardboard and plastic stick, covered with puff foam, and painted in several golden tones. It is decorated with blue sapphire-like stones, but you can decorate it as you wish. With this accessory, you will shine on the Halloween night.
9. Octopus Headpiece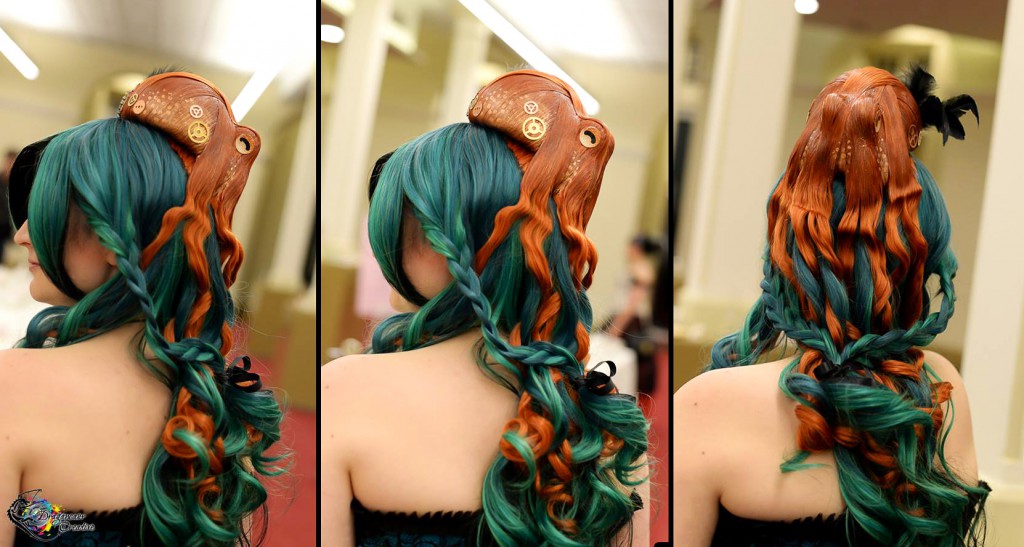 If you are a sea lover, and simply adore sea creatures, this headpiece is perfect for you. It is creepy and gorgeous at the same time. You can add it to your sea-queen costume and be as marvelous as you have always dreamt of being. It is easy to make, on a budget, and still looks posh and elegant.
10.  Superhero Cape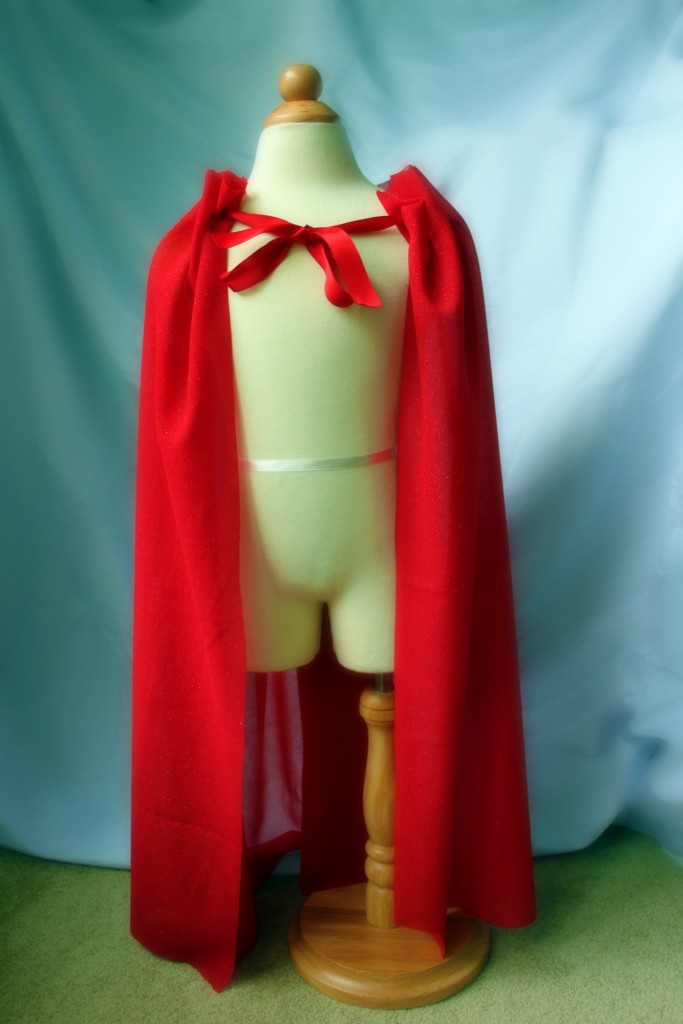 Superman, Batman, Zoro. They all wear capes. Likewise, all little boys that love being a superhero, must wear a cape. This is an idea of how to make one without sewing. Cut it in a rectangular shape, make cuts on the upper side, and put a thread in the cuts. Like this, you will create a cape to make your little one extremely happy.
11. Bat Bow
Bat bows are always interesting, no matter of the Halloween season. Especially for Halloween, you can wear it in whatever shape, size, and place you want. Make them as a headband decoration, a hair pin, a bowtie (for you or your pet), earrings, rings or even on your shoes, everything is allowed. Let your imagination go wild, and be unique in your own way.
12. Maleficent Headpiece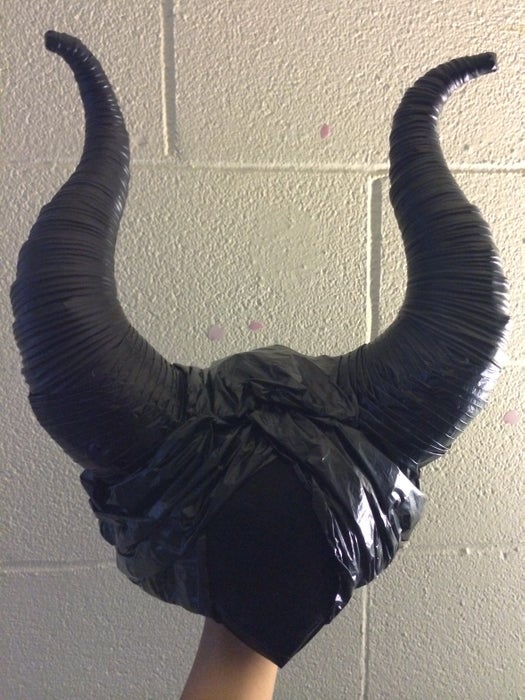 Maleficient is charming for Halloween. This headpiece is made of toilet paper rolls and black duster bags. It is easy to make and will consume all your leftover toilet paper rolls you may still have laying around your bathroom. Make sure you measure your head carefully to make it a perfect fit for your unique costume.
13. Batman Wings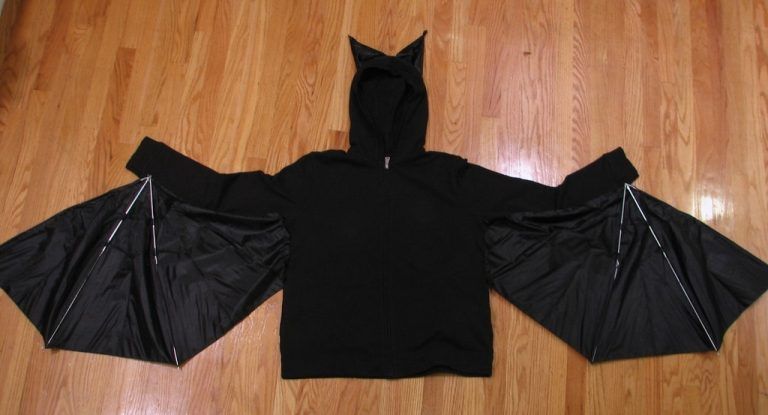 Believe it or not, these Batman wings are made of an old umbrella. Take an old broken umbrella, cut it in half, and sew one part of the wires on a black hoody. The wires will keep the wings spread and the black hoody will combine with the umbrella to make a perfect blend of the perfect Batman costume.
14. Spiderweb Cape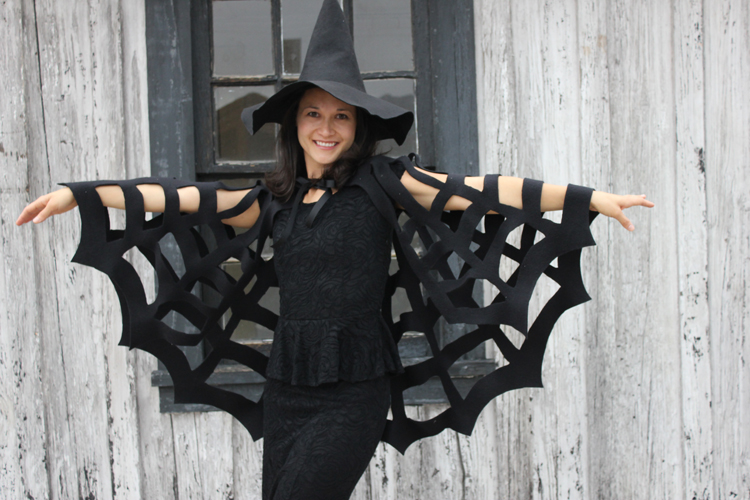 Here is another idea of how to make a no-sew spiderweb cape. Cut a circle from black fabric, fold it in four, cut the opening for the head, cut the opening for the cape, and then draw and cut the weblike cut-outs.  When you're done cutting, glue ribbon on the neck part to fasten it easily.
15. Meduza Headband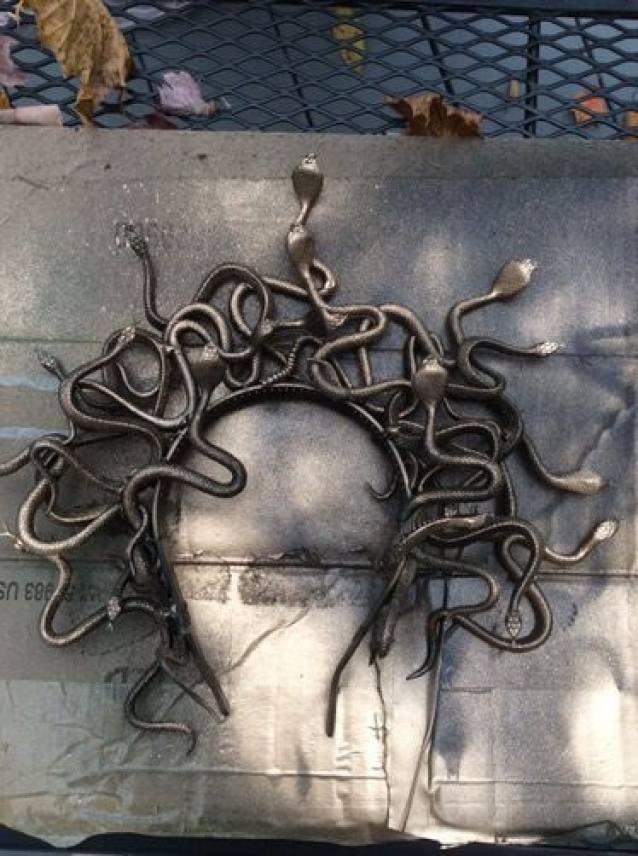 For all snake lovers, this Meduza headband is a perfect idea. Take an old headband, paint it black, and glue a bunch of plastic snakes on it. Color the snakes in black, too, and stain the whole headpiece with a bronze-toned spray to make the perfect headpiece for your Halloween costume.
16. Spooky Spider Headband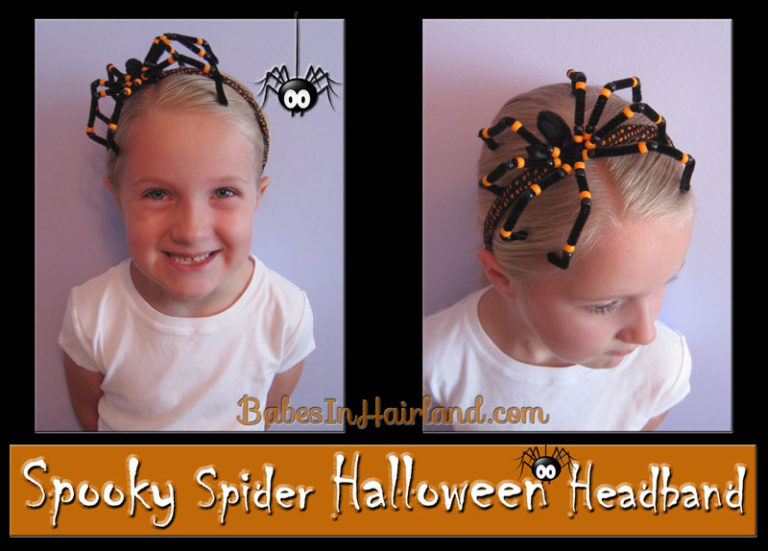 Some kids like to be really spooky on Halloween. Here is an idea for them. This is a spooky spider headband made of black pipe cleaners and orange and black beads. It doesn't take a lot of skills to make it, it's on a budget, and it will make your little ones perfectly happy this Halloween night.
17. Witches' Broomsticks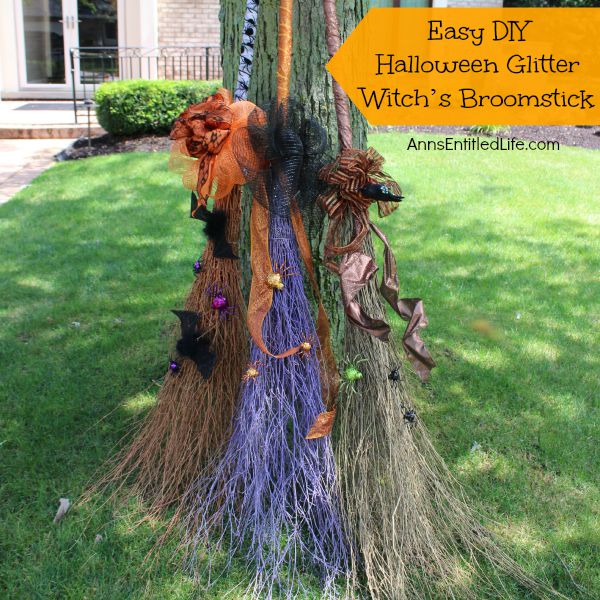 The best witches and the worst witches must have a broomstick because a witch is not a witch without a broomstick. These broomsticks are easy to make, very cheap, and very cute for little Halloween witches. You can paint them in the colors of their choice, and they can decorate it with whatever they like. They will be perfectly happy.
18. Ladybug's Wings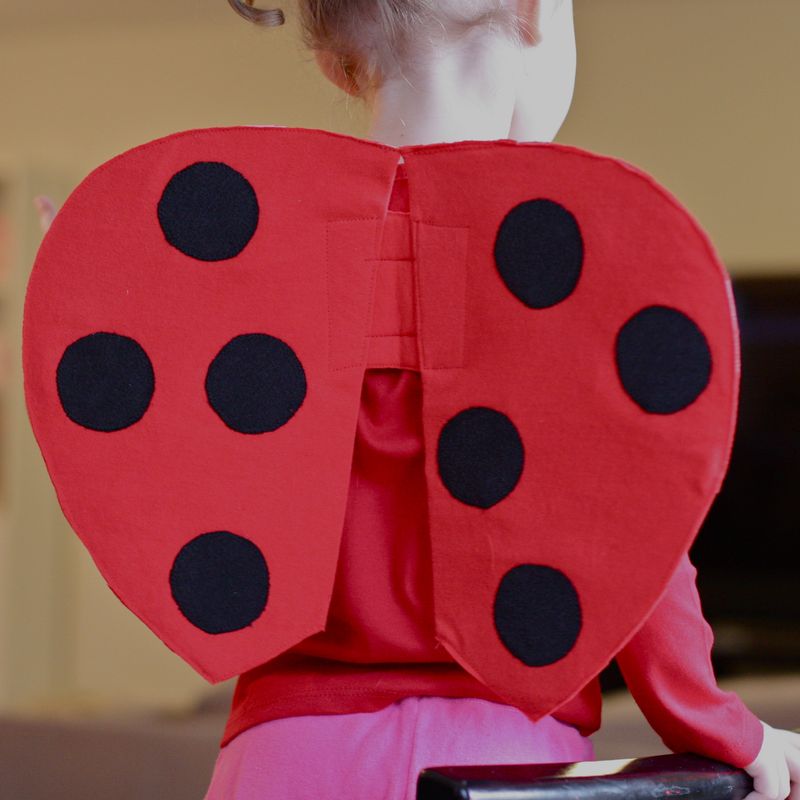 Even the smallest children want to wear a Halloween mask. If they are scared of the spooky Halloween costumes, you can create these cute ladybug wings for your little ladybug. They are made of cardboard covered in red cloth and dotted with black dots. If you include your little one in the creation, it will be even more fun.
From millions of ideas that we found on the internet, we selected those that we thought would be the best and most interesting and inspirational for you. If you like some of them, or maybe have some of your own, please leave a comment in the comment section below.