From 1996 to 2005 everybody loved Raymond. And then the love ended. But fans around the world still remember the daily dose of laughter Ray Romano provided. Widely considered one of the best sitcoms of all time, the show earned 69 Emmy nominations during its run. But what happened to the cast of Everybody Loves Raymond after the end in 2005?
Raymond grew to a hilarious, all-too-familiar sitcom offering daily family ties and laughs. Based on the real-life experience of star Ray Romano, the show brings nostalgia to this day. Nominated for 69 Emmy Awards, the show spent many years as one of the Top 15 most-watched shows.
It ran for nine seasons and a total of 210 episodes. Let's see what happened to the cast of Everybody Loves Raymond.
Ray Romano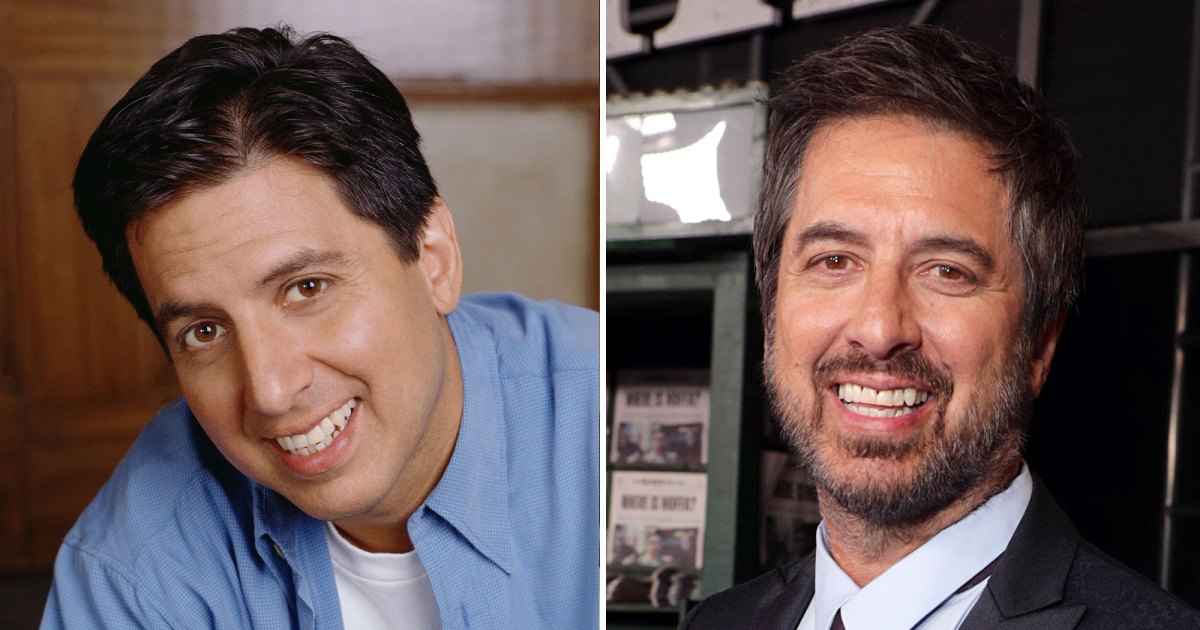 Ray started his comedy career in the late 1980s. He competed in the Johnnie Walker Comedy Search in 1989. Romano then had some stints at Comedy Central as a recurring voice.
Fun fact: Ray got cast to play Joe on the sitcom NewsRadio. But he got fired and then replaced by Joe Rogan. Romano continued his comedy career by appearing on Late Show with David Letterman and doing a stand-up routine.
Shortly afterward, he got his own show, Everybody Loves Raymond. The show suited his brand of humor and brought him six Emmy Award nominations. He won one in 2002.
Following the end of the show, he appeared in Men of a Certain Age, Parenthood, Vinyl, Get Shorty, and more.
Some of his big high-profile projects include Ice Age. There, he voiced Manny, the wooly mammoth appearing in all five movies. He had a recurring role in parenthood, and then a featured role in the movie The Big Sick.
He made an appearance on the seventh season of The Office as Merv Bronte. He portrayed a nervous job applicant interviewing for the job left vacant. Then he made an appearance in the third-season premiere of ABC sitcom The Middle. He joined Parenthood for the fourth season premiere and played a semi-regular character.
In 2019, he starred in the Netflix comedy movie Paddleton and then portrayed mob lawyer Bill Bufalino in The Irishman.
Patricia Heaton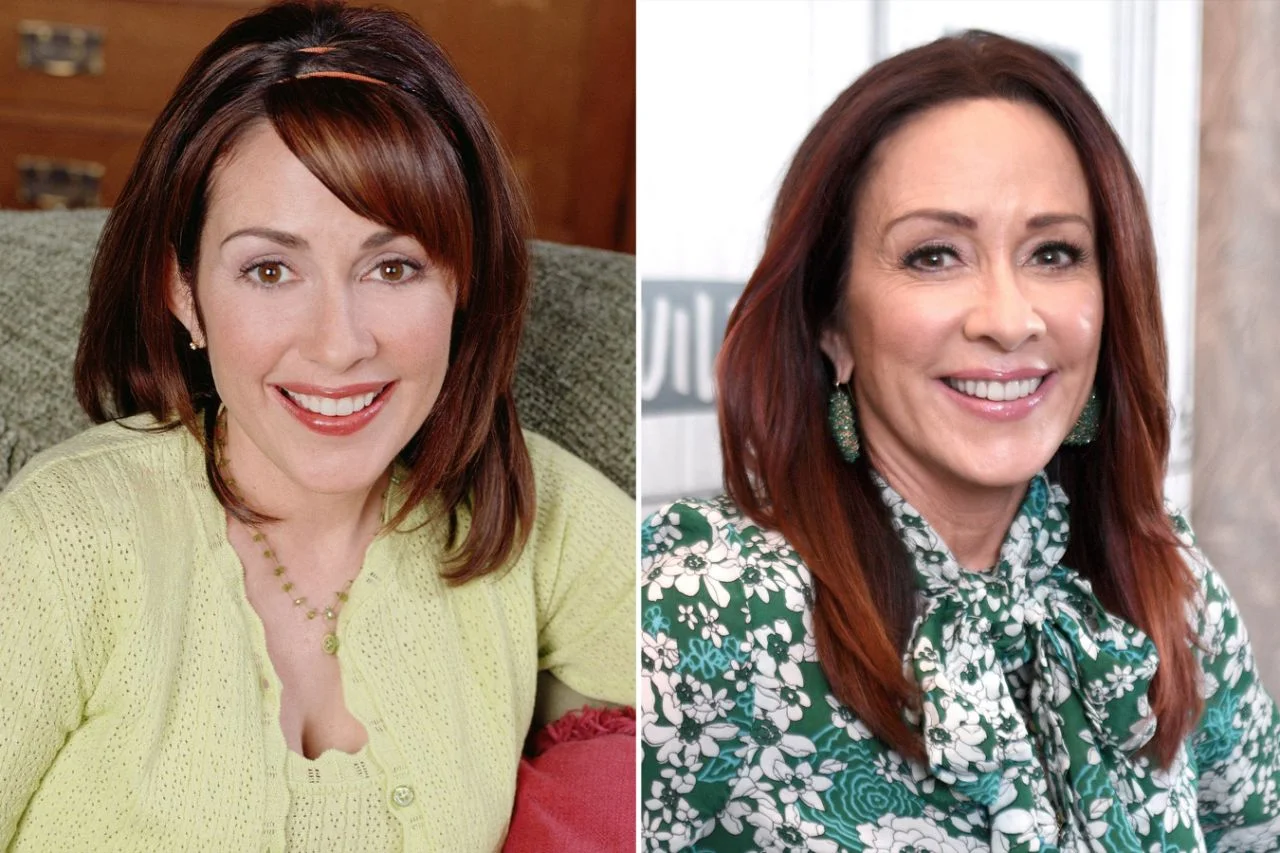 Patricia played Ray's wife, Debra Barone in the popular sitcom. The American actress and comedian had a successful career after Raymond as well. Raymond earned her two Emmy Award wins, but she got another one years later. Her third Emmy is for her appearance in Patricia Heaton Parties. Following the end of the show, she stayed in the sitcom category.
After Raymond, she starred in The Middle, a show that ran from 2009 to 2018. During that time, she appeared in other shows as well. She even appeared in season seven of Extreme Makeover: Home Edition. There, she helped build a home for a firefighter and his family. From 2019 to 2020, she portrayed Dr. Carol Kenney in the short-lived sitcom Carol's Second Act.
Her movie credits include Shattered Dreams, Miracle in the Woods, The Goodbye Girl, A Town Without Christmas, and The Path to 9/11.
In 2005 she produced the documentary The Bituminous Coal Queens of Pennsylvania. In 2015, she started hosting Patricia Heaton Parties, a cooking show on the Food Network. In May 2012, she received a star on the Hollywood Walk of Fame.
Heaton is an avid political activist. She is a consistent life ethicist and supports groups and causes opposing abortion, the death penalty, and euthanasia. She serves as the honorary chair of Feminists For Life. Patricia is a registered Republican and openly supports gay rights.
Brad Garrett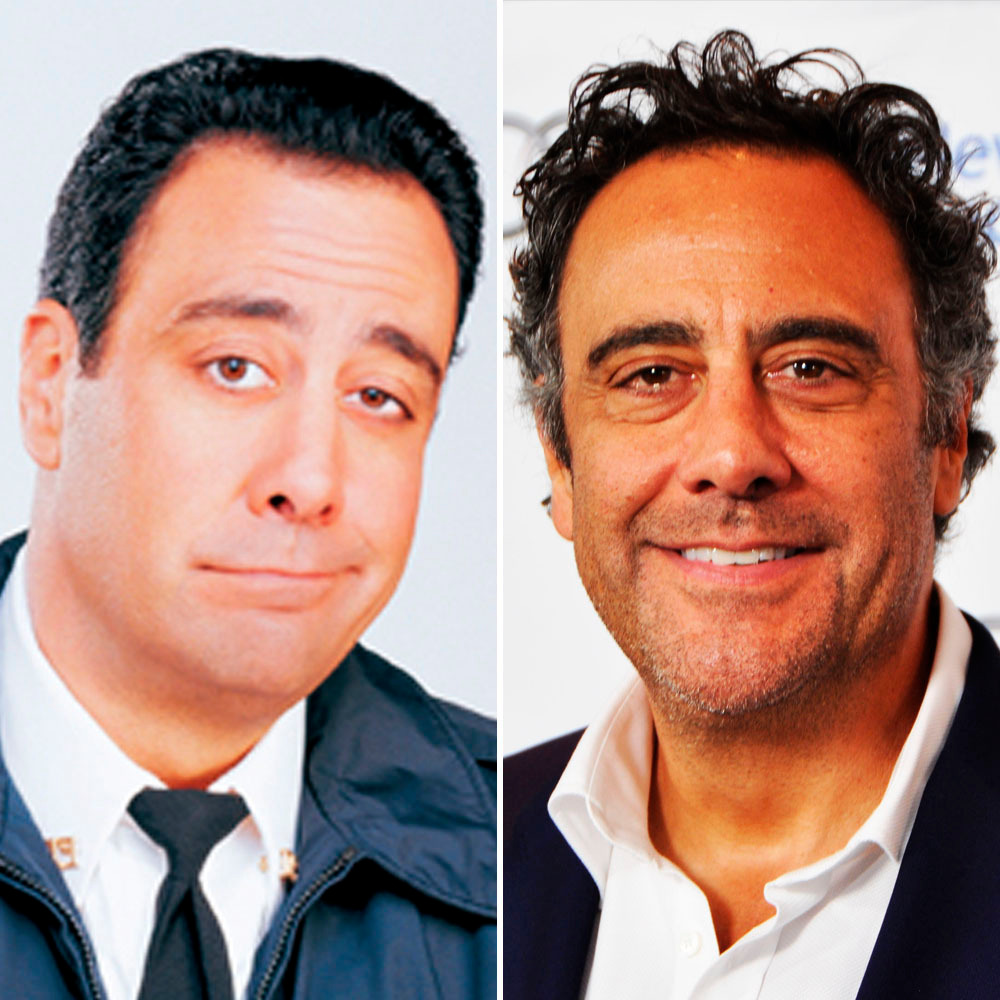 Brad is another stand-up comedian that made it to Raymond. He portrayed Ray's brother. And both he and Ray did stand-up comedy before moving to the big screen. And he had quite the success as a stand-up comedian in the early 1980s. He took advantage of that success in the late 1980s to appear in television and movies.
And then he got his first major role as Robert Barone in the CBS sitcom Everybody Loves Raymond. He won three Primetime Emmy Awards and earned three more nominations. Following the end of the show, he continued his stand-up comedy job. Garett also plays poker professionally.
Noted for his imposing height and distinctive deep voice, Brad scores roles as a voice actor. But he also starred in Single Parents, a show that ran for two seasons from 2018 to 2020.
His distinctive deep voice landed him work as a voice actor. Here are some of his projects: Mighty Ducks: The Animated Series, 2 Stupid Dogs, A Bug's Life, Justice League, Superman: The Animated Series, Ratatouille, Finding Nemo, The Spooktacular New Adventures of Casper, and more.
His movie roles include Stuart Little 2, Planes, Christopher Robin, An Extremely Goofy Movie, and more.
Doris Roberts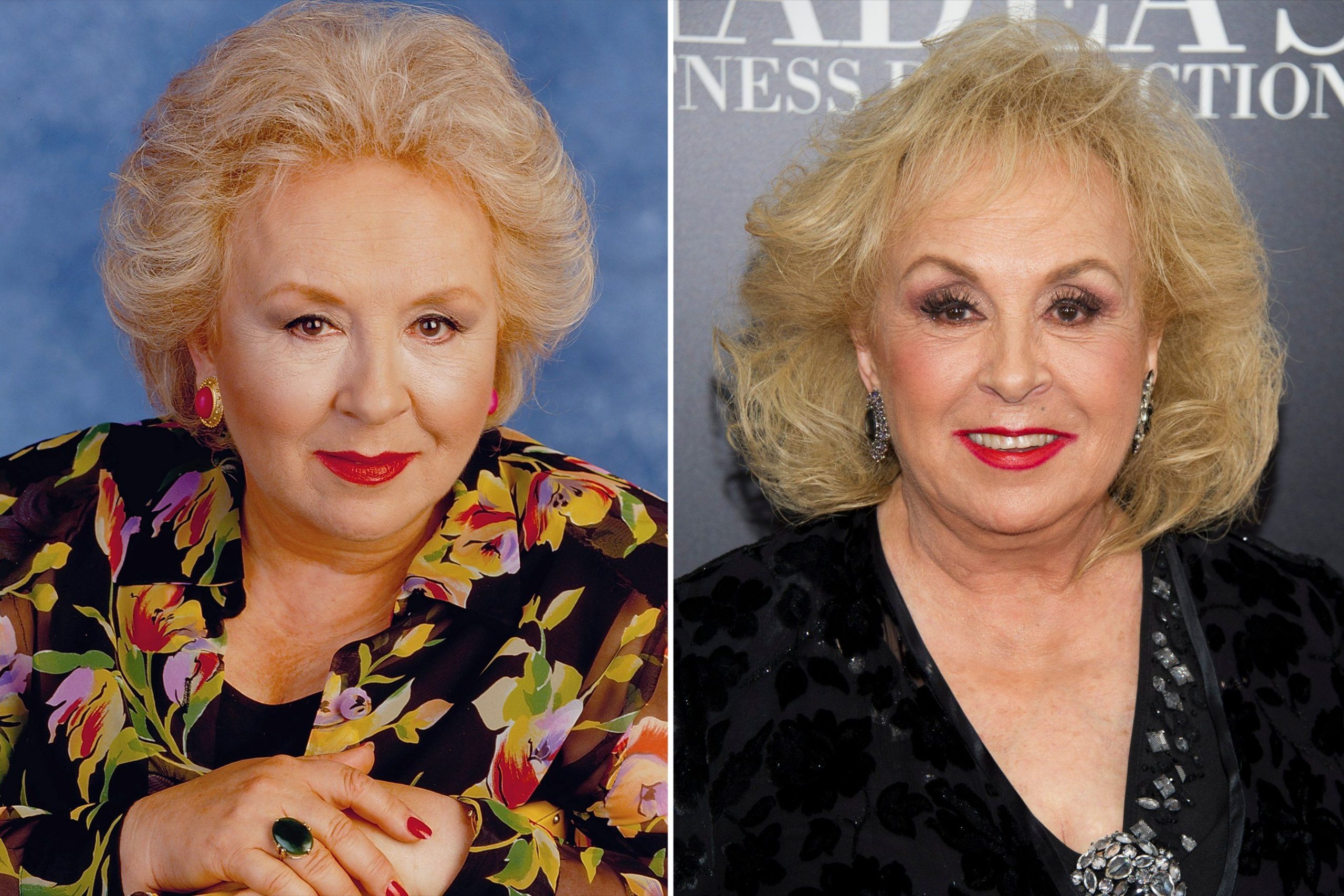 Doris played one of the more fun and appealing characters on the show. She portrayed Ray's mother. She constantly fought with Ray, Robert, and Debra. Born in 1925, Doris was already in her late years when she appeared on Everybody Loves Raymond. By that time, she already built a successful career.
Roberts studied acting at The Neighborhood Playhouse School of the Theatre in New York City. She got her movie debut in 1961. Some of her prominent movie roles include The Honeymoon Killers, Little Murders, Simple Justice, Number One with a Bullet, and more.
For her job on television, she won five Emmy Awards and one Screen Actors Guild award. She appeared as a guest on many talk and variety shows and panelist on game shows. Doris spent her life as an advocate of animal rights.
Following the end of Raymond, she appeared in Grey's Anatomy and then in Madea's Witness Protection.
In April 2016, she died of natural causes at the age of 90.
Peter Boyle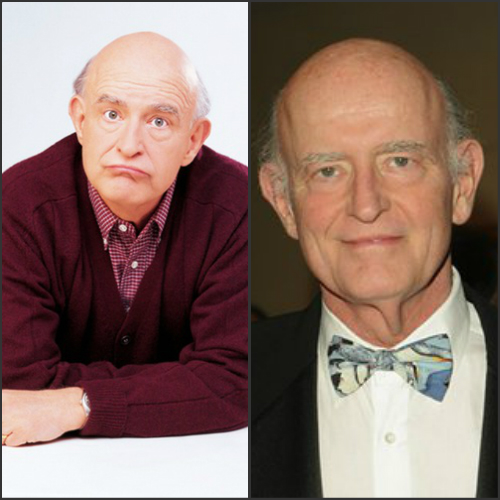 Nobody can forget Ray's father. The American actor, known as a character actor, won an Emmy in 1996. Same as Doris, he achieved great success even before appearing on Raymond. He won an Emmy for his guest-starring role on The X-Files.
His biggest role before Everybody Loves Raymond came in Mel Brook's film spoof Young Frankenstein. Some years before that, he got his breakthrough role in the 1970 movie Joe. He also portrayed the Wizard in Taxi Driver.
In 1999 he had a heart attack on the set of Raymond. But he soon regained his health and returned to the series. Following the incident, he started attending Mass at the Catholic Church.
He starred in The Santa Clause 3: The Escape Clause after the sitcom ended. He starred in all three Santa Clause movies. In 2001, he appeared in the movie Monster's Ball. And then in 2005, he reunited with Doris Roberts for a TV commercial for the 75th anniversary of Alka-Seltzer. There, he reprised his famous line "I Can't Believe I ate that whole thing!"
In December 2006, he died after suffering from multiple myeloma and heart disease at the age of 71.