Netflix has an impressive repertoire of documentary series. Nowadays, Netflix has grown into the go-to place for shows, movies, documentaries, and everything in between. And you can find some great shows, ranging from food documentaries and educational TV shows to crime shows. There are also some comedy shows in between for some laugh and relaxation.
With that in mind, what are some of the best educational shows on Netflix? Well, let's take a look. If you haven't watched some of these educational Netflix shows, it is time to turn on the TV. Their educational shows can teach you a thing or two for sure. Let's go.
The Toys that Made Us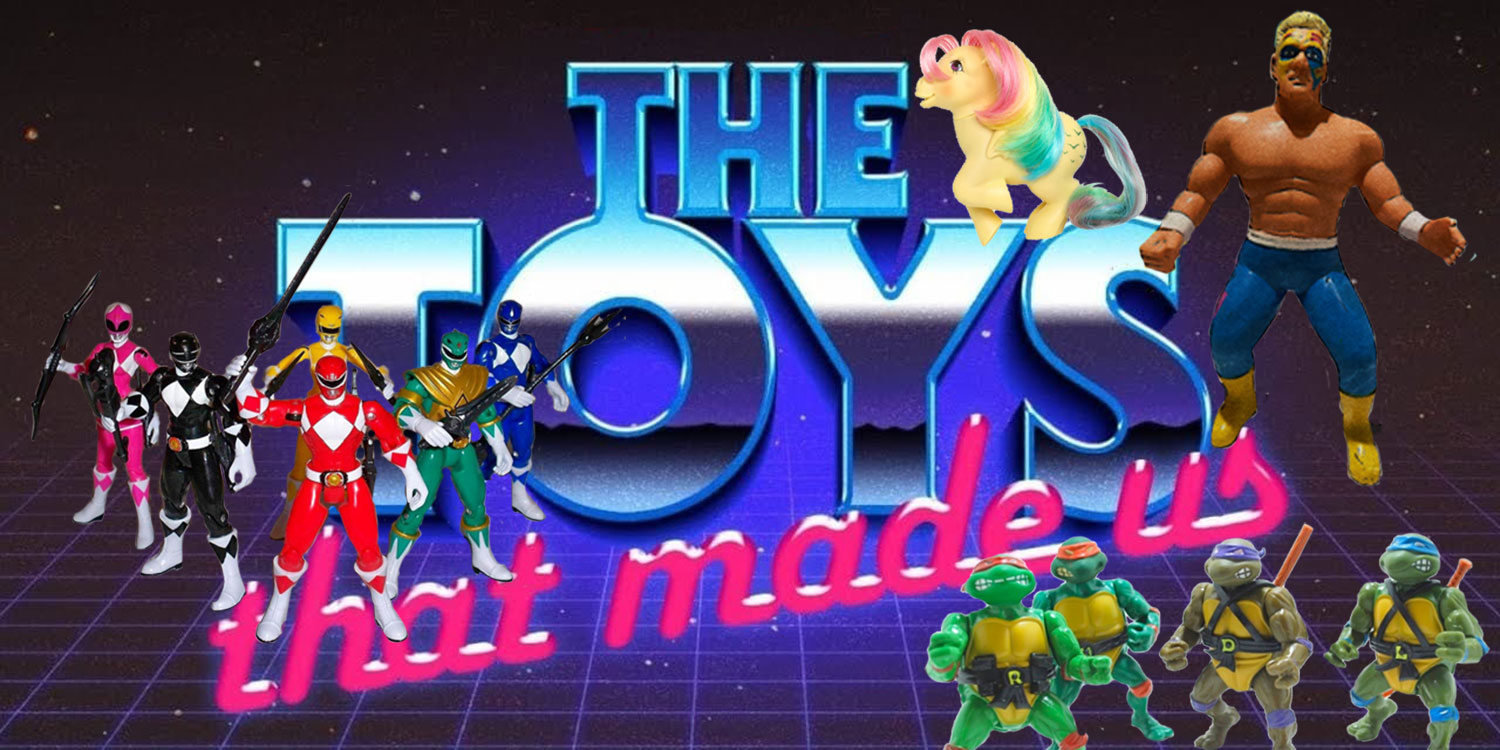 Adults love Toy Story. The animated movie has managed to keep the audience engaged for many years. And this documentary tells a different story about toys. They try to cover almost every toy from Barbie to G.I. Joe and how they shaped the minds of generations of boys and girls.
Do you want to know more about the history of popular toy companies and their toys? This show can help you understand it. Looking at some of the greatest toy franchises, The Toys That Made Us started streaming in December 2017. They released four more episodes in May 2018. Created by Brian Volk-Weiss, the show is a must for every toy fan out there.
Our Planet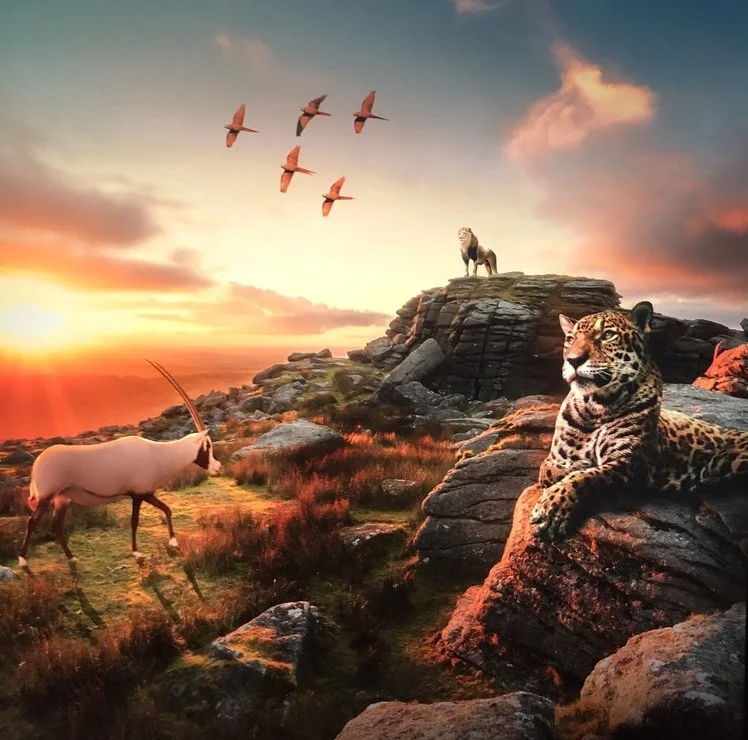 Arguably one of the best educational shows worldwide, not just on Netflix. This show helps you experience our planet's natural beauty and examine how climate change impacts every one of us. But most importantly, the documentary helps us understand climate change impacts all living creatures, not just humans.
The British nature documentary series addresses issues of conservation and features animals in their respective home region. Noted for the greater focus on humans' impact on the environment, this is the first nature documentary Netflix has ever made.
David Attenborough narrates the documentary, and his voice will definitely make you ask for more. As of March 2021, more than 100 million households have watched the series.
Salt Fat Acid Heat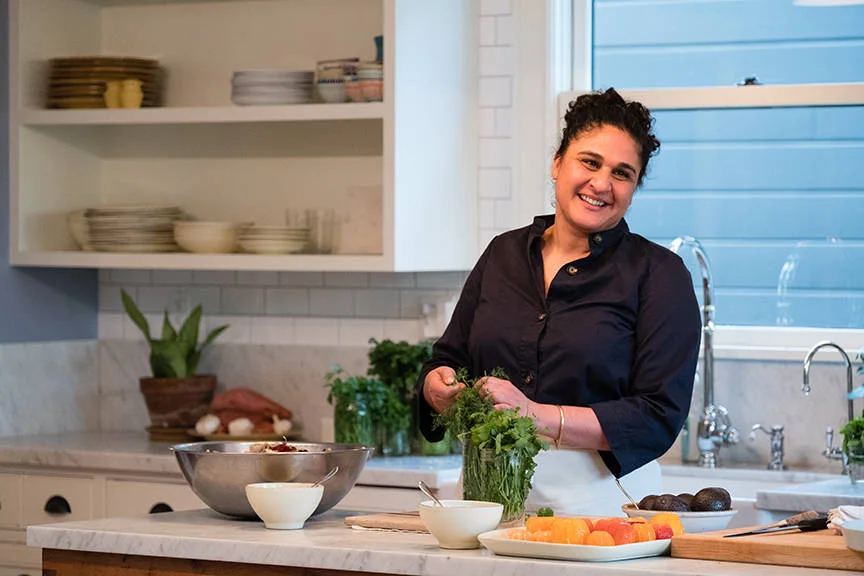 The fun show is based on food writer Sami Nosrat's book of the same name. The educational show breaks down the four essential building blocks of delicious cooking.
You can join Nosrat as she travels the world to experience different cuisines. She goes to Italy, Japan, Yucatan, and many more places.
And with each meal, she shares tips and tricks you can use in your cooking. Do you want to be a better chef? Then this educational cooking documentary is a must.
Ask the Story Bots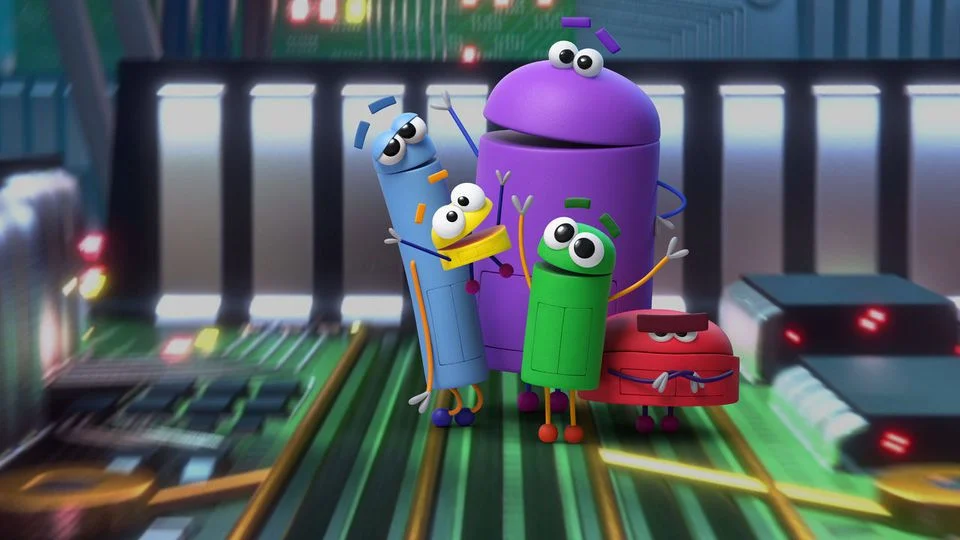 You might think of Ask the Story Bots as an American animated children's television animated series. Or you can think of it as something older kids should watch to learn more. Based on StoryBots characters, the show premiered on Netflix in August 2016.
In just the first season, the show earned an Annie Awards nomination and was a finalist for a Peabody Award. The show inspired a holiday special, A StoryBots Christmas, another show you can find on Netflix. The Christmas show won two Daytime Emmy Awards.
So far, the show has been translated into 22 languages. You can stream it in more than 190 countries.
Roman Empire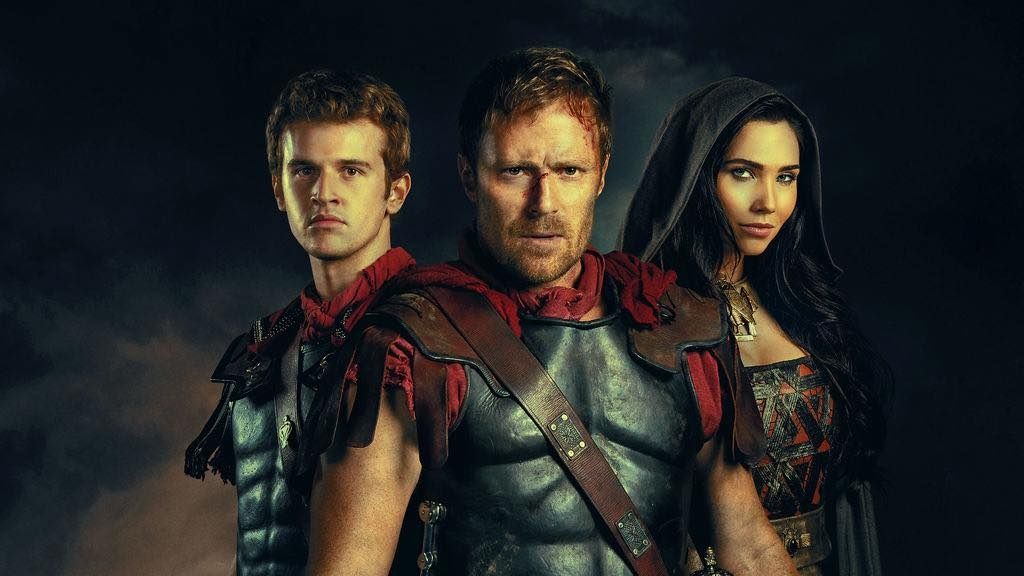 If you are looking for some historic documentary, check out Roman Empire. You might have learned something about the empire of Romans in school. But this documentary takes things to a whole new level.
Have you seen The Gladiator? This show is much better than Ridley's Scott movie. Blending documentary with the historic epic in a series, Roman Empire is informative and dramatically fulfilling.
The show talks about the reigns of Commodus, Julius Caesar, and Caligula. We love fiction, but sometimes, facts can be just as thrilling as fiction.
In an anthology format, each season presents an independent story. For example, Season 1 talks all about Emperor Commodus. And Season 2, Master of Rome, talks all about the rise of Julius Caesar and the fall of the Roman Republic.
Bill Nye Saves the World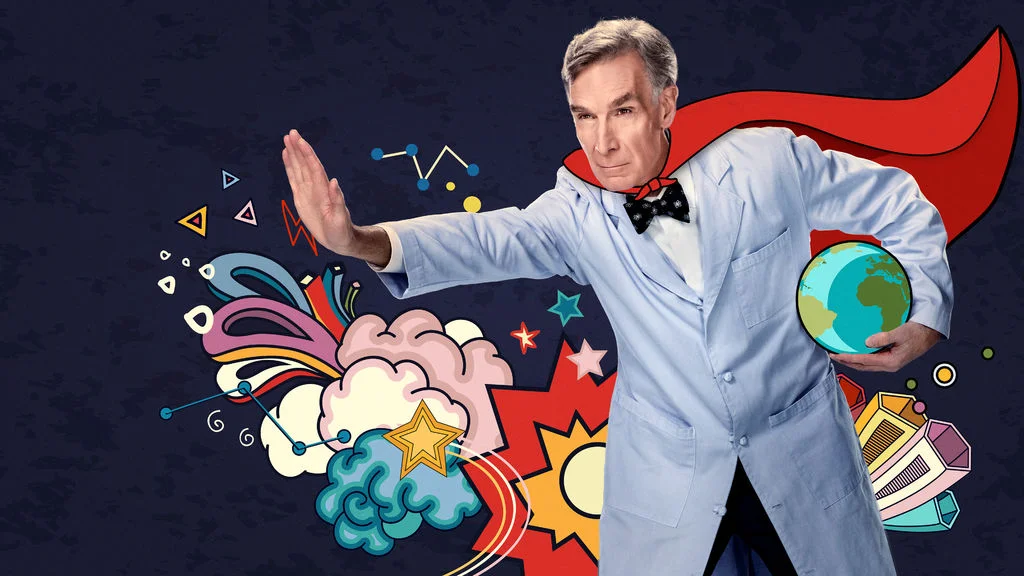 Bill Nye the Science Guy is an acclaimed TV host, educator, and famous for his bow tie. In this show, he looks at topics from a scientific point of view. The goal of the show is to refute myths and claims that rebuke science.
Bill focuses on the truth, carrying his chemical-resistant gloves and curiosity, trying to remind viewers, "there is no such thing as magic, it is only science".
Sadly, the show got canceled after the 100th episode. Some rumors speculate the show got canceled because of the evolution episode.
Younger kids can watch the show as well, but only older teenagers.
Abstract: The Art of Design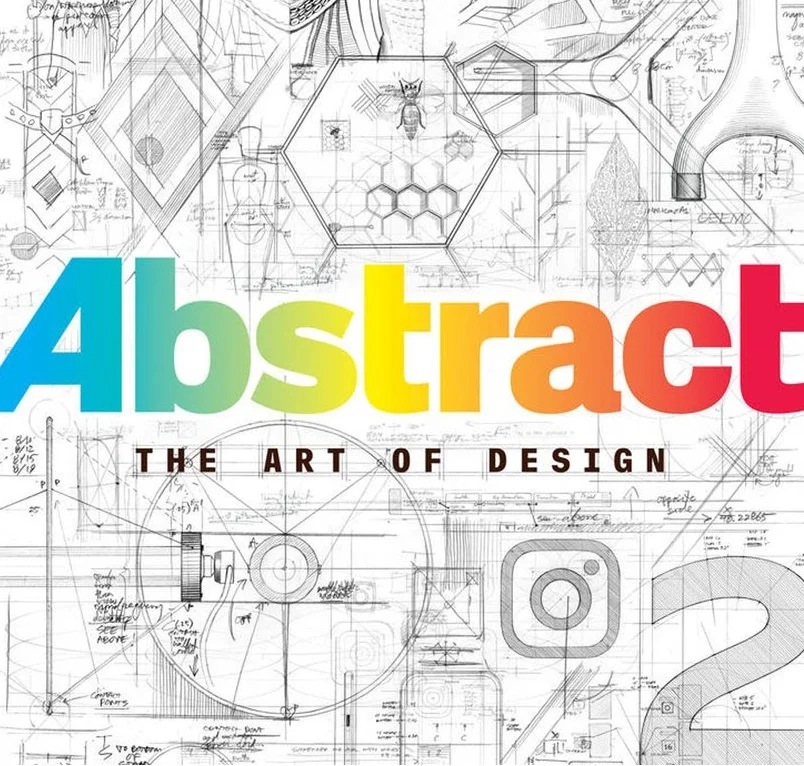 Design impacts our lives in many different ways. Start from the buildings we live in and to the costumes we see on TV. Even the products we buy, it is all about design. Some people make a decision on which cereal to buy based on the box.
This documentary educational series examines different designers and their roles in our modern world. Have you ever stopped for a minute to think about how design influences our day-to-day lives?
Well, this Netflix original documentary will make you think about it. It highlights artists in the field of design. And they have some big names. The first season features Nike shoe designer Tinker Hatfield, stage designer Es Devlin, graphic designer Paula Scher, automotive designer Ralph Gilles and many more.
Night on Earth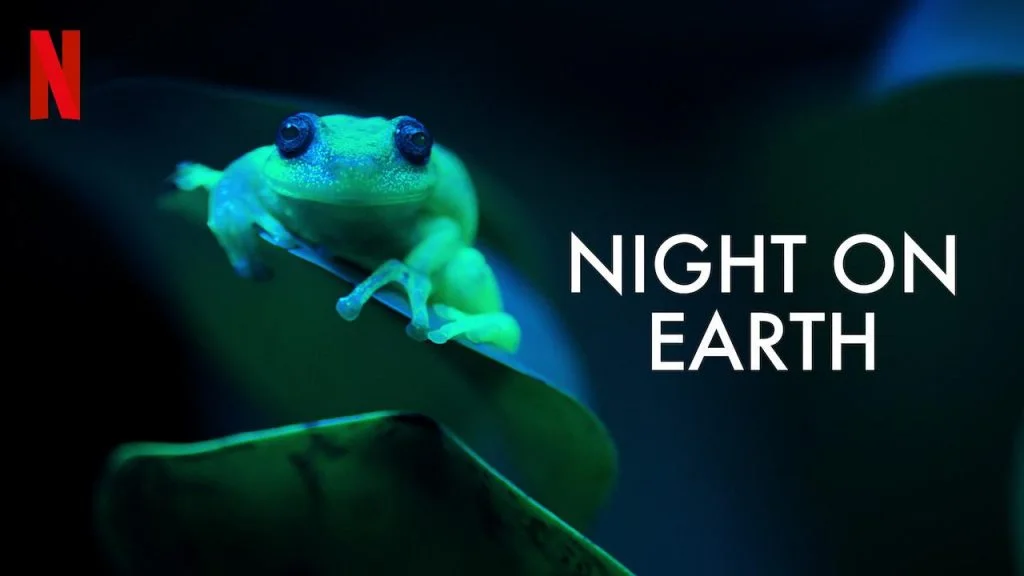 This British nature documentary uses various combinations of astronomy-grade glass and low-light cameras to follow nocturnal creatures. They follow animals active during the night. And they turn it into a state of art. Narrated by Samira Wiley, the show delivers amazing views of animals.
They shot the full spectrum of light, teaming up with a company specializing in film restoration. If you are into camera equipment, they show the documentary with Leonardo Merlin thermal-imaging camera. The camera operates in total darkness with a zoom of up to 800m.
The Beginning of Life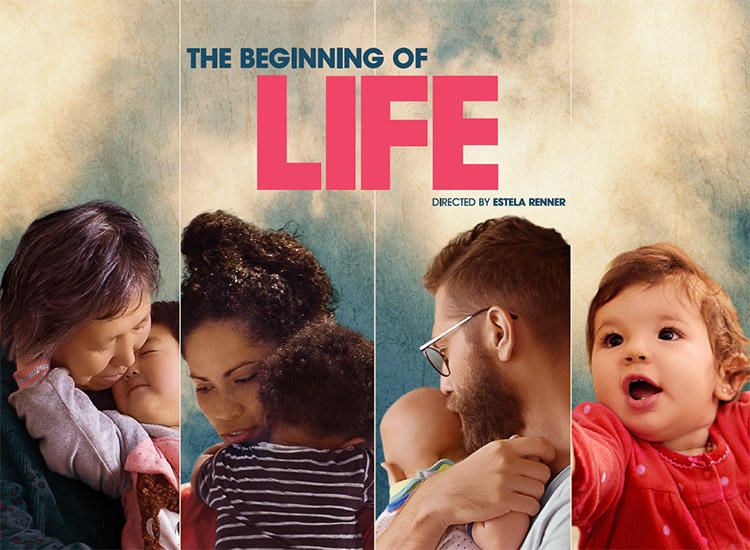 This educational show on Netflix explores one of the most common questions, nature versus nurture. How much environment affects infants while growing up? The show analyzes different elements of childhood, from home life to education.
The show delivers the message that everything plays a role in influencing how we grow and develop. It gives you a fascinating look into how society affects youth people.
Using breakthroughs in technology and neuroscience, the show explores how the environment impacts babies, but also how babies can affect our future.
Ask the Doctor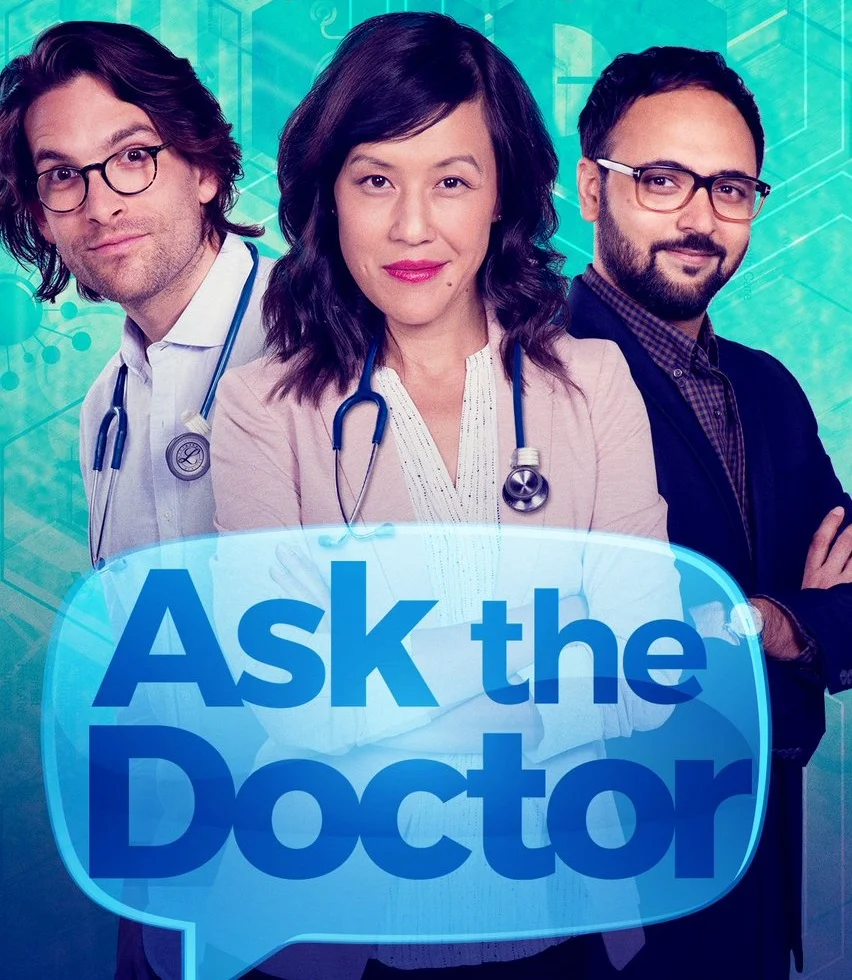 We live in an era where we get our health advice from Google. But if you want to keep it digital, why not schedule a Skype call with your doctor? This show helps people find answers to weird health questions without going to the office or scrolling through Google.
The show follows three medical professionals as they answer patients' burning health questions. Subjects range from obesity to genetics. And yes, even the common cold.
No, the show will not replace going to the doctor. But it is much better than checking Google. And it serves as a handy little health guide.
The Australian series debuted in May 2017 with 12 episodes of the first season. In each episode, doctors tackle a different healthcare issue, from digestive health to exercise and sleep deprivation.