We have to change the way we look at movies. They are not only a source of entertainment. But they are also a powerful medium to spread messages. And you can use them to compliment your kids' education. We tend to ignore the subtle messages and learning lessons we see in movies. Educational movies for kids are just like any other movie. But they have a message your kids can understand.
So, what are some of the best educational movies for children? In the past few years, the genre of educational movies has grown in popularity. And that is all thanks to parents embracing the trend and picking selectively what they let their kids watch.
Today, we will take a look at some of the best educational movies for kids. Let's get you ready for a family movie night. You can watch most of the movies on Netflix, or Disney Plus for Disney movies.
Lion King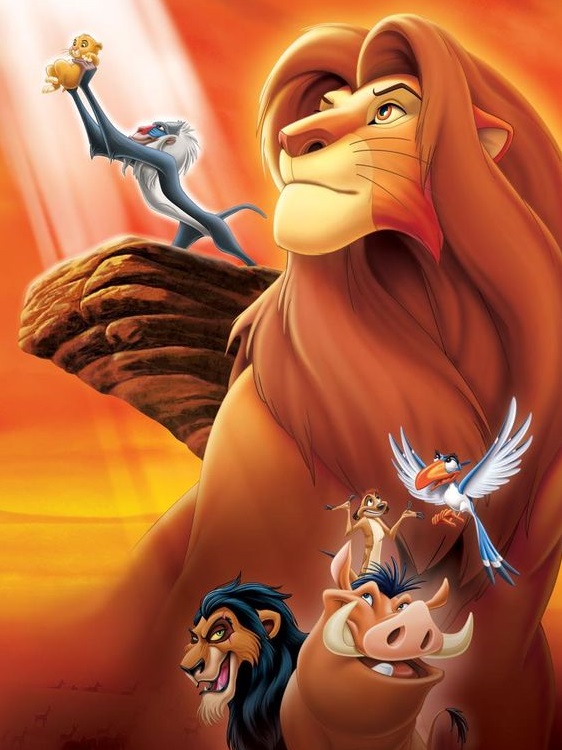 Disney classics are among the best educational movies. This story involves a lion cub by the name of Simba. You know the story probably. He is next-in-line to be king after his father, King Mufasa.
Yet, his envious uncle Scar conspires a plot to kill both the father and son. He wants to take over the kingdom. But while Mufasa dies, Simba manages to escape and survive the plot. He flees from the kingdom, leaving it for Scar. Several years later, he comes back and tries to reclaim the kingdom from Scar.
The children's movie helps kids learn more about honor, responsibility, and family. But most importantly, the message is about the journey, and how hard it is. Most of us remember the message to this day, "Yes, the past can hurt. But you can either run from it or learn from it". It is one of the most valuable lessons your kids will learn.
The Pursuit of Happiness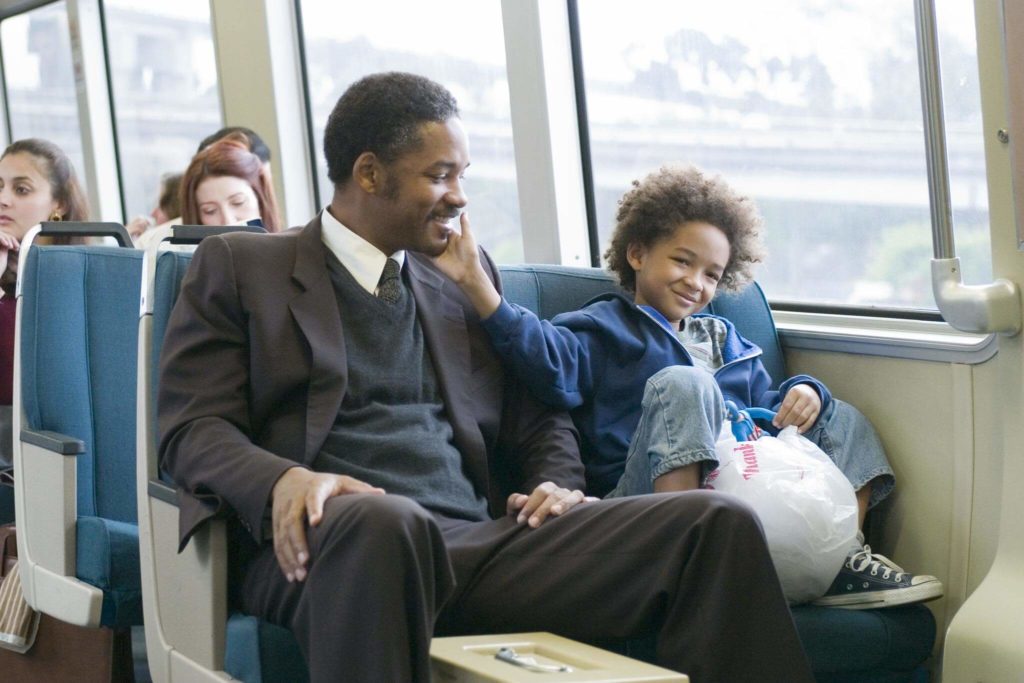 While we are on the topic of the journey to happiness and success, one of the best movies is The Pursuit of Happiness. Will Smith scrambles, struggles, and tries to do everything in his power to make it as a successful man and provide for his family.
His son Jaden Smith joins him in the movie, making it a great father-son pairing. The movie is based on the 2006 best-selling memoir of the same name written by Chris Gardner.
Will Smith was nominated for Oscar and a Golden Globe Award for his performance in the movie. One of the best lines in the movie is when Chris says, "You got a dream. You gotta protect it. People can't do somethin' themselves, they wanna tell you you can't do it. If you want somethin' go get it".
White Fang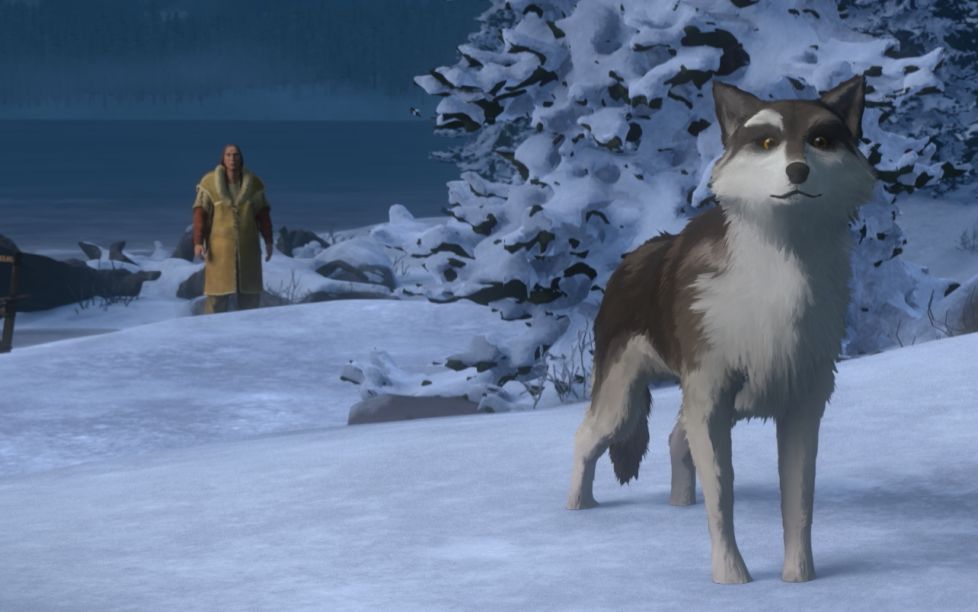 Because we are talking about kids here, it is only logical most of the movies are animated. After all, kids have an easier time understanding and grasping animated film. White Fang is a 2018 French animated movie that premiered at the Sundance Film Festival.
It is about a young wolf-dog pup that gets separated from his mother. His curiosity about the world around him leads him on an adventure of a lifetime. Throughout the journey, he will mature into a noble animal, gaining the title White Fang from an Indian tribe.
It is another family movie that talks about the journey to success. Nothing comes easy in life, and this movie shows exactly that.
Wall-E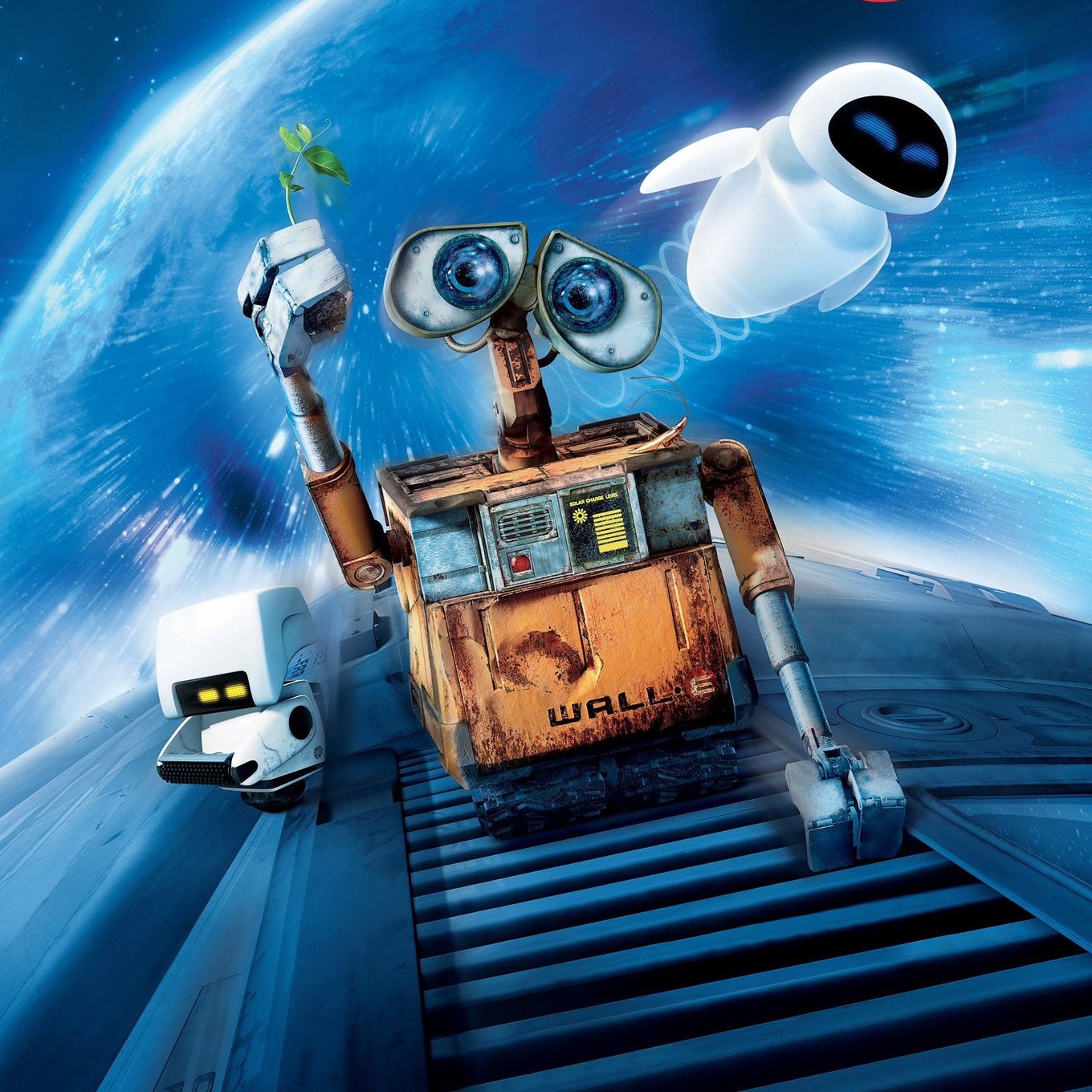 At first glance, Wall-E is a movie about a robot left behind on planet Earth after humans abandon it. But it is one of the best educational movies of all time. And that includes both kids and adults. We have to stress it, even adults love Wall-E and cry while watching the movie.
Wall-E has a pet cockroach and together, they spend their days cleaning up the garbage left behind. One day, he will meet EVE, a reconnaissance robot on a mission to find a living plant on the Earth.
Wall-E and EVE go on a journey that determines the fate of humankind. The educational movie is all about the destruction made by humans to their home planet. And in the era of climate change and environmental awareness, this movie resonates with kids.
It is about time we start throwing the garbage in the garbage can, and not anywhere we feel like it.
Back to the Future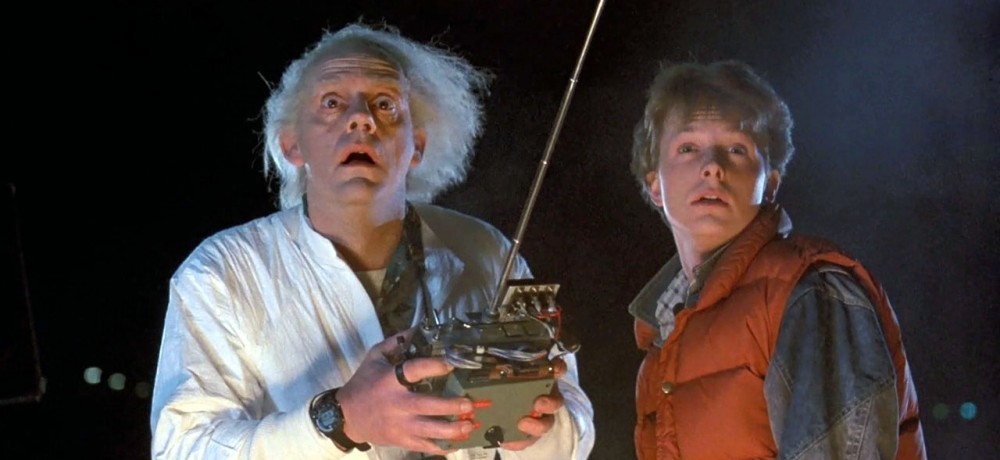 If you want some fun and entertaining movie with some subtle lessons, Back to the Future is a great option. The story is all about 17-year-old Marty McFly. He has to go 30 years back into the past with the help of a traveling machine to help his friend scientist.
The movie is all about finding your way back home. The inspiring and entertaining story is all about time traveling and preserving your future.
The Miracle Worker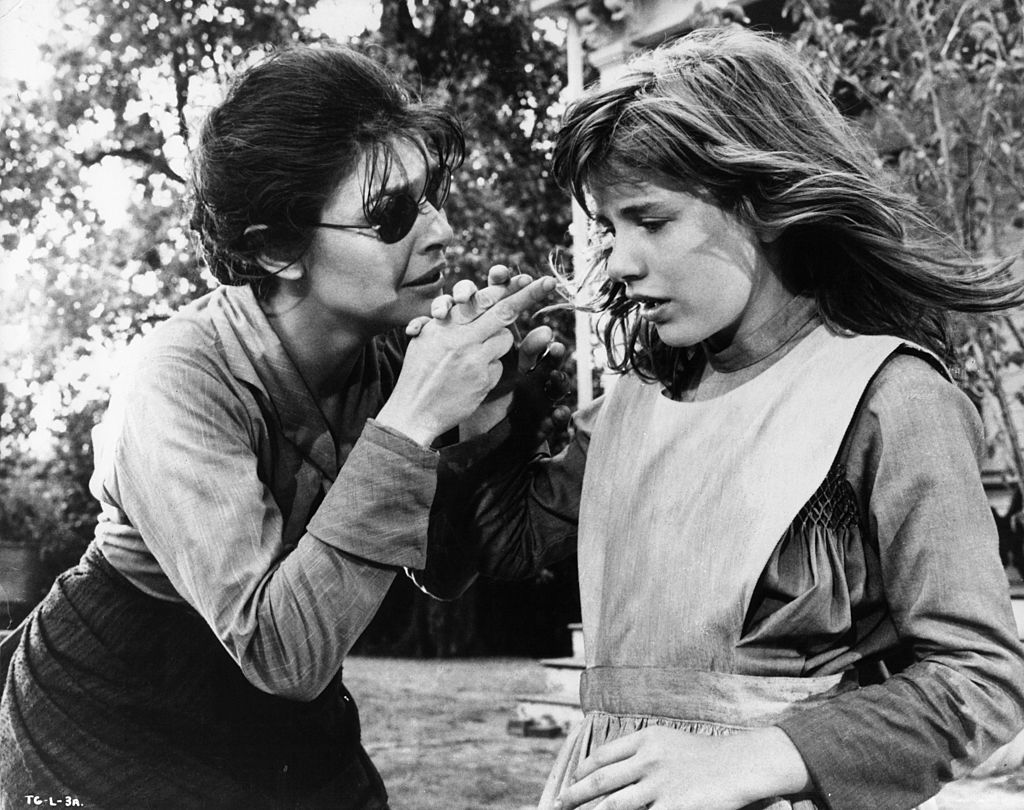 We had some fun and entertaining movies for kids, but let's add a bit of seriousness. If your kids can grasp and understand more serious movies, The Miracle Worker is among the best. It carries the same weight as The Pursuit of Happiness.
It is a dramatic work derived from Helen Keller's 1903 autobiography. The movie describes the relationship between Helen, a deafblind and initially almost feral child, and Anne Sullivan, the teacher who introduced her to education, activism, and eventually international stardom.
The story has been visualized a couple of times, but the movie is arguably the best.
Finding Nemo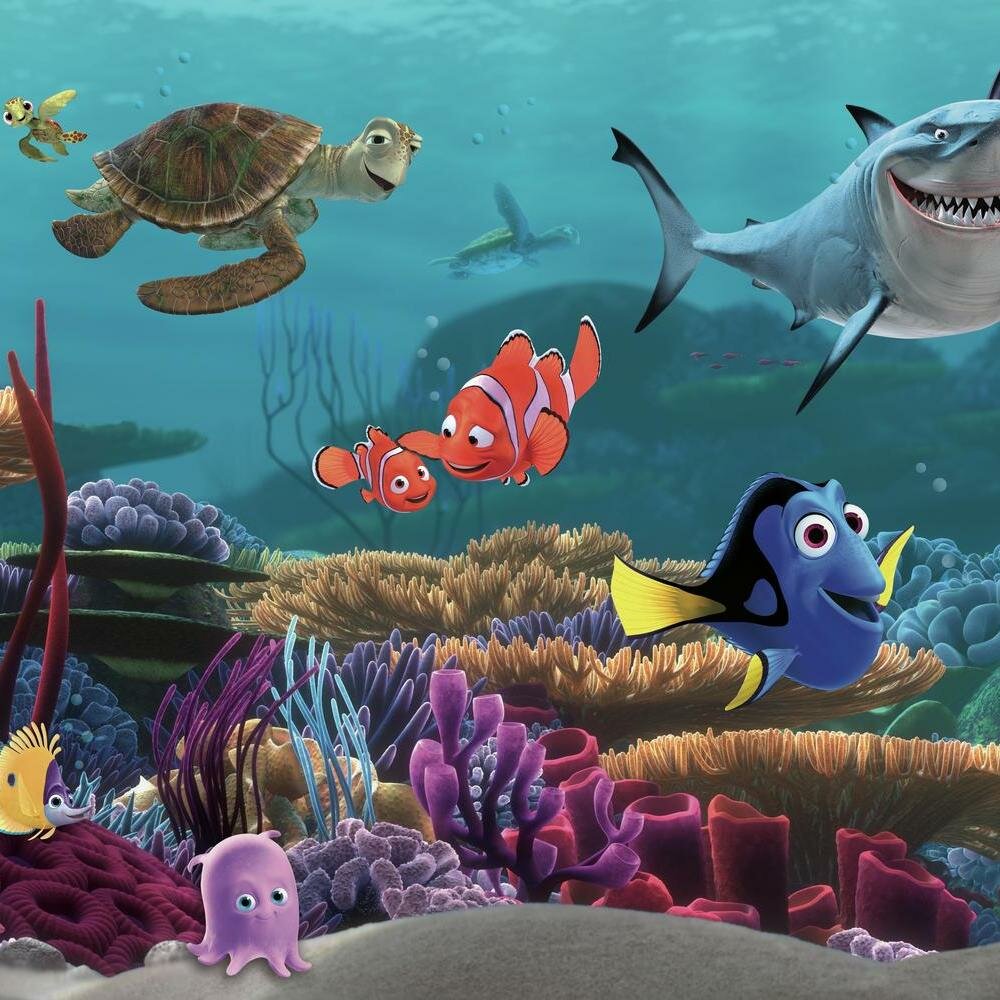 Let's go back to Disney movies. Finding Nemo is a fun and thrilling animated movie. And it is also a great way for kids to learn. No, there are no traditional bad guys in Finding Nemo. But you have to be wary there are some scary moments with large creatures.
Some scenes might upset young kids. But the movie is a great lesson for finding your way and the bond between parents and kids. It is all about teamwork, determination, loyalty, and a father's never-ending love for his son.
To this day, kids that have watched Finding Nemo when it came out love the movie. The movie came out in 2003, but it still resonates with kids around the world because of the many important life lessons. And adults as well.
Up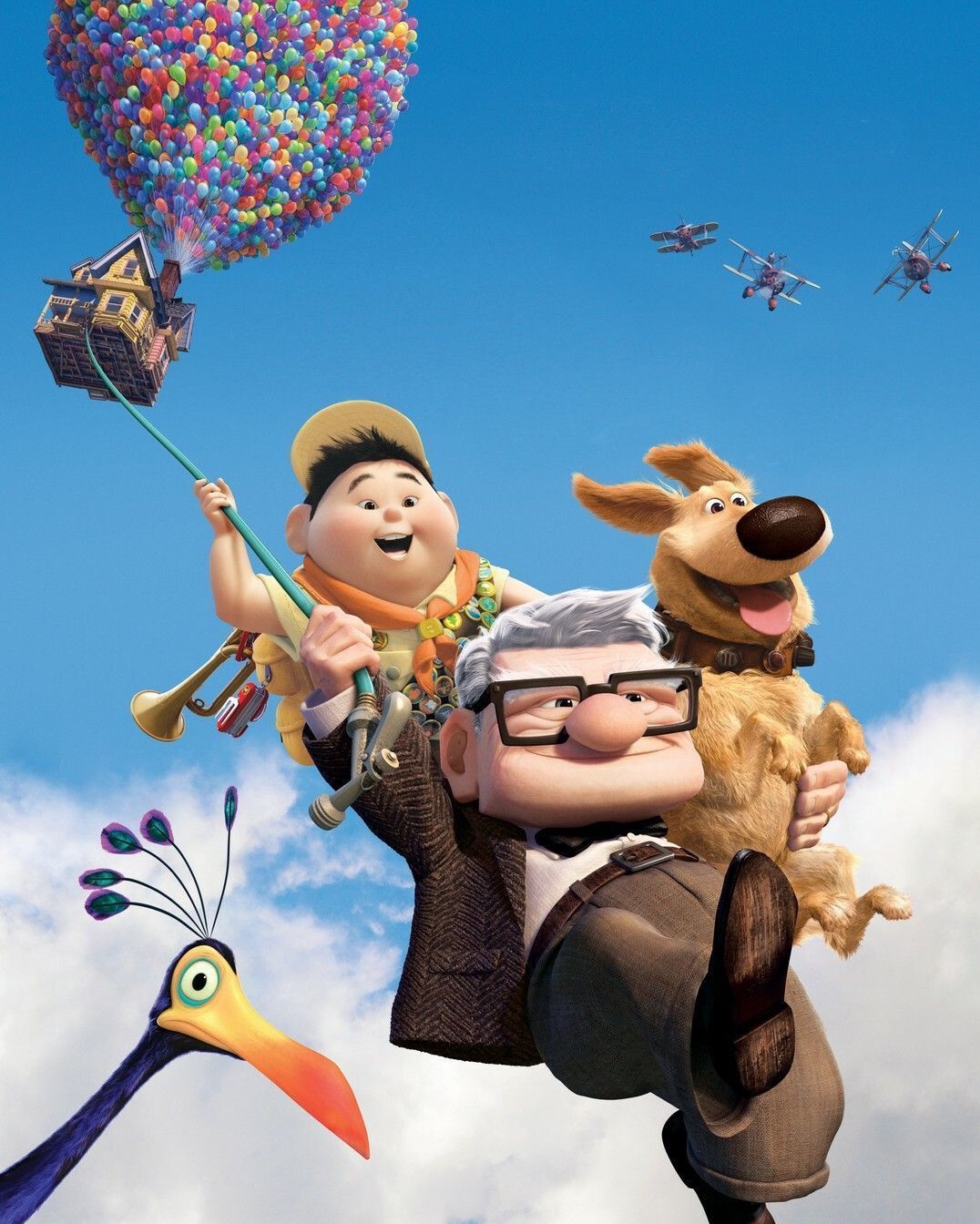 Here is another unconventional story. Up tells a story of a 78-year-old Carl Fredricksen who wants to go to Paradise Falls. Along the way, he meets a young boy, Rusell. Together, they set off on a journey to the destination.
Their adventure begins when Carl tries to lift the house with the help of balloons to go on the trip. Along the way, the movie shows the unusual friendship between an old man and a young boy. The main message is that there is no age limit when you have the desire to fulfill your dreams.
Toy Story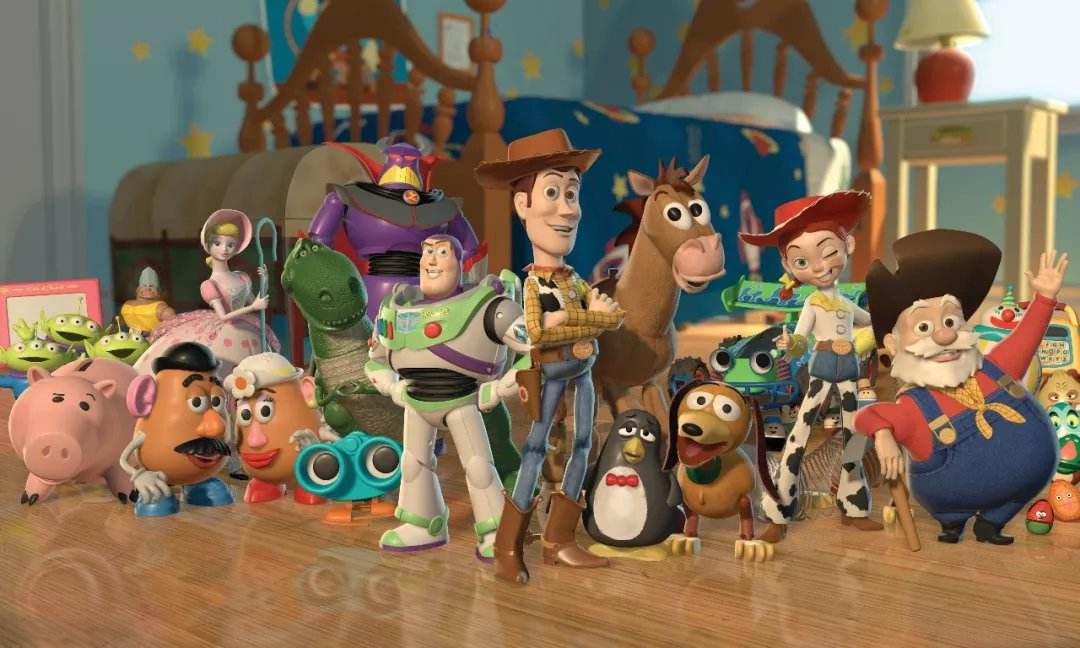 Insert 90s kids memes here. The animated film came out in 1995, and it remains one of the most popular animated movies of all time. This Pixar classic is one of the best kids' movies of all time.
The story is rather simple, a group of living toys prepares to move into a new house with their owner Andy, his sister Molly, and their single mother. Throughout the movie, the toys interact like living creatures, and they teach us so many lessons about life itself.
Inside Out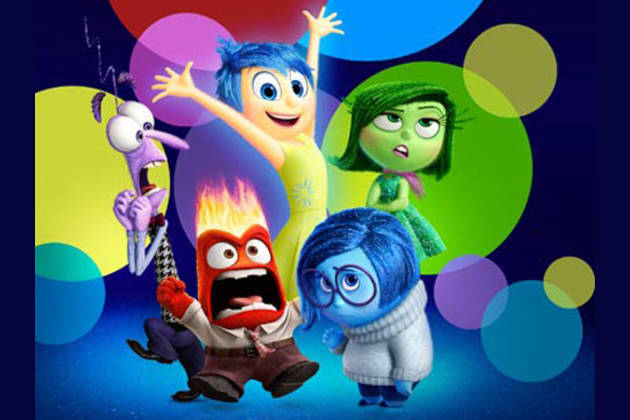 We all know adolescence is a period when emotions go on a roller-coaster ride. And this movie shows exactly how hard the ride can get.
The story involves 11-year-old Riley, a young kid guided by a lot of emotions. He feels sadness, anger, distress, joy, and fear. His brain controls all her feelings and emotions and navigates her from negative to positive emotions.
The story of the movie personifies emotions as these little people inside our heads. The beautiful movie perfectly portrays the storm of emotions happening in a young mind. The main message is to stay positive and happy. And it resonates throughout the entire movie.