People with oily hair are well familiar with the struggle of keeping their hair looking shiny and neat for more than one day, and some don't even last for that long. While washing your hair every day might seem normal for most, but it can actually do more damage to your hair than good. Now, we're not saying you should wash your hair as seldom as possible, but you should not overdo it as well. After all, those oils that the scalp produces which make our hair look dirty are actually helping your hair and hair follicles stay healthy.
One way to prolong the time between washing your hair without looking like a complete mess in the interim is by using dry shampoo. As the name suggests, it is a dry base product that helps absorb the excess oils in your hair reducing the messy and oily look, and it also helps in keeping the volume of a blowout longer.
While this sounds great, keep in mind that dry shampoo is only a temporary solution and is not a replacement for washing out your hair. You must be very careful about how much and how often you use dry shampoo. Since dry shampoos are mainly based on some kind of starch it is very easy to do a homemade version instead of getting one from the store.
Dry shampoo can be in a powdery form or as a spray and here you'll see how to do both and see which one will be best suited for your hair. Let's begin.
1. Two Ingredient Dry Shampoo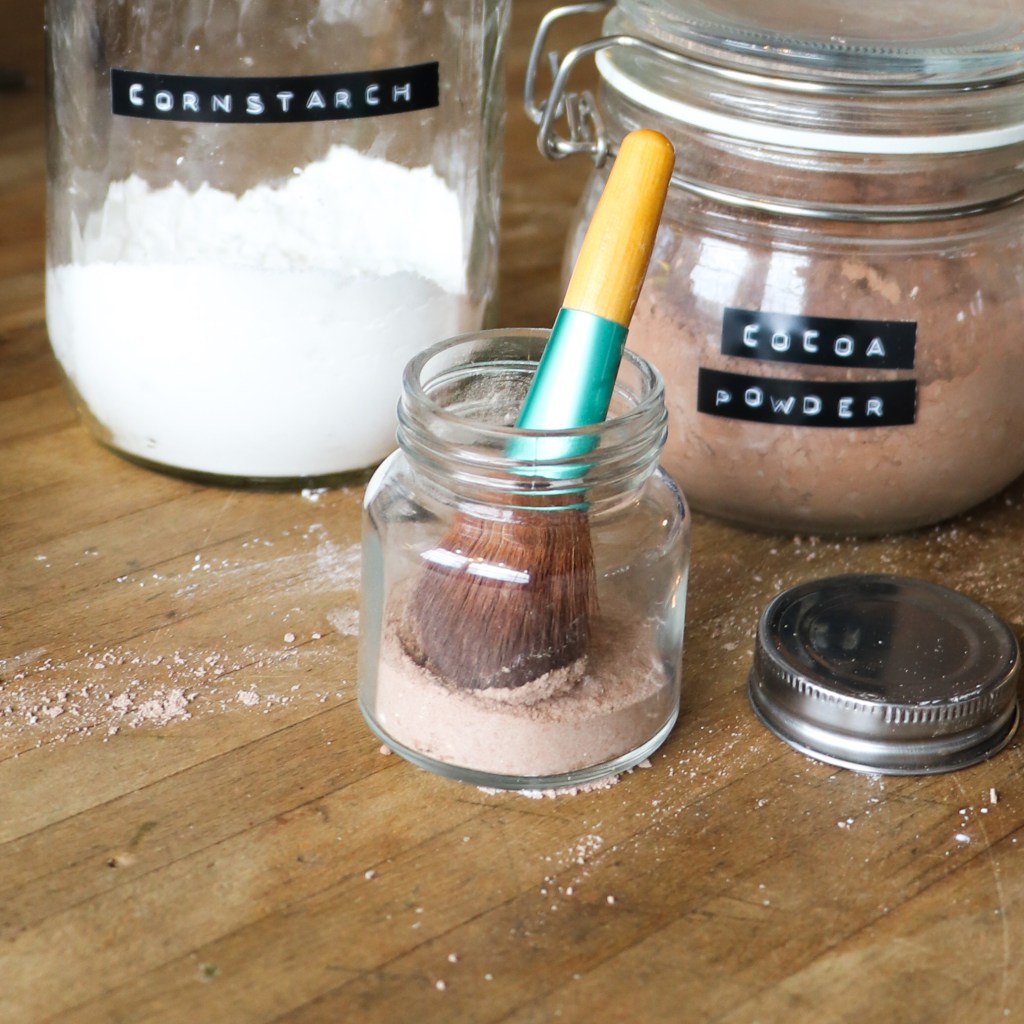 As we mentioned, the basis for most dry shampoos is usually some kind of starch, so you will see it often in this list, This one is probably the most basic way to make dry shampoo at home, which is some organic cornstarch and cocoa powder. While cocoa powder does carry a lot of health benefits, in this case, it is more about adding color to a white powder, which will definitely be noticeable on dark hair than anything else it might do to the benefits of cocoa.
2. Camper's Cascade Forest Dry Shampoo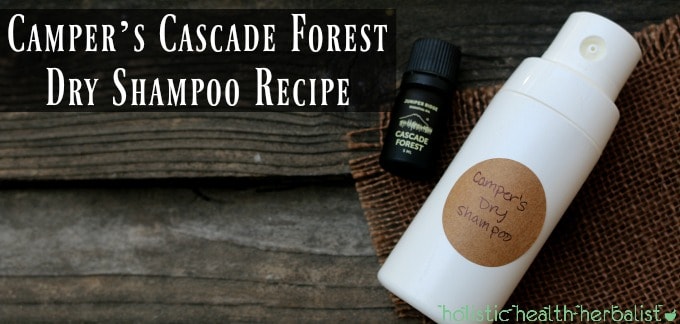 When you go camping you're sure to spend a few days without taking a shower, so instead of looking as one with the wilderness, your hair will continue to look good with this homemade dry shampoo, which has calcium carbonate for extra oil absorption and added freshness from essential oils.
3. Low-Tox Dry Shampoo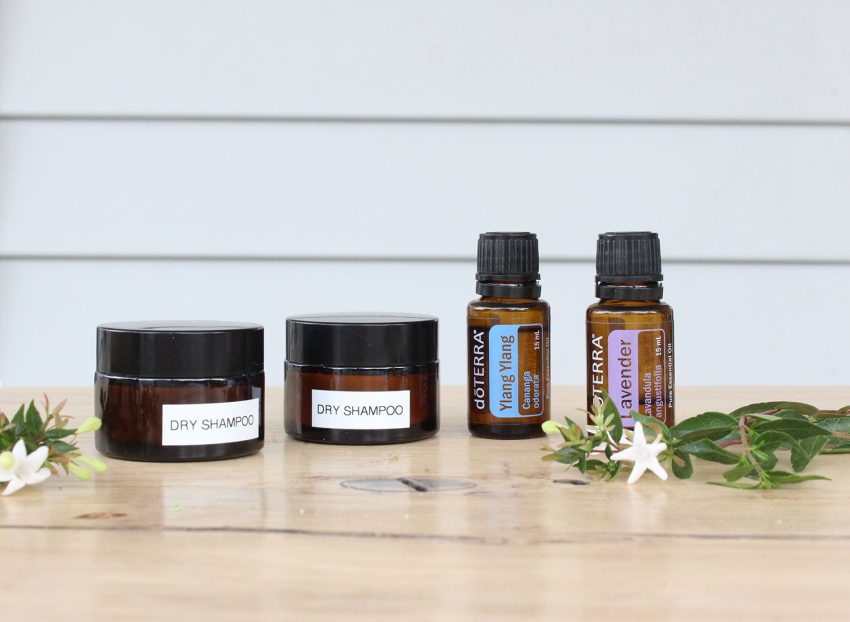 Instead of the cornstarch, this recipe contains arrowroot powder which is a less harmful option than the cornstarch, and these essential oils help soothe the scalp and help the reduction of split ends, making this recipe both concealing and healing.
4. Dry Shampoo Spray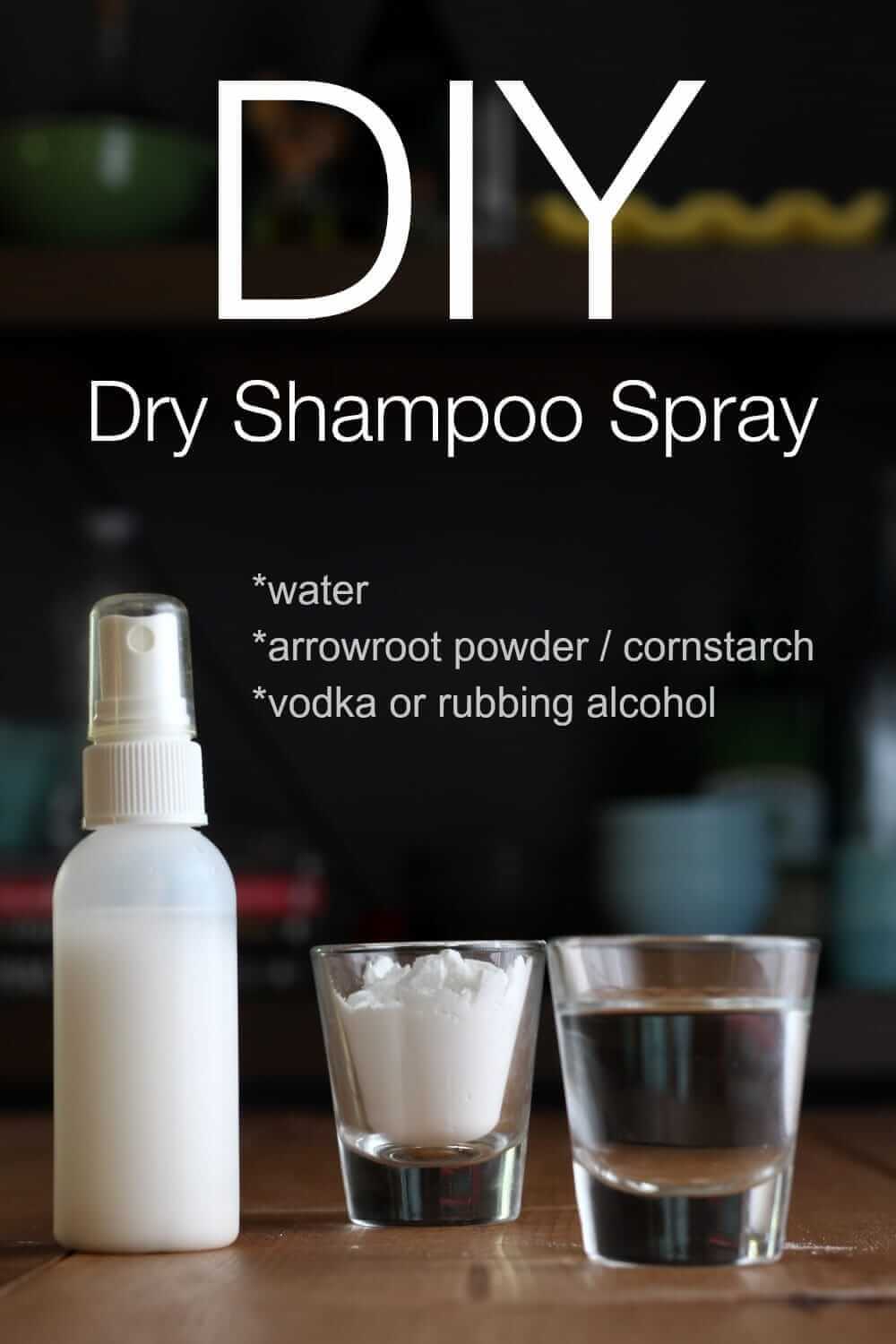 As we mentioned, dry shampoos can come in spray form as well, and this is one way to do it. Basically, you dilute the cornstarch in some vodka (or rubbing alcohol) and some water and apply it with a spray bottle. Just make sure you use one with a bigger nozzle because this mixture tends to cause smaller nuzzles to clog.
5. Baking Soda Dry Shampoo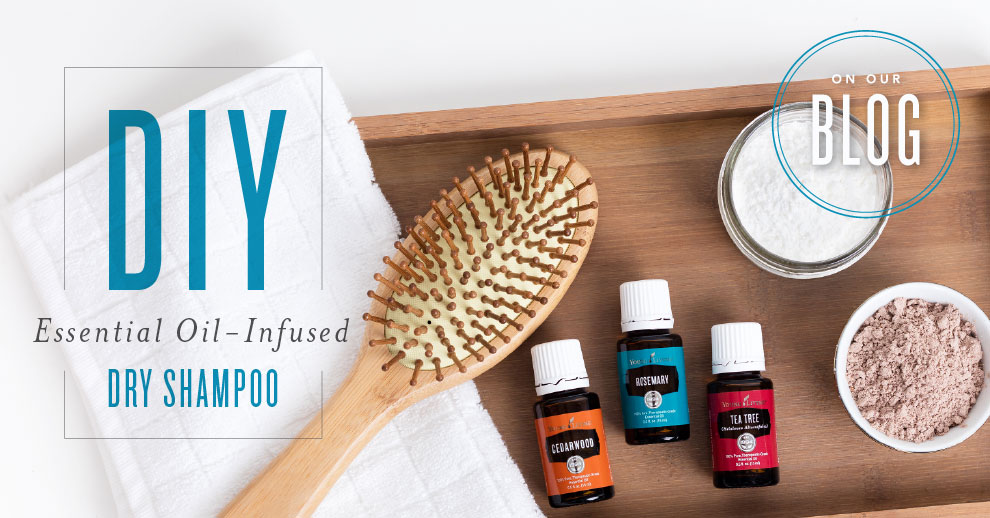 In this recipe, baking soda is also added along with some essentials oils which are both fragrant and healing for damaged hair. Again, don't forget to add some cocoa powder if you have darker hair.
6. High-End Homemade Dry Shampoo Spray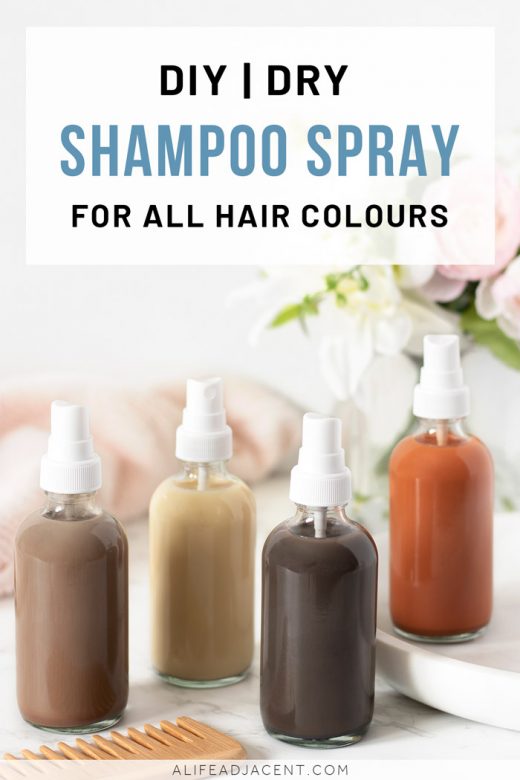 For those who want to use all the best ingredients in their homemade products, then you need to check out this versatile recipe for dry shampoo spray. Using micellar water, which is excellent at binding and trapping excess oils from your scalp, along with other ingredients, like the different clays used to get the right color for your hair, this recipe might be one of the best out there for helping you solve your oily hair problems.
7. Dry Herbal Shampoo Powder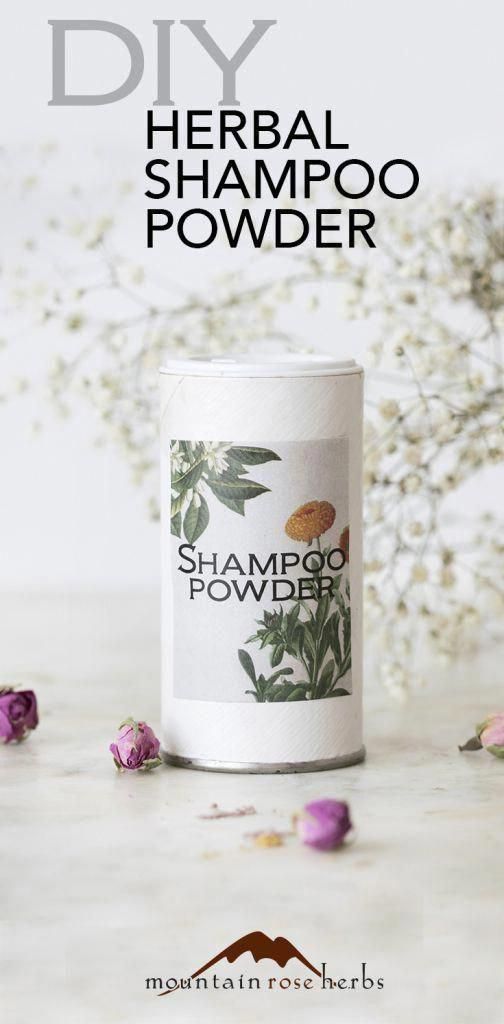 Not that the recipes so far weren't natural, but if you want to use more of Mother Nature's gifts, you can try your hand at making this herbal dry shampoo. Finding the ingredients might take some time, but the results are worth it.
8. Vanilla Oatmeal Dry Shampoo Spray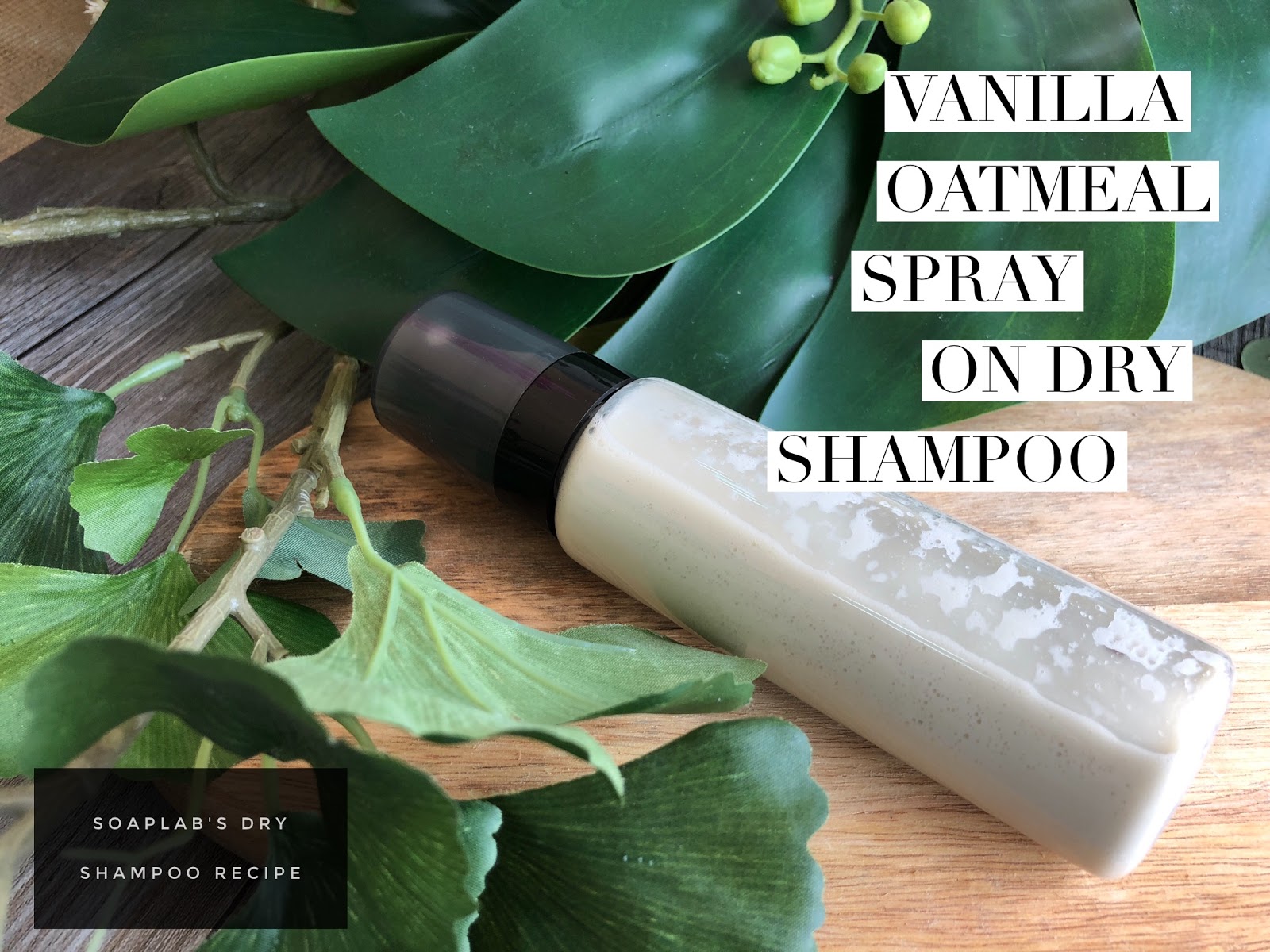 Vanilla and oatmeal might sound like a tasty breakfast, but those are the actual ingredients in this dry shampoo recipe. Oatmeals are a common ingredient in homemade beauty products, most commonly for the skin, which means that it's beneficial for the scalp as well. Combined with bentonite and other clays, you have most of your oily hair problems covered with this obe.
9. Simple Dry Shampo Spray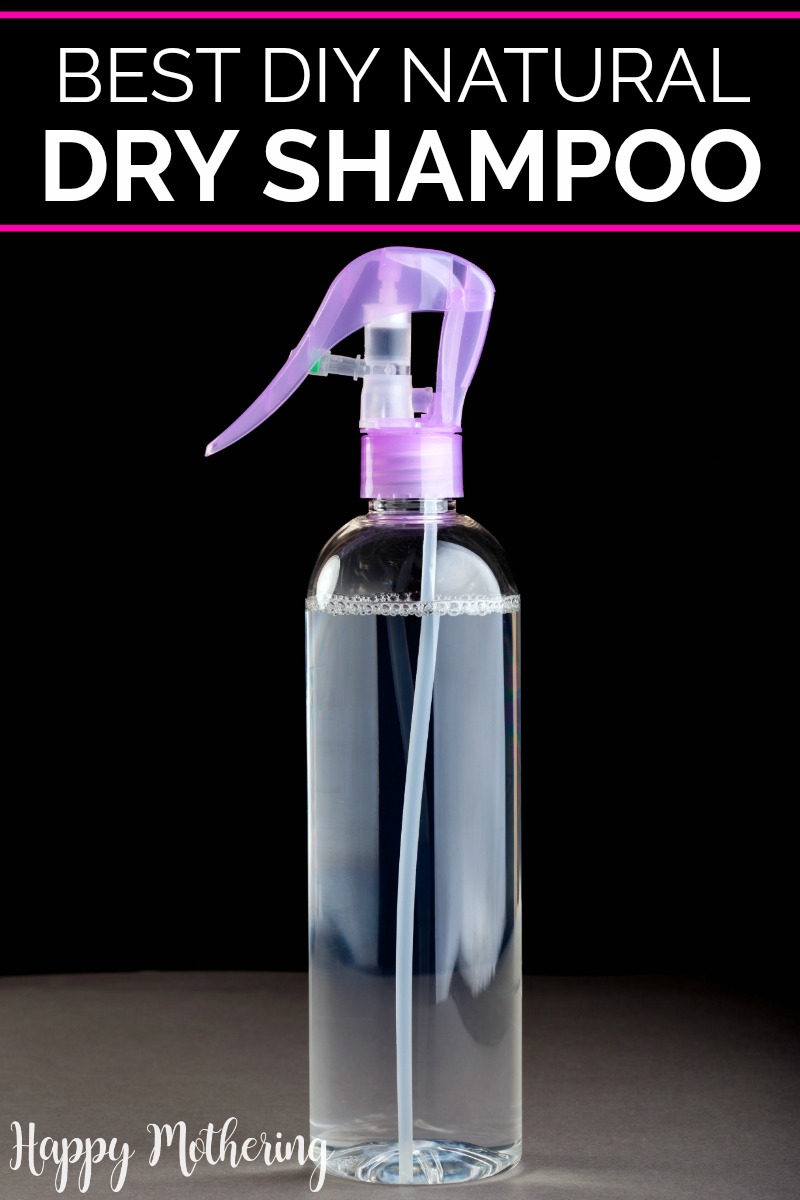 While the dry shampoo spray recipes we\ve shown you so far do contain more ingredients and offer more benefits, sometimes you just want a product that gets the basic job done, which is to make the hair look less greasy for a while. This spray will do just that. Nothing fancy, just some rubbing alcohol, water, and cornstarch in a spray bottle and you're good to go.
10.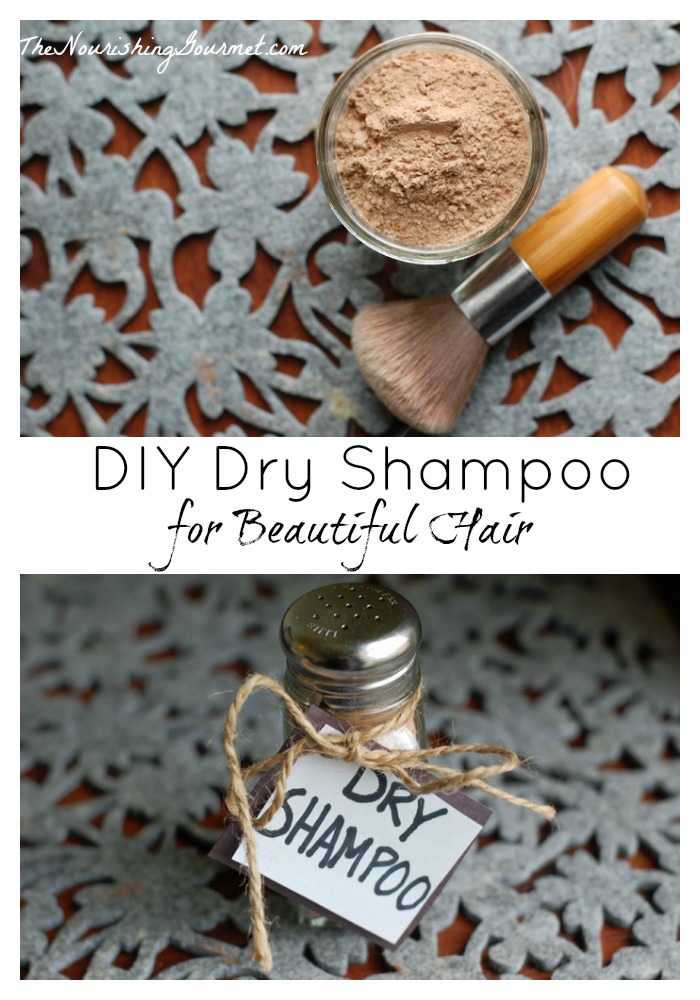 Going back to the basics, this recipe requires tapioca starch and, again, cocoa powder for darker hair. Another thing to notice is that it offers another method of application. While usually dry shampoo powder is applied with a brush, here a salt shaker is suggested. Just shake it on, shake it around and go.
11. Essential Oil Dry Shampoo Spray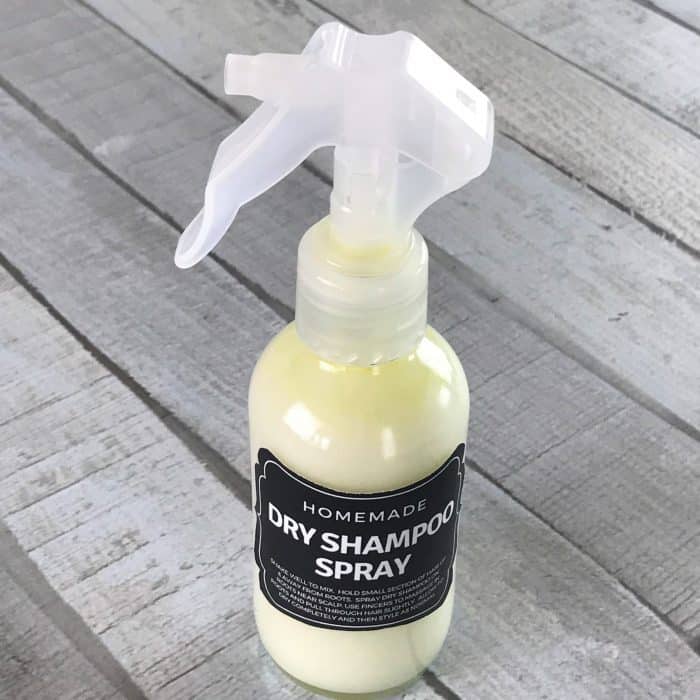 Some might find cornstarch to be a bit heavy and unsuited for their scalp, so here is a recipe without one, using just calcium carbonate powder and a selected mixture of essential oils to give it that extra boost. Just remember, that the spray version of the dry shampoos is more suited for less frequent uses and mostly for freshening up and styling oily hair.
12. Oatmeal Dry Shampoo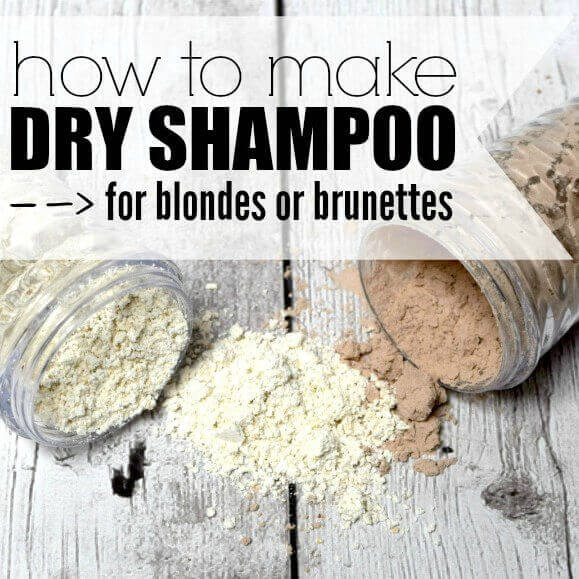 Here is another two-ingredient dry shampoo you can make and use in minutes. Mixing powdered oatmeal and corn starch is all you need to do, and this one can be a test-run for the vanilla oatmeal spray we mentioned before.
13. Chamomile Dry Shampoo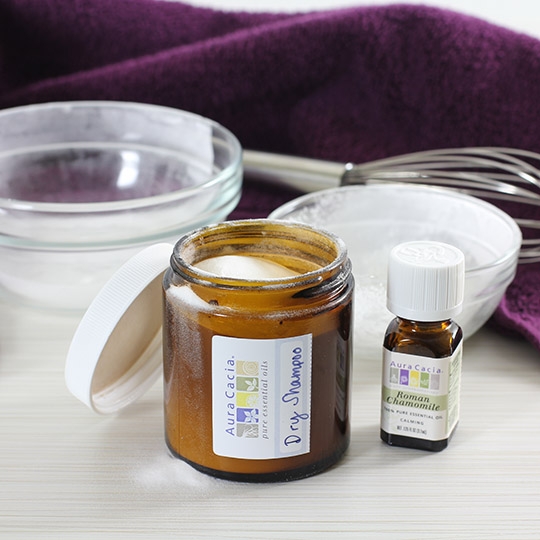 Chamomile tea lovers will love this recipe, by enjoying the calming aroma and soothing healing benefits of chamomile. It is in the form of essential oil, added to the basic mixture, but with a bit more chamomile punch.
14. Lavender Mint Dry Shampoo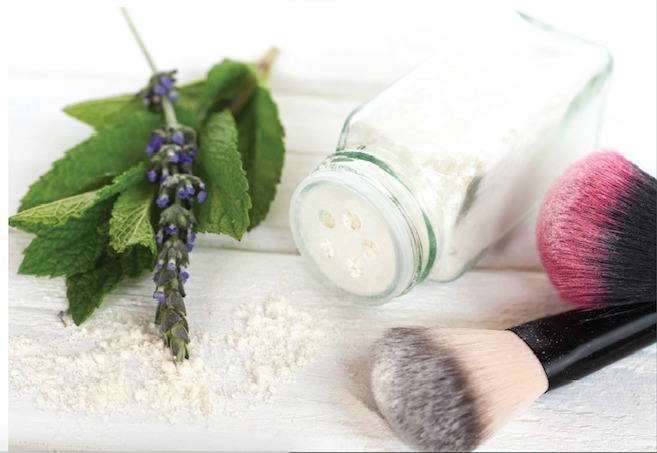 Dry shampoos give you the feeling of freshness without having to wash your hair at least for another day, but this recipe can actually refresh and even relax you a bit. The mixture of lavender and mint essential oils can achieve that effect in you, and if you're a fan of these sents, you should try this recipe.
15. Customizable Dry Shampoo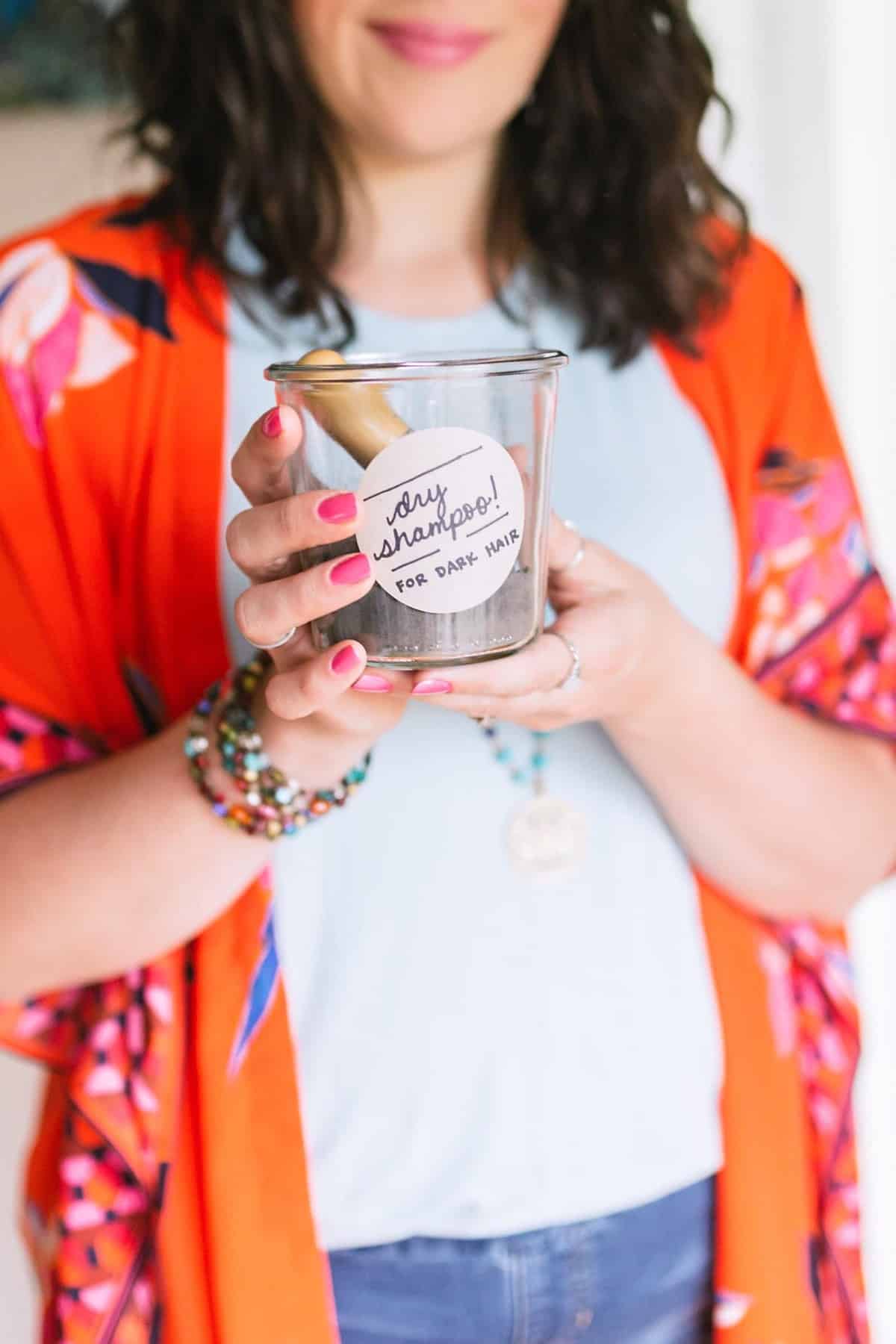 For our last recipe, which is pretty much like the others from the list, with the exception of giving you a customizable mixing chart, to get the best dry shampoo for your hair color without you having to do a trial and error.
So, that's all the recipes we have for now that if tried, will most certainly help you with your oily hair problems. Give these recipes a try, they're easy to make and cost almost nothing, so you don't lose anything, while you might end up getting way more.  How do you deal with overly oily hair? Leave us your ideas and suggestions in the comments section below.