Of all the holidays throughout the year, Christmas is probably the only holiday where you don't need to get the kids excited about. It is almost the last holiday of the year and the one they've been waiting for all year round. What is there about Christmas that a child wouldn't like? There are decorations, hot chocolate, cookies, and treats,  and you get to have Santa bring you all the toys you want. Once you think about it, parents are those you might have trouble getting into the Christmas spirit.  even so, Christmas is one of the most beloved holidays for many across the world, and it deserves all the fuss it gets.
Since kids don't need any incentives to get into the Christmas spirit, you might wonder what's the point of them doing all these Christmas themed crafts? Talking about toddlers and preschoolers, some might argue that the crafts are educational, others would say it's good for developing their fine motor skills. Of all the reasons, all parents will most definitely agree that all these crafts help kids be more creative and keep them occupied for some time, giving all the mommies and daddies time to finish up some other chore they have for this holiday.
The list we've made for you might not be very long, but it will take you kids a long time to make those crafts. Each Christmas craft here will keep you children entertained and engaged. Also, all of the materials for these crafts are something you already have in your home, meaning you save money and you help the kids learn about recycling.
Without further delay, here are Christmas crafts your children won't mind doing while waiting for Santa to bring their toys.
1. Trim Santa's Beard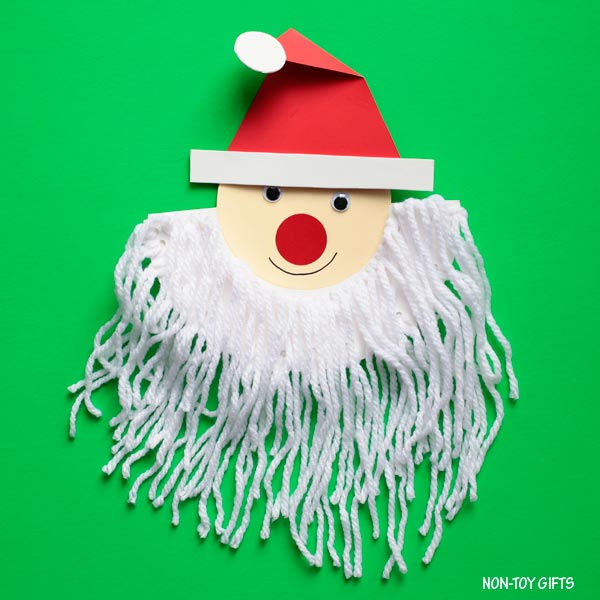 Christmas is coming and Santa is going to go all around the world delivering presents. So he needs to look his best. Get the kids to make their own Santa with some paper plates or cardboard and some yarn and let them trim that beard. And don't forget to clean up all that Santa hair in the end.
2. Christmas Snowglobe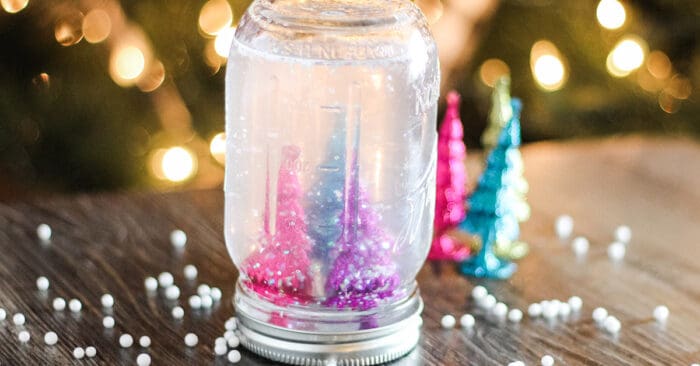 No Chistmas is complete without the dazzling snowglobe sitting nice at hand. Now it's the perfect time to teach the kids just how they make the snow fall in those glass little worlds, by making them make their own little snowy wonderland.
3. Decorate A Snowflake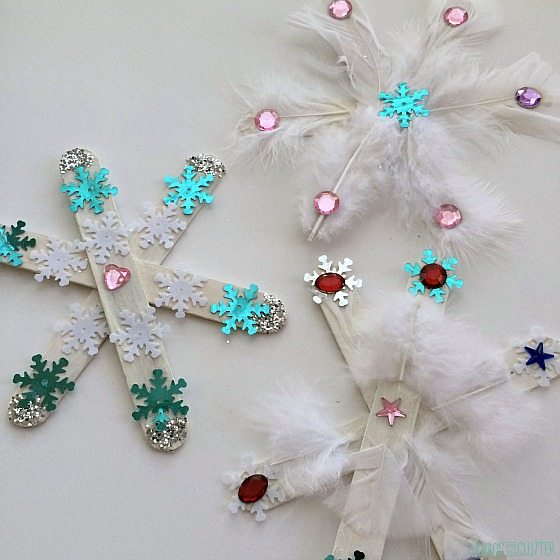 Each snowflake is different, just like every child. Make them a bunch of these snowflakes from jumbo popsicle sticks, gather all the glitter, feathers, tickets, and whatever you might find, and let the kids go and create the most unique snowflake of the season.
4. Santa's Binoculars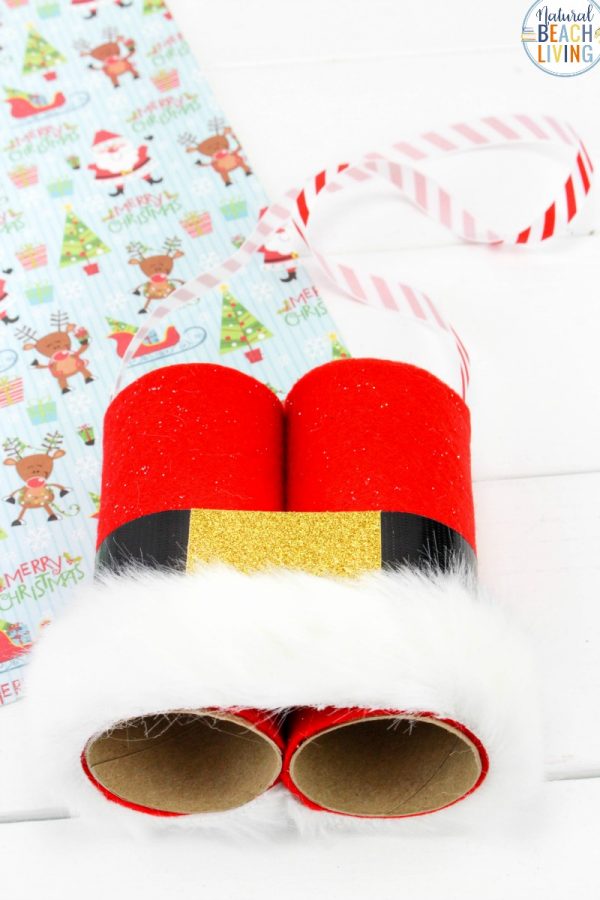 You need special binoculars to search for Santa when he goes around leaving all the good girls and boys' presents. And those special binoculars can't be found in stores, because they only work if they're well made by little hands and with a lot of love. Tell this to the kids, and you can be sure that they'll take their time in making the perfect Santa-watching binoculars.
5. Pasta Christmas Tree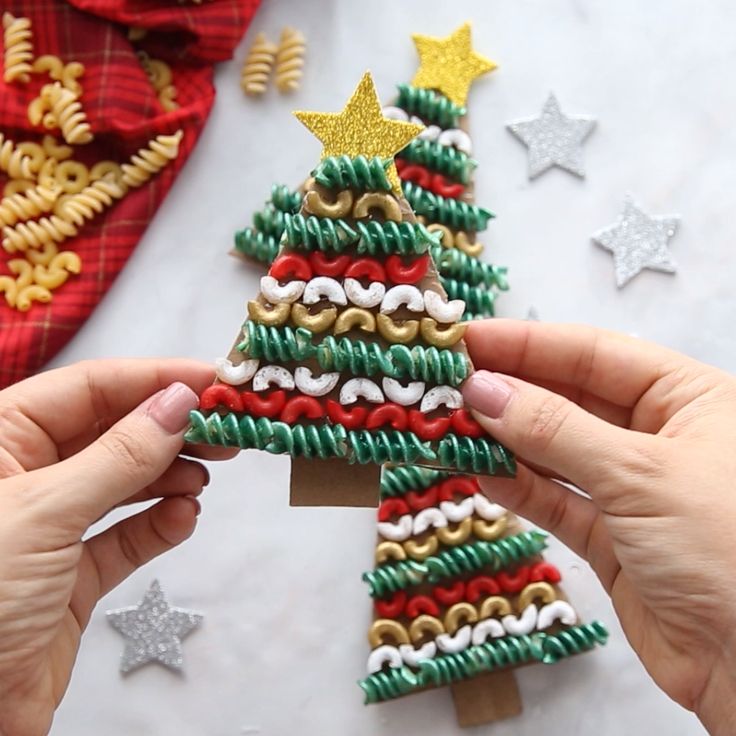 We teach our kids to preserve and that means not wasting food, but this we can spare a handful of pasta for the sake of this fine non-wilting art. Painting each noodle can test their patience, just remind them that the end is worth it.
6. Mini Stocking Cap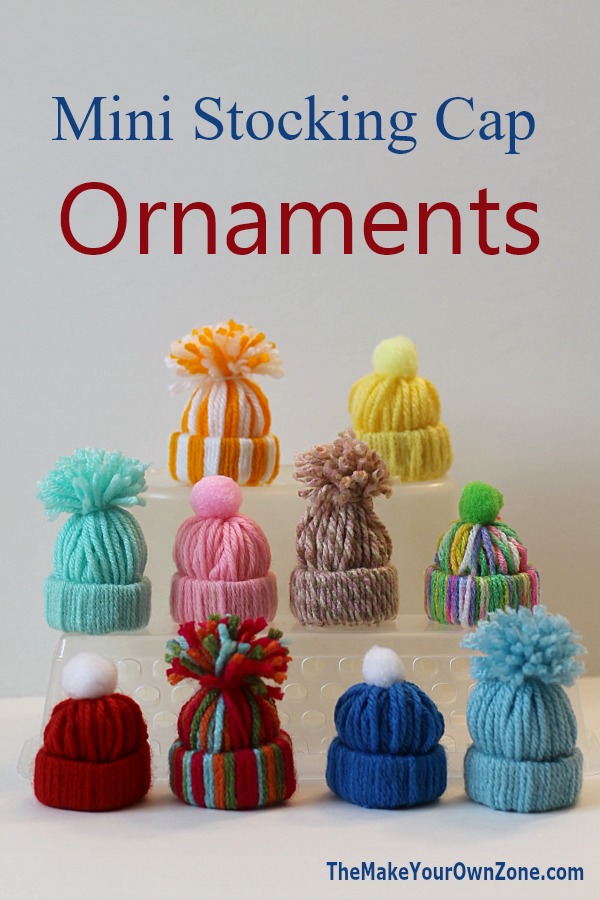 Aren't these little woolen hats absolutely adorable? They are pretty easy to make and you can make any pattern you like, but most important, those little elves that help Santa will never have to be cold again.
7. Build A Snowman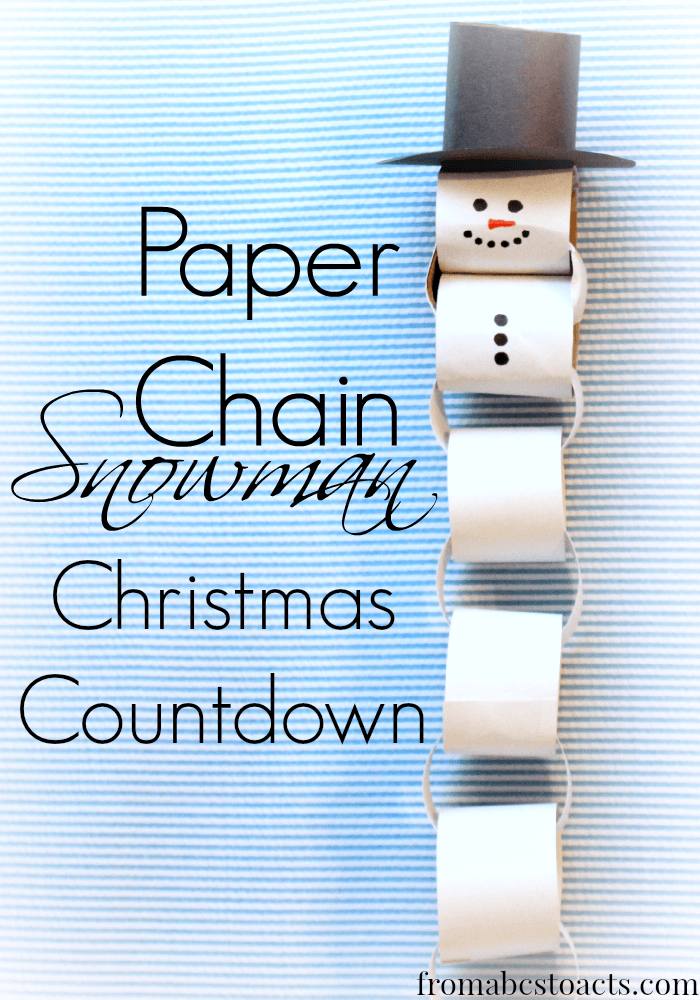 How big of a snowman can you make? Let's make a race, and you won't even need snow for this. With a few paper rings and a smiling face, you'll have everything you need to start the snow-man building race.
8. Handprint Salt Dough Keepsakes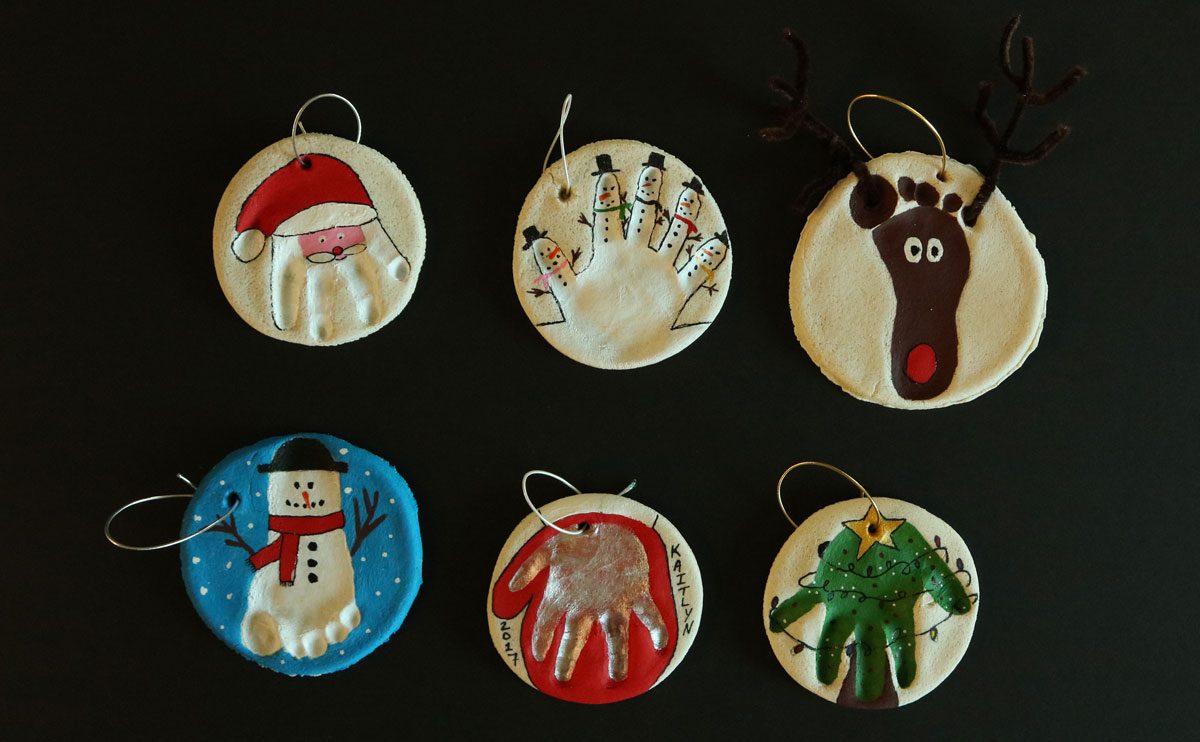 Every holiday is special when you have kids because they will never have the same holiday as they do right now. For them, every day is different, every day they learn and grow, so at least for the holidays, make a few keepsakes that they'll cherish once they're all grown up.
9. Sock Santa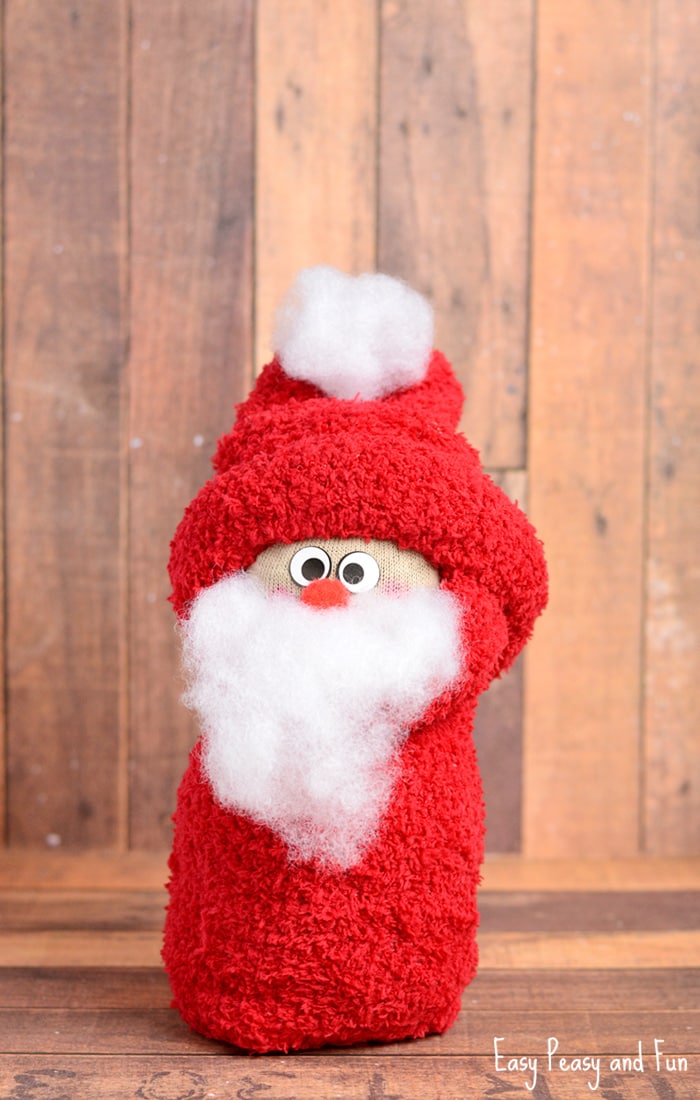 What to do with old torn socks or generally those holiday socks no one really likes? Turn them into a Santa, a snowman, or any other sock plushie you can think of. They're really cute and the kids will have a new not-so stinky friend to play with.
10. Rainder Sleigh Egg Carton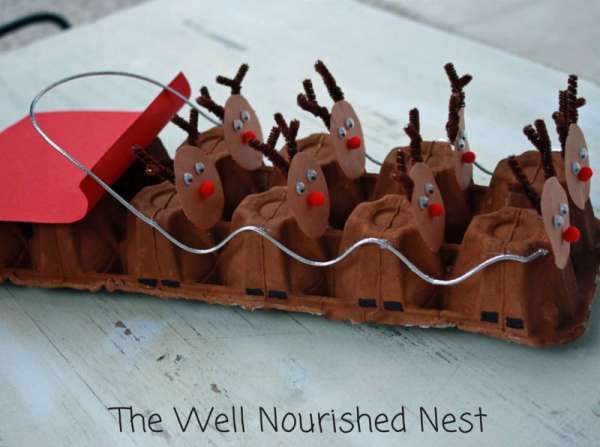 We kept an eye on Santa and gave him a trim, but what about his ride? We can't have Santa delivering presents on foot, so let's make him a sleigh, with all of his hard-working raindeers.  All that you'll need is just an old egg carton, some paint and some paper.
11. Snowman Luminary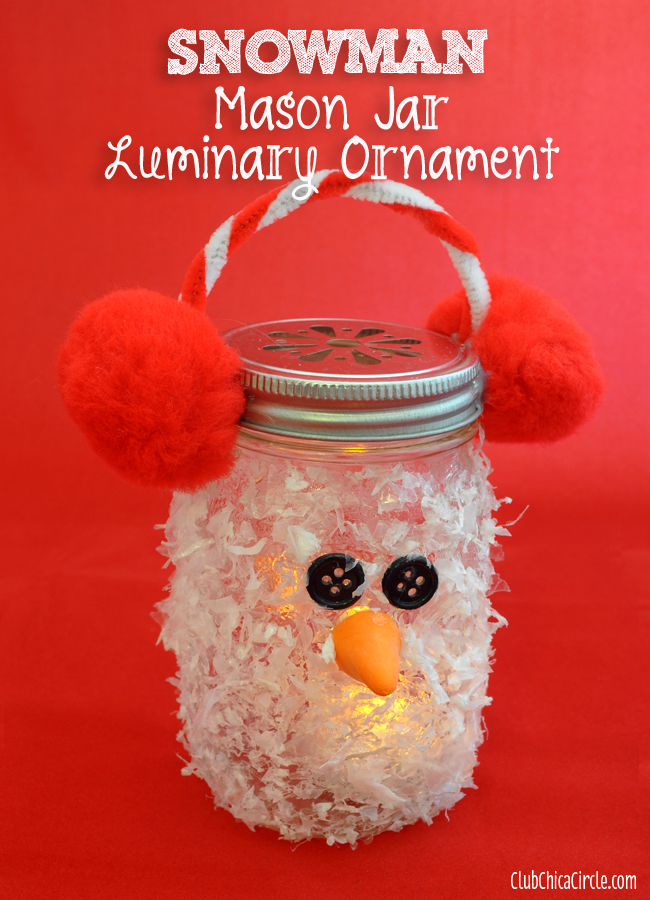 Some winter nights can be so dark, not even Rudolf's nose will help Santa. Make sure to leave a light on so Santa can find you easier, and one that won't scare off the raindeers, like this cute snowman mason jar luminarie.
12. Scrap Ribbon Christmas Tree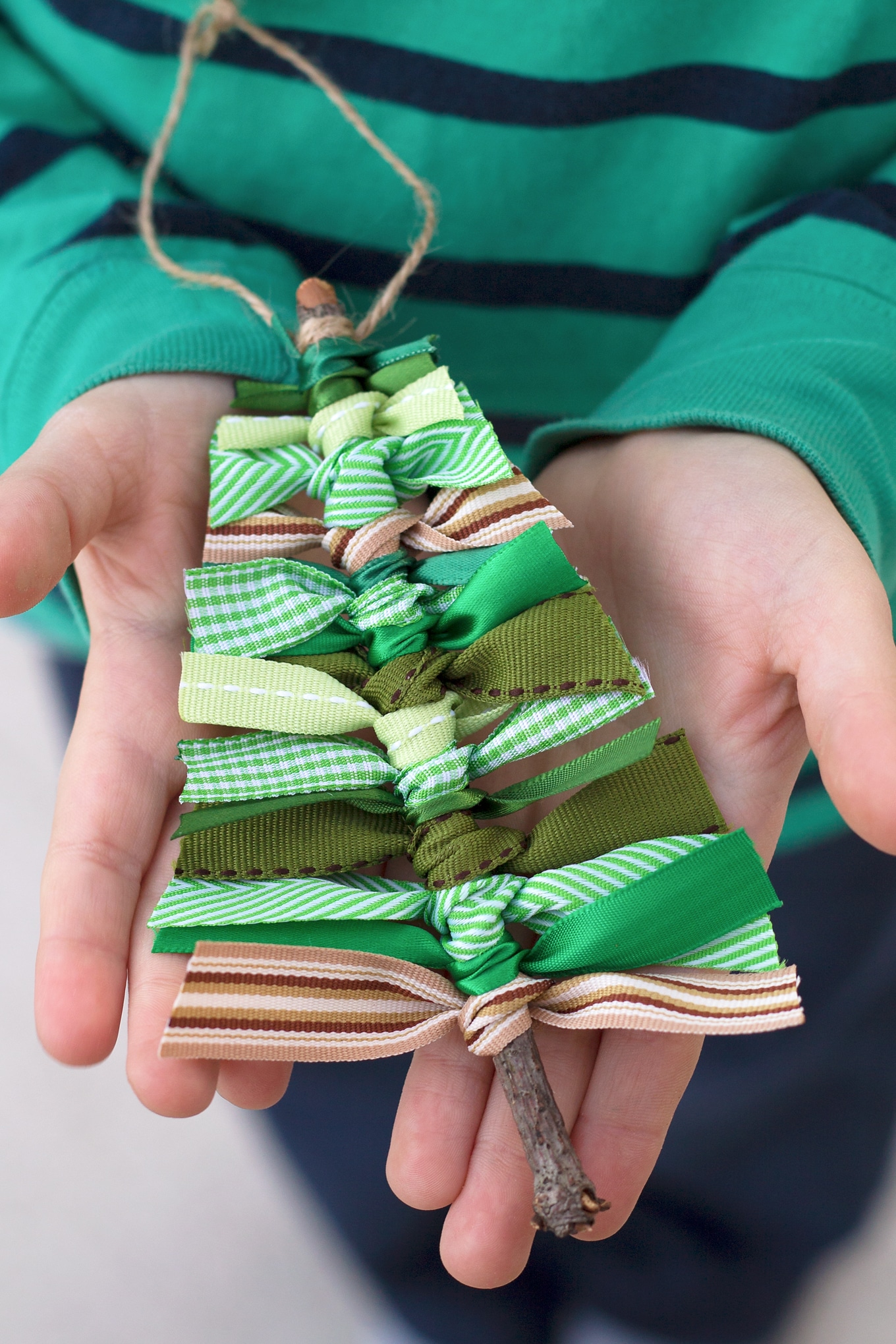 After all the gift wrapping and packing, you definitely have a bunch of ribbon scraps lying around. WGive them to your kids with a few branches, and by tying a simple know they can make these lovely Christmas tree. Good for decorating the tree and around the house.
13. Christmas Pinecone Tree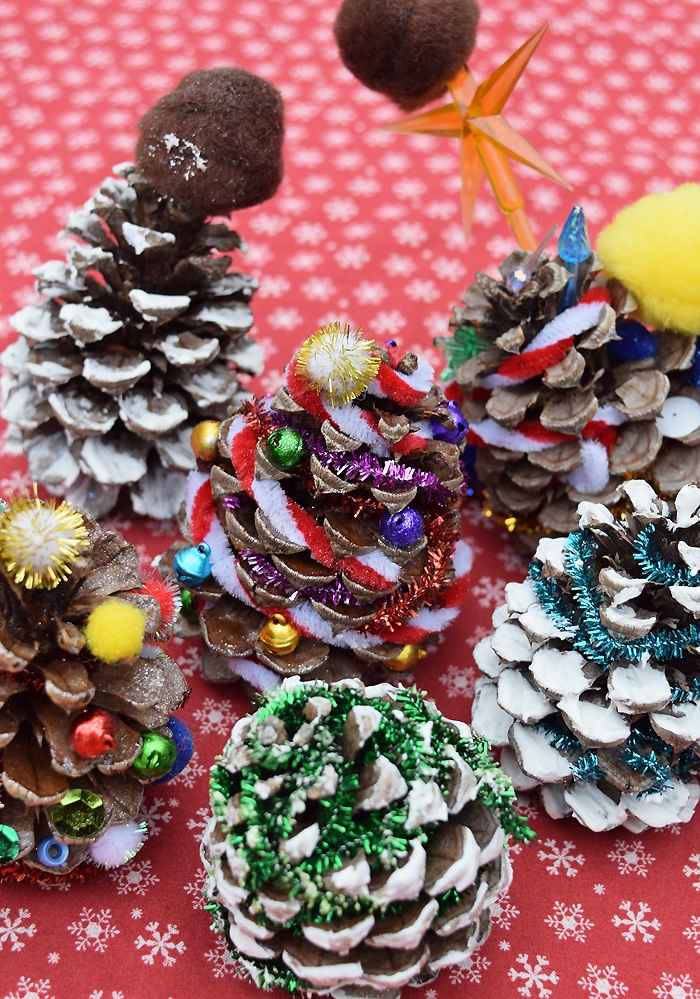 If you happen to have some evergreen trees around, make your kids gather as many pinecones as they can find and bring them home for a makeover. Make a show of who can decorate the prettiest mini tree this season.
14. Crystal Snowflake Experiment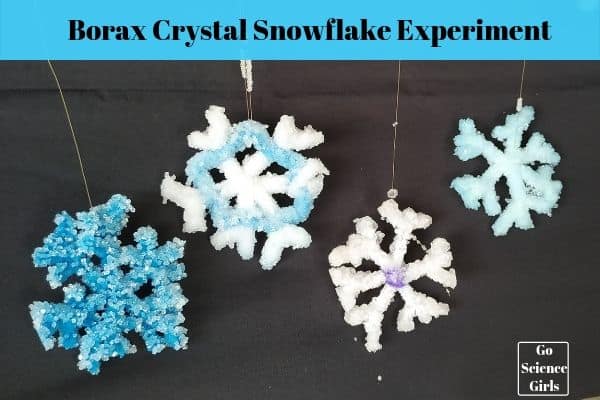 With a few pipe cleaners, water, and borax your kids and help make some pretty amazing snowflakes on their own and learn a thing or two in the process.
15. Wish on A tree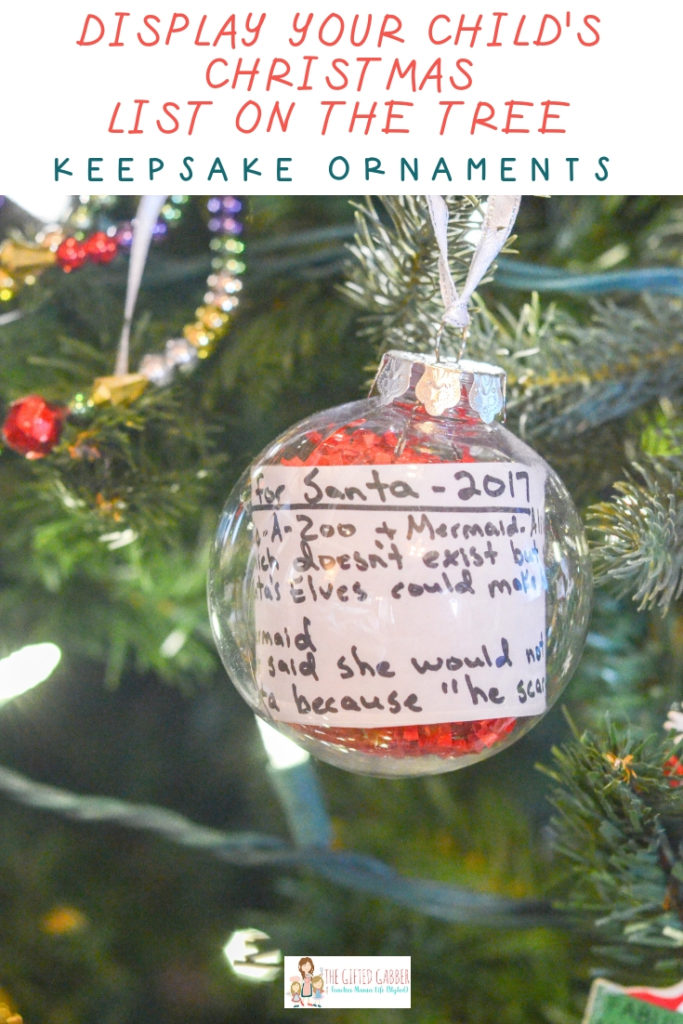 Santa doesn't forget the present,s but it's not bad if we give Santa a reminder on what he should be getting us this year. With Santa's wish list on full display on the Christmas tree, not only will the kids get what they want, but they can also remember this year fondly when they hang this wish ornament on their family tree.
16. The Grinch Slime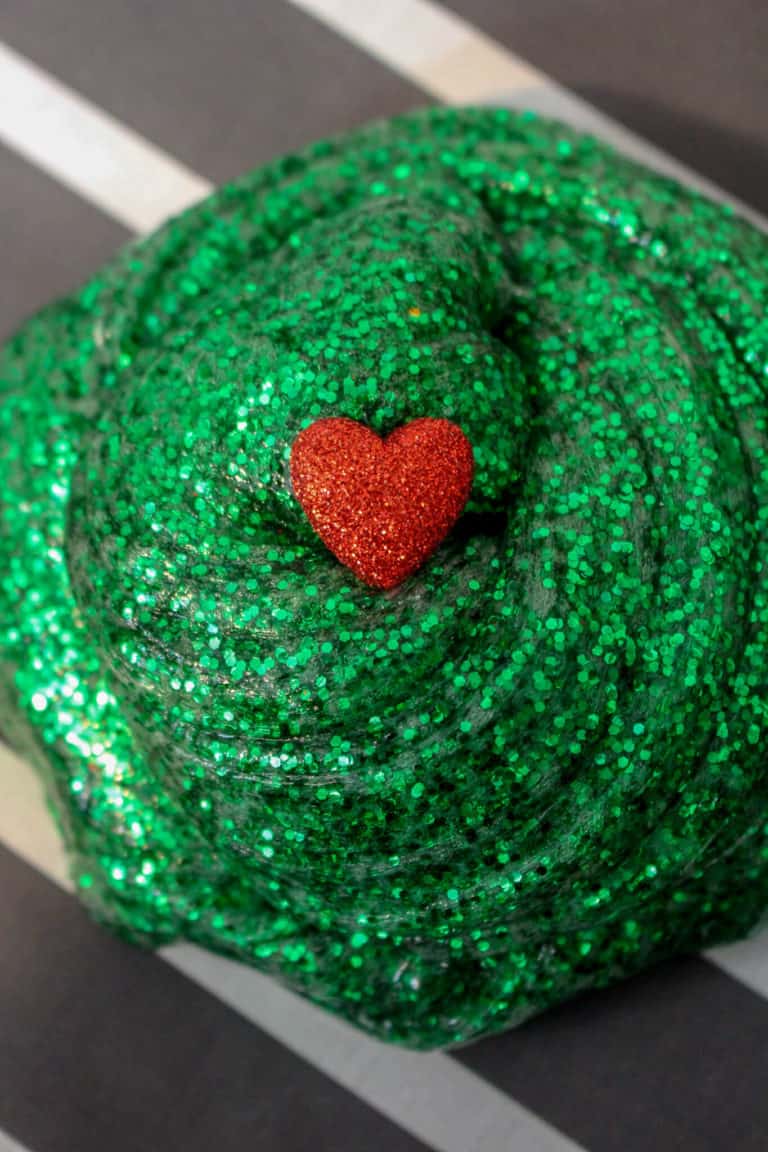 It's the messiest time of the year, so let's go all out and add some slime to the mix. With this green Grinch slime, the fun will grow twice it's size.
17. Paper Roll Characters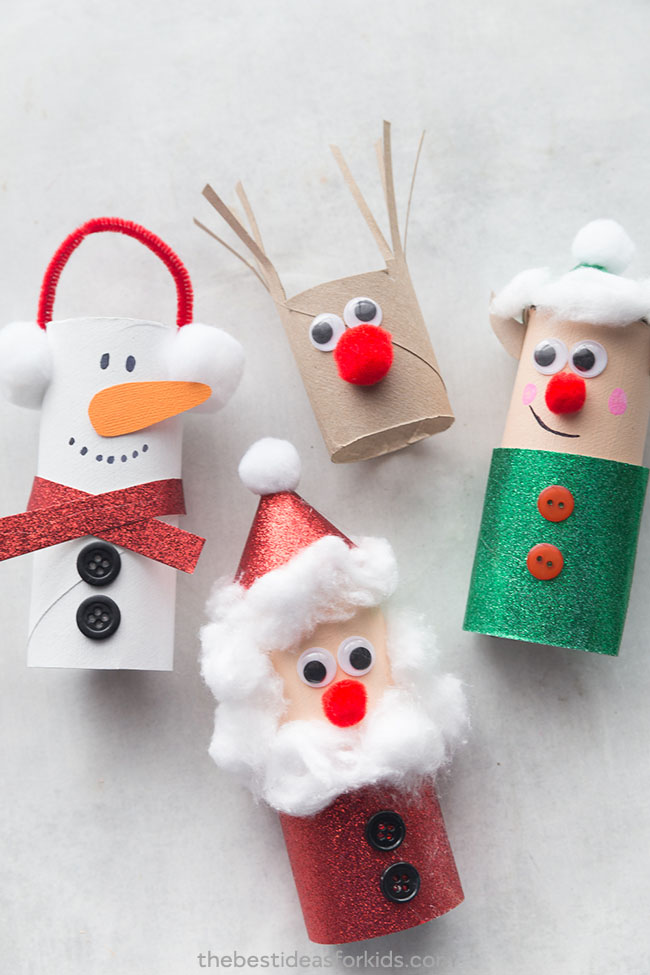 If nothing else works, you can always rely on the trusty old paper roll to help you in making some of the best kids's projects out there. Make all the Christams characters and more with these universal paper rols.
18. Advent Calendar Tree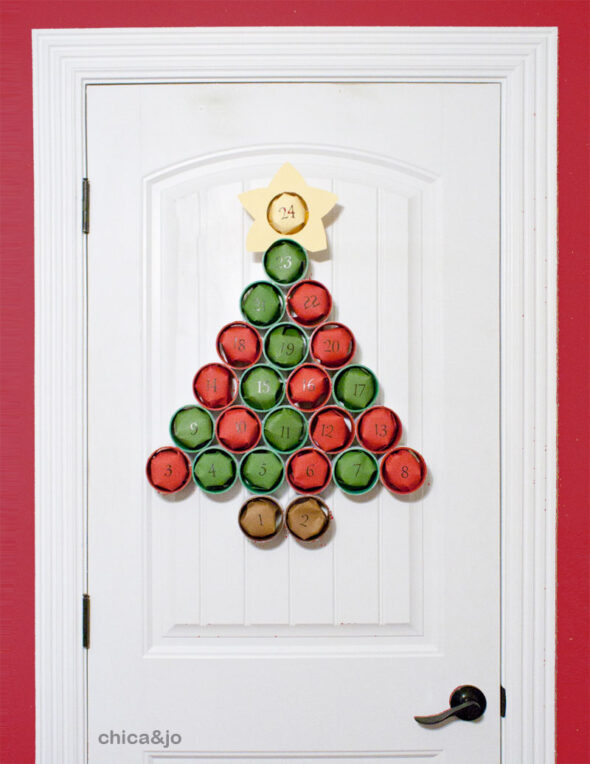 For our last projects is something that will keep counting down the days until Christmas, the age-old advent calendar. What would you like in your advent calendar? What treats would you put in it? Even if you don't know, it surely will be a lot more if you made one instead of buying one. And the kids will certainly appreciate it more.
That's all we have for now. We hope that you and your family found our list of Christmas crafts entertaining and something you wouldn't mind doing. What is your favorite Christmas craft?  Leave us your ideas and comments below.