It's no surprise that New Year's Eve is our favorite holiday to host, with its sparkly costumes, insane balloon installations, badass playlists, and midnight kisses. The right mood, as with any celebration, is important. And we are here to assist you with some fun and festive party decorations to set the mood.
With our quick list of DIY decorations, you don't have to waste a lot of money on New Year's Eve decor! Save your money, instead, for a nice bottle of champagne! These sparkly, divine lights are so amazing that you'll want to leave them all year long. Check out this series of DIY ideas if you enjoy doing it the DIY way and you want to plan a fabulous New Year's Eve party.
1. New Year's Eve Party  Crackers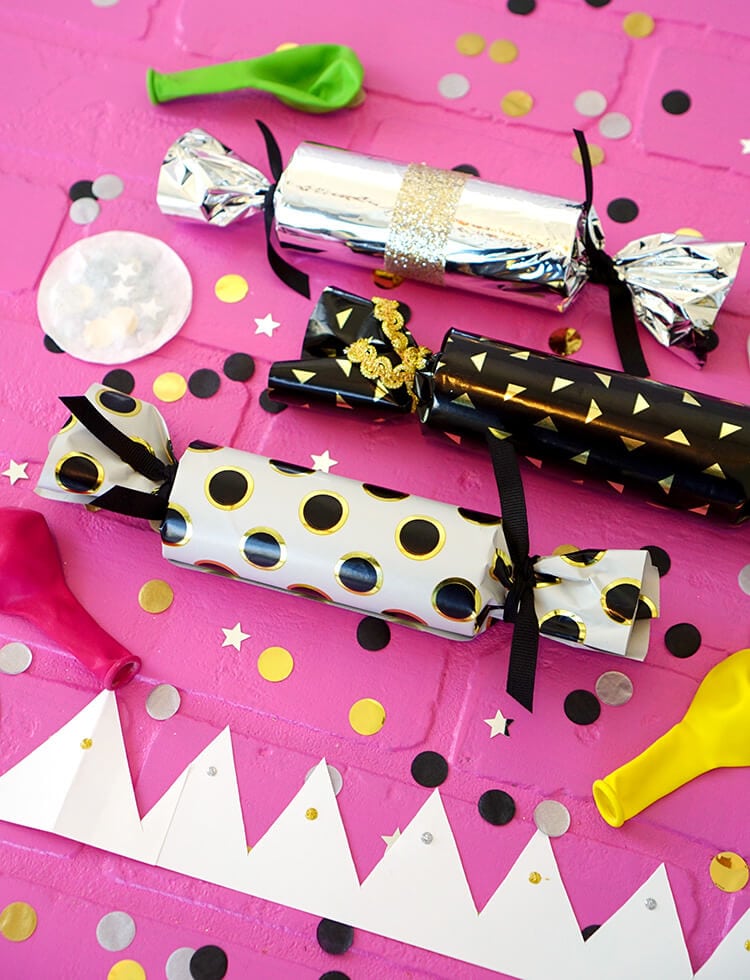 Party crackers for all of your New Year's Eve party guests are a friendly holiday tradition and a great favor. Using confetti, balloons, paper crowns, bursting snaps, noisemakers and more to fill them! You can decorate them however you wish, or follow the tutorial's illustrations. Your guests will love them either way, particularly the kids.
2. Star Table Confetti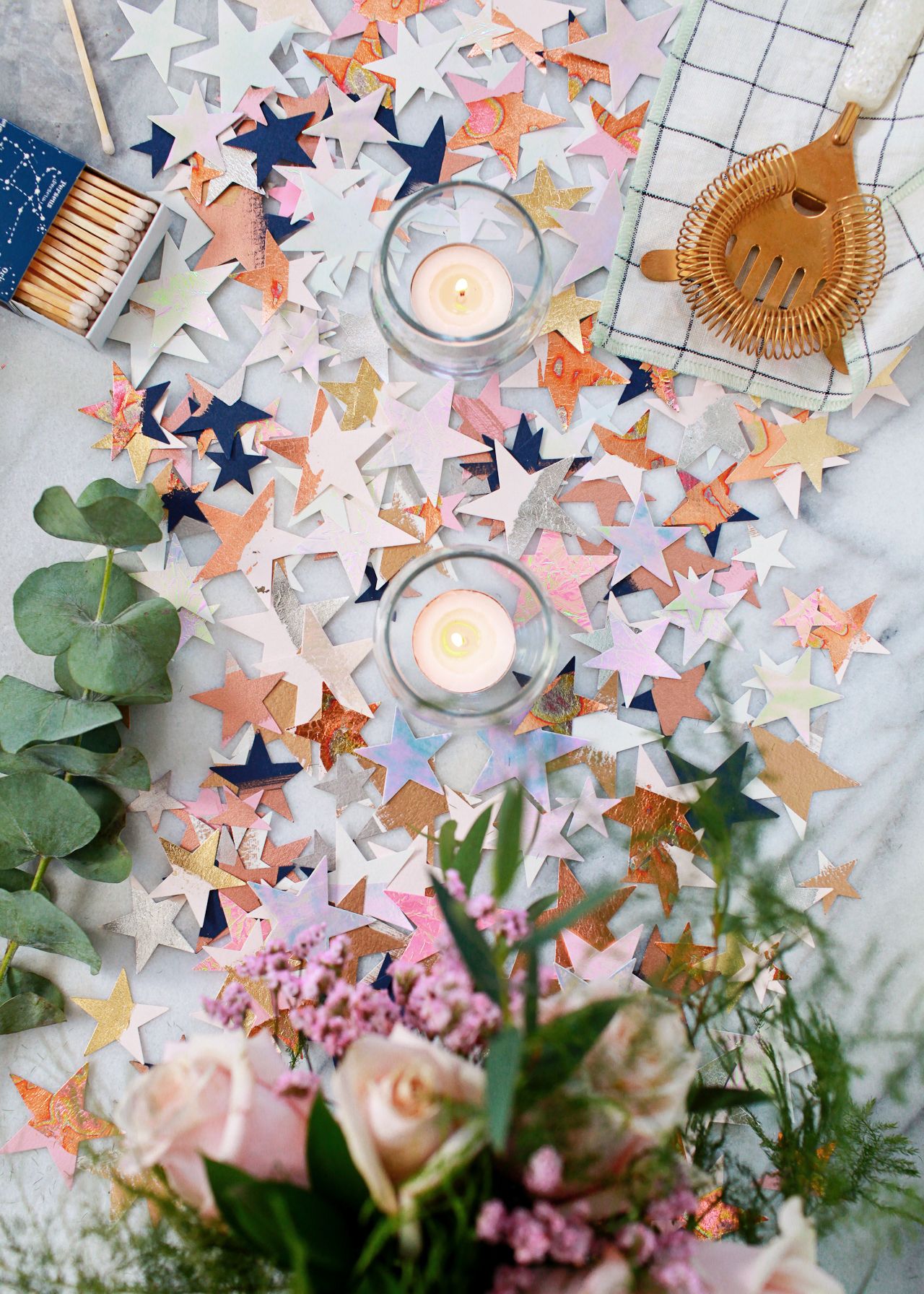 During the cold winter months, the stars echo the bright and crisp winter night sky, invoke the twinkling lights on Christmas trees, and bring a touch of comfort. You can make them in various sizes and patterns and, with some booze and treats, spread them around the table. This is a perfect idea for decorating NYE for all to love!
3. New Near's Eve Bar Cart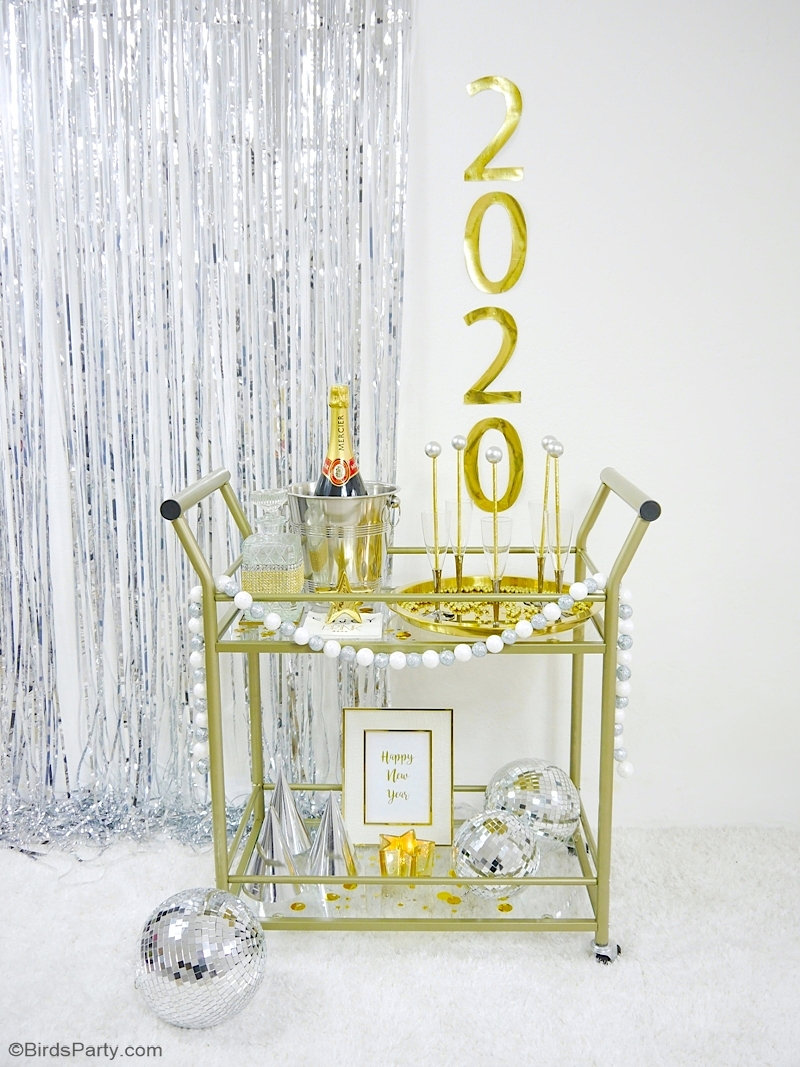 Without a holiday drink or champagne in your hands, it's not much of a New Year party. And you will decorate your bar cart this year in a festive mood that will draw the customers into their hands to pour another beer. Follow the guide and review the steps for your New Year's Eve party to help you spice up a bar cart!
4. New Year's Eve Ball Drop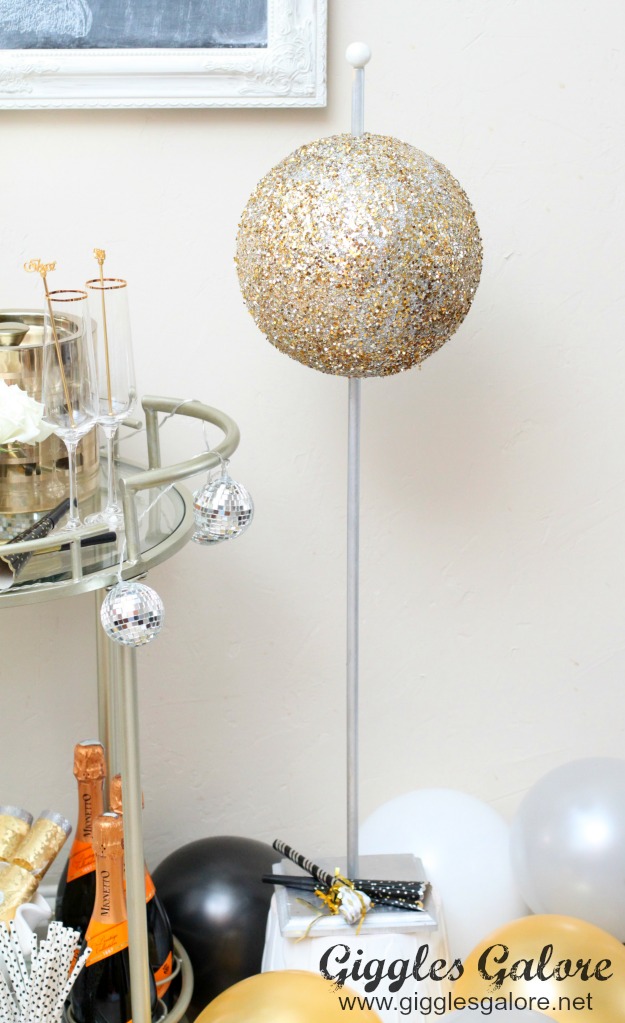 For your family and friends, here's a perfect way to countdown to 2021. This entertaining project is super easy to create and contains several glitters, which in our books is a win-win! Then if you want to get a ball drop for the coming celebration of New Year's Eve, you have all the guidance on how to make it in the tutorial. Your guests will enjoy your art for sure!
5. Disco Ball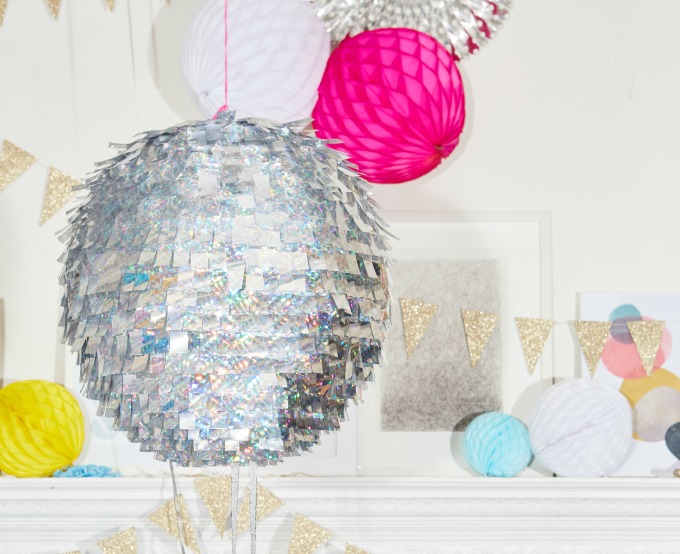 Who wouldn't want NYE to have a disco ball, right? This is such a perfect idea to help set up the holiday atmosphere and to groove until the morning with a great party instrument. It's bright and sparkly and it has the look and shape of the classic disco ball. Are you sure of what the great thing about beauty is? It's very easy to produce. Print out and see for yourself the tutorial.
6. Balloon Photo Backdrop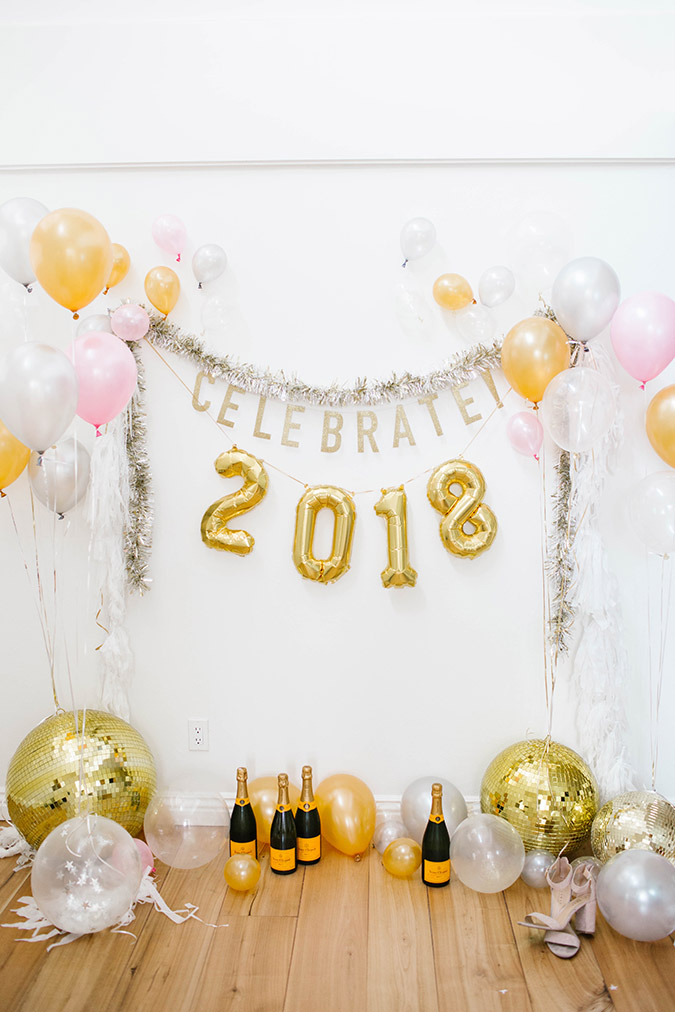 It's hard to imagine that it's December now, and that before we know it, New Year's Eve will be here. We enjoy any reason for having a fun party, so here's another suggestion for NYE to decorate your homes. Everybody likes to take pictures on NYE, so this is a brilliant idea to take the best pictures yet! With this fun idea, build the best memories with your family and friends!
7. New Year's Eve Fortune Balloons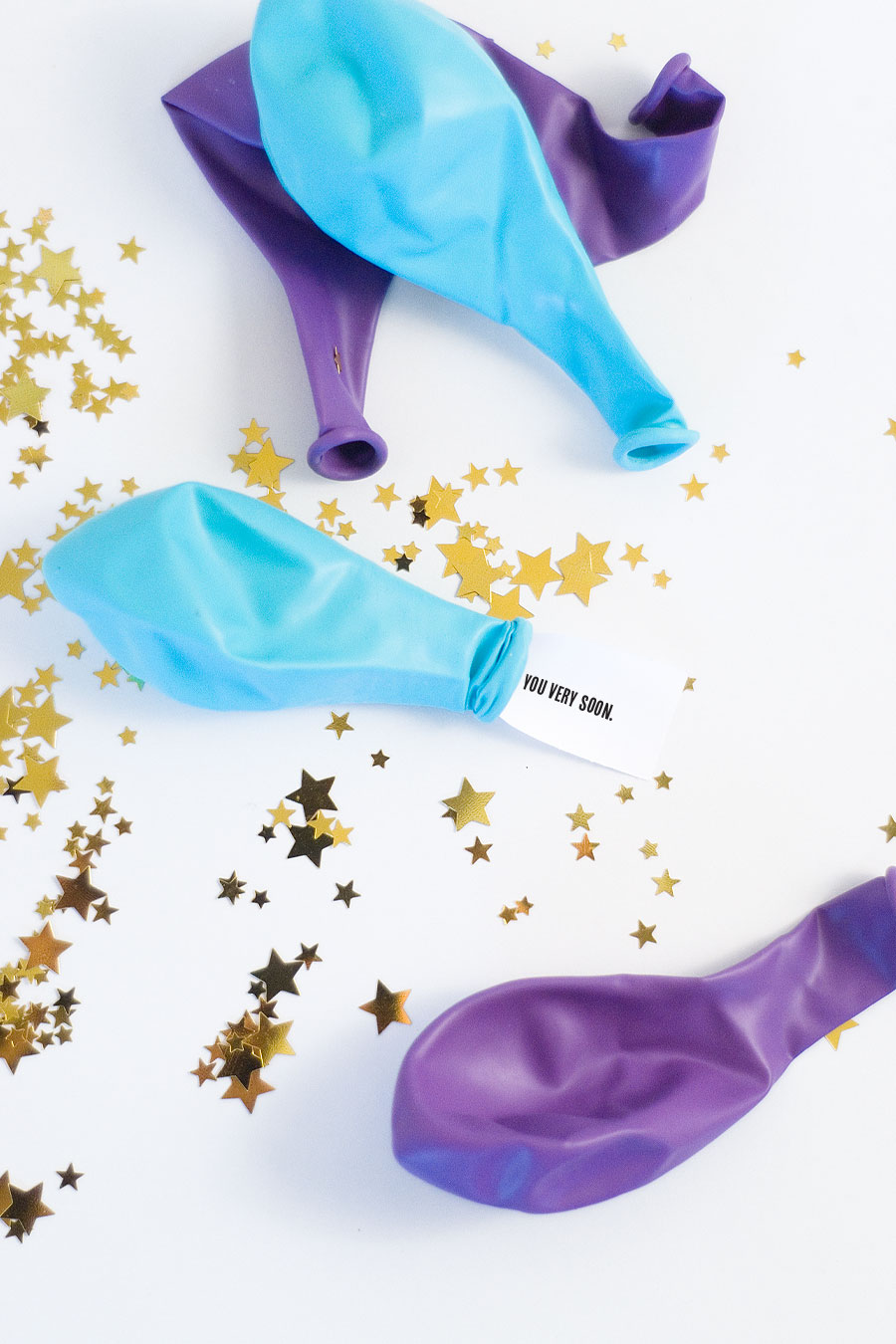 The best venue for guests to mingle and reflect on the past year is a New Year's Eve gathering. We all wish for good fortune for the New Year, so why not send nice, fortune-filled balloons to your party guests to pop at midnight? They're quick to make and act as a perfect decoration for a gathering. Just enjoy this tutorial!
8. Balloon Countdown Clock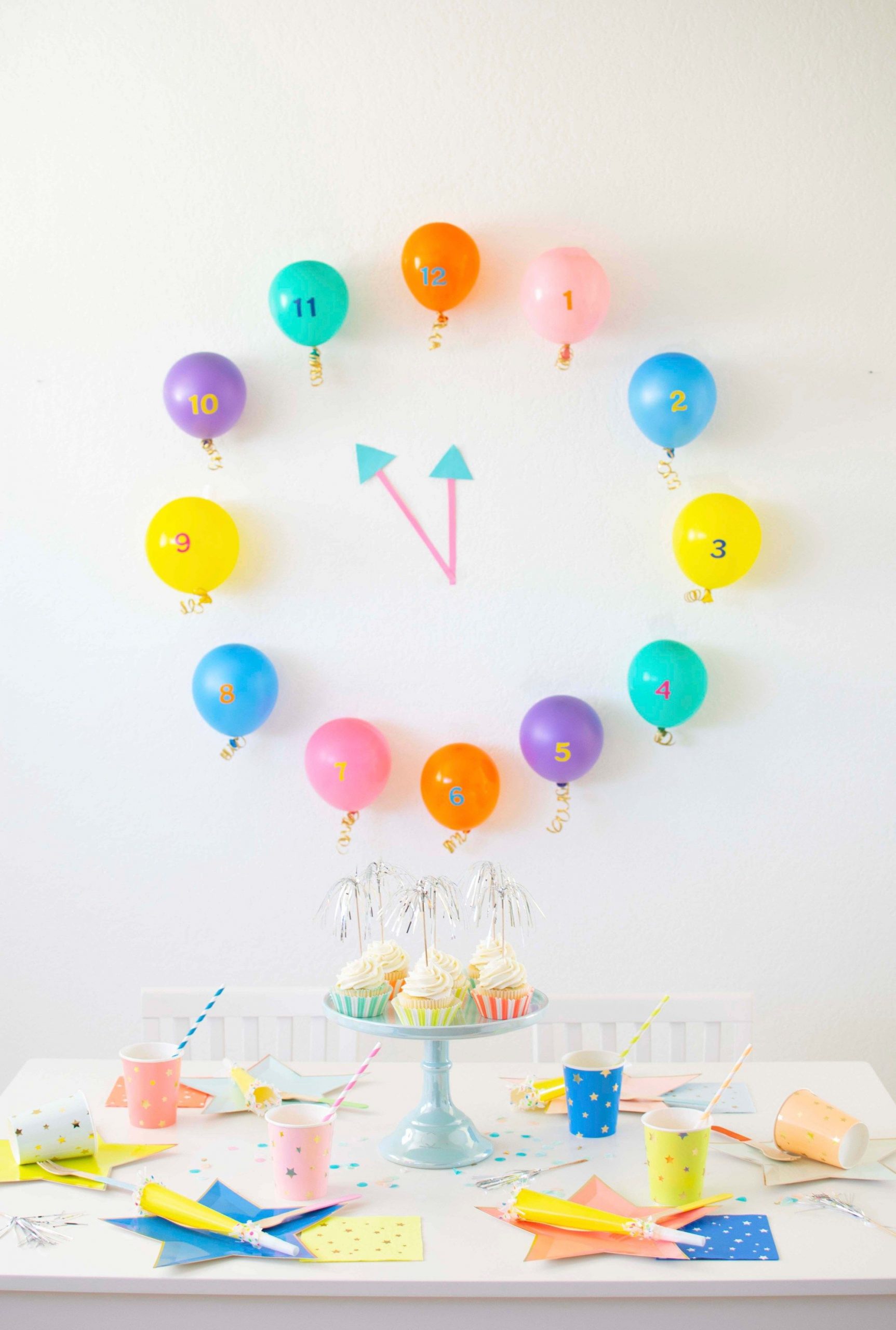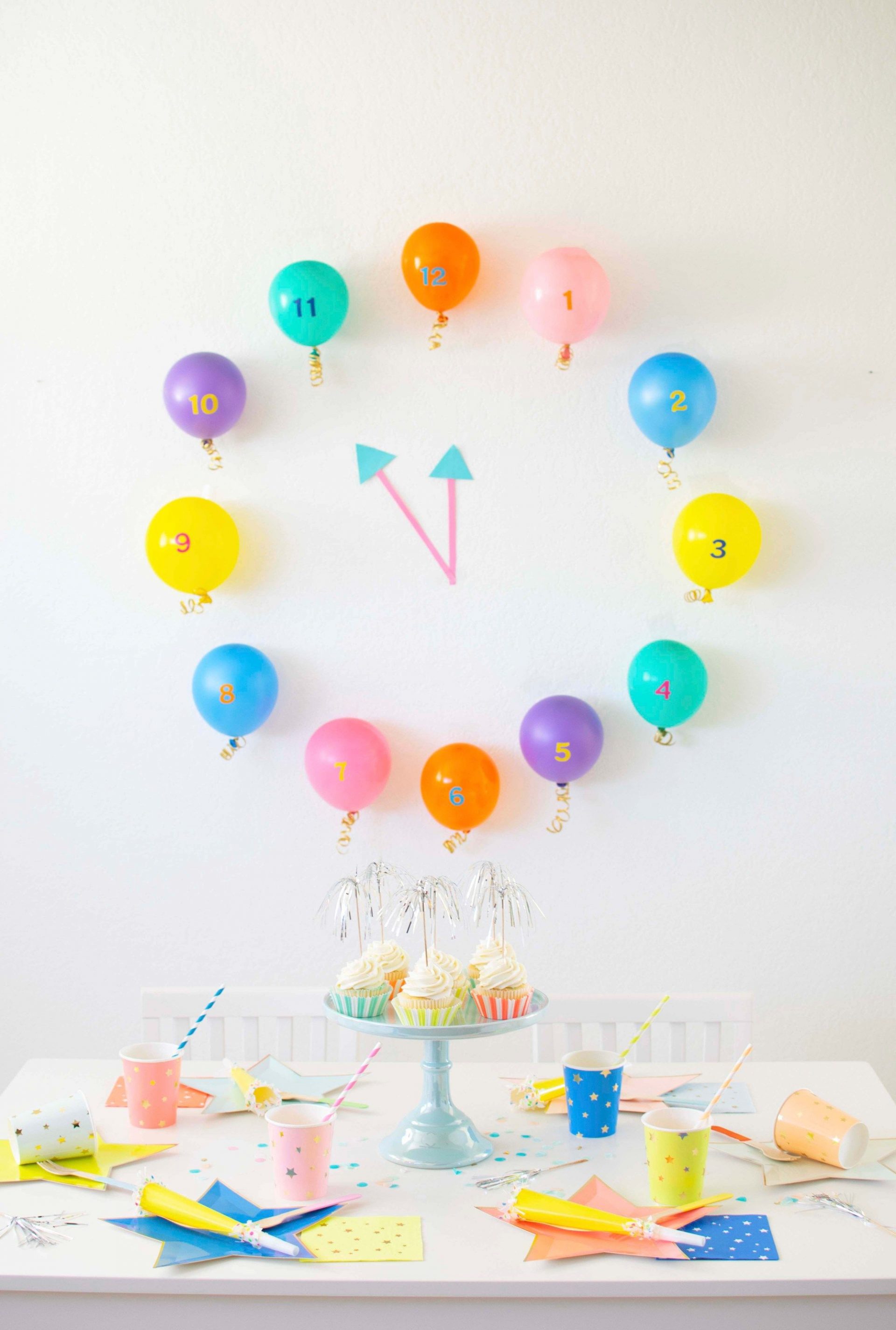 Look no further if you are looking for fun ideas to usher in the new year! Feel free to replicate this NYE décor that during the party will look so cool! It would be enjoyed by all of your friends and family, and the best thing – it's basically made in 30 minutes. It's very easy and very few supplies are needed to build your own countdown balloon clock.
9. New Year's Eve Wine Glasses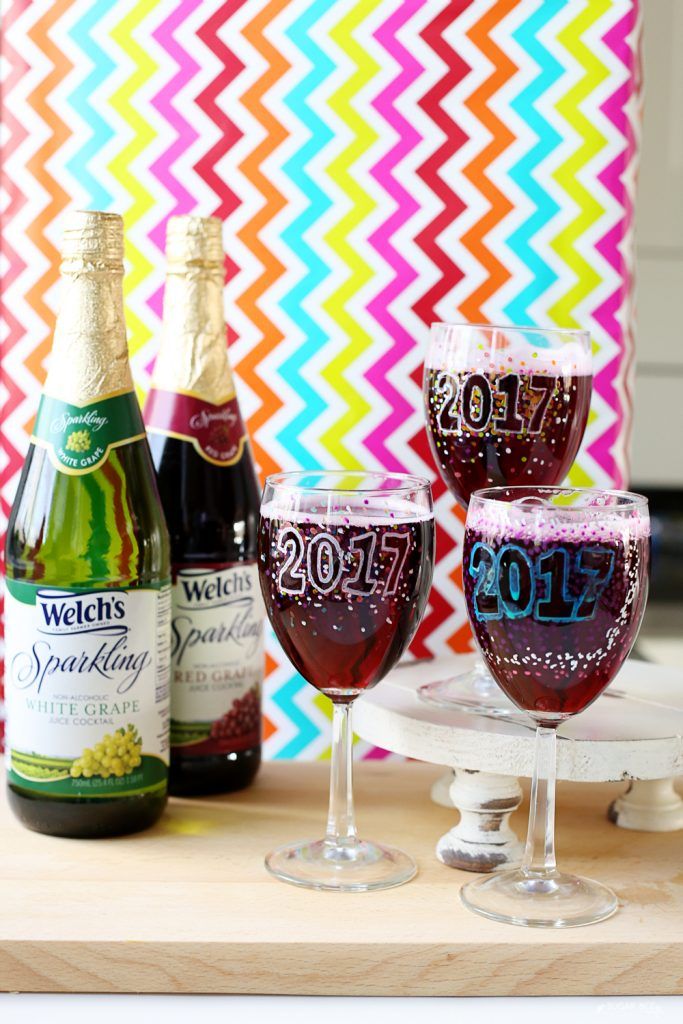 To begin a new and healthier year, everybody likes to drink and toast. So we've found a way for NYE to decorate your glasses. This is such a fun project to do for your friends and family and much more fun when you drink from them. To build this idea, or draw something new, follow the tutorial. You'll enjoy them either way!
10. New Year's Eve Party Hats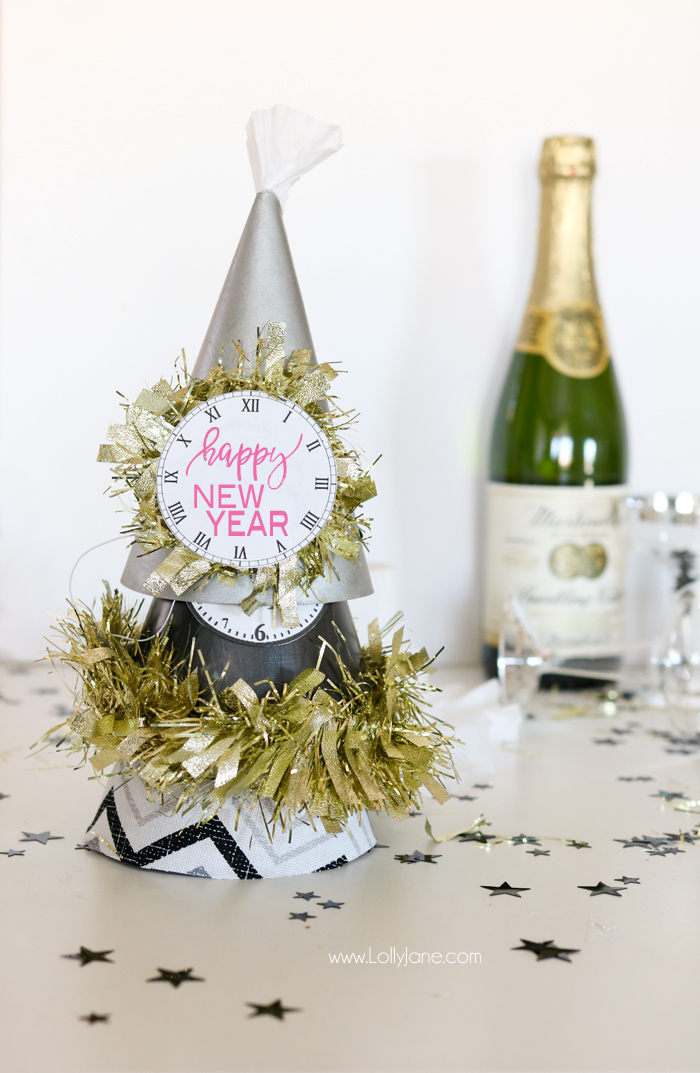 Let's welcome 2021 in style with this basic tutorial of NYE Party Hats, blinged out with a printable free clock. For your band, you don't have to invest a lot, but you should look like you did. A smart way of hosting a hit party is to incorporate a few classic top hats. Just love crafting!
11. Fringe Layered Streamers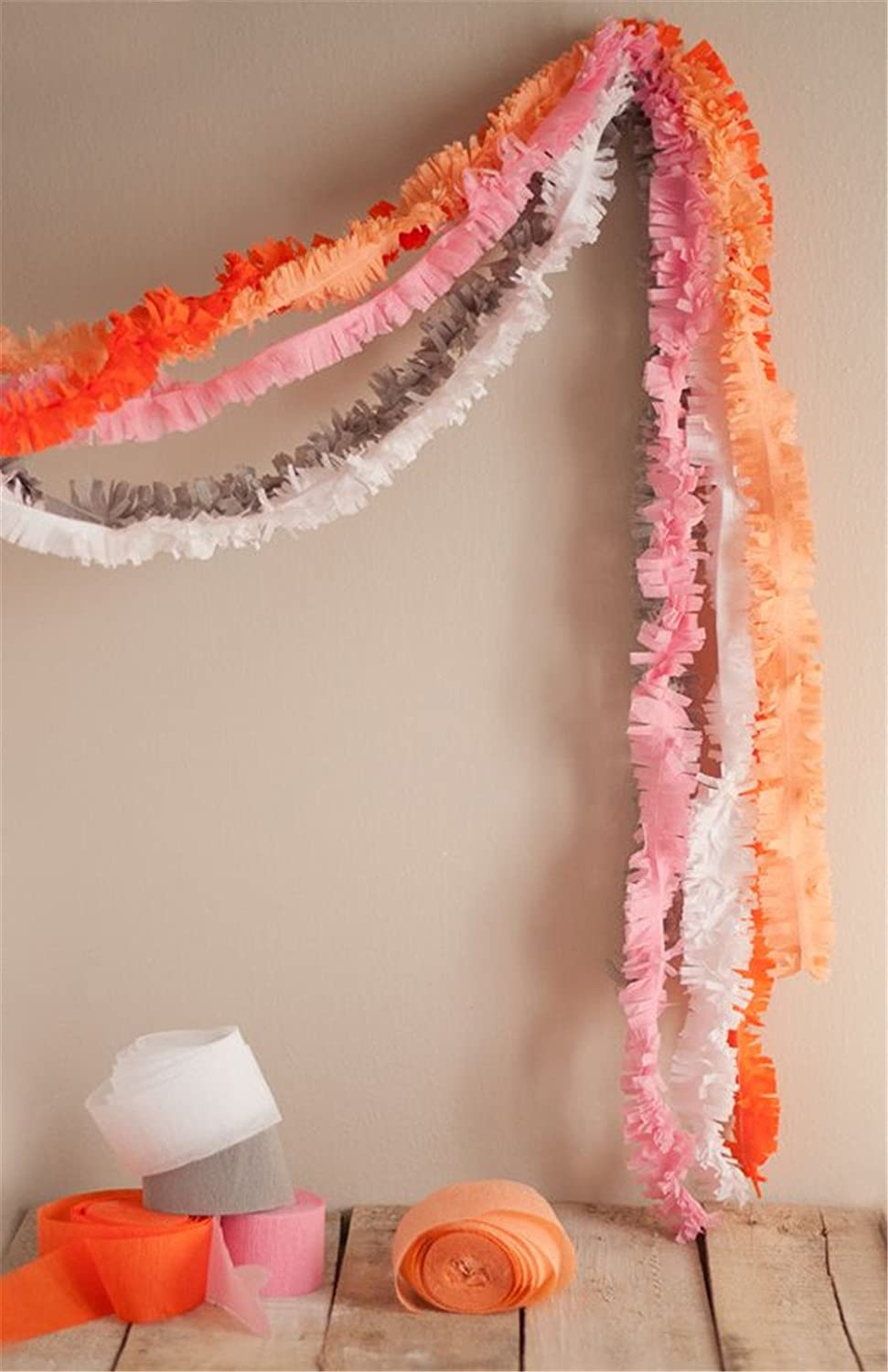 Here's a fun and cheerful way to adorn your New Year's Eve walls. Colorful, joyful, very ornamental! They're so easy to do, so it's going to be a fun project to make with your family. Choose your favorite colors, review the tutorial and begin to decorate!
12. New Year's Eve Noise Makers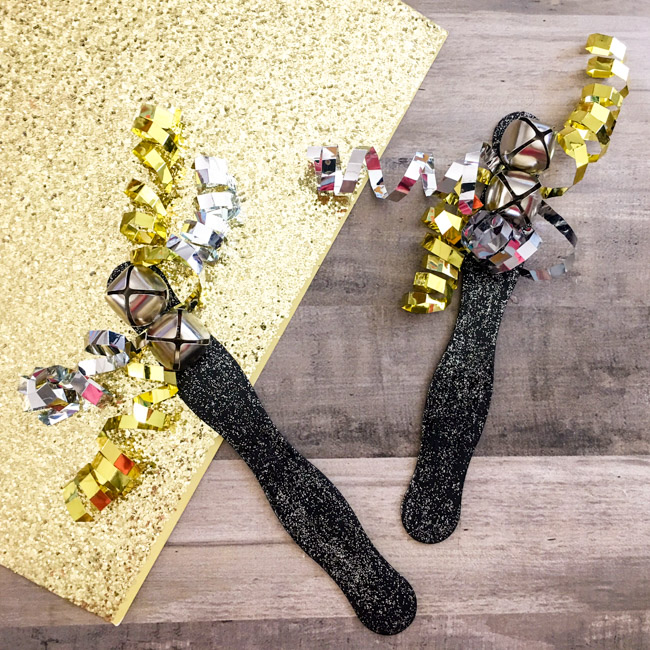 Create your very own DIY New Year's Eve noisemakers in DIY style to usher in the New Year! These DIY Noise Makers are a great idea to give the kids a little crafting project that they can use well on New Year's Eve if you are looking for a fun and non-fireworks way to usher in the New Year! Check out and build this fun project in the tutorial!
13. DIY Confetti Rockets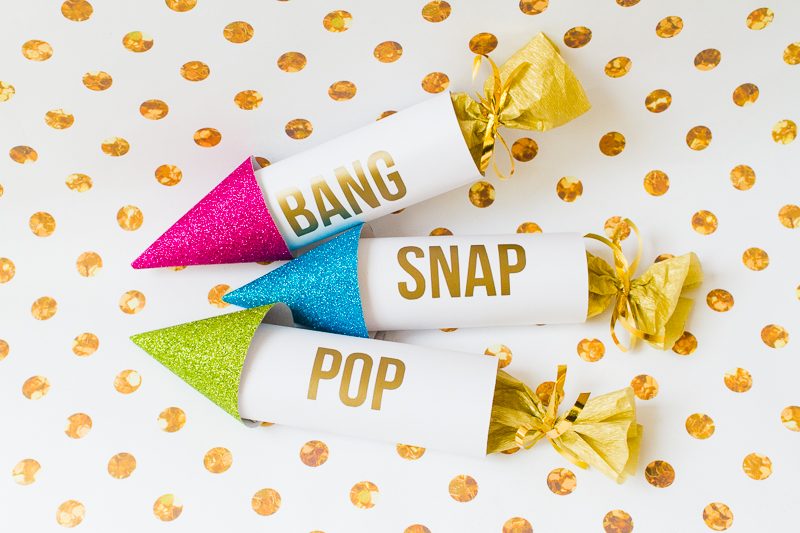 Another imaginative idea here is to celebrate New Year's Eve in the most exciting way possible. To usher in the New Year, you just have to have confetti. And we are here to show you all the fun ways to use them for the celebration that is coming! Enjoy, enjoy.
14. New Year's Eve Confetti Balloons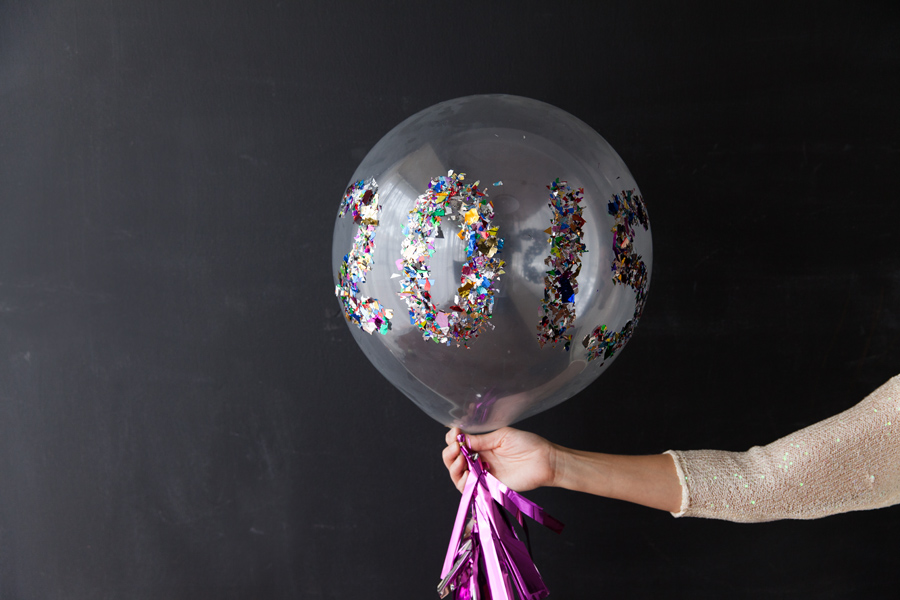 It's on the way to New Year's Eve, so it's time to collect as many balloons as possible to get ready for the party! But if you're feeling crafty, you can use confetti to decorate the balloons. It's festive and enjoyable, great for celebration! So wait no more, take your balloons and follow the tutorial moves.
15. Confetti Dipped Champagne Bottle
It's time for your champagne bottles to be decorated for NYE. And the best idea of how to do that is here! So, if you intend on serving champagne or wine, take the extra time to decorate the bottles. They'll enjoy the visitors!
There are suggestions here that are sure to impress everyone on your guest list, whether you intend to have a massive New Year's blowout with many guests or just a relaxed evening with your closest friends and family. Which one is your favorite tutorial? To post a message below, feel free to. Happy crafting!