A healthy garden needs lots of care, water, sunlight, and most important of all, good soil. Since not every soil is hospitable for growing the various plants you'd like to enrich your garden, the best way to make the soil better for the plants: a fertilizer, of course.
Now, as far as fertilizers go, they come in a large variety to choose from according to what the soil in your garden needs. However, you can never go wrong with the all-natural soil nutrition only compost can provide. If you do some gardening and don't compost already, really consider starting it. You will not only grow bigger and healthier plants, and fresher produce, you will reduce your organic waste. Living in a day-and-age where all of us need to be more eco-conscious and eco-friendly, every bit of recycling helps, even an organic one.
Now, you might live in an apartment and have just a few potted plants, and you might say "Well, composting is for larger areas, I don't need to do that." Actually, there are ways to do small scale composting that and you can be sure that your potted plants will be very grateful.
In this list, you'll find the best compost bins you can make, from smallest to largest, and you can choose which one will work best for you.
1. Kitchen Counter Compost Bin DIY

Starting with the smallest and simplest compost bin you can make. It will turn your leftover scraps into delicious food for your plants. And you don't even have to go out and buy supplies to make it. All you need is a small metal container.
2. Trash Can Compost Bin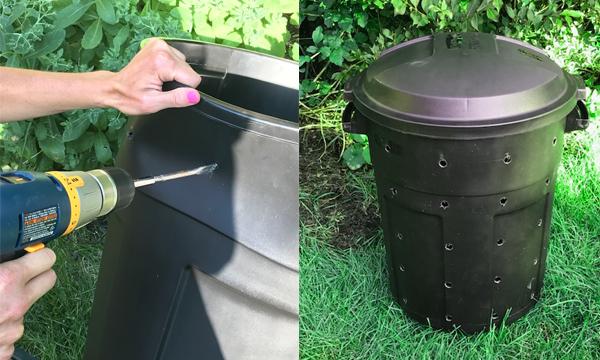 An old plastic bin will make an excellent compost bin and transforming it into one is a breeze. One little adjustment and a few minutes later and you can start composting.
3. 10 Minute Compost Bin From Pallets

Pallets are great for making countless projects inside and outside the home, so it is no surprise that you can use them to make a slightly bigger compost bin. This one is so easy to make, that you don't even need nails and a hammer to get it up and ready. To find out what you need, you'll have to check out the project.
4. Tote Compost Bin
When composting, aside from waiting, you need to turn the compost from time to time. When you plan on using smaller quantities of it, you, aside from the tin can and garbage can, we've already mentioned, you can turn a plastic tote like this one, and when you need that compost turned, just shake it around.
5. Scrap Material Compost Bin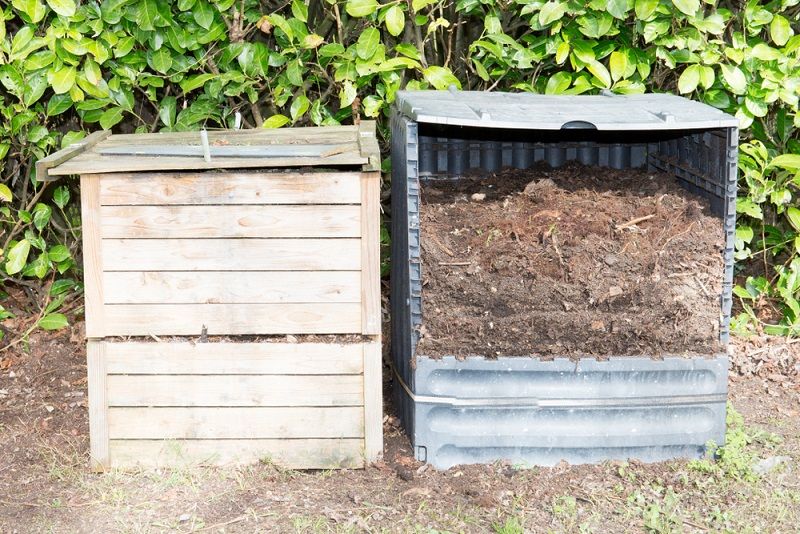 When making garden-size amounts of compost, most people usually make more than one bin, to make be easier to turn the compost when the time comes. Don't have enough material for two compost bins? Don't worry, you can use whatever wood scraps or other materials you have at hand, and makes something descend like the bins in this project.
6. Chicken Wire Composter Drum Style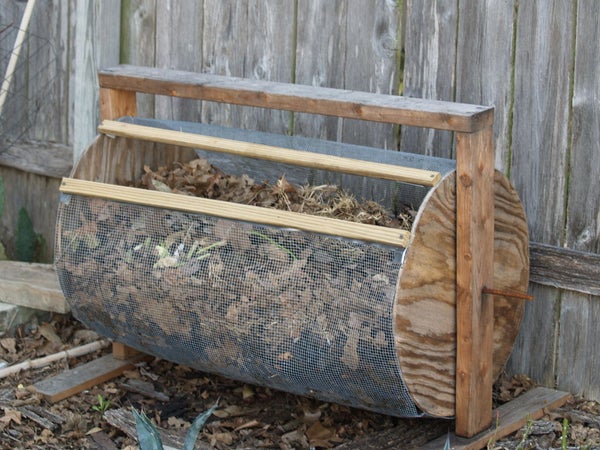 We can also use dry, fallen leaves as compost. Gather them up and throw them in with some food leftovers and you can have a nice pile of compost soon. And since it's more lightweight, you can make this fun drum style composter from chicken wire. No need to turn the compost by hand when you don't have to.
7. Double Compost Bin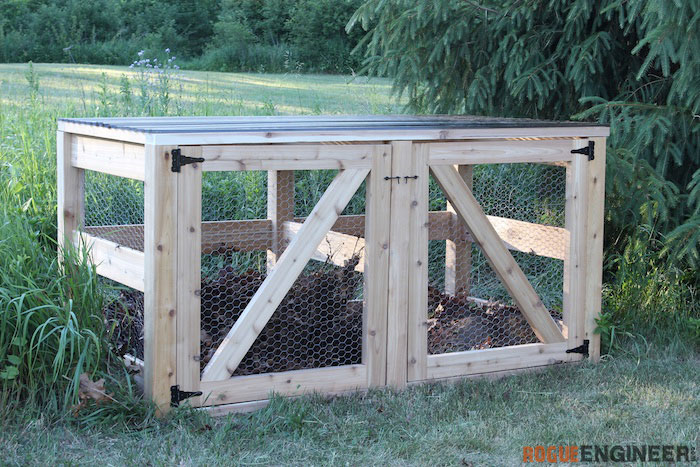 Like we mentioned before, most people usually work with two compost bins. If you want to go that route, why not make them look good, too? Like this beautiful compost double compost bin. It looks so good, that if you ever stop using it for compost, you can easily repurpose it for something else. Tool storage or chicken coop, maybe?
8. Milk Crate Compost Bin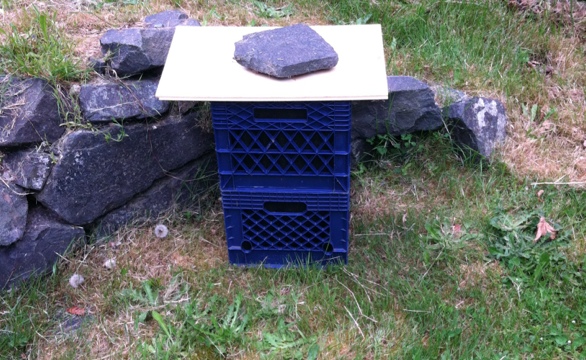 Milk crates are a great ready-to-use product for compost bins since they already have that air-circulation hole on the sides and are sturdy enough to withstand the heat and weight of the material put in them.
9.  Straw Bale Compost System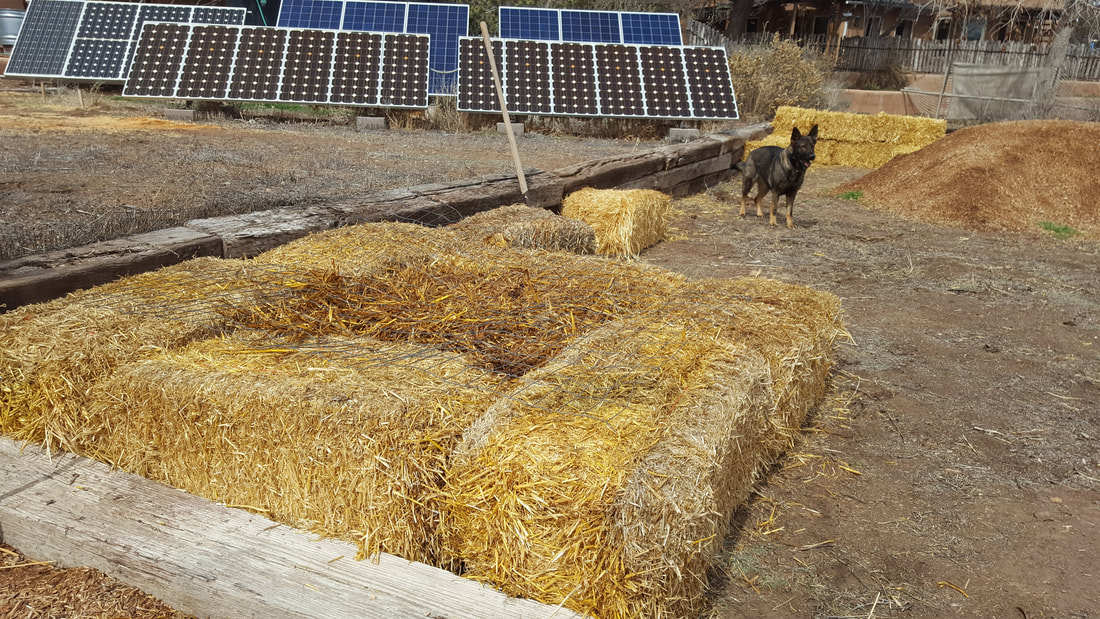 Rotten hay, just like leaves and other organic materials, will only help your compost get richer in minerals and nutrients the plants need. If you have a few bales of hay lying around, you need not think twice about arranging them and using them as a compost bin. Of course, you might want to put them further away from the house, but once the compost is ready to use, the plants will grow better and healthier than ever.
10. Cheap Compost Roller Bin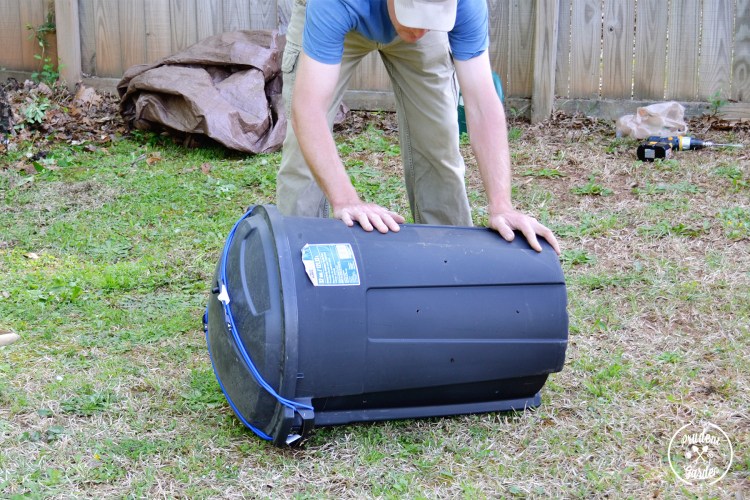 Did you like the tumbler idea, but don't think you're up for the task to make it. Fear not, we've got you covered with this little idea. Secure the lid of your trash-turned-compost bin and roll it around when the time comes. No mess and you'll get a good workout too.
11.  Chicken Wire Compost Holder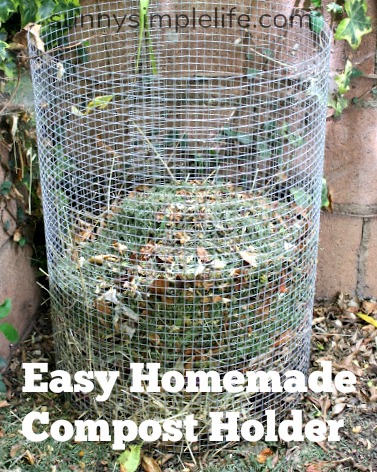 Another straightforward way to build yourself a compost bin is with chicken wire. Less complicated than the drum style into one you can build up or tear down with ease and meager effort.
12. Concrete Block Compost Bin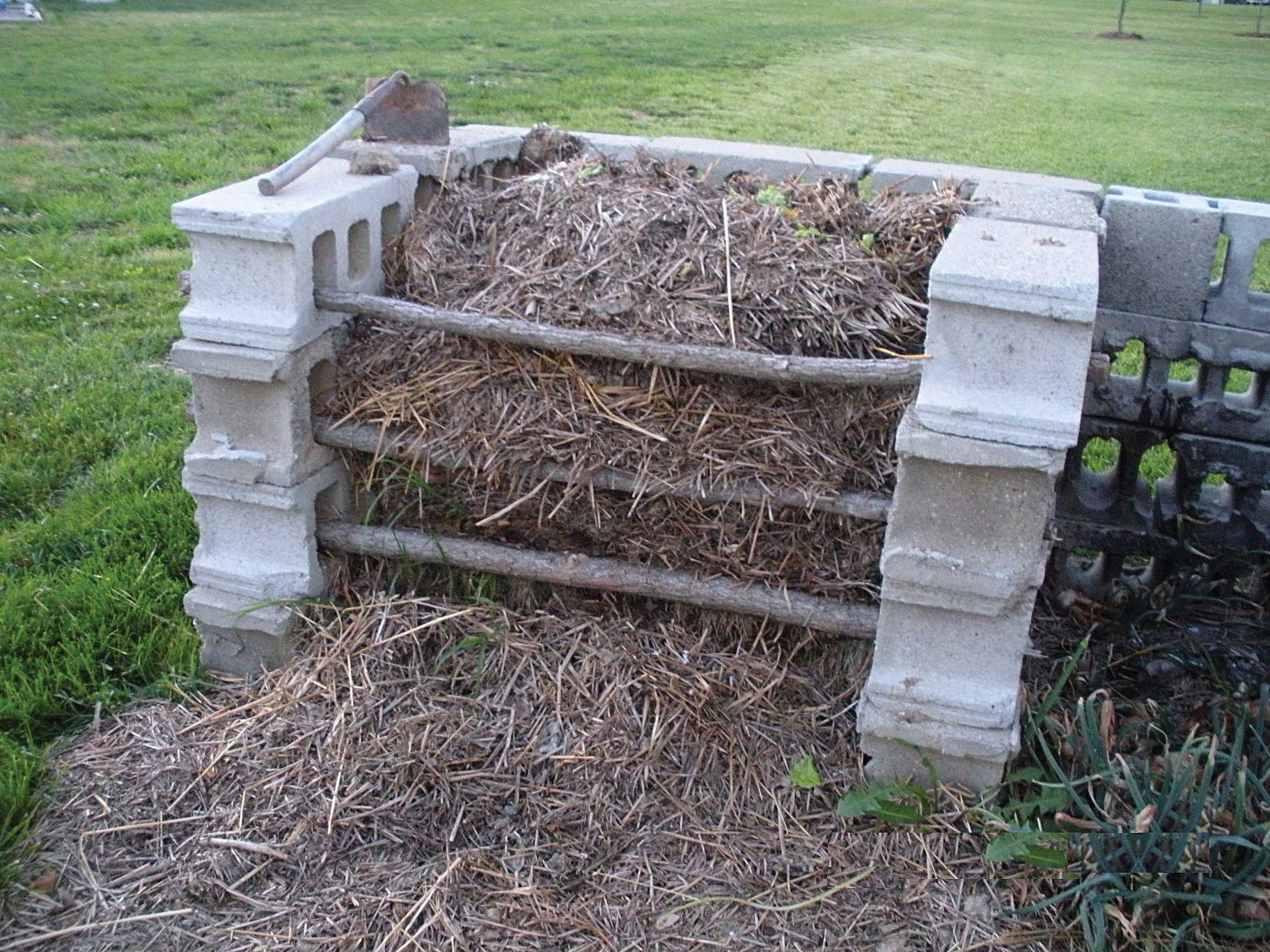 For compost storage that is not only easy to make and sturdy too, you don't need to look further than this project. Concrete blocks, that you can arrange according to your need, is a good start for making a stout compost bin like this one.
13. Composter Worm Farm From Old Chest Freezer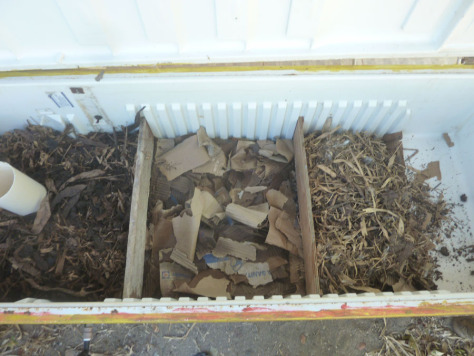 Refrigerators usually have a good seal when closed, and even maintain the same temperature inside, even broken ones. This makes old large chest freezers a suitable candidate for a repurposed compost bin and worm farm.
14. Worm Compost Bin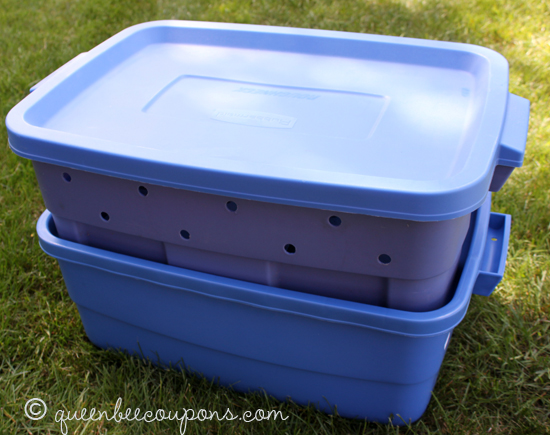 Worms play a great role in creating compost. They may not be essential for the composting process, since it happens without them, but their presence sure speeds up the process and also helps reduce the smell, even if it's just a bit. Check out this project f you think you want to try how worm compost will work for you.
15. Ultimate Triple Compost Bin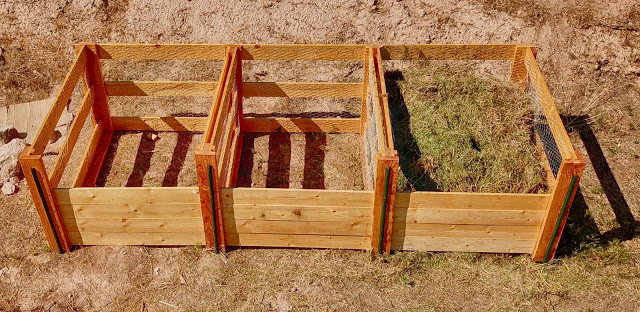 If a double compost bin is good, what would you say about a triple threat like this one? Three compost bins, made from wooden planks and chicken wire, are sure to help you produce the best food your plants have tasted.
16. Easy Compost Tumbler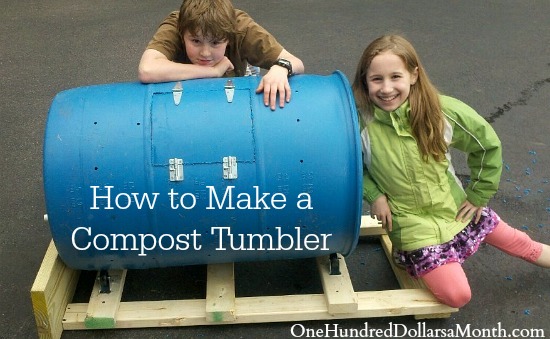 We had to include this tumbler compost bin into the list since it looks very simple, yet it's effective and simple to use and build. A wooden base with a set of small wheels to roll the bin over when needed. Just make sure to get some quality sturdy wheels, That bin can get heavy.
17. Trench Composting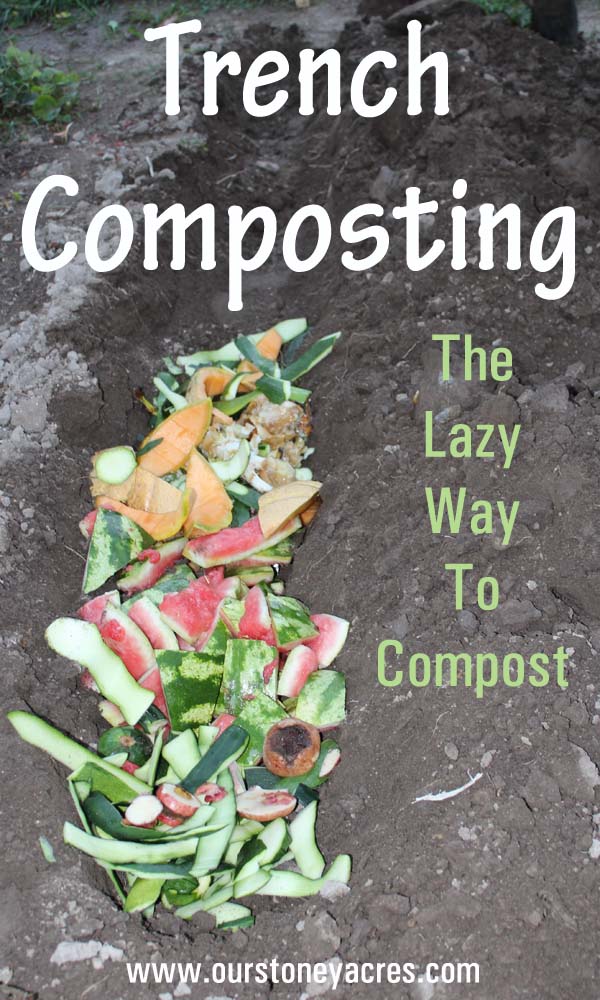 Why build a compost bin in the first place? Why not just bury the leftovers in the ground? Actually, there is such a technique for fertilizing the soil called trenching. It is a quick and easy solution, yet you must keep in mind that you will have to wait longer for any improving results and the possibility of the plant you've buried growing out from a wayward seed.
18. Kitchen Scrap Composter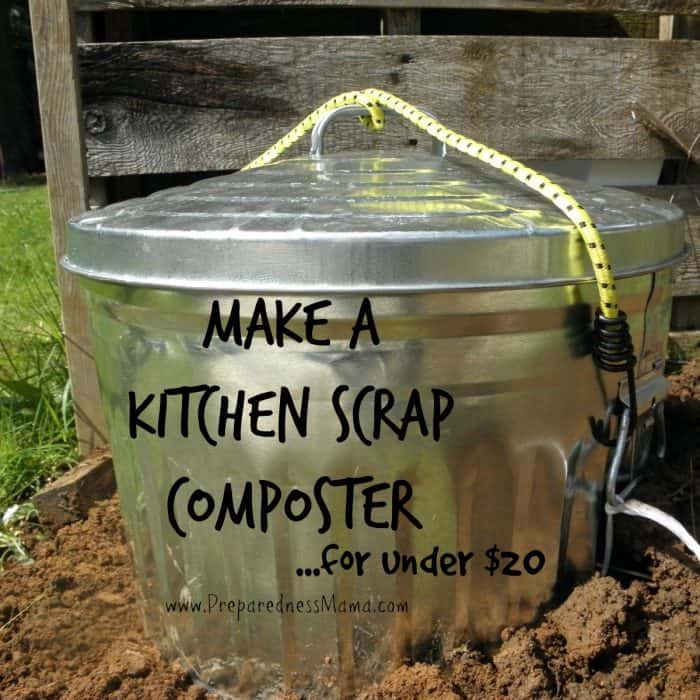 Our last suggestion, this half-buried kitchen scrap composter. Using another trash can as a container, only this one is galvanized, not plastic. It also uses the worms for the process. To find out how you must see the tutorial by following the link.
That's all the ideas we have for you for now. We hope these projects have inspired you to be more considerate of climate change and the need to recycle as much as possible. Make sure to leave your thoughts and ideas in the comments. We'd love to hear them.