Born in May 1997, Chelsea Dungee is an American basketball player. She plays for the Dallas Wings of the Women's National Basketball Association (WNBA). As for her college basketball career, she played at Oklahoma for one season and Arkansas for four seasons. Today, she is a good player. And that is all thanks to Chelsea Dungee's weight loss journey.
Before she made it to the professionals, Dungee played two years each at Preston High School and Sapulpa High School. During her time at Preston, she led her team to the OSSAA Class AA state championship.
As for her college career, she played her freshman regular season at Oklahoma before transferring to Arkansas for her final three varsity seasons. As a senior, Chelsea was named an All-American by the Associated Press and the WBCA.
She scored her 2,000th career point against Mississippi State. Her clutch game in the second half helped Arkansas win the game. Chelsea finished her college career game with 27 points in the first-round loss to Wright State in NCAA Tournament.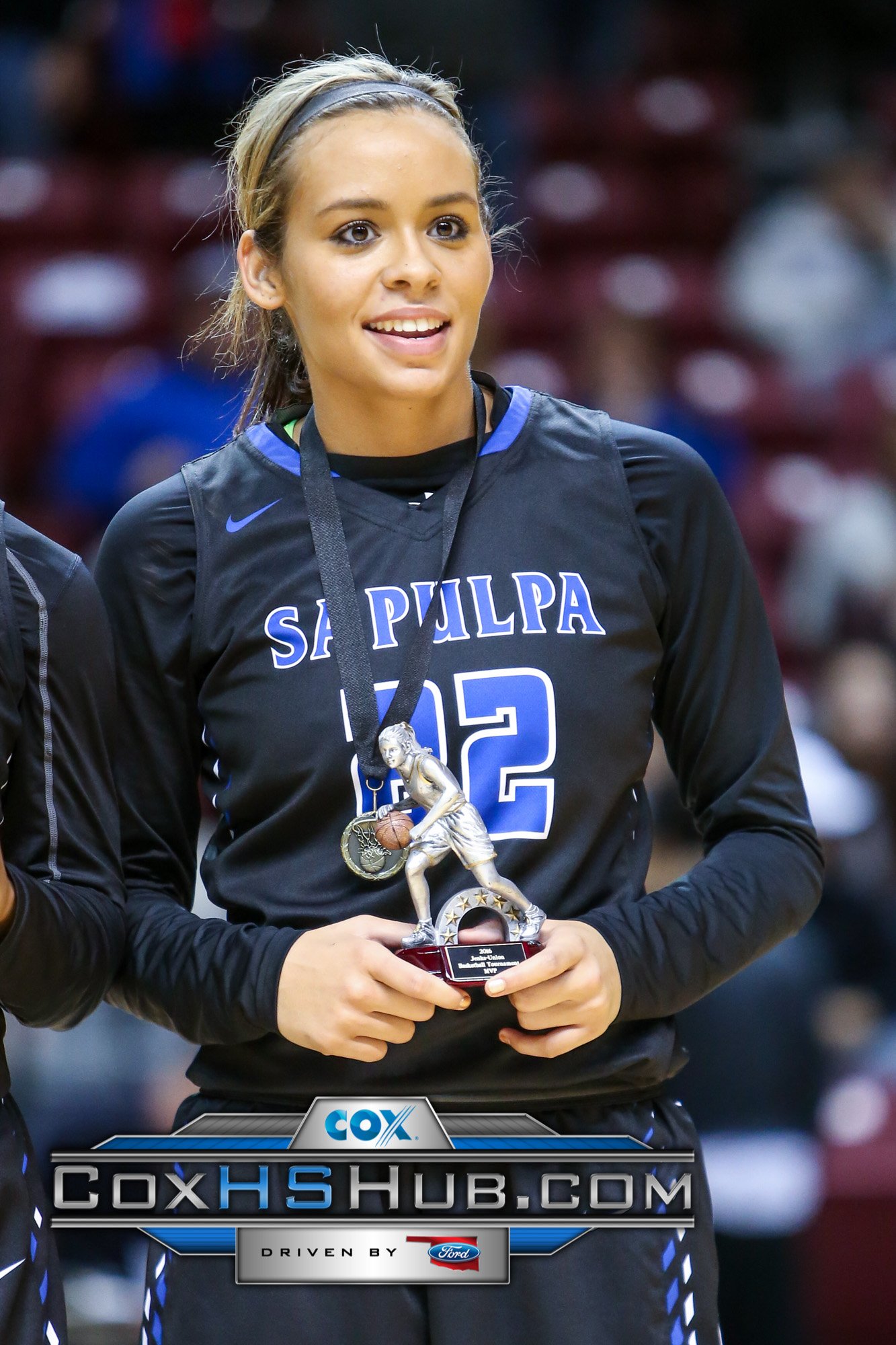 How Did Her Weight Loss Help Her Career?
Many people might not know this, but weight loss is the big reason for Chelsea's success. She was forced to sit out one year and the regular season after transferring to Arkansas from Oklahoma. And while many people would dwell on it, she took a different approach. Dungee used the time to good use.
During that one year, Chelsea changed her diet and lost more than 35 pounds. At the same time, she focused on improving her game and becoming a better 3-point shooter.
At the time, her coach at Arkansas, Mike Neighbors, said that she will definitely help improve one facet of the Arkansas Razorbacks game. Neighbors said that the team needs to be better at getting points in the paint. Chelsea brings that to the table.
Speaking about the basketball player, Mike said this at the time, "She's not 6-5, but she's 5-10 and she's tough. You're not gonna recognize Chelsea. She's dedicated herself to her diet, workout, and sleep recovery. She looks like a different kid. She can go get us points in the paint. She's a tough matchup. She can play any of our perimeter positions and she can score around the basket."
Her teammates praised her effort and dedication as well. Teammate Bailey Zimmerman, said at the time, "I think she's definitely a game-changer. She can create her own shot in any situation. She's a great shooter, and if she wants to drive by she can do that, too. She can pretty much do it all."
Zimmerman and Dungee worked one against the other in practice during that one year. Dealing with not playing for an entire year is not easy. But Chelsea Dungee's weight loss journey paid off later on.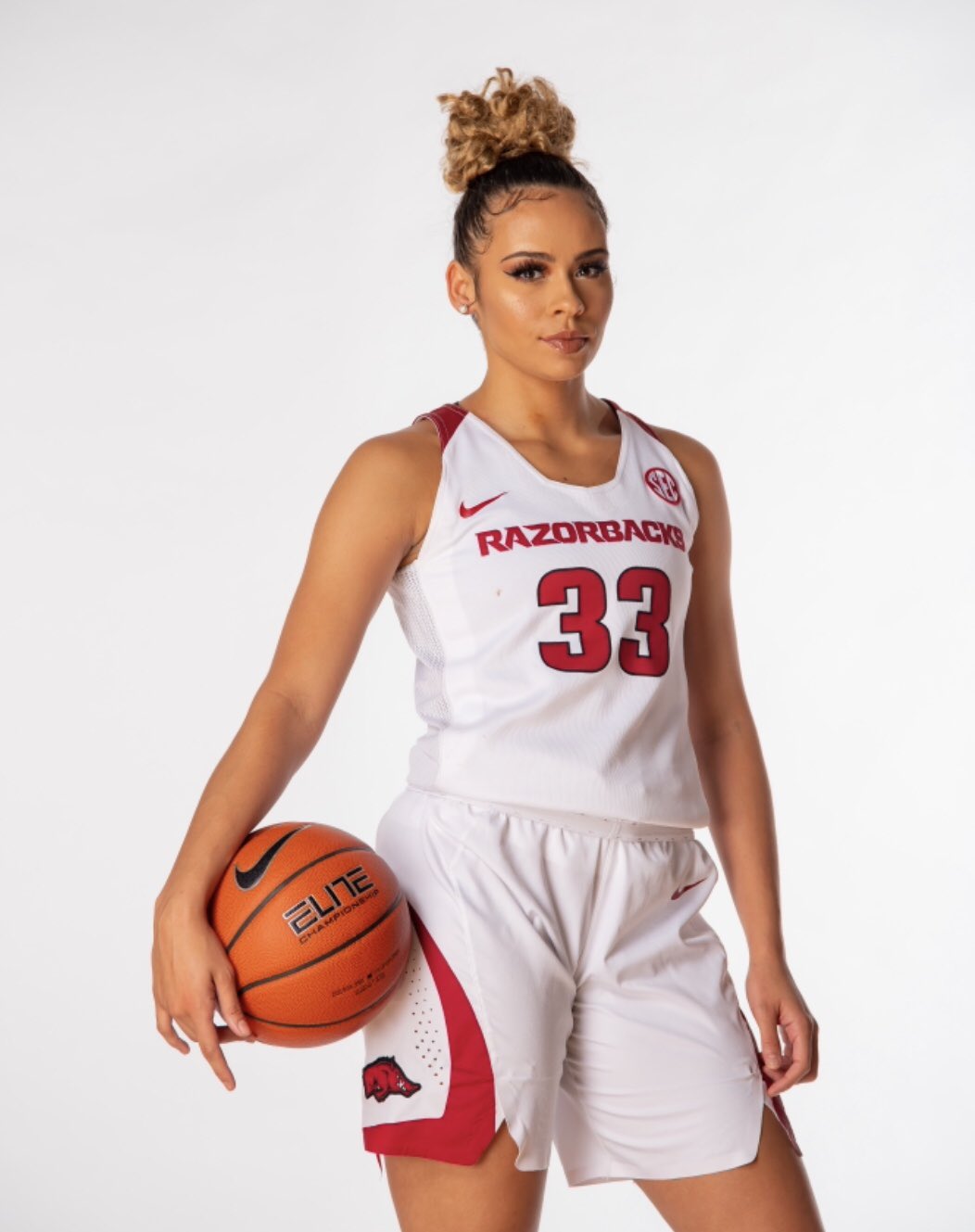 She said, "It's kinda hard to stay positive, but that's the route I chose to take. My 3-point shot was good, but it wasn't consistent and now it is. I've taken this redshirt year, and I'm thankful for it. It has made me a better player. It was difficult. You have to remind yourself all the time that it doesn't last forever. I'm pretty sure all transfers go through the same process."
During her 2016-17 season with Oklahoma, she enjoyed a solid freshman season, averaging 7.4 points. But that was not good enough. She then joined Arkansas, believing that was the right environment for her to continue her basketball career.
Speaking about Chelsea Dungee's weight loss, her big change was the decision to become a vegetarian. That contributed to her weight loss and improved physical condition.
Dungee said, "I wanted to be able to guard anybody on the floor. I want to be able to help my teammates out and me weighing 35 pounds heavier, I can't do that. It's allowed me to help my team out and be a better basketball player. I wake up feeling better, too, have a better mindset and feel better throughout the day".
Making Her Way Into The Pros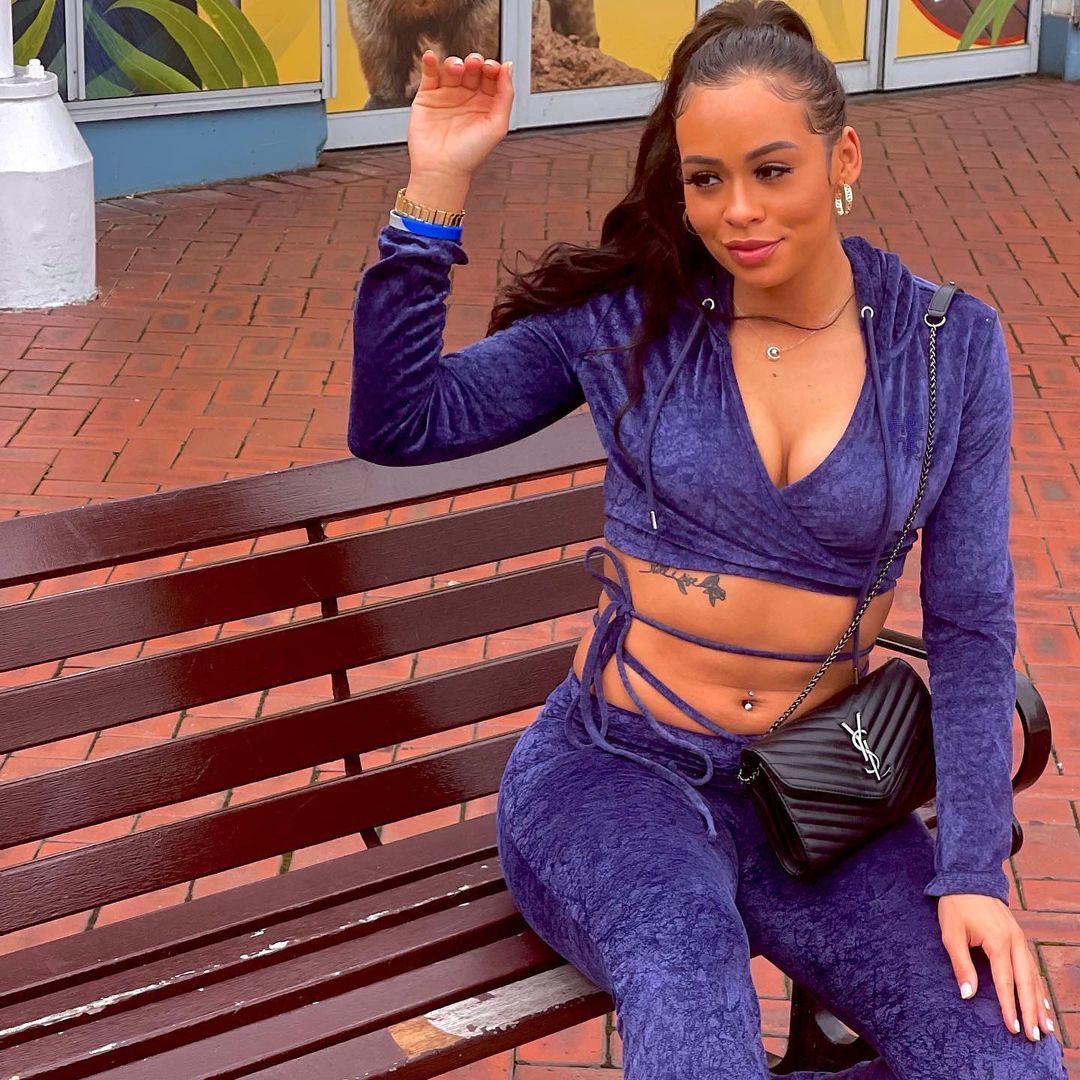 After changing her diet and improving her play, Dungee became a candidate for the professional basketball league. Her ultimate accomplishment is going pro. The young woman has taken a winding road from being an eight-grade superstar to becoming a first-round WNBA draft pick. Fun fact: she had transfers in both high school and college.
In the 2021 WNBA Draft, she was selected as the fifth overall pick, joining the Dallas Wings. She was projected to be the No. 10 pick in the draft by ESPN but went fifth instead.
Speaking about the draft, she said, "It was an unbelievable feeling. I worked my whole entire life for this moment, for this day, for this feeling. I feel on top of the world right now, I feel amazing".
She is a pure scorer and now has the chance and potential to light up the scoreboard for a Dallas team that has other scorers as well.
She believes playing at Arkansas under coach Mike Neighbors will give her an edge at the next level. Speaking about her potential WNBA career, she says, "Anything is possible. I came from a small town. Being so close to Oklahoma and to Arkansas means so much to me. I'm so happy that Dallas picked me. I can't even describe the feeling. … Don't set limits and barriers on yourself".